Our last wedding of the season, has the year really come and gone already? Our wedding season started in May and it feels like just yesterday when I think about it, but when I look at the calendar, it was over half a year ago already. I know everyone says the same thing at the end of the year, but I swear, working in the wedding industry makes your year go by SO fast. To anyone who's planned a wedding, you know how quickly that time can go by. You're engaged and 18 months later your wedding will happen and those 18 months fly by. Do that 20+ times a year, and every week goes by in a blink of an eye. Don't mistake this for complaining though, it's definitely not, I love it! Partly because I love the winter. The cold weather, the snow, hockey season, shorter days. I know, I know, it's gray and gloomy out, but time seems to halt during this time for us and it's a great time to work on the next year and everything we are going to do with the opportunities we're given.
Anyway, our last wedding takes us to the Thelma Keller Convention Center in Effingham. Have I mentioned how much I love weddings here? Everything about the day was so smooth and the staff and Keller do such a great job with everything. Abbie and Michael's wedding and reception were both here, so this of course made everything pretty easy too in terms of coordinating prep, ceremony, formals and reception. After the ceremony, we made a little trip to Ballard Nature Center in Altamont. As always, the scenery did not disappoint and the sunset was absolutely fantastic for pictures! Even though it was a bit chilly, everyone was fantastic to work with. They had a great wedding party to work with and this of course made outdoor pictures perfect.
To kick off the celebrations, we made our way back to Keller where the reception events happened without a hitch. The evening went by so smoothly and when the dancing started, the dance floor was packed! Partly due to the fact that Abbie and Michael were out on the dance floor too. Anytime the couple is out on the dance floor, guests will remain out on the dance floor as well. This not only made pictures a ton of fun with everyone interacting with these two, but I can only imagine it made for quite a fun celebration of their wedding for Abbie and Michael. We had a blast working with these two, their party and family! It was a great way for us to end our year and a perfect day for a wedding!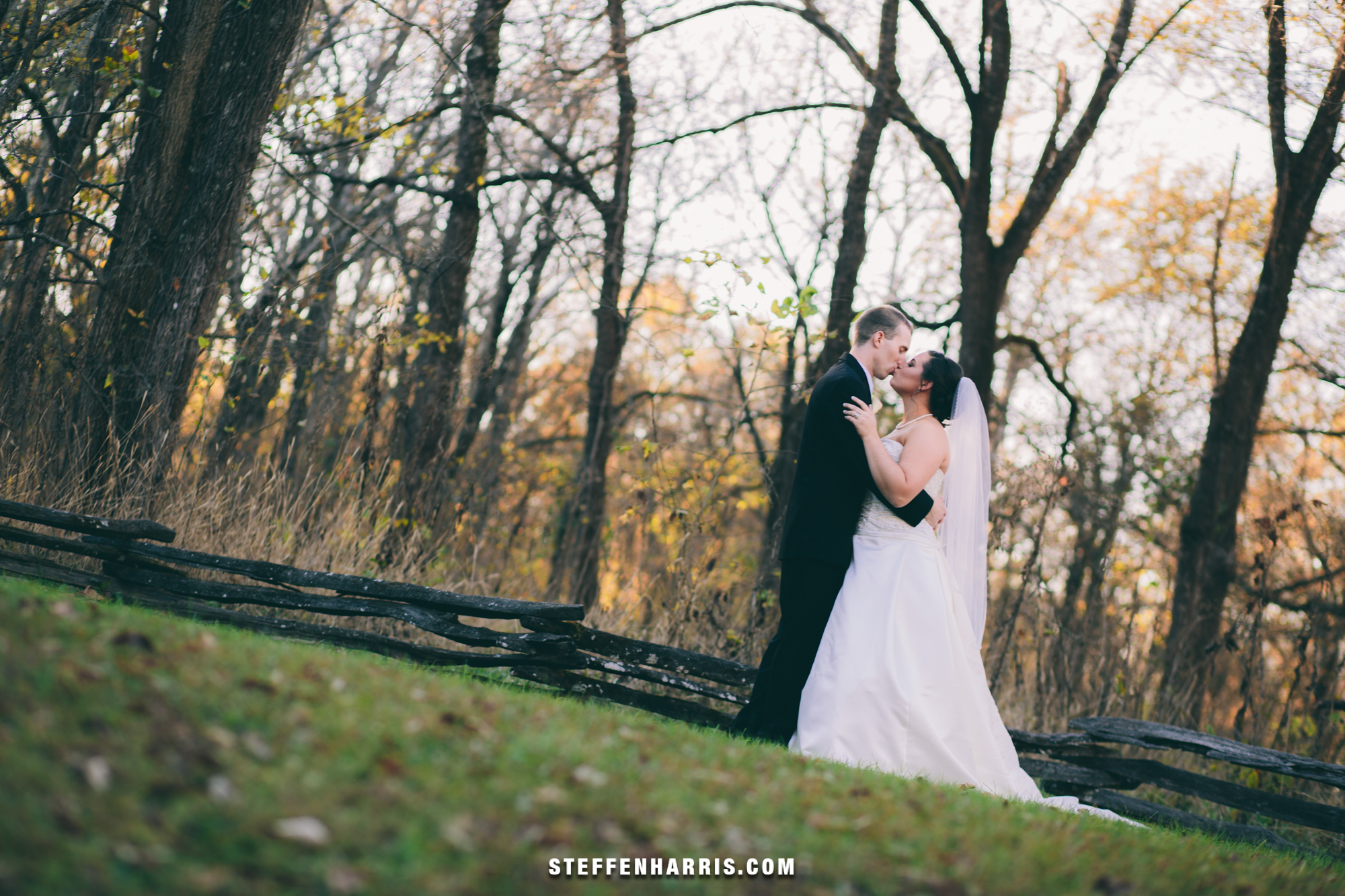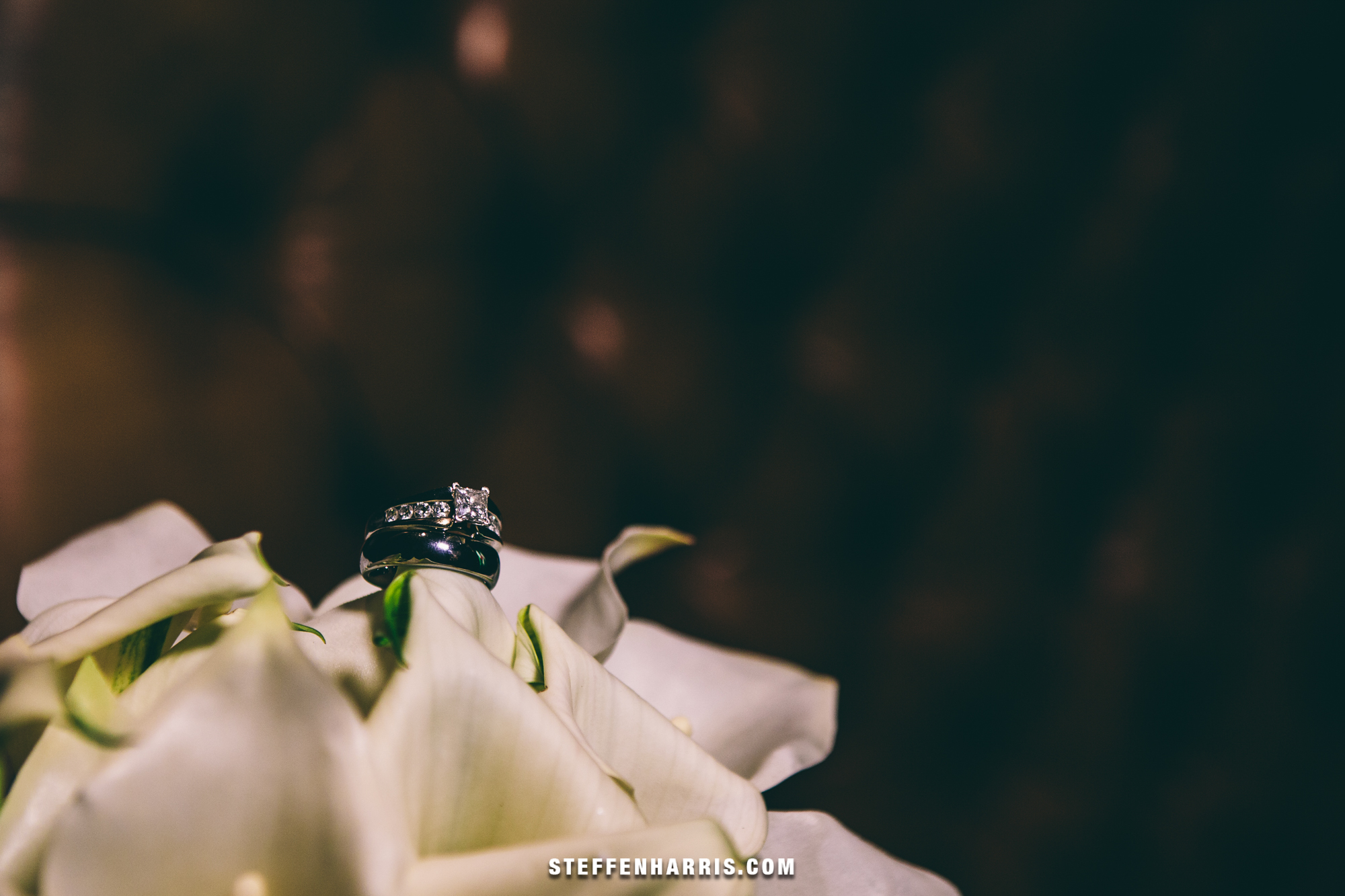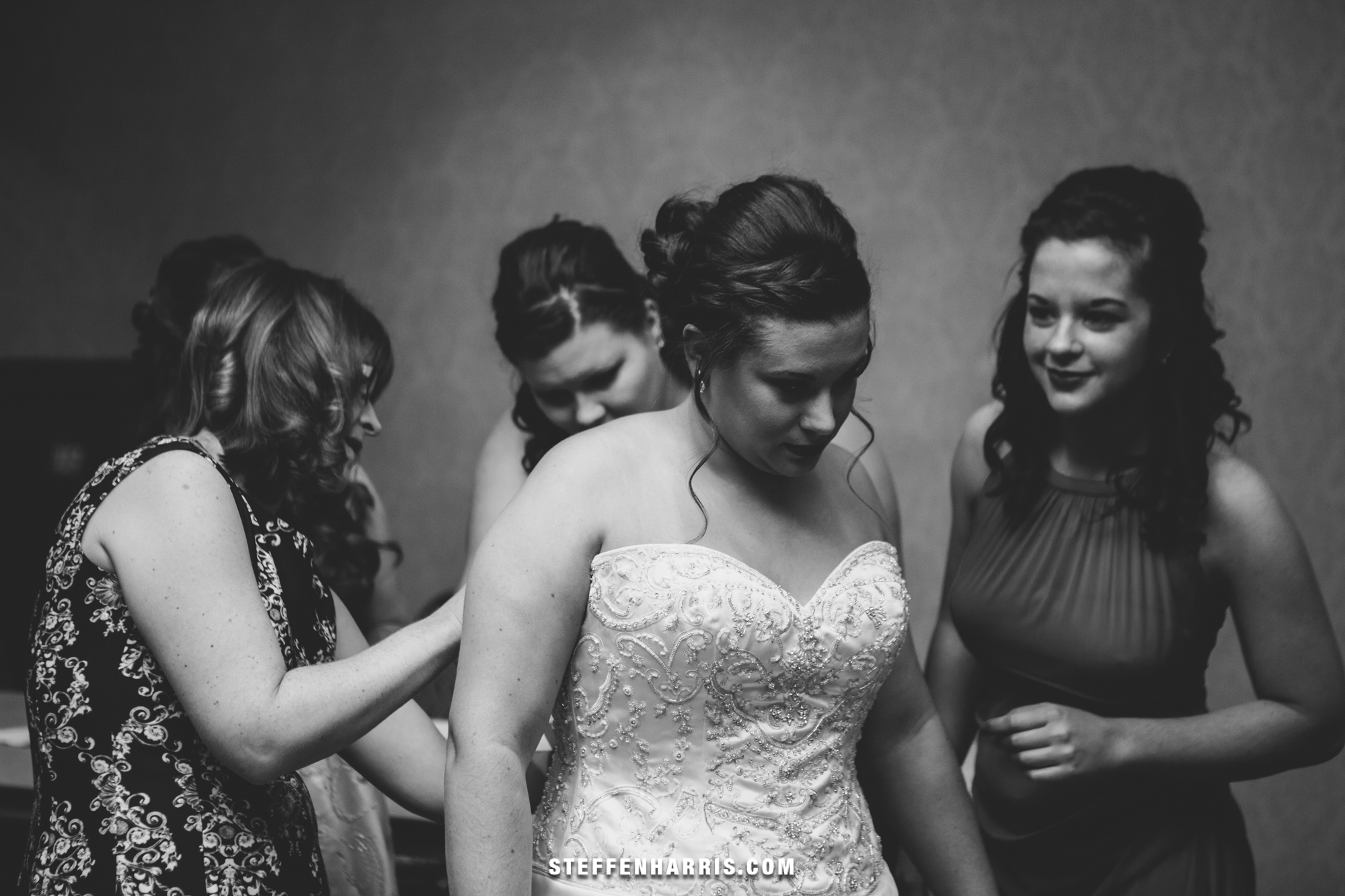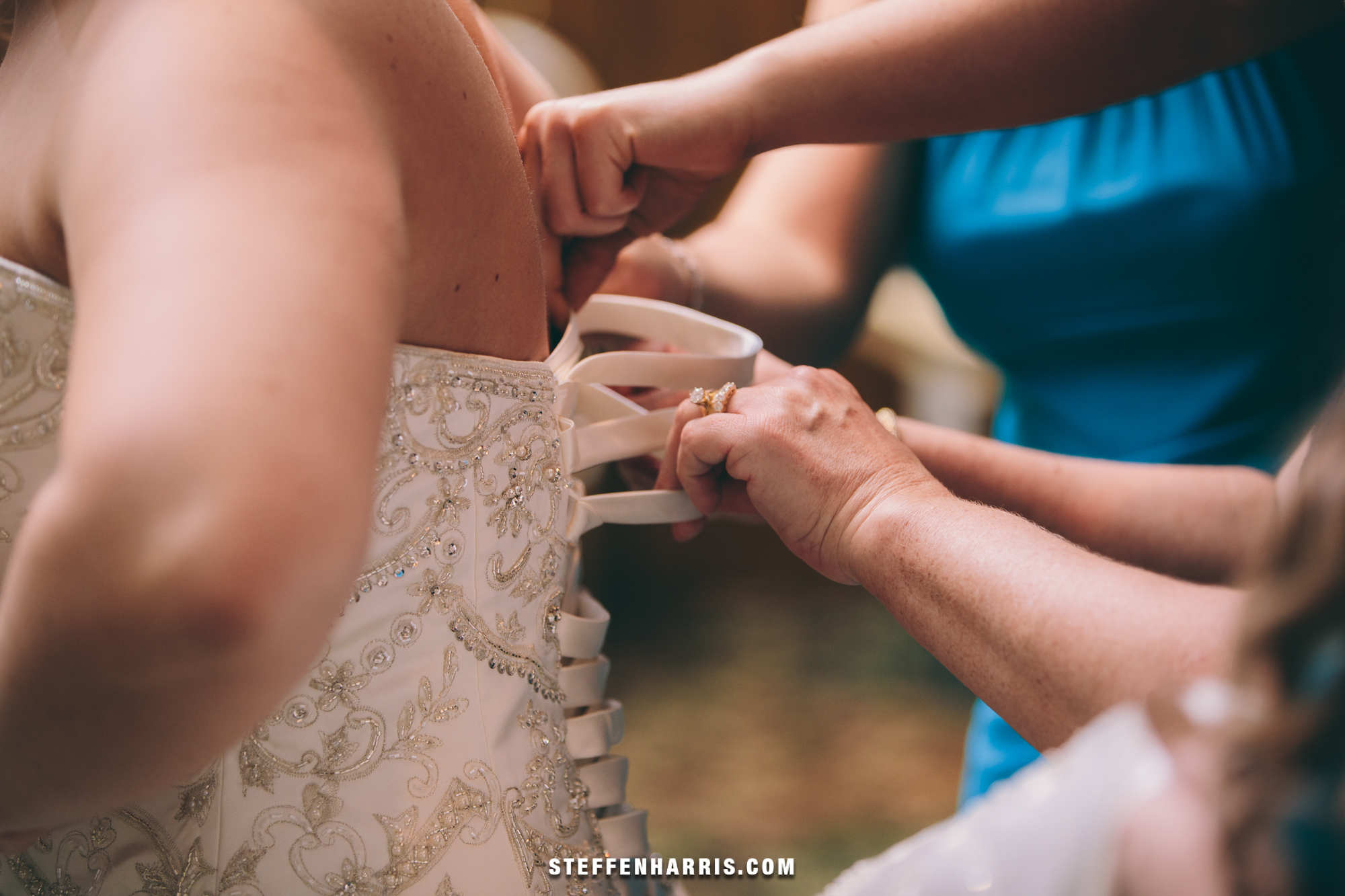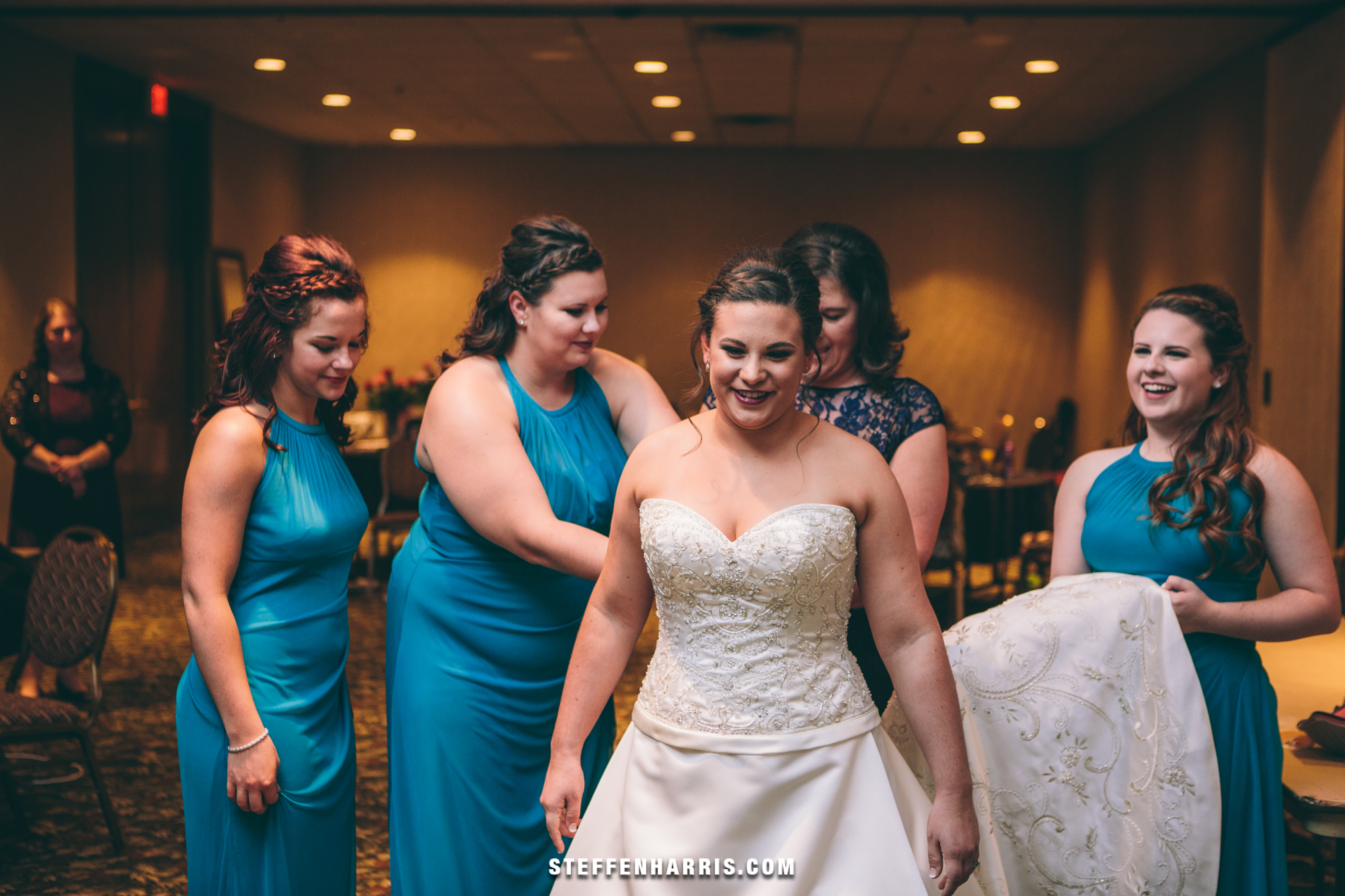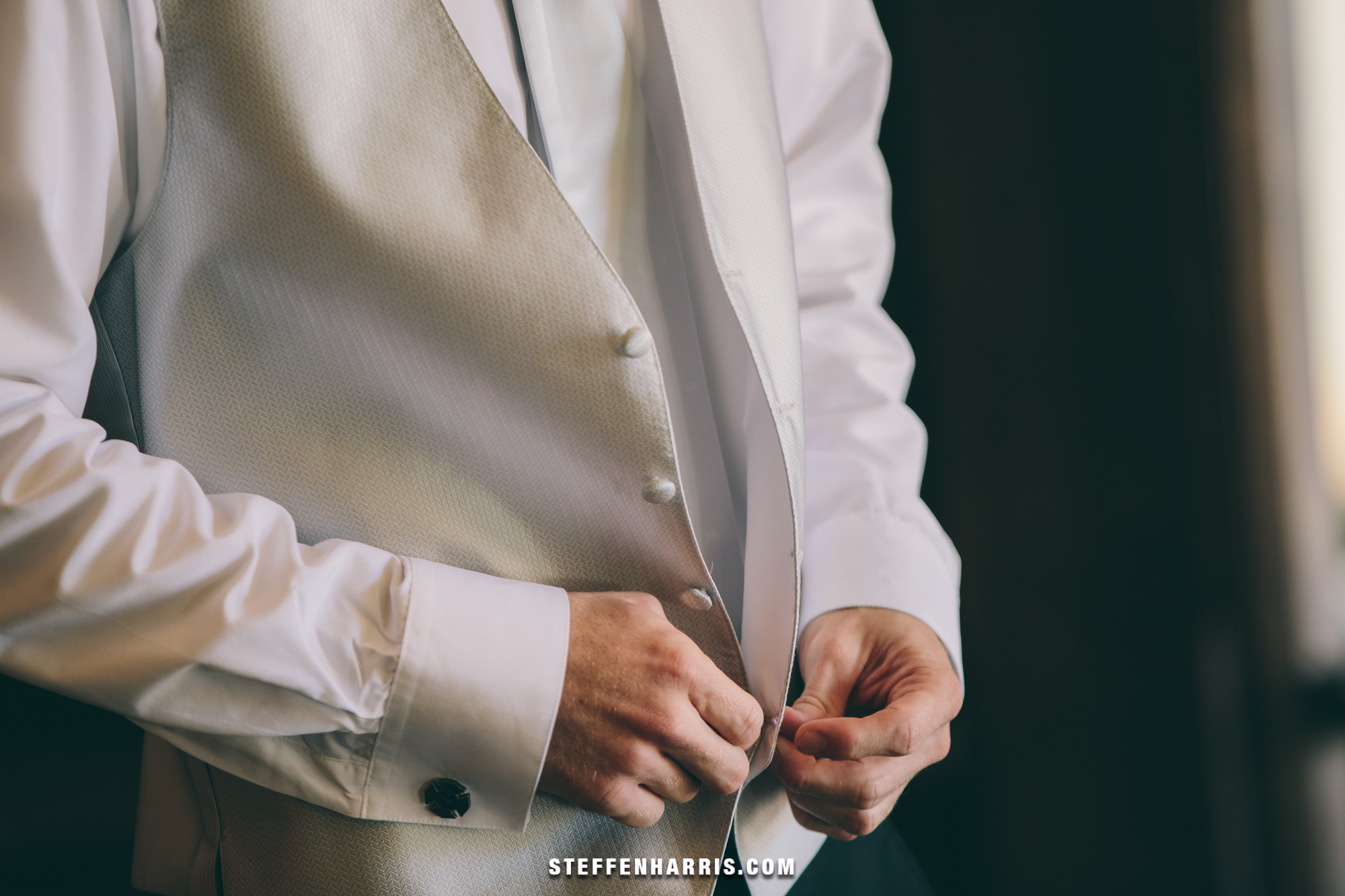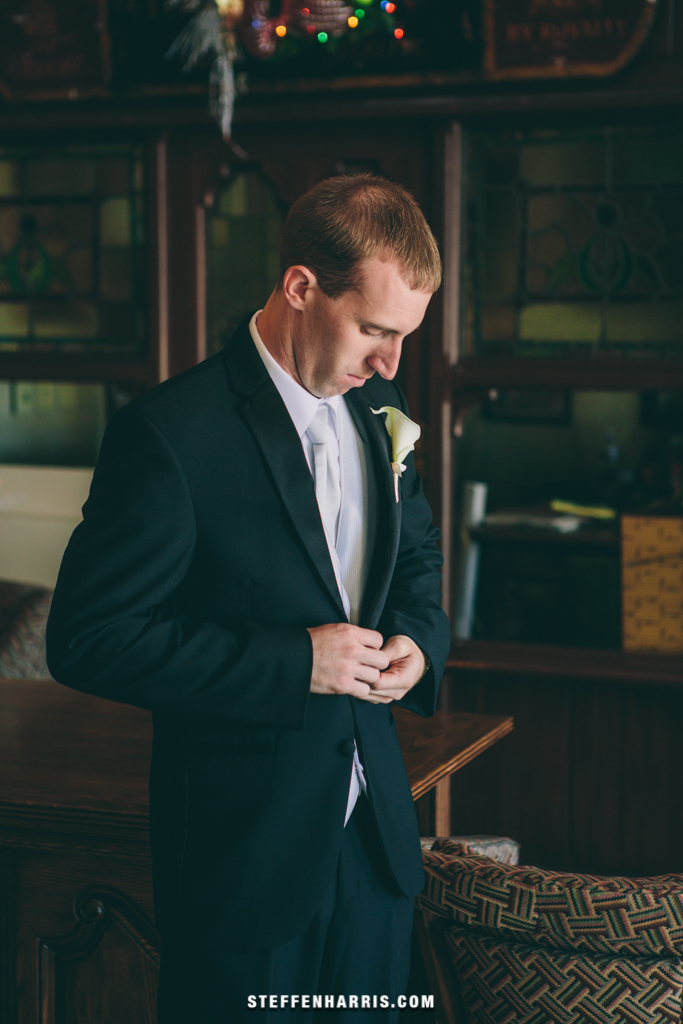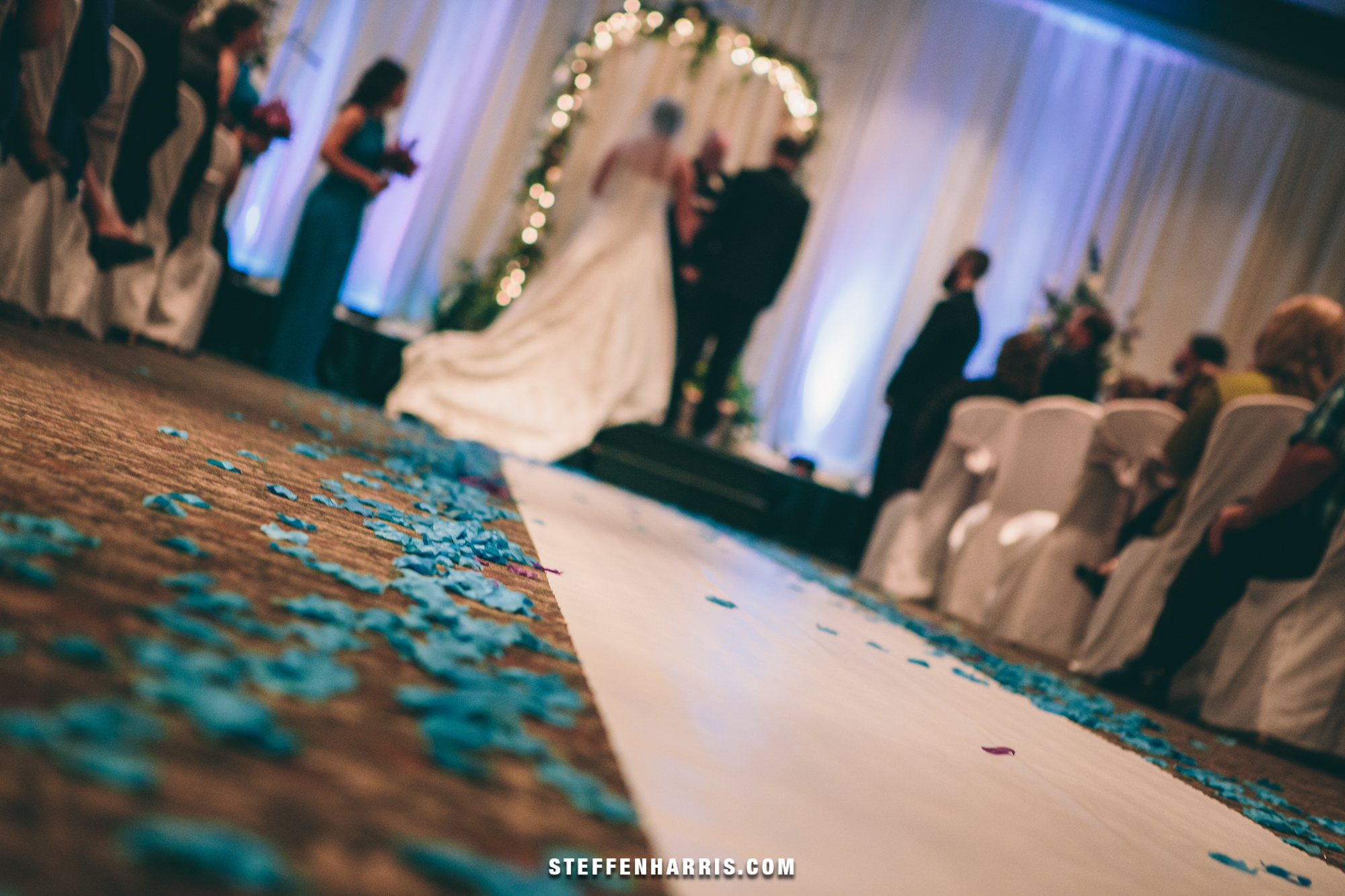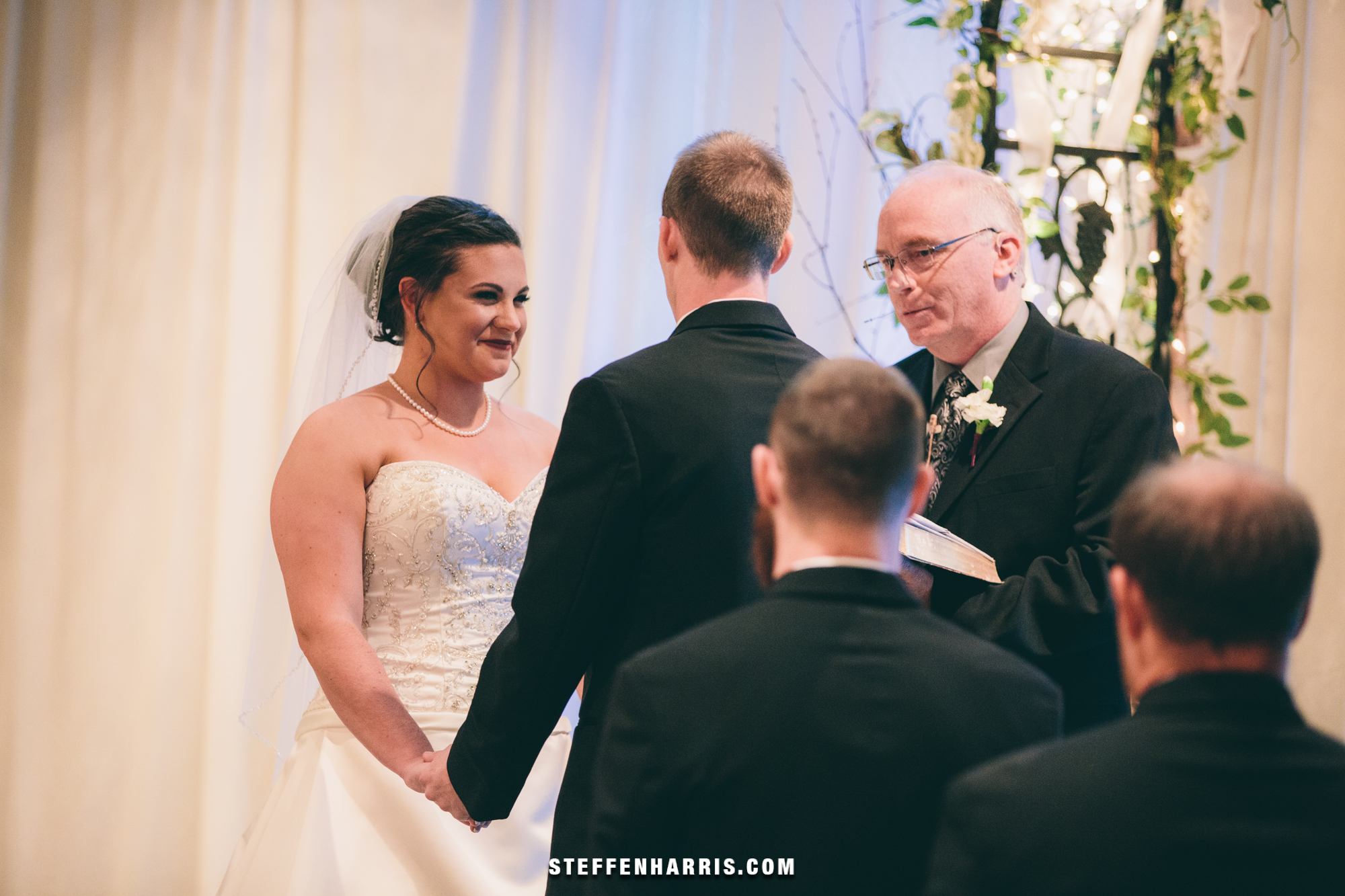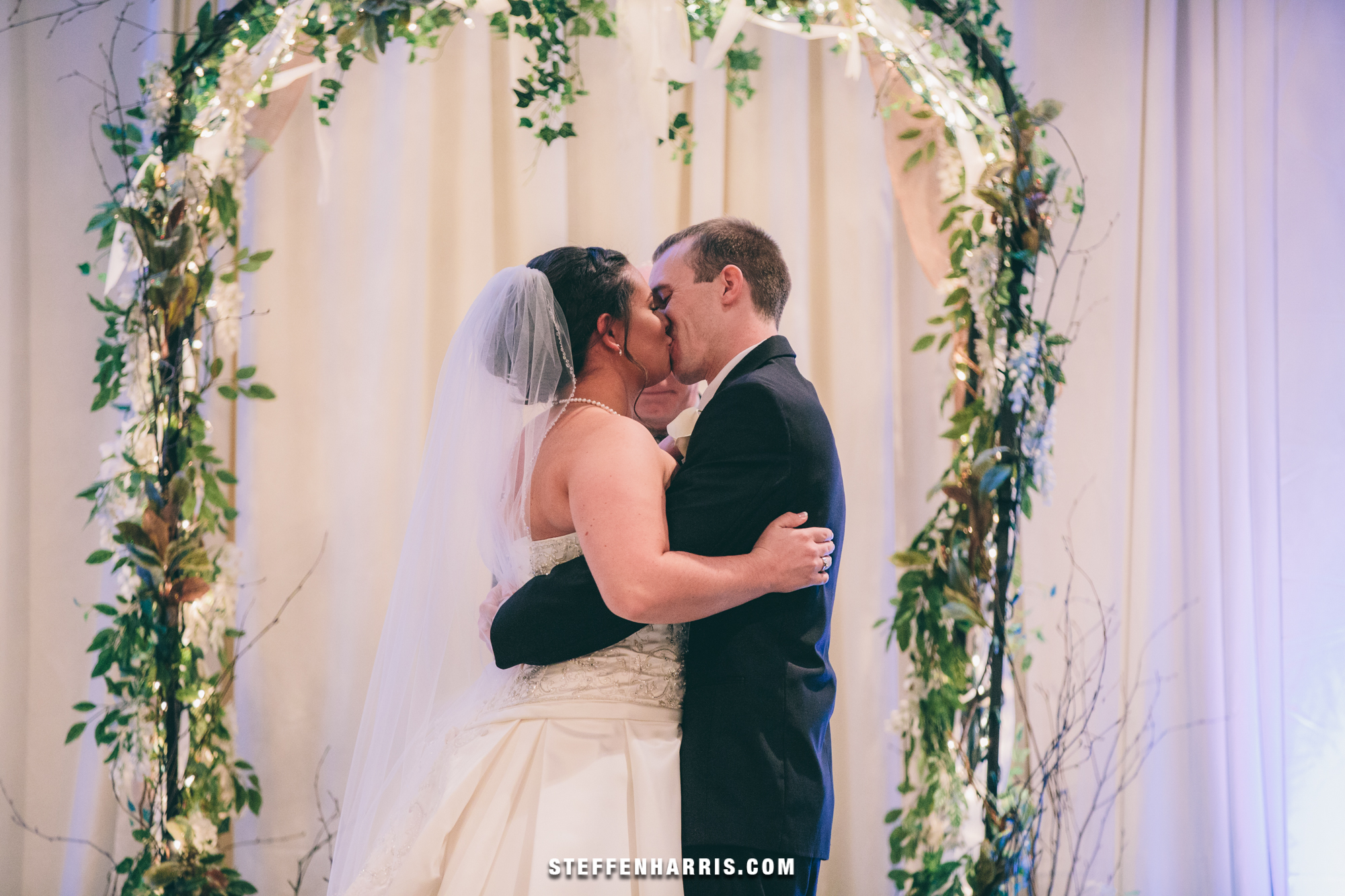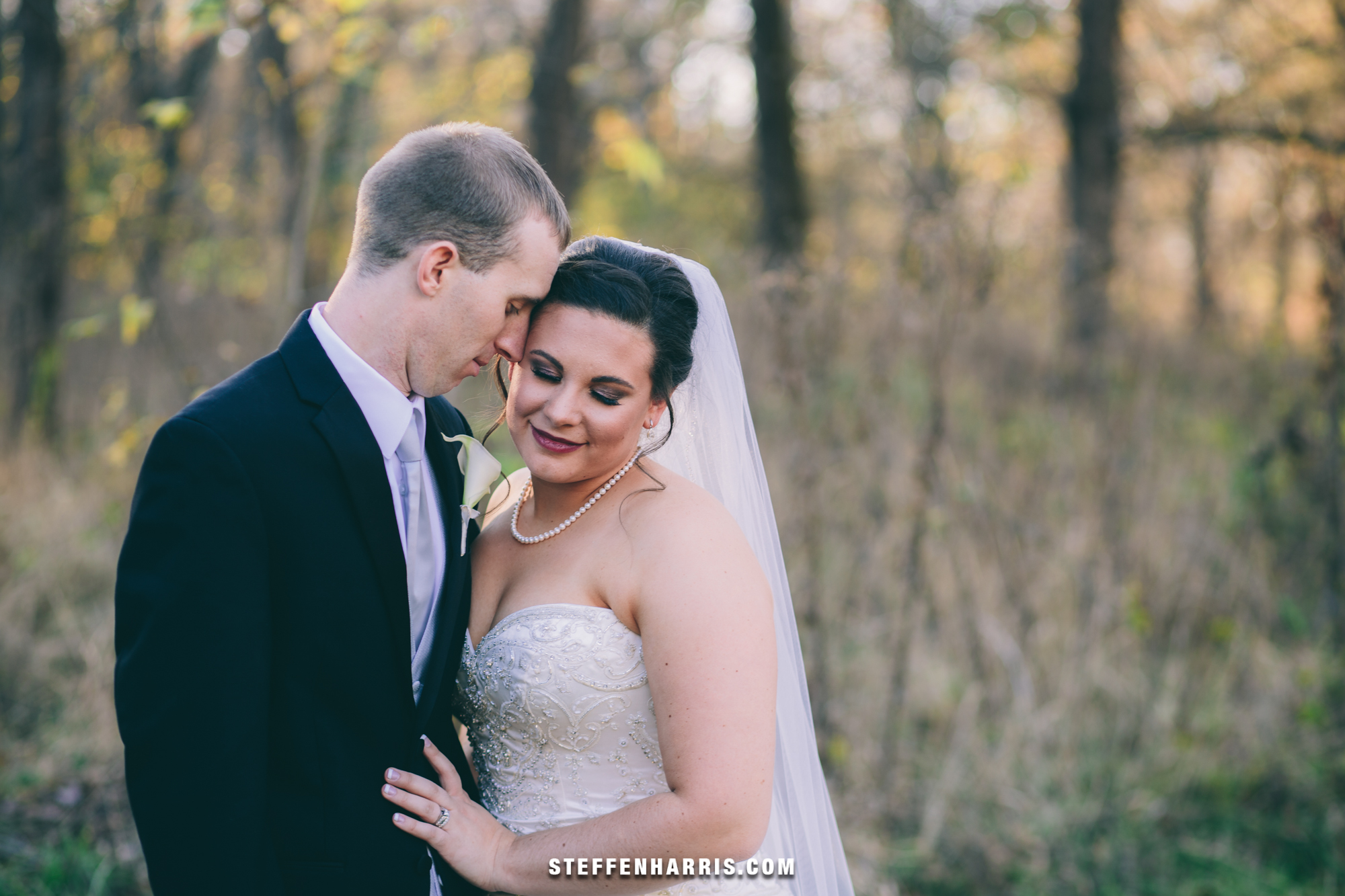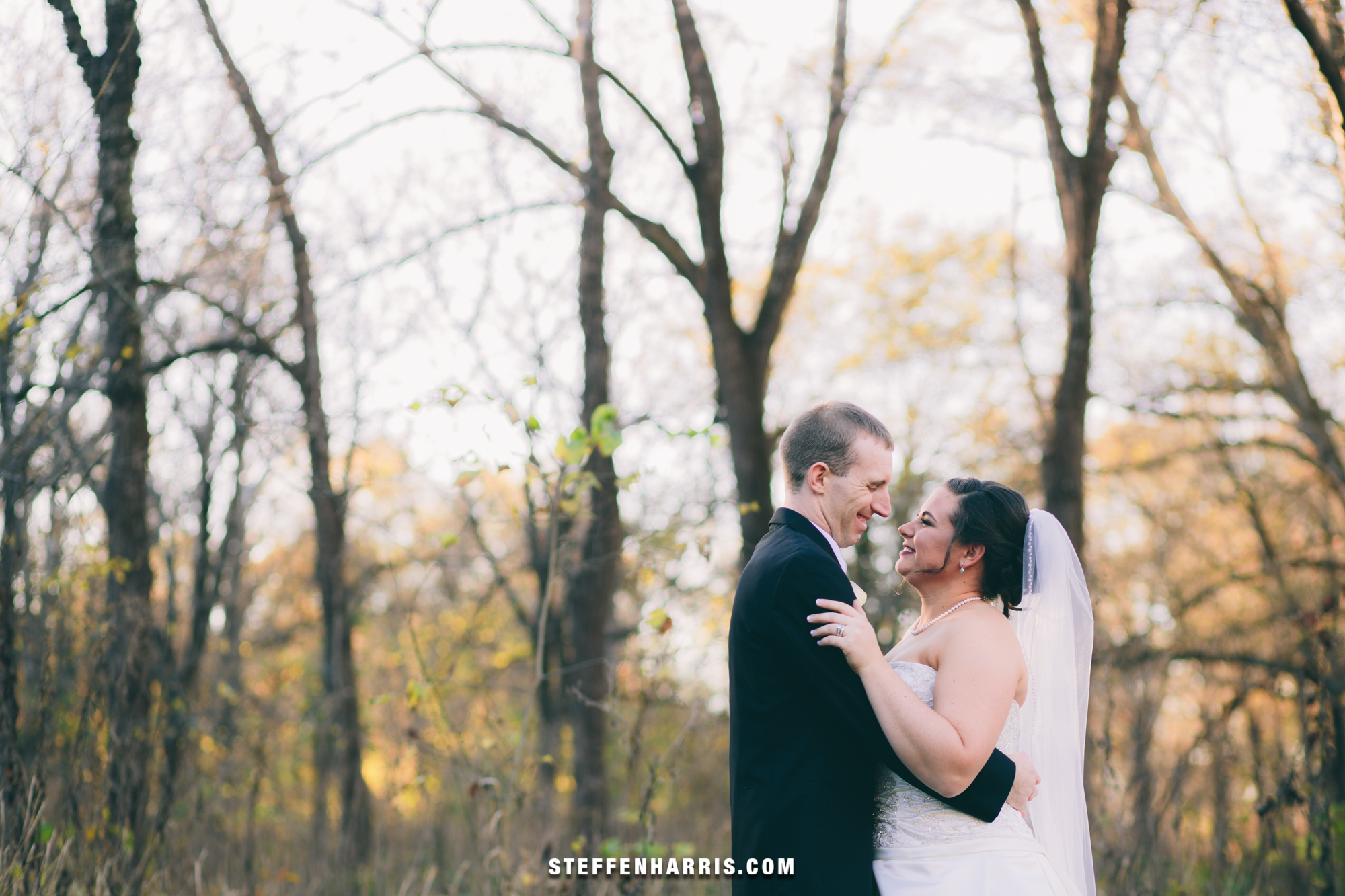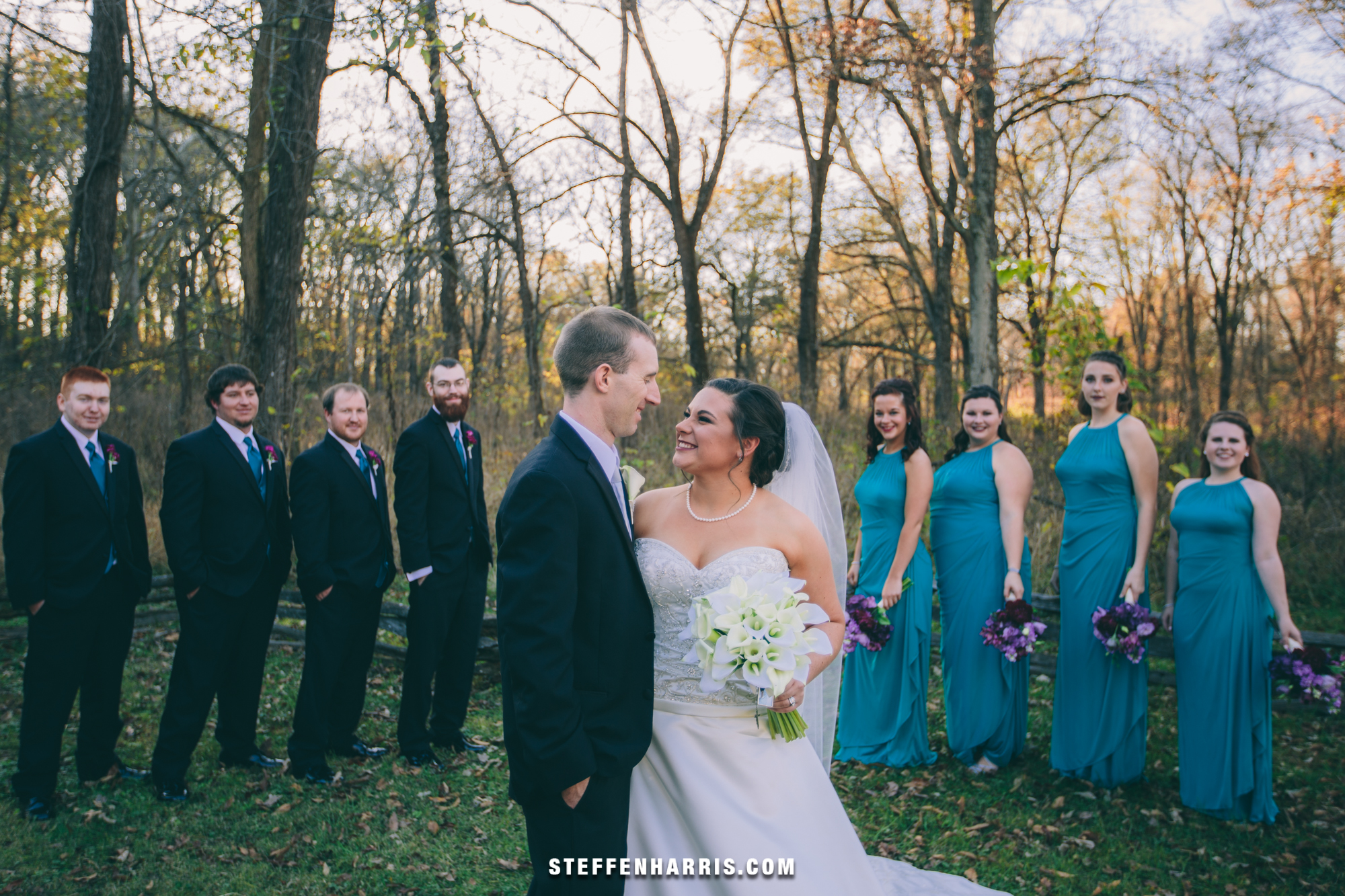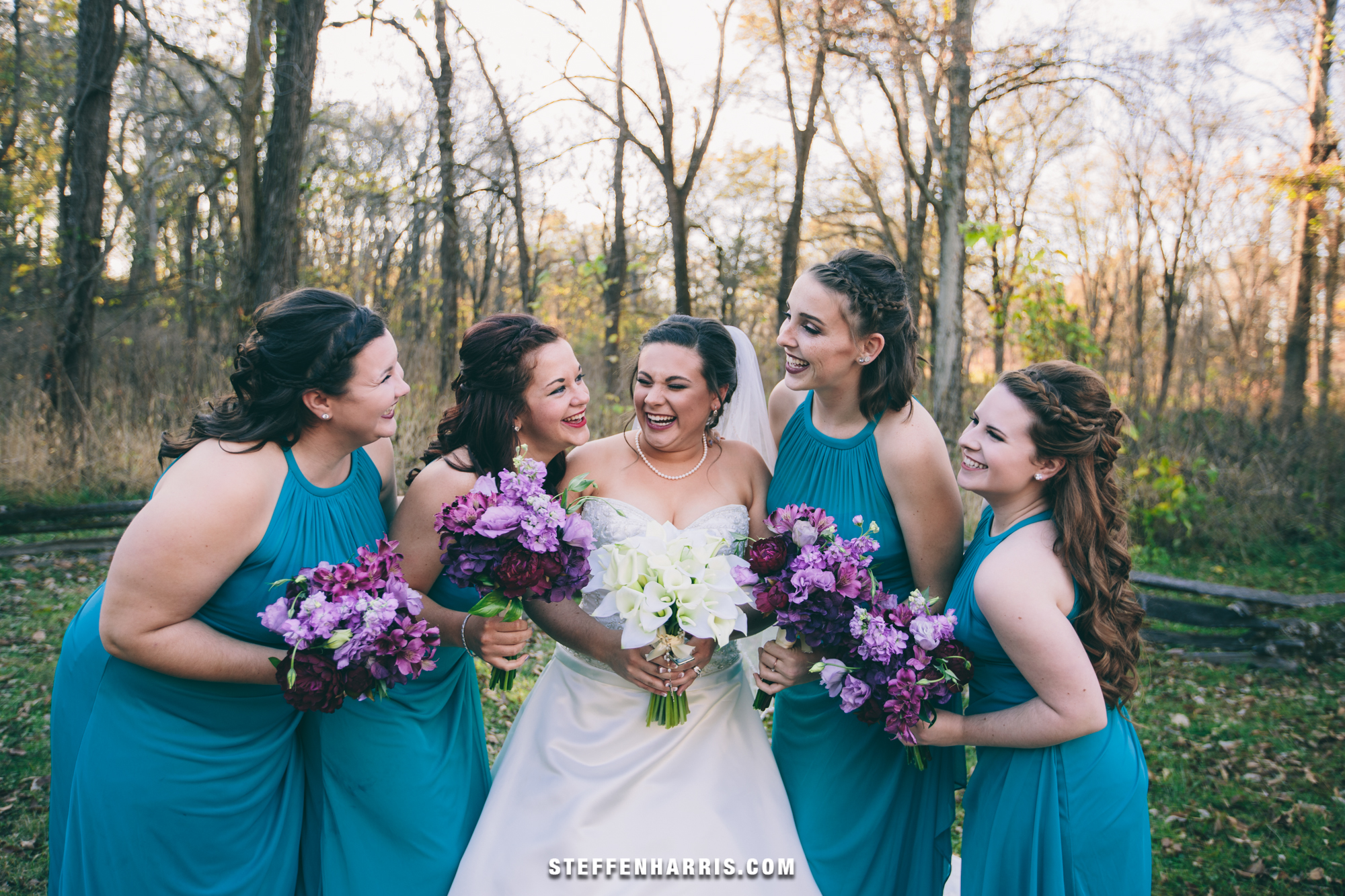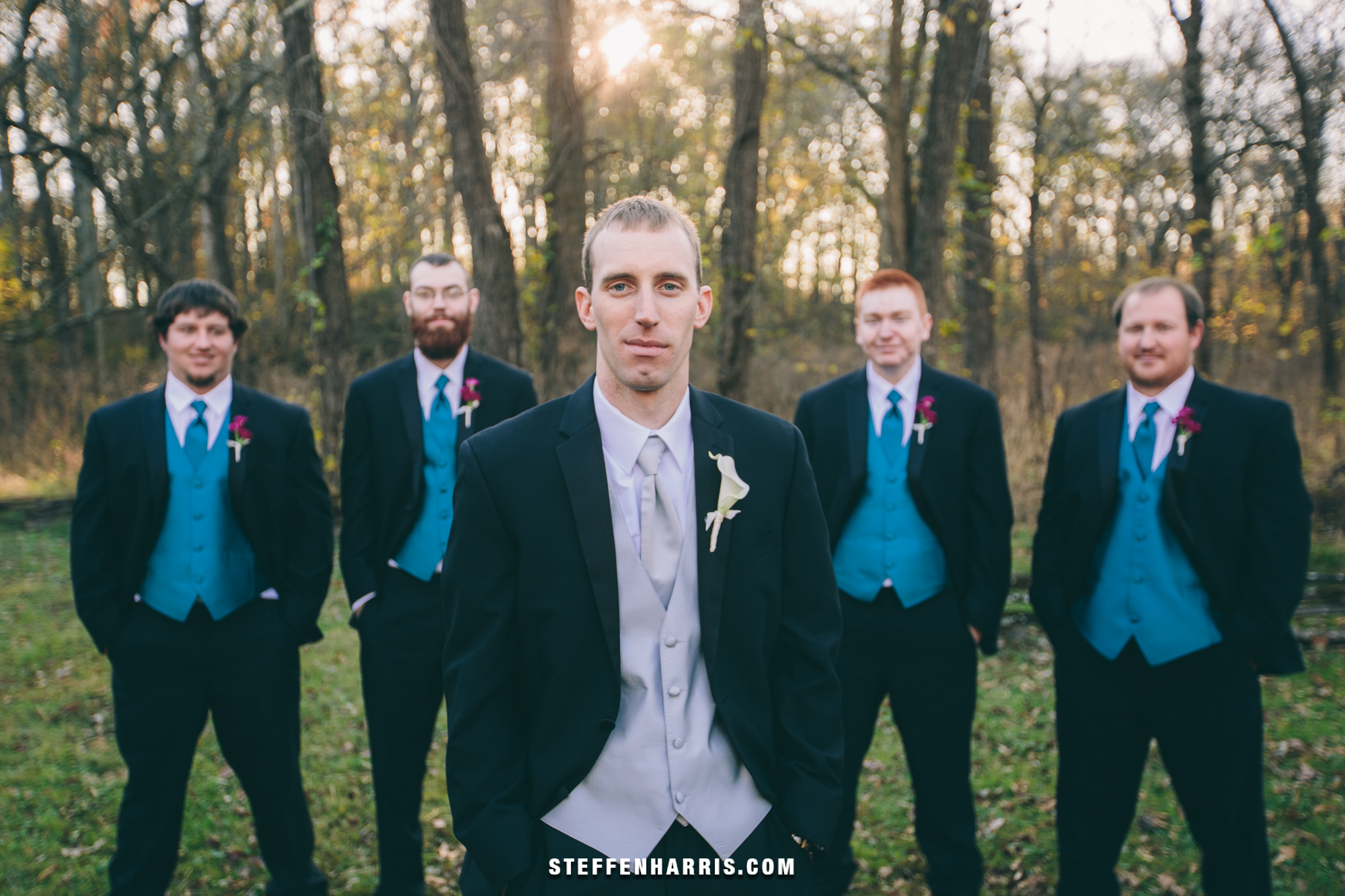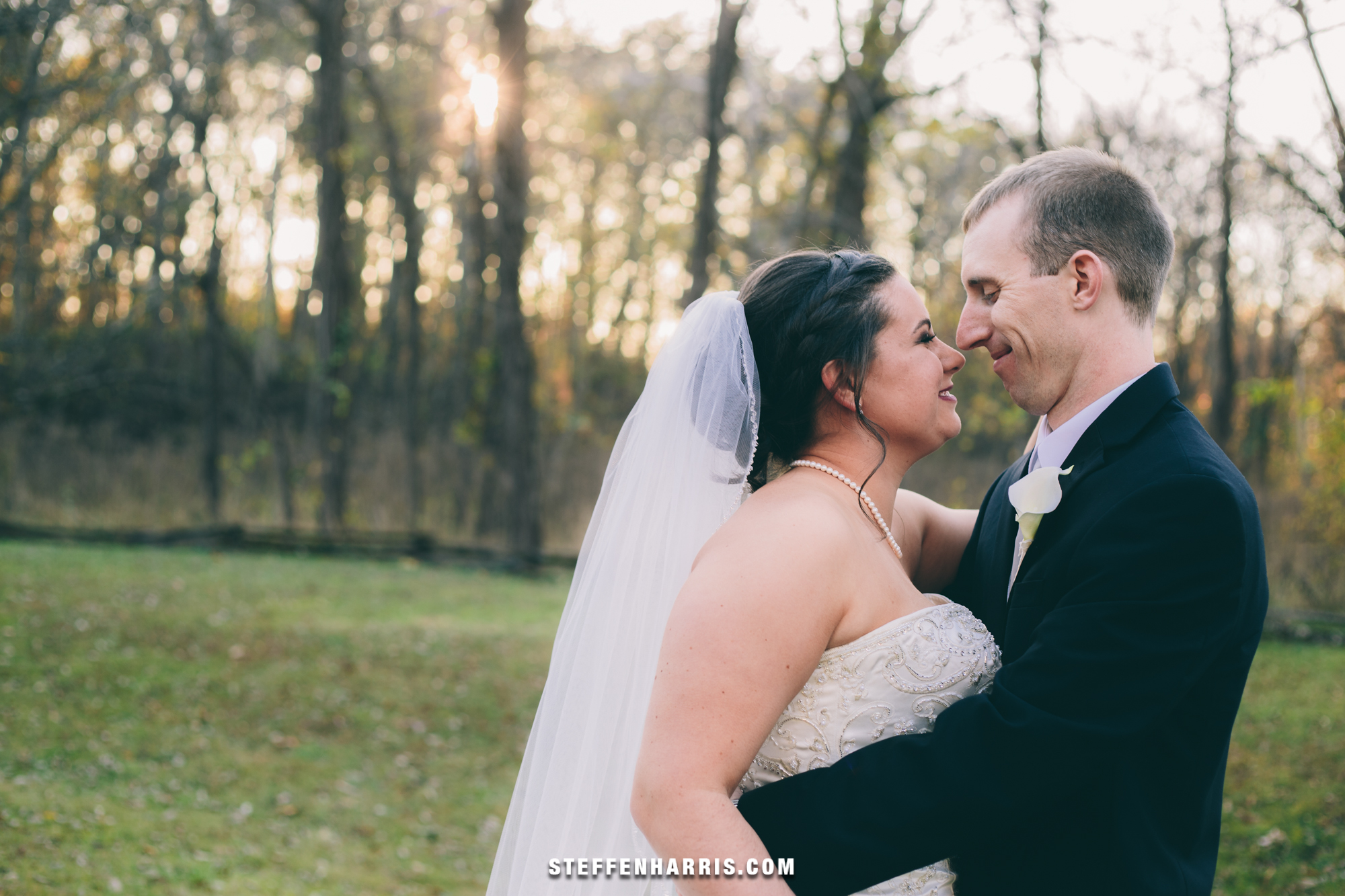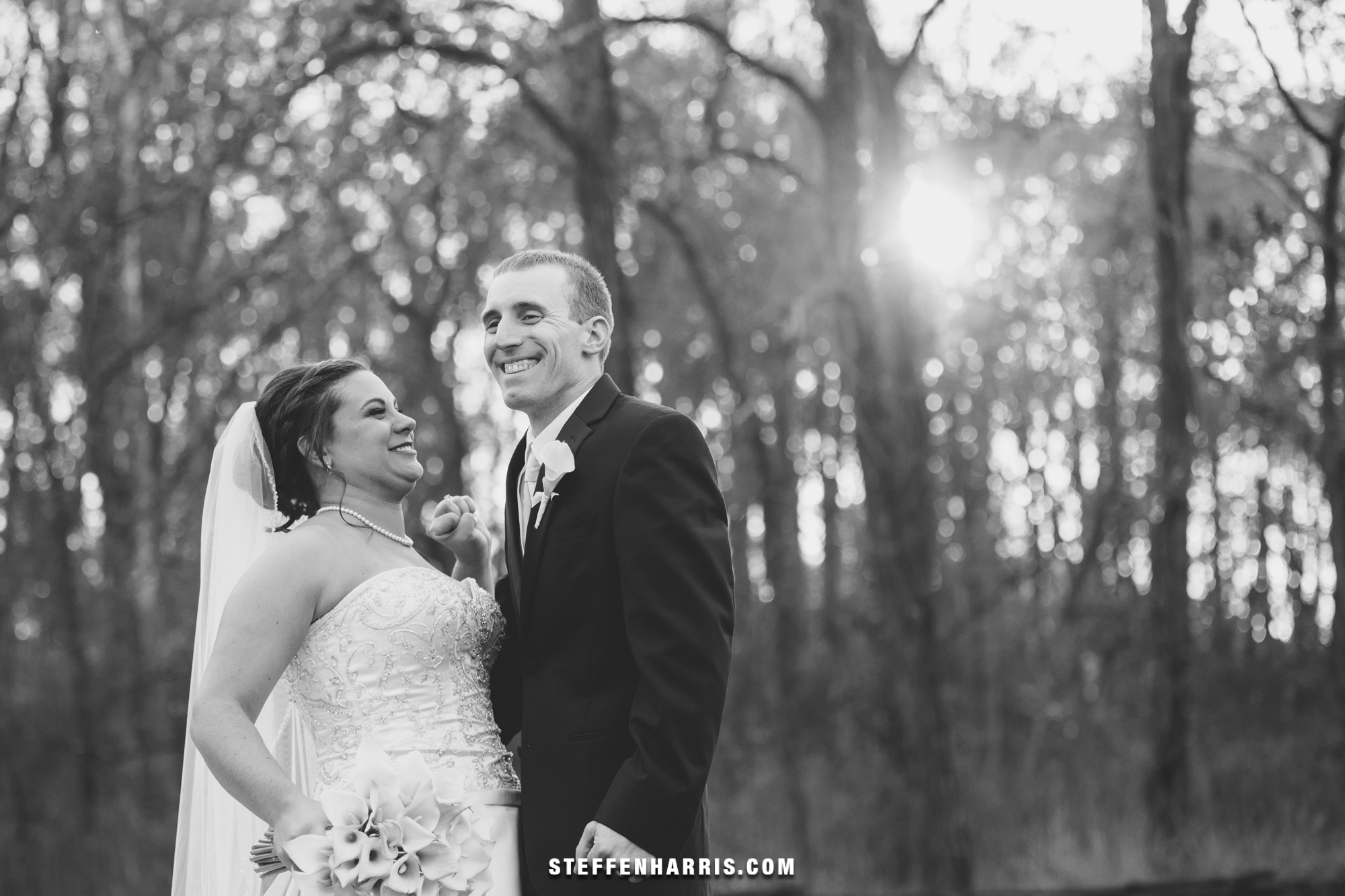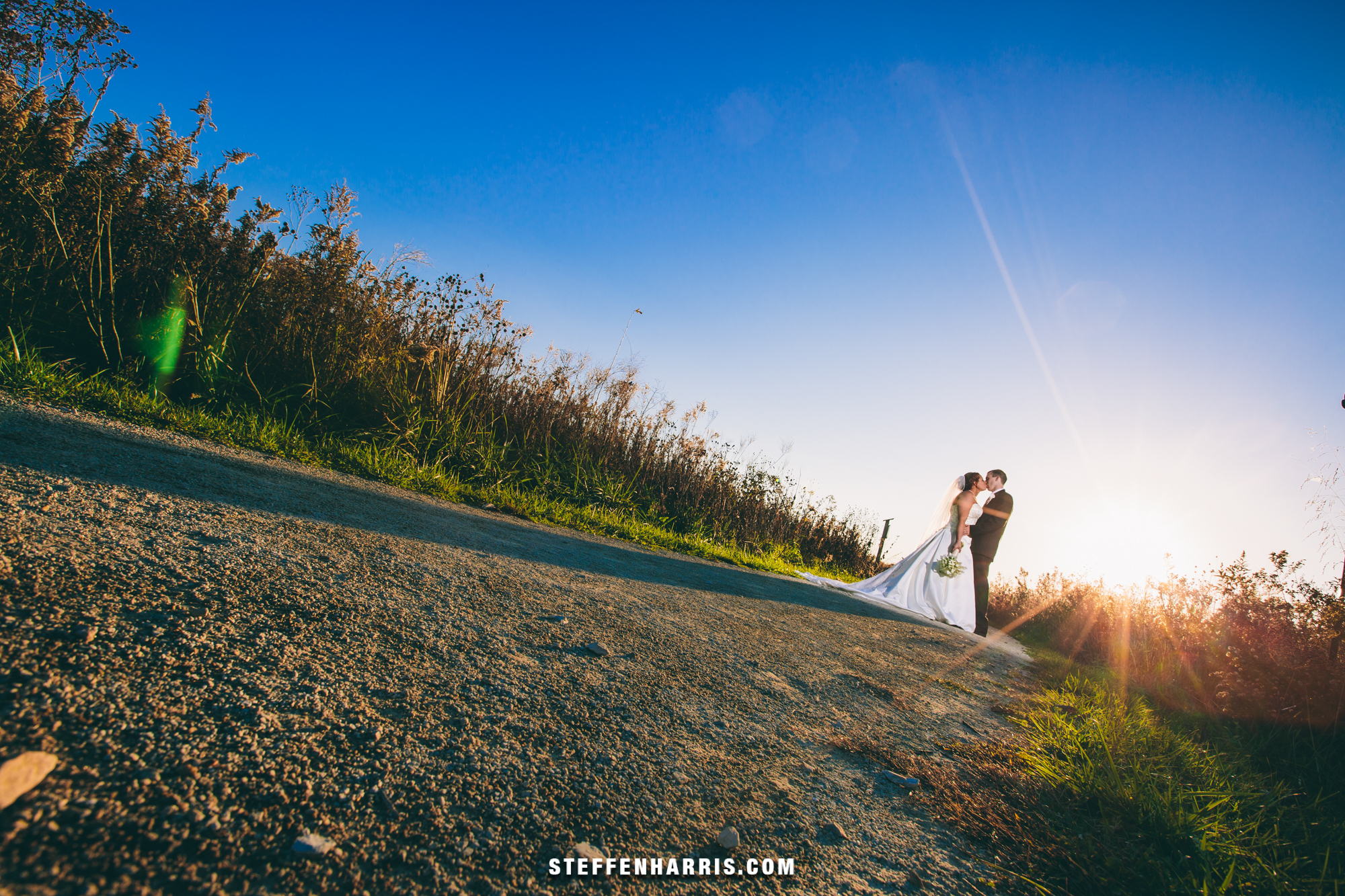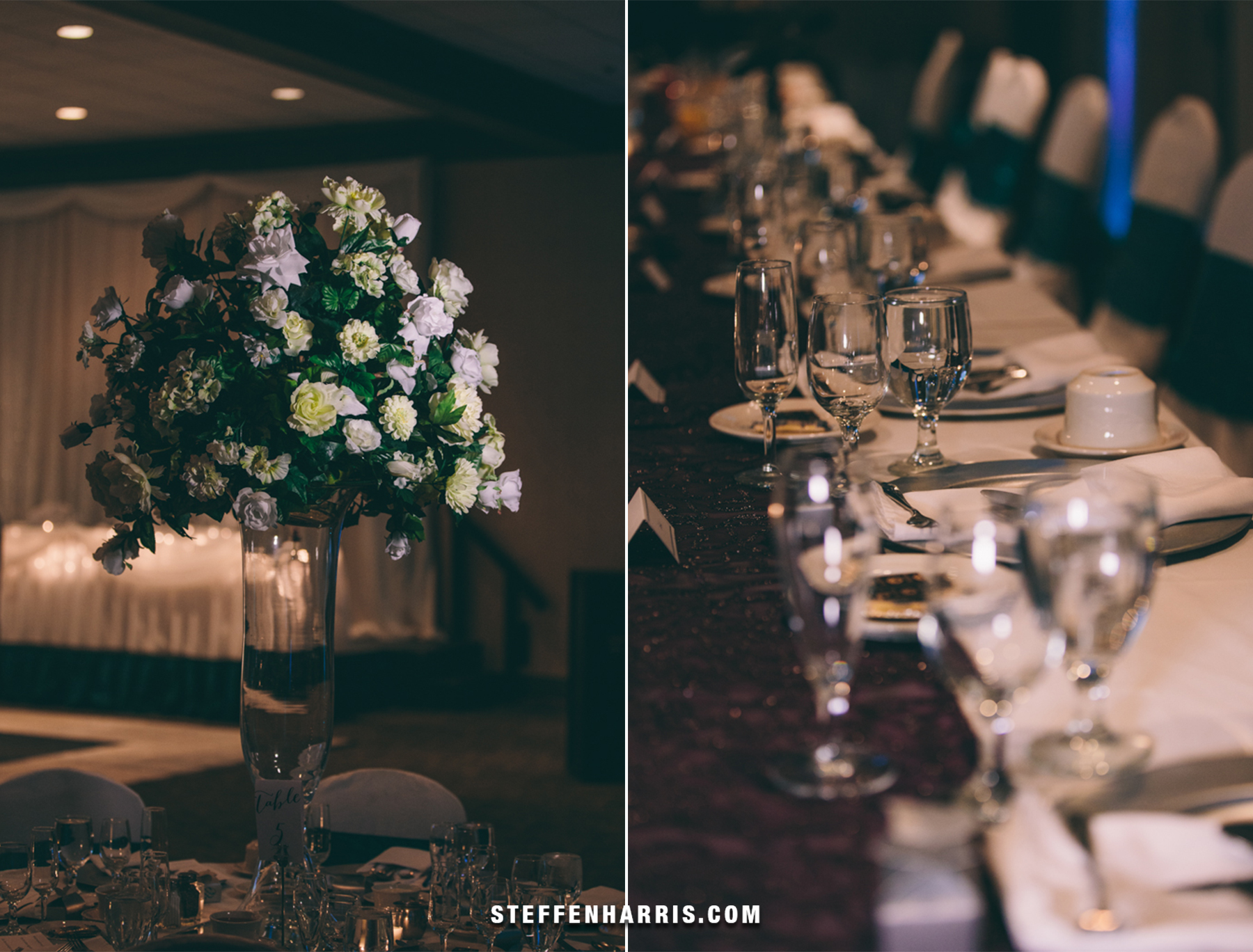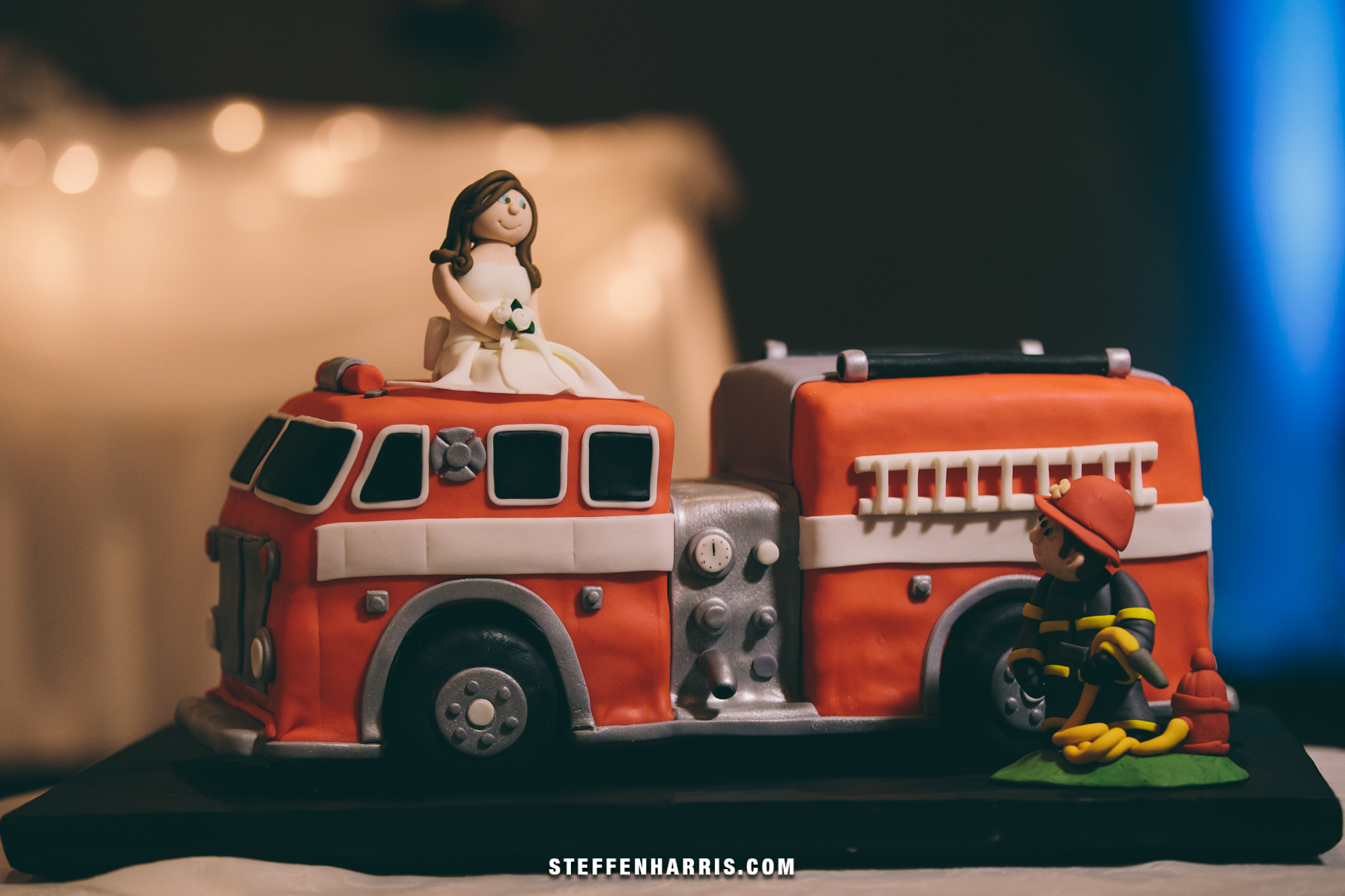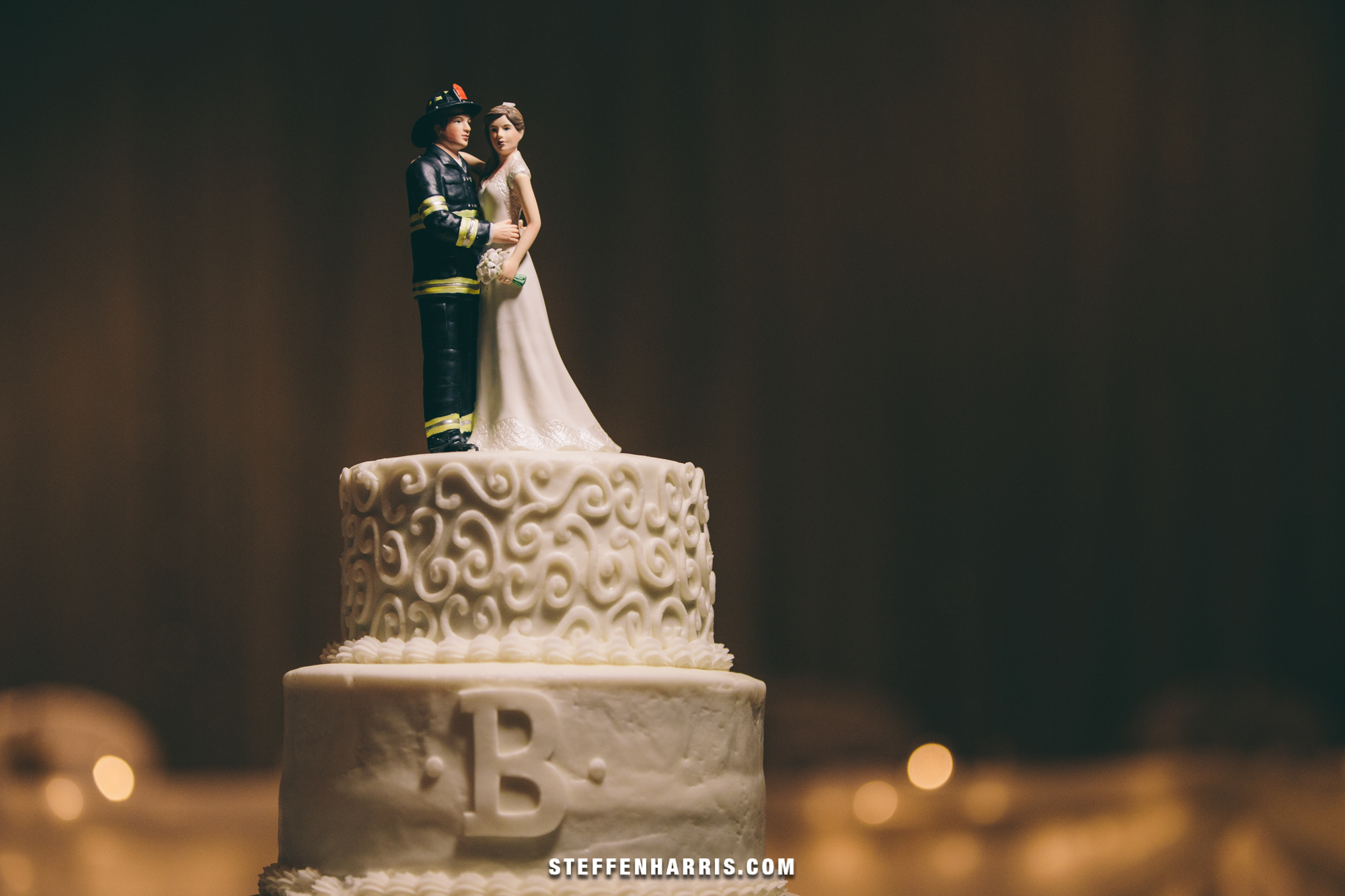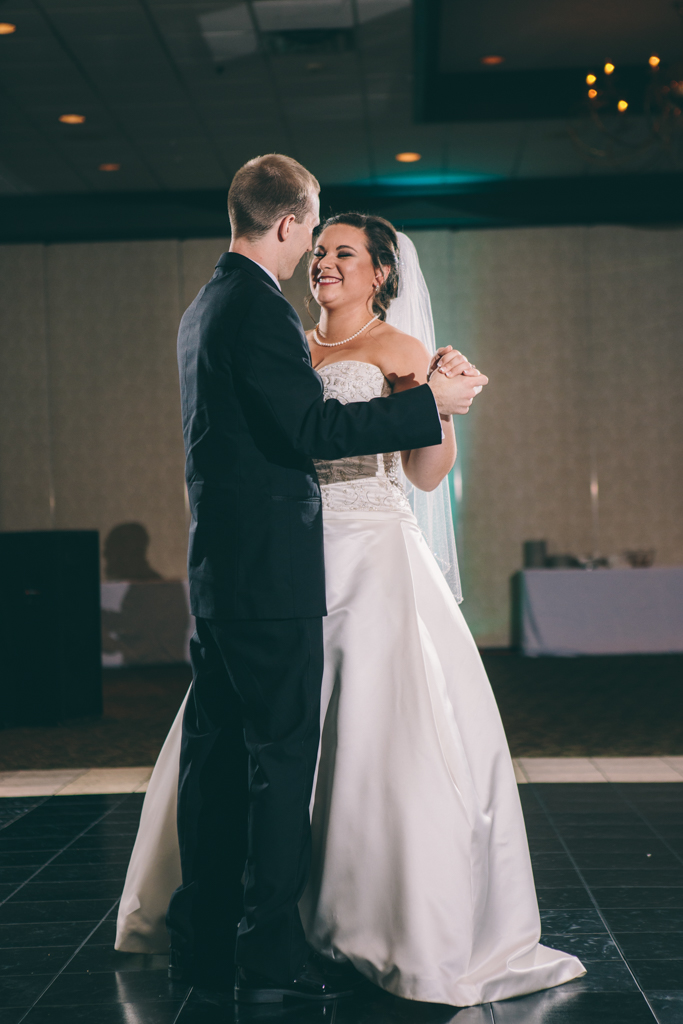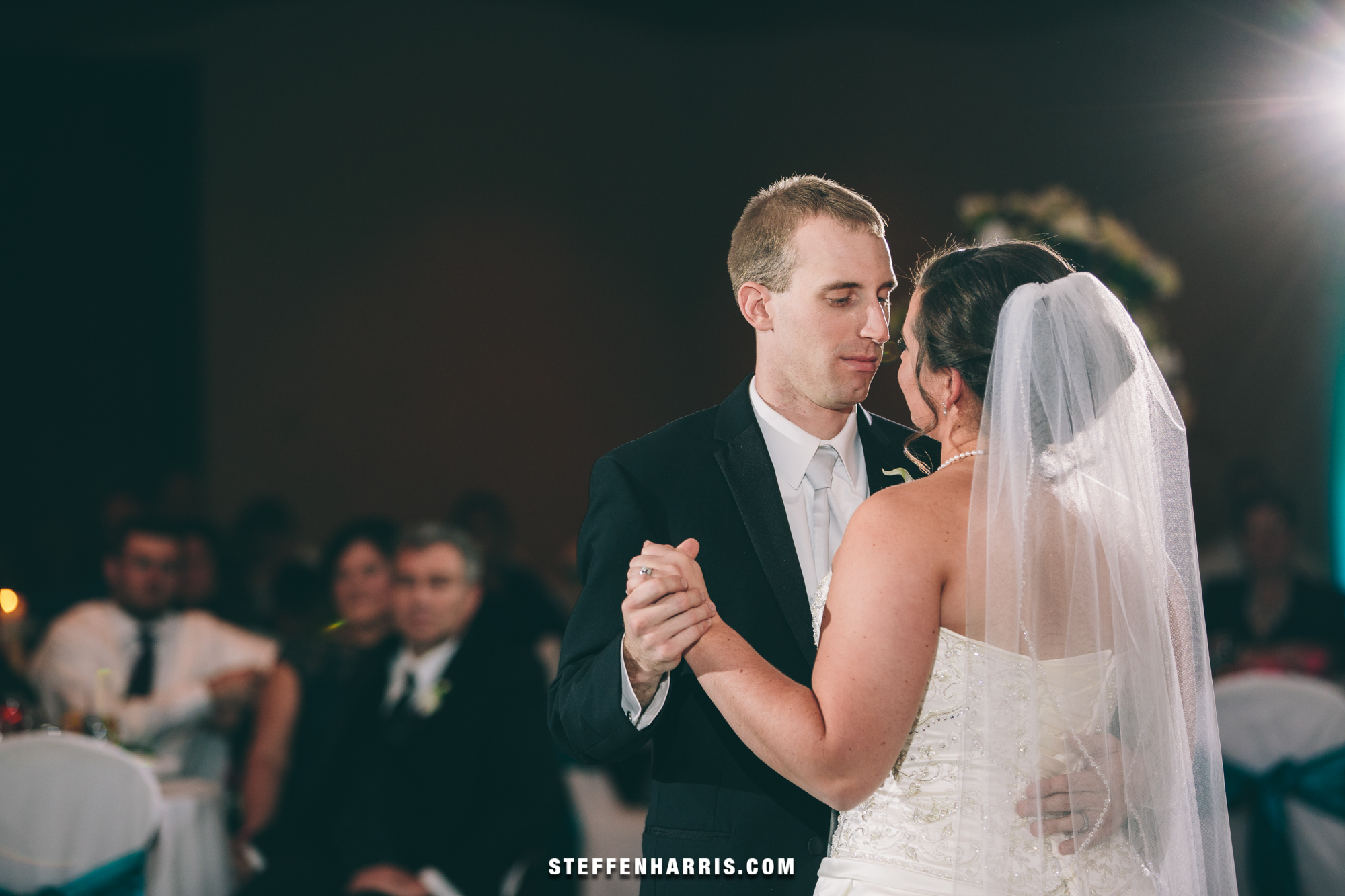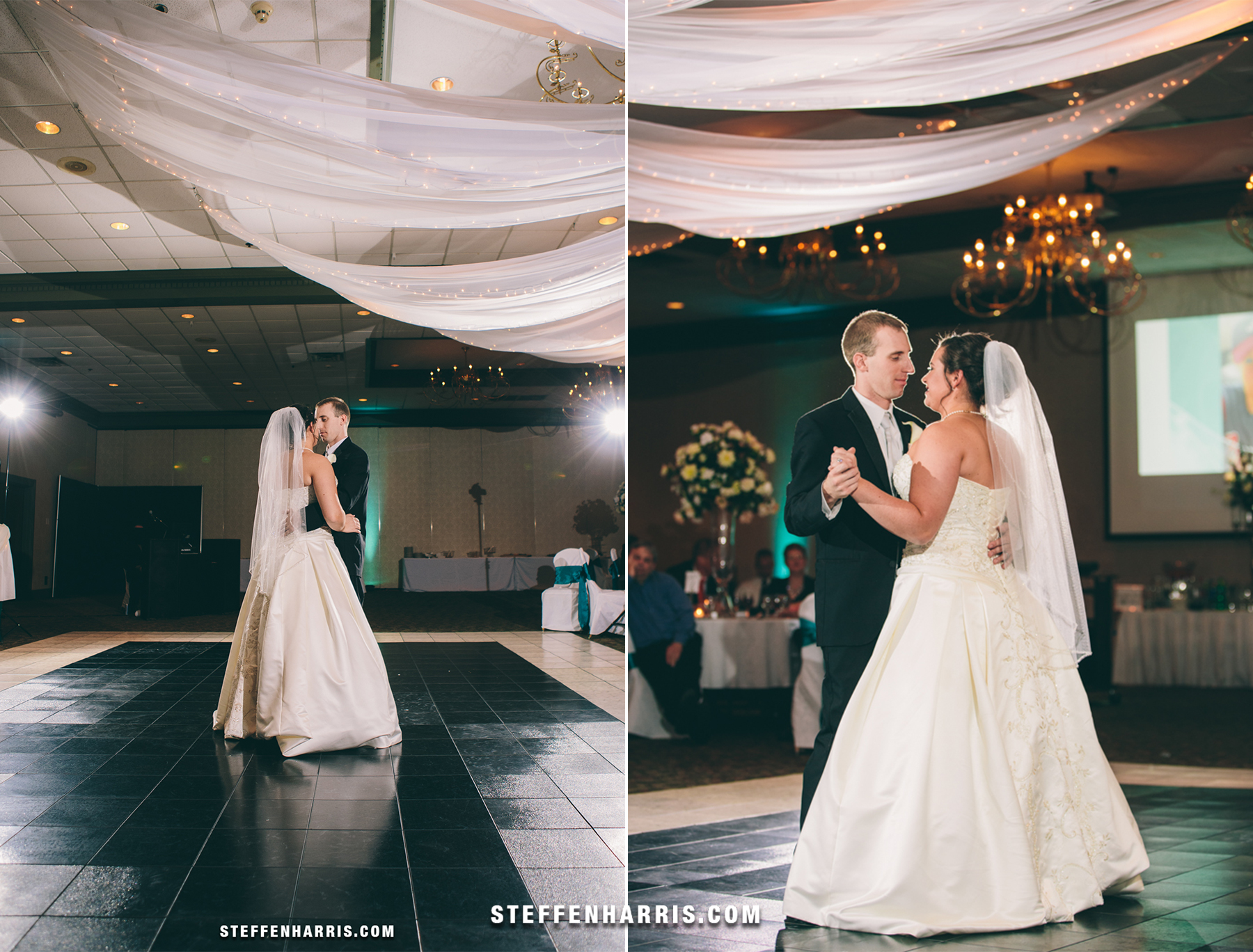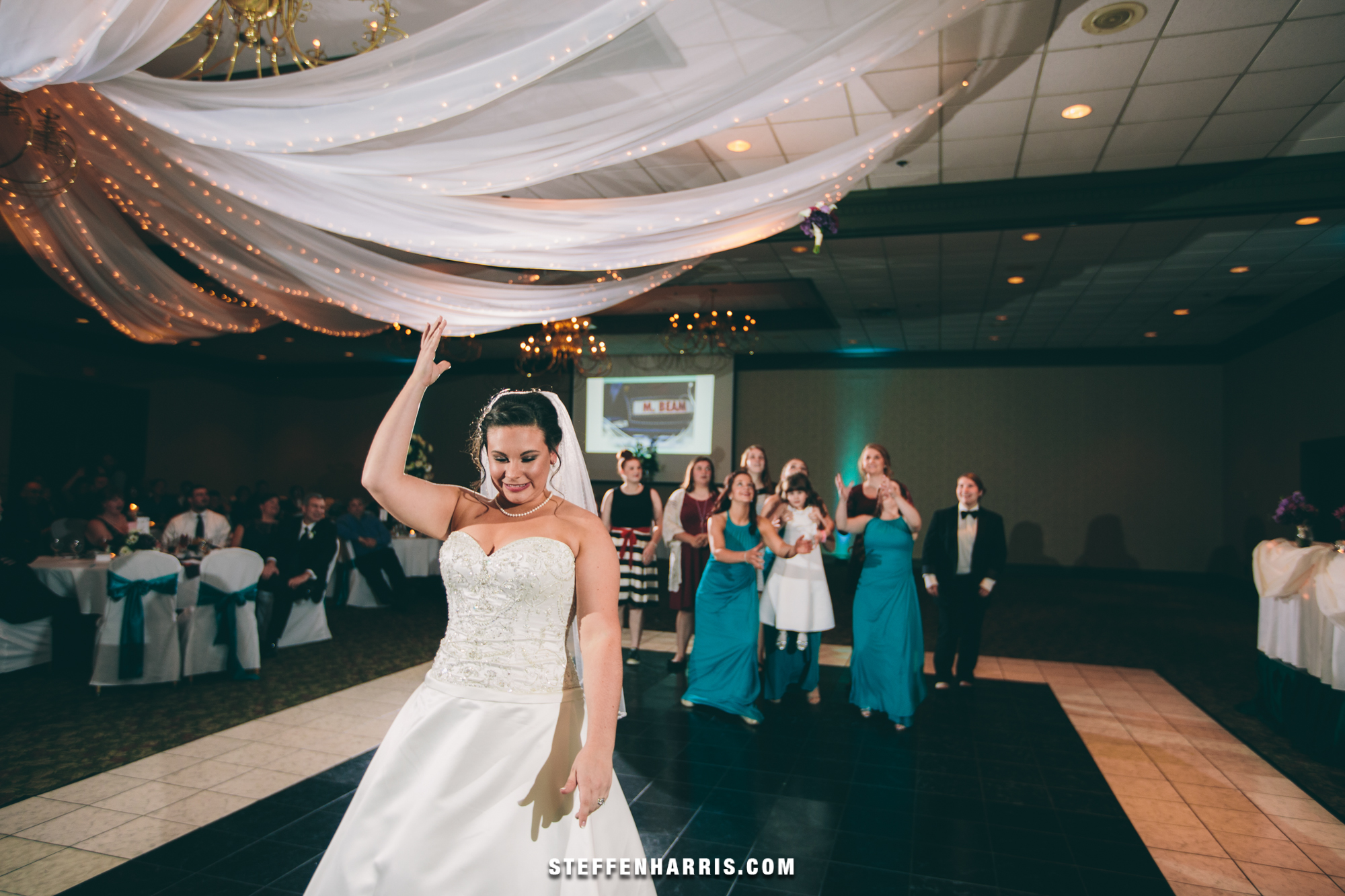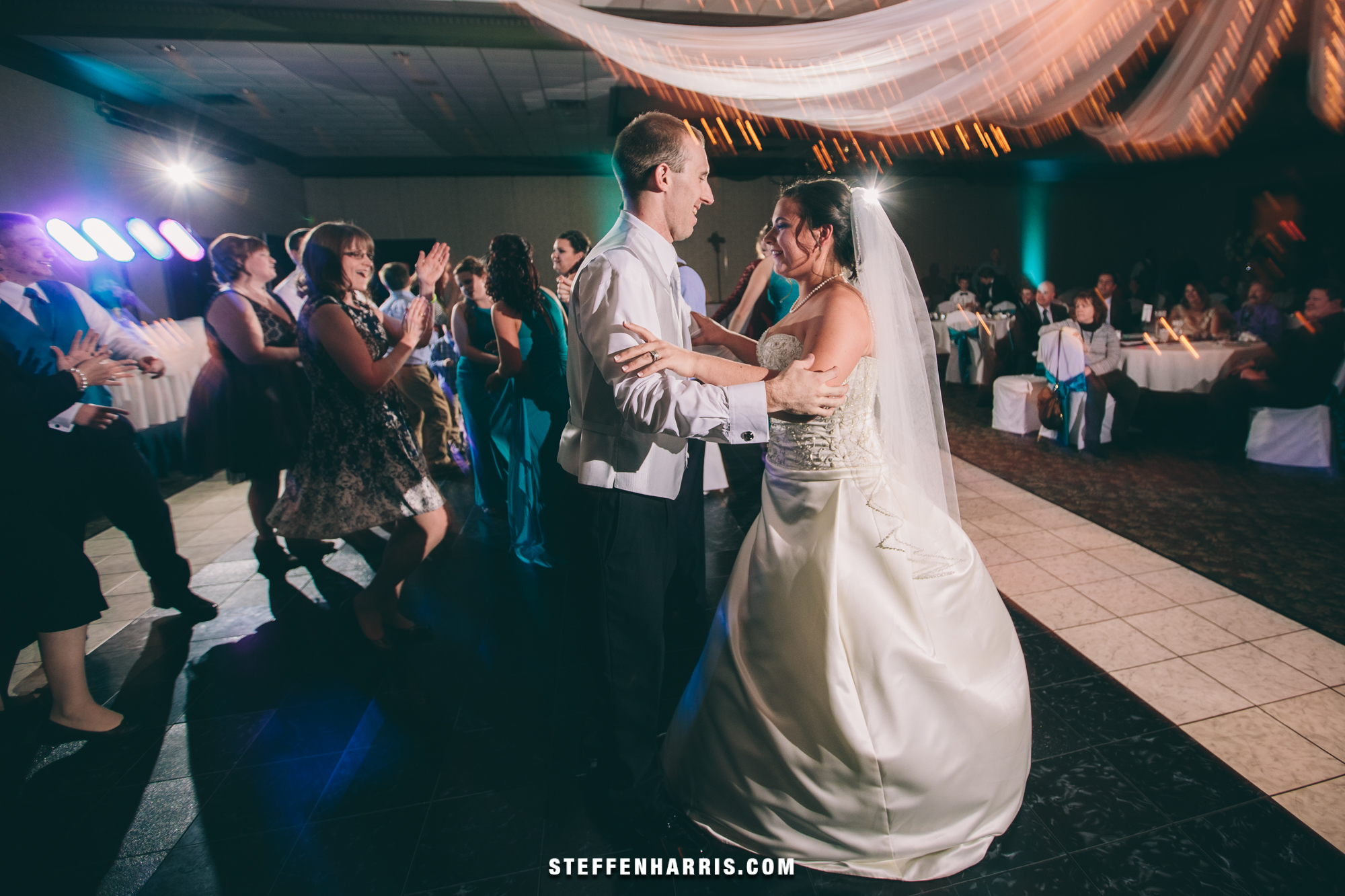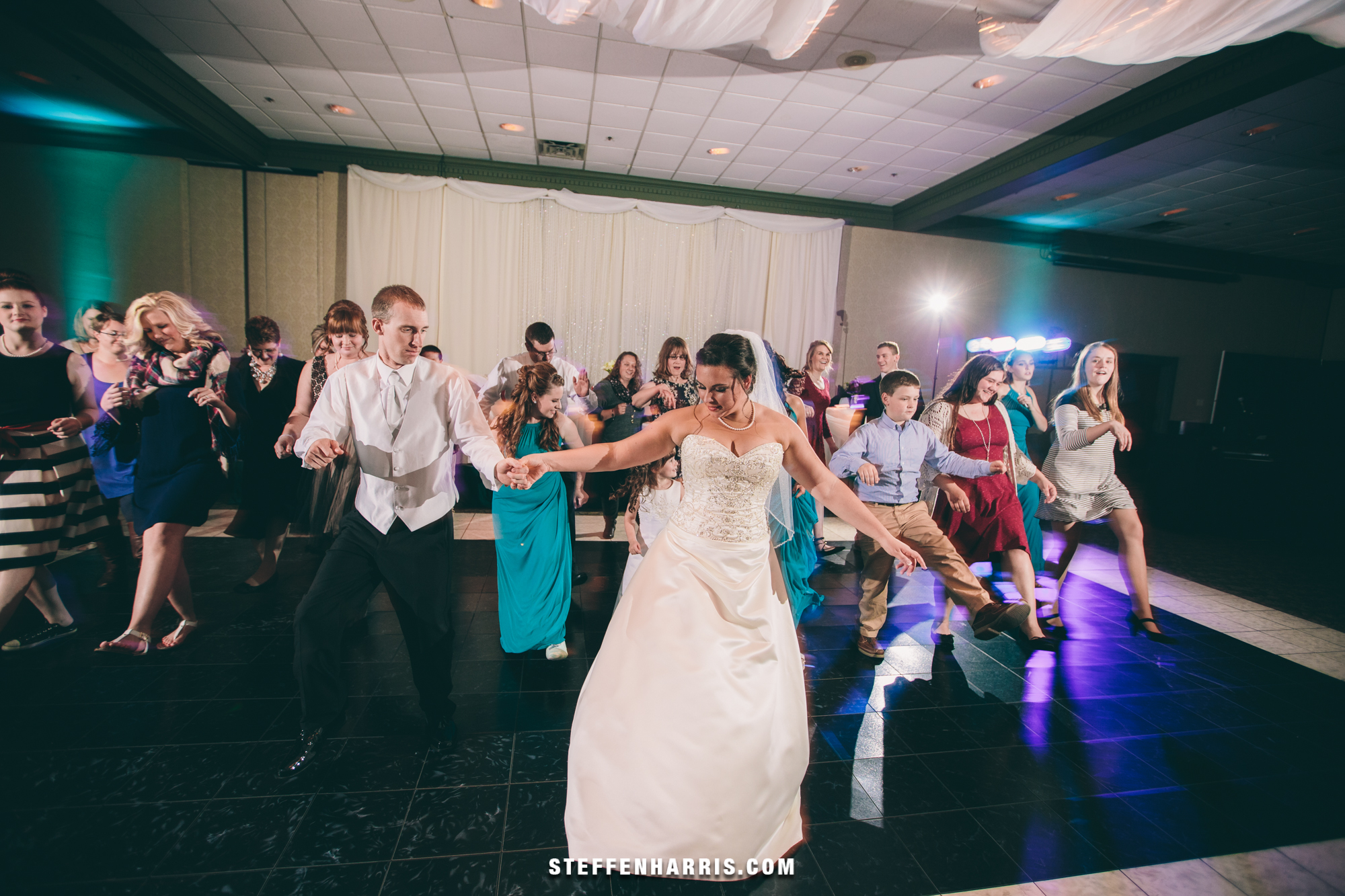 Comments
comments