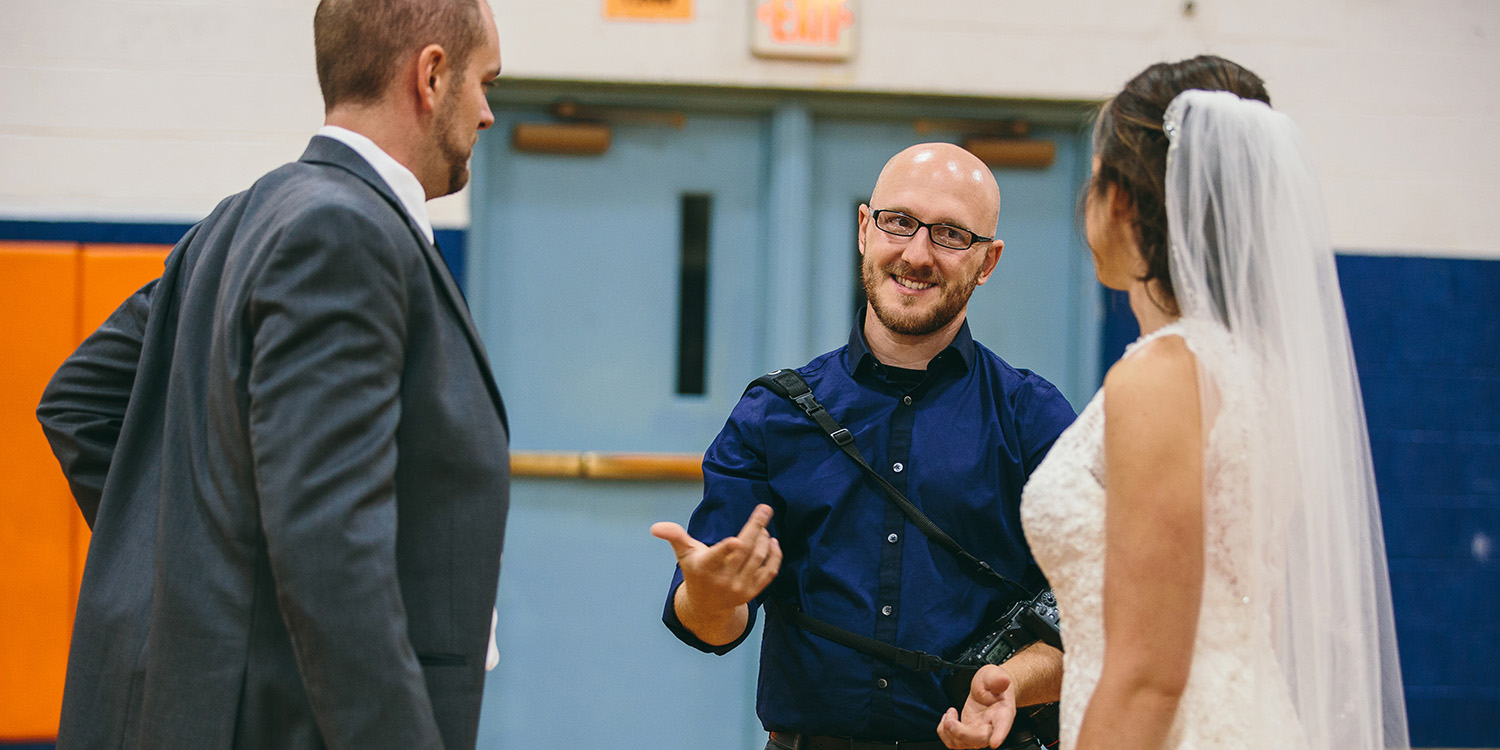 Thank you for taking a moment to check out my site and of course thank you for your interest in our photography. Steffen Harris Photography began in the summer of 2009. Photography has been a passion for me since I was in high school with dreams of photographing the X Games and the Olympics. This dream is still very much alive in me, I realized that the reason I enjoyed this style of photography was because you had one chance to get the shot you needed, and weddings are very much the same thing. After getting married, this passion for sports photography evolved into a passion for photographing people and moments.
I love being able to photograph people, to capture real moments and emotion, I love it. When you can flip through an album of pictures and remember the laughter, the things that were being said, the feelings that were being felt, the power of a photograph drives me, I don't want to just capture snapshots, the emotion in a photograph can spark a memory or have a huge impact on a person(s). This feeds my passion.
I have had the privilege of working with so many amazing people, from loving couples at a wedding to working with Google. Small or large, every photographic event is fuel for my passion and every photograph I have had the ability to capture inspires me to do better.
**Steffen Harris Photography is an award-winning wedding photography studio providing wedding & lifestyle photography