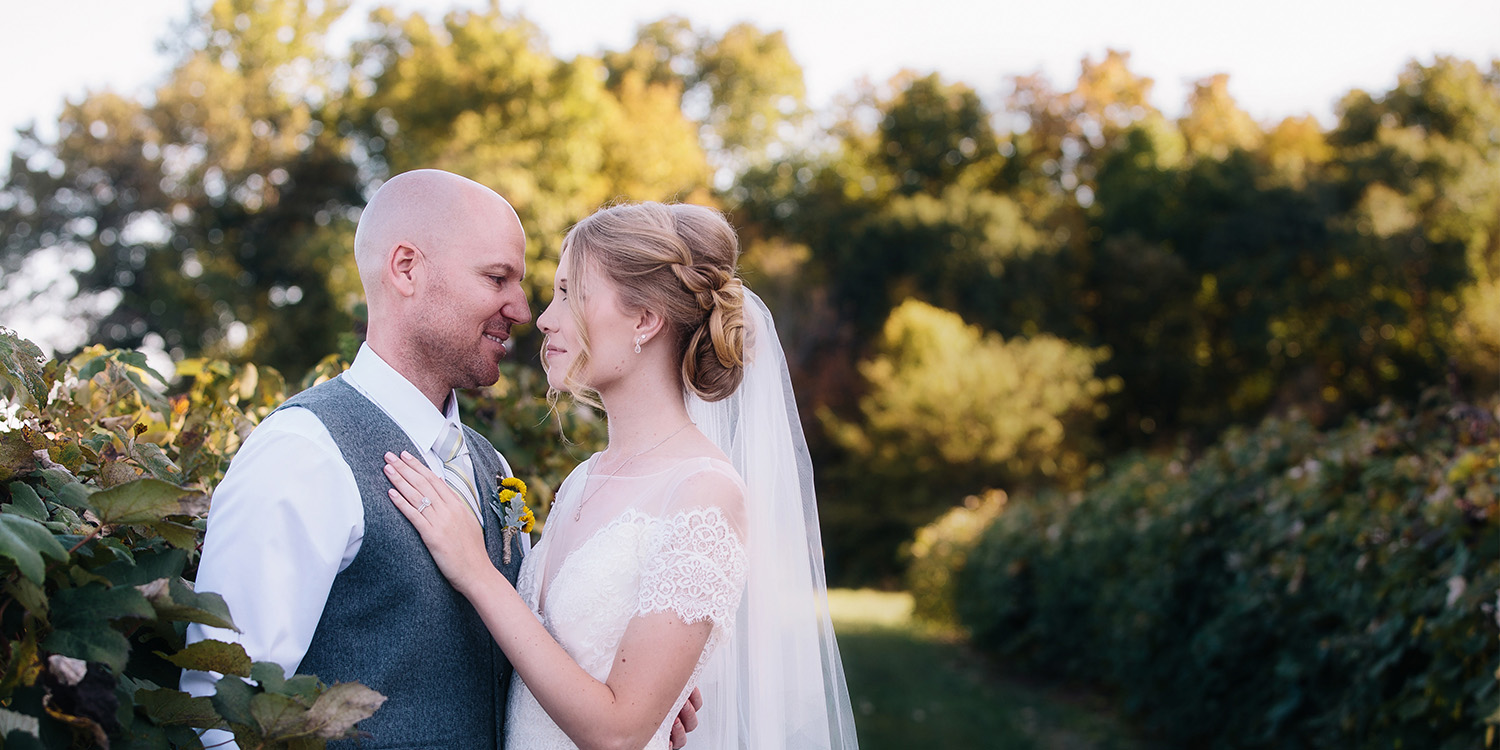 Brianne + Daniel
---
Steffen's passion for photography and capturing the scenes around you are amazing. He jumped right into new surroundings and was able to capture the love so naturally. We cannot imagine having used someone else and would recommend him to anyone getting married. Trust me, you will not be disappointed!
---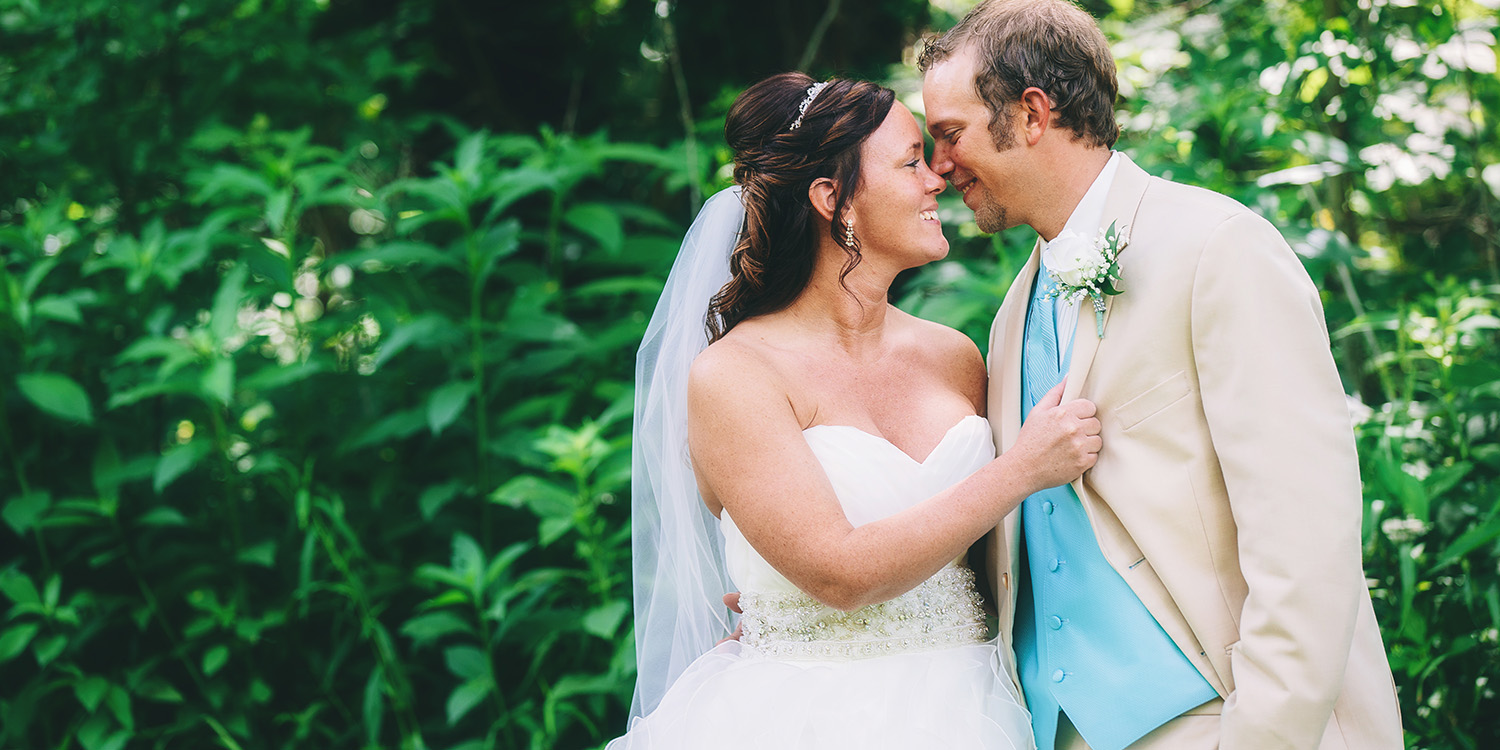 Shelley + John
---
Amazing to work with! Our day went so smooth and hardly even noticed pictures being taken but so many great shots were captured! Would choose Steffen Harris Photography again and will use if needed for anything in the future!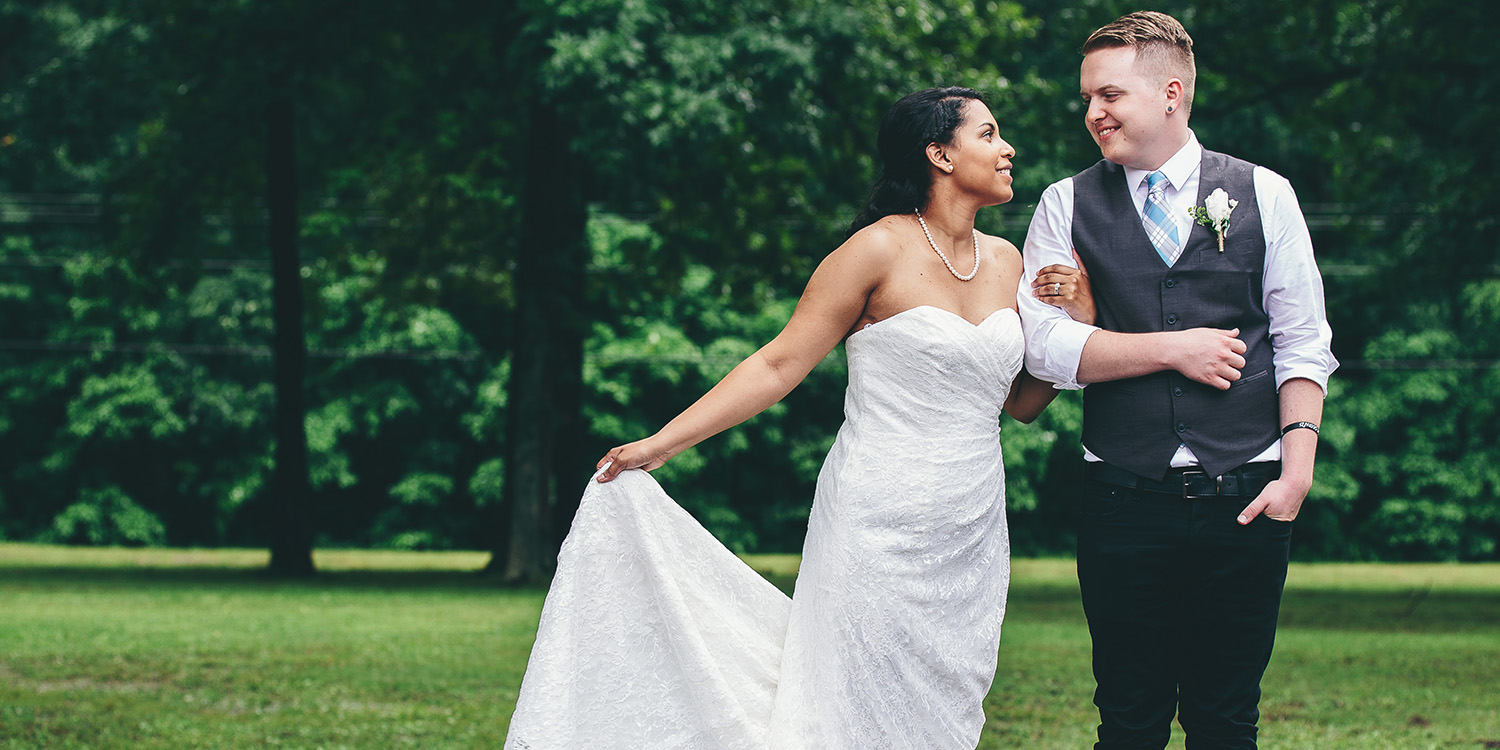 Danny + Nick
---
Steffen and Natasha did a fantastic job with our wedding photography! If I had to give a bride some advice it would be to not skimp on the photography and go with Steffen Harris Photography if you can…you won't regret it! Our wedding day was crazy and we had terrible thunderstorms and flooding, but despite the weather they helped make it a fantastic day and captured some great memories! I couldn't have asked for better wedding photographers!
---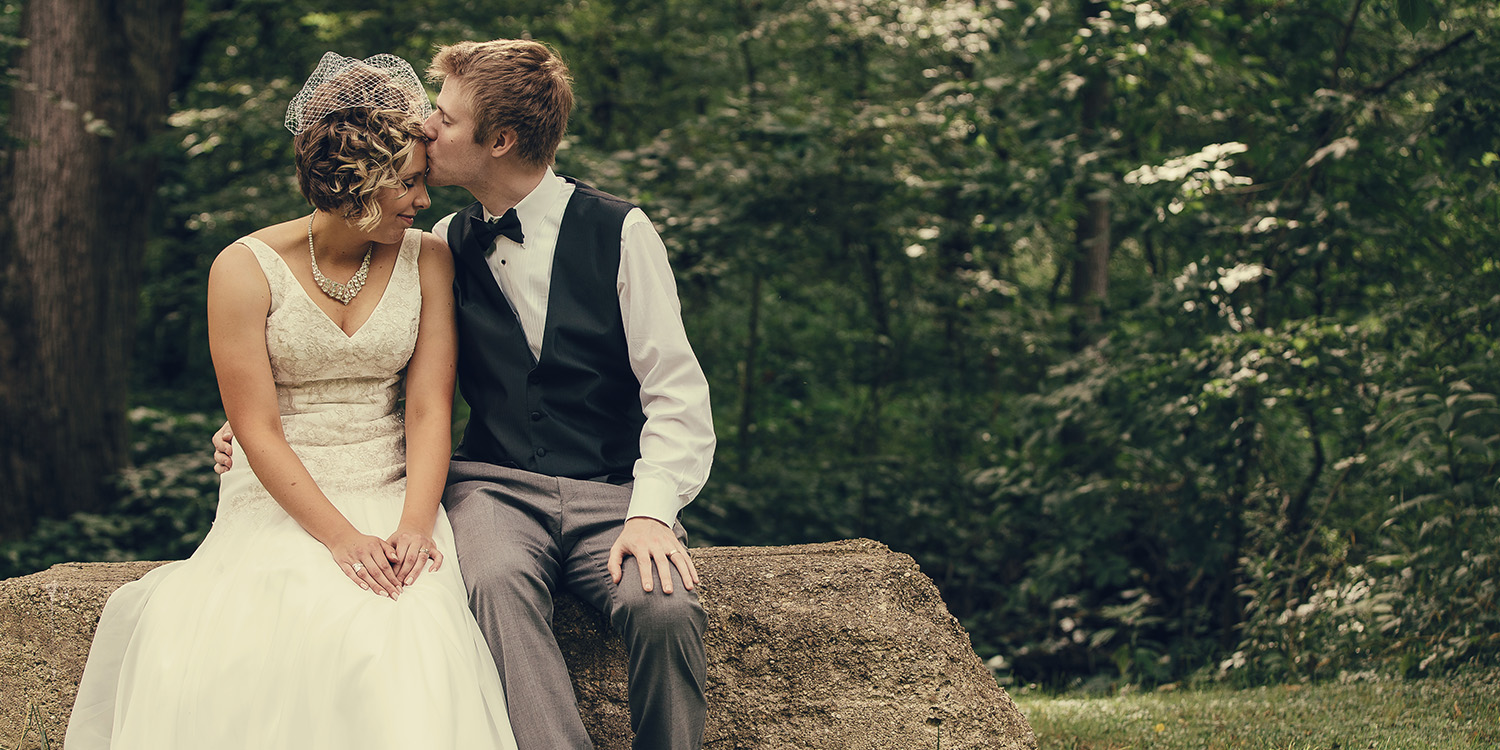 Jodi + Brent
---
Steffen and his wife, Natasha, did a FANTASTIC job photographing our wedding! Steffen and Natasha were really great about getting all the "important moment" shots while somehow being in the shadows at the same time. We got our photos back a few weeks after the wedding, and we are so happy with how they turned out! Because the day went by so fast (just like everyone said it would!), Brent and I have enjoyed looking back at the photos and seeing some of the details we missed out on. With all the planning that went into our wedding day, we wanted a photographer that would create a keepsake for us, and Steffen's photos are just that.