Leading up to the big day, my weather app was saying 80-90% chance of rain with the possibility of severe thunderstorms. So naturally it's kind of a let down as a photographer because I know it's going to greatly limit our shooting possibilities, especially when the wedding is to take place outside! The day of the wedding, the weather wasn't necessarily wrong, but it could have been worse. Throughout most of the day, it was more or less a steady mist; enough to make you wet if you stay out in it long enough, but not enough to affect our cameras. The wedding still took place outside too! Just under a pavilion. Lindsey and Adam were not going to let a little rain mess up their plans for an outdoor wedding (and reception), and seriously the attitude these two had was incredible!! While most brides would have been freaking at this point, Lindsey was calm and collected (even if inside she was freaking a little bit). Ultimately they were ecstatic to be marrying one another, and seriously, these two were thrilled the big day was here and it made you forget what the weather was like just outside the pavilion.
As I mentioned, the reception was held outside as well underneath a tent. This is really the only place the weather affected. At this point it actually started raining and while the rain wasn't falling on our heads, it was soaking our feat as it created a pond more or less inside the tent. I can't begin to even explain in detail how cool Lindsey and Adam (as well as the rest of their guest) were! It's almost as if EVERYONE at the reception didn't care that their shoes were caked in mud, they were just as excited to be celebrating Lindsey and Adam's big day! This attitude seriously created some of the best pictures I think we have ever captured during a reception! It's like the scene in the movie Elizabethtown when the band is playing and the hall catches on fire, the water is pouring out but they didn't care, it was their chance to shine and they weren't going to let a single thing mess that up.
Again, Lindsey and Adam were so amazing to work with! The love that these two share for one another is definitely pretty unique and it made working with them about as easy as it comes. The wedding party and guests were a ton of fun as well. Not many weddings have such a packed dance floor, but Lindsey and Adam's? It was PACKED! So packed that we barely had room to move, but with so much going one I decided I would try something new with my reception shooting. Because the dance floor was so packed, setting up our flashes on stands wasn't going to happen, plus it was a pavilion with open rafters so the light would have been a little too crazy for my liking. I decided to try a little shutter dragging and moving of the camera. So many of my pictures are shot at 1/20 of a second (if you care to know) and as I would take the picture I would jerk the camera to the side a bit. By doing so it created a string of light from the subject in the camera, but it kept the subject completely frozen. In case you wanted to know how it worked. I've been wanting to do this for some time now, but I never had a chance quite like Lindsey and Adam's reception to do it.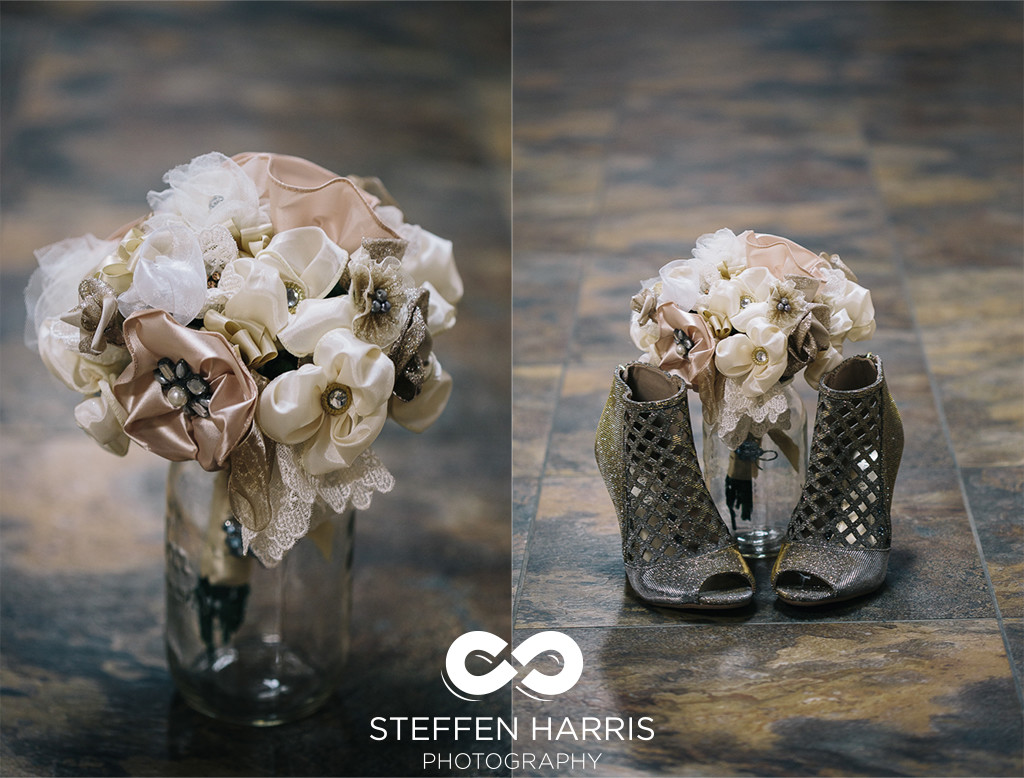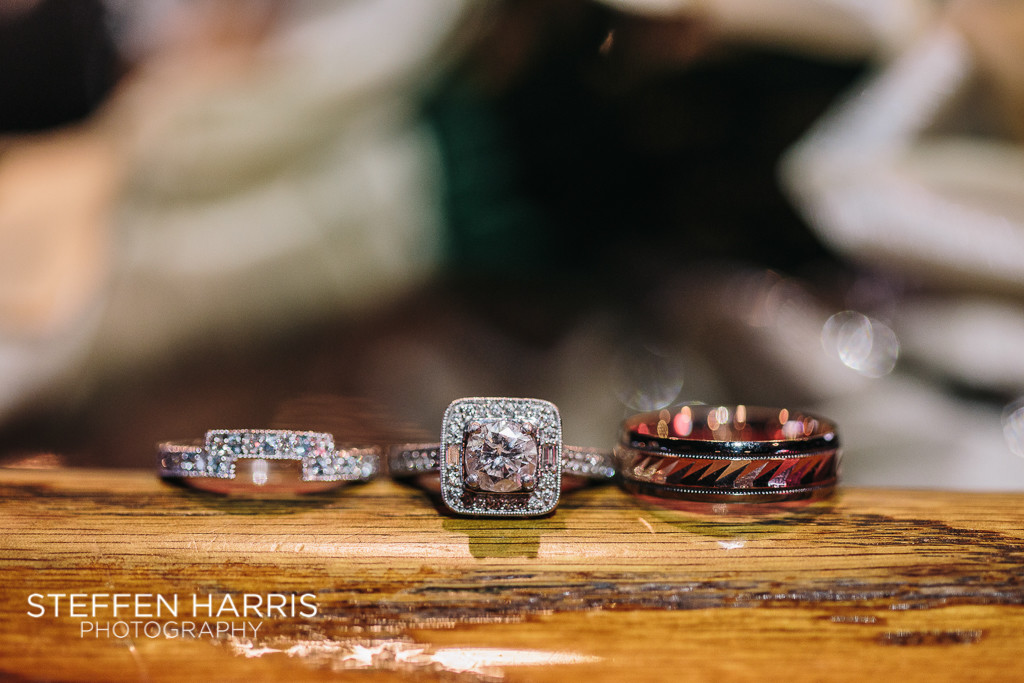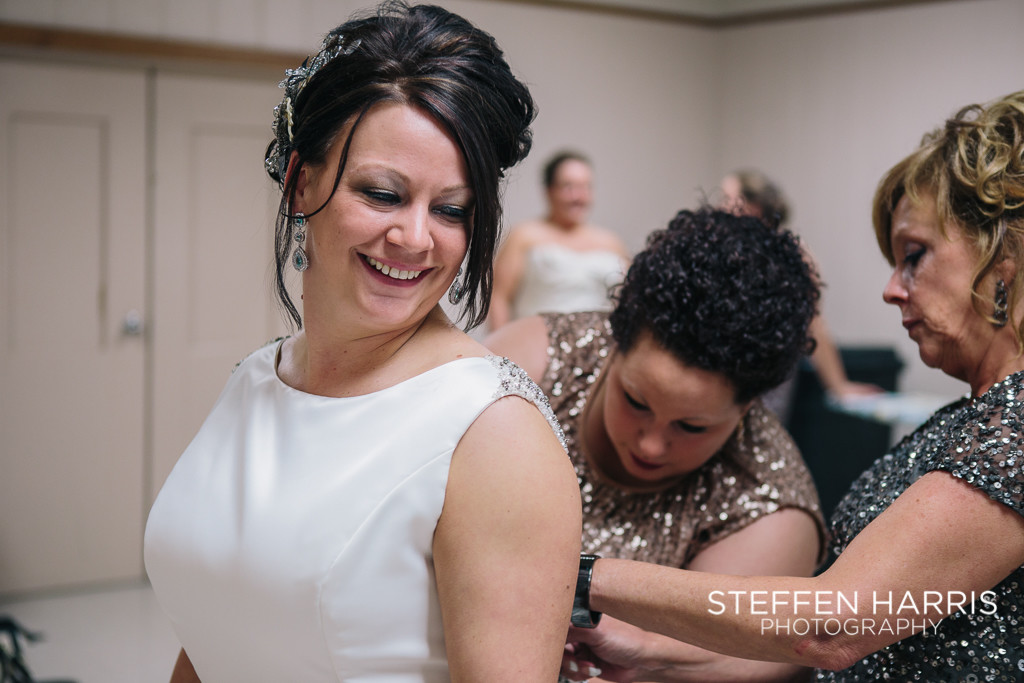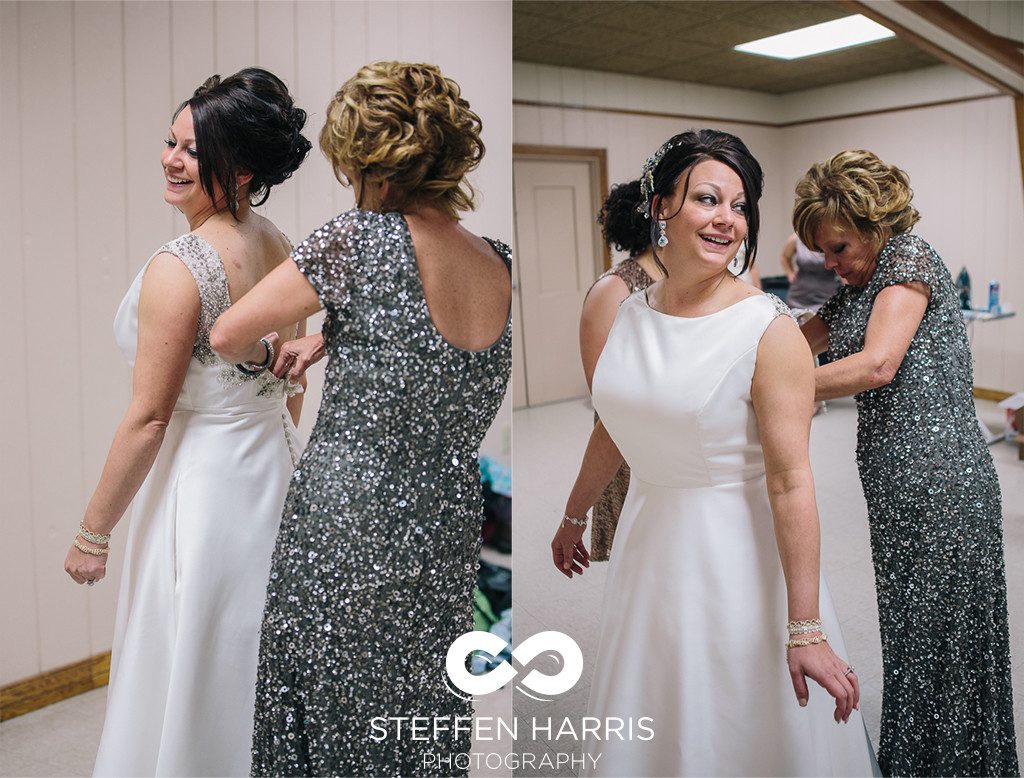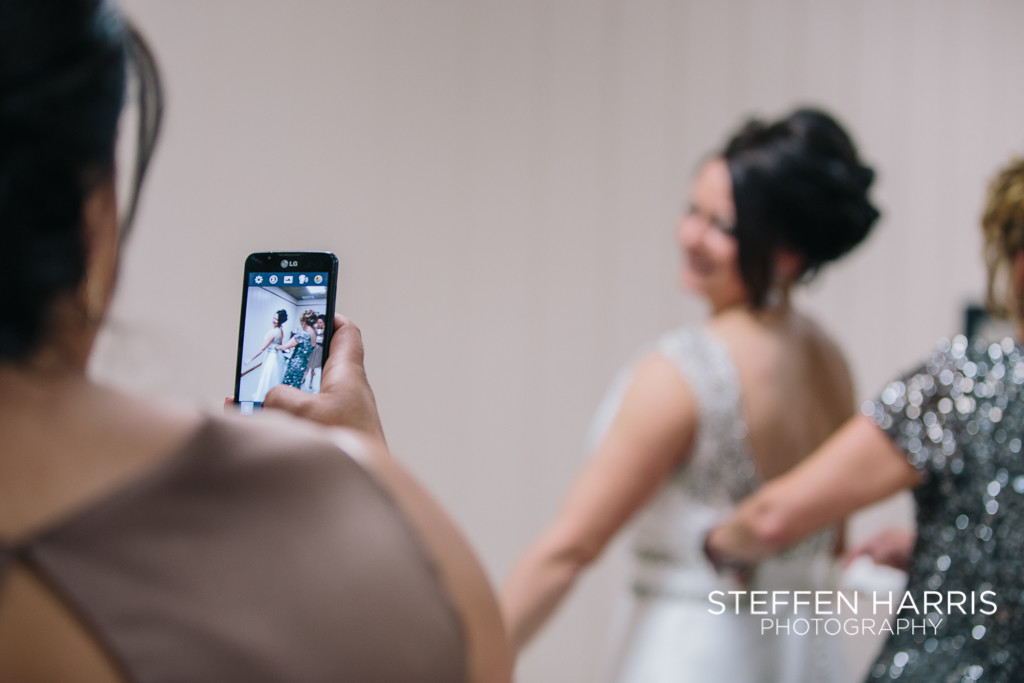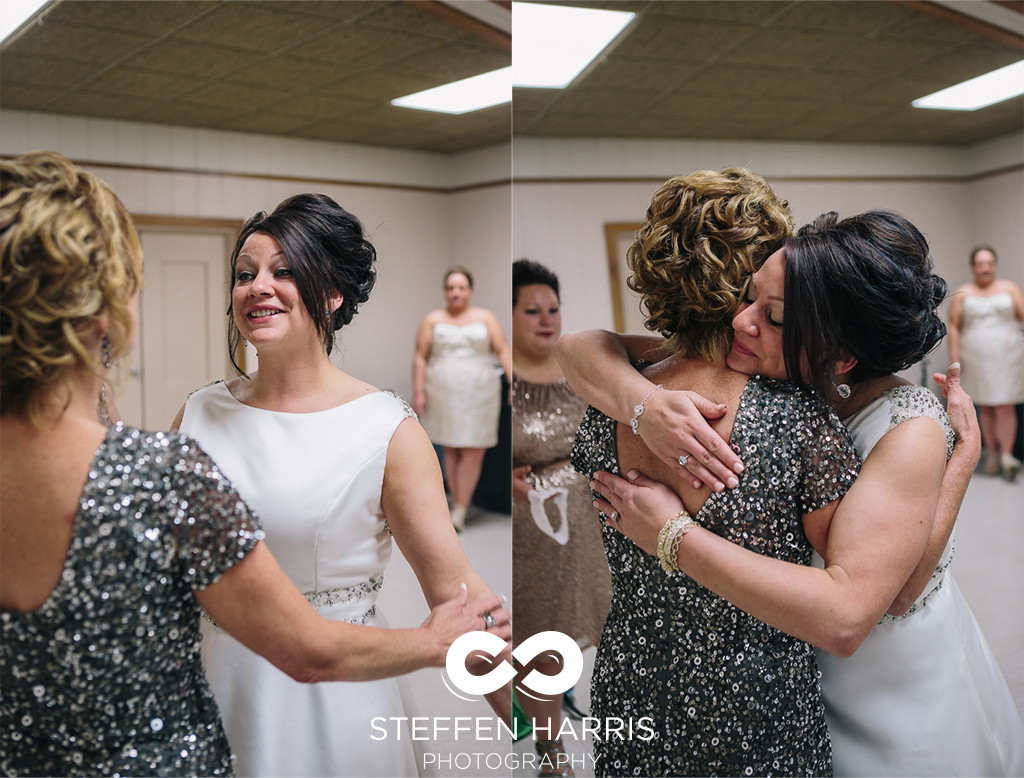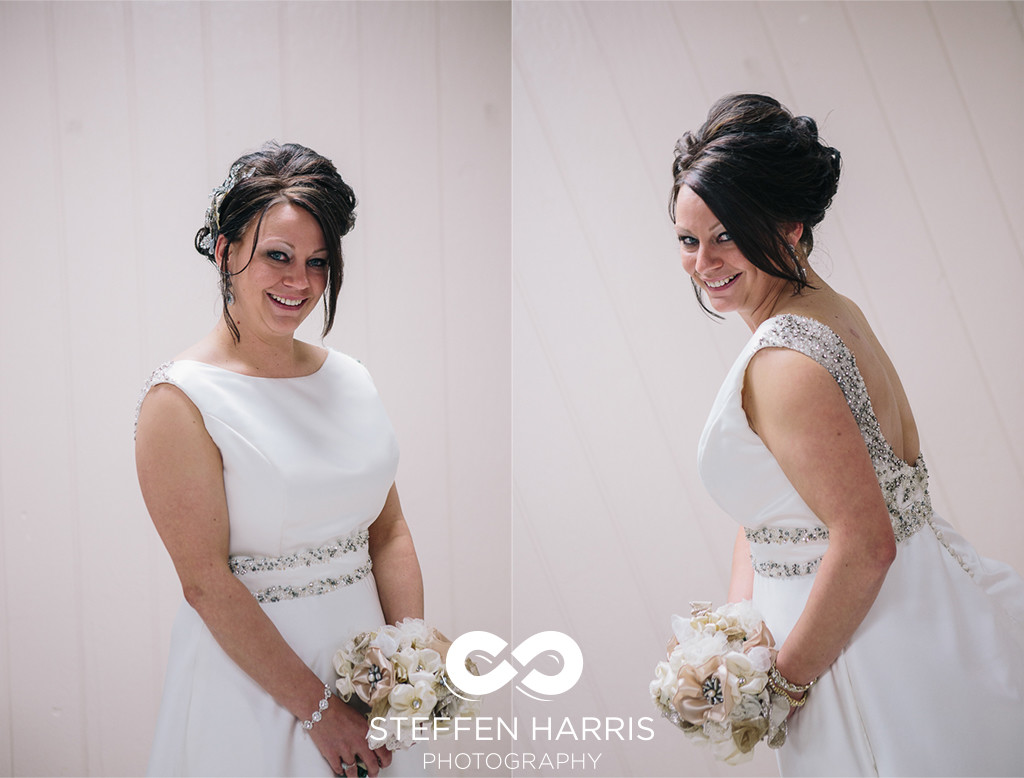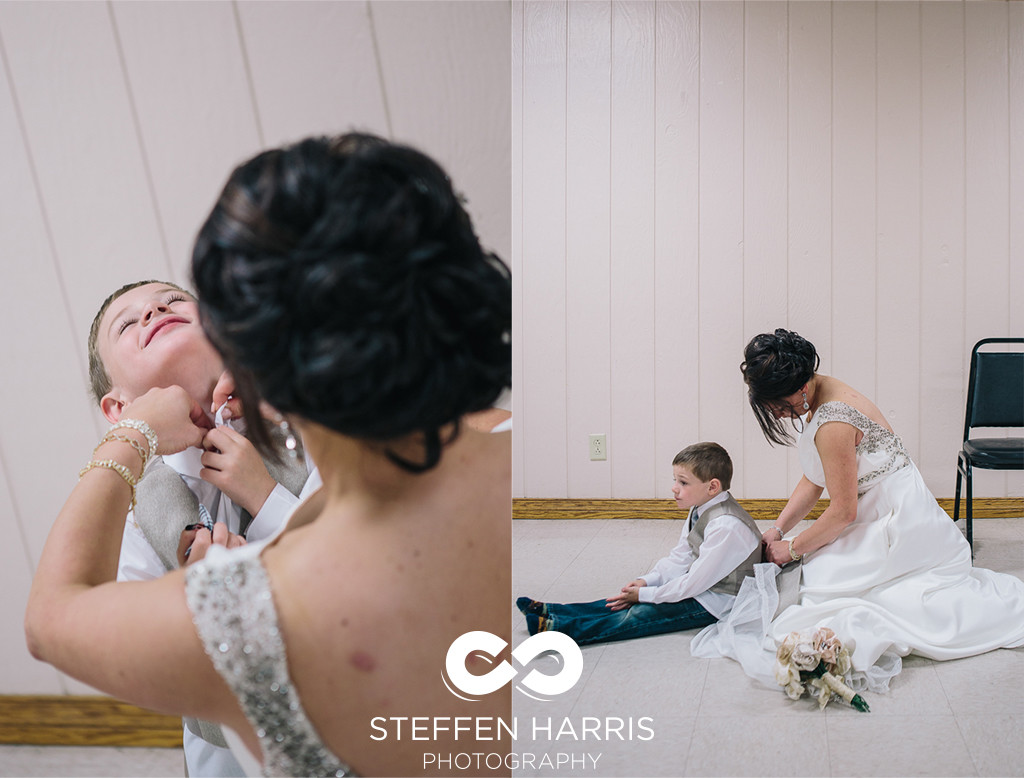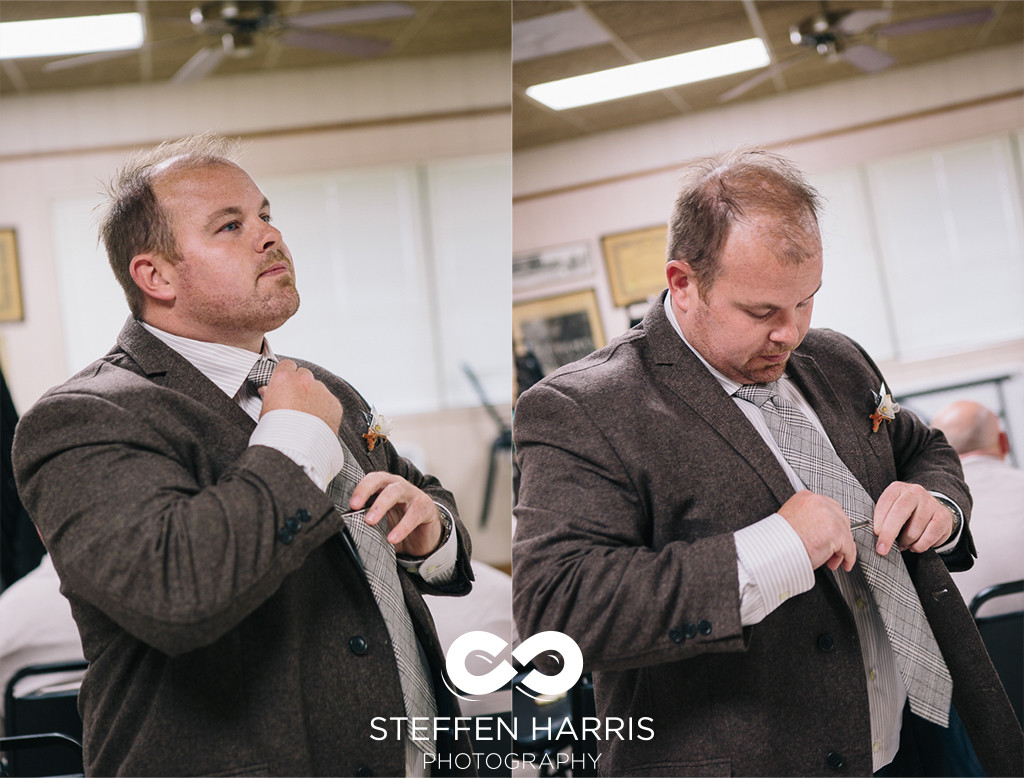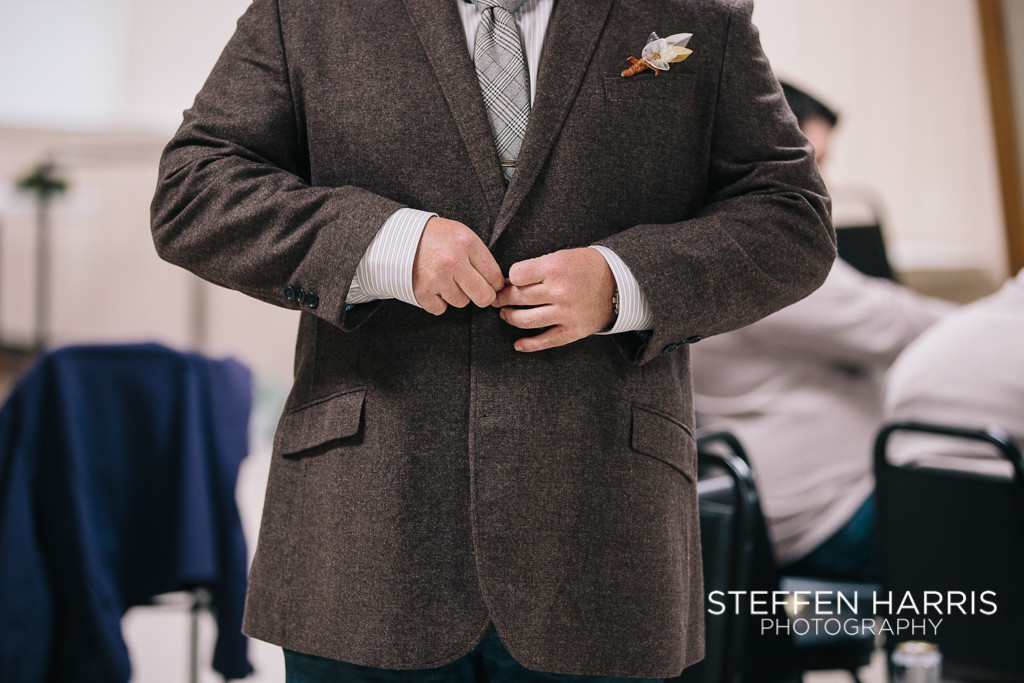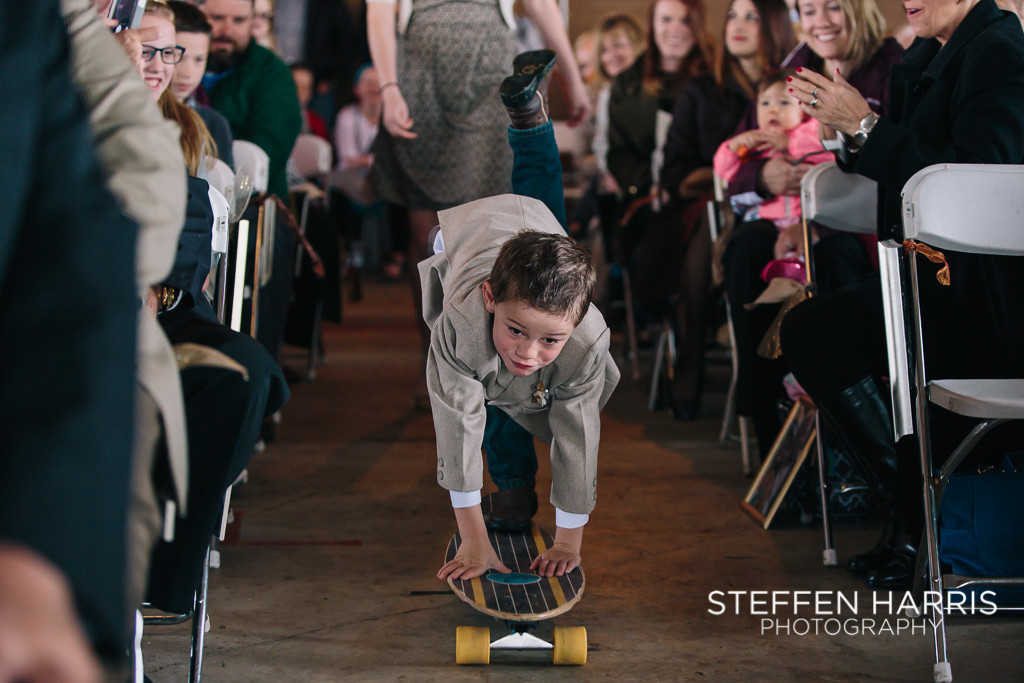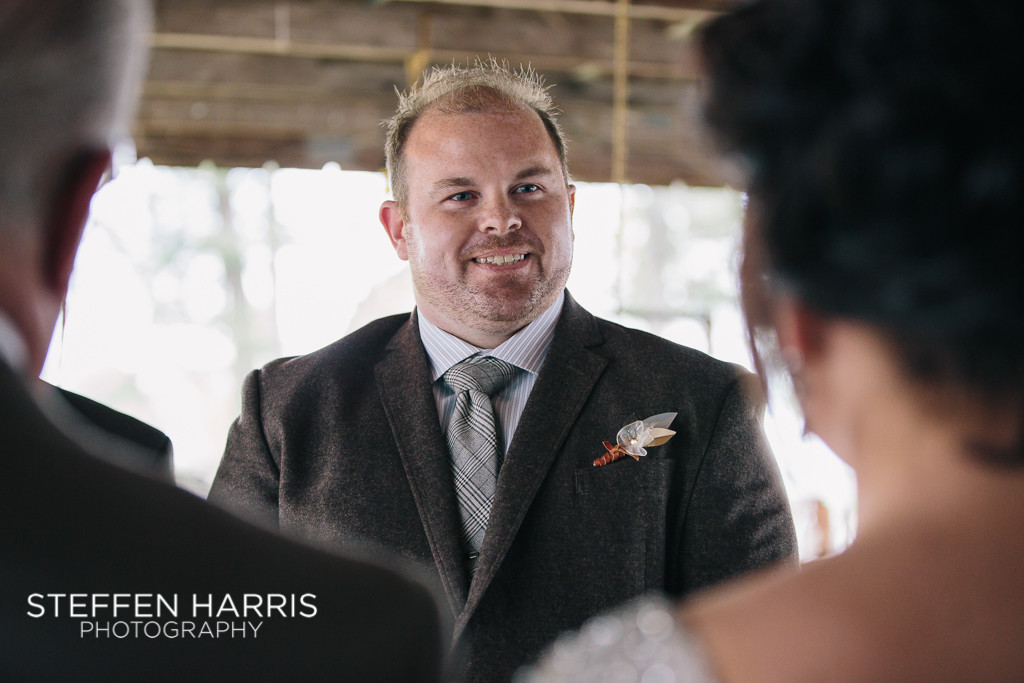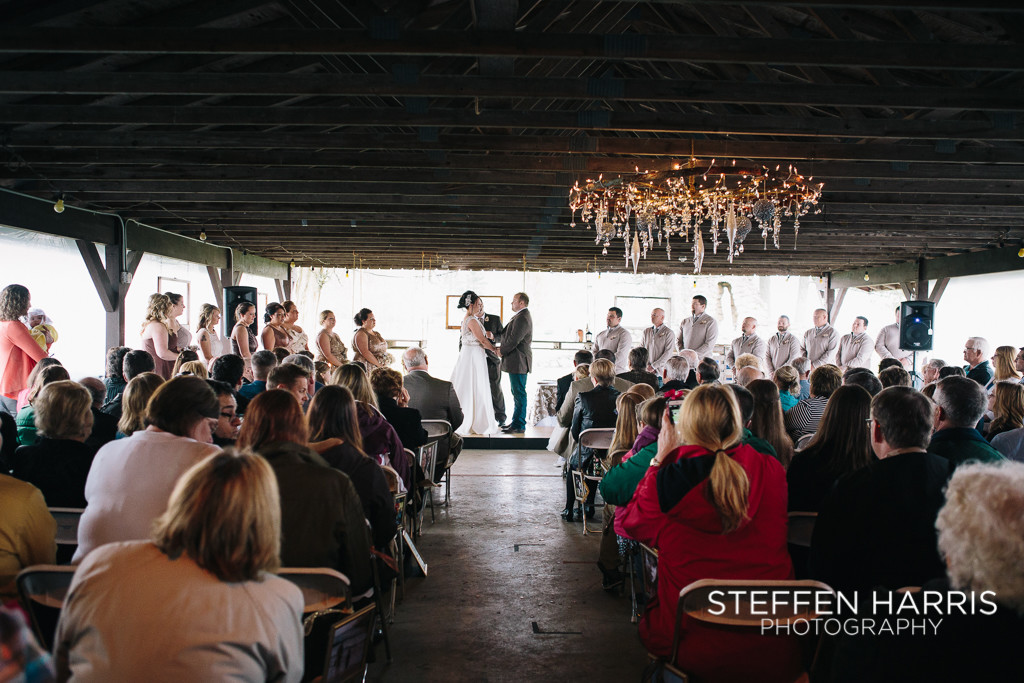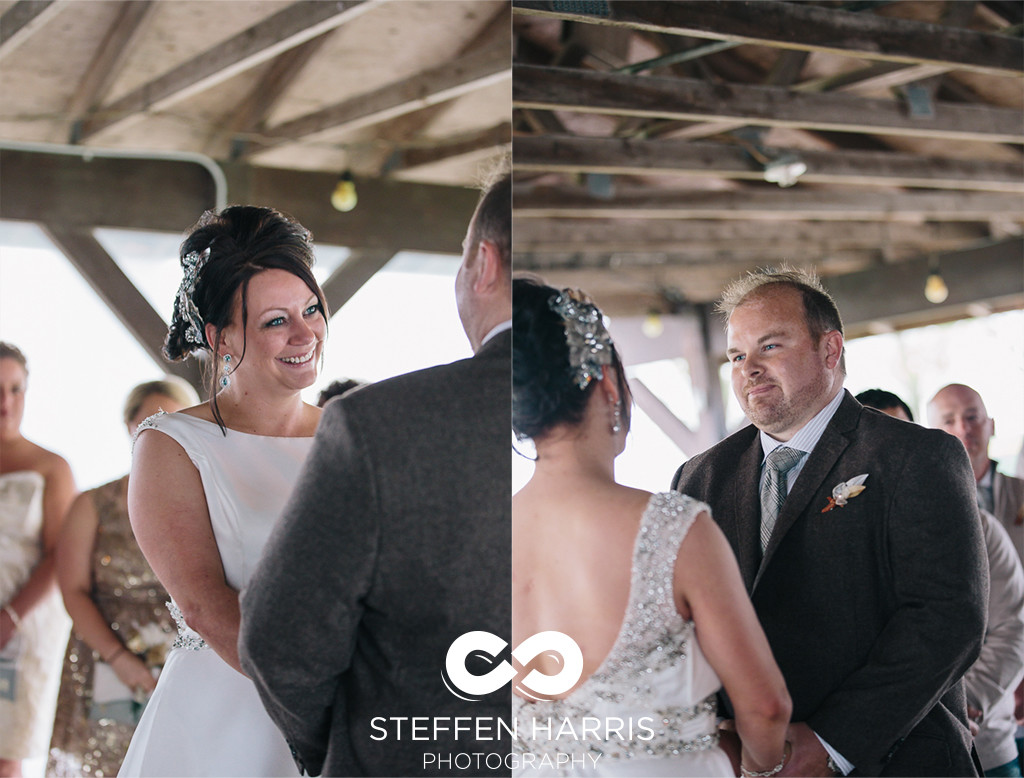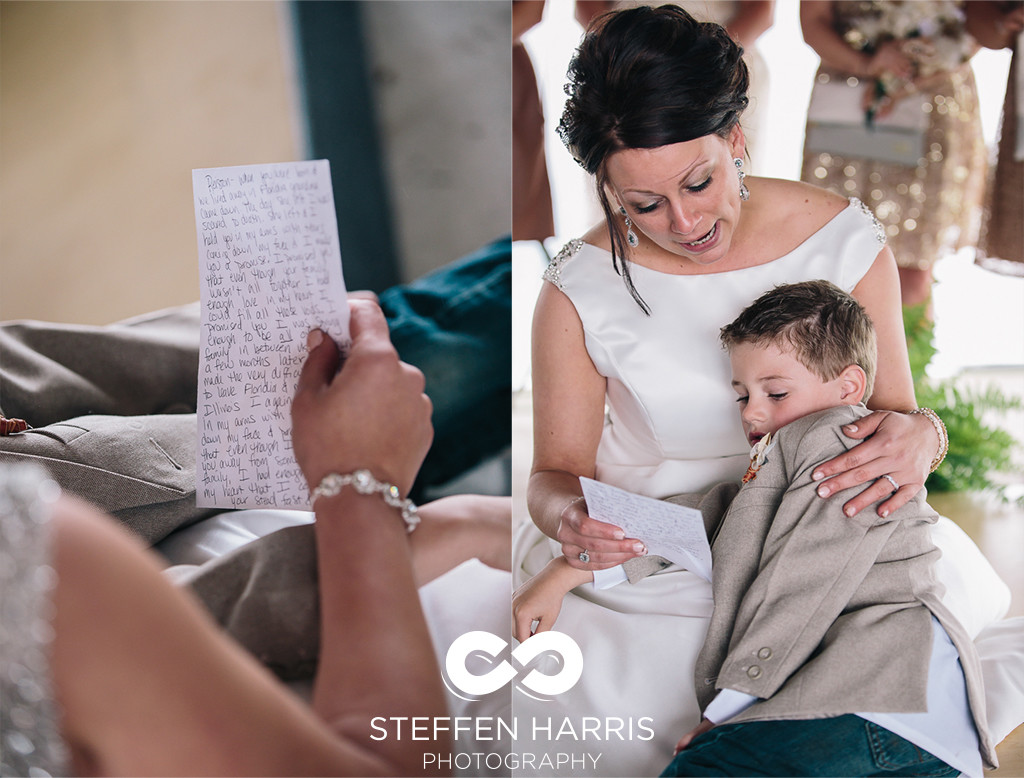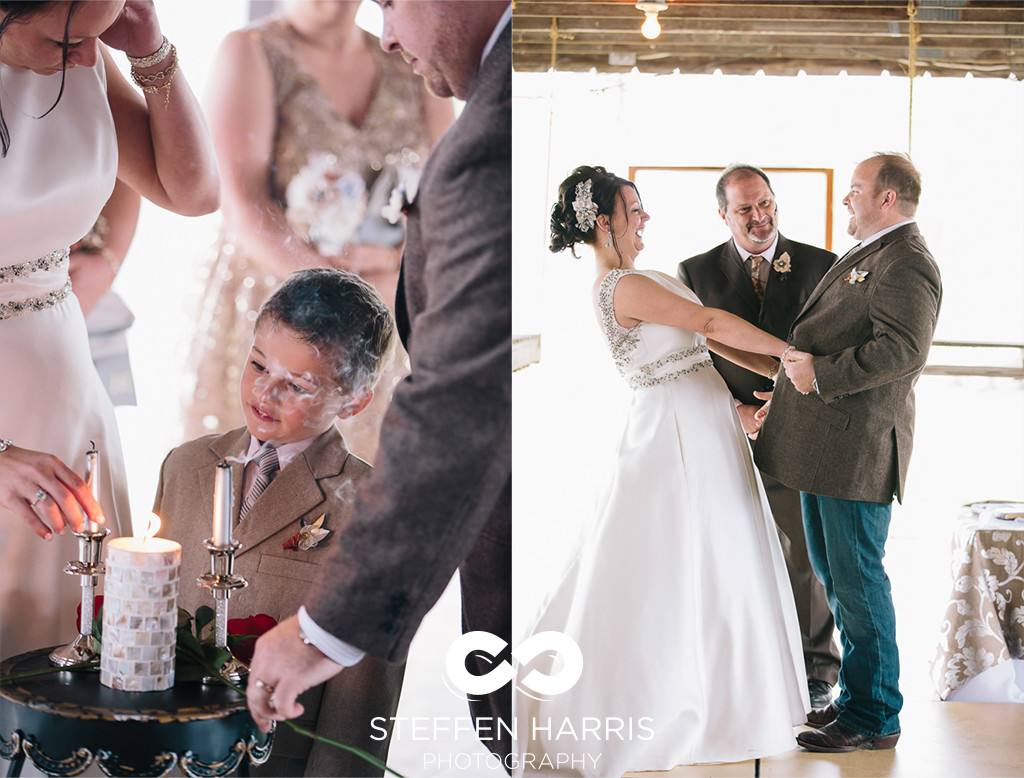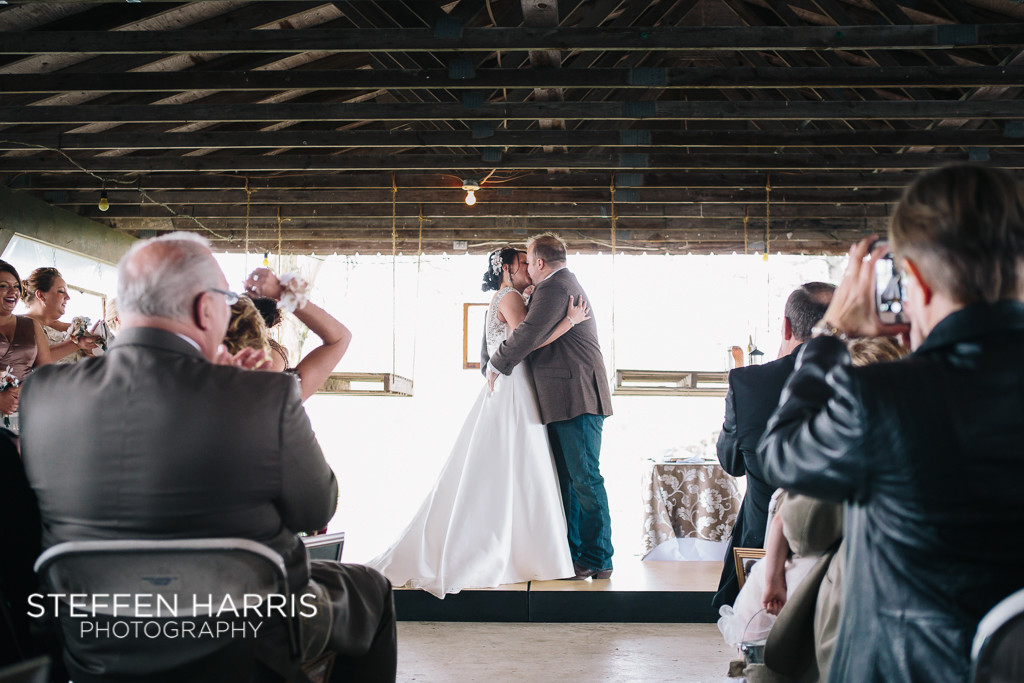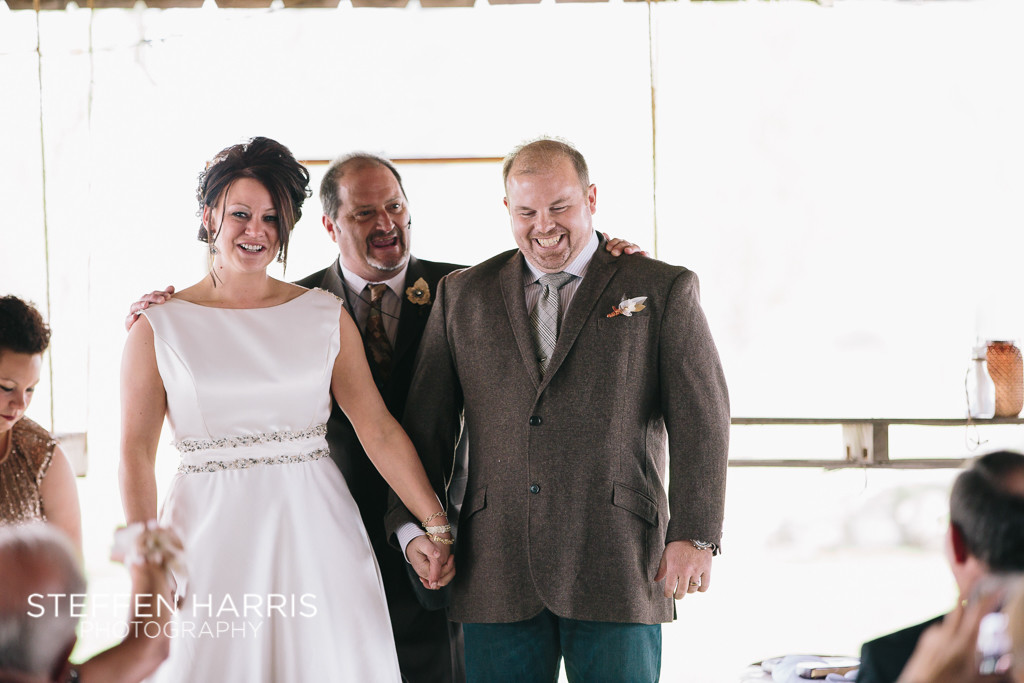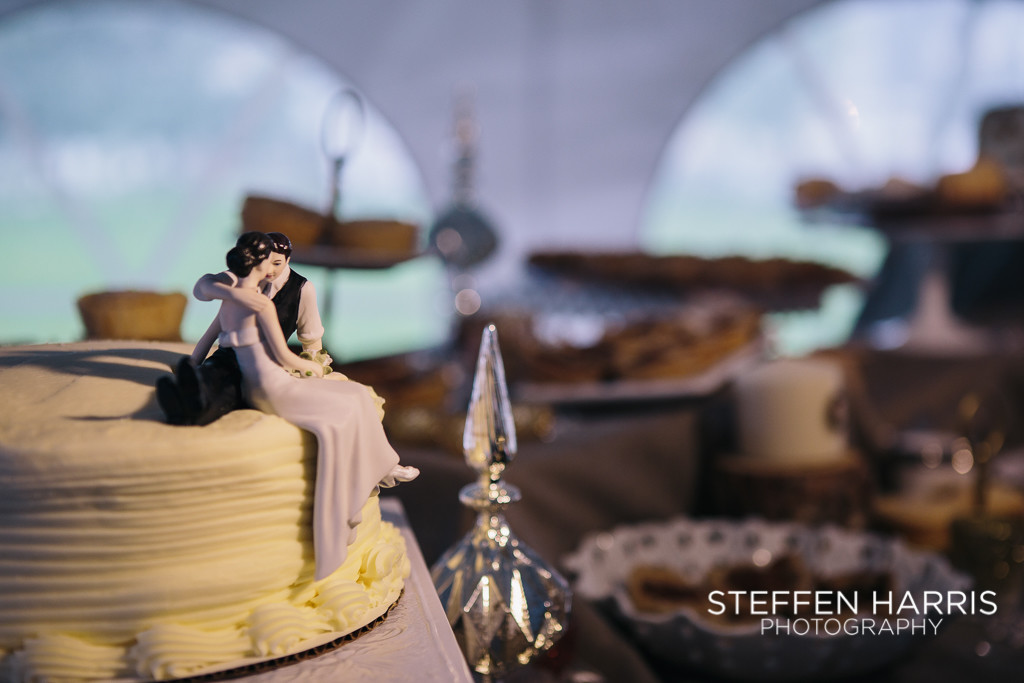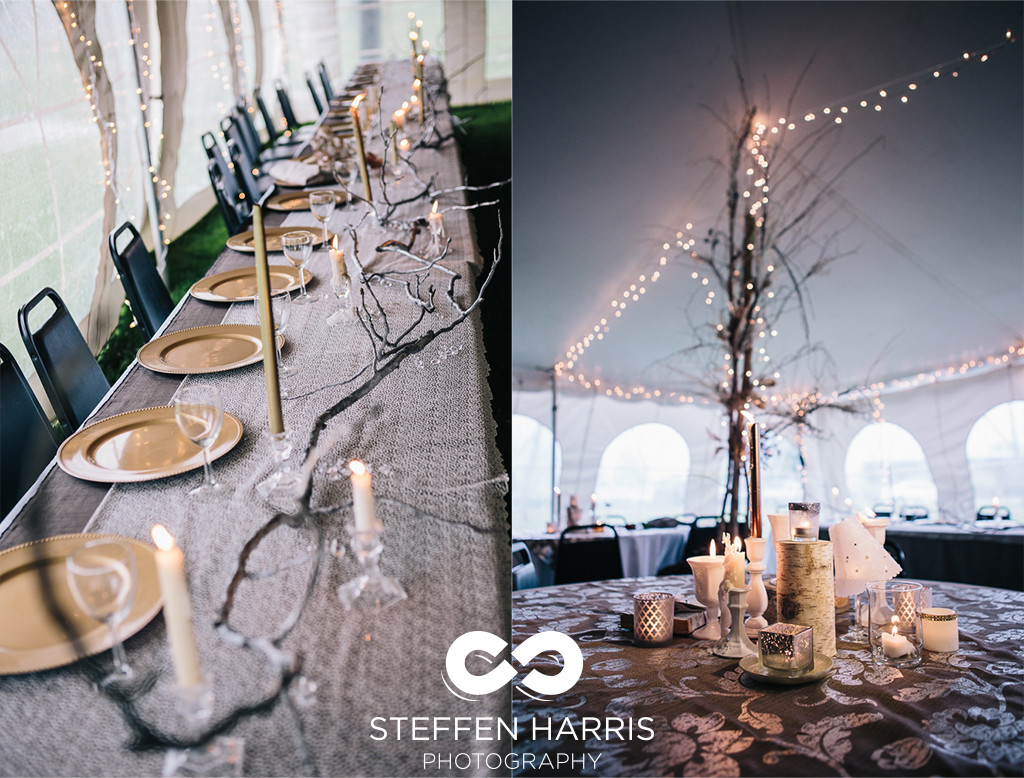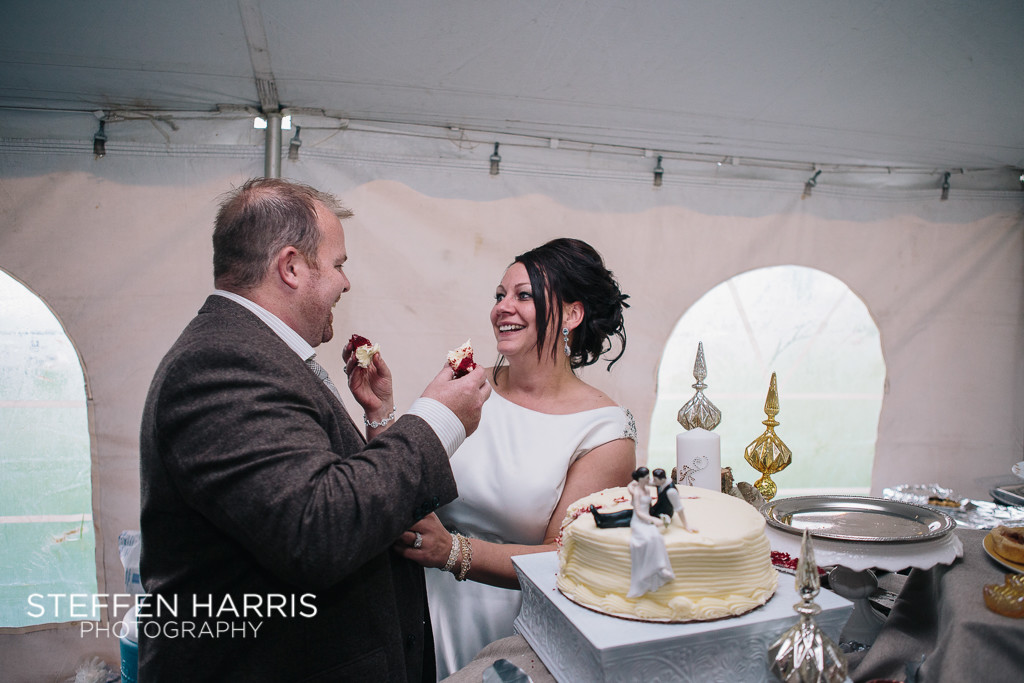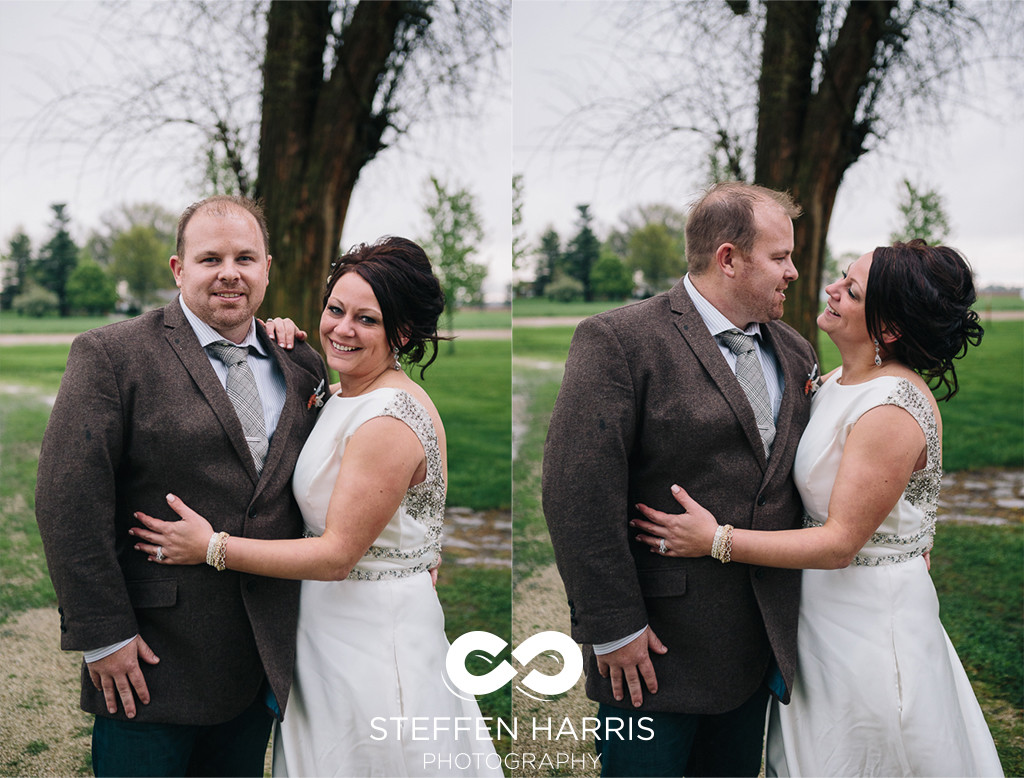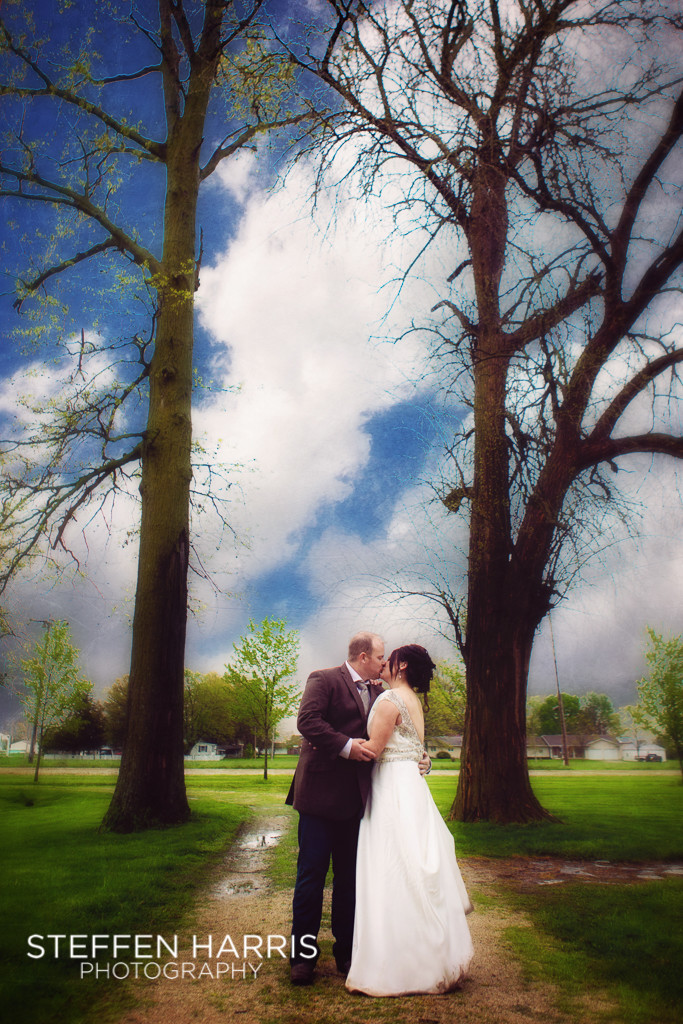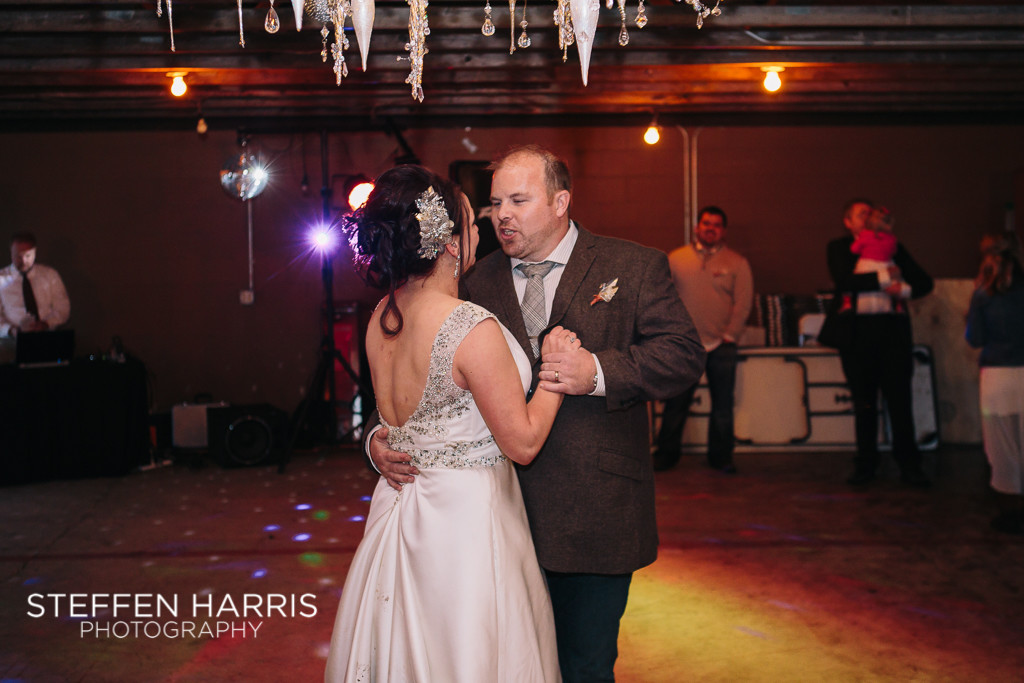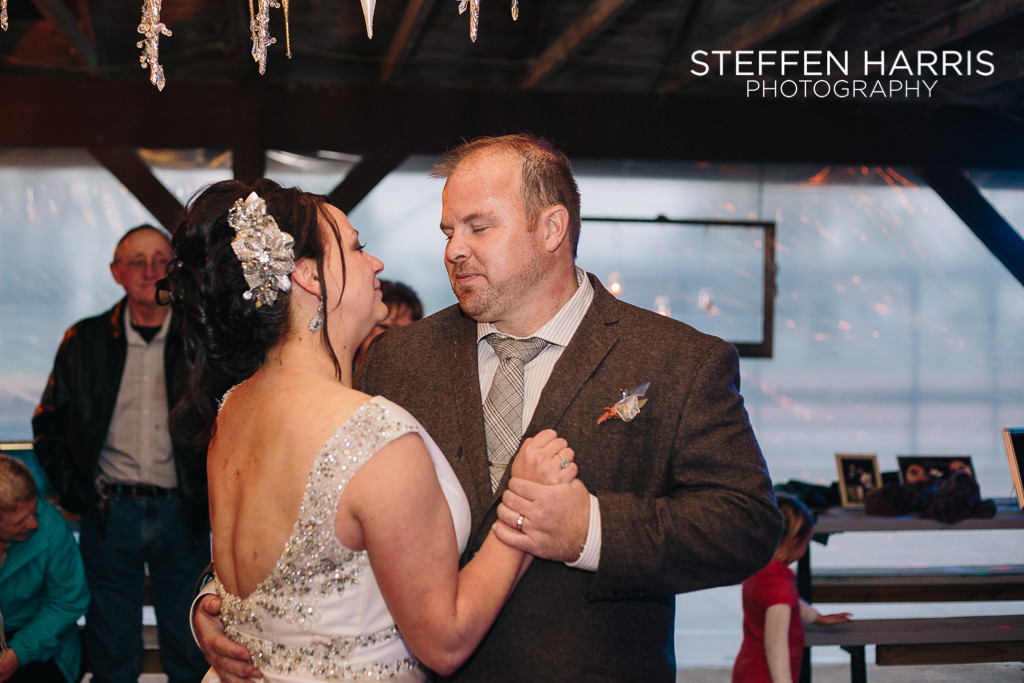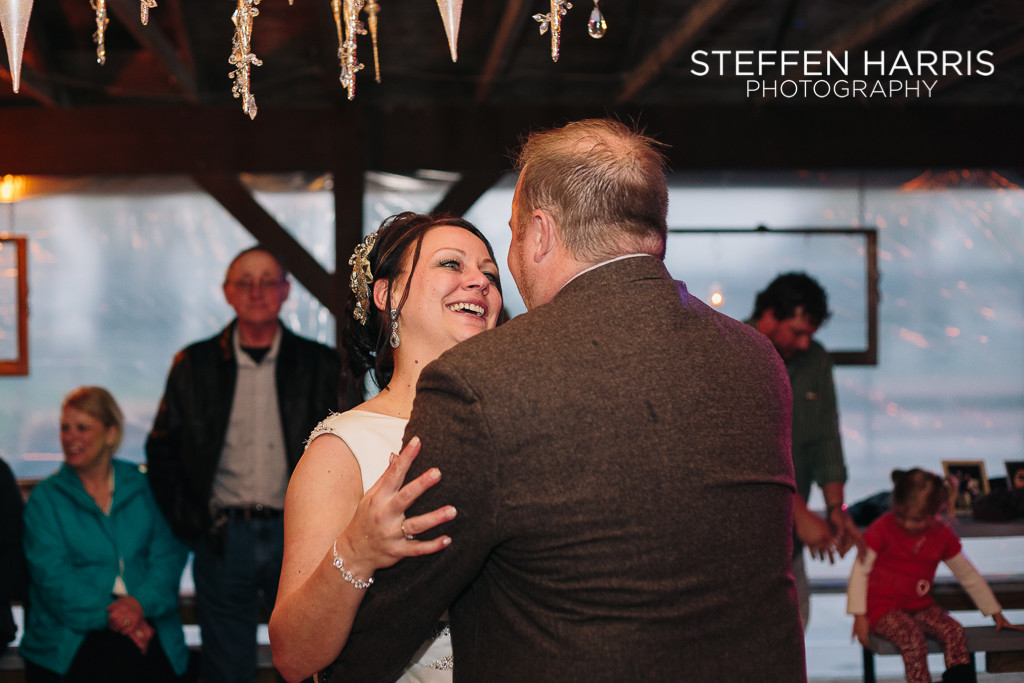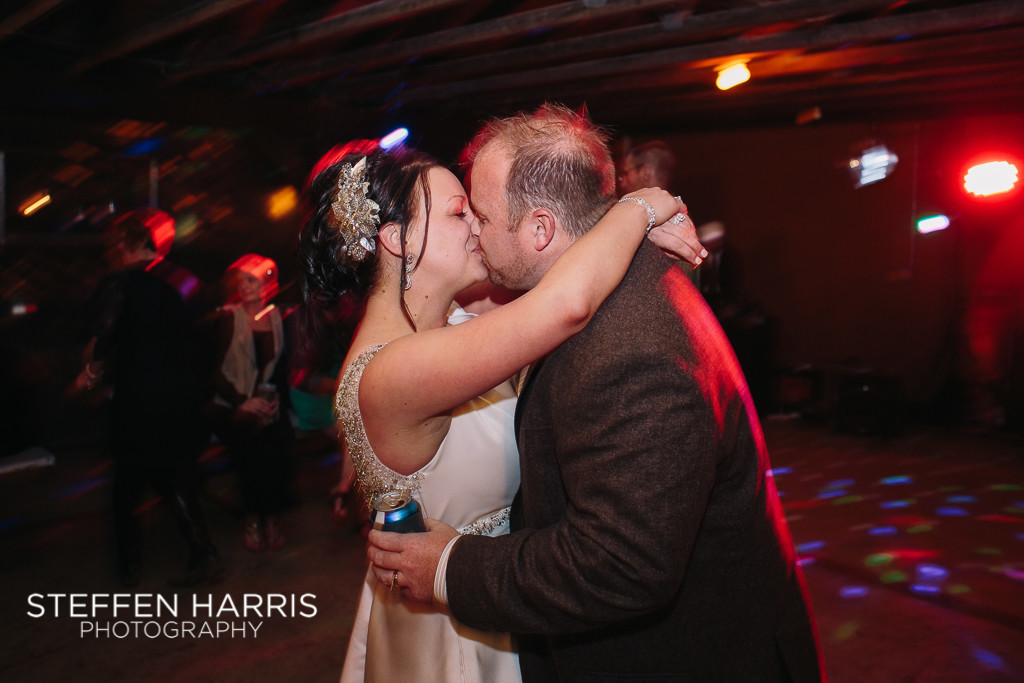 Reception Hall :: Knights of Columbus
DJ :: The Party Express
Dress/Floral :: Handmade by Mother of the Bride
Hair/Makeup :: Dimensions
Tux Rental :: Men's Wearhouse
Tent Rental :: Signature Event Rentals
Comments
comments