Is it really fall already? I know the calendar says it is and the weather is telling me that it is, and I know I question how fast time goes by all the time, but wow! I can't believe we are already 3/4 of the way through the year now. Hello 4th quarter of the year! You can take your time going by, that's all I can say. Amy and Jaron were our last photo + video job of the year and we were so excited to end our P+V with them. They are such a fun, sweet, loving couple and capturing that love was almost too easy because it was of course, so natural for them. This became easily apparent as their read their letters for each other. They definitely have something special and we was a joy capturing that love.
The day started out early at Amy's house. We spend time working with her and her bridemaids, capturing the details and the commotion of the prep time. I love this time of the wedding day because it's such a laid back time and shooting candid moments can often times produce some fun pictures too. The ceremony was a packed house, and I'm not going to lie, I love this! This makes for some great pictures when the pews are full. As they exited the church, guests released balloons and this made for some pretty fun moments to capture with both photo and video going.
After the ceremony, we made our way out to Lake Sara for pictures. Even though we had a slightly warmer fall day, being out in the shade was no problem and the lighting was amazing! I loved the way the woods looked as we photographed them out by the lake. The scenery was perfect! After outdoor pictures, it was time to celebrate at the reception. The reception was held at the KC Hall in Effingham, IL. The decor was so great and the dance floor was plenty large. Later we found out that it probably wasn't big enough!! I've mentioned before, but at receptions, during the dance, I love to plant myself in the thick of it. I will get out in the middle of the dance floor, take a few elbows, a few bumps, and maybe a few spills, but it's totally worth it to get some actions shots from where the action is happening. I shoot in a way to show a little blur too. Sure, frozen moments are great, but at receptions when guests are waving their arms, shaking their hips, running around (usually just kids, but their have been some adults that get their sprint on), we want to capture this motion. It puts you in the moment and it let's you almost feel the music. Of course, because we were doing video, we were able to get in the thick of it with it too. This is where I really took some elbows and nearly lost my camera a few times. I like to do walk throughs in middle of the dancing to kind of allow you to feel the emotion and excitement, however when you walk by someone getting ready to bust a move, you have to be ready for anything. Fortunately, no broken cameras, and no dance moves were ruined! It was a great night celebrating with Amy and Jaron. We loved working with the two of them and cannot wait to show off more from their big day!!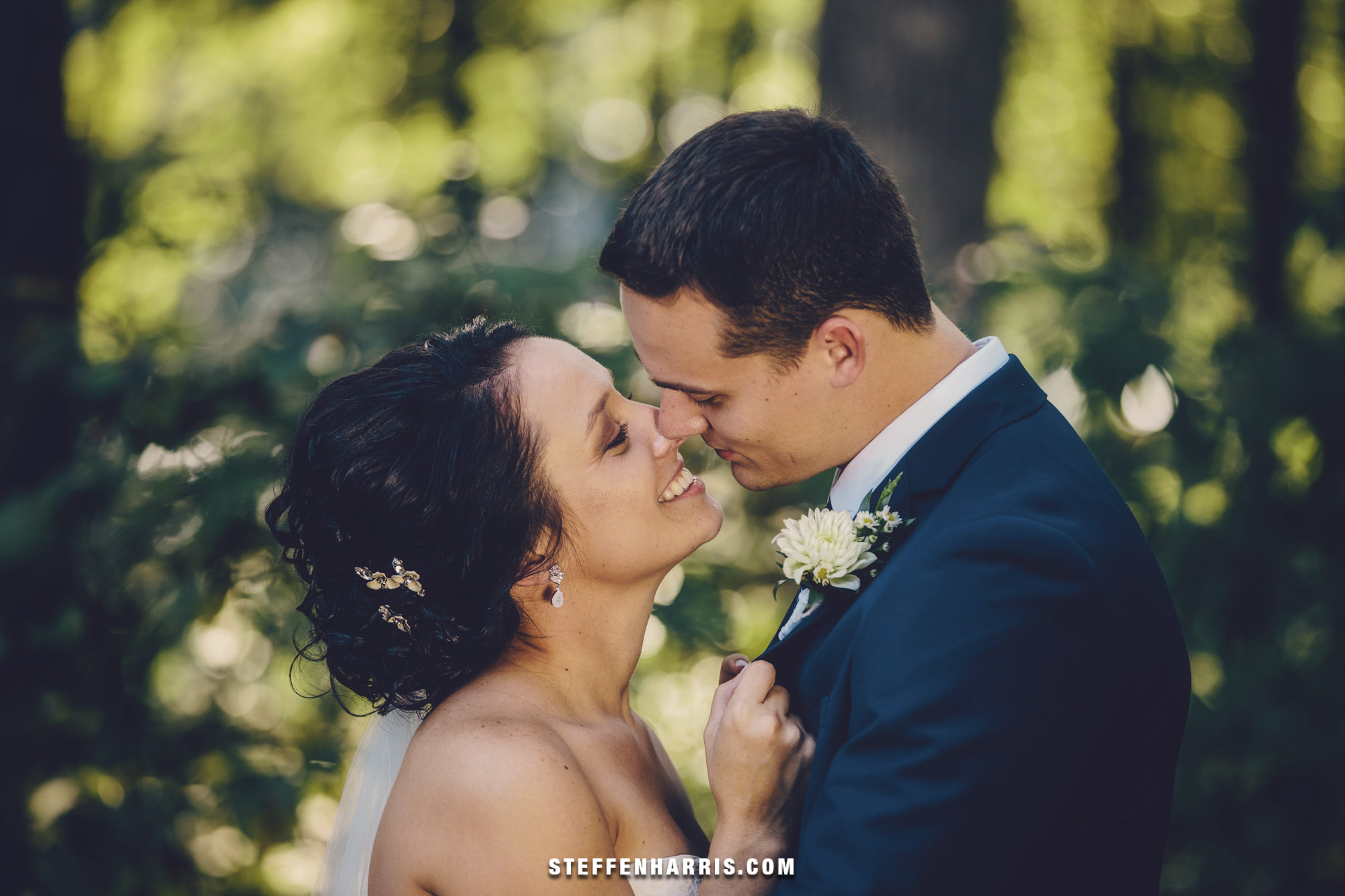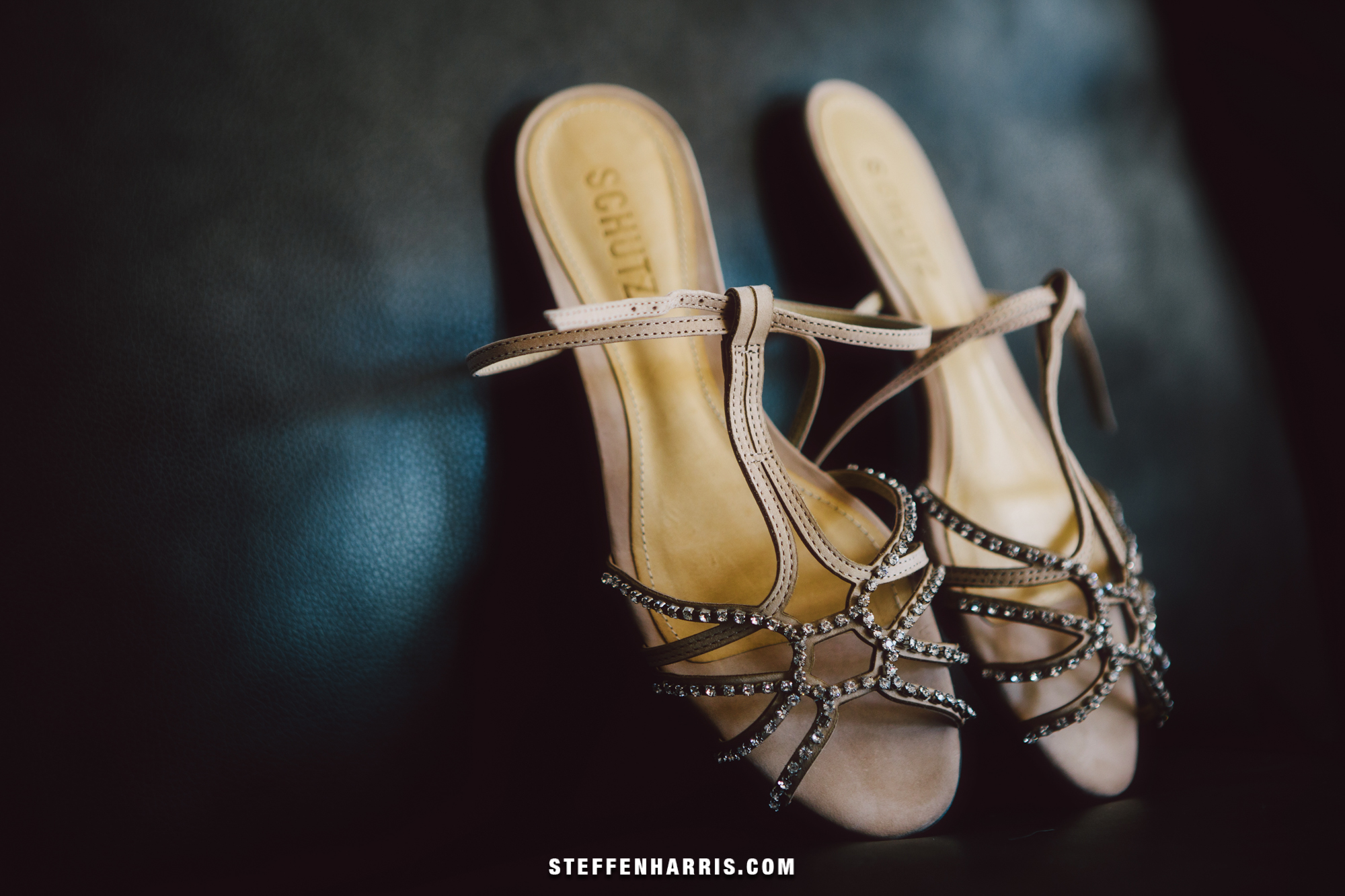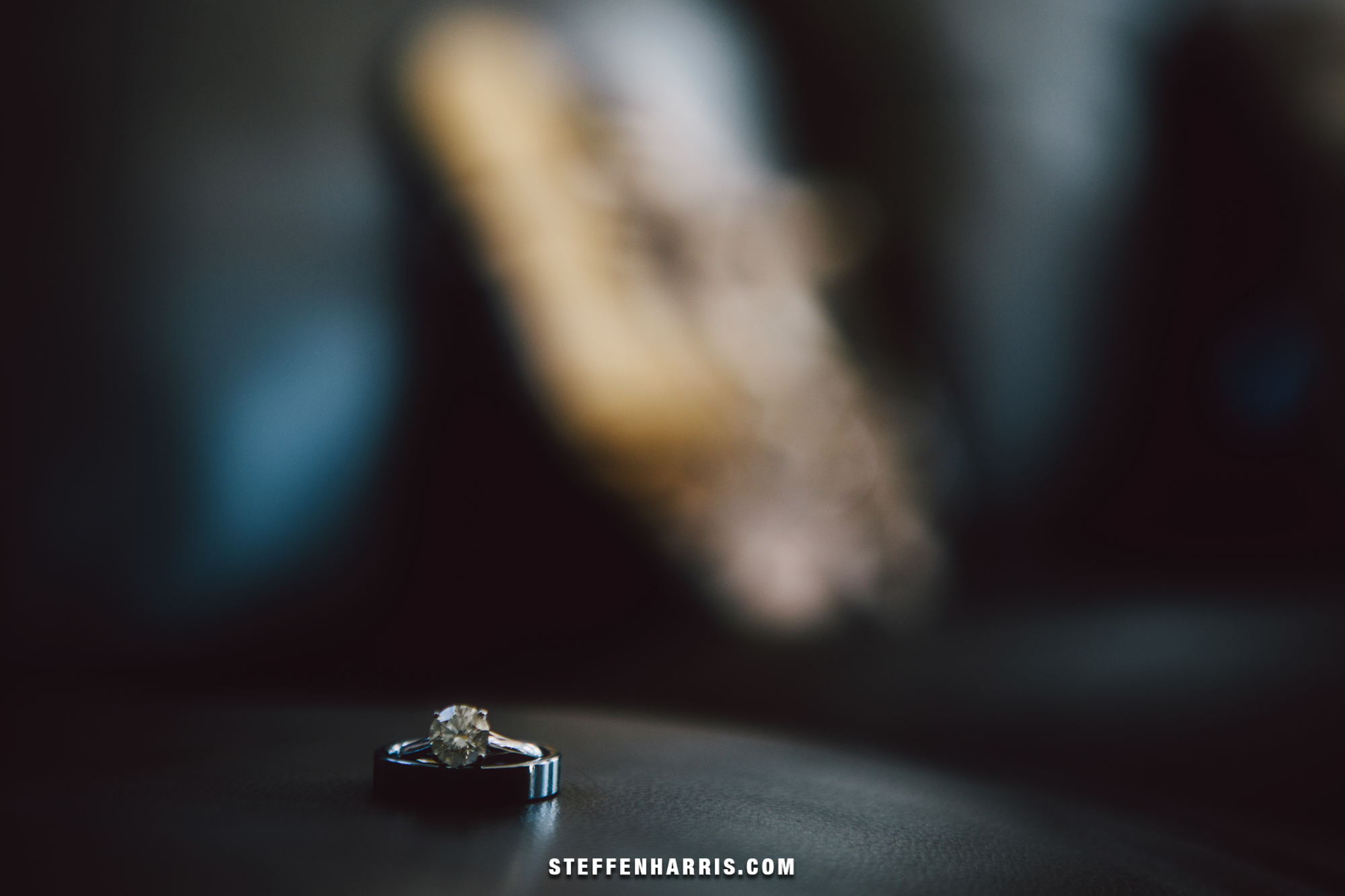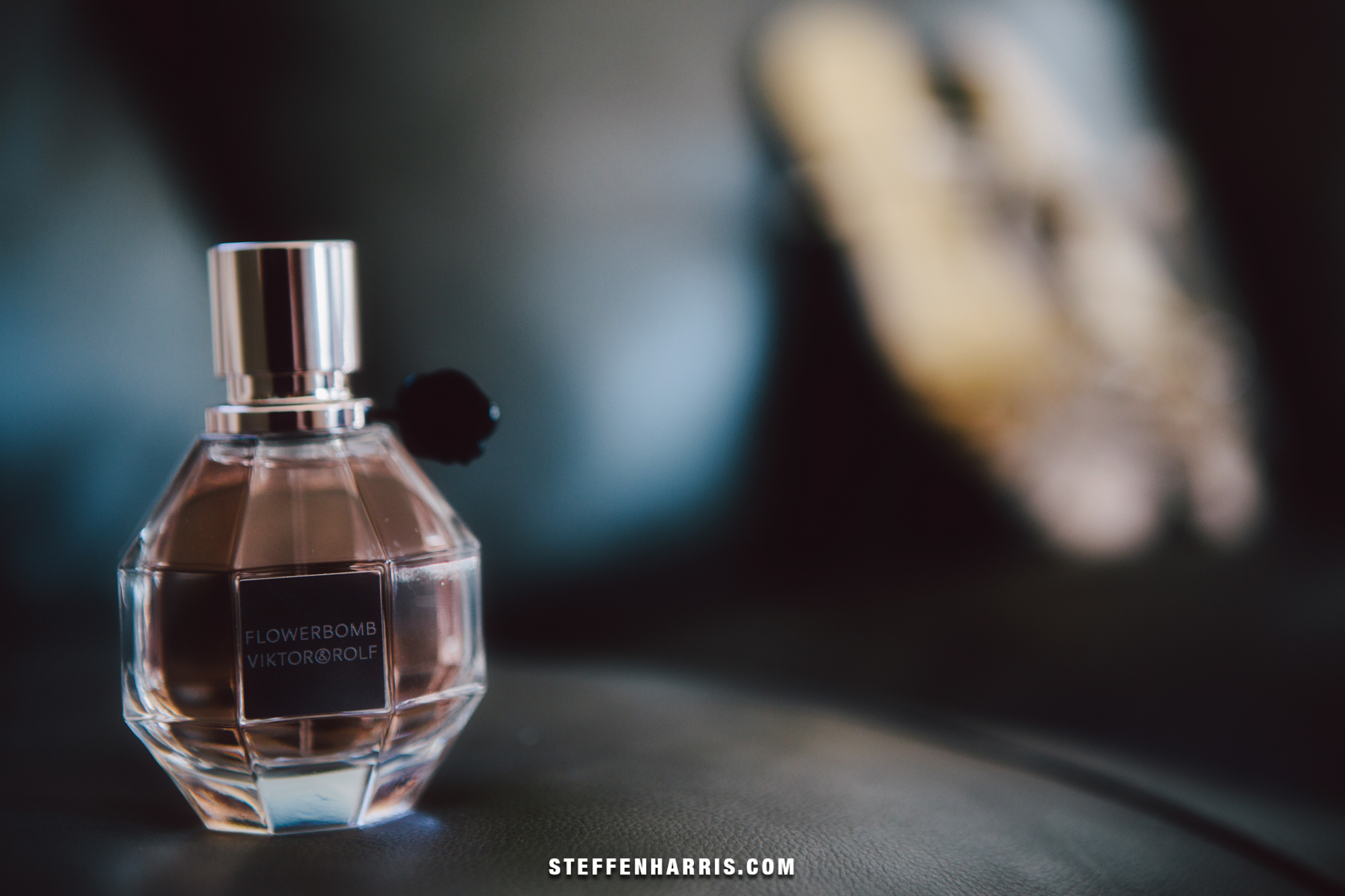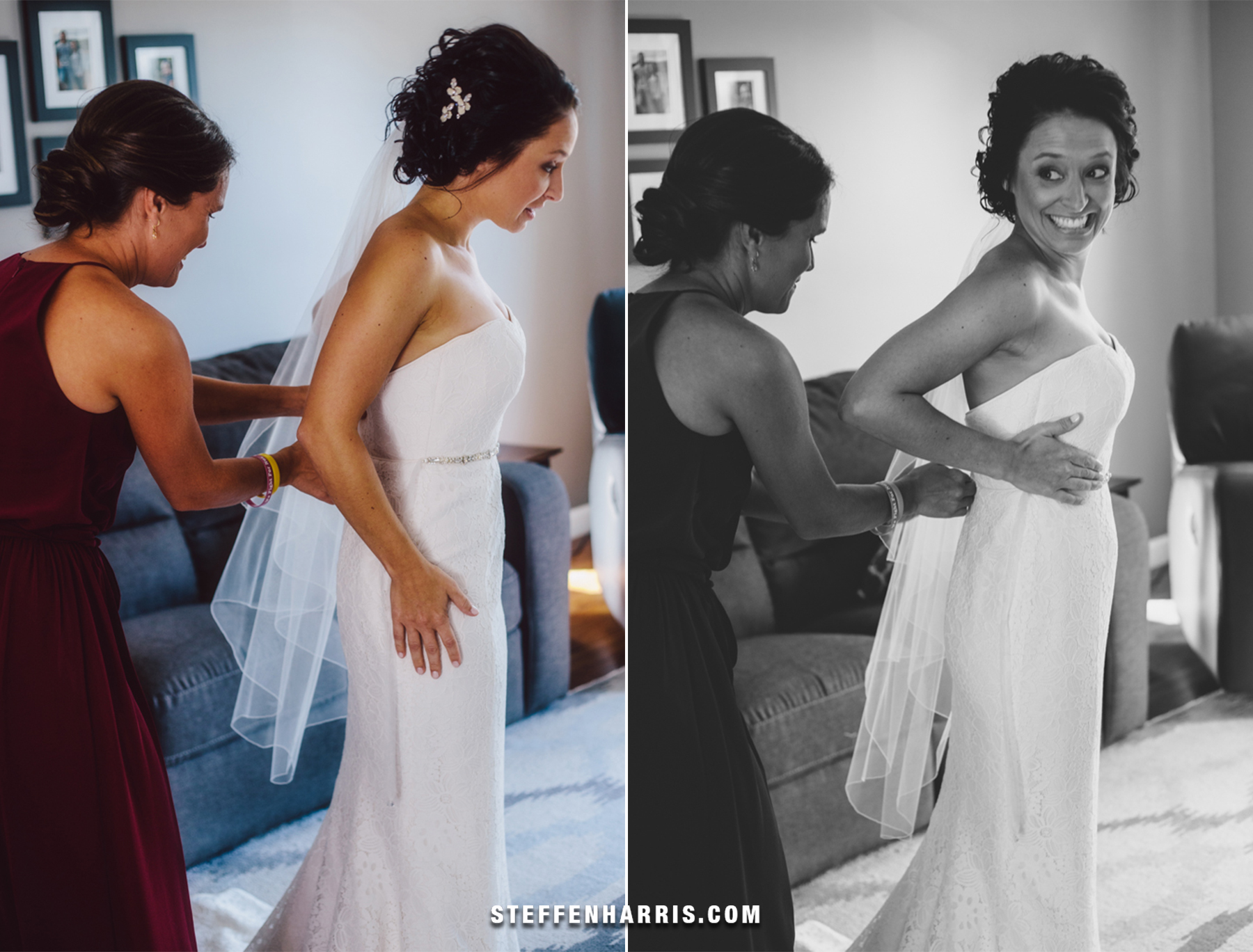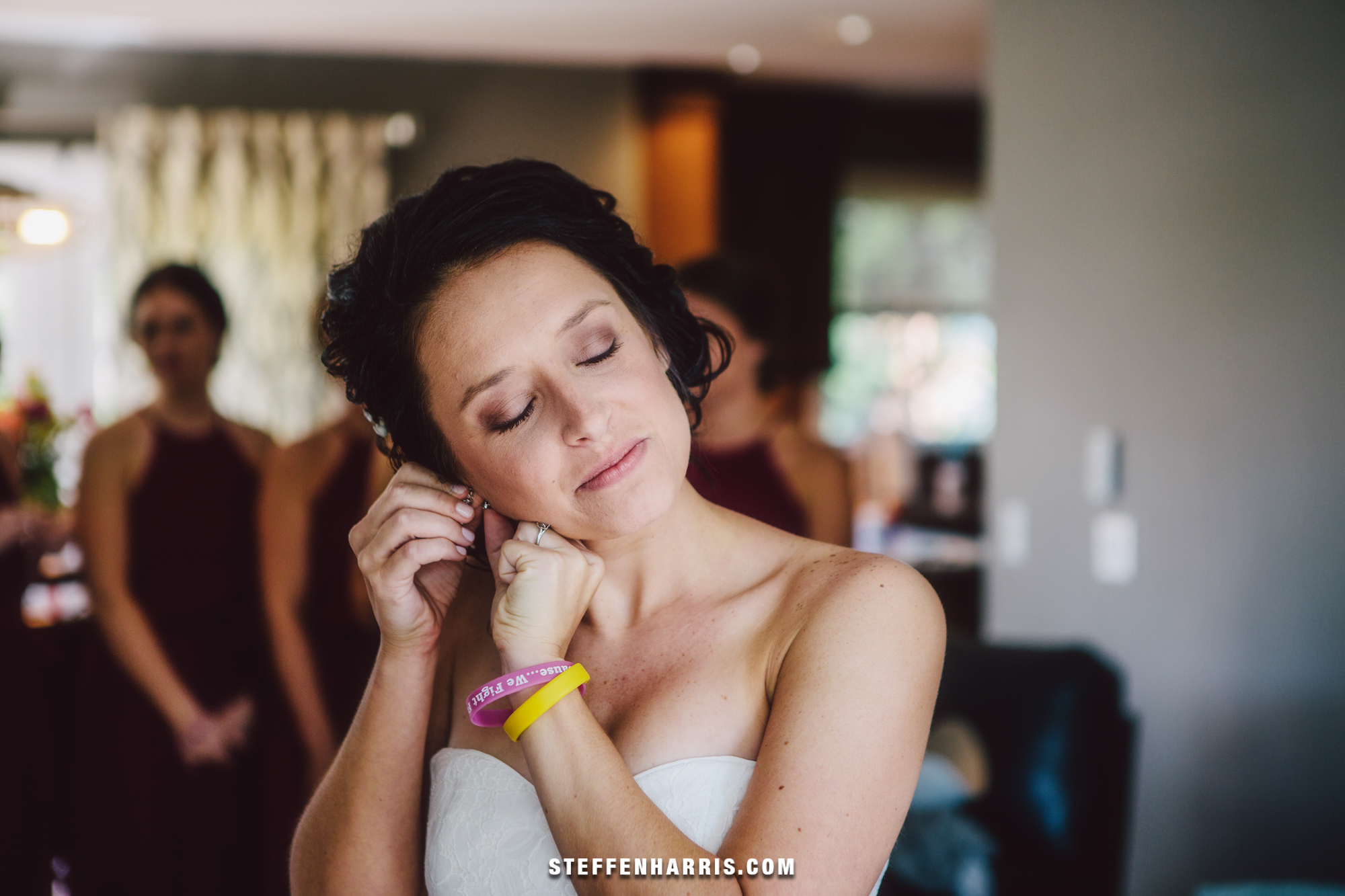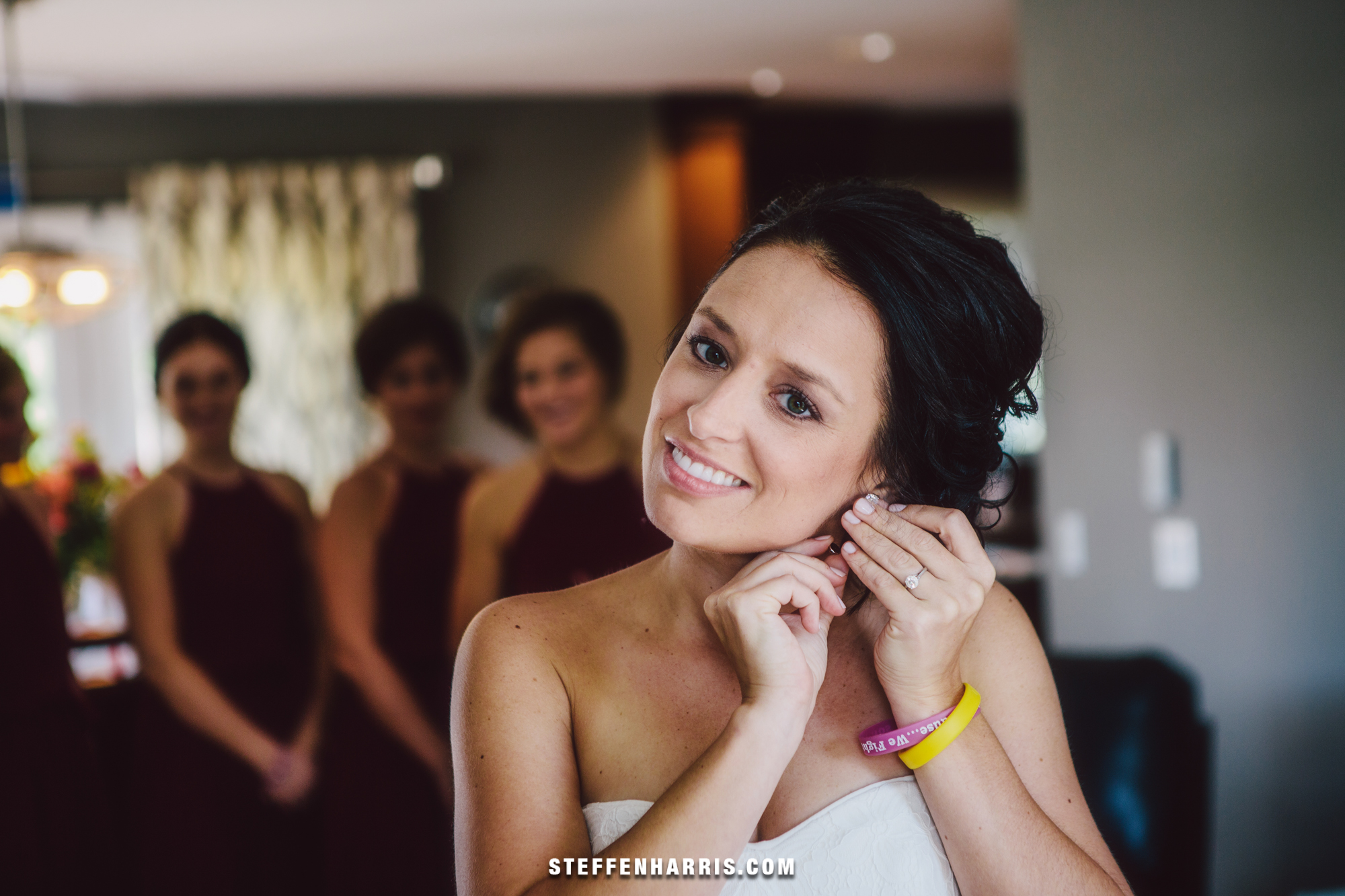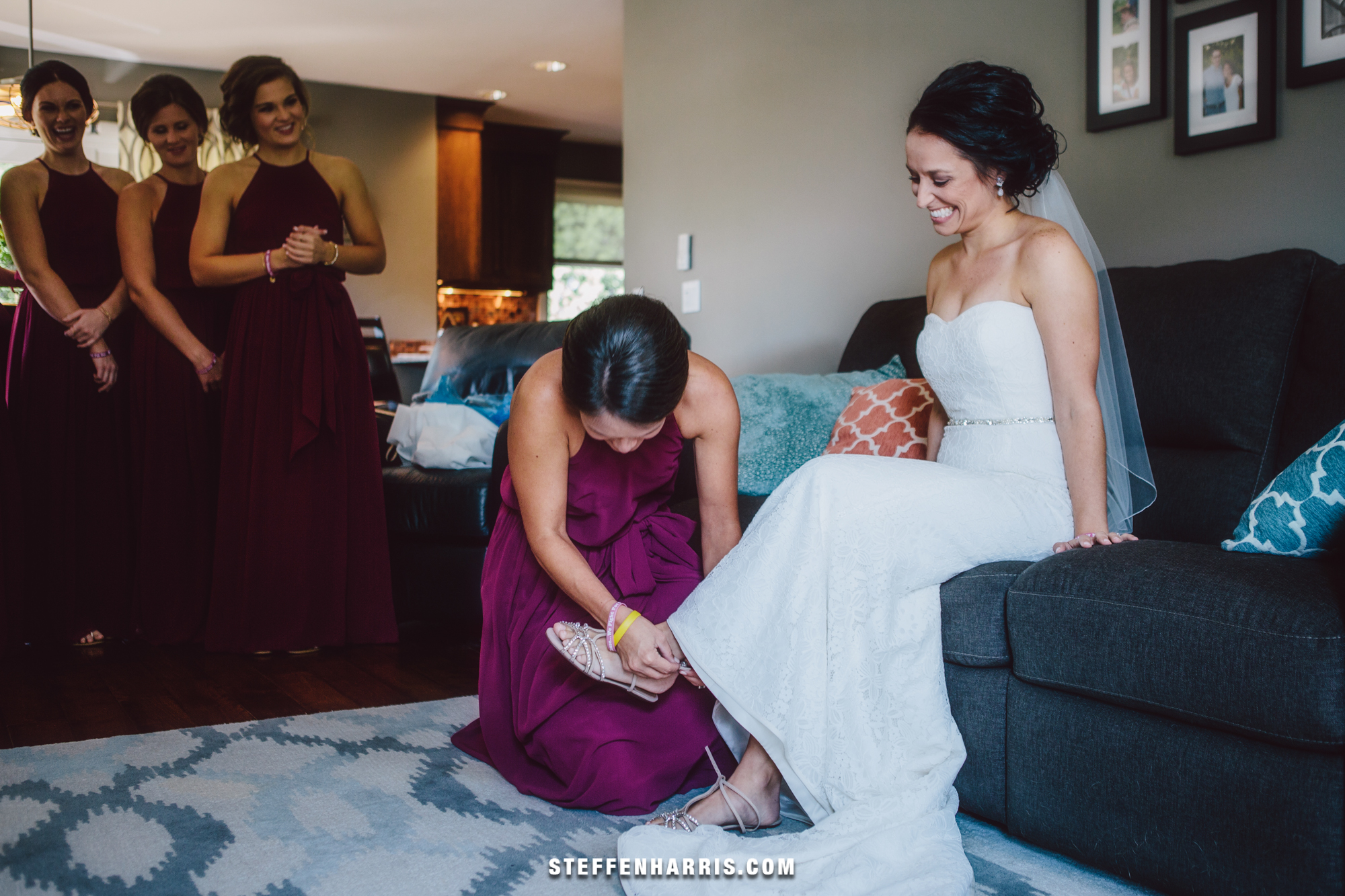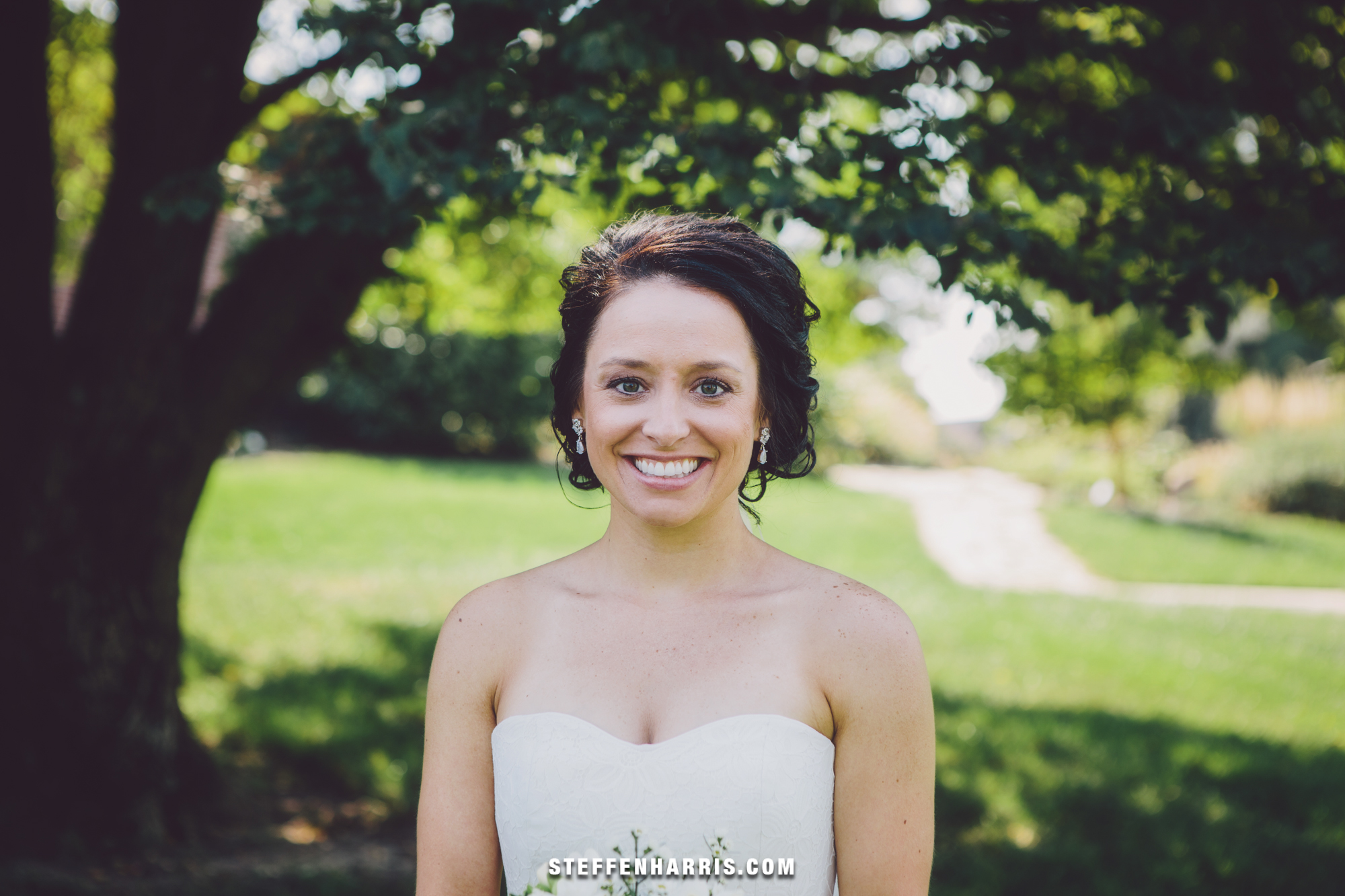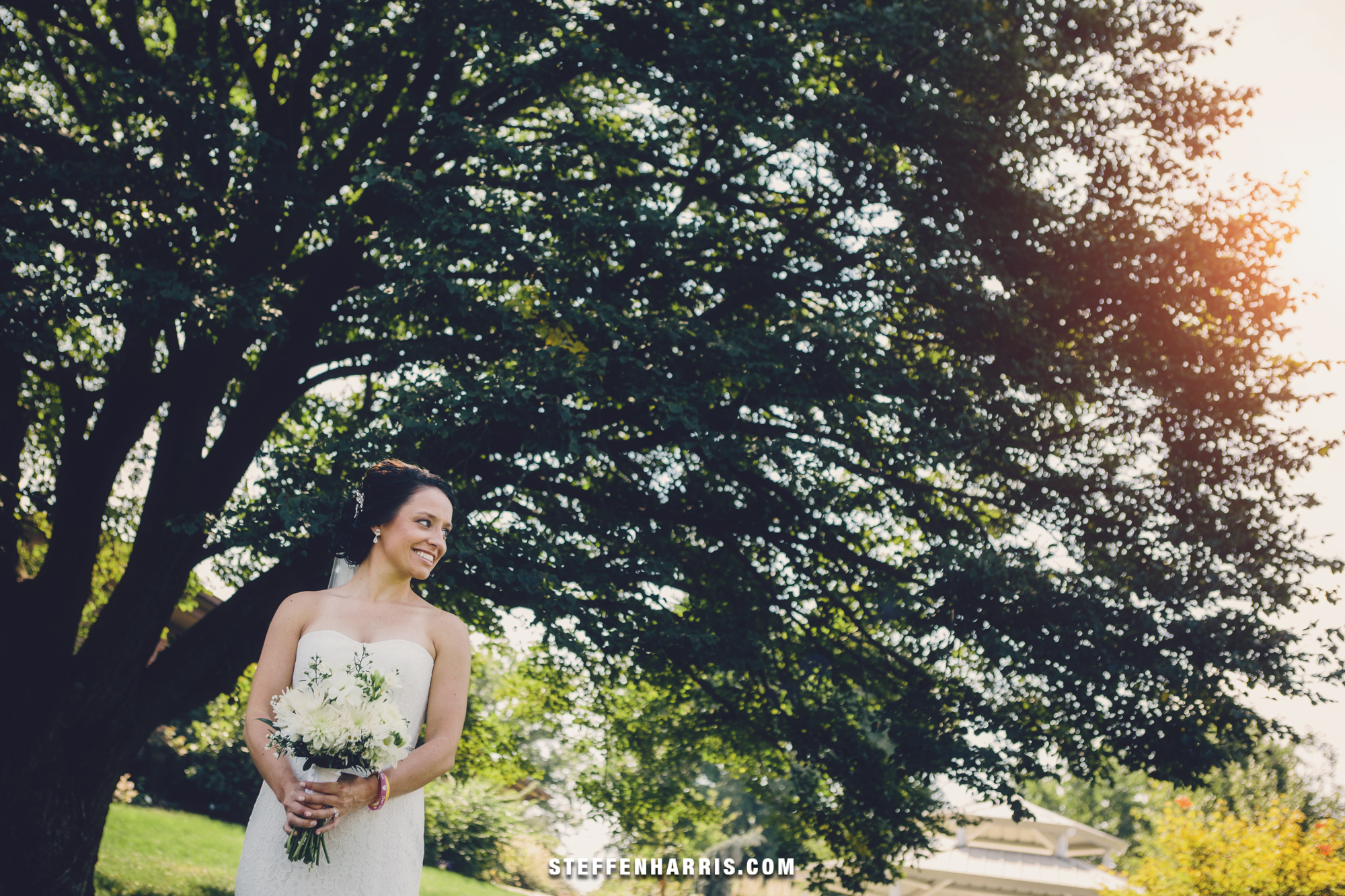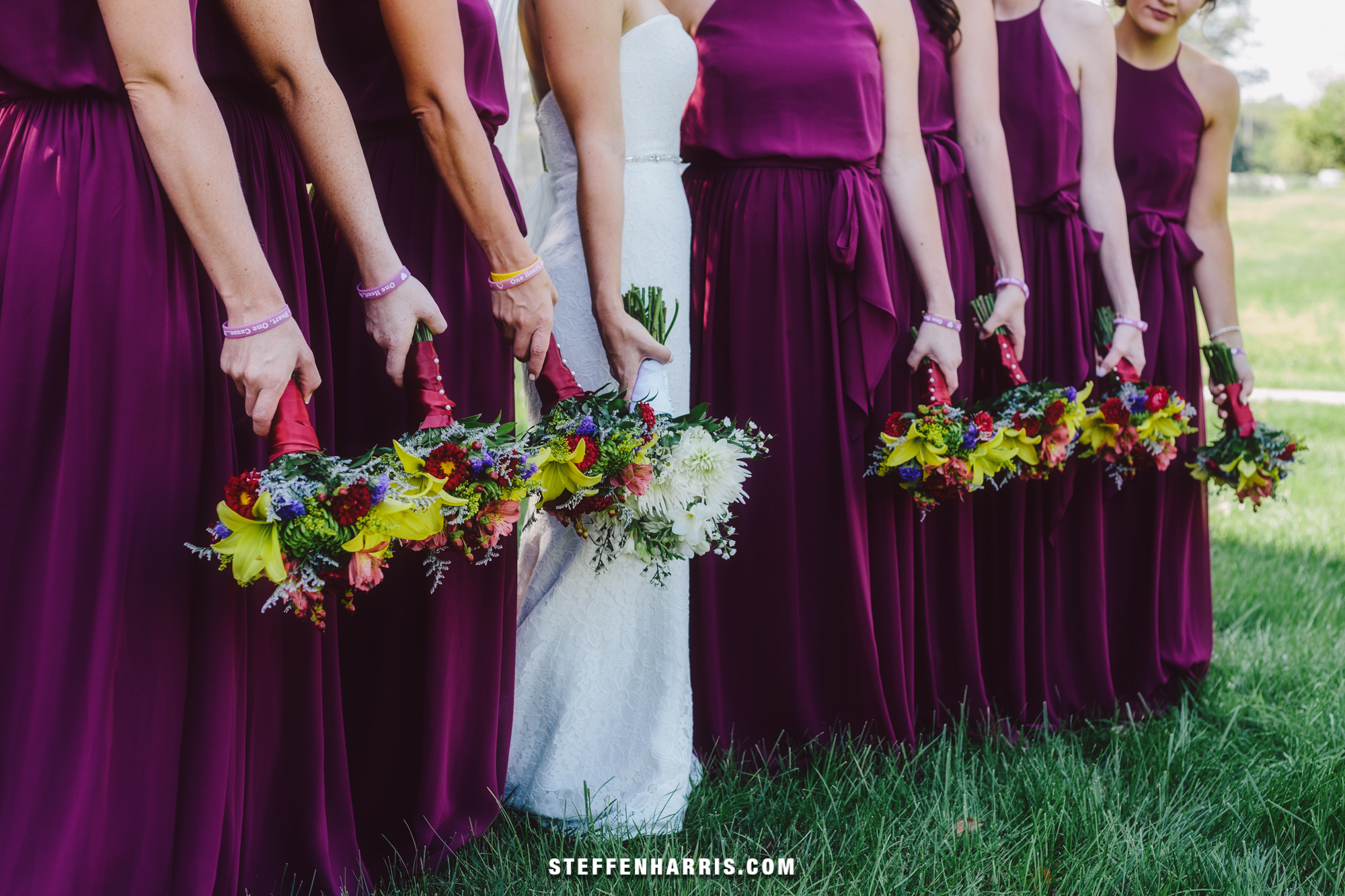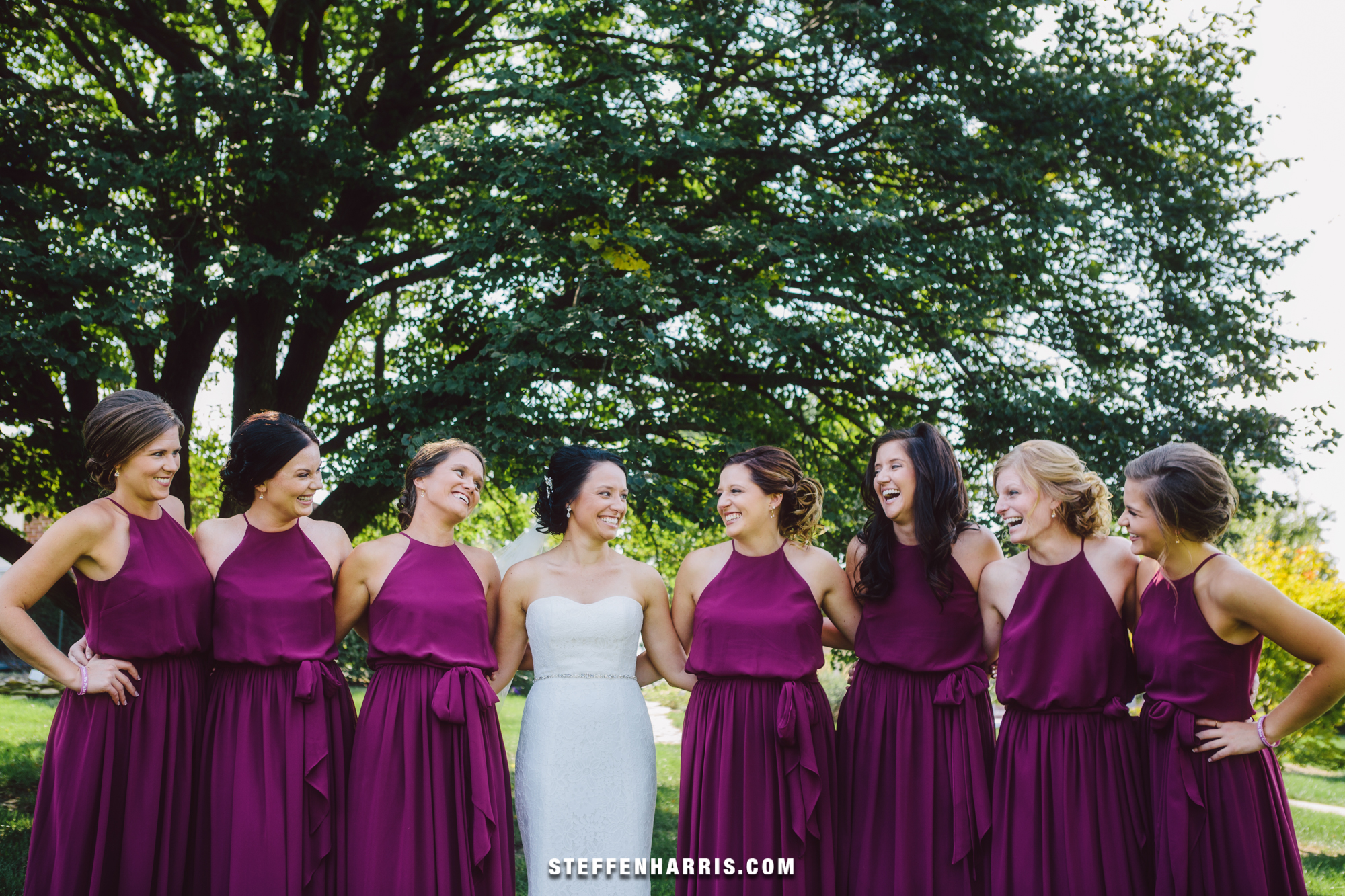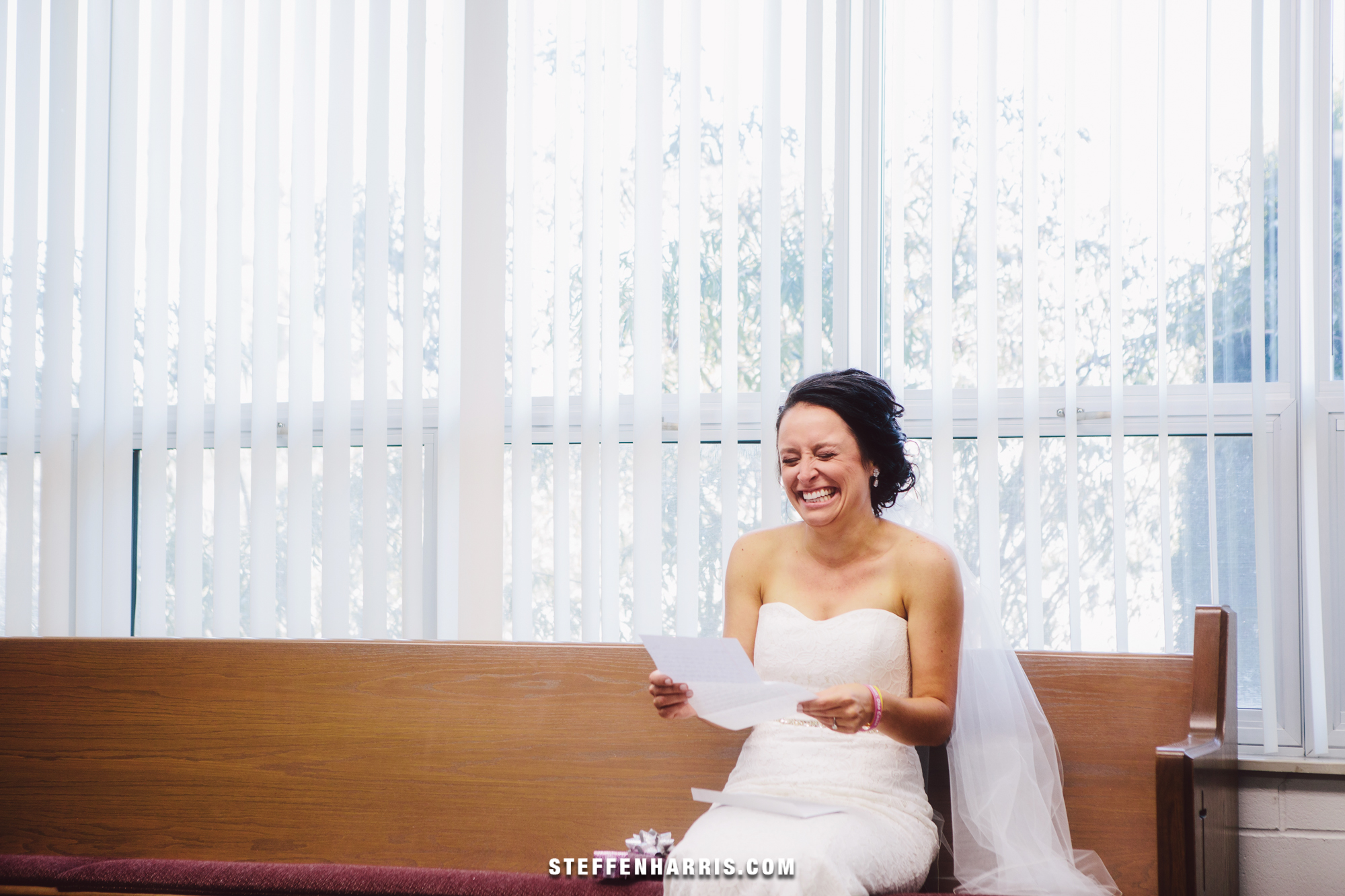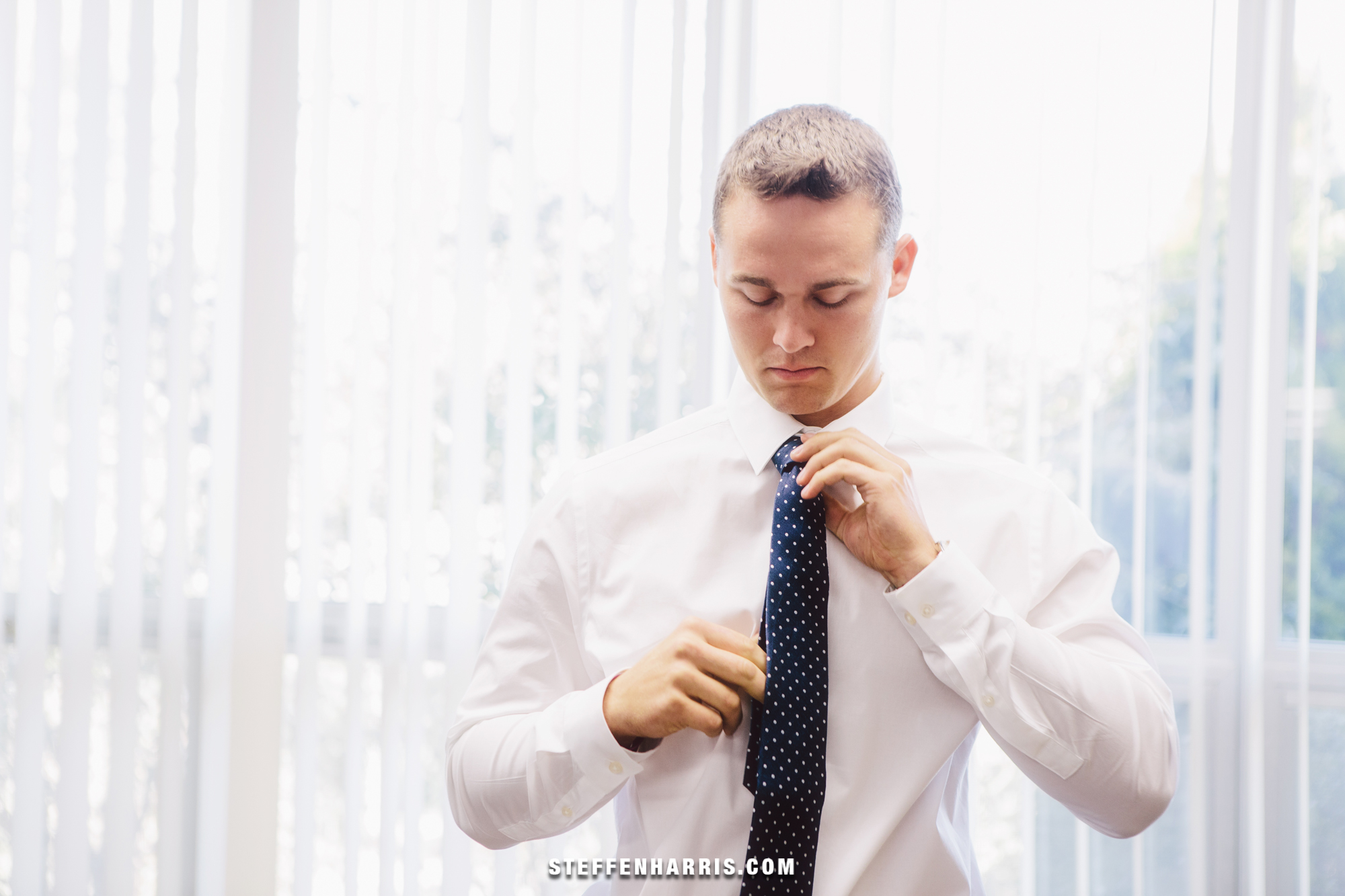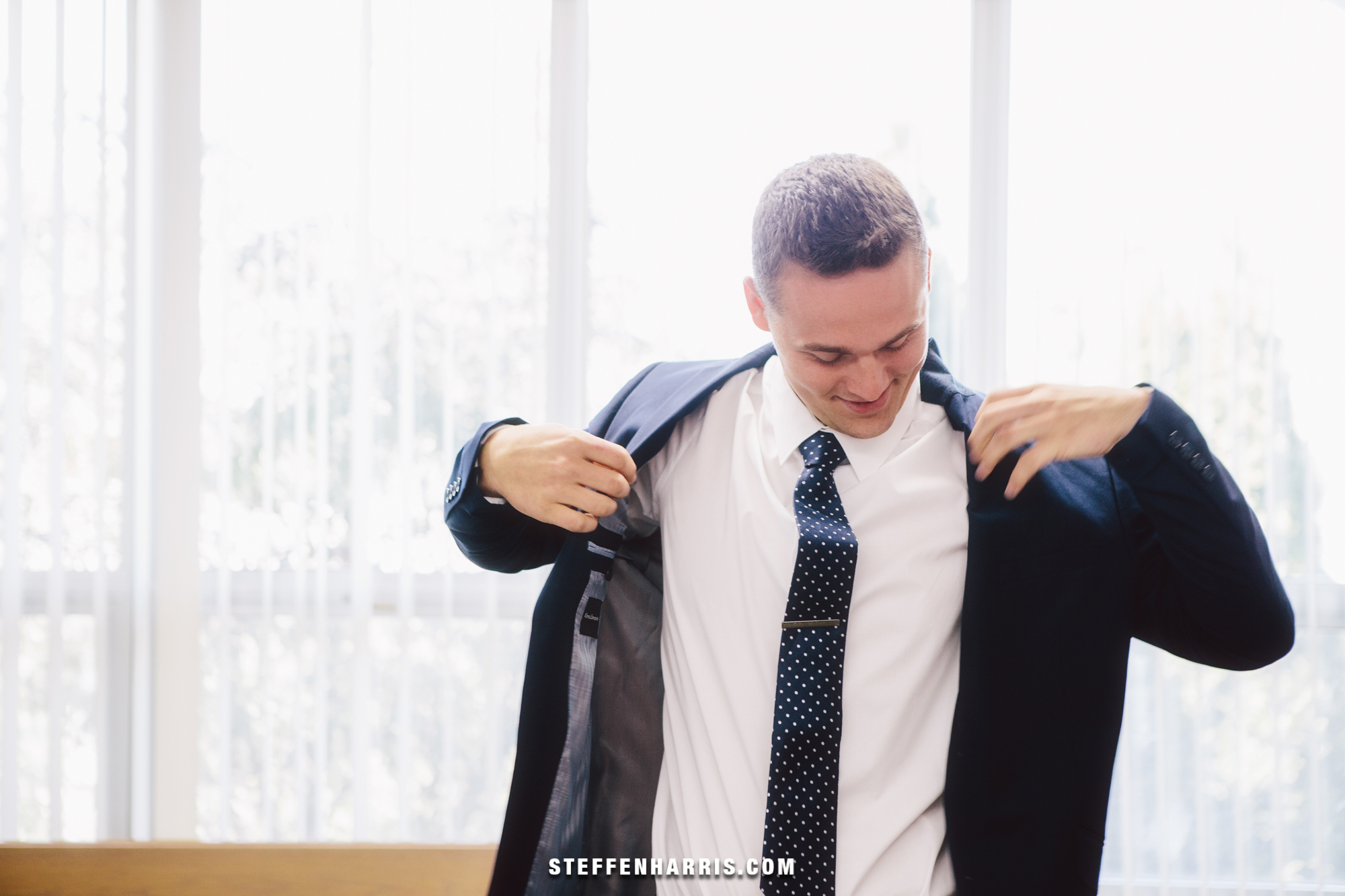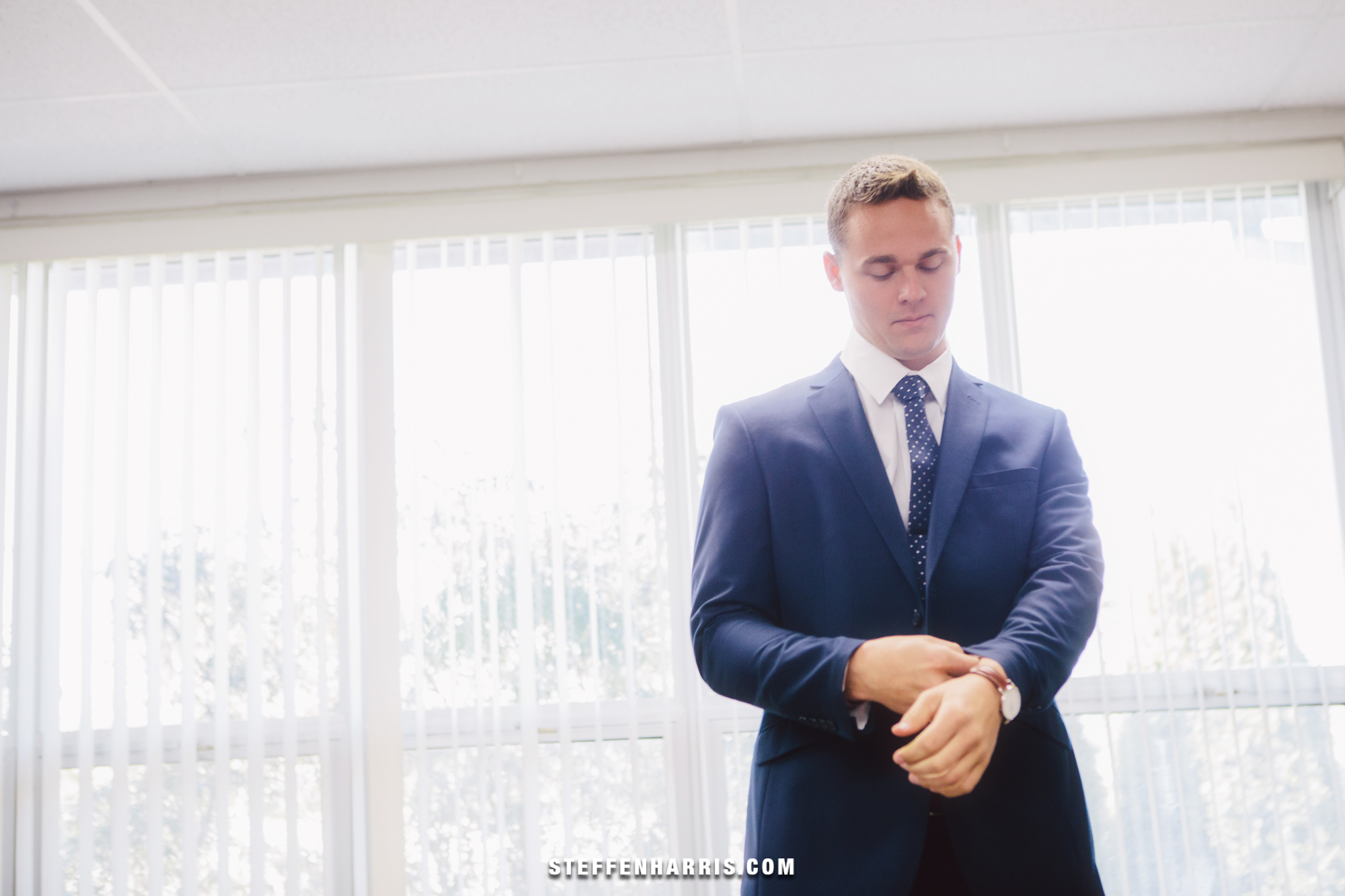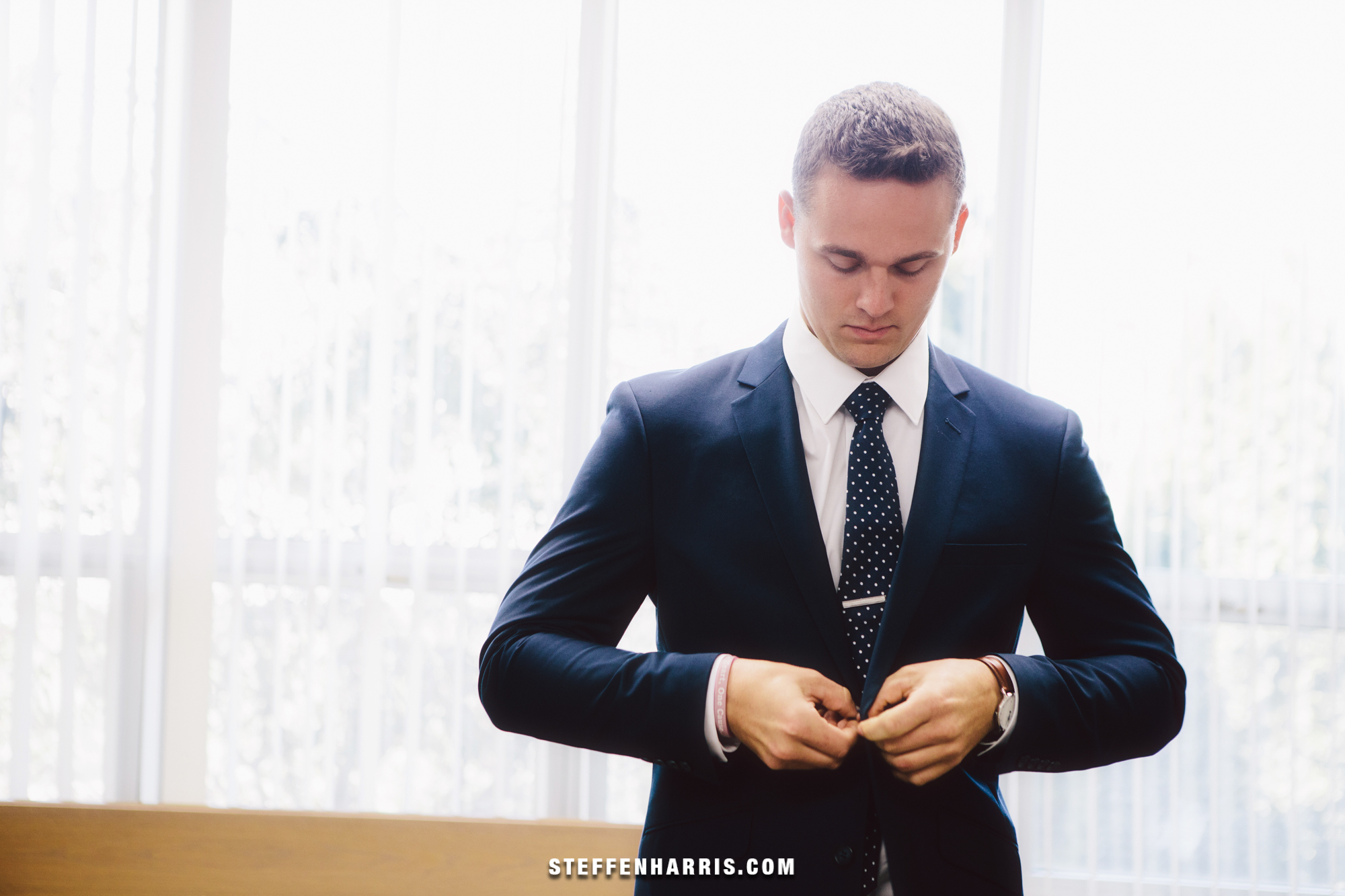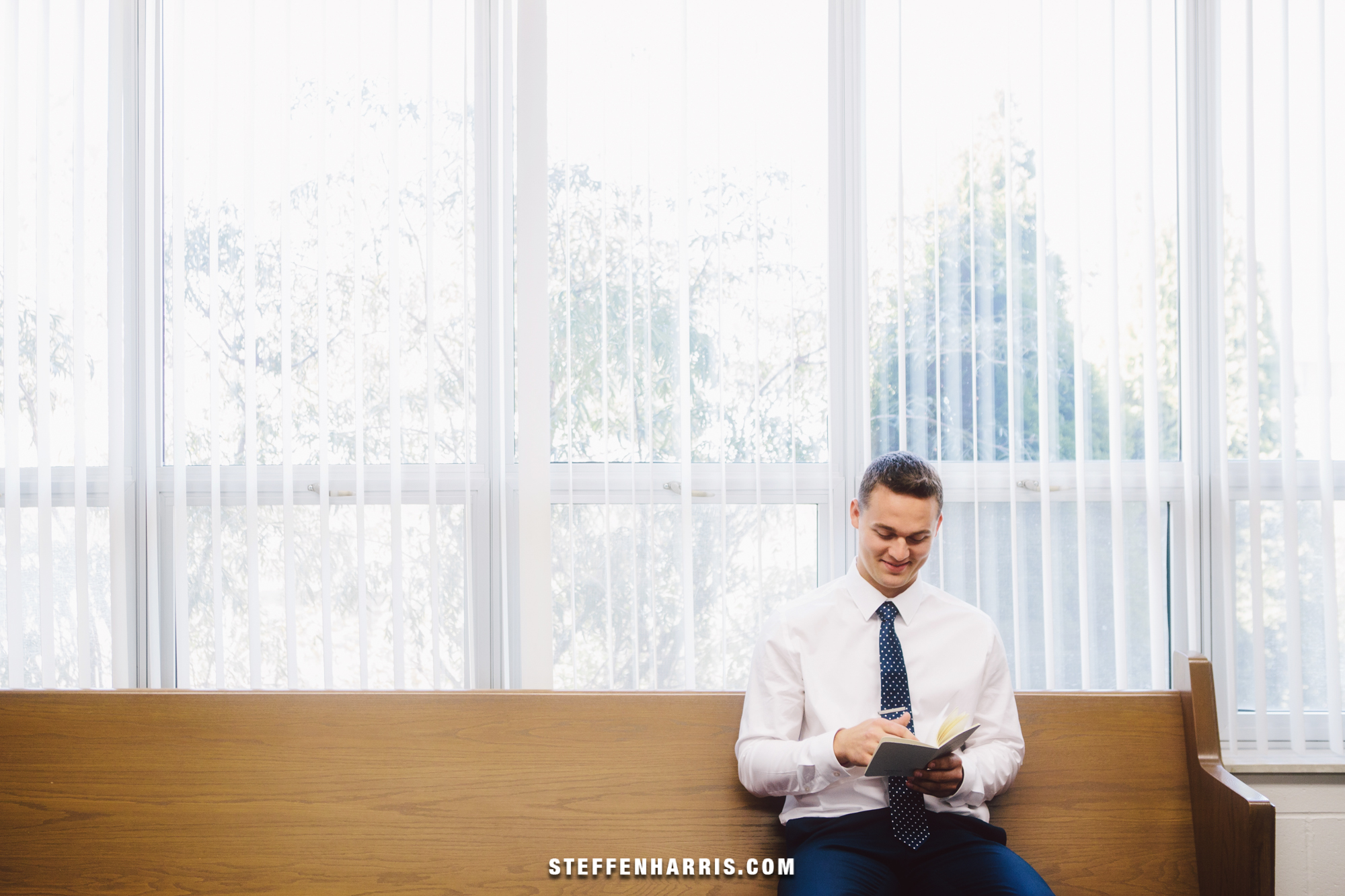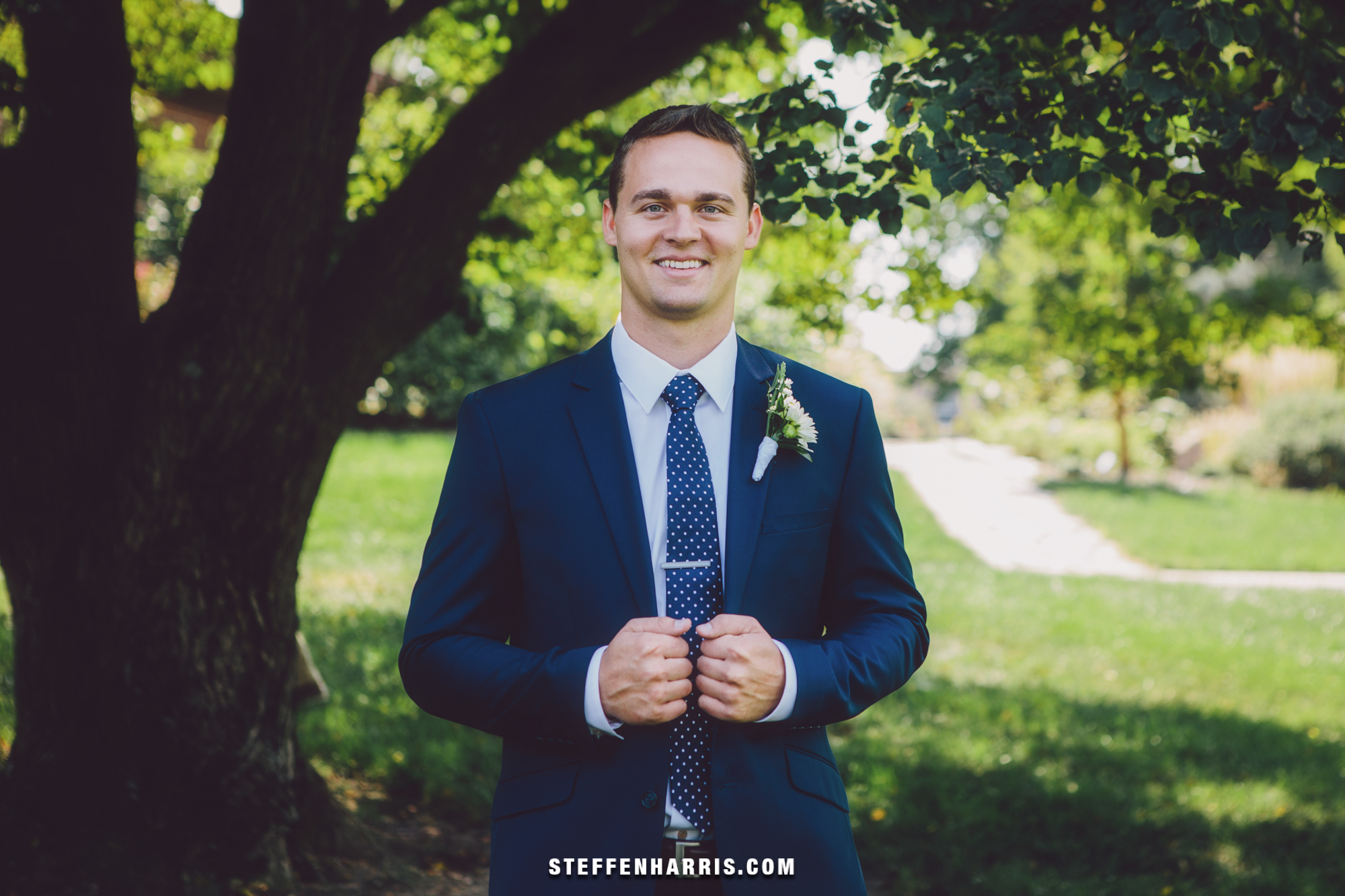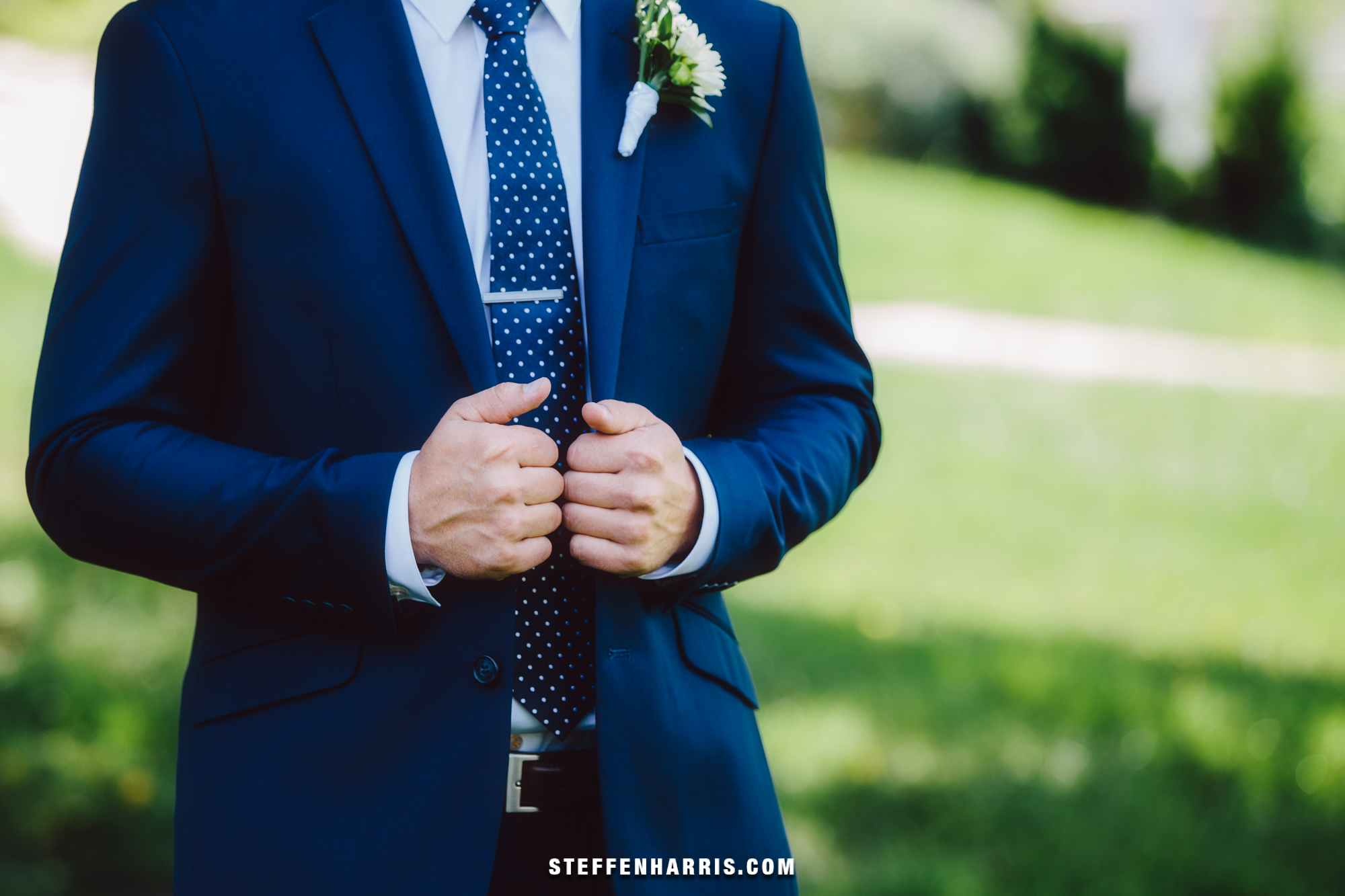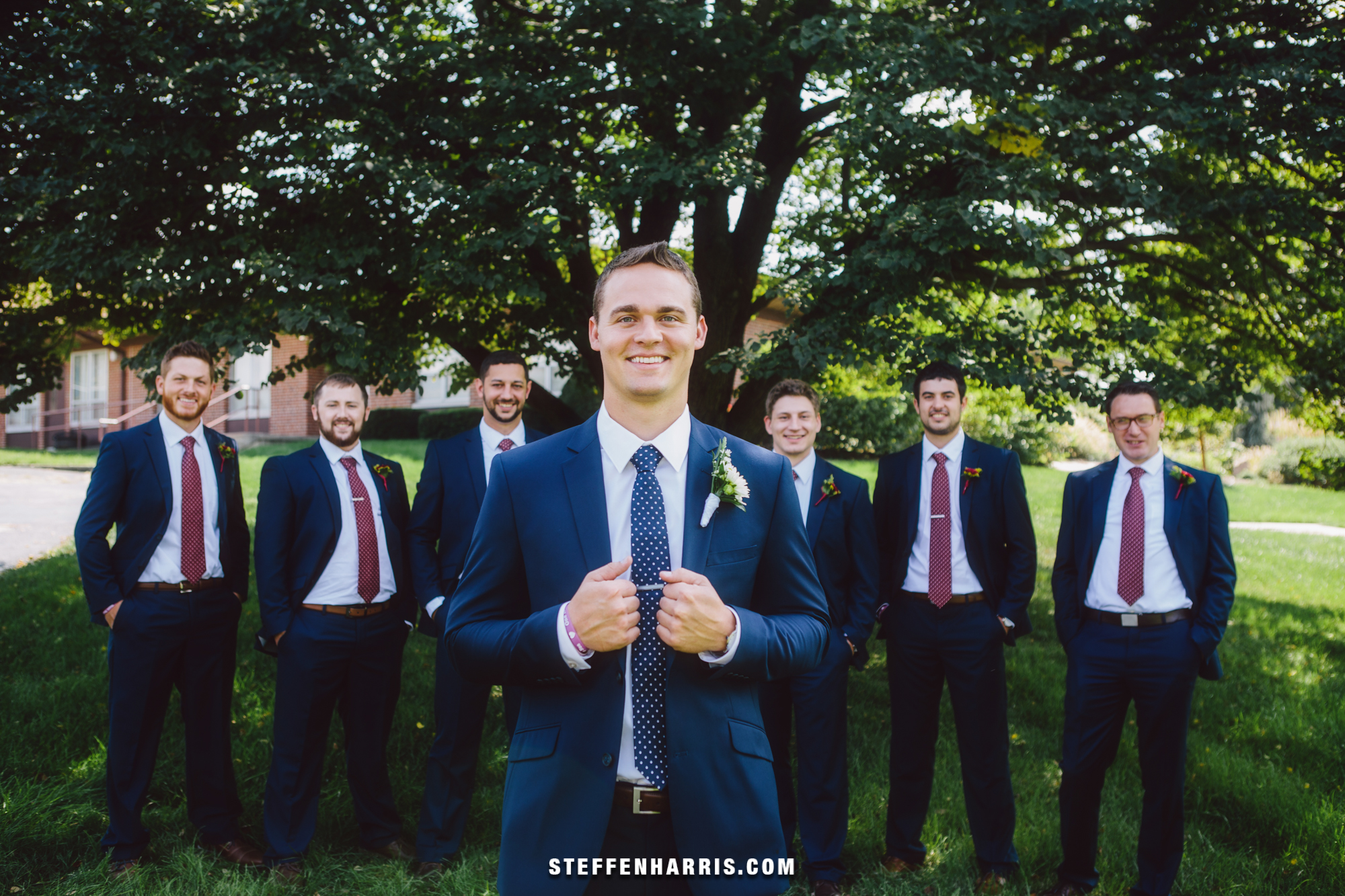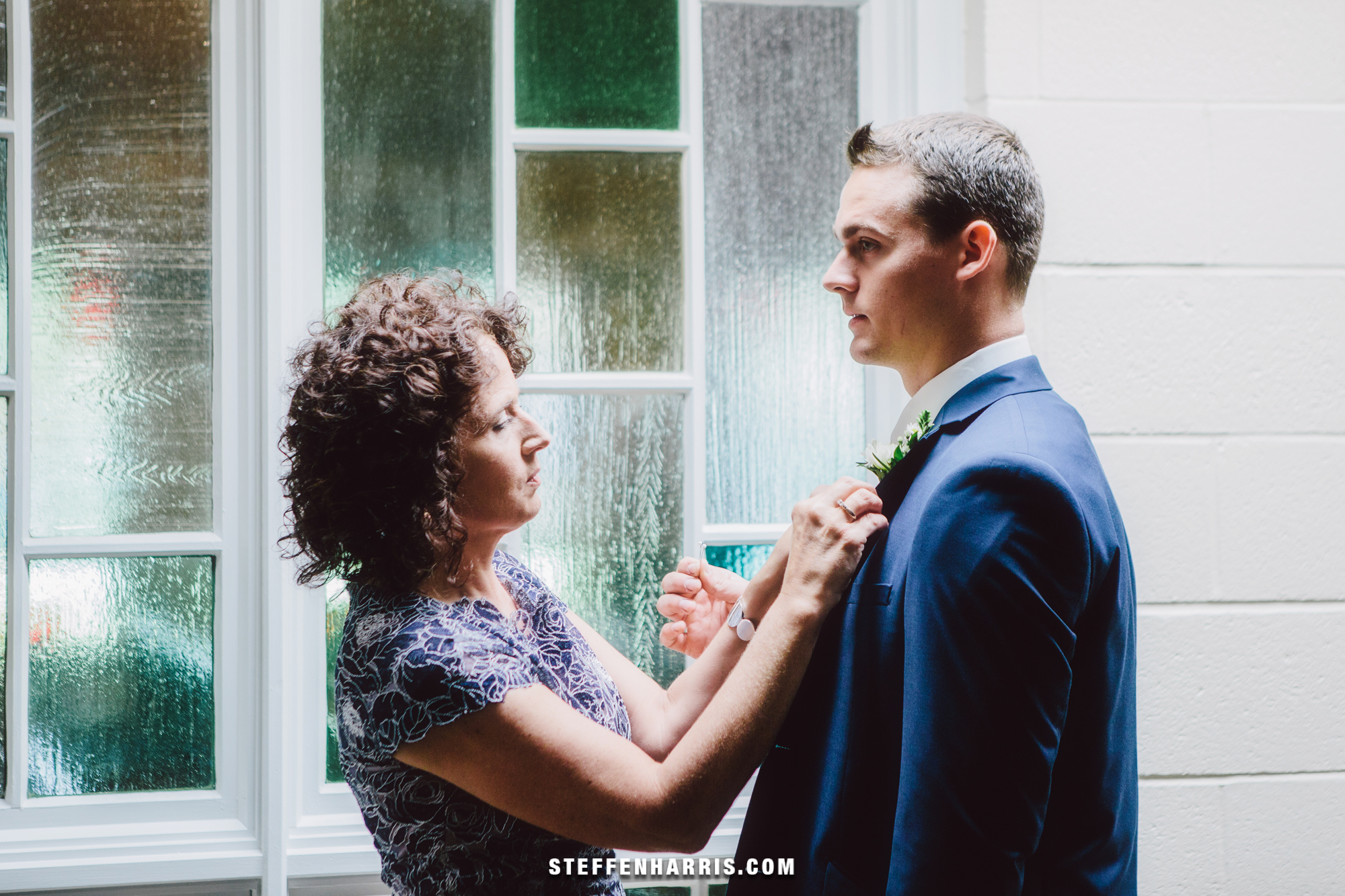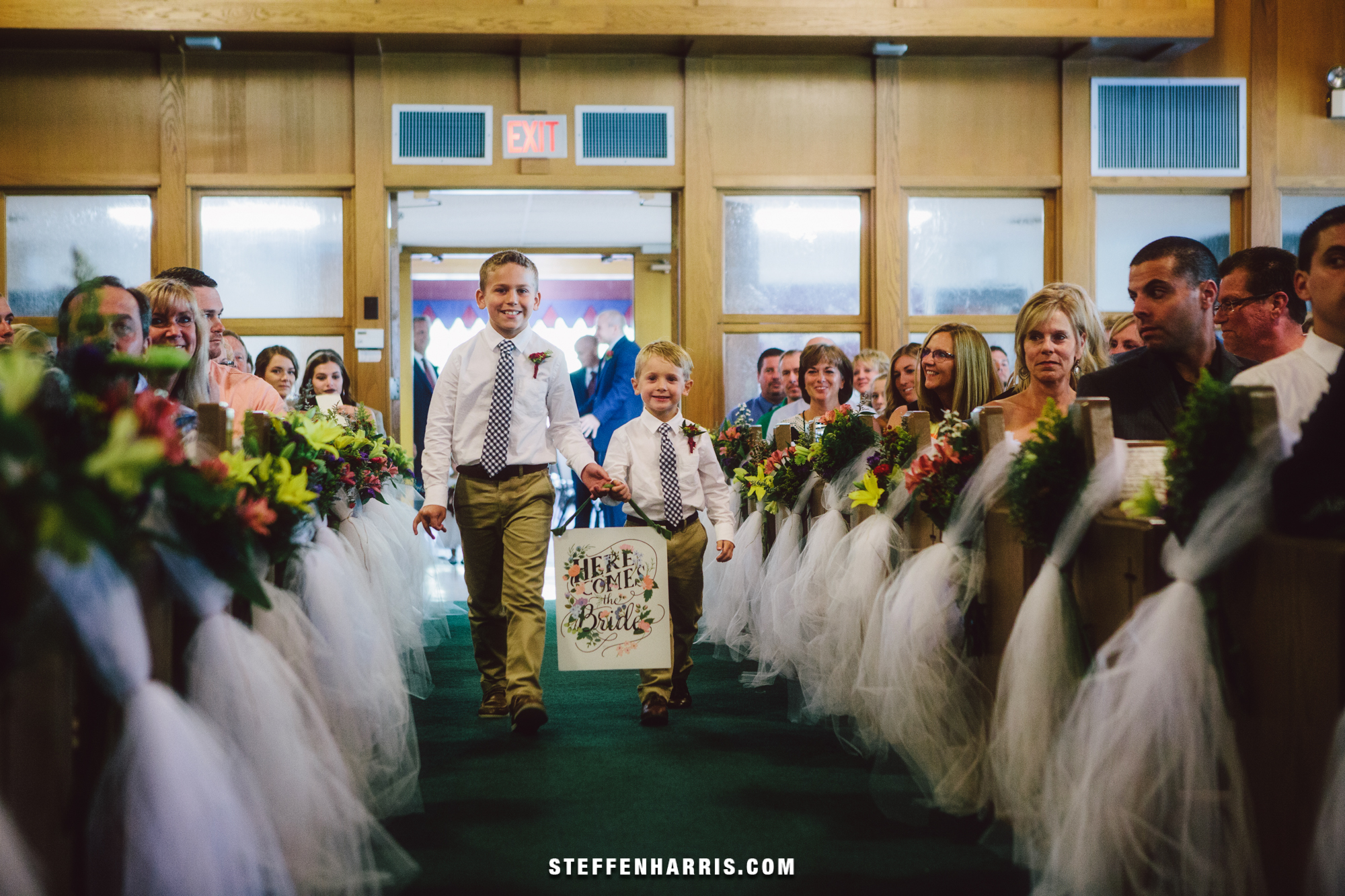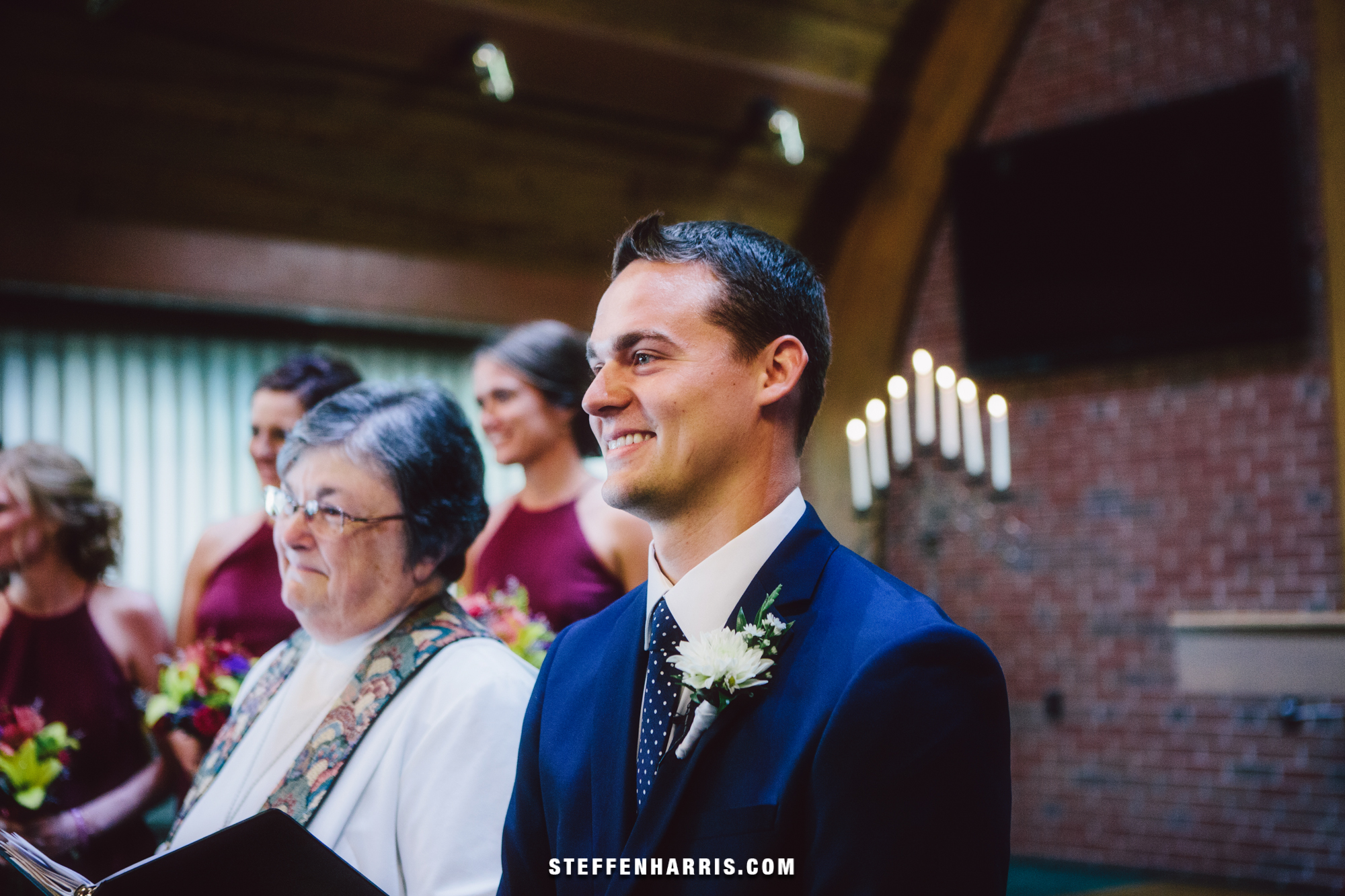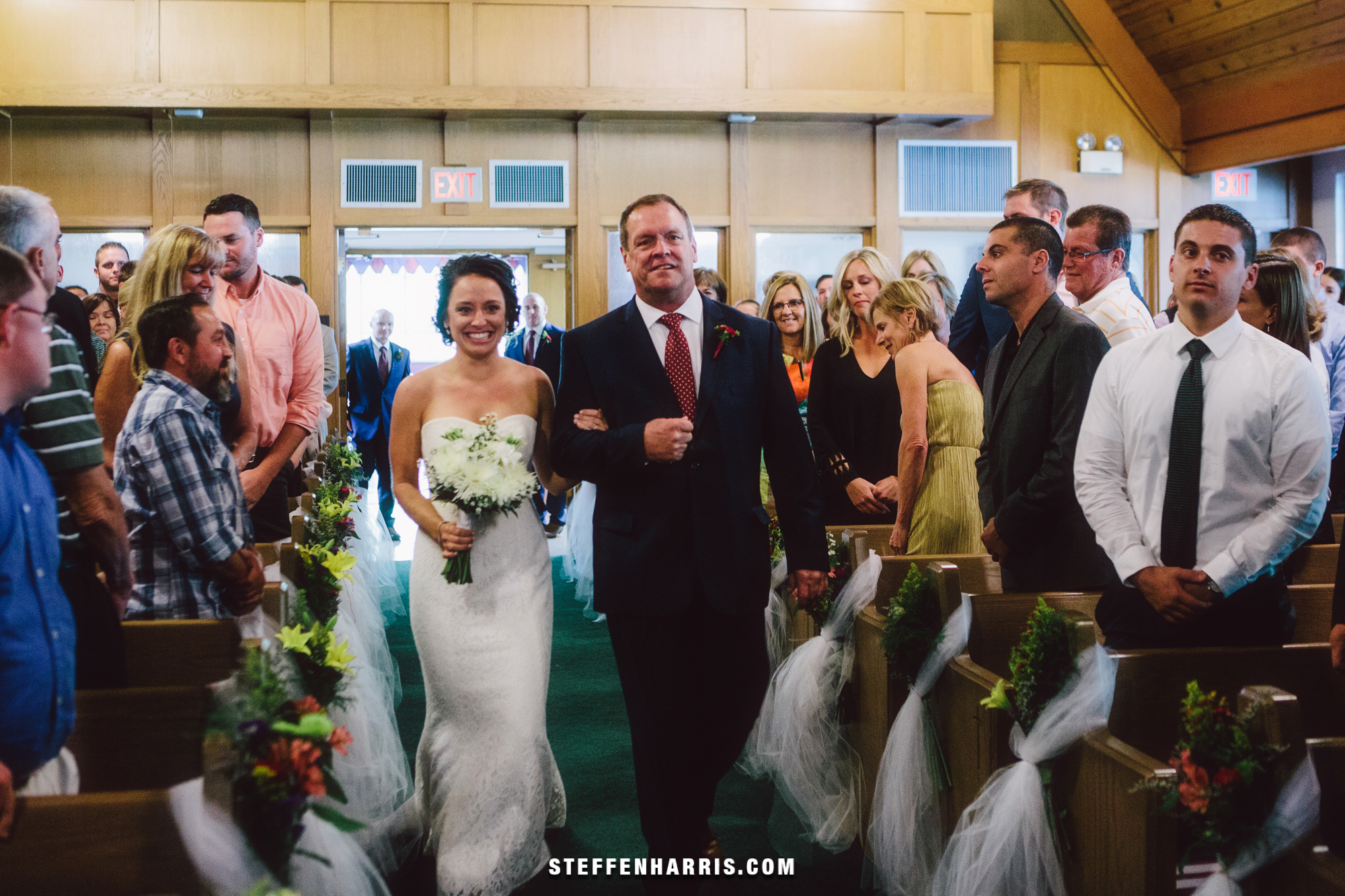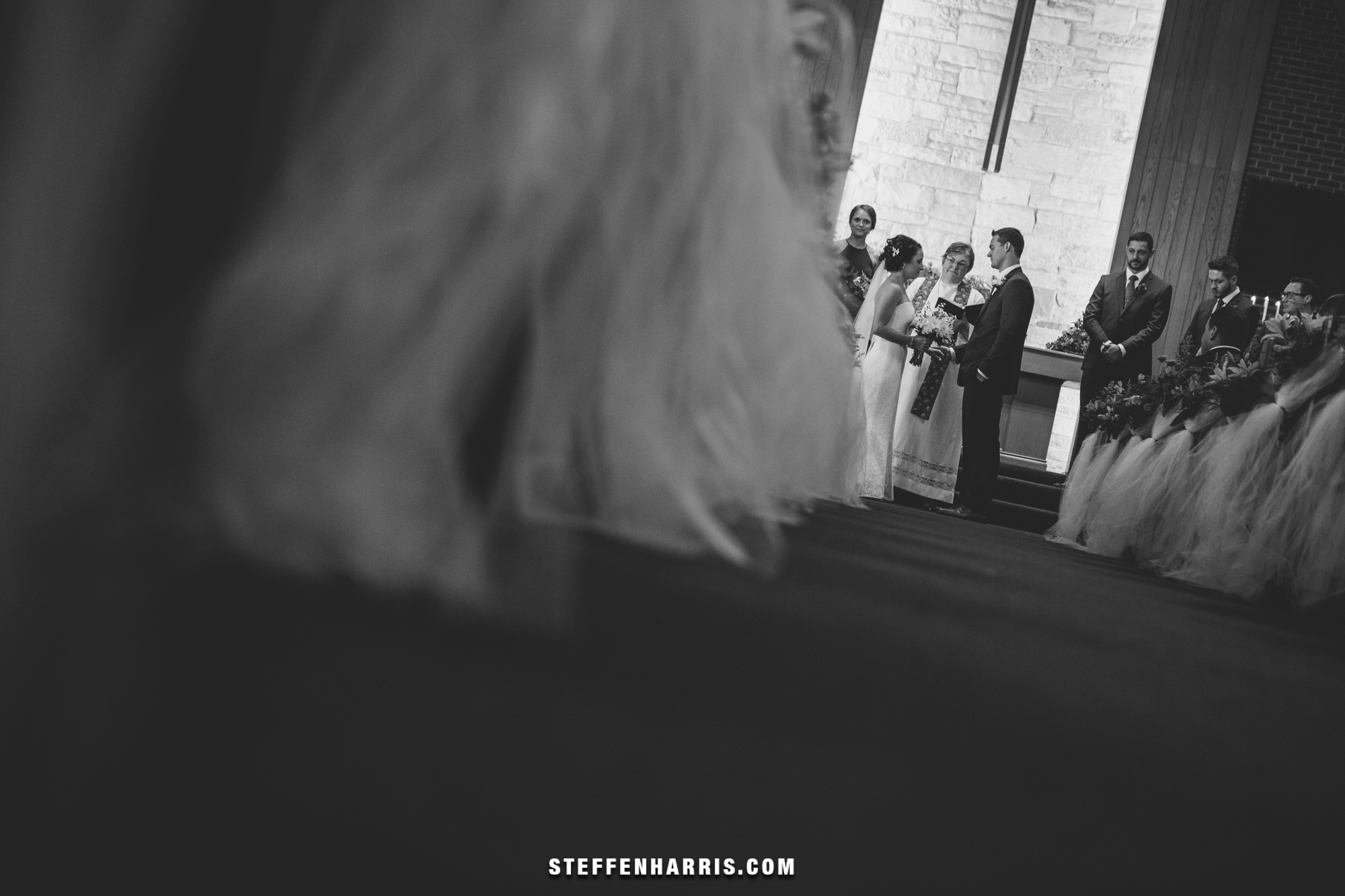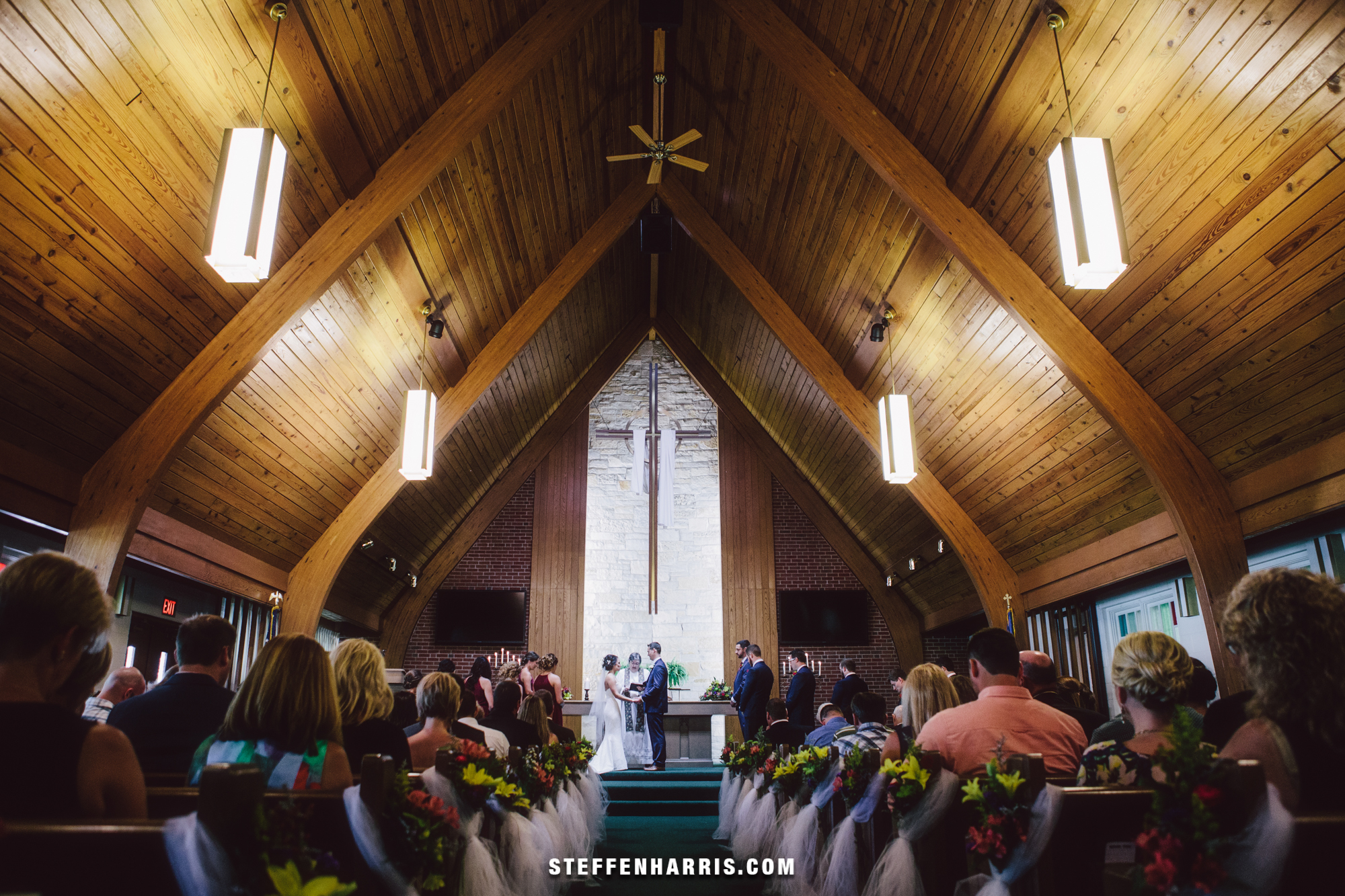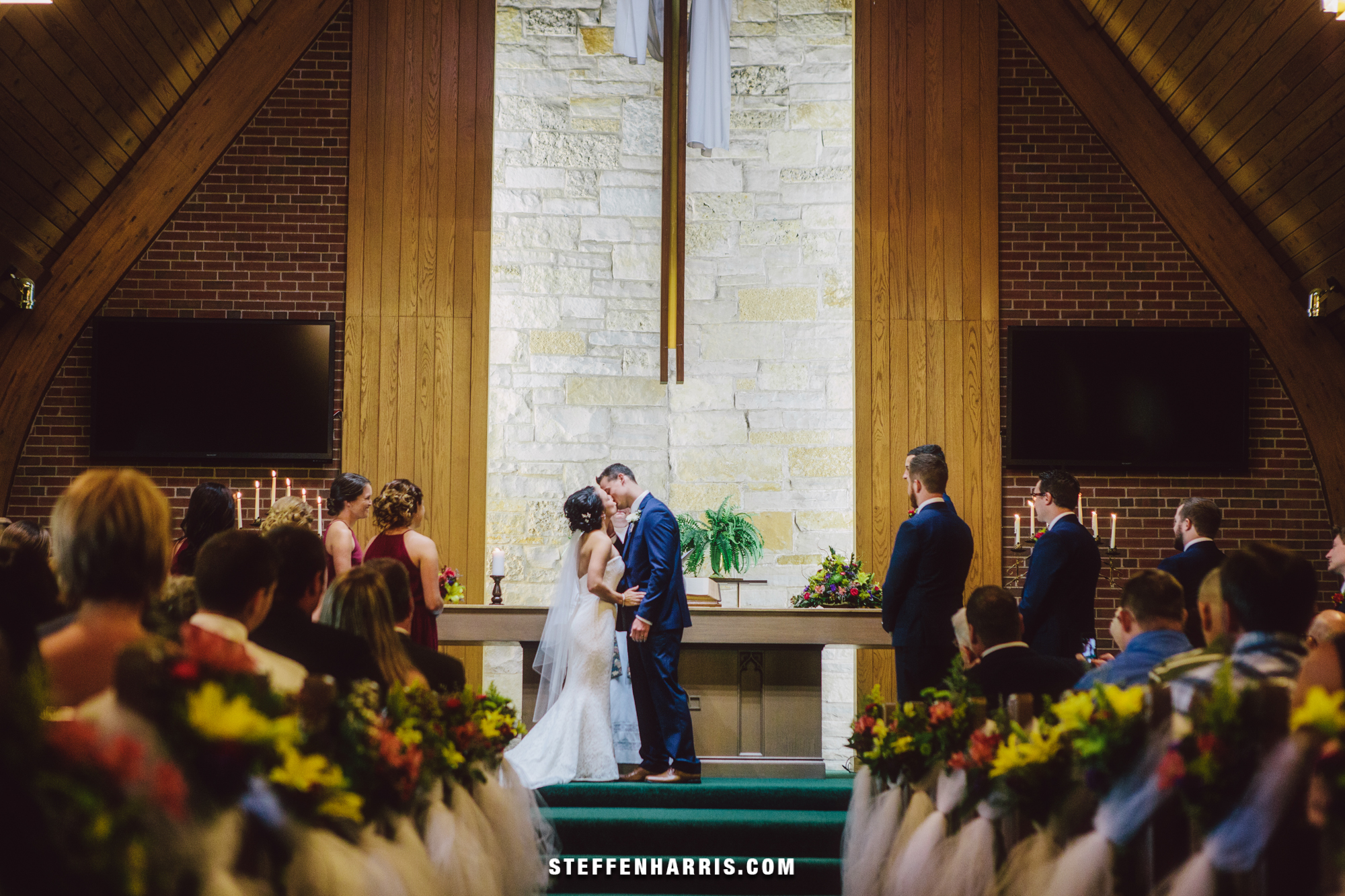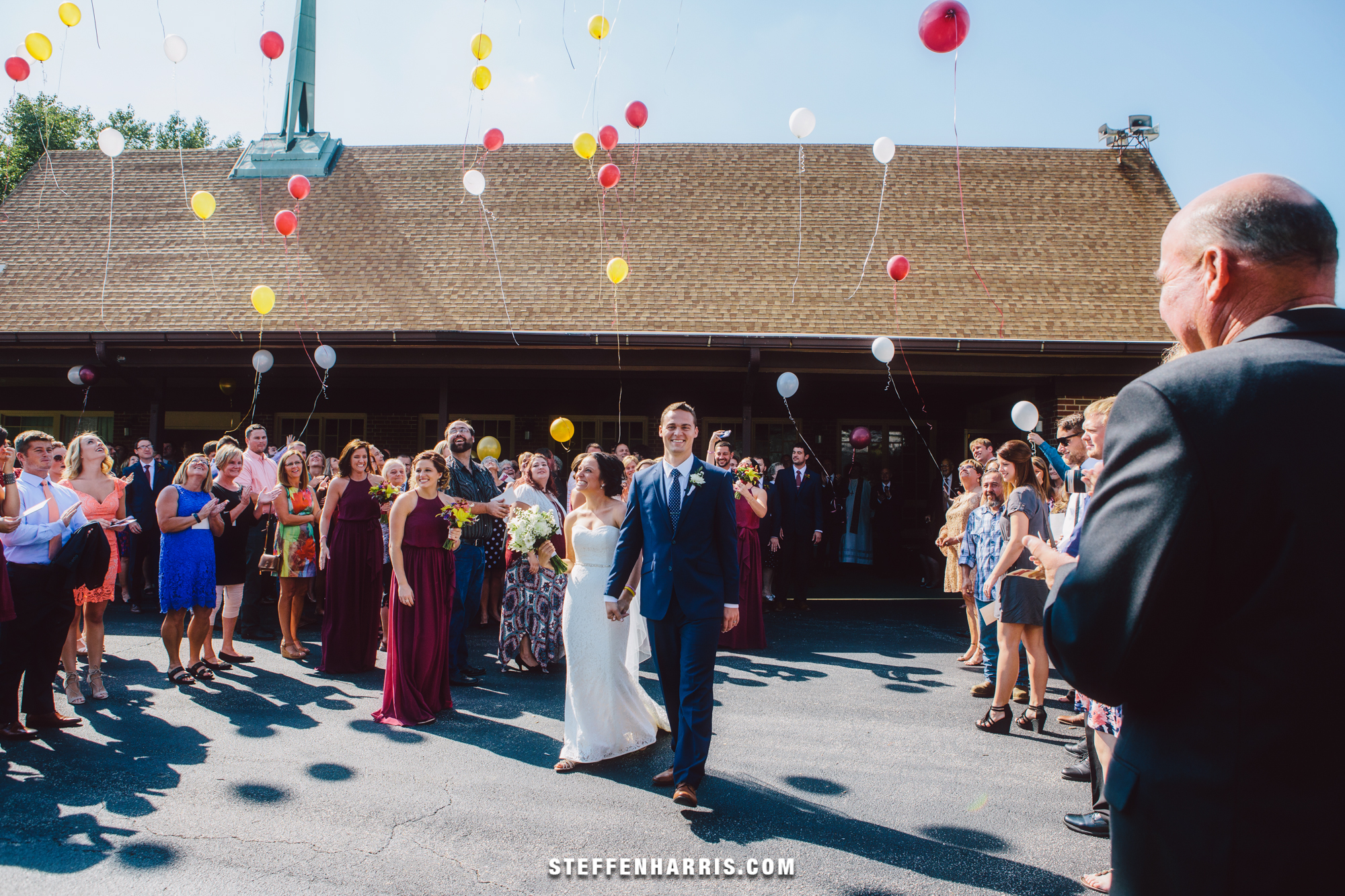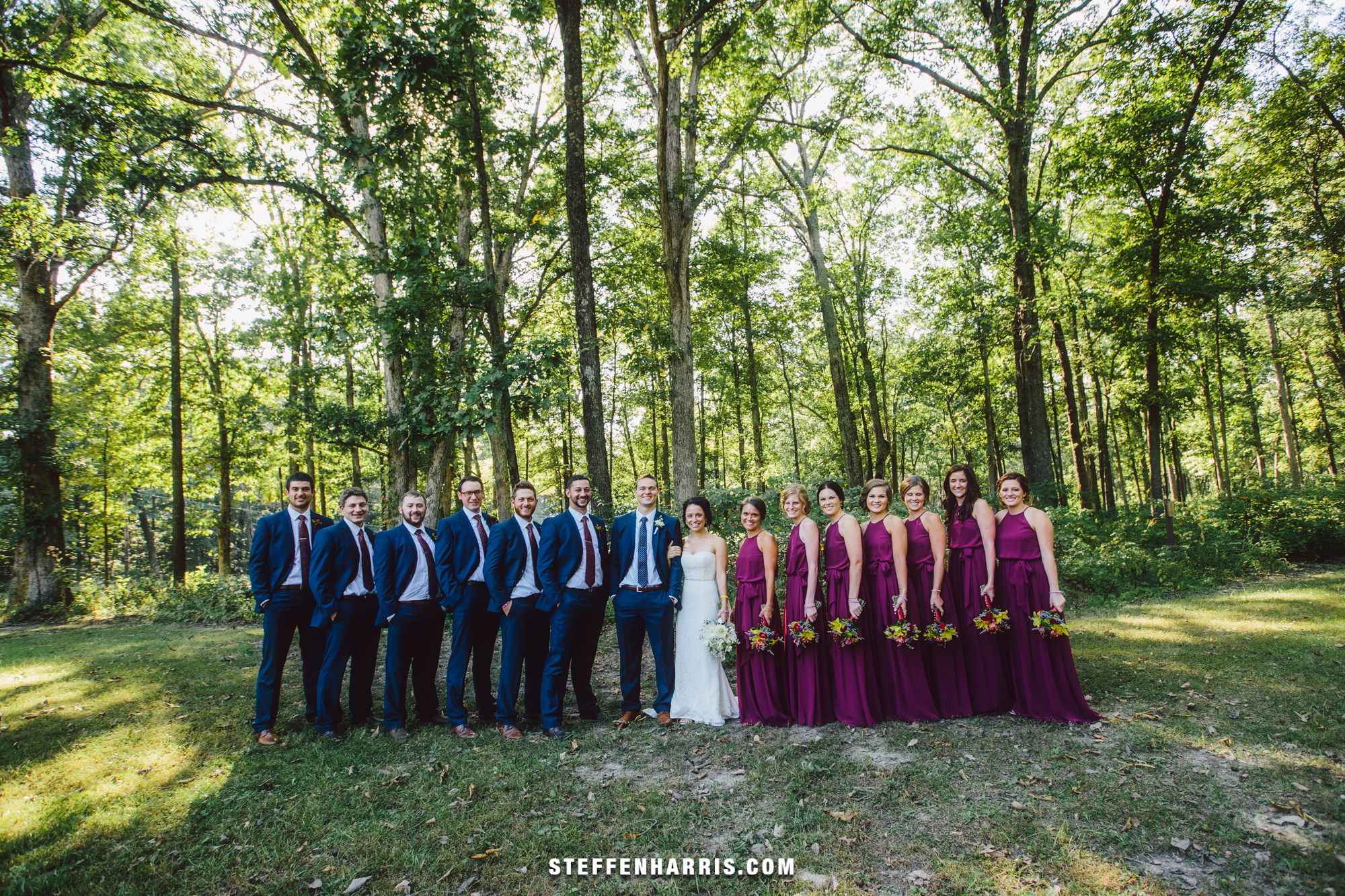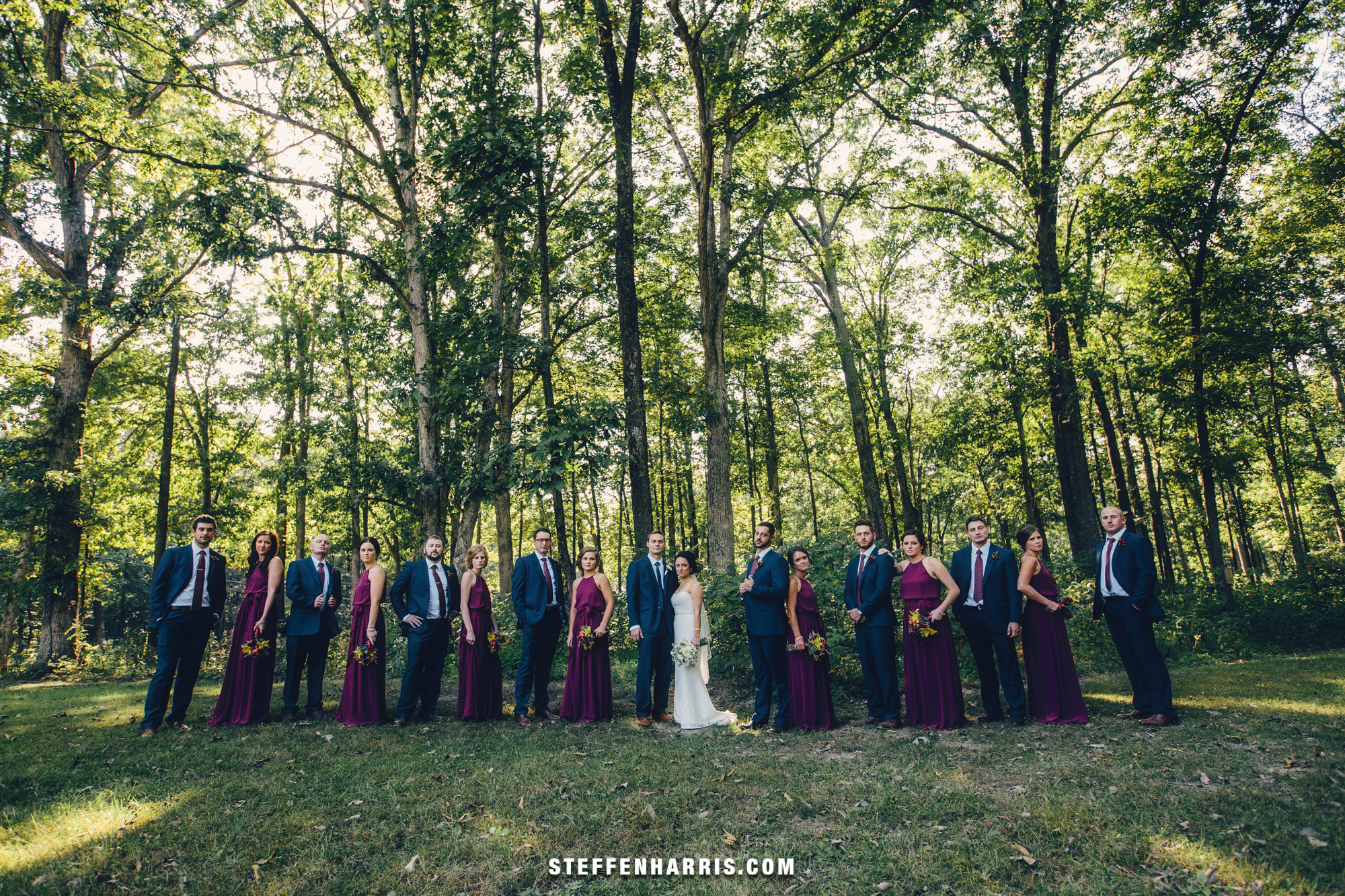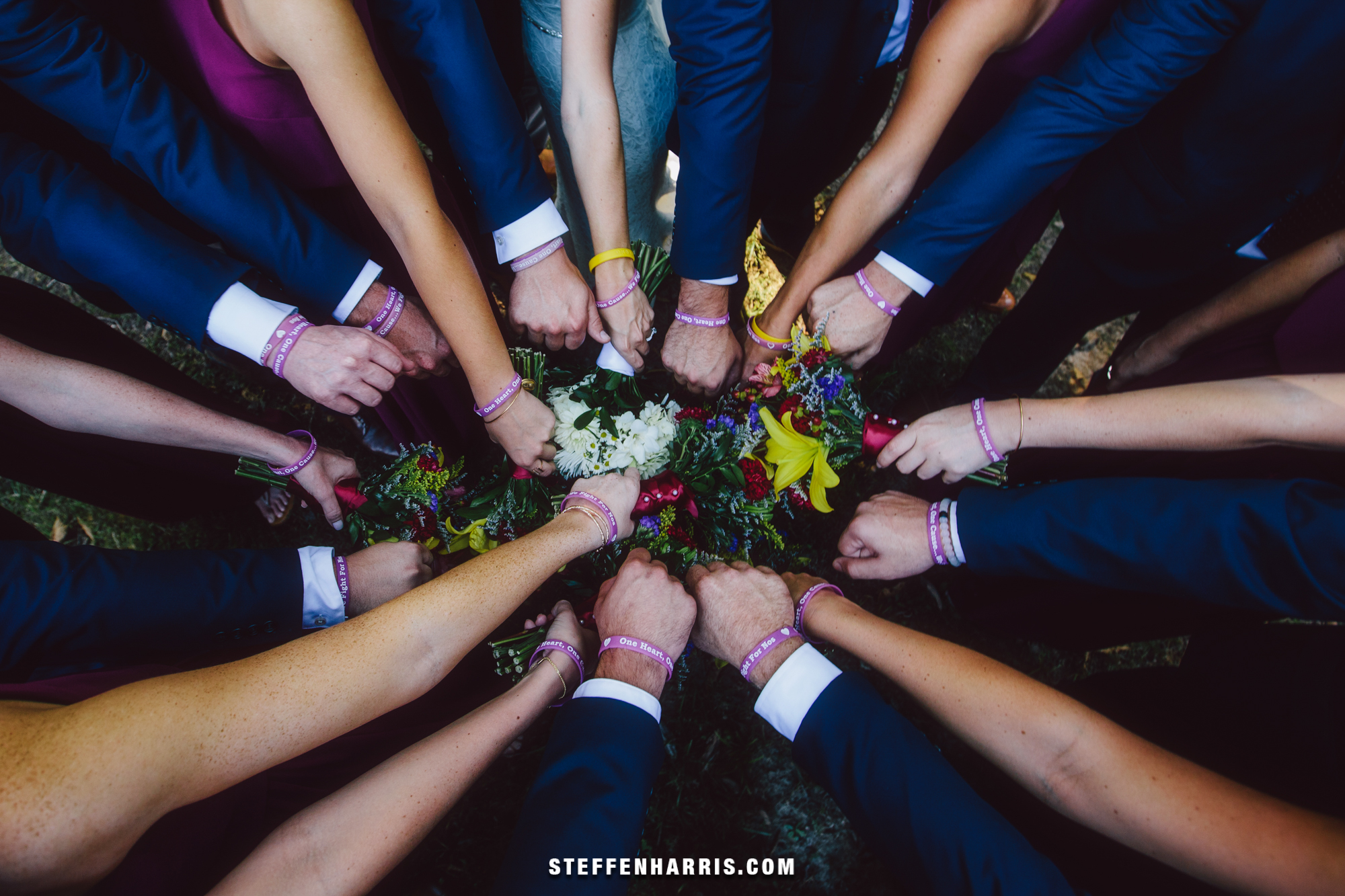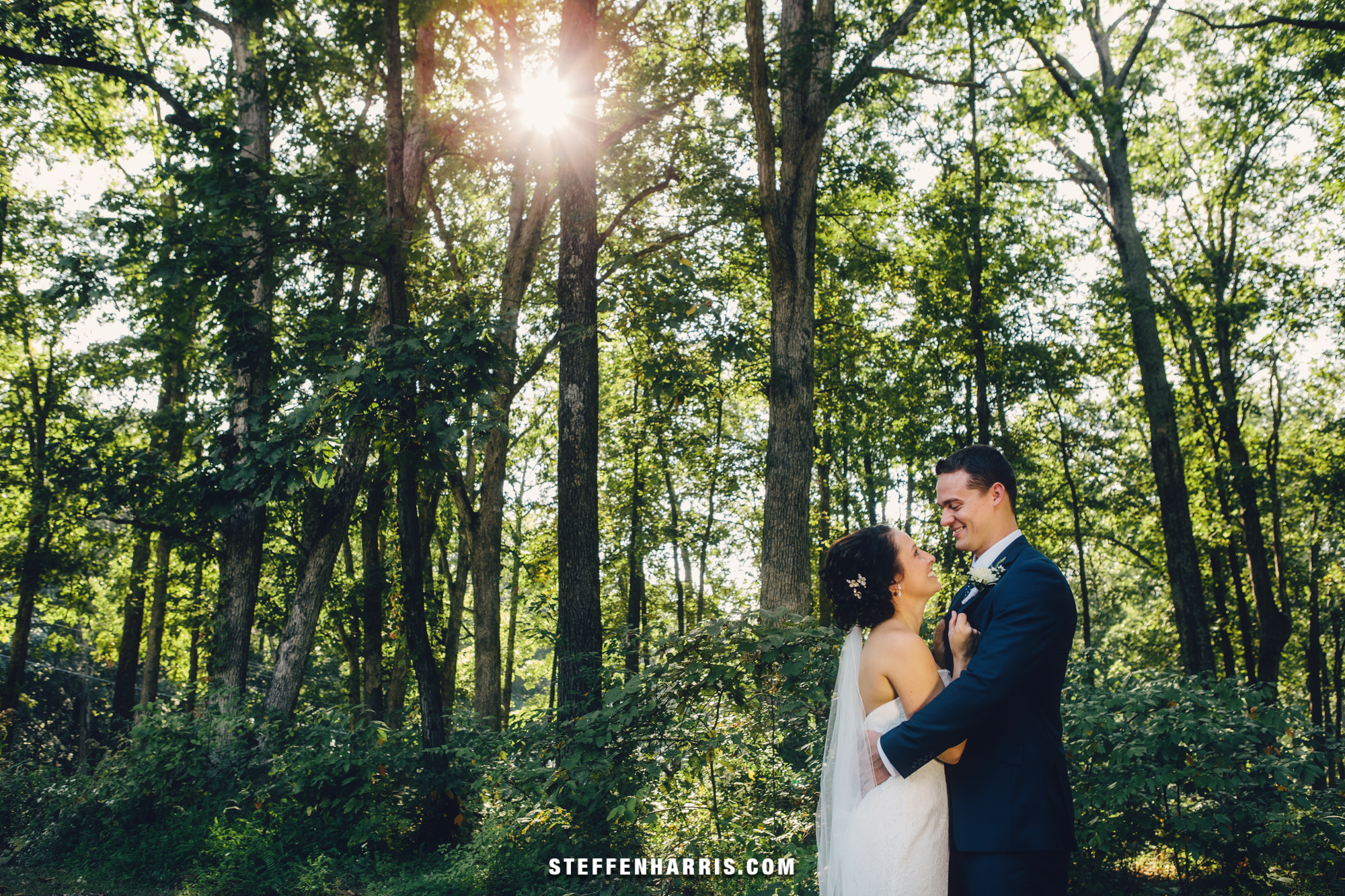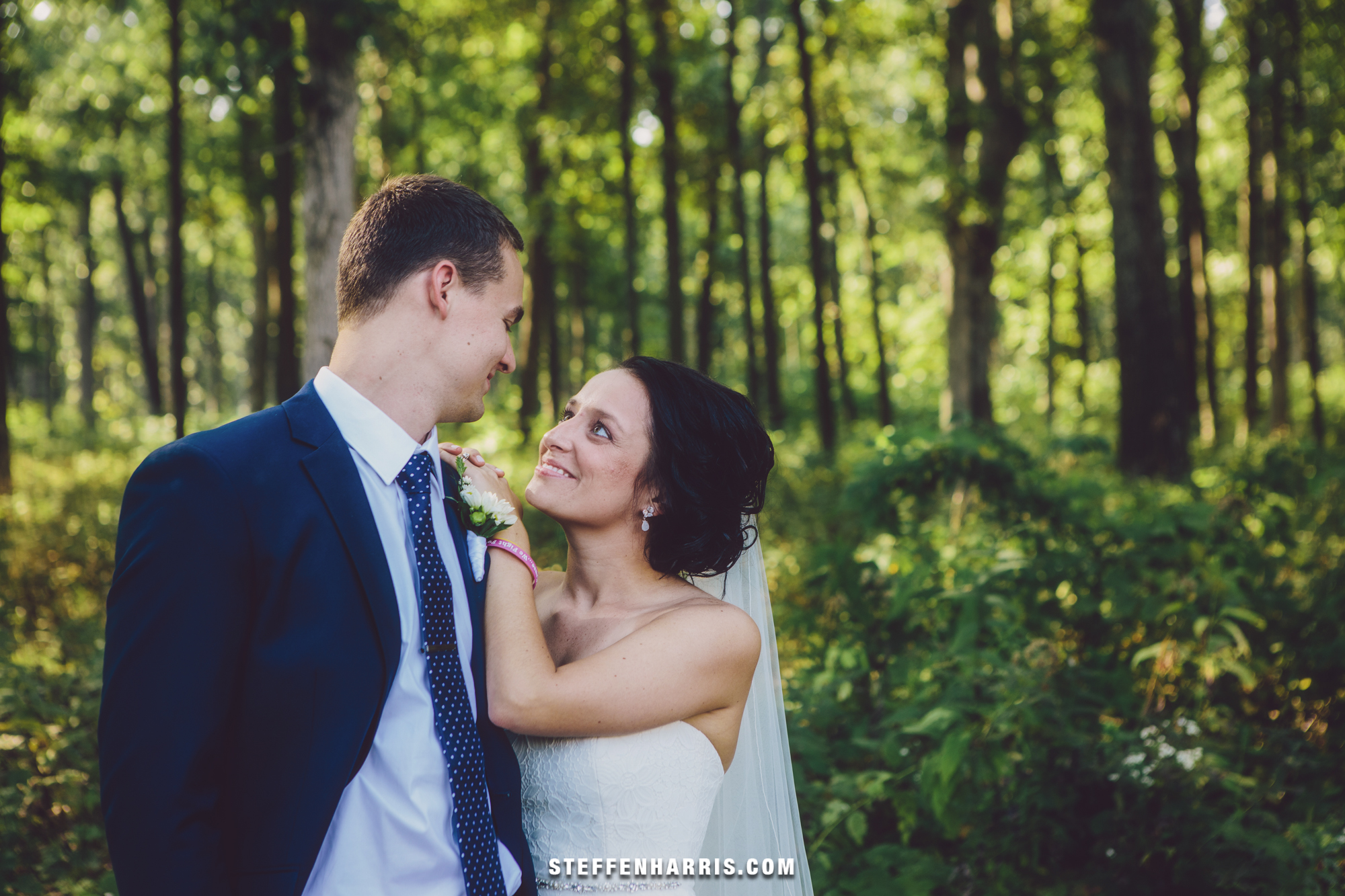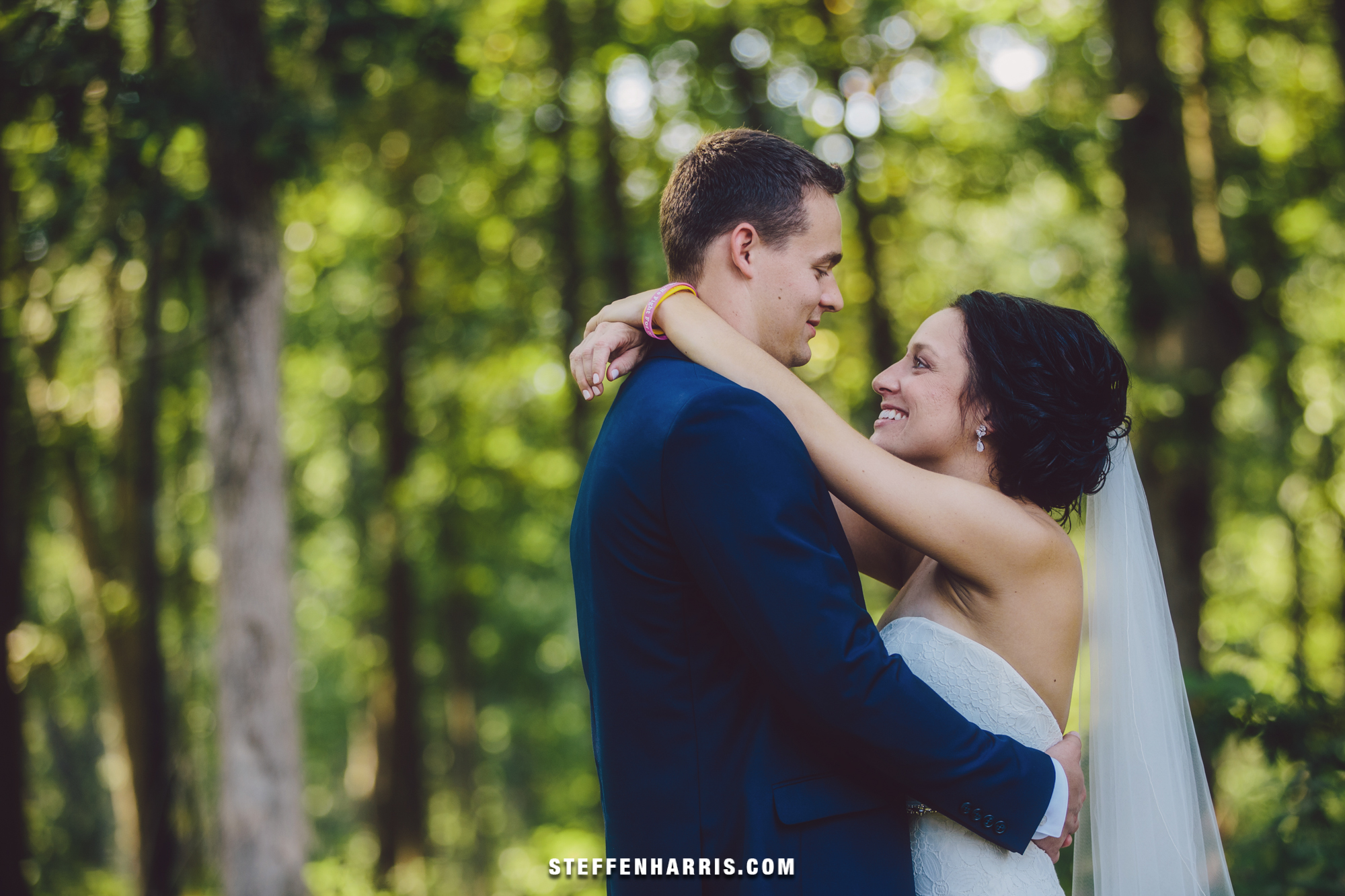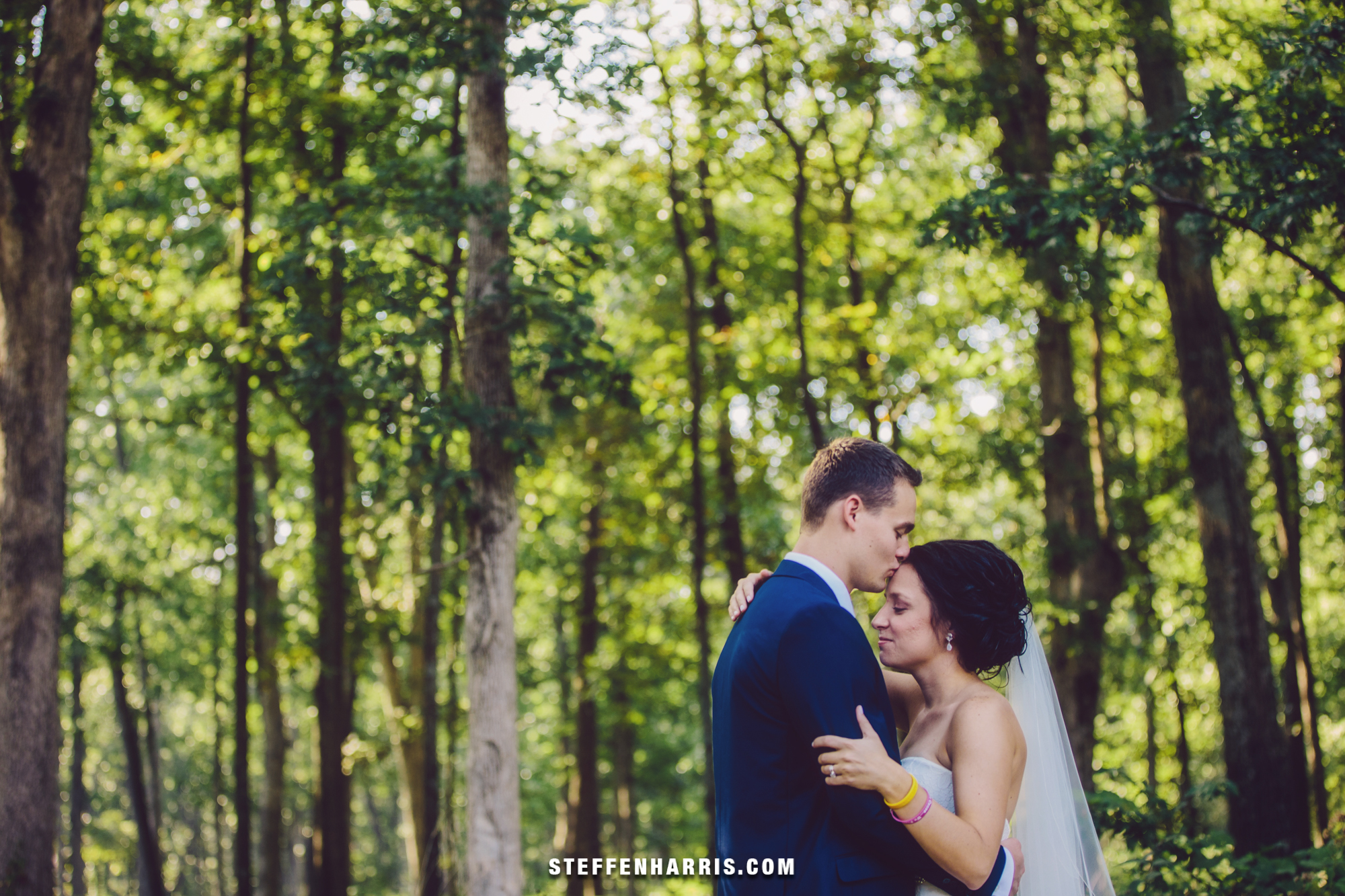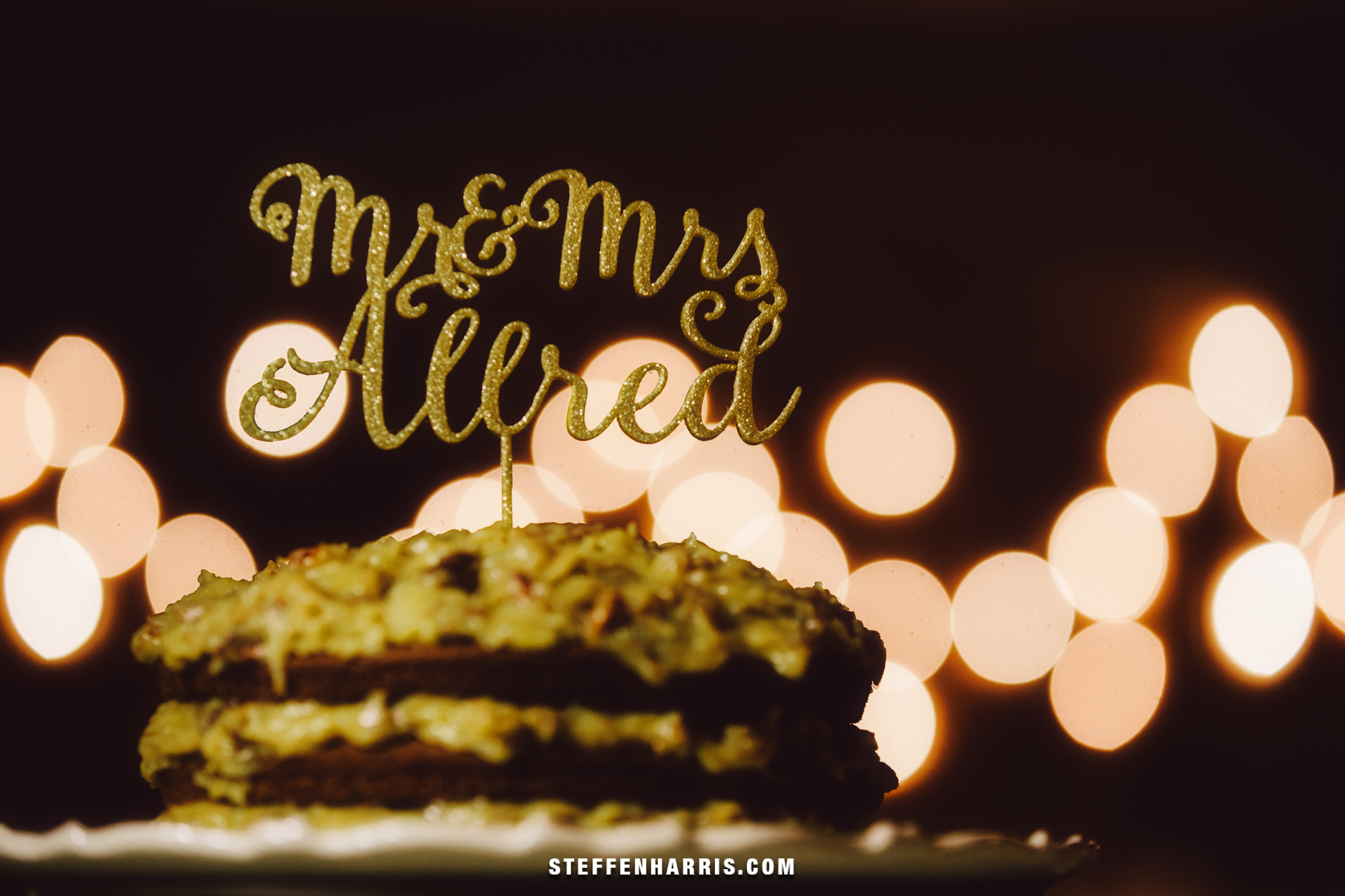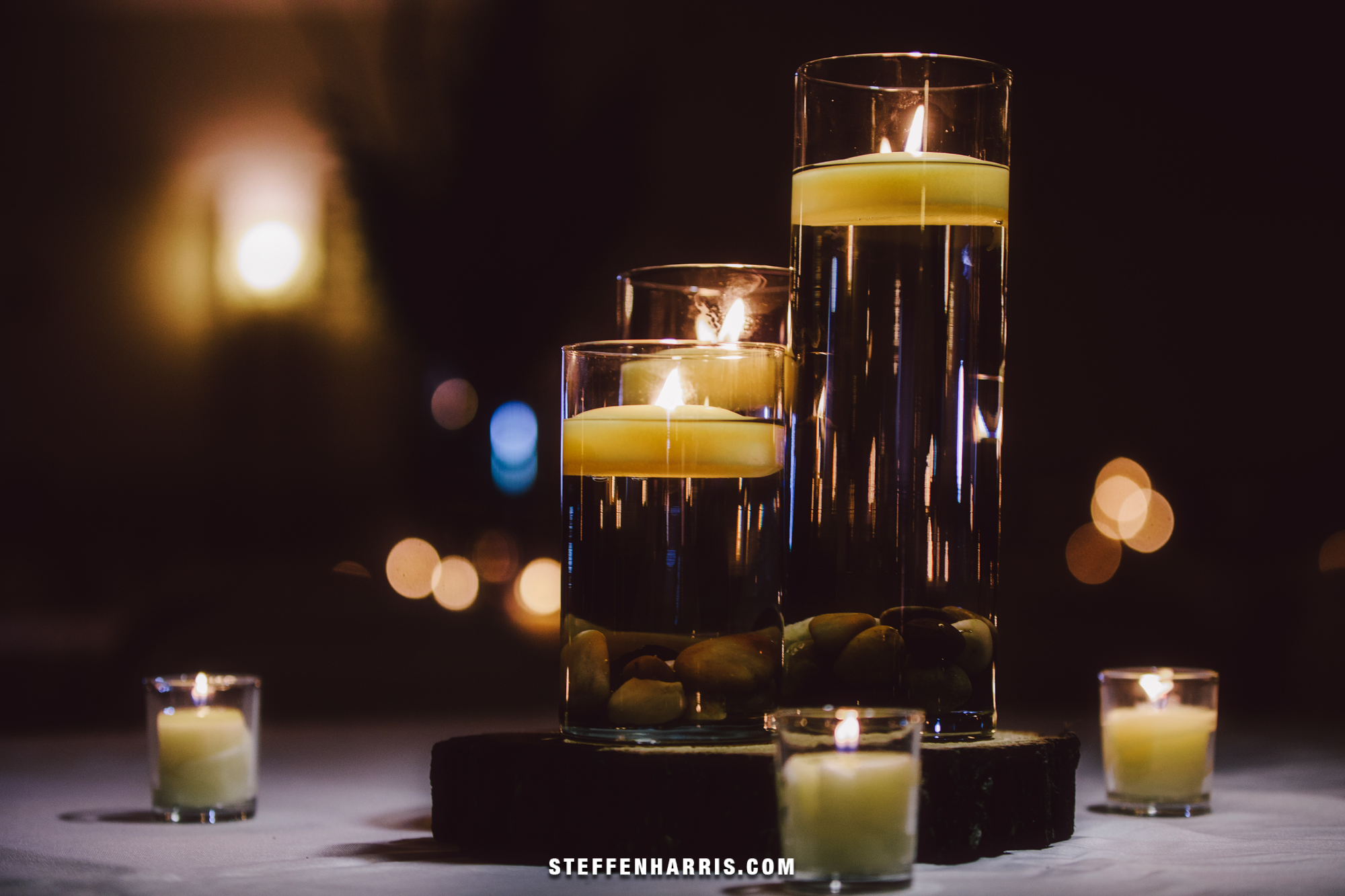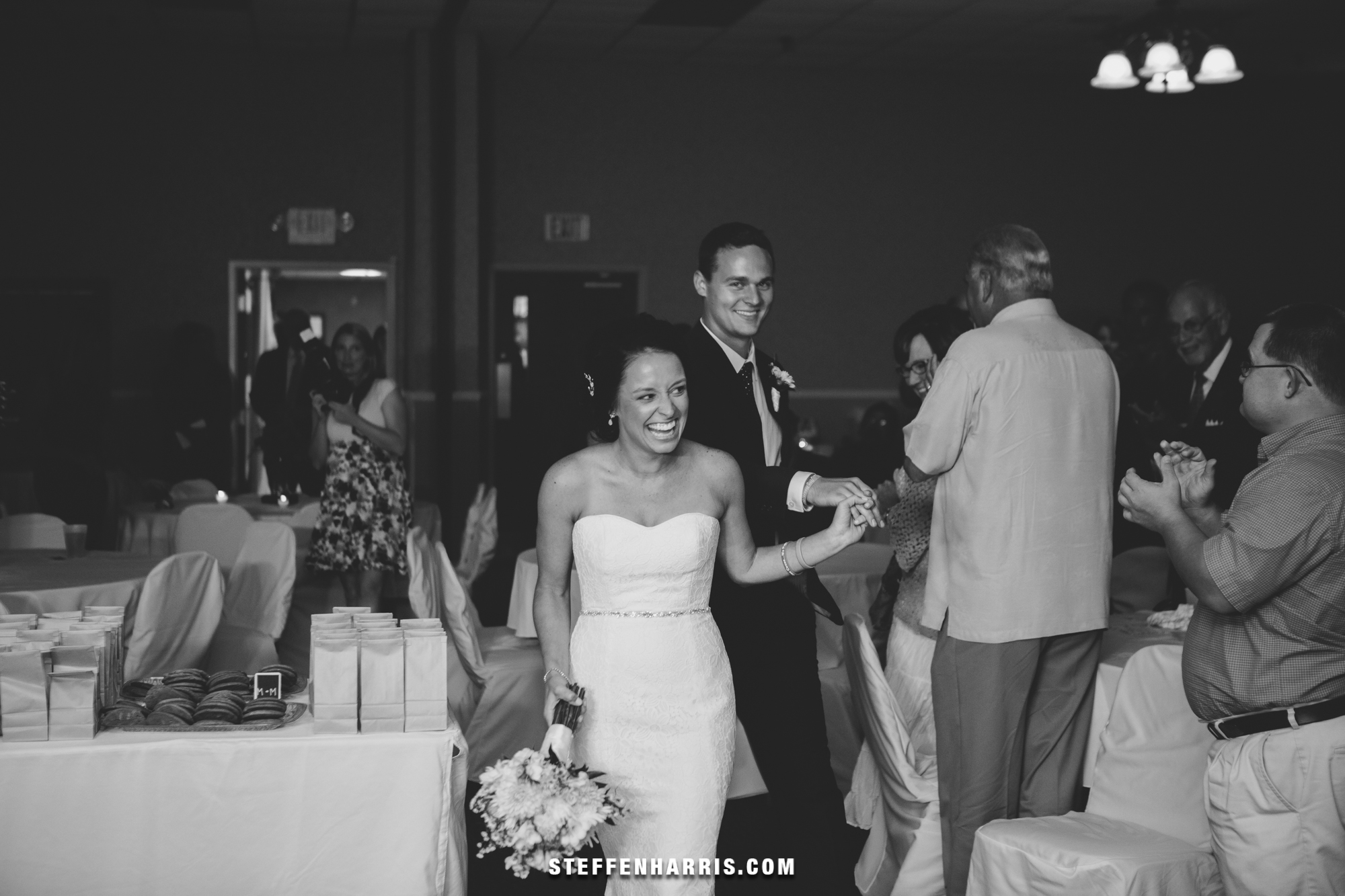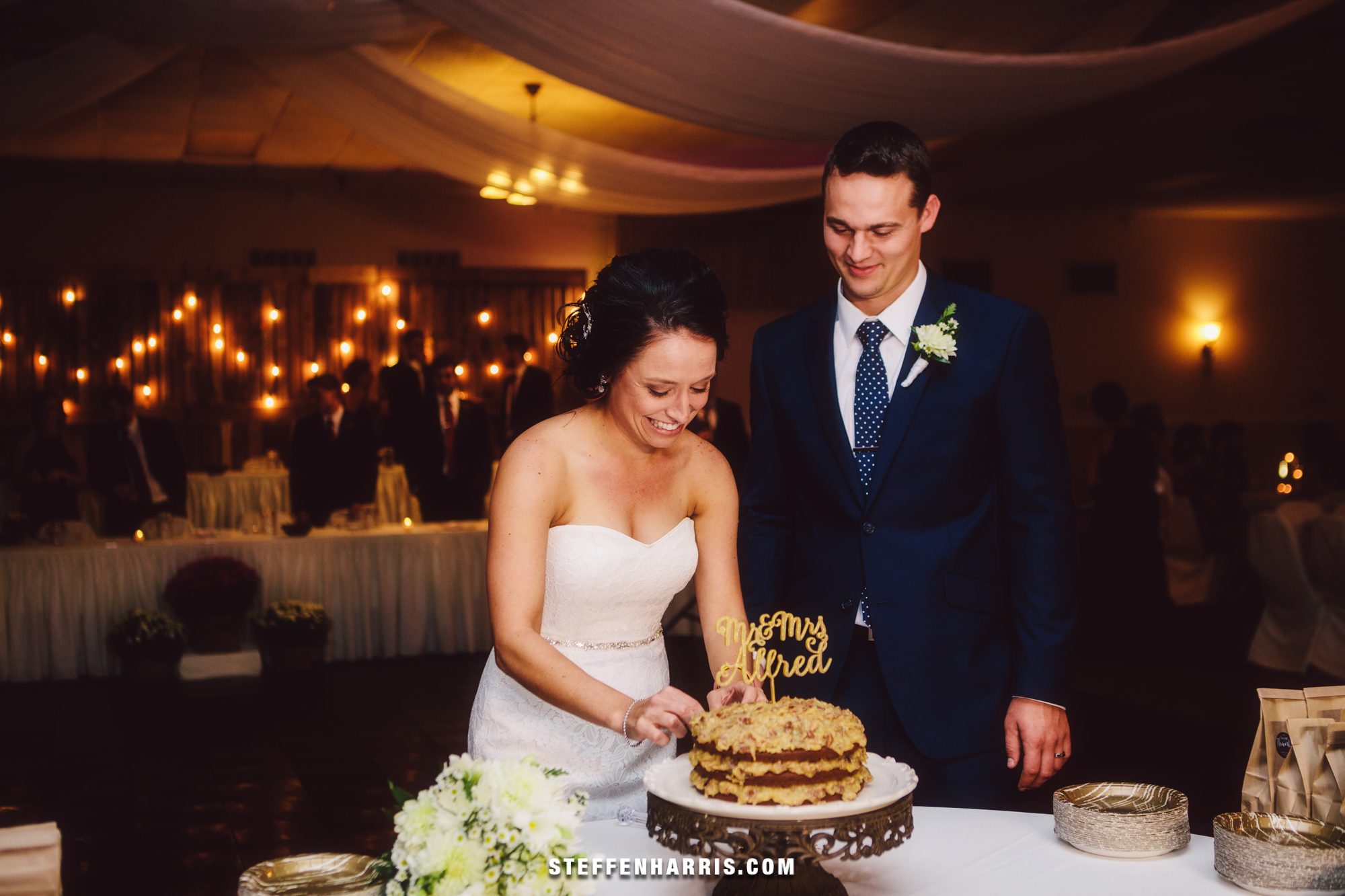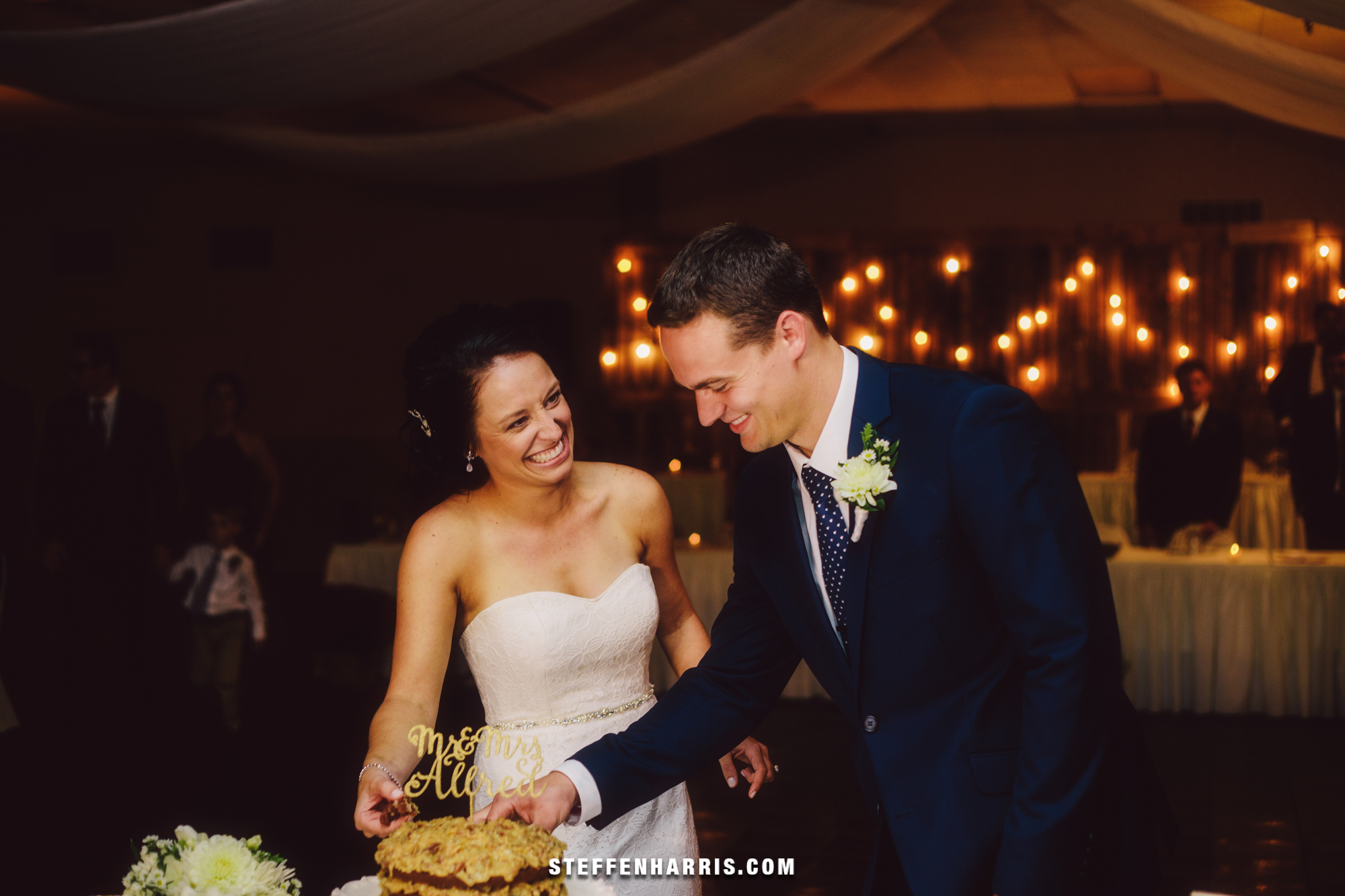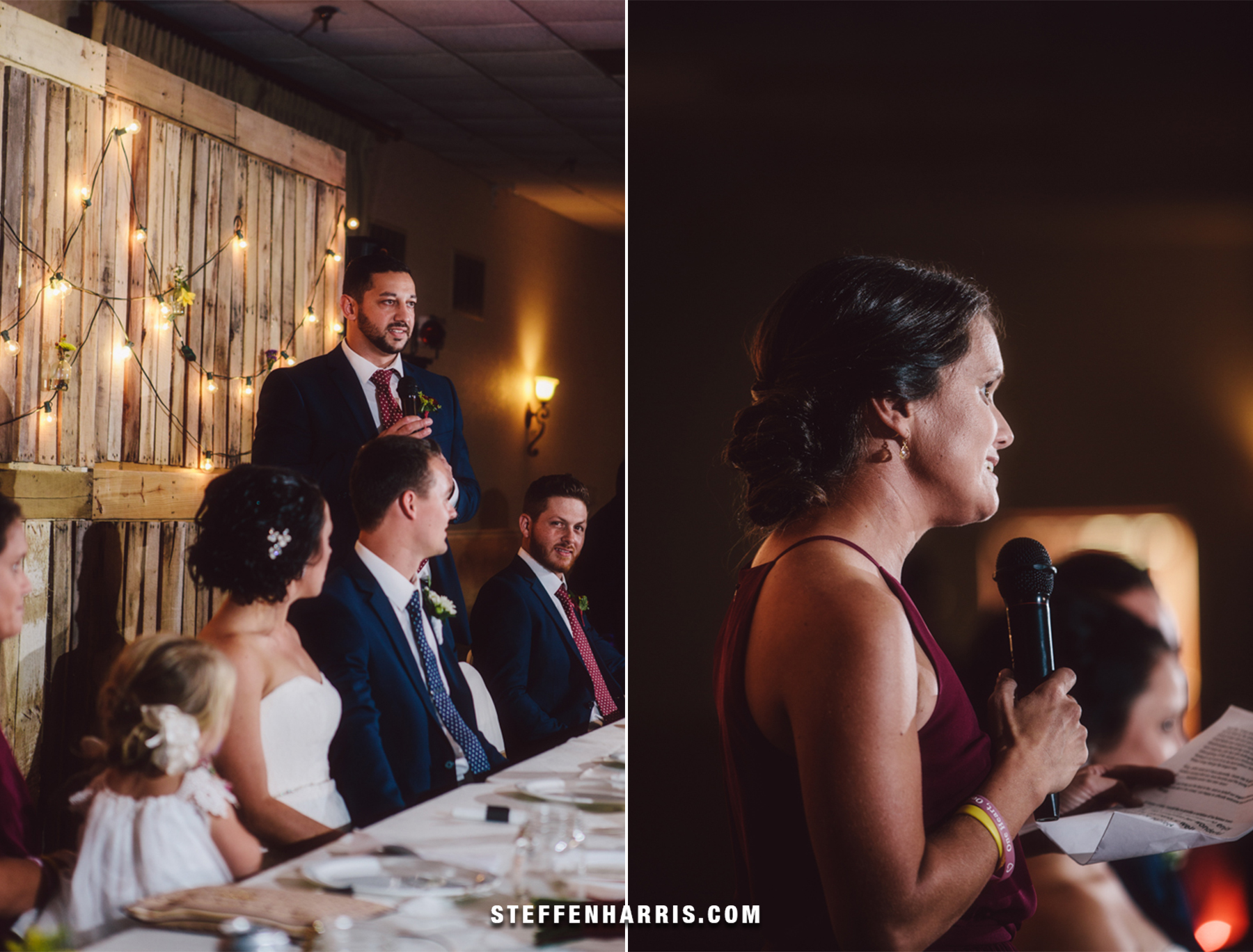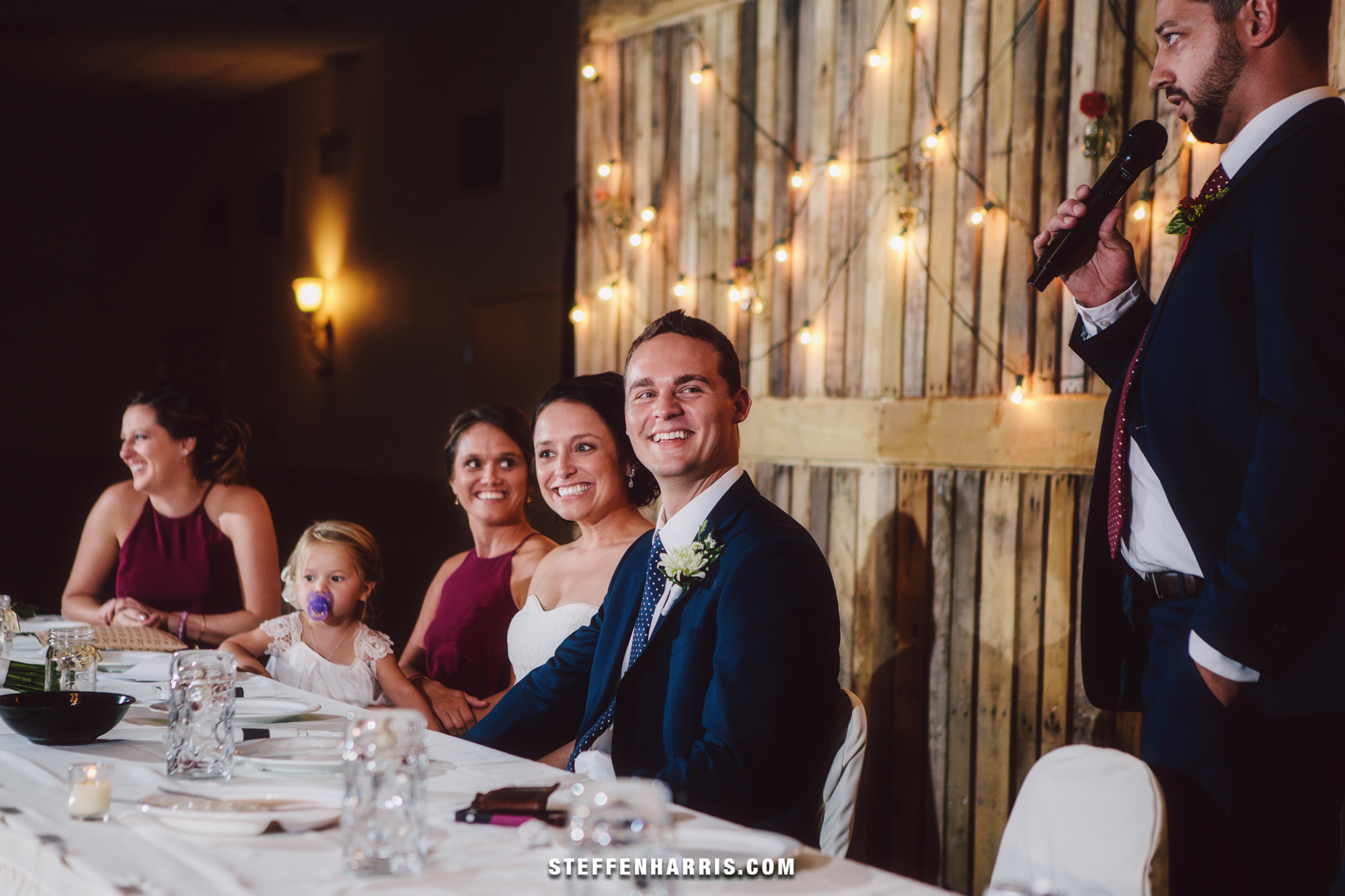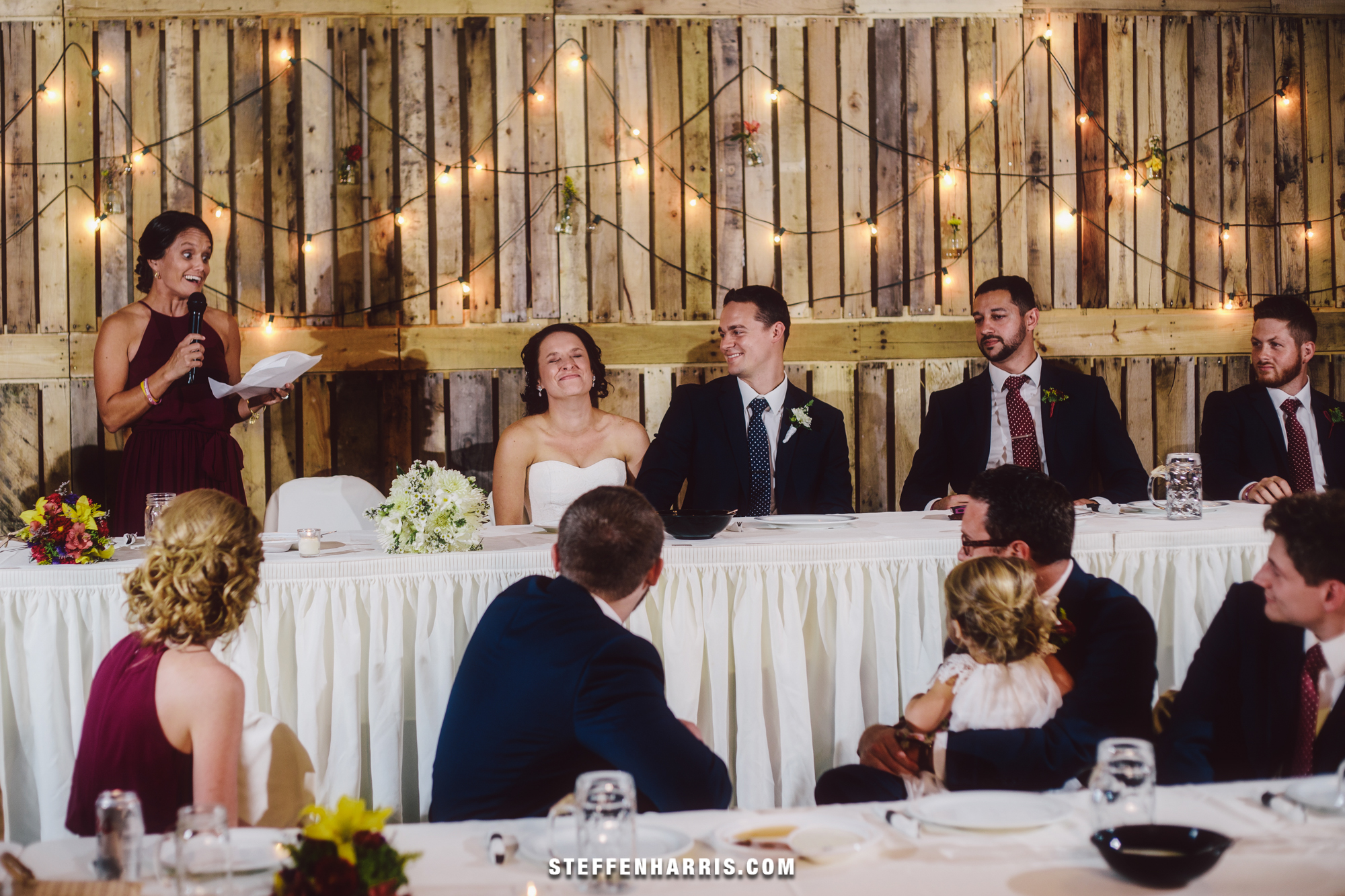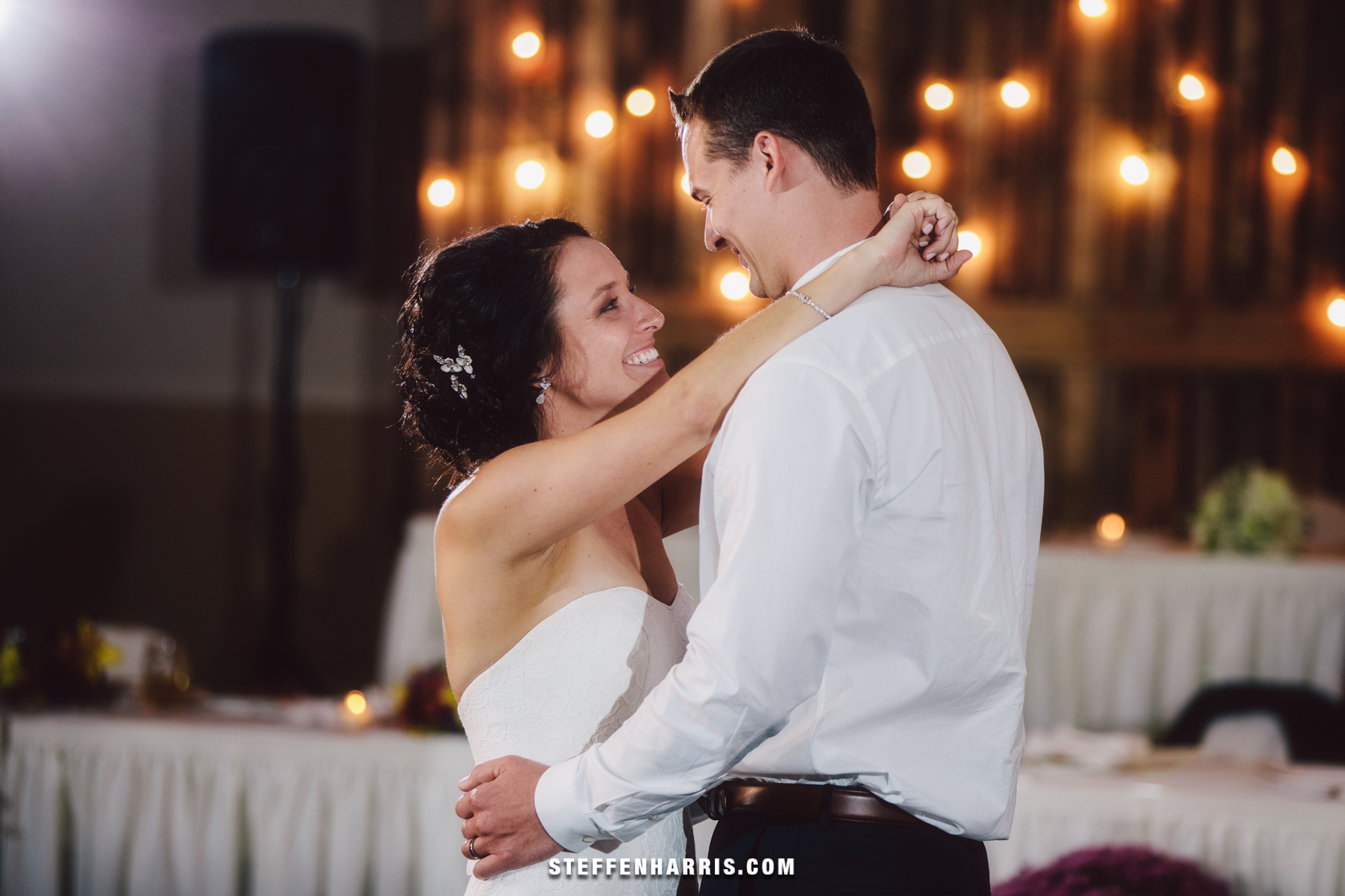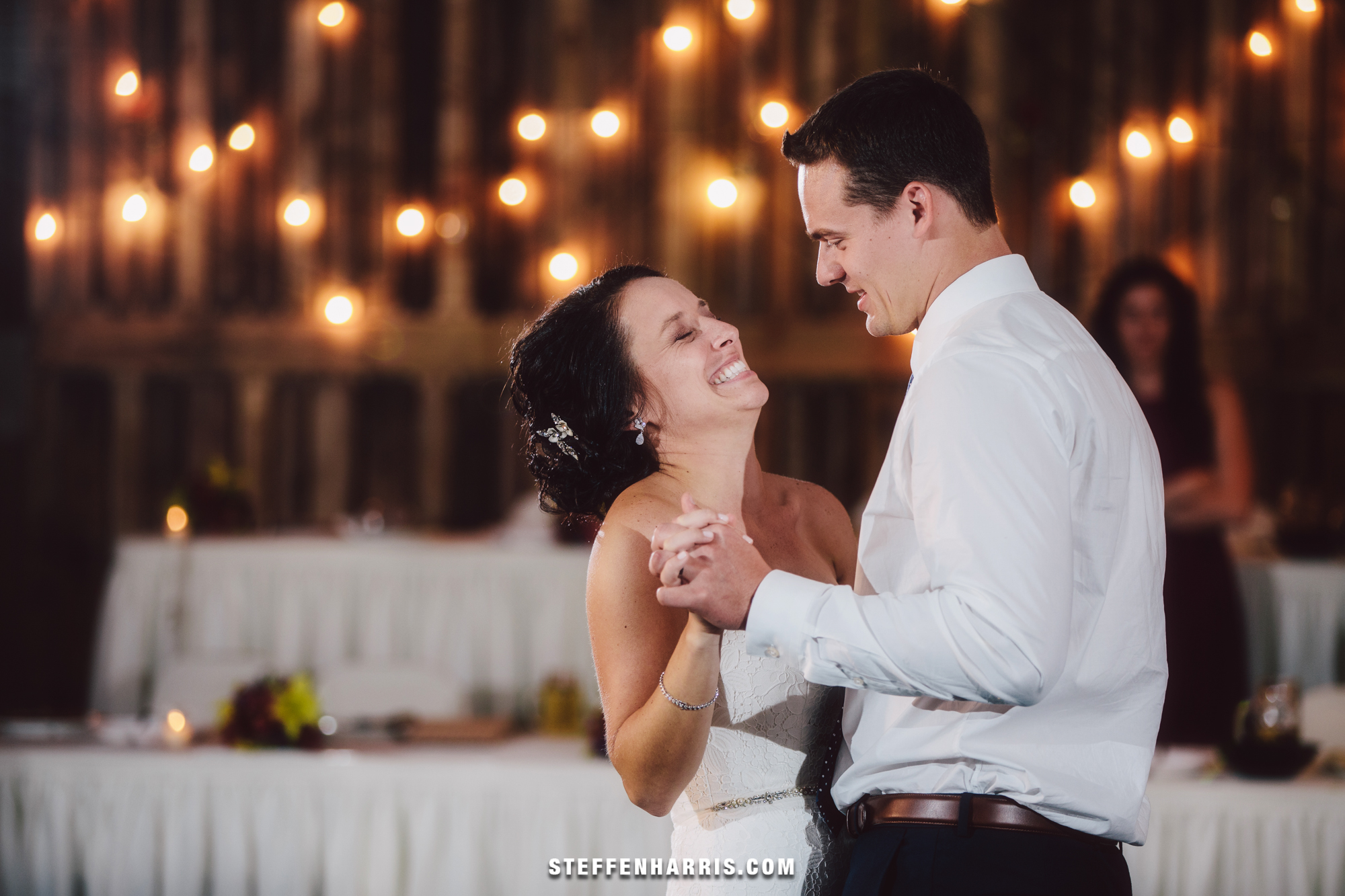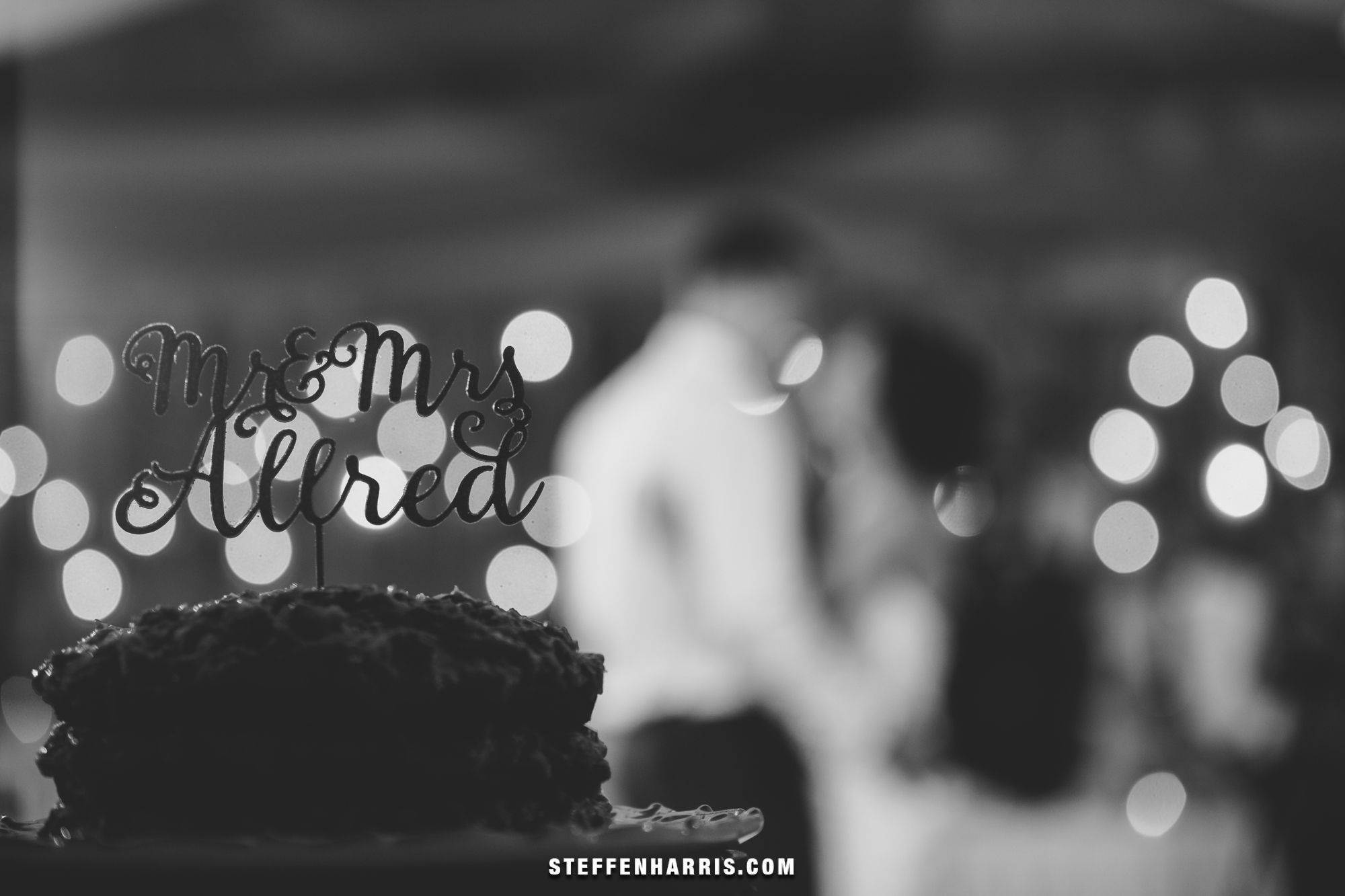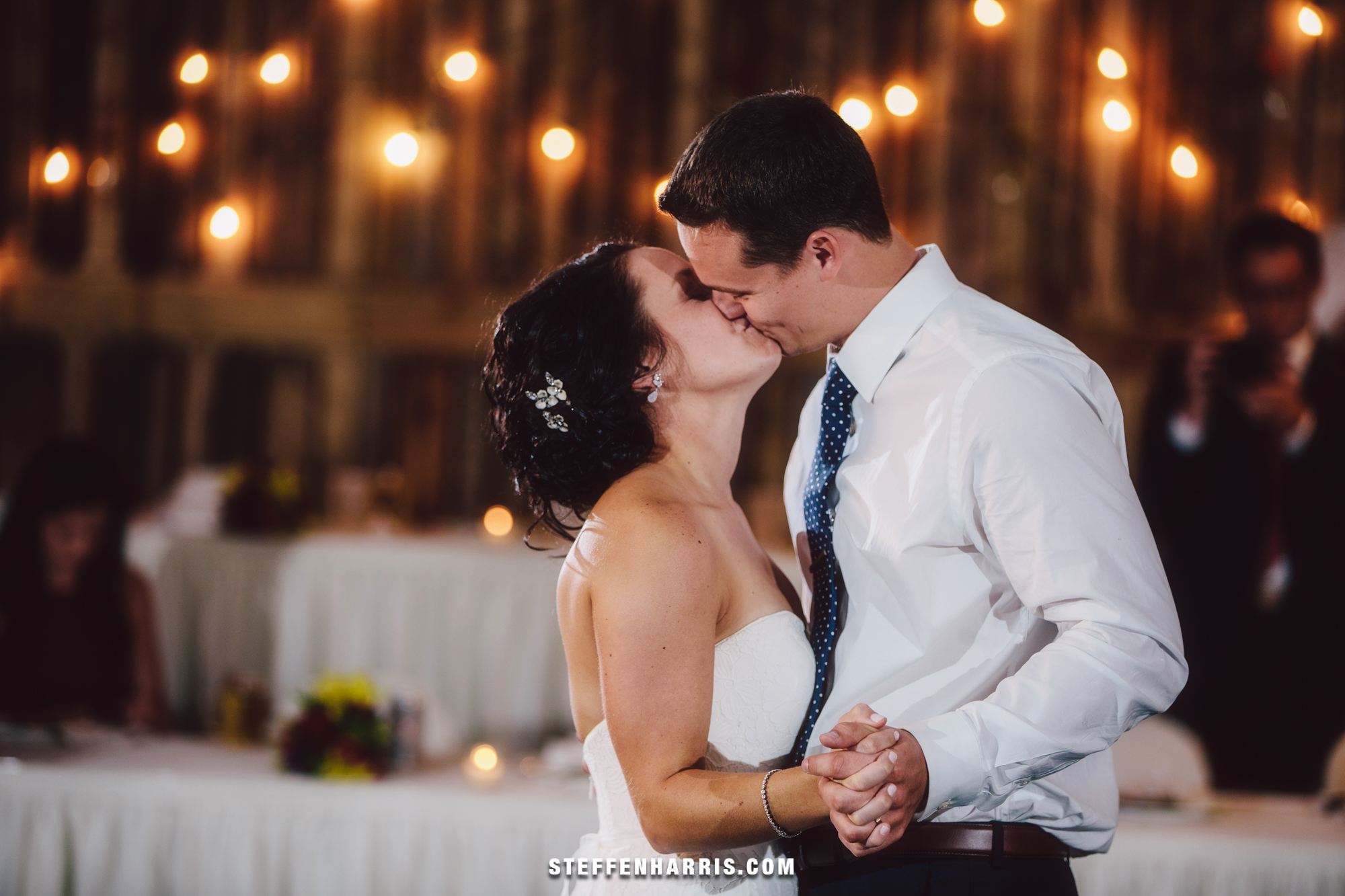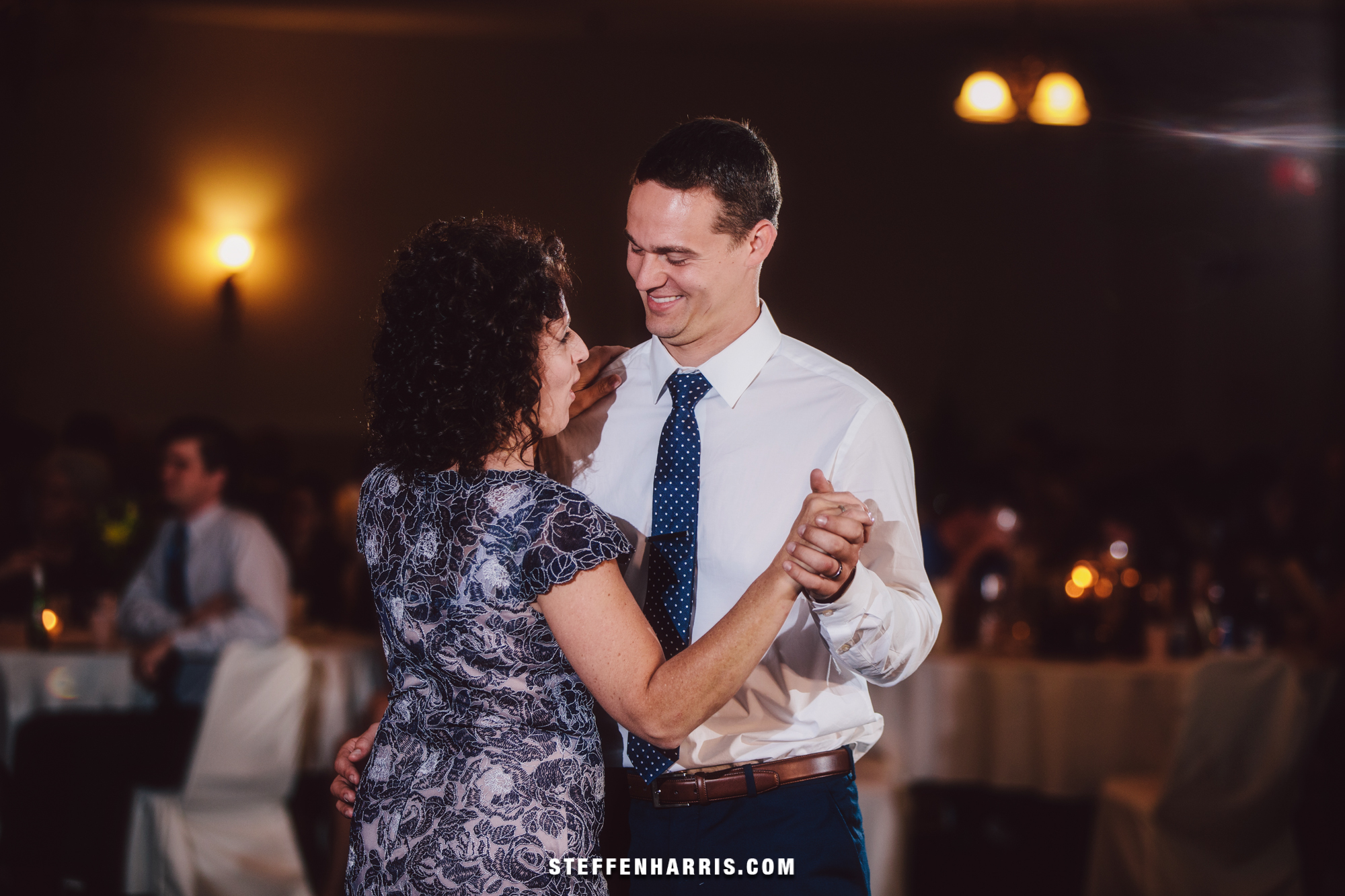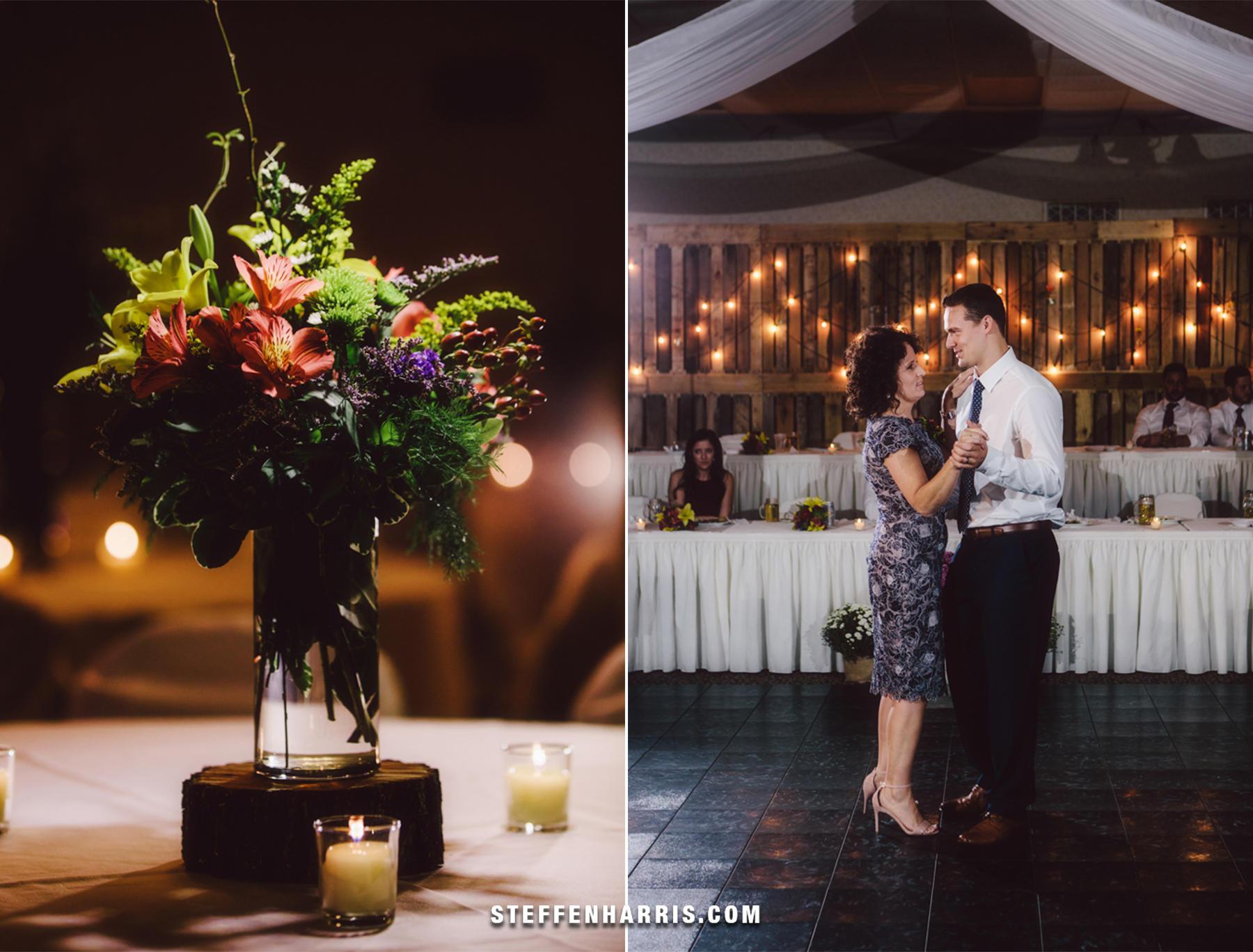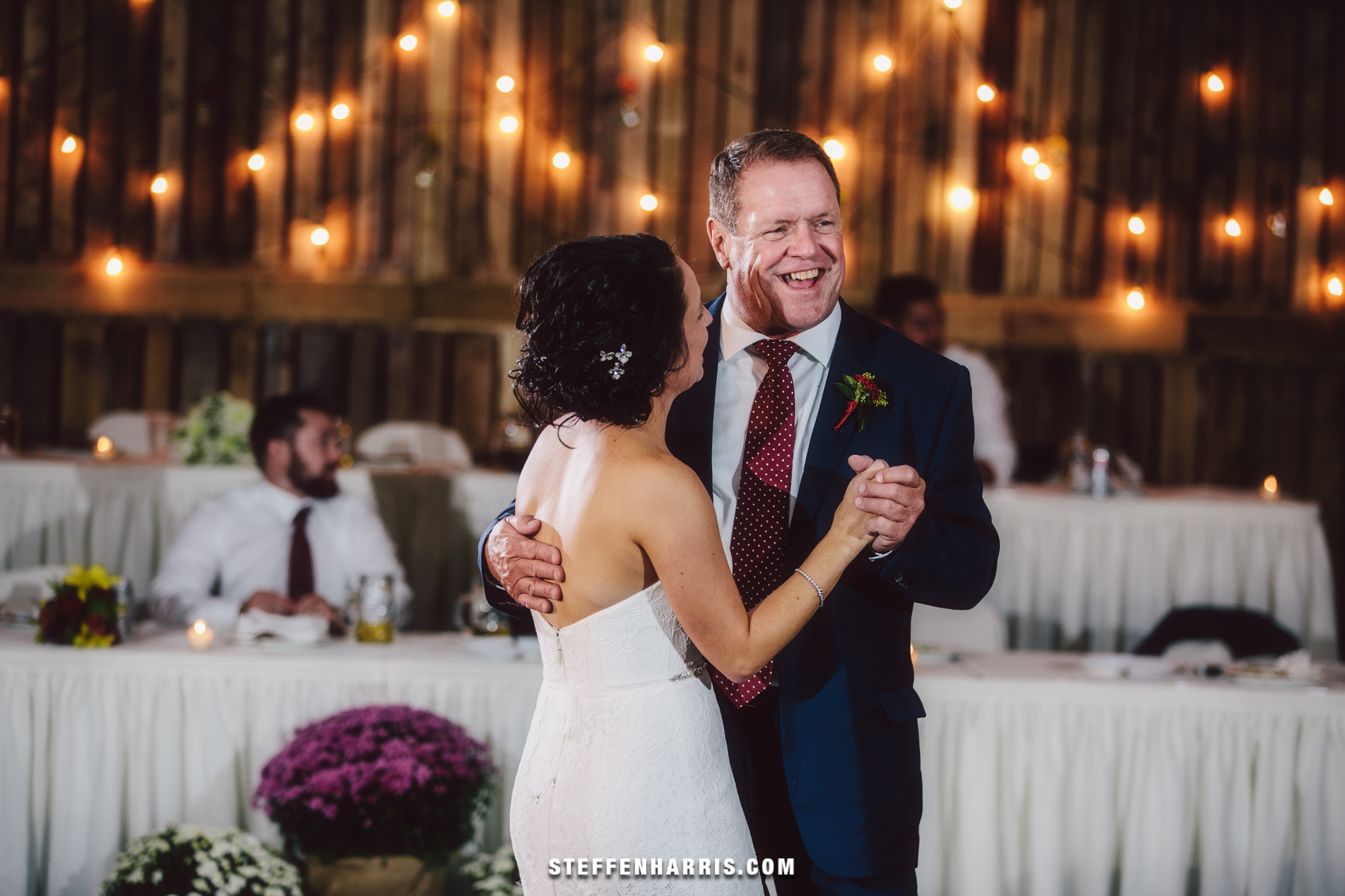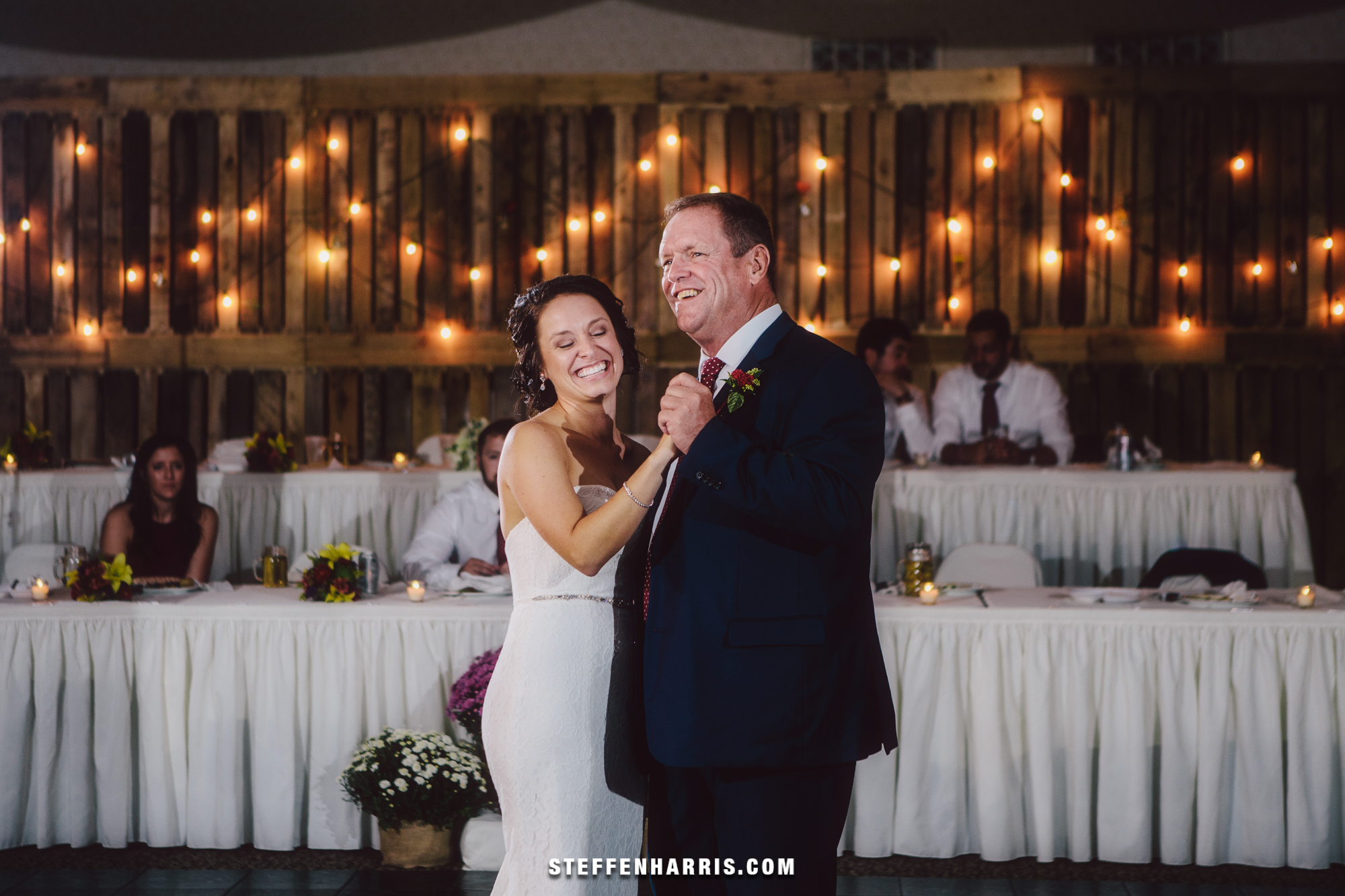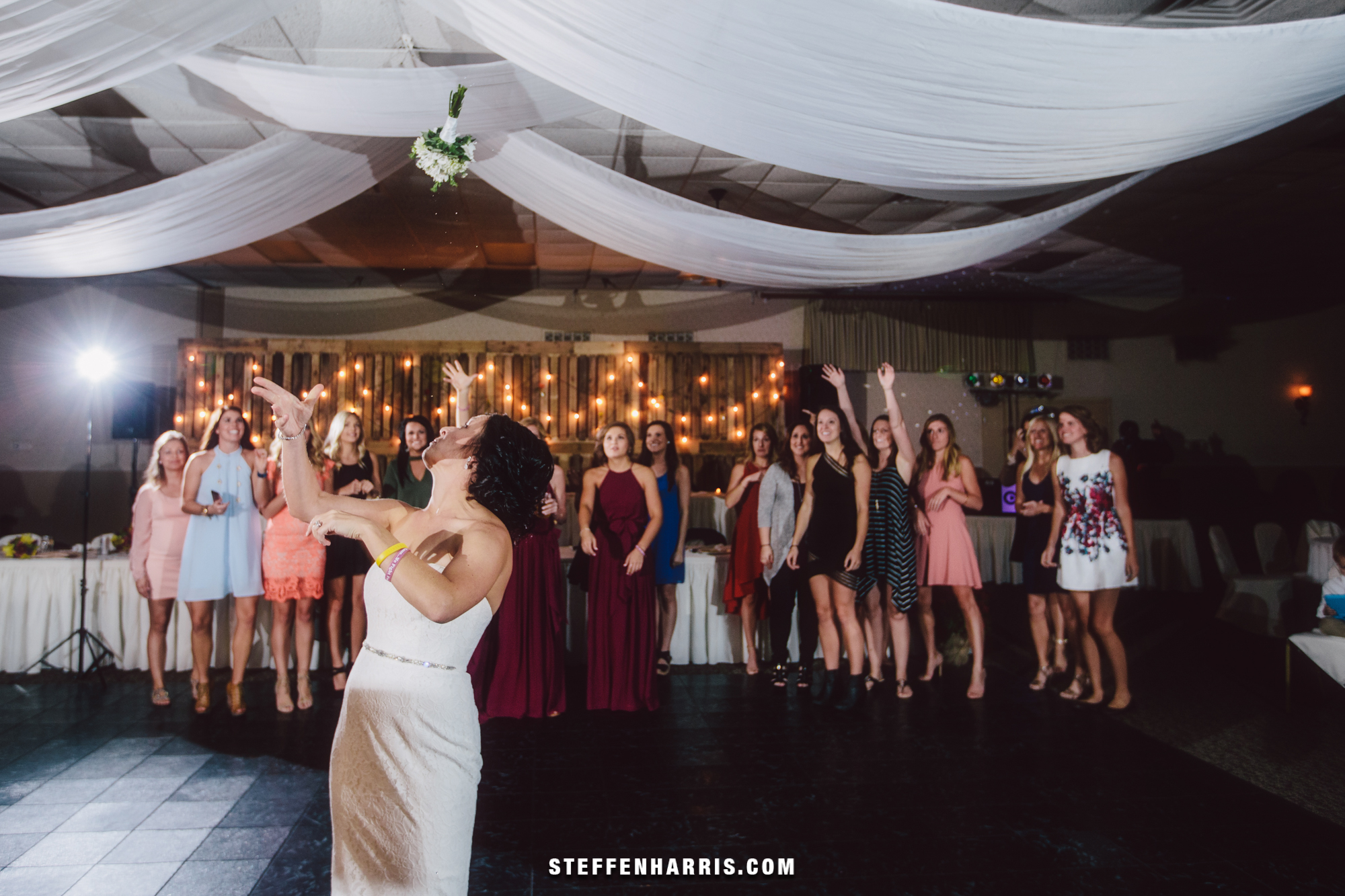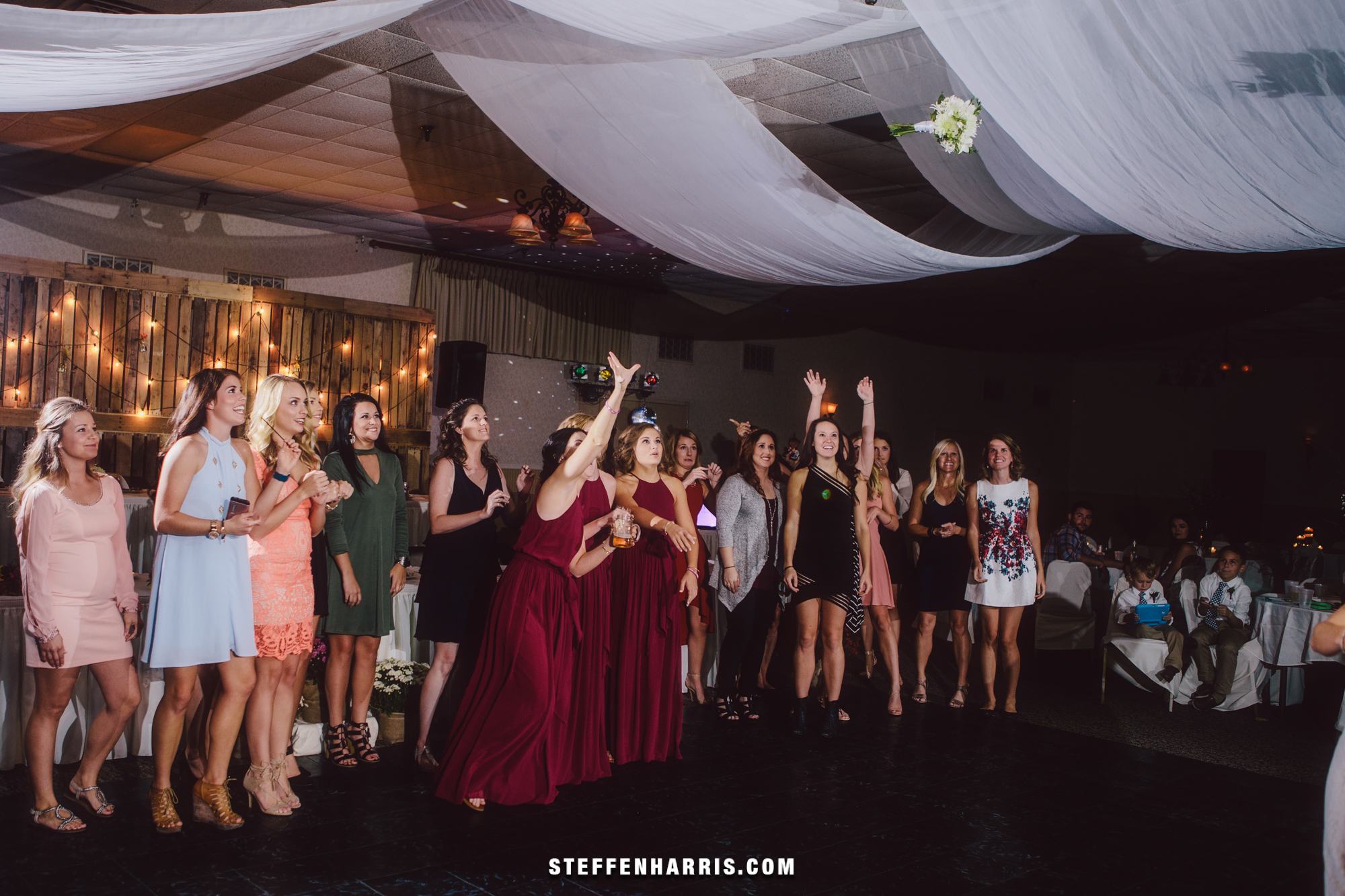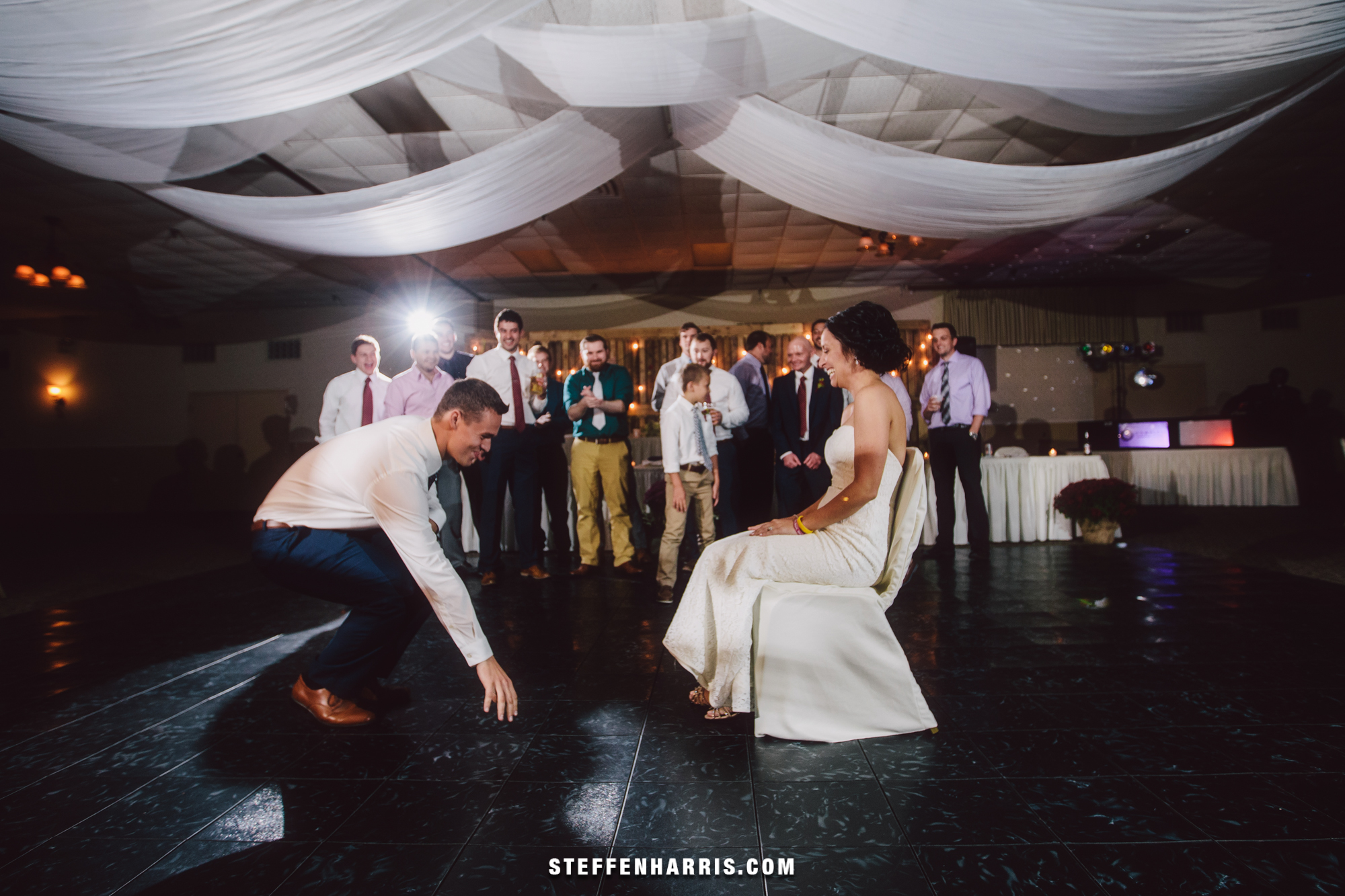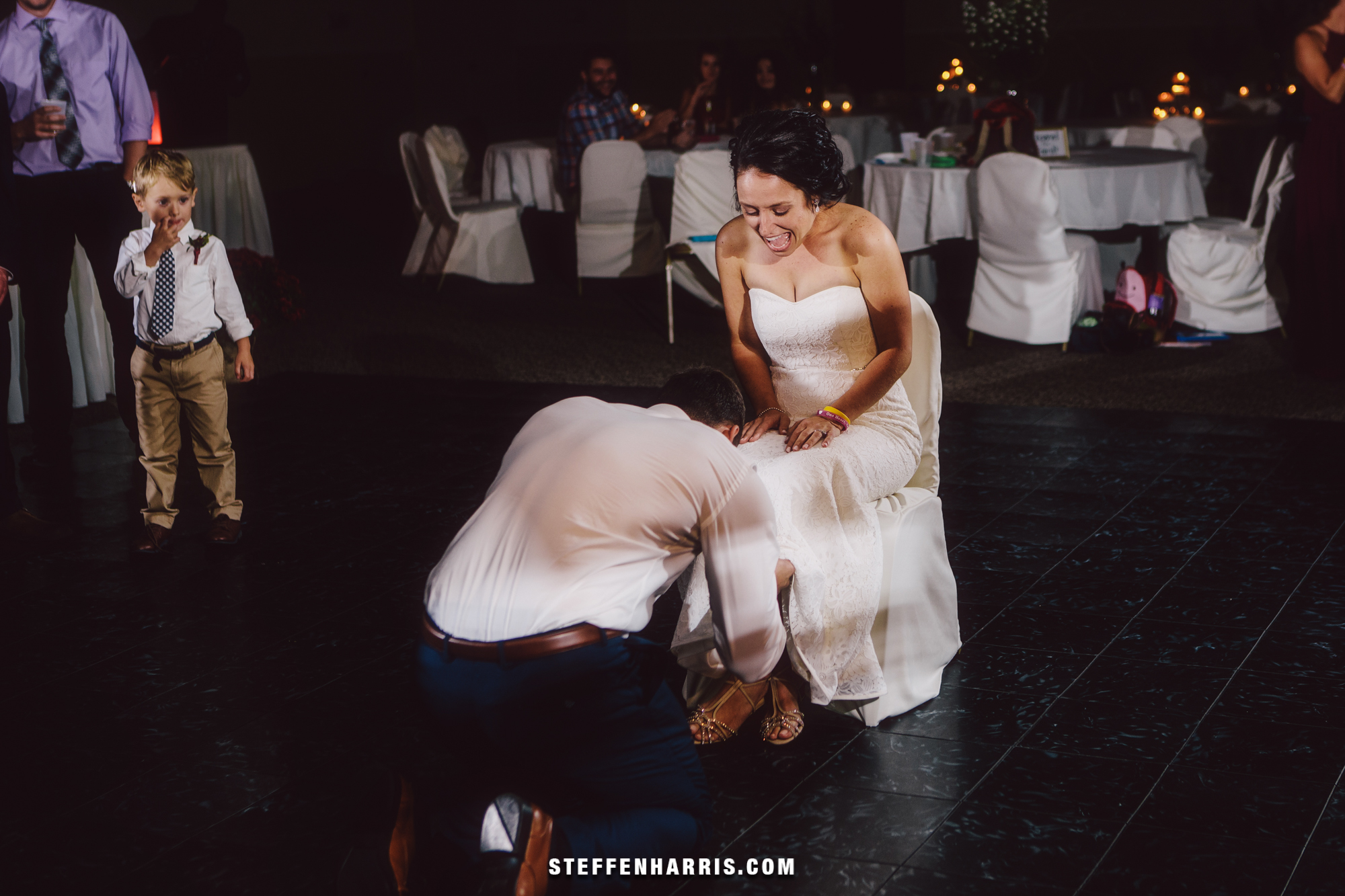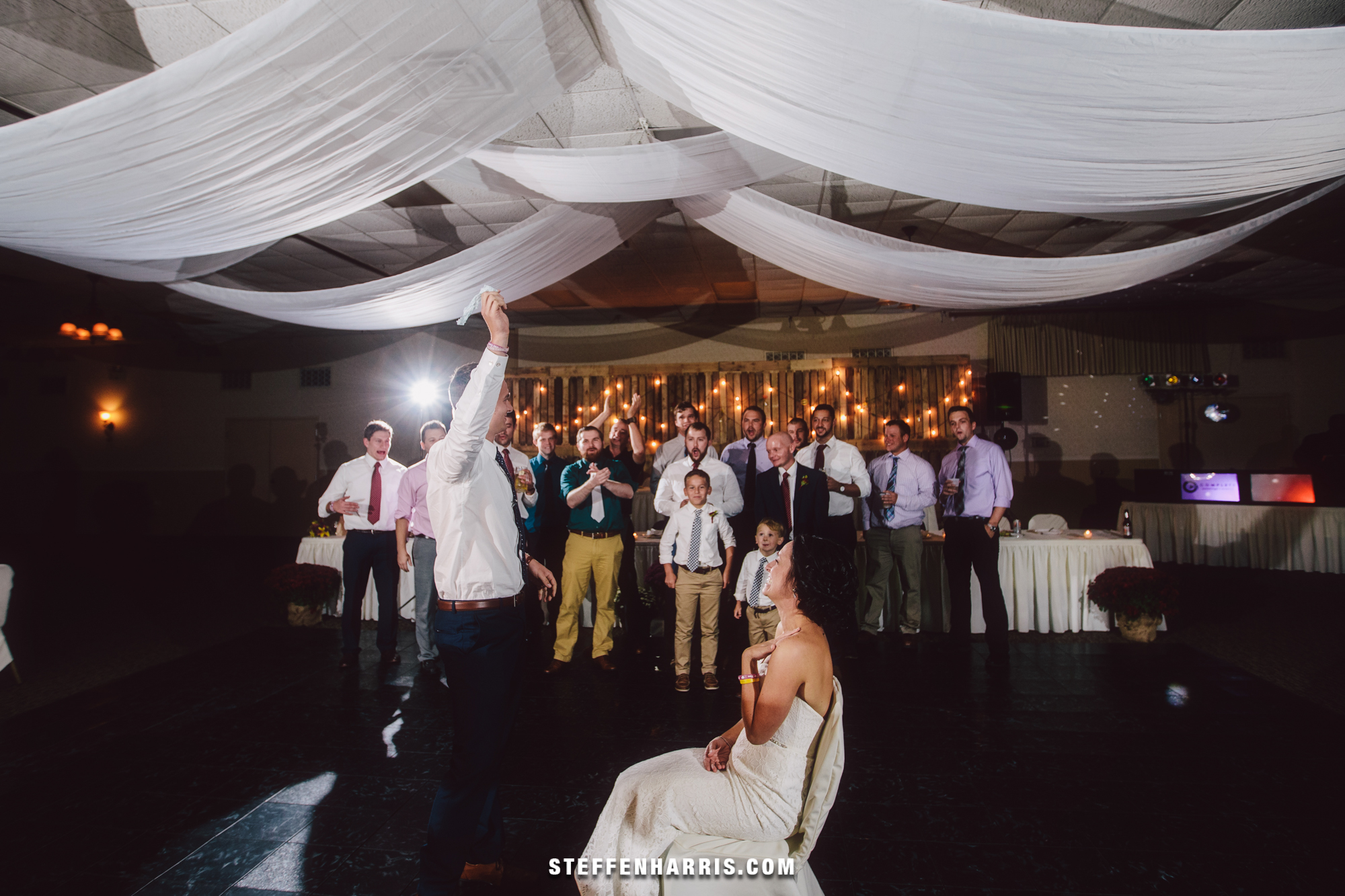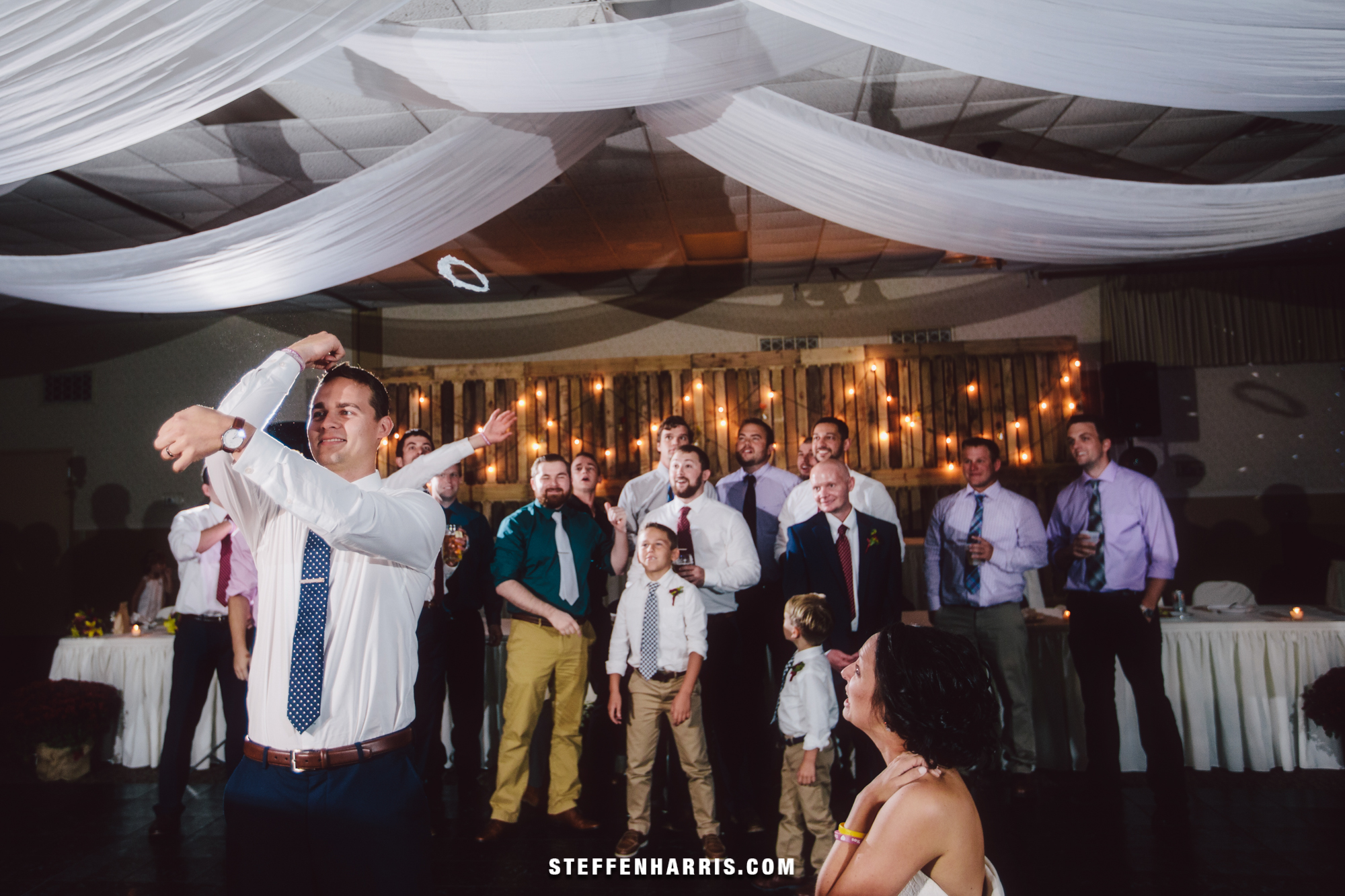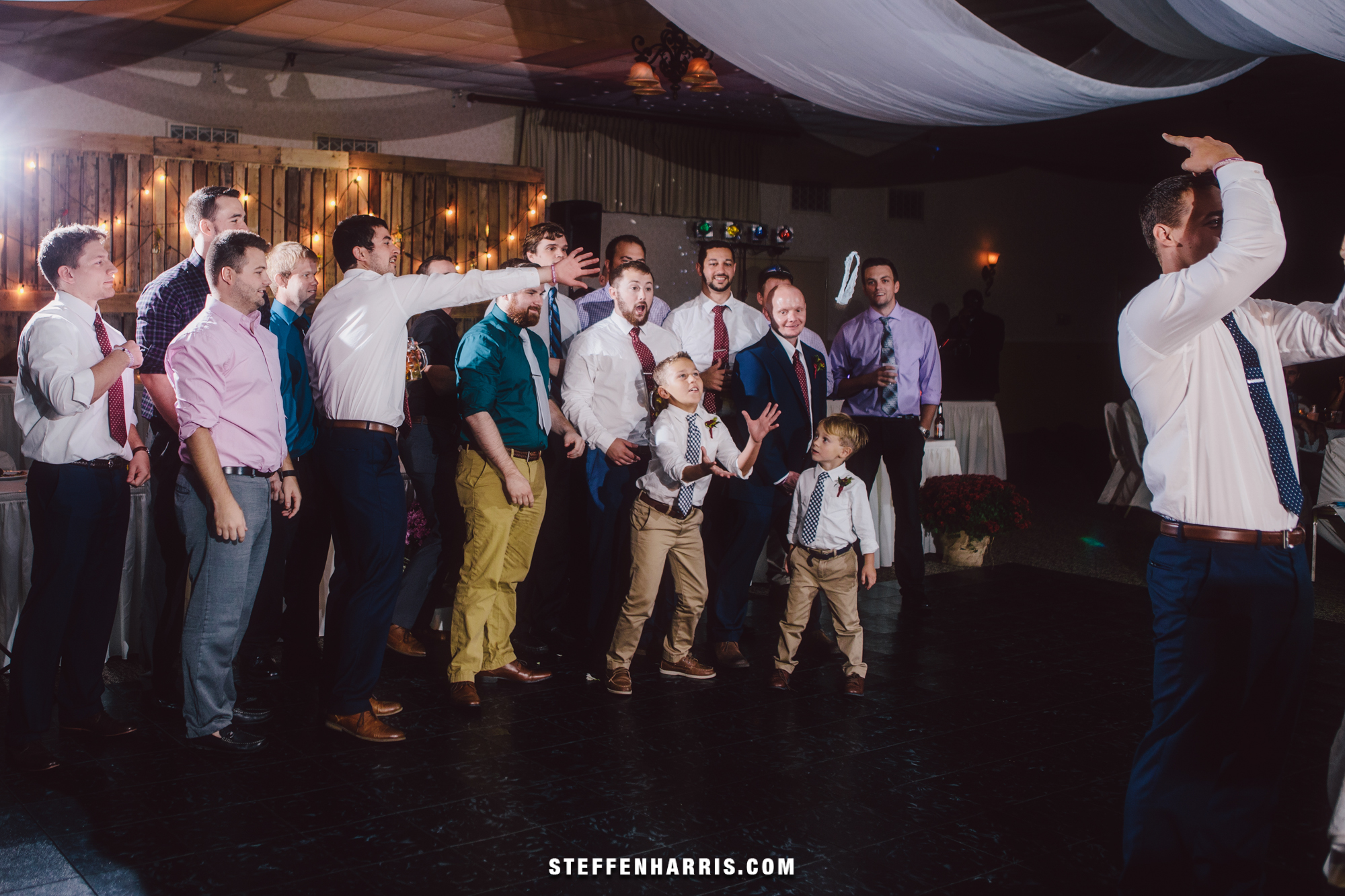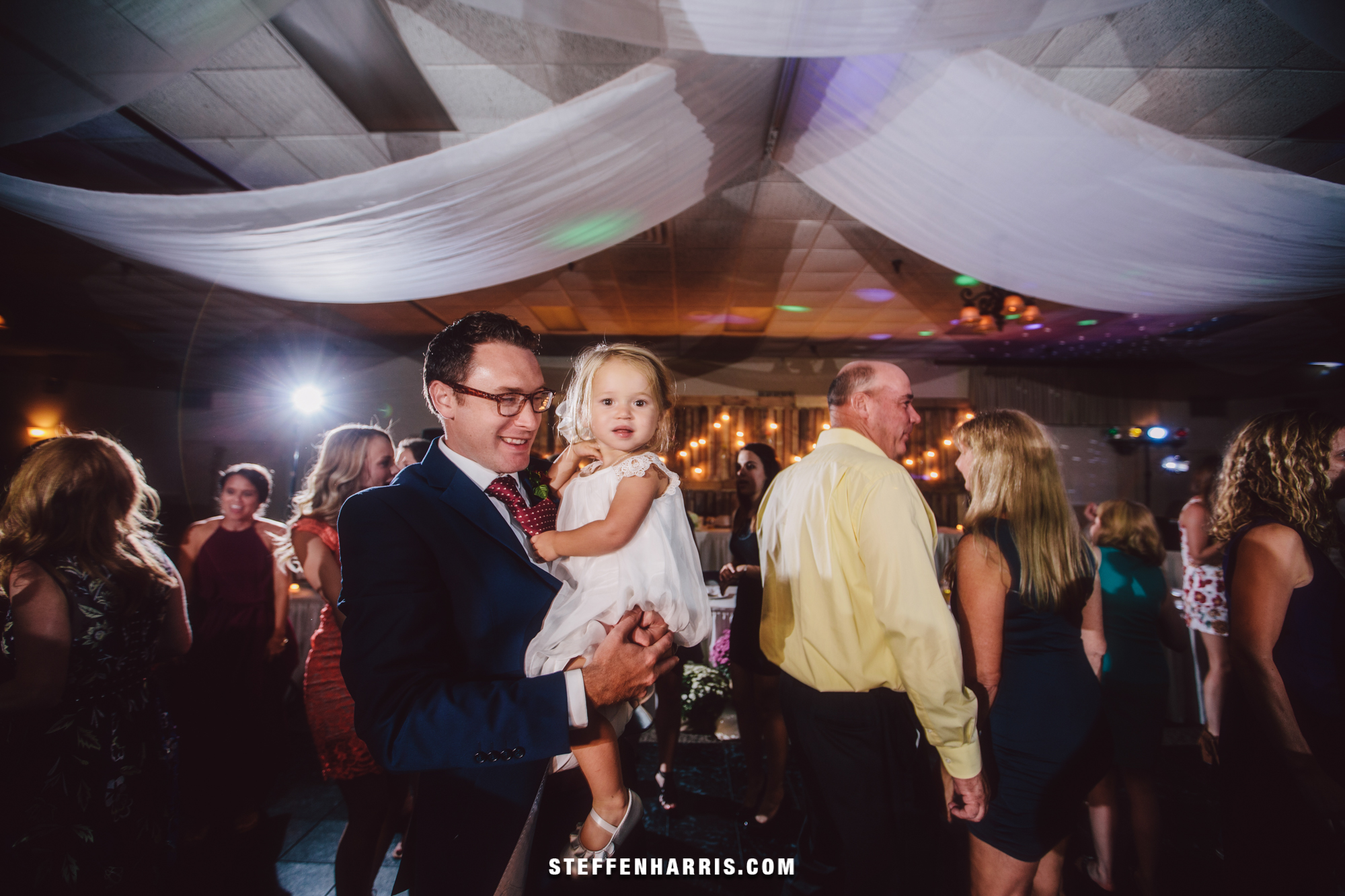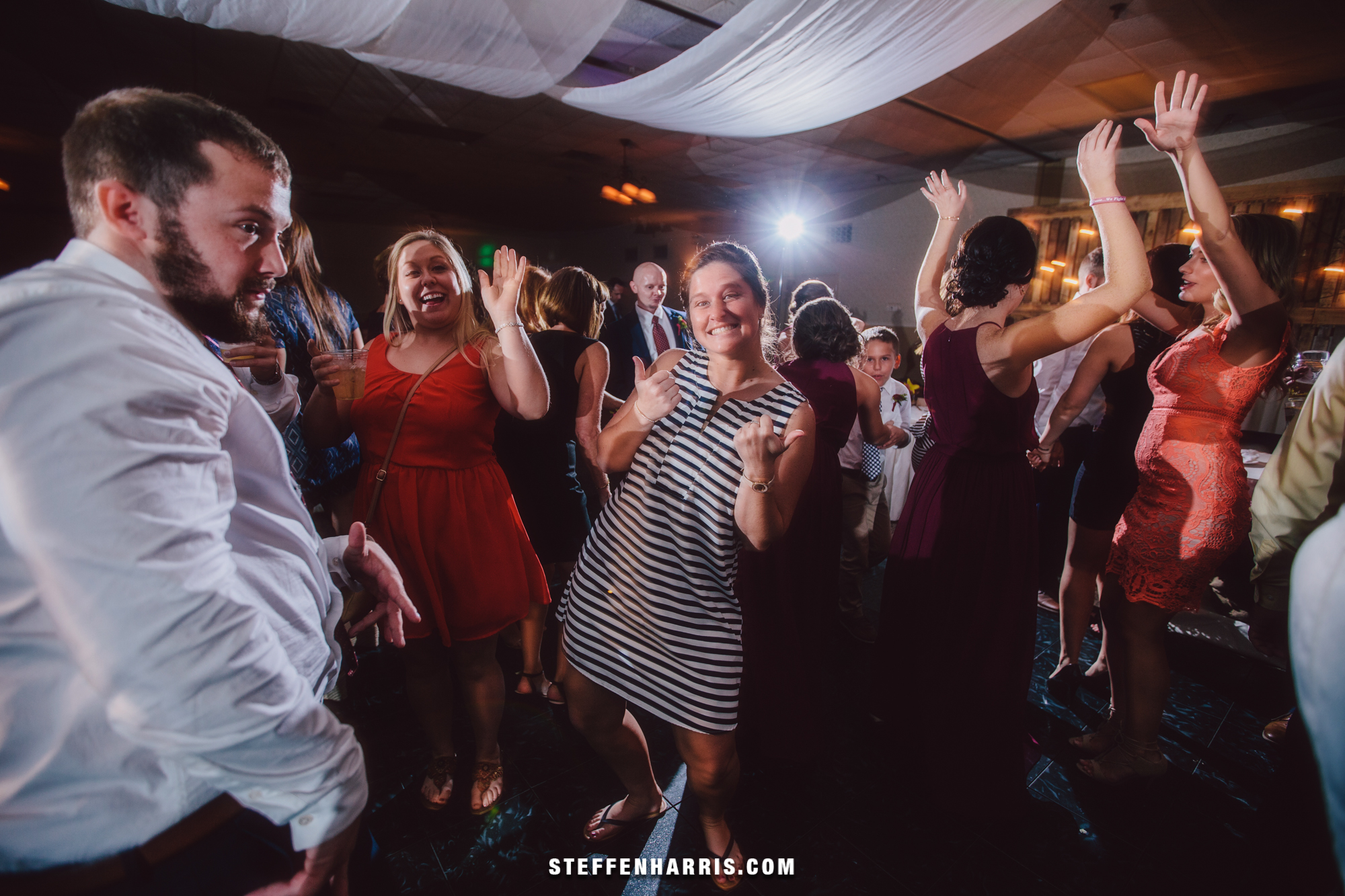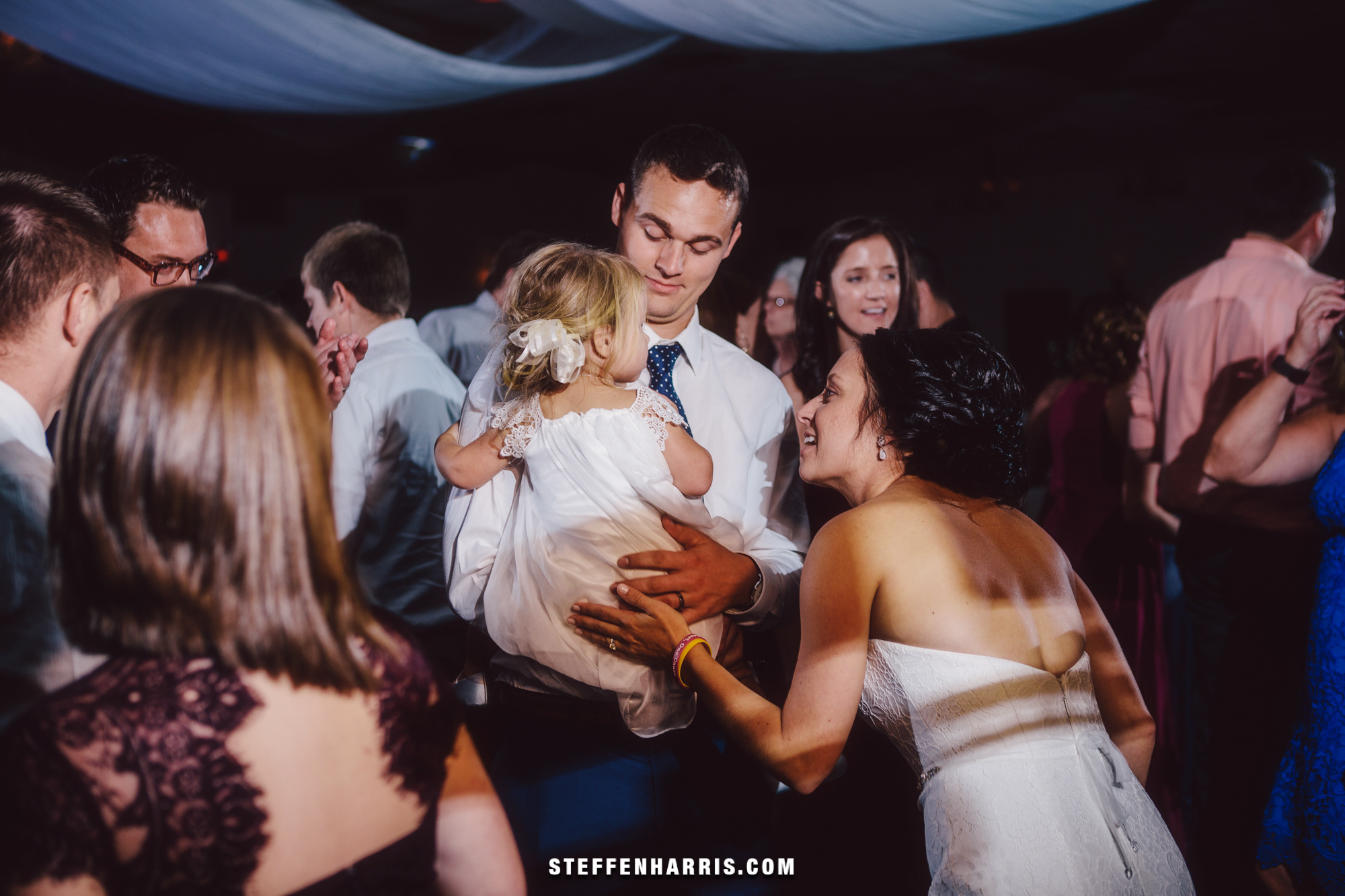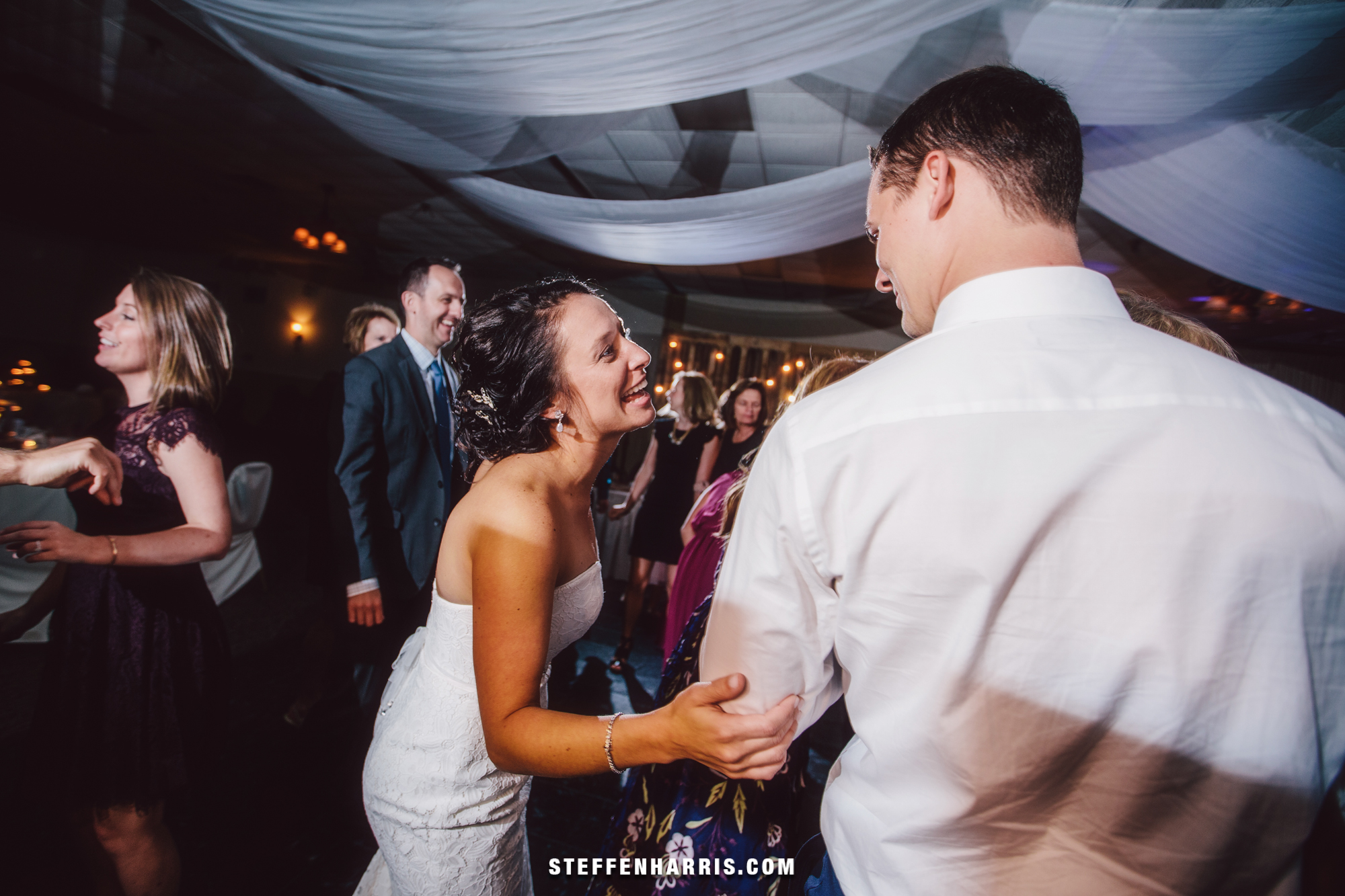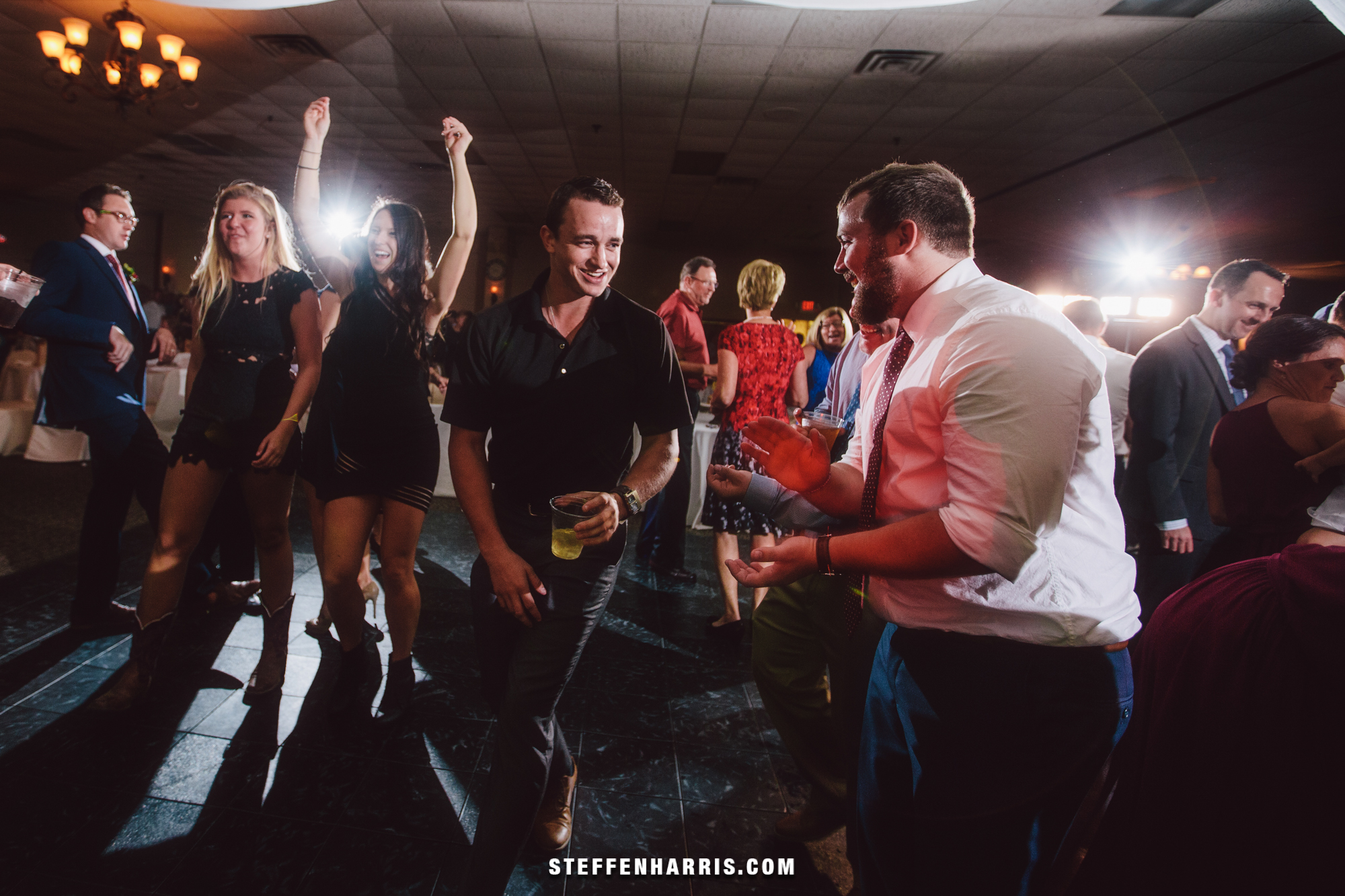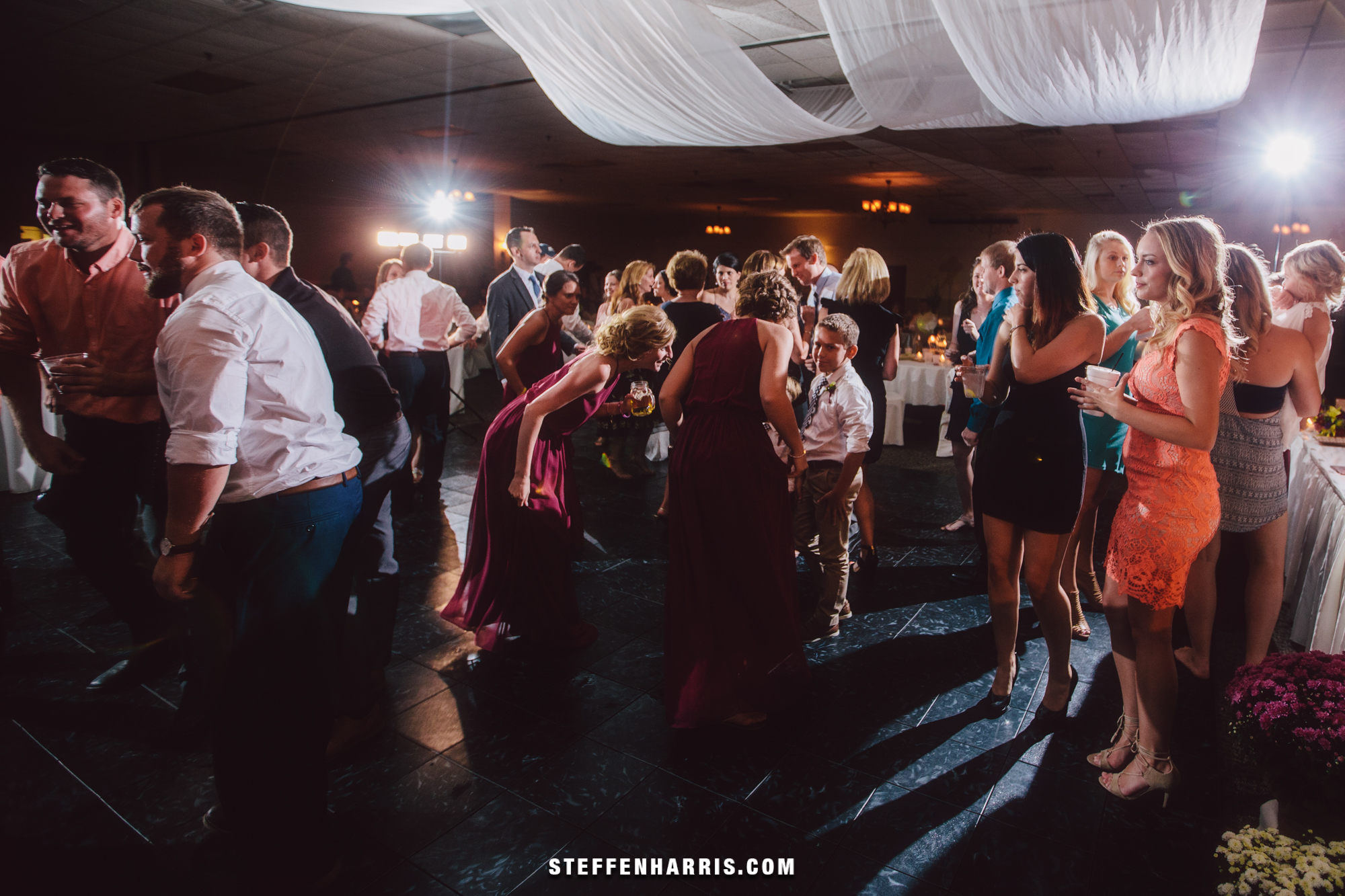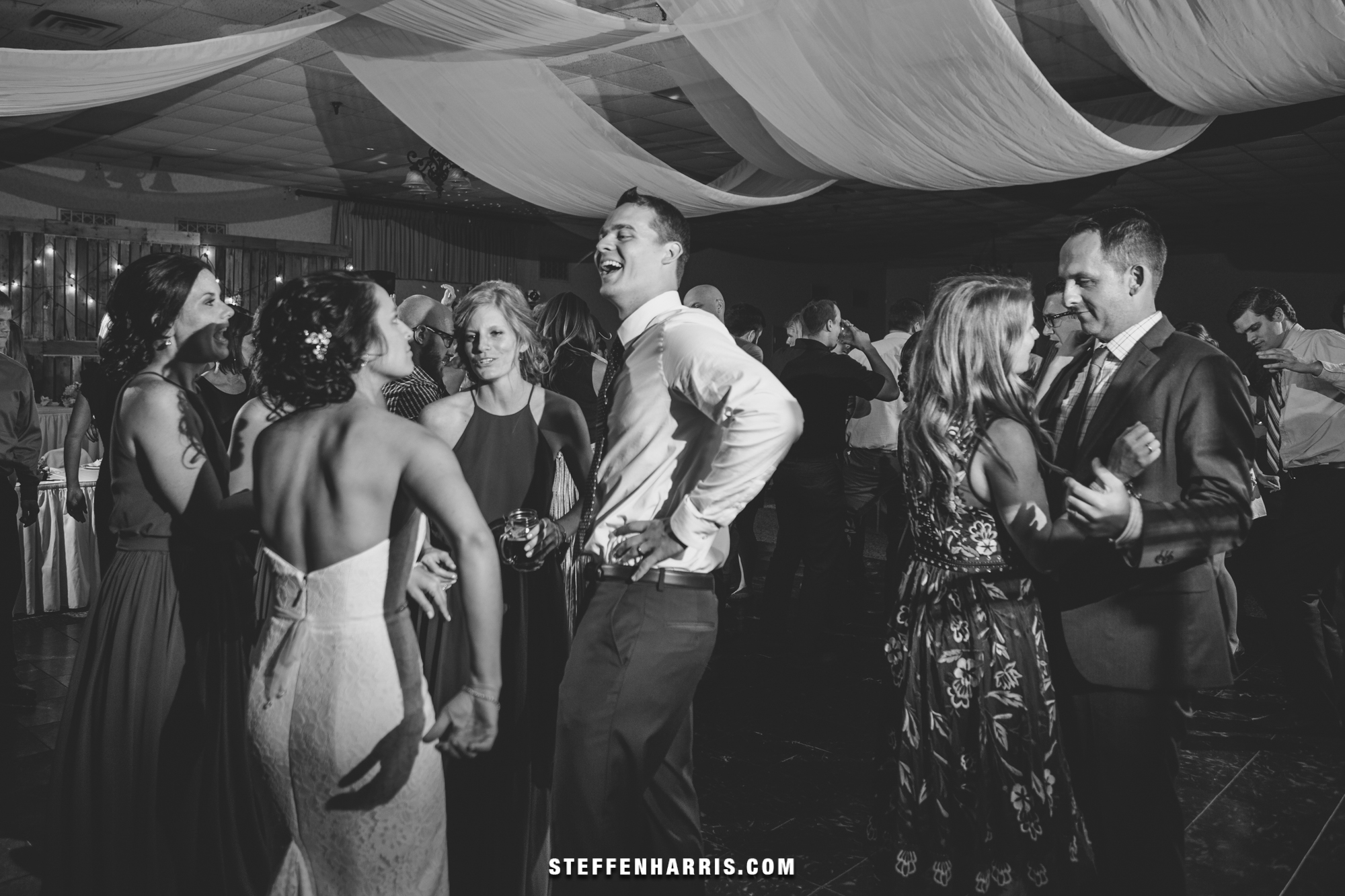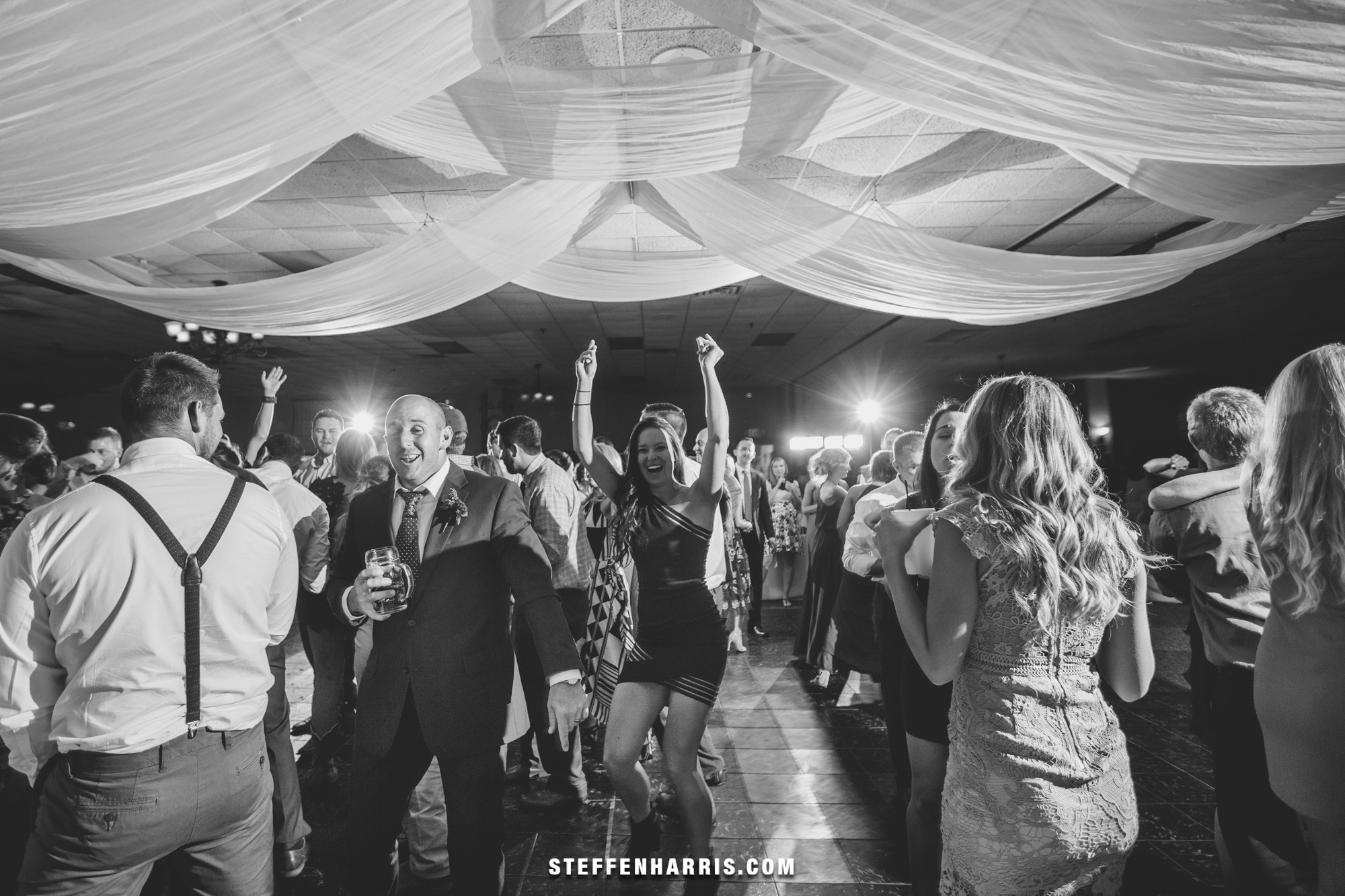 Comments
comments