It was almost two years ago to the day that we were in Texas for a wedding. I just love Texas so much. You won't find another state proudly sporting as many flags as Texas, they definitely love their state and their country. Driving down there is such a relief too. For the most part, people are polite drivers, and if they aren't, chances are they are from out of state. Funny story about that, on our shuttle back to the airport, we sat next to a couple who were from the Chicago area who were raving the whole shuttle ride how polite the drivers in Texas were. We Illinoisans aren't the nicest of drivers, though. I just love traveling for photography! Having the opportunity to come down to Texas and work in an area that is completely new to me was so much fun!
It was quite the roller coaster ride of emotions as the session date neared. Both Bernadette and I were checking the weather everyday as soon as it was available and two weeks prior up until a couple days before, the weather channel was predicting an 80% chance of rain and possibly severe storms for the day of. Traveling this far makes it a little difficult if it rains and we need to reschedule. It's just not possible, so rain or shine we were shooting. Fortunately, the day of the session was absolutely perfect. It was 80 degrees with a cool breeze and very little humidity. And then there's the locations that we got to shoot at. We started at this little park right off a subdivision, at first glance it looks like the typical walking/cook out type park. Not very big, but enough to have the family out to have burgers and play yard games. But then right behind a row of trees is a small creek full of large rock formations and small waterfalls. Seriously, perfection… with the exception of people in the background of our pictures, but that's just one challenge of being a photographer, and we were able to get the pictures we wanted without getting the people in the pictures. After this park, we made our way the Grapevine Botanical Gardens. A smaller garden area, but full of great locations for pictures, and from what I was told it was a hot spot for wedding pictures too. Fortunately, we didn't have a wedding to work around. Unfortunately, it was prom, so there were even more people around taking pictures. Just like the previous park, it was a little challenging, but we were able to still create awesome pictures with so many people in the way. Near the end of our time at the Botanical Gardens, Ronald wanted to redo their proposal and surprise Bernadette with it for the pictures. You would seriously have no idea that this was a redo, because the emotion was so real and genuine! I loved it!
After the pictures at the Botanical Gardens in Grapevine, we travelled a couple blocks to the old downtown part of grapevine to finish off the engagement session. This is just like any other small town's old downtown with one difference, it was packed! Communities around here have old downtowns that look very similar to Grapevine's but they are rotting and empty. Grapevine was full of life. Of course this produced, yet again, more challenges of working around people, but we were able to do it no problem. I've done enough sessions in Chicago to know how to work around people quickly and efficiently, so Grapevine was a walk in the park in comparison to crowds. Bernadette and Ronald were fantastic to work with. They scoped out the locations before the session and they did a great job and picking out some wonderful spots. I can't wait for their wedding day and to work with them again! Traveling for sessions is such a fun part of this job and I'm thrilled they were on board with having us come out there way for pictures!!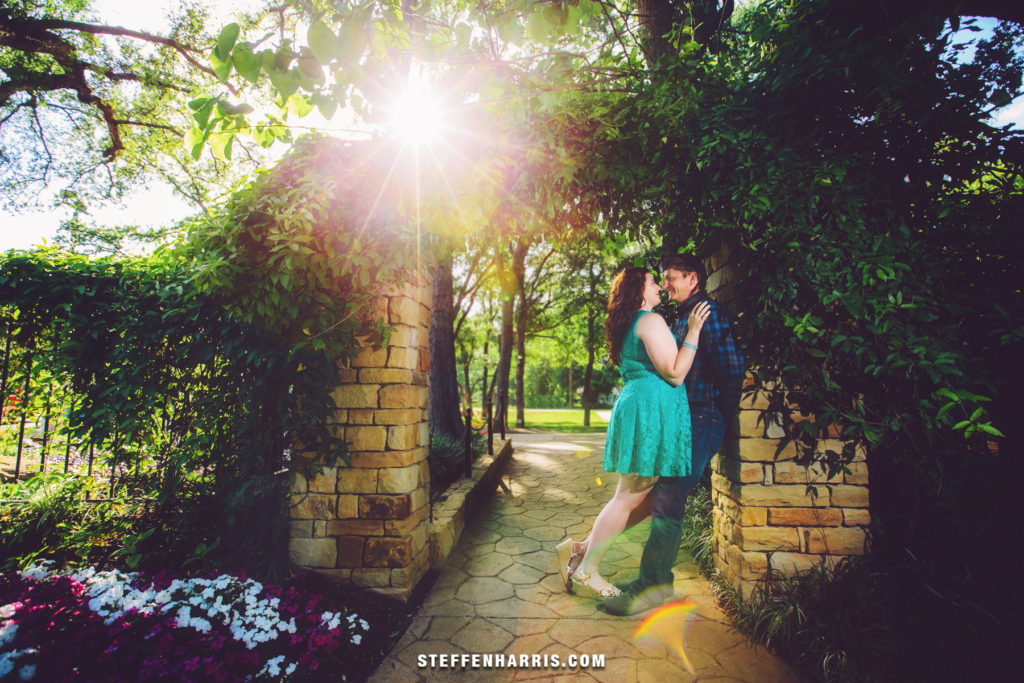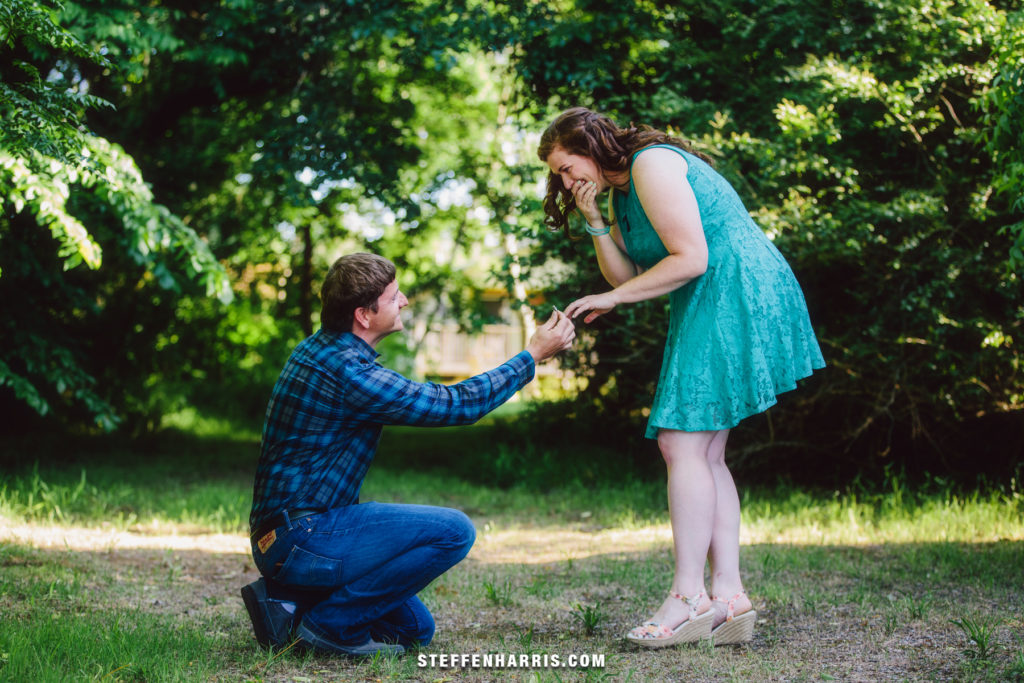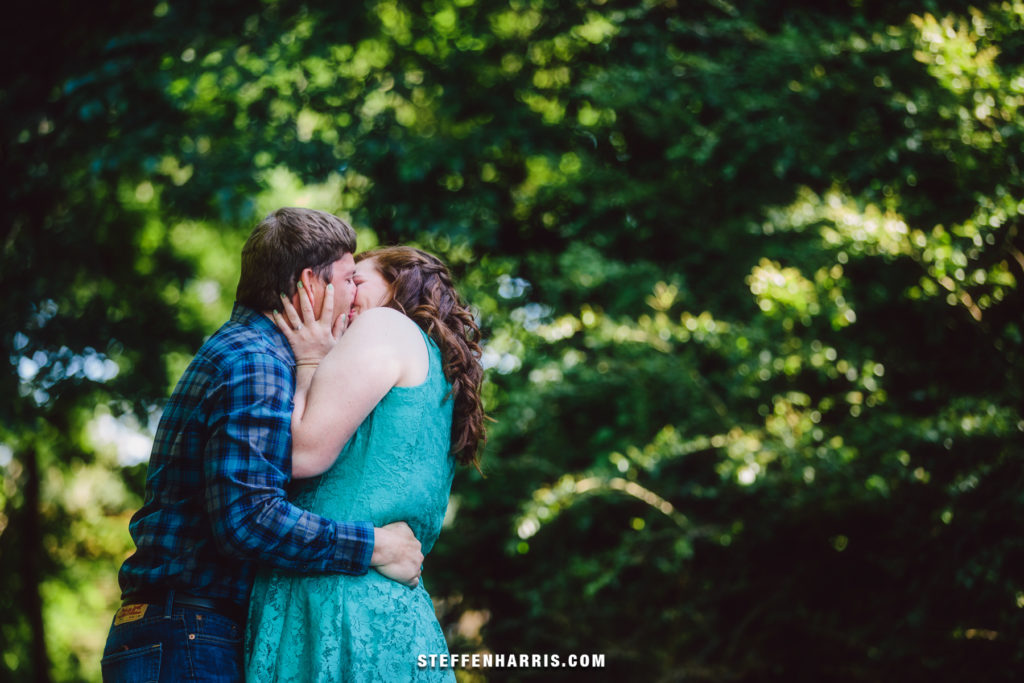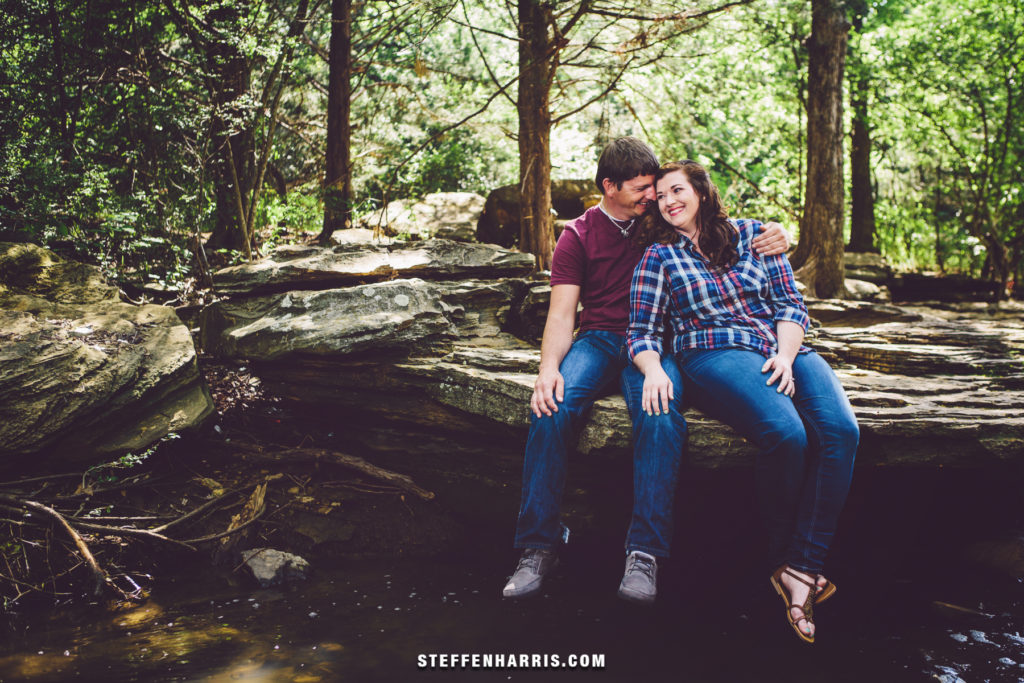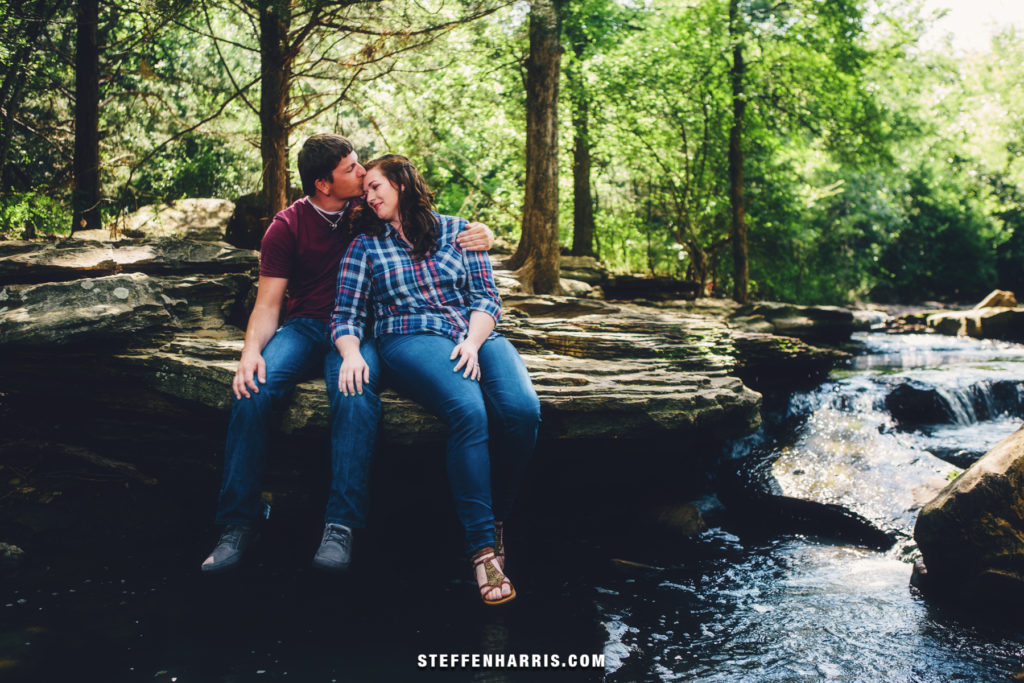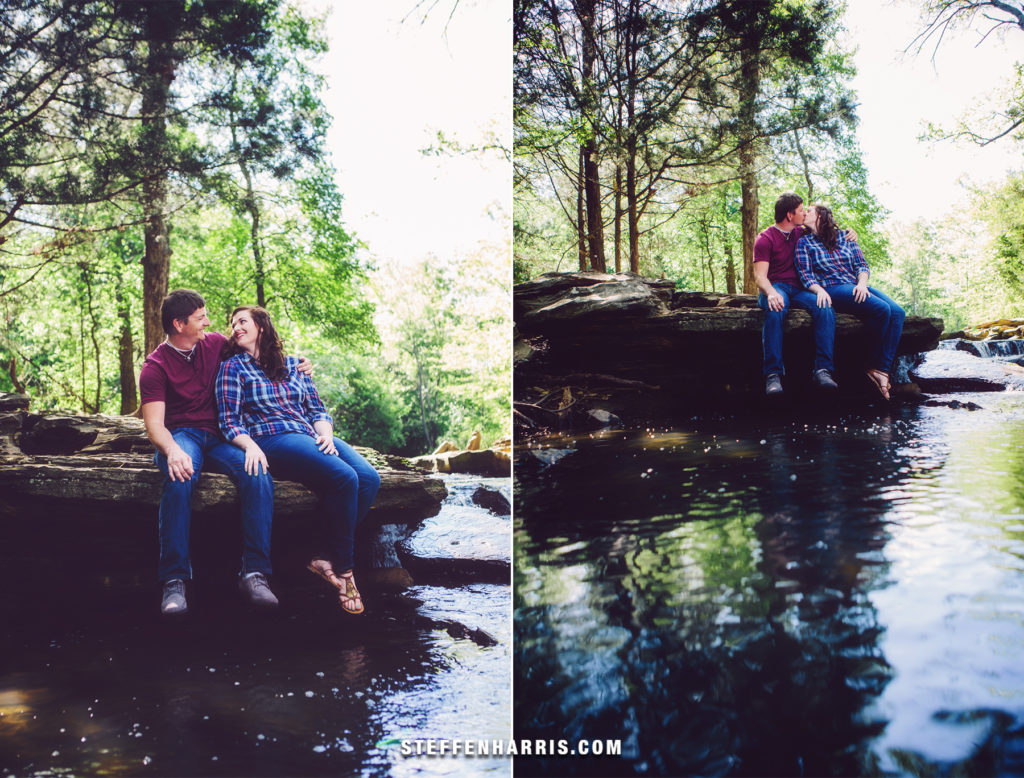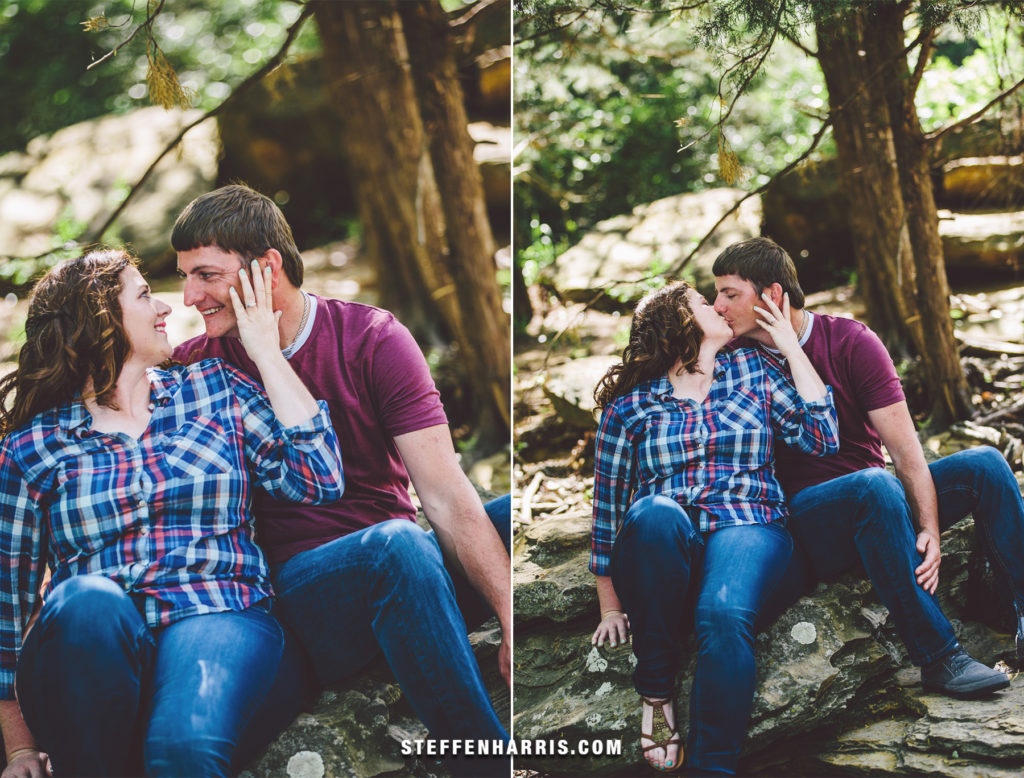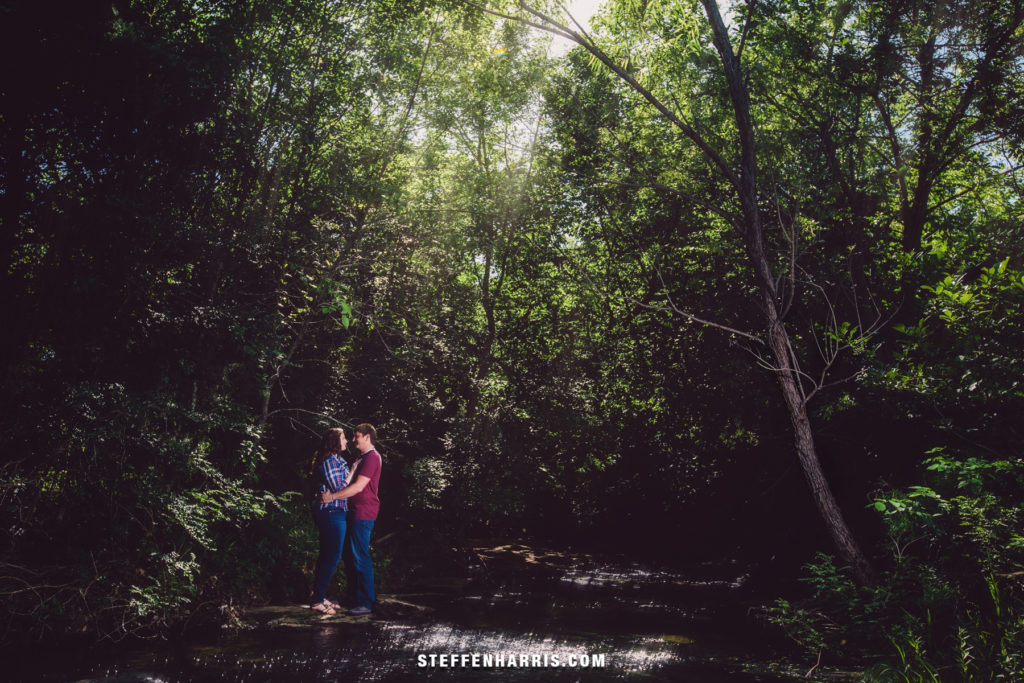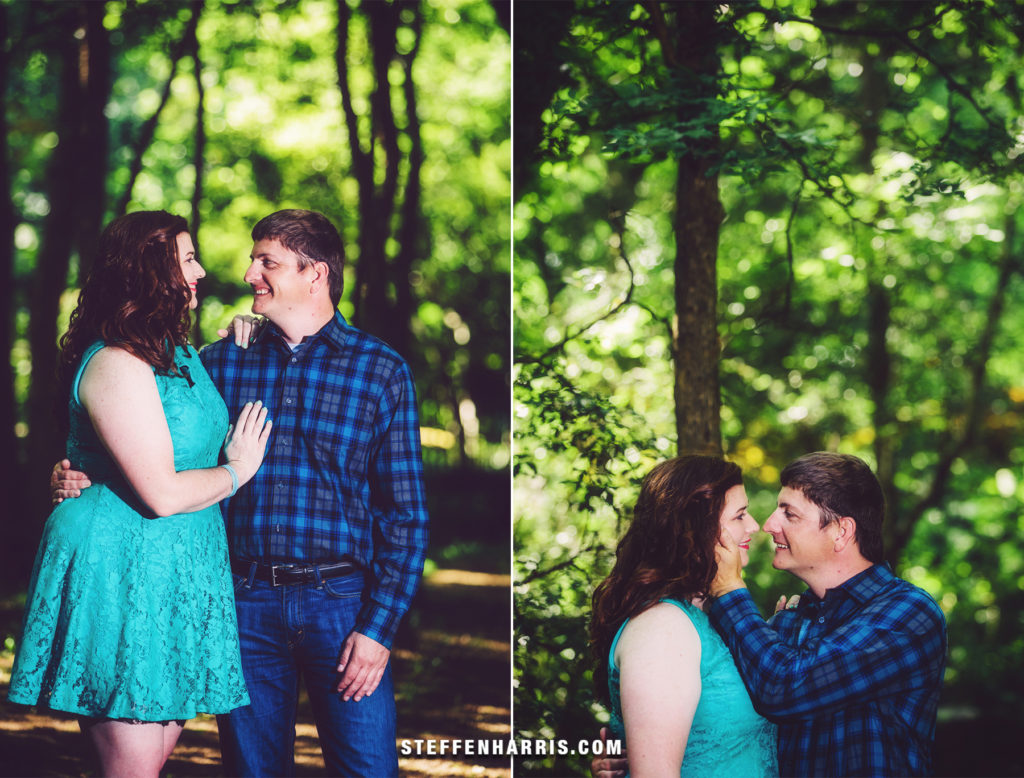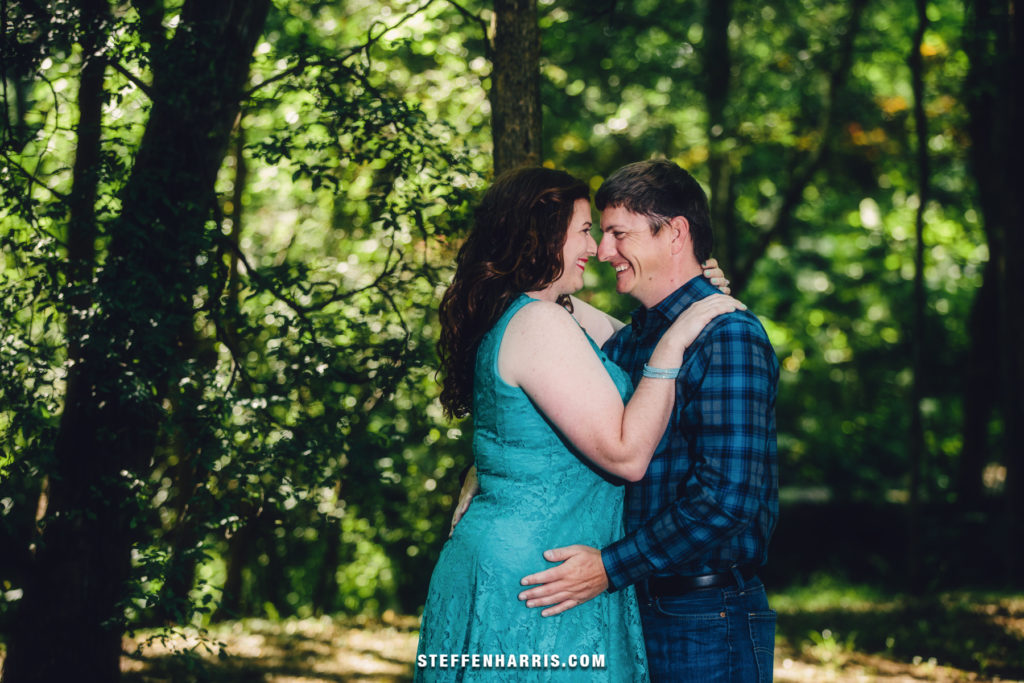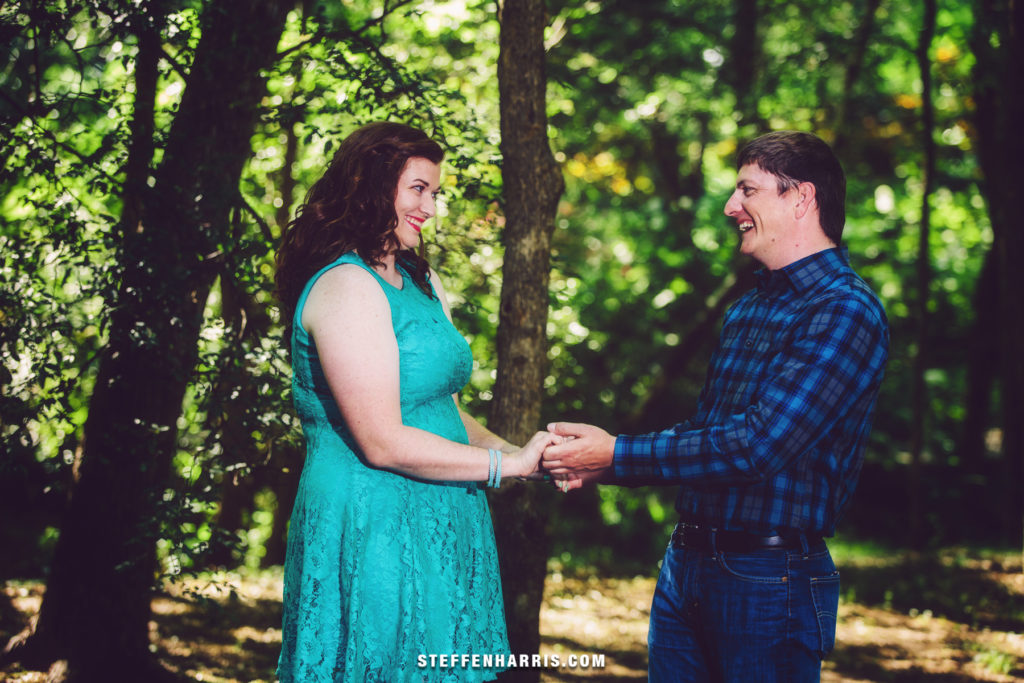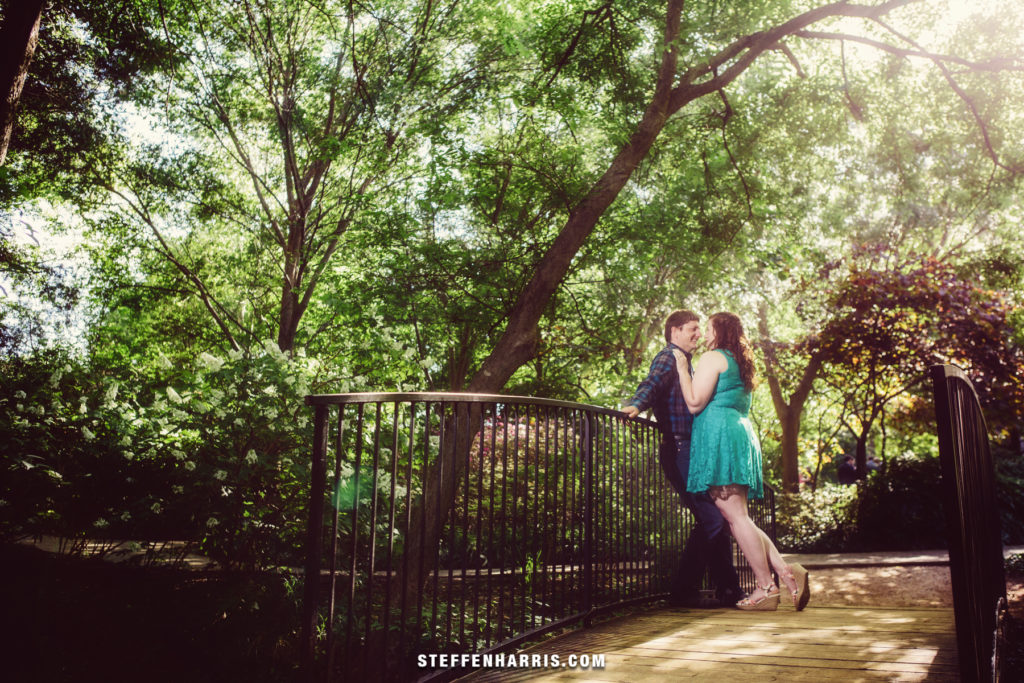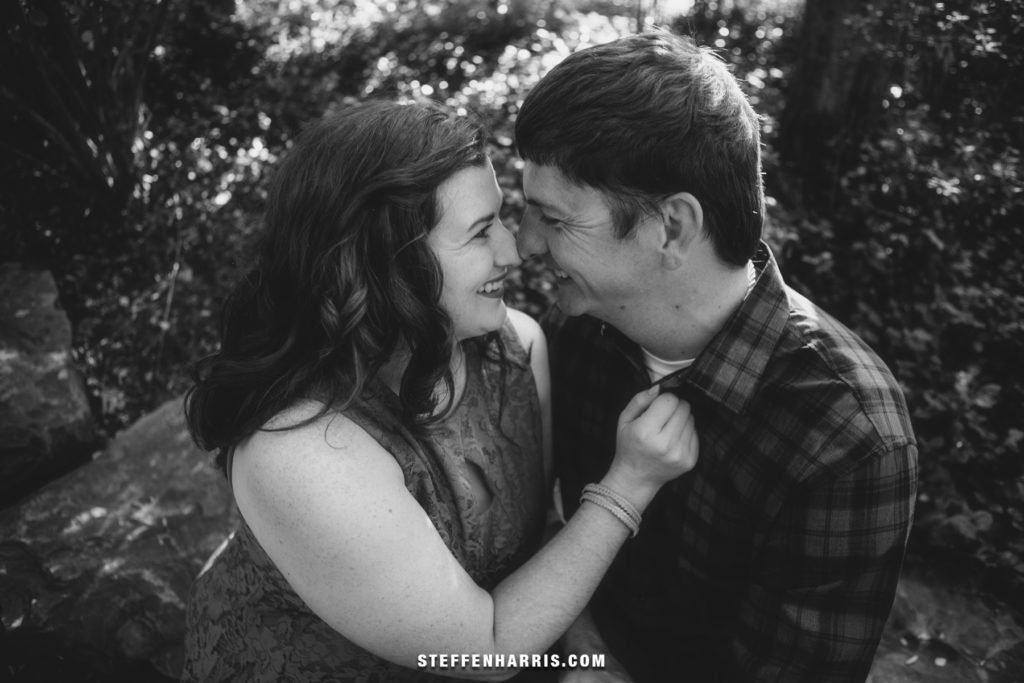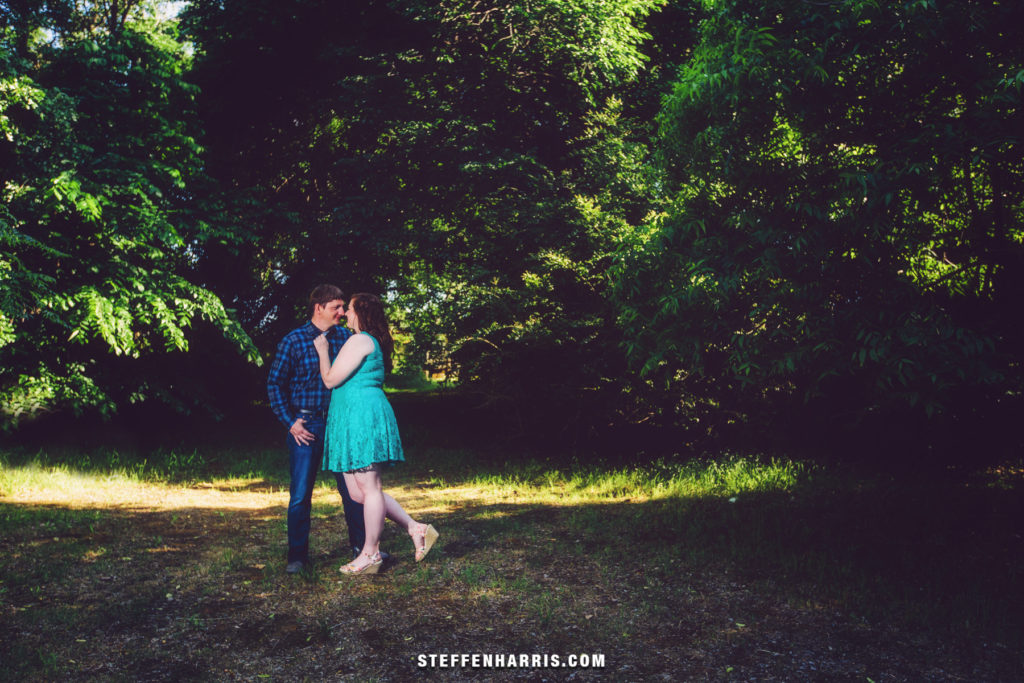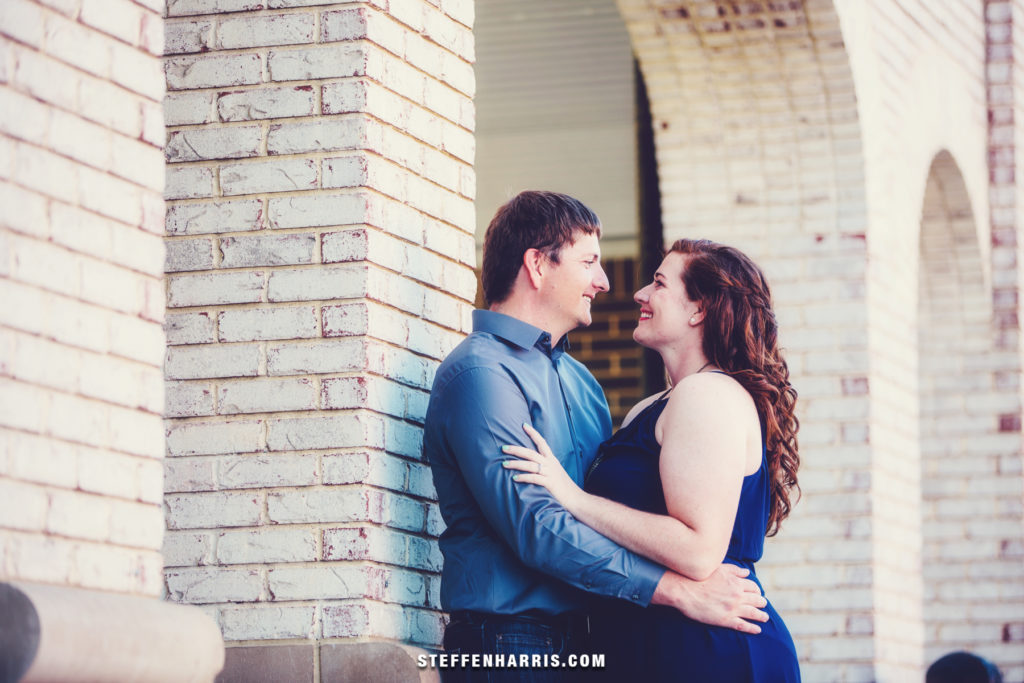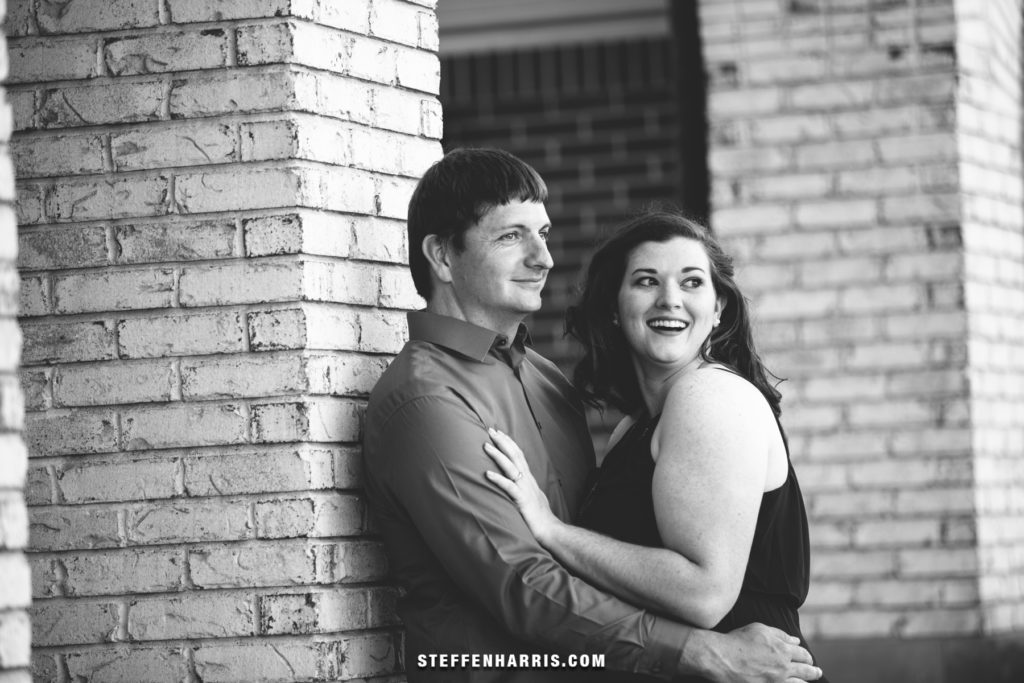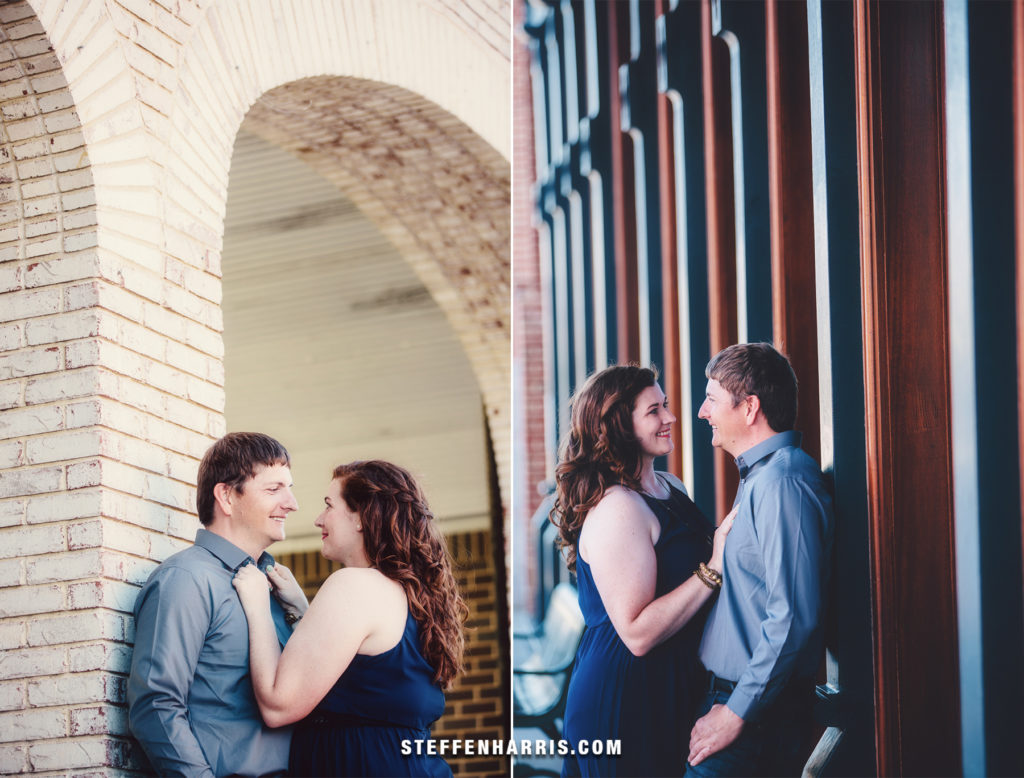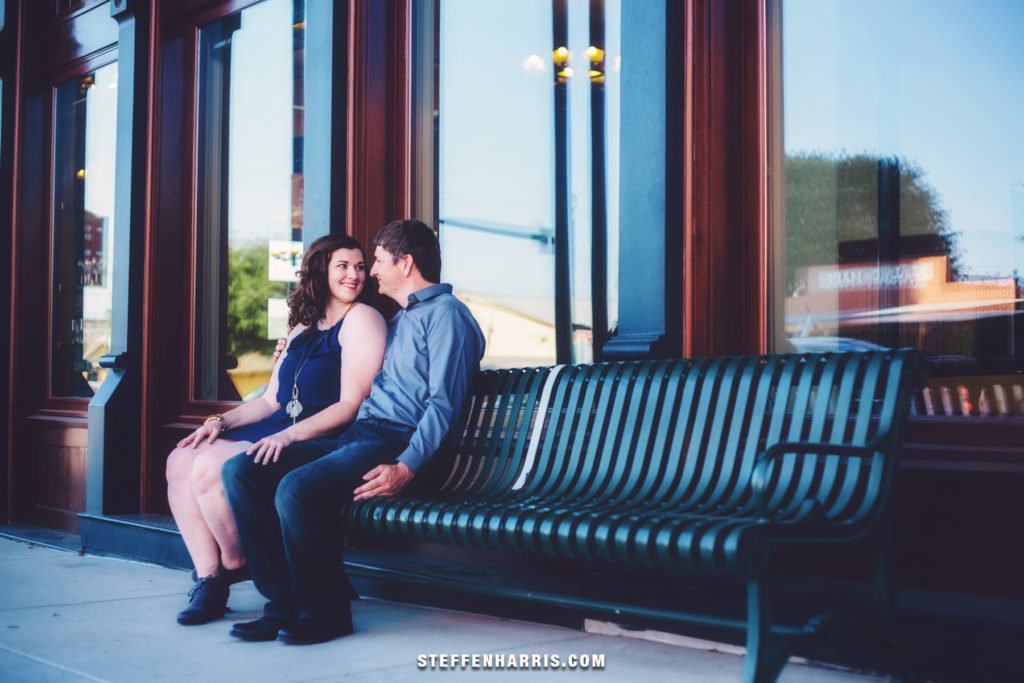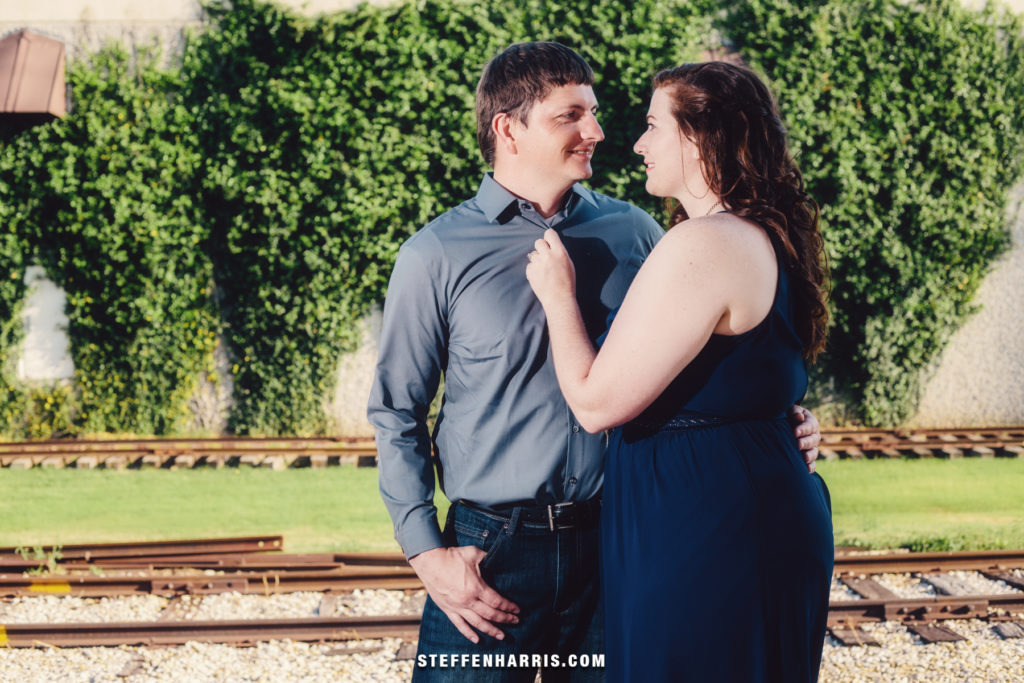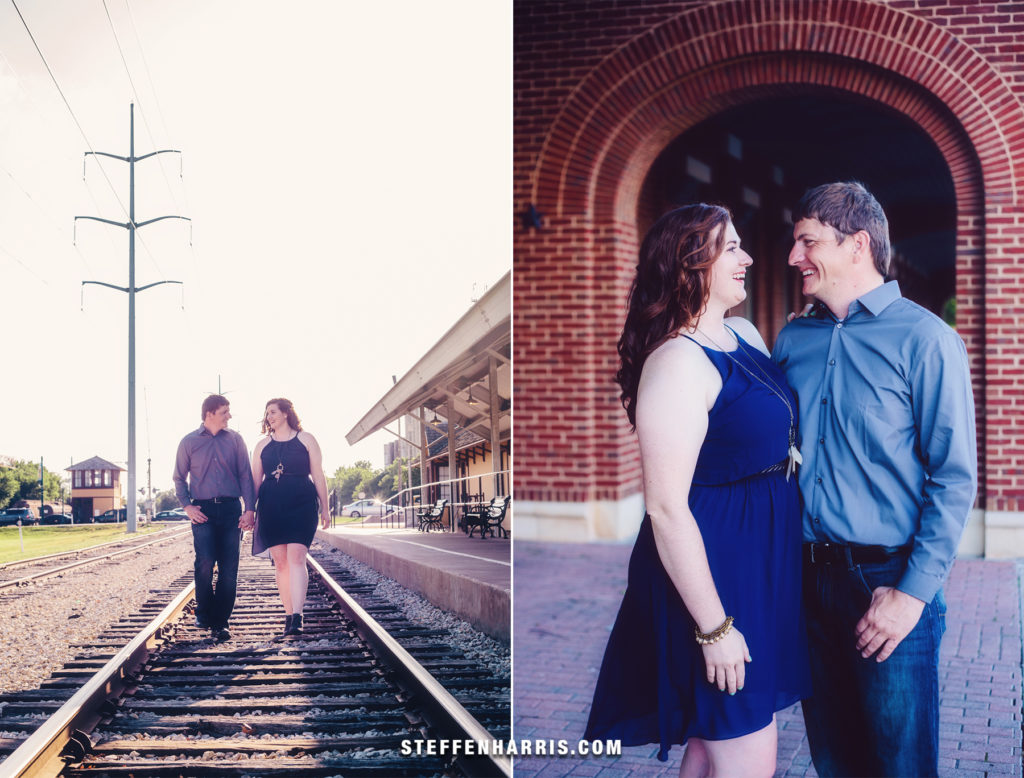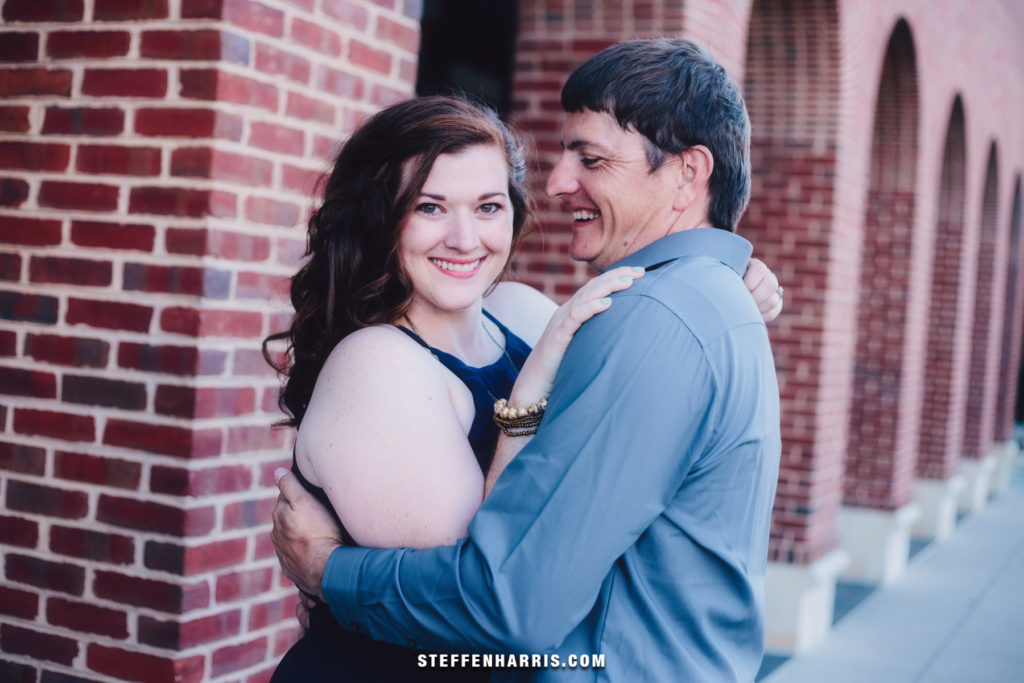 Comments
comments