I seemed to have noticed a trend lately at least in this area where the ceremony and reception happen at the same place. For some venues this may be very common, especially outdoor venues, but I've noticed it becoming more popular for venues that may have hosted primarily receptions. Honestly, I think I'm a fan of doing it this way, especially if the couple is from out of town with family spanning the state or surrounding states. It makes it easy for the guests and possibly easier on the couple too. Everything is in one spot, no worrying about starting here, going there, traveling to this spot, and so on. Breanna and Devin's wedding and reception were both held at the Thelma Keller Convention Center. As always, the Keller staff brought their A-game. Maybe even a little better than that too, if there's a way to do better than your best that is.
Prior to the ceremony, the Keller was hosting a quilt show. Shortly before the ceremony was to begin, the staff had to tear down pieces used for the quilt show, decorate the hall for a ceremony, and they had to do this in an unbelievable short amount of time. They did it, and it looked amazing! On top of that, throughout that commotion they were able to set up a room for us so that we could do family formals while the guests hung out after the ceremony.
Everything went so smoothly. We were able to start the day of with so much time available to us and a lot of time that allowed us to have a little fun with pictures too. Most weddings we find ourselves crunched with time, doing what we can to ensure we finish with a bit of extra time, we didn't have to worry about that on this day. Plus Breanna, Devin, and their wedding party made it perfect for us in regards to getting the pictures they wanted. Sure, we had some hiccups. Breanna's shoes were at home when they needed to be at the venue, the groomsmen had a sock emergency (I believe it was) to attend to, and a few other hiccups which could have easily led to us getting behind schedule. However, I've photographed enough weddings now to know that we need to plan for a little extra time prior to the wedding because things like this happen, and by planning for this extra time we were able to keep stress levels on the low end, which is always a good thing at a wedding. 🙂
After the ceremony, we spent some time out at Lake Sara in Effingham to create pictures of Breanna and Devin as well as the wedding party. Again, their wedding party was a joy to work with! It was a time full of laughter and we were able to make some pretty fun pictures. Plus the scenery and the lighting were absolutely perfect! So that always helps too. We had such a great time working with them. Breanna and Devin are such a fun, genuine couple and we are so thankful and honored that we were able to photograph their big day!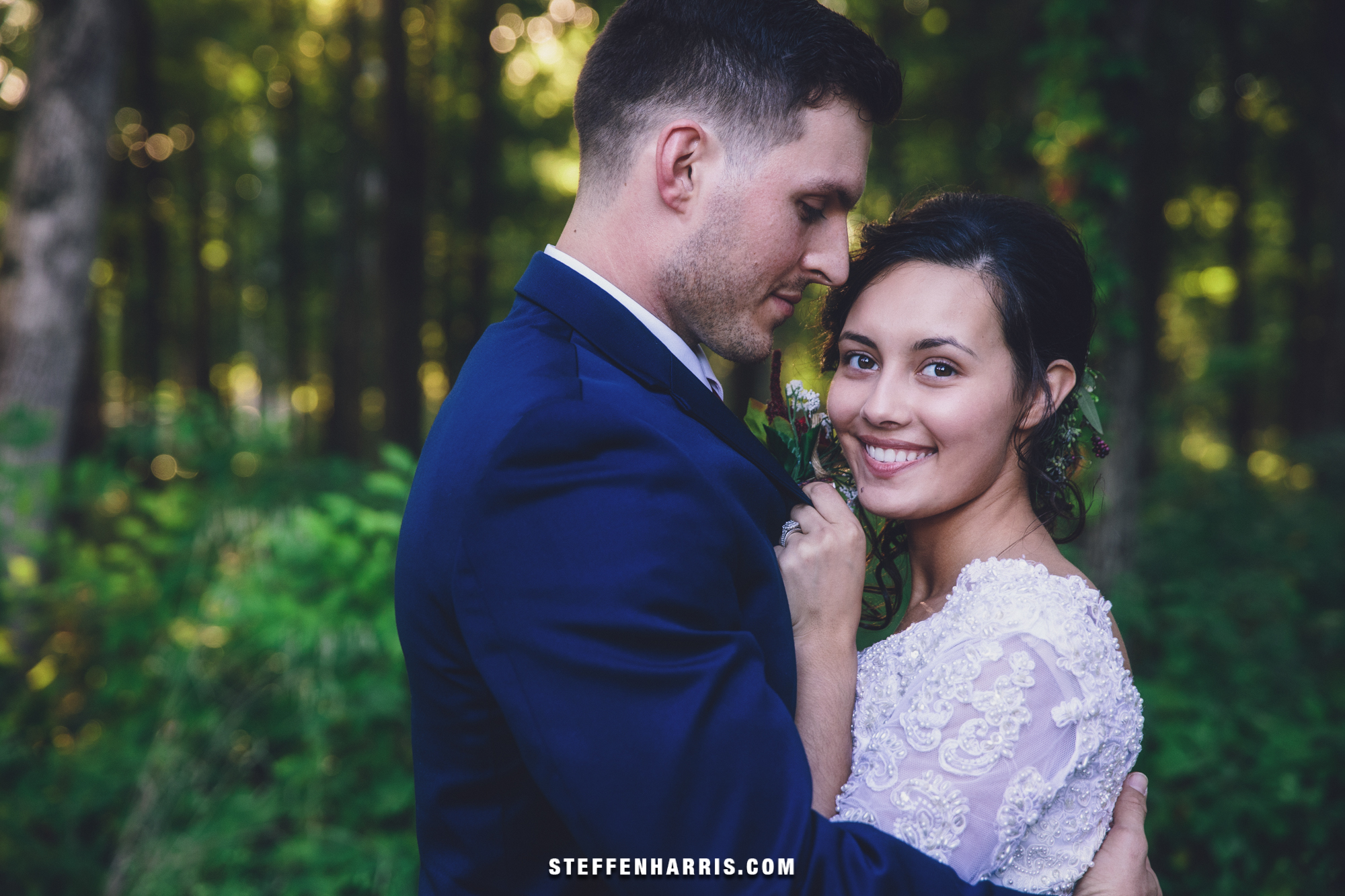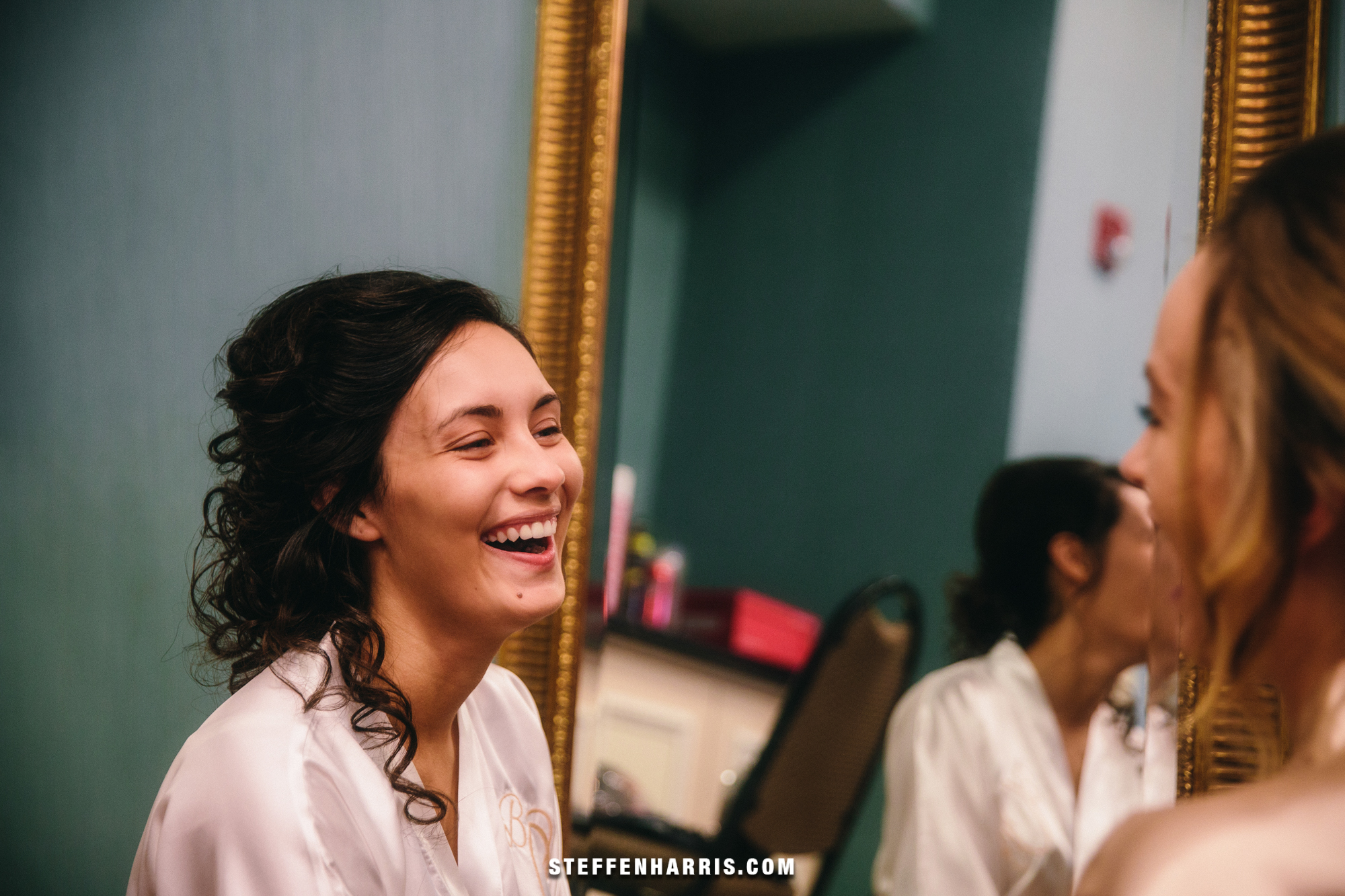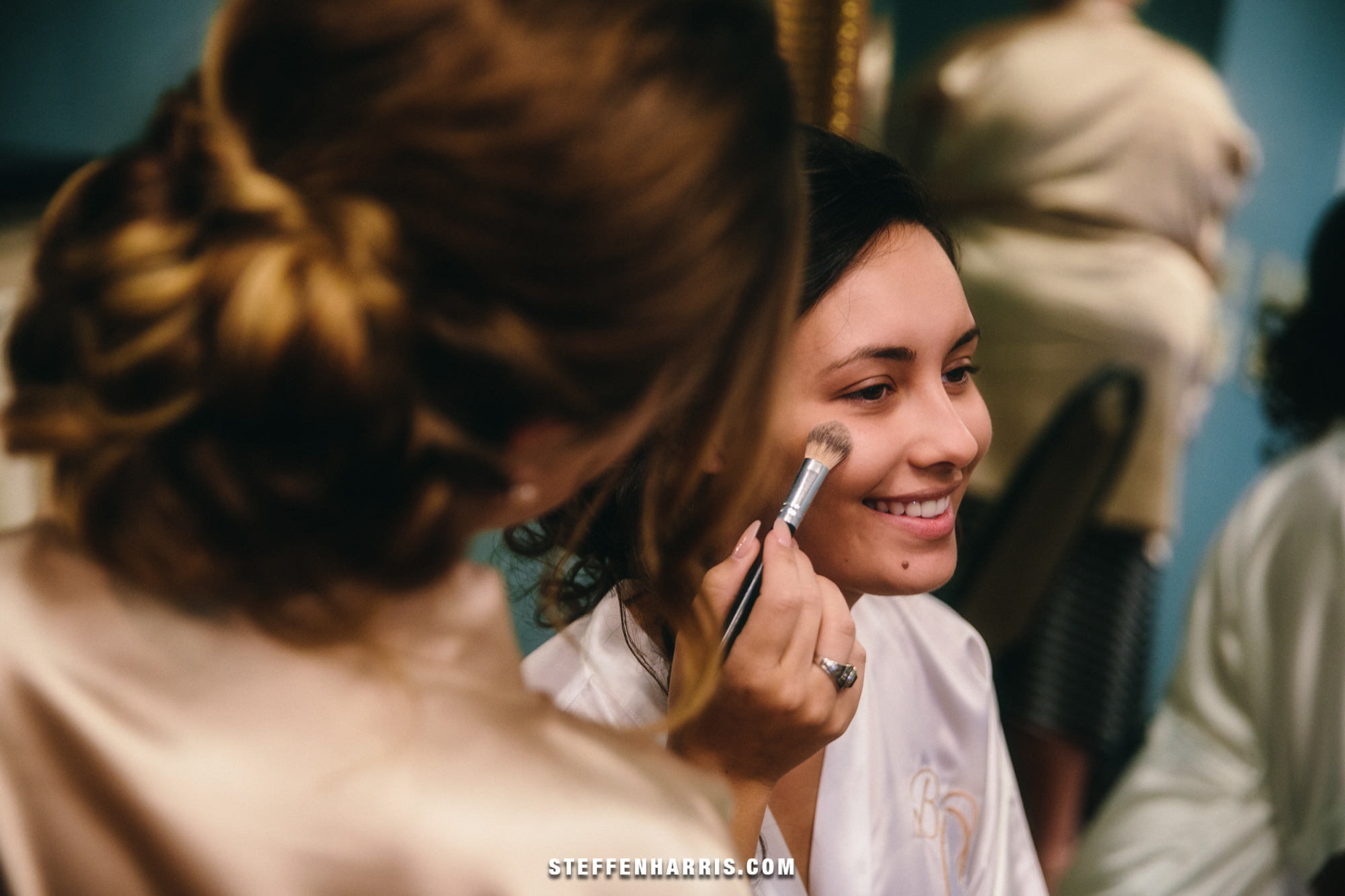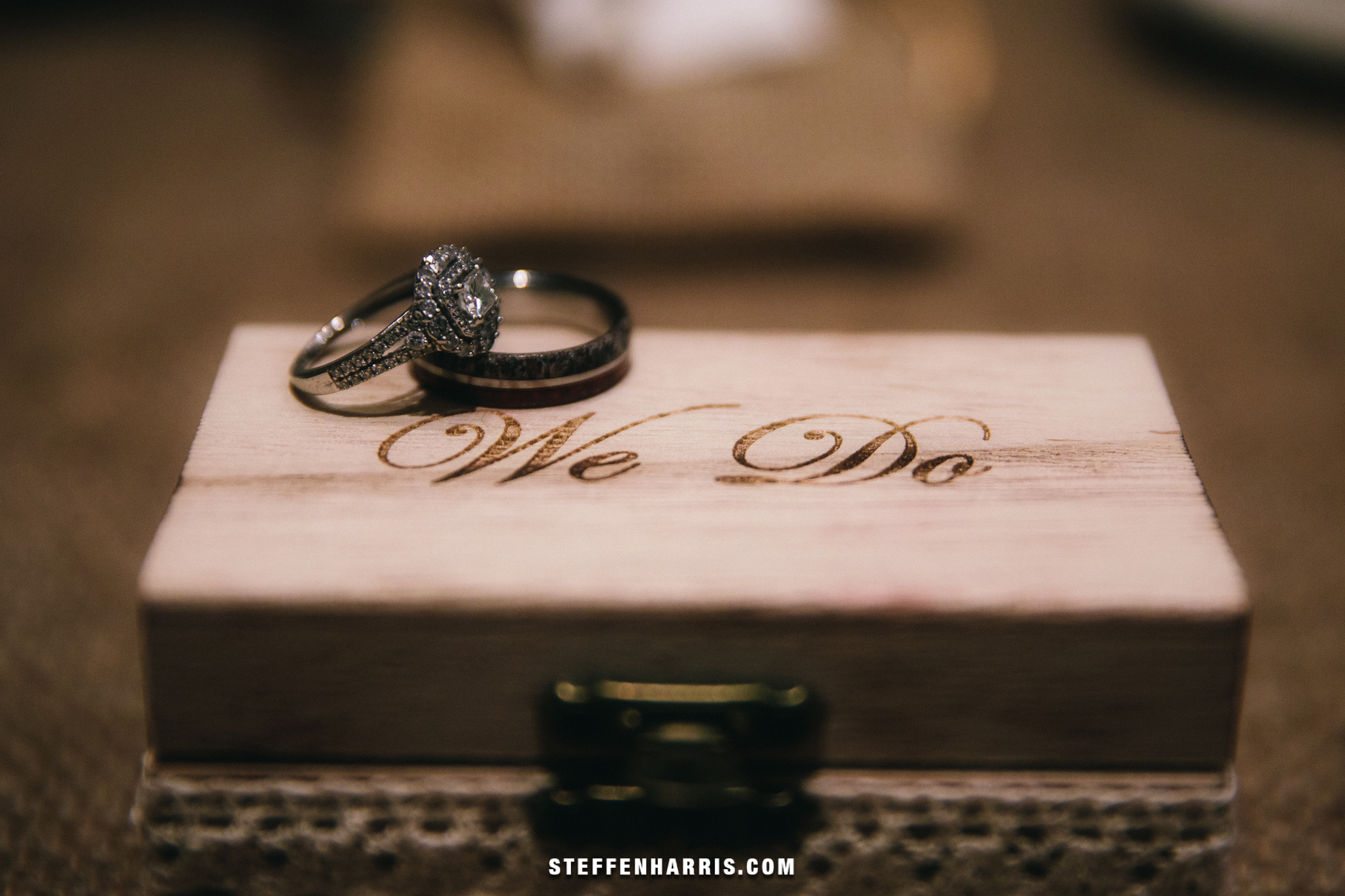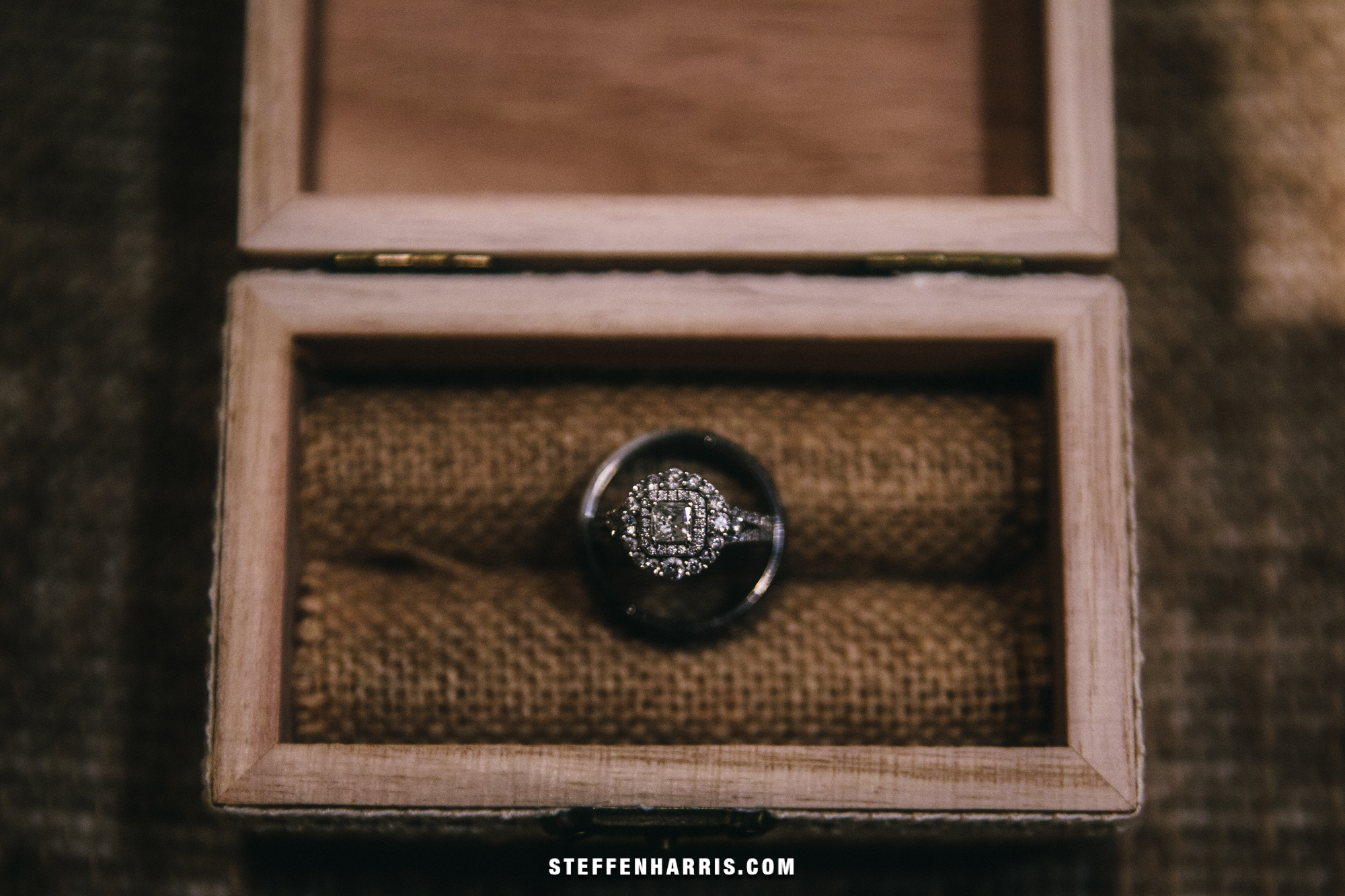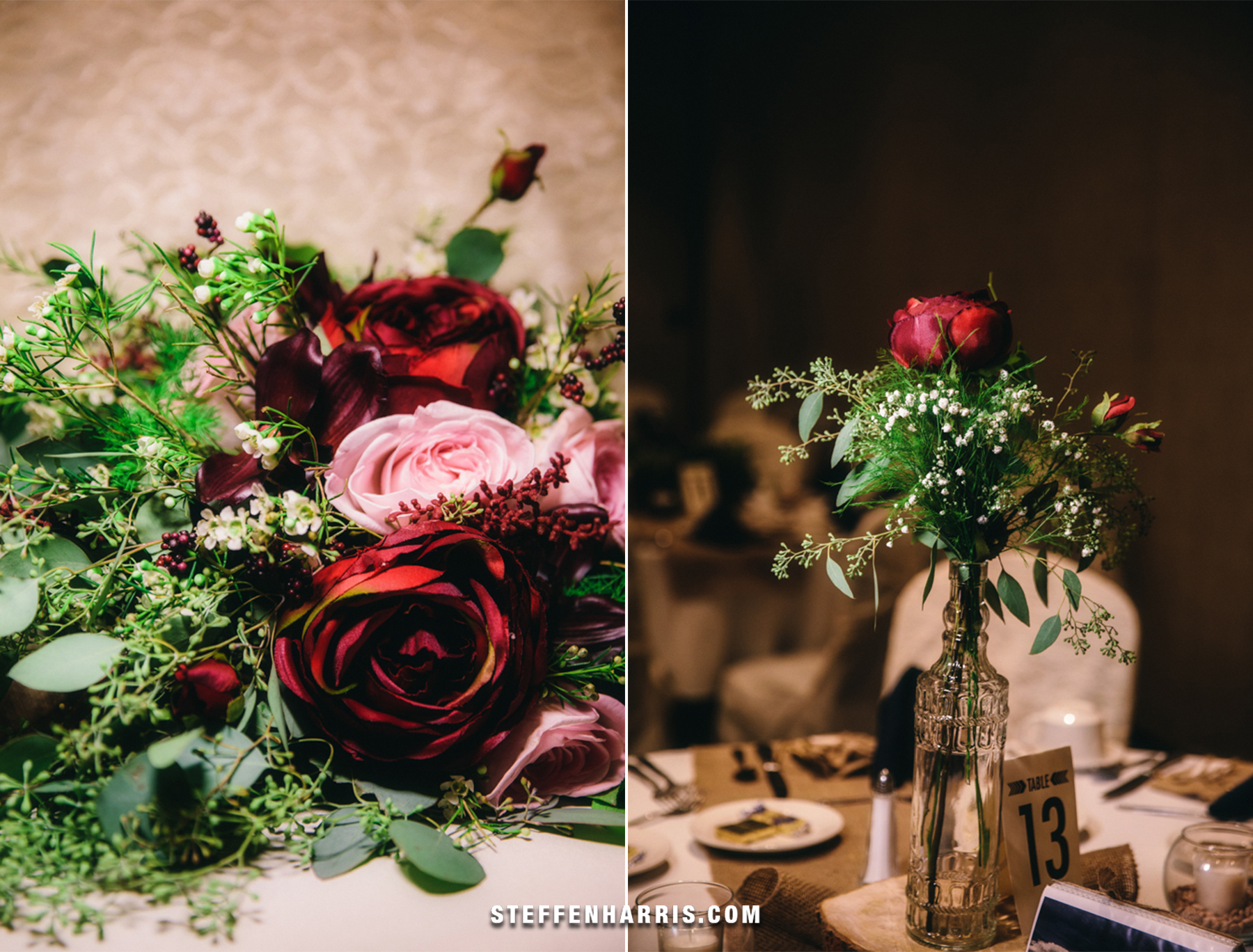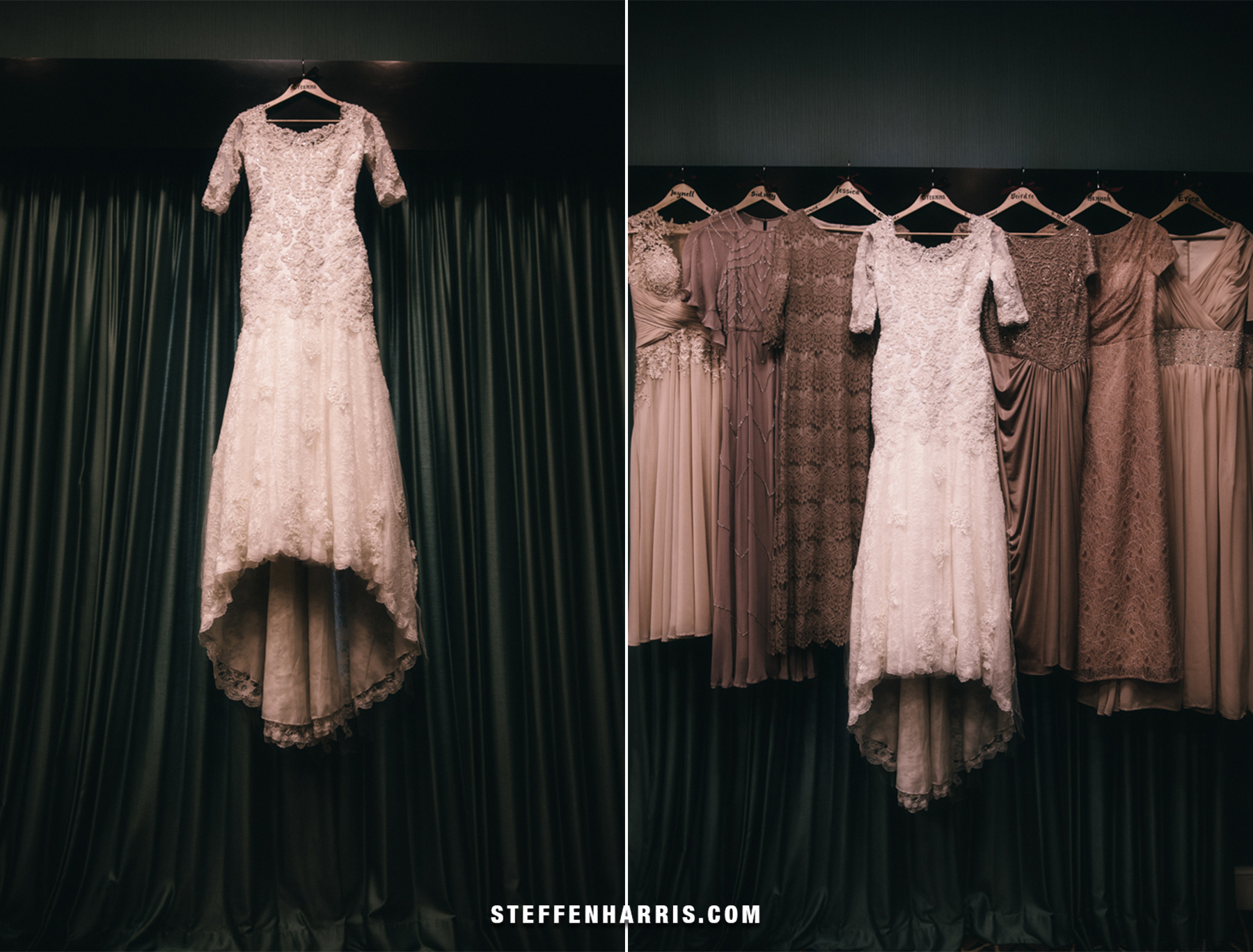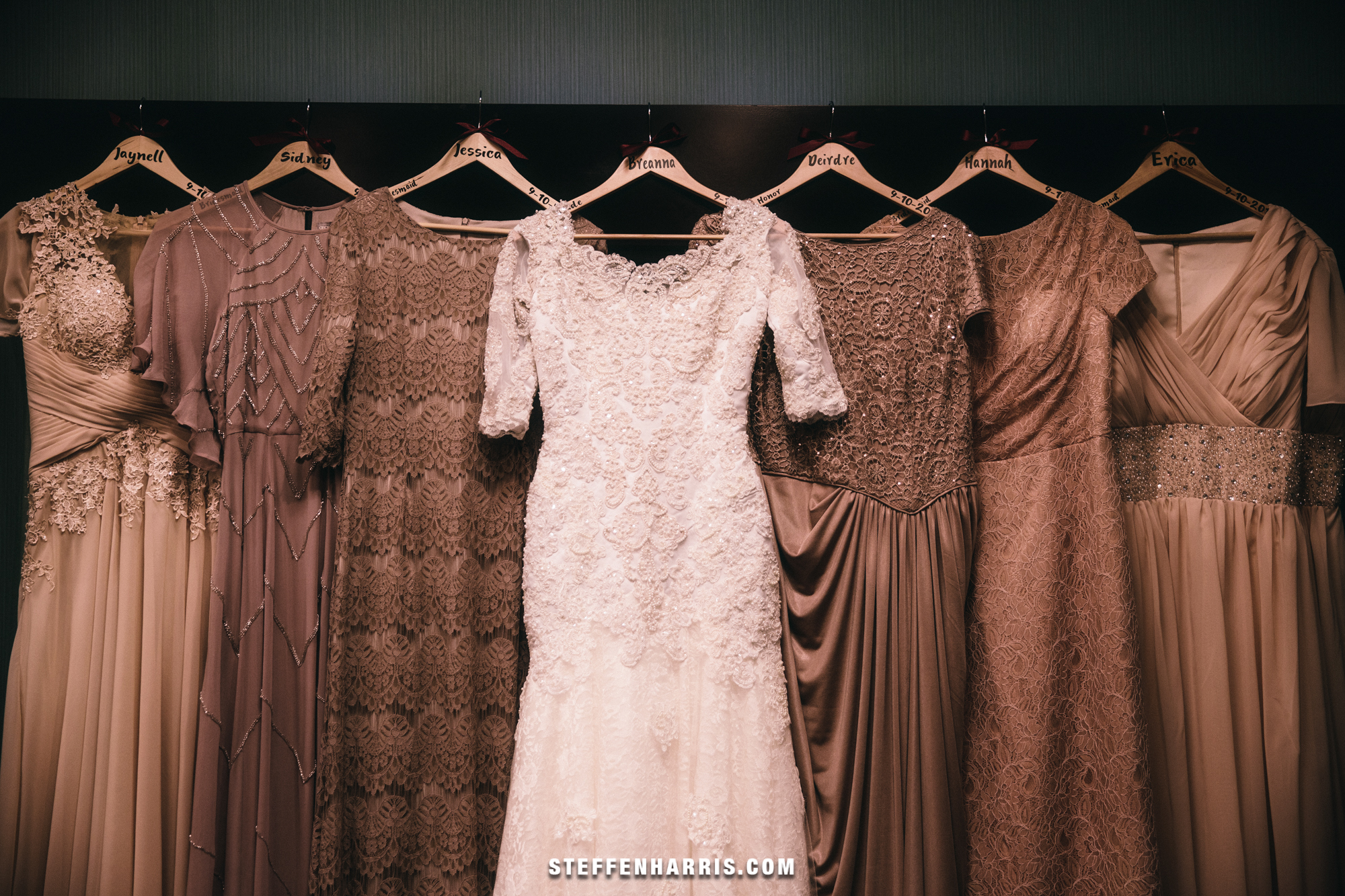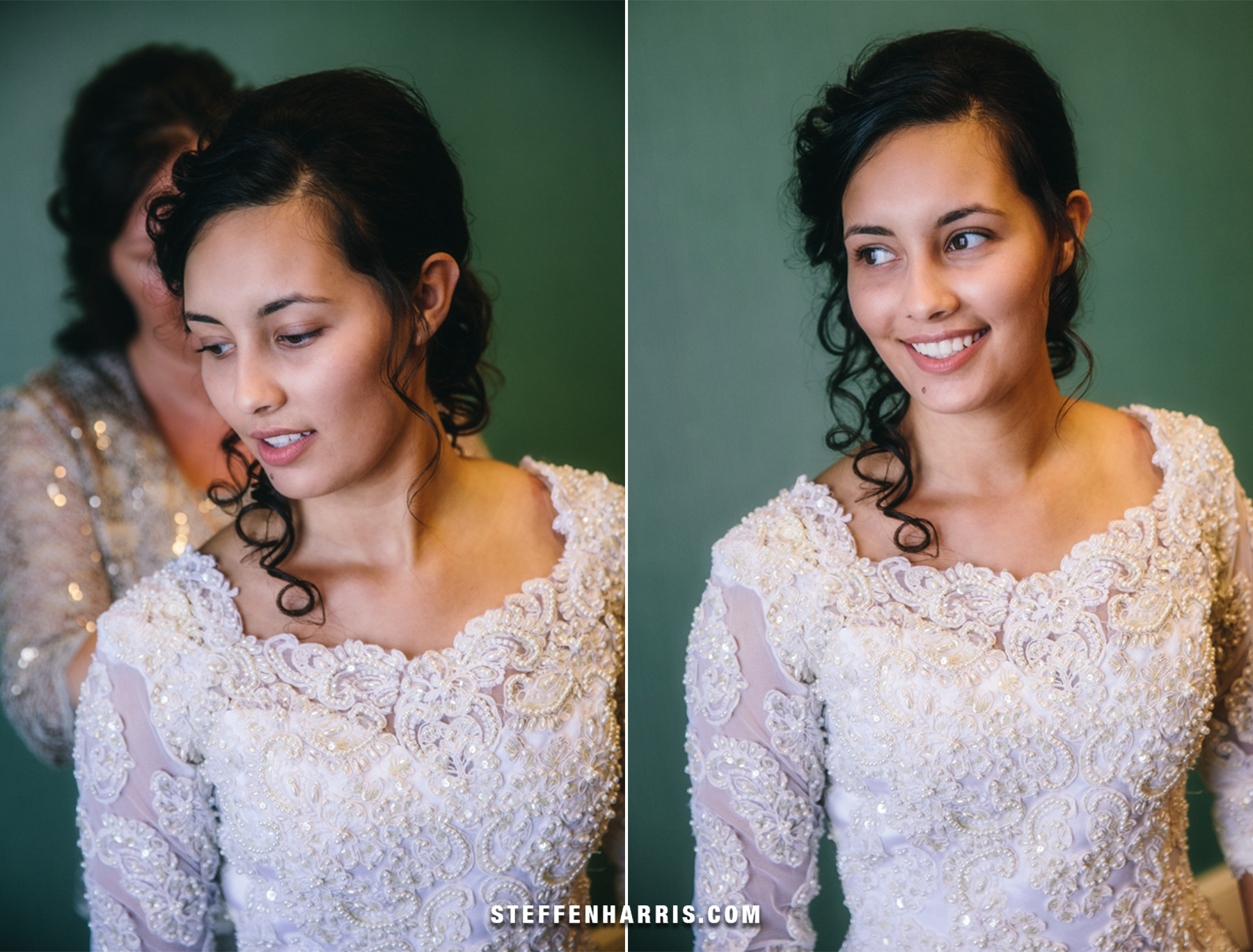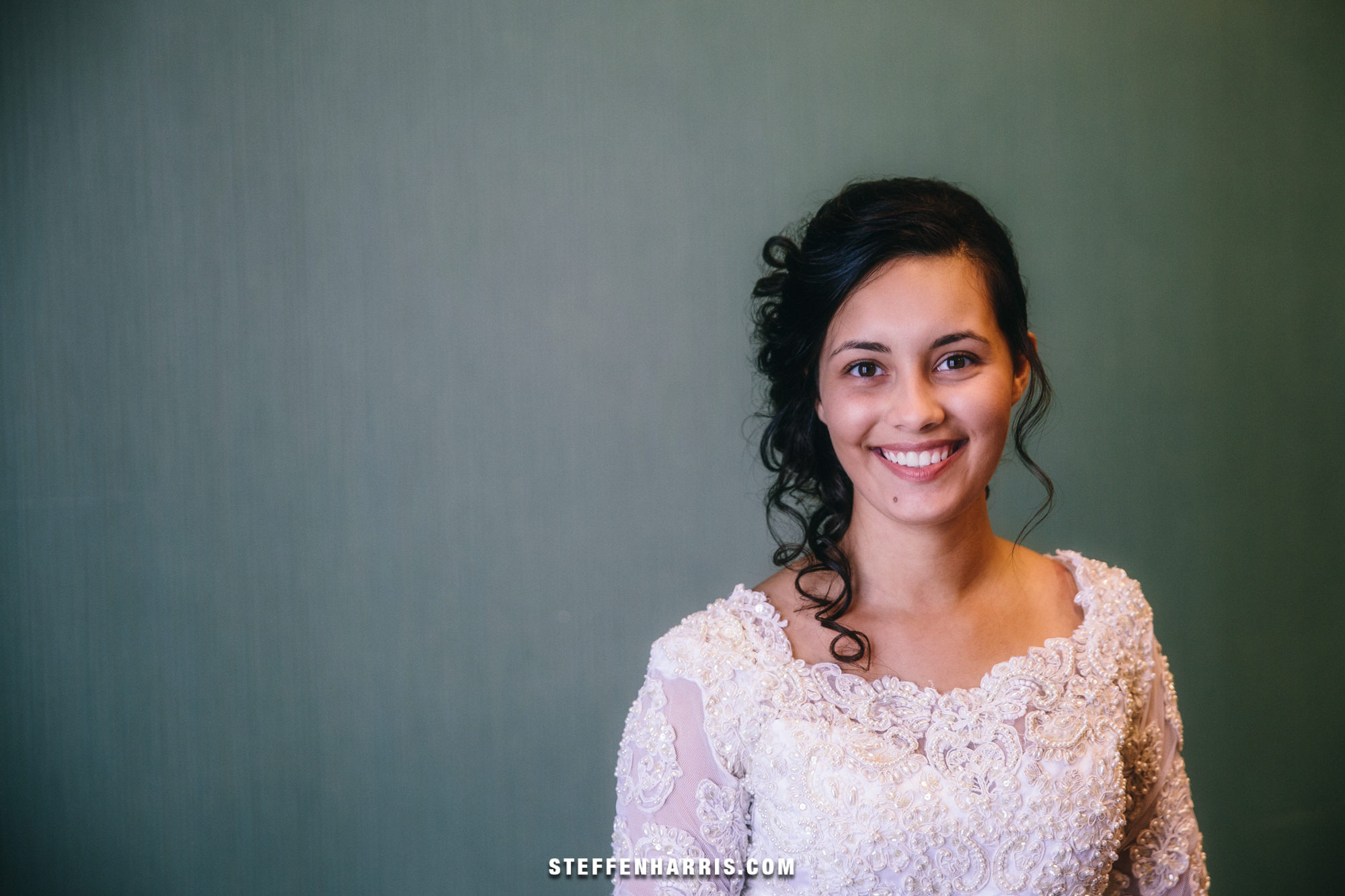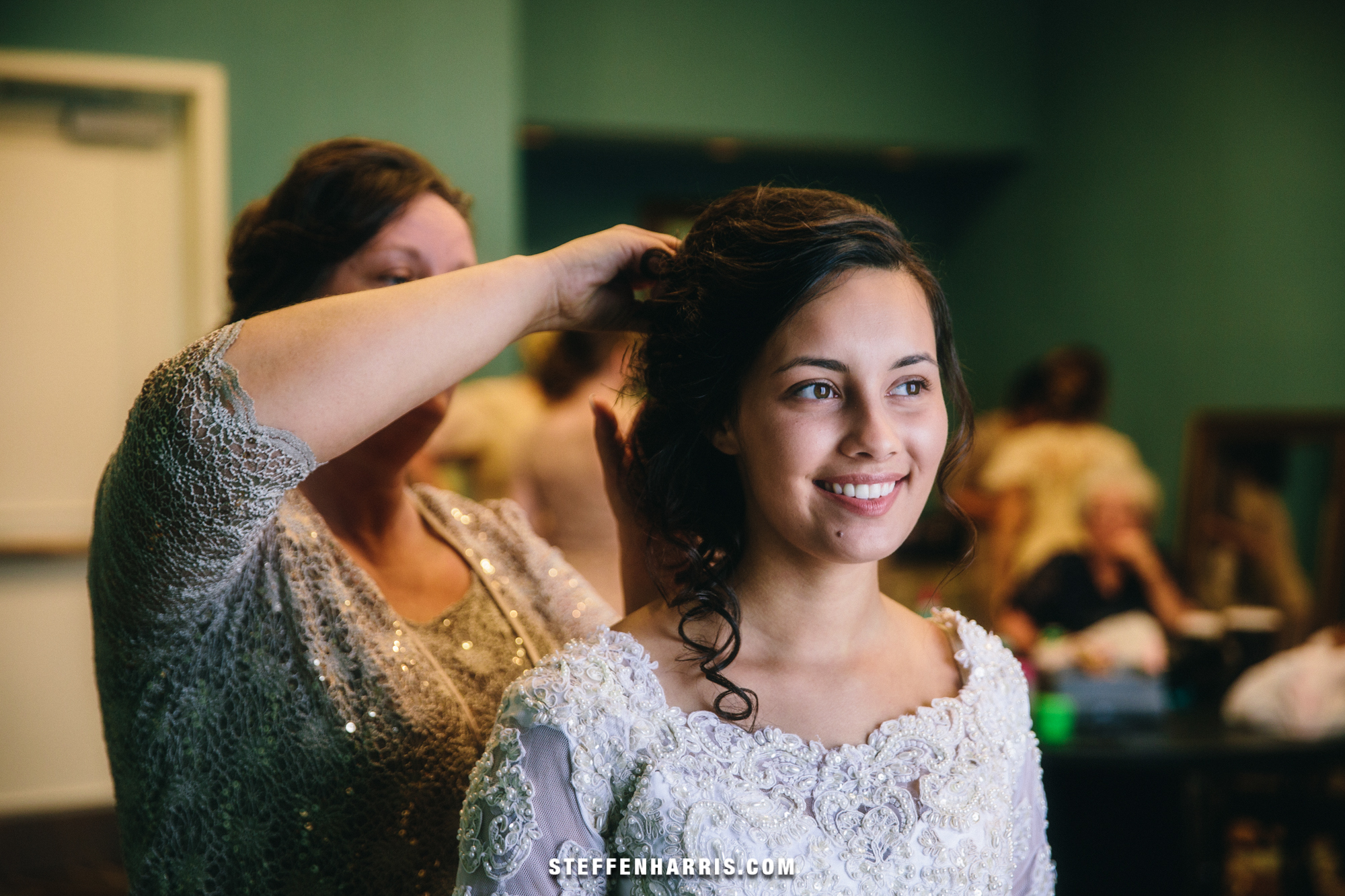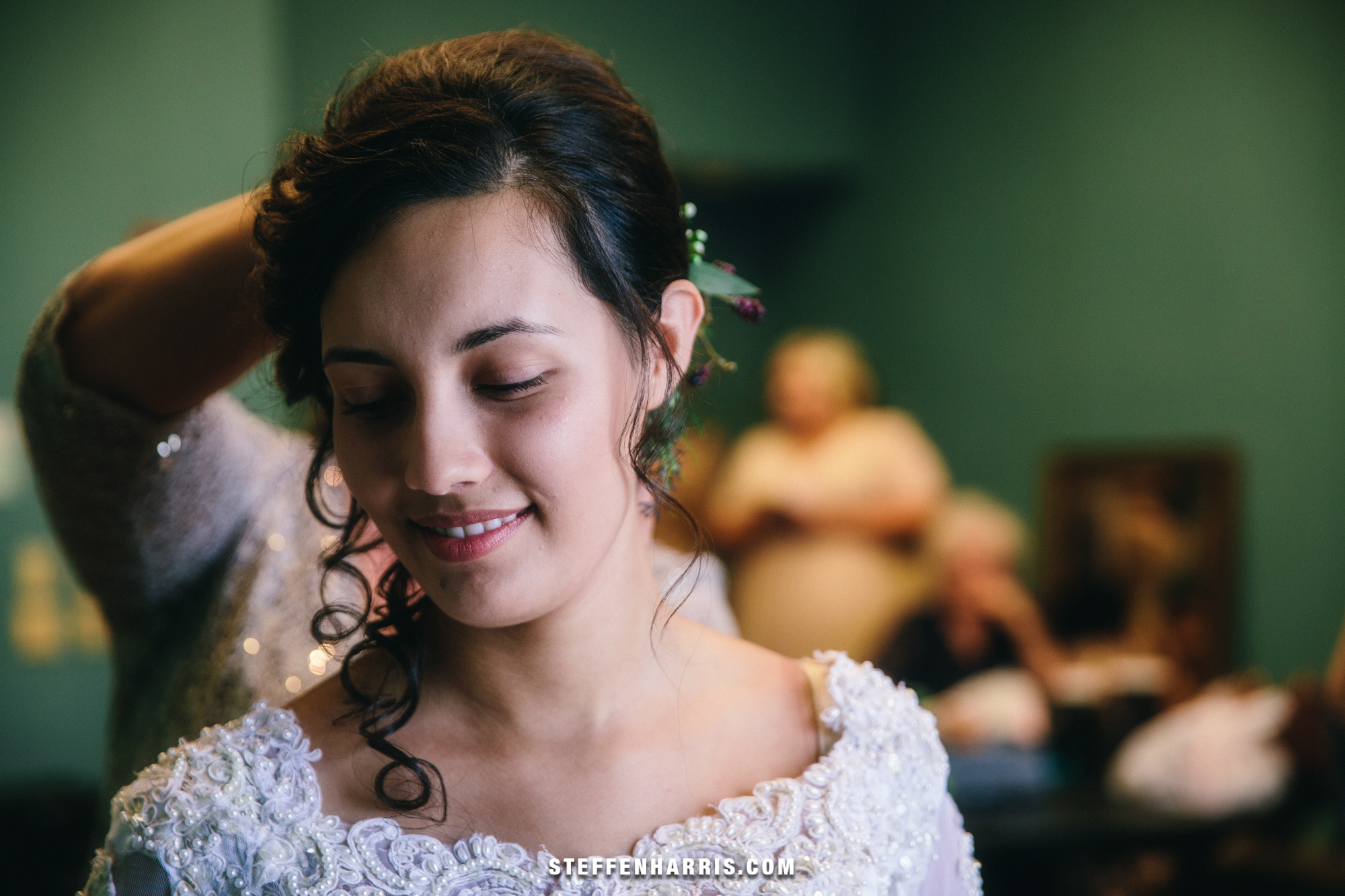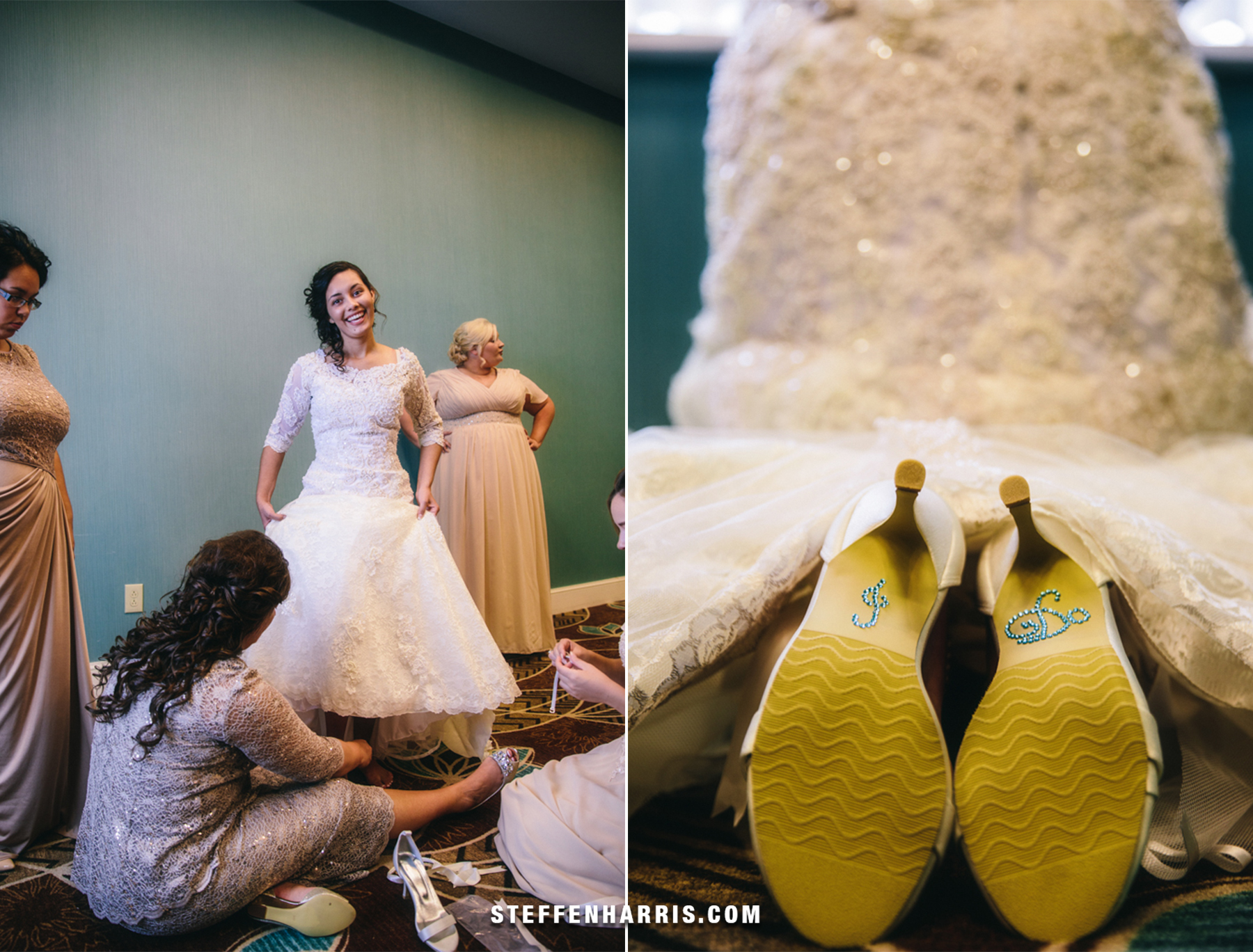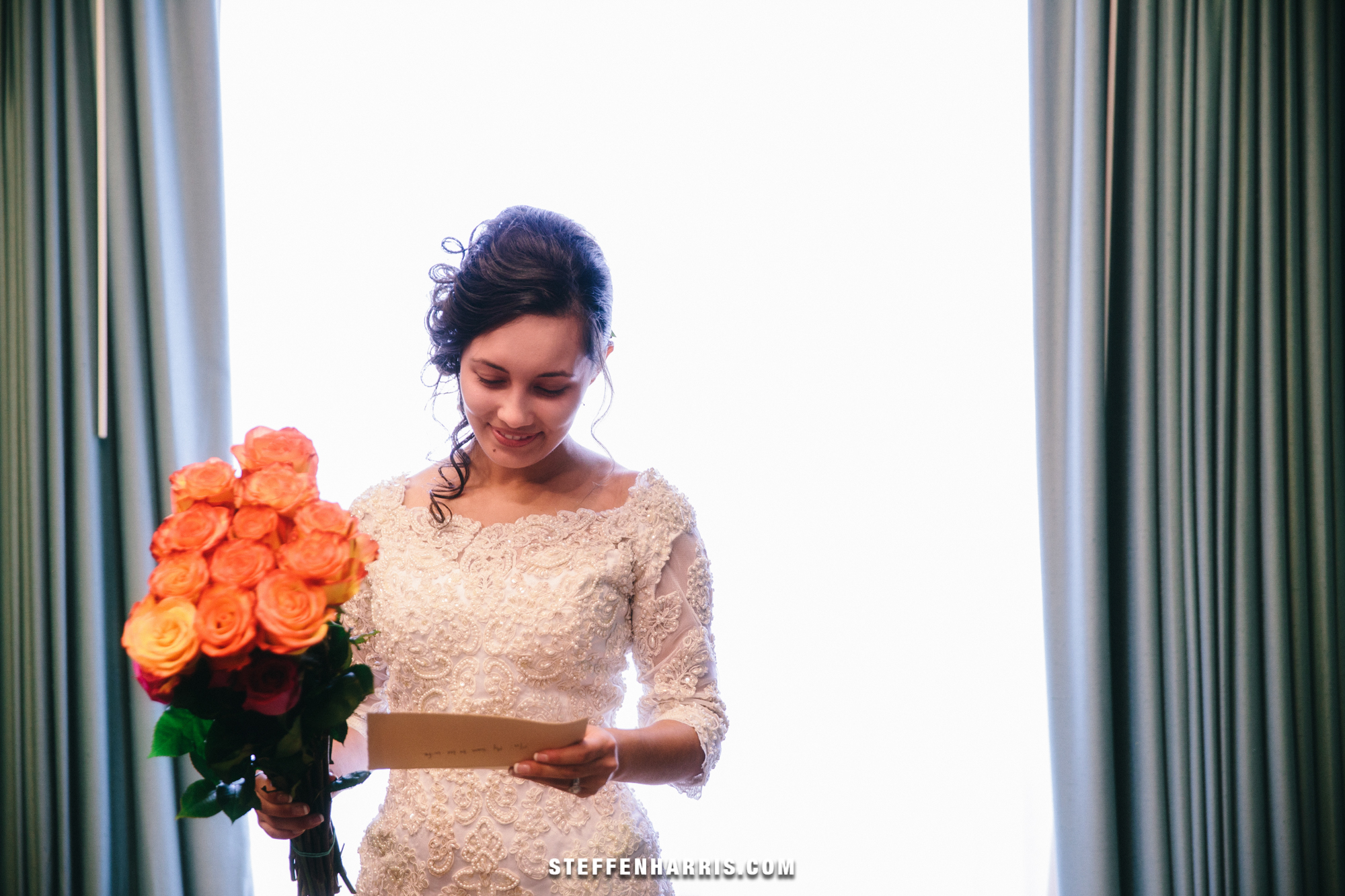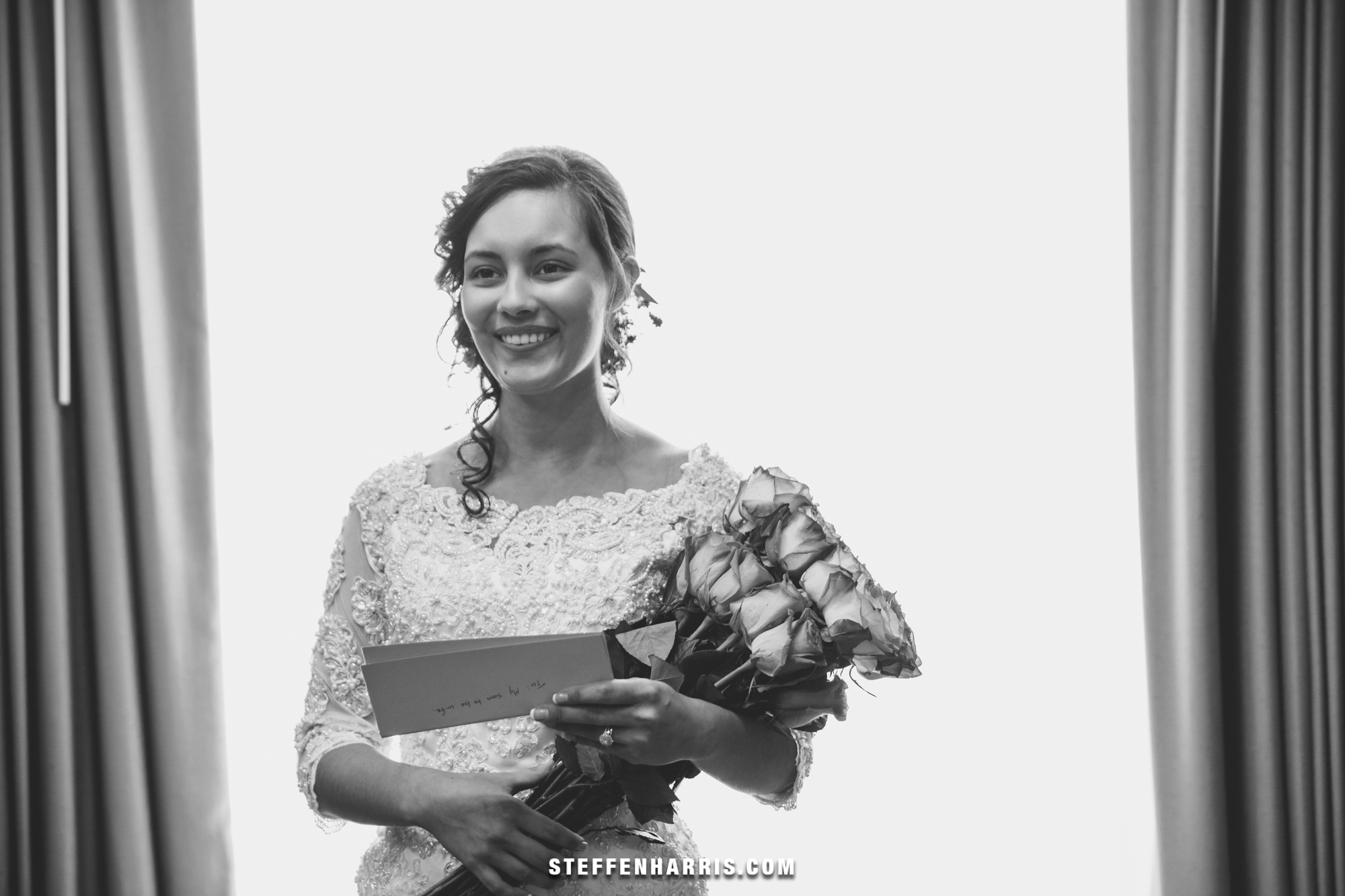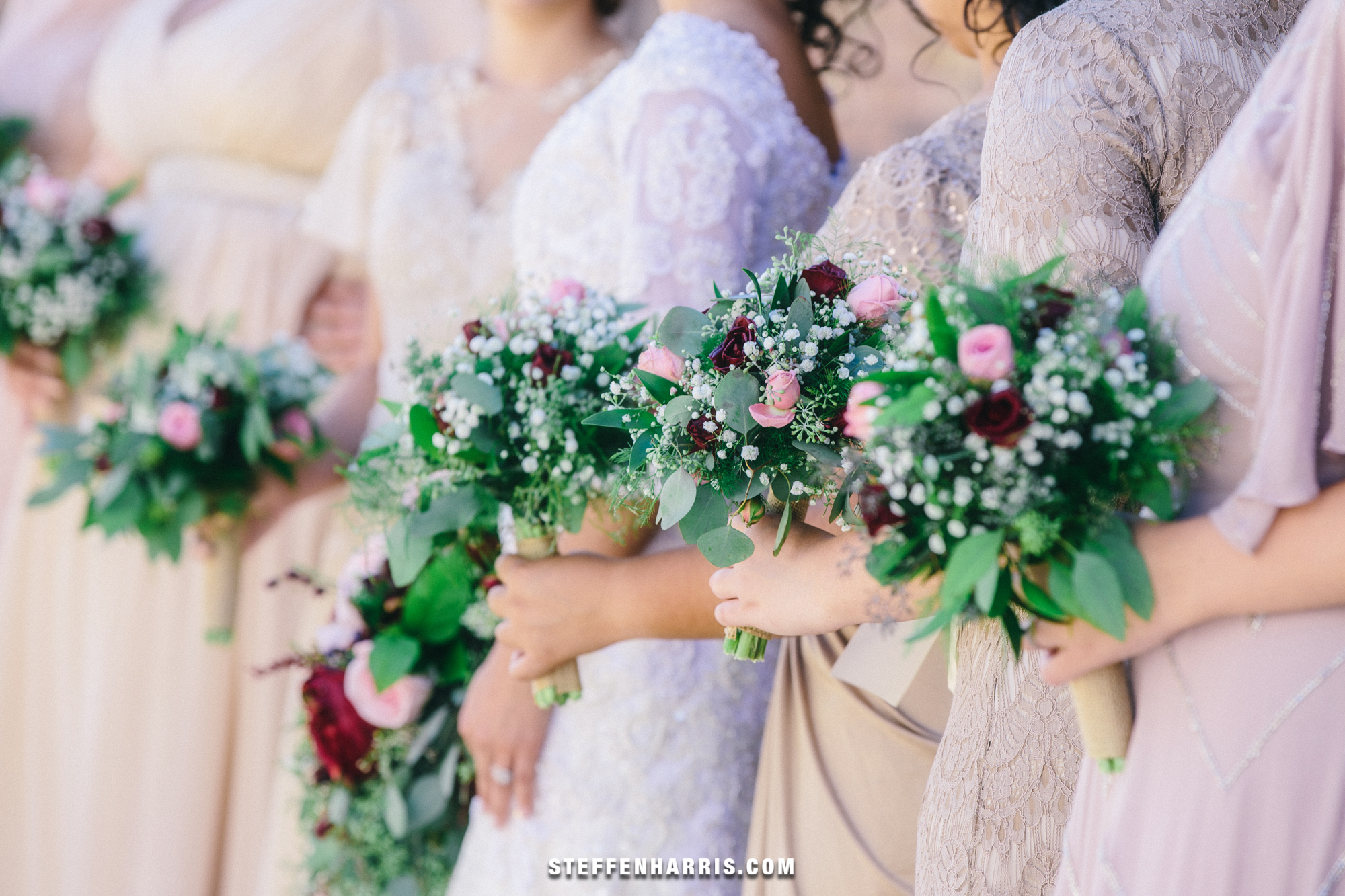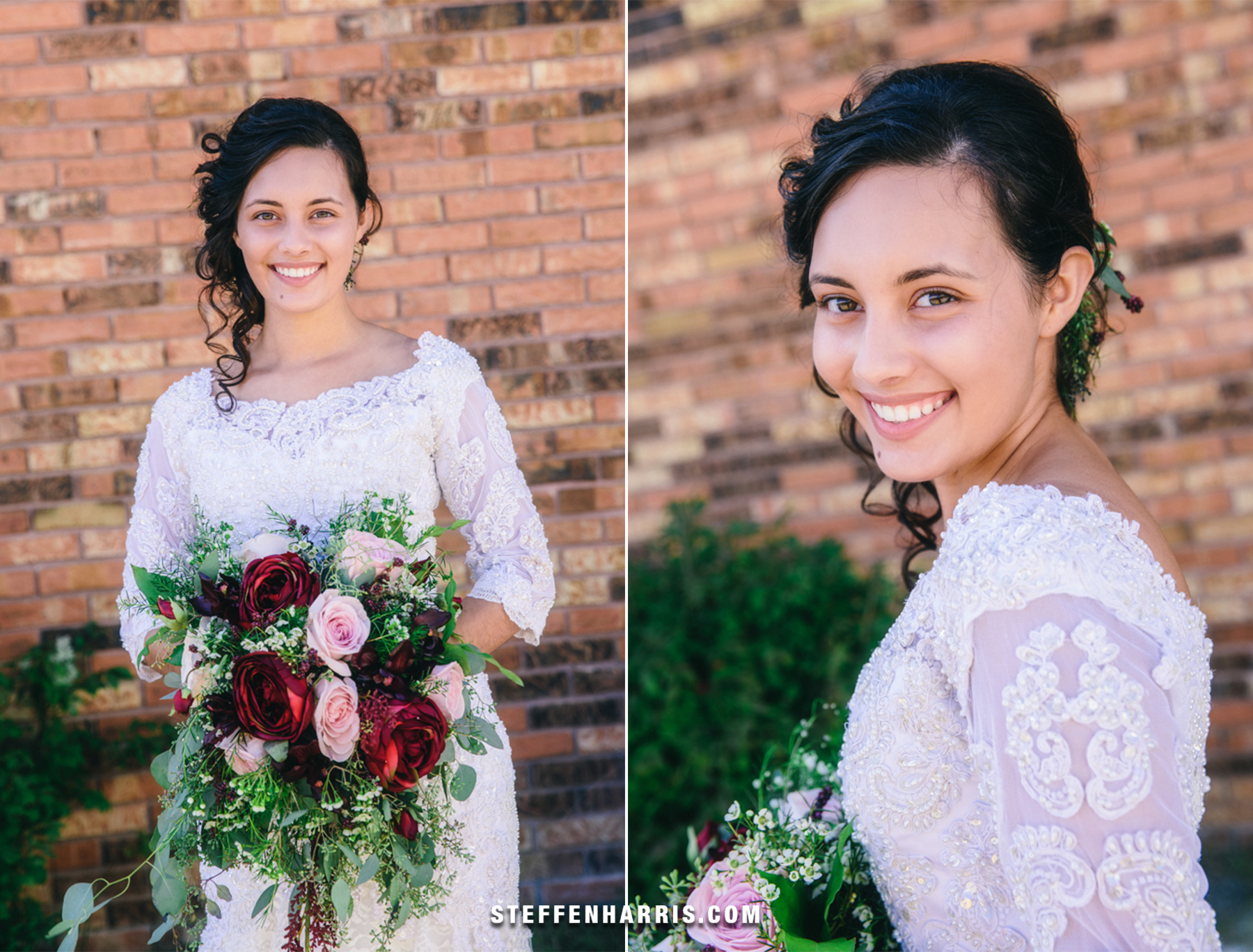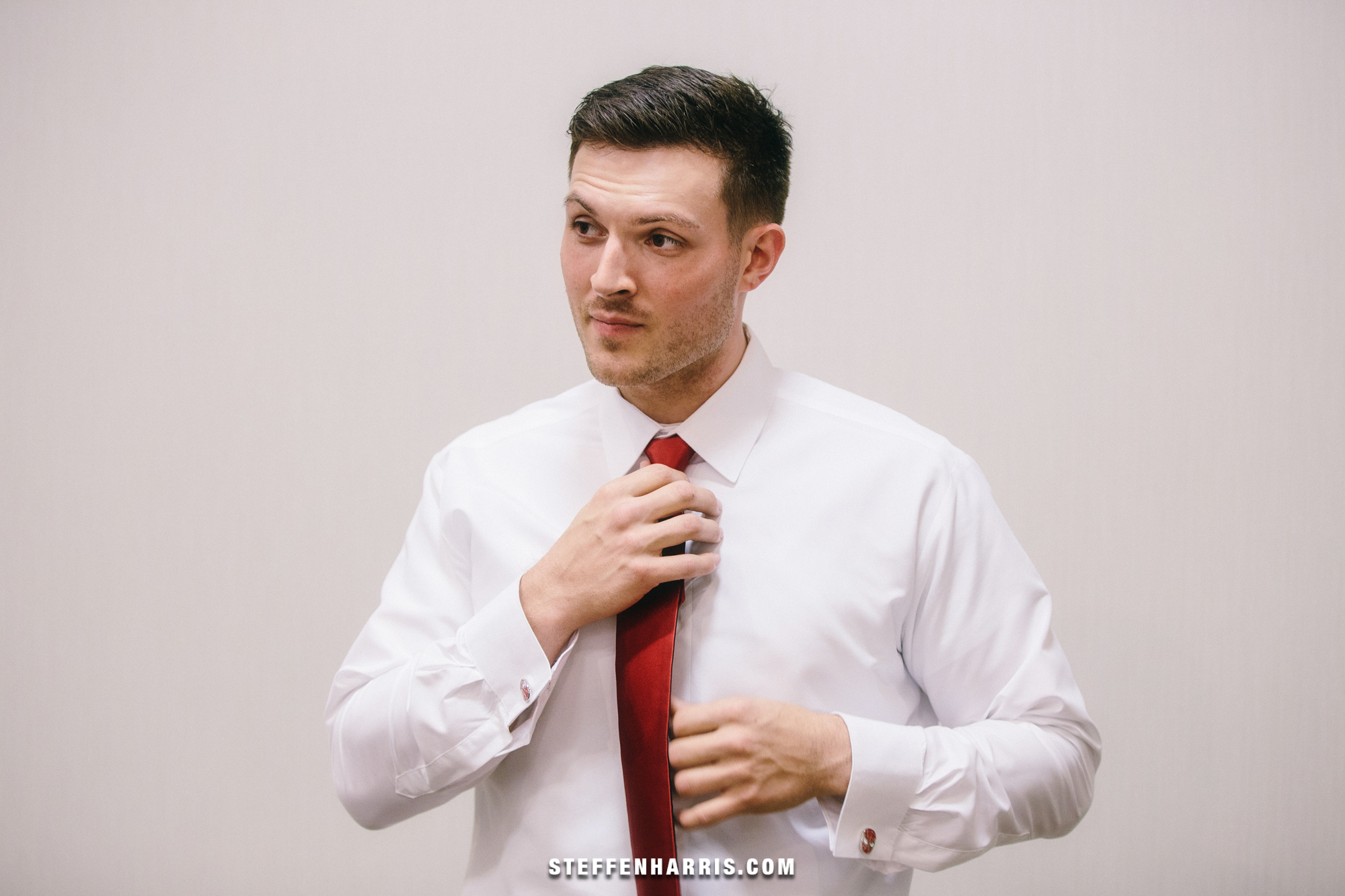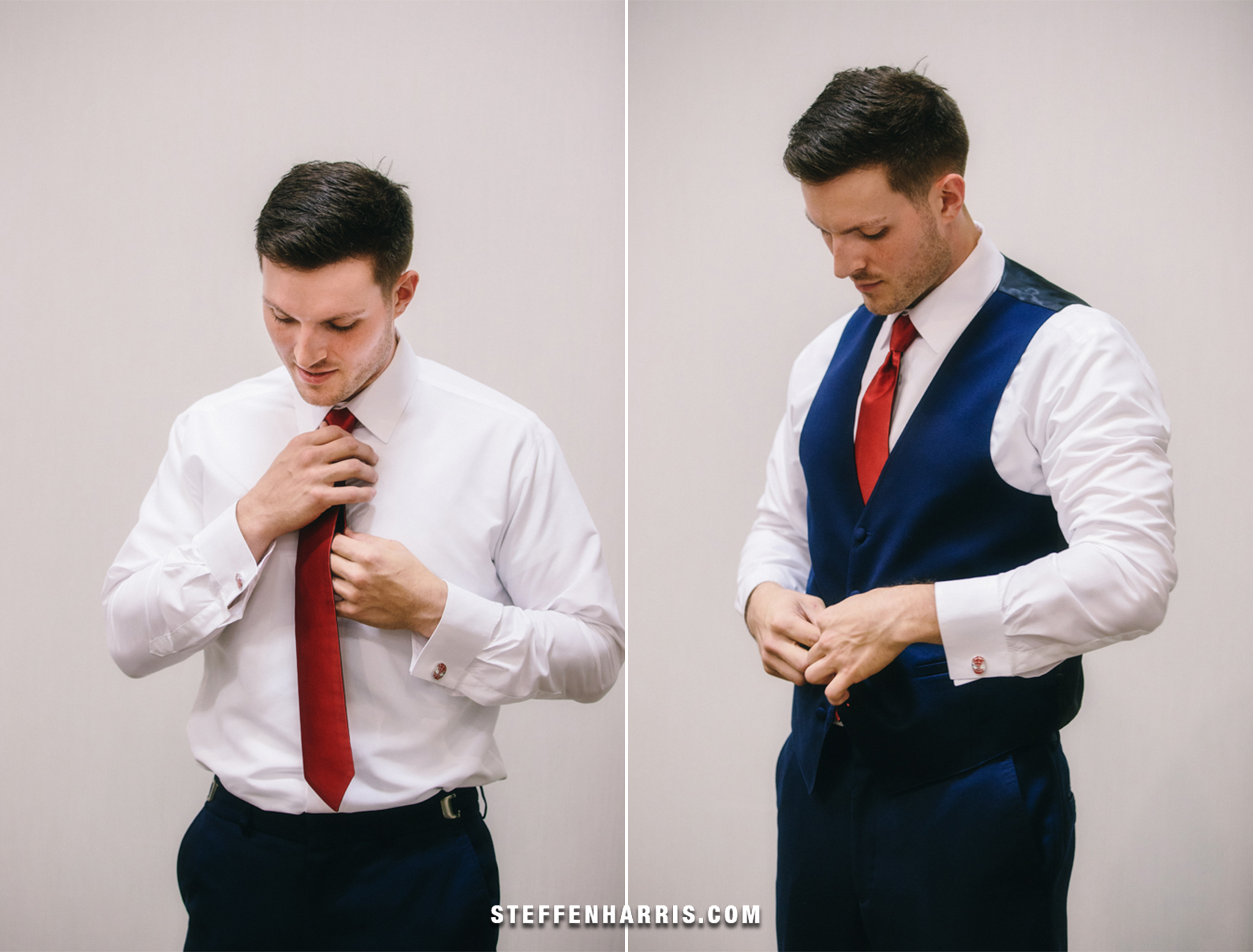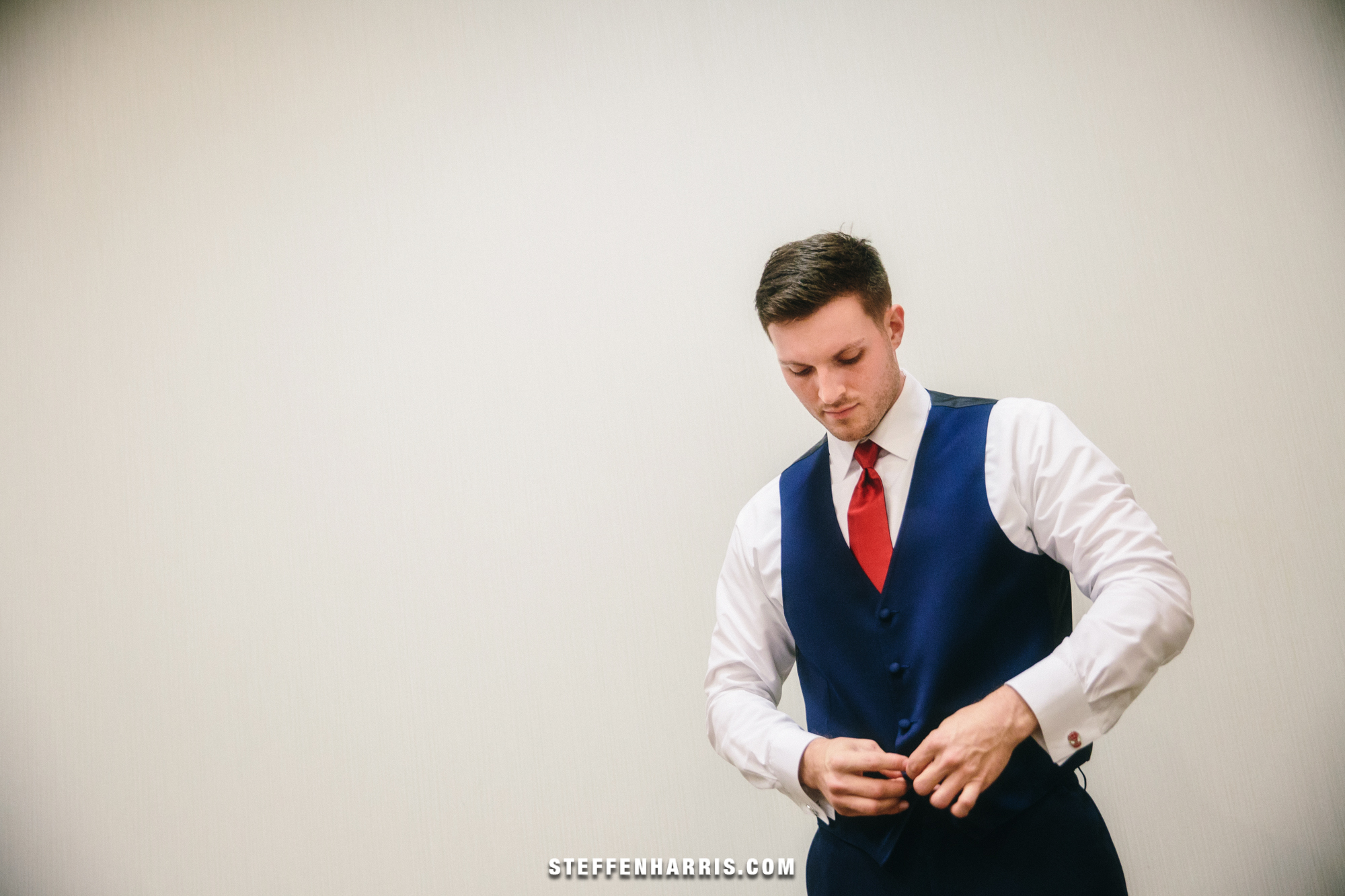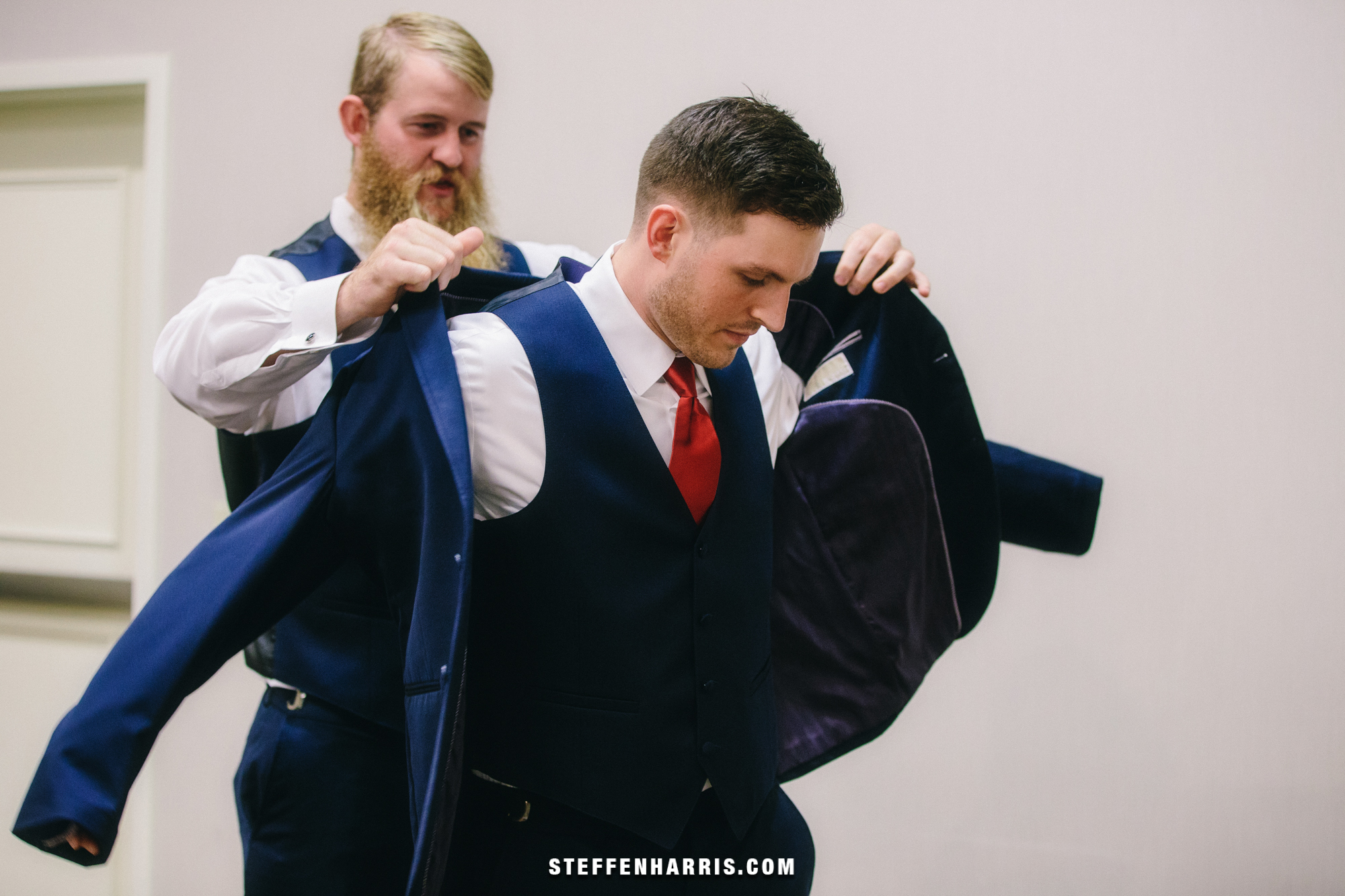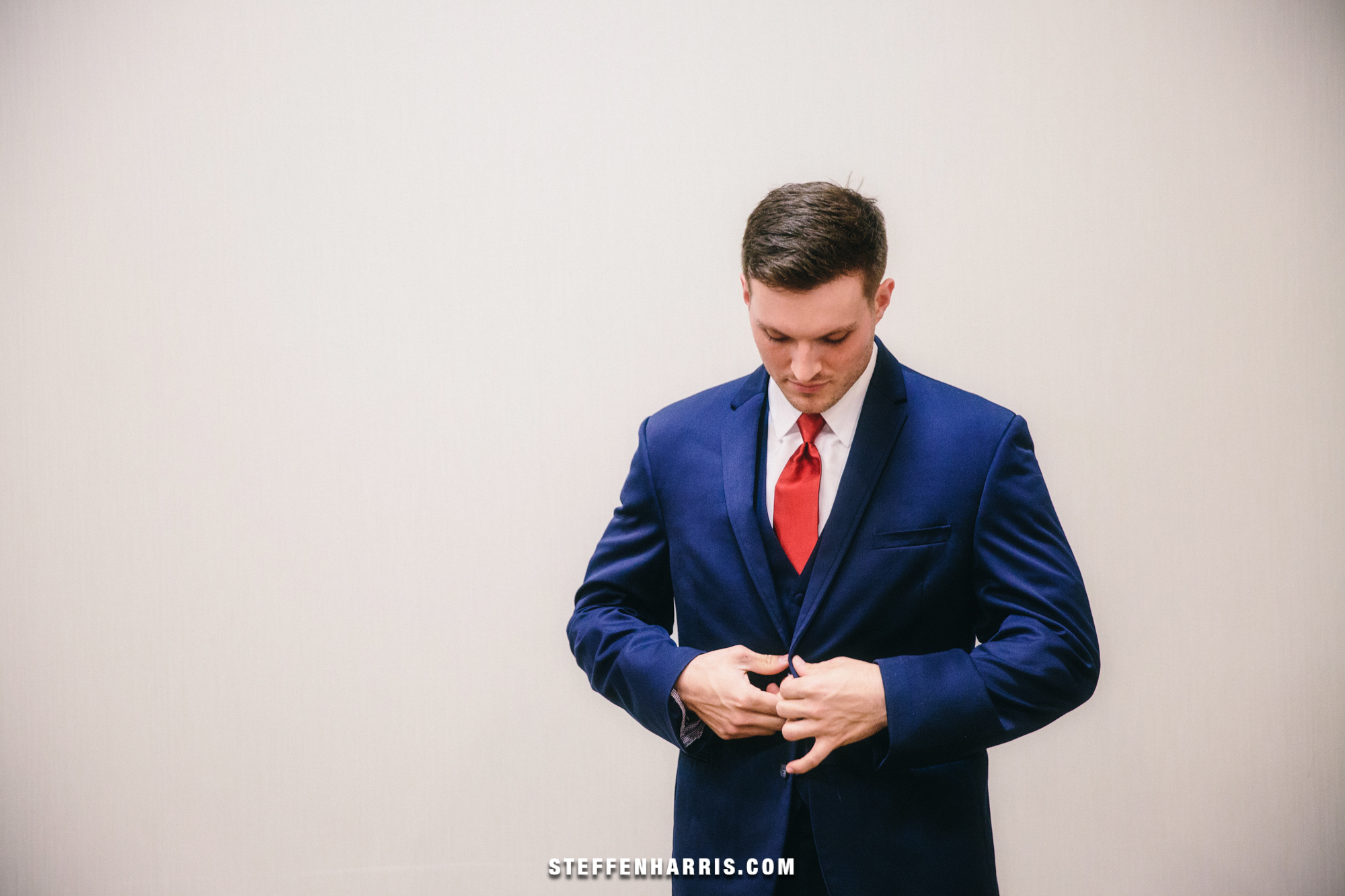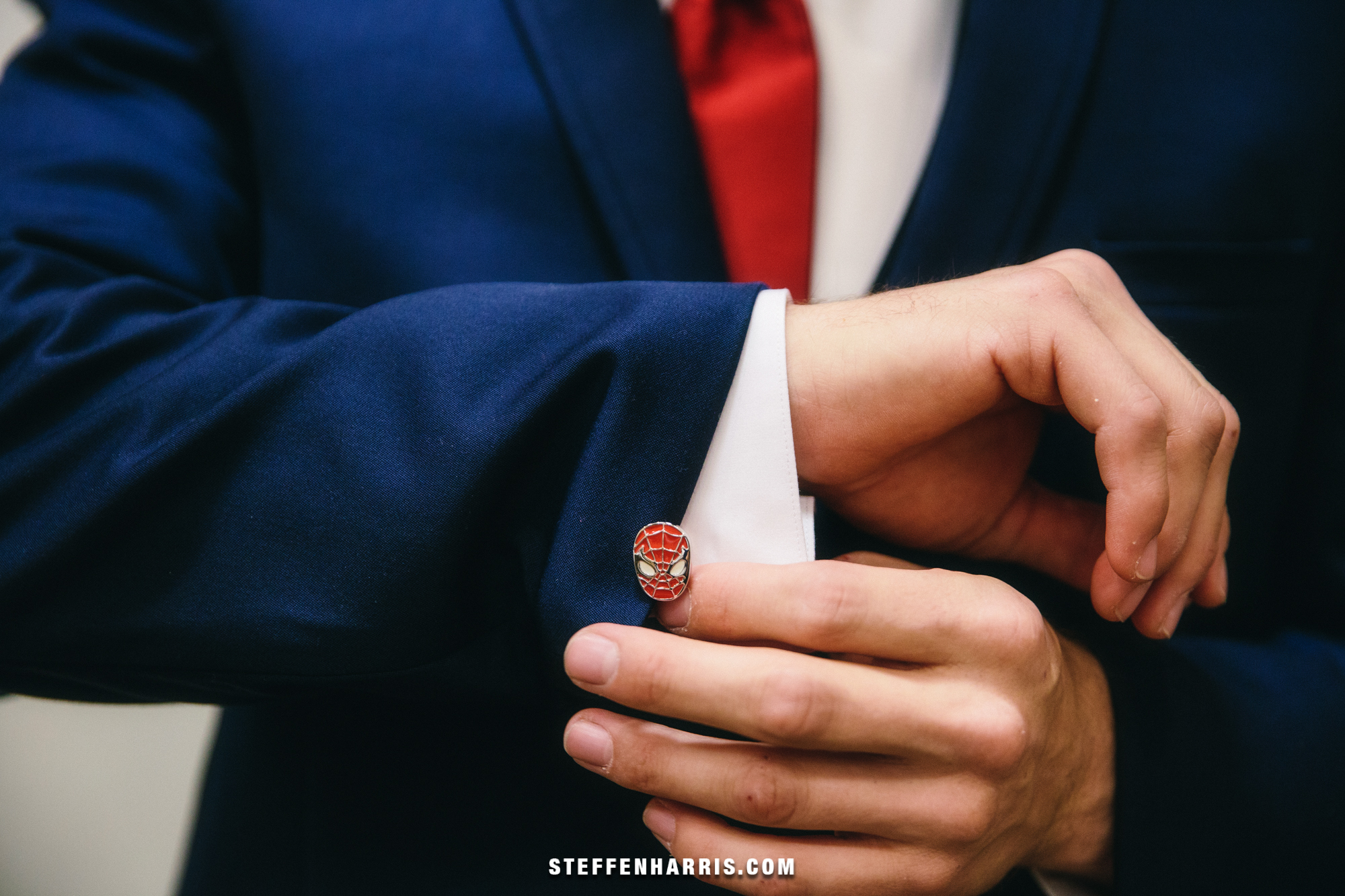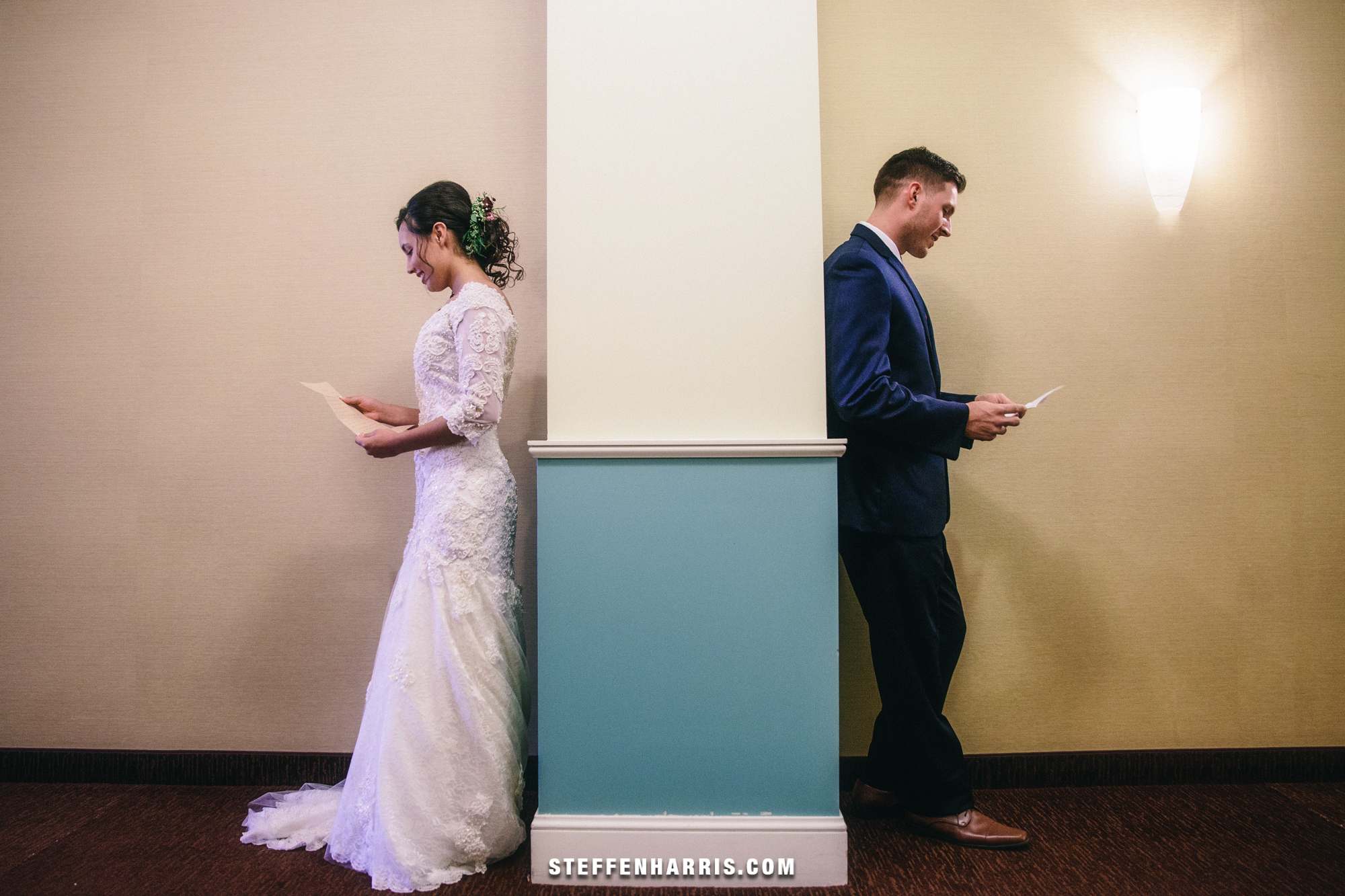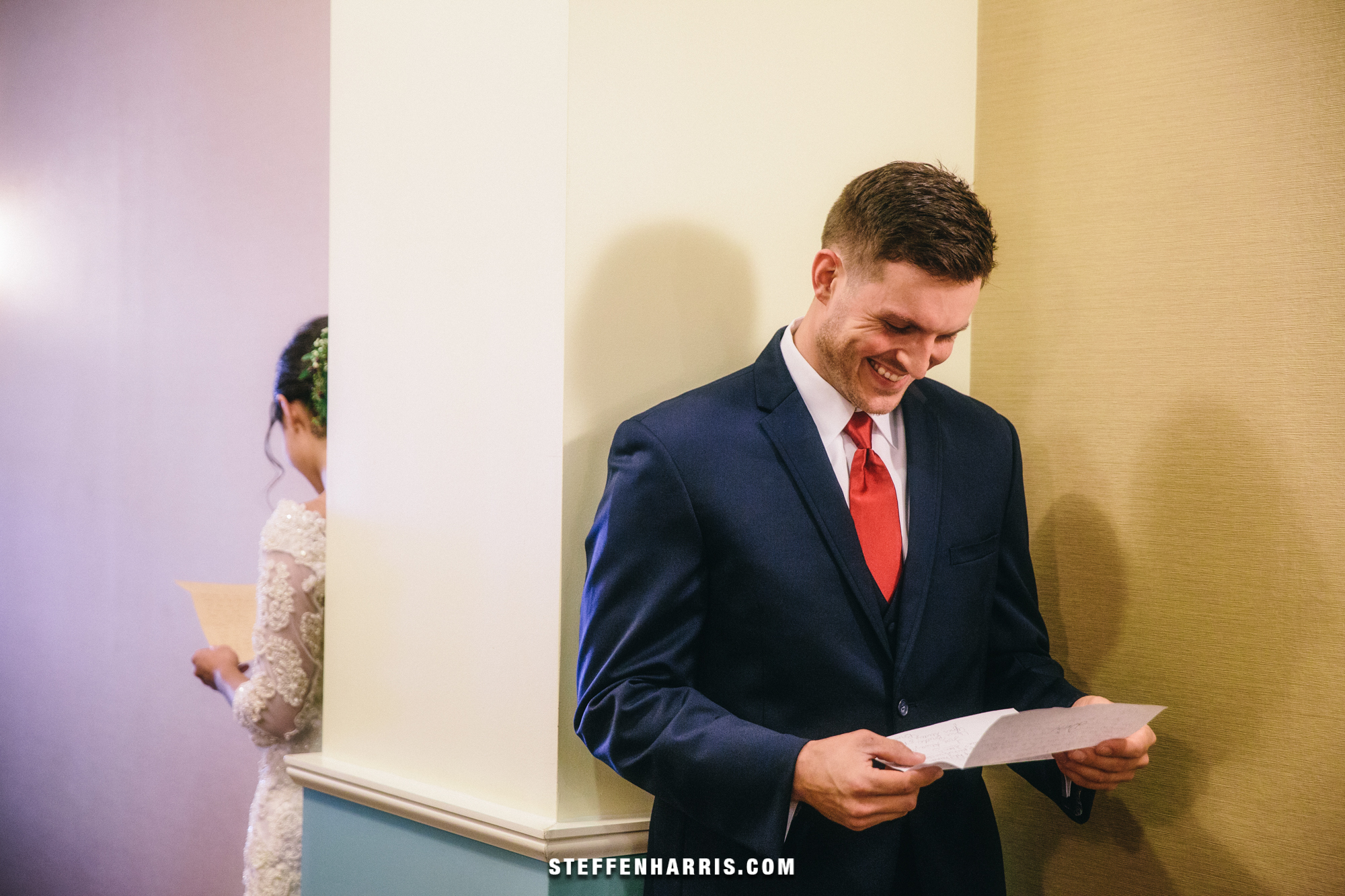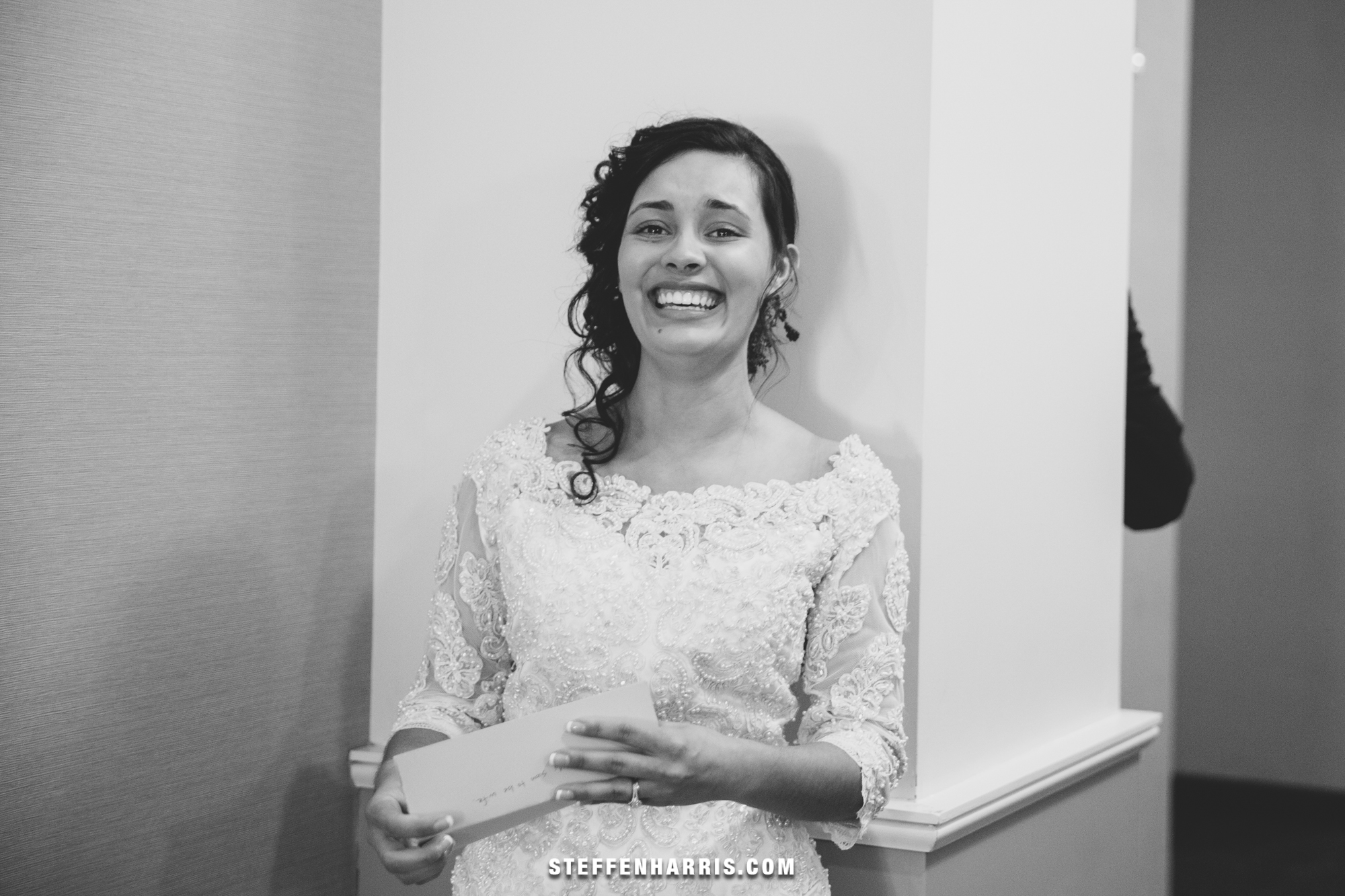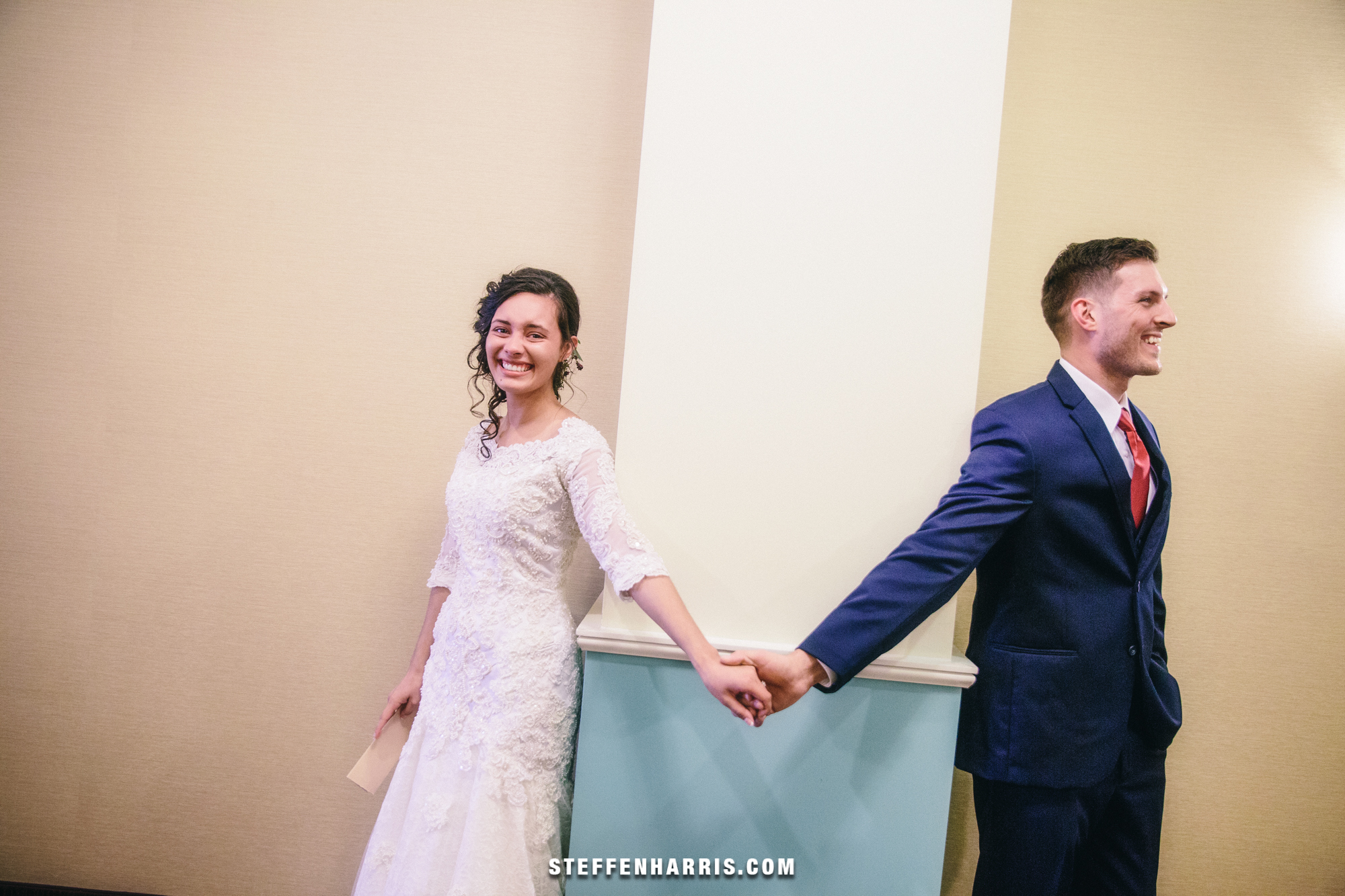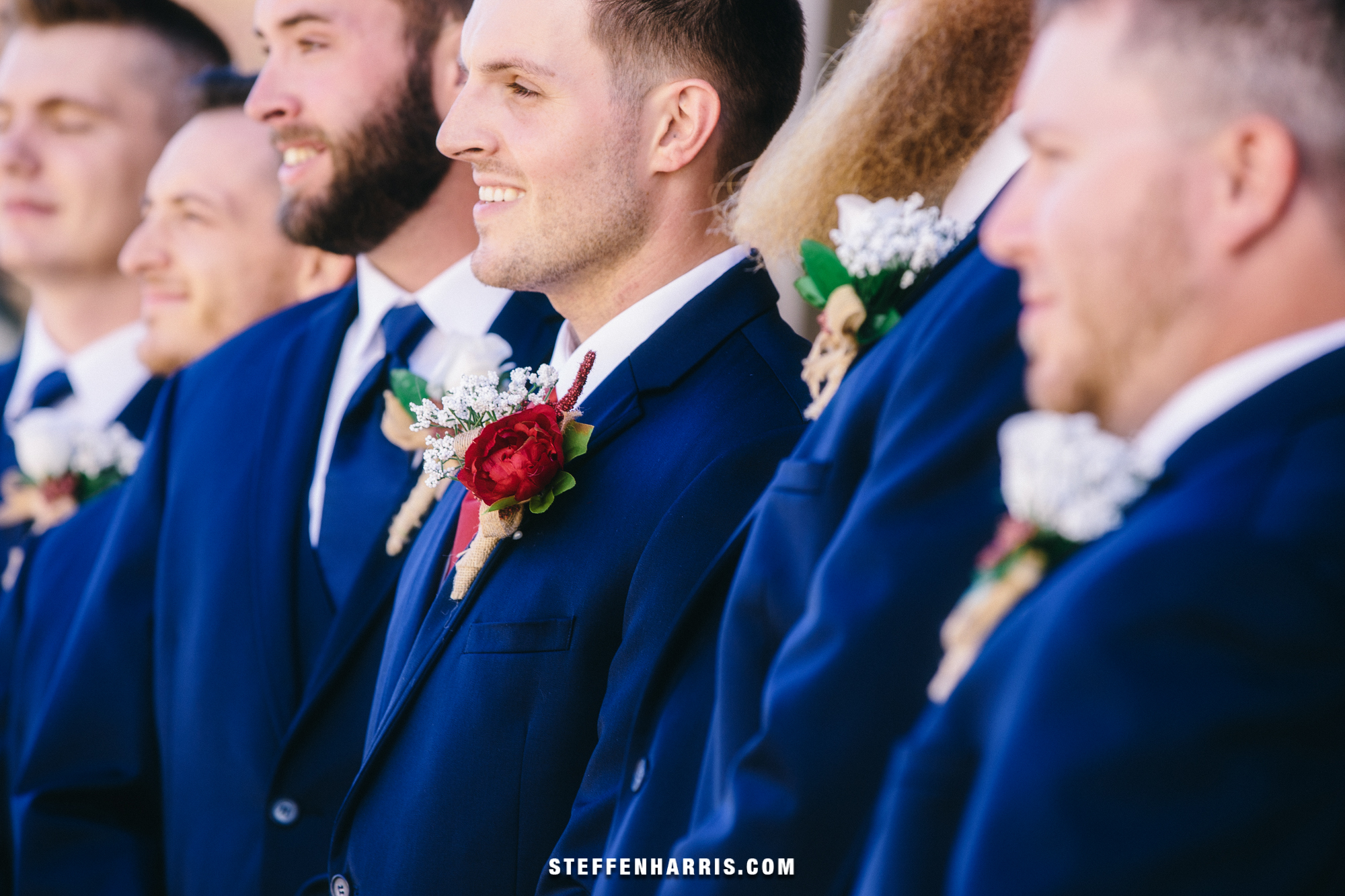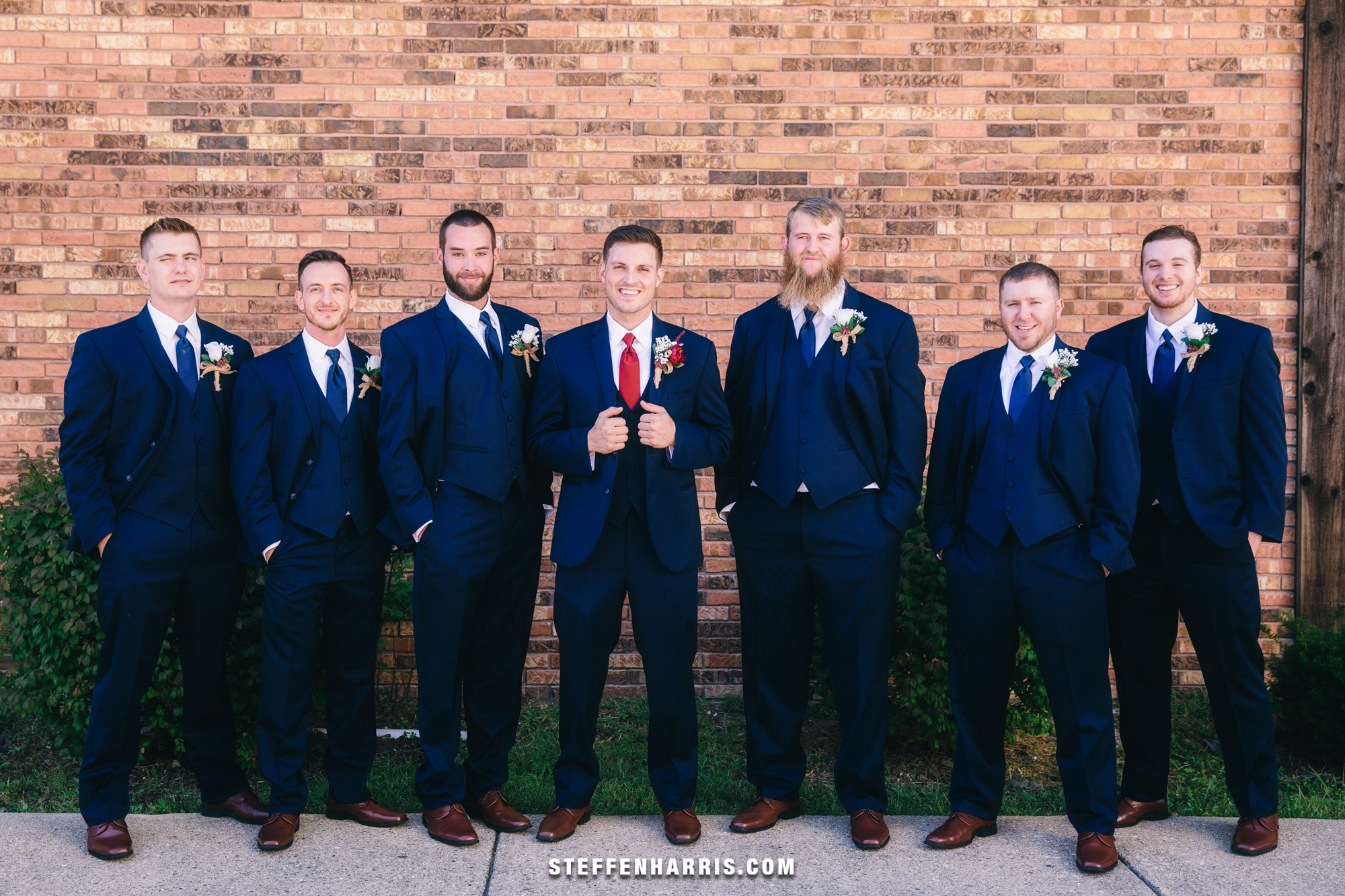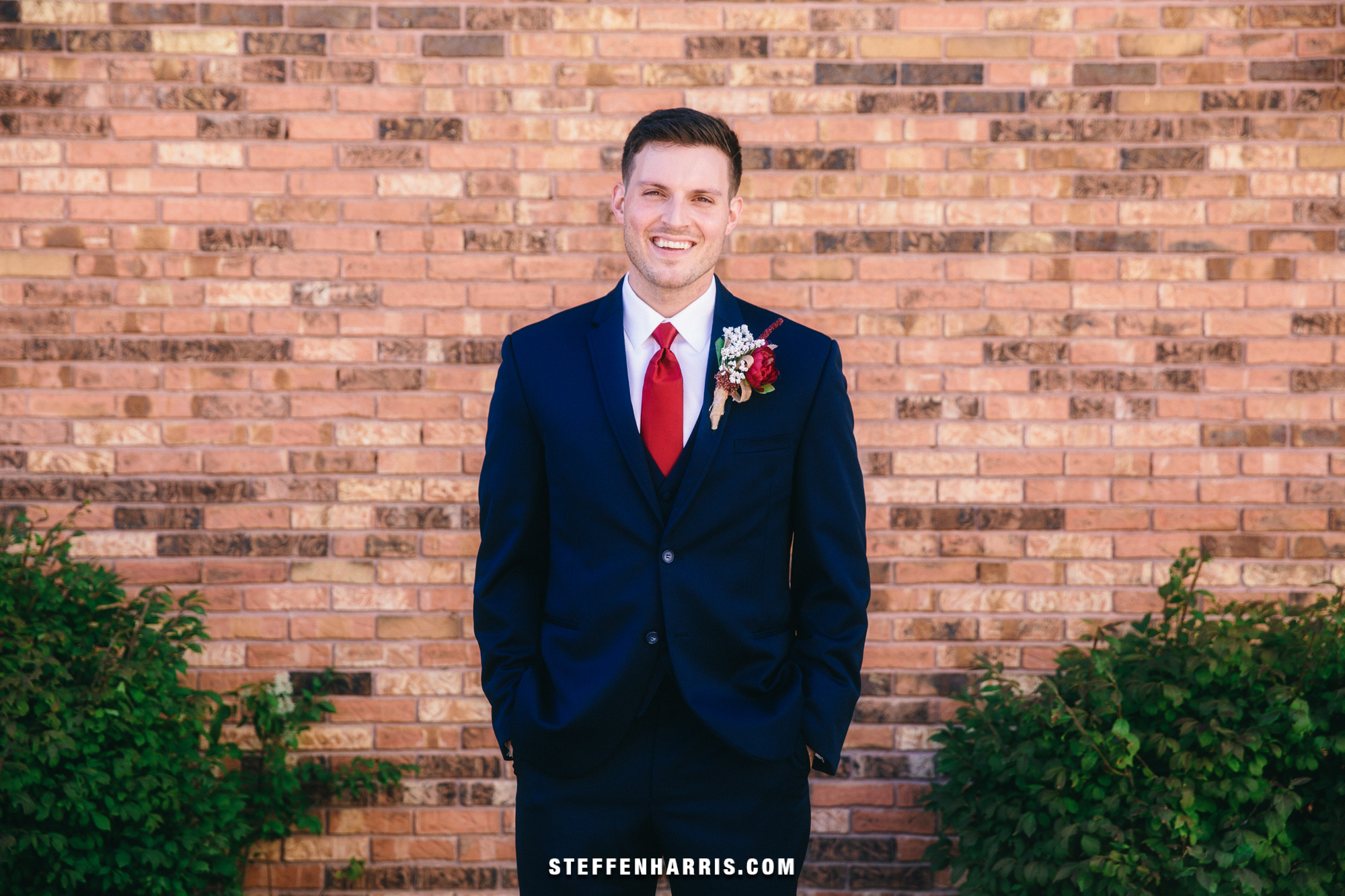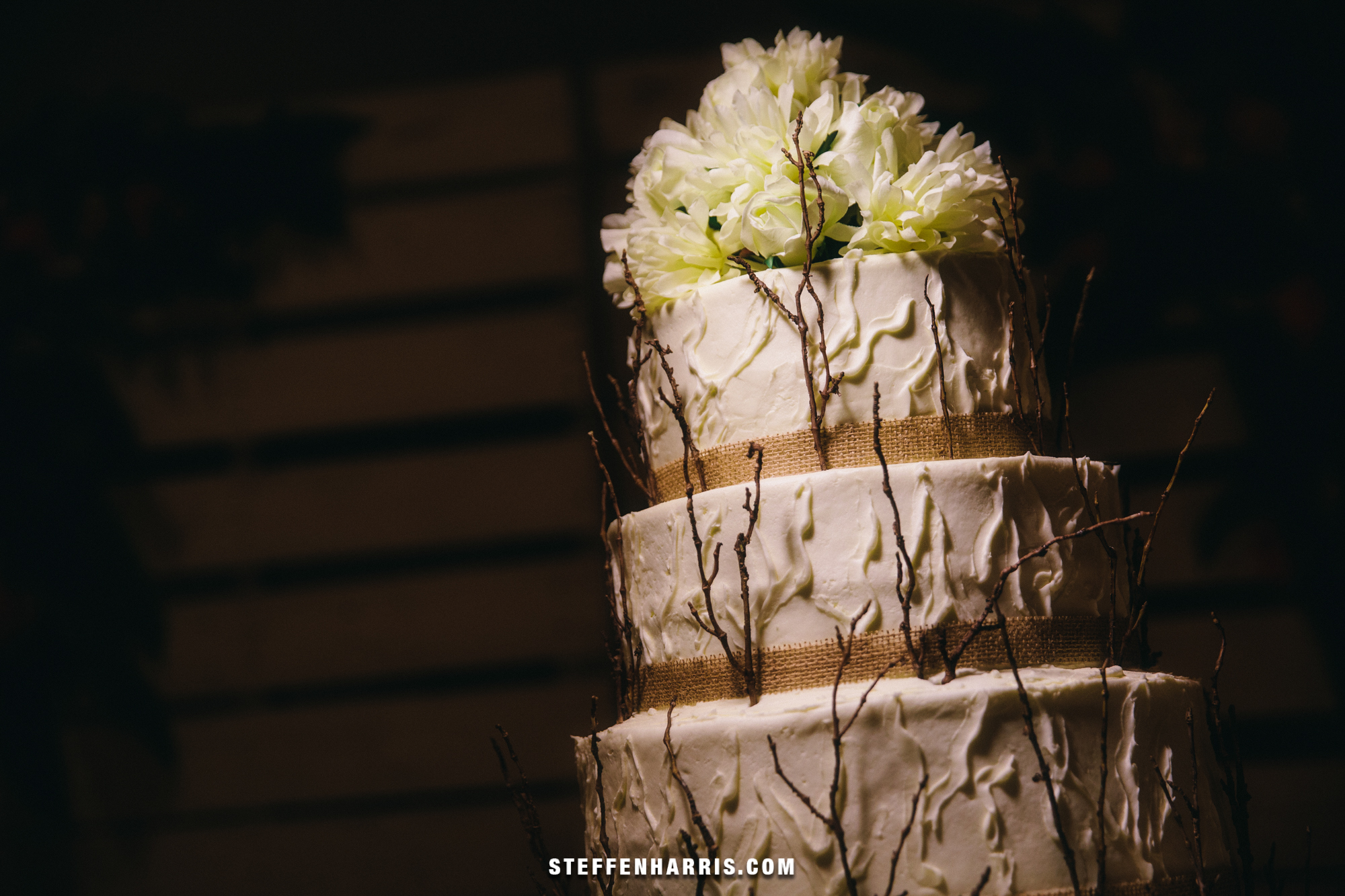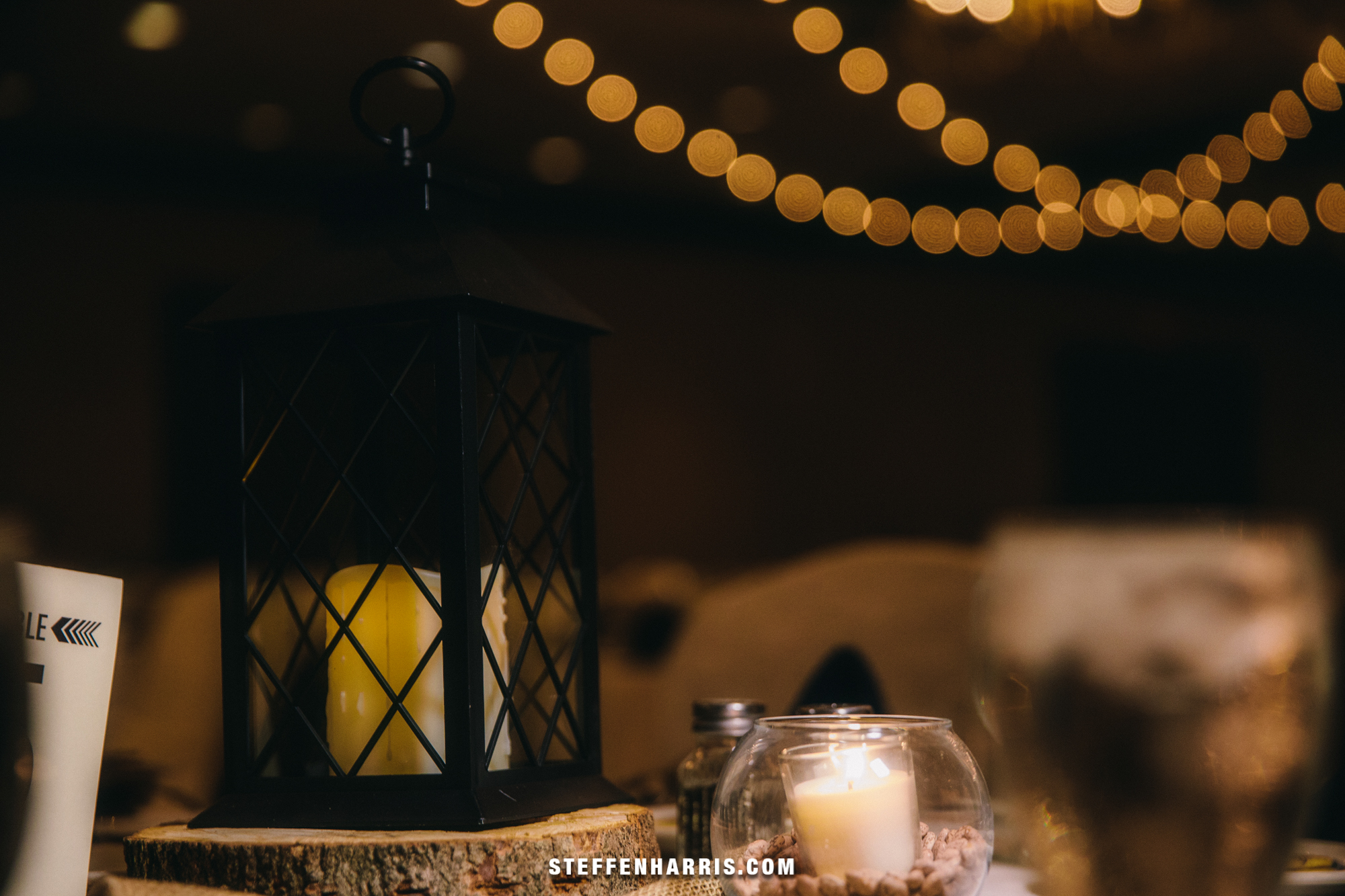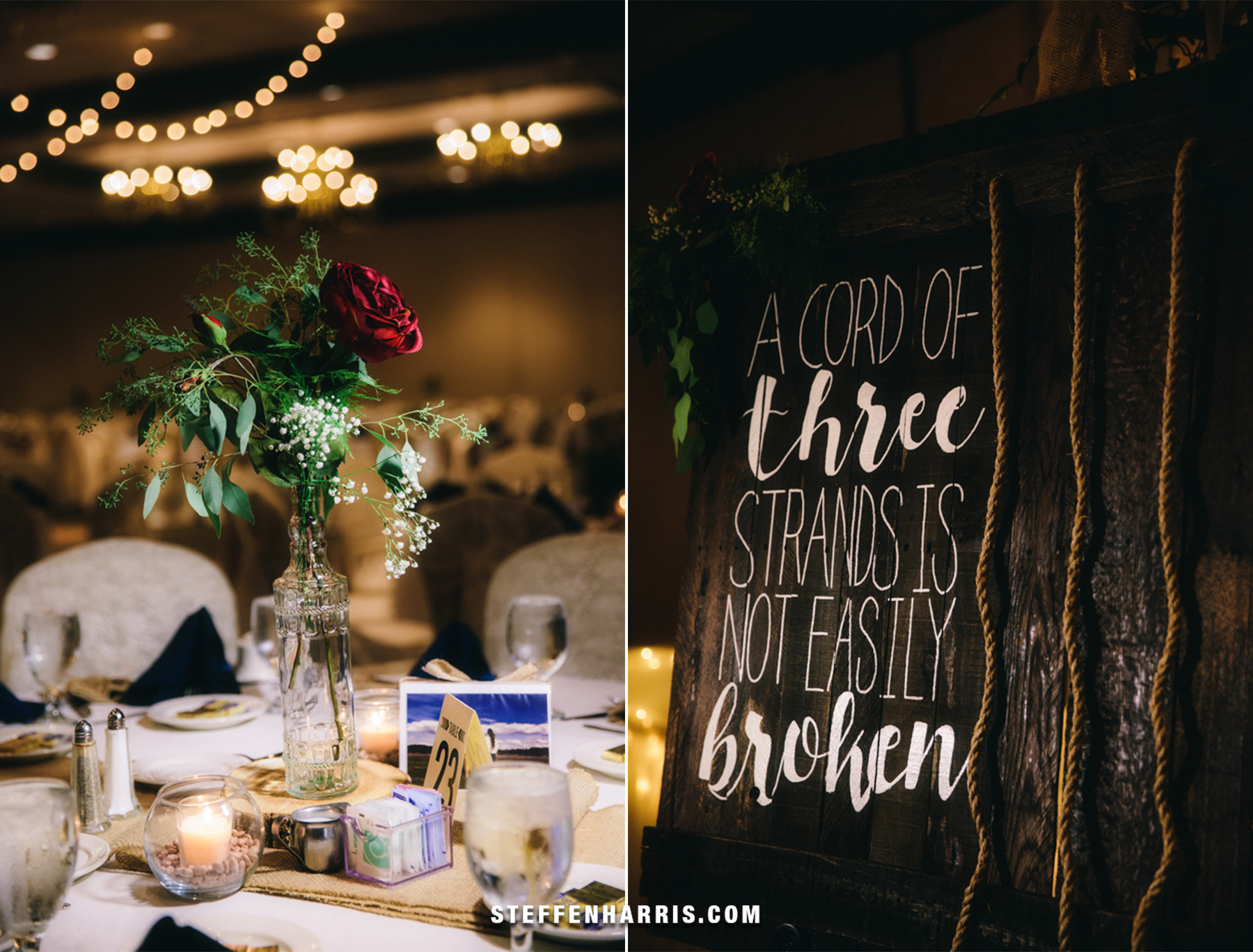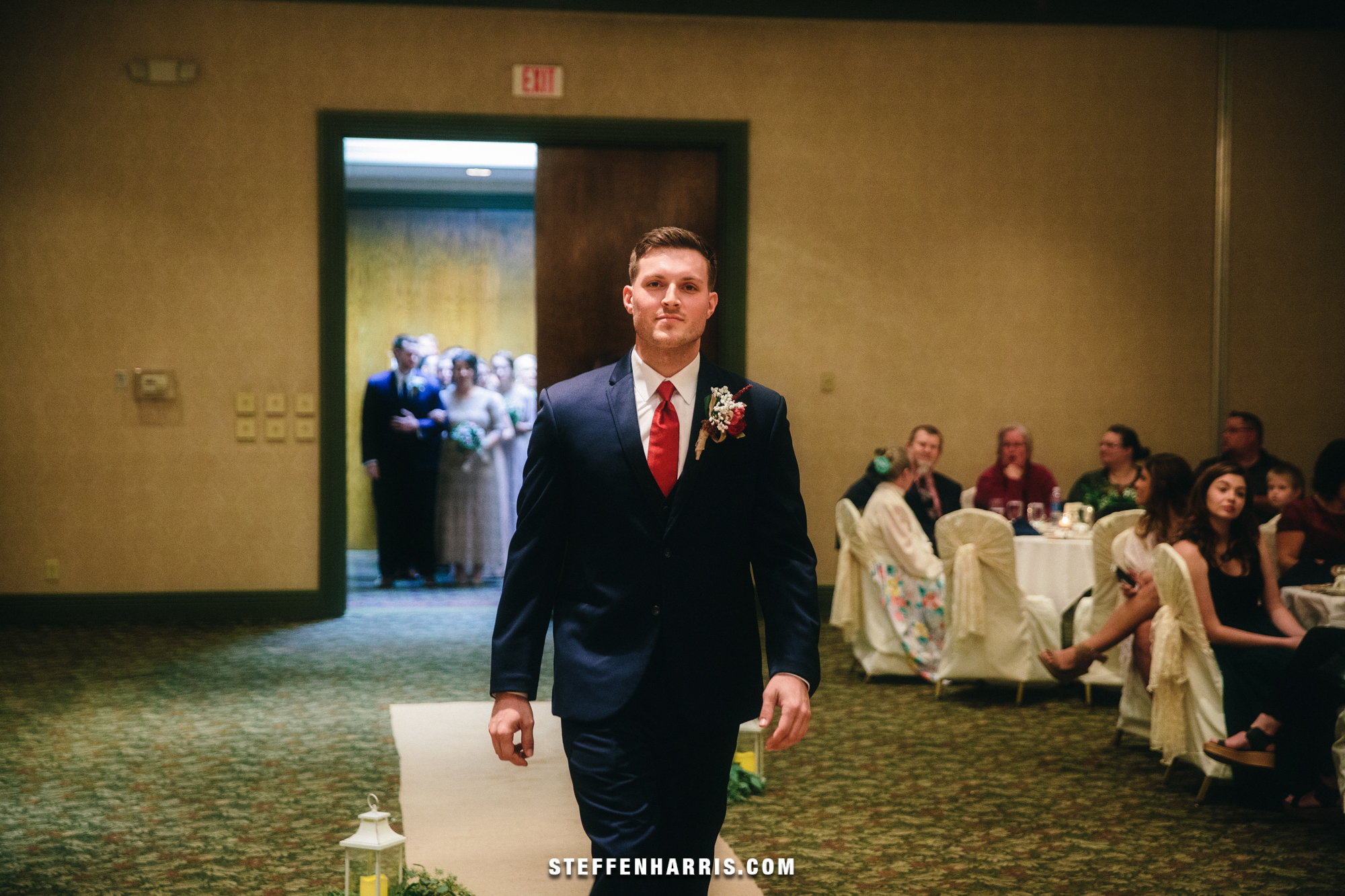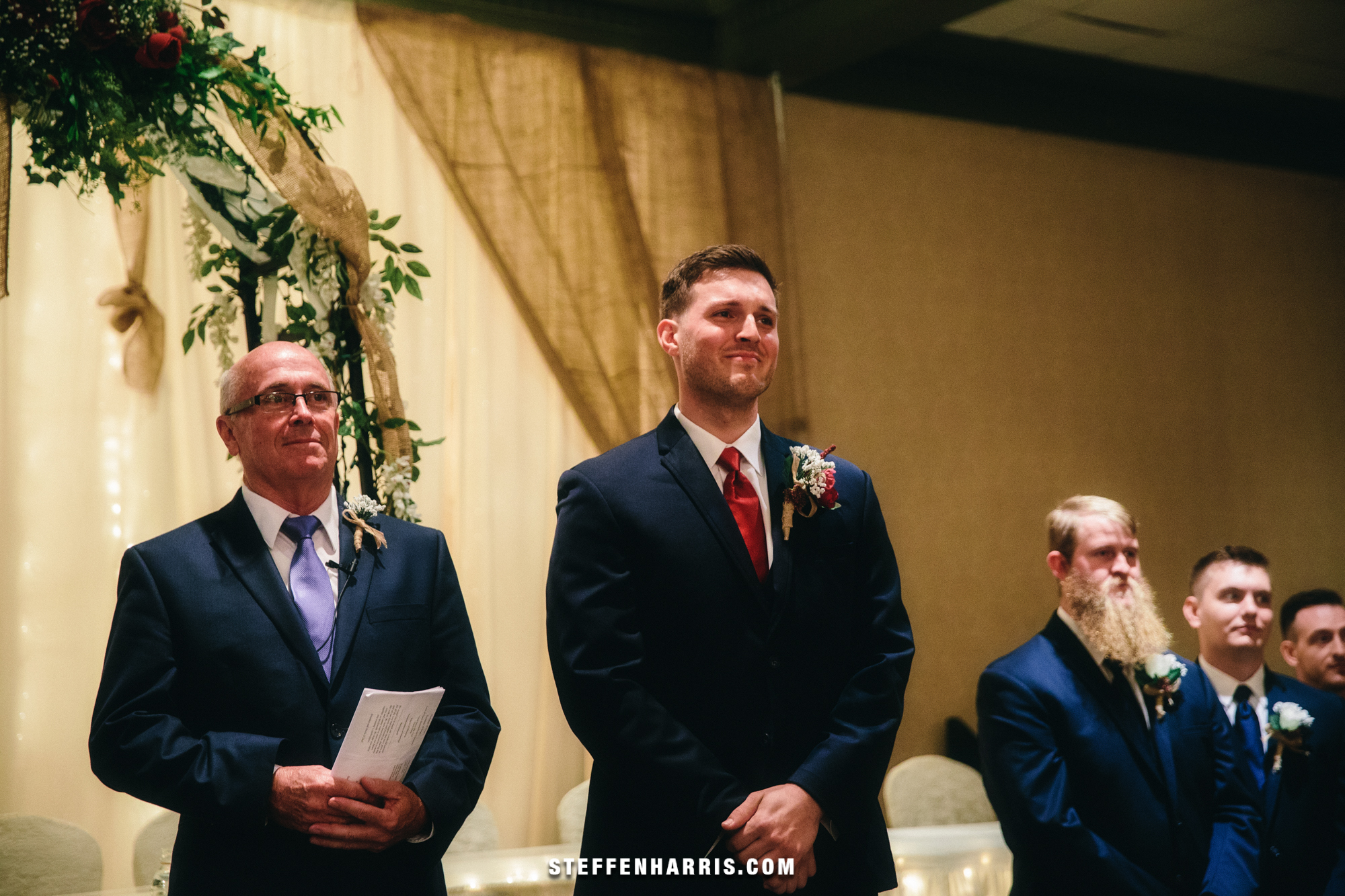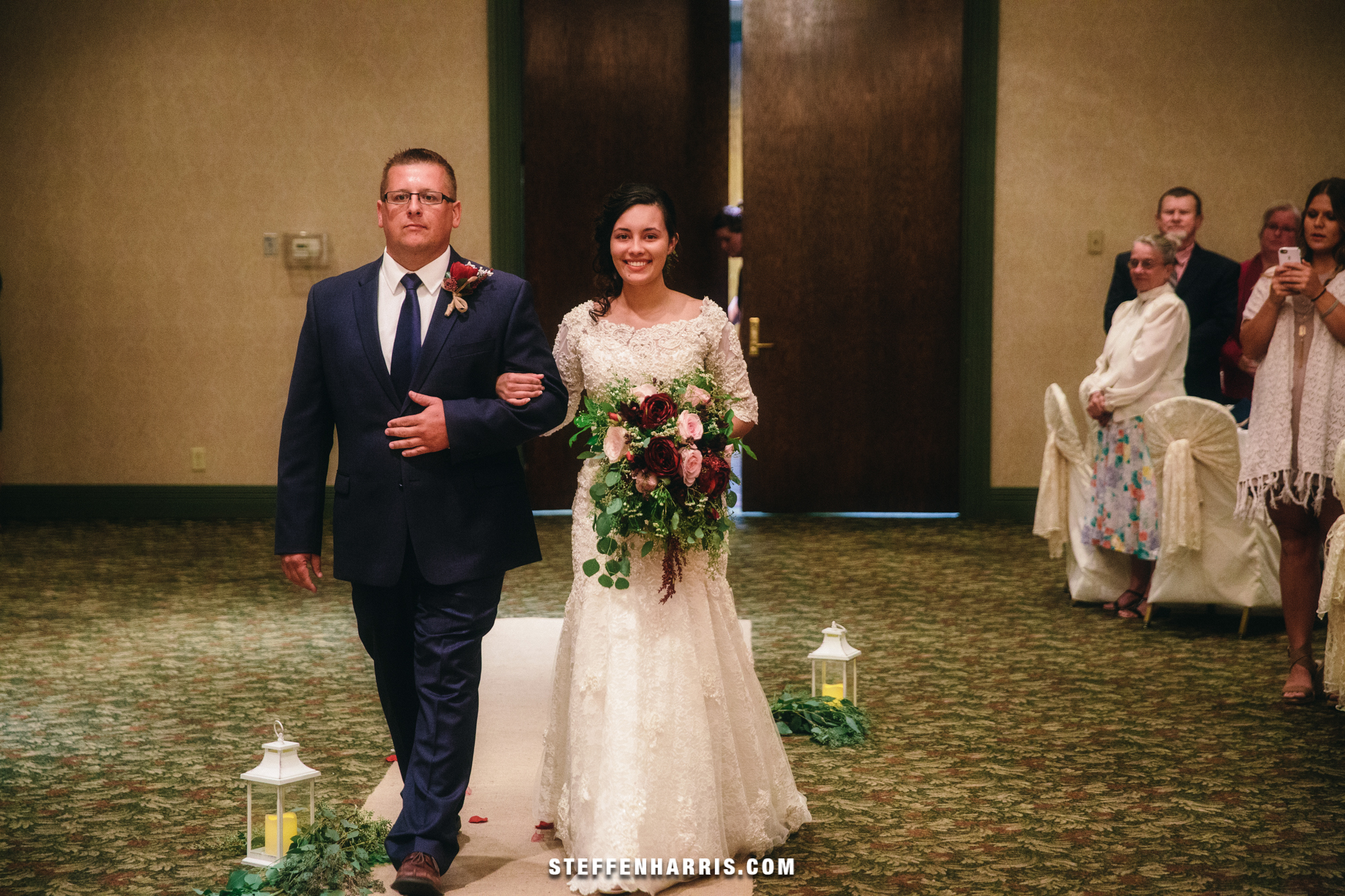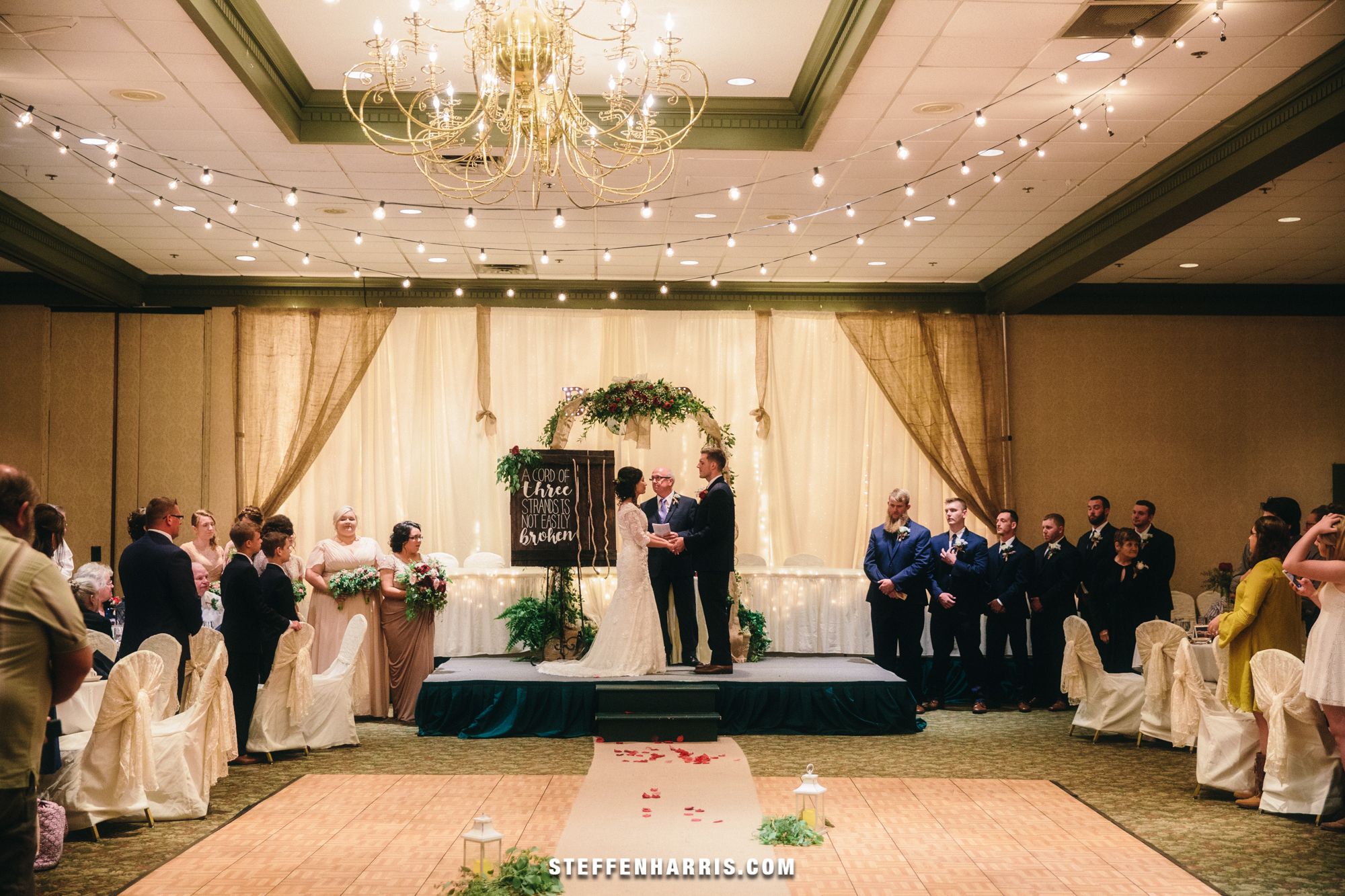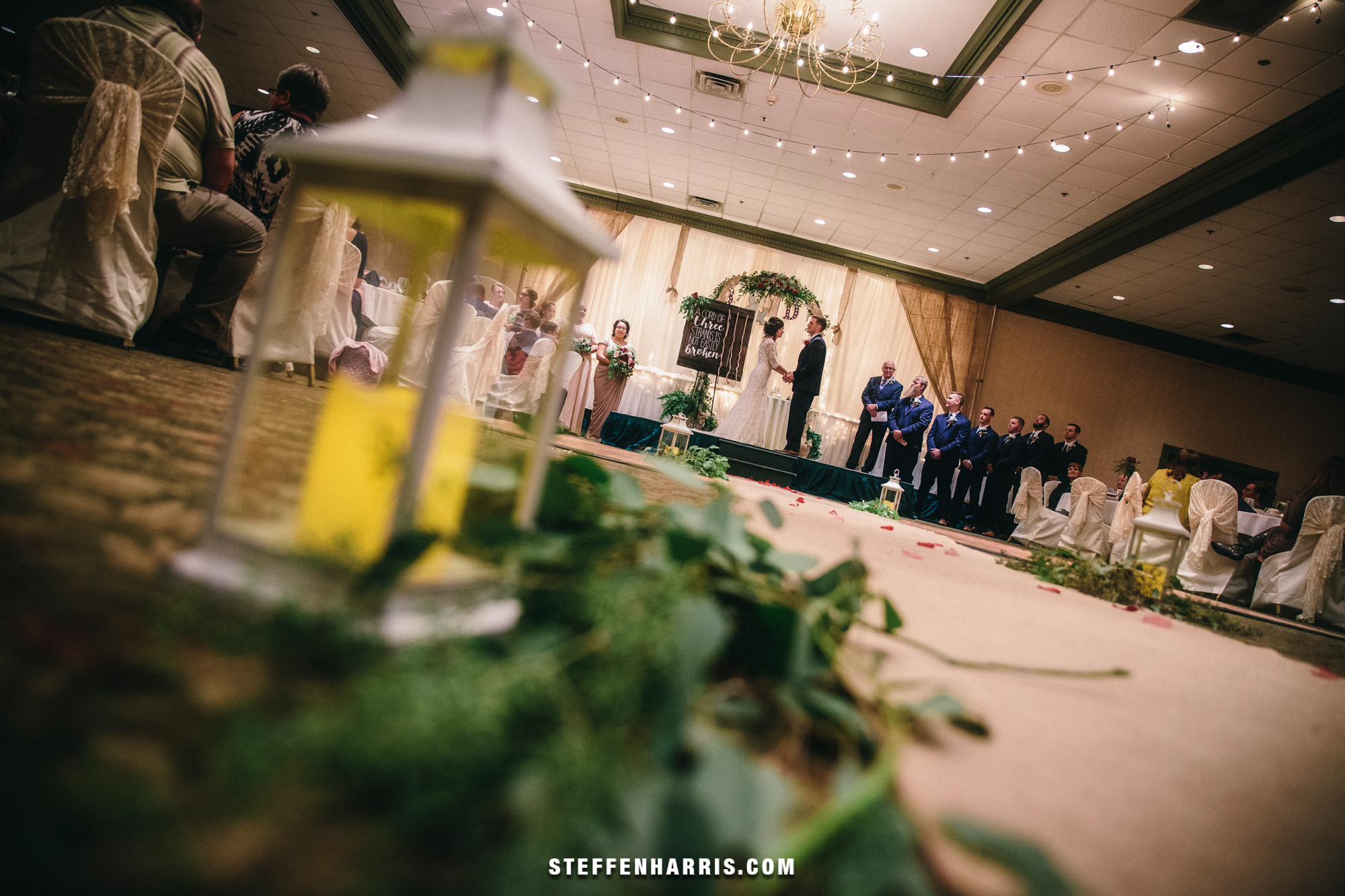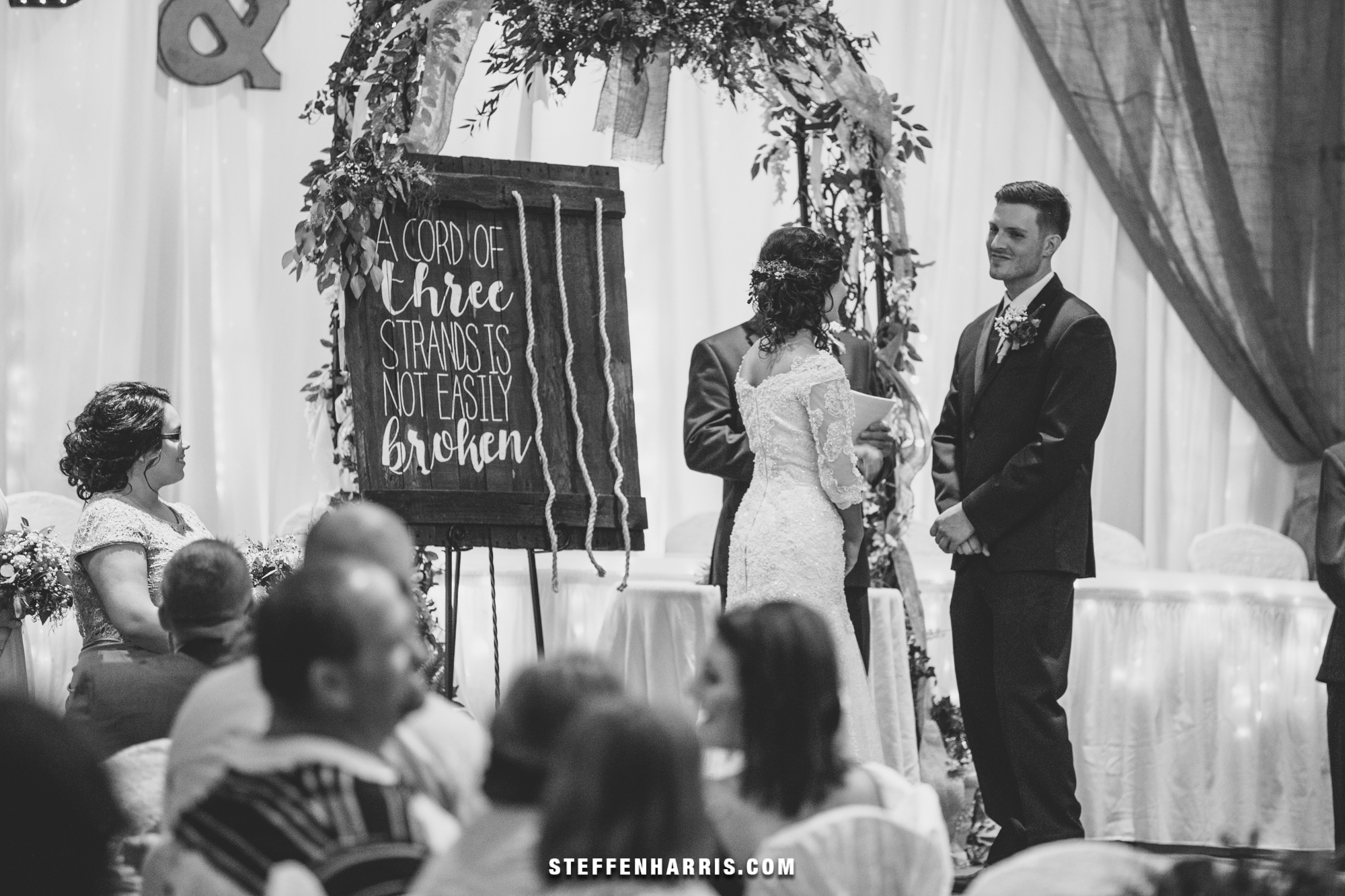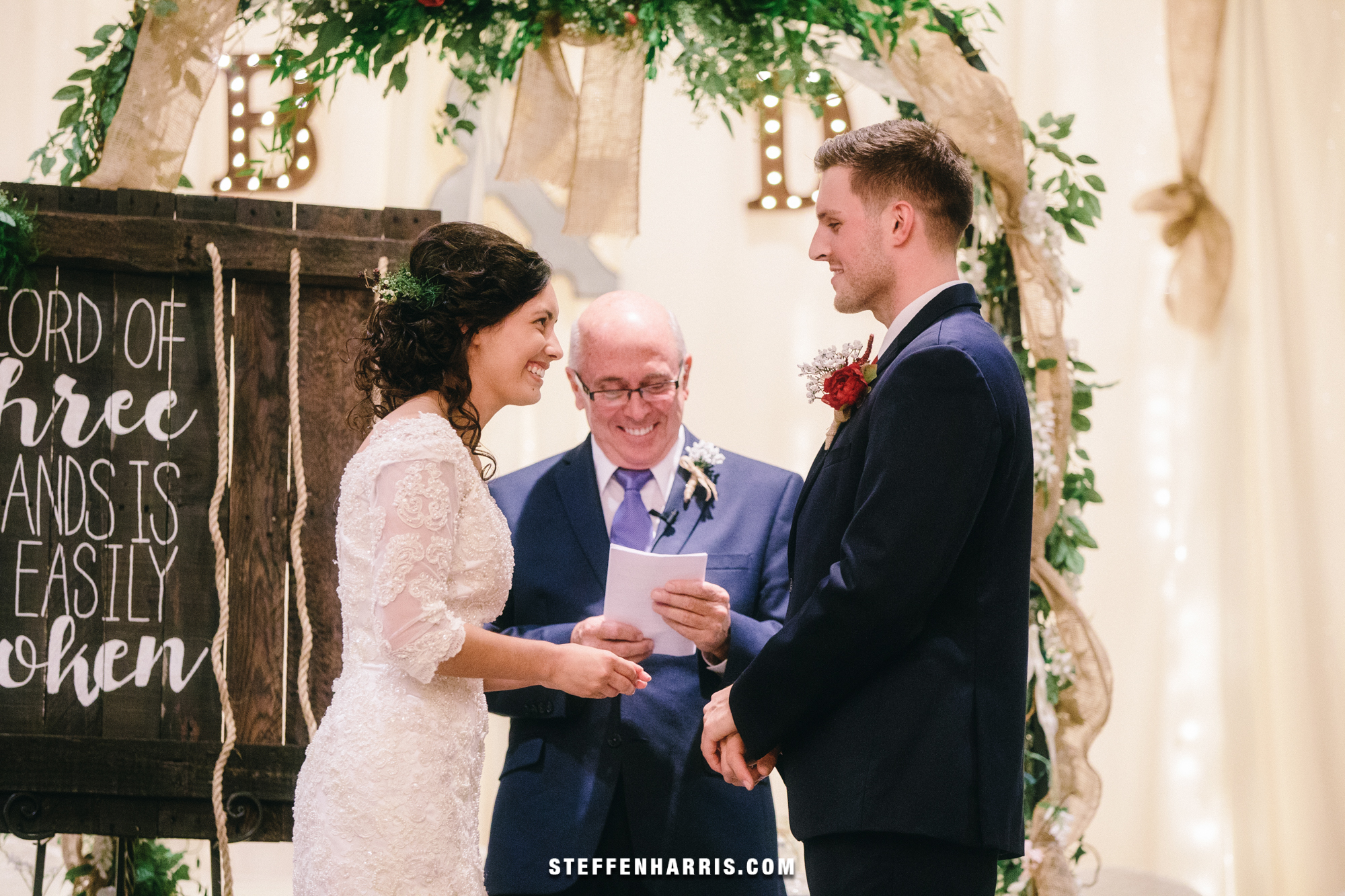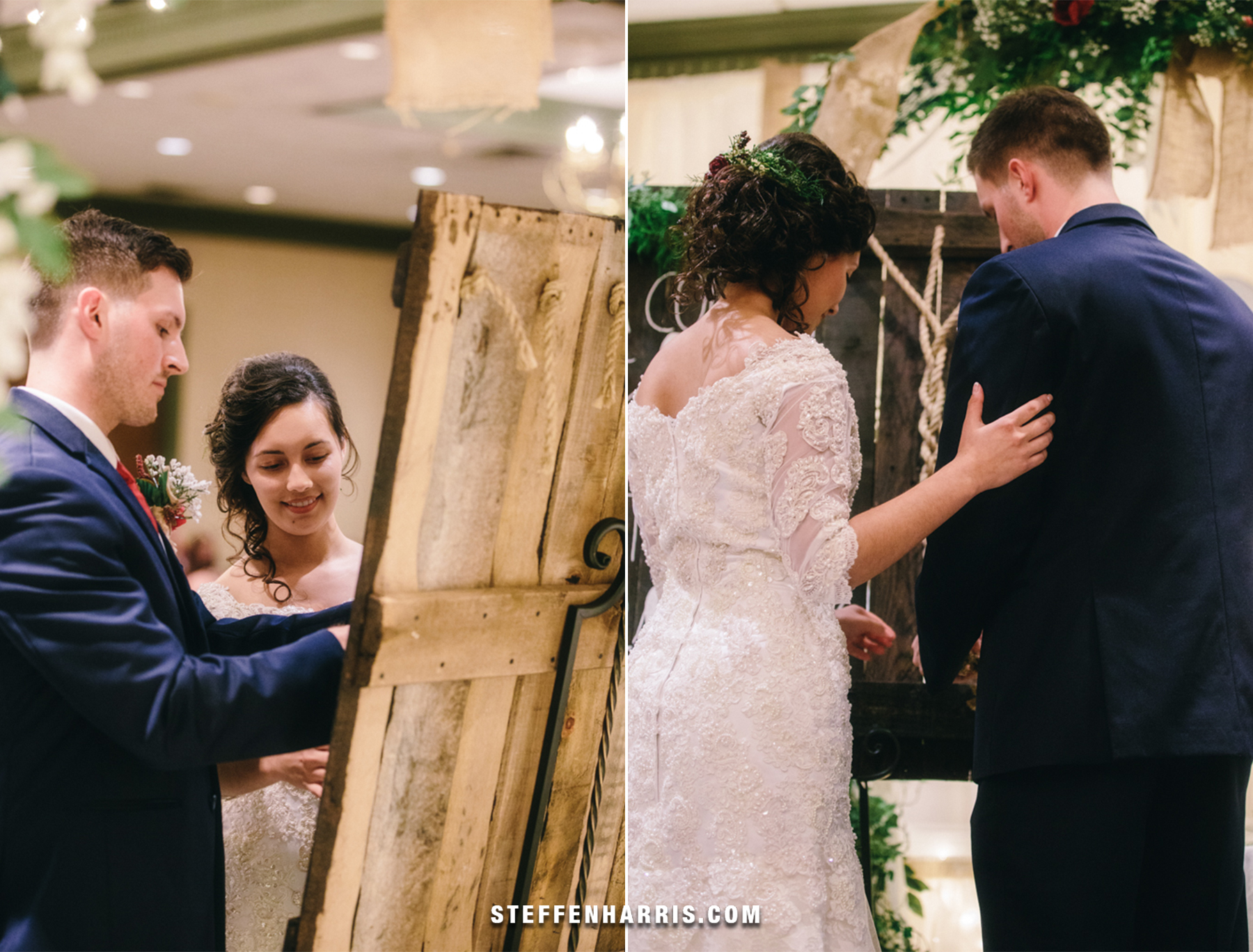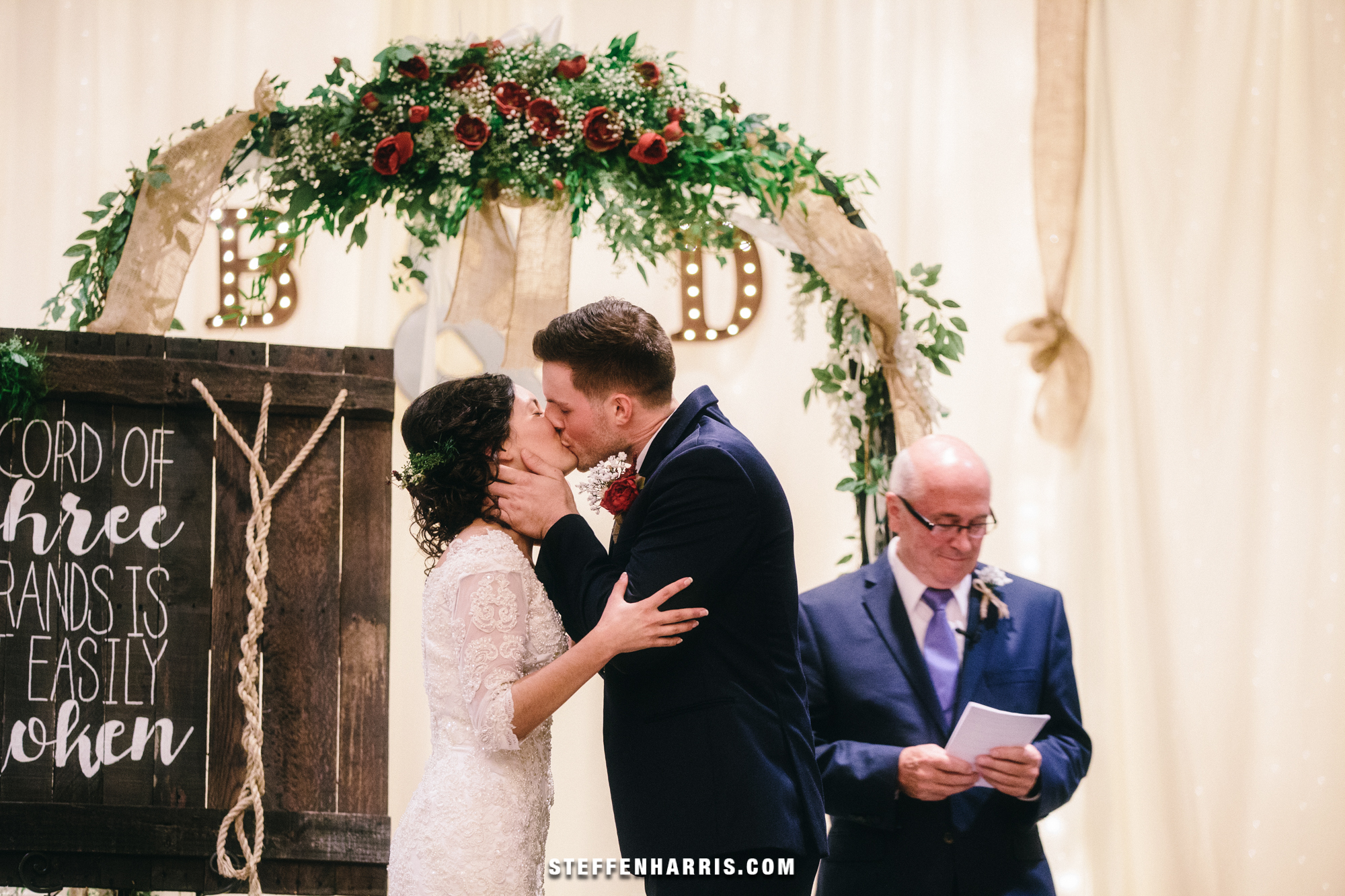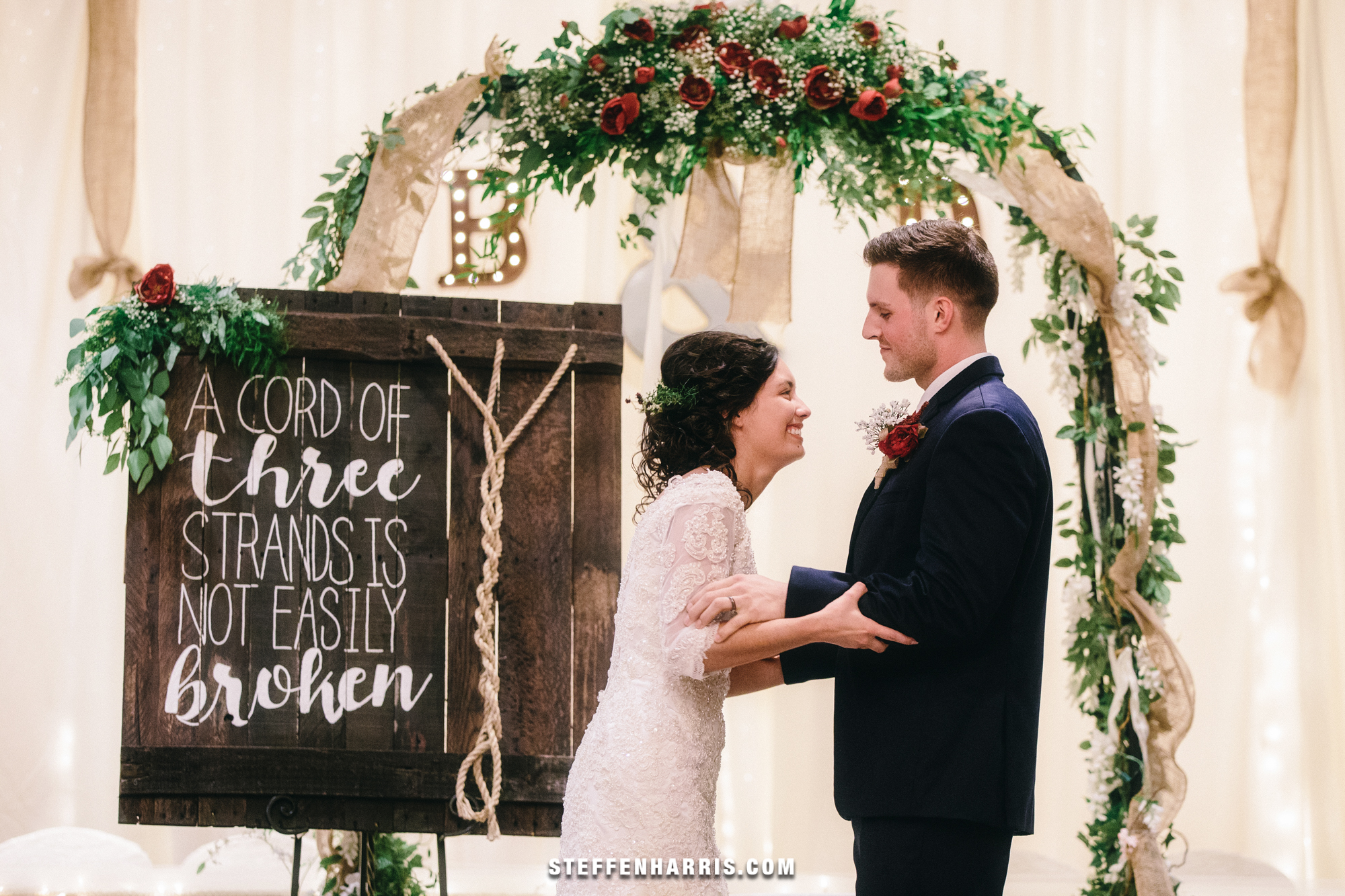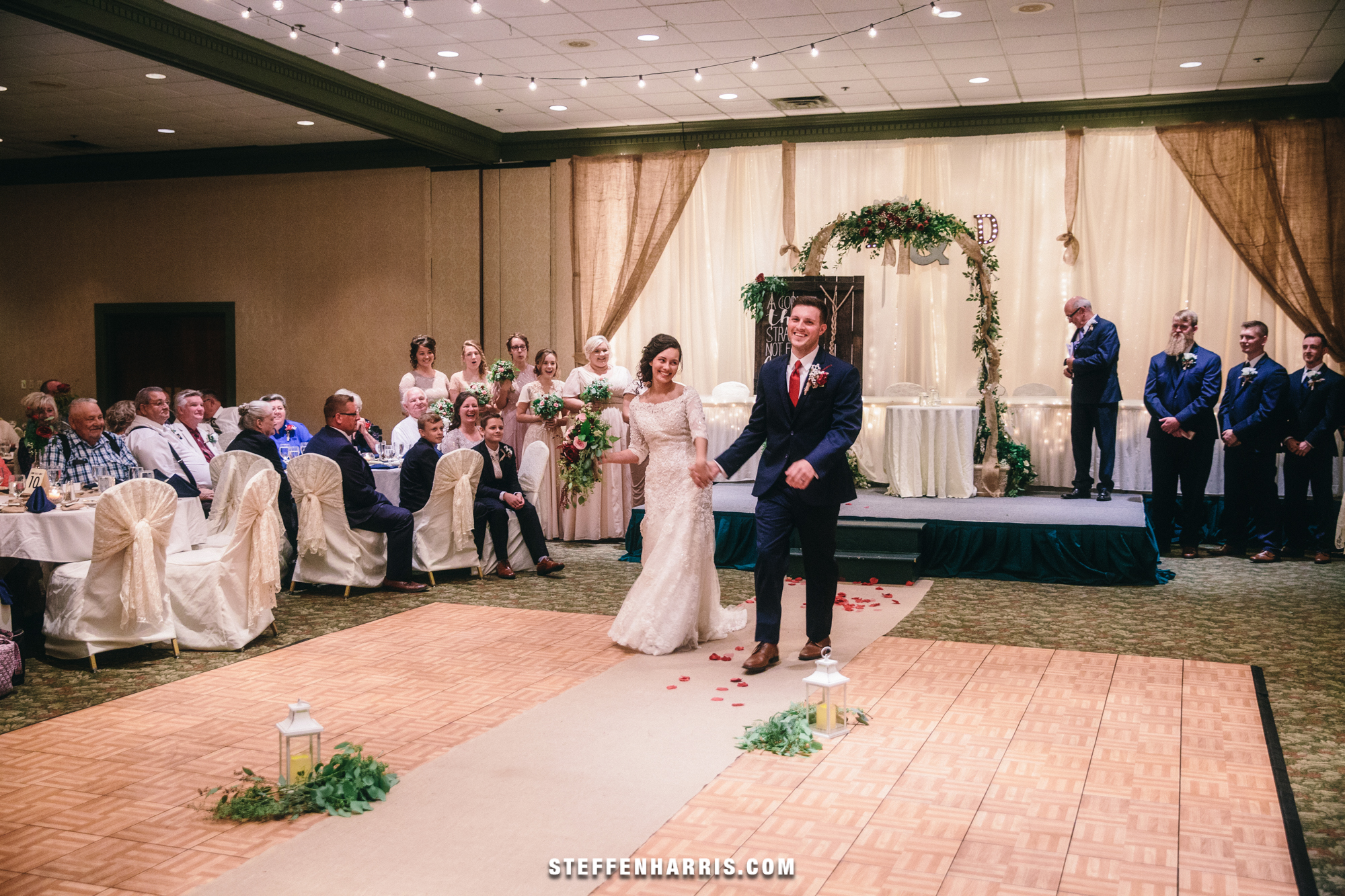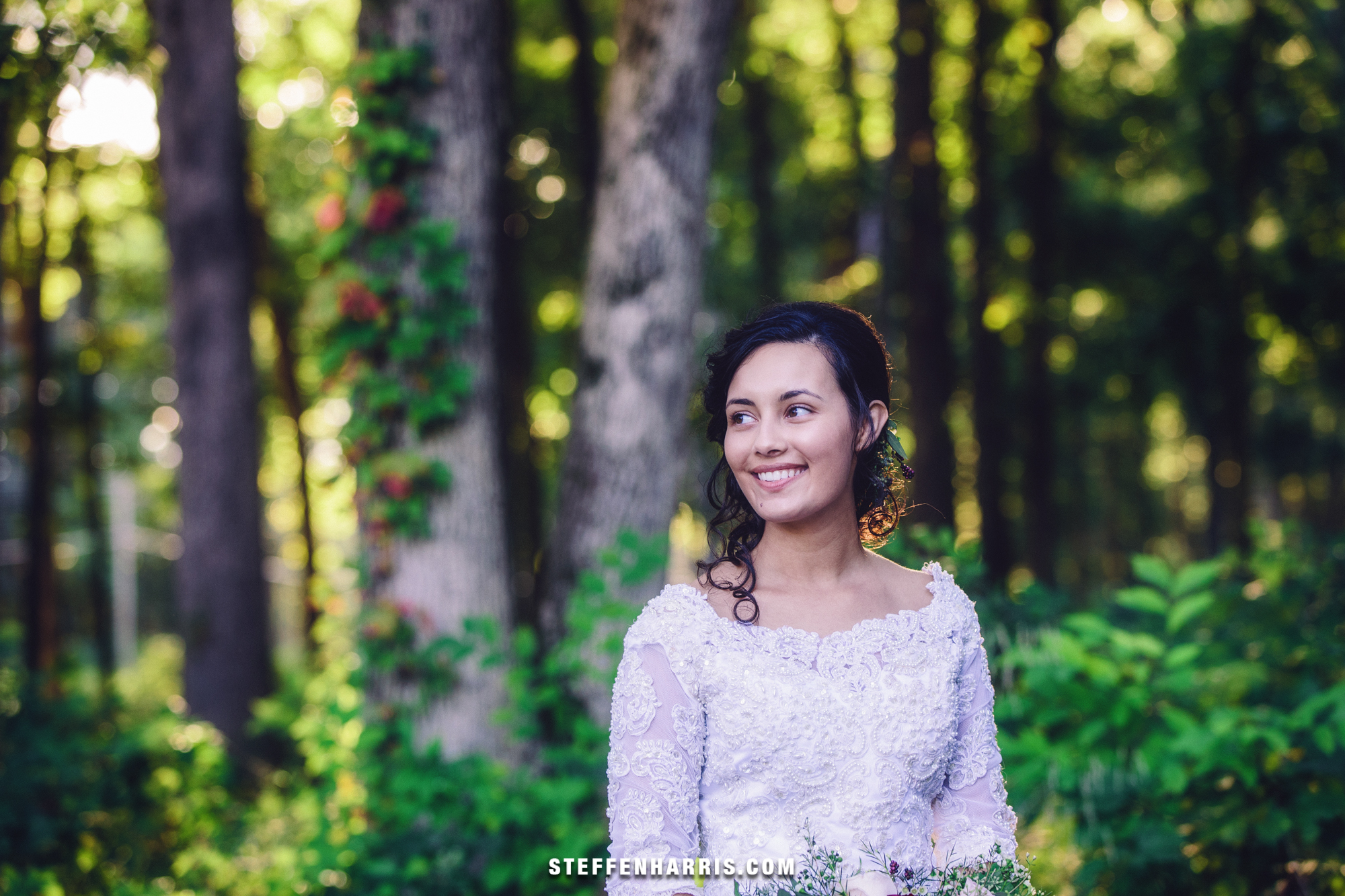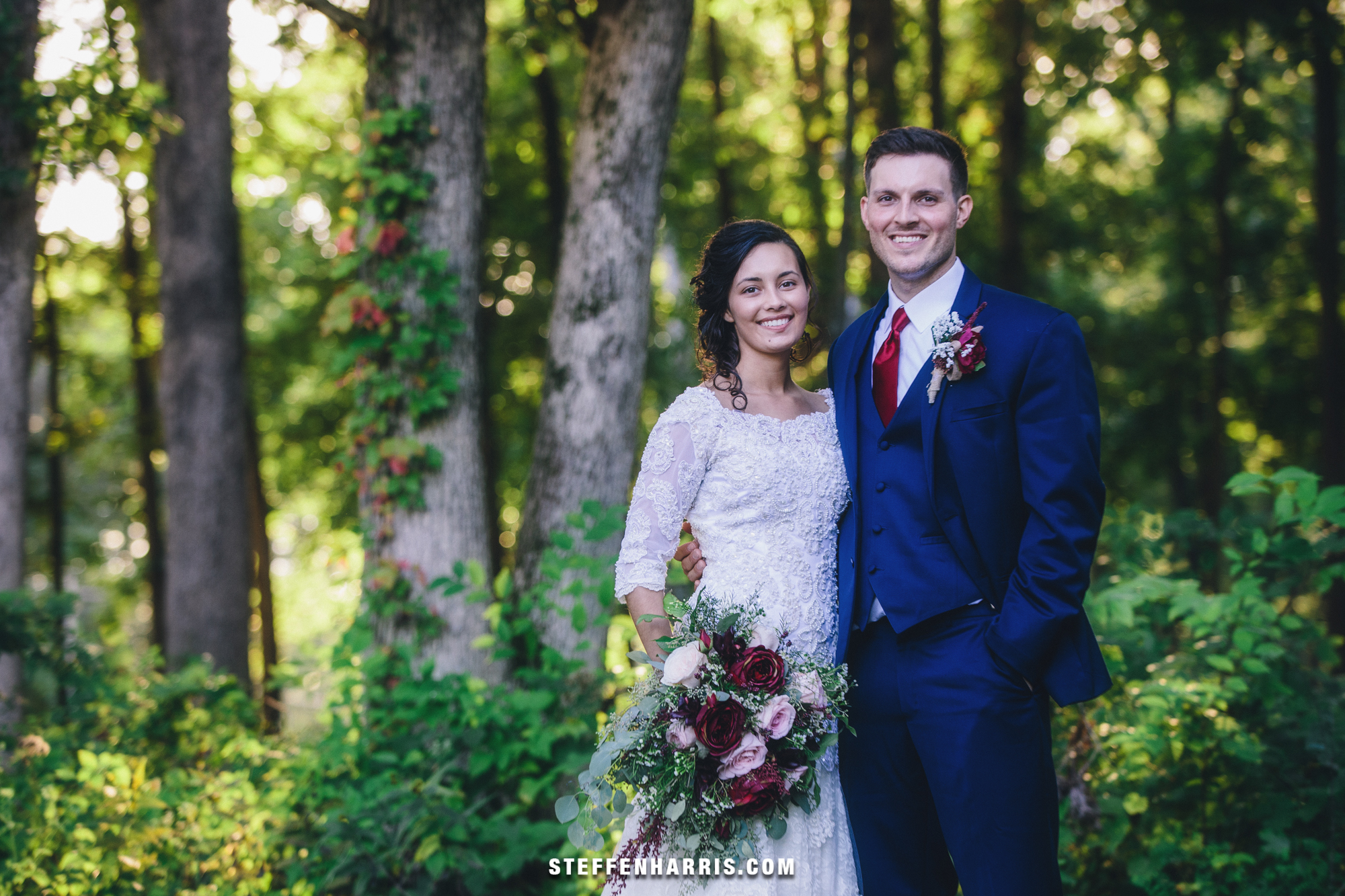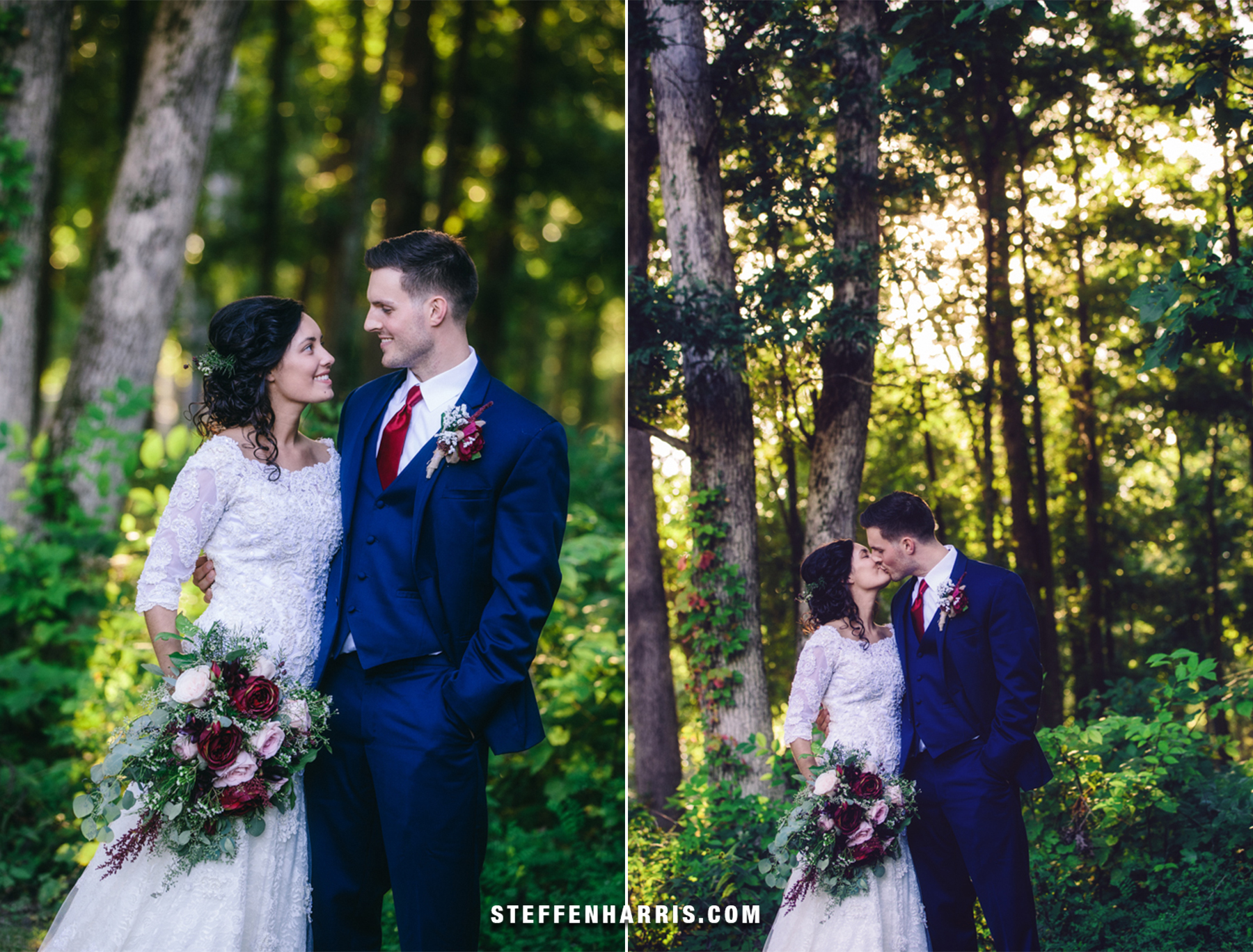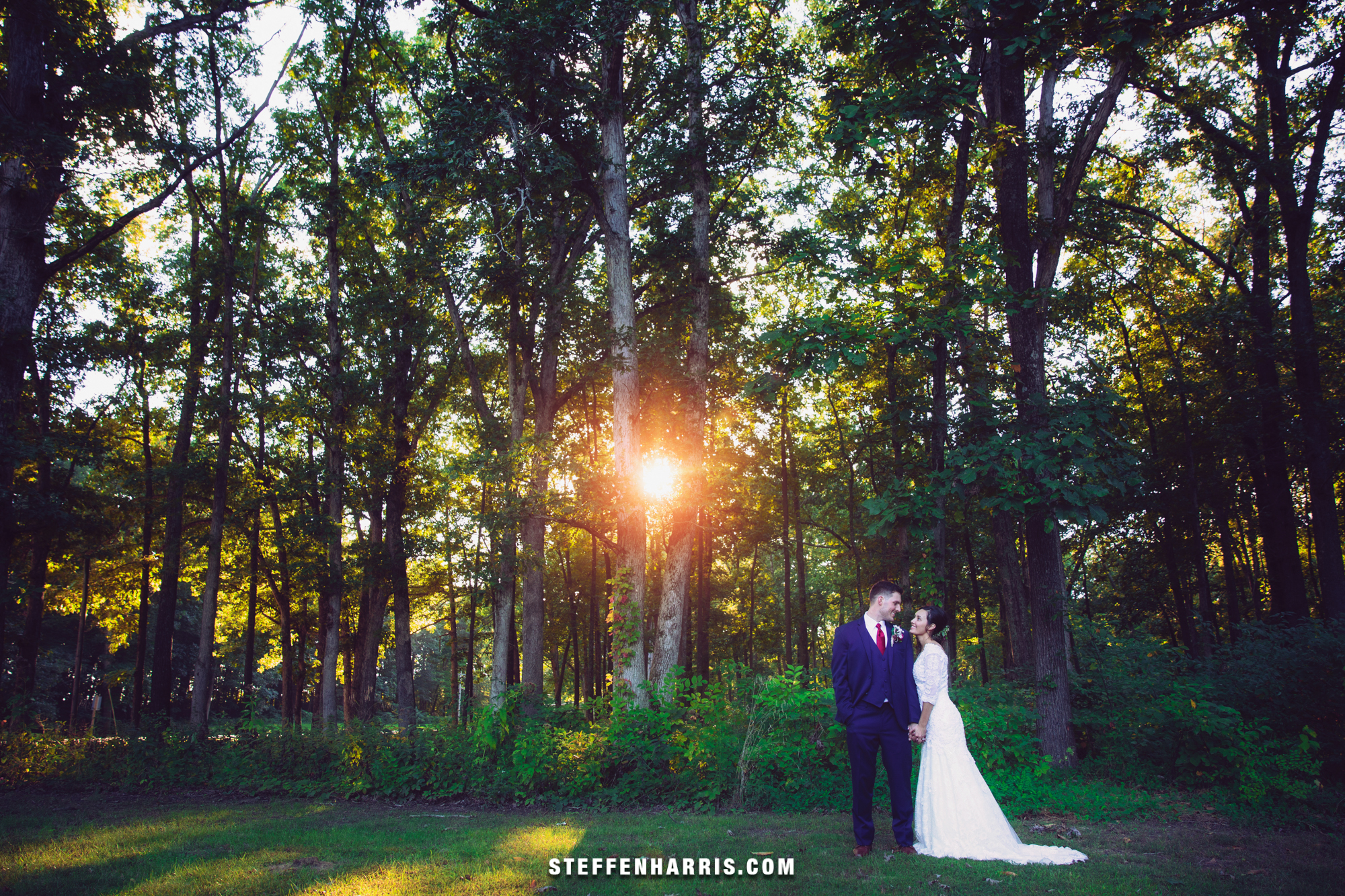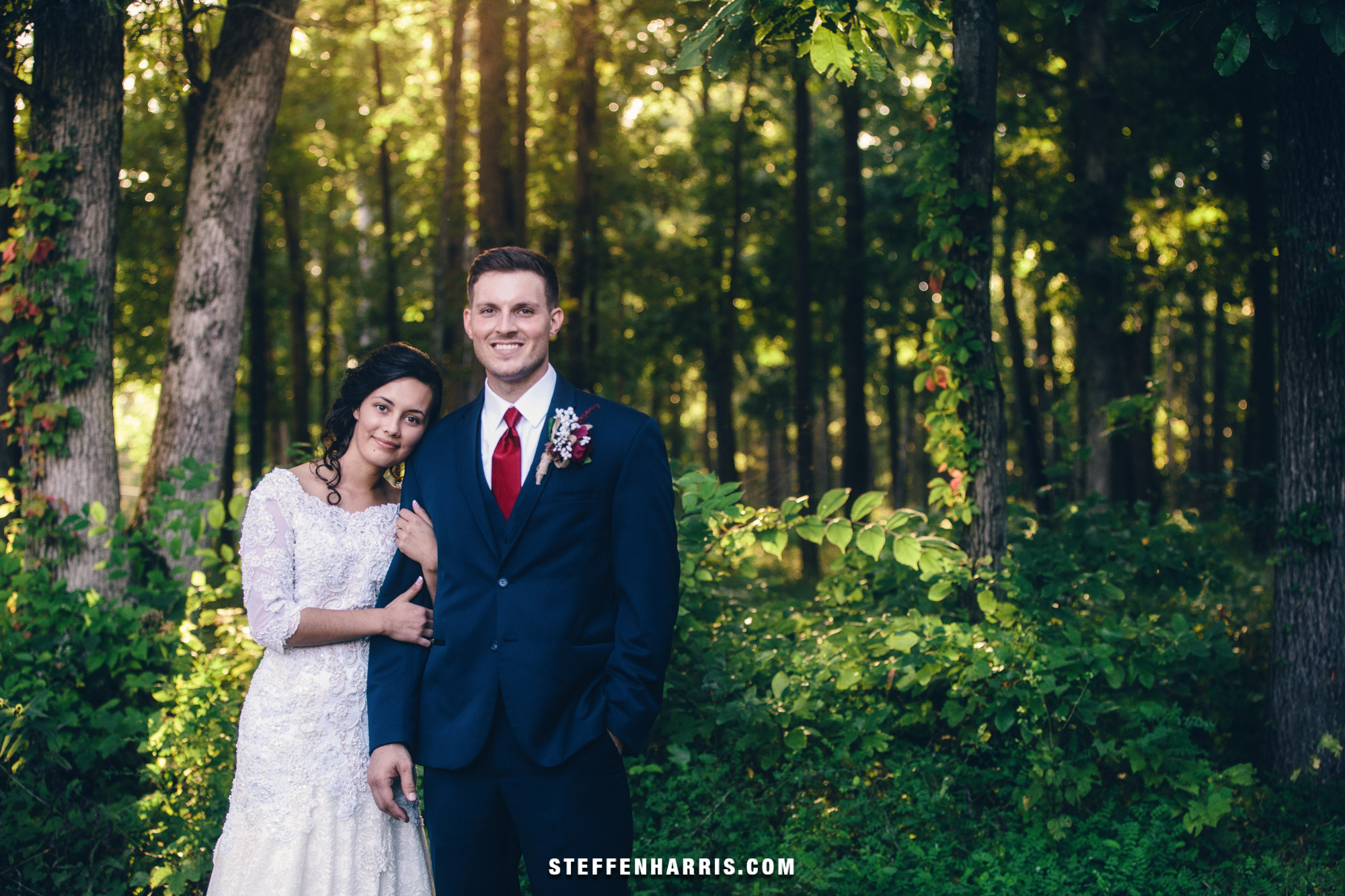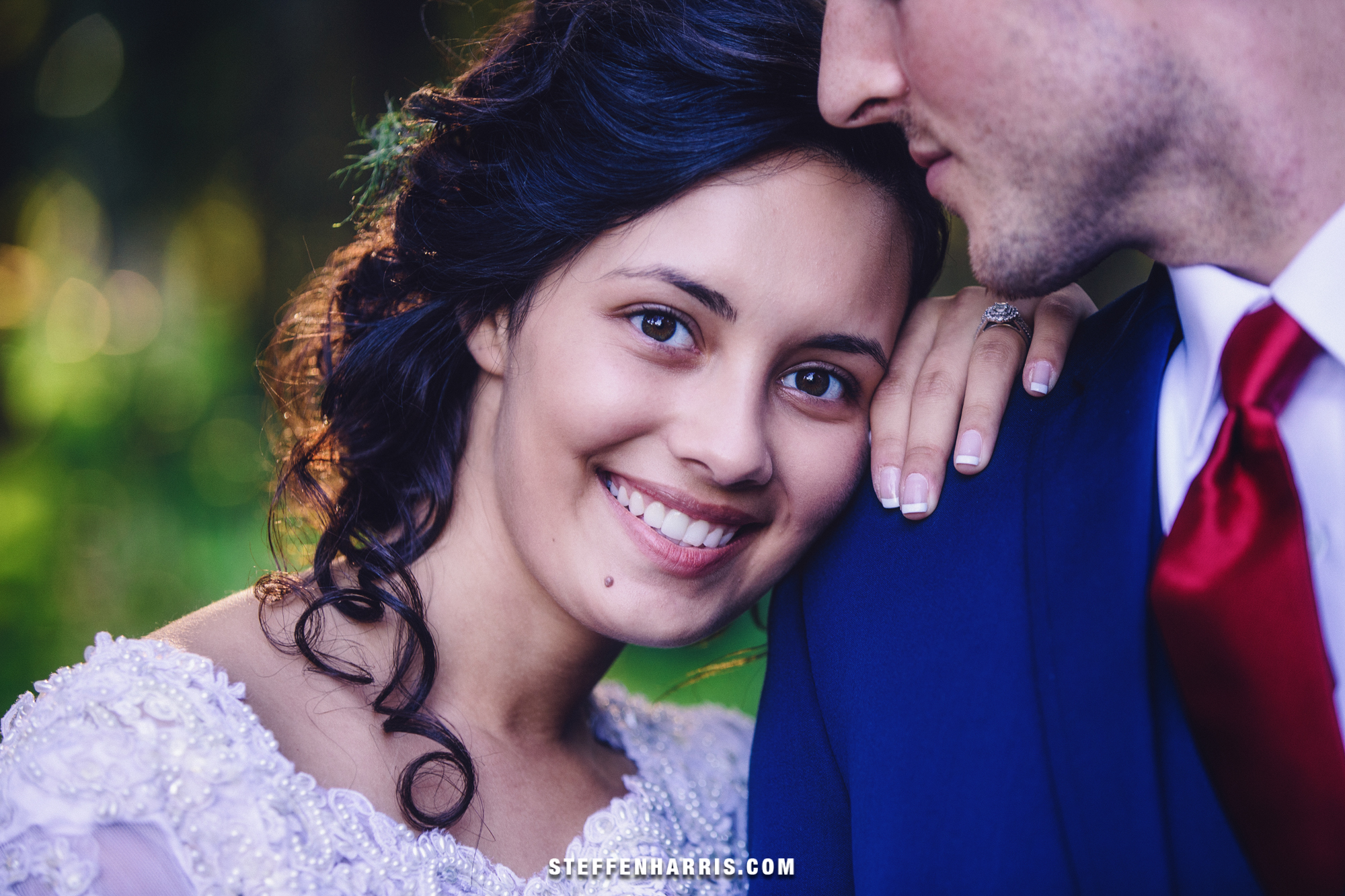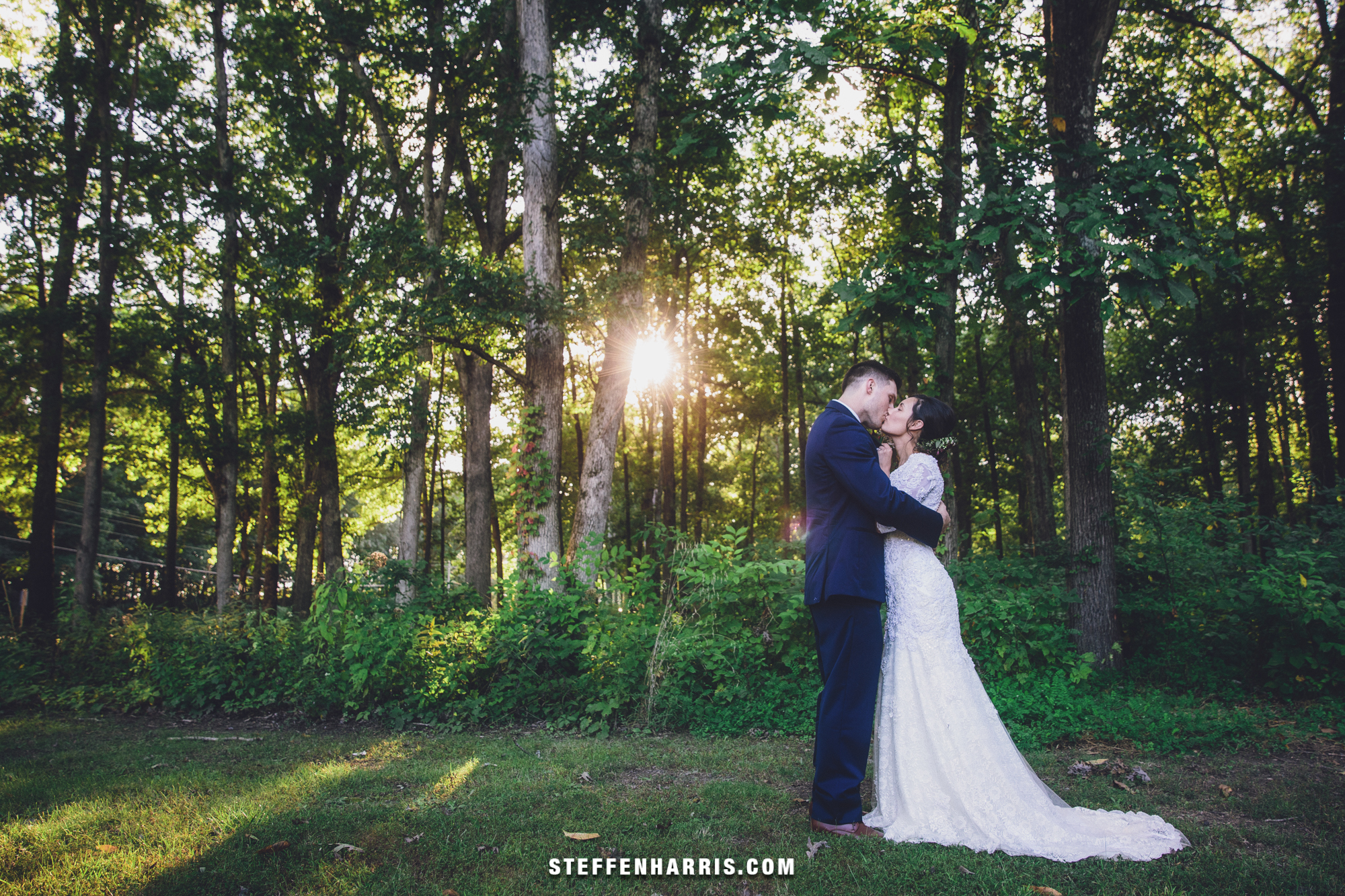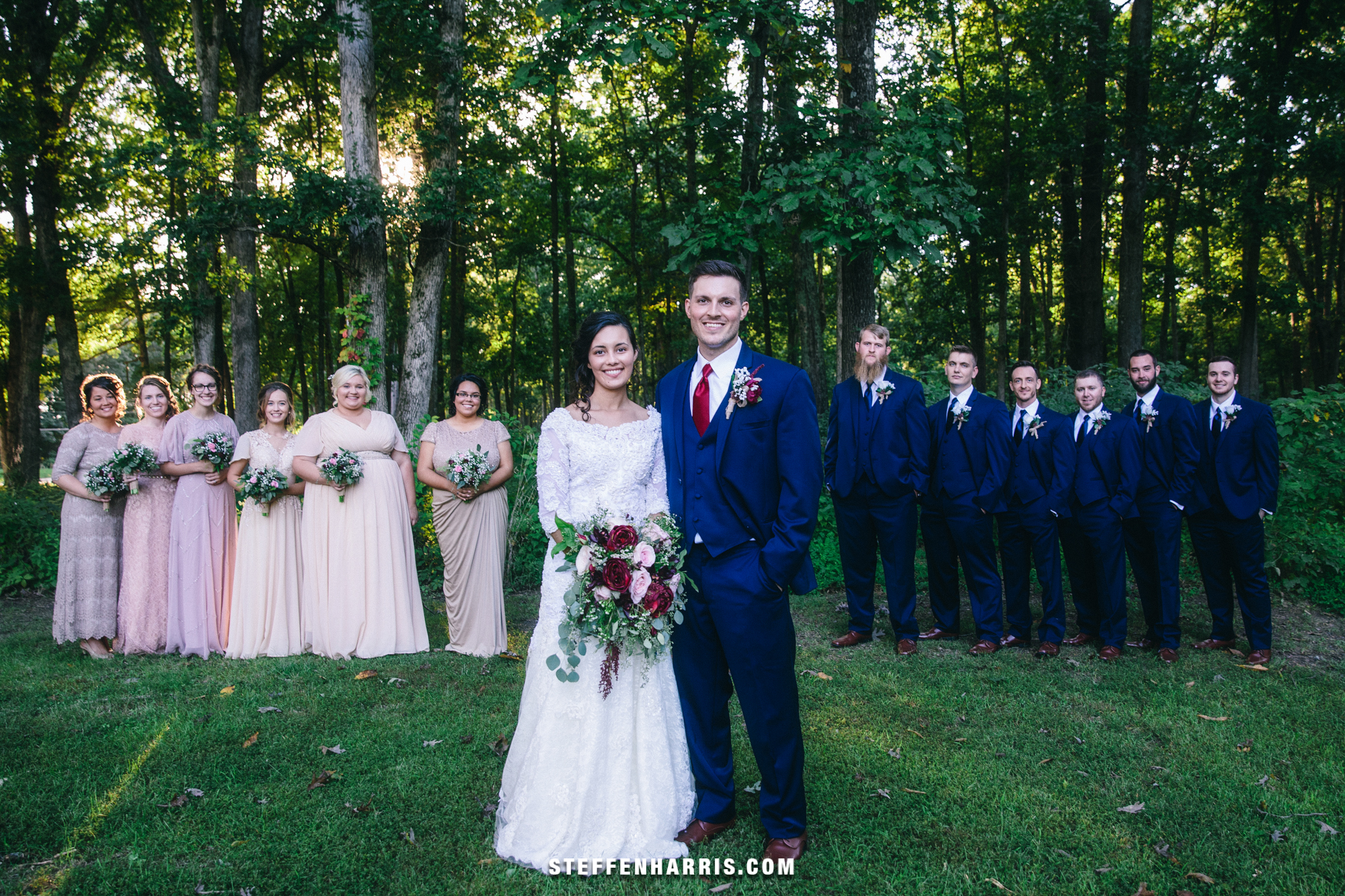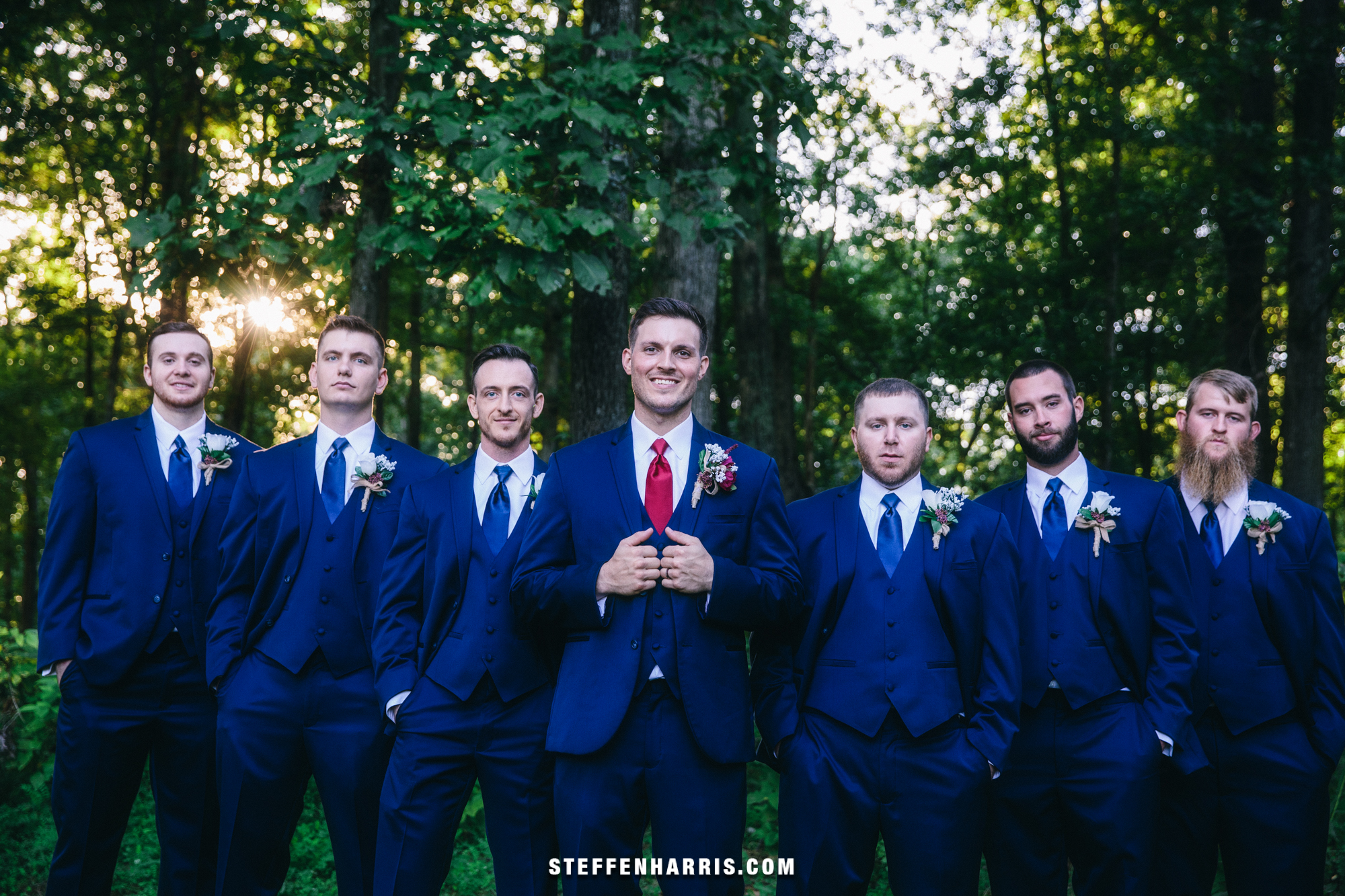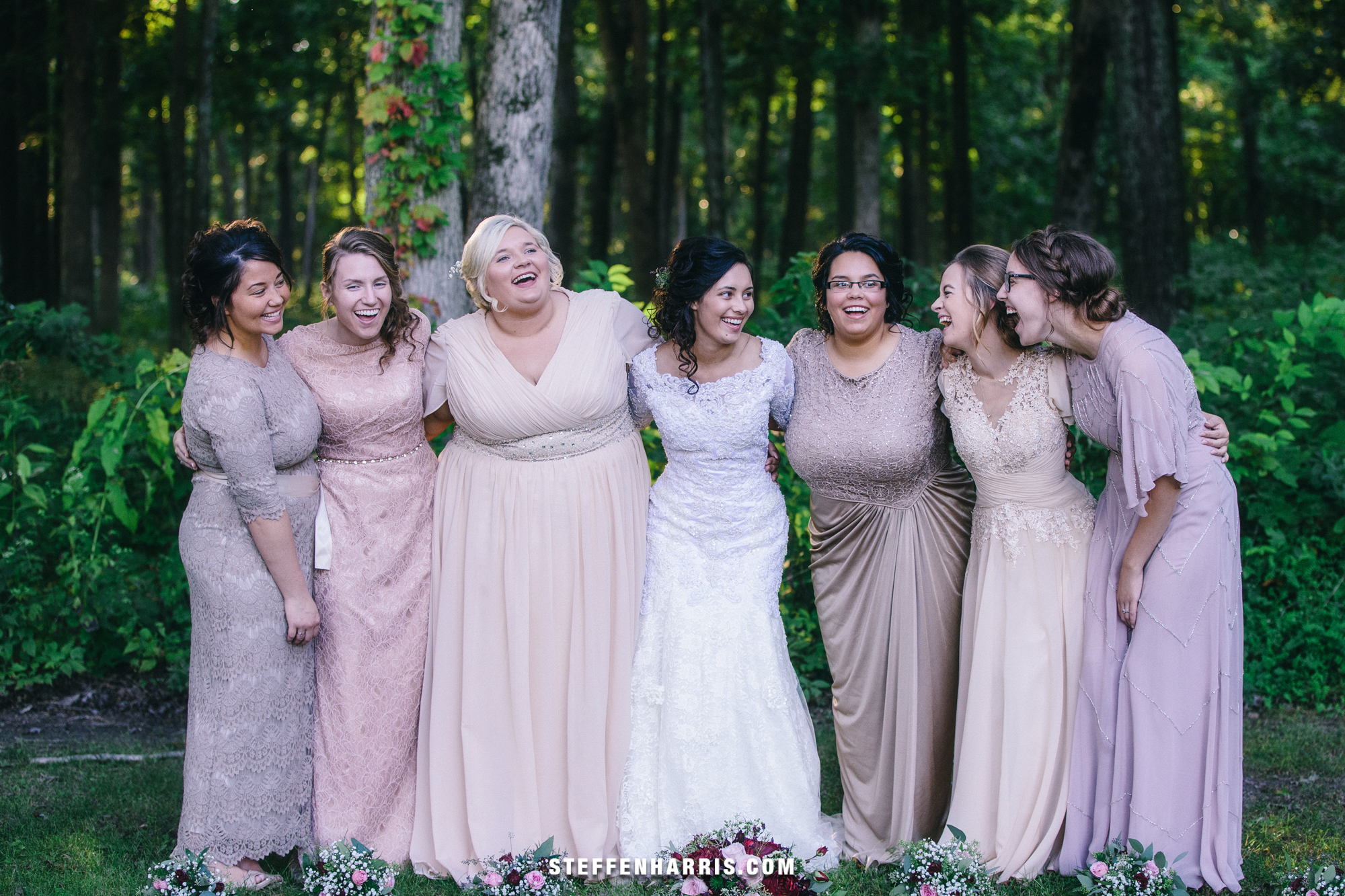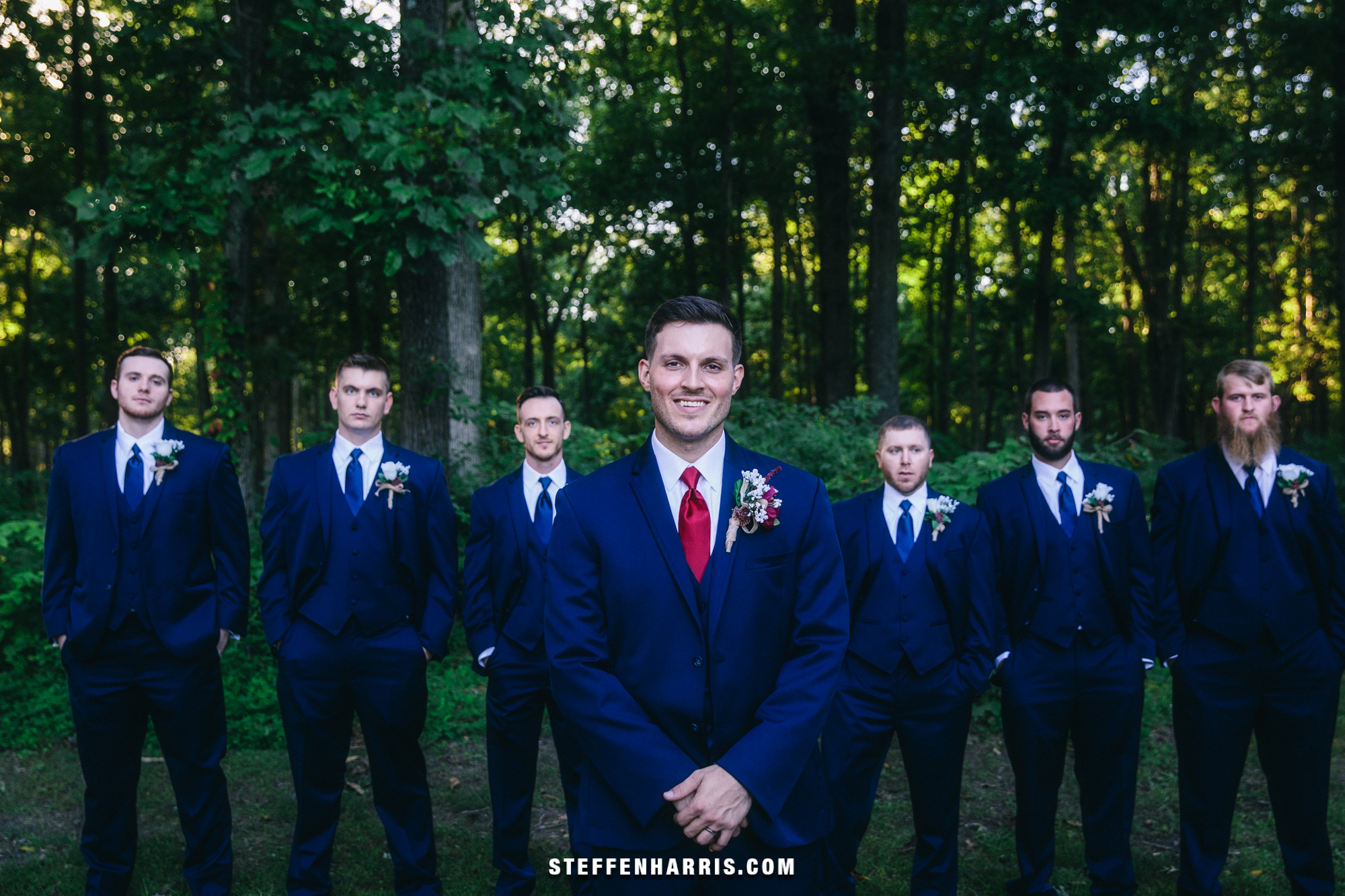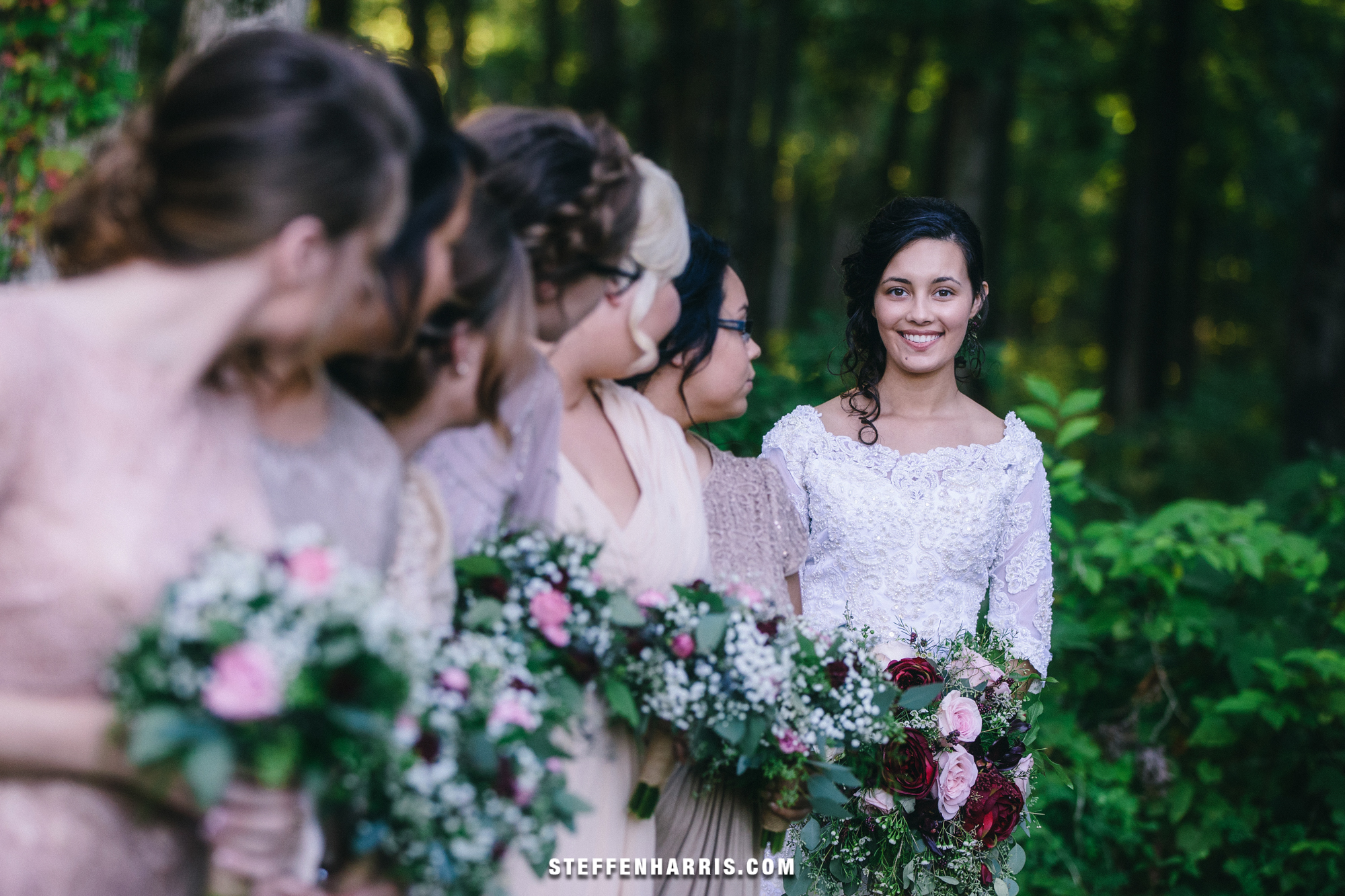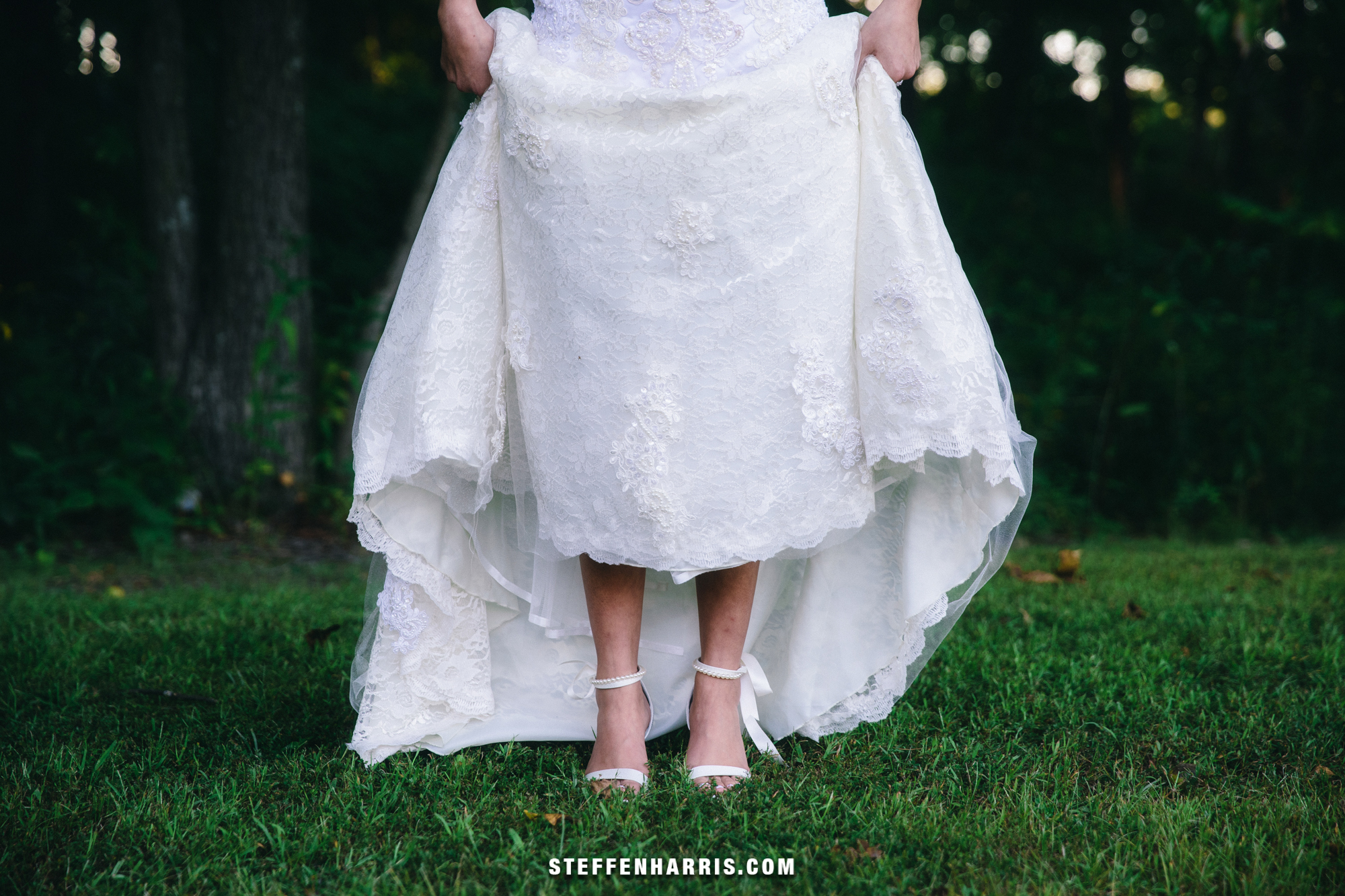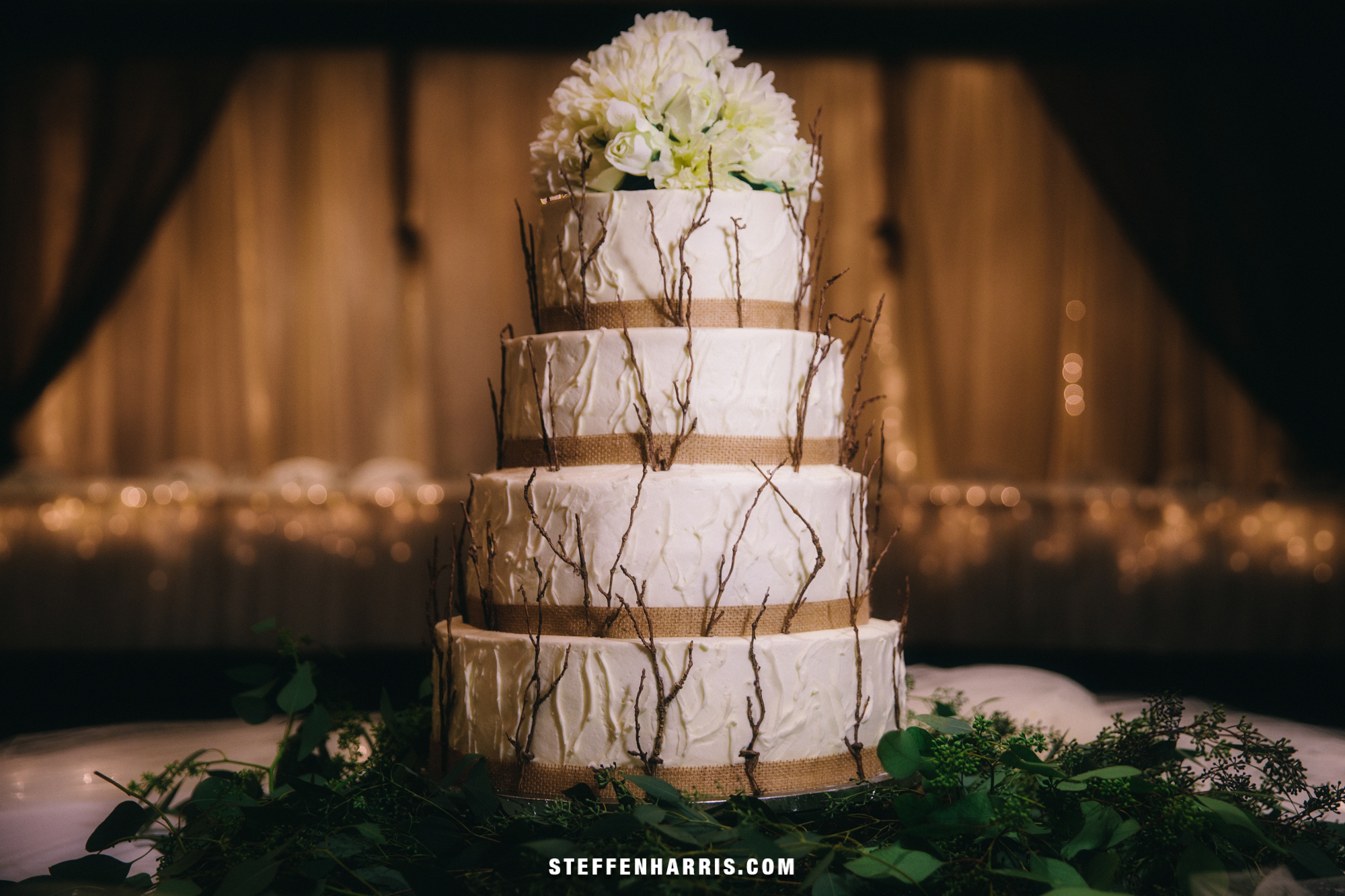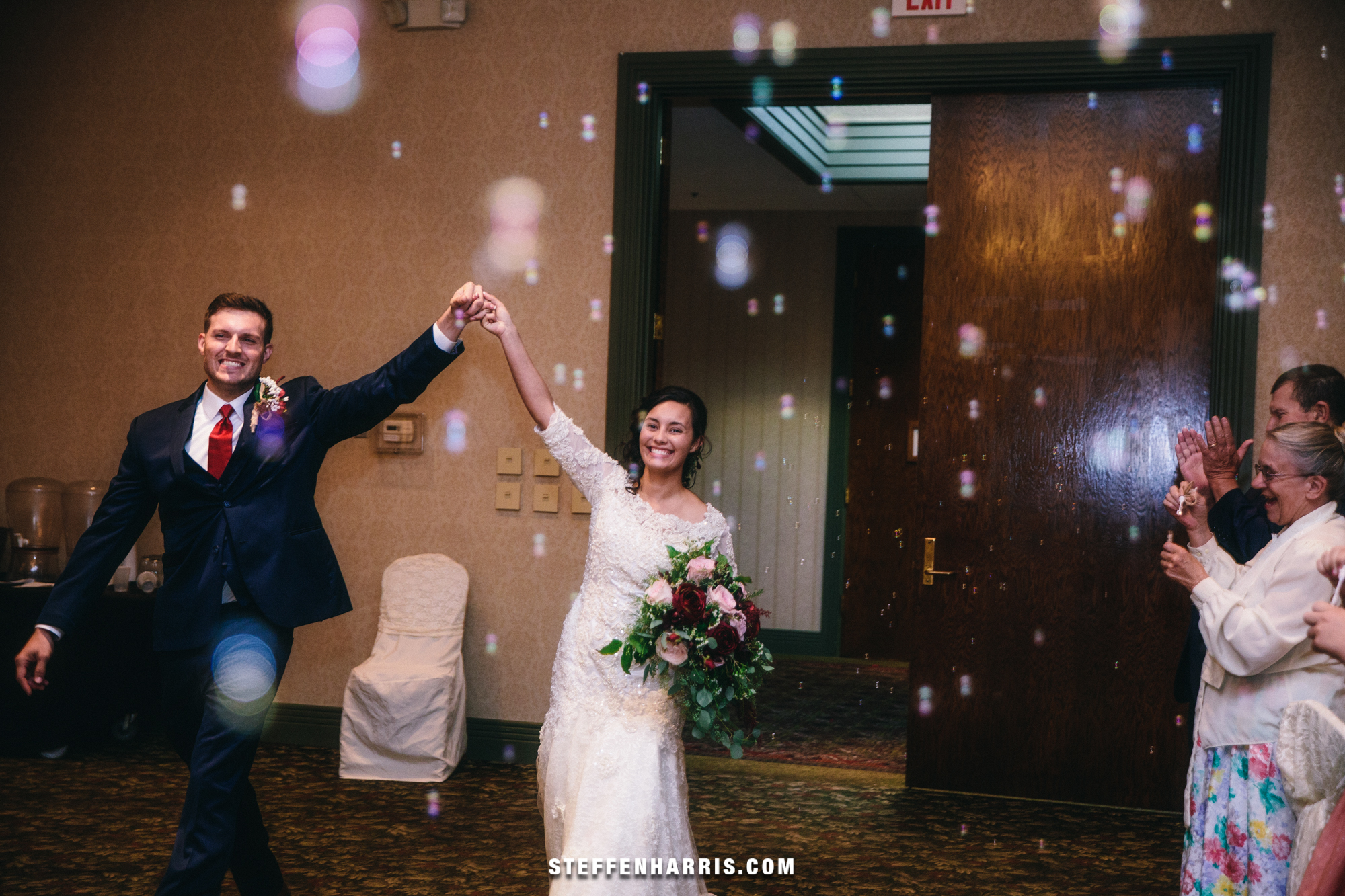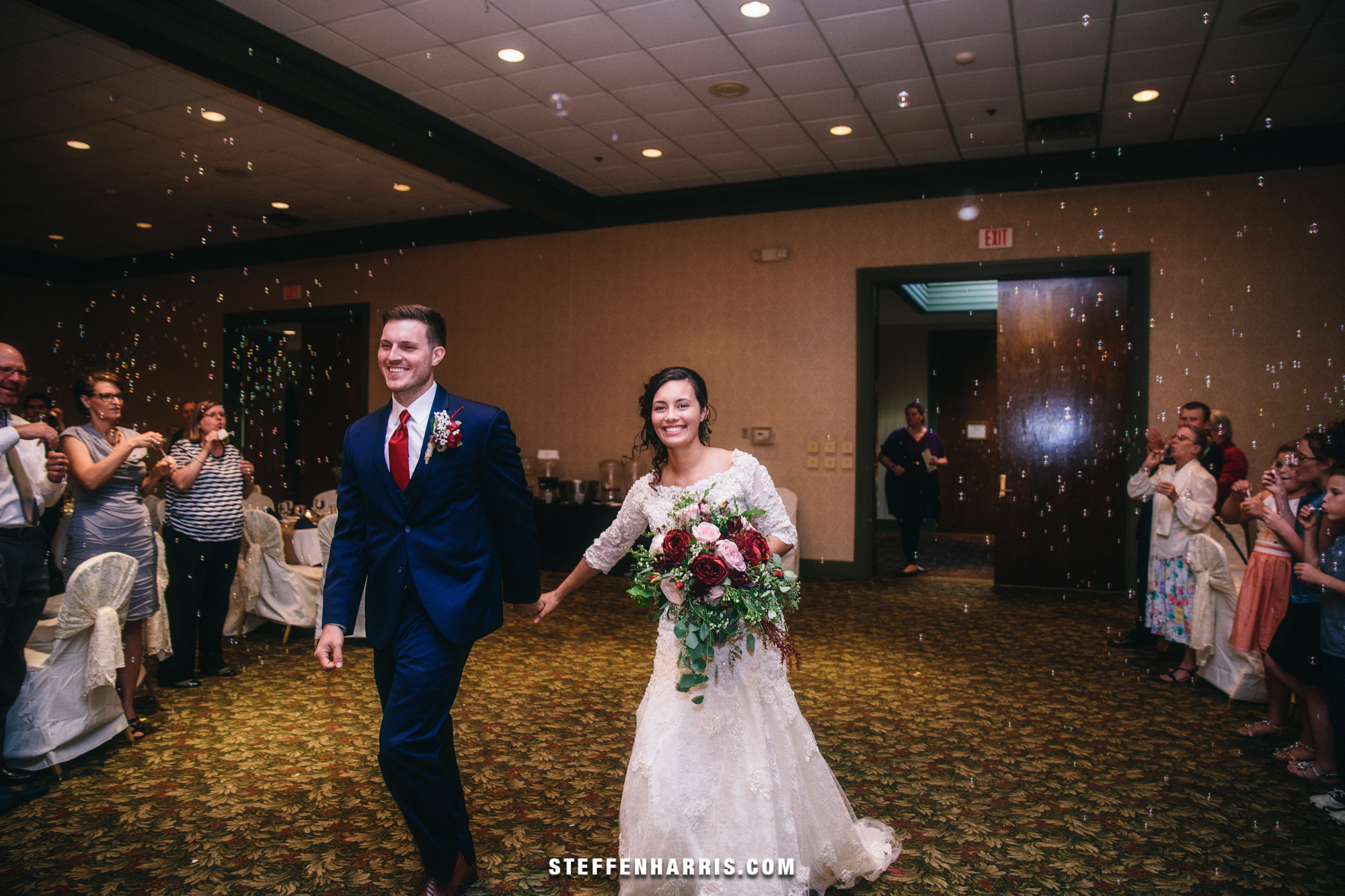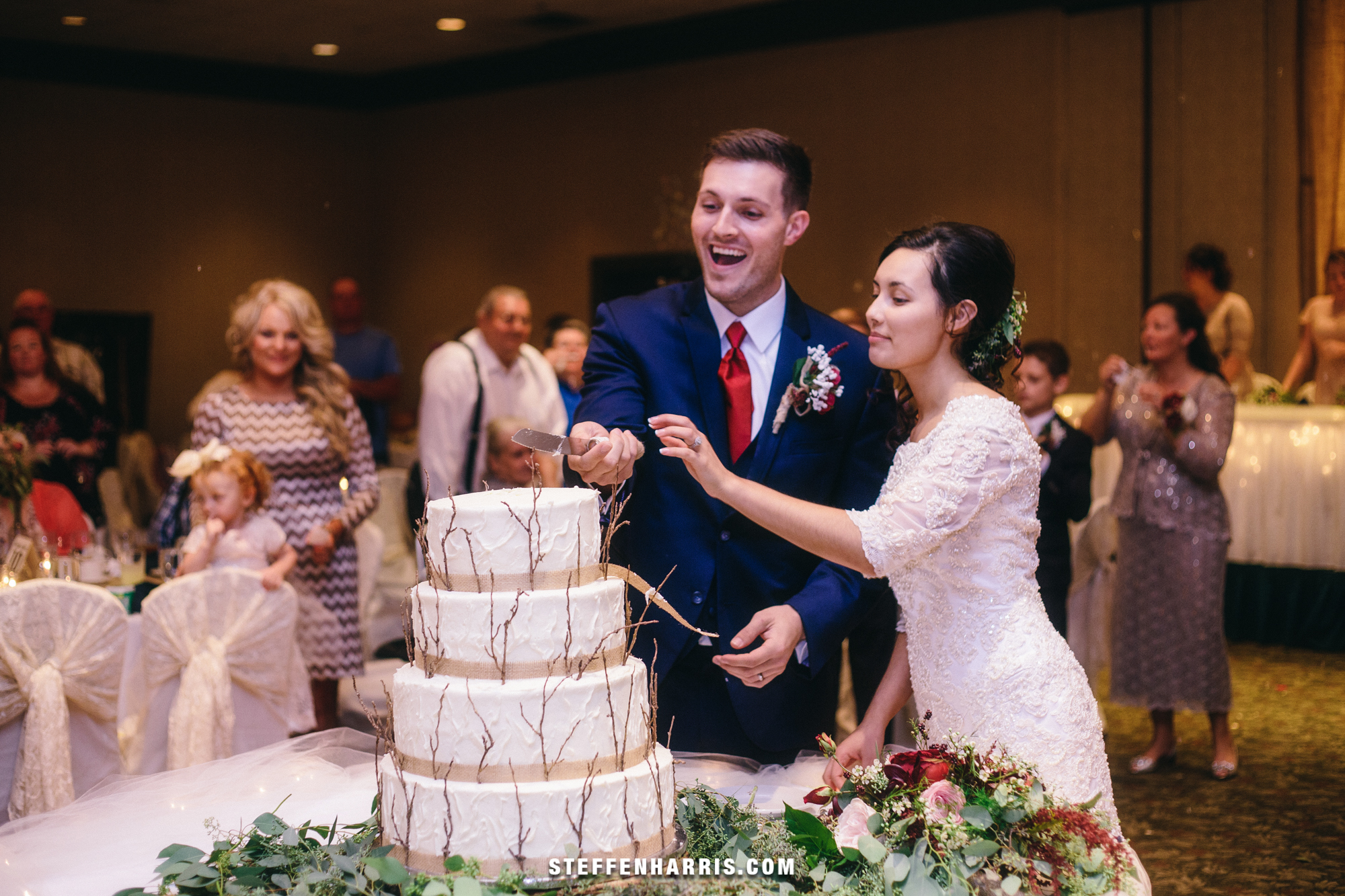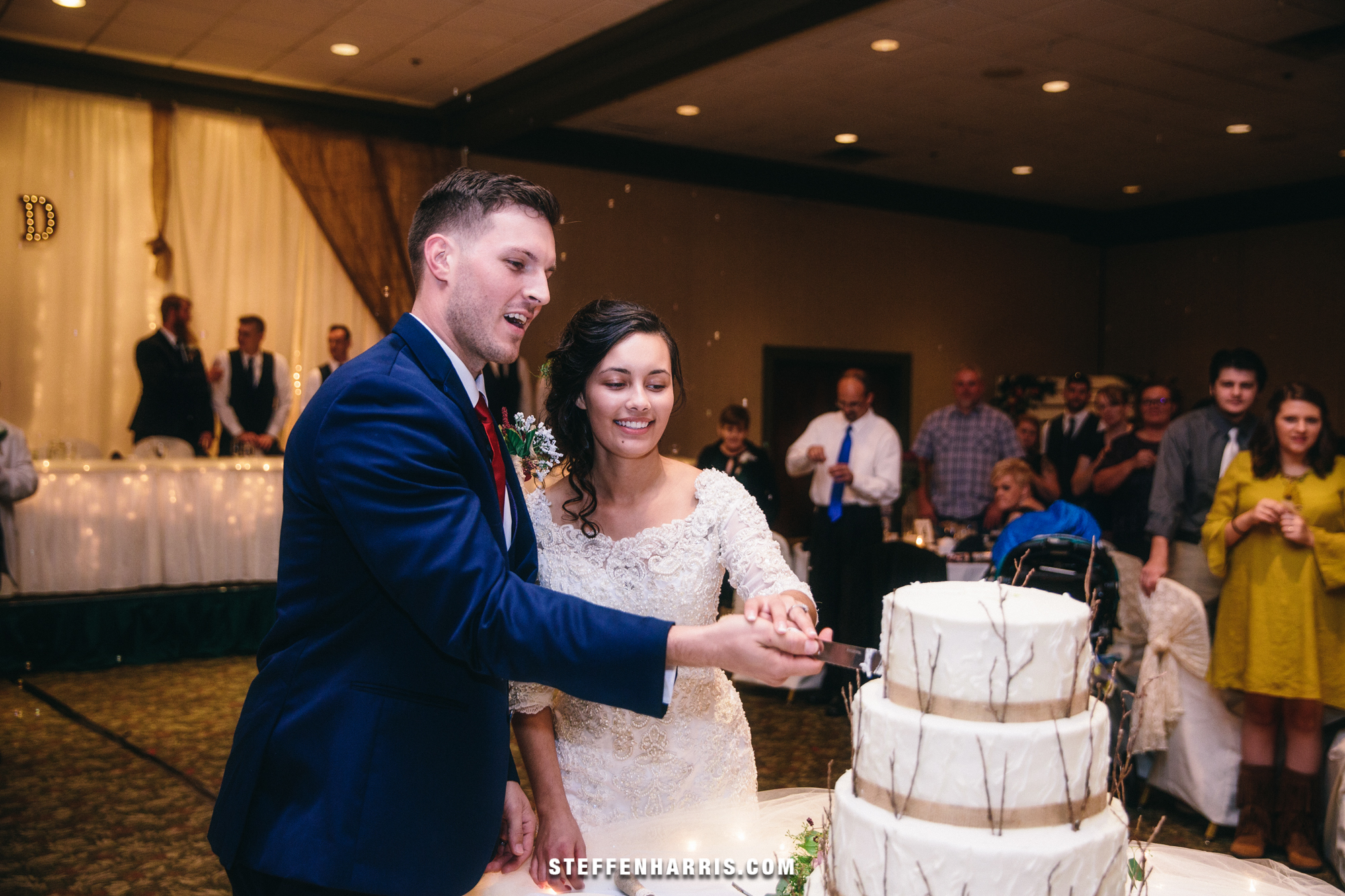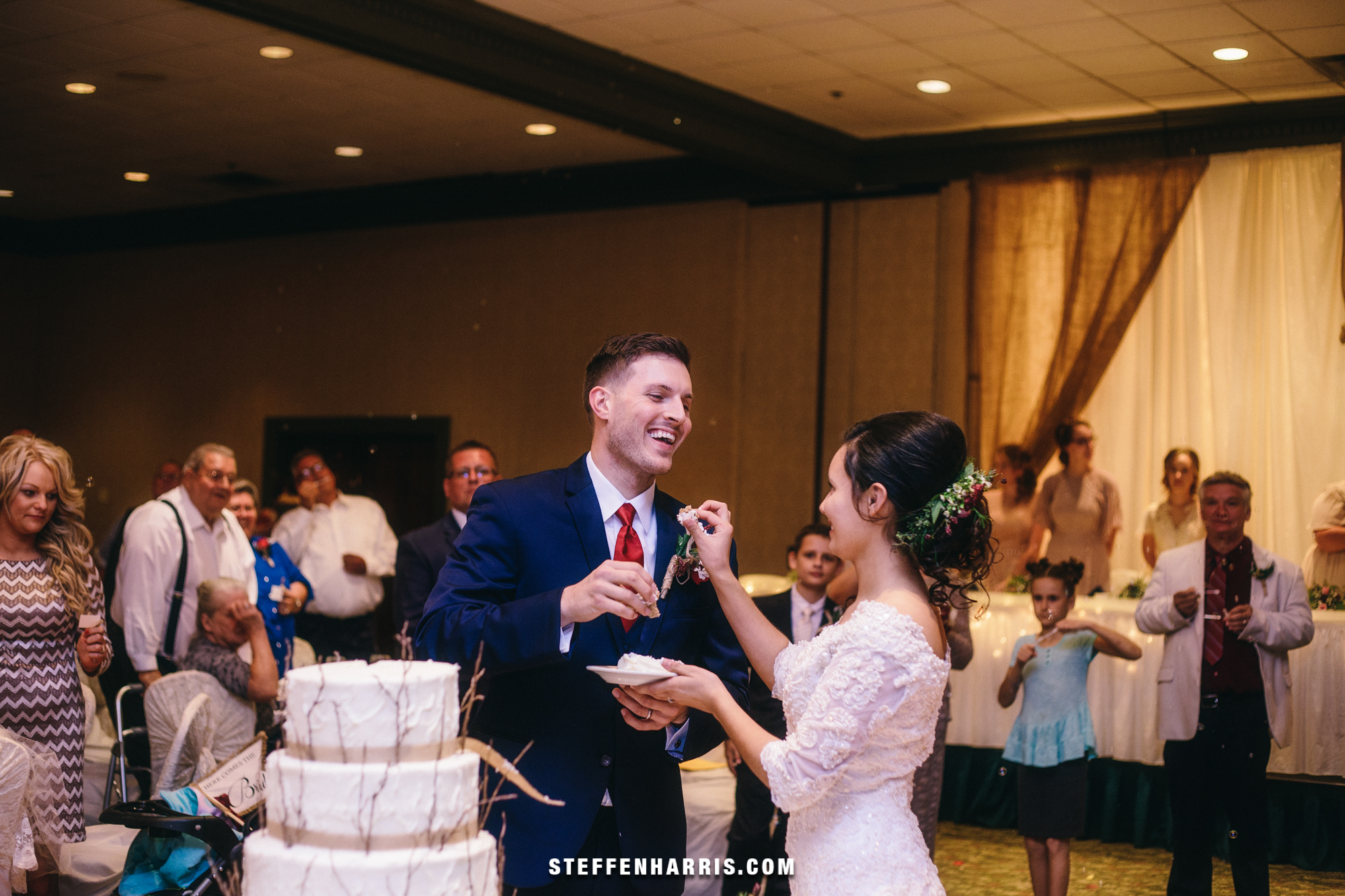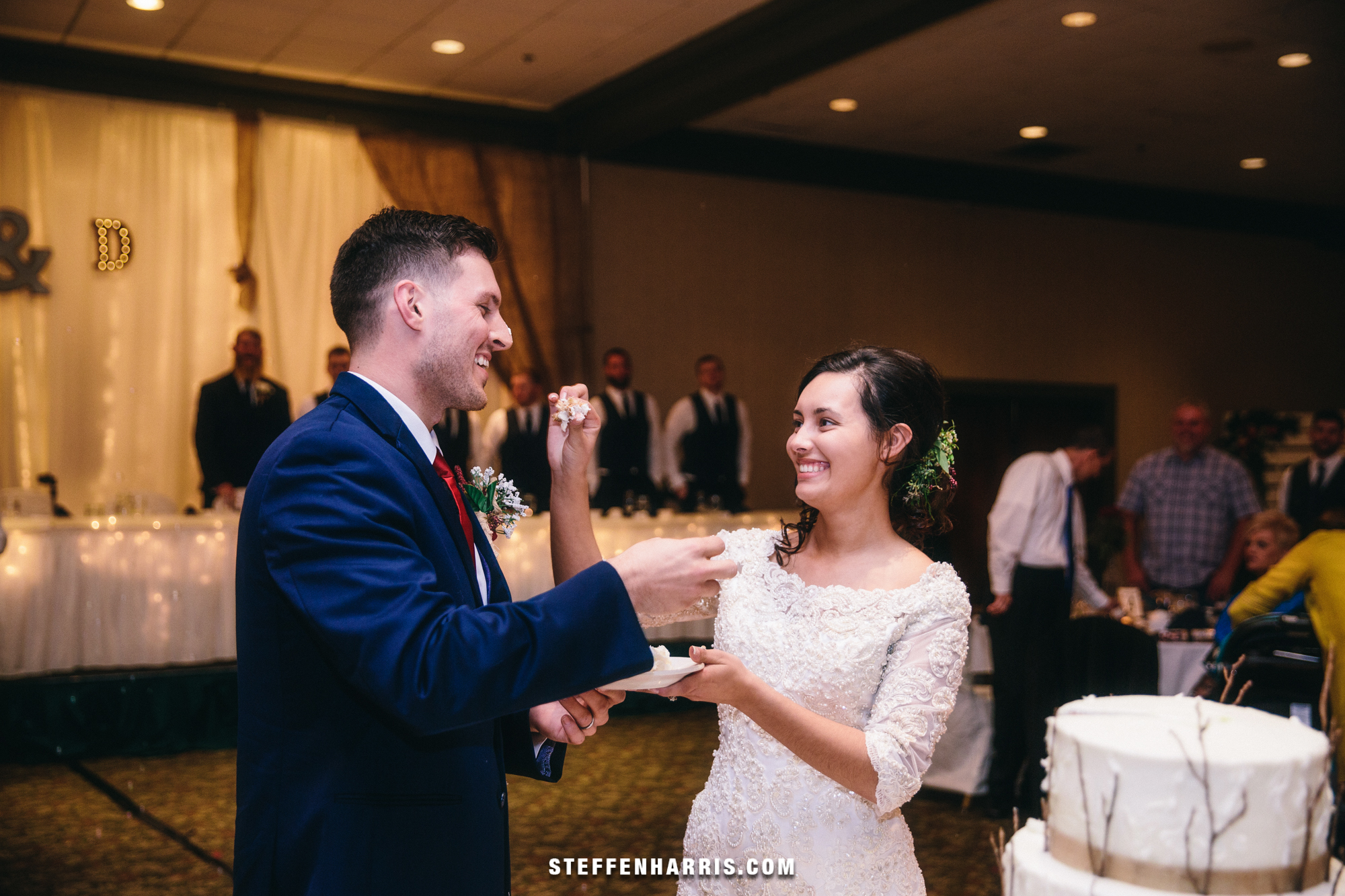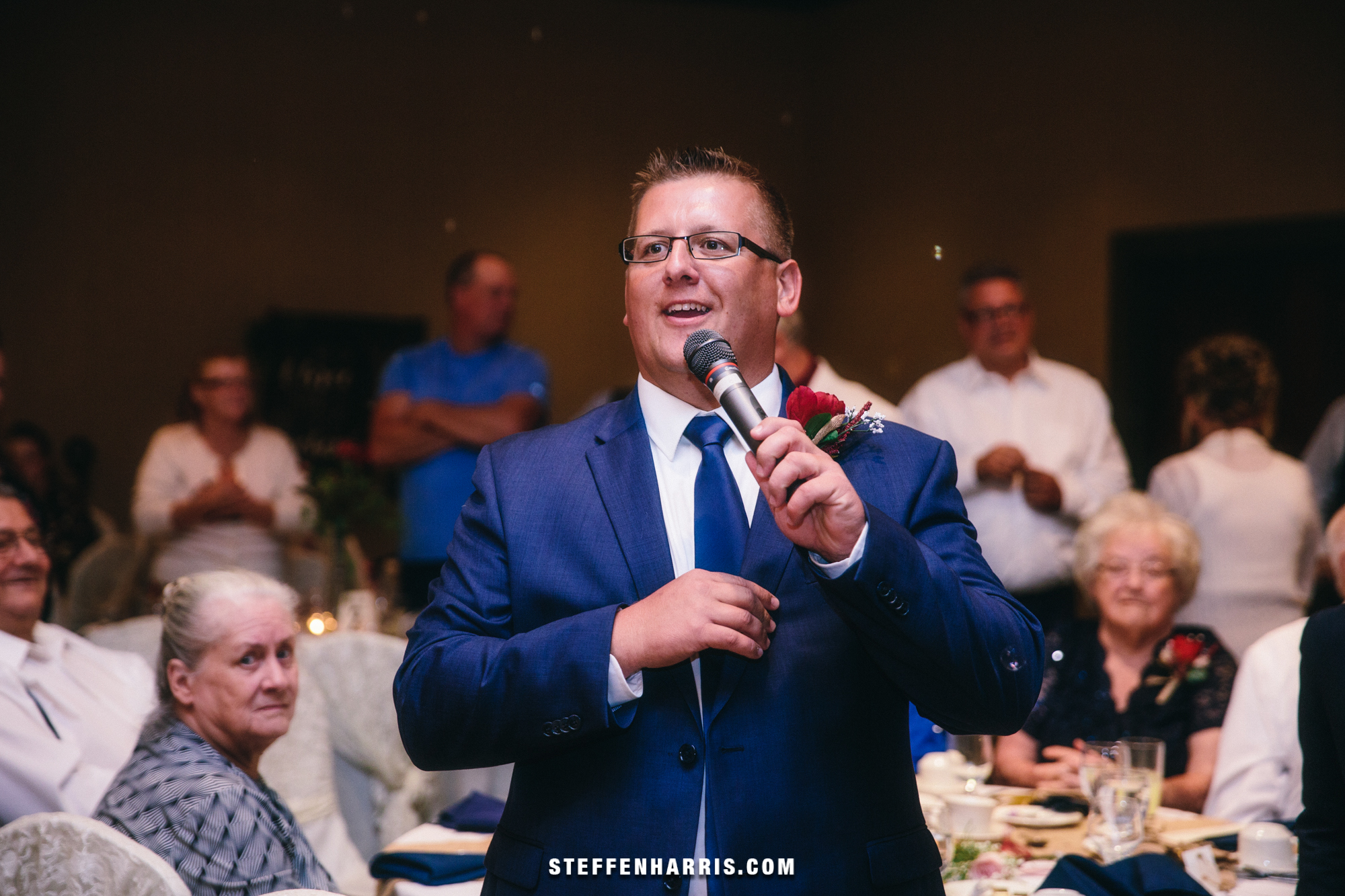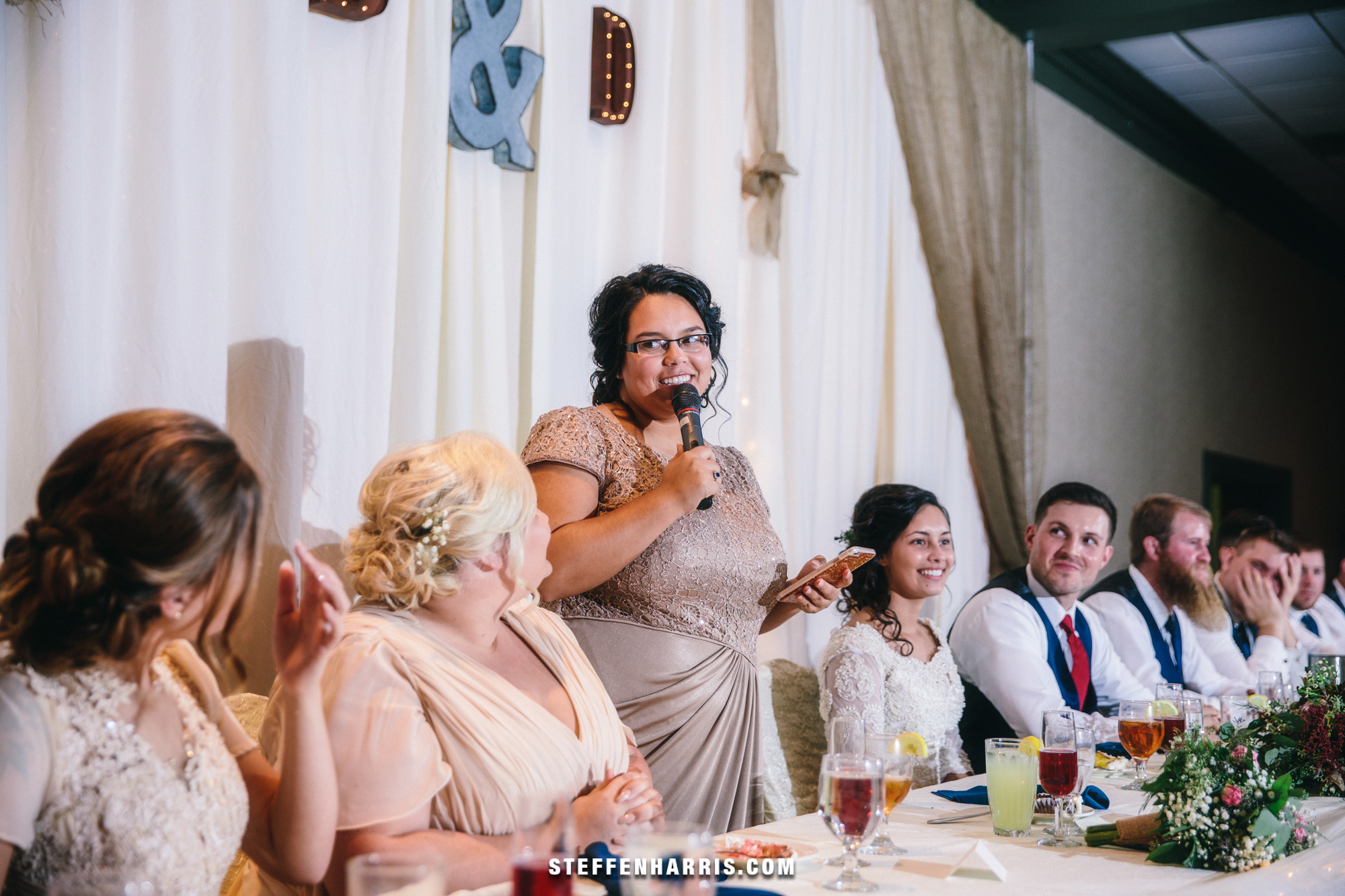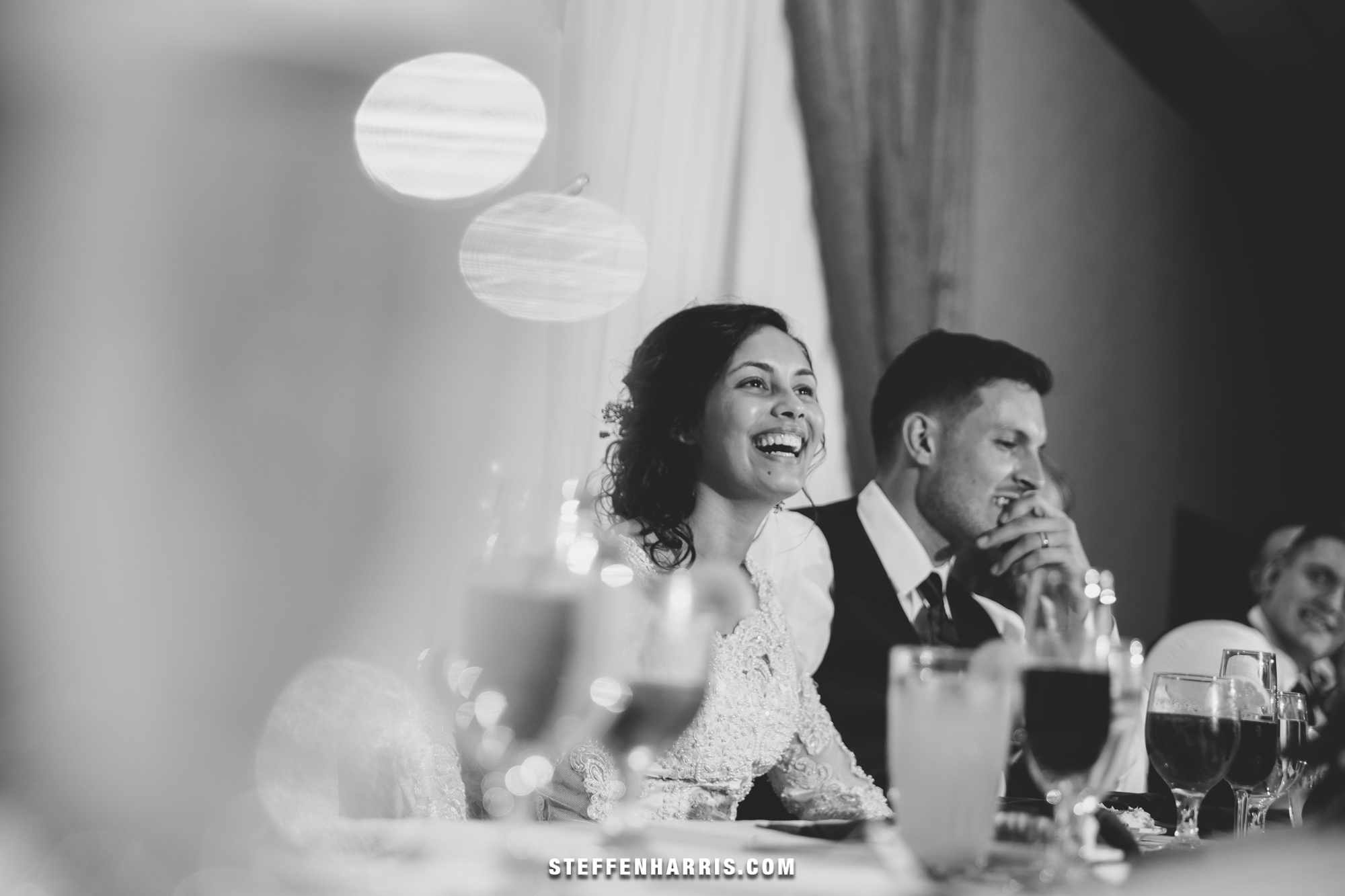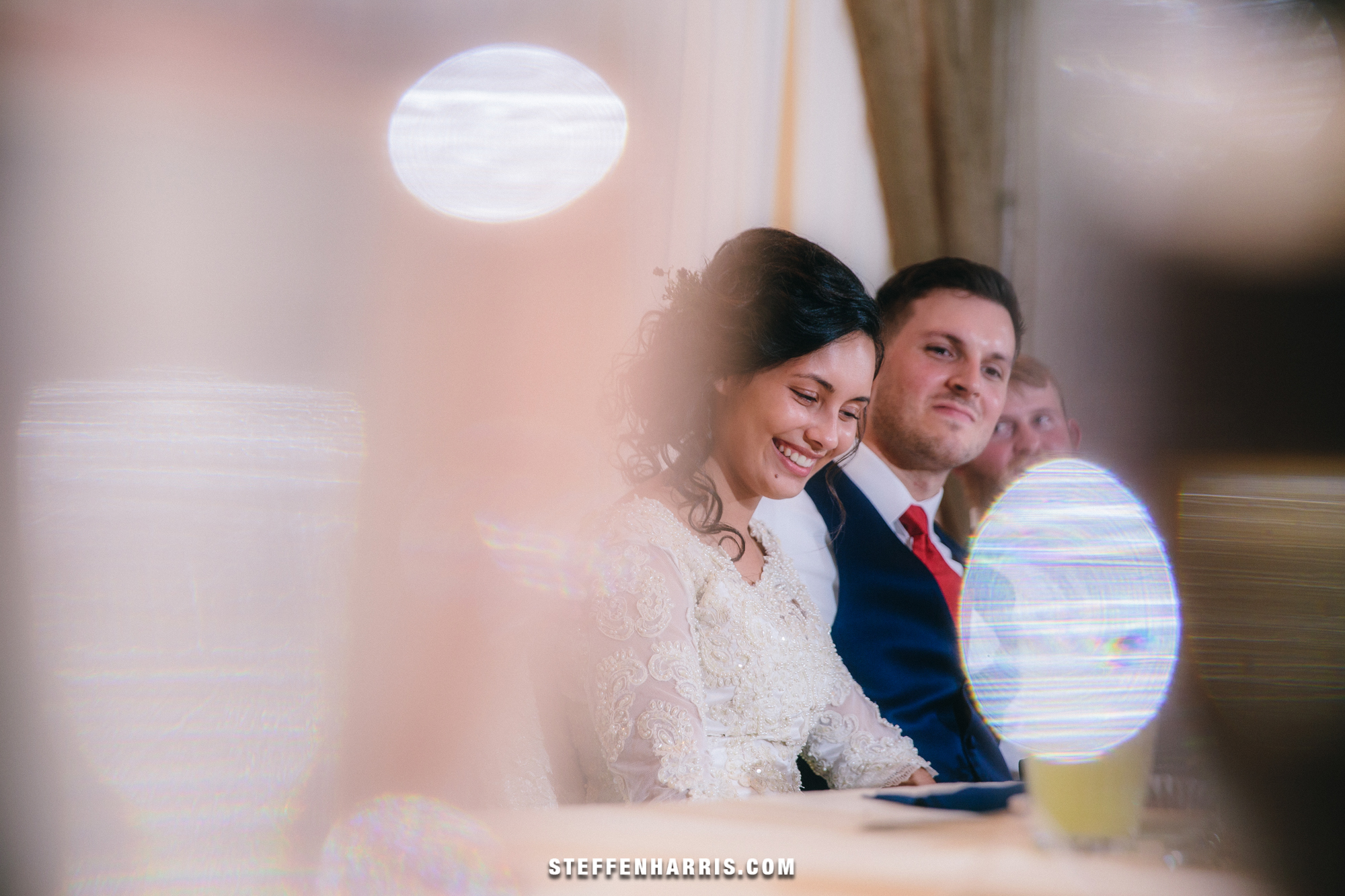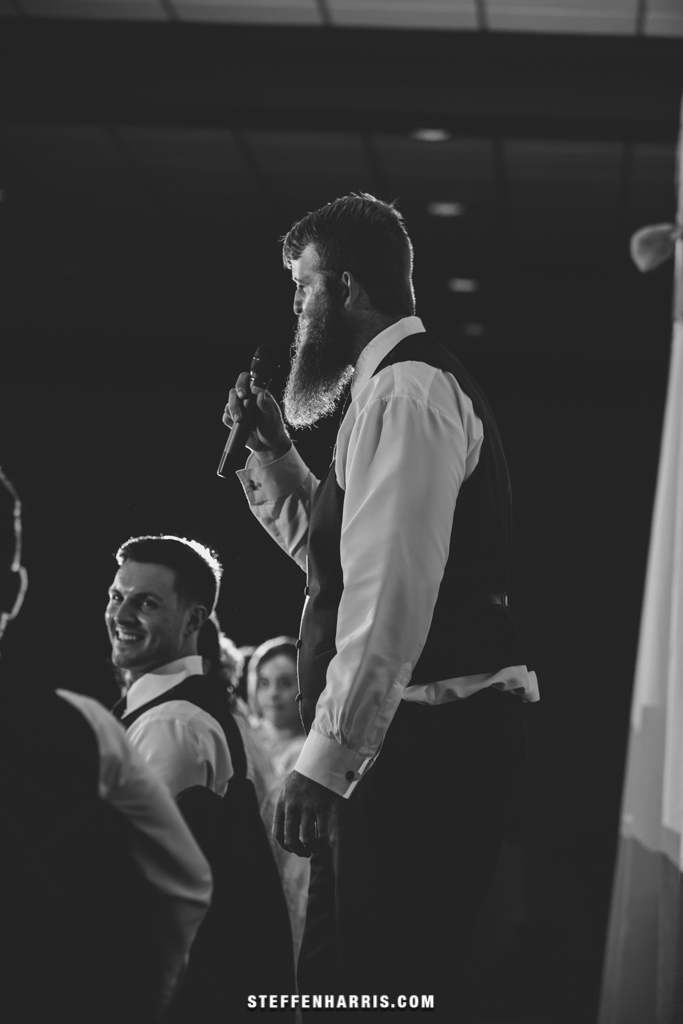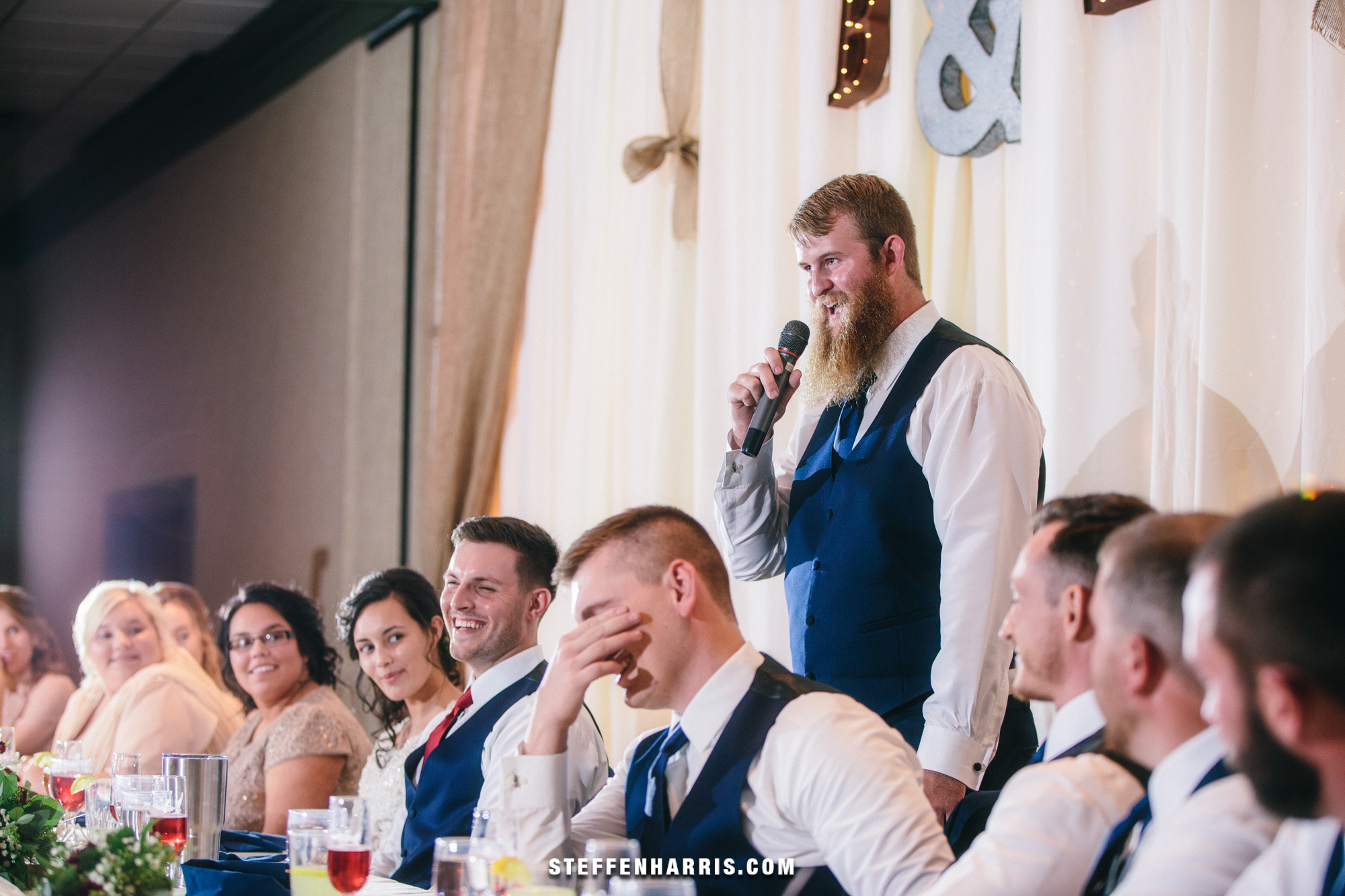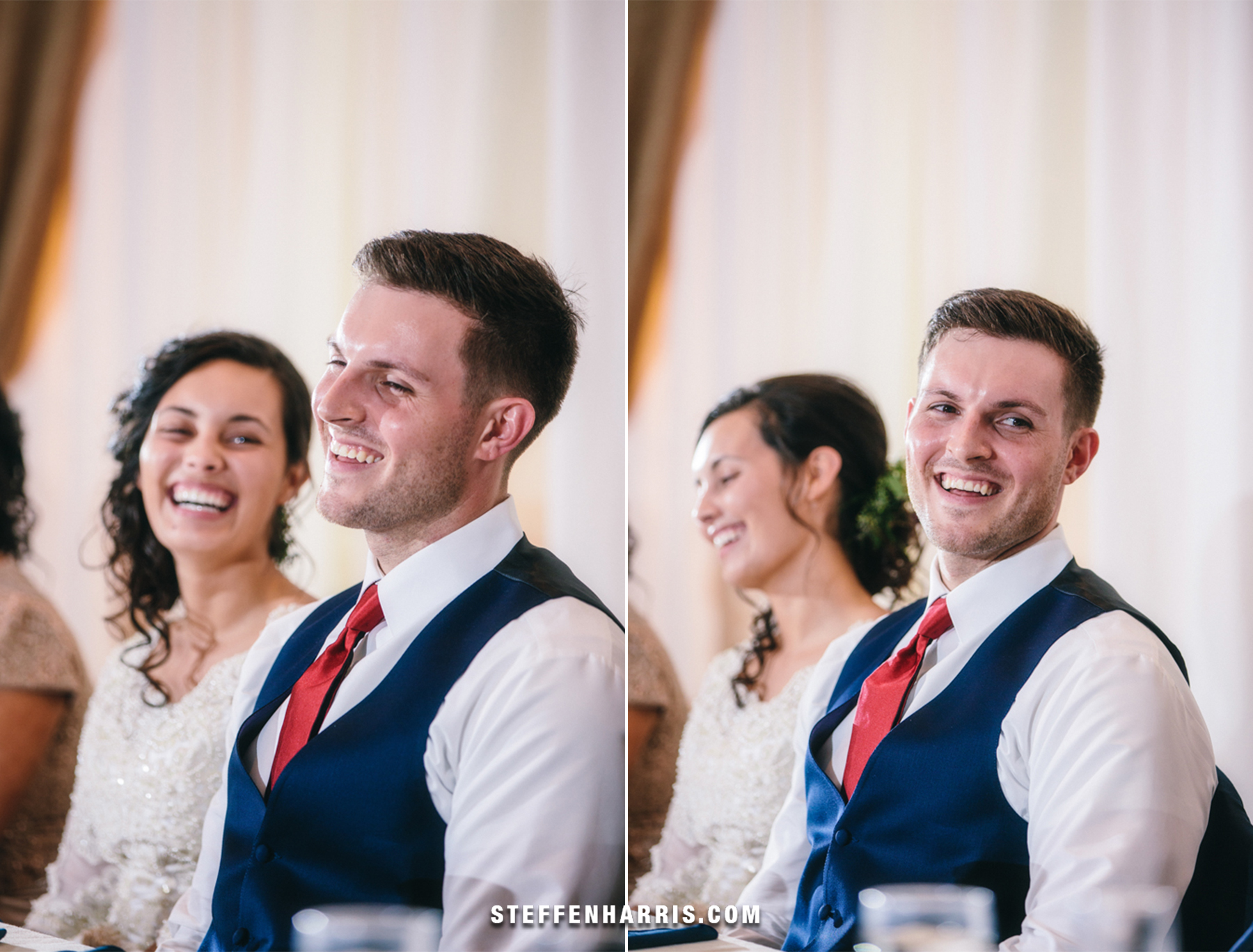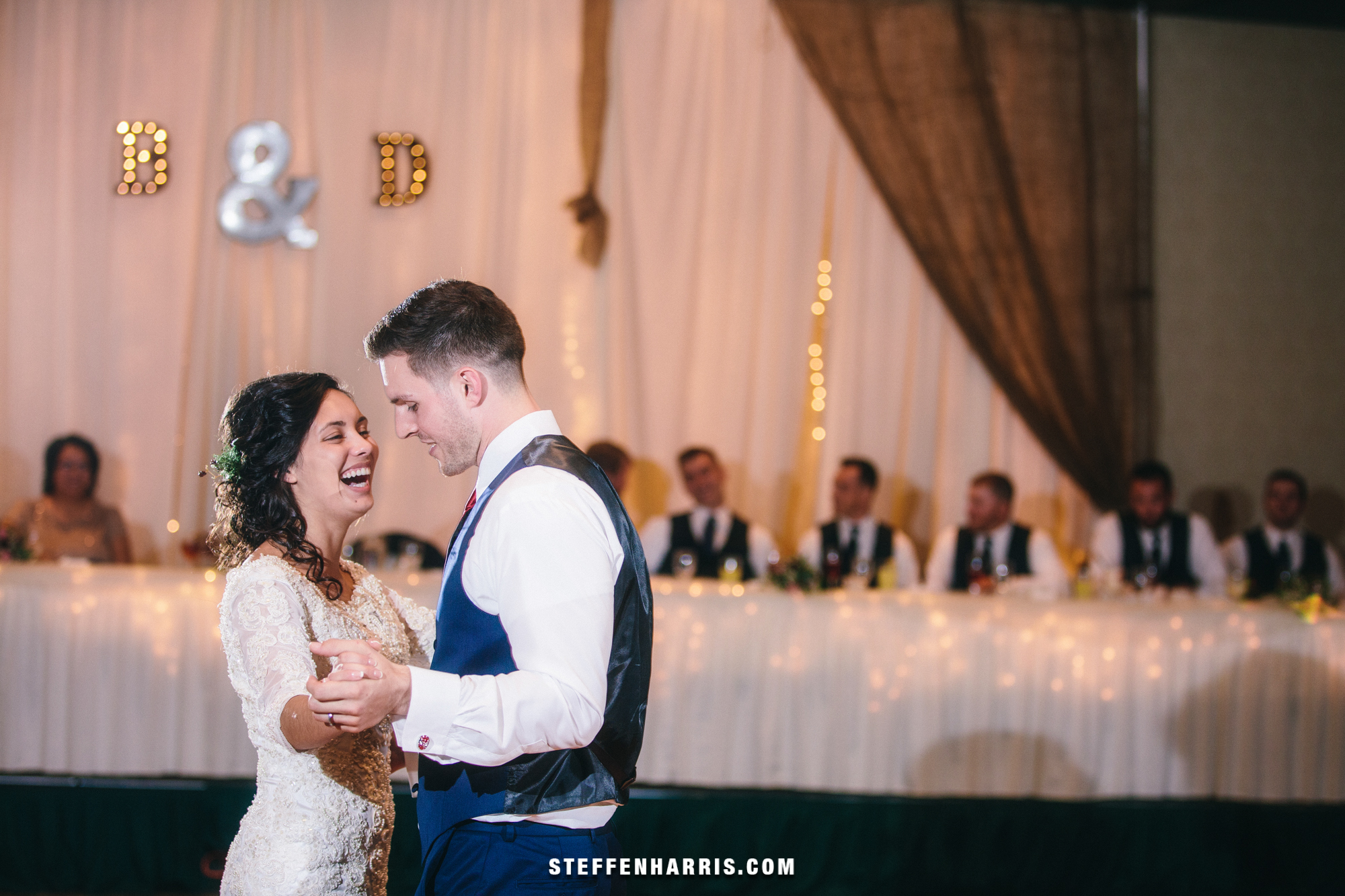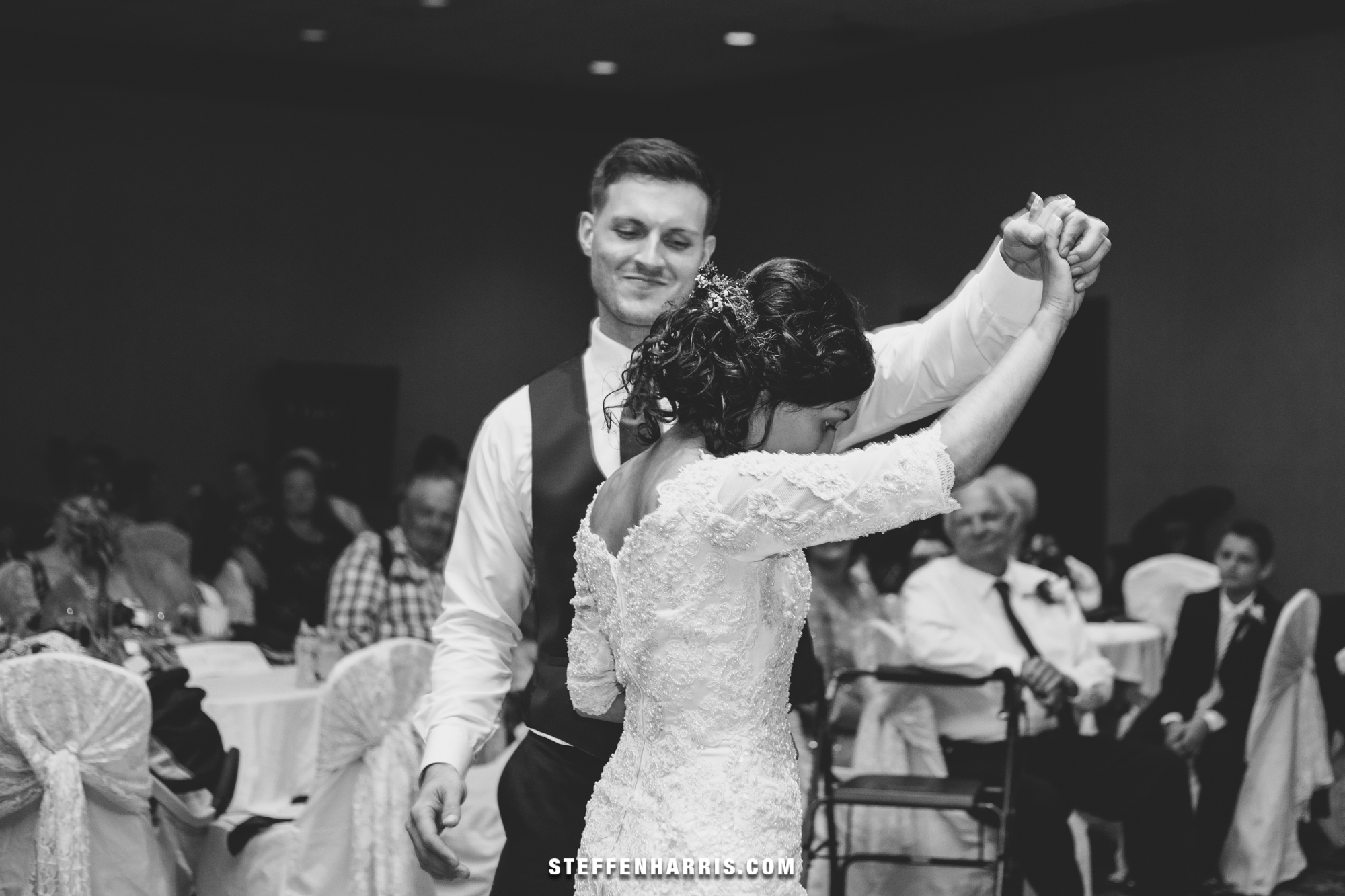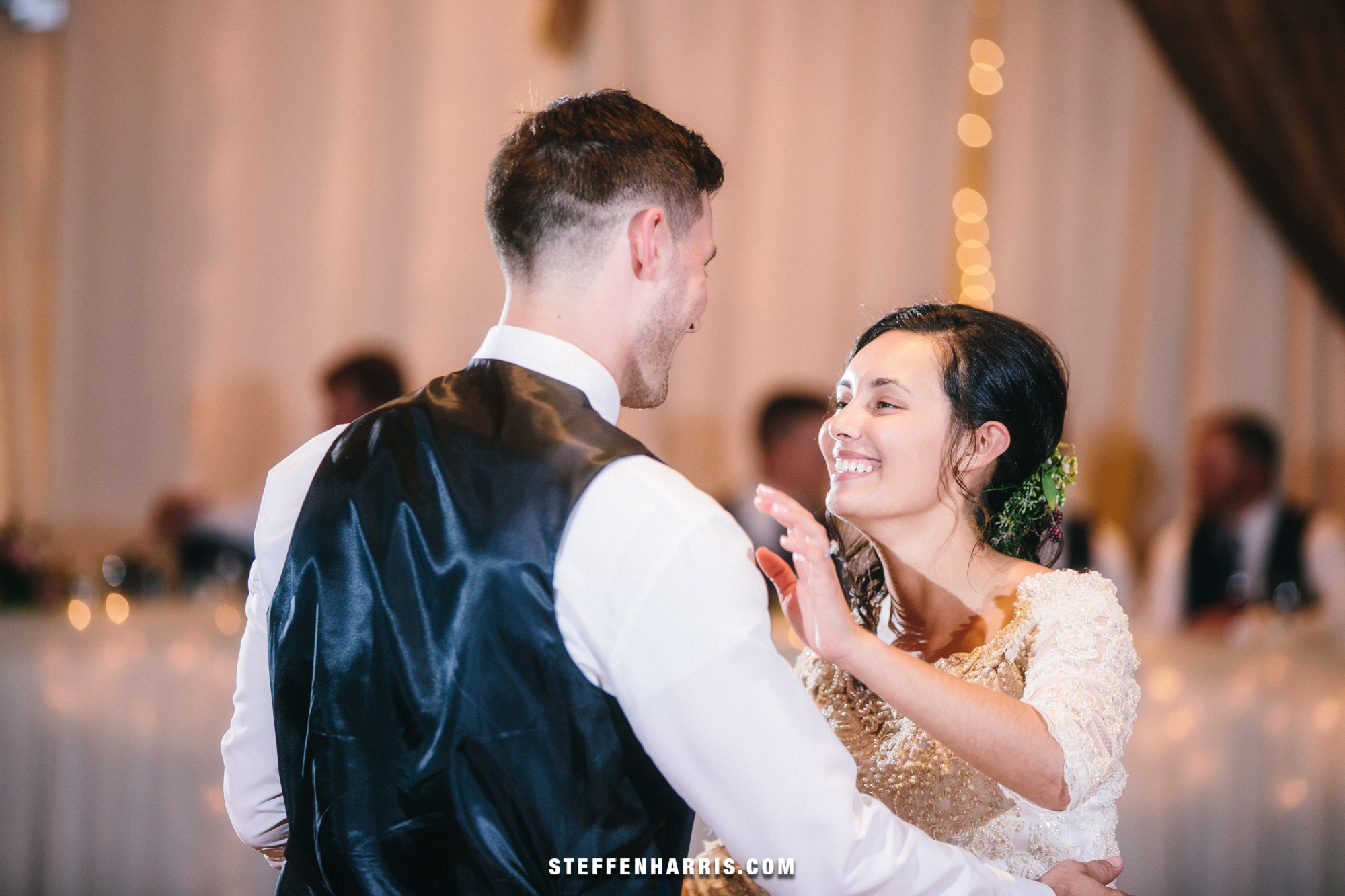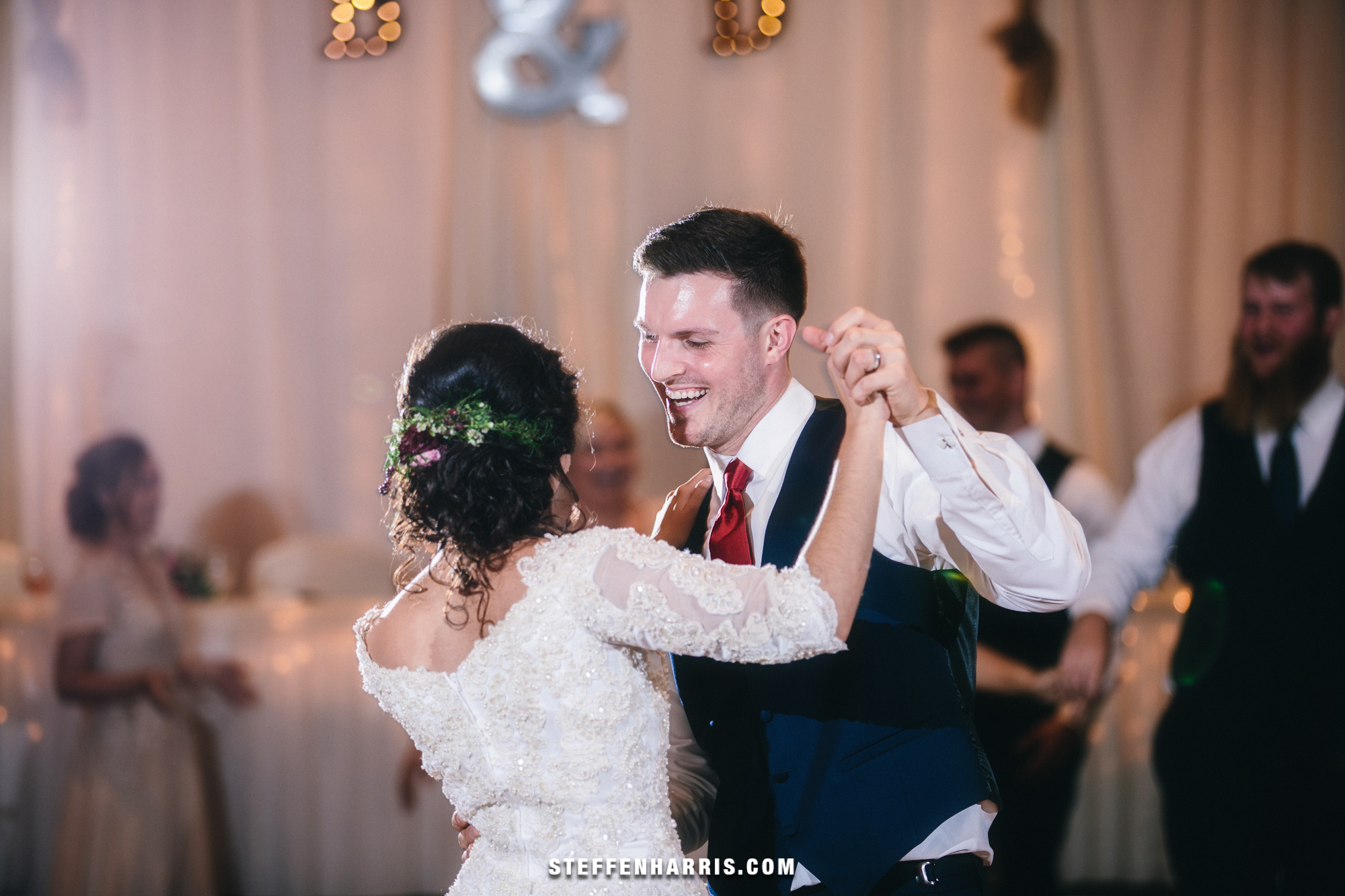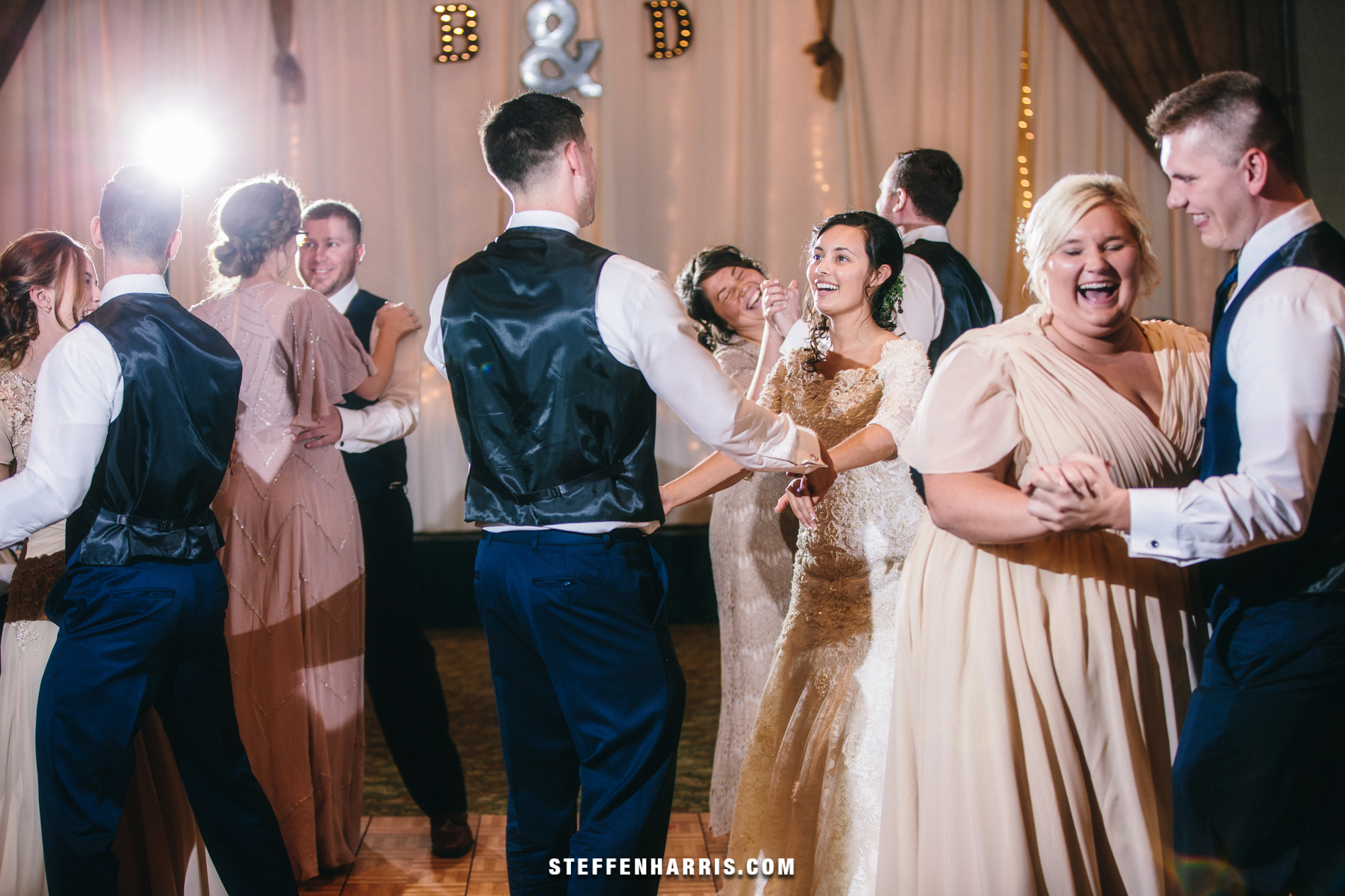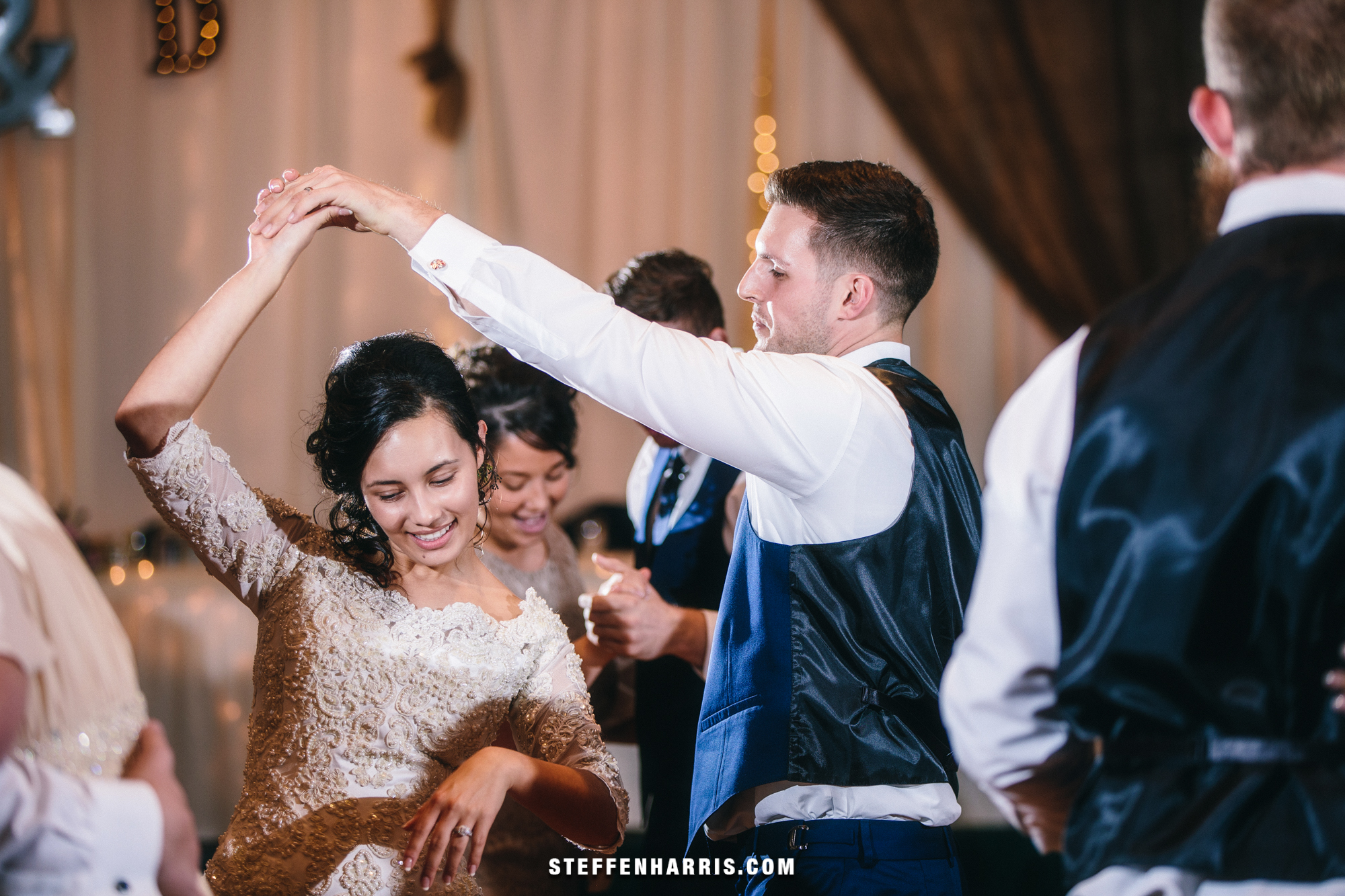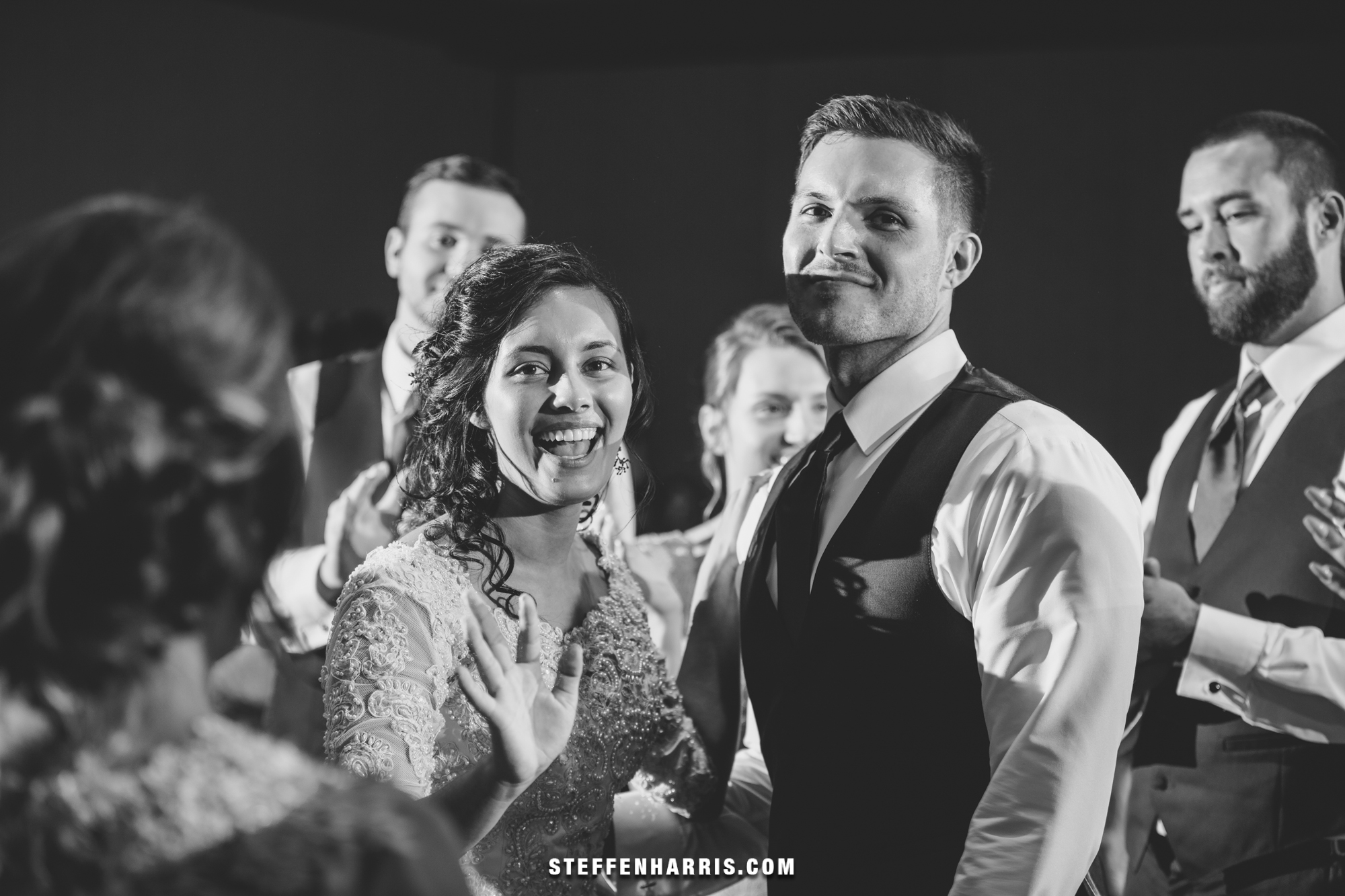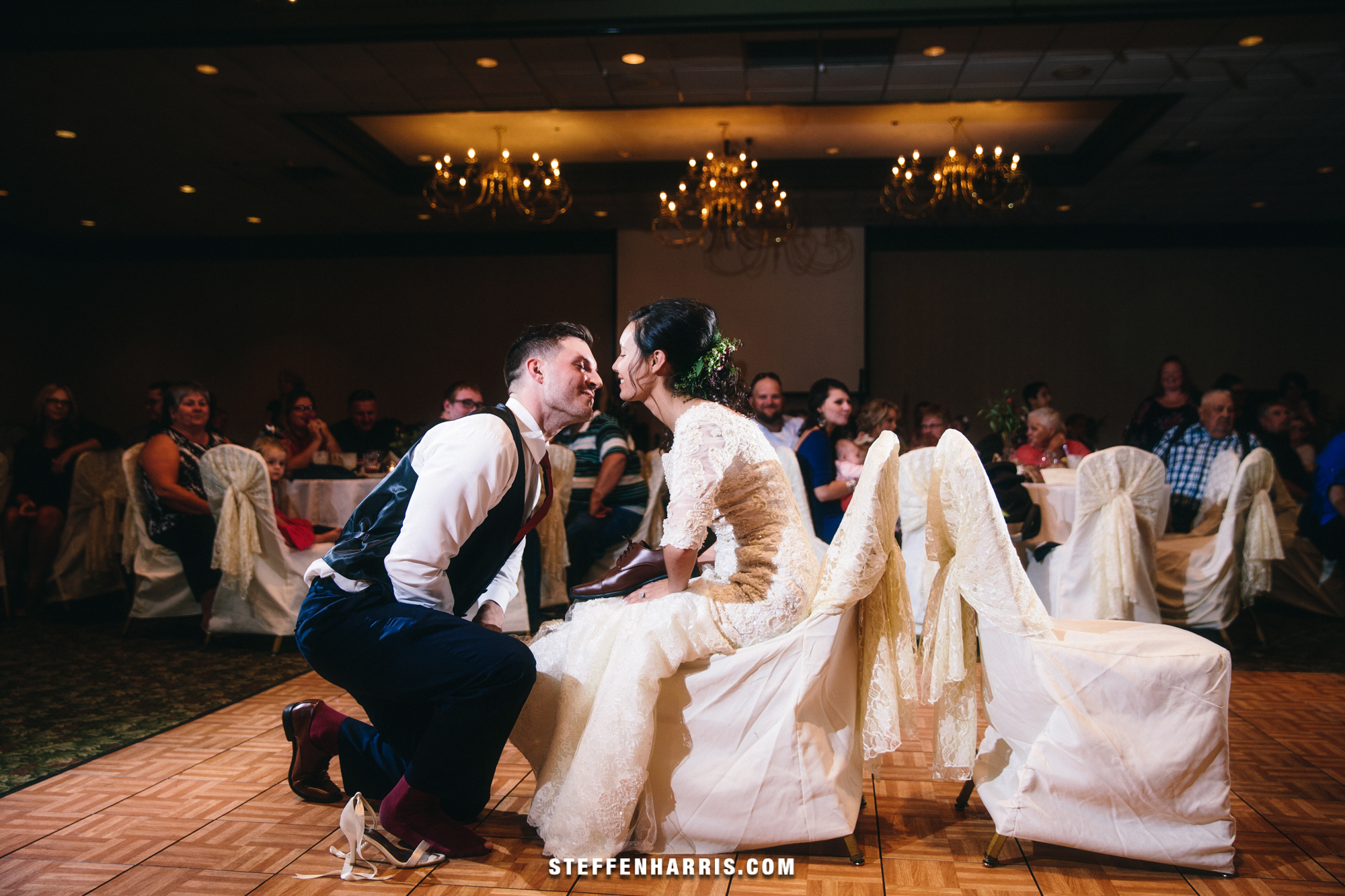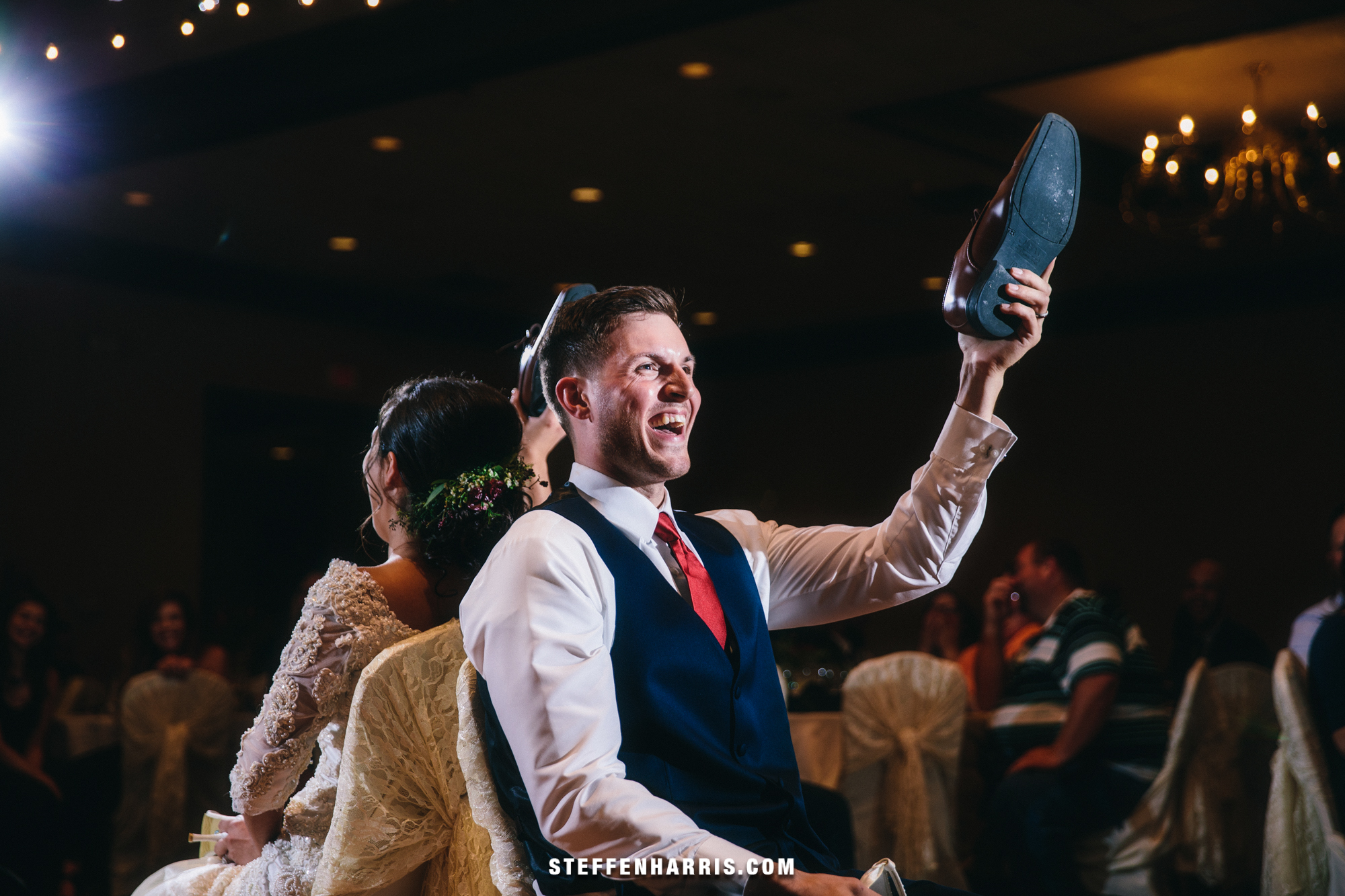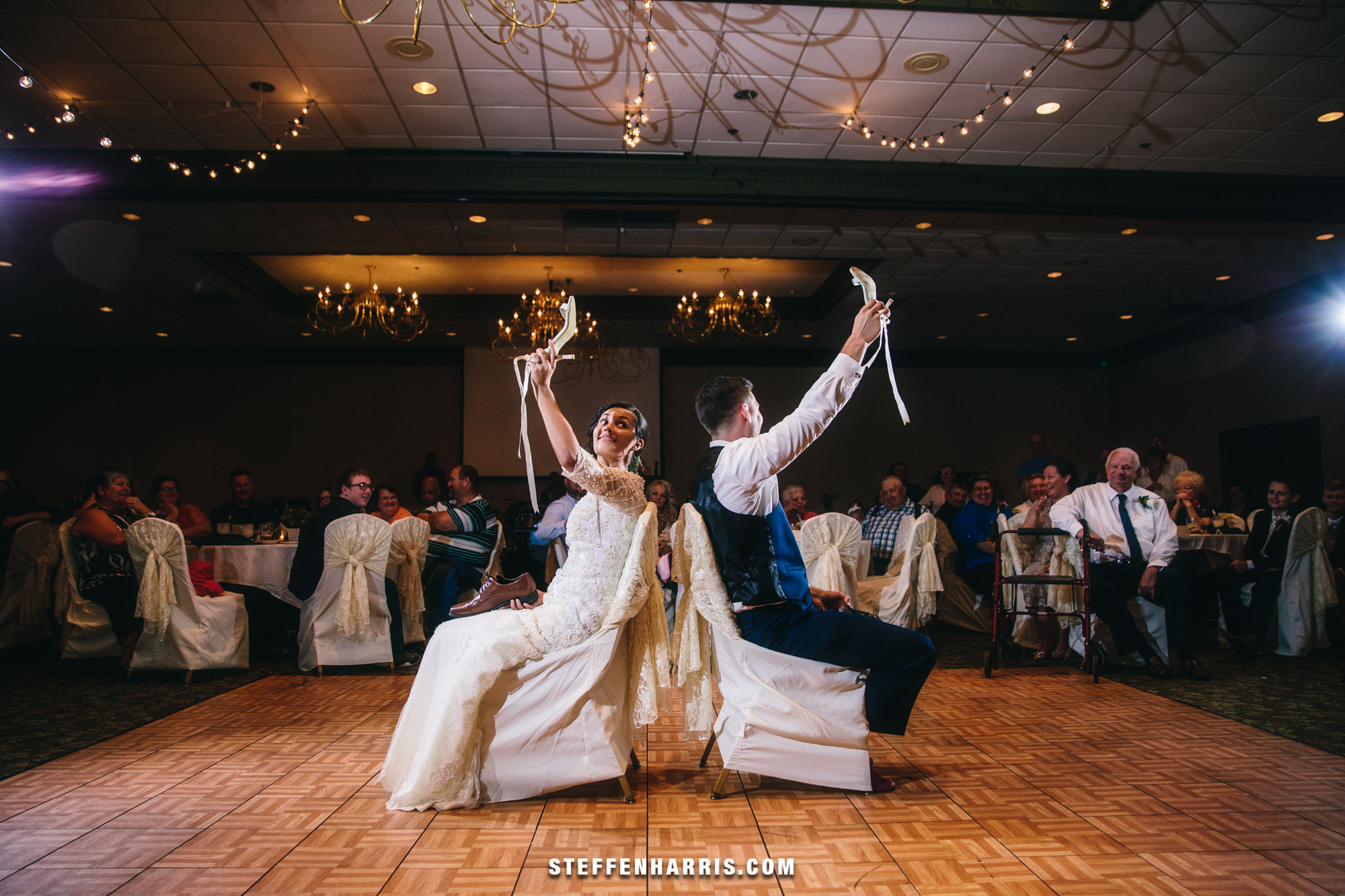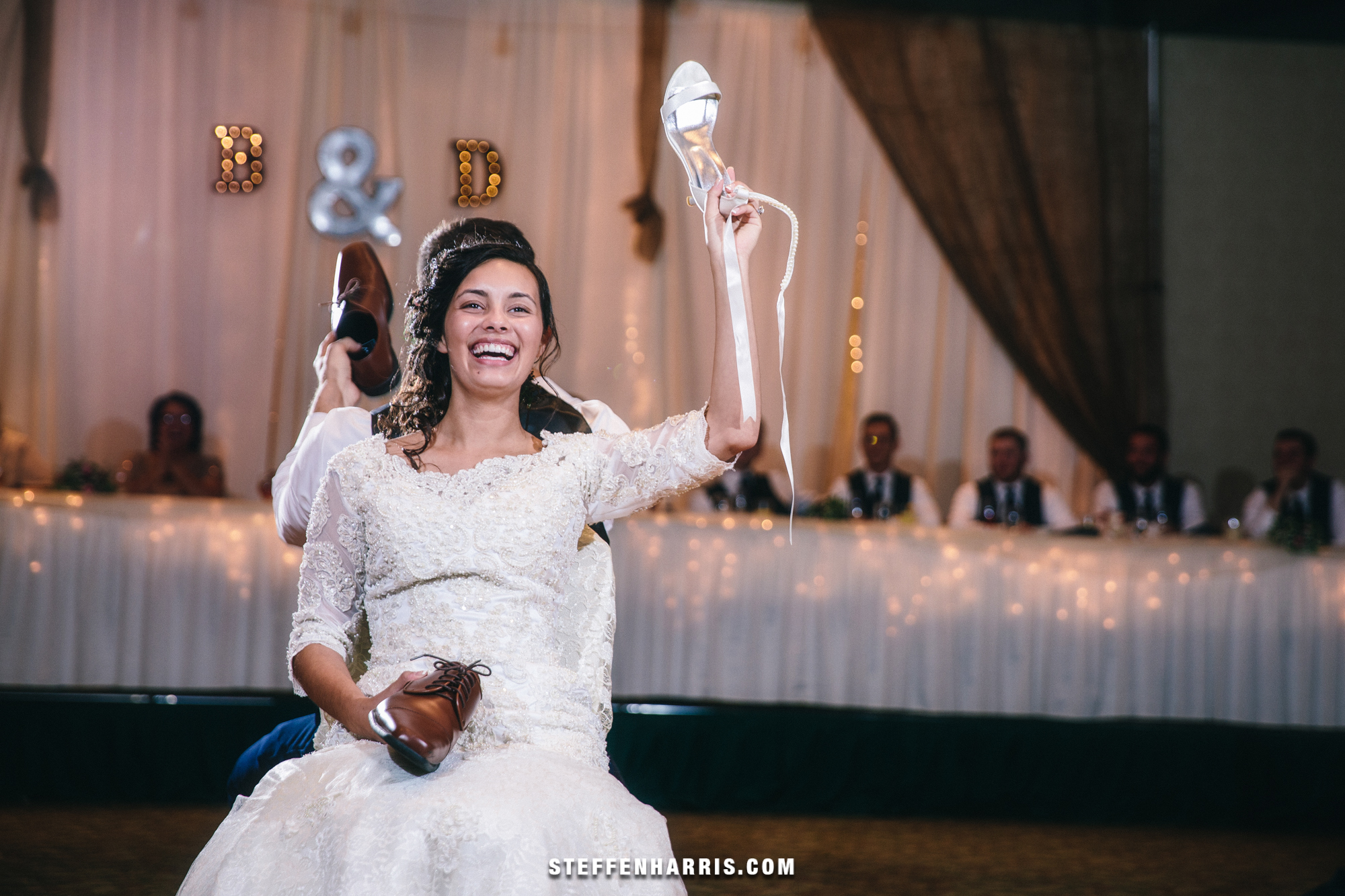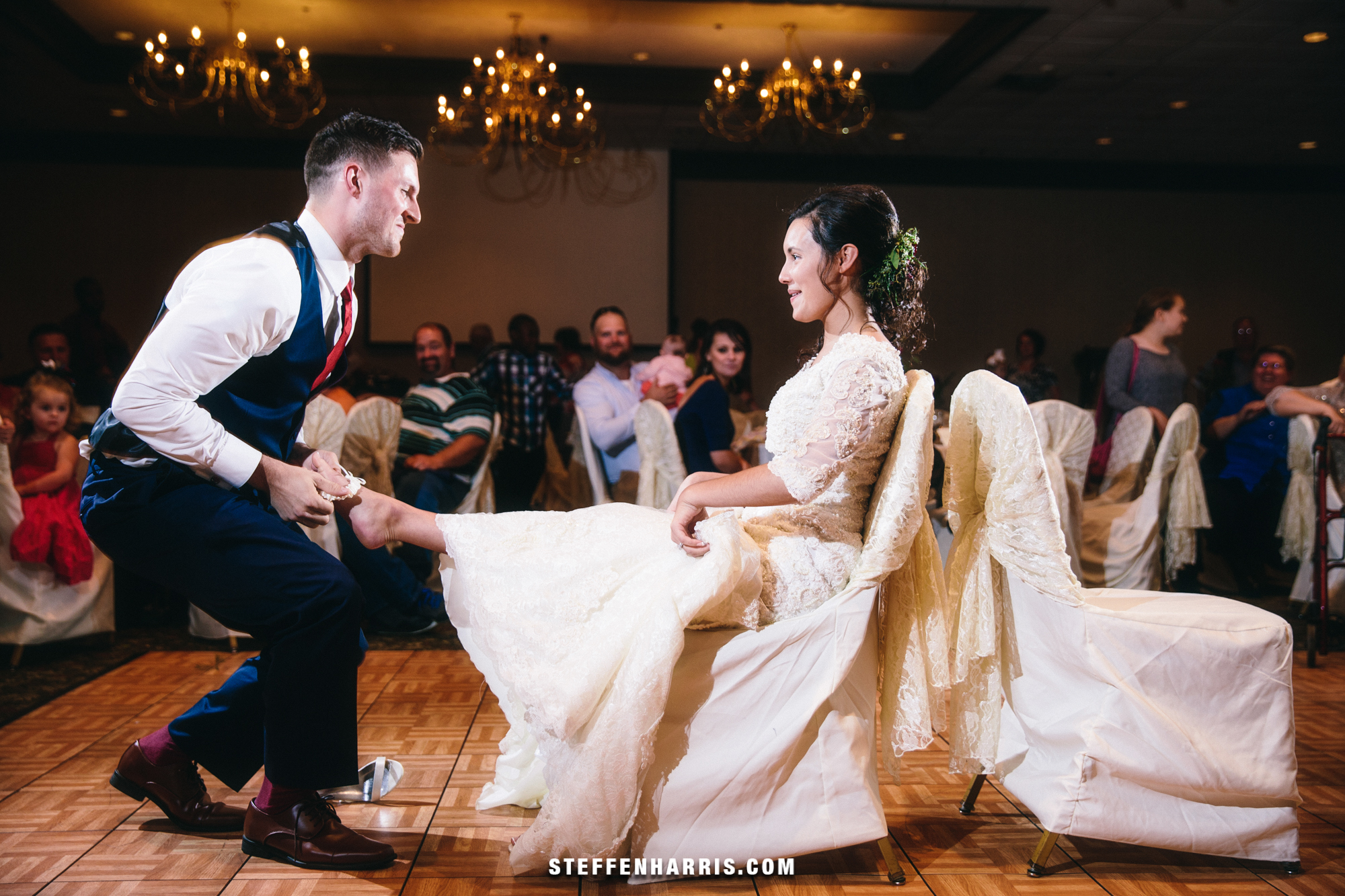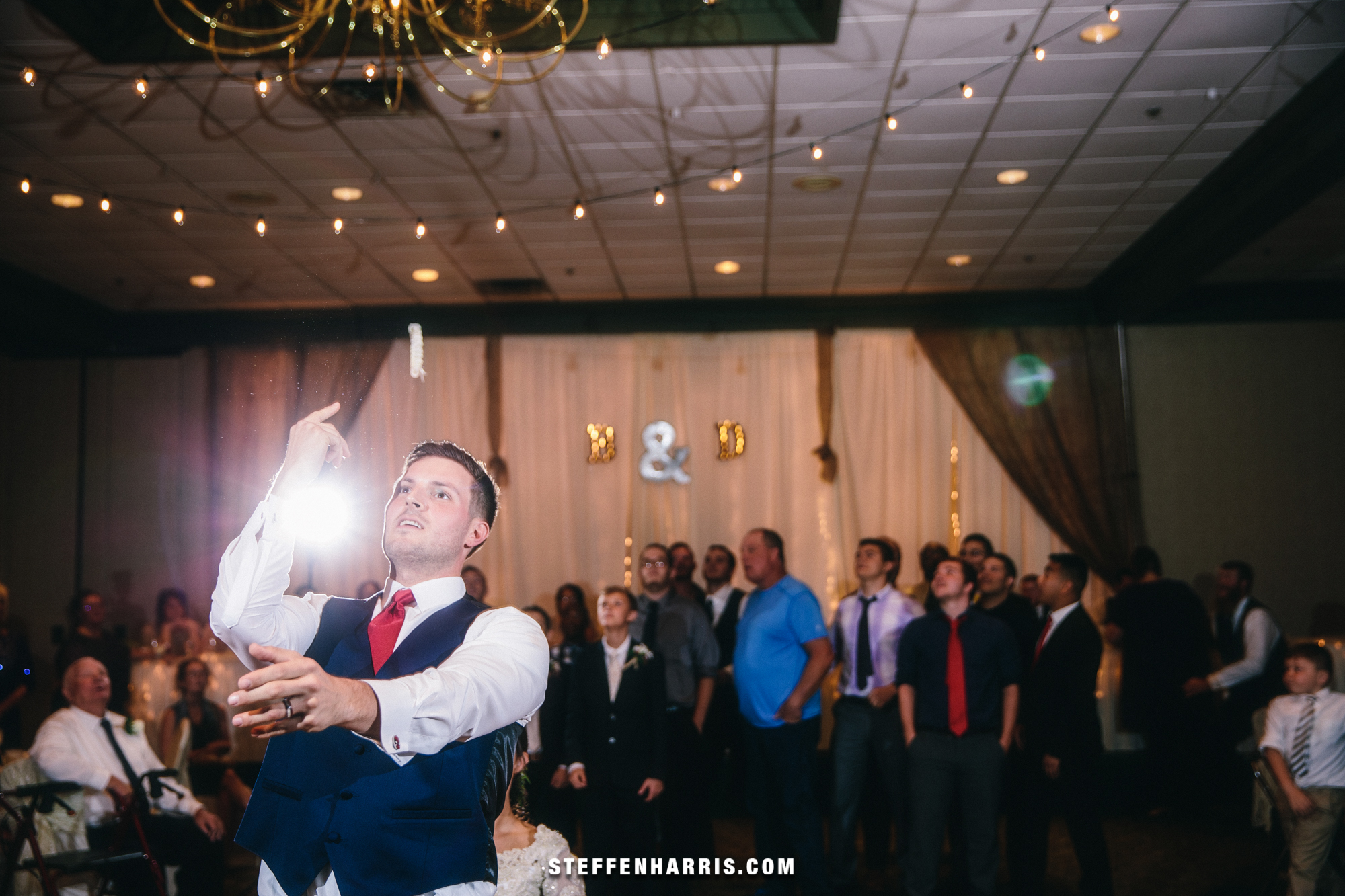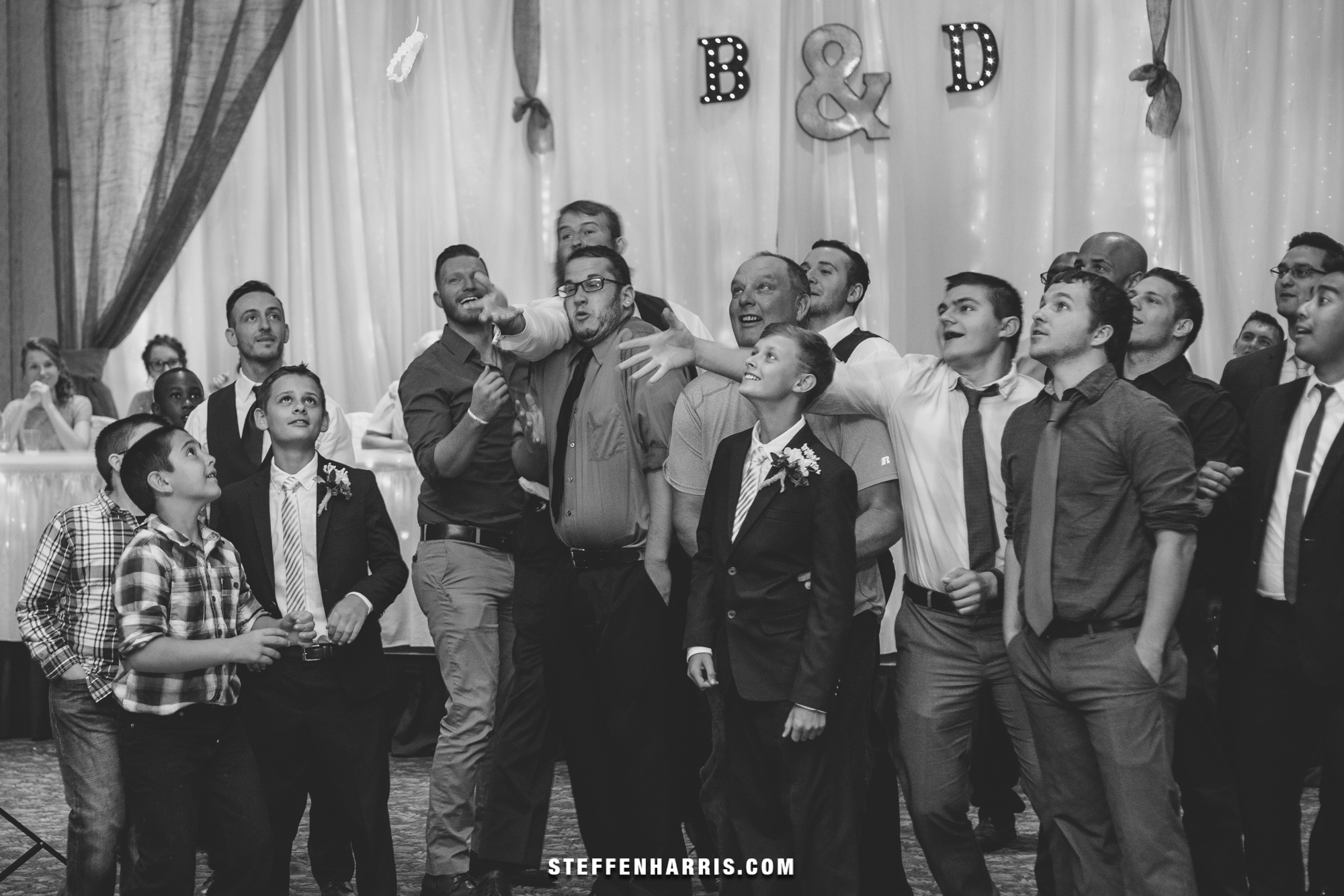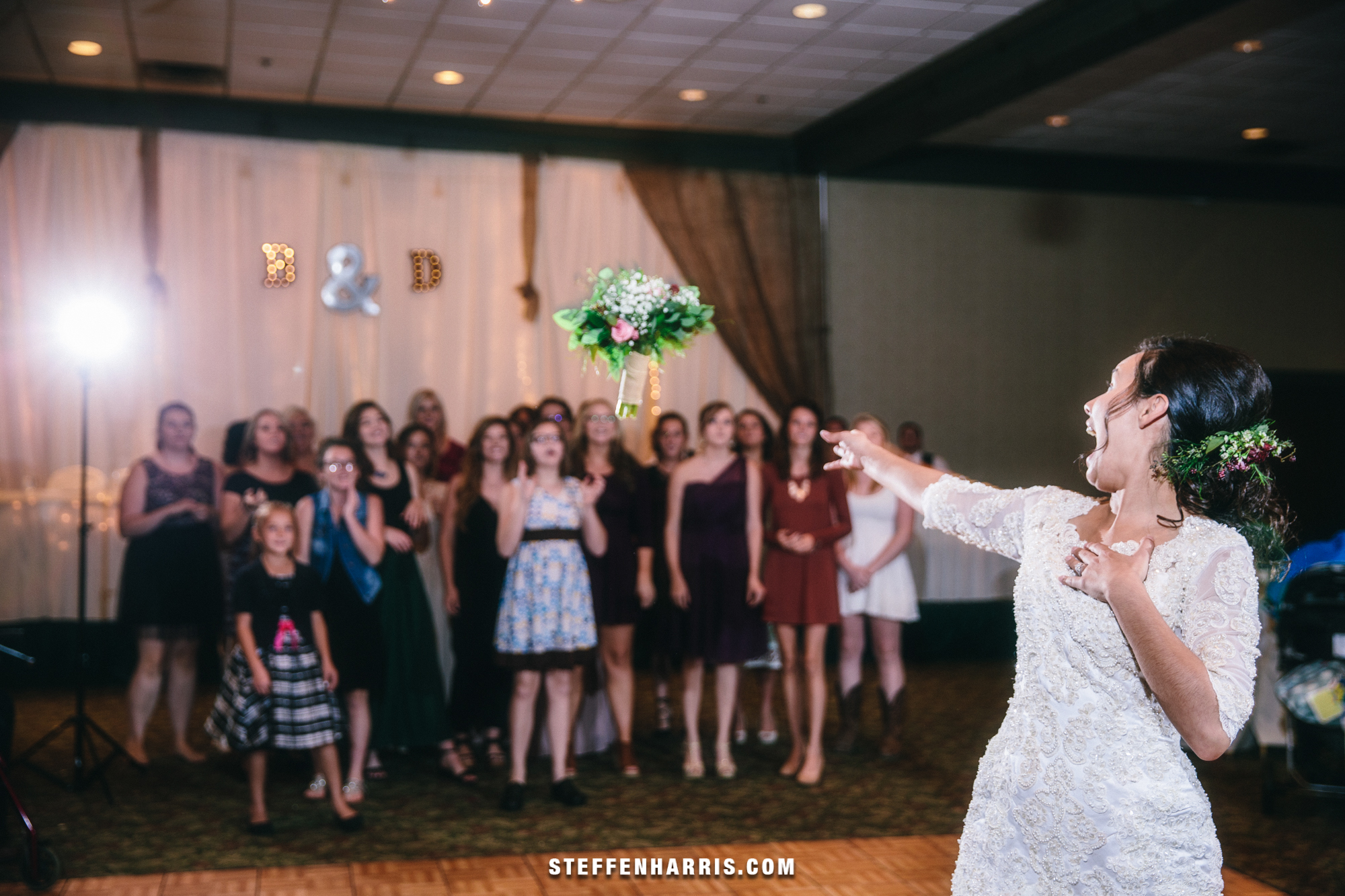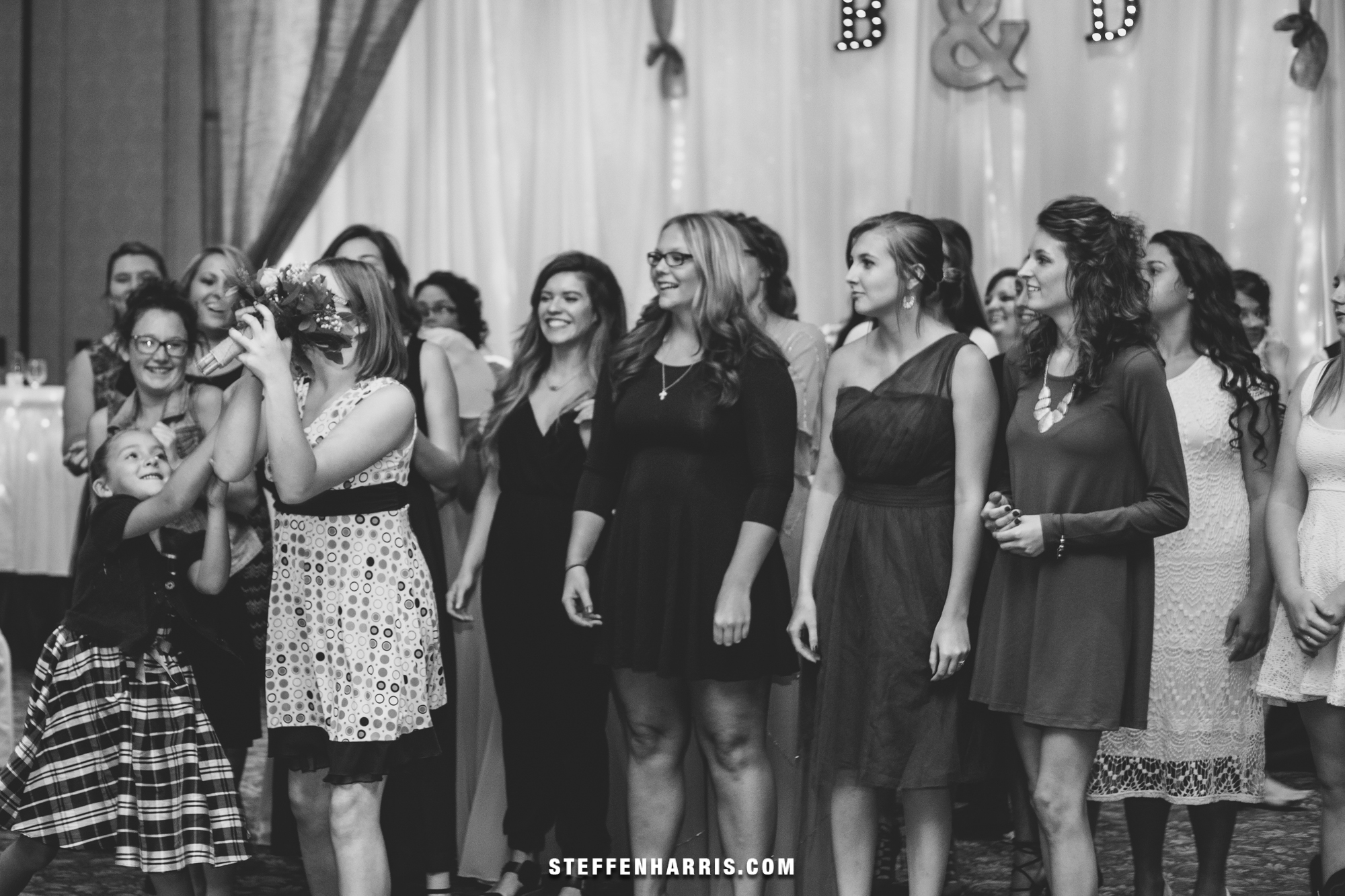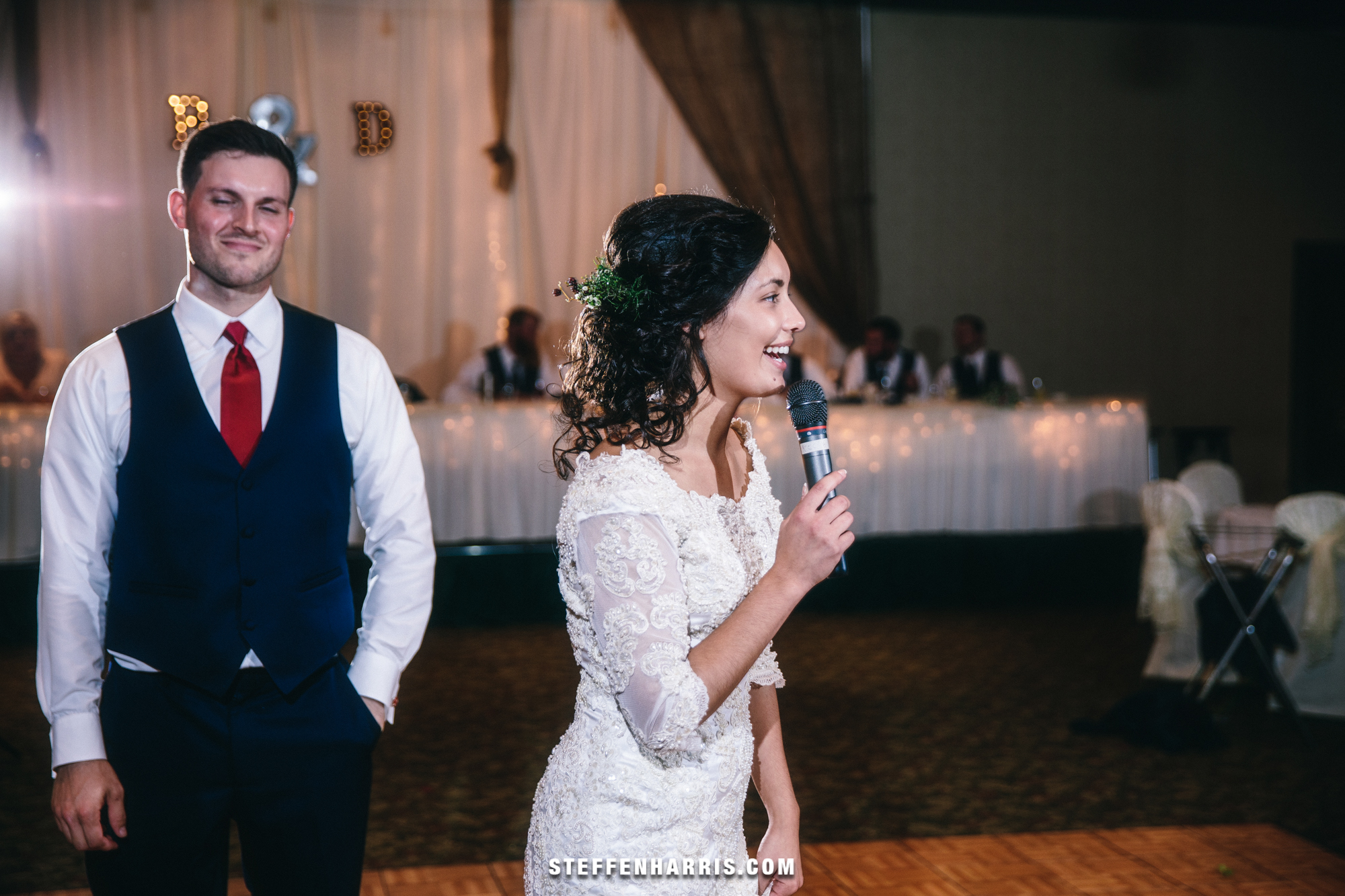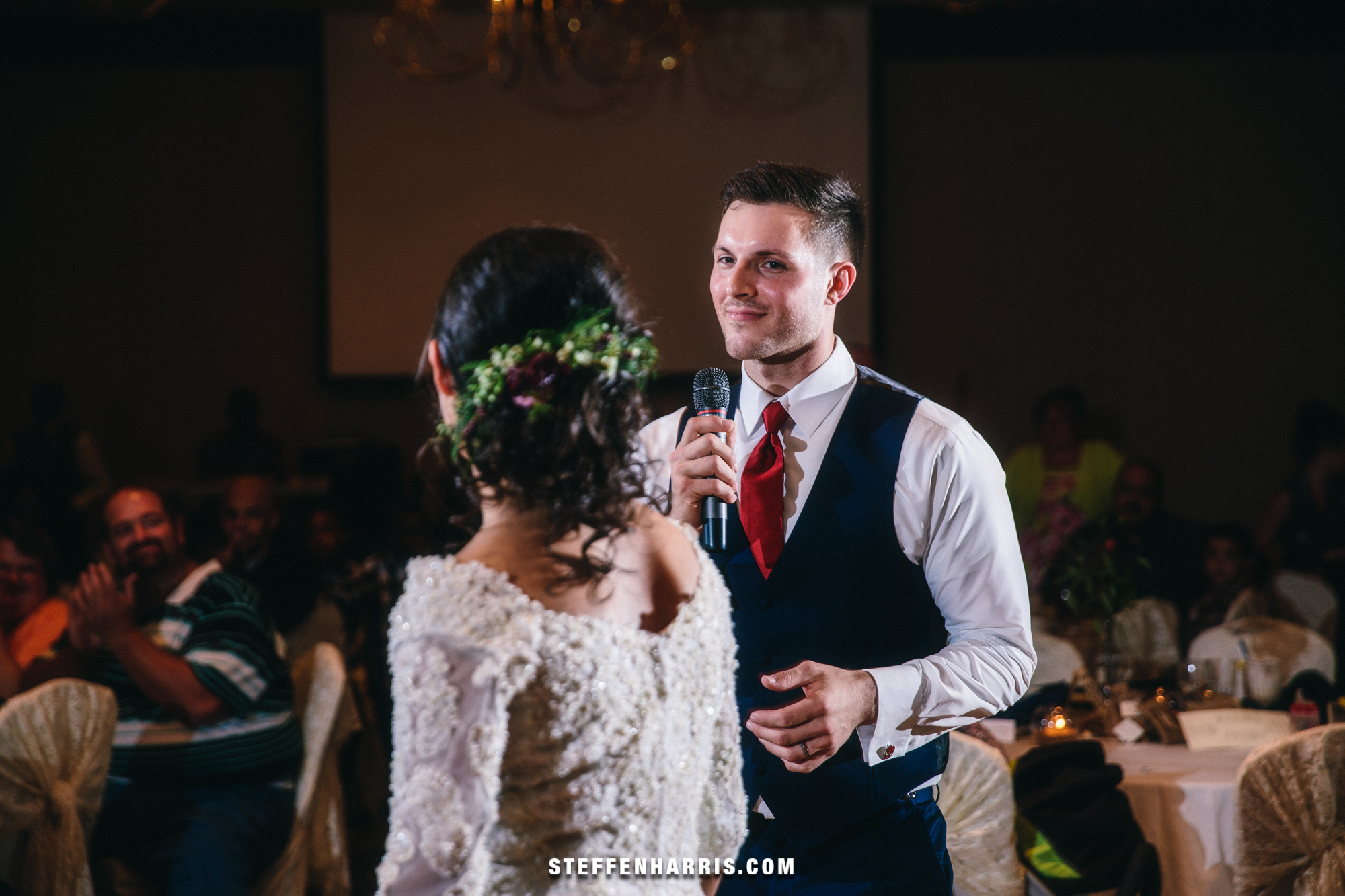 Comments
comments