What a way to start our wedding season for 2017! Sunny Florida beaches, 70 degree weather, and spending the evening on a yacht during the reception, it was perfect! We feel so honored to have had the opportunity to travel down to Florida and photograph Brittany and Joe's wedding! I mean, it's an honor to photograph any wedding, because of the responsibility that comes with capturing all those special moments of the day, but being able to travel down as well? That's a bonus. We traveled down as a family, we have decided any chance that we can travel together and bring Liam, we want to. Granted at six months old, he's not going to remember any of this, but as he gets older, the more we are given the opportunity to travel for business, the more opportunities he'll have to see new things and get inspired. Obviously, with both Natasha and I shooting a wedding, we weren't going to bring him to the wedding, or leave him back at our condo alone, that might be a little irresponsible. HA! Natasha's parents traveled down with us to take care of babysitting on Saturday.
Wedding days are always pretty crazy, especially the time leading up to the ceremony. We are often asked if other weddings are as crazy as the one that's taking place by brides, moms, bridesmaids, etc, and the answer is always, yes! It's a hectic time. You not only have to get yourself ready, but ensure that everyone else is ready to go, make sure all the details for the day are in place, answer any questions in regards to the ceremony and/or reception, it's pretty crazy! While this can be a little stressful, after the day is over, I can't help but think it's fun to reflect back on the day, because I feel like it has to make you appreciate all the hard work you put into your day and how thankful you are to those around you to help make it happen. Brittany and Joe handled this stress great! I'm sure partly due to the fact that the wedding was taking place in another state, it's probably a little easier to accept whatever happens next. And I can't help but think that being on the beach helps a little bit too. 😉 The day was perfect for a wedding, not too hot, not too cool. It was sunny, but if you've ever been to the beach, you know that a pop-up rain can come about without any warning, so I was definitely happy to not have any rain. The ceremony was absolutely perfect and the scenery was of course picture perfect. I loved the laid back nature of the beach wedding and of course all the smiles that came about on Brittany and Joe's face throughout the ceremony.
After the ceremony and a time of pictures on the beach, we made our way to the reception, which was held on a dinner yacht. As we navigated the bay area, we were taken to a spot where we could watch the sun set over the horizon of the ocean. At the time of the sun setting, a sail boat made its way in front of the sun. I think this person know what a picture perfect scene they were creating. I was definitely thankful for this. Just like the wedding, the reception was very laid back and because of the length of time we had on the boat, everything happened almost organically from the speeches and the dances, there wasn't a set plan as to when the speeches would start, they just started. I kind of like the candid feel to these events, it almost seemed a little more heartfelt. As we docked, we quickly reflected on the day with Brittany and Joe, and what a perfect day it was. We had a blast working with these two and their family. We had so many pictures turn out, I wish I could post more on the blog, but for the sake of your scrolling finger and maybe your data limits, I'll limit myself.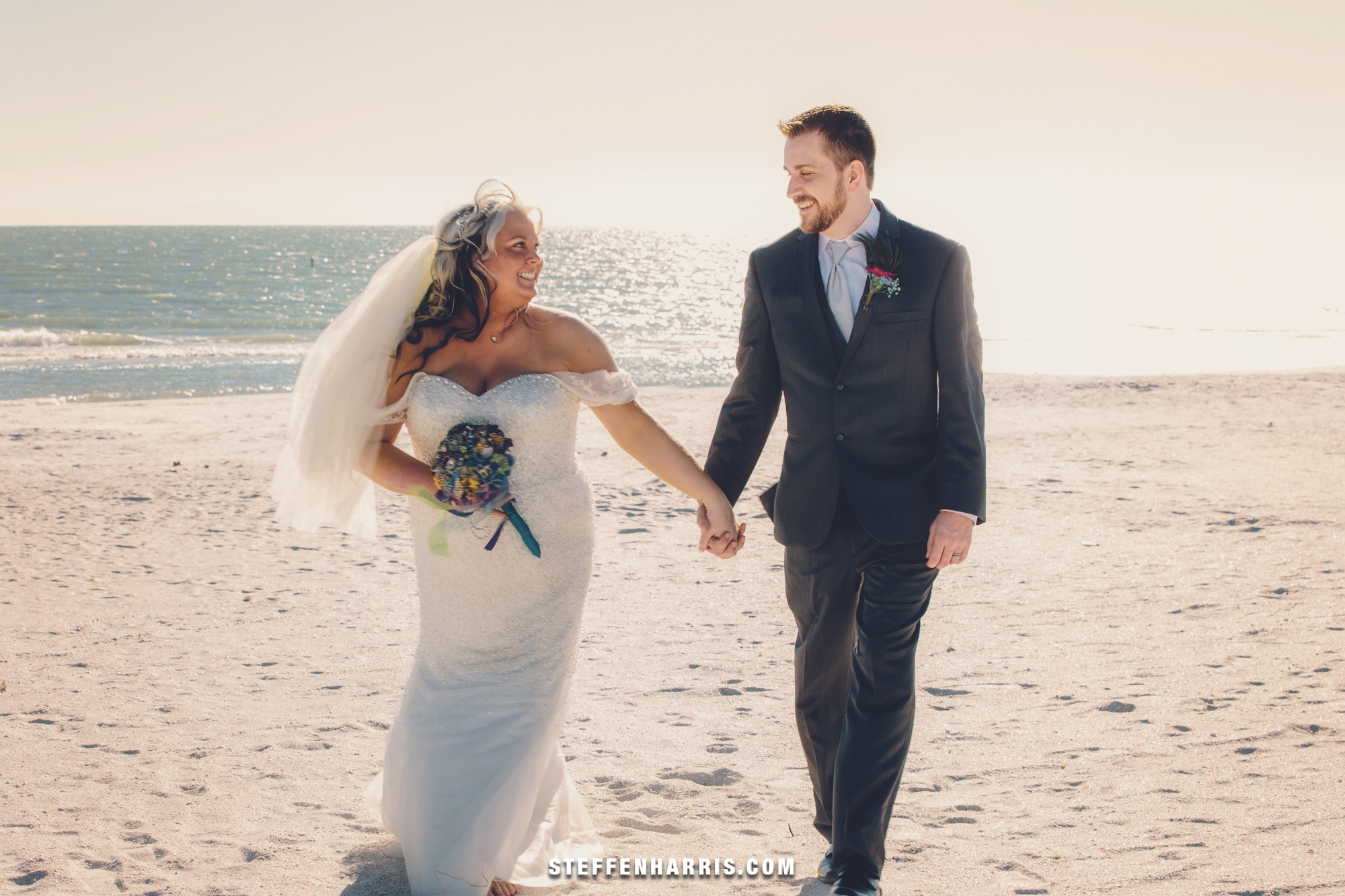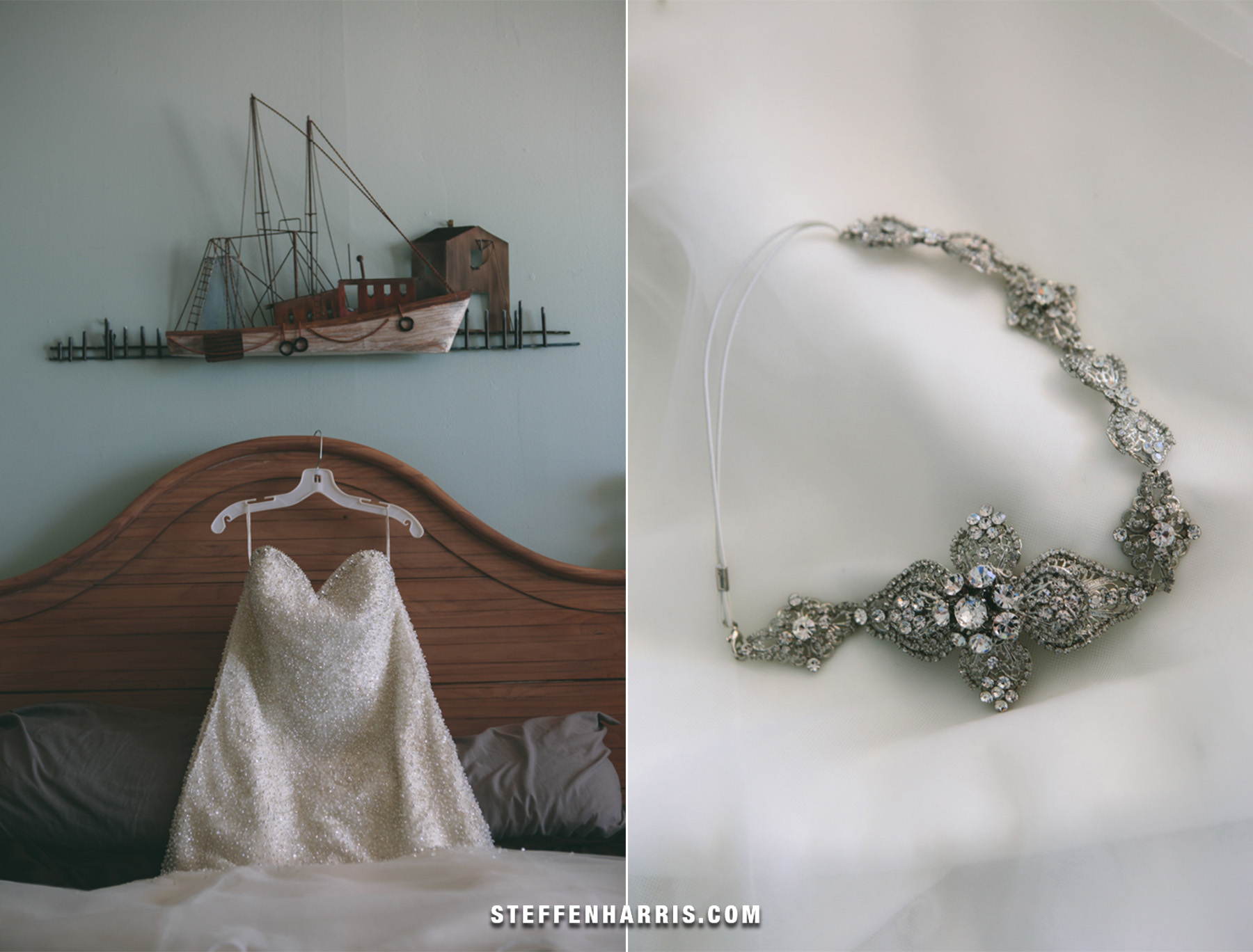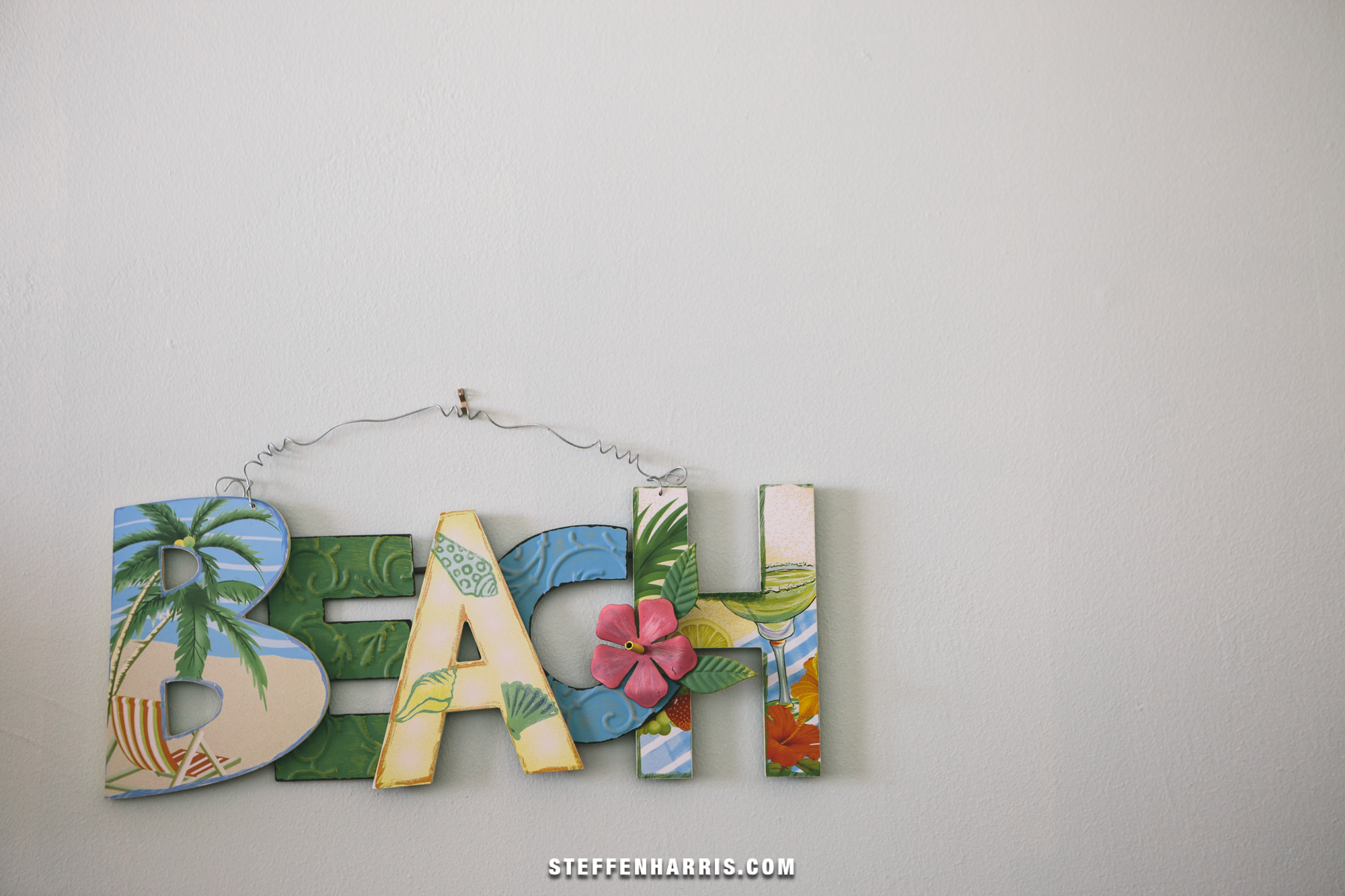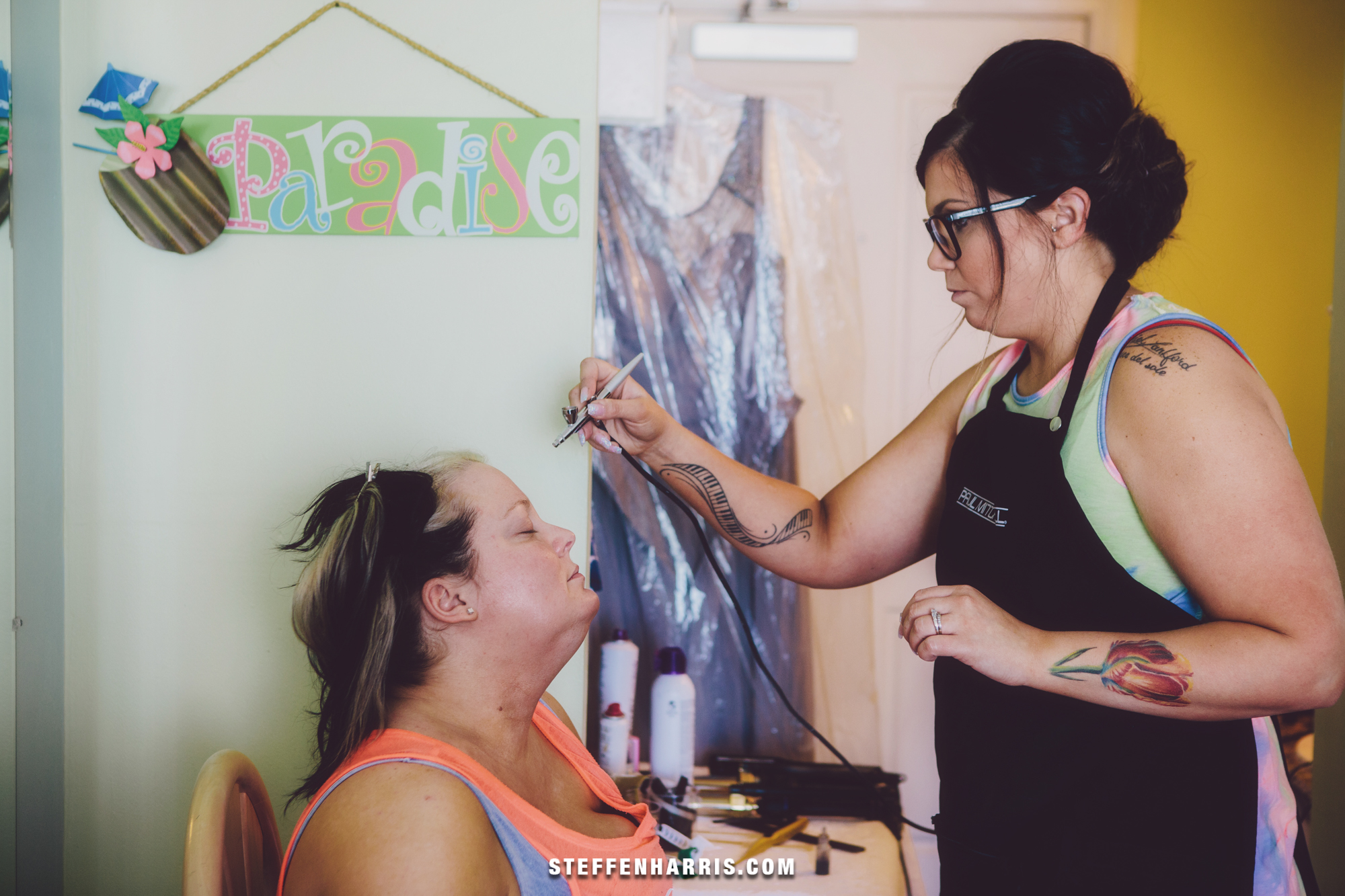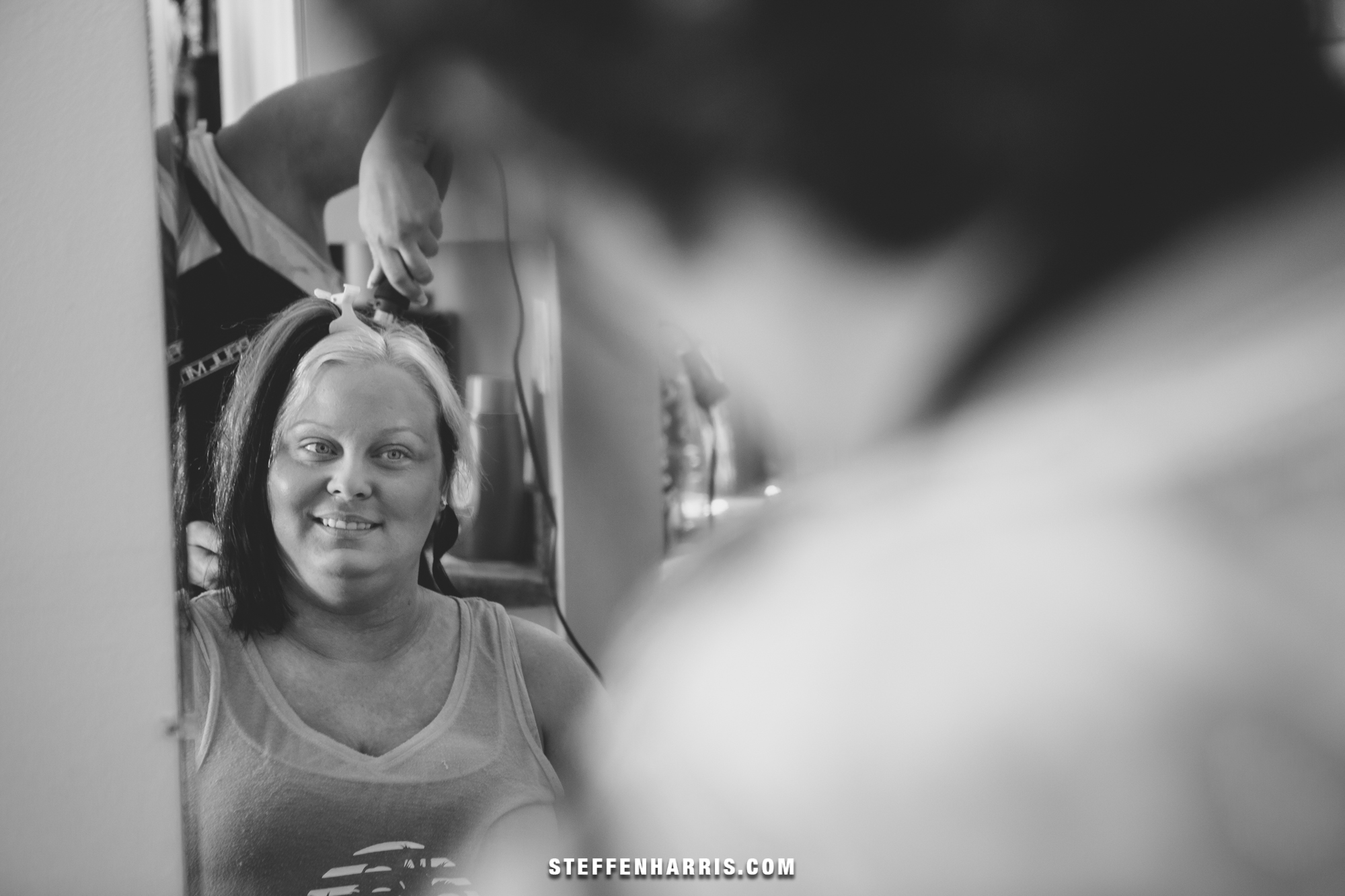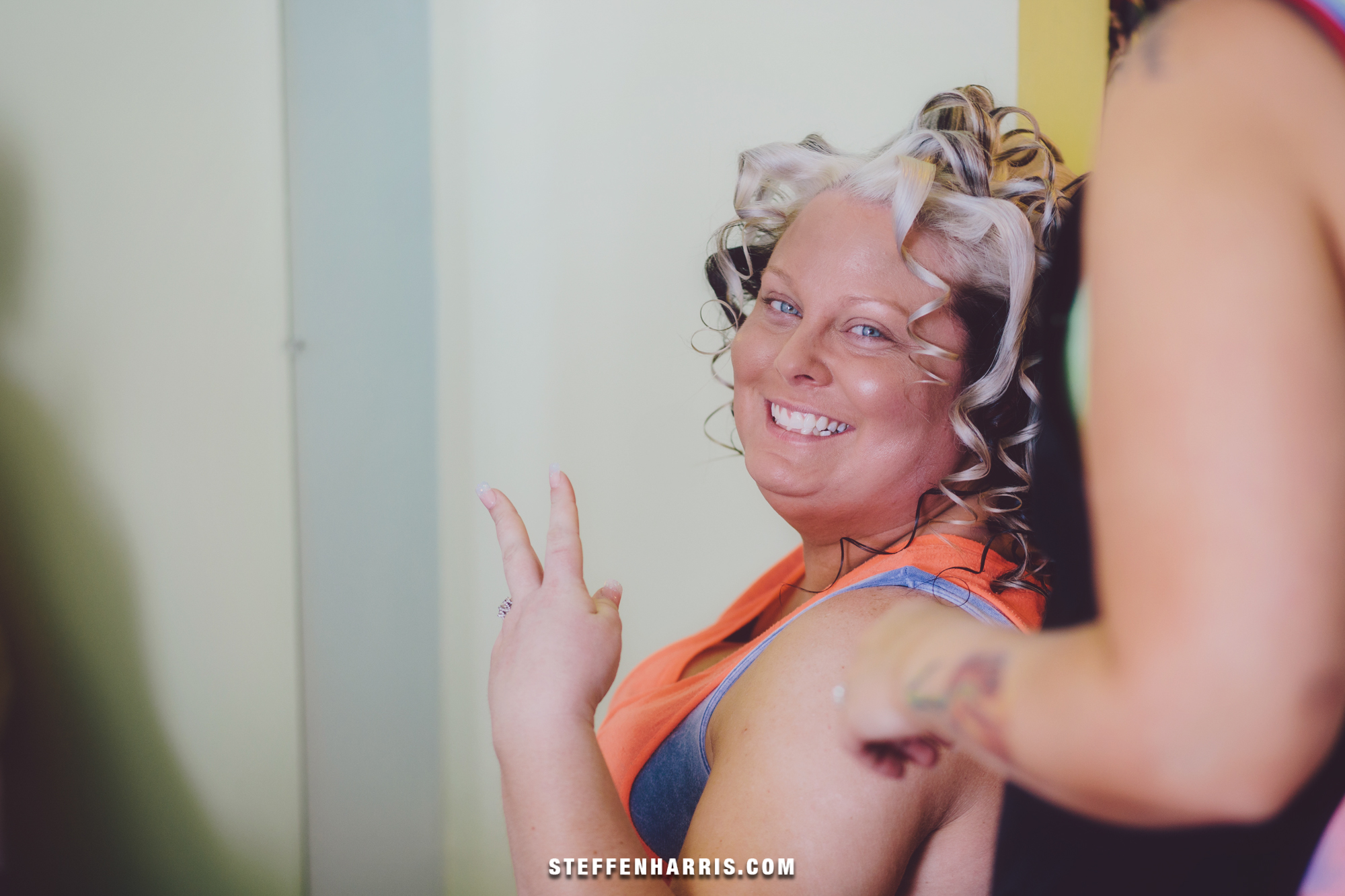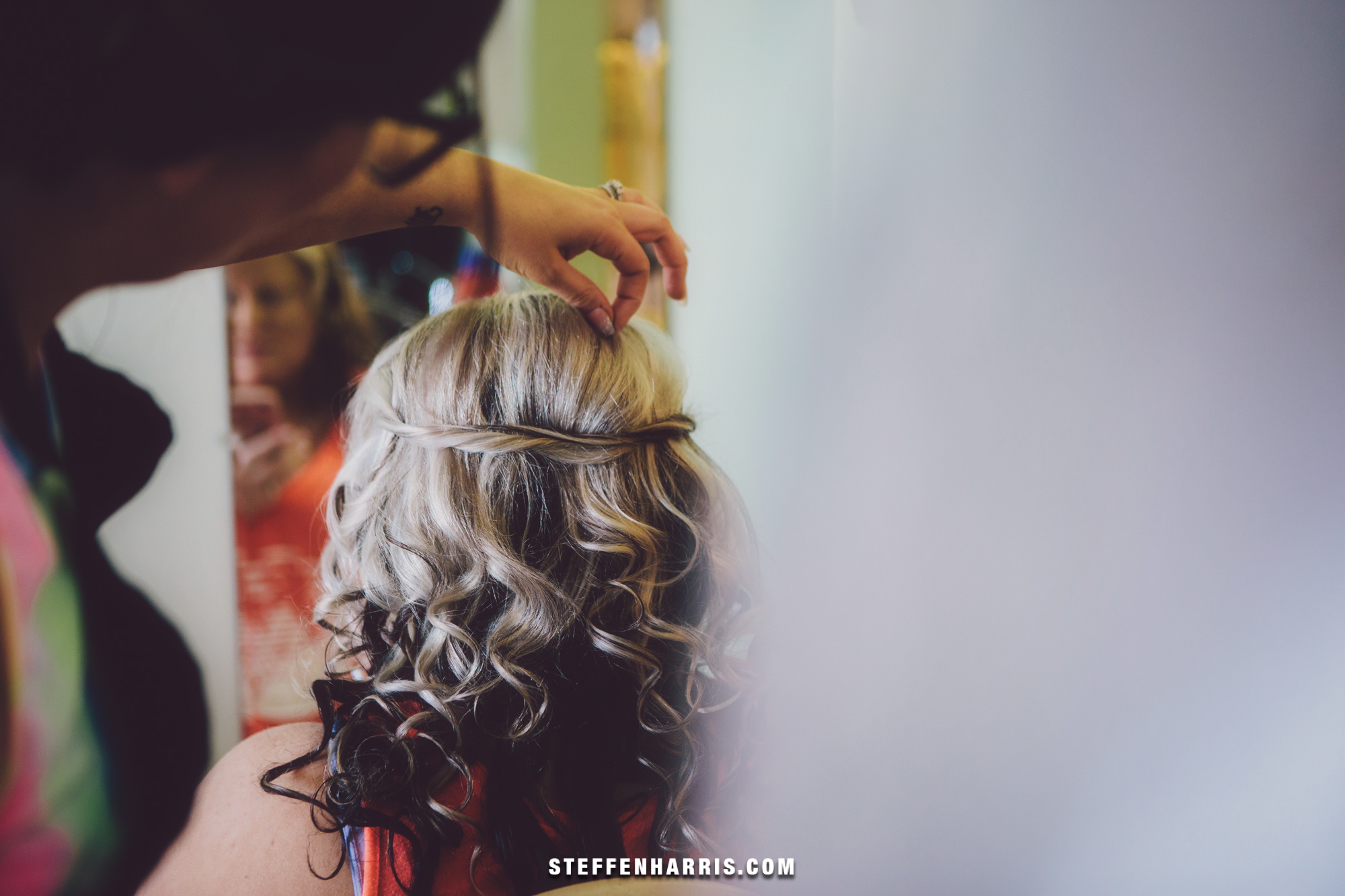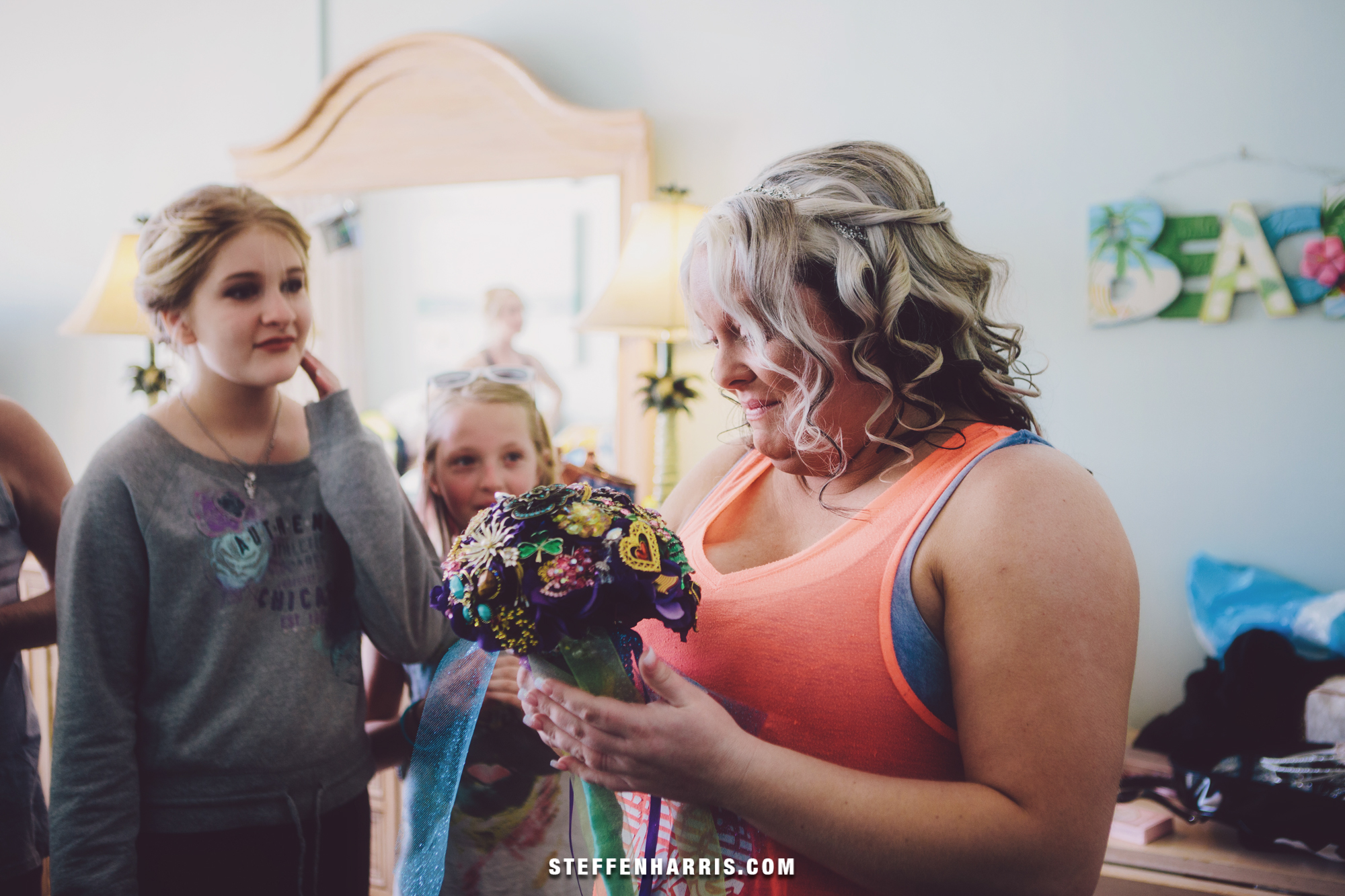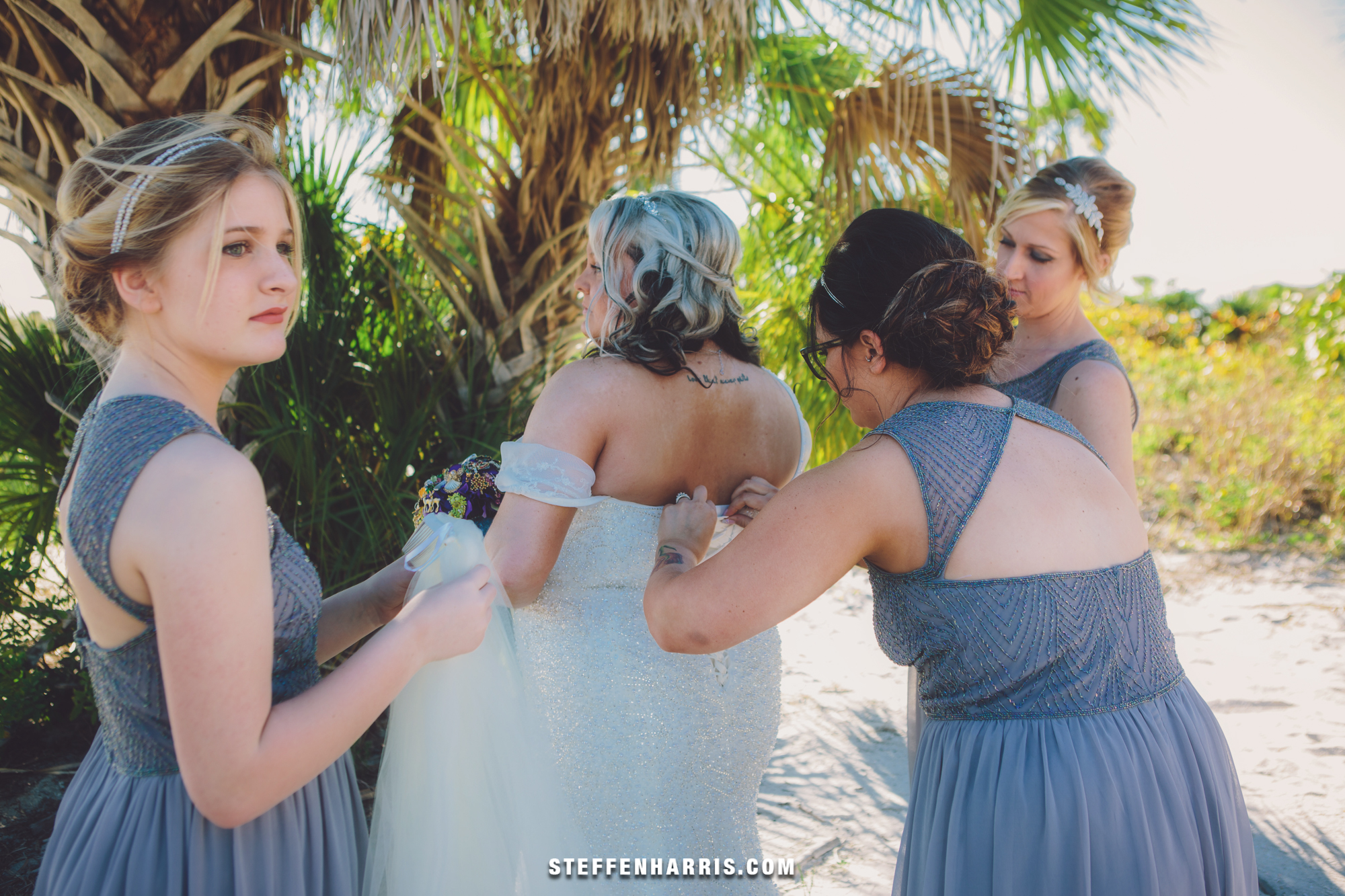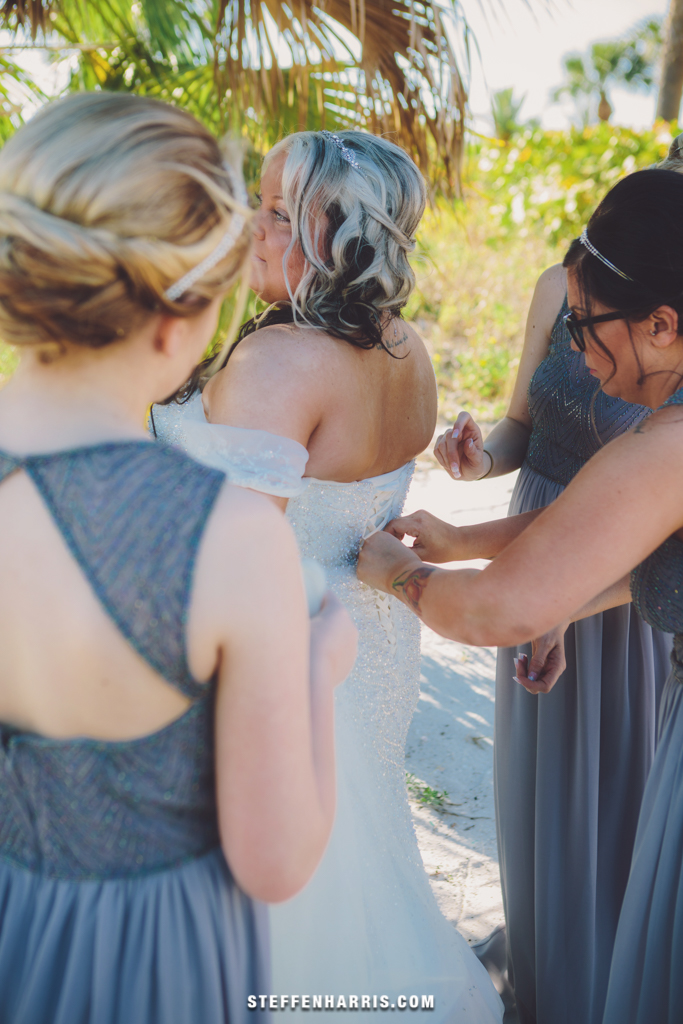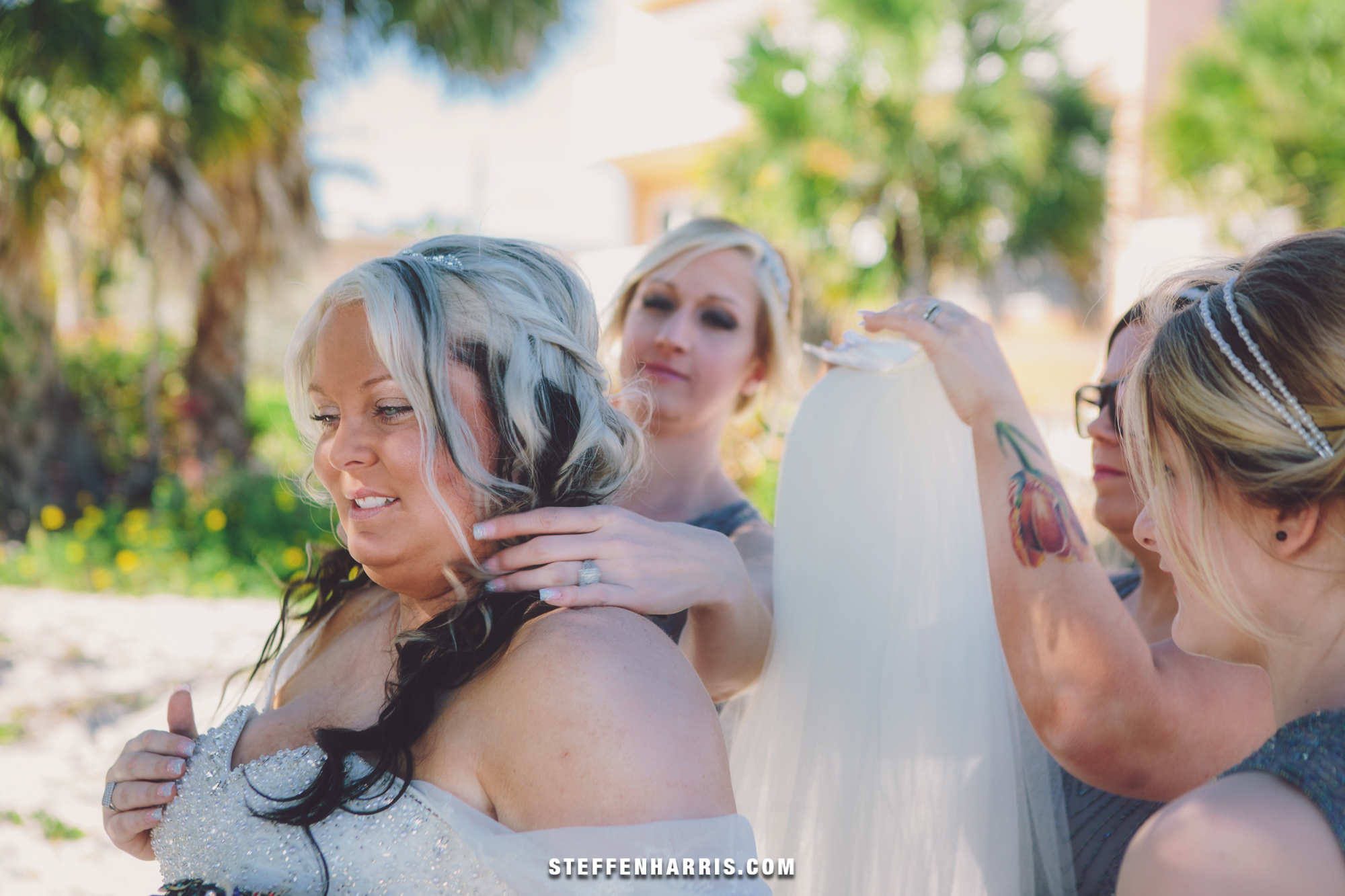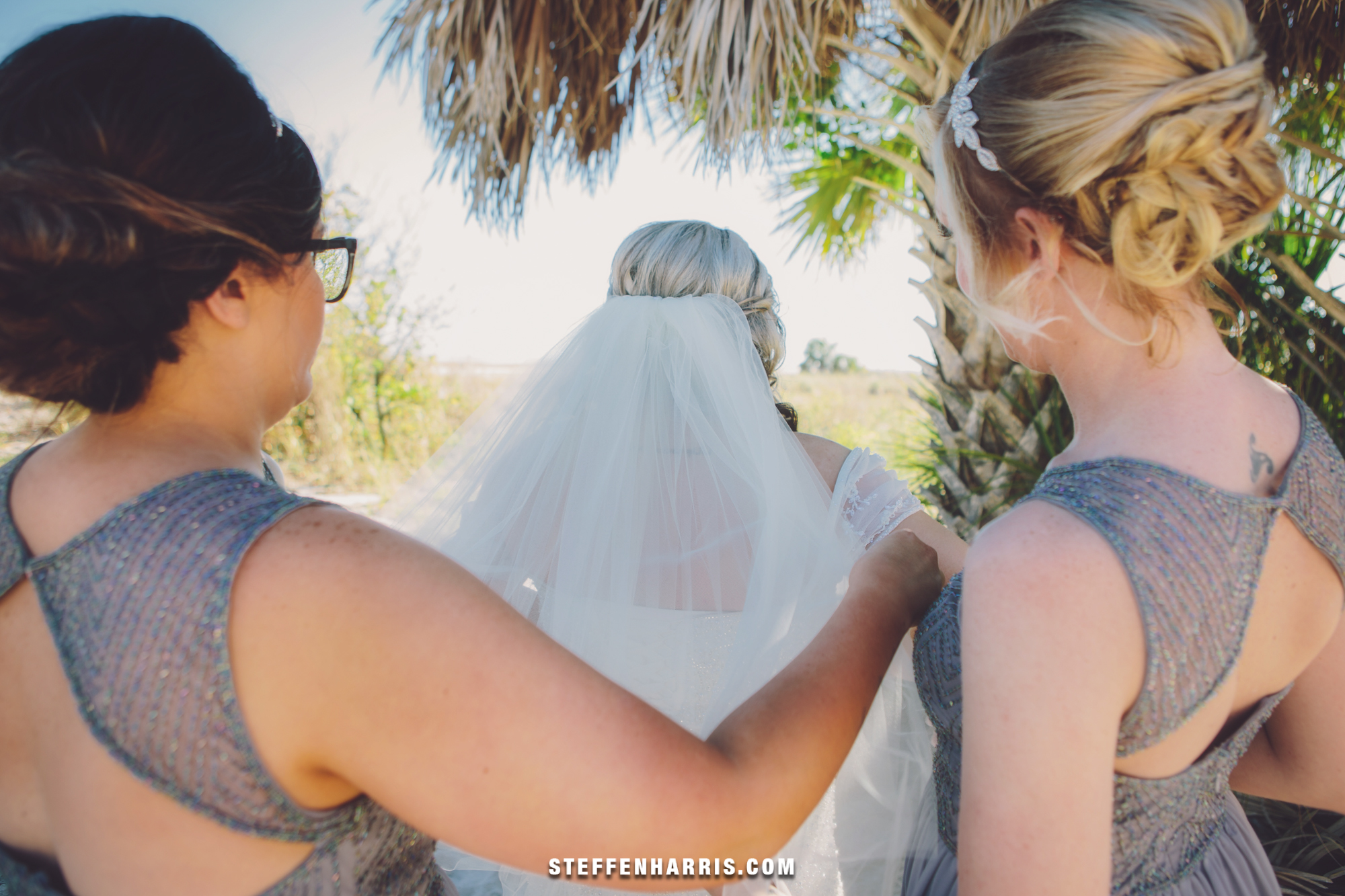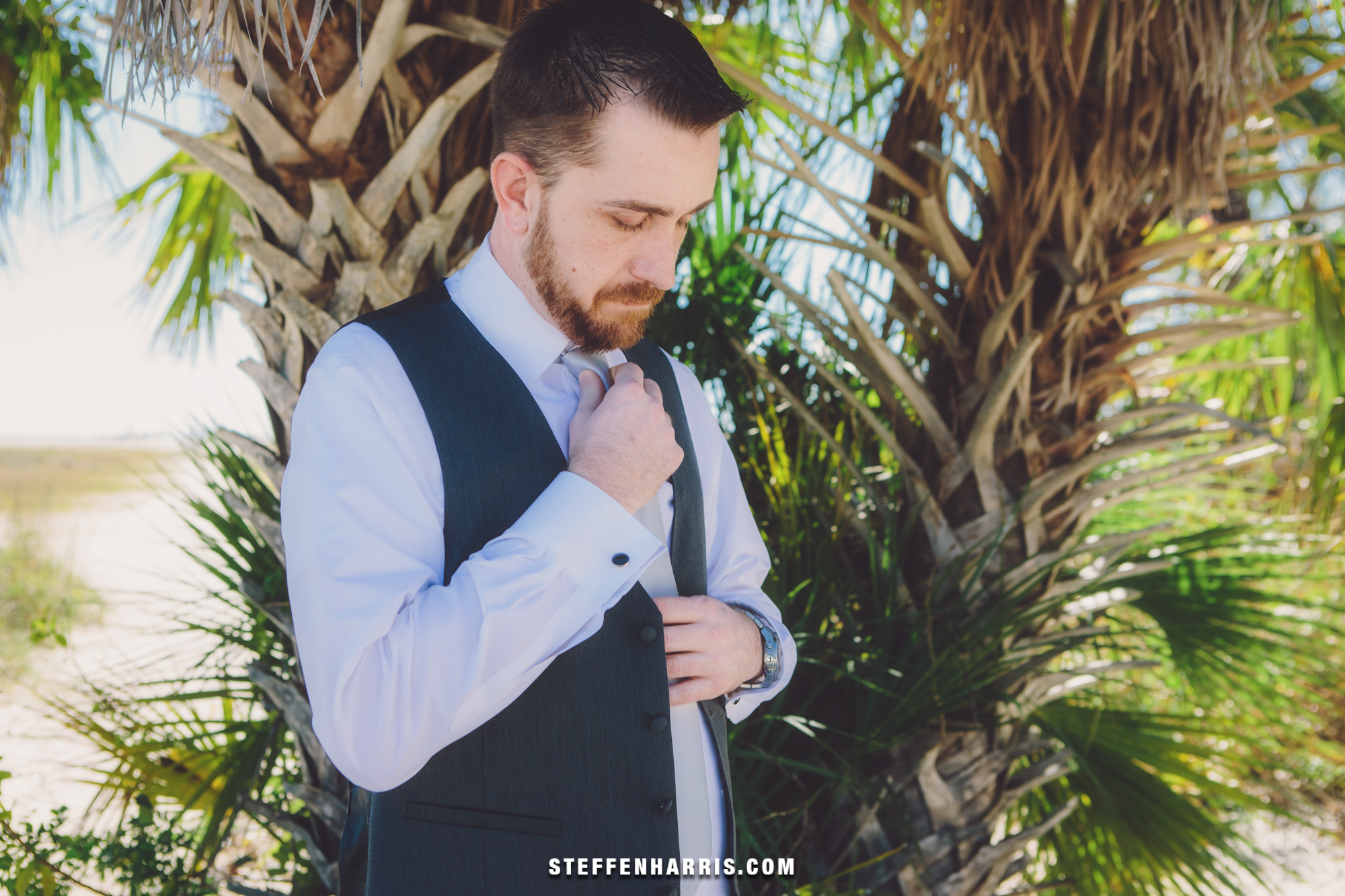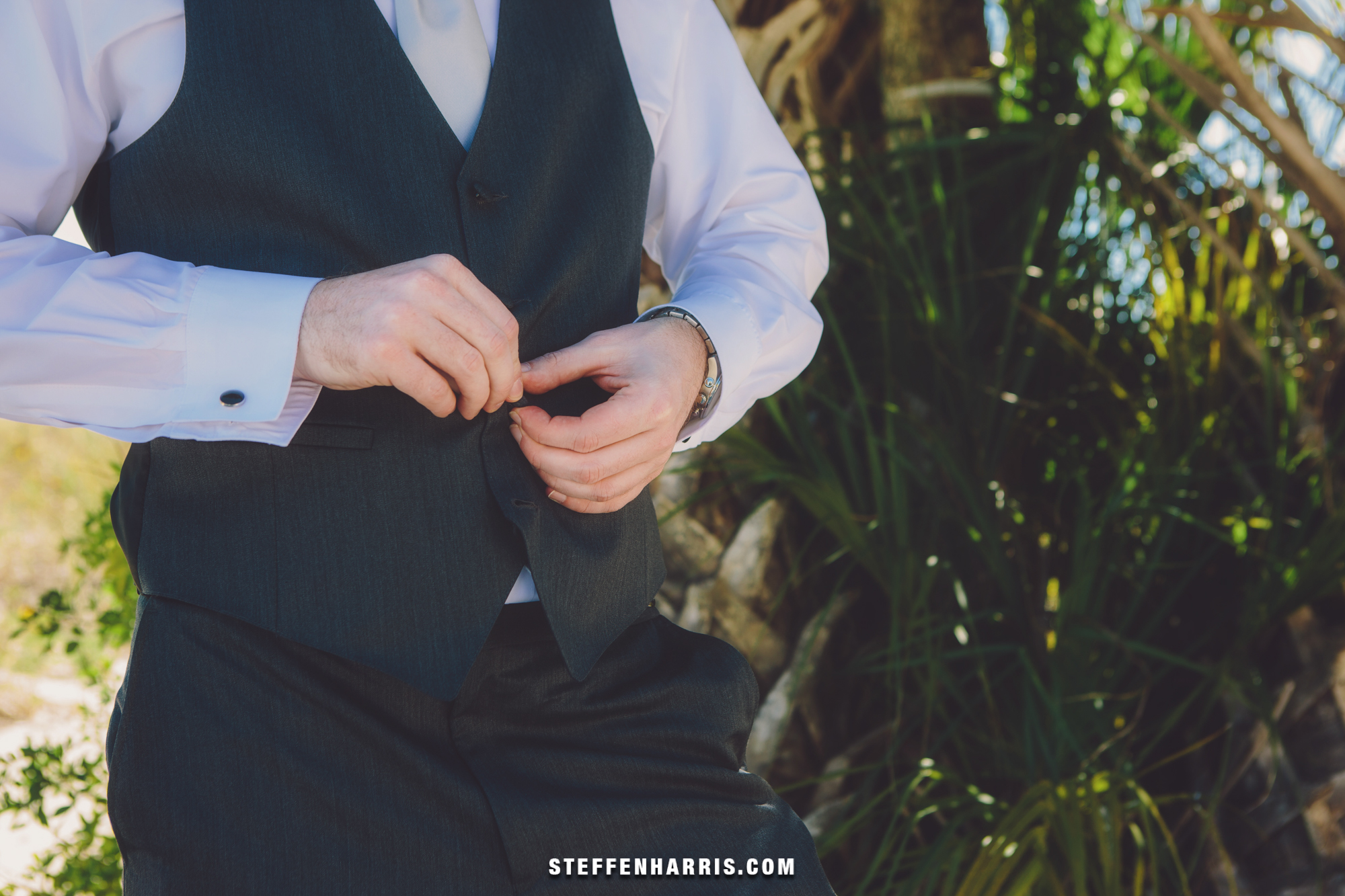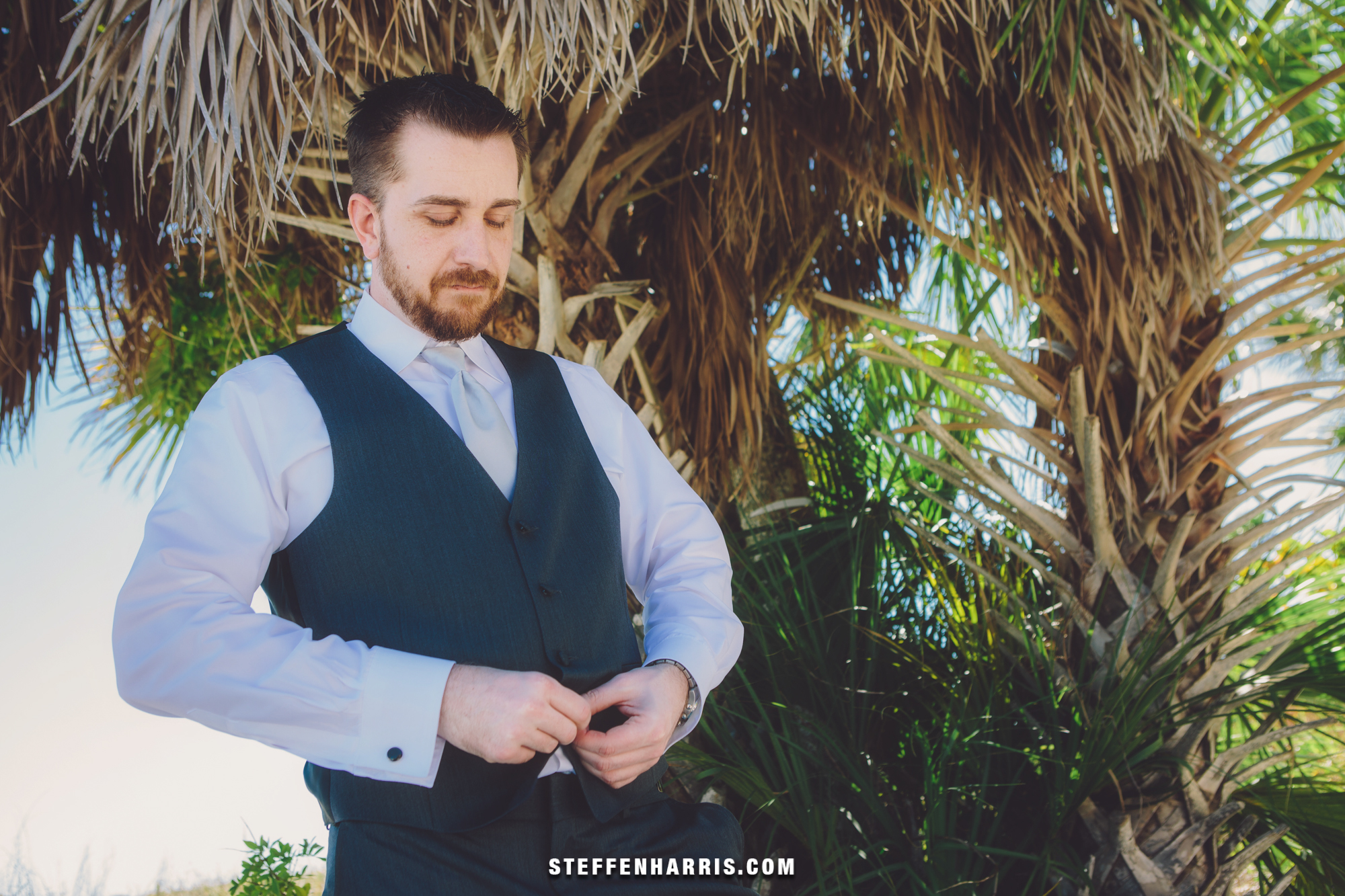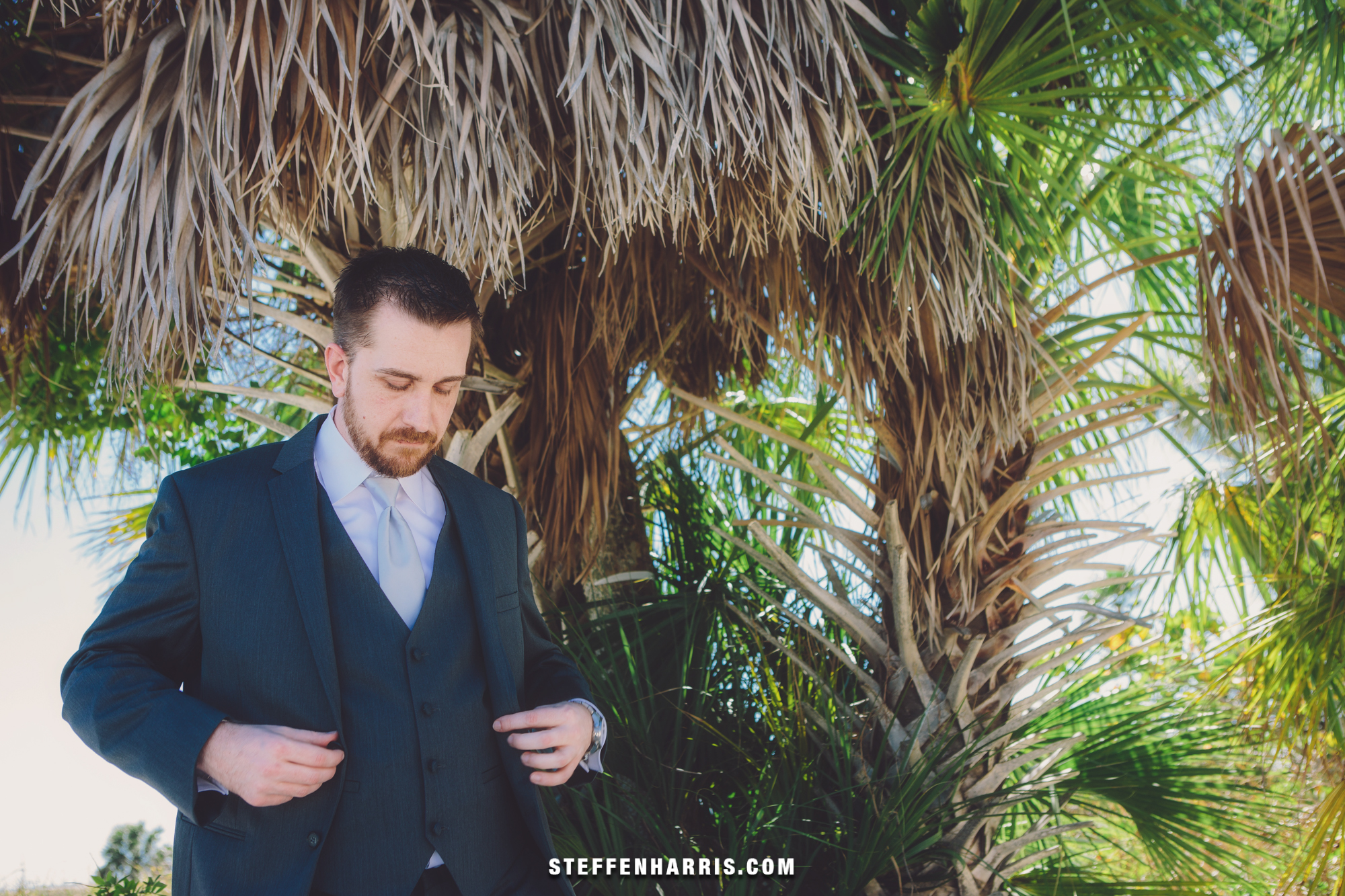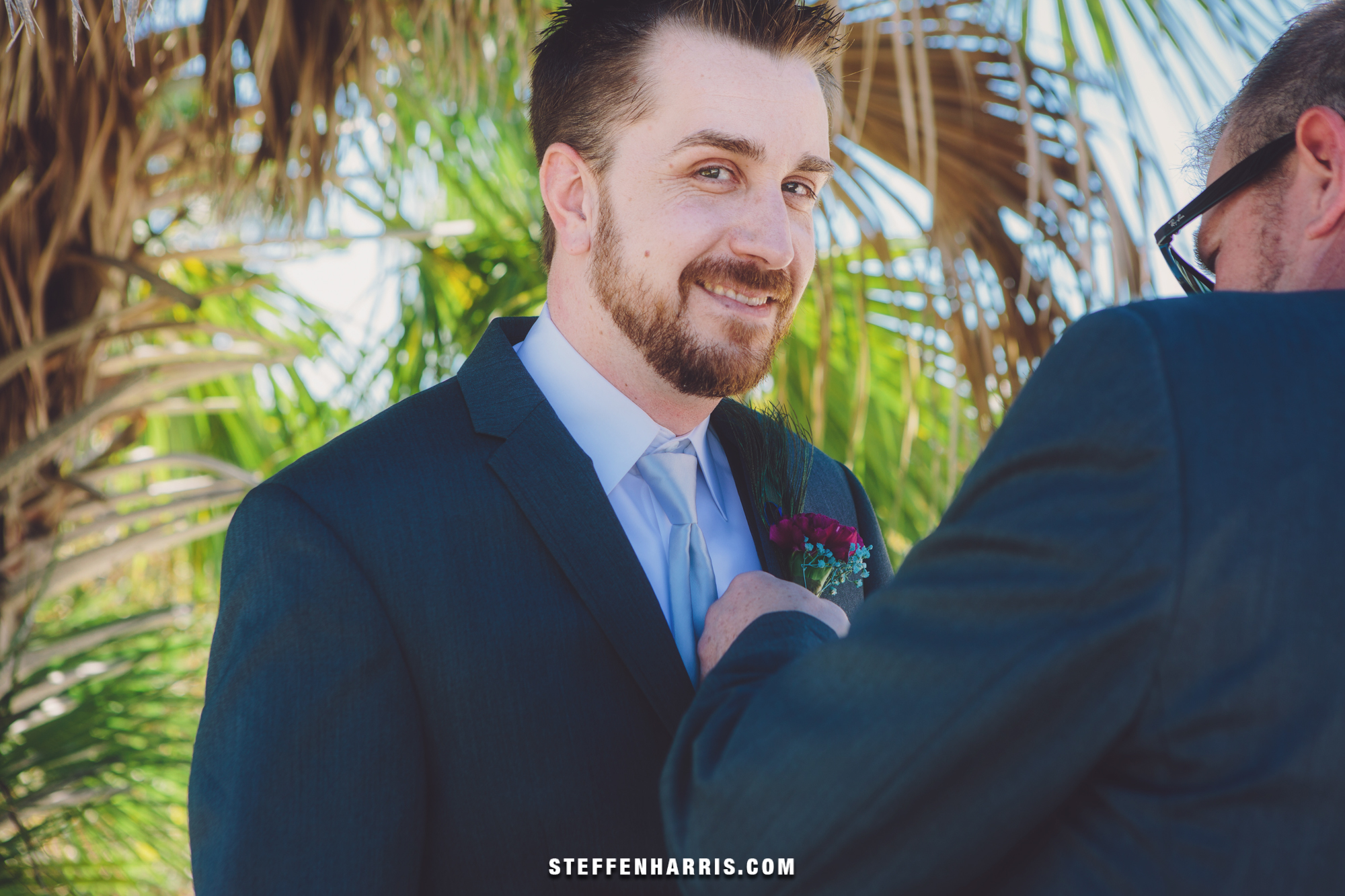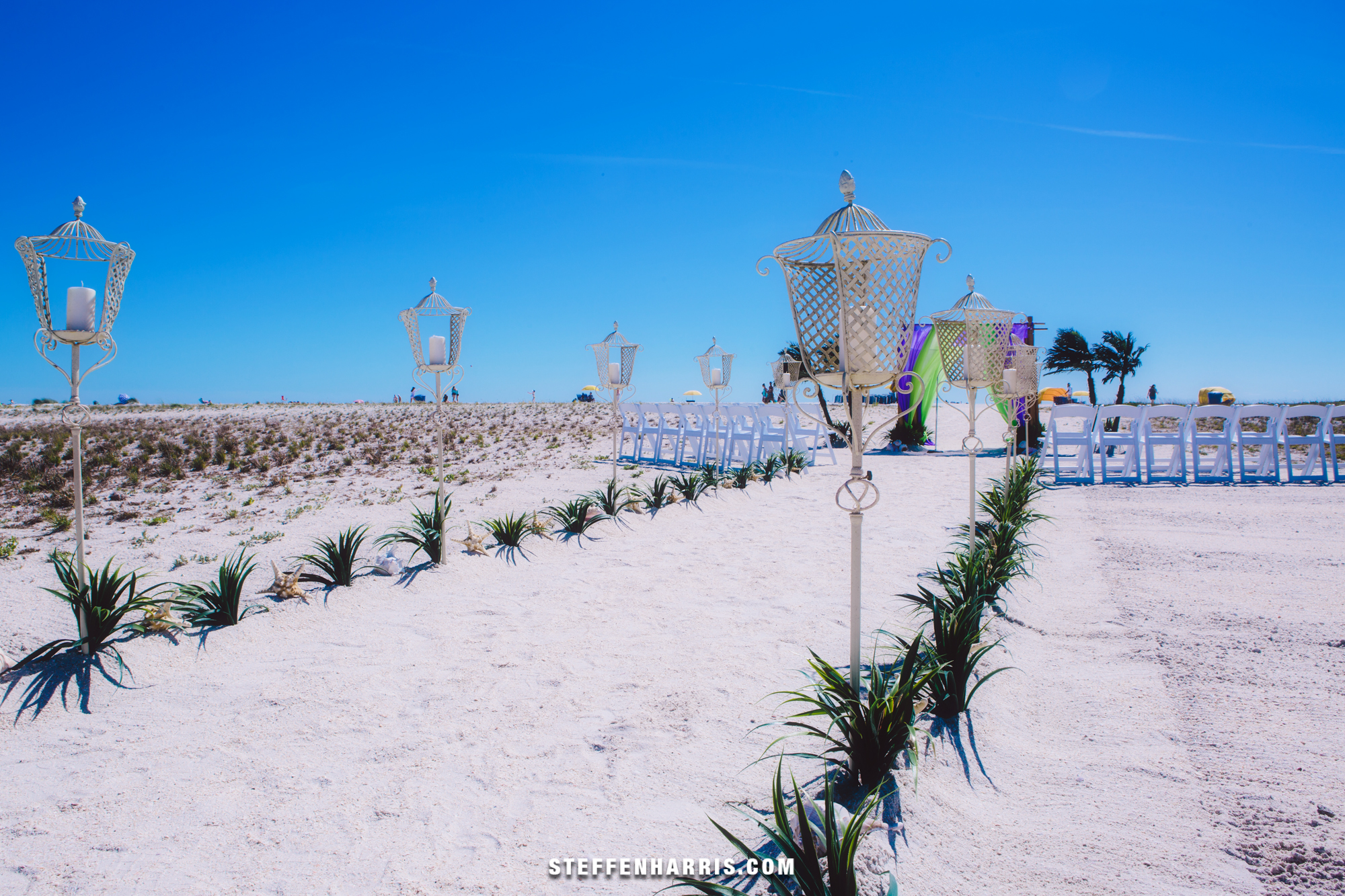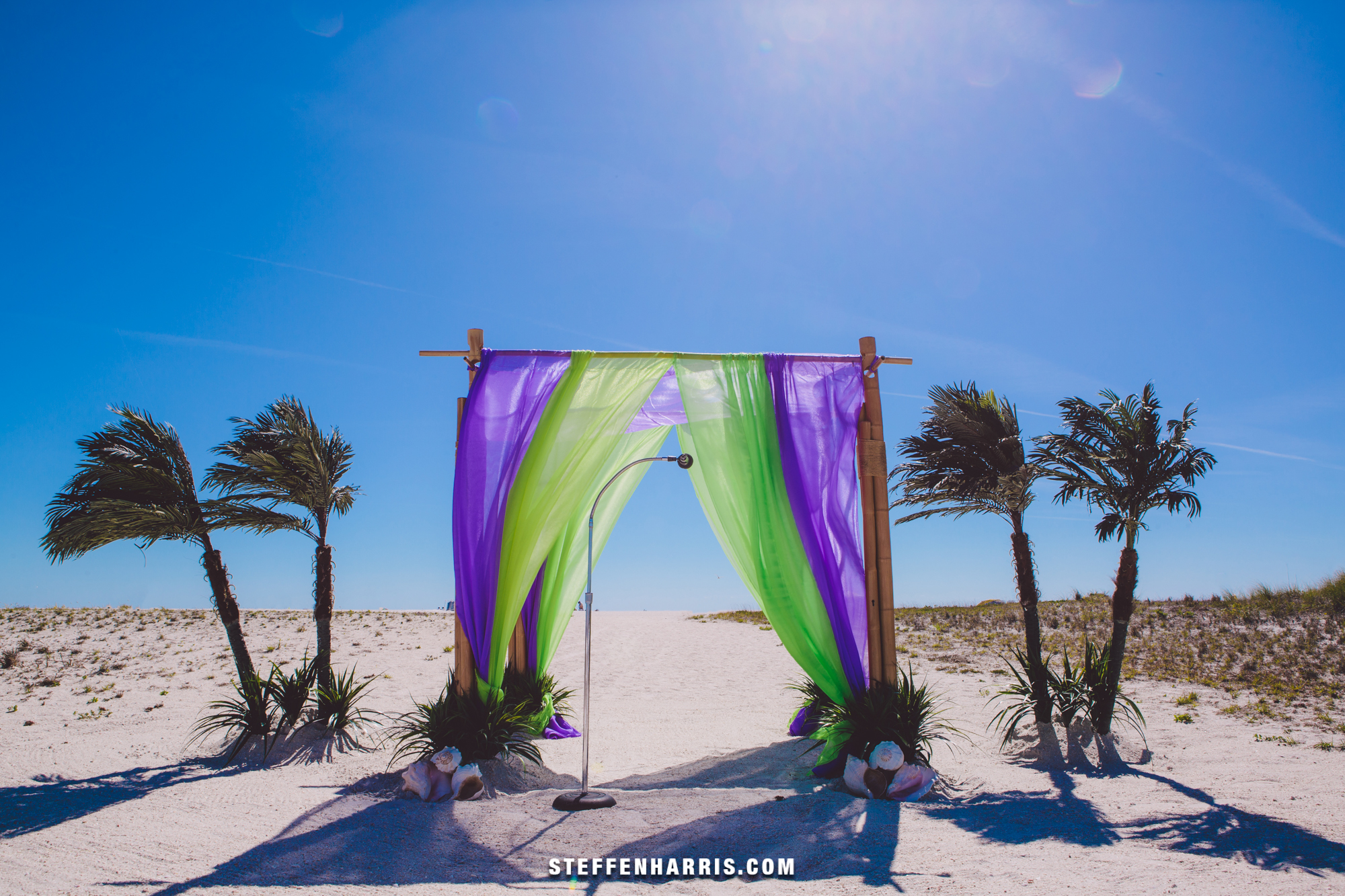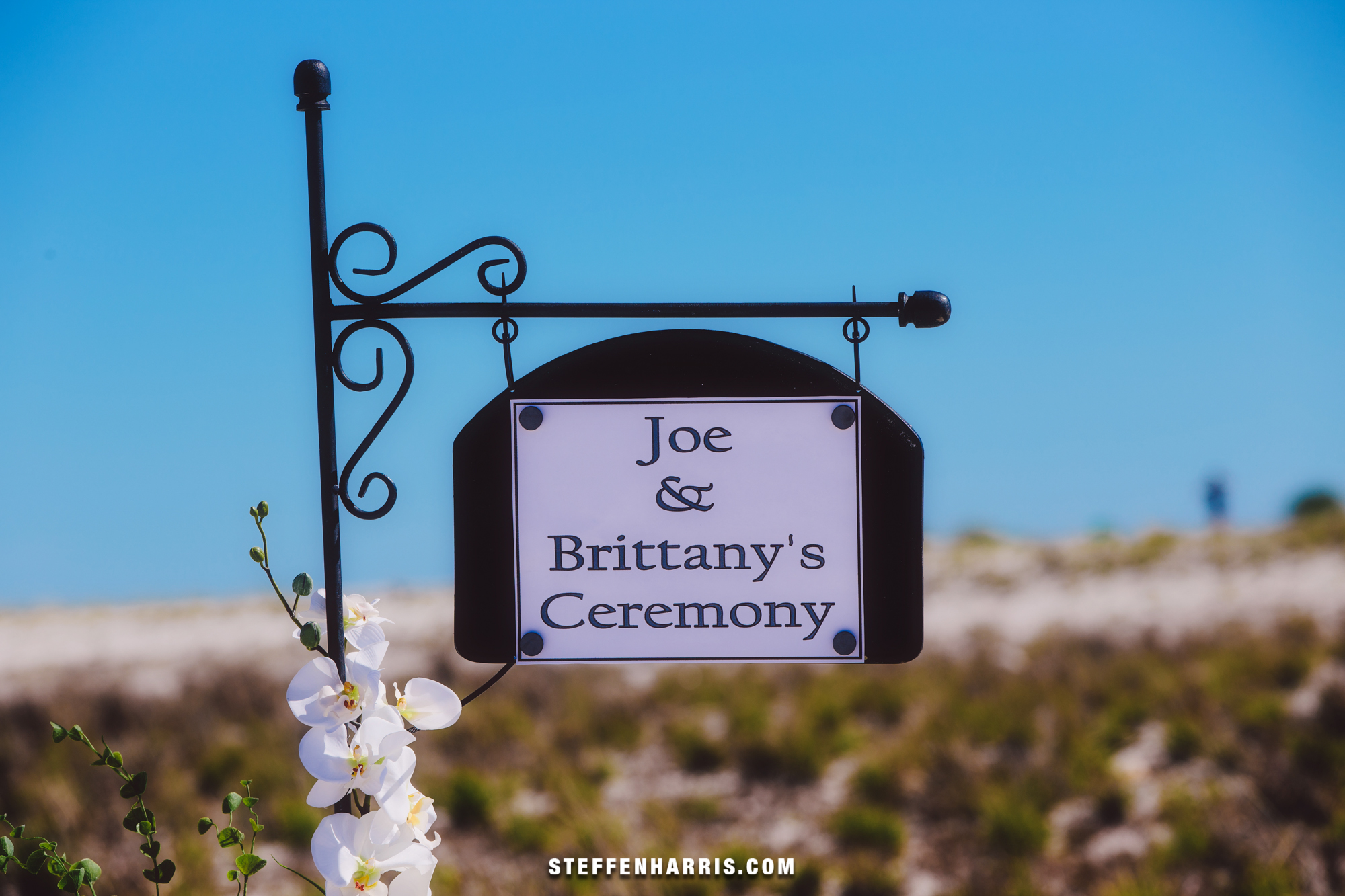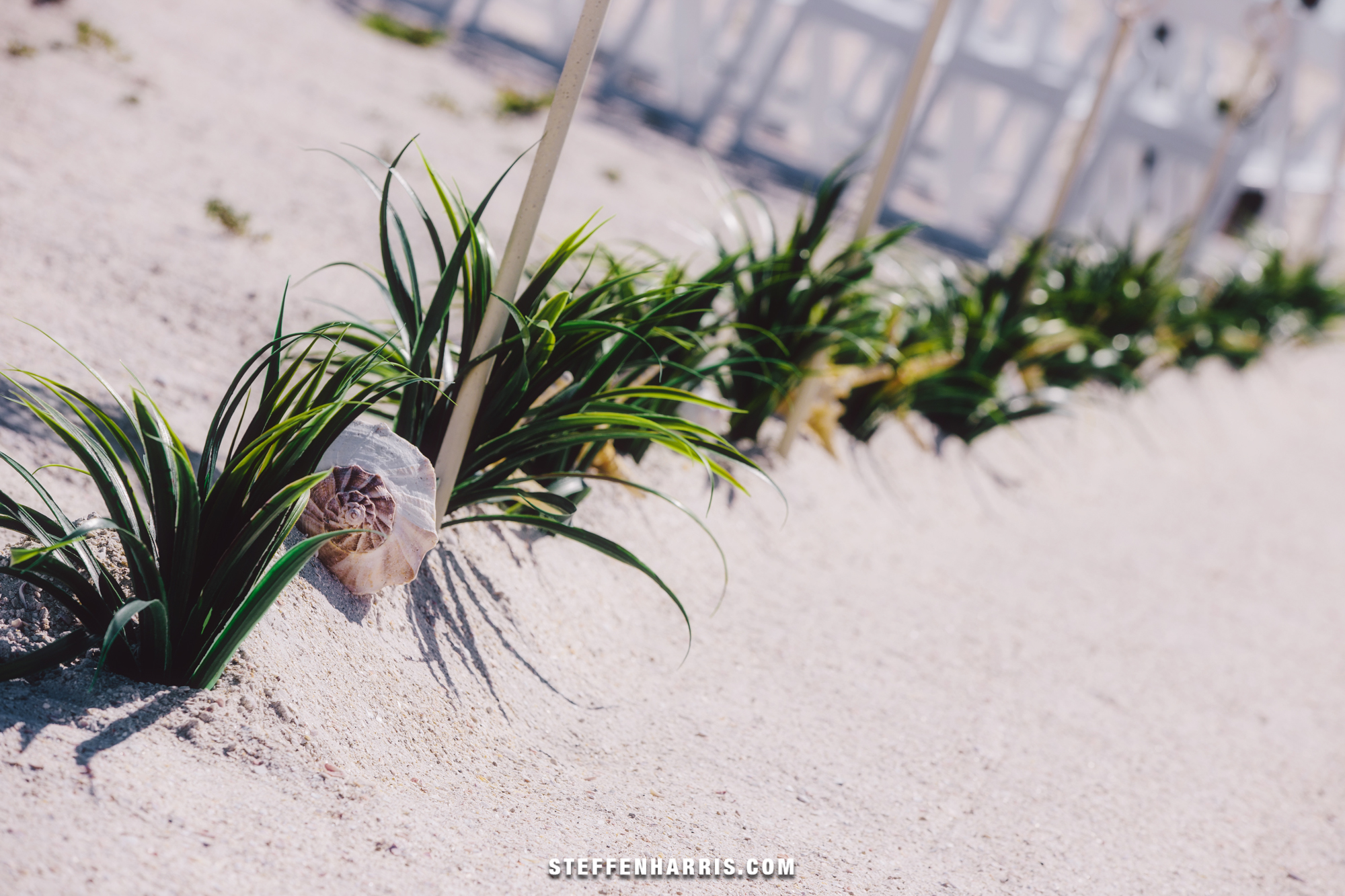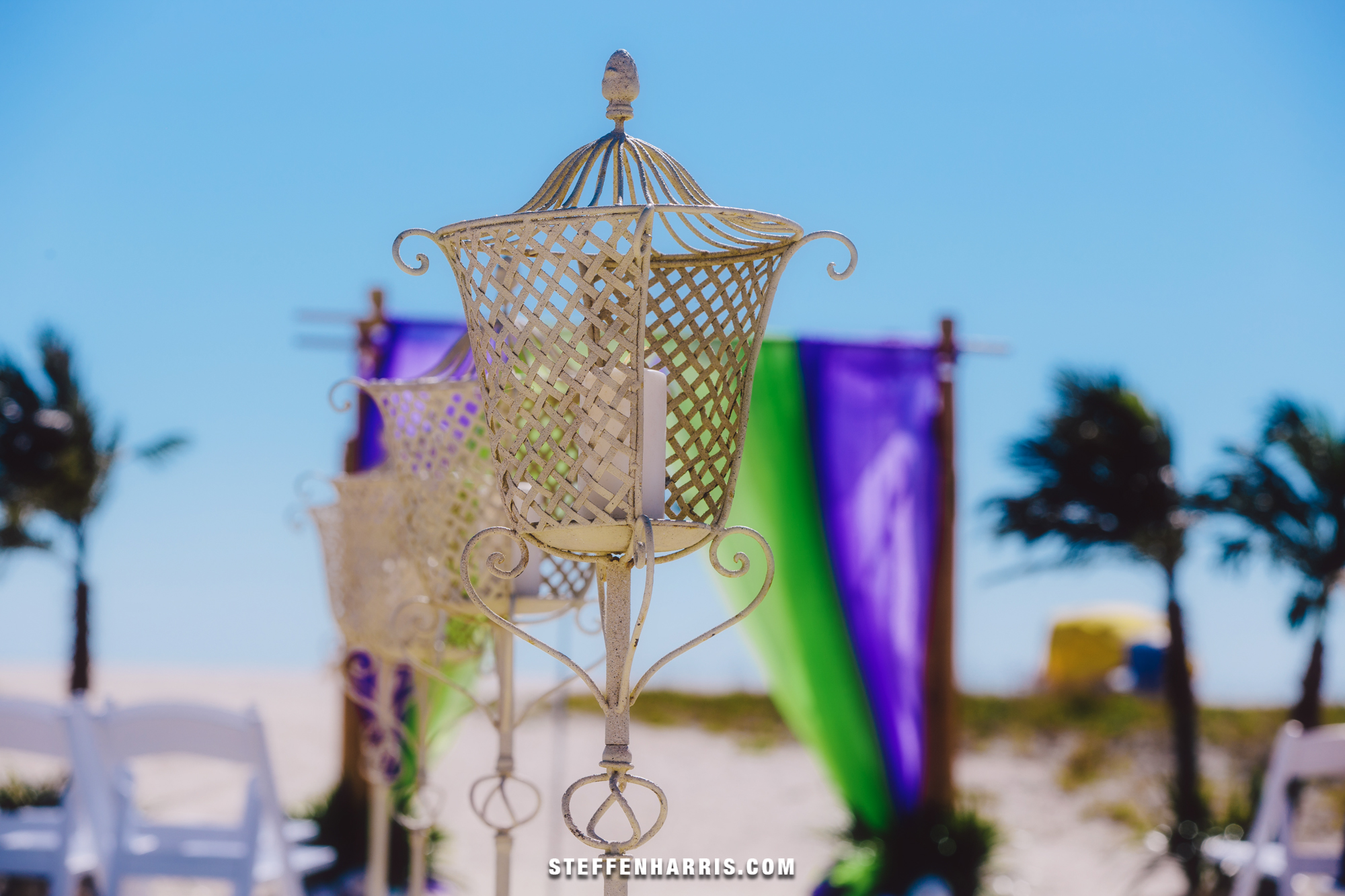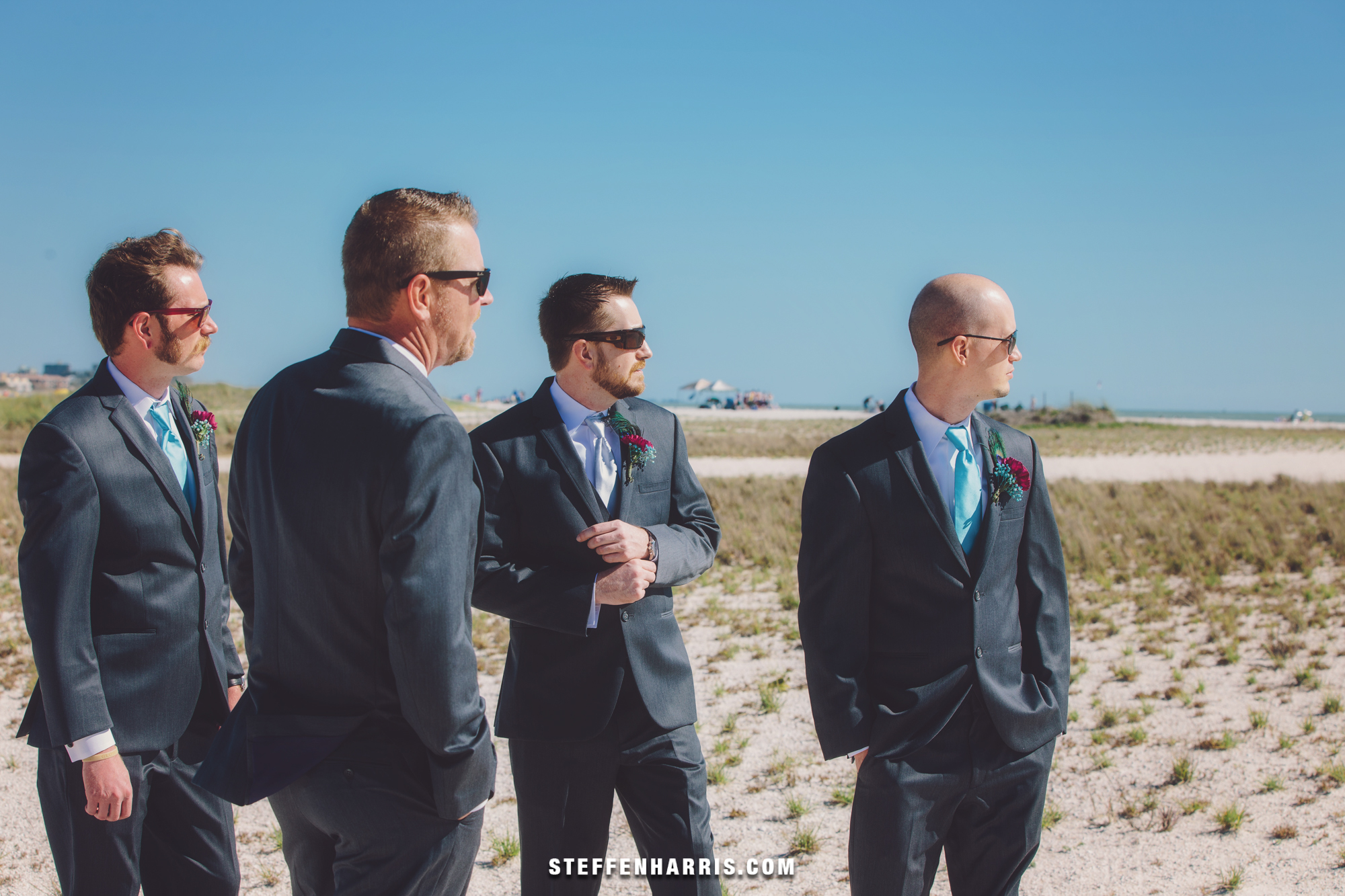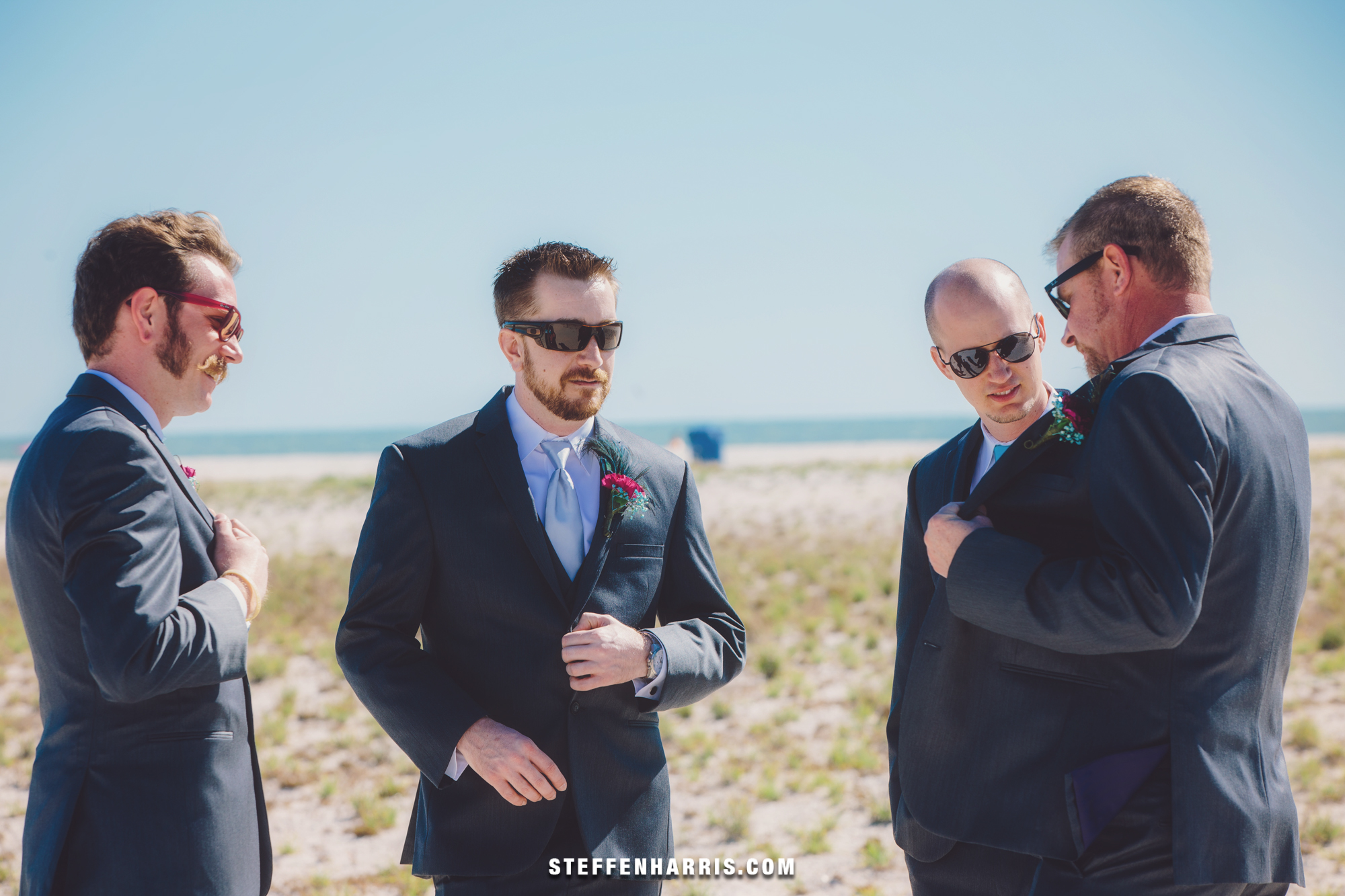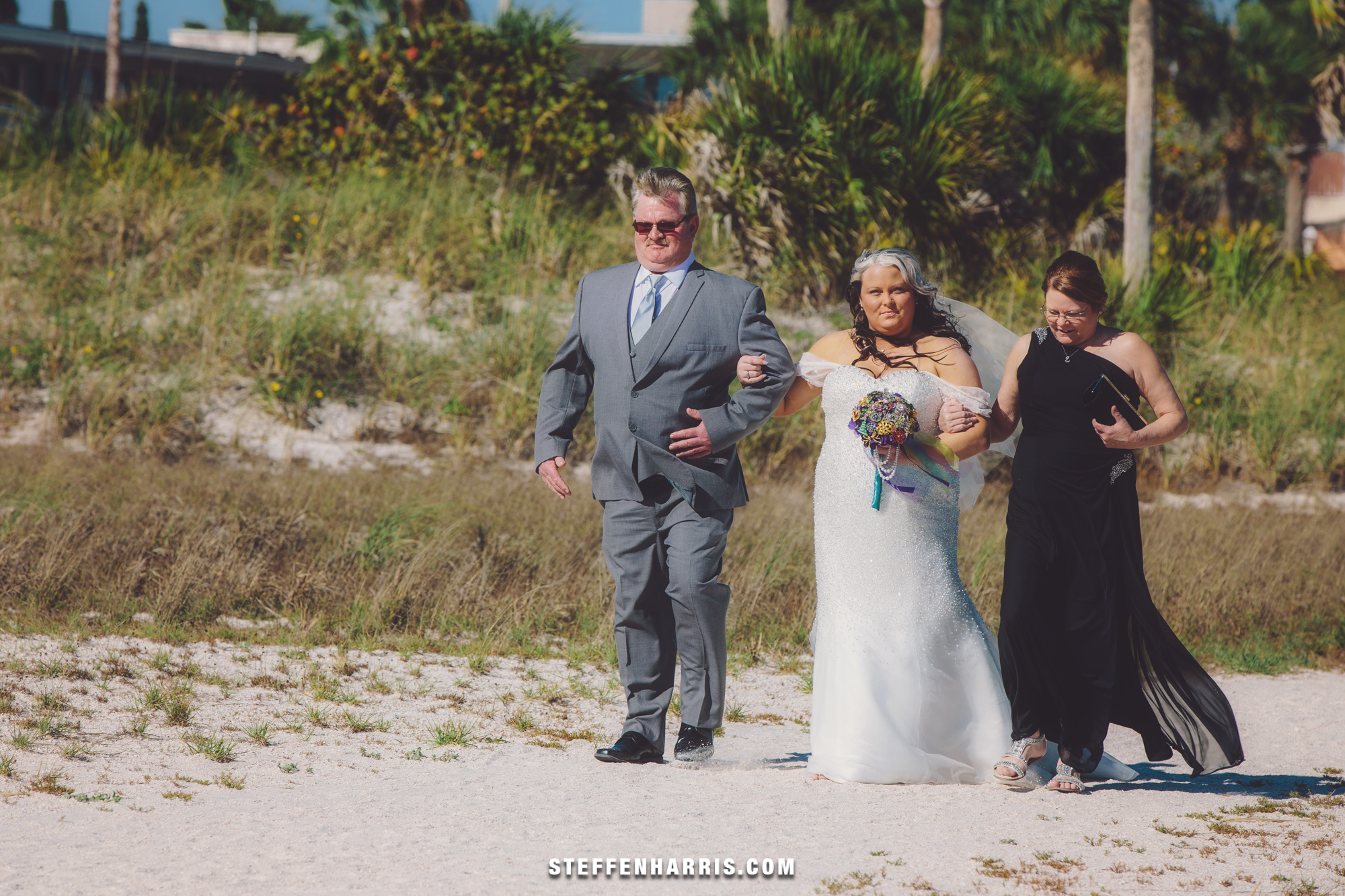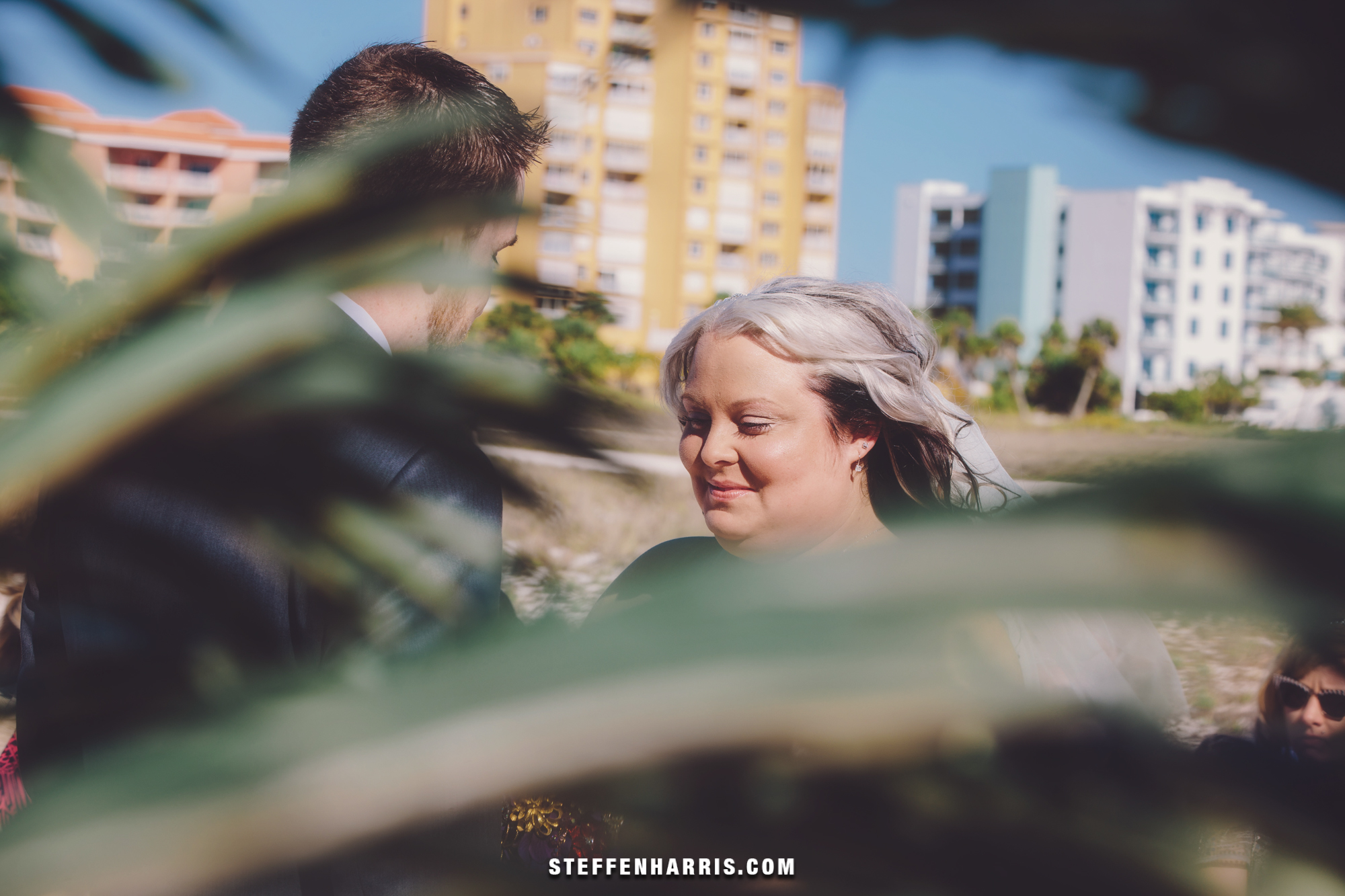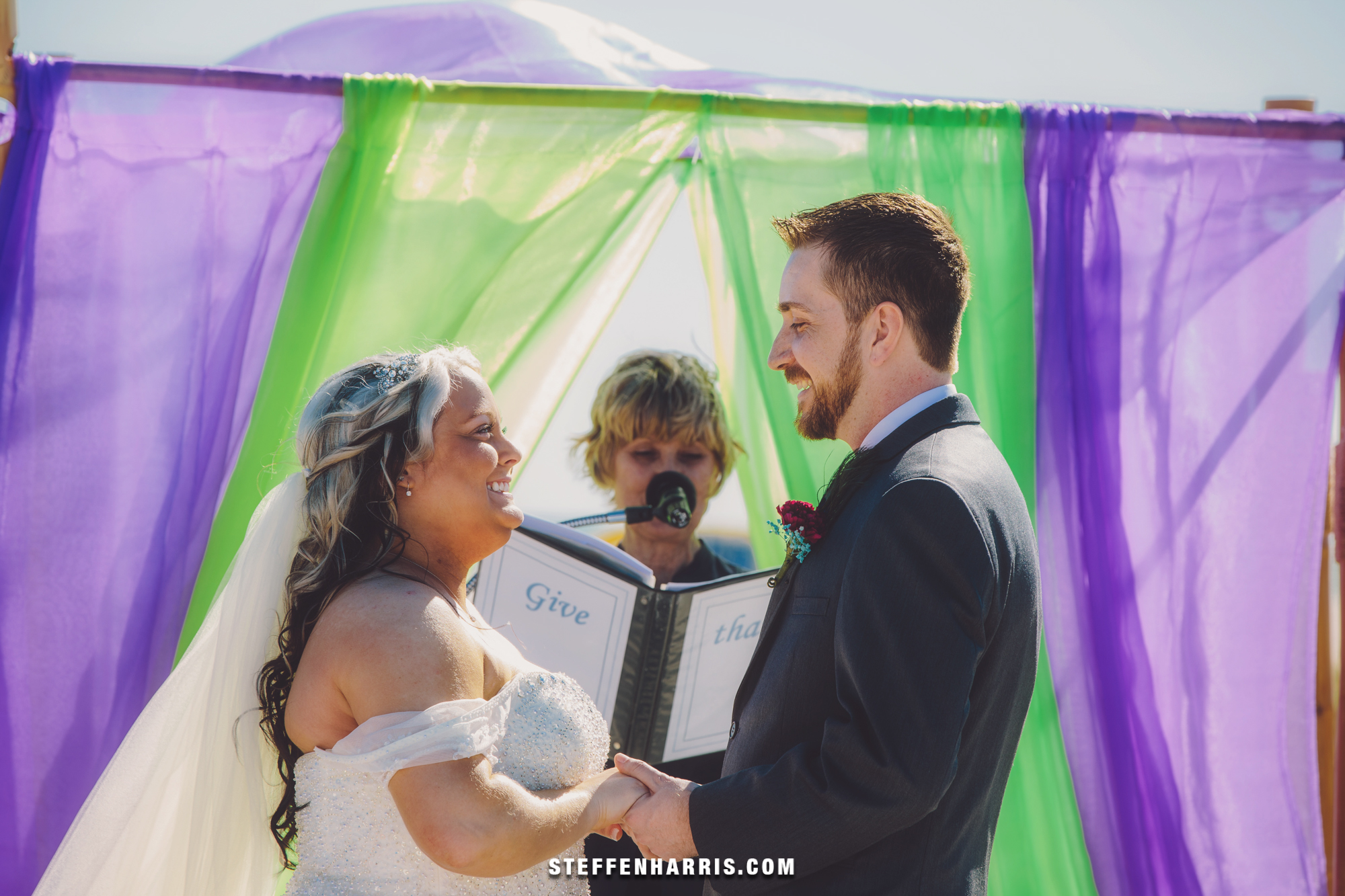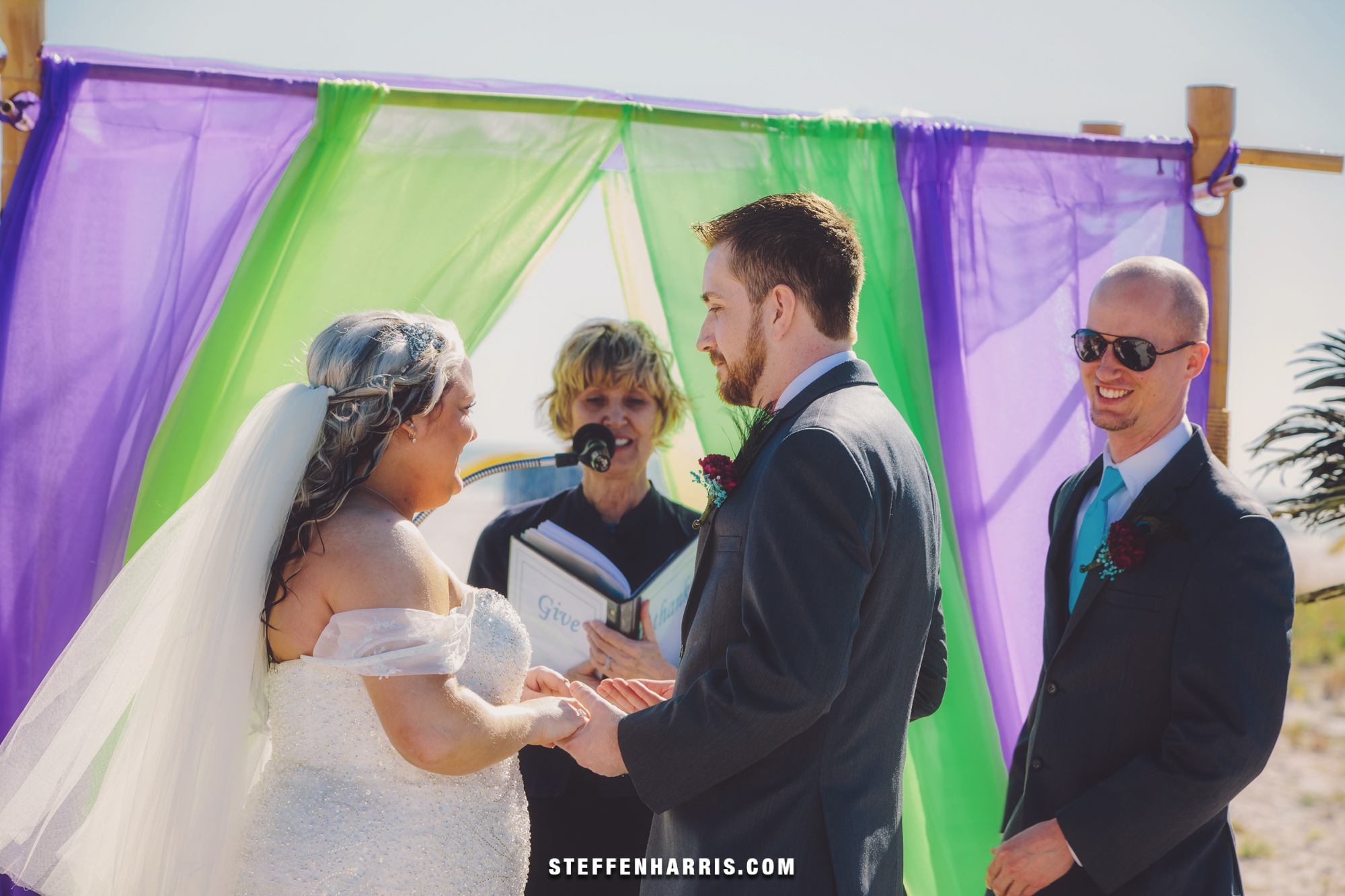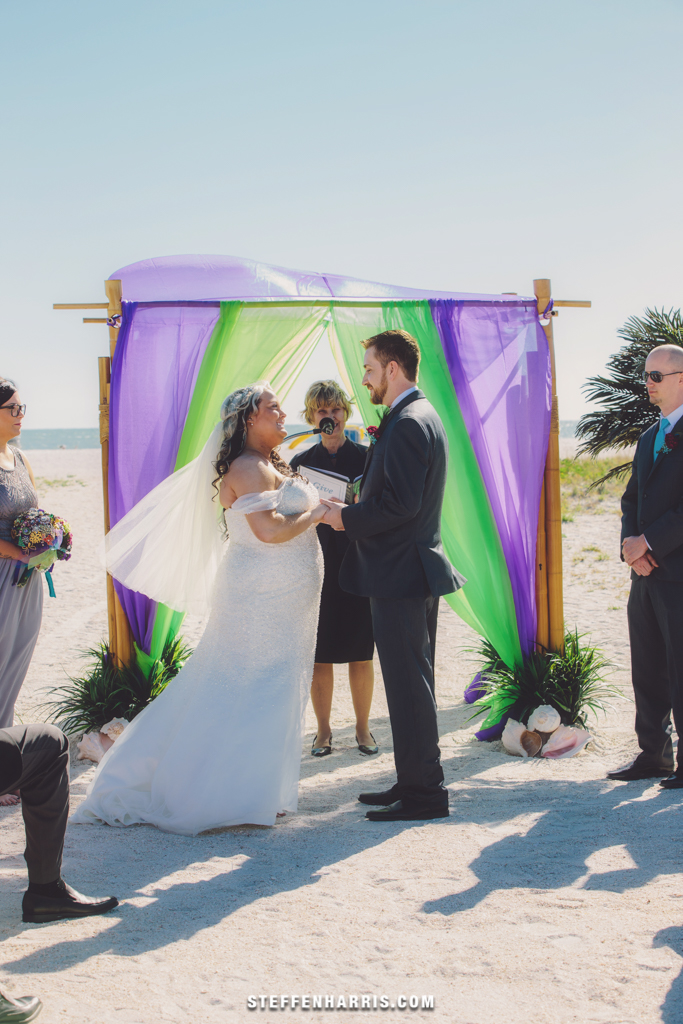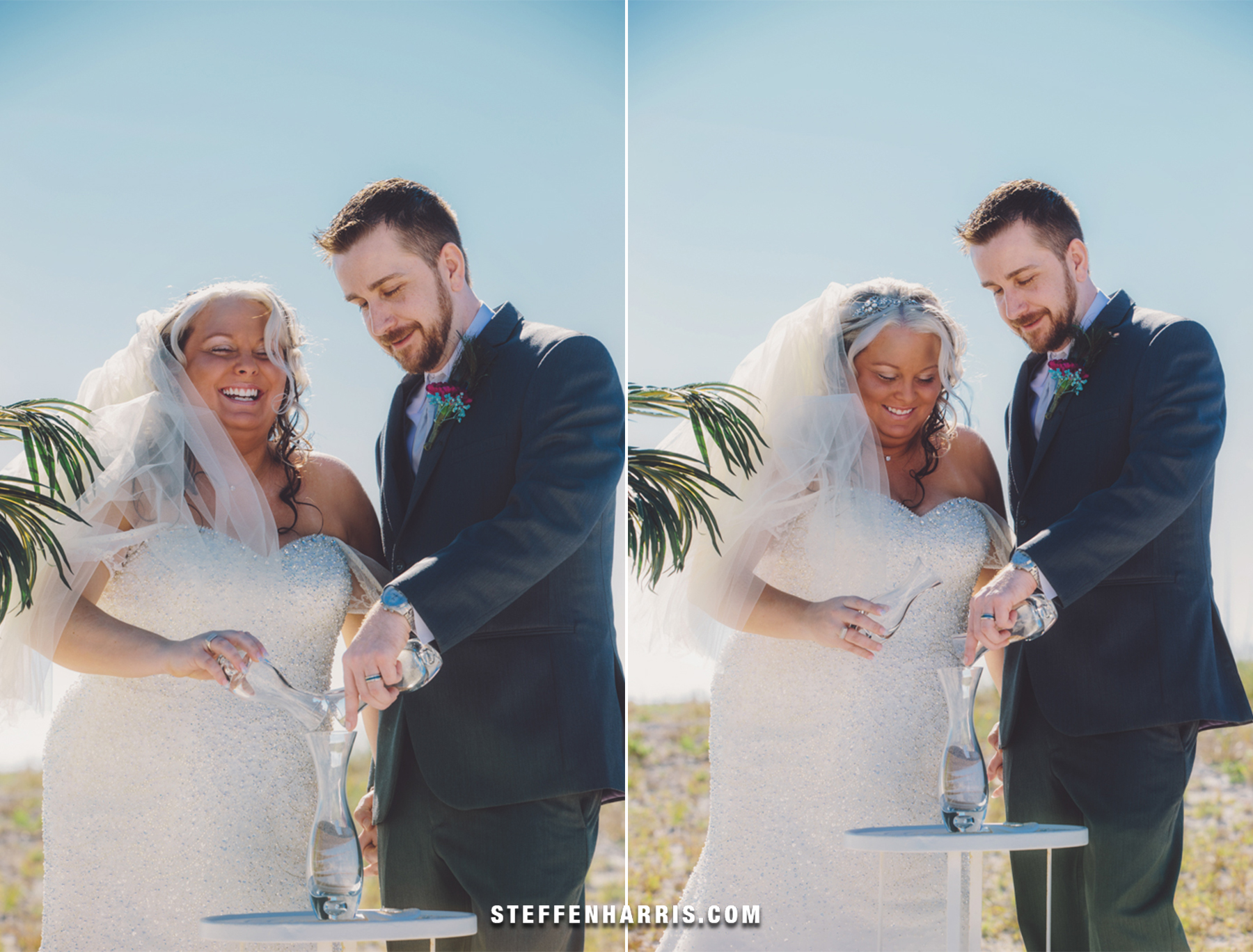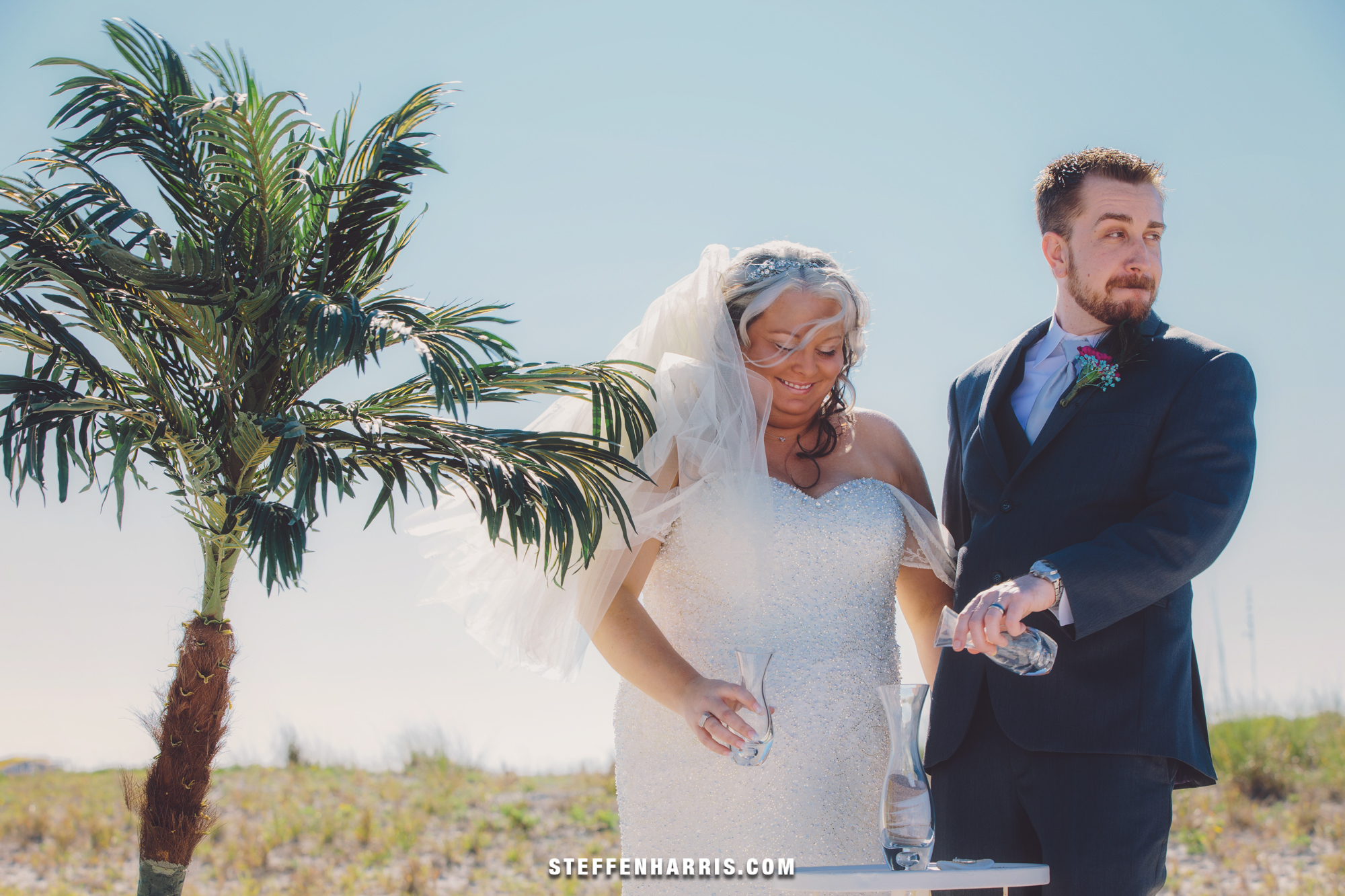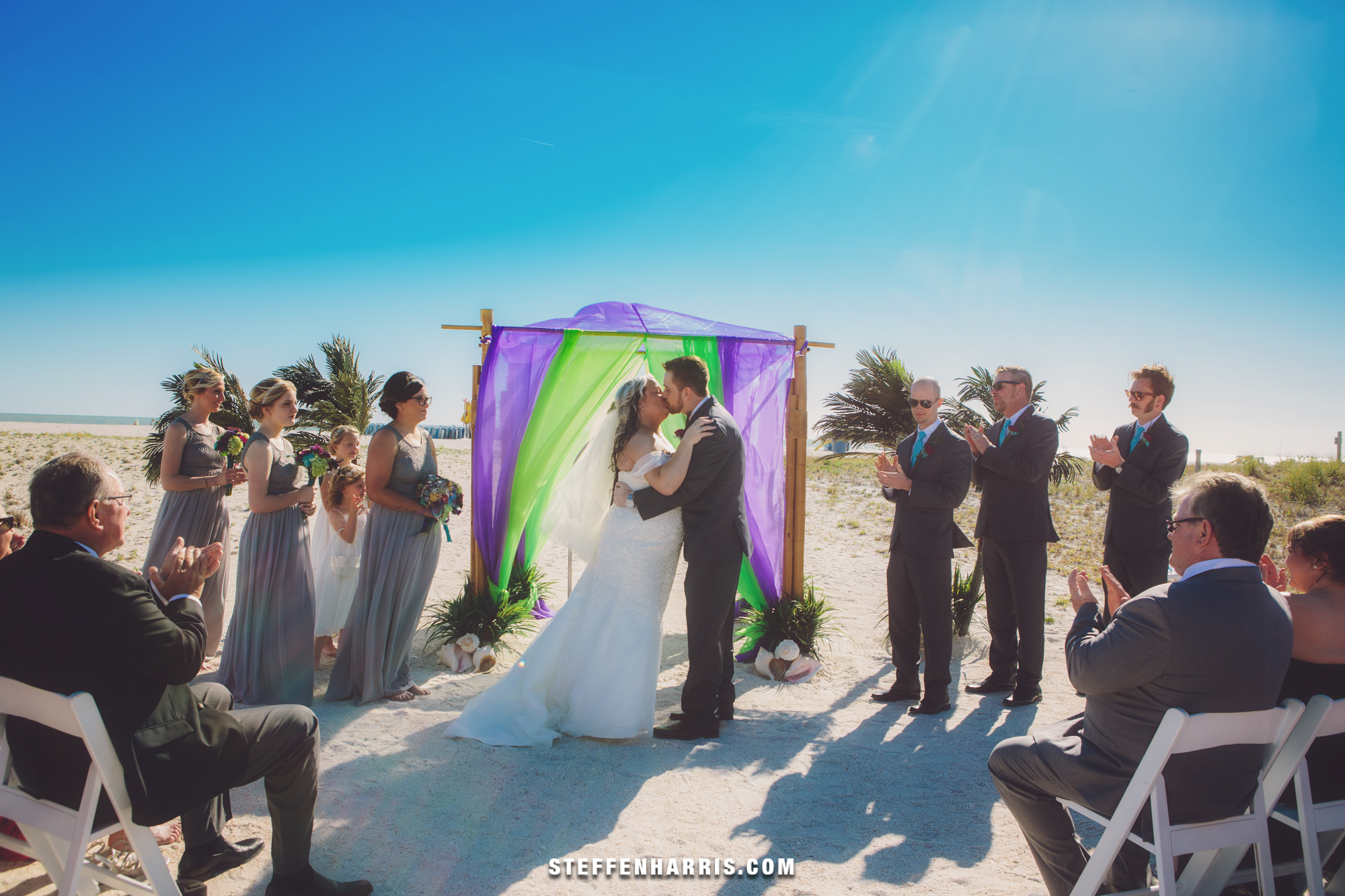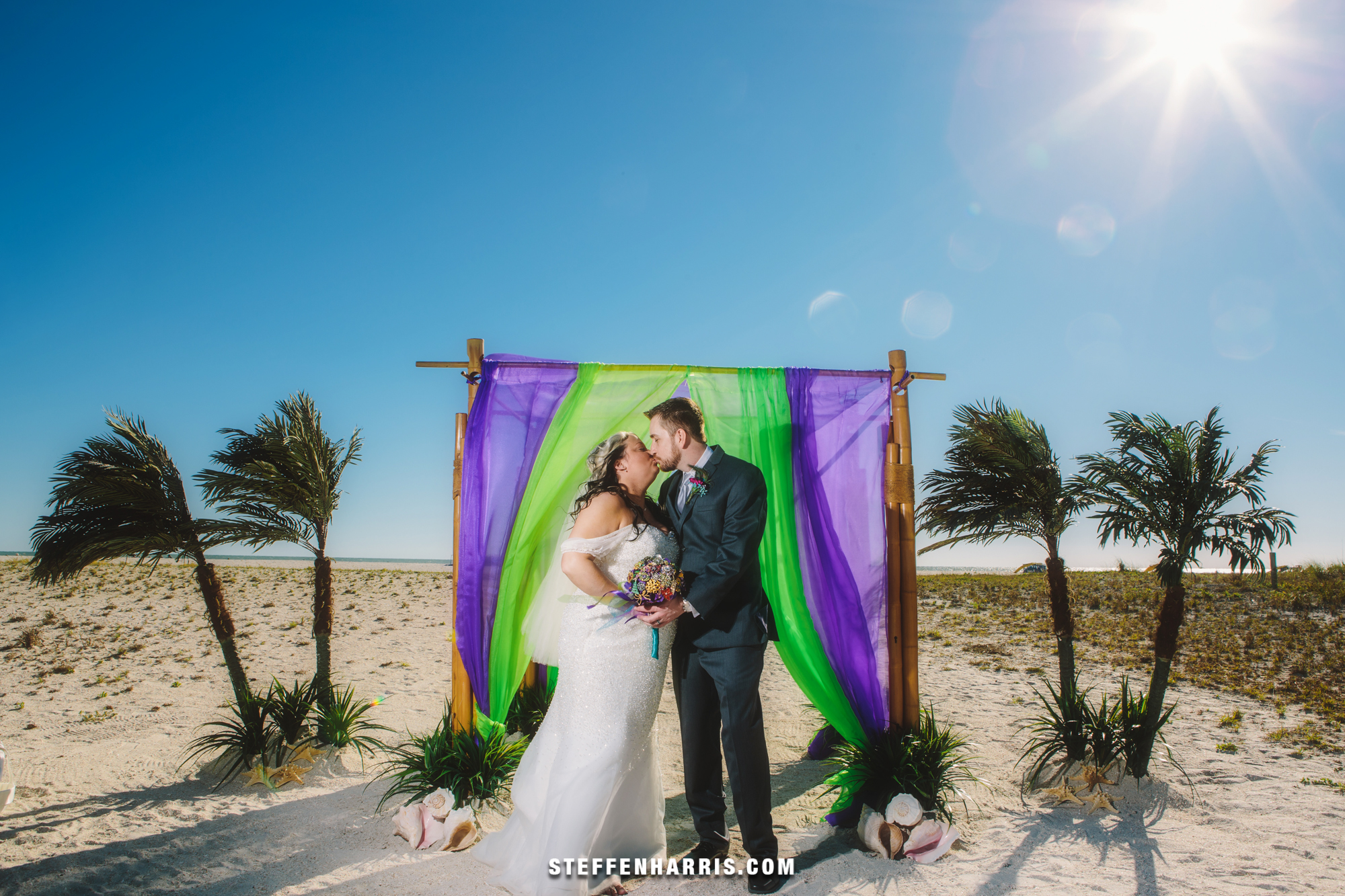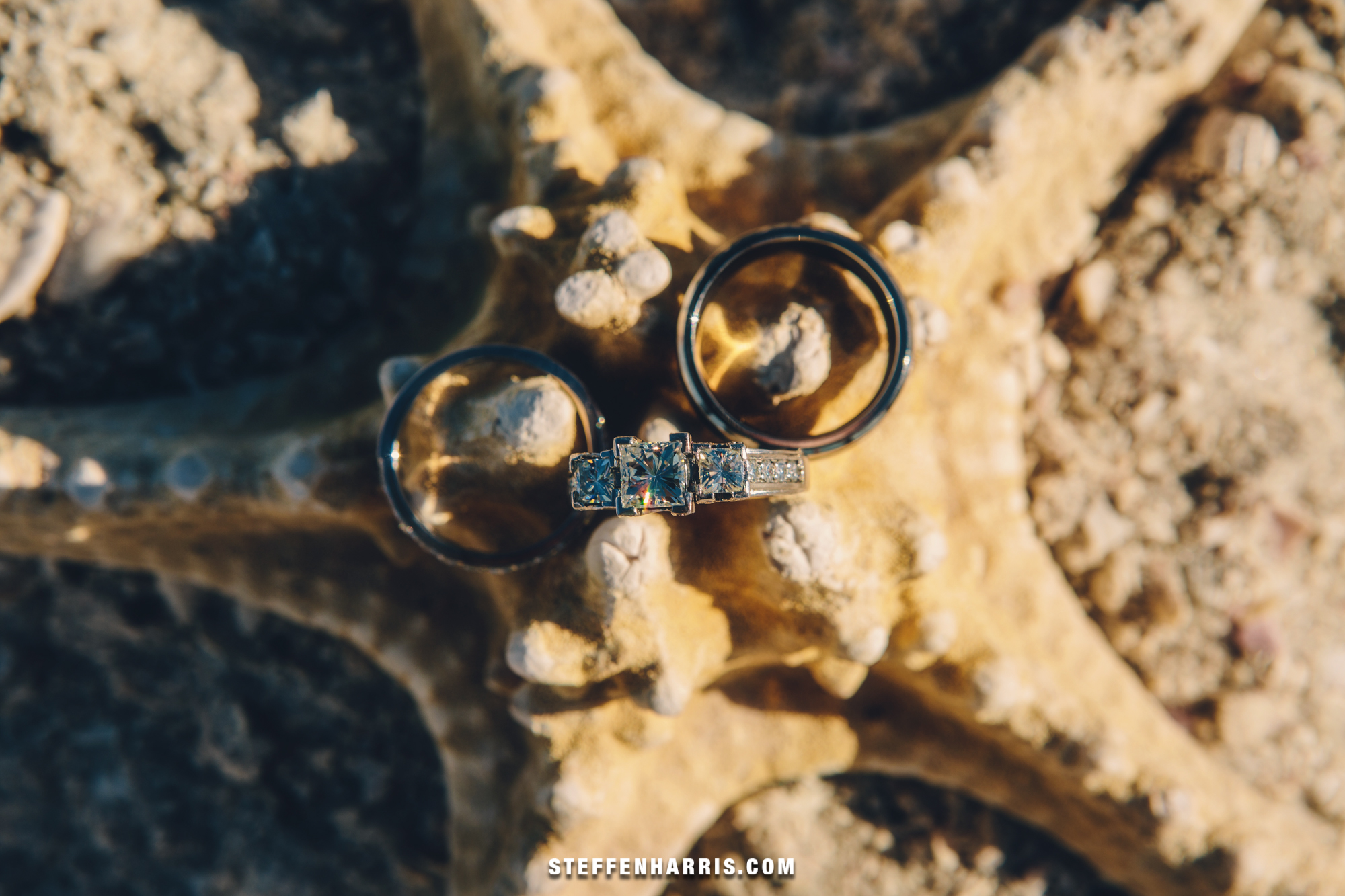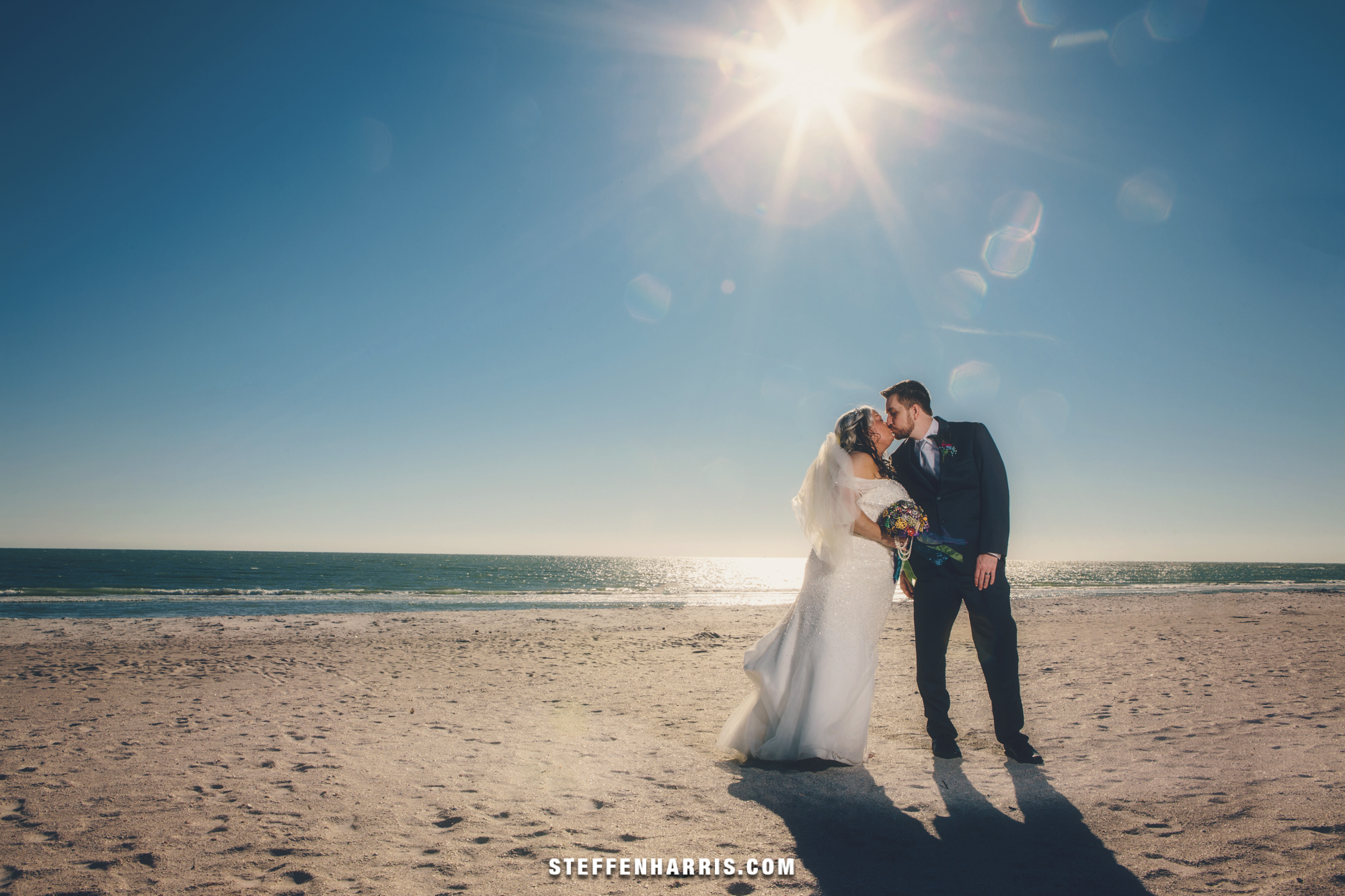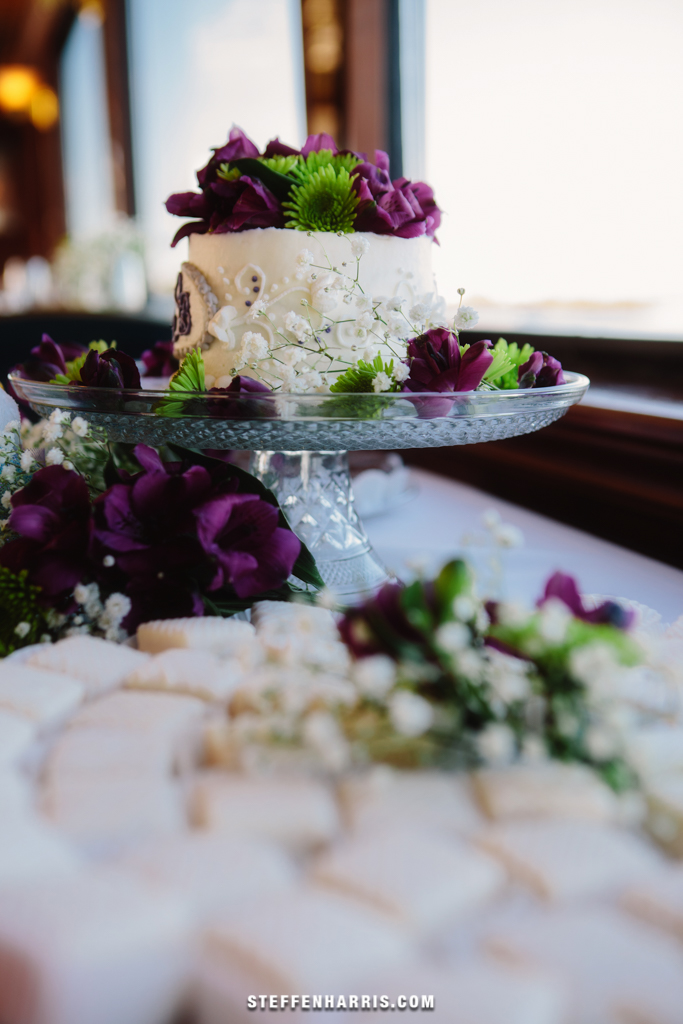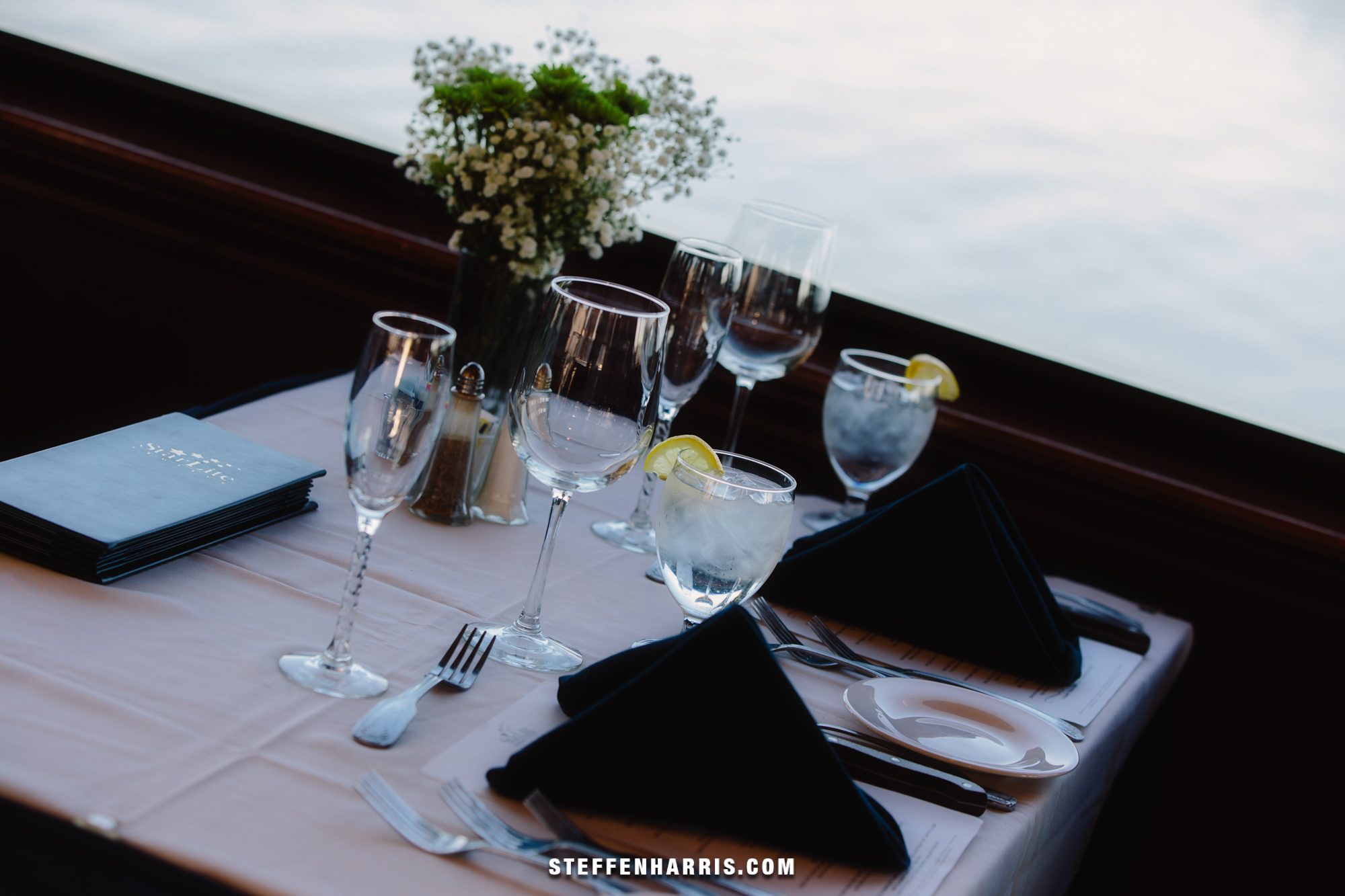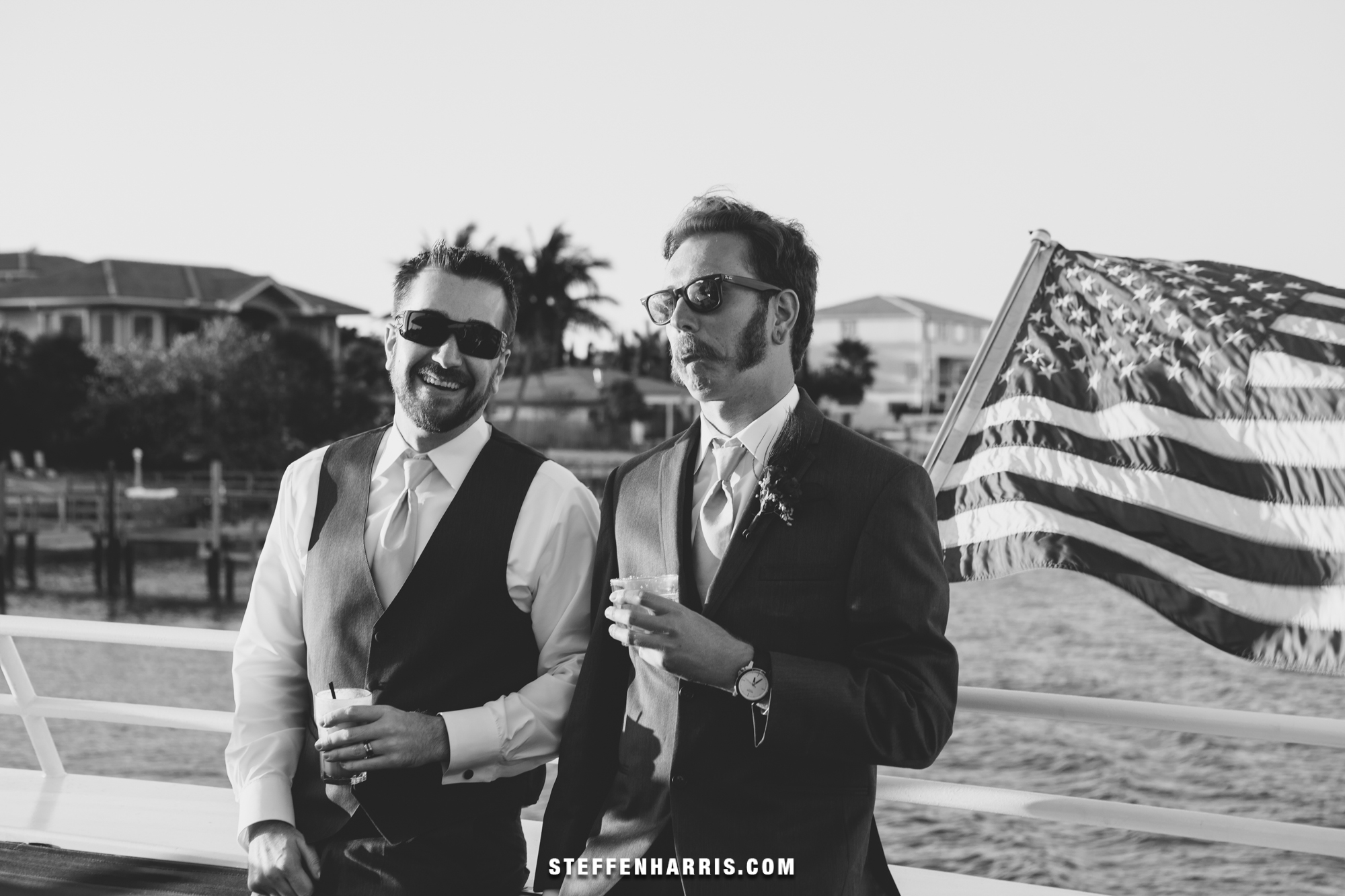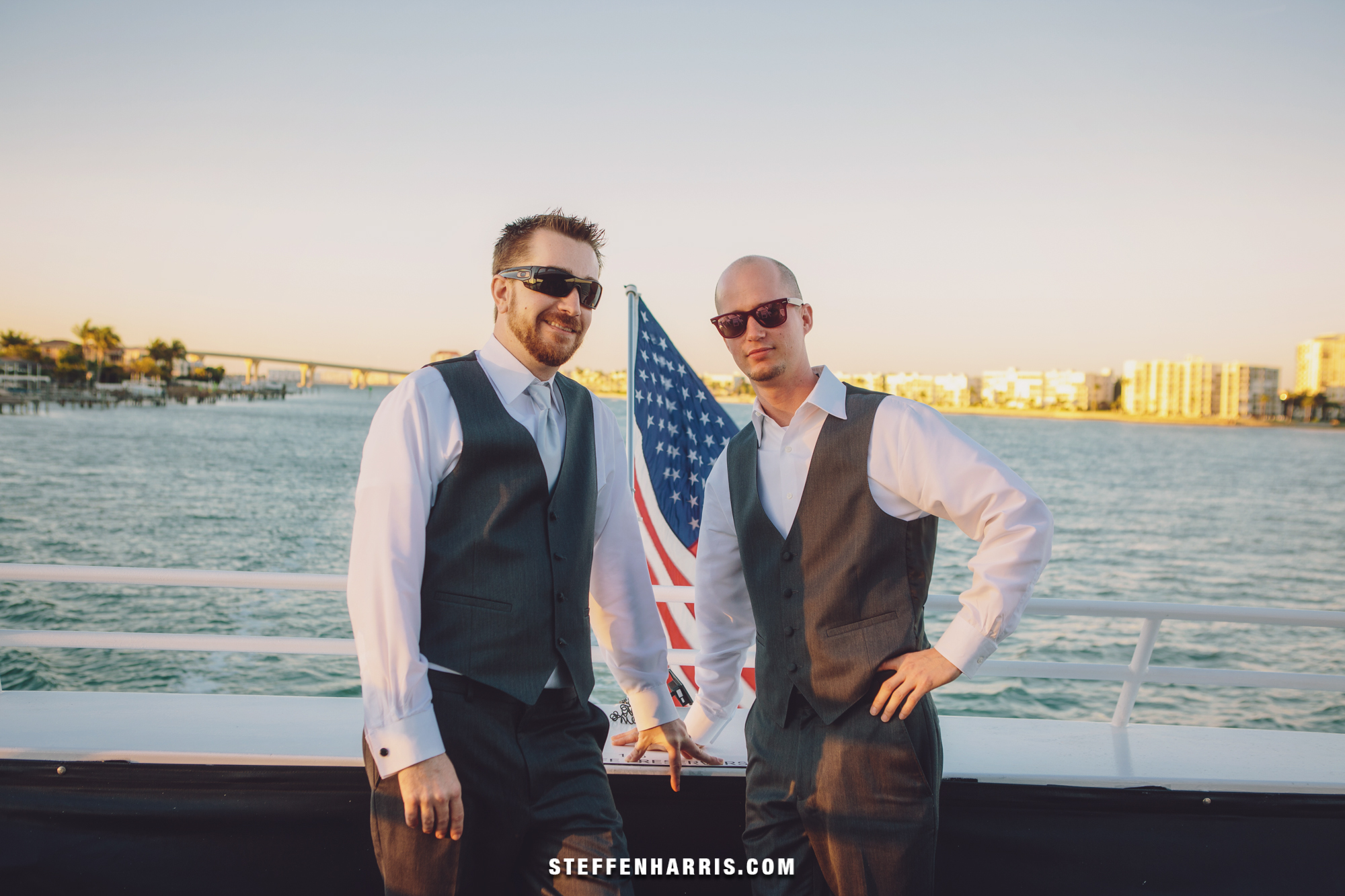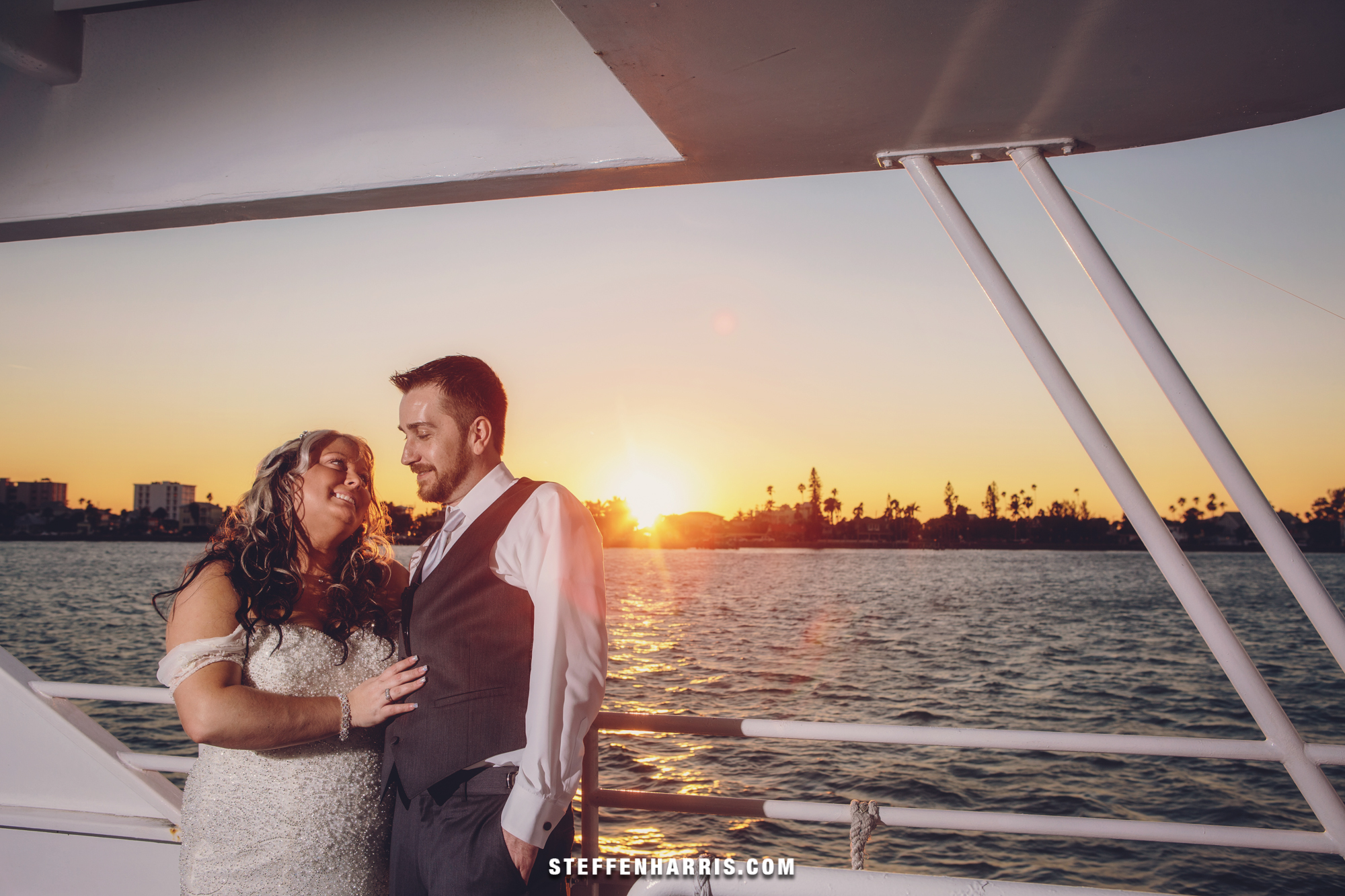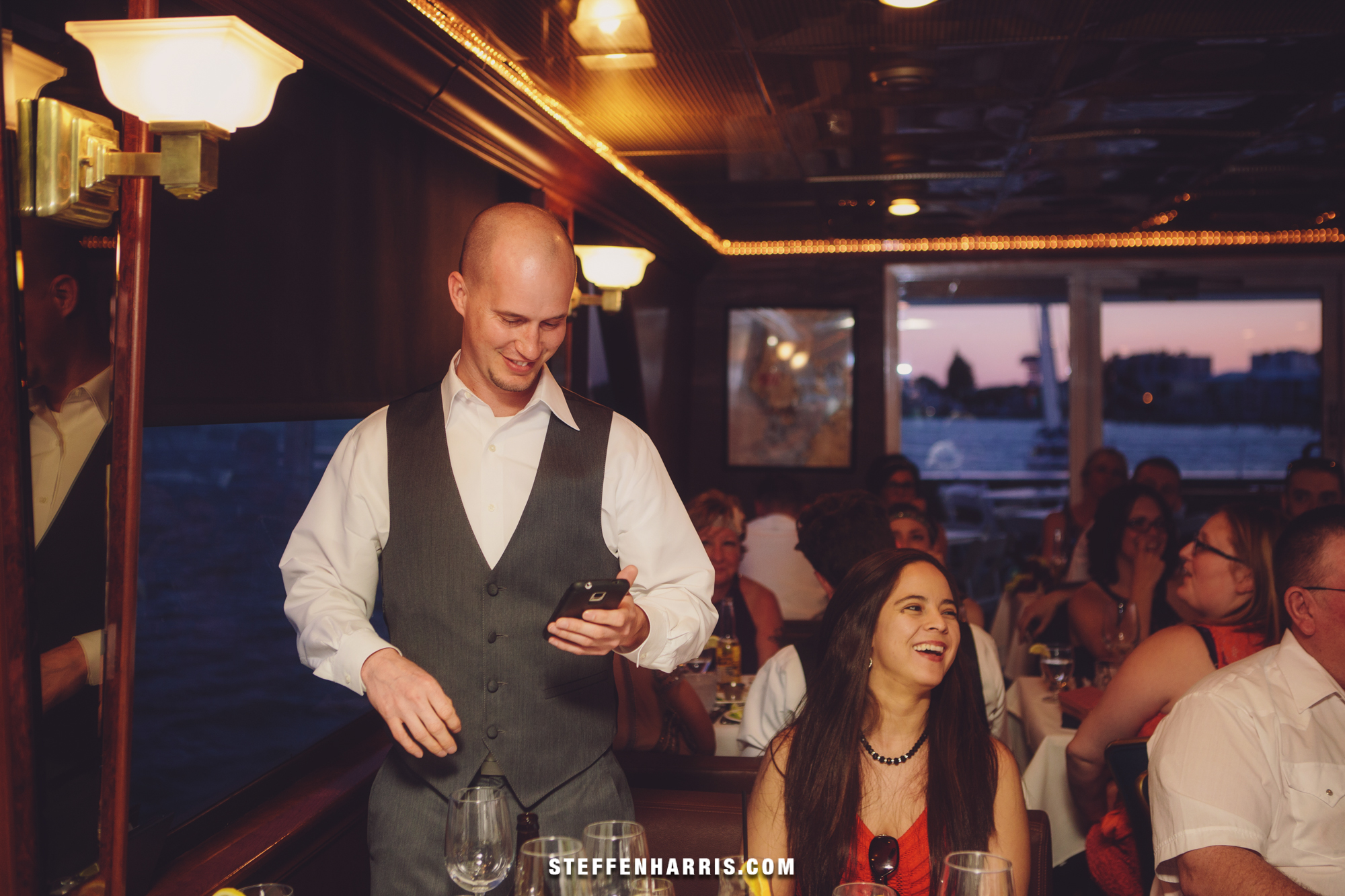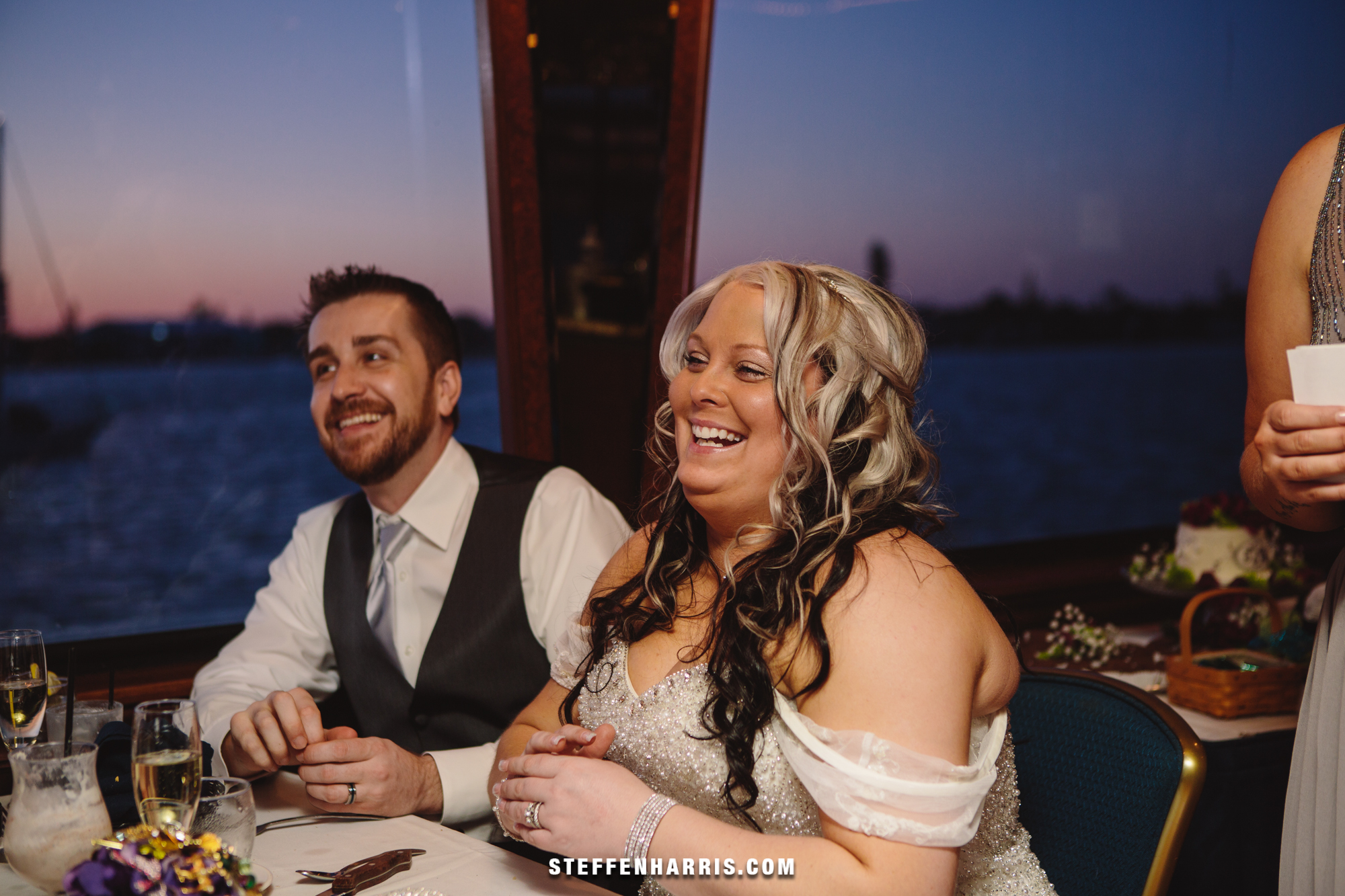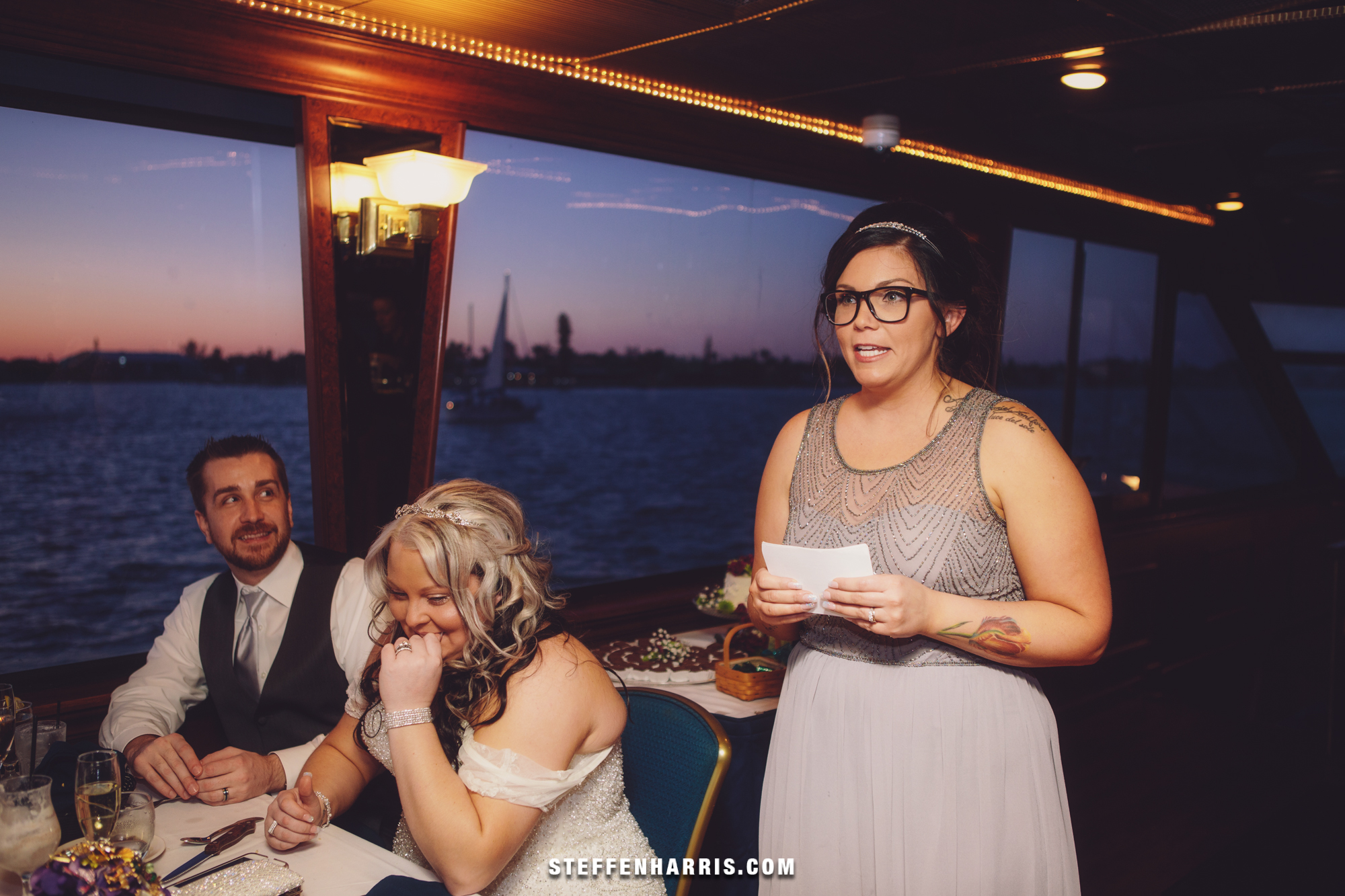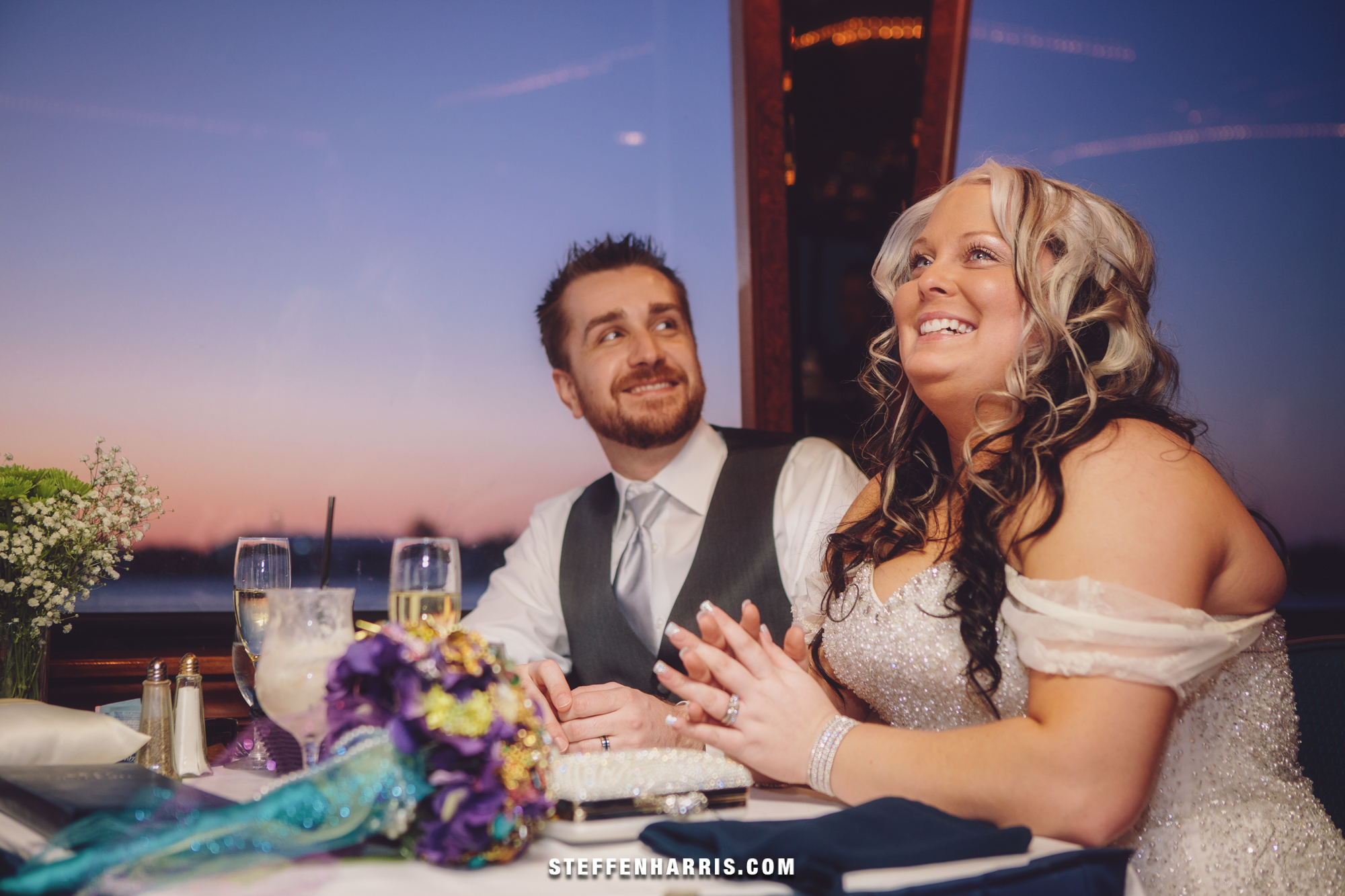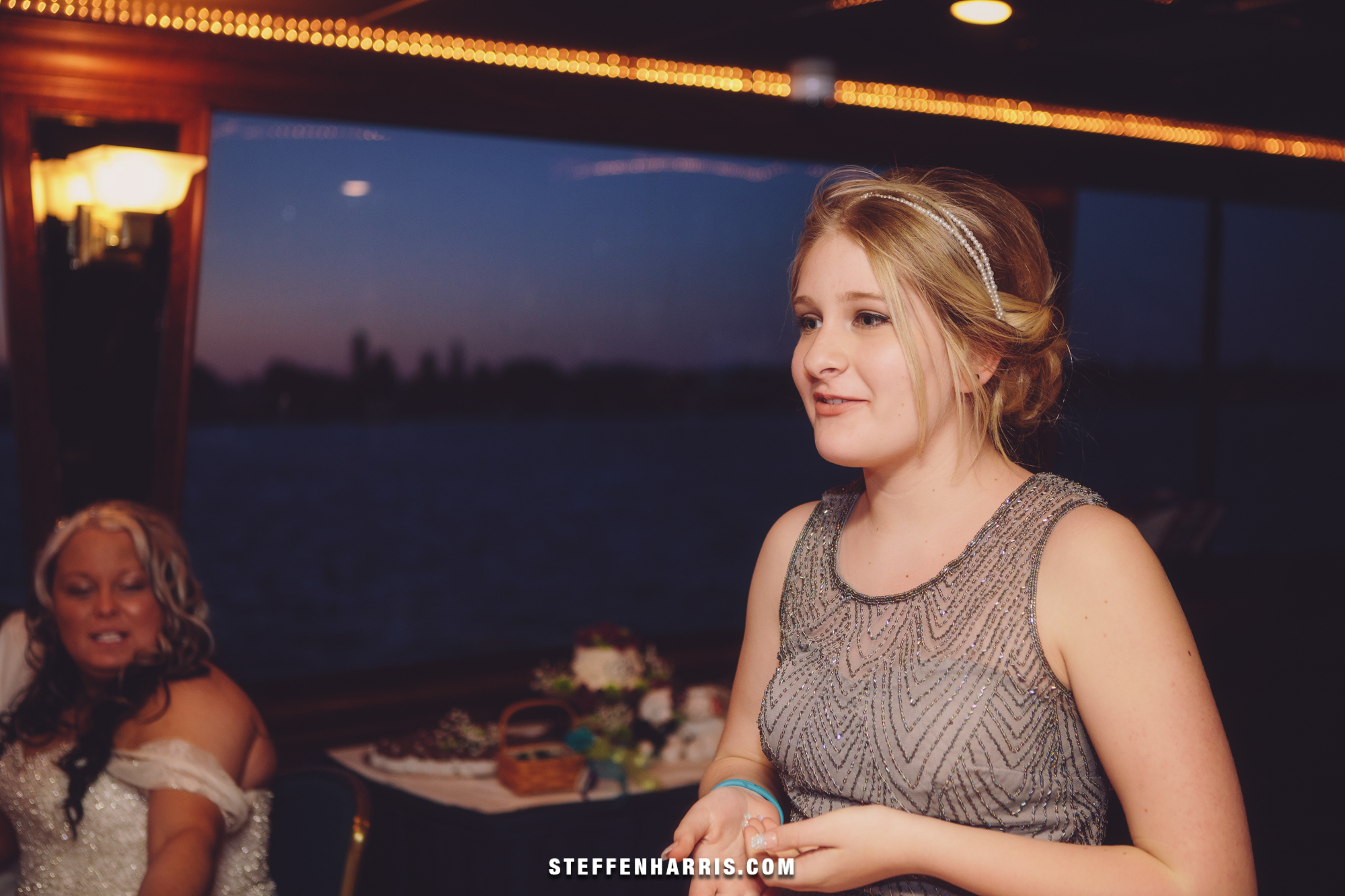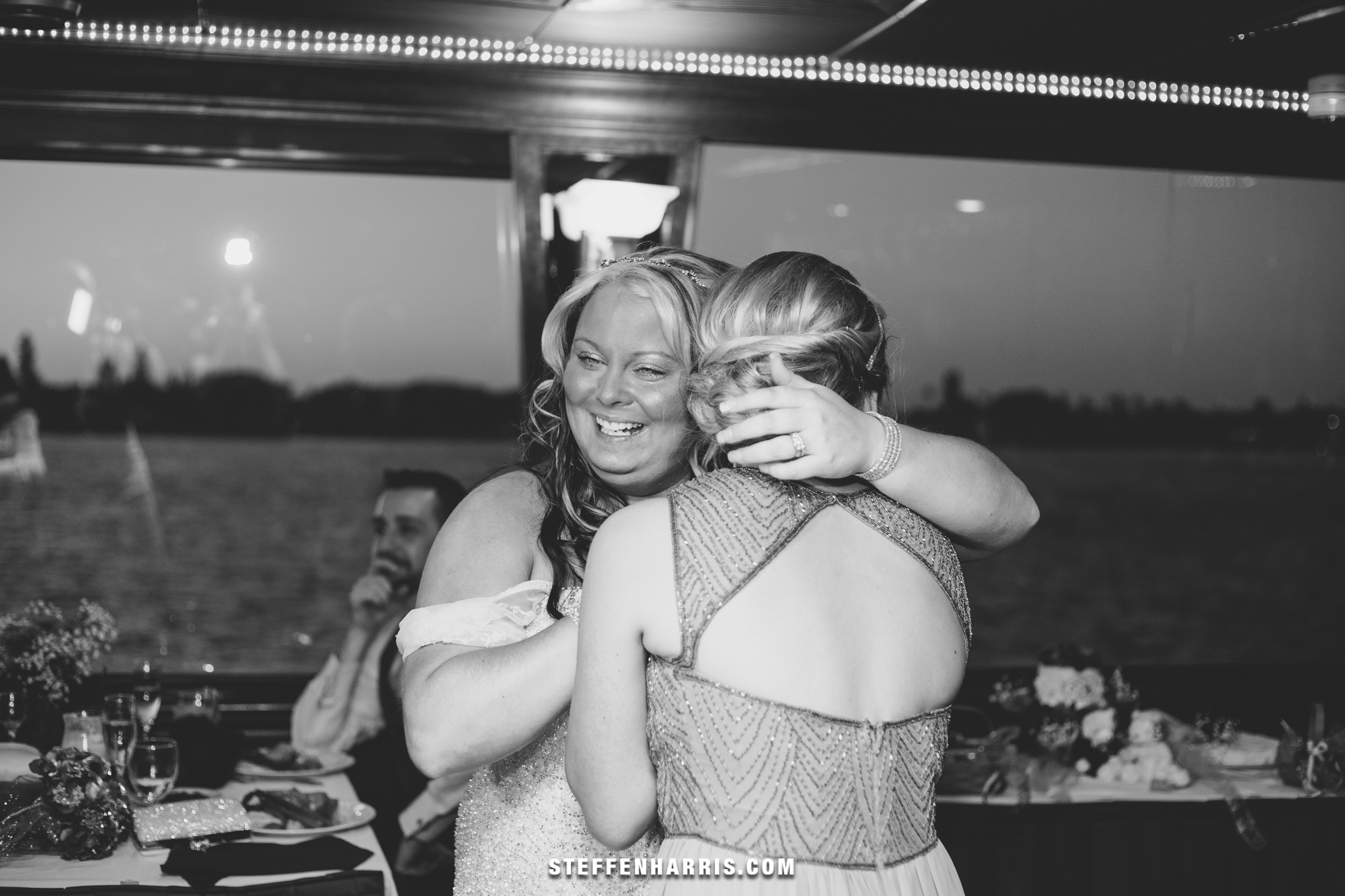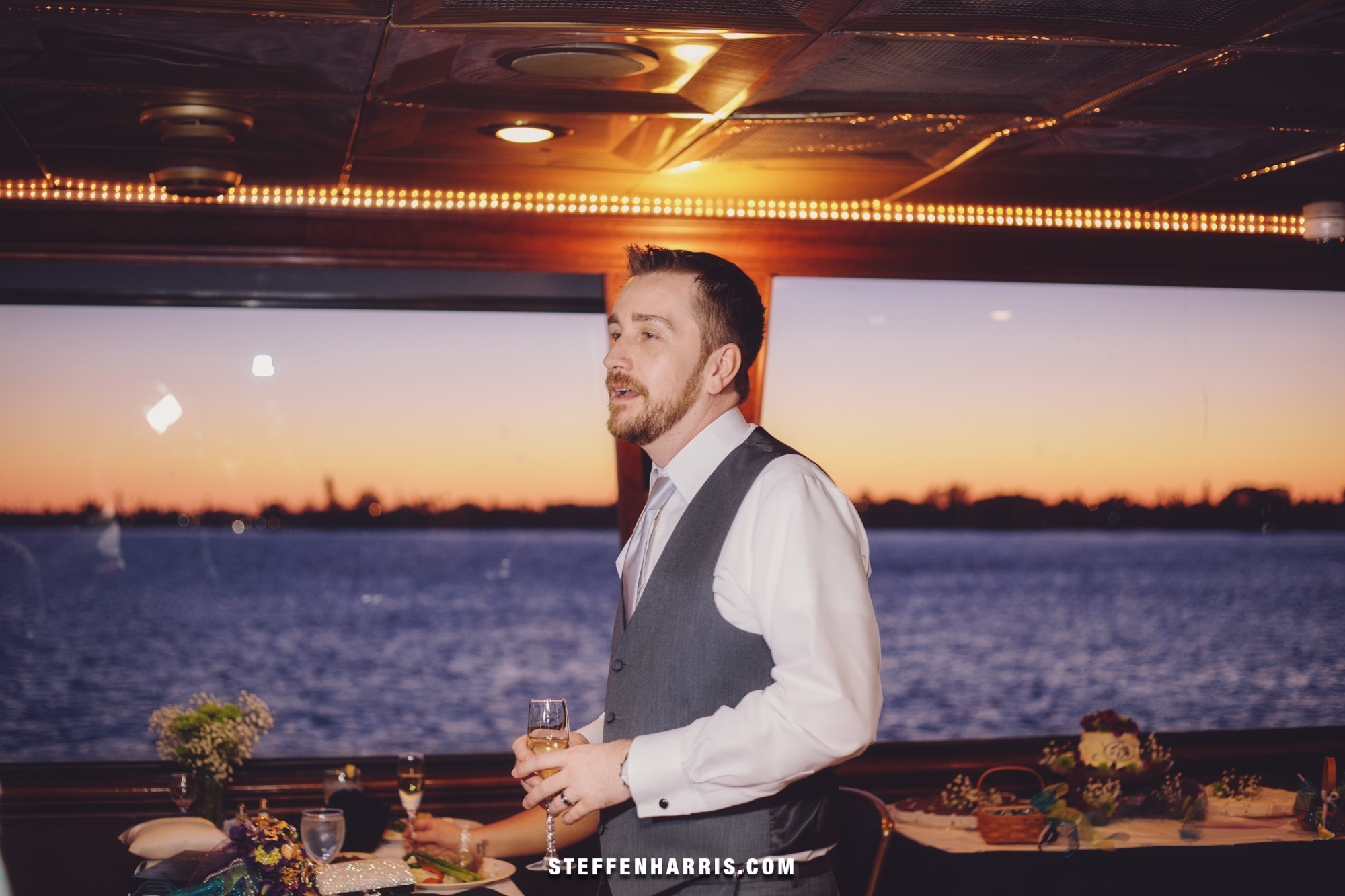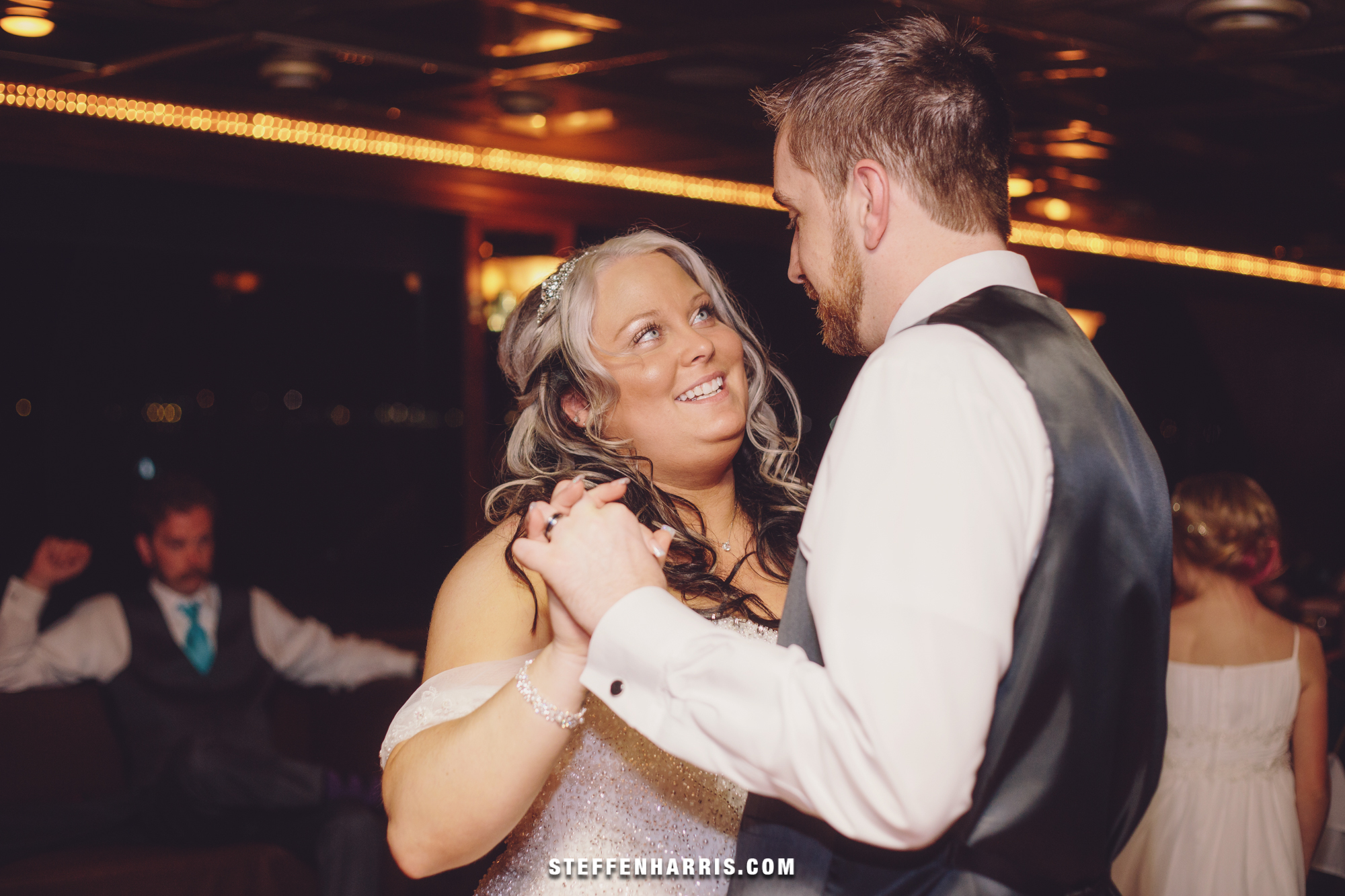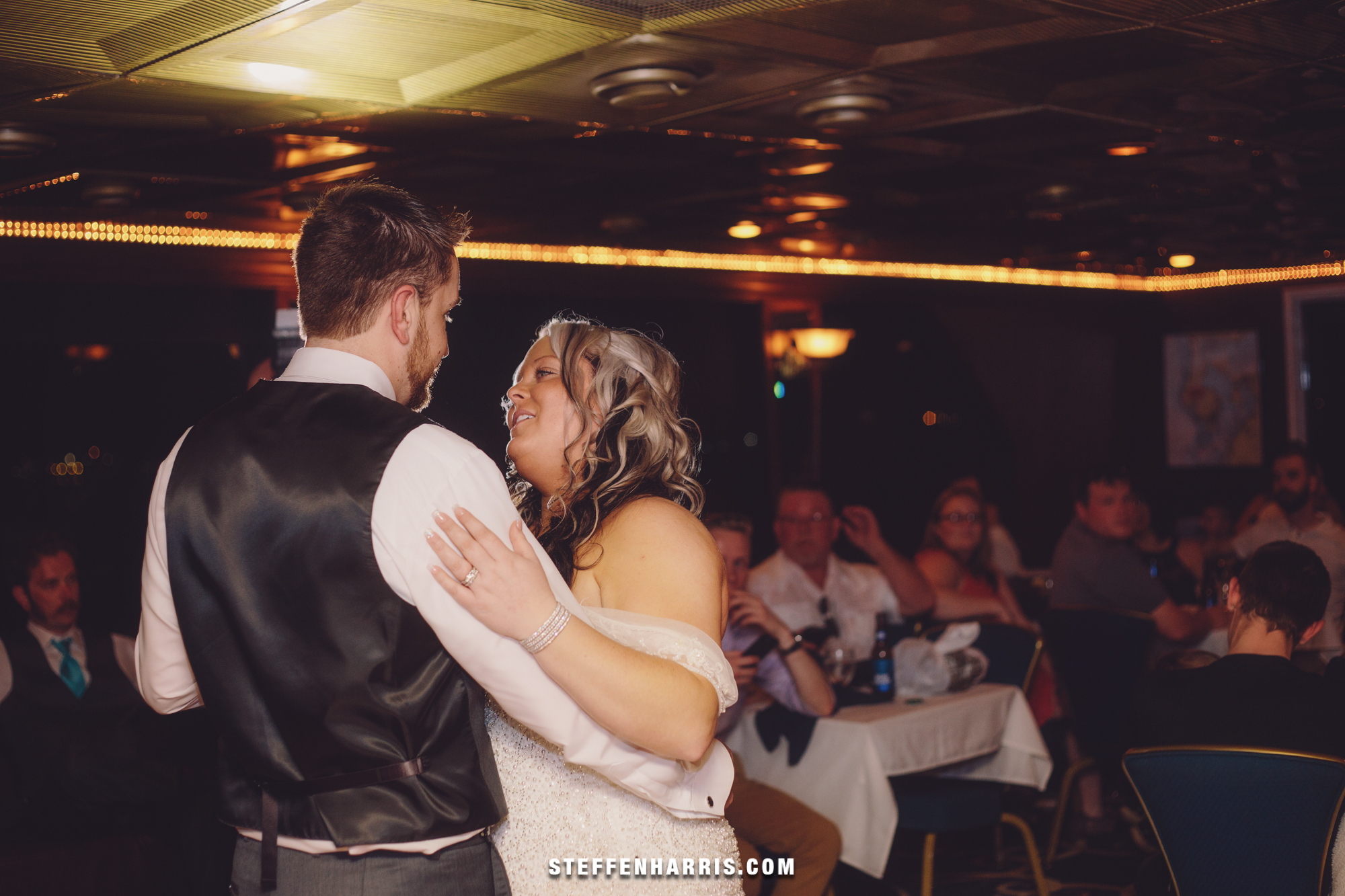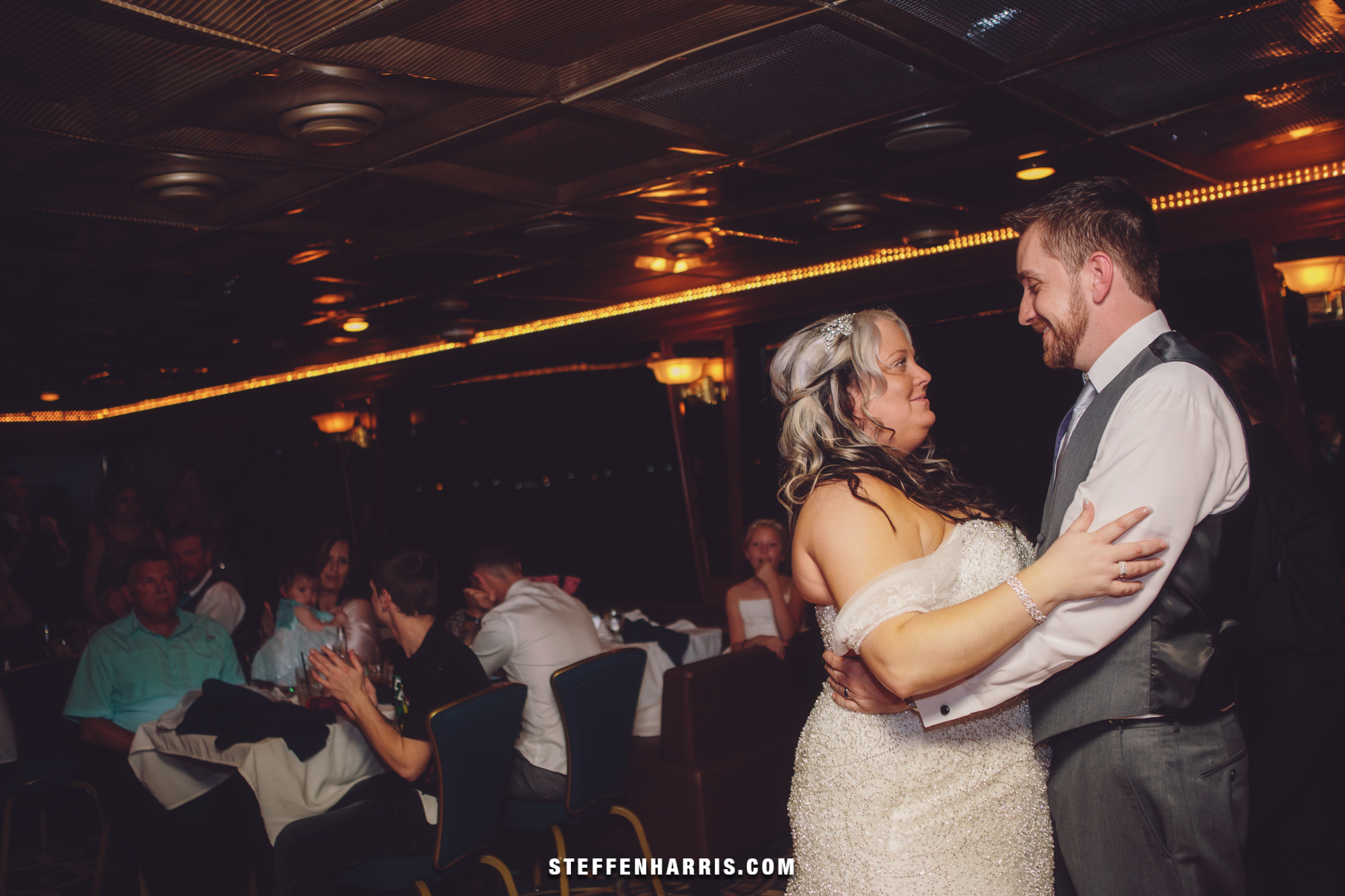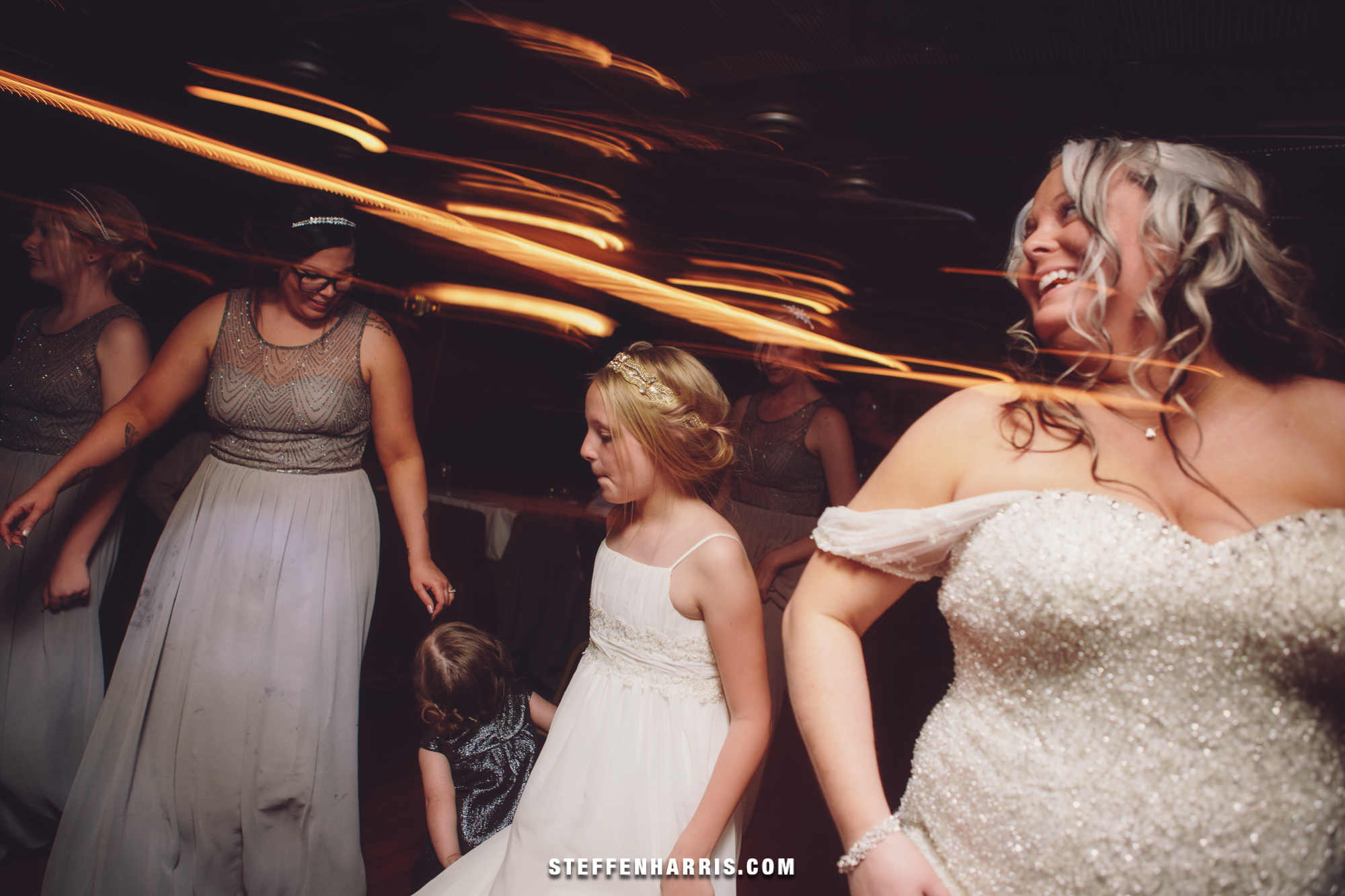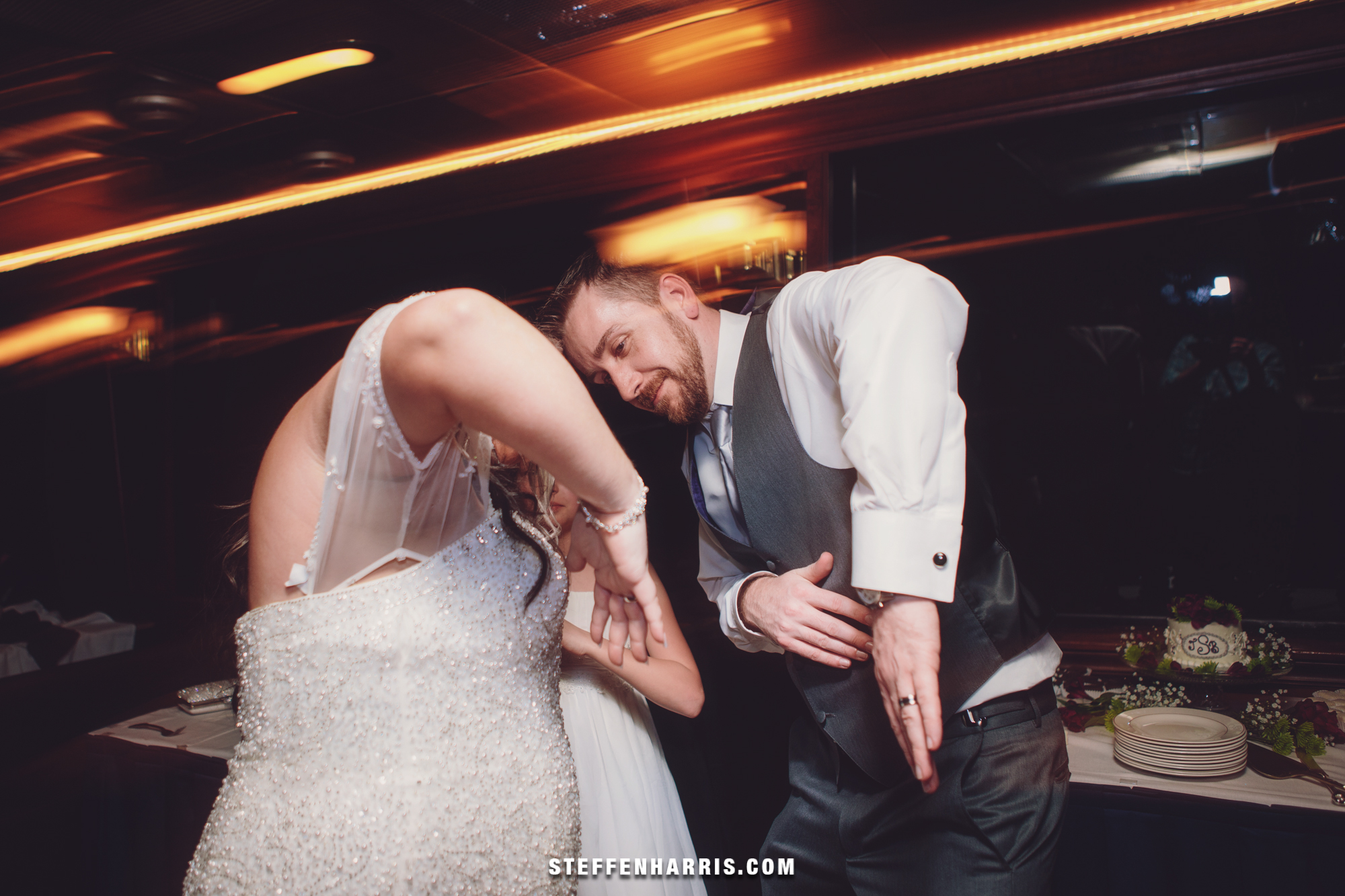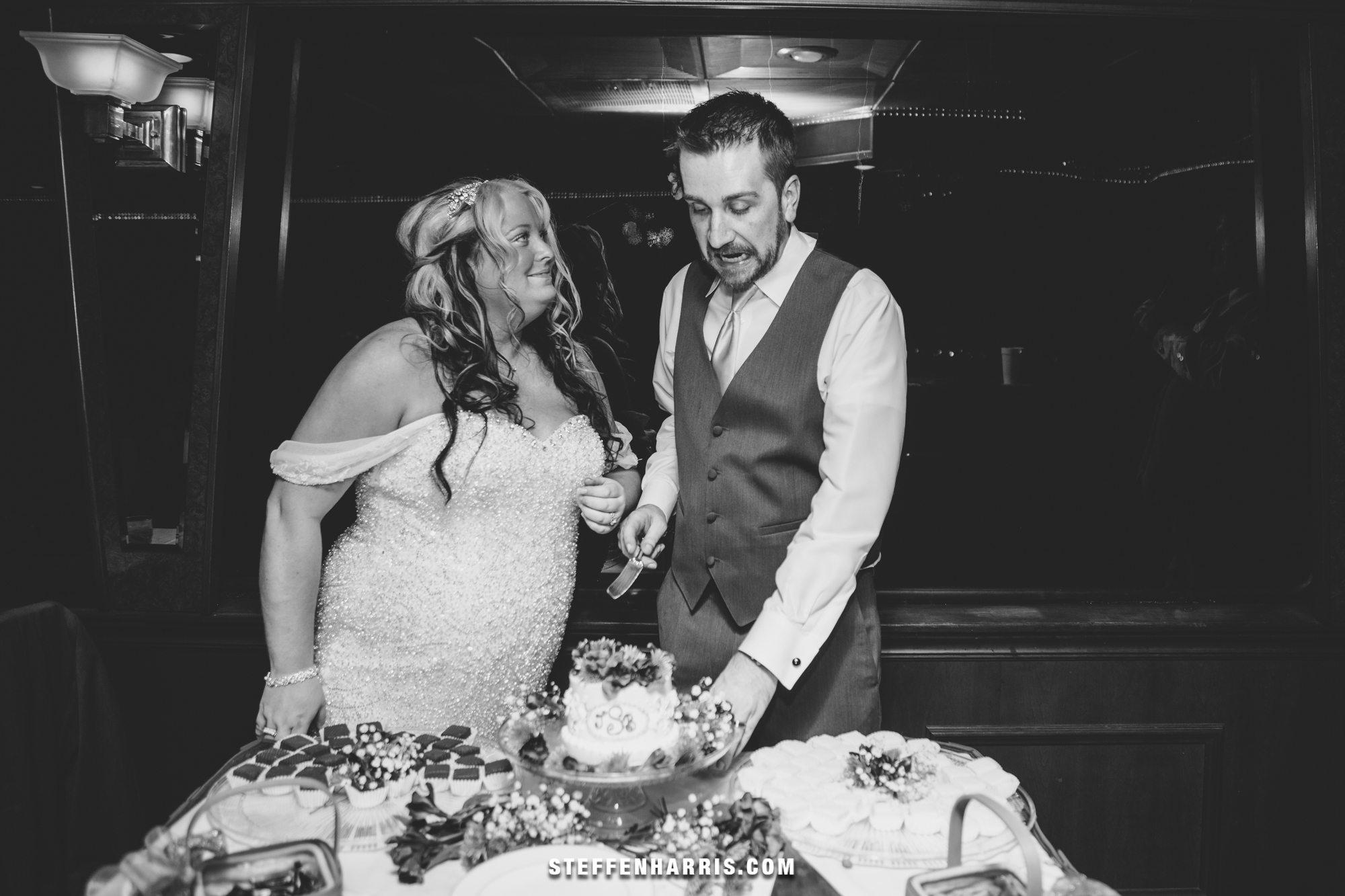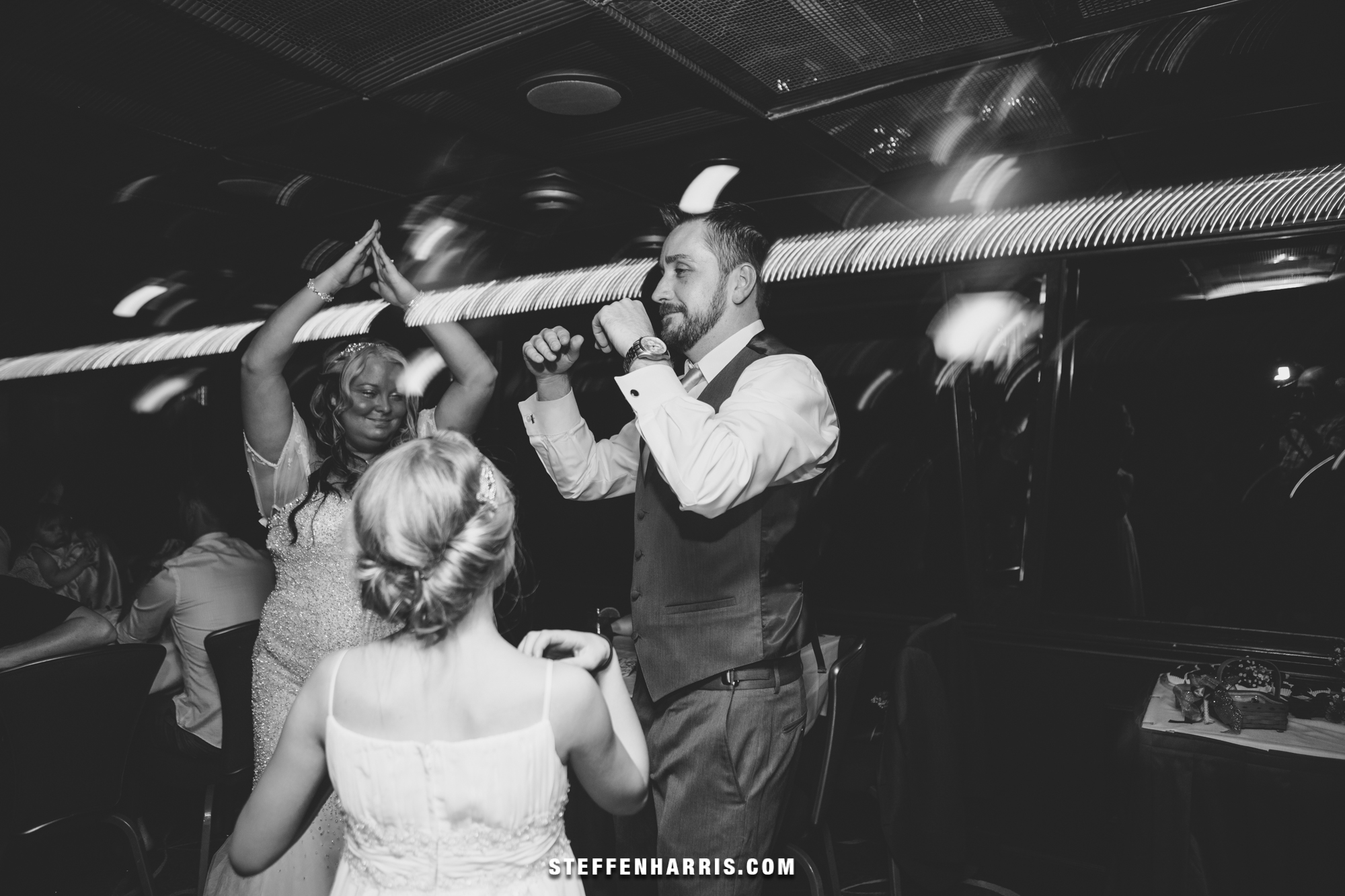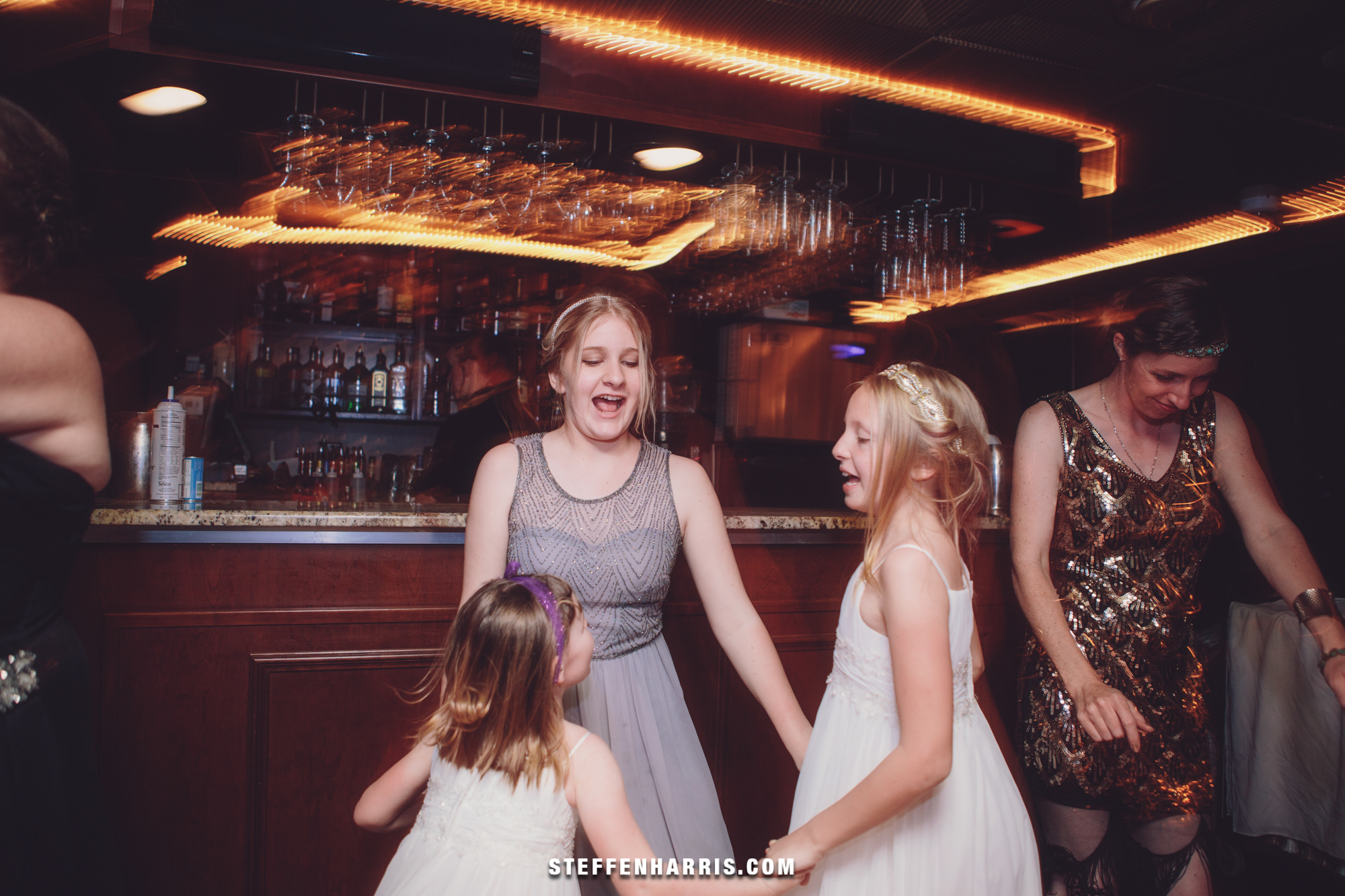 Comments
comments