Nothing like an oddly warm (or rather, hot) day for a Fall wedding. But that didn't matter too much, because regardless of the temperature outside, as long as it's not raining, it's a good day for a wedding. Well, okay, technically a humid 120-degree or negative 20-degree day would be pretty brutal, but you get my point, right? The wedding took place at Salisbury Church in Charleston, IL. This was a pretty interesting church because it was a car dealership at one point. On the outside, it was pretty easy to see the details of the building's past, but on the inside, it looked totally different. The setup was almost perfect for a church! Inside, the ceremony looked amazing! The decorators did a GREAT job at making this a pretty special event for Katy and Ben.
After the wedding, we shot at a location that was pretty tight, but as I mentioned before, one of my favorite things about photography is making a location look totally different than what it actually looks like. In this case, what looks like a pretty amazing "foresty" like location is actually the front yard of someone's home. At first, even knowing I could create something different, I was having a hard time of wondering how it would work. It was a tight spot, but after working some angles and poses we were able to make this spot look totally different than what it was.
The reception was pretty spectacular as well. The room was filled with a purple lighting. One thing I highly suggest for weddings is to use any light possible. Whether it's uplights, spotlights, any colored light really, to fill the room. Anything but lasers! The day lasers are no longer a thing, that will be a great day (I'll rant about this some other time). The room was filled with purple and it made the pictures pop in a way that looked so amazing. The reception events went perfectly and overall it was a wonderful day sharing in Katy and Ben's wedding. We were so honored to be a part of it, and soon we'll have their video uploaded as well!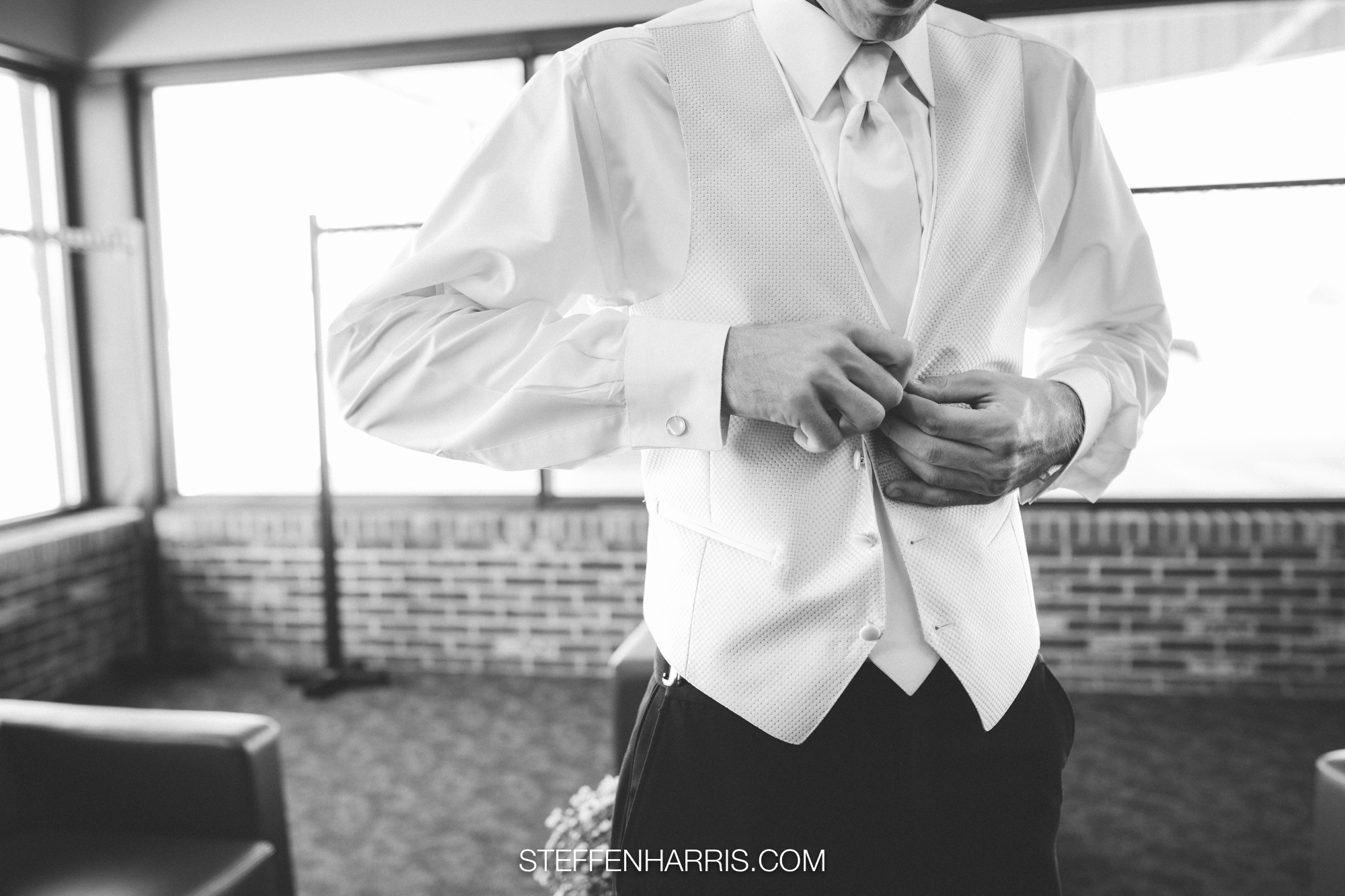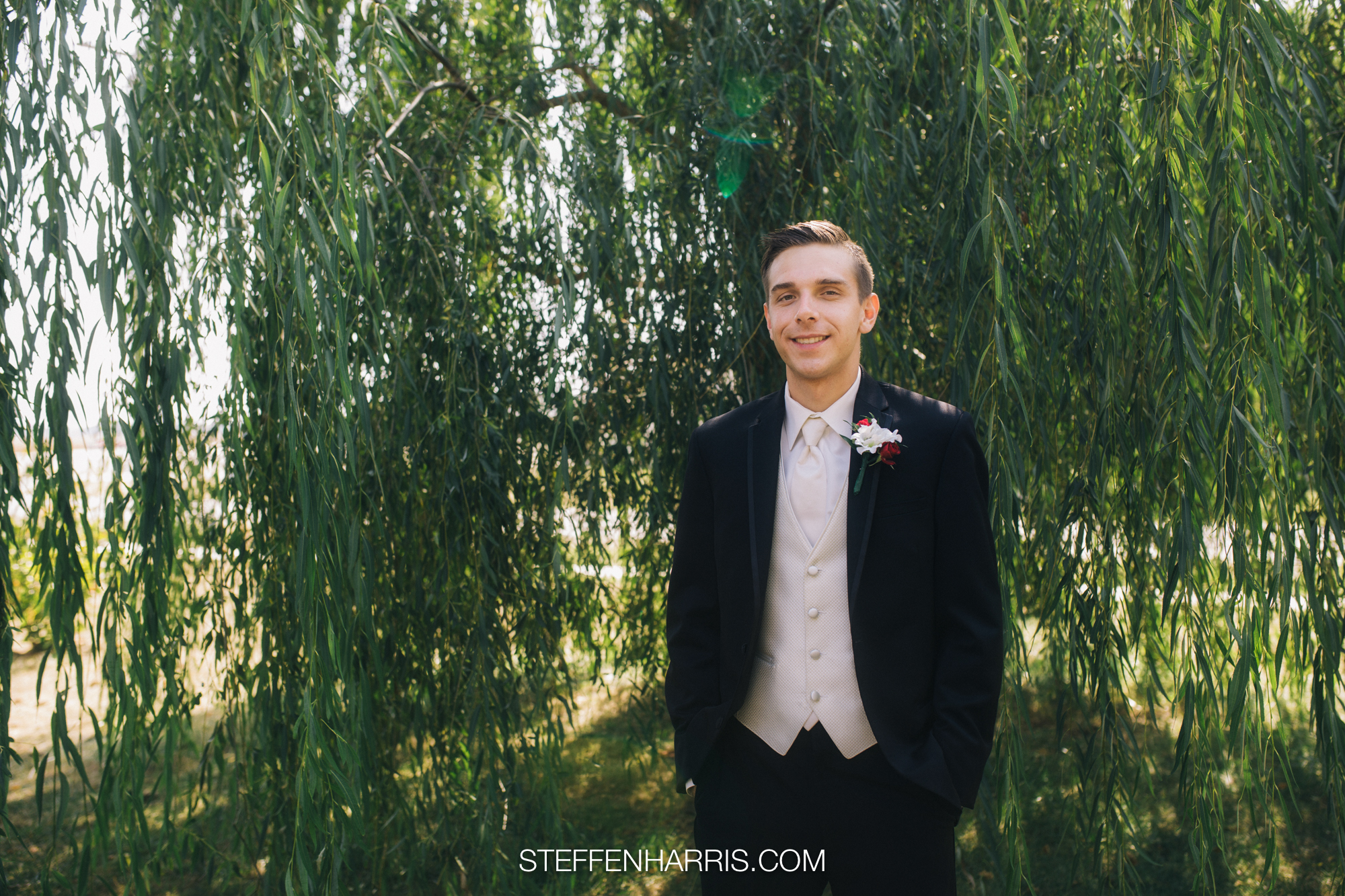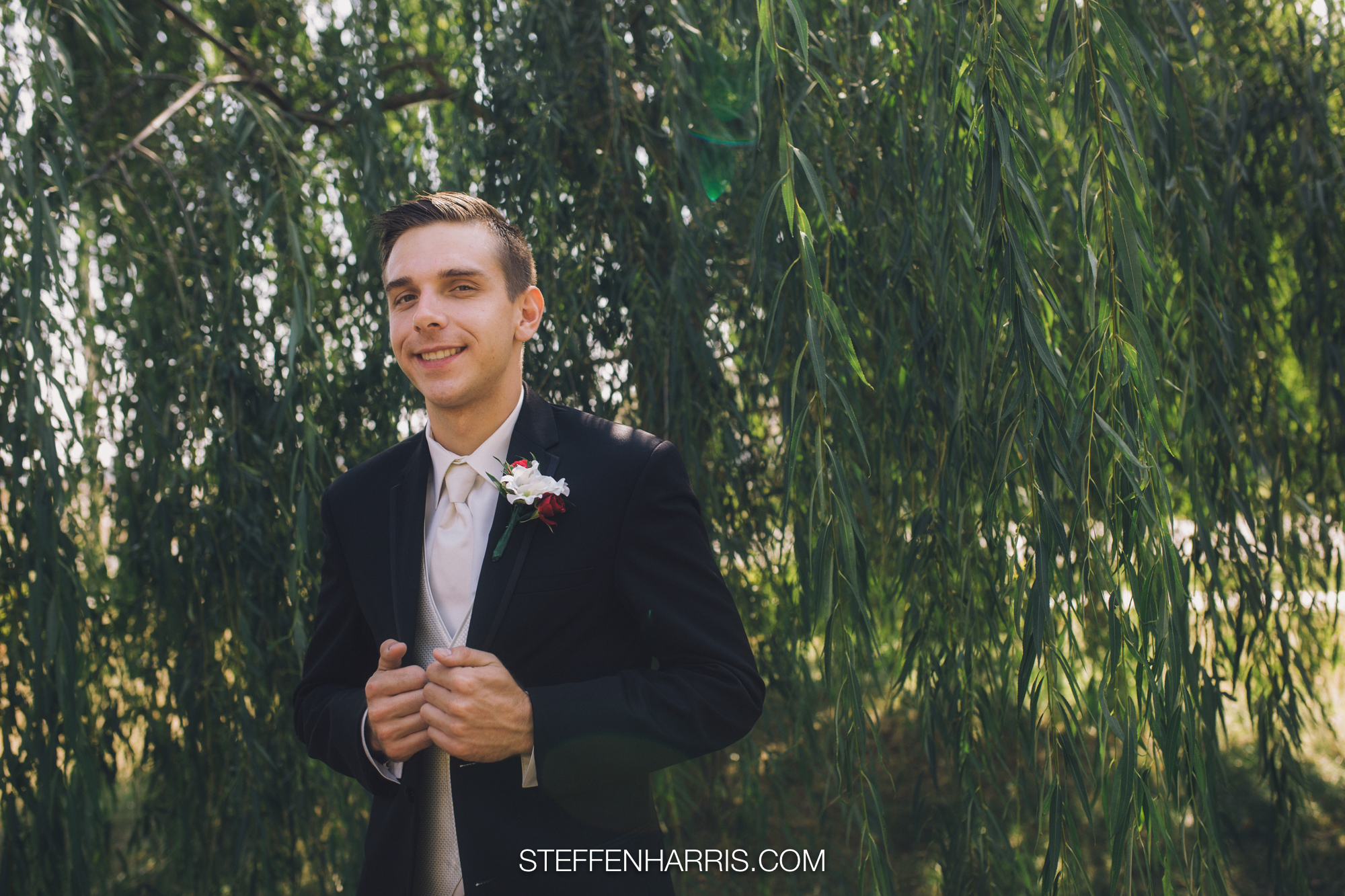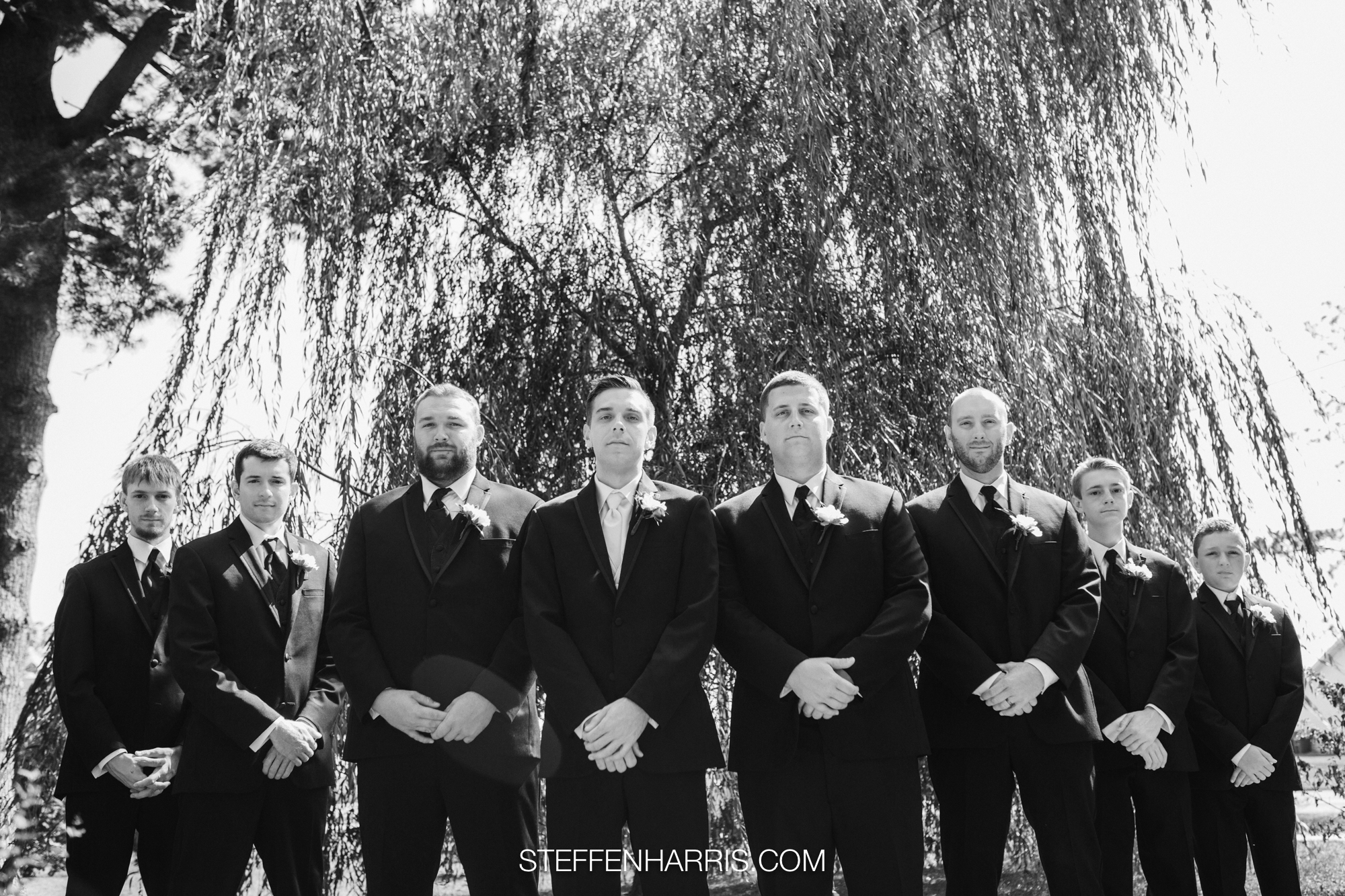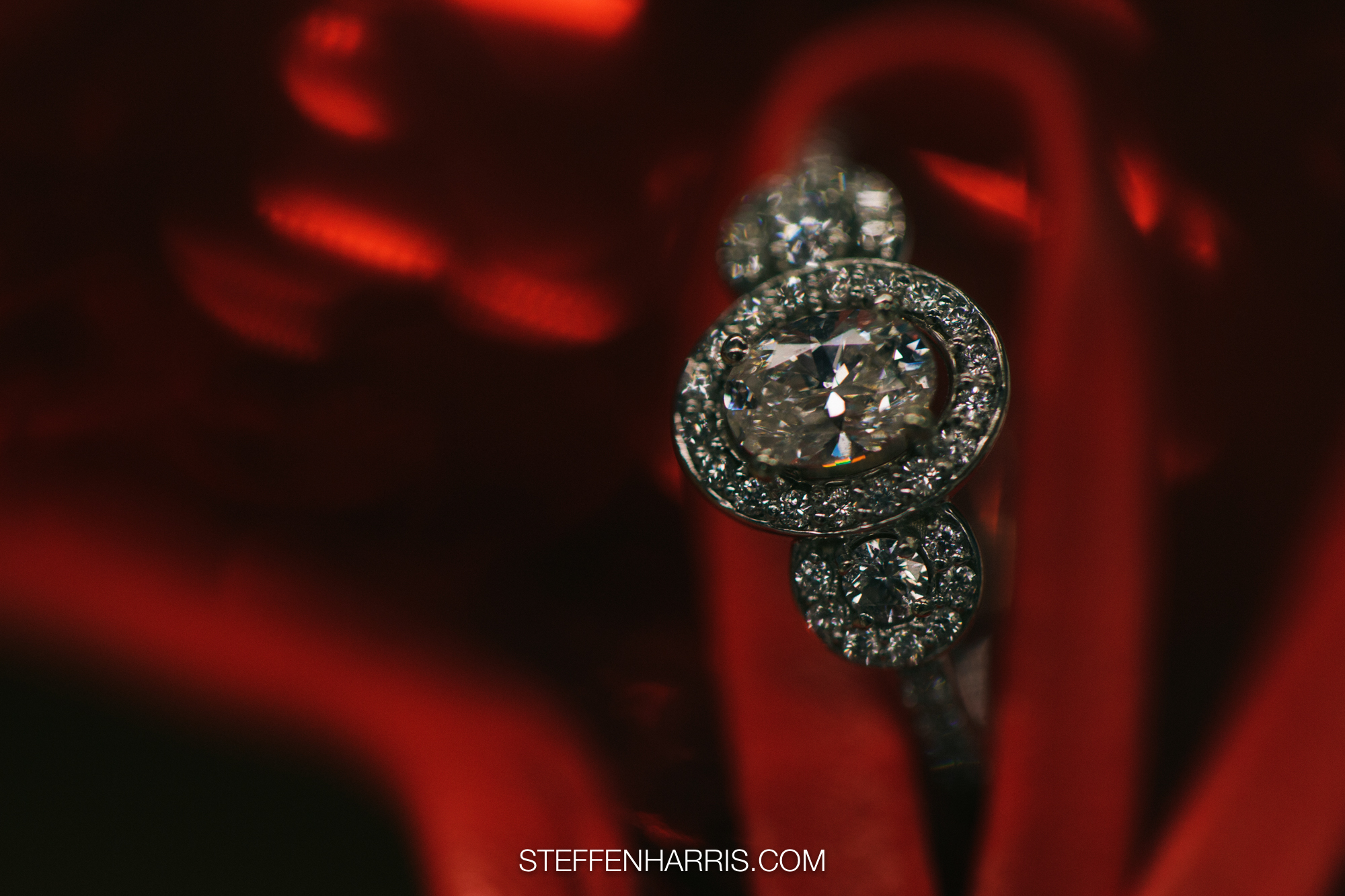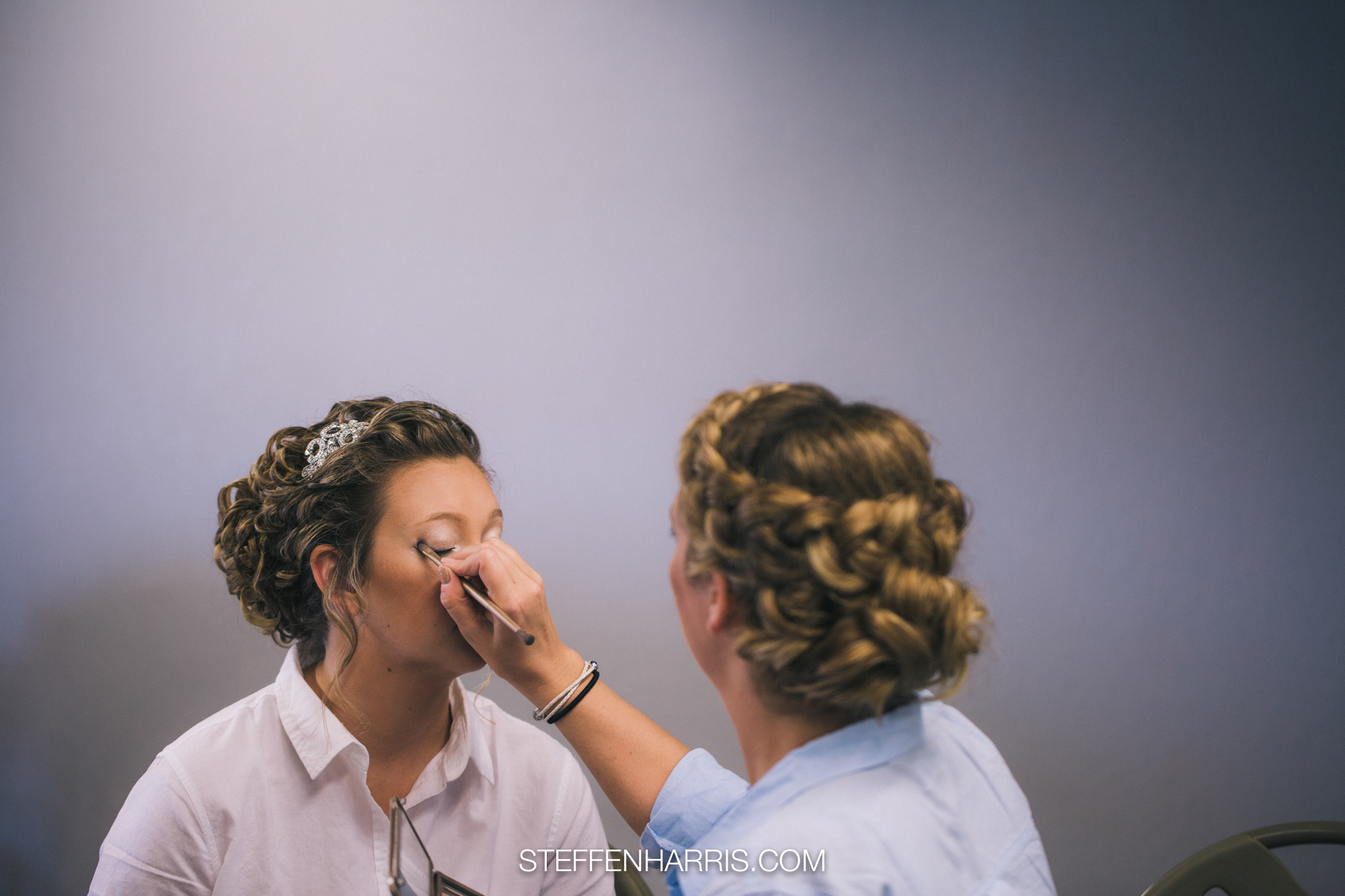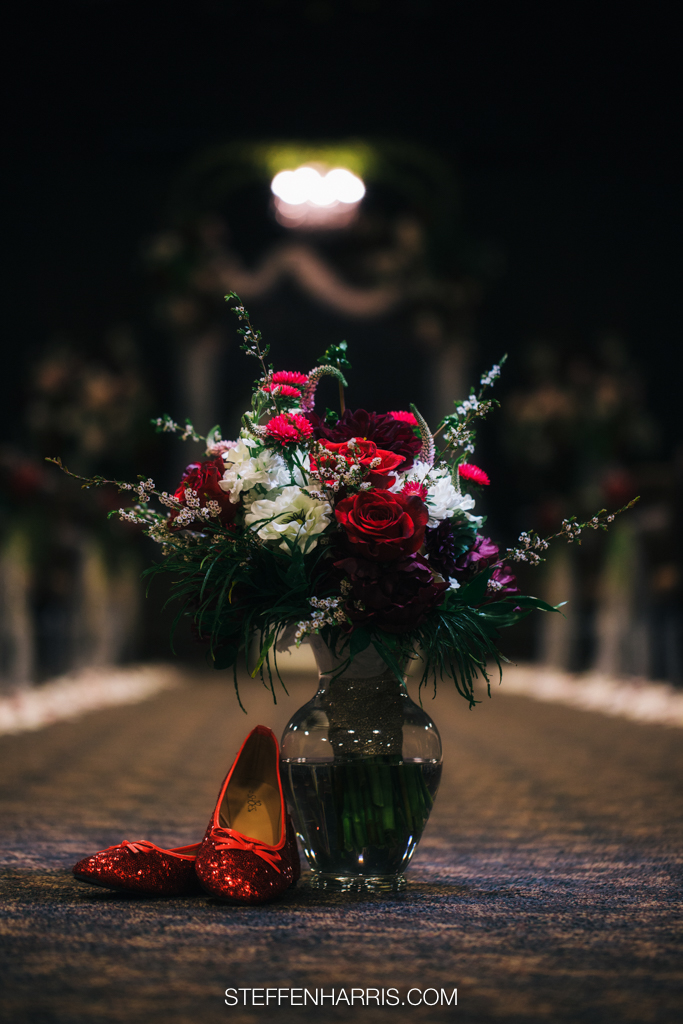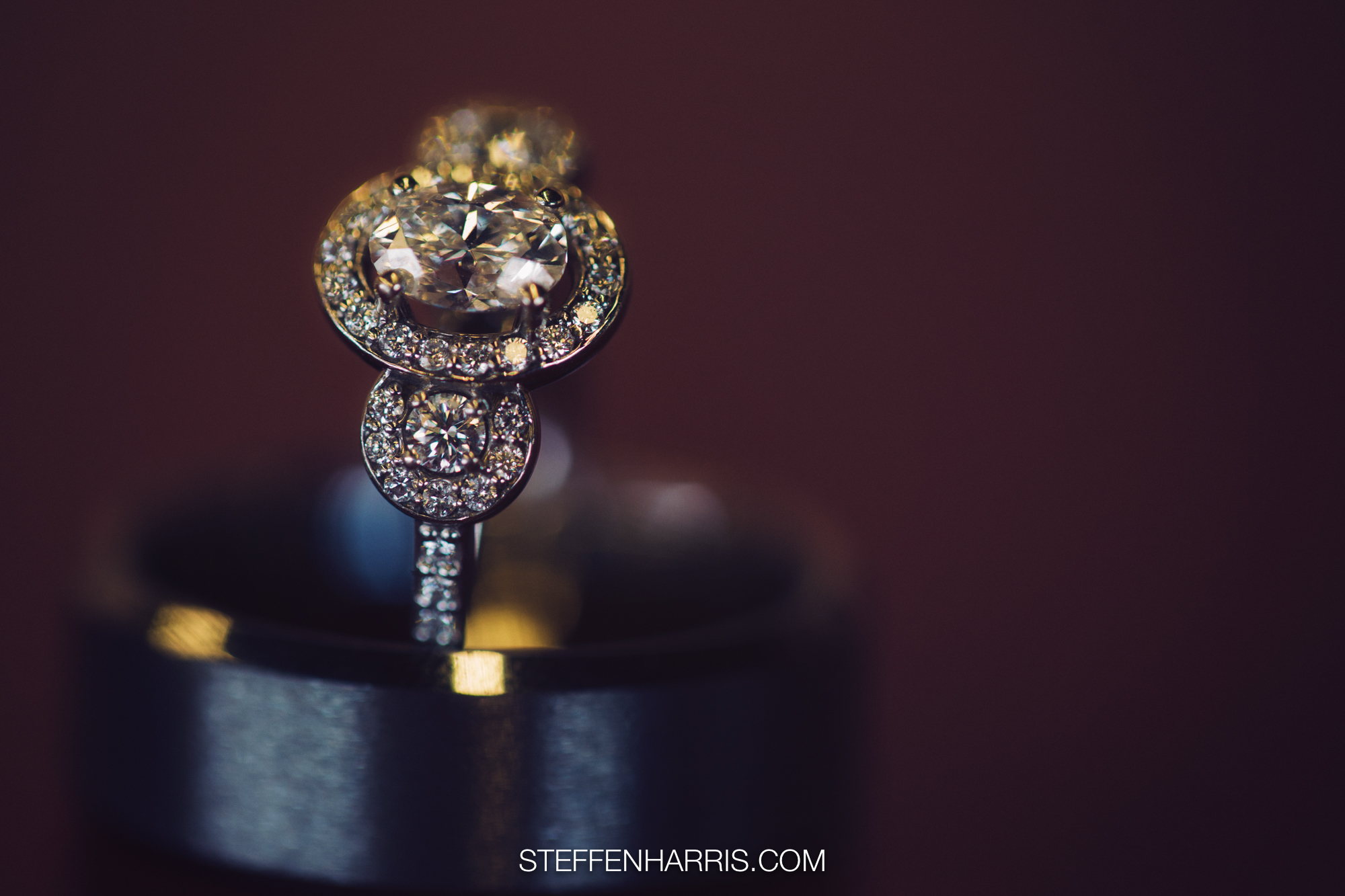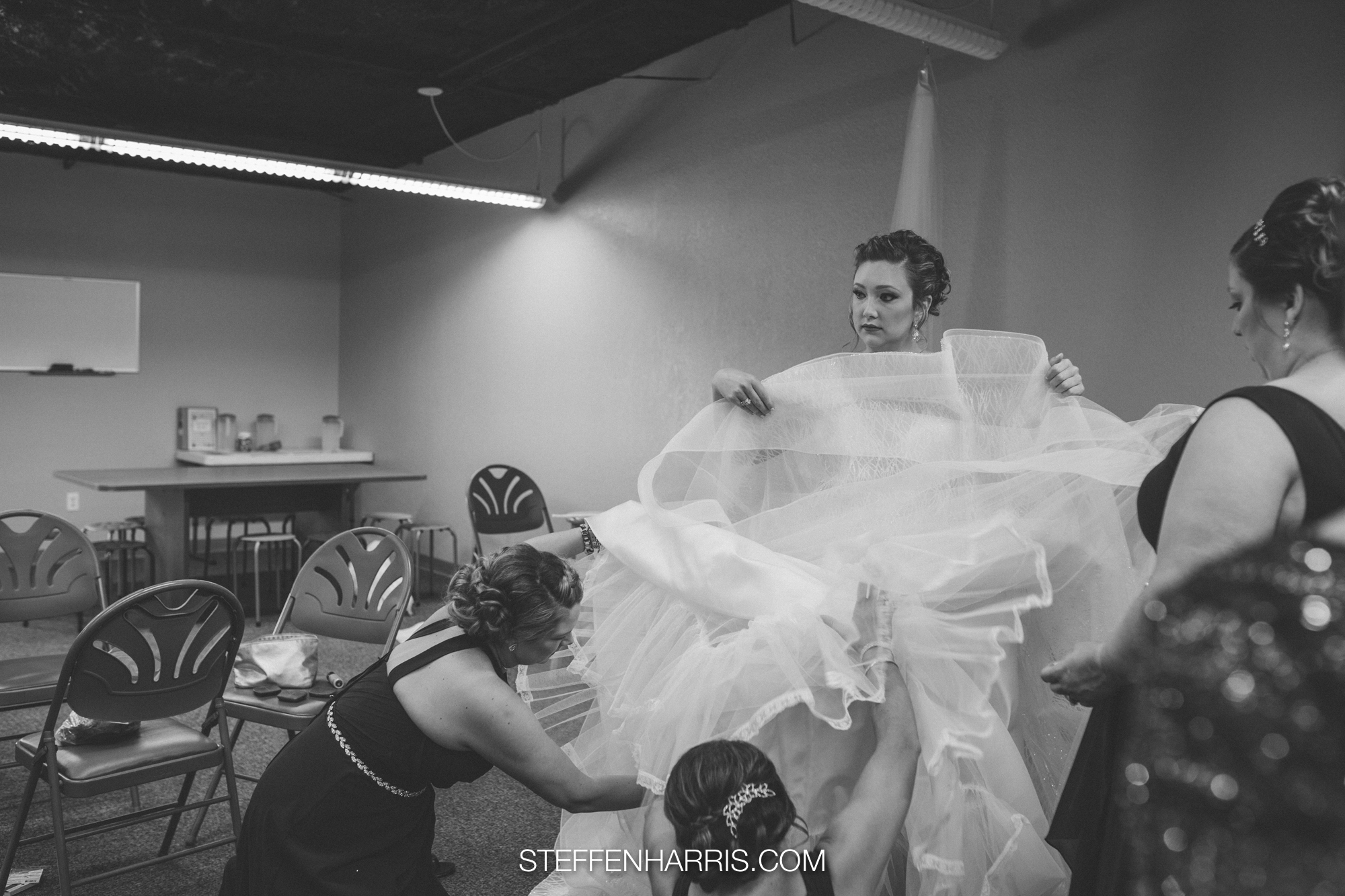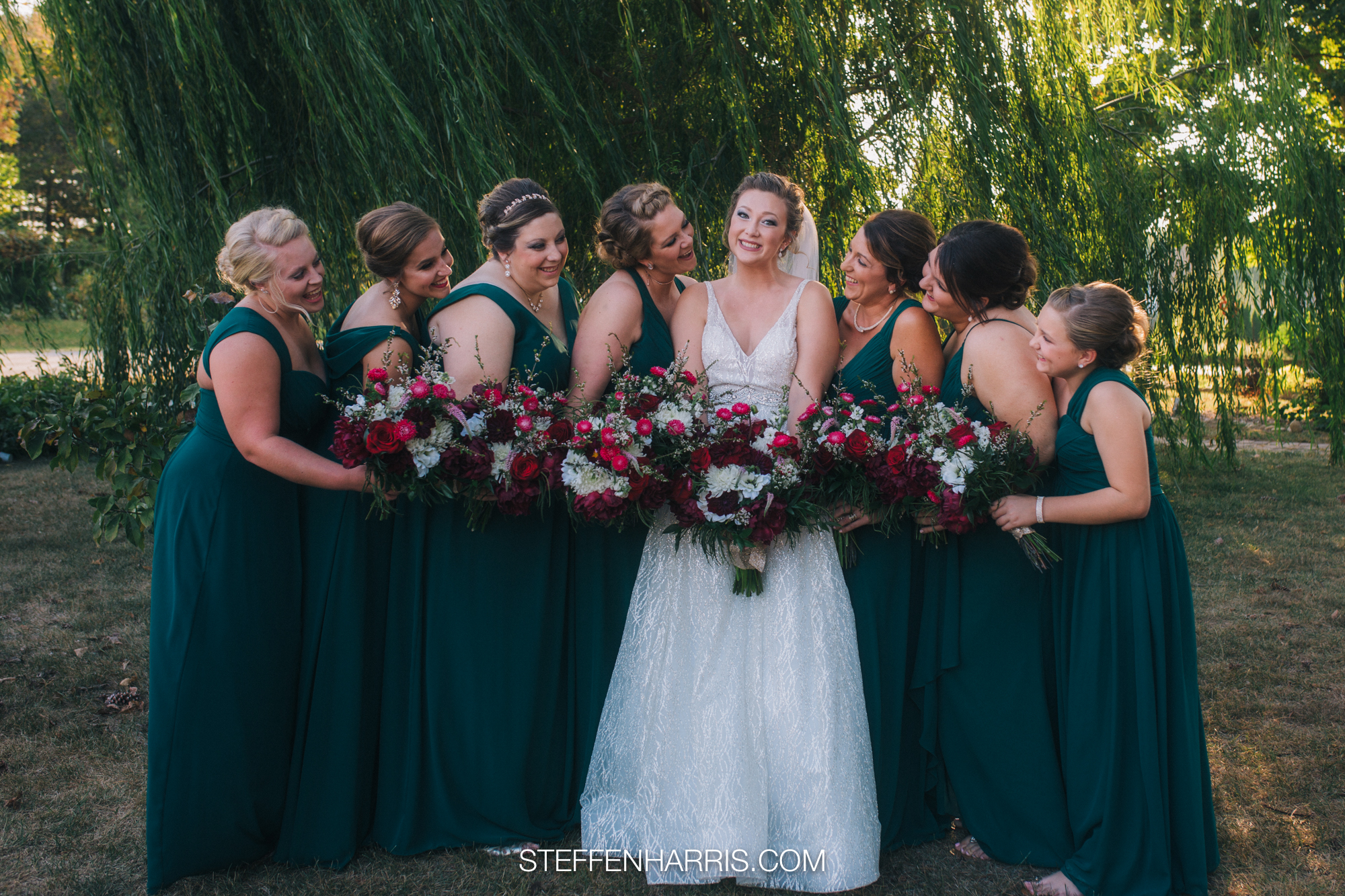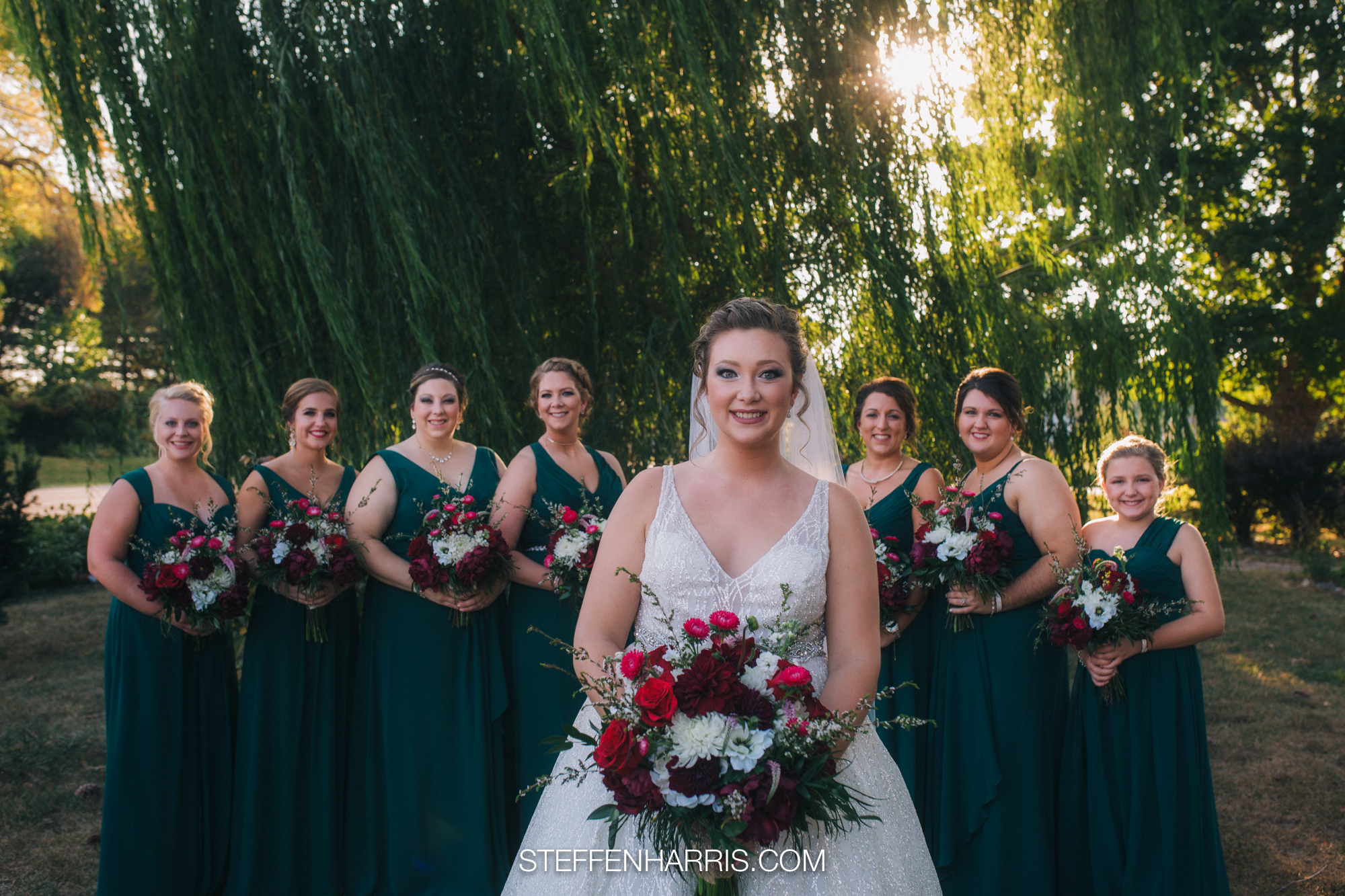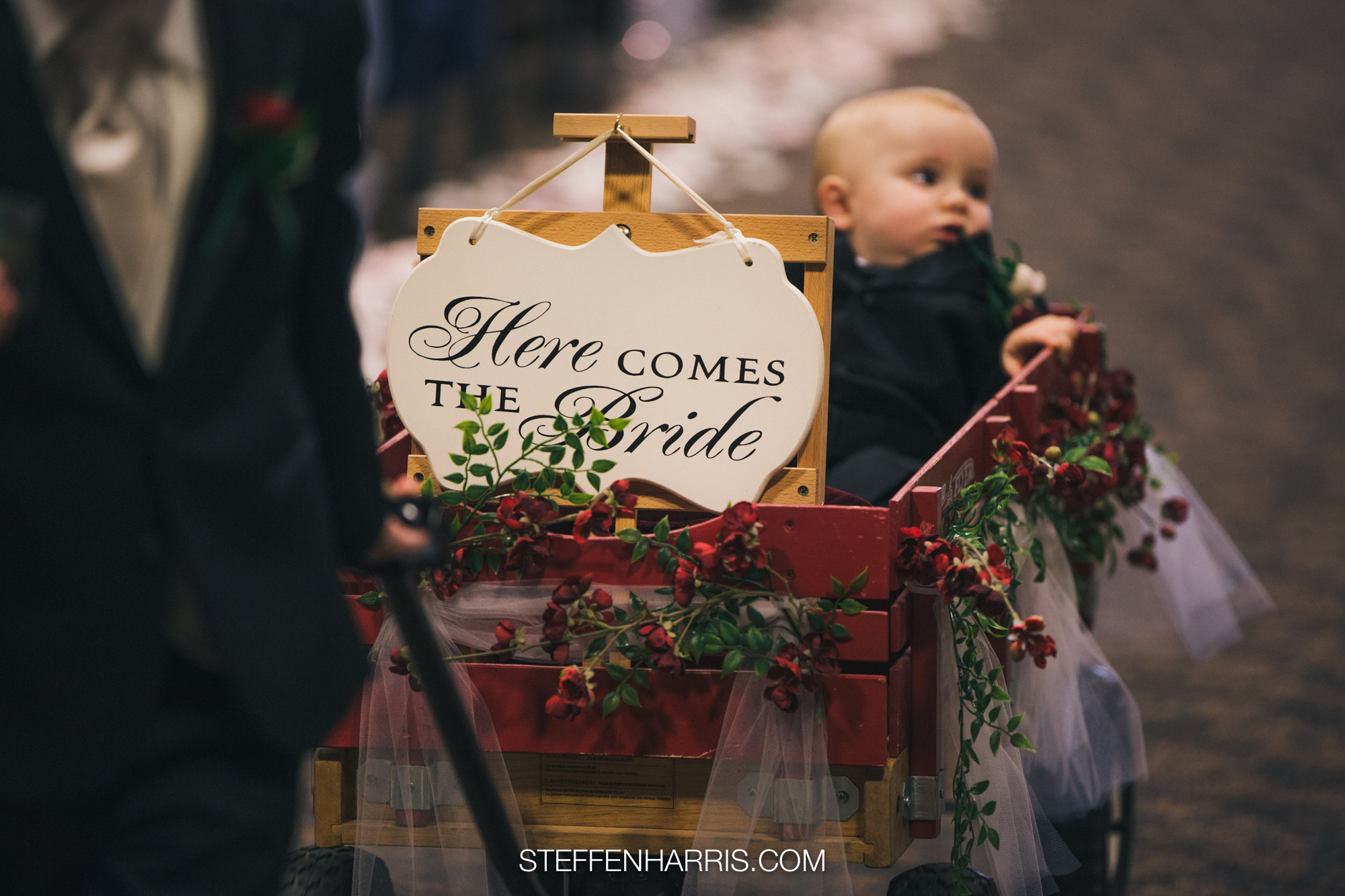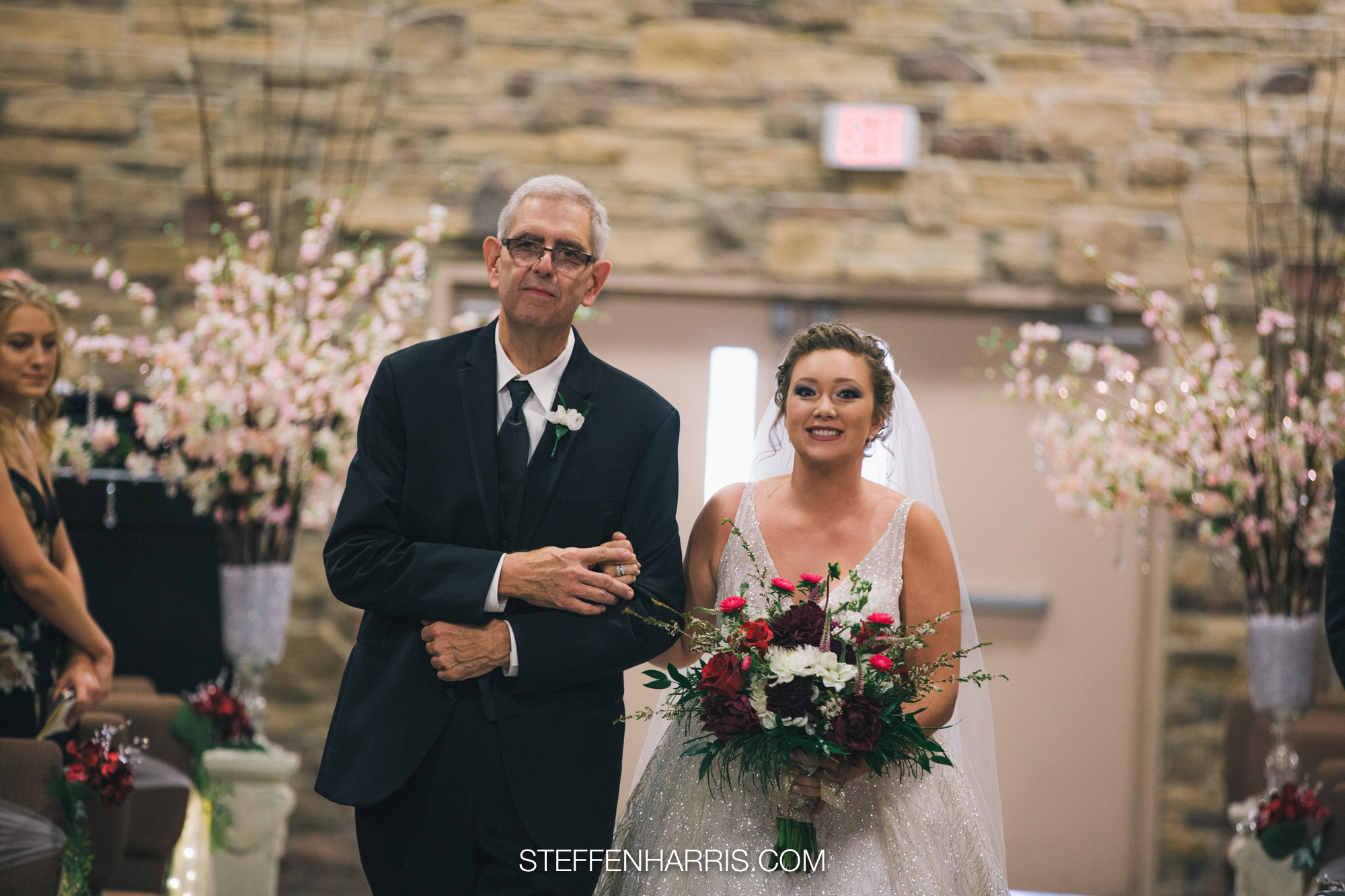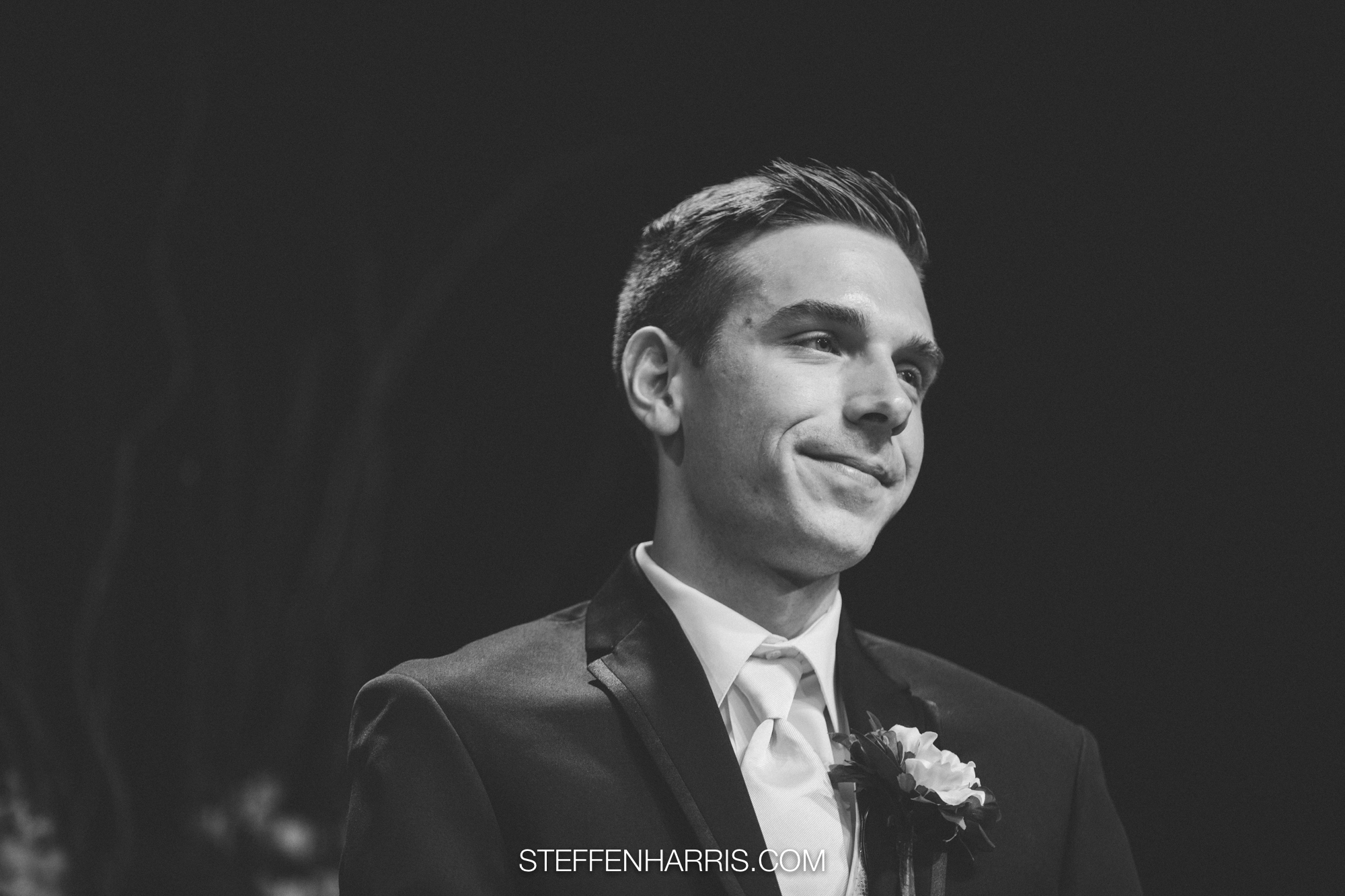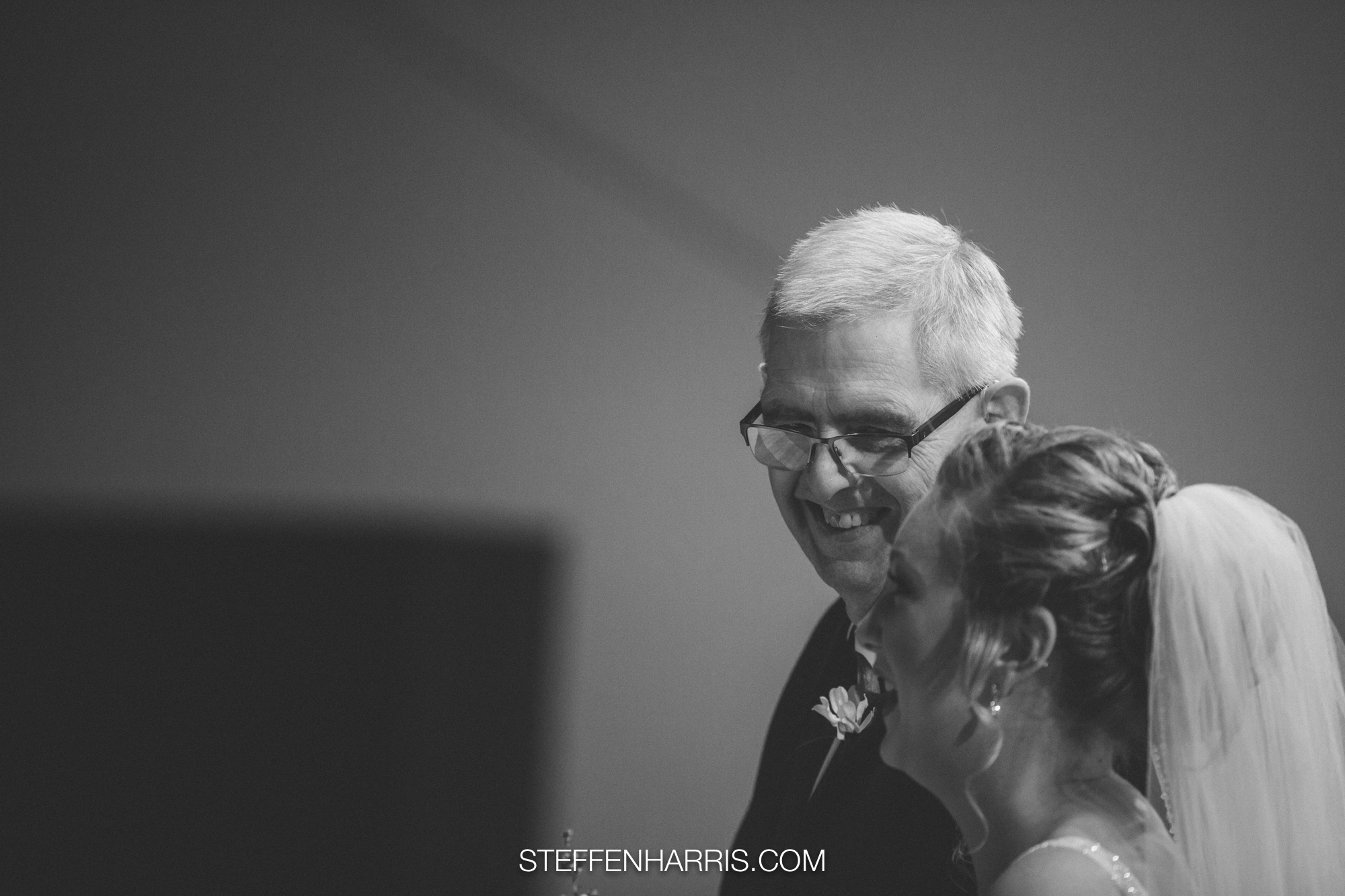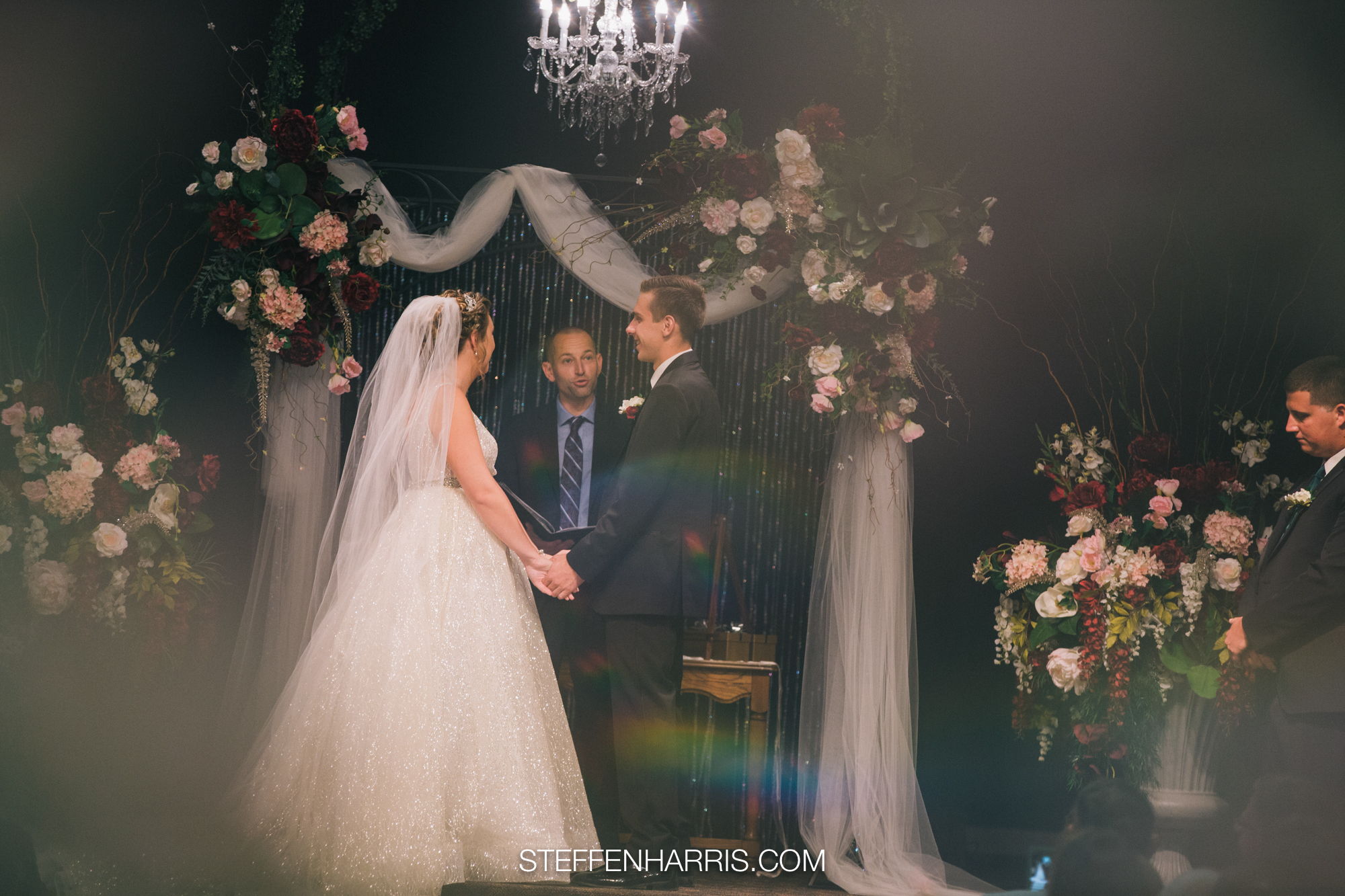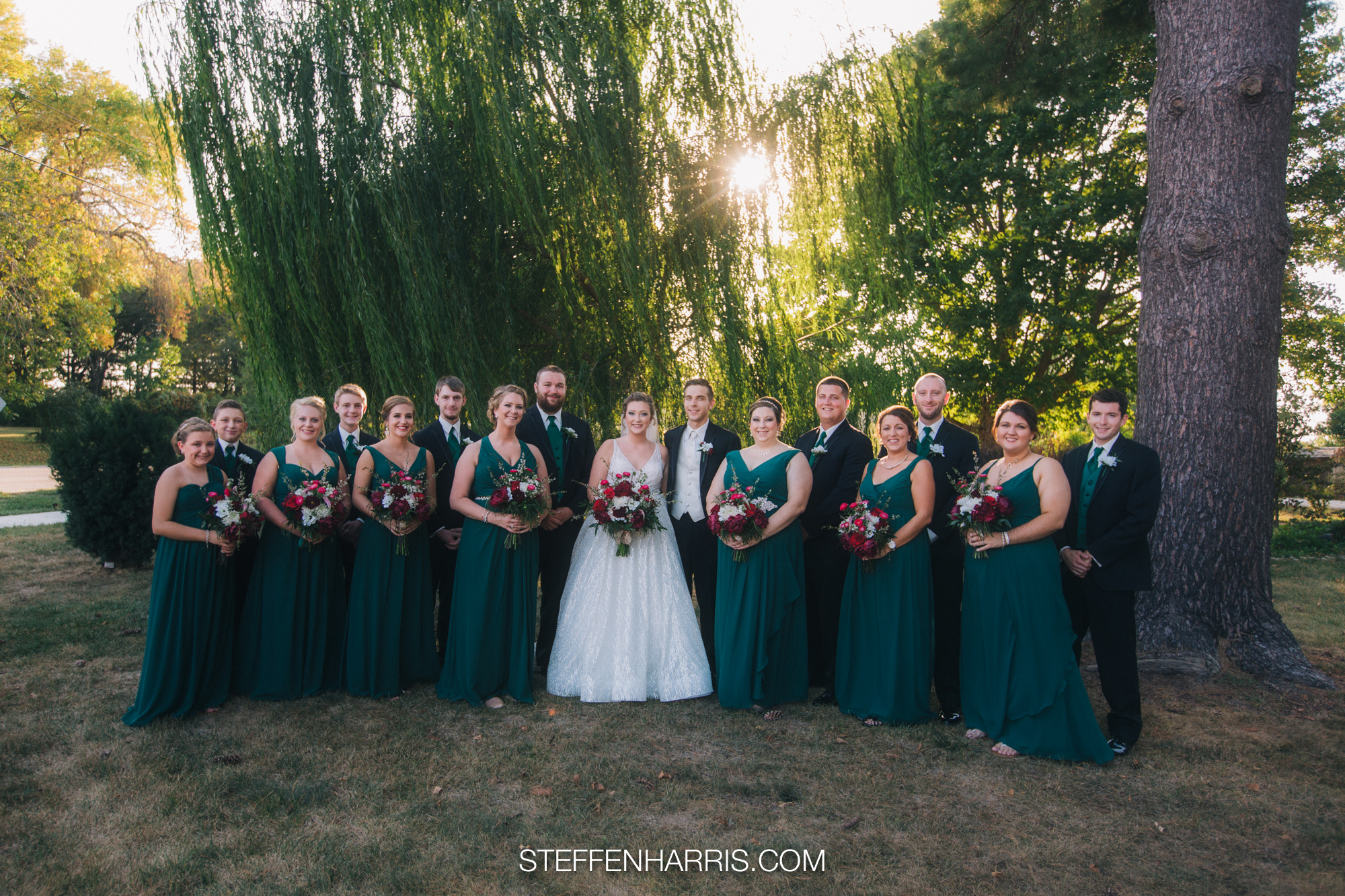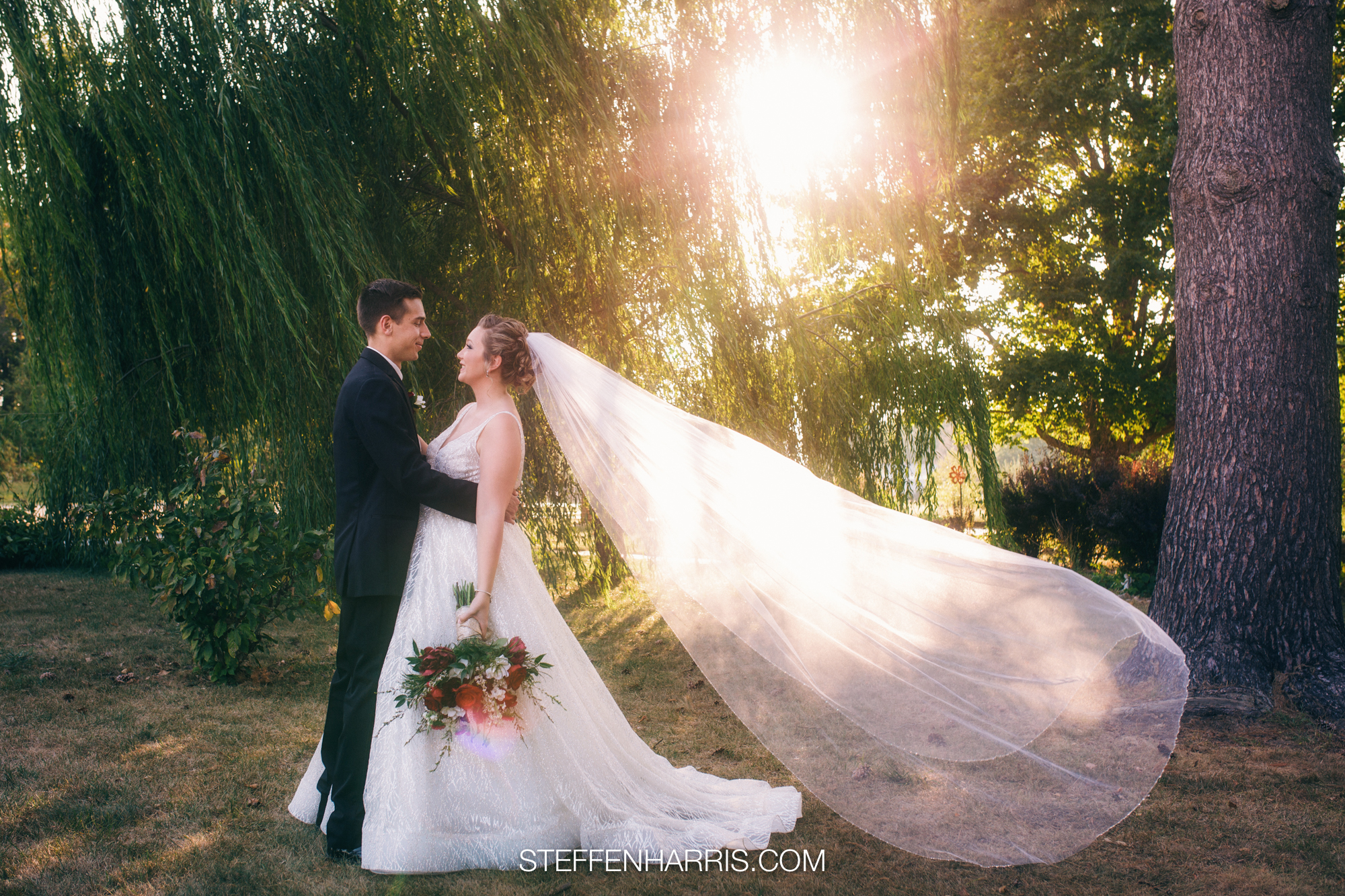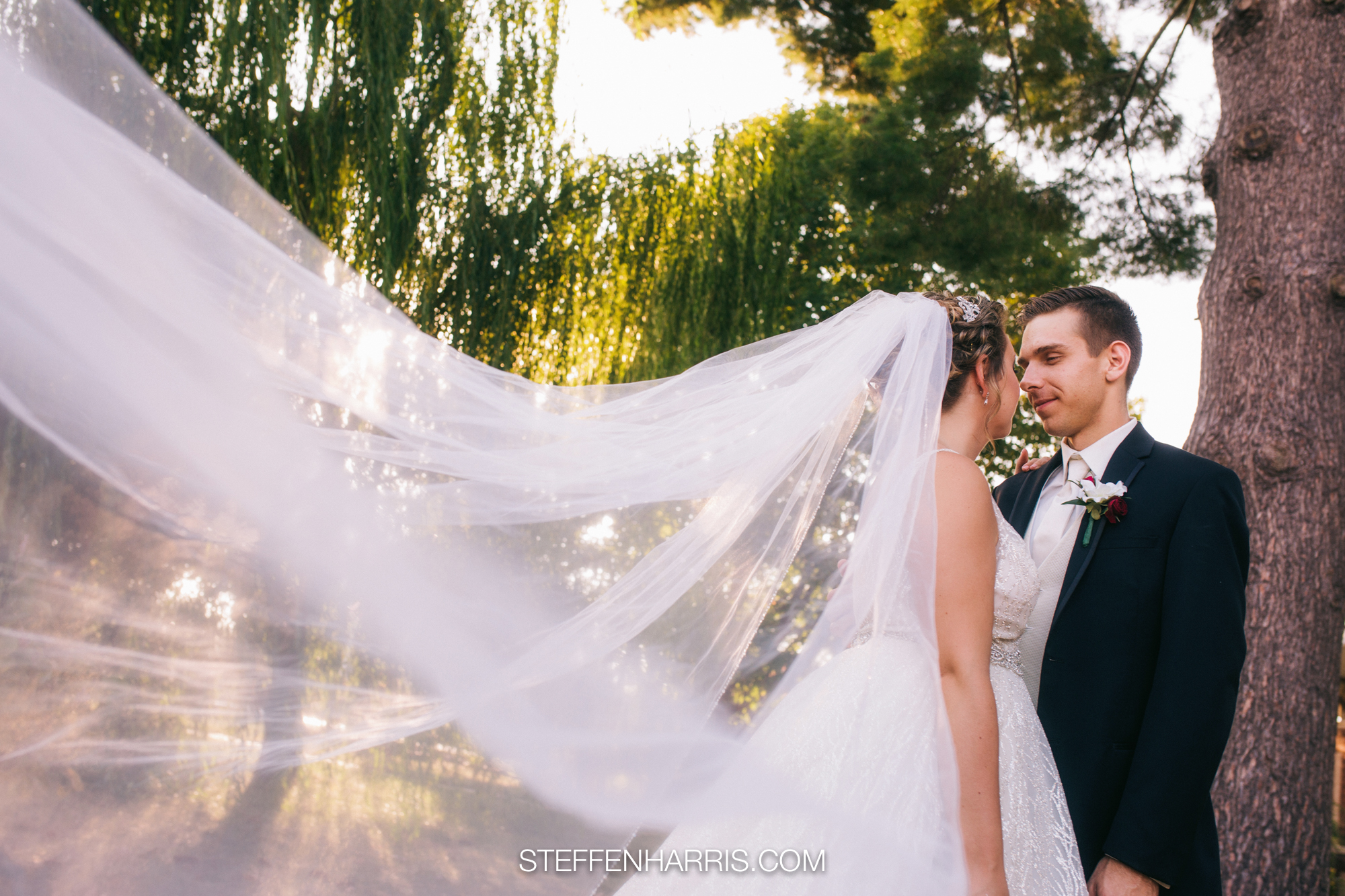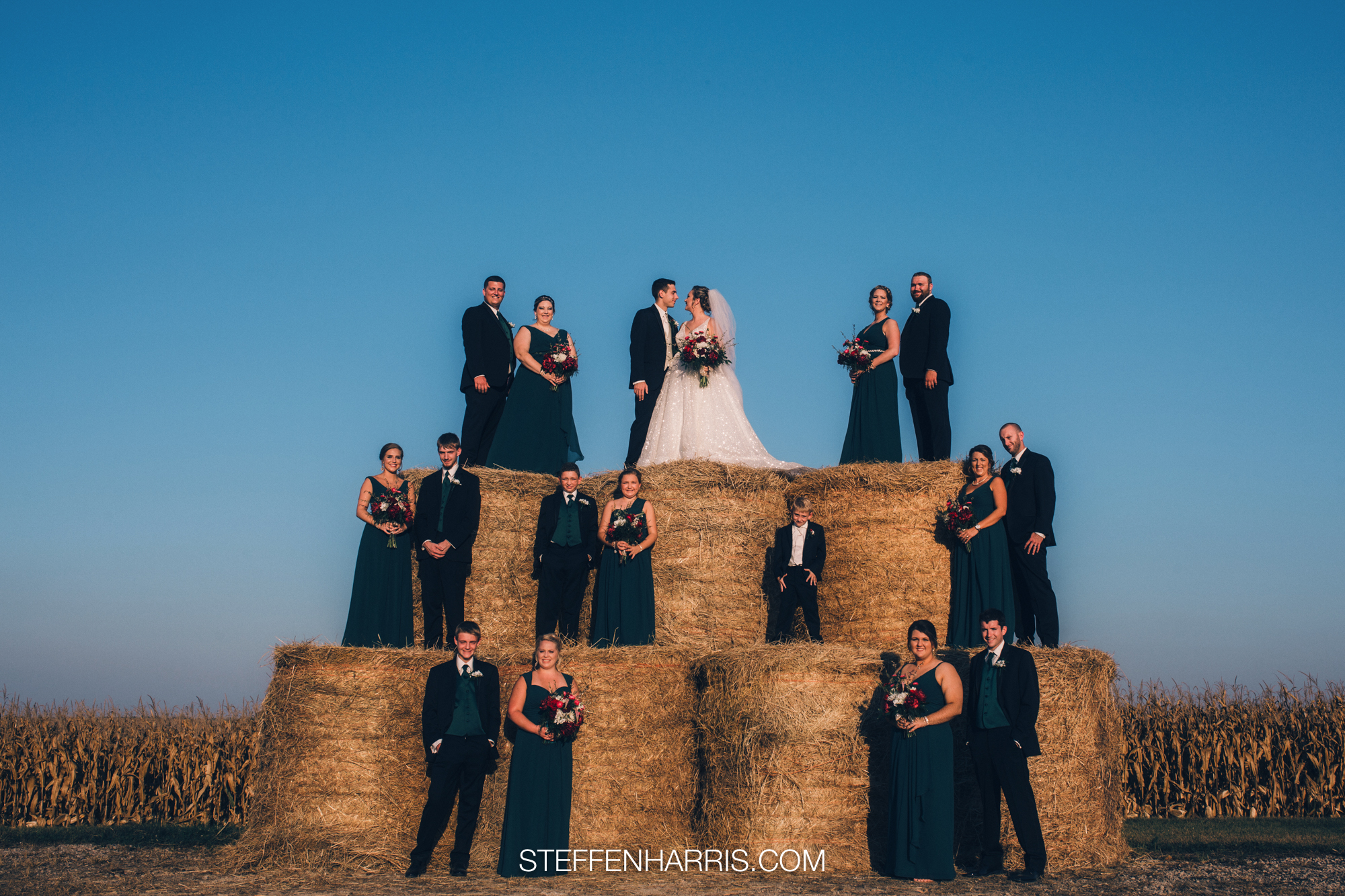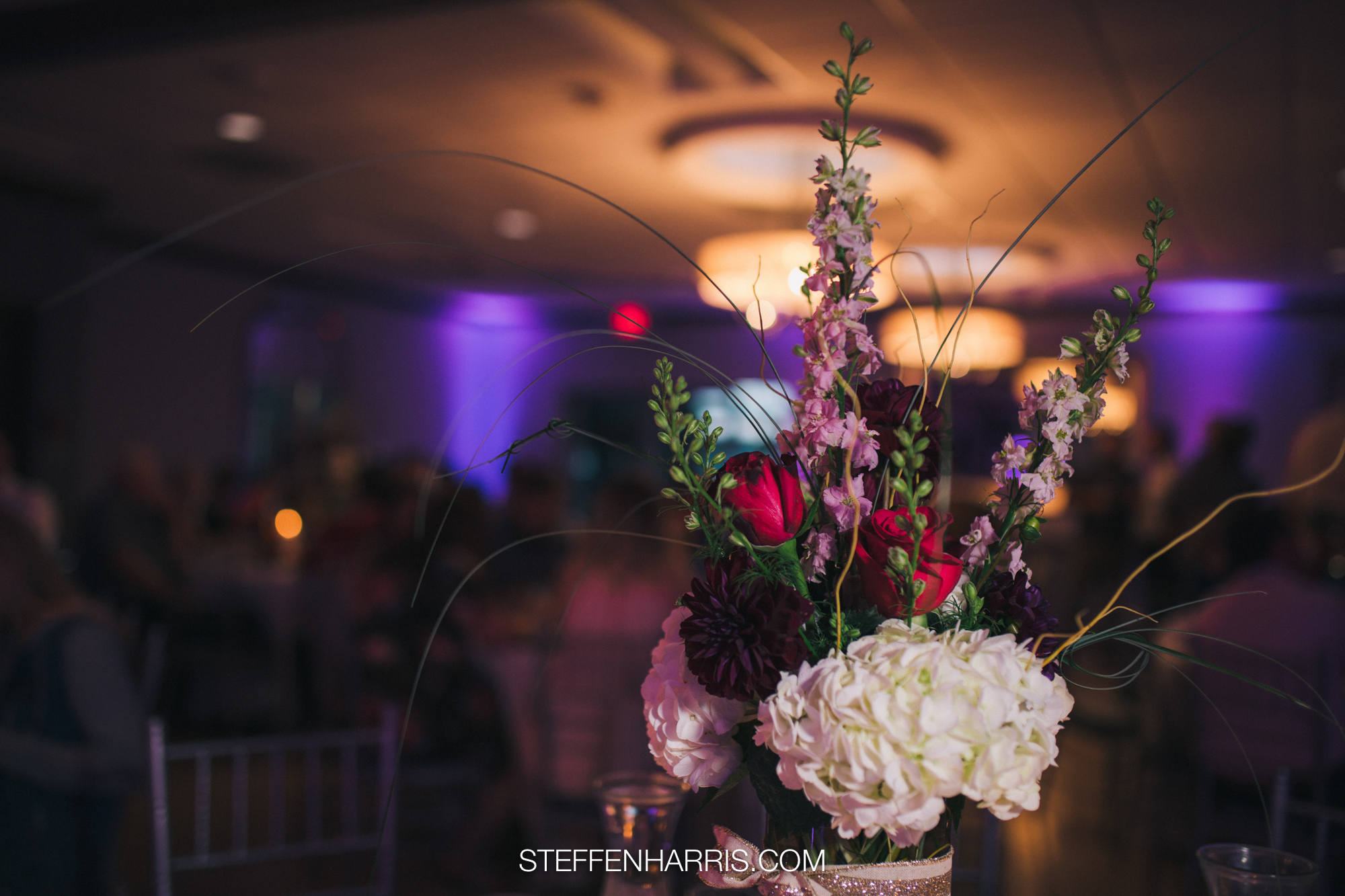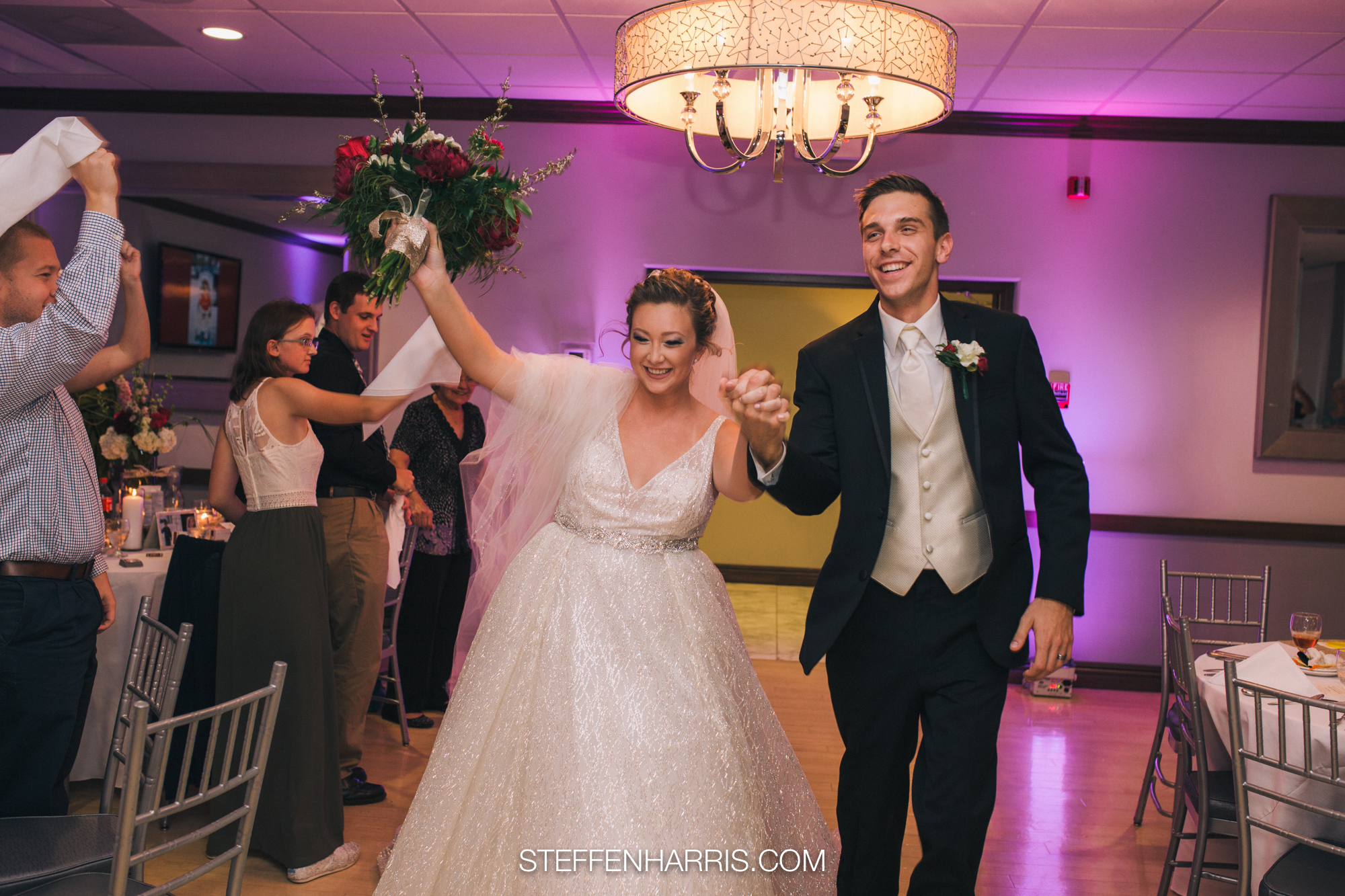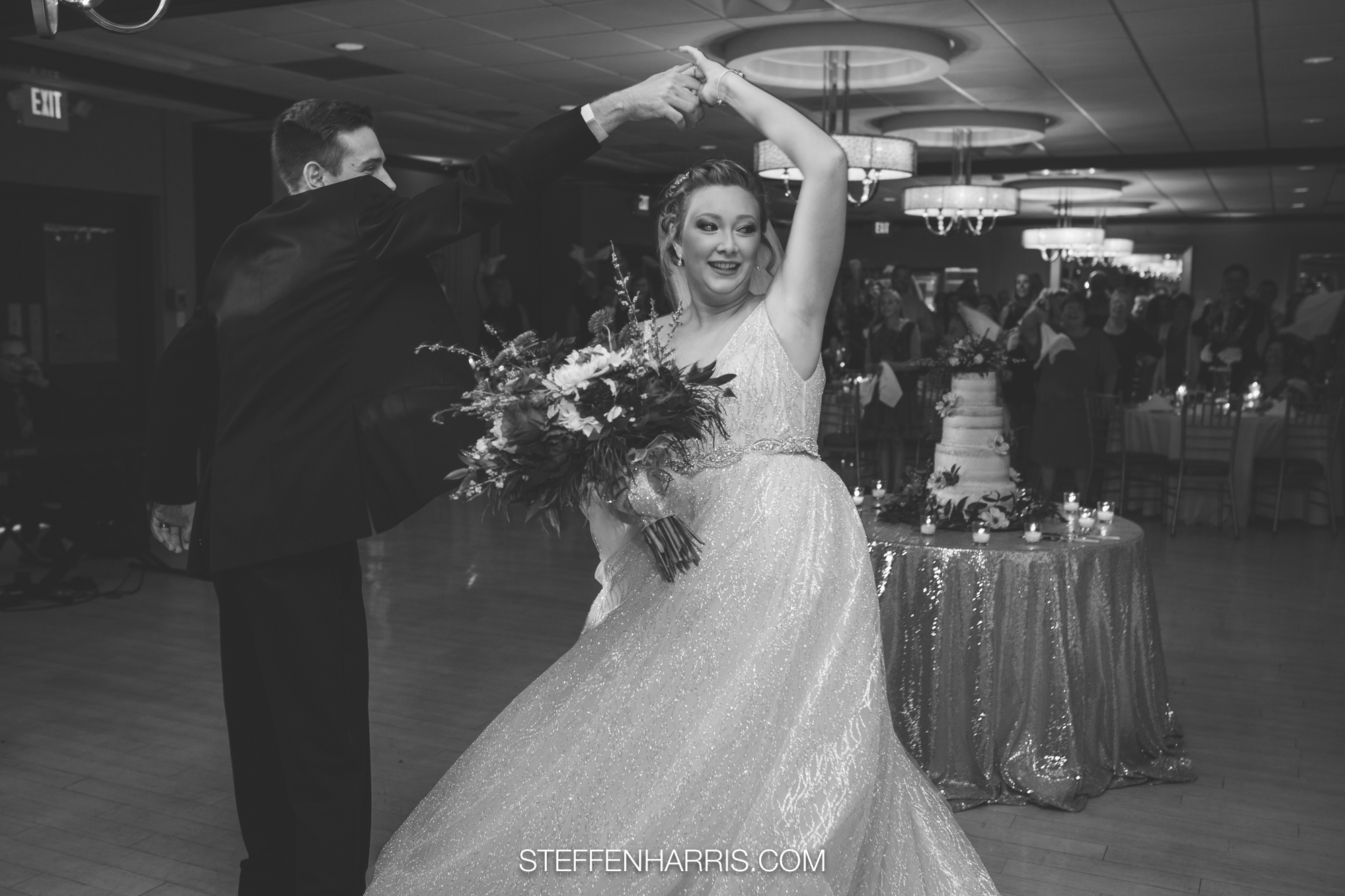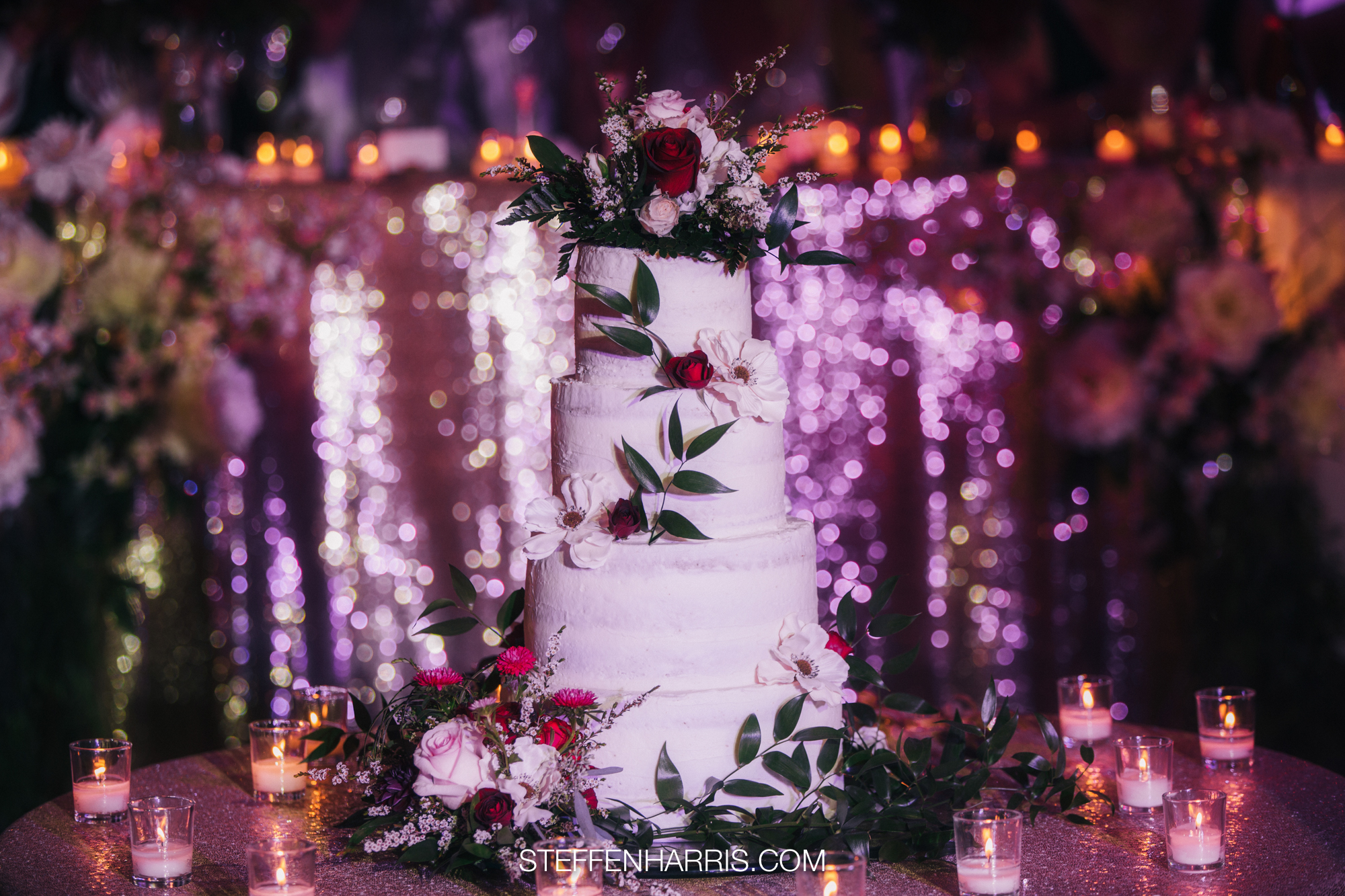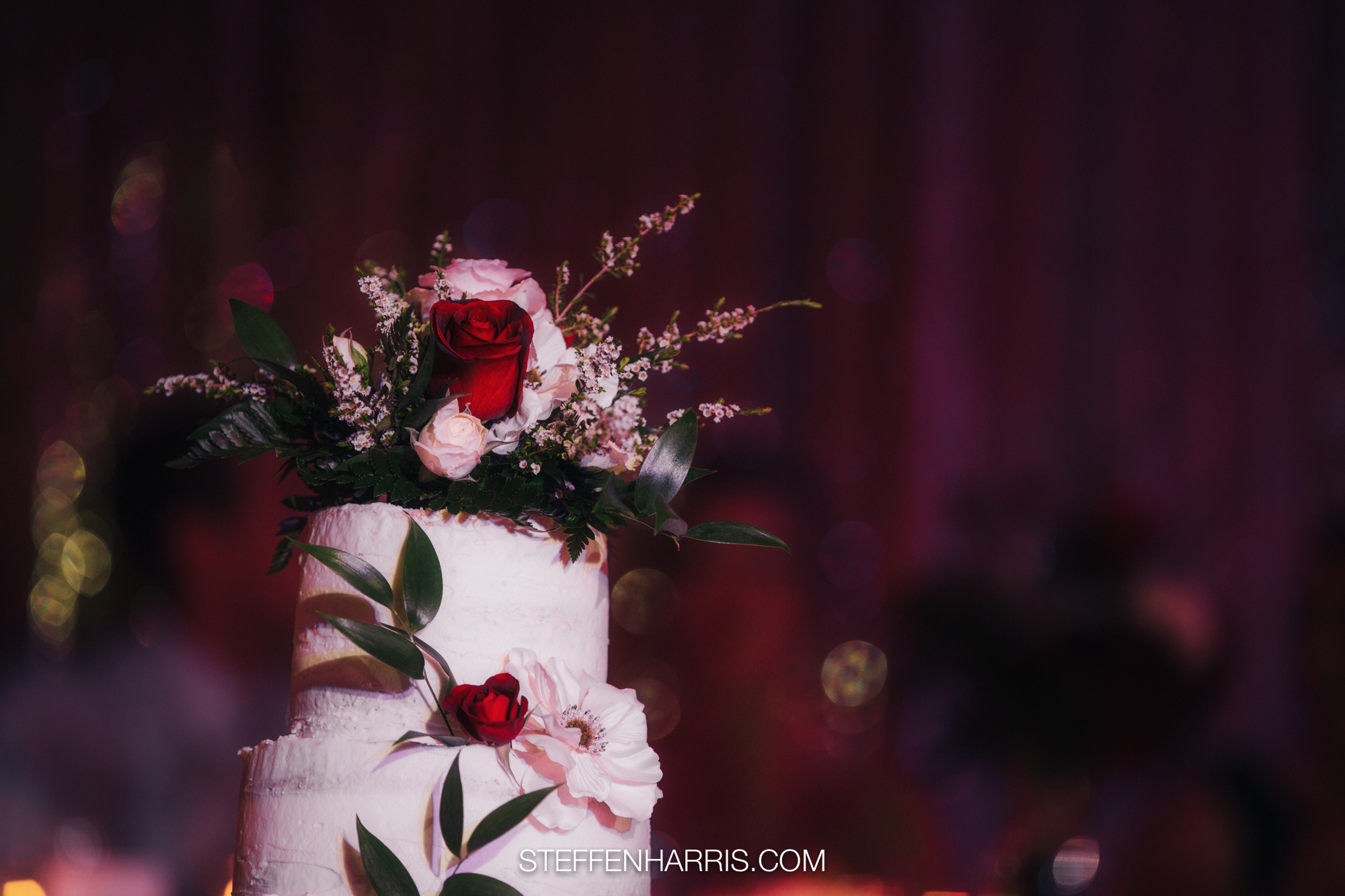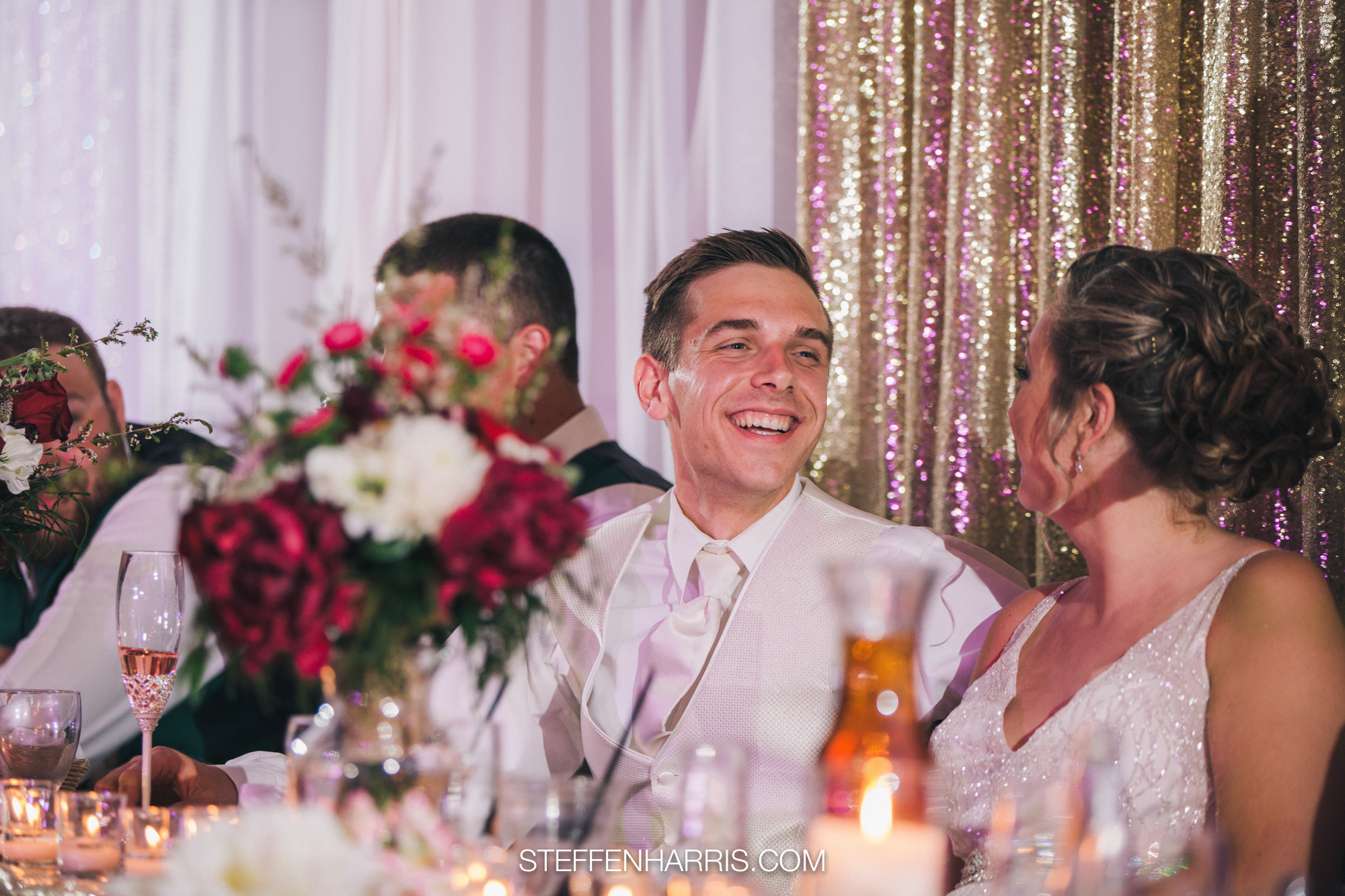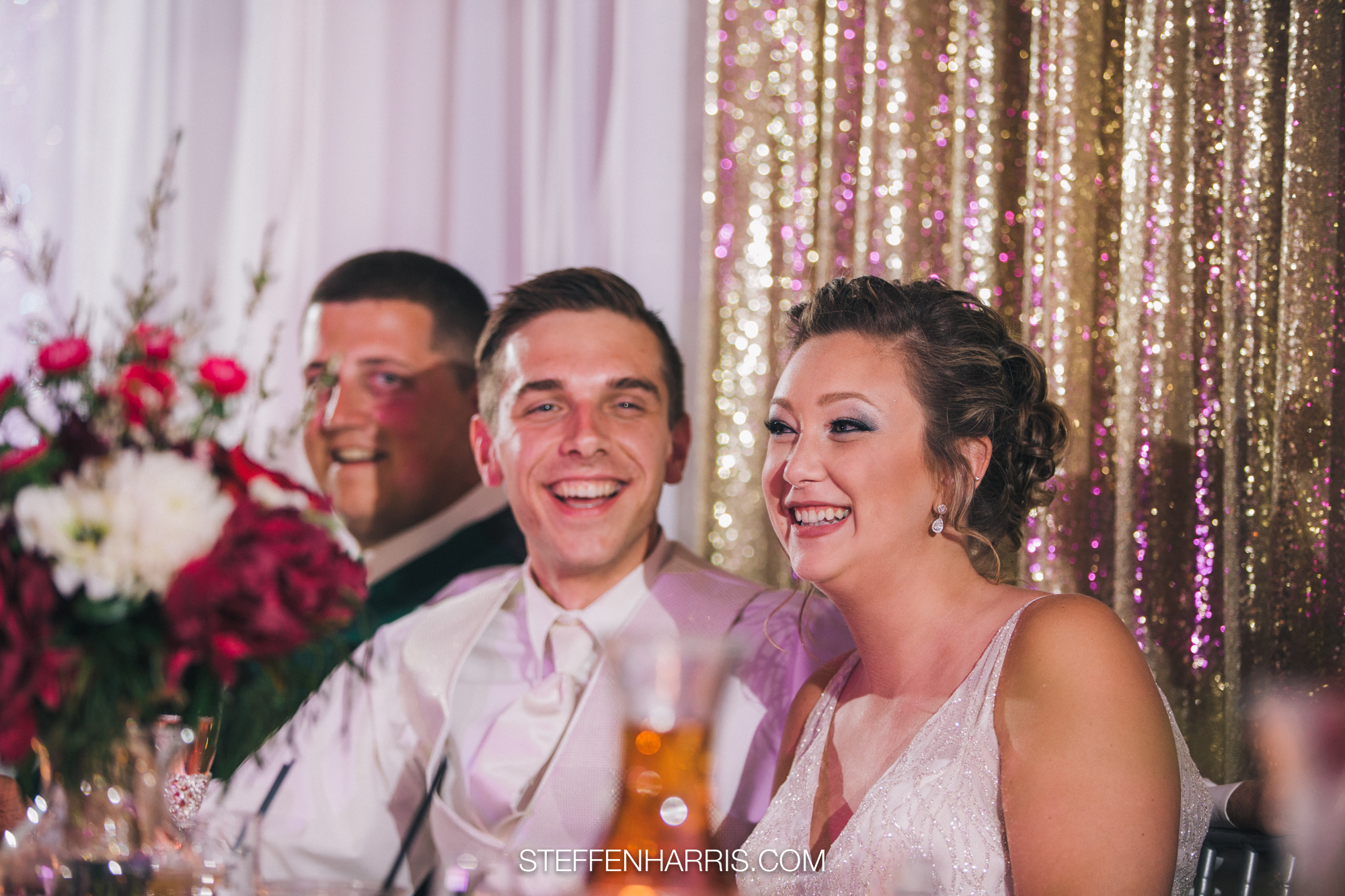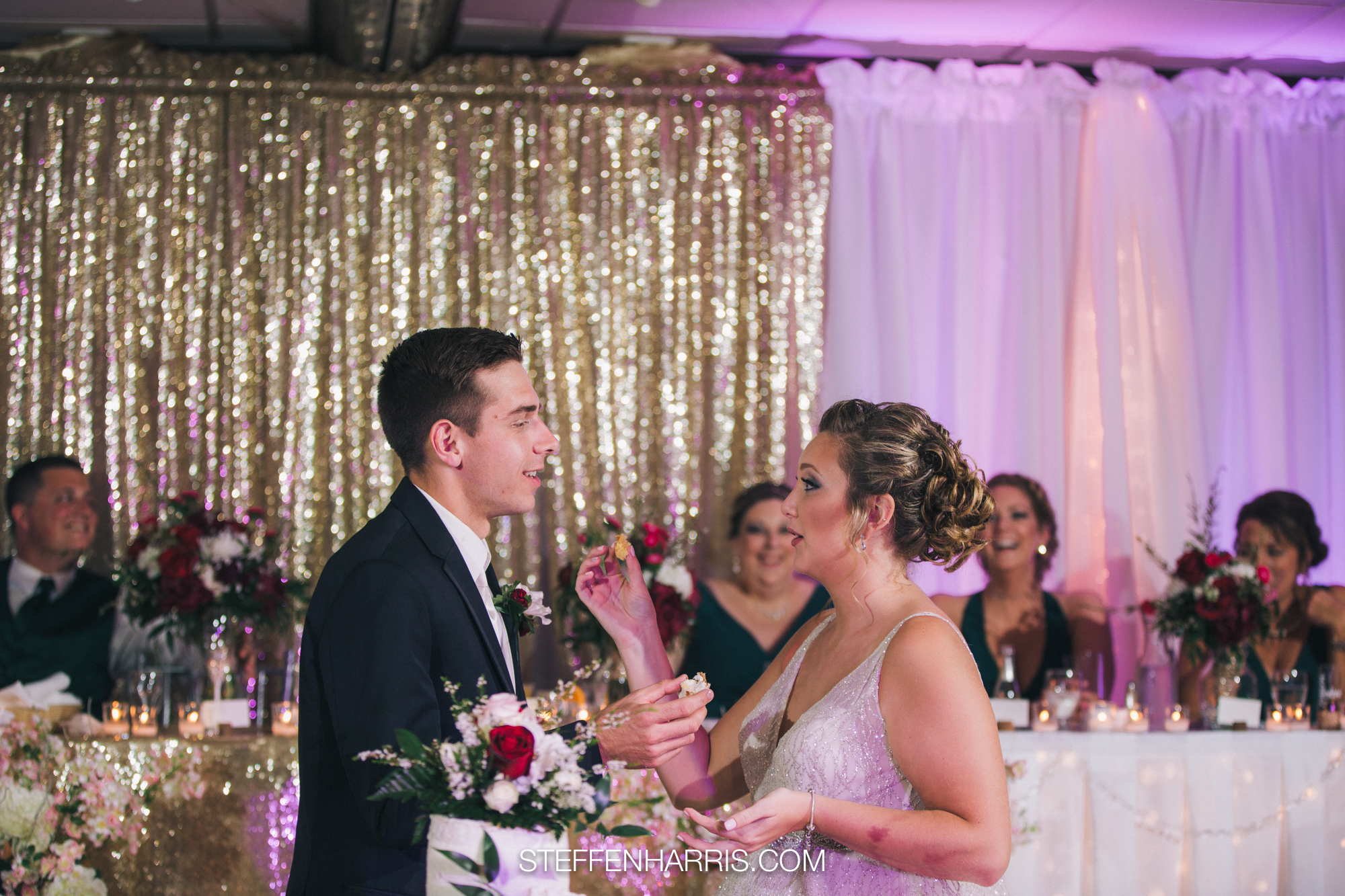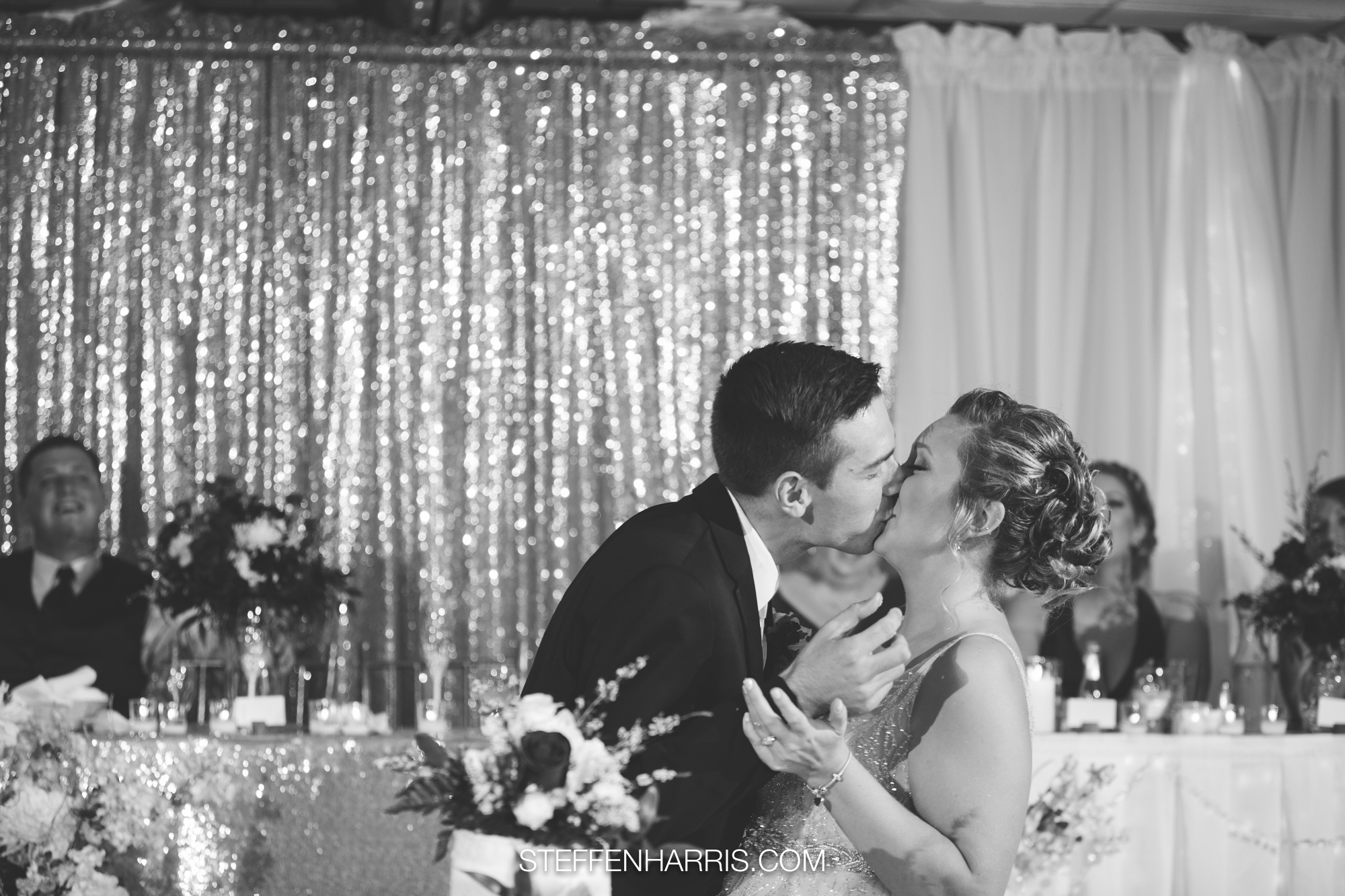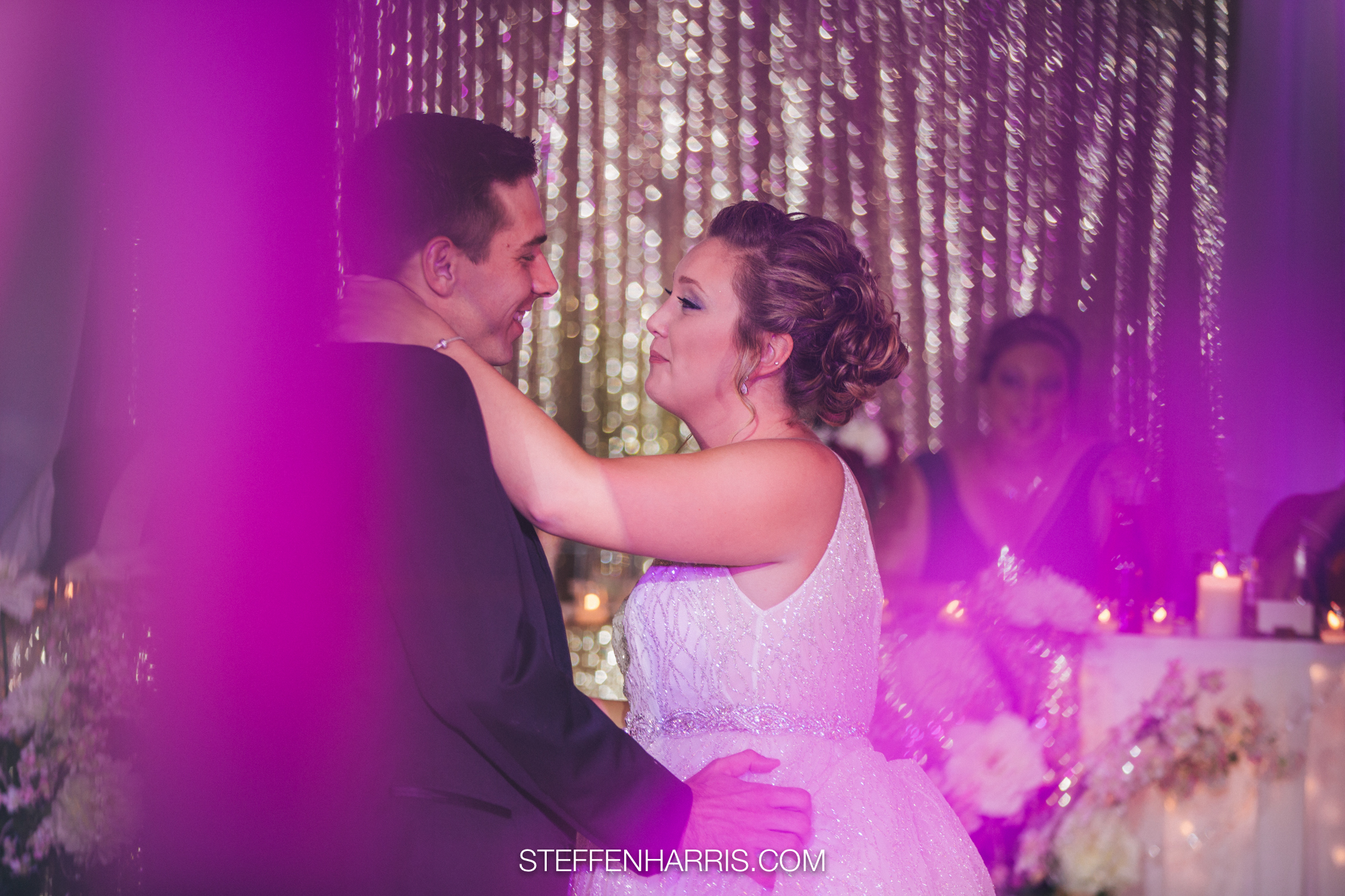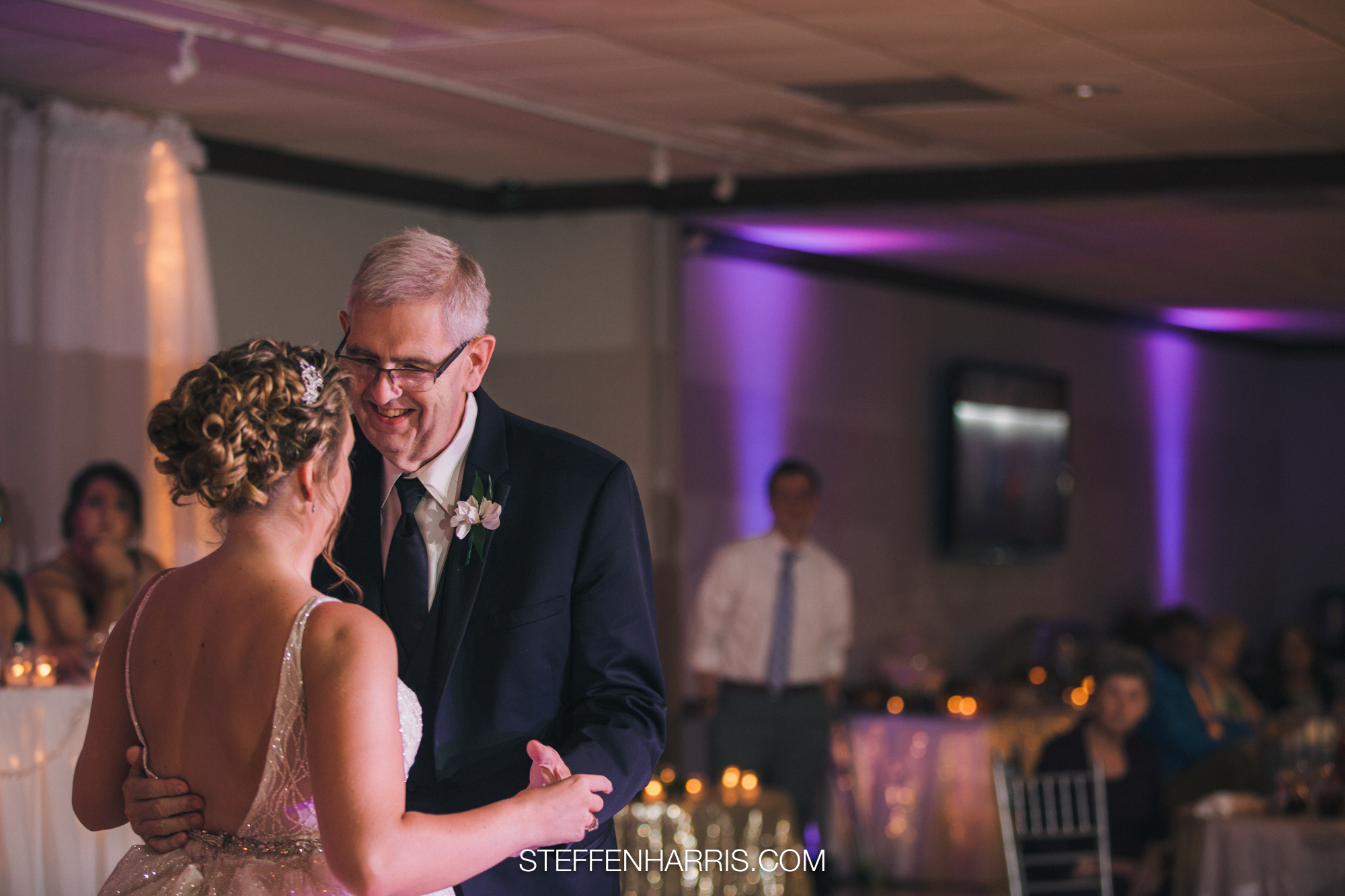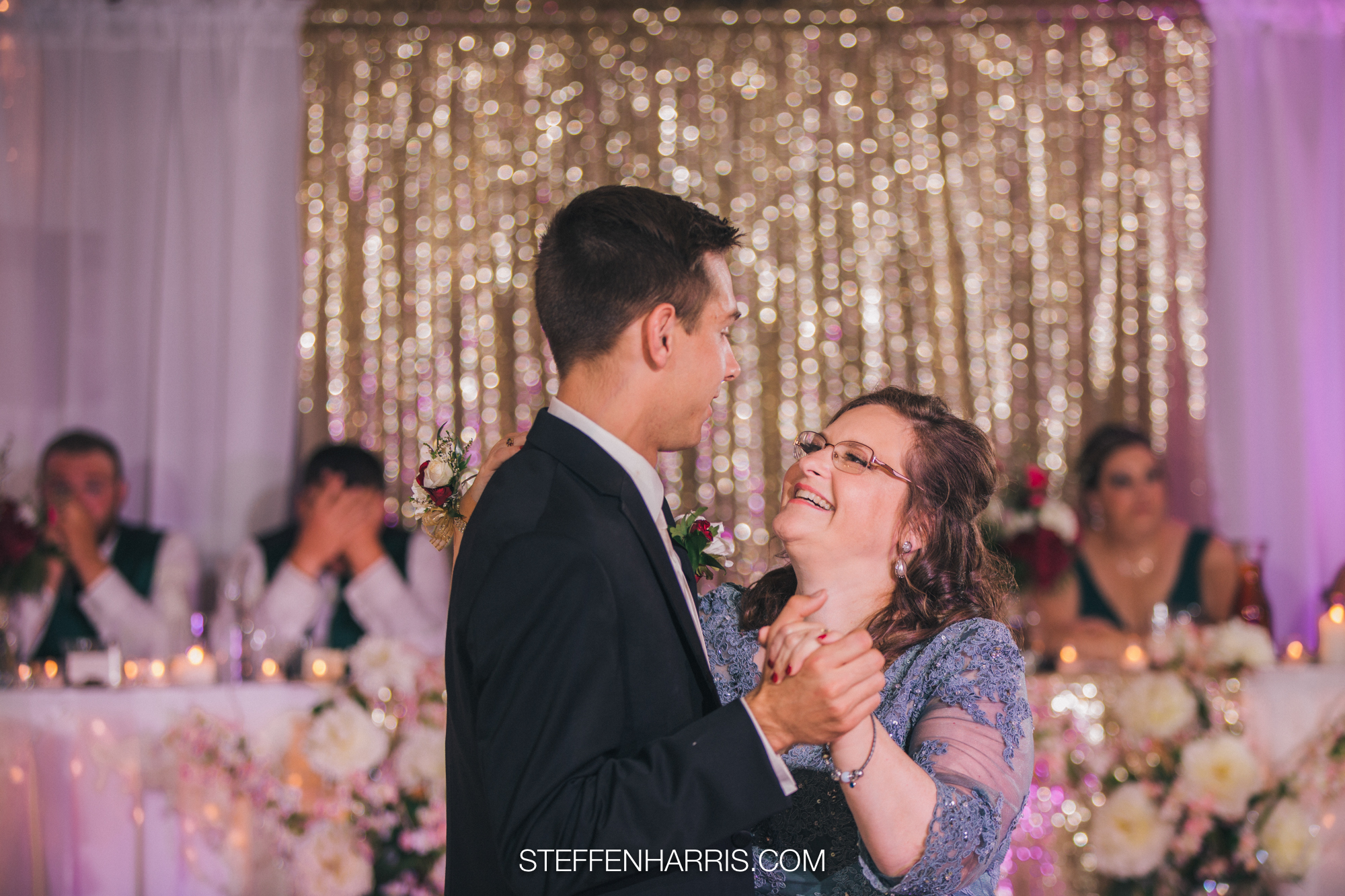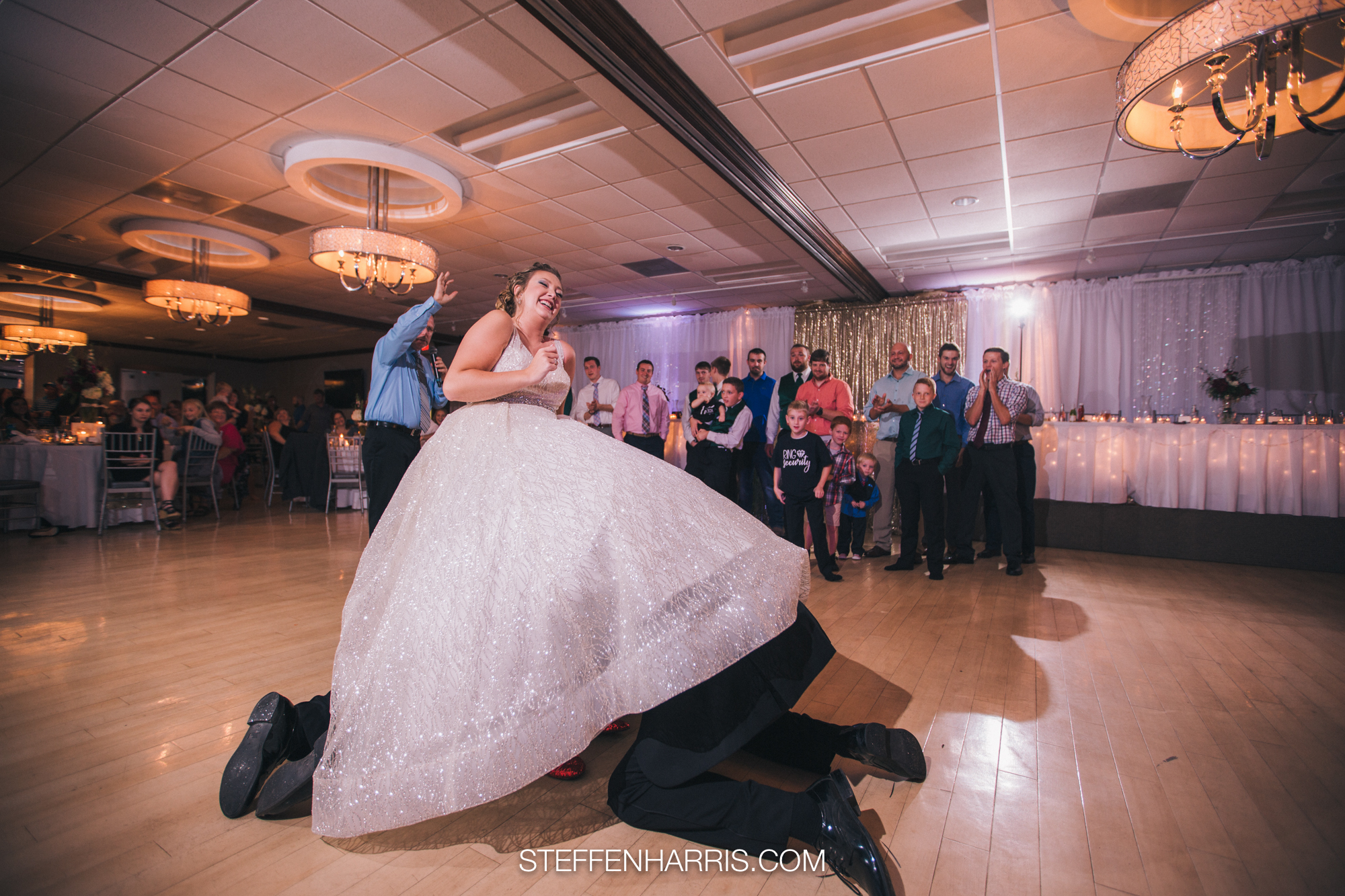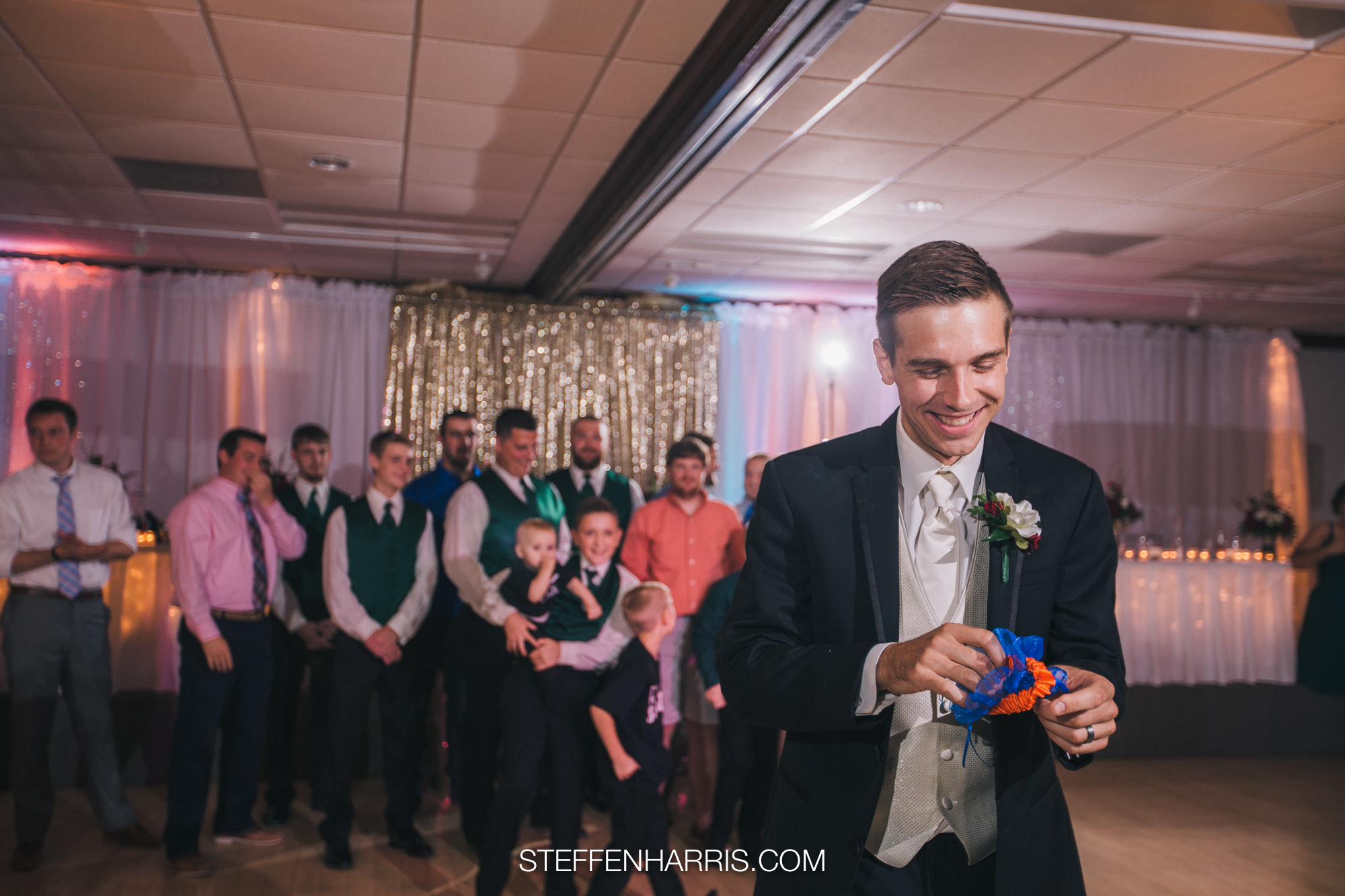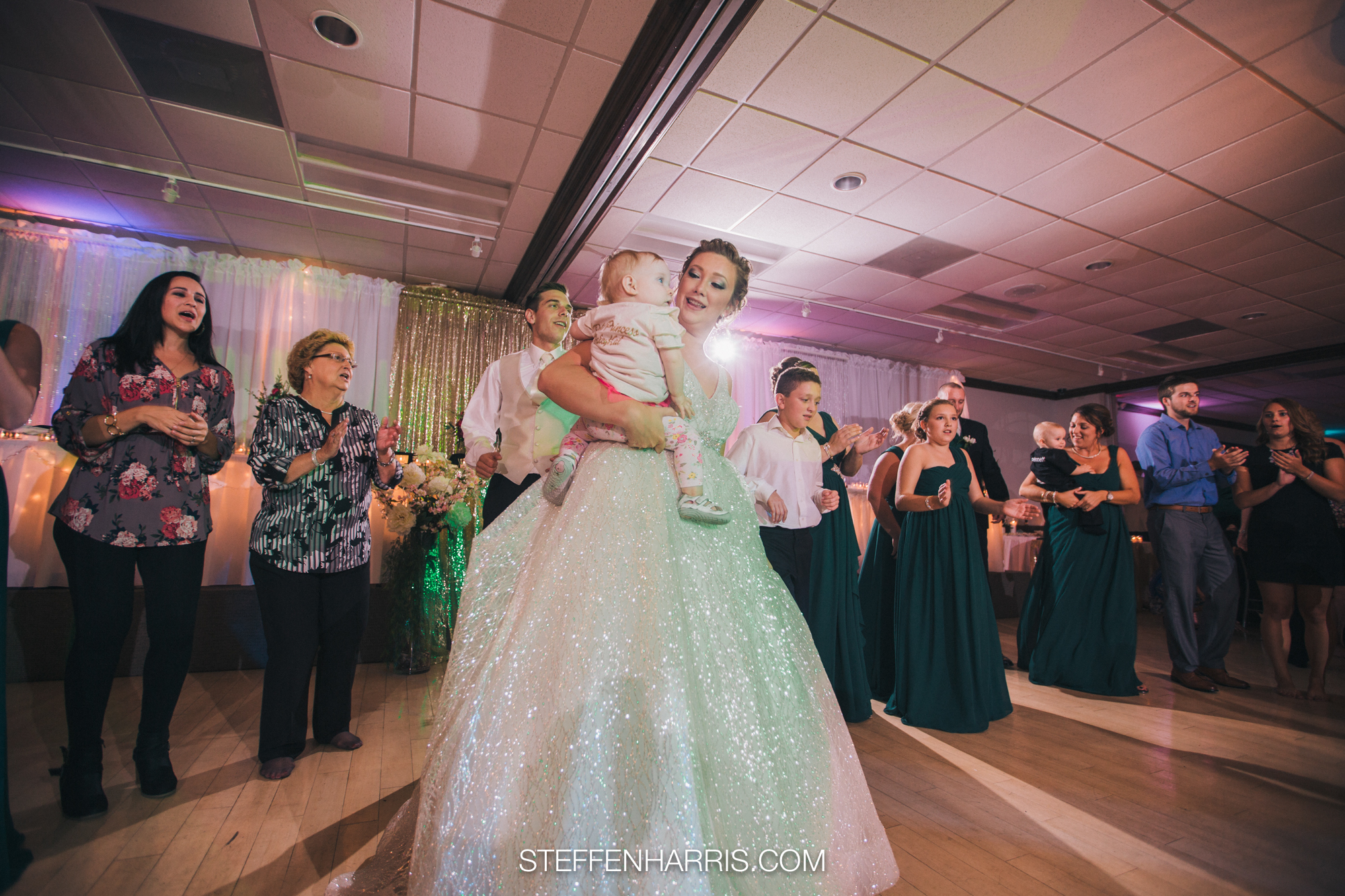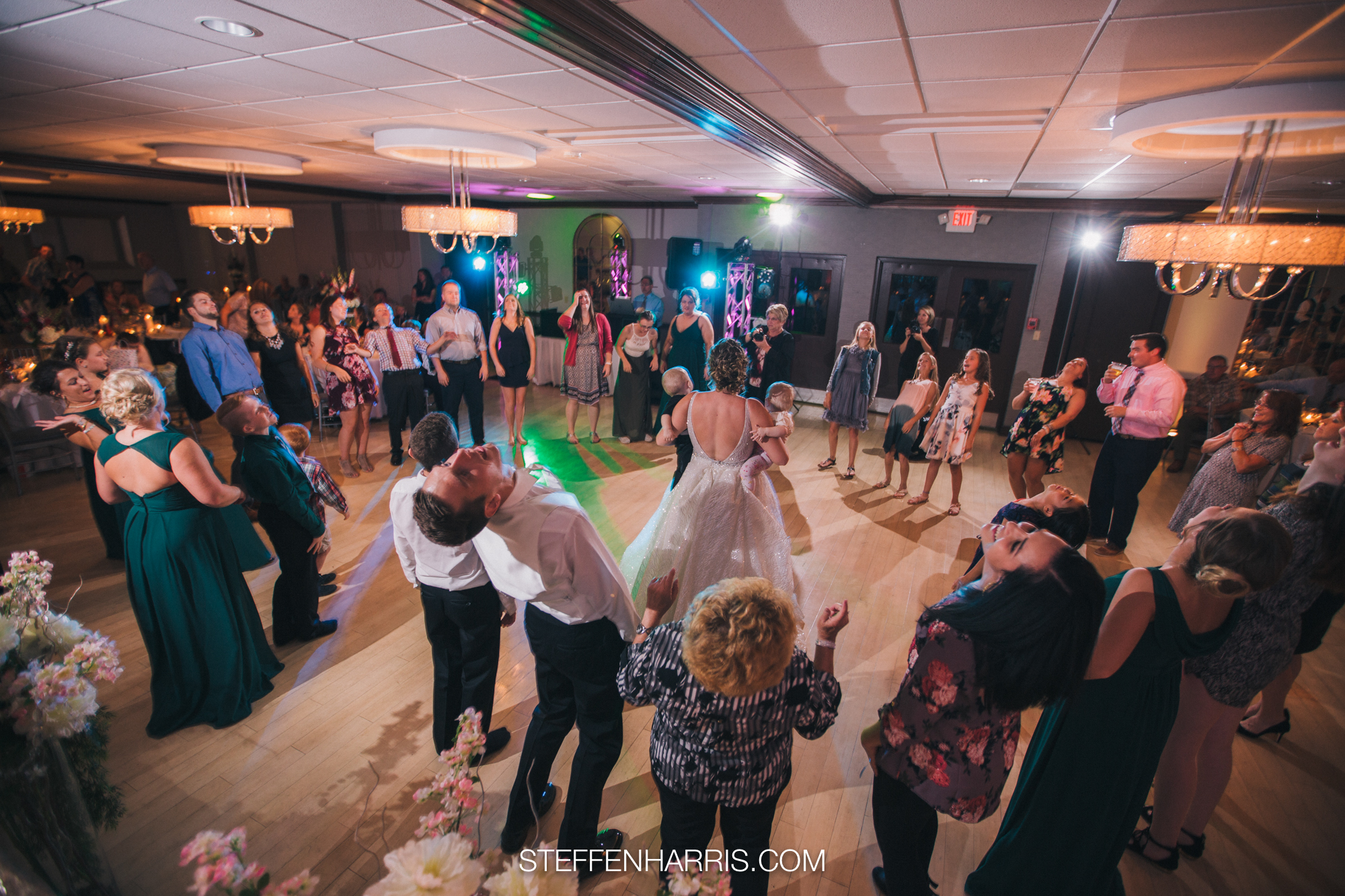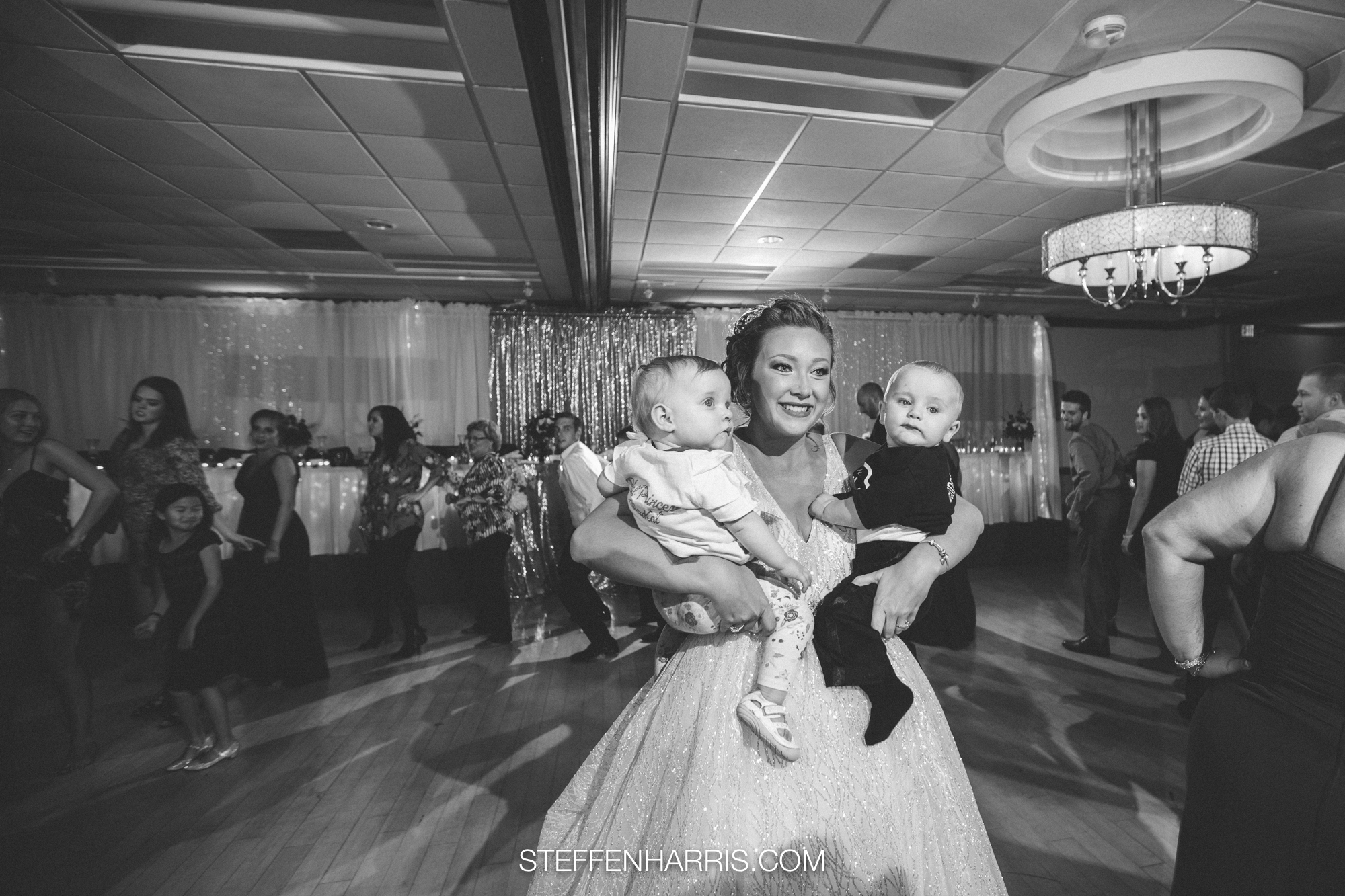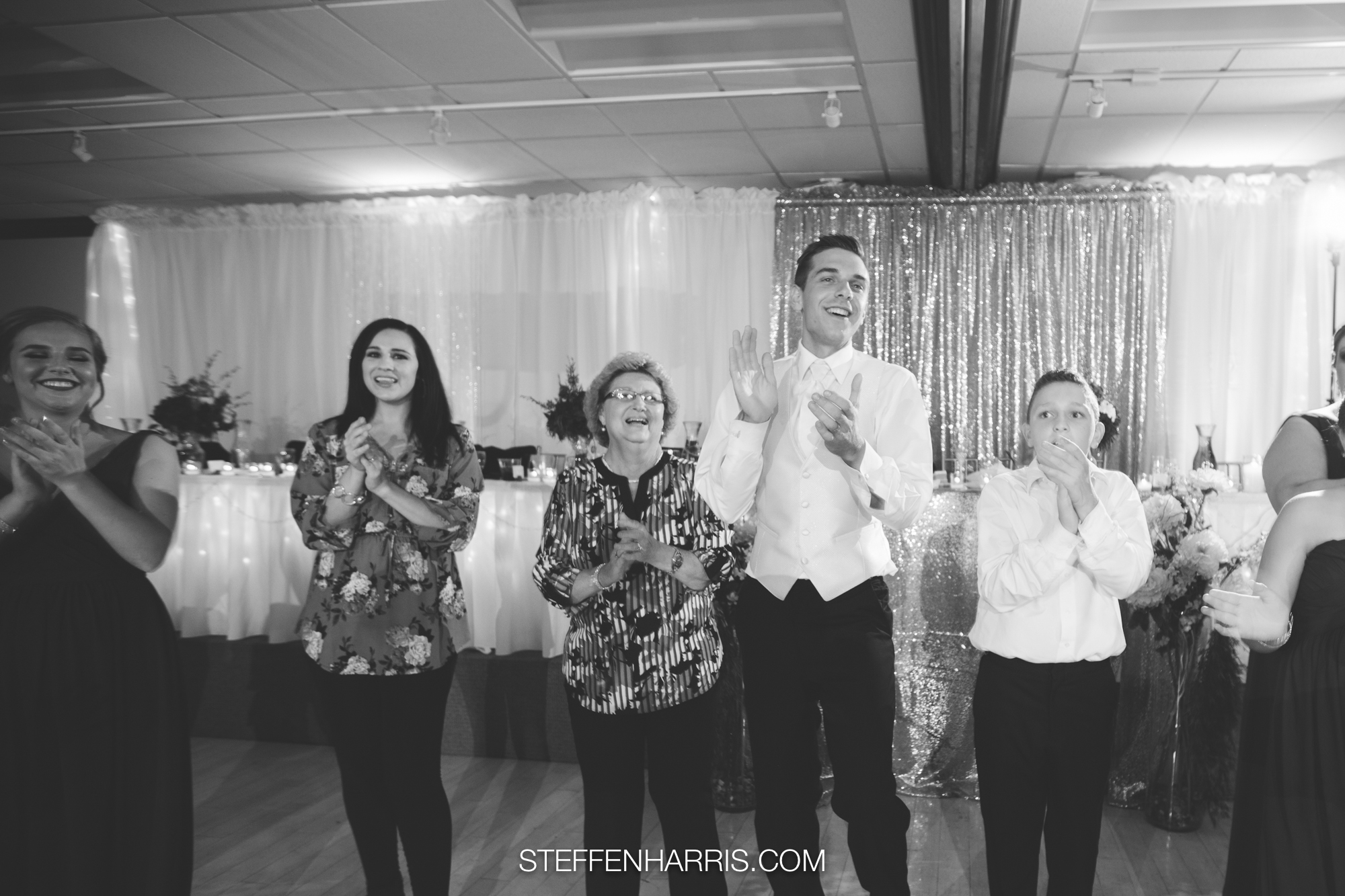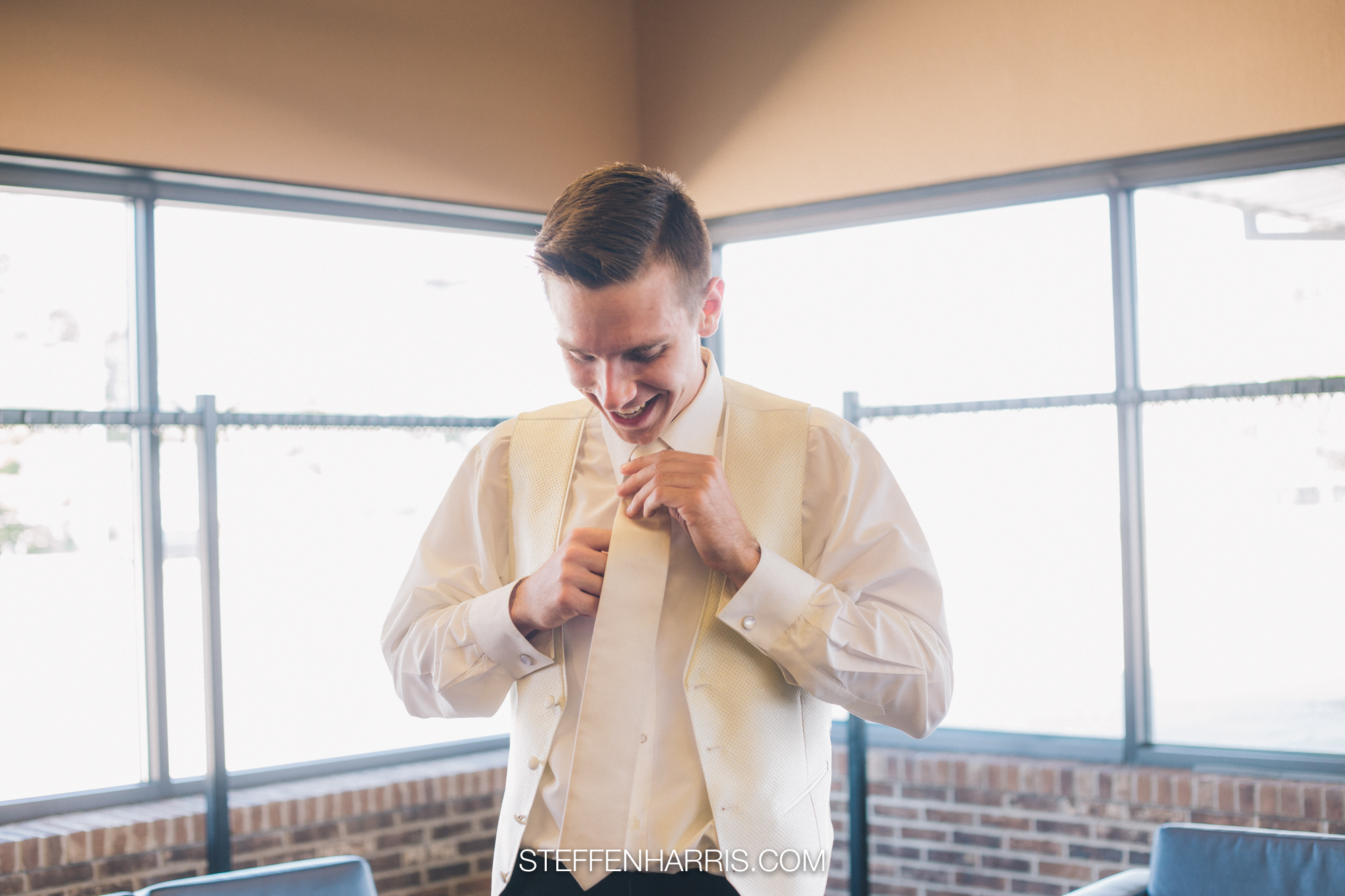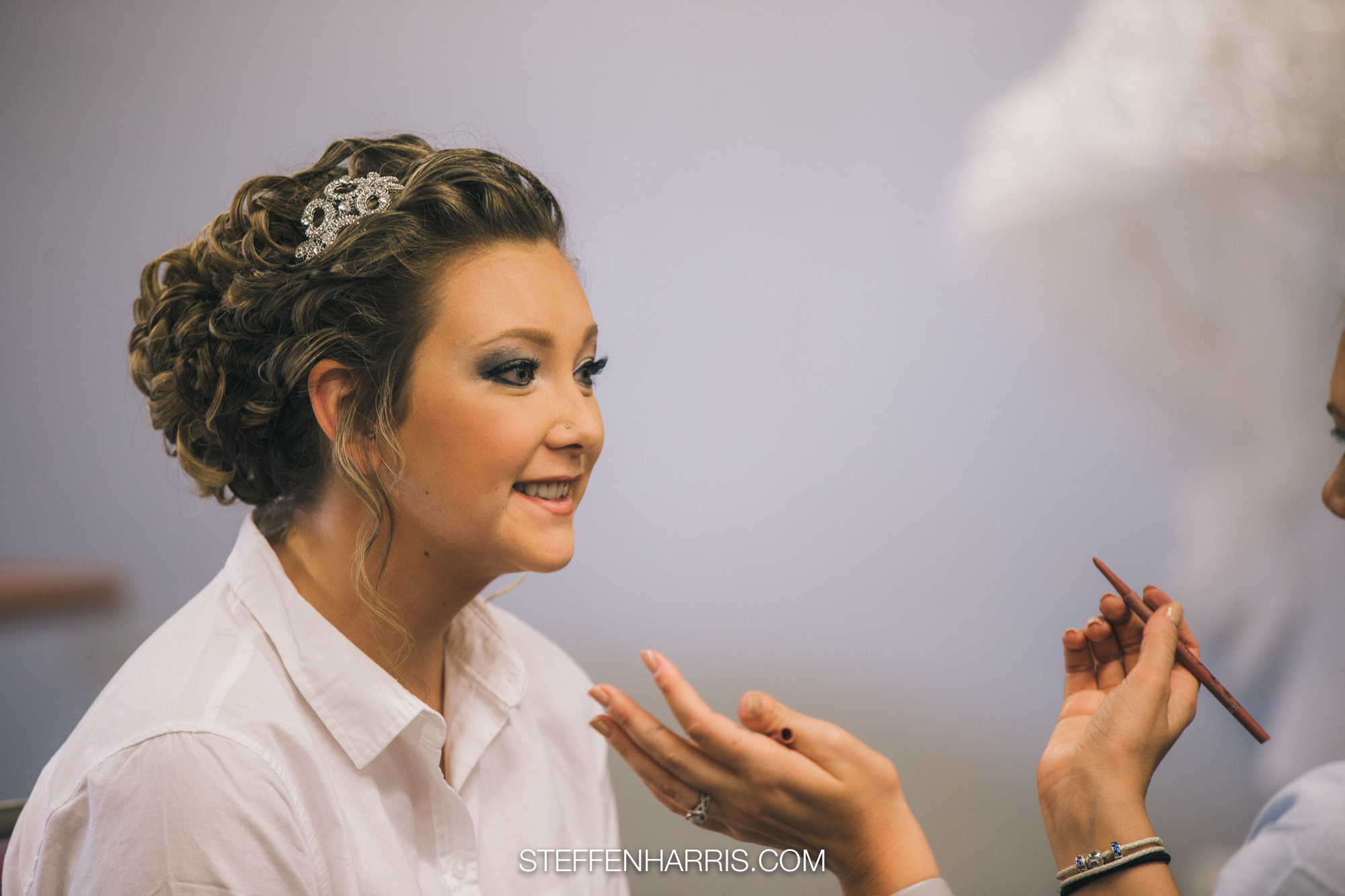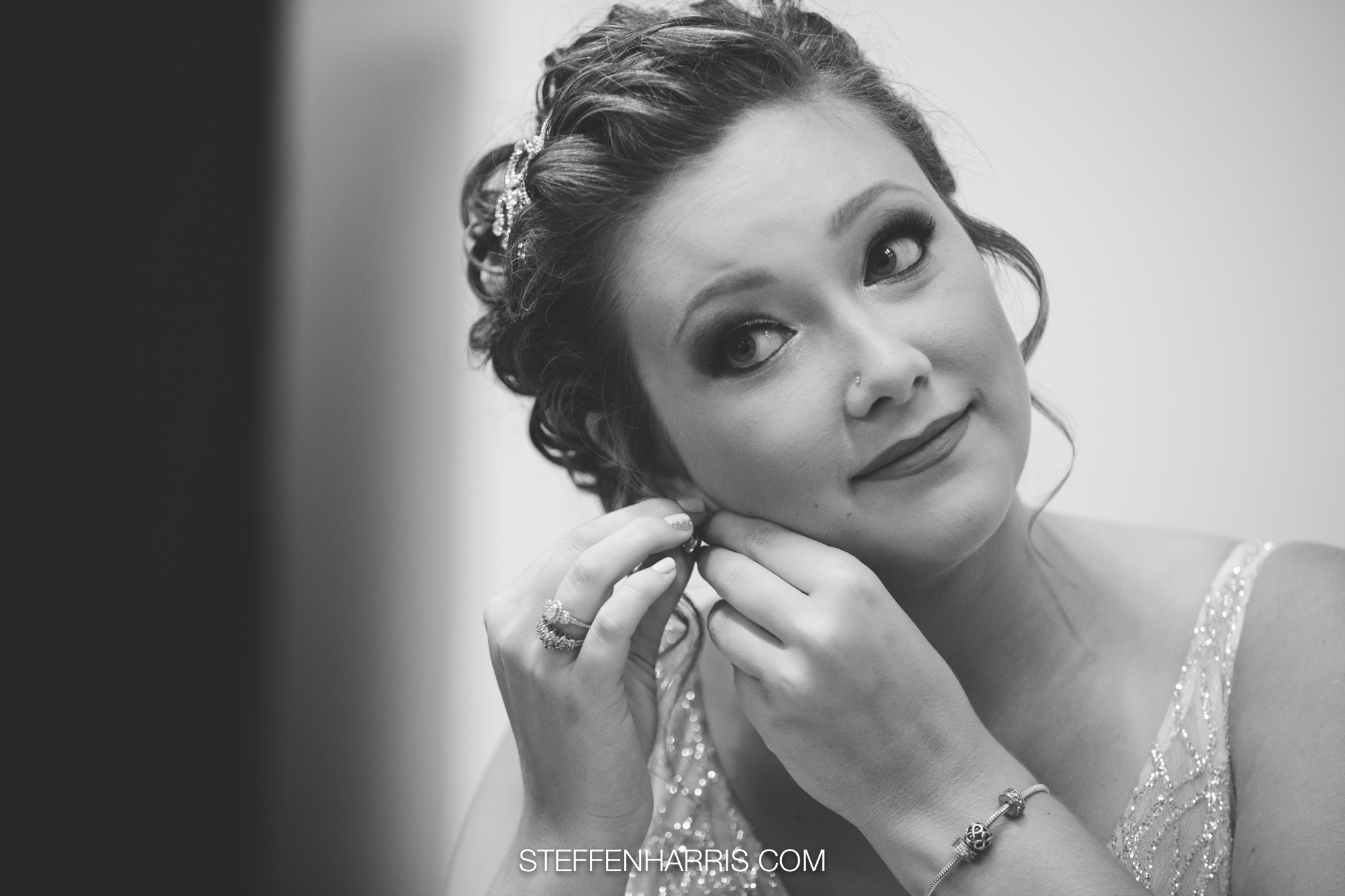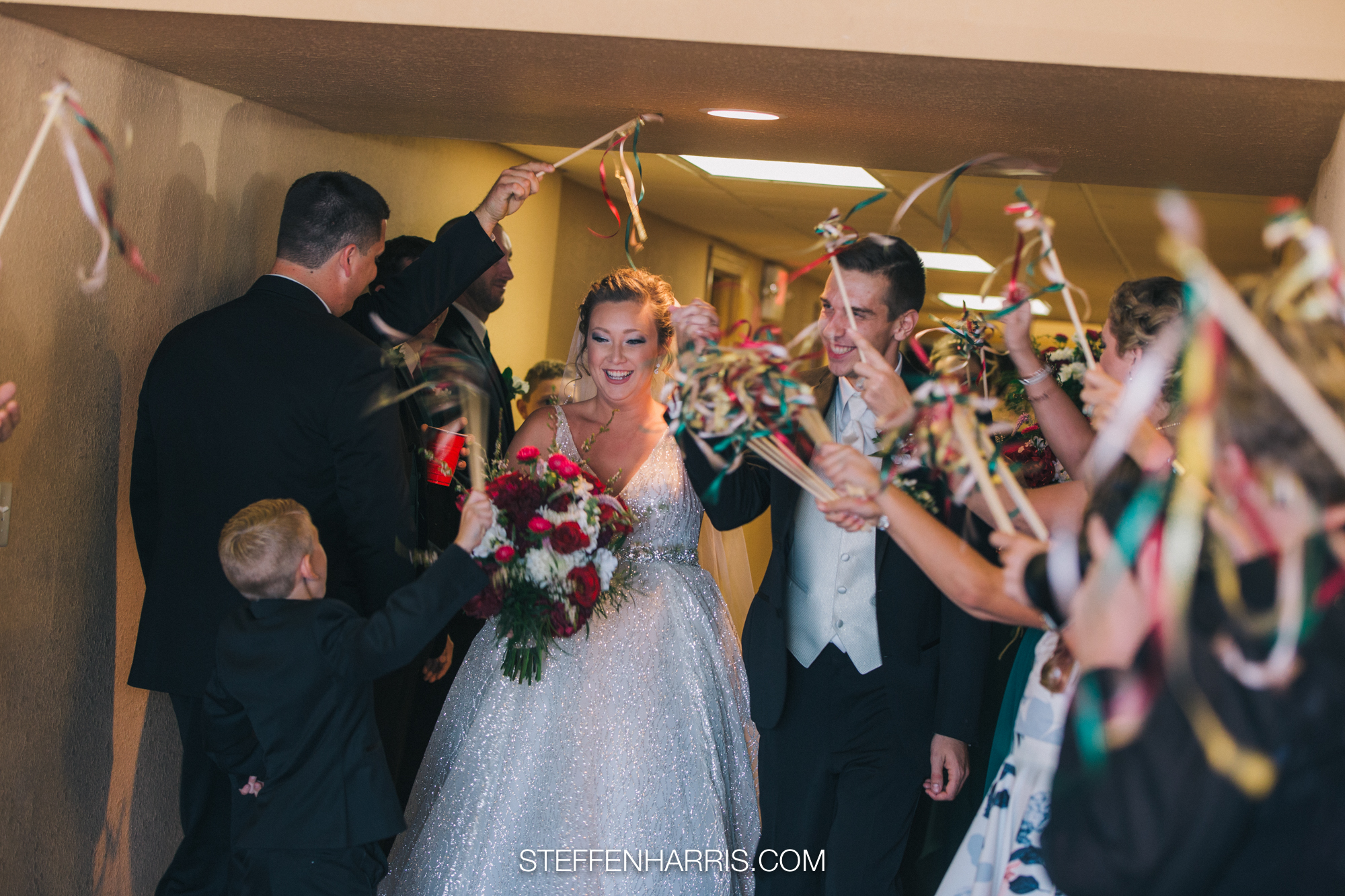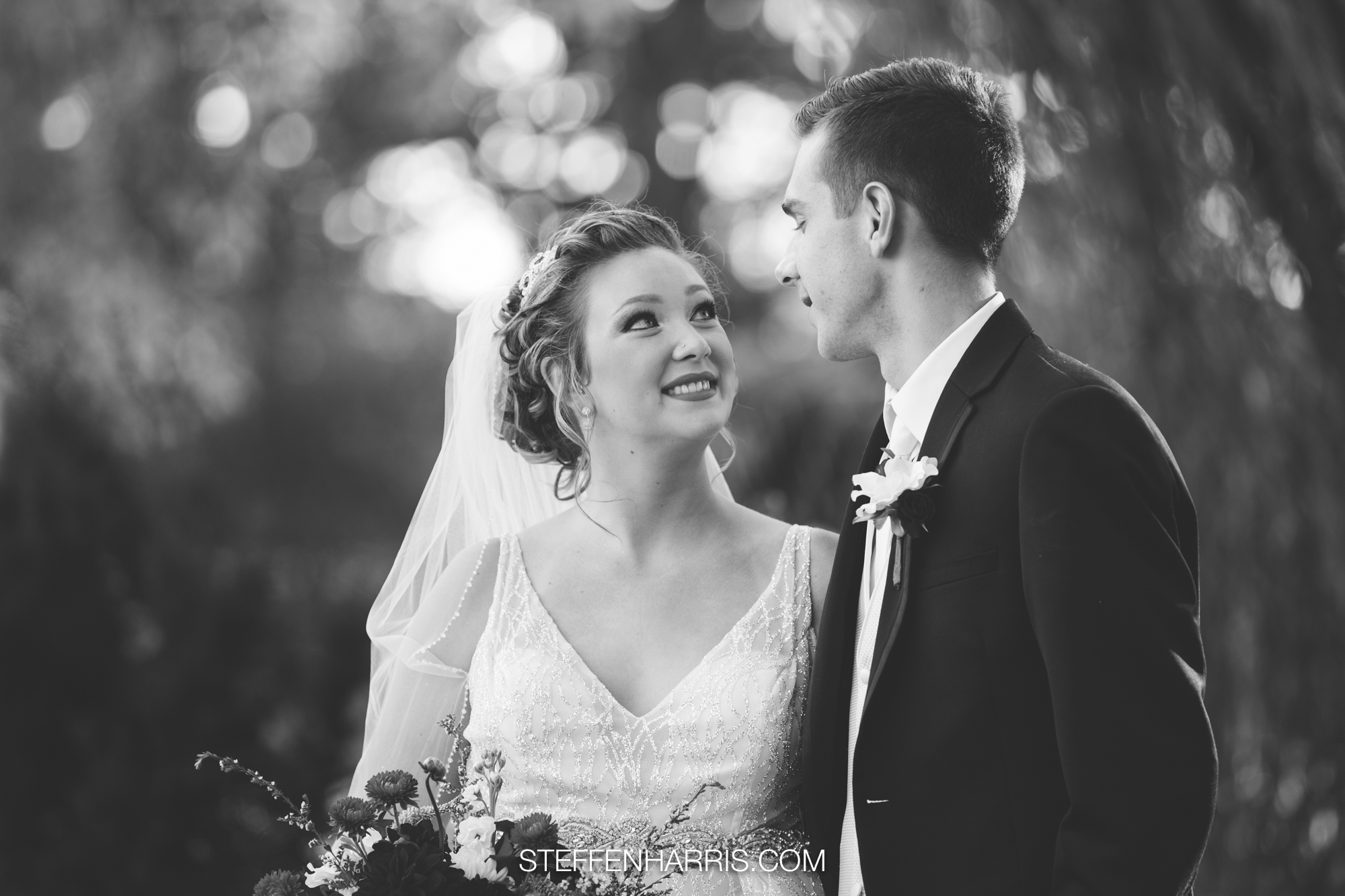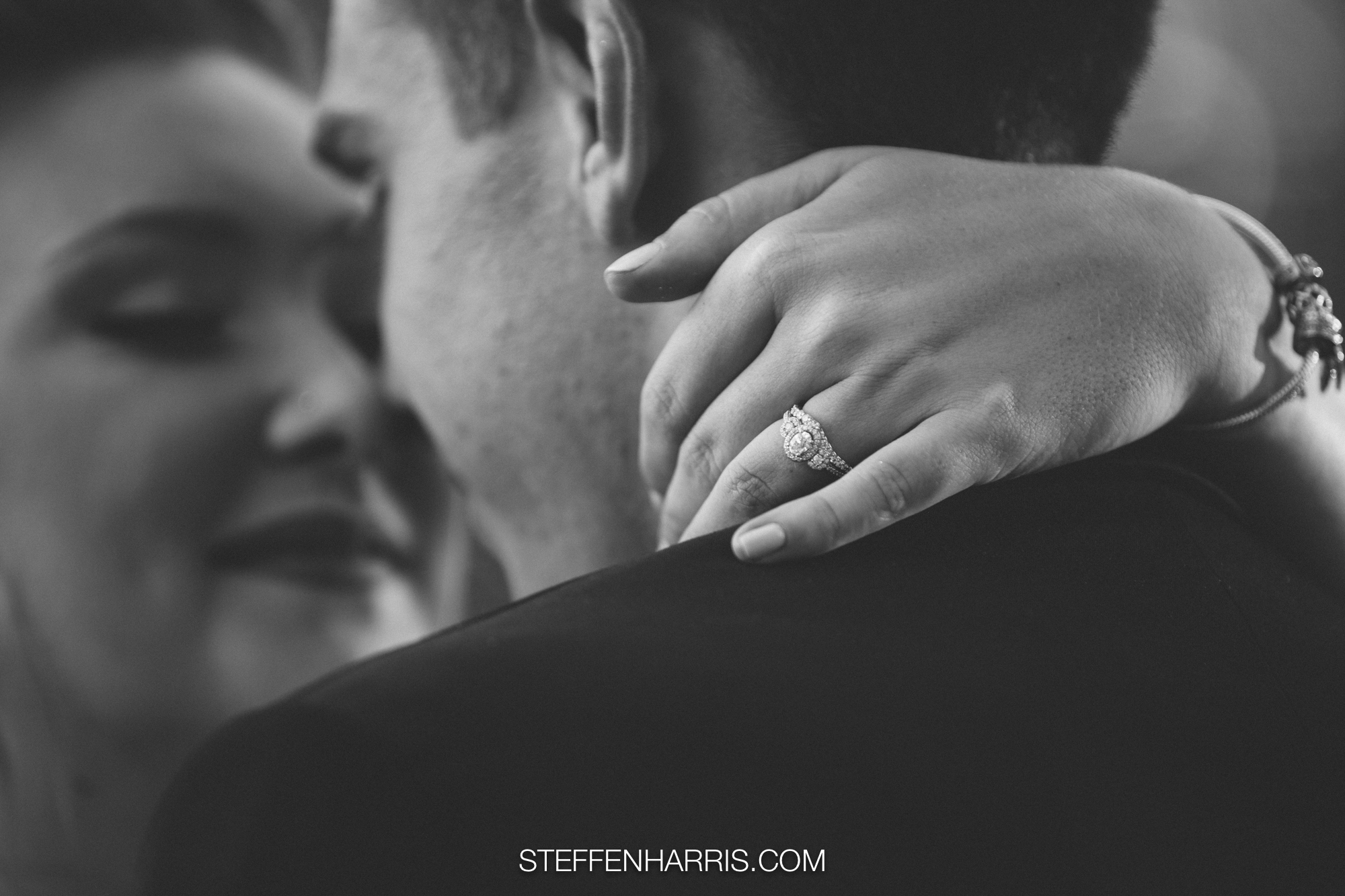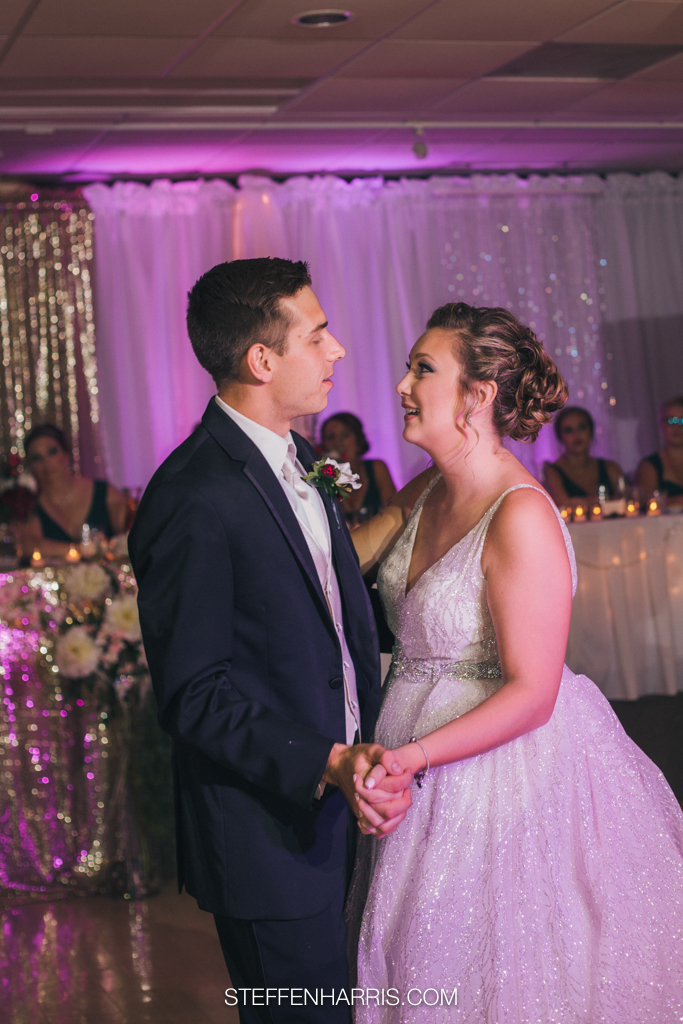 Comments
comments