Wedding 2 of 2 for the double header weekend, and while it may seem like an insane task of doing multiple weddings two days in a row, we were all up for the challenge. The day before we had Molly and Jason's wedding in Joliet, and today it was a closer wedding for us, rather than a three hour drive, we just had an hour. I know this may come across as possibly complaining about travel time, but I'm really not. I love to travel. It's the reason you'll see a lot of sessions taking place in different places, whether it's an hour away, three hours away, or across the country, any chance we get to see something new, we're all for it. 🙂
One reason I love shooting weddings is the chaos involved with them. I have a super chill personality, somehow I don't stress easily, if at all. Maybe this is why I love weddings so much? The morning started out with Danielle's prep pictures. We had a tight timeline in the morning and one that any chance we could take advantage of any time, the better. Fortunately, we ended up with an extra 30 minutes of time before the ceremony, and we were able to set up some pictures that we planned on doing after the ceremony. This was perfect! I love it when we can give couples some extra time to relax before the ceremony begins. They had a great ceremony and it went by so smoothly.
While it was a tad warm out, we were able to create some pretty amazing pictures out at the park after the ceremony. The sunlight was perfect and we had such great scenery to work with. Just like in the morning, we were crunched with time, but somehow we were able to squeeze in a good amount of pictures in a small window of time. I'm sure we didn't even allow anyone a chance to breathe during this time, but we made it happen and ultimately that's all that matters. Plus, the wedding party was able to arrive to the reception on time, so this was definitely a plus! Lots of pictures and guests didn't have to wait long, win-win. The reception was held at the Thelma Keller Convention Center in Effingham. Fortunately, with all the travel we did this weekend, we were able to cap the weekend off close to home, so that was a nice bonus. Plus it's a Keller Reception! We love receptions here. I'm going to sound like a broken record, but they never disappoint! The staff is absolutely fantastic and receptions go by so smoothly! It makes our job much better when all we have to worry about is capturing the events rather than coordinating them too during the reception. Danielle and Connor were such a fun couple to work with. I can't believe it's been around a year since their engagement session! I love the memories we were able to preserve for them and we feel so honored to have been chosen with the responsibility of doing so!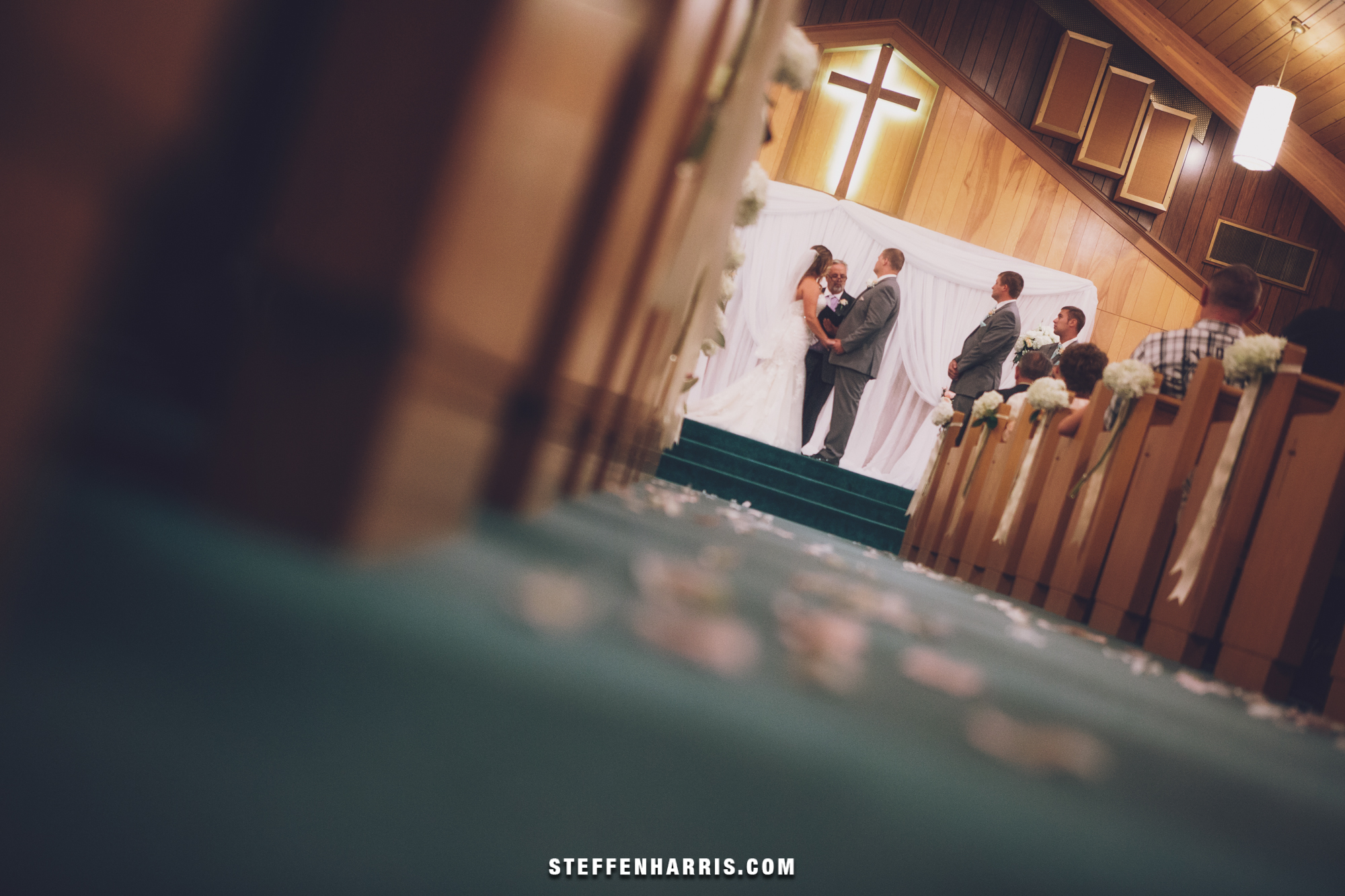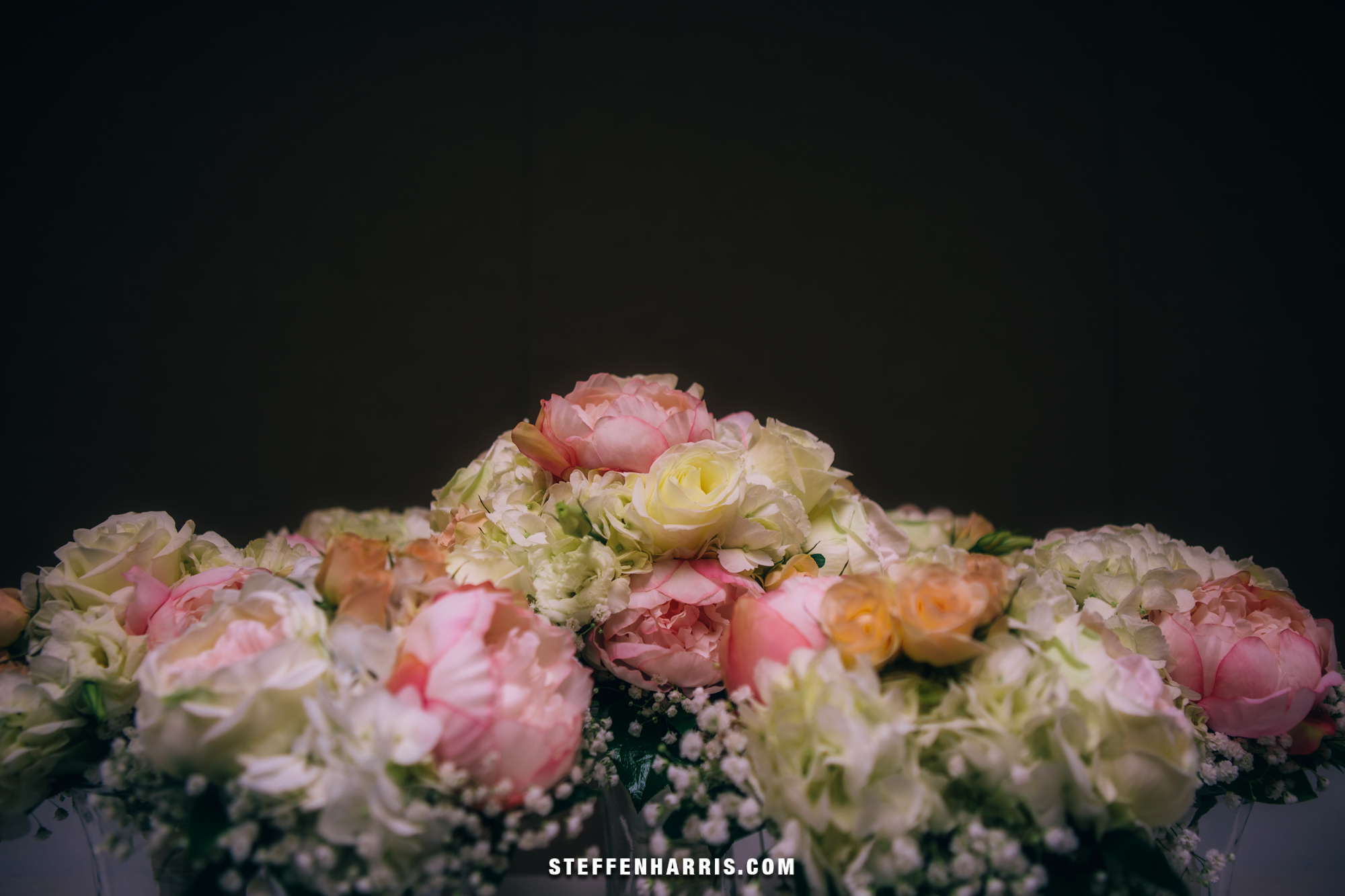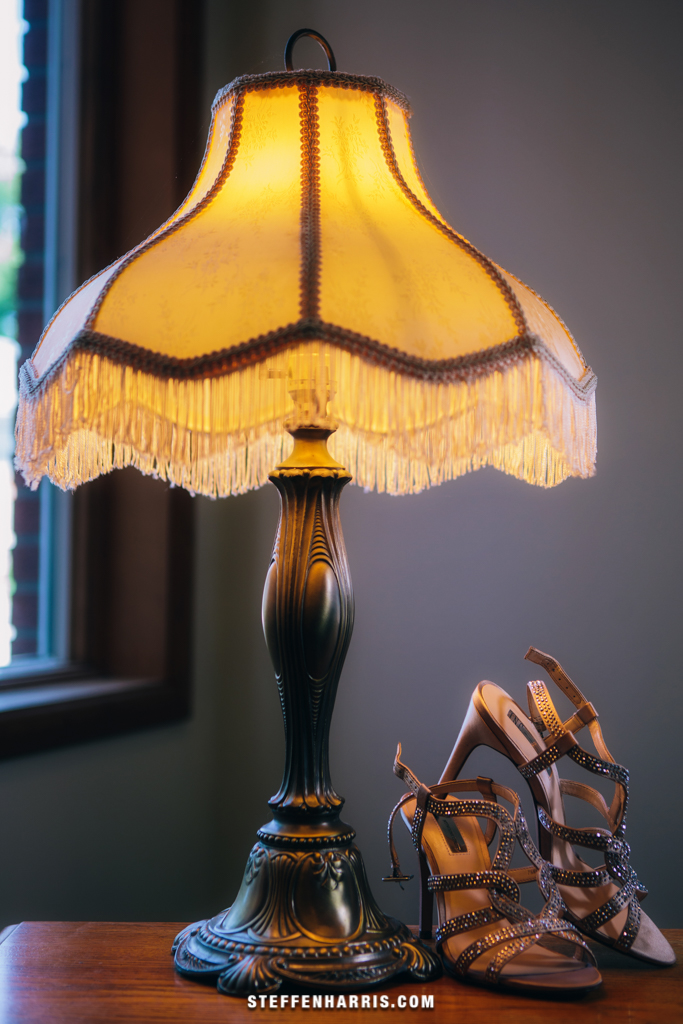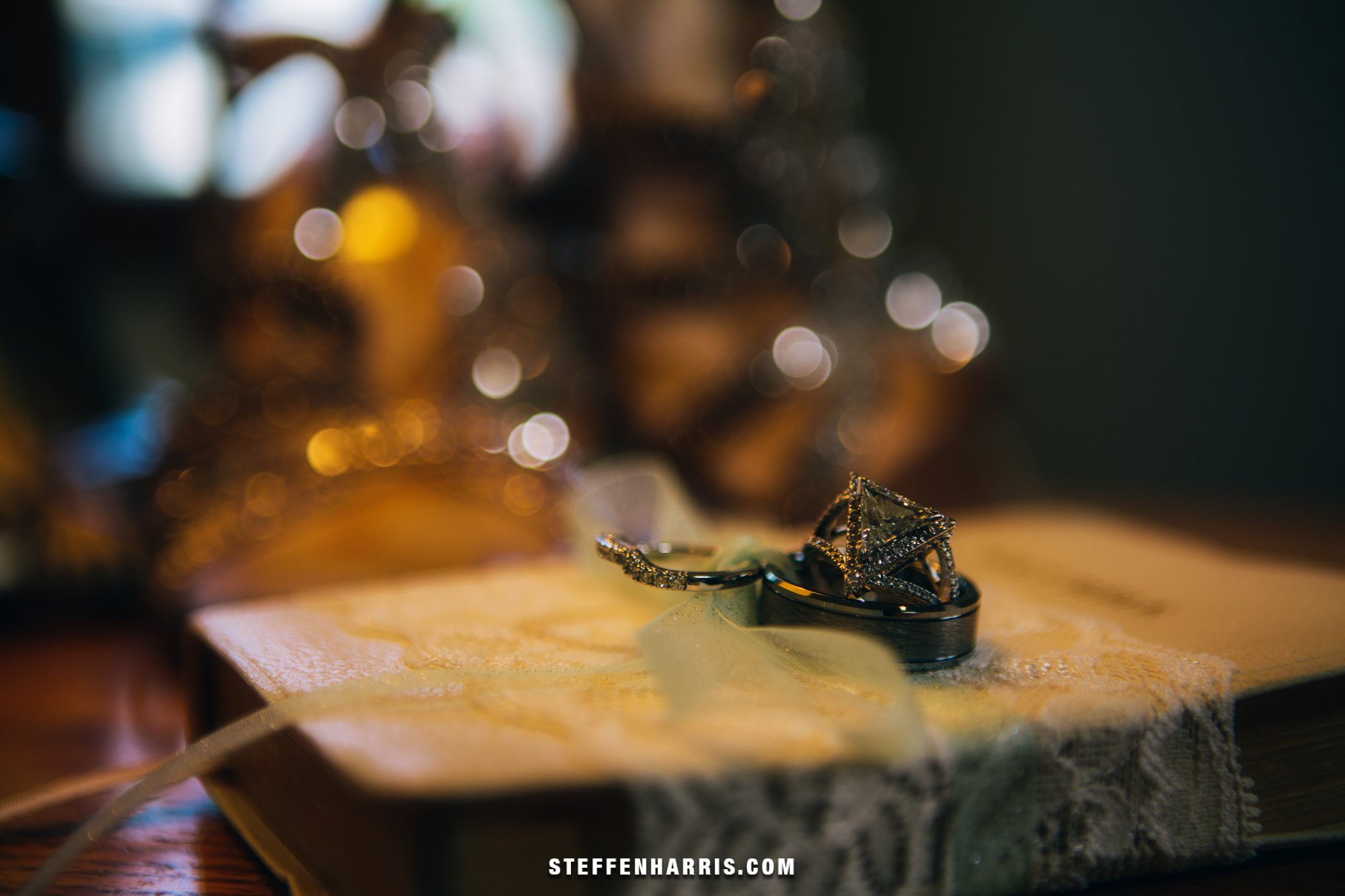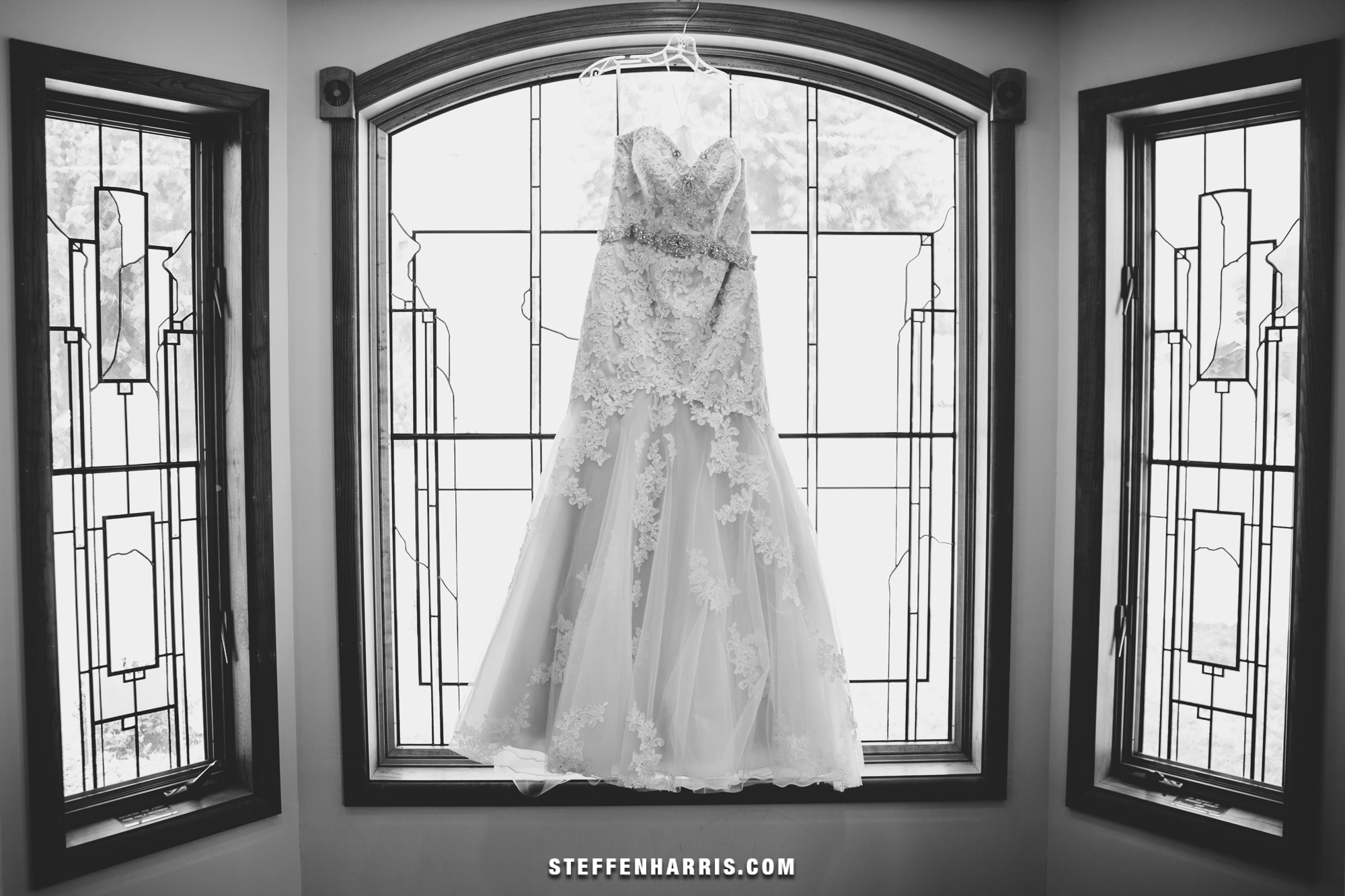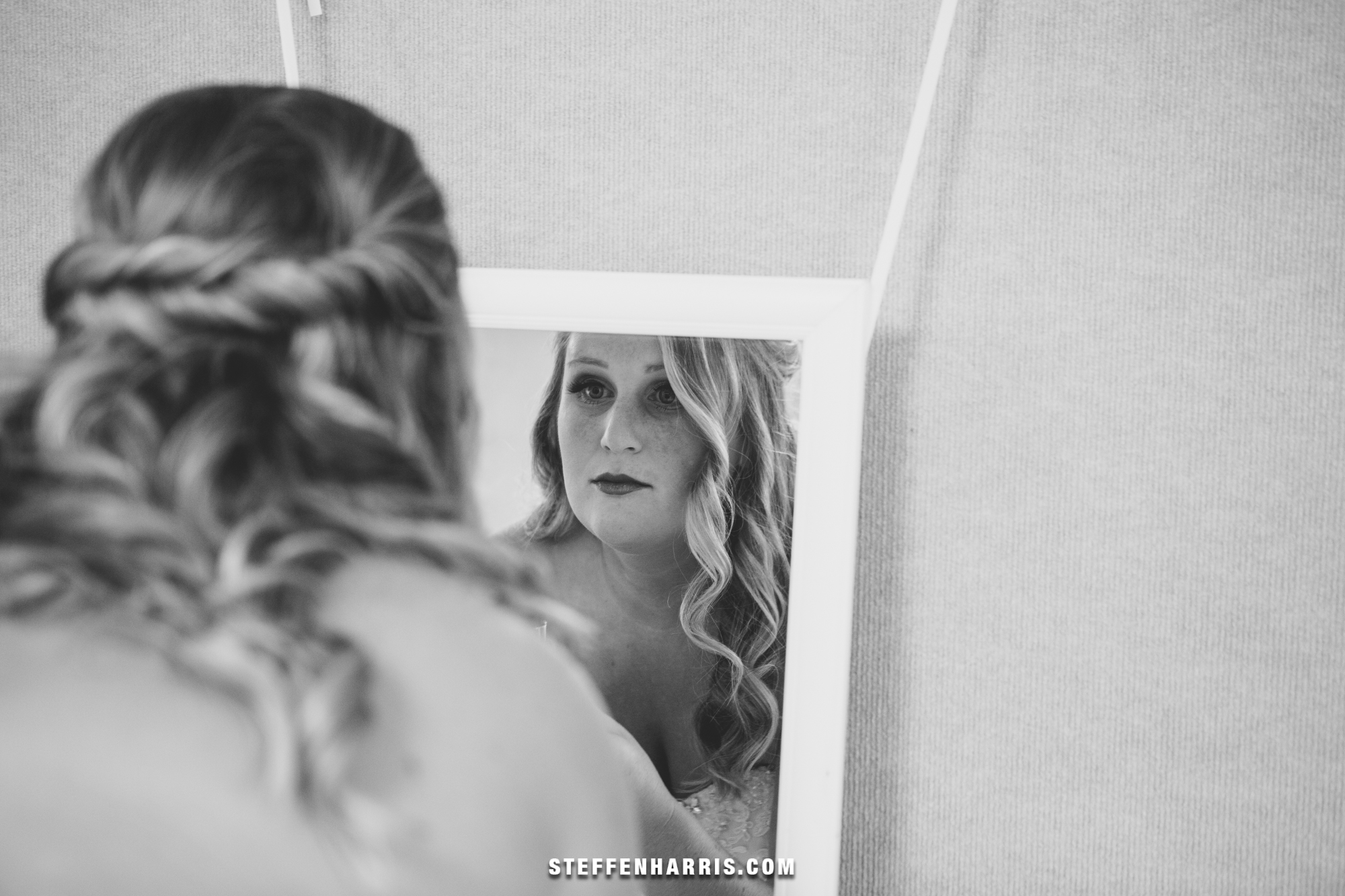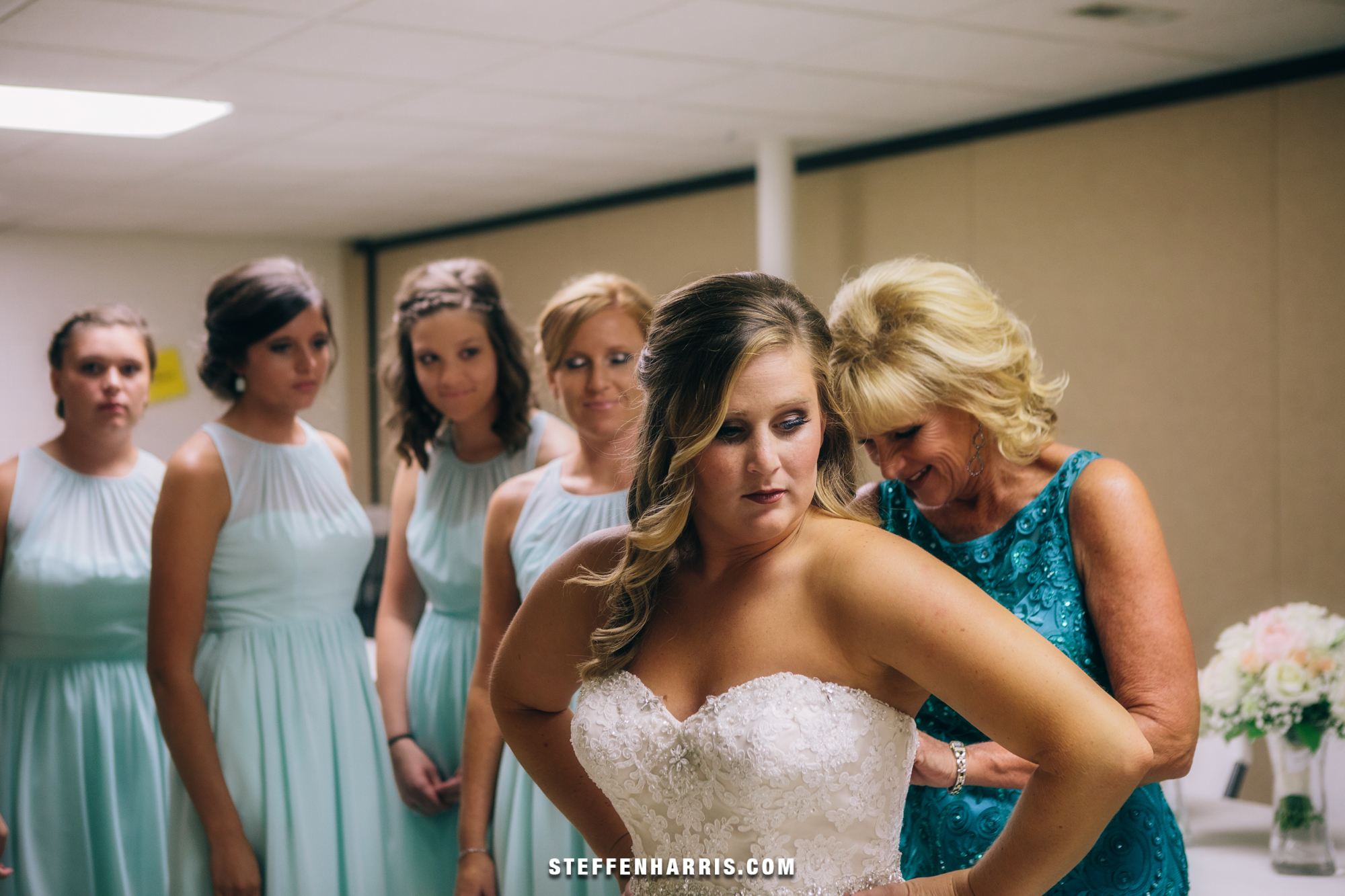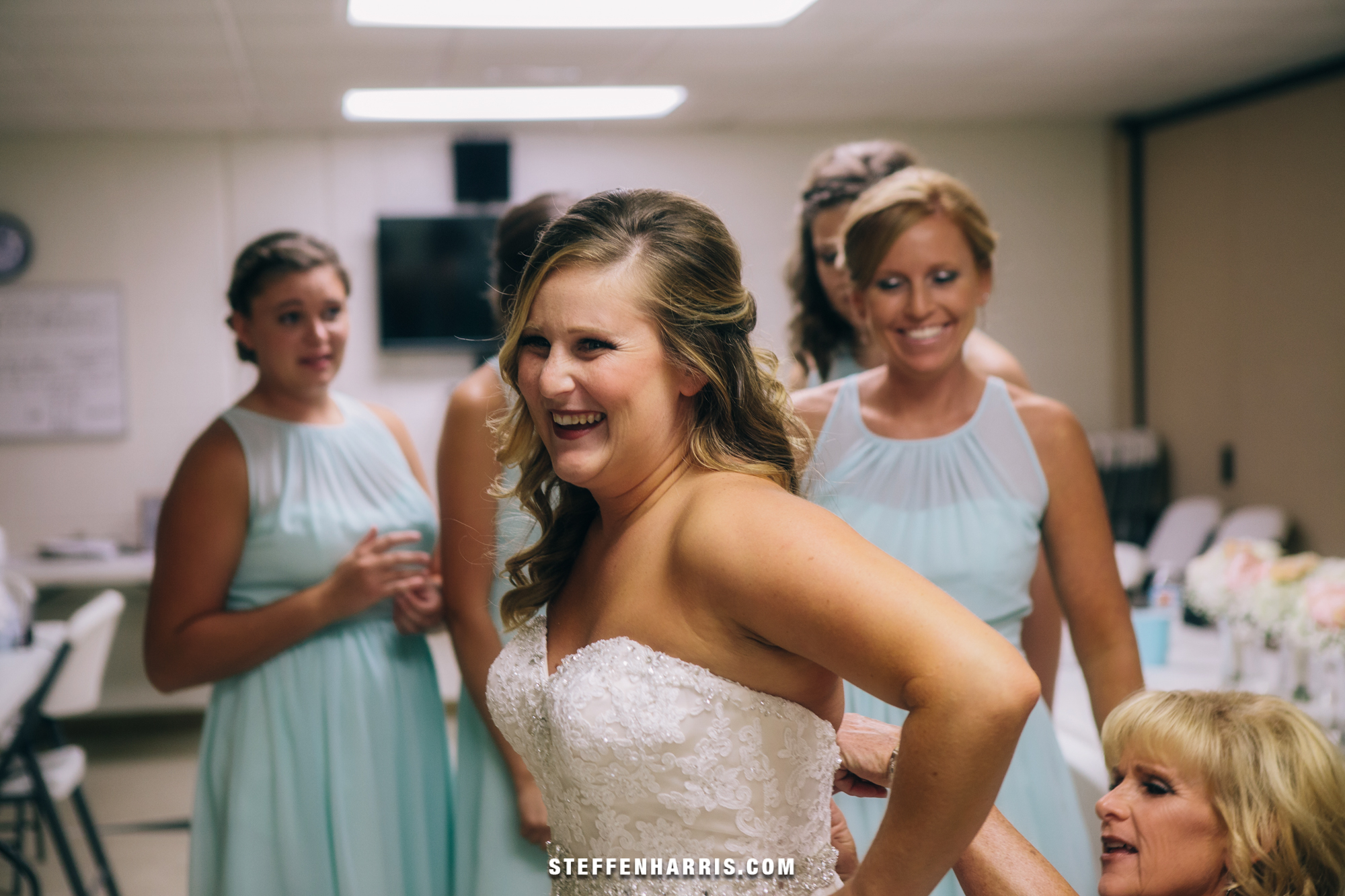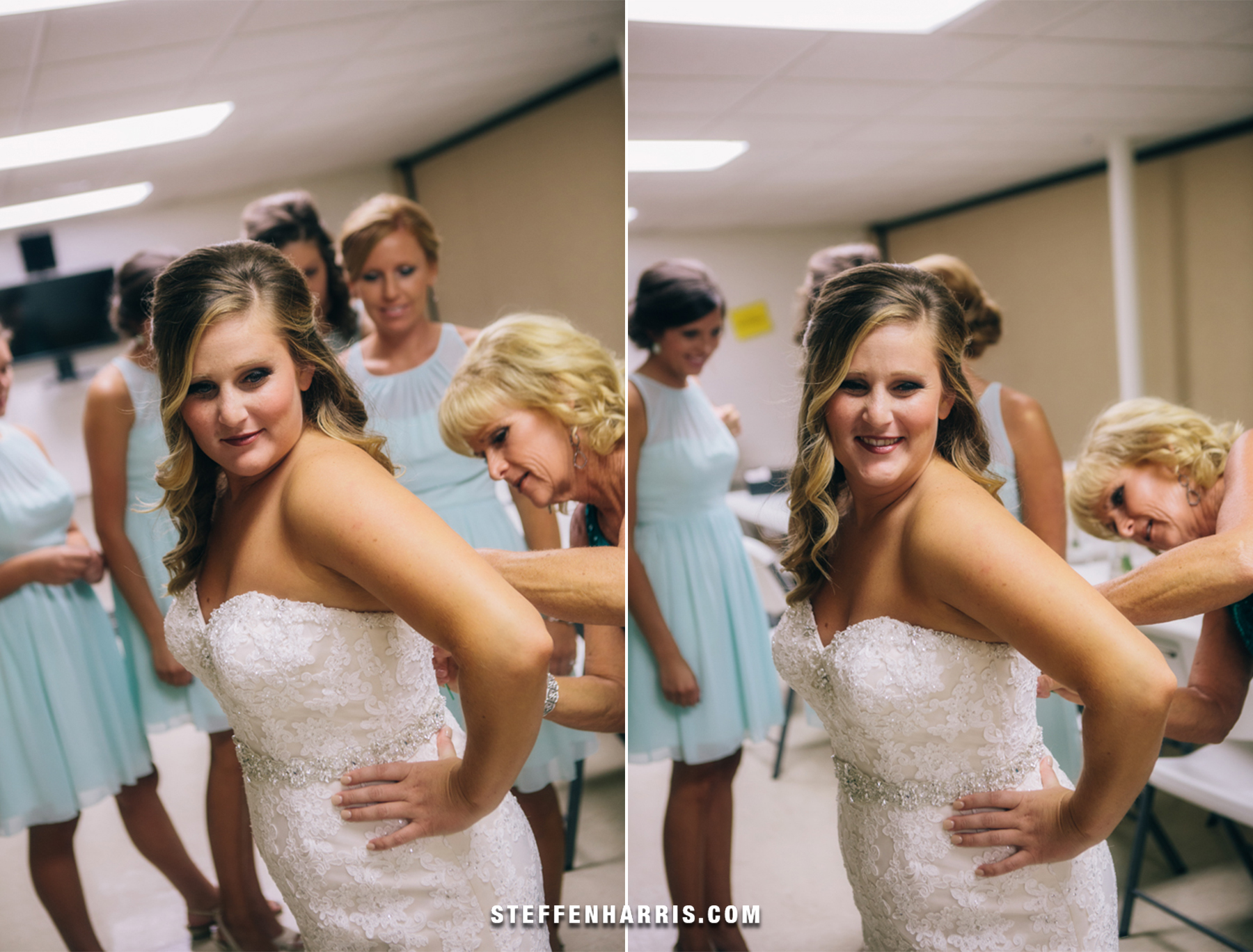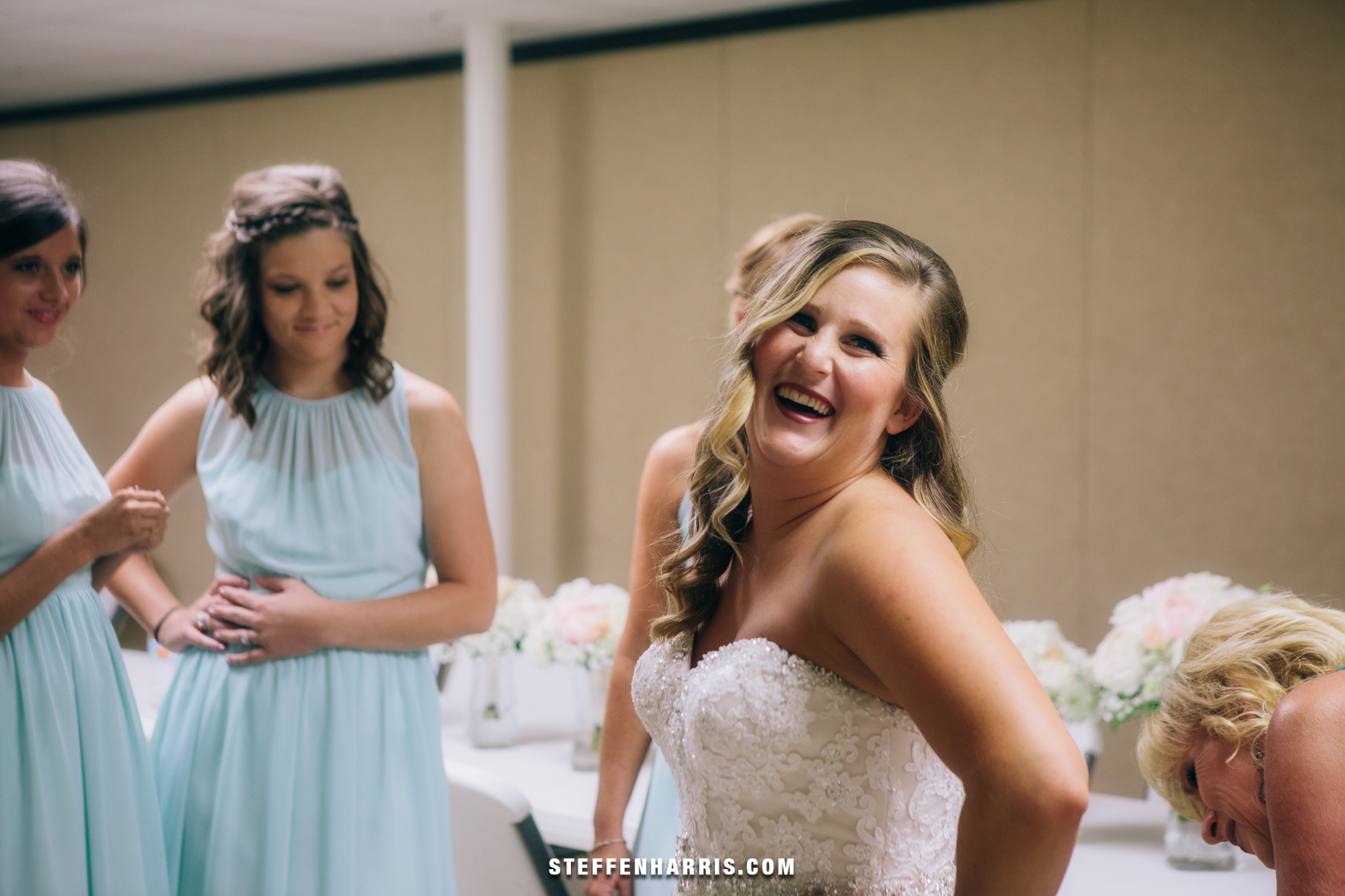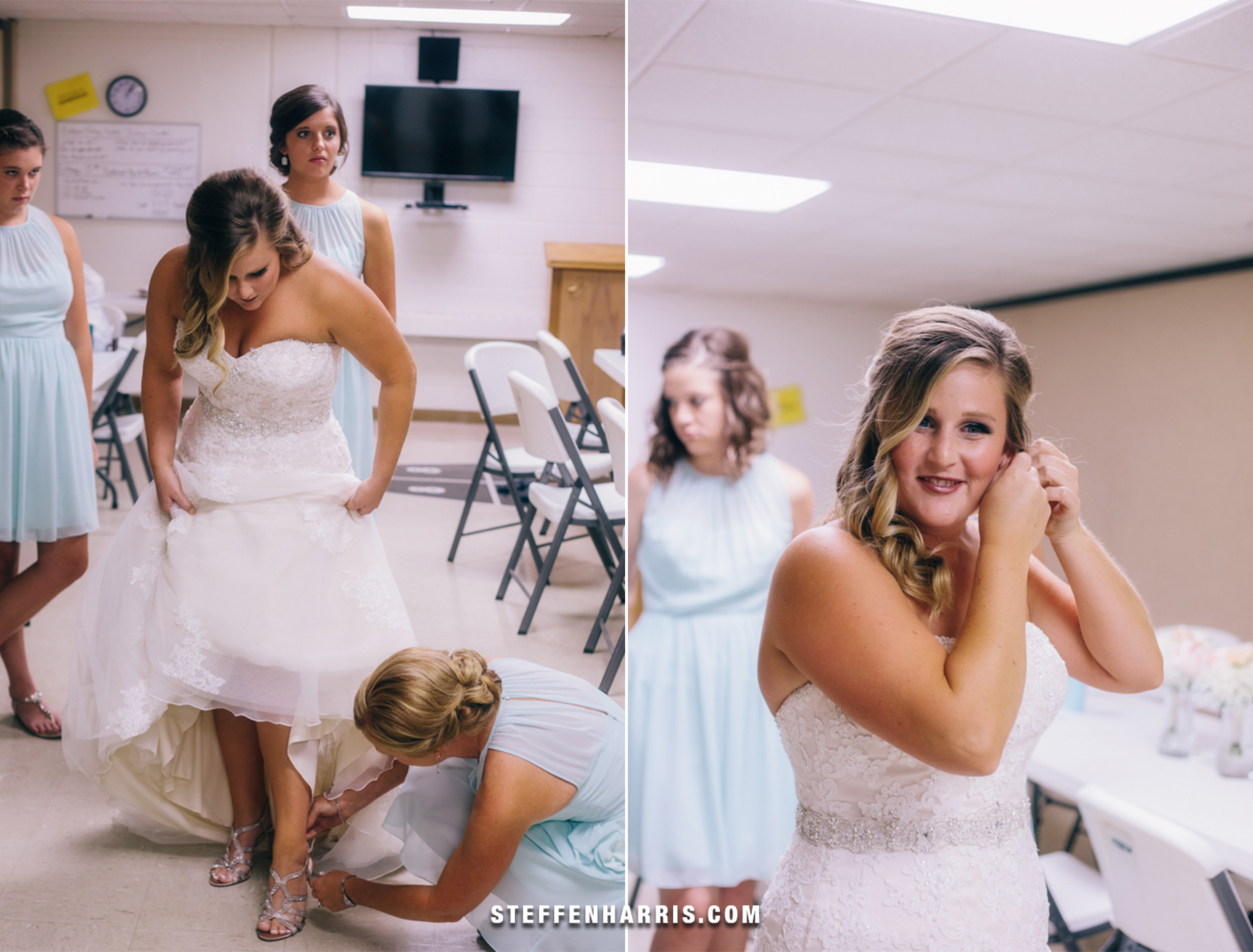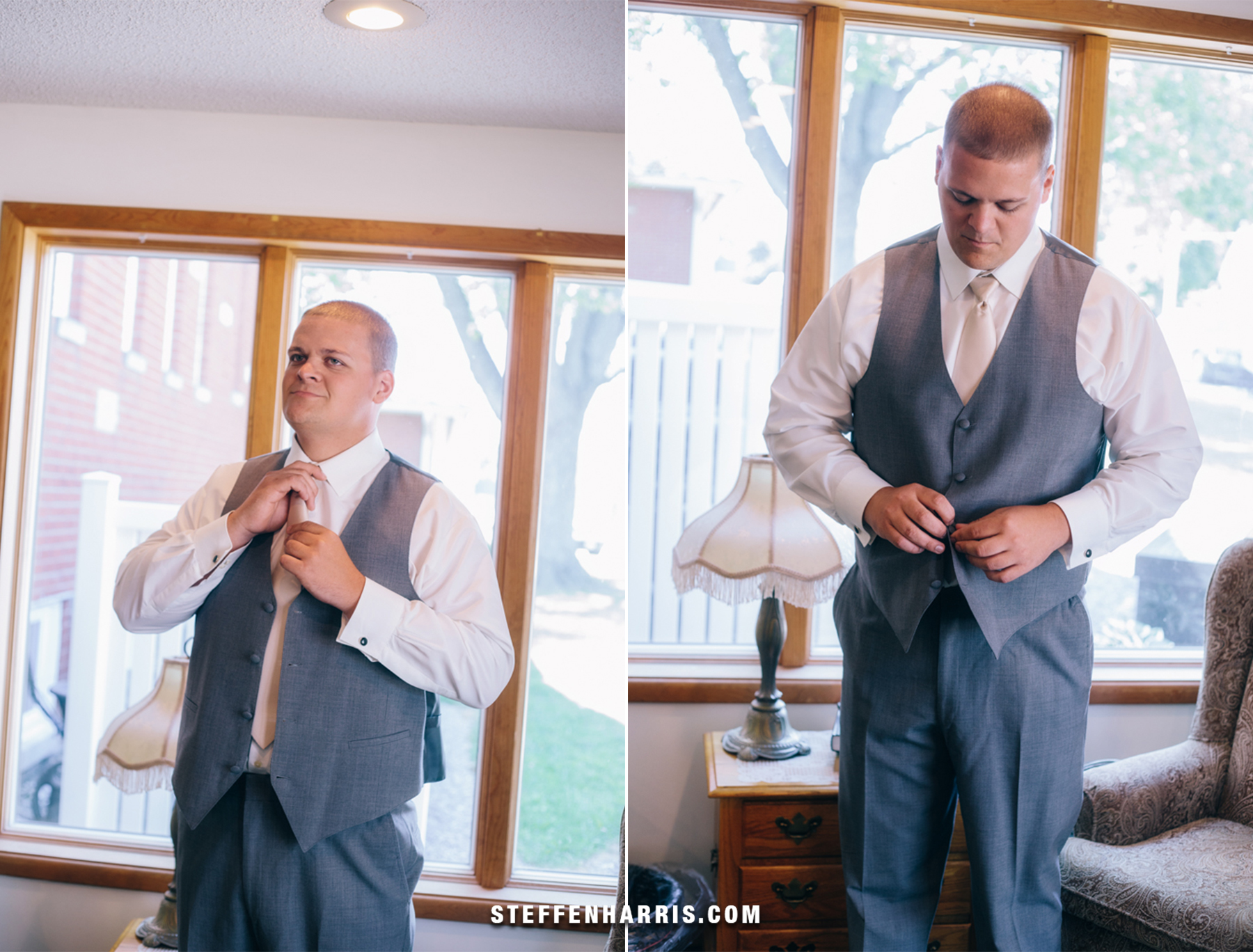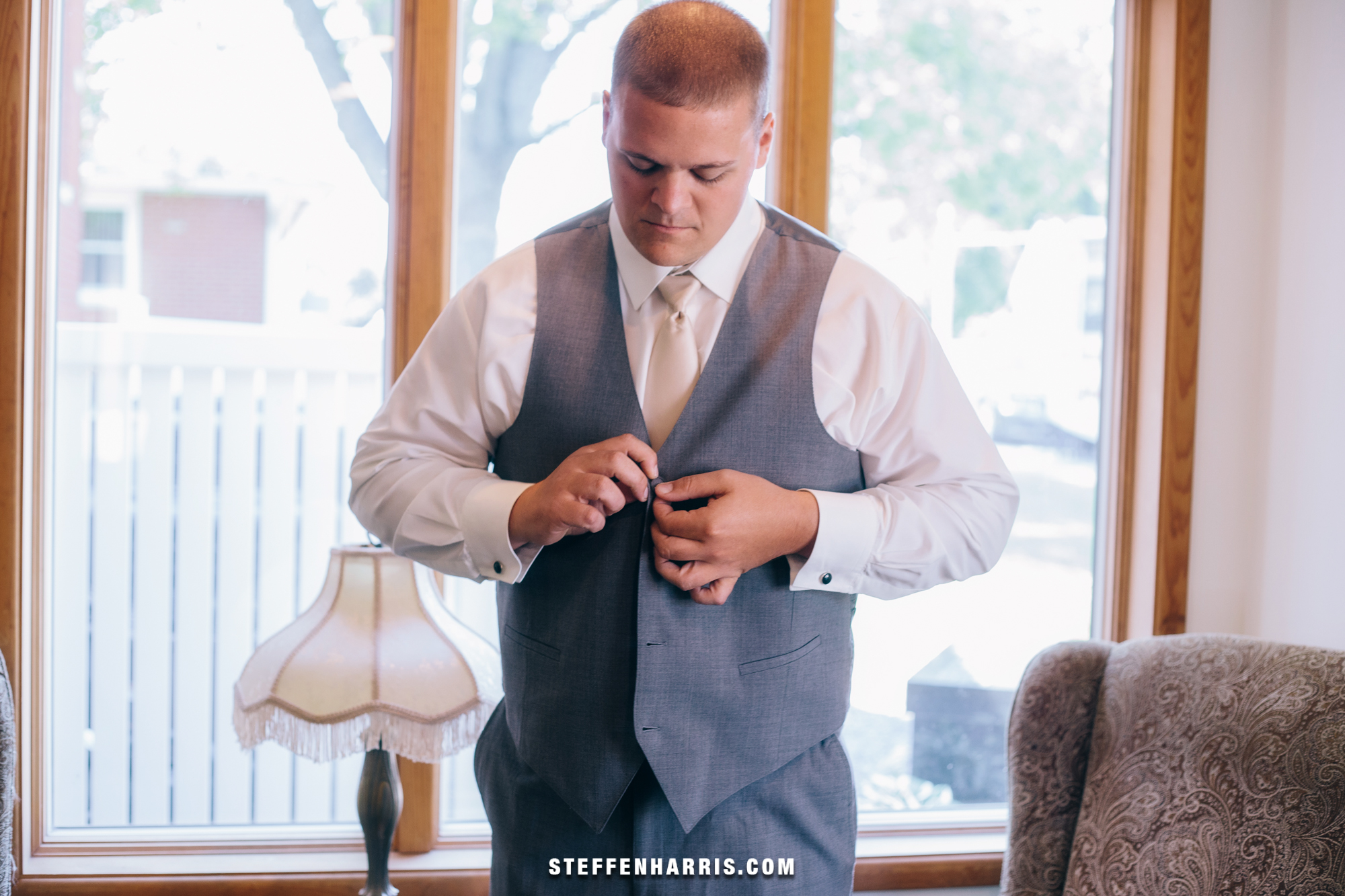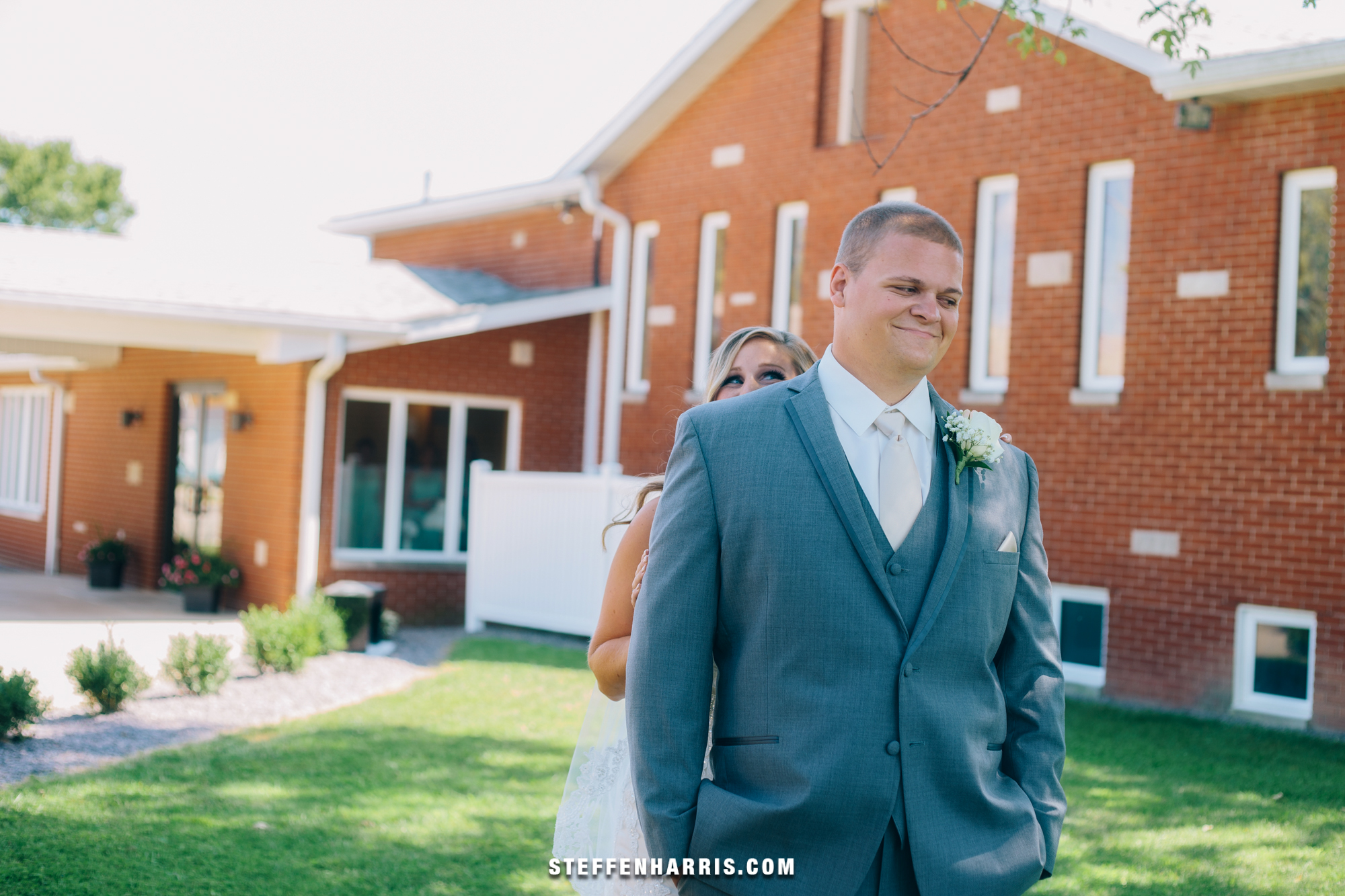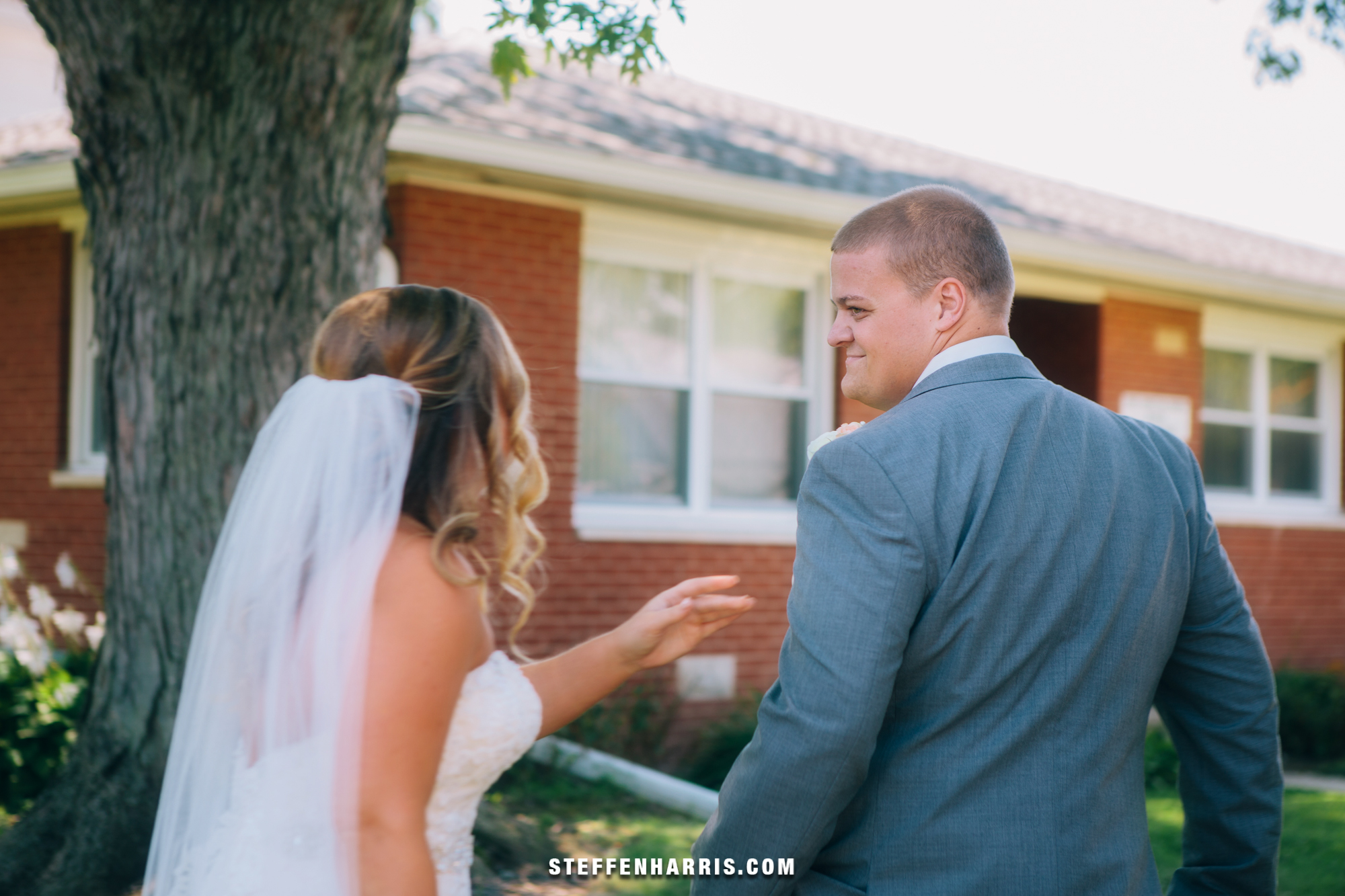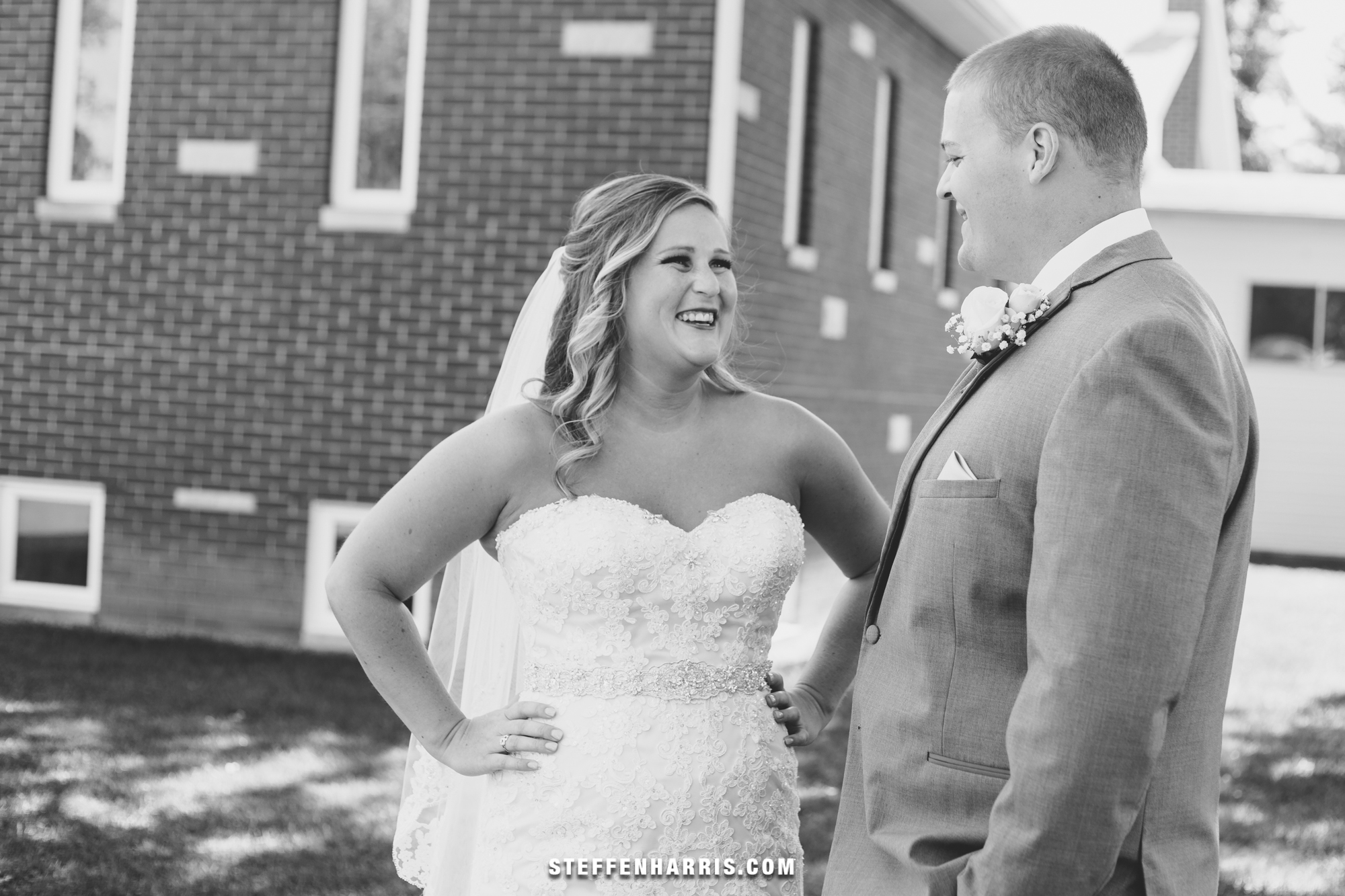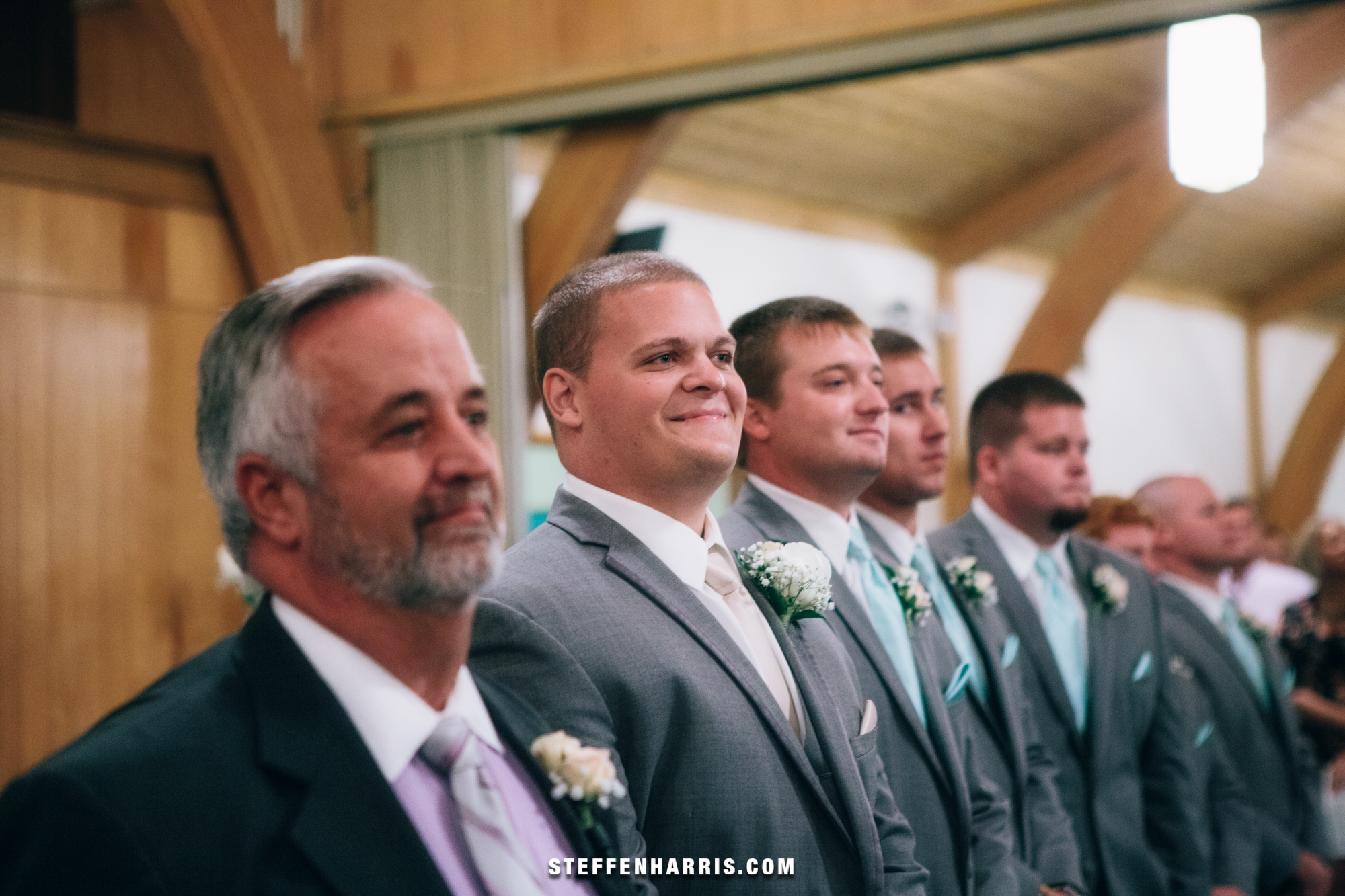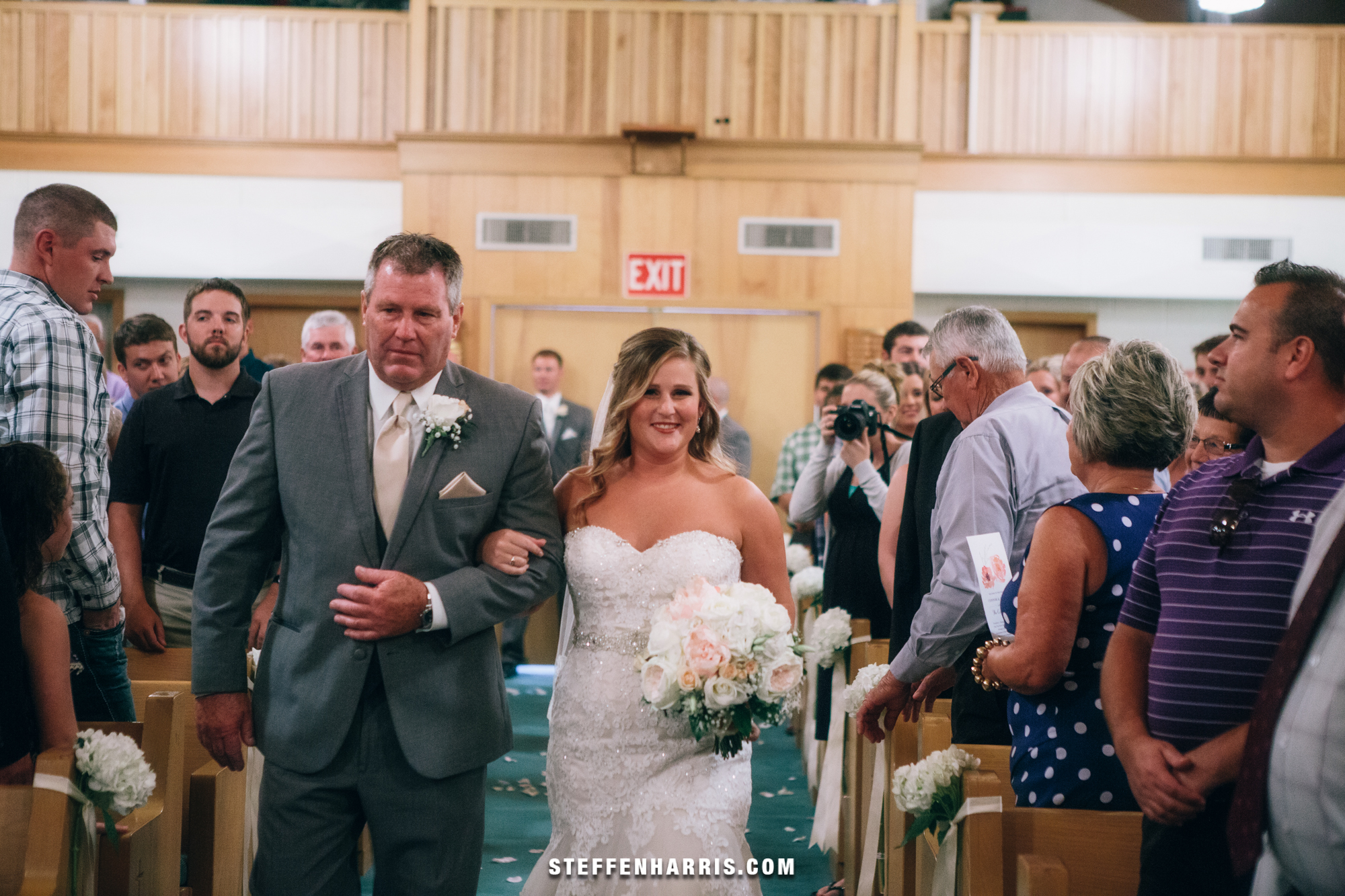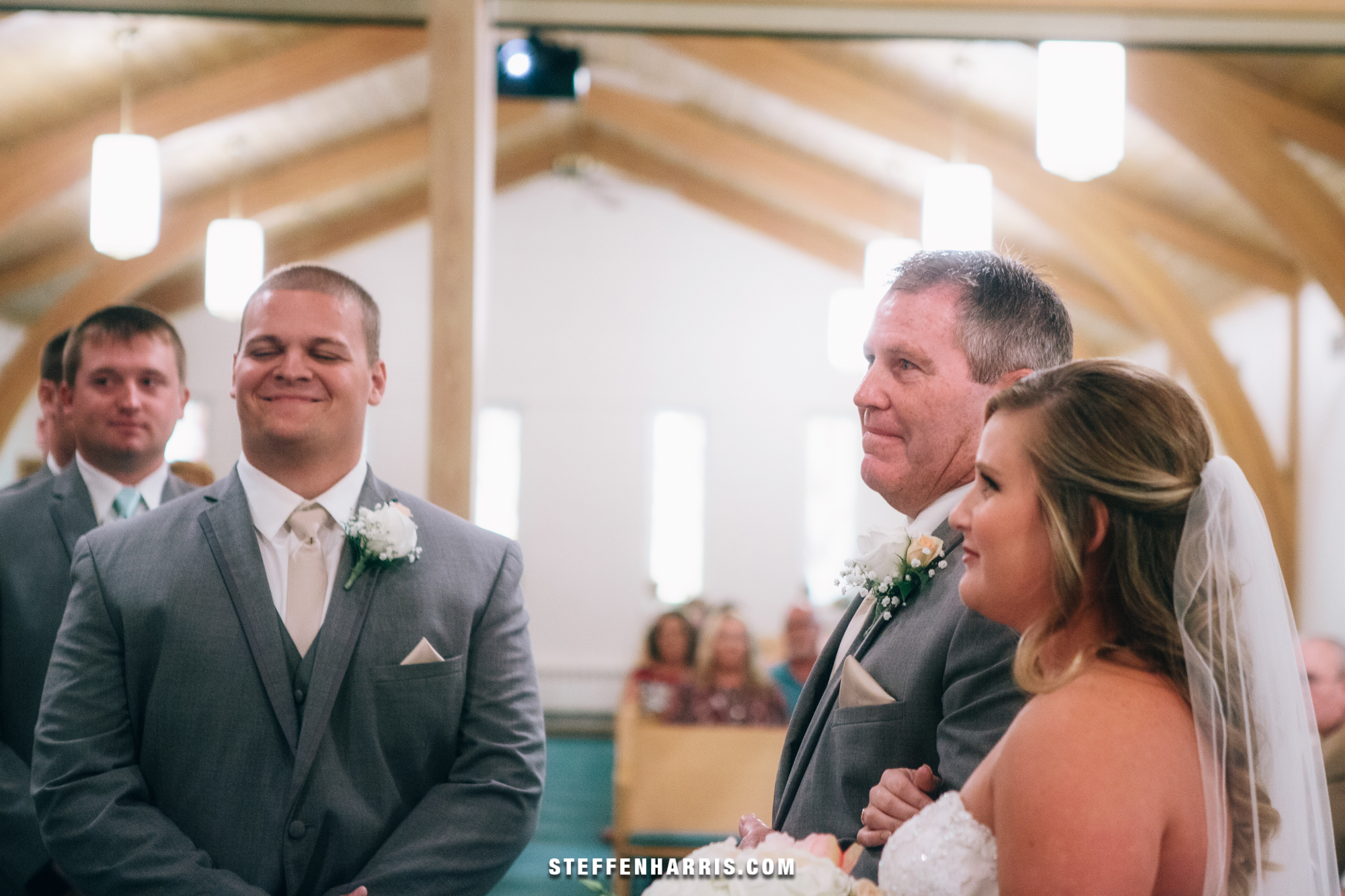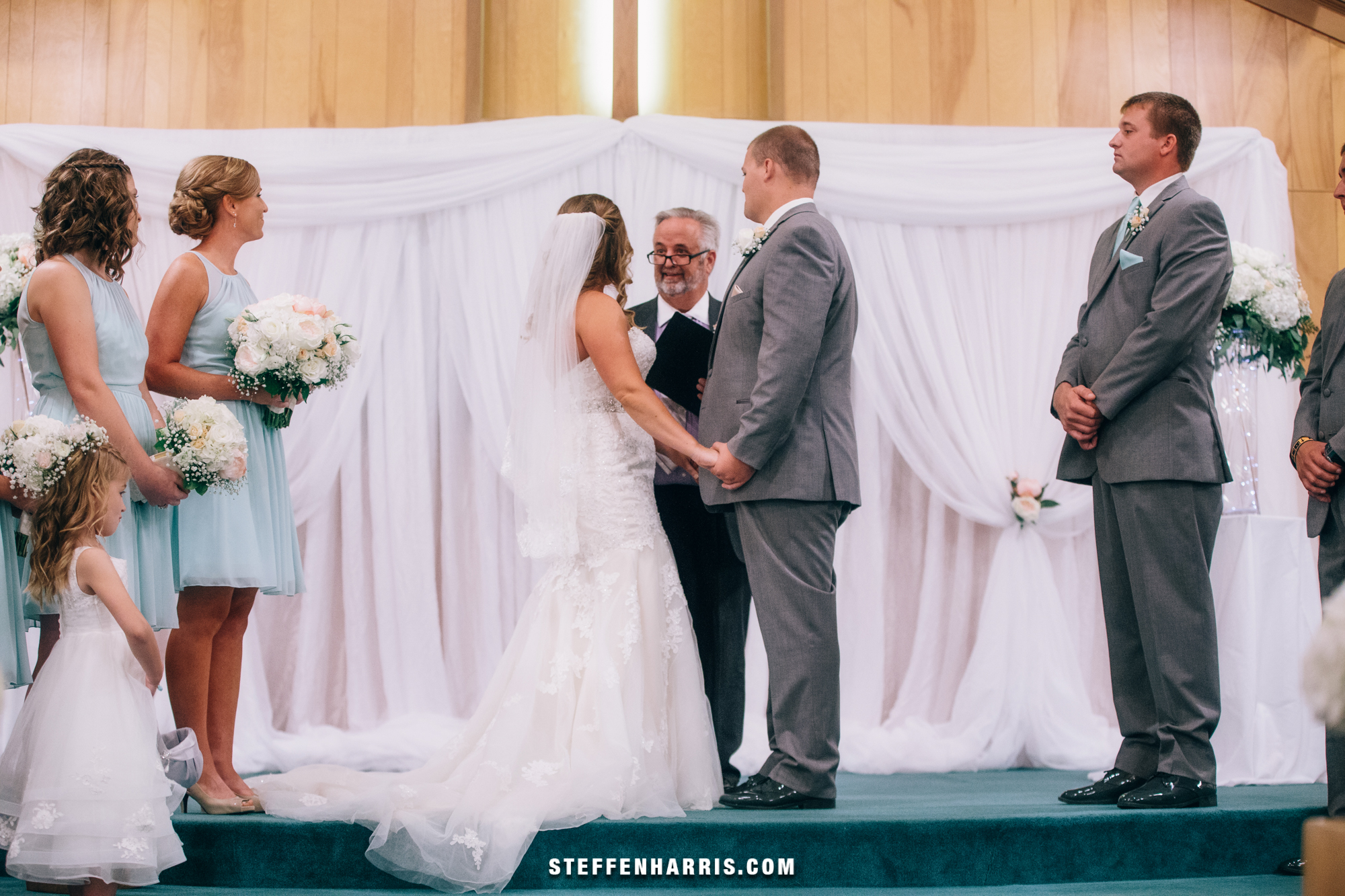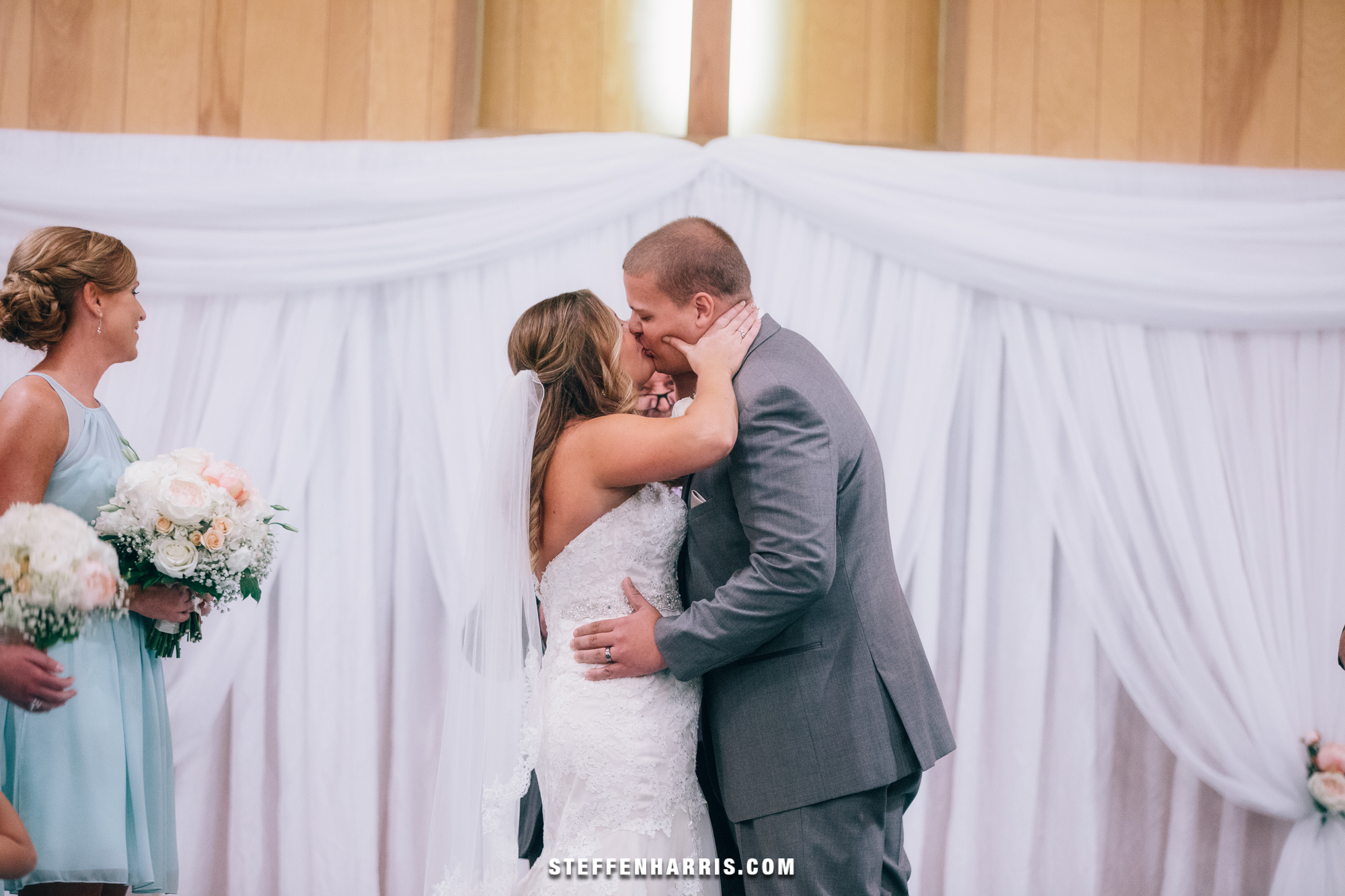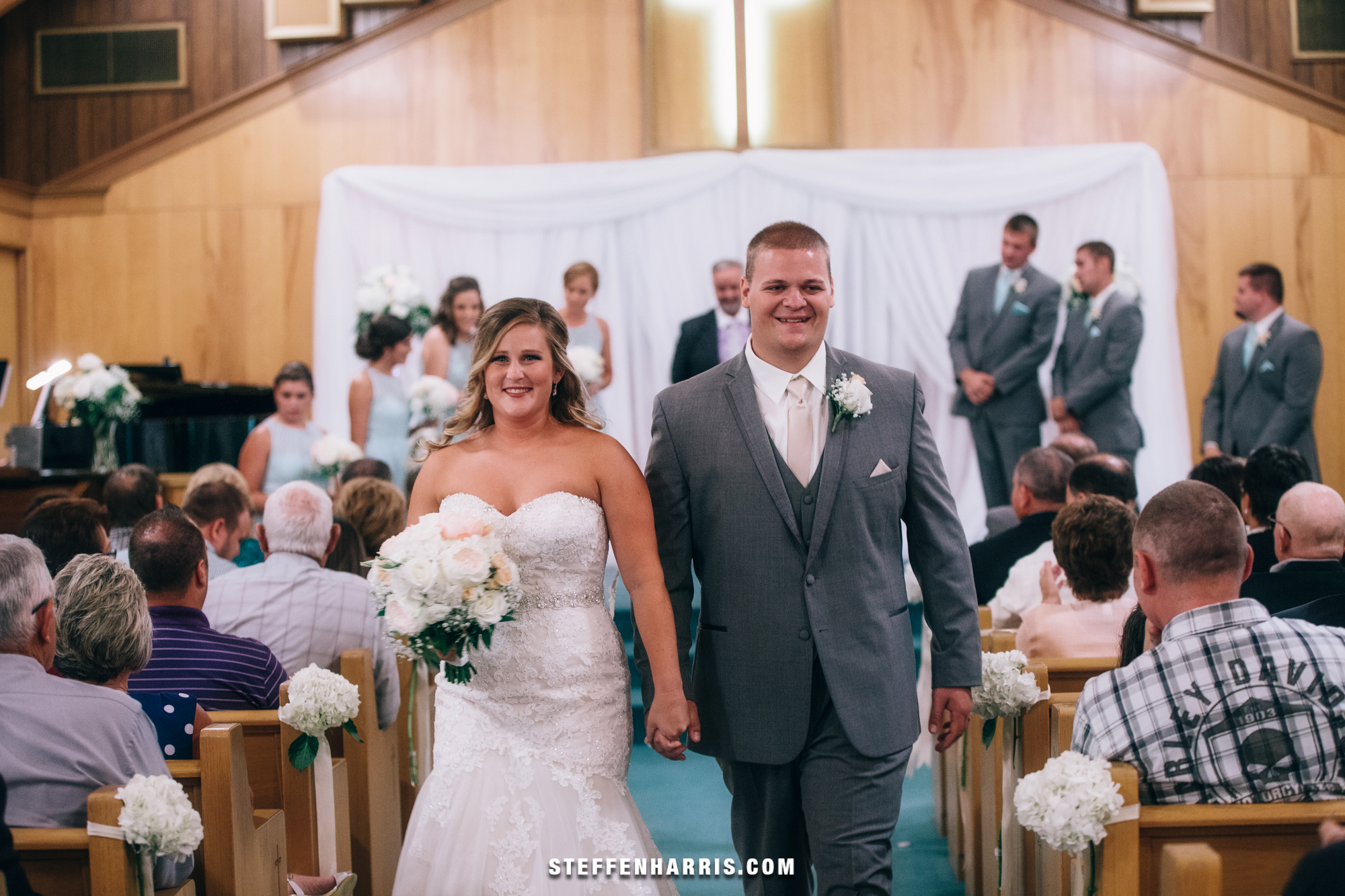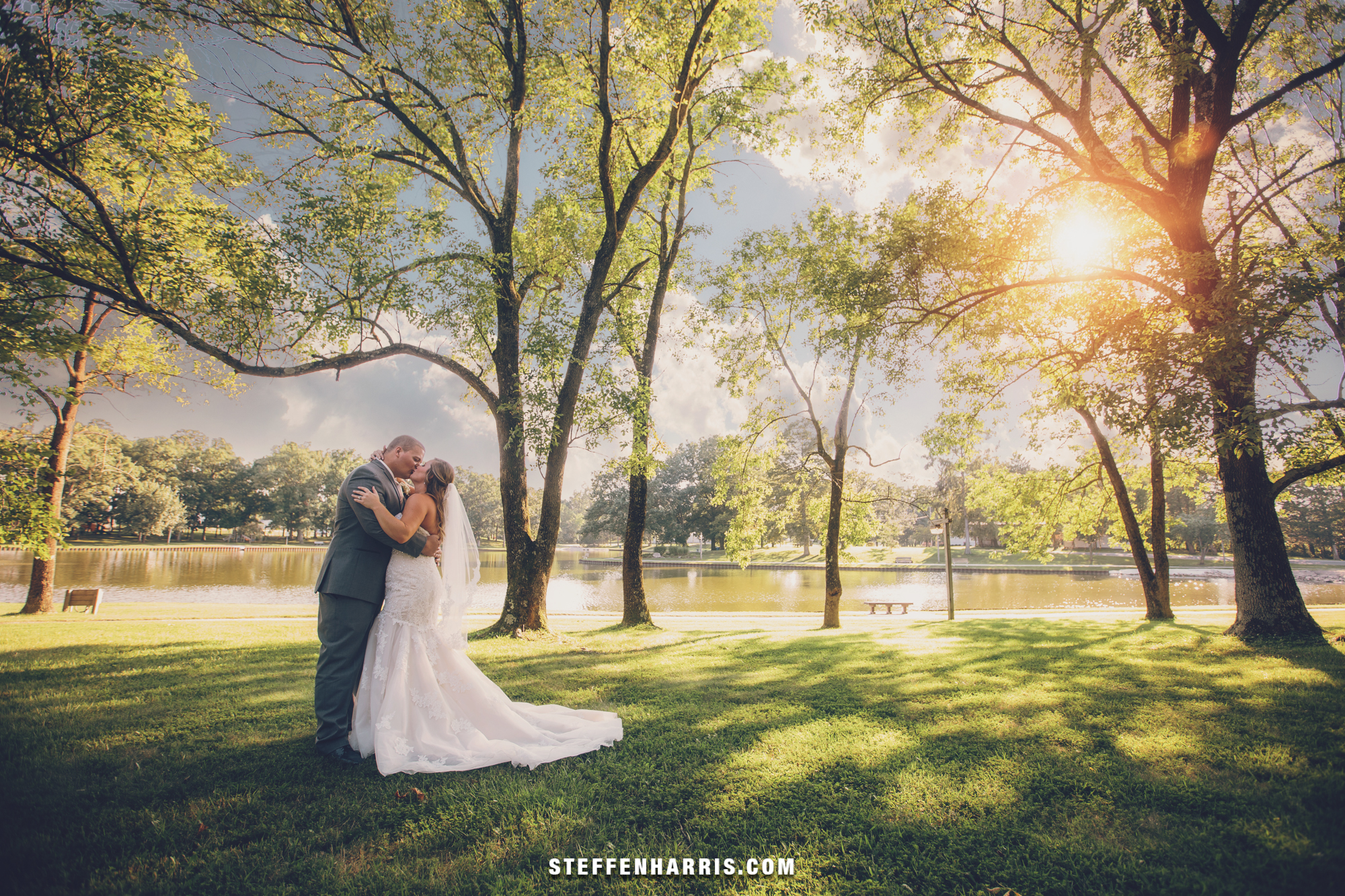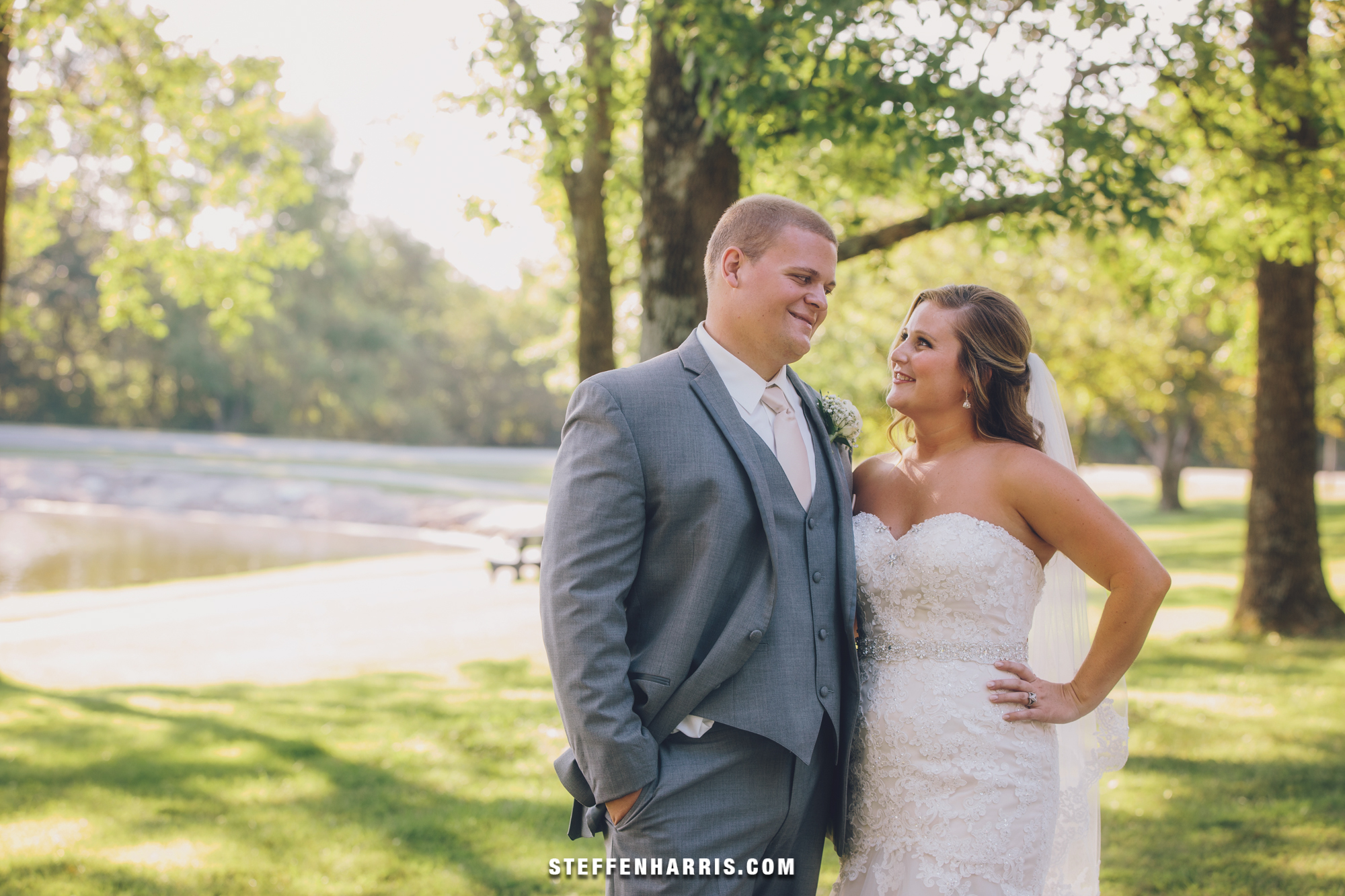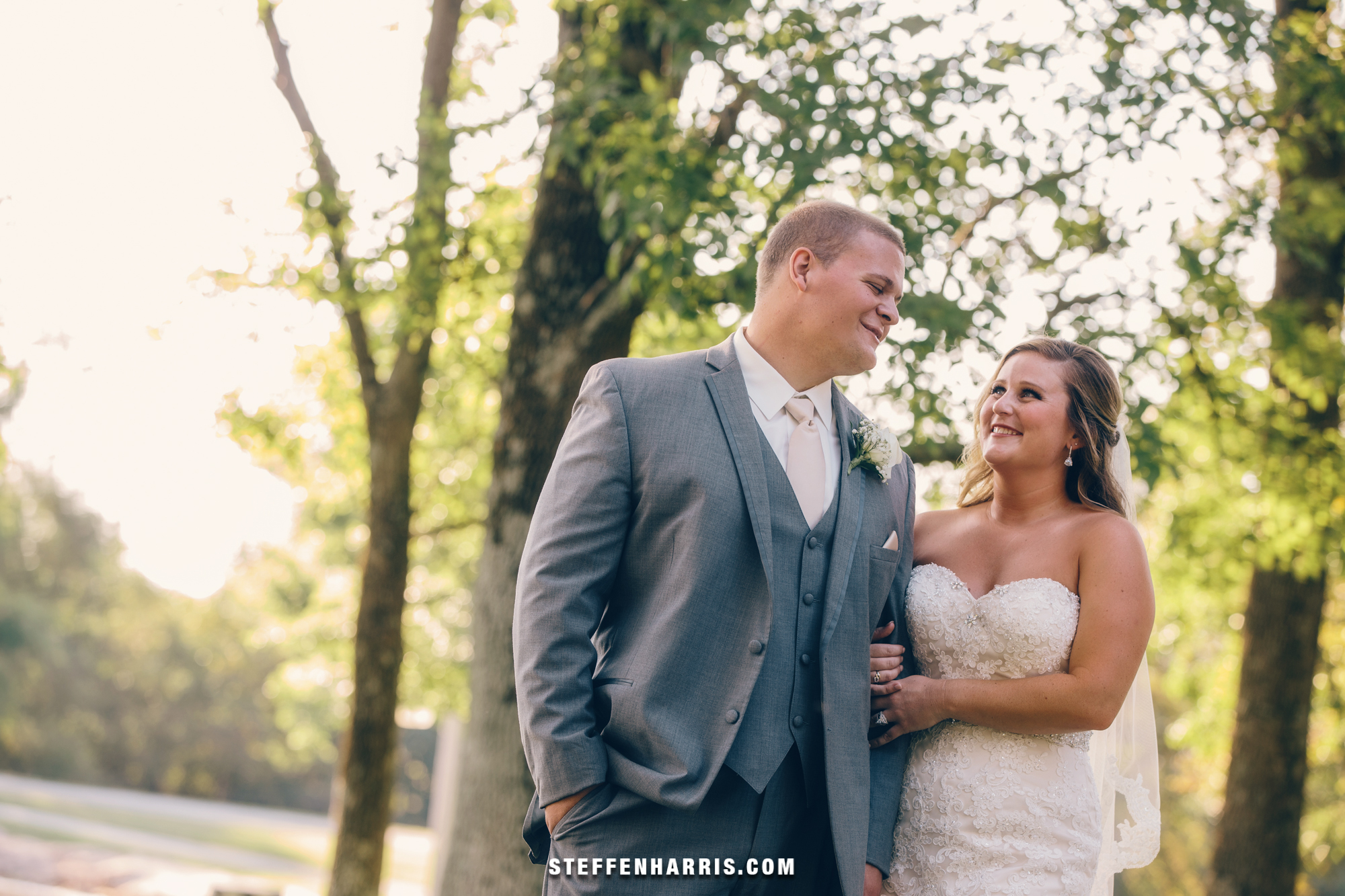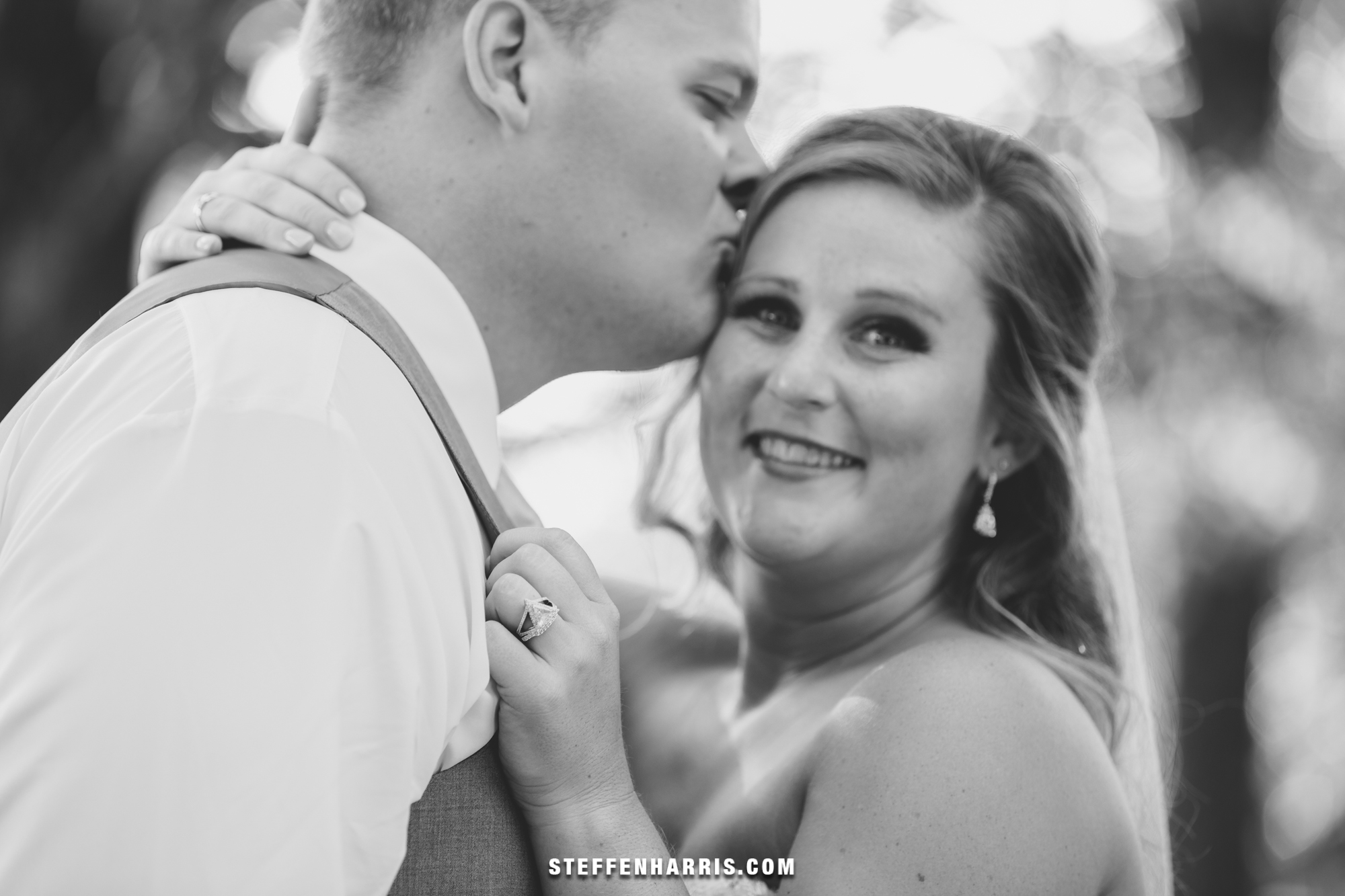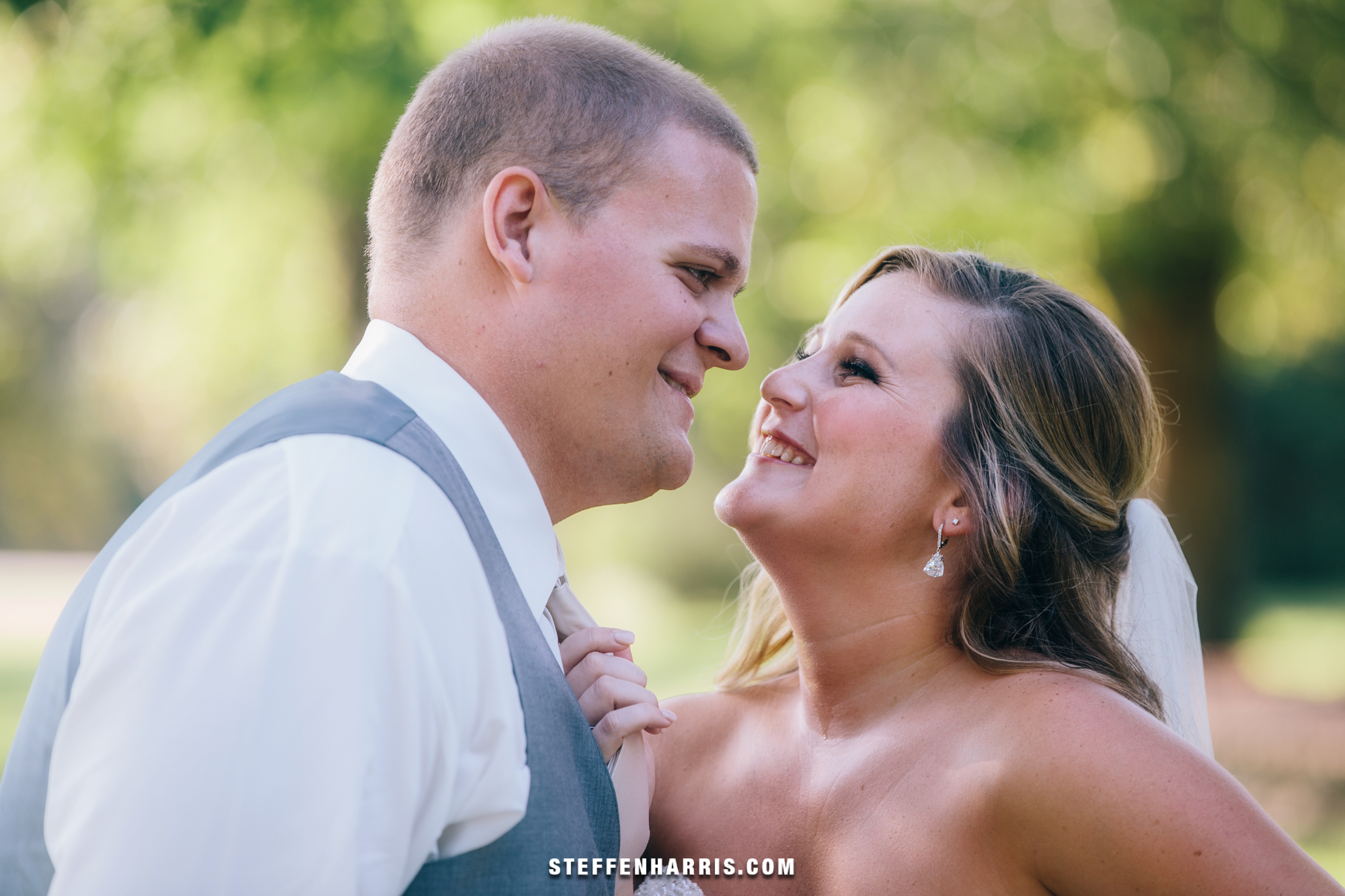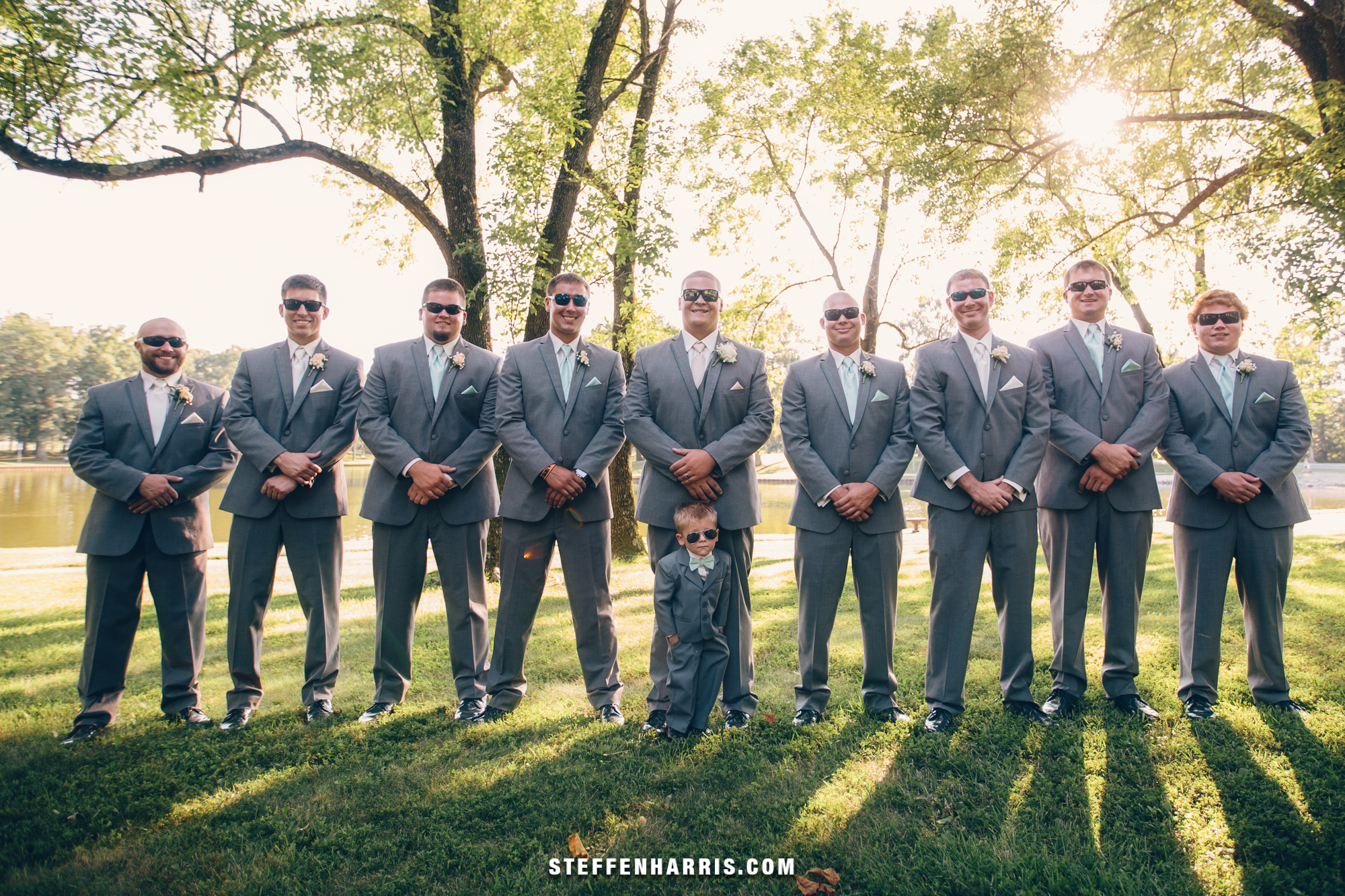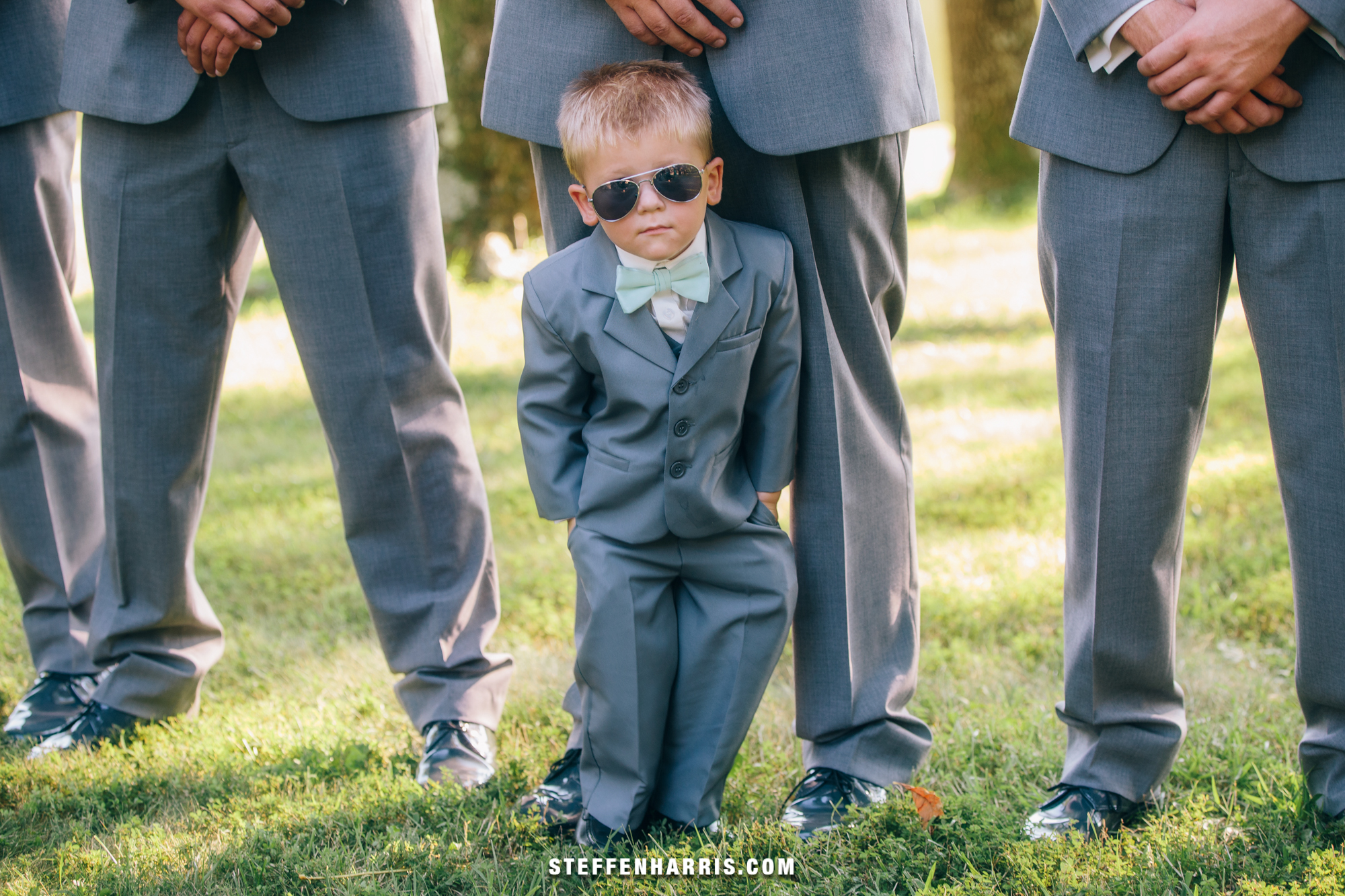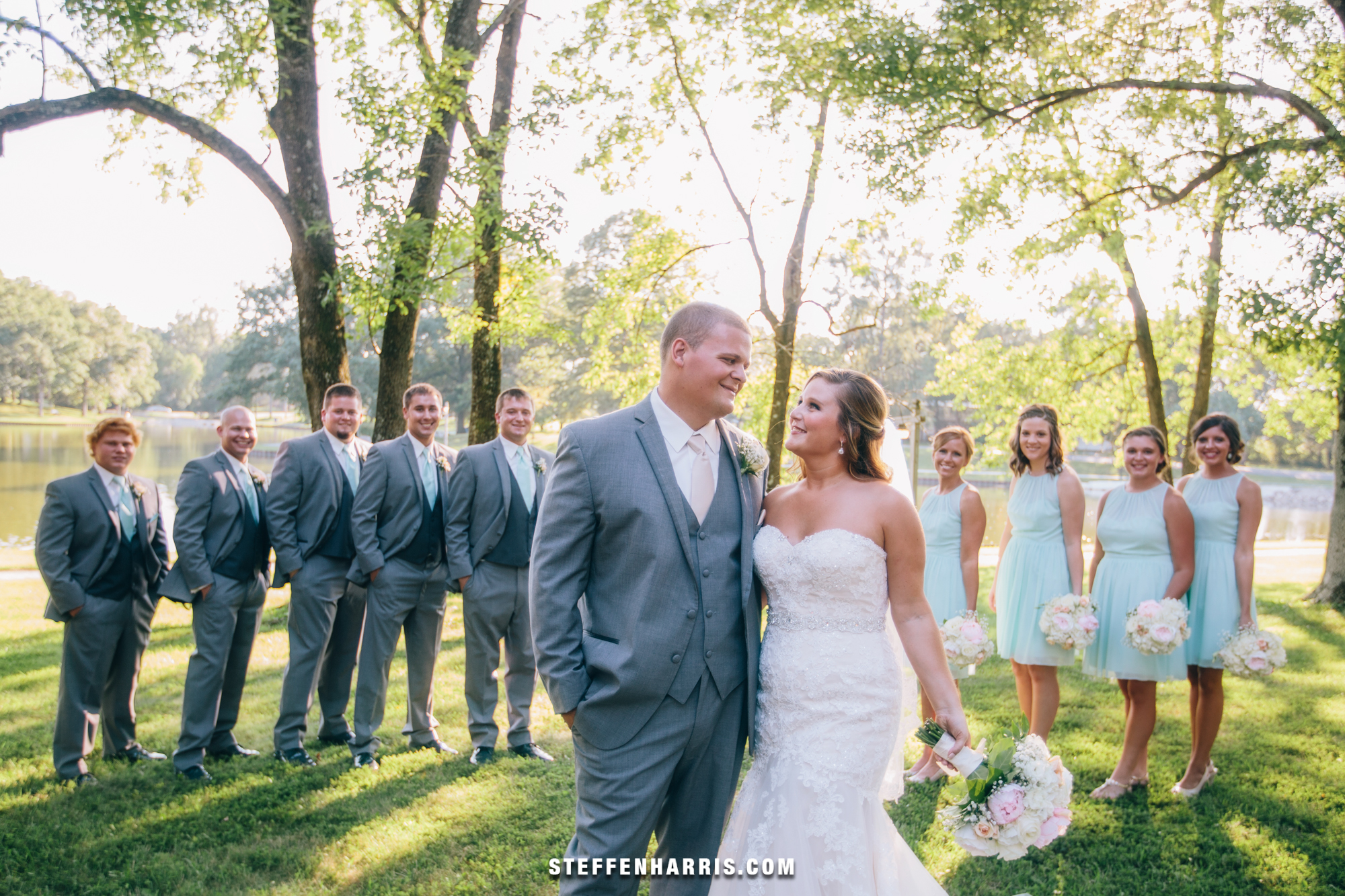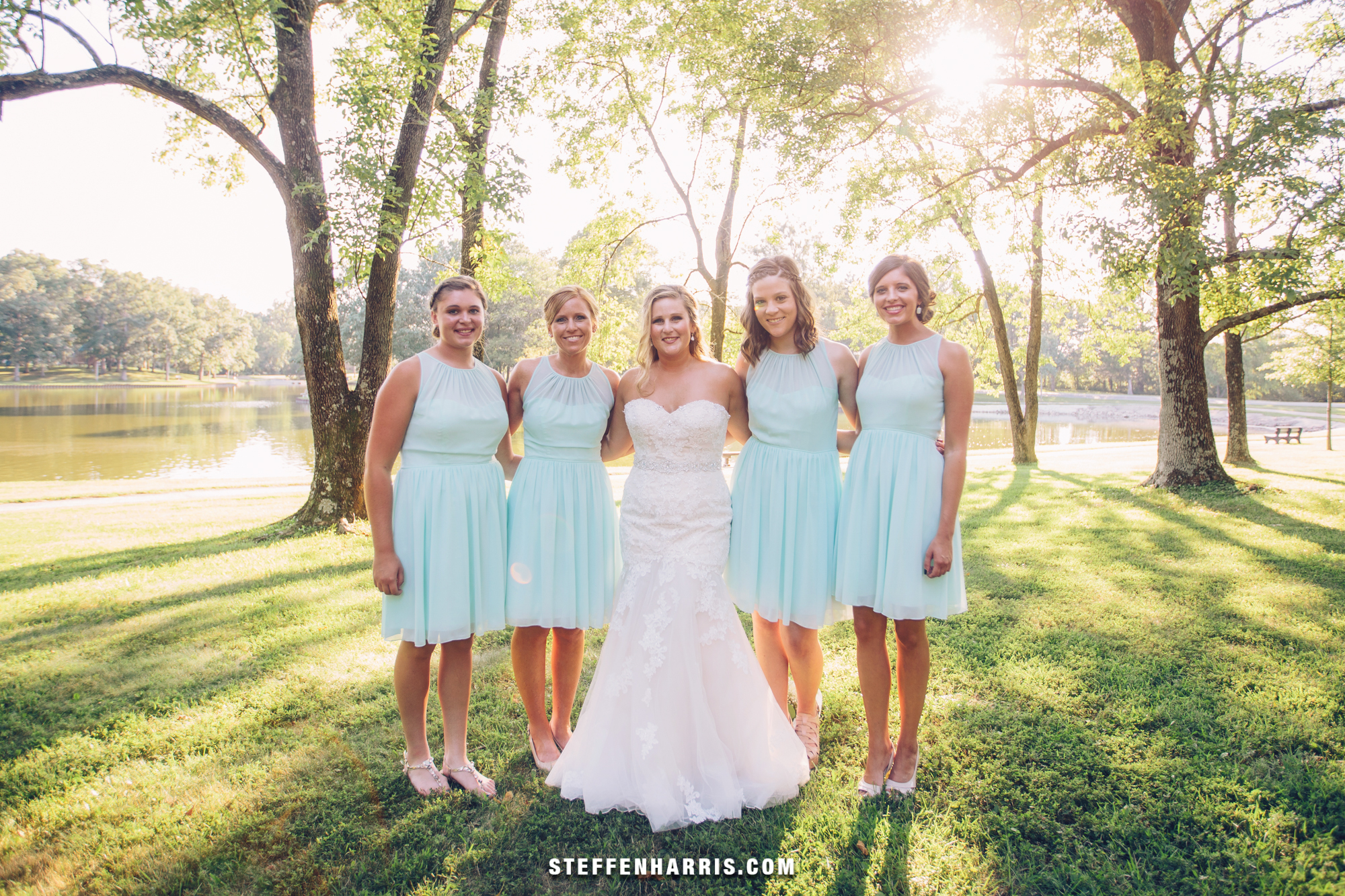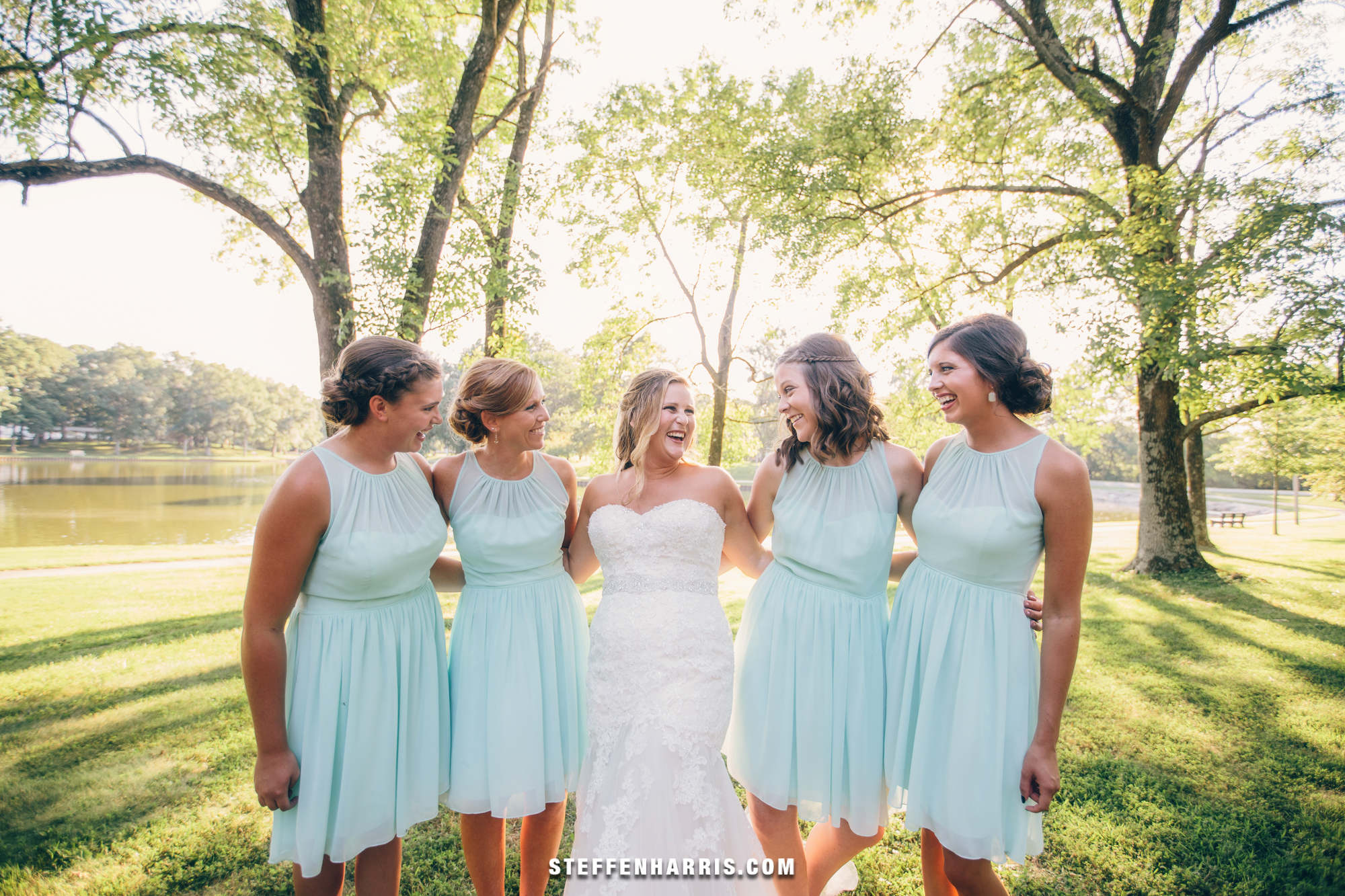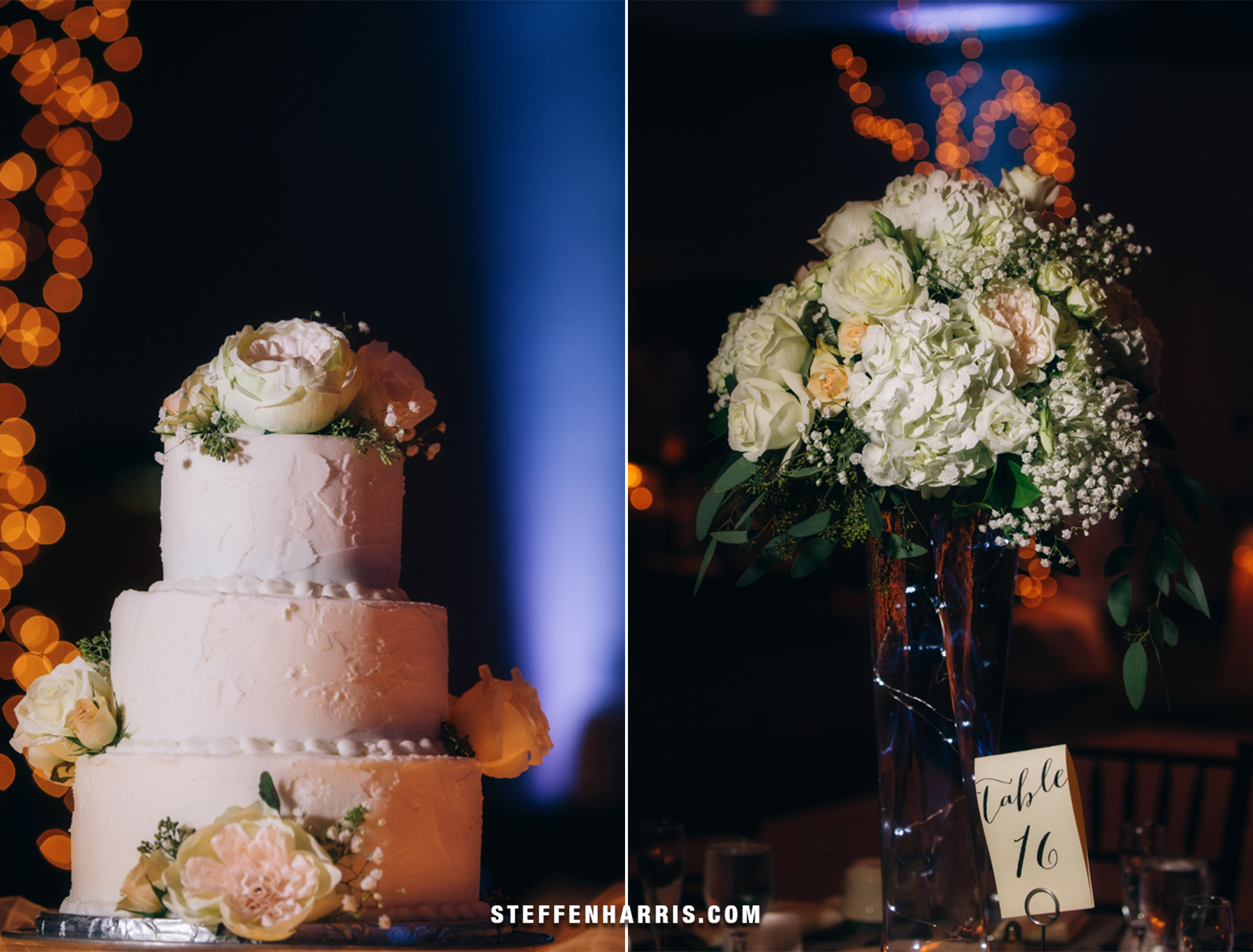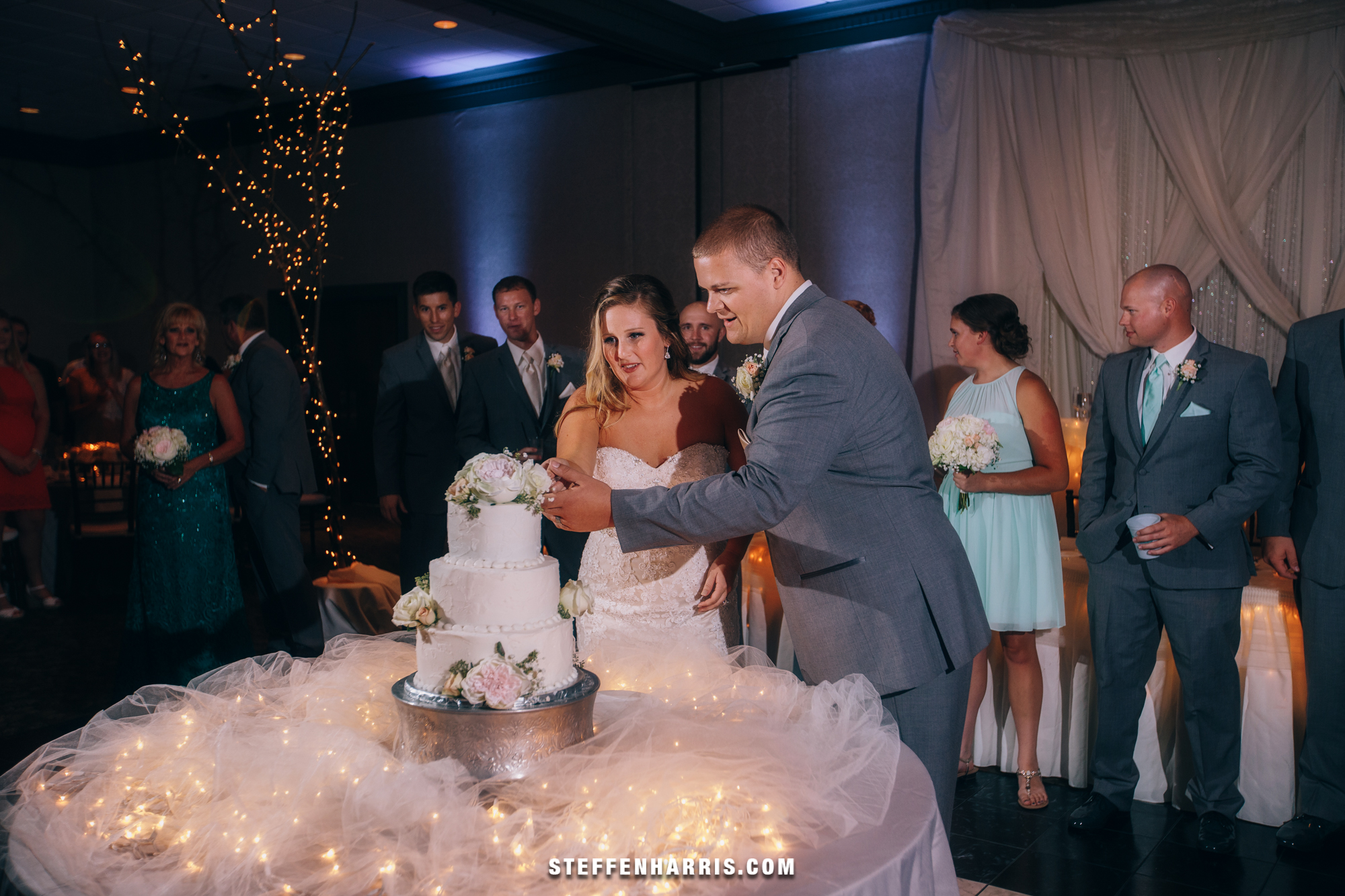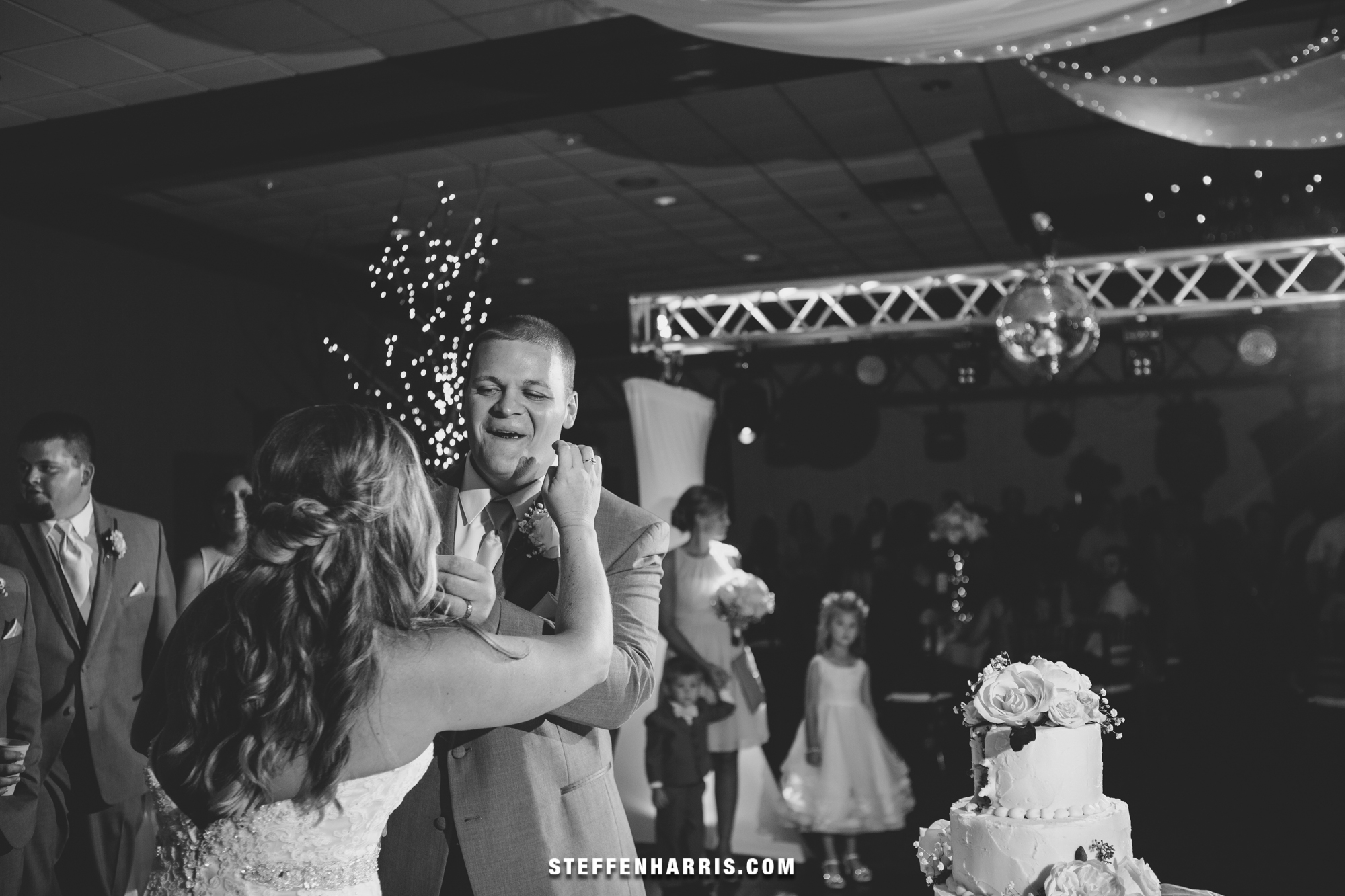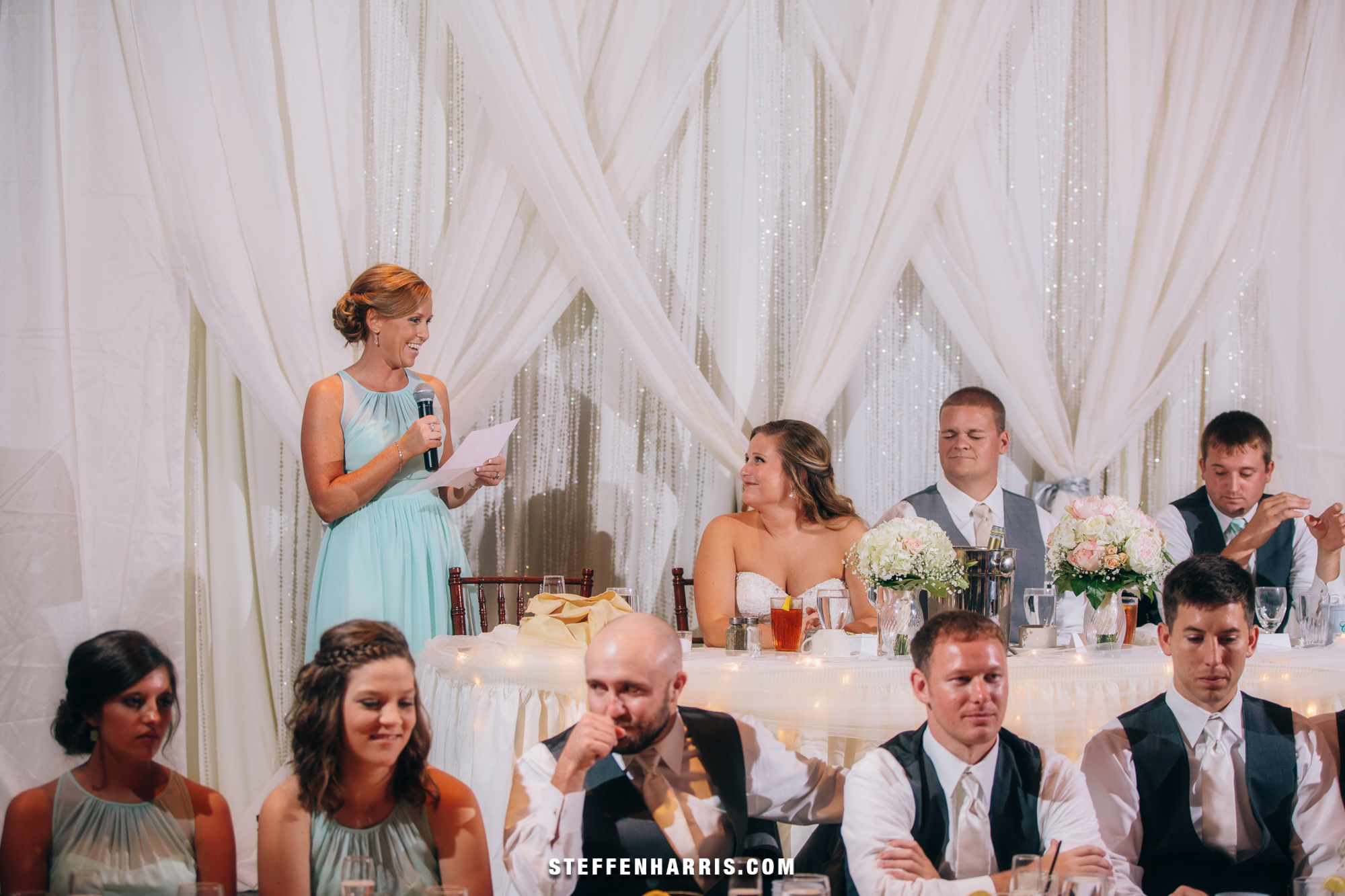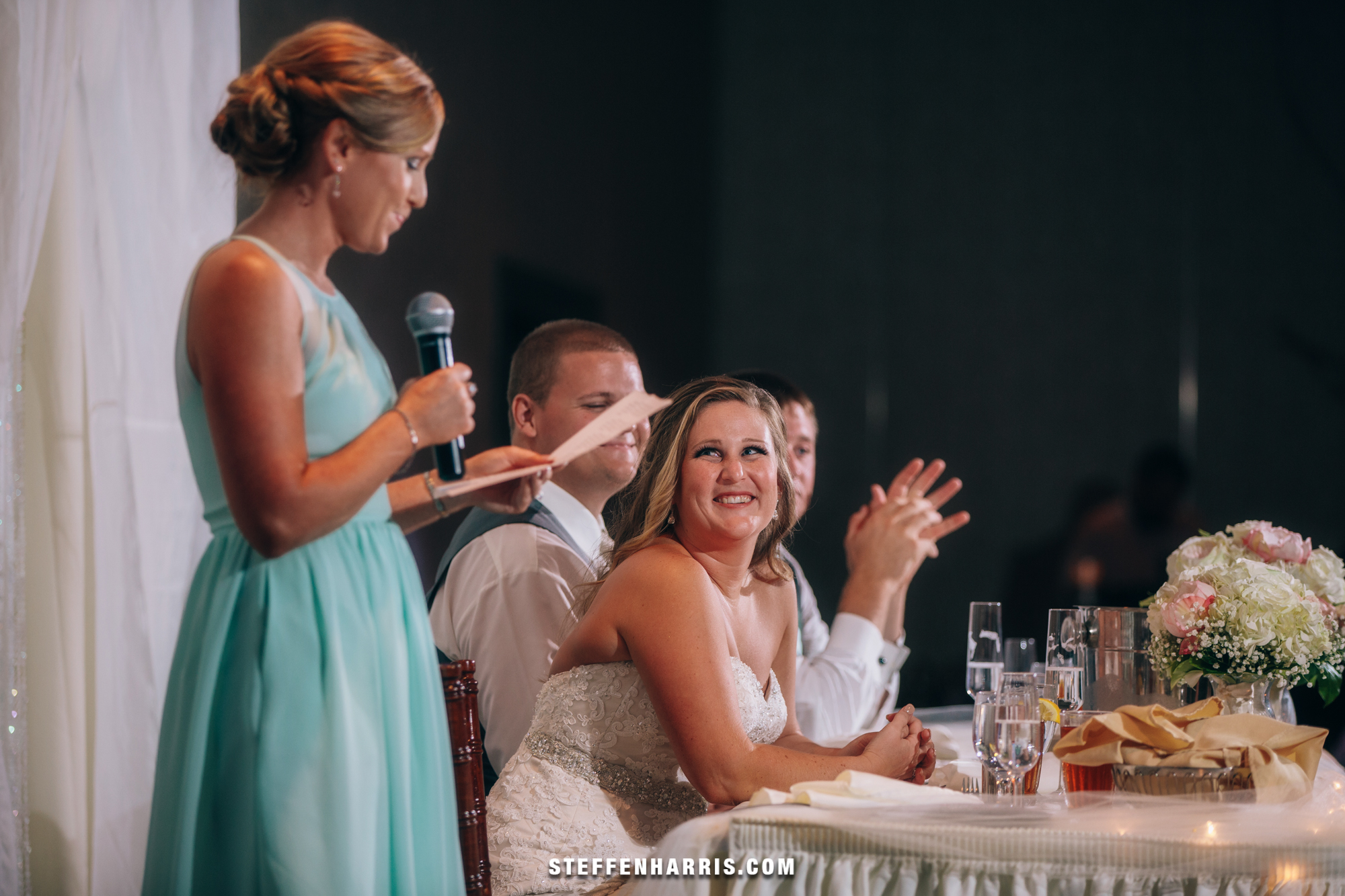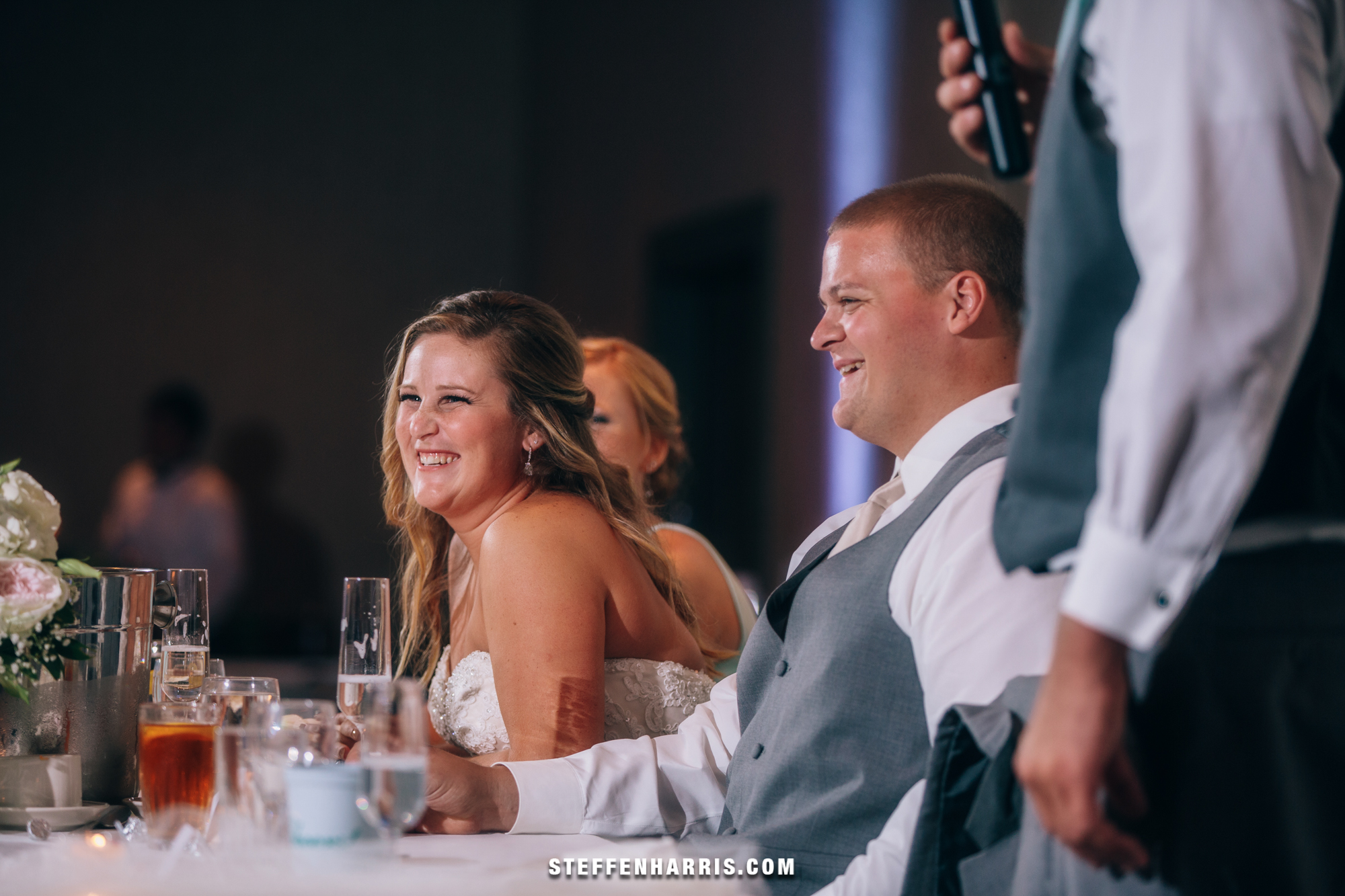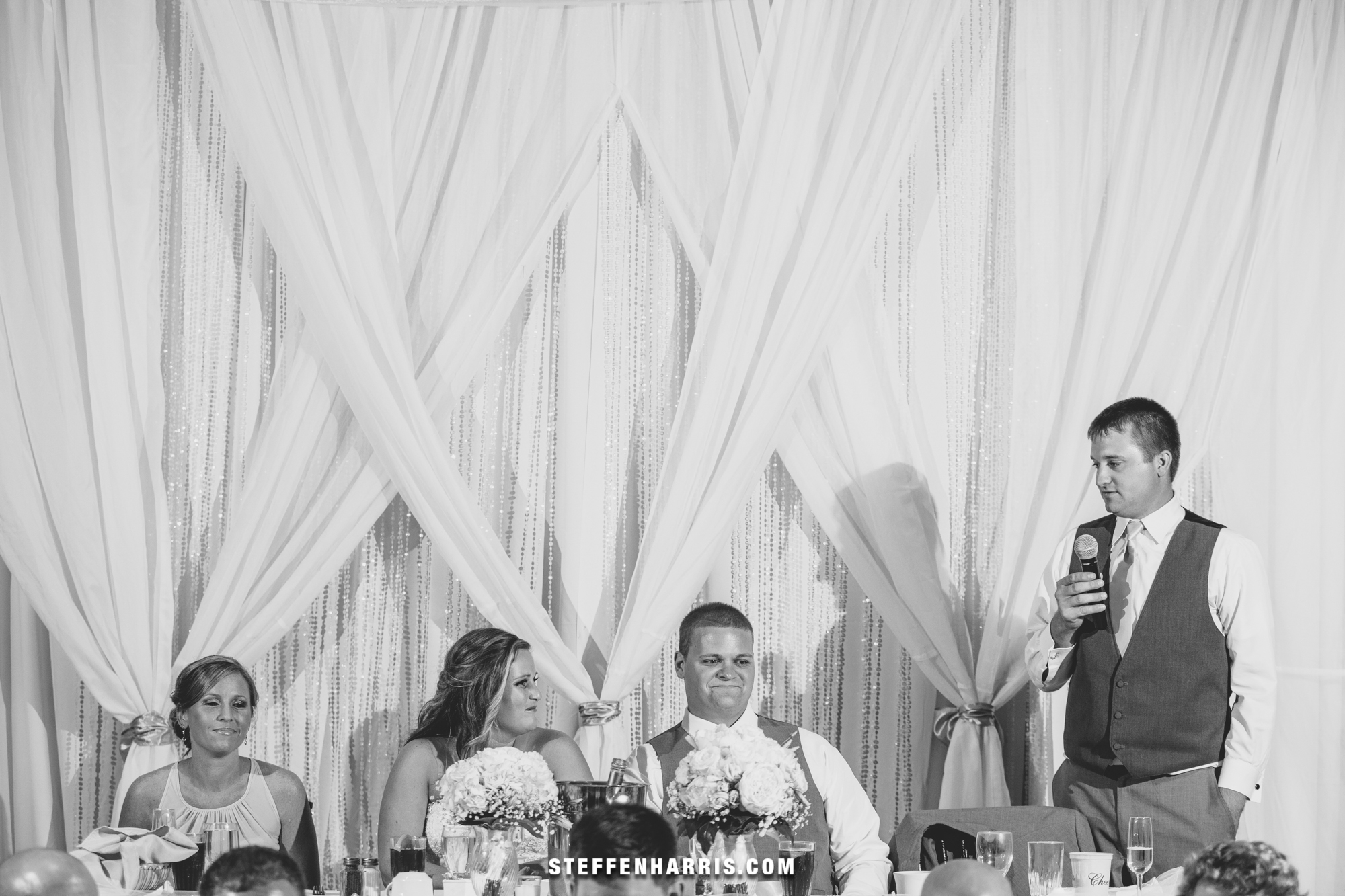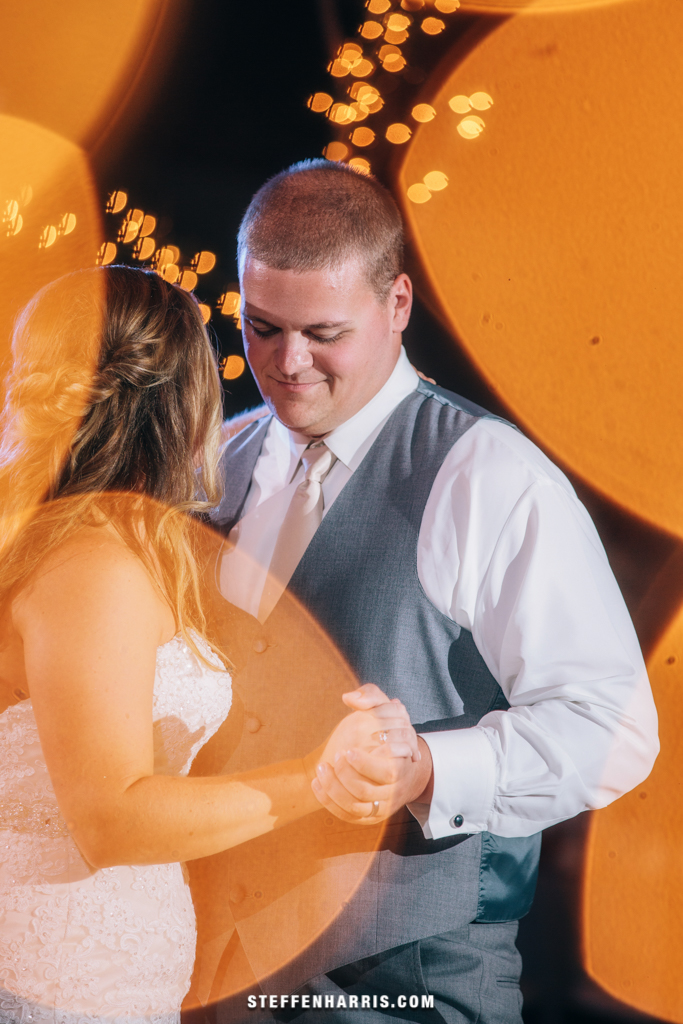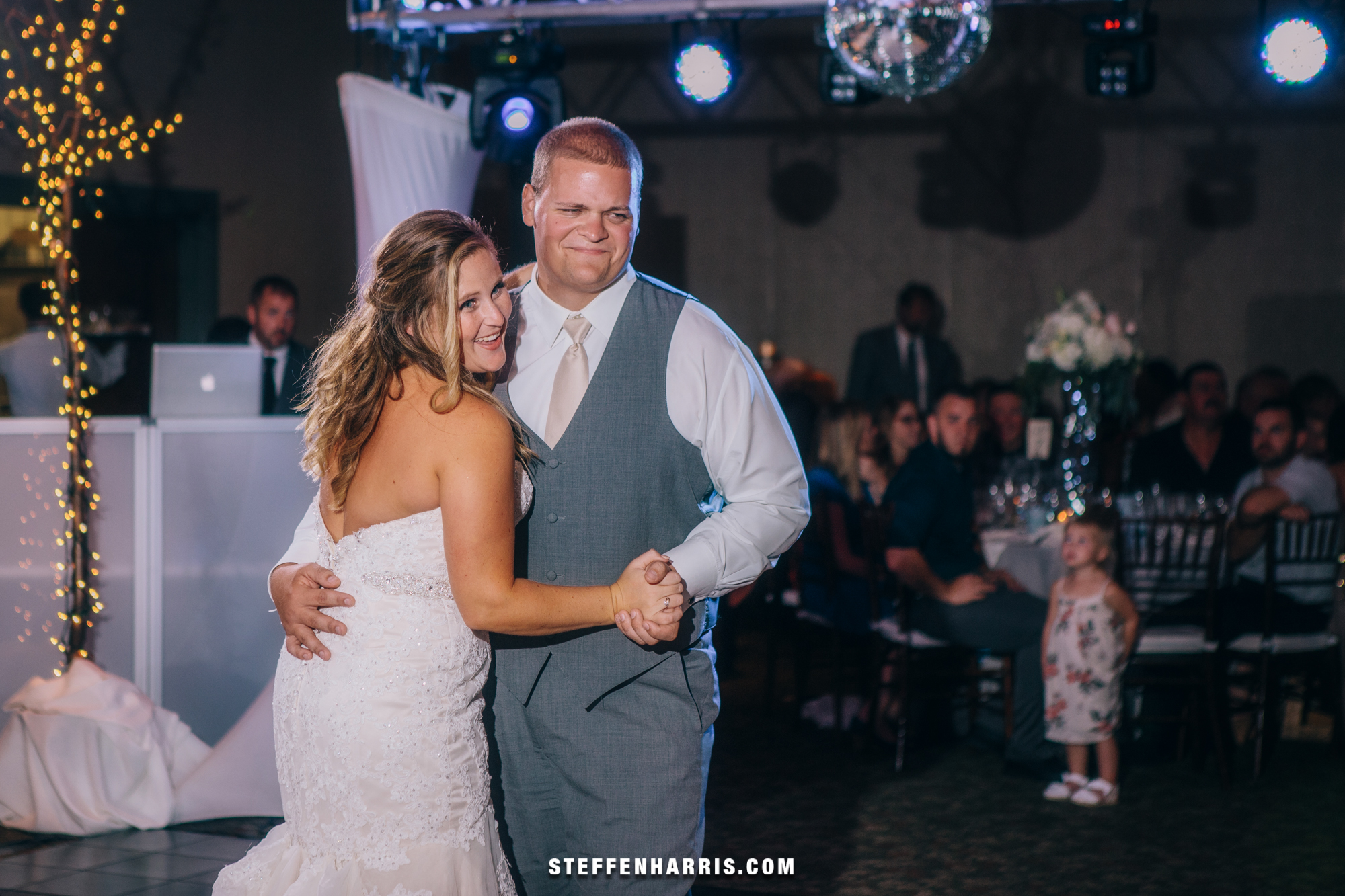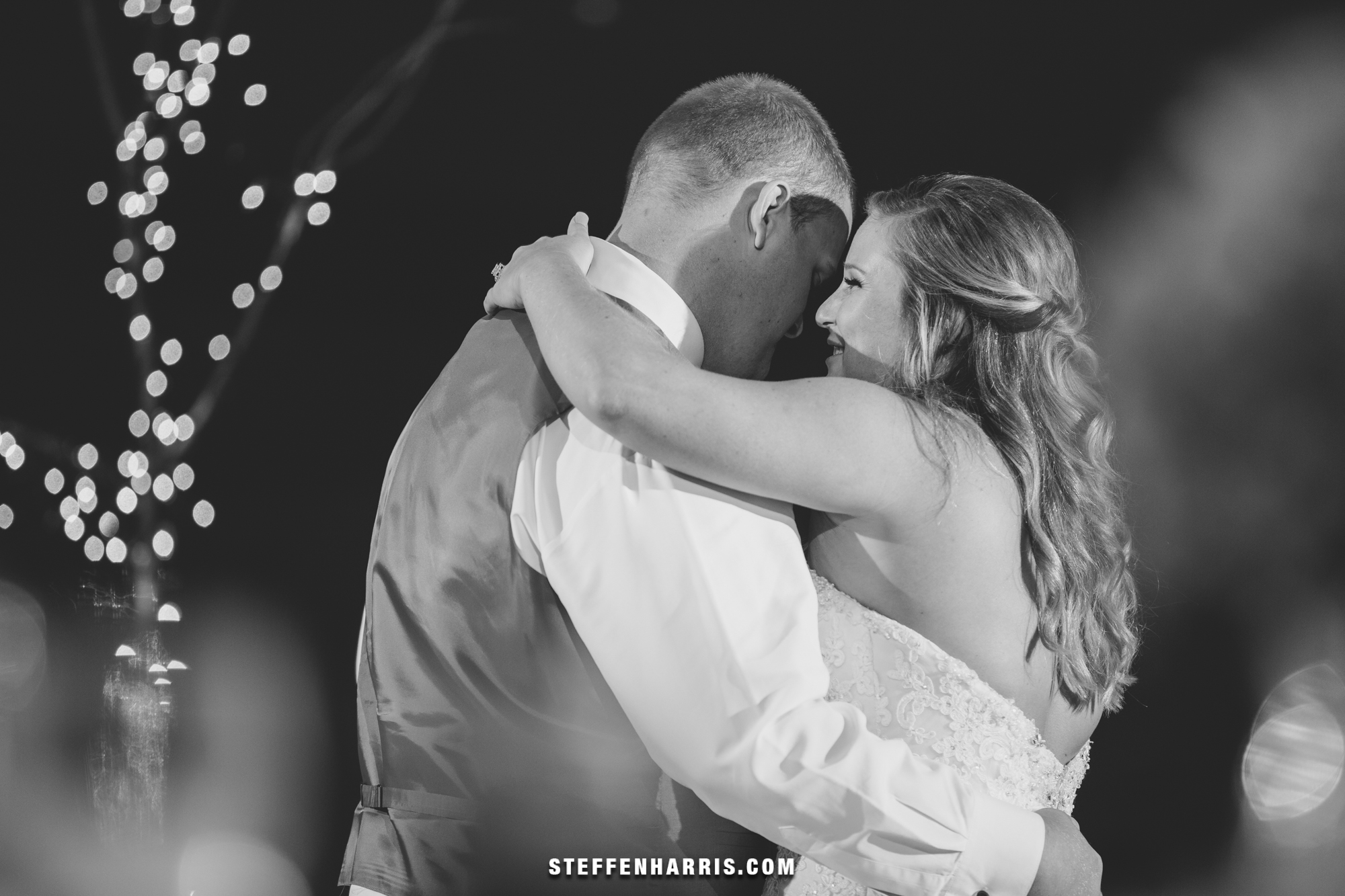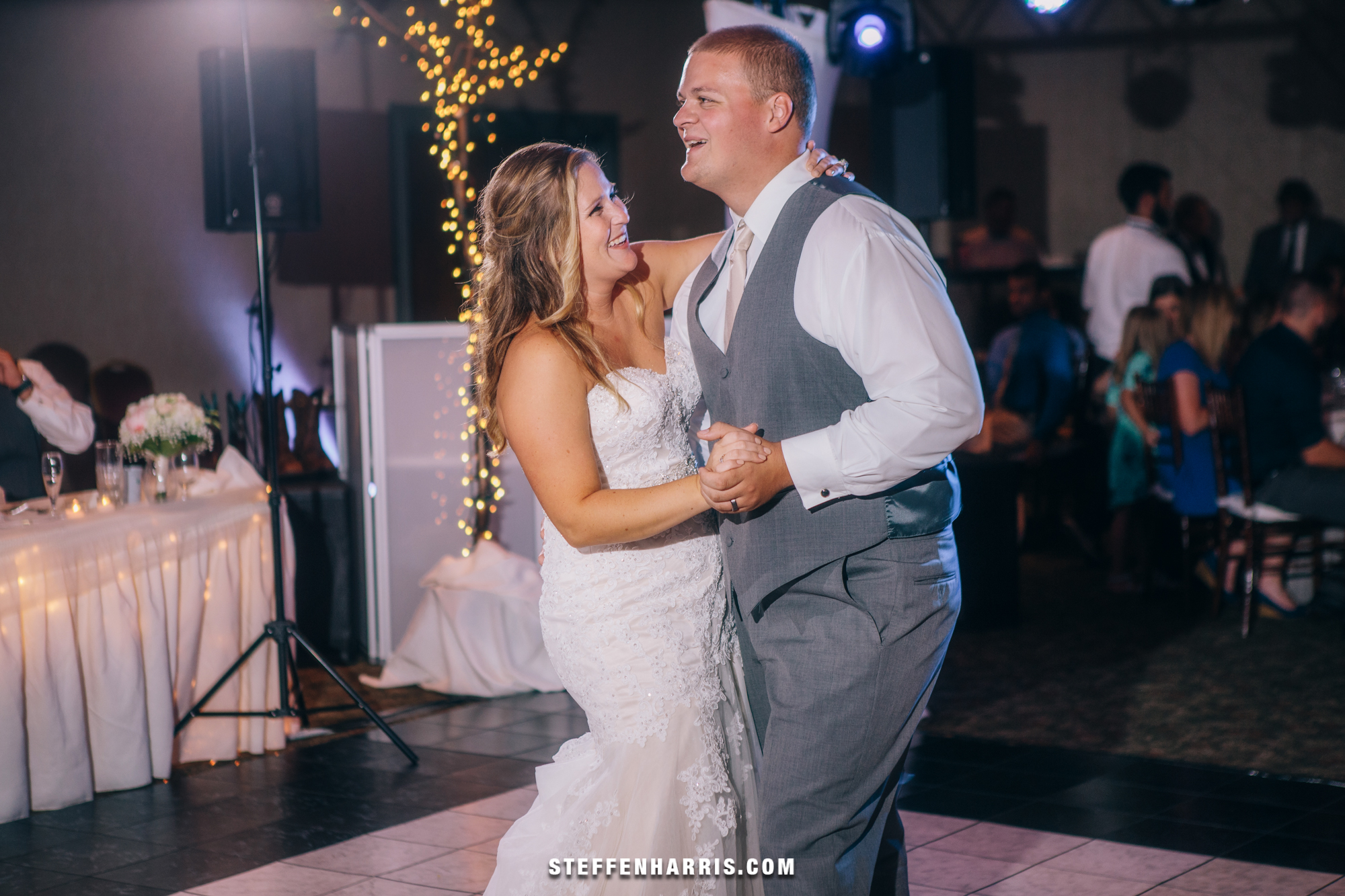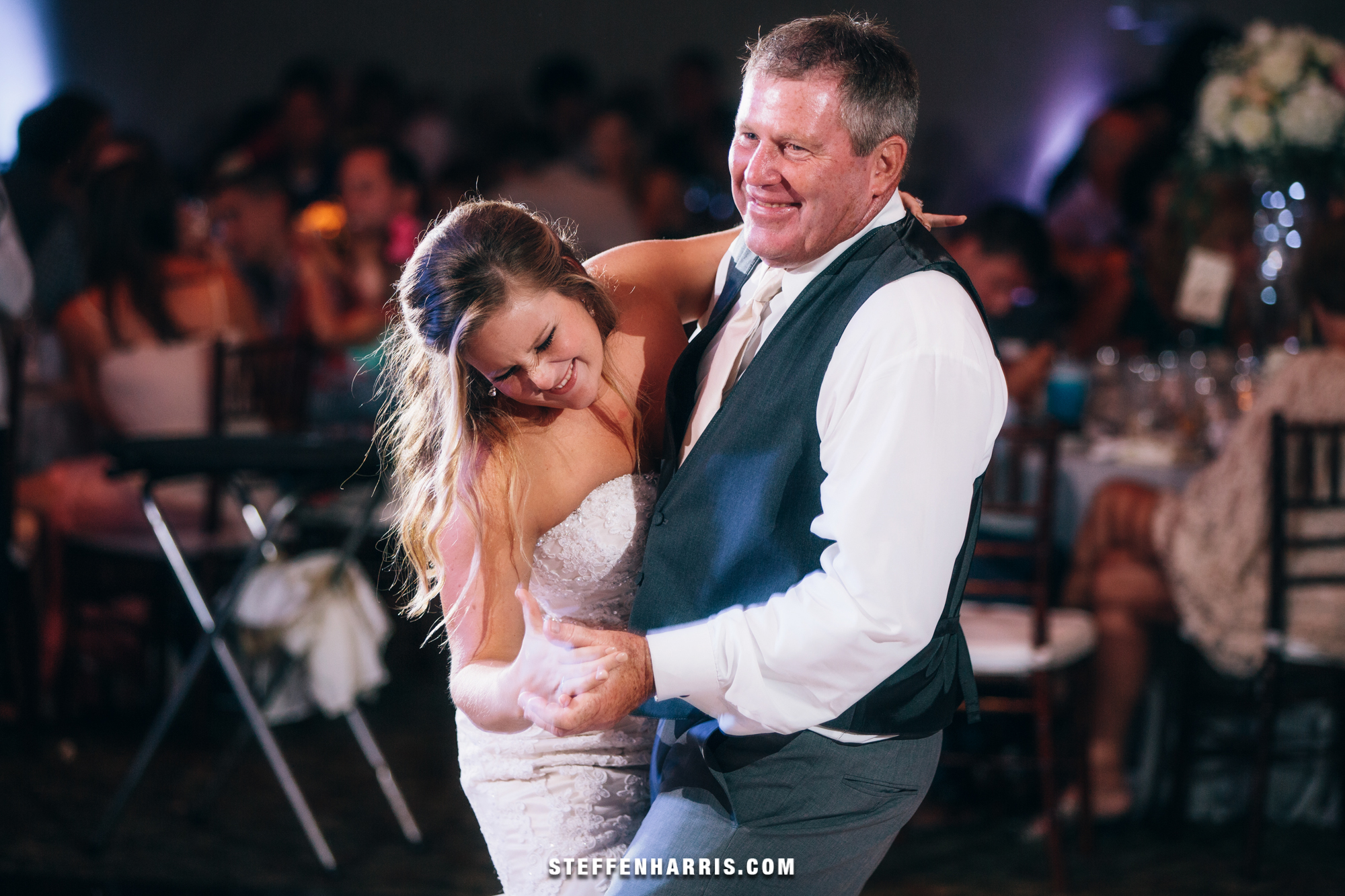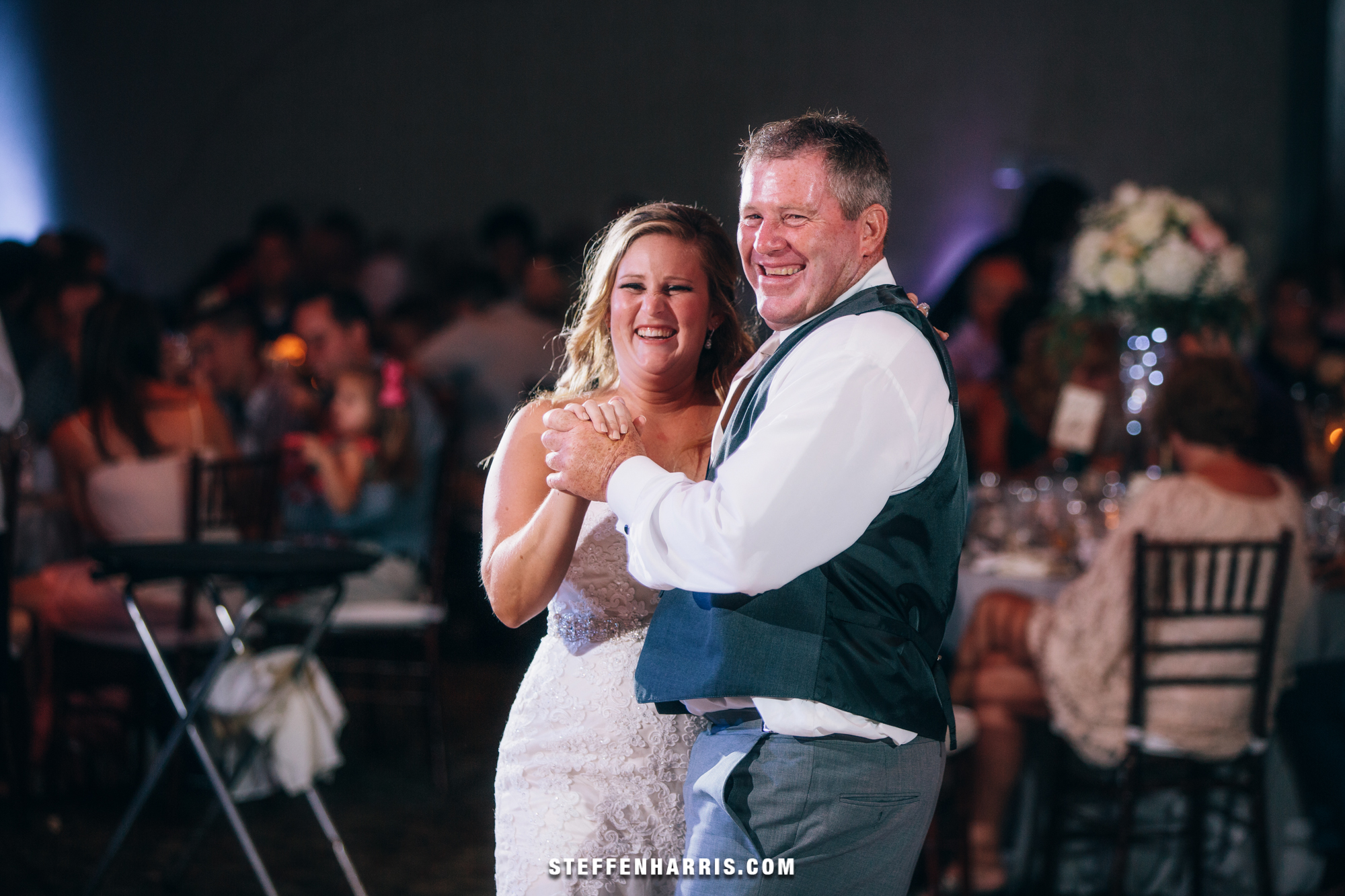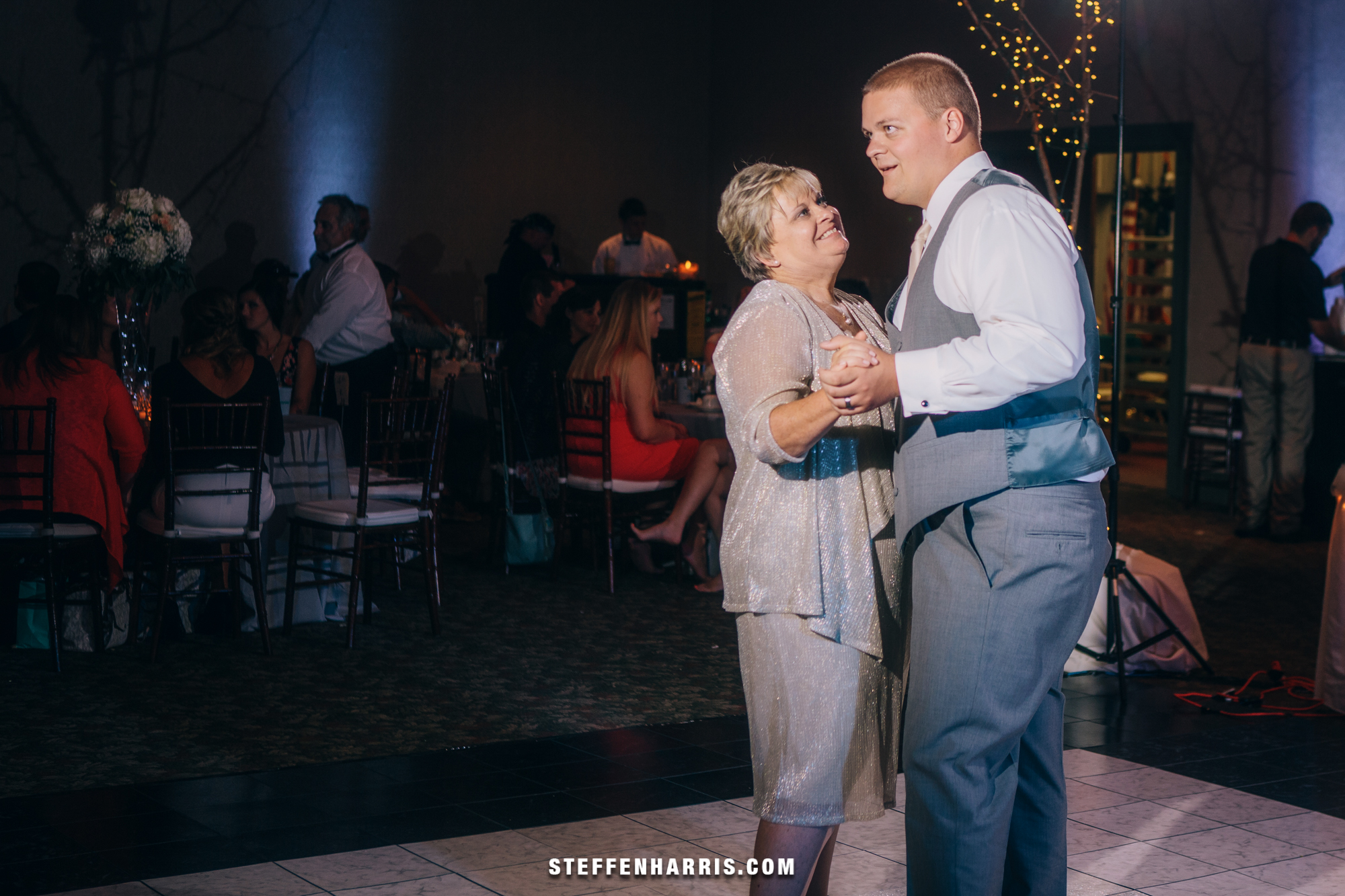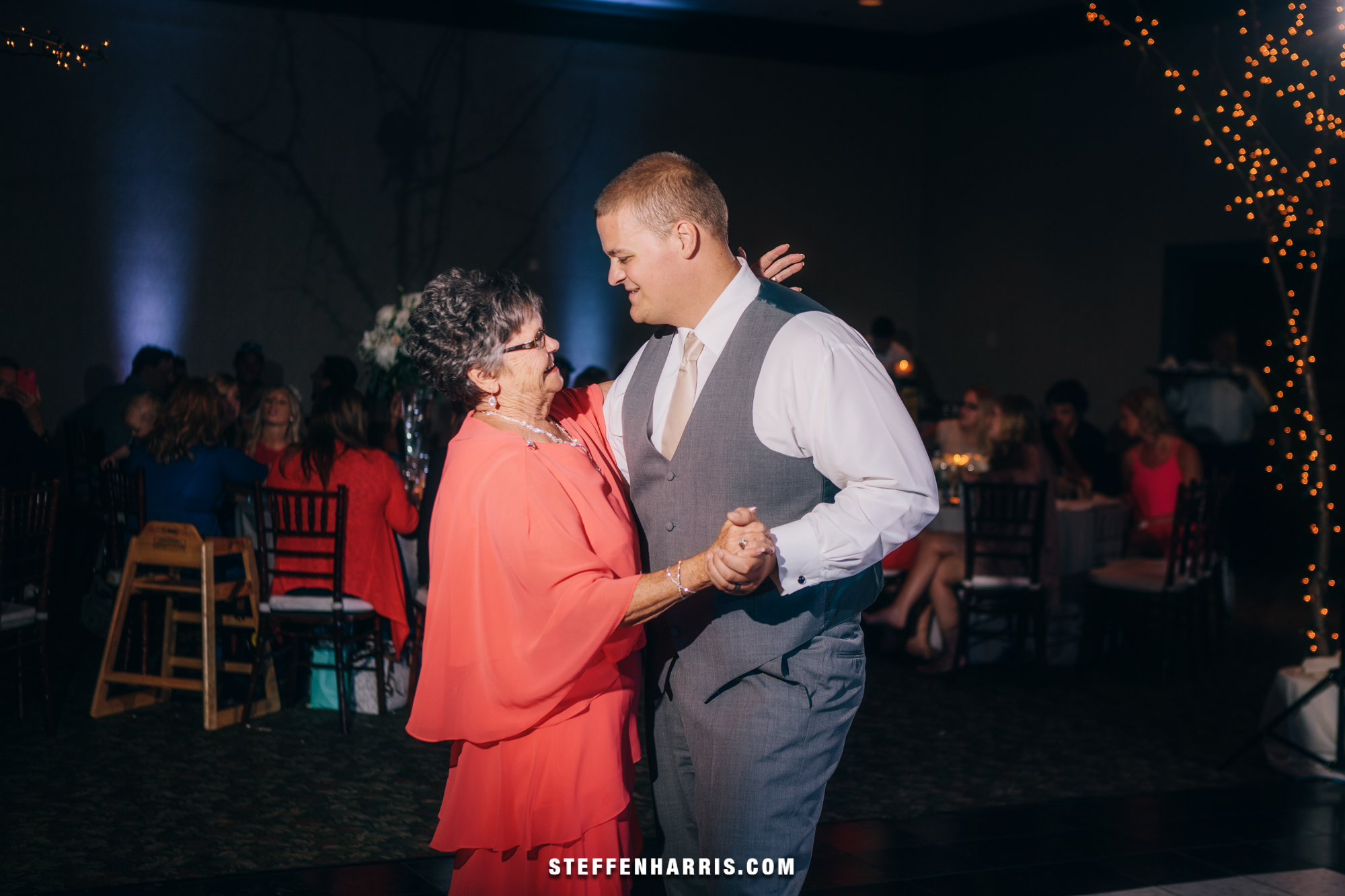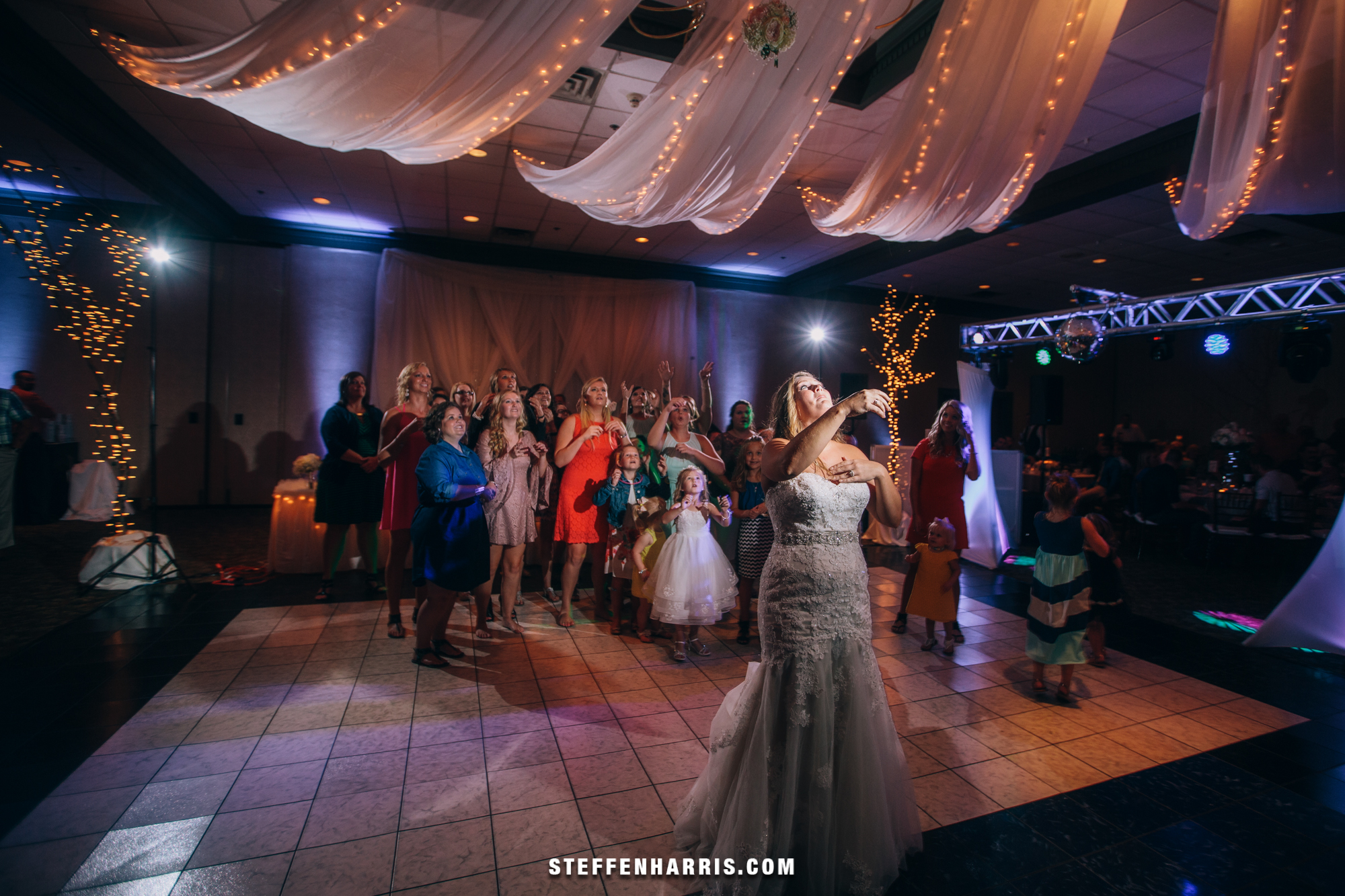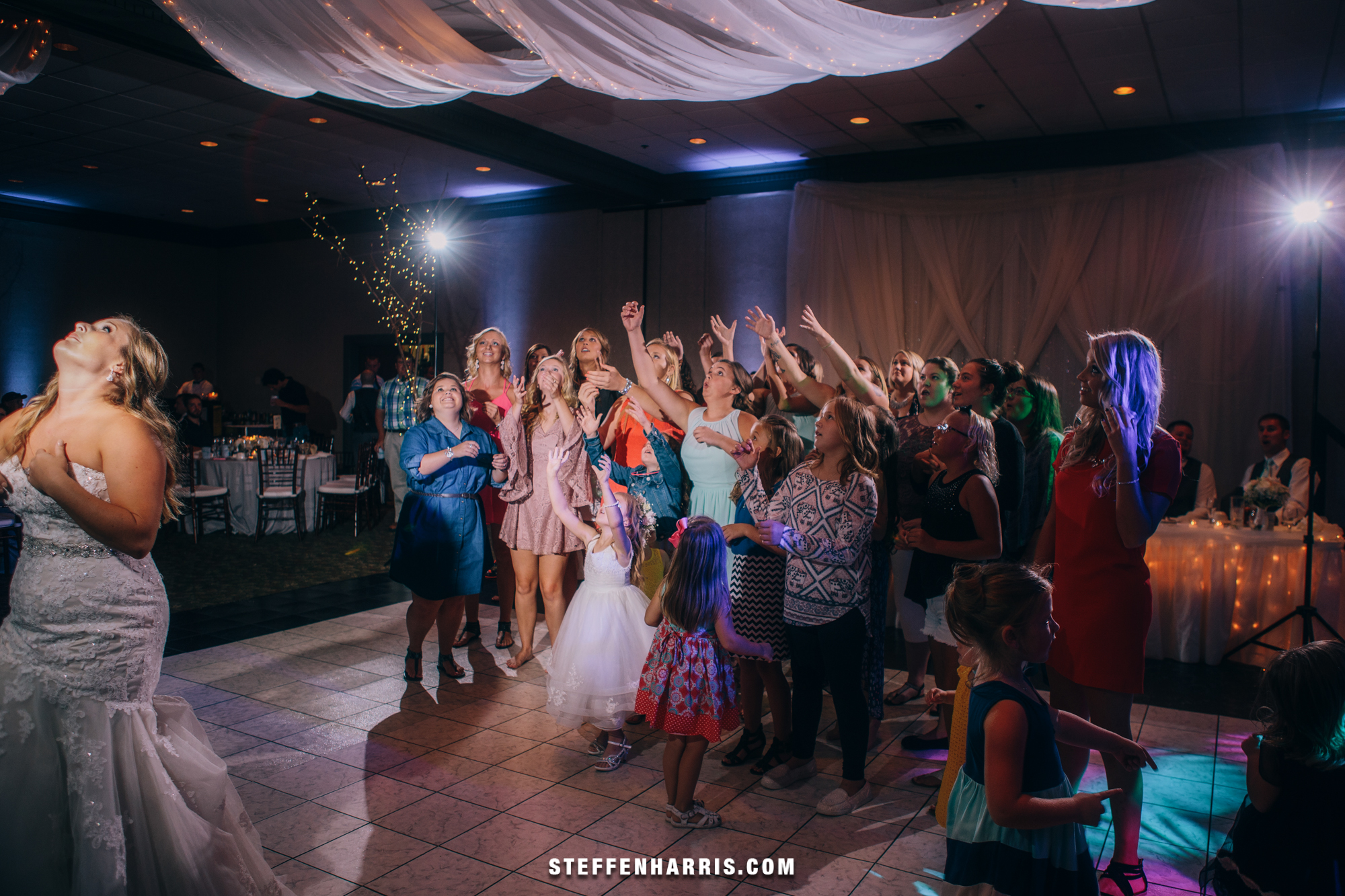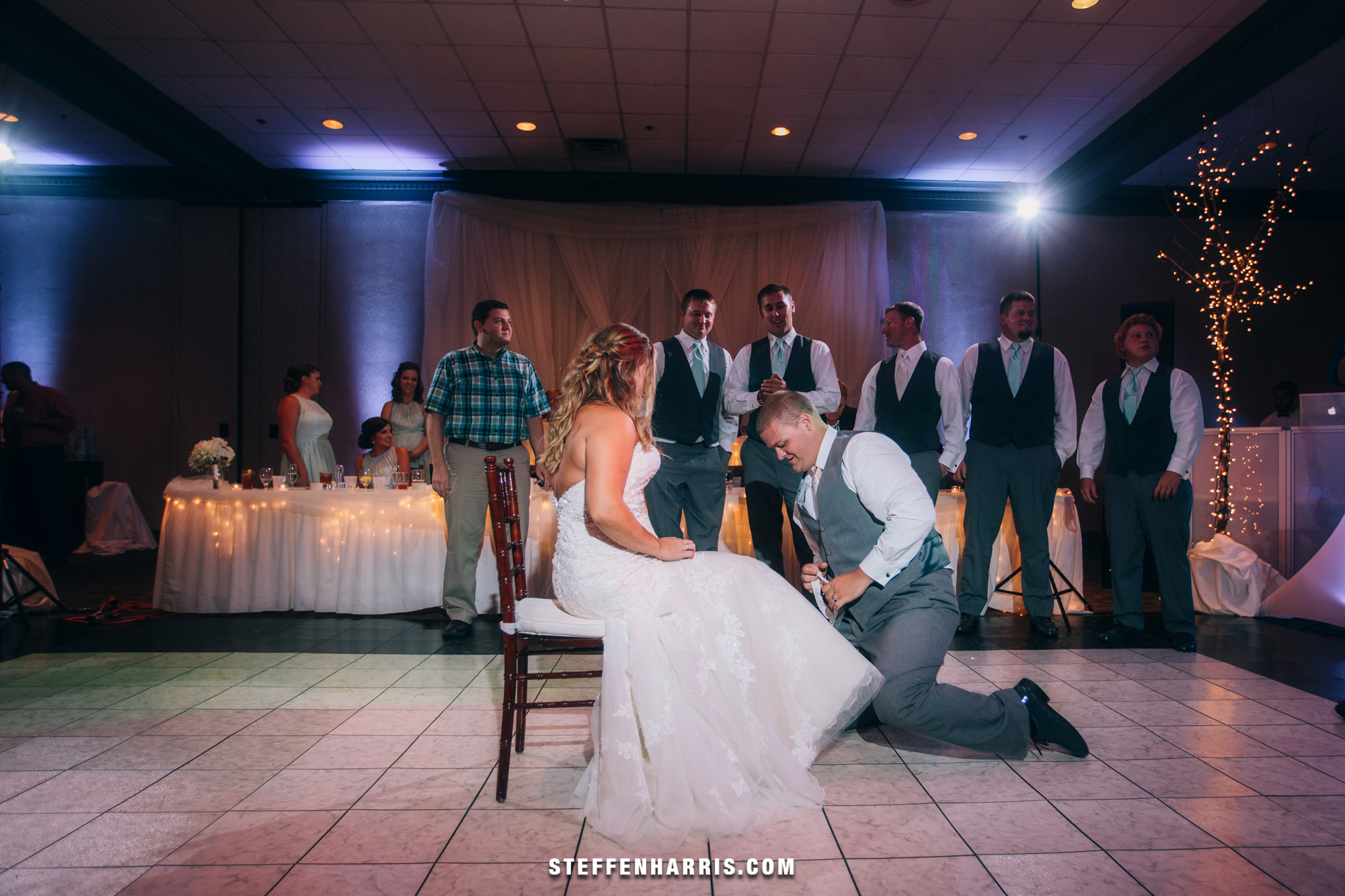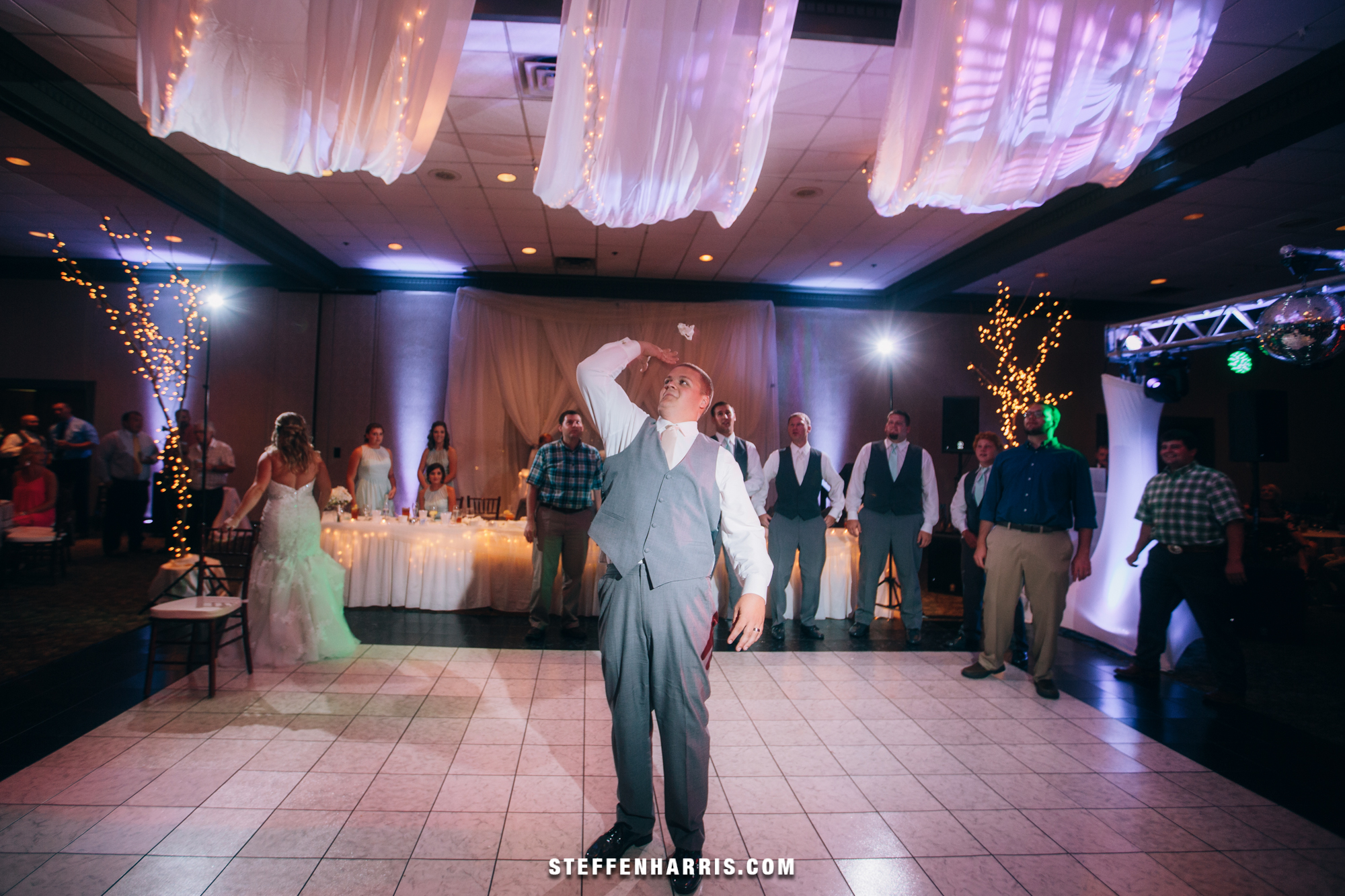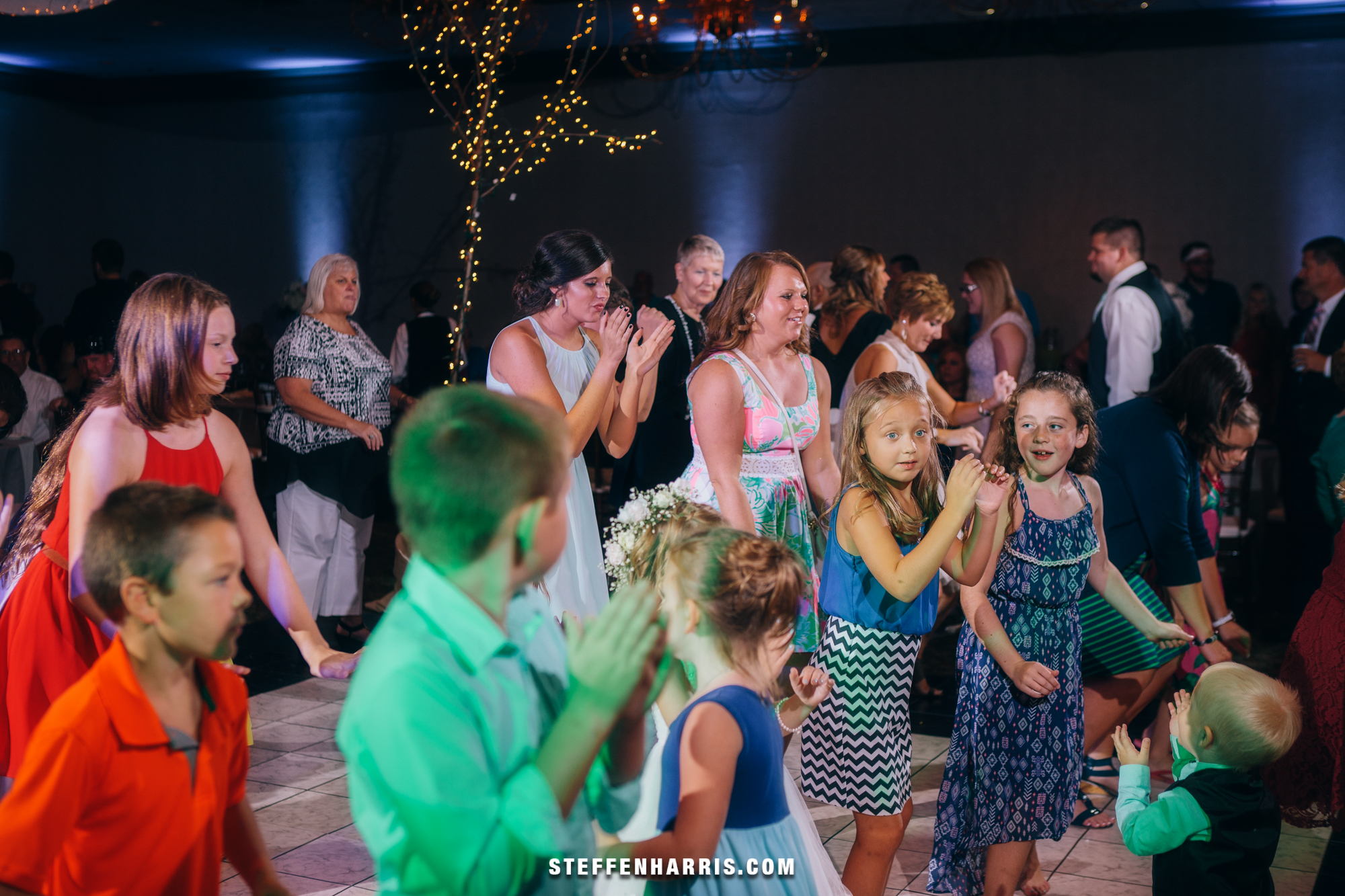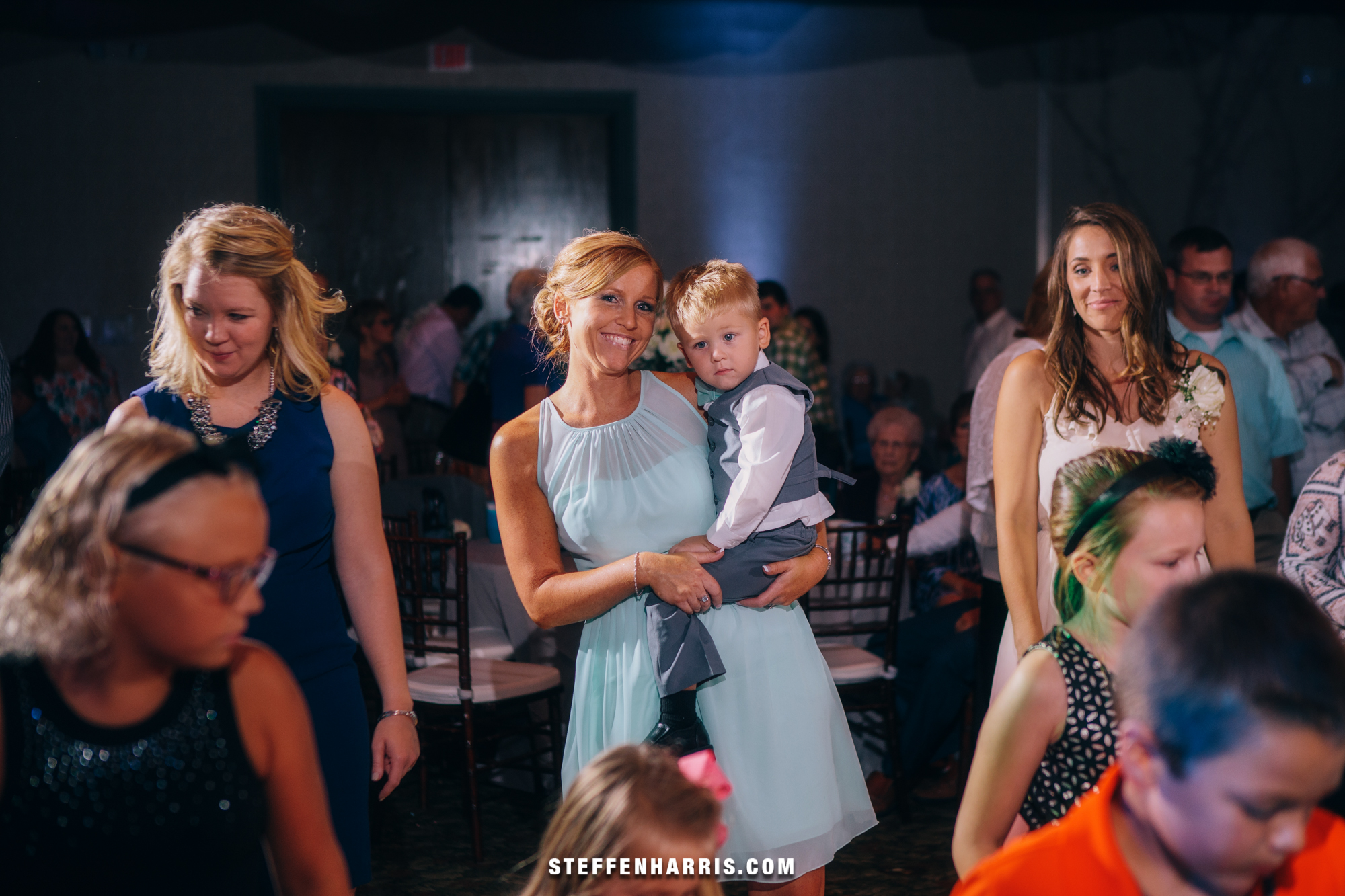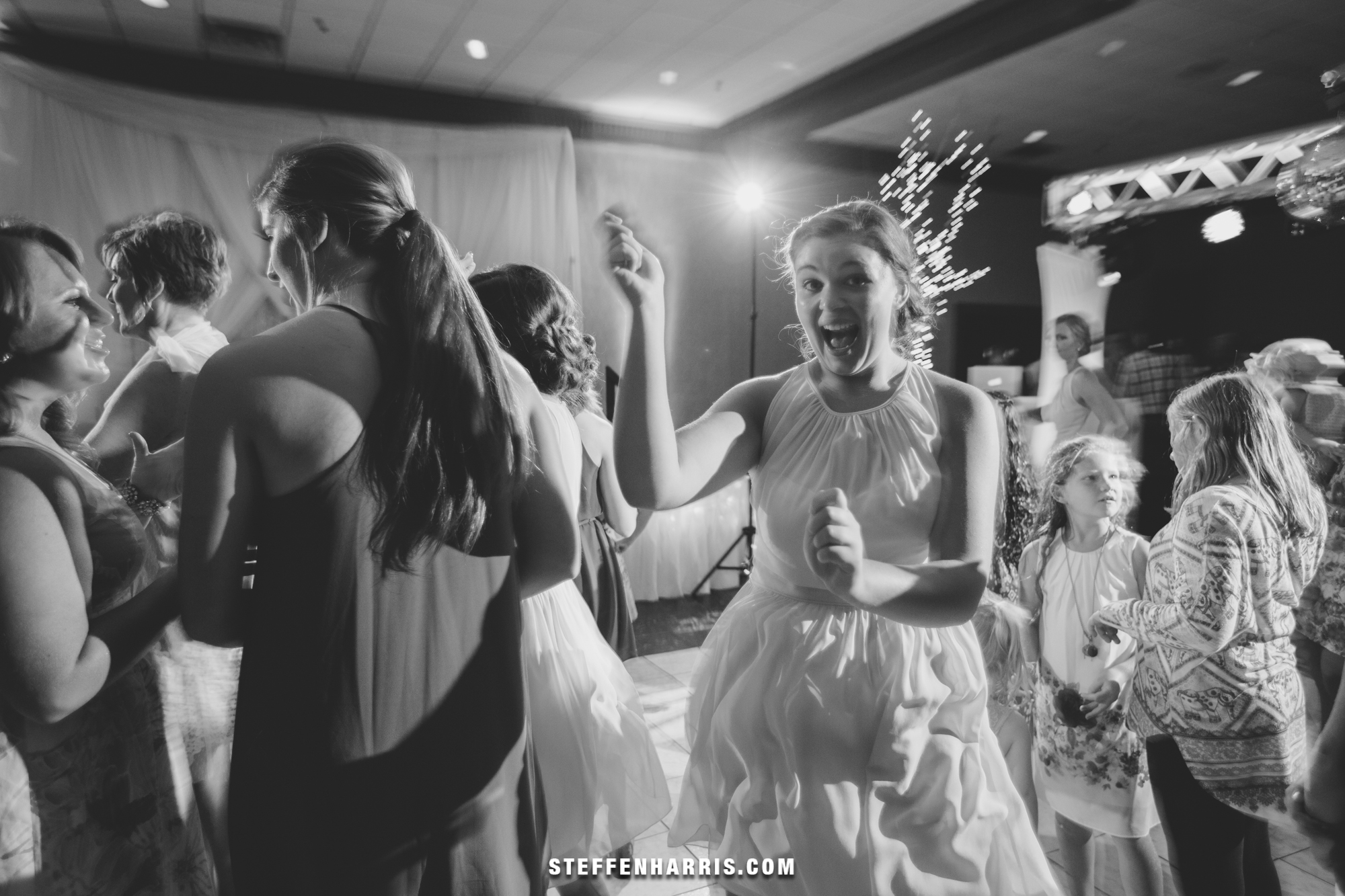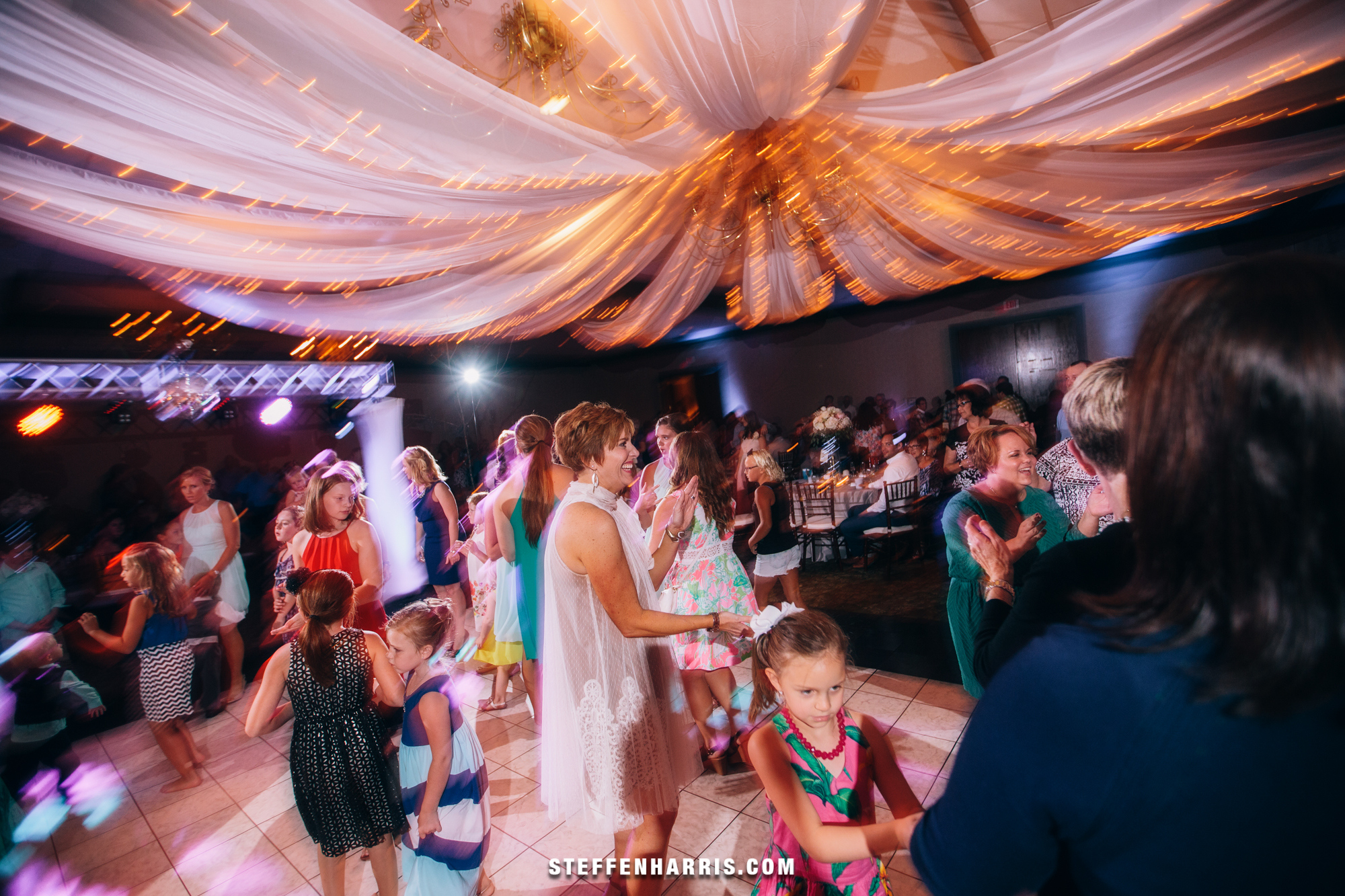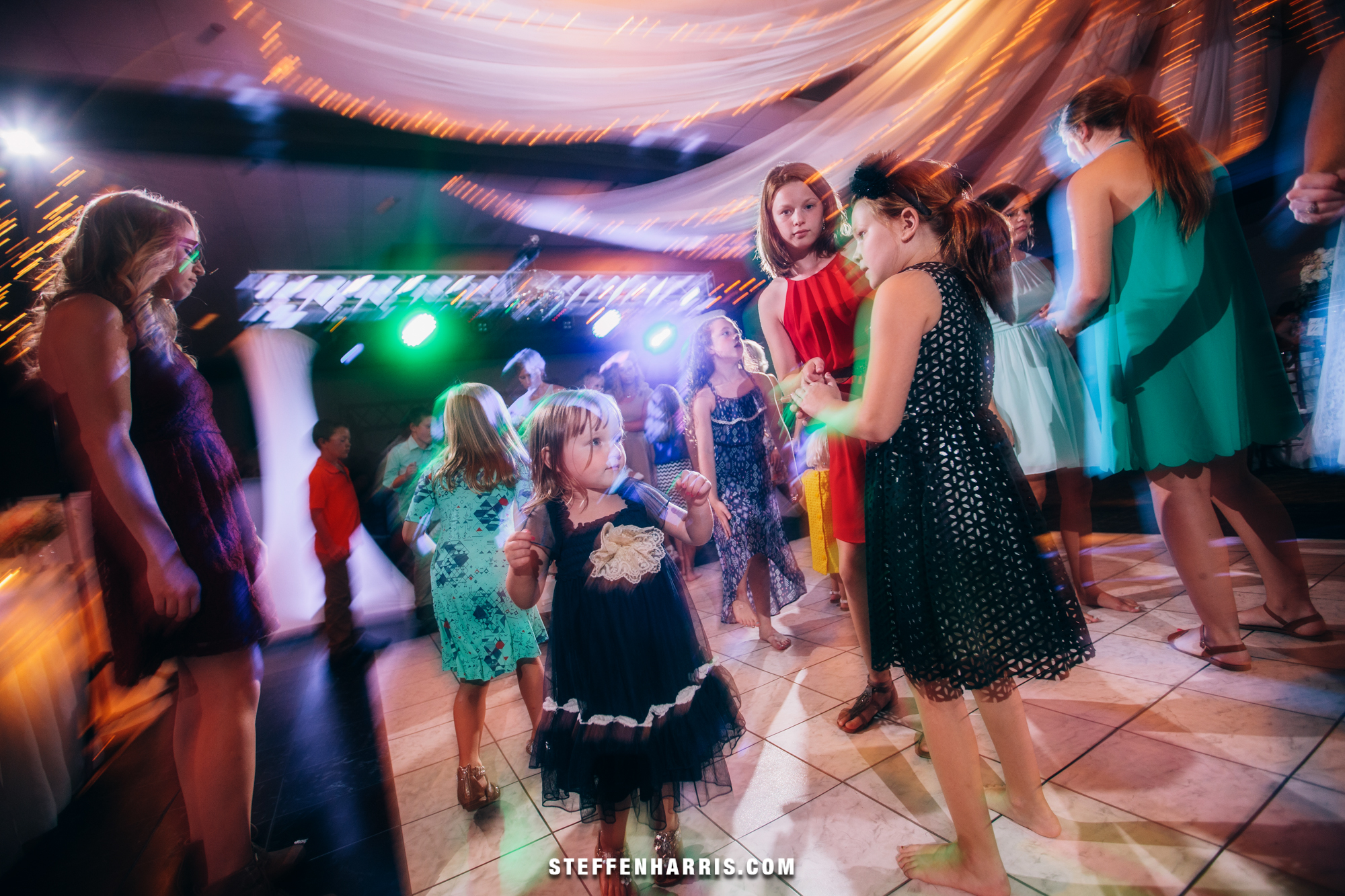 Comments
comments