Where to begin? Leading up to the big day, the weather was predicting rain every single day of the week including Saturday! It was at least a 50% chance everyday. And almost everyday of the week, the weather channel was wrong. A couple days we got a light rain, but other than that, it was relatively dry. So my hopes were up for Saturday, thinking the weather channel was wrong again. However, upon review of the radar, I could see that the weather channel was in fact correct in their predictions for this day. How much rain though, that's what we did not know. Was it going to rain a little bit or a lot? We knew it was coming, so we were just hoping for the best and that it would be a little here and there. We got part of that wish, it was here and there, but when it was here… oh boy was it here. During prep, it went from being quite sunny out to dark and extremely rainy, so much so you couldn't see but 20 feet away. After about 10 minutes it was gone and back to sunny.
I thought to myself, if it keeps this up, the ground will be wet, but we'll catch some breaks for outdoor pictures, so I didn't mind if it rained, as long as we got some time without it. After prep, we made our way to the Lake Sara Community Building where the wedding and ceremony were being held. Within minutes of getting inside, it started to pour again. And this time it did not let up. Rather, it continued to fall more and more. It continued to rain as Danny arrived and through the entire ceremony. The ground around us looked like it was just a part of the lake there was so much standing water. After the ceremony, the rain let up and we did family formals and had an opportunity to step outside for about 10 minutes to get some pictures of Danny and Nick together! YES!! I was so excited we were able to do this and with the cloud coverage and wetness of the grass and trees the colors were almost intensified.
Then to top things of, the sound of everyone's phones buzzing filled the air with warnings of flash floods. I received some texts of images of some of the roads near the community building, the very roads to let us in and out of the lake sara, they were flooded with quite a bit of water, so much so, that the water authority shut down lake sara. This is when word of the DJ and catering business not being able to make it came. It was definitely pretty upsetting, but the wedding party decided to move forward with speeches. During one speech, Deb's Catering found a way to make it and they saved the day! Definitely a huge shout out to them for pushing forward. While upsetting, I think most everyone was understanding on why they couldn't make it, but they did what they needed to and they made it. Because there wasn't a DJ there, someone had a portable speaker that actually had some volume to it, at least enough to fill the hall with sound, so Danny and Nick were able to have their first dance together!! It was definitely an interesting day, it was a very memorable day, that's for sure. Overall, I'm thrilled with the way the pictures turned out and that we were able to capture Danny and Nick's wedding day!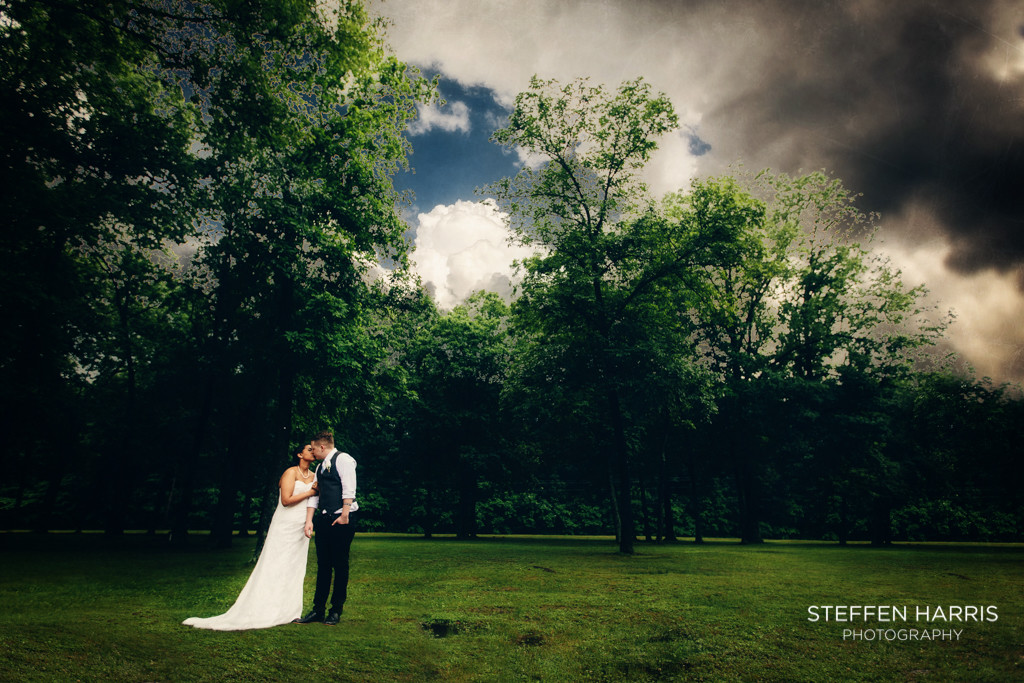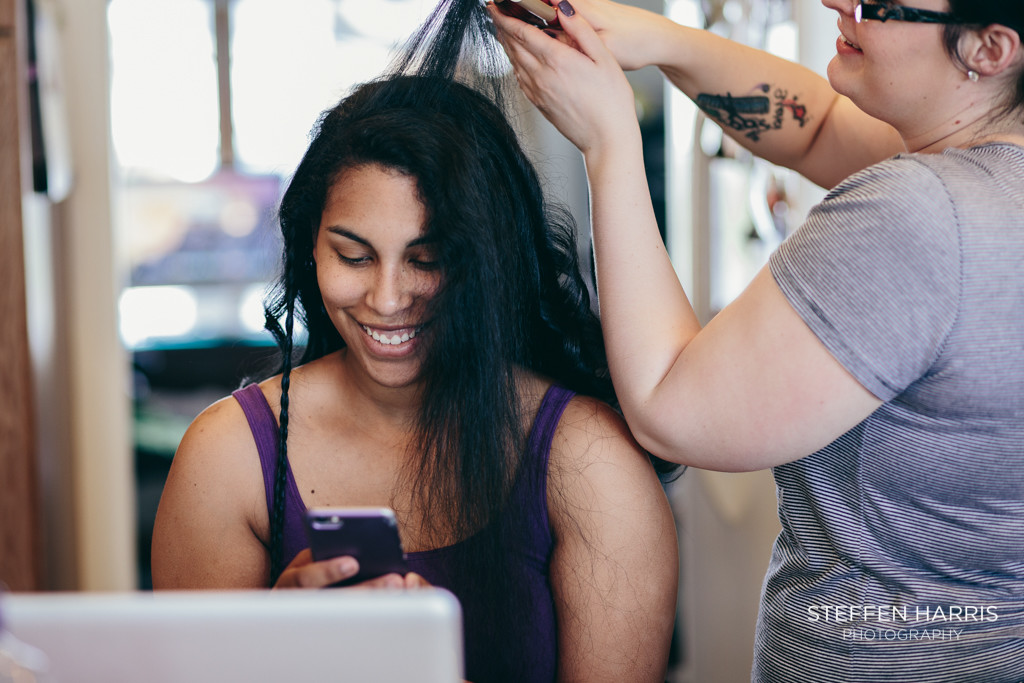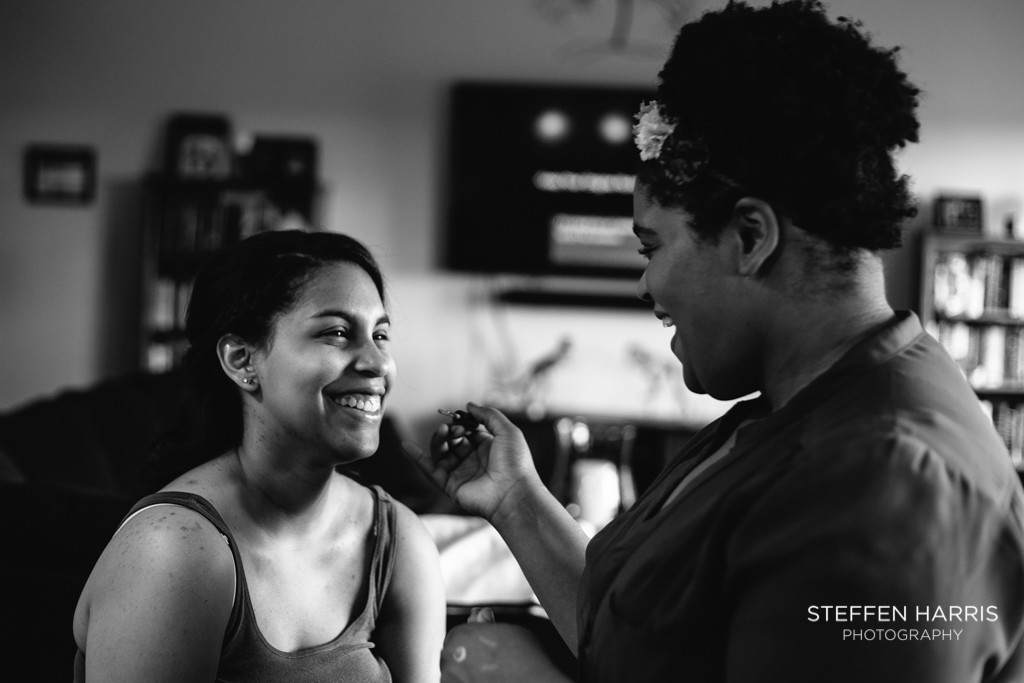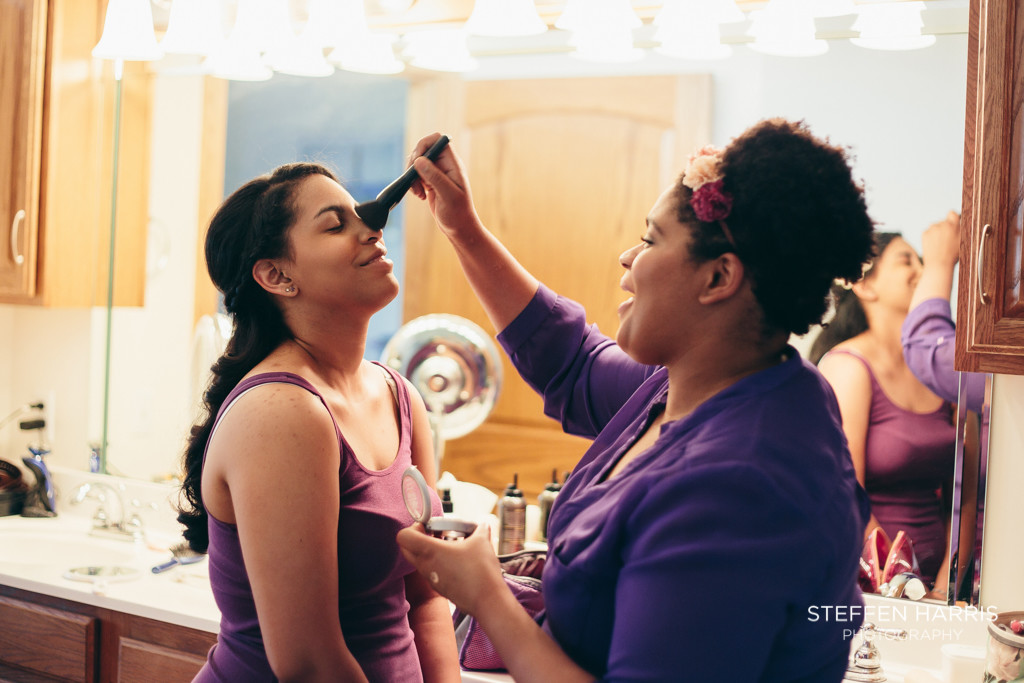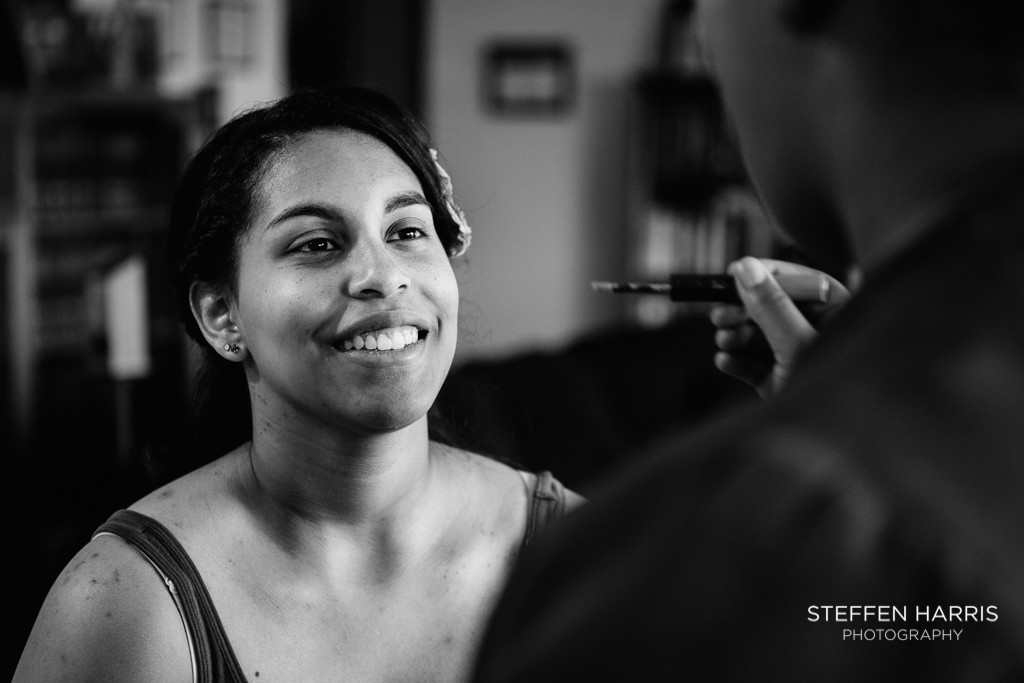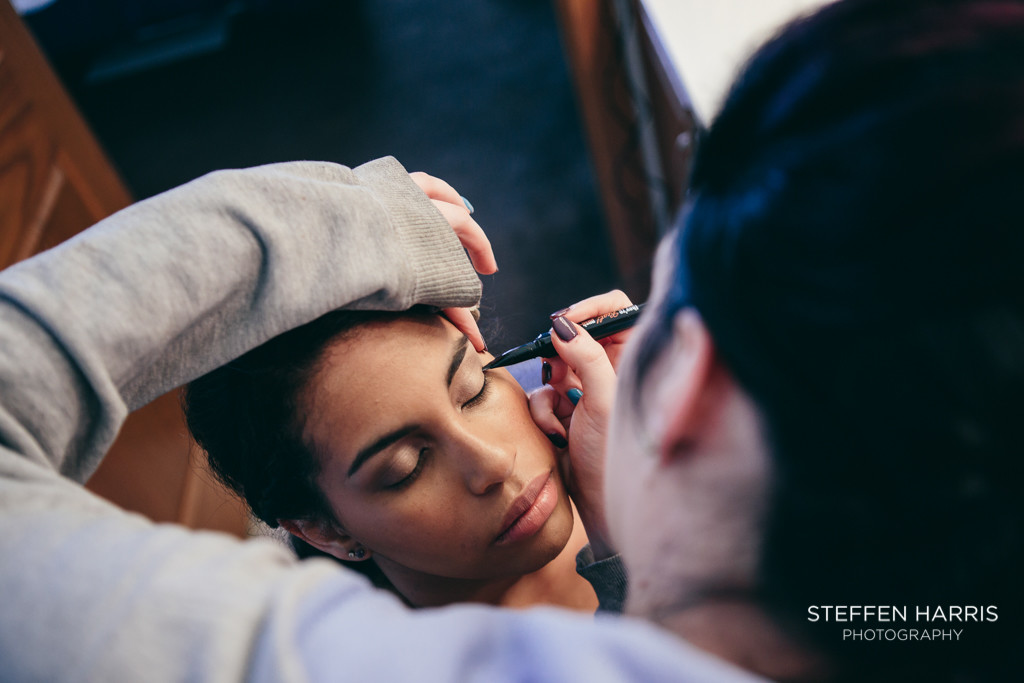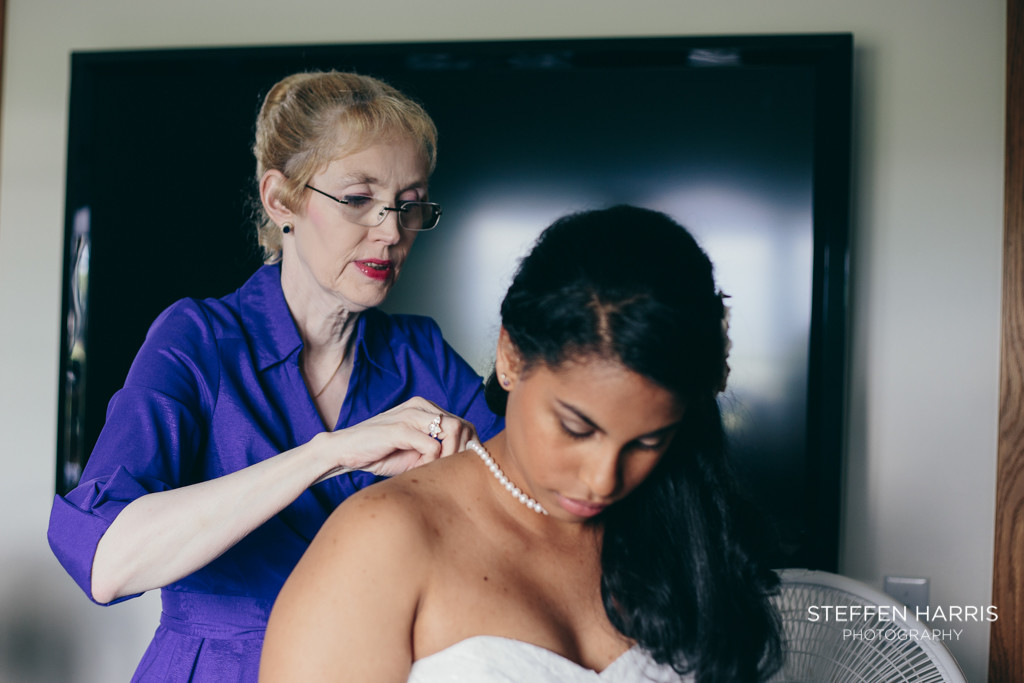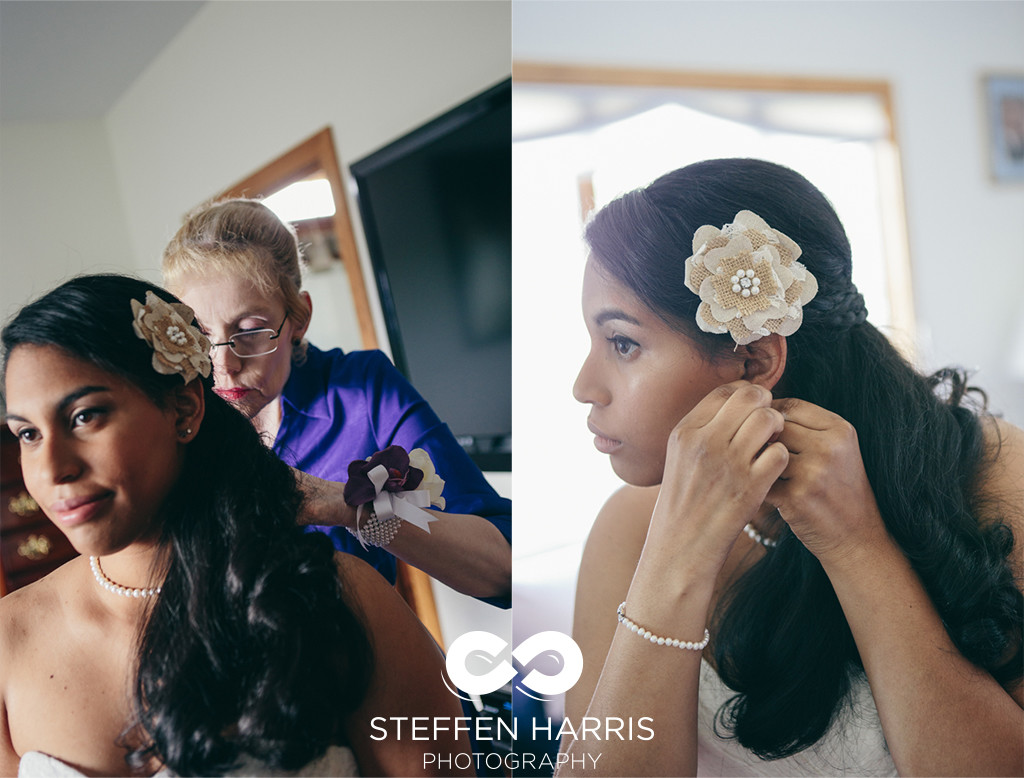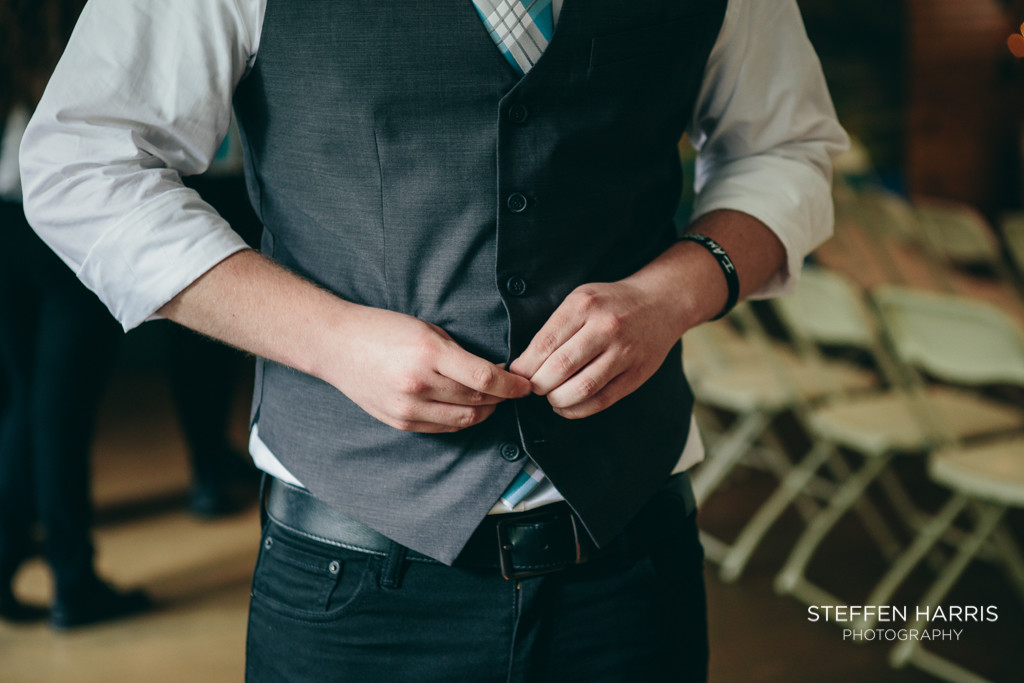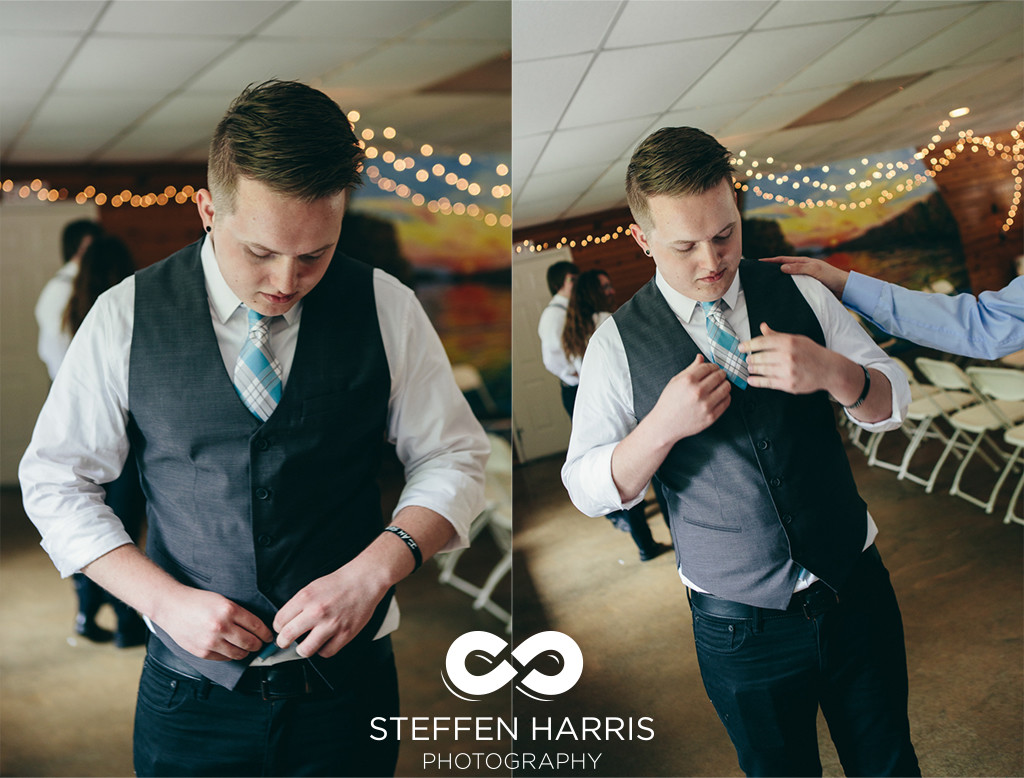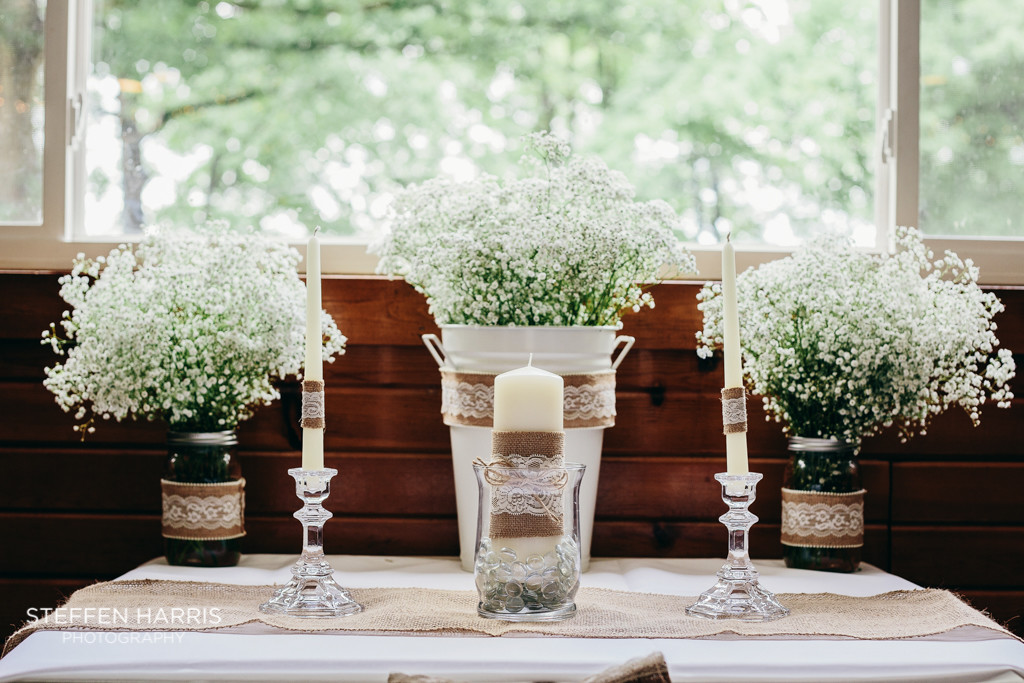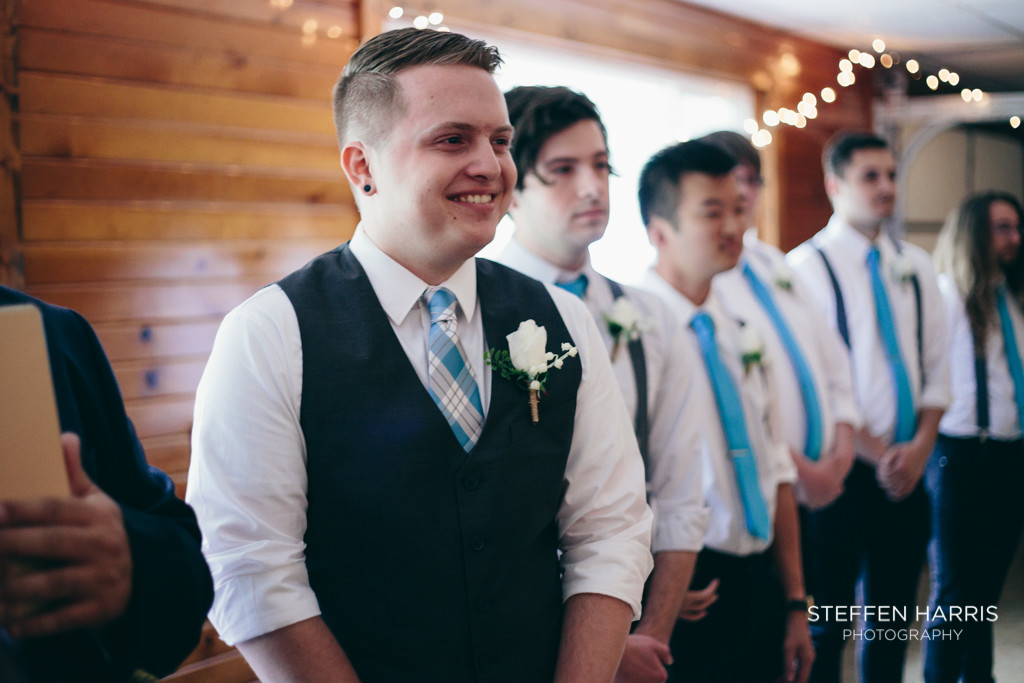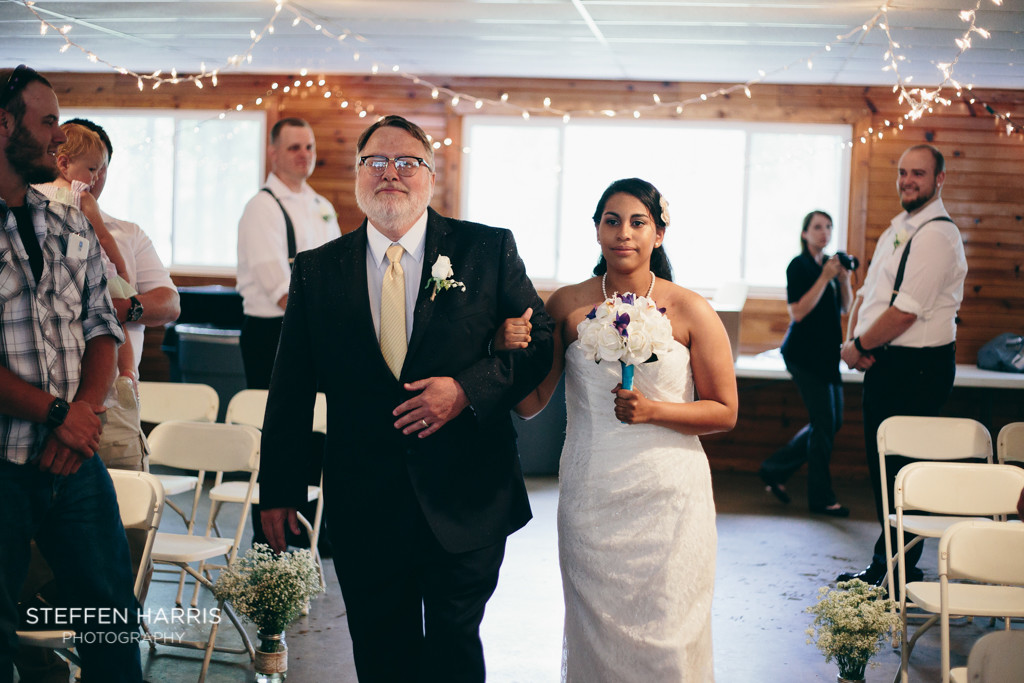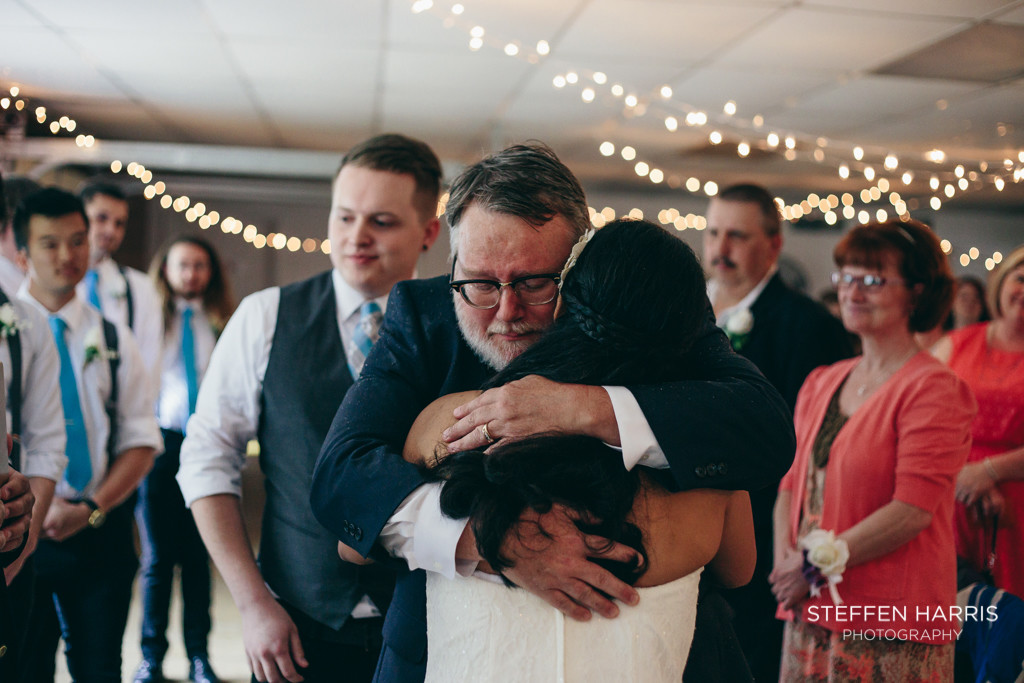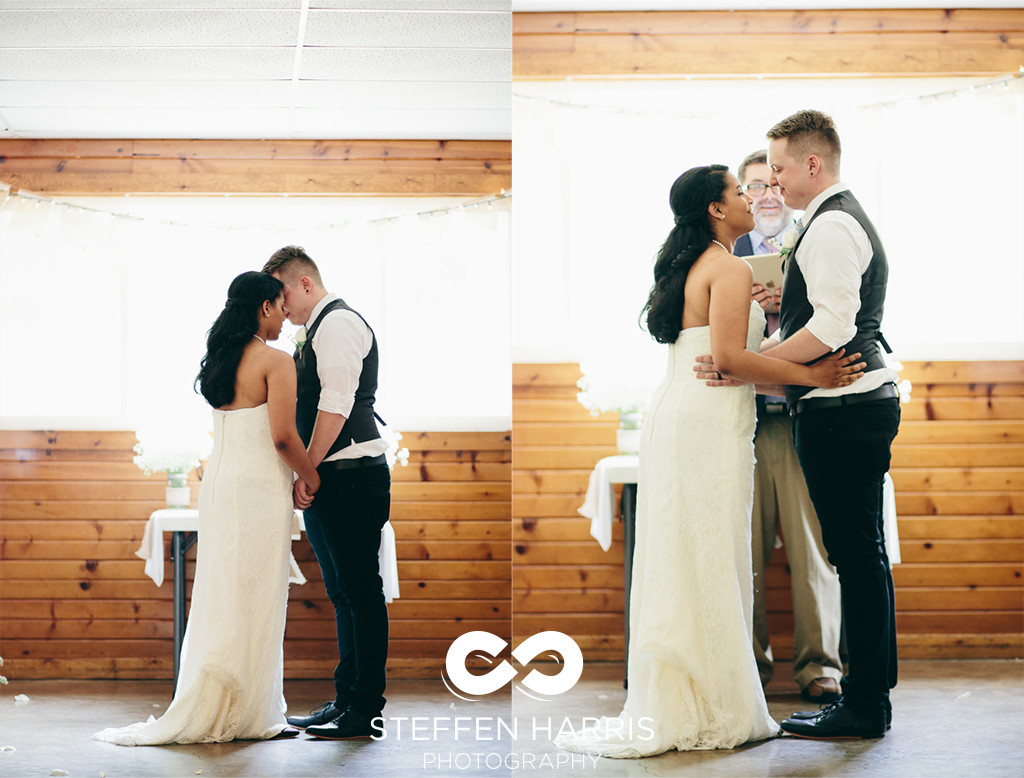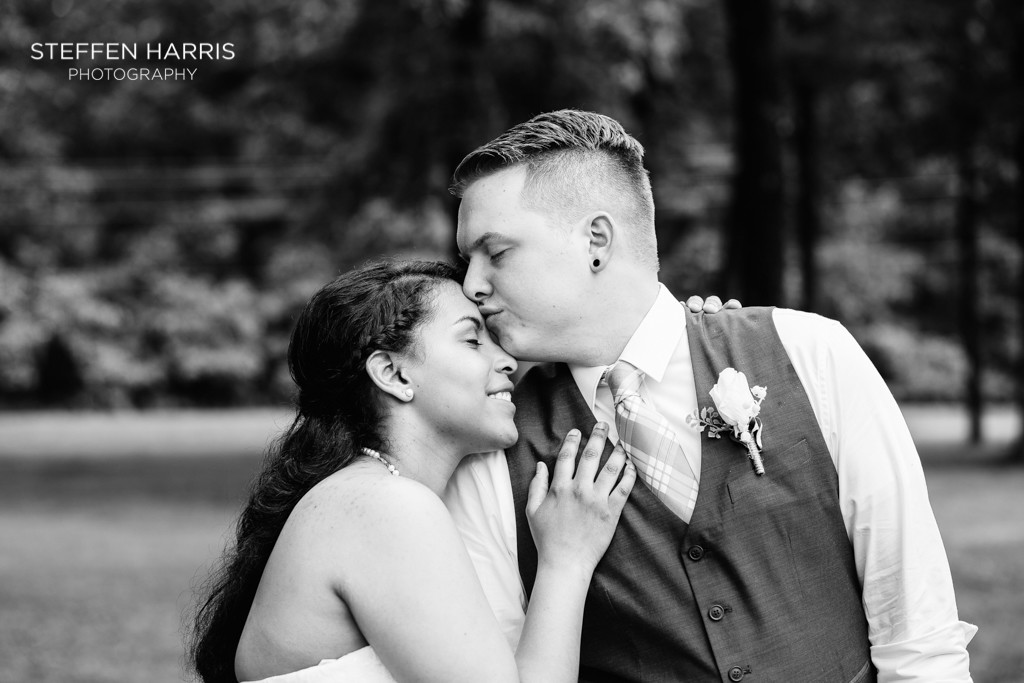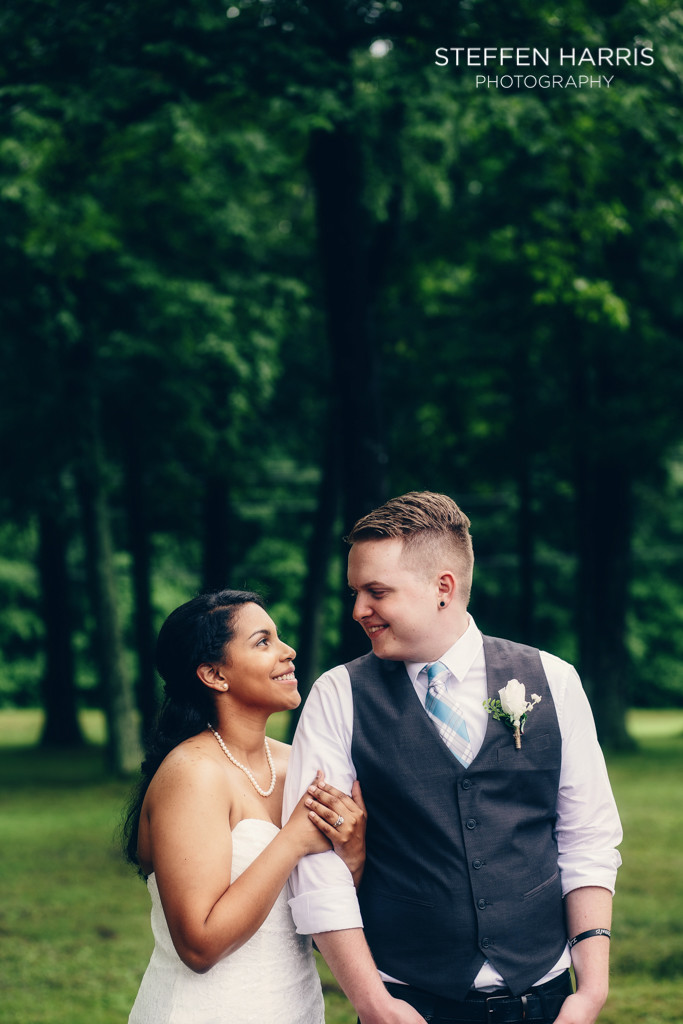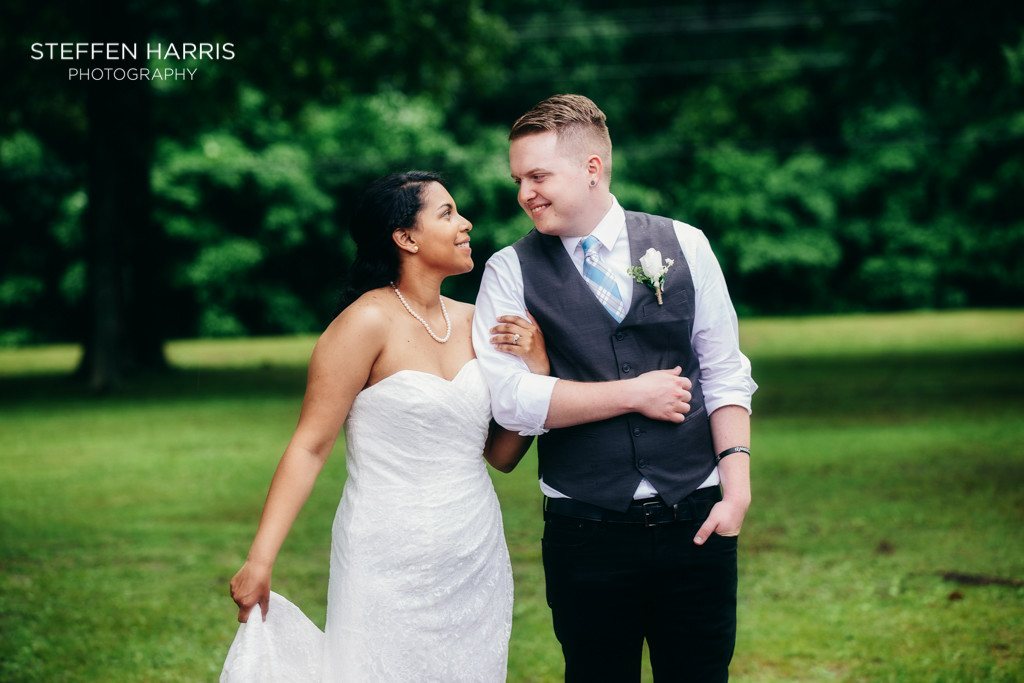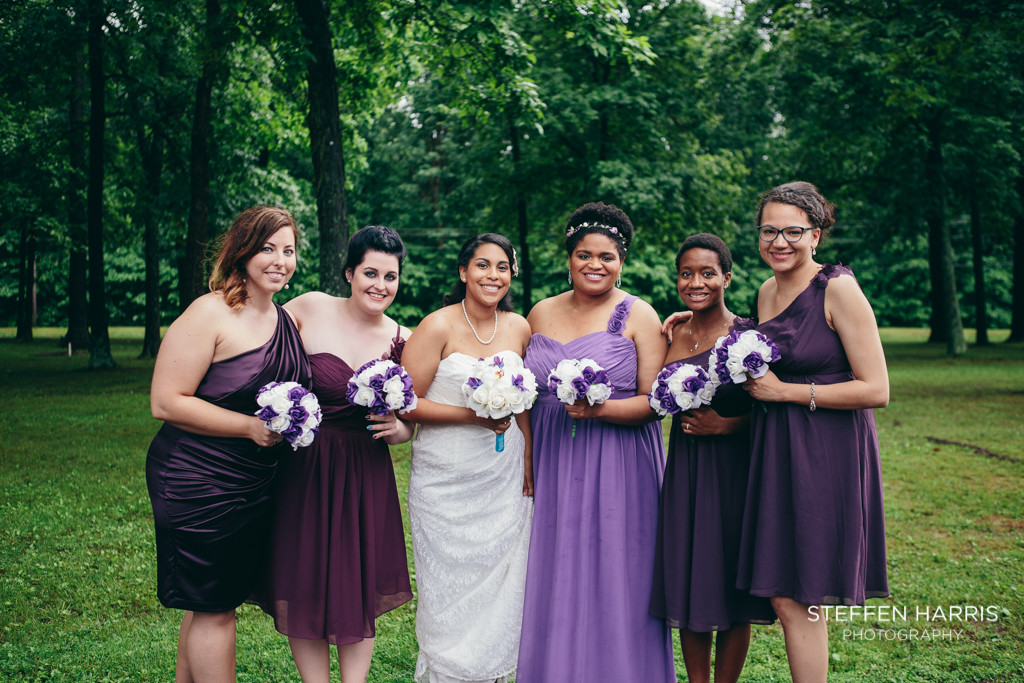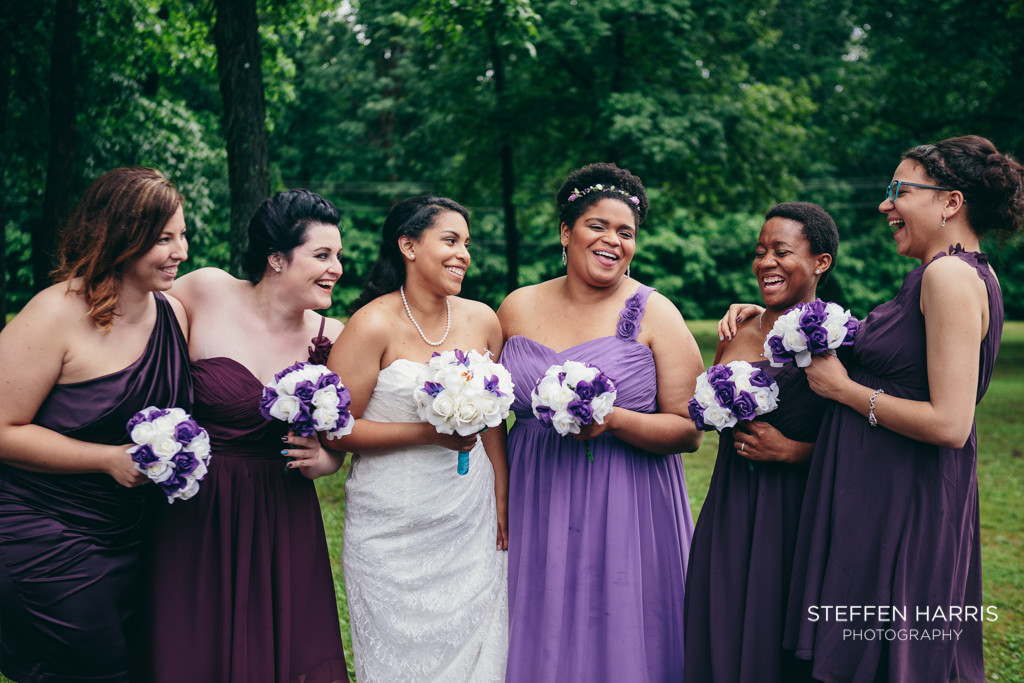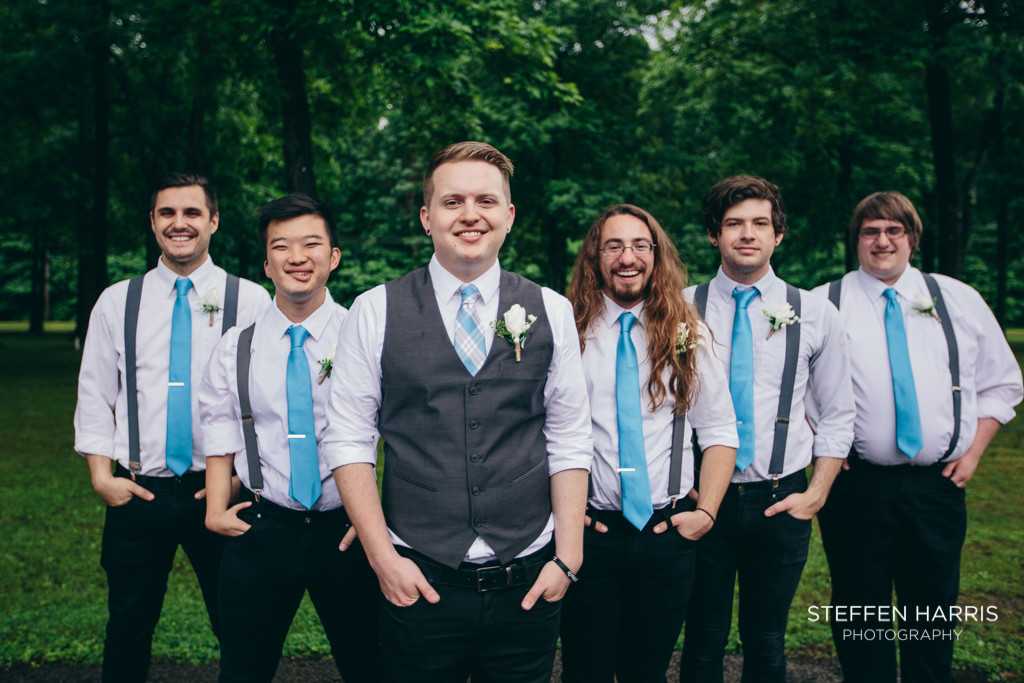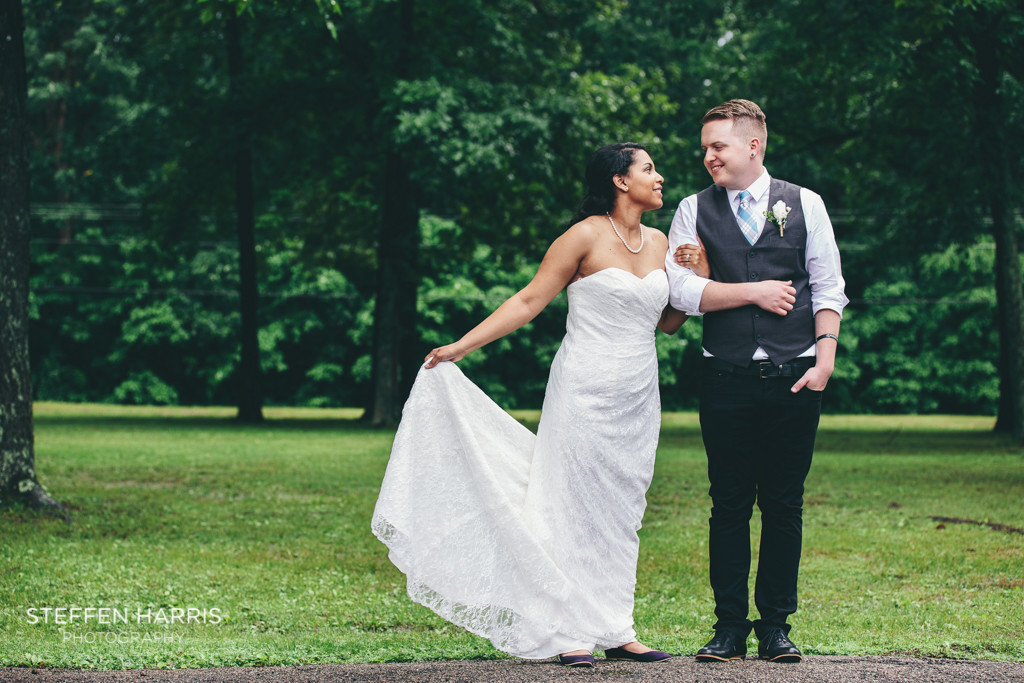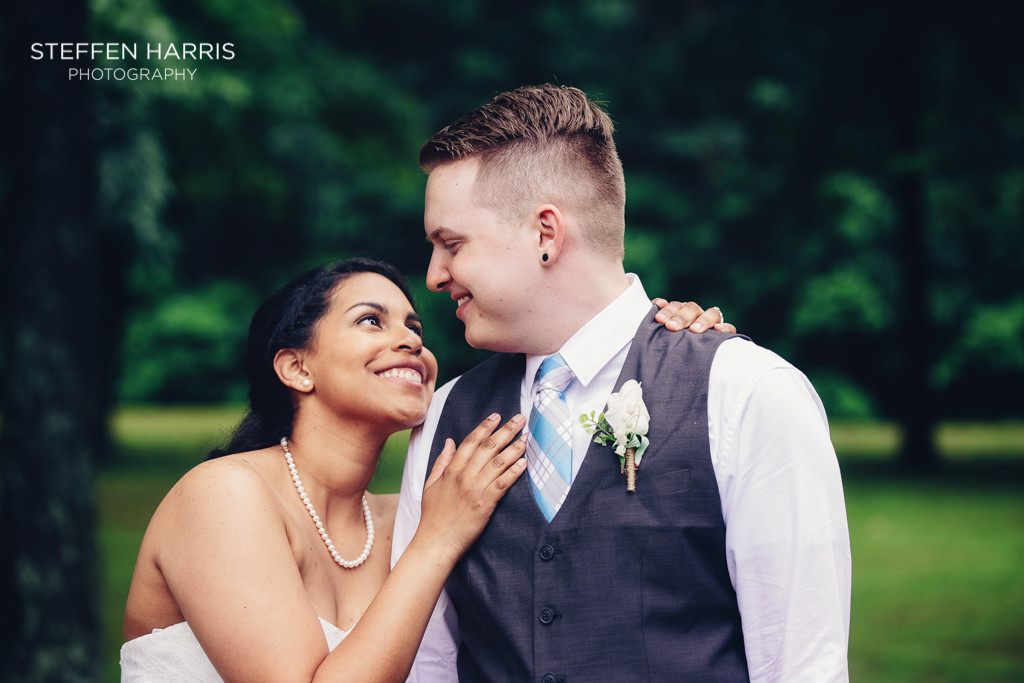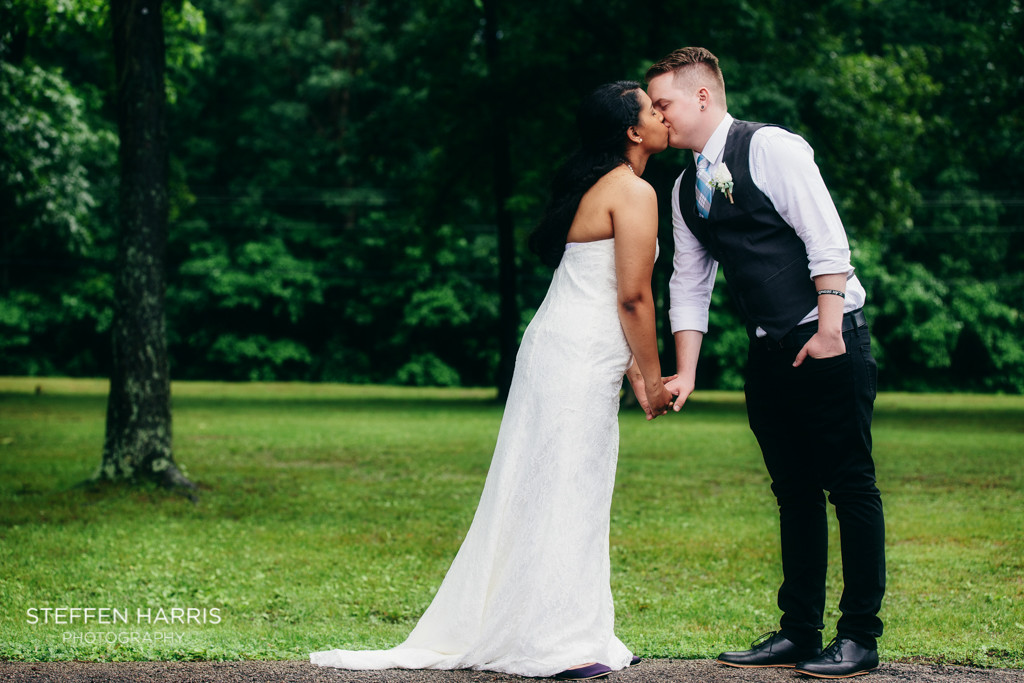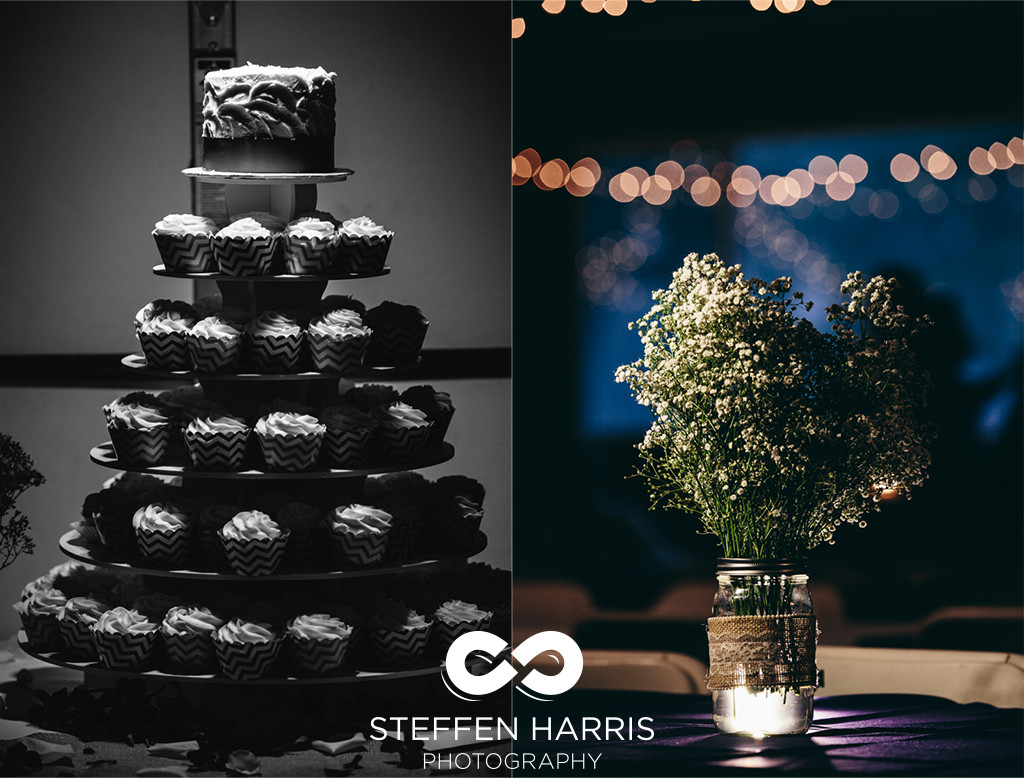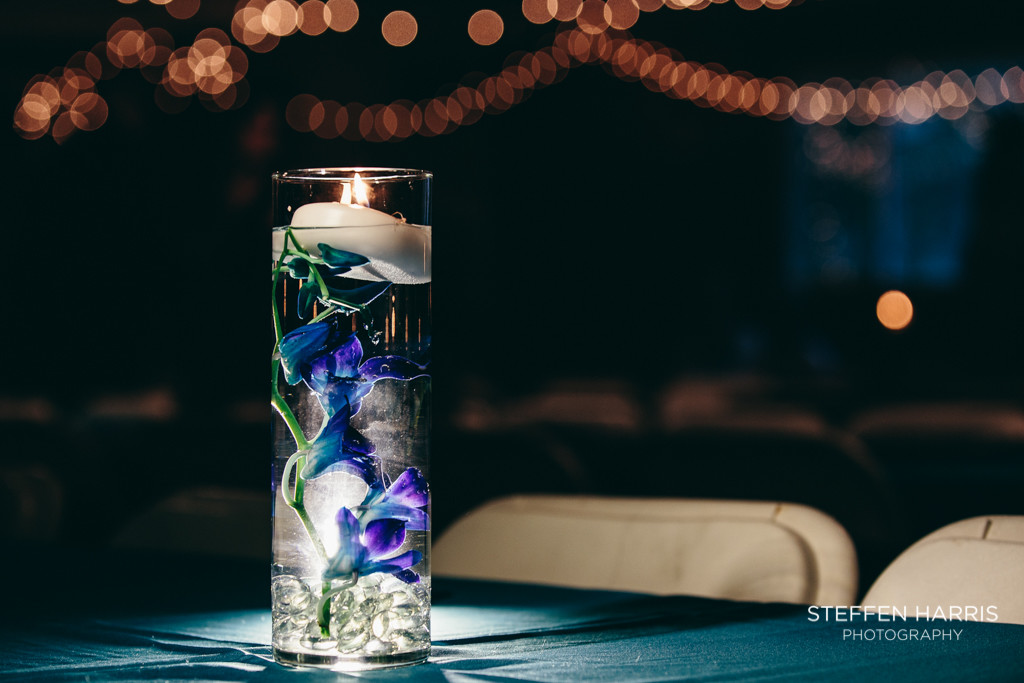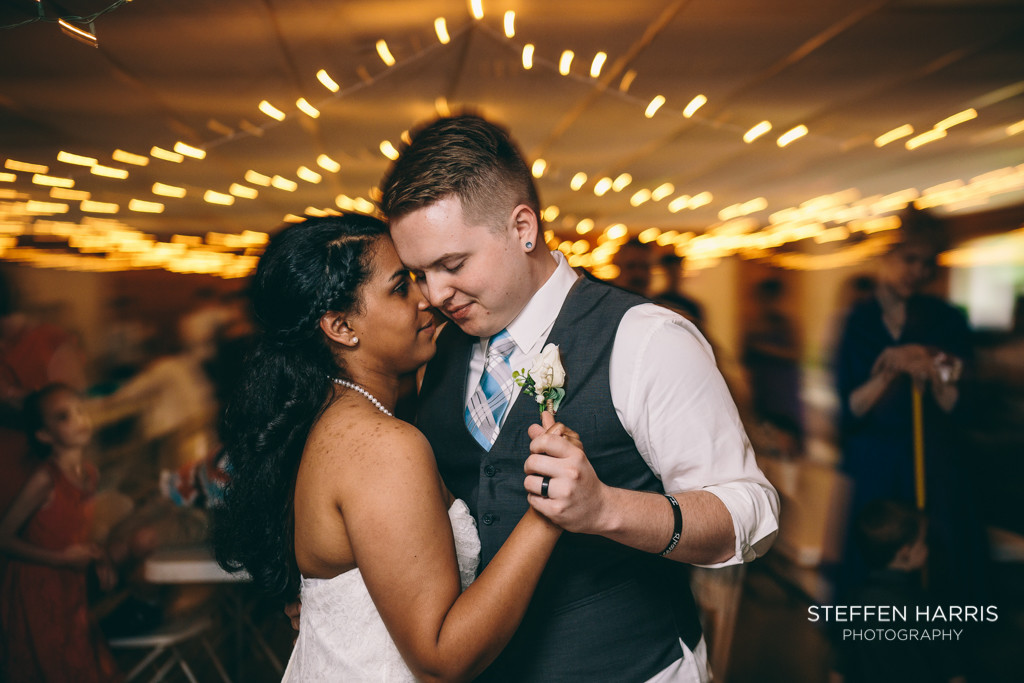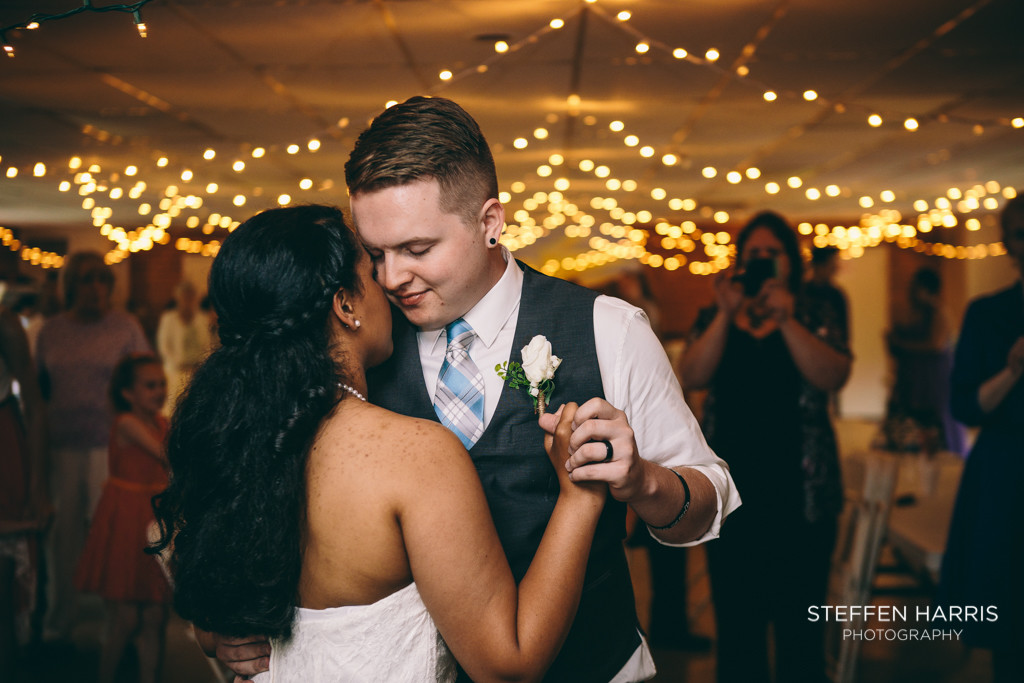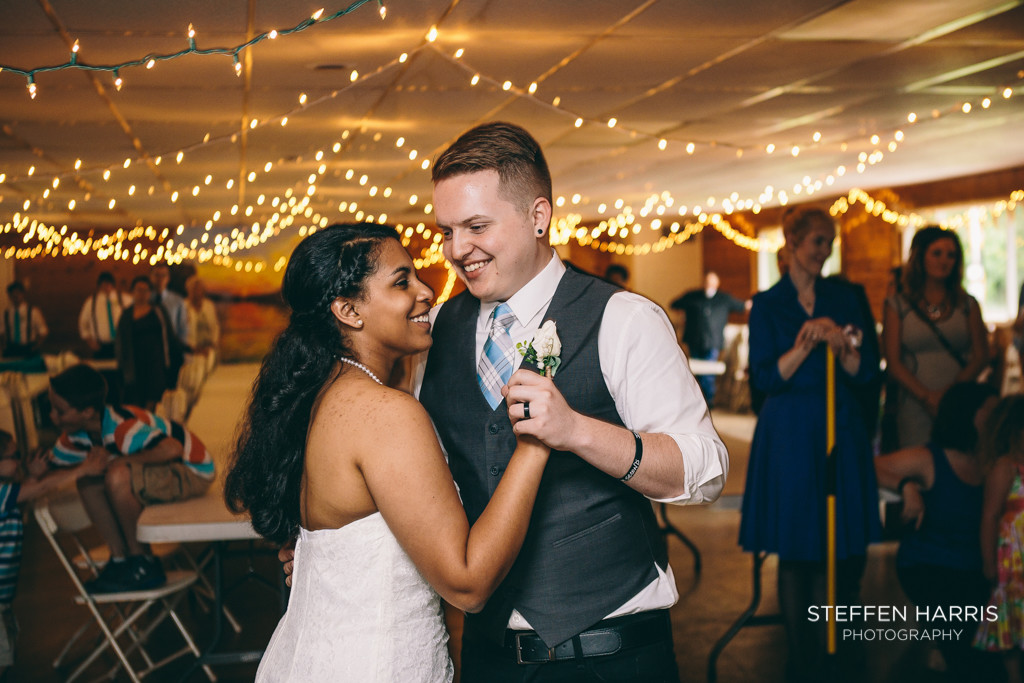 Comments
comments