If you follow my blog or any social media sites much you'll know that photographing action sports has been my dream since I was in high school. It's the type of thing that drew me to photography when I was a kid. I won't go into it again, but you can read about it here if you want. Last year I said I was going to do everything possible to pursue that dream. I had the opportunity of photographing the ham city jam, but that was really the only sport I photographed last year and slacked on my pursuit of photographing the x games (regardless of what I said in my blog post that I would do anything possible and that I wouldn't make excuses – although I was working a full-time job on top of shooting weddings too). Here we are in 2015, the X Games are finished and I did not photograph anything there, I'm not going to lie, there has been a little mental butt kicking to myself because I didn't do everything I could. However, I can sit around and complain all I want, but that doesn't help anything. Just like action sports, you fail at a trick, you get up and do it again. It hurts, sure, but at the end of the day if you quit after your first attempt, you'll feel so much more regret for not trying it again.
This brings us to this past weekend. I made a solo trip up to Chicago for the weekend because the Dew Tour was in town and I wanted to photograph anything I could. I arrive 2.5 hours before practice began to scope the place out. Angles and locations were pretty limited from a photography perspective but I found the best place I could and parked myself there for the next 6 hours. At about hour 2 it hit me that I forgot my hat. For any of you bald people out there, you'll know the pain I refer to when I say the sunburn on my head is insane. It was worth it though. These guys are riding their bikes and skateboards getting sunburned, bruised and cut to do what they love, I think if all I get is one of the three, I'm okay with that.
The first event was a futures contest. The upcoming talent in BMX looks insane and it's definitely pretty exciting for the sport. After the futures contest, the pro event was to start a couple hours later. Considering I had been standing in the sun for 6 straight hours, I thought it would be best for me to get my hat. Of course this meant I lost my spot, but the stuff I got with the futures turned out better than expected, so I was happy for day one. Day two, I had to leave at noon, but my friend Deano Tull was skating the park that morning, this is the reason I stayed the night in Chicago. I had BMX on Saturday and Skate on Sunday. Again, no pros were captured by my camera, but I'm okay with that. I feel like I can better relate to the up-and-comers as we are both in a similar boat of getting started with what we love to do. Sunday morning I photographed the skateboarders that morning and wow, I was blown away by some of the talent, and definitely pretty excited I was able to photograph some of them!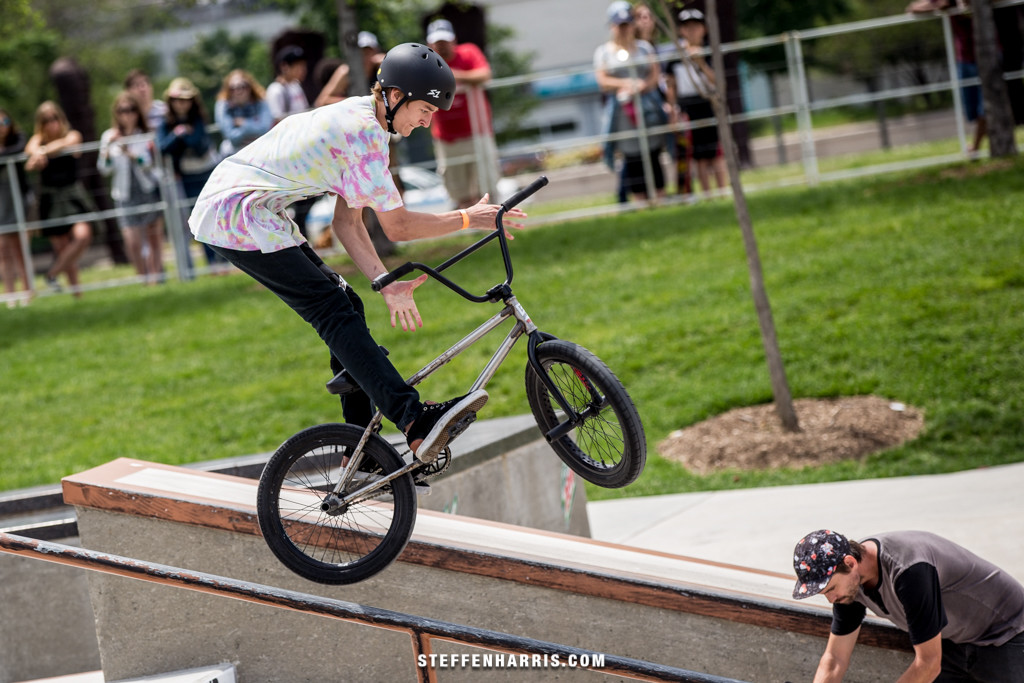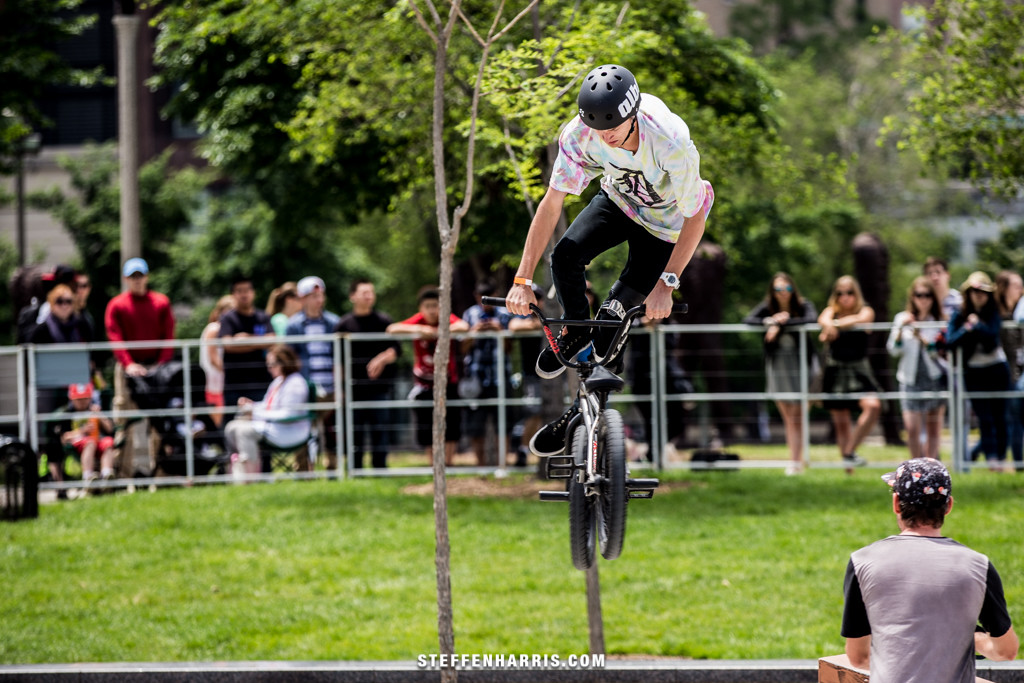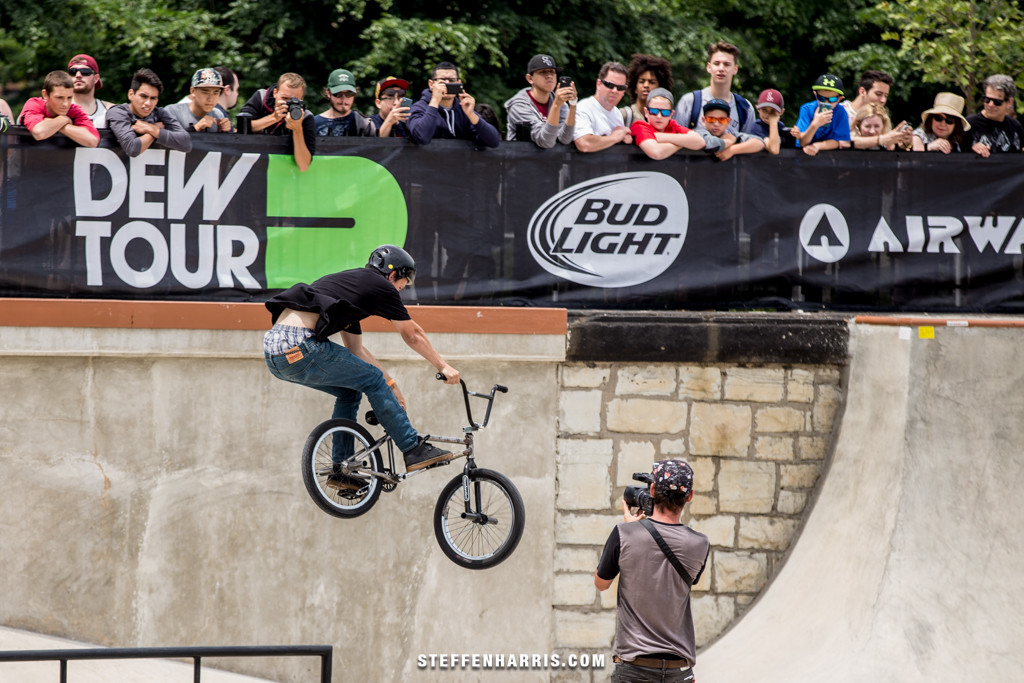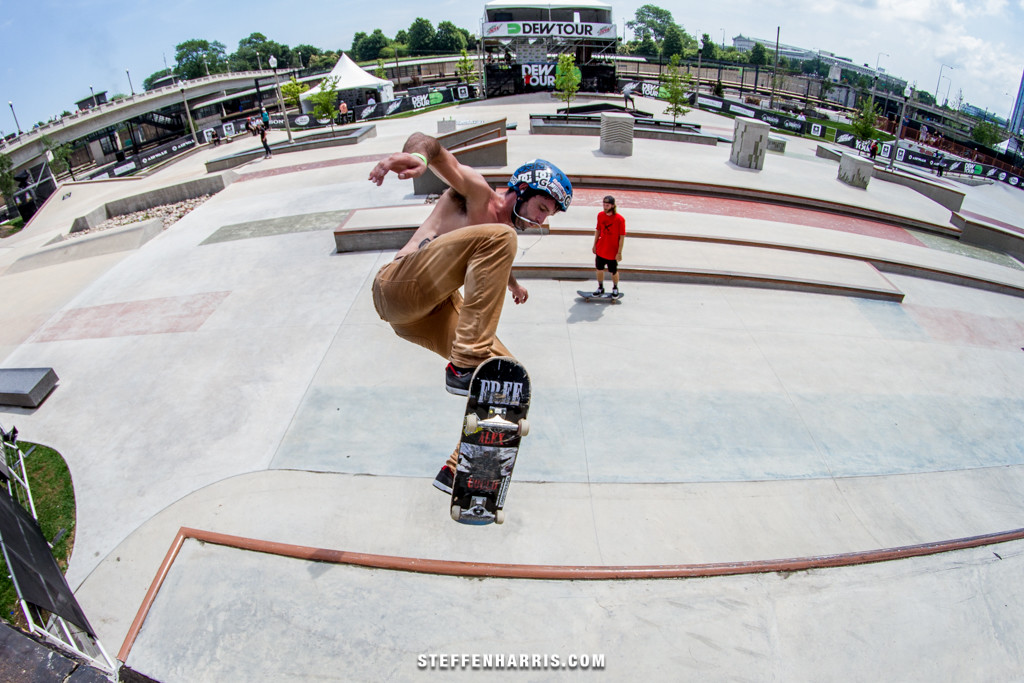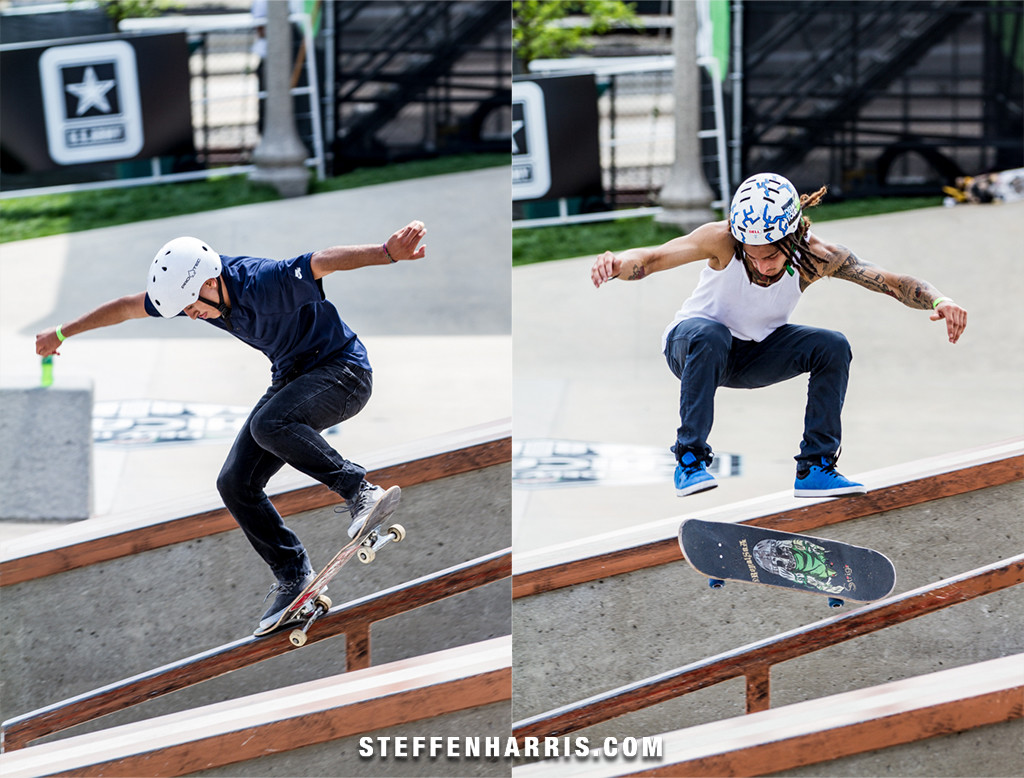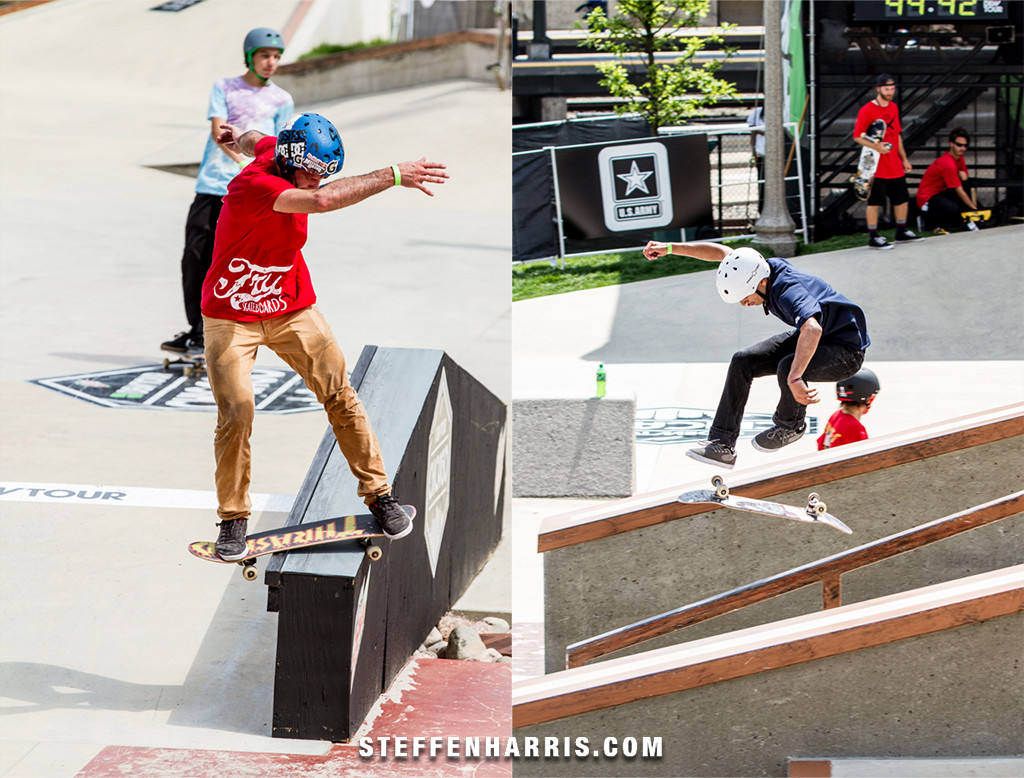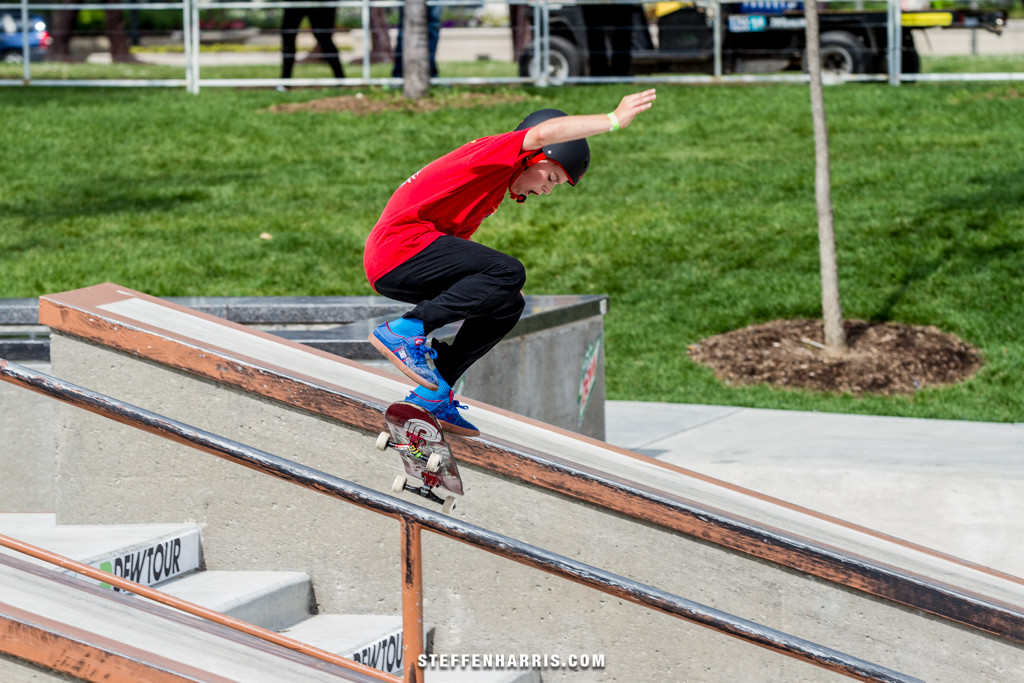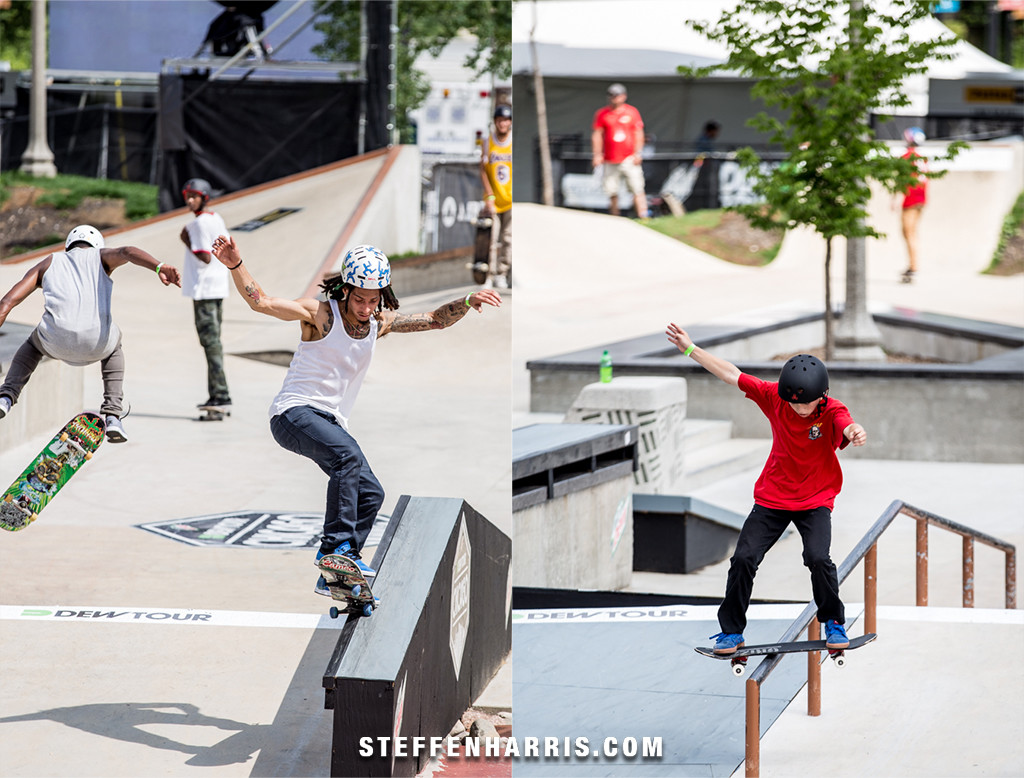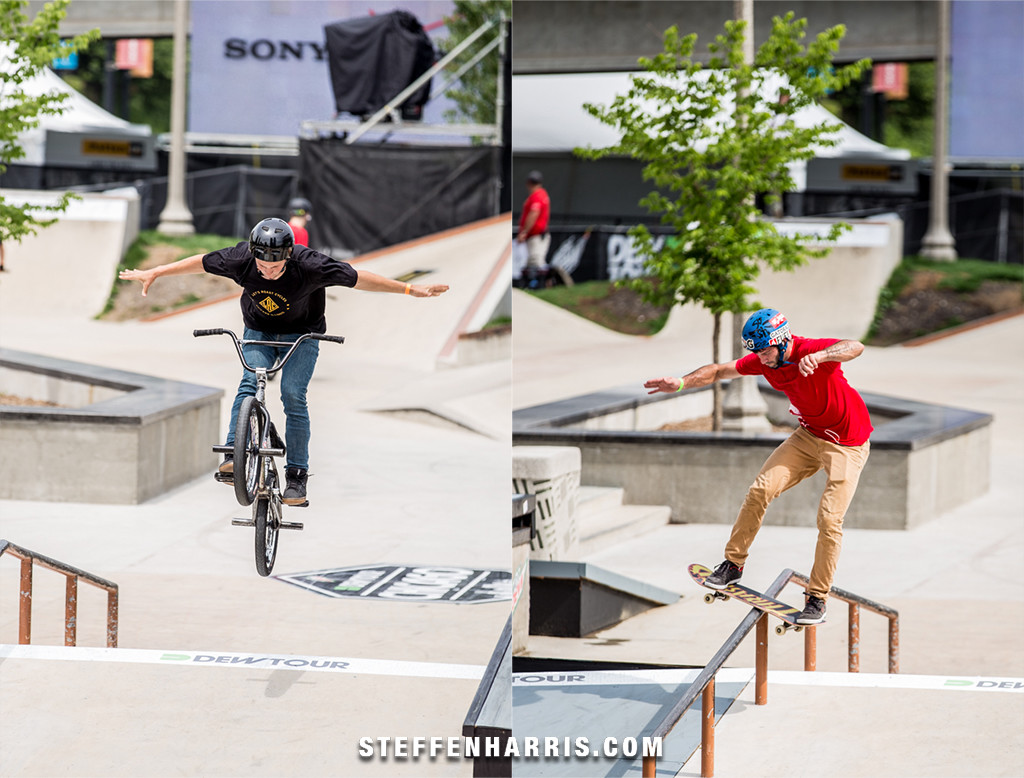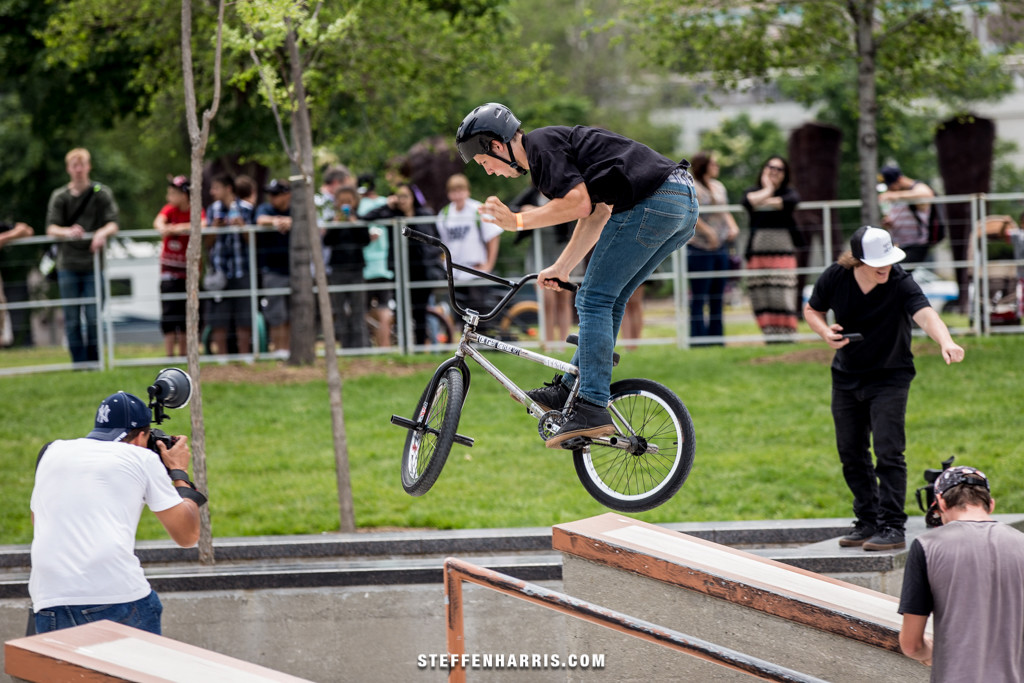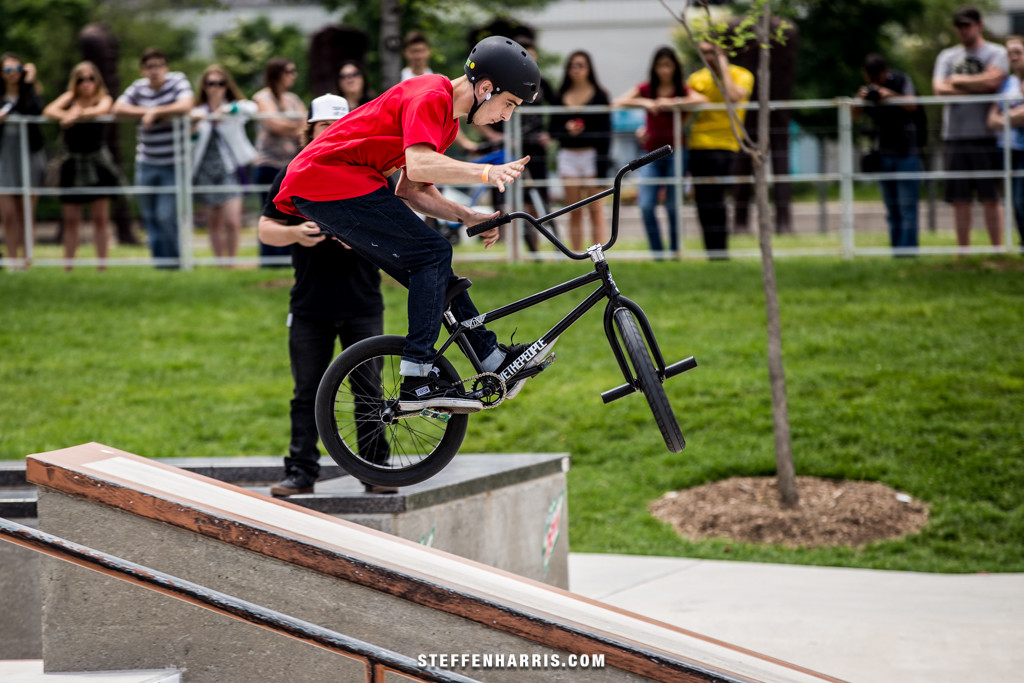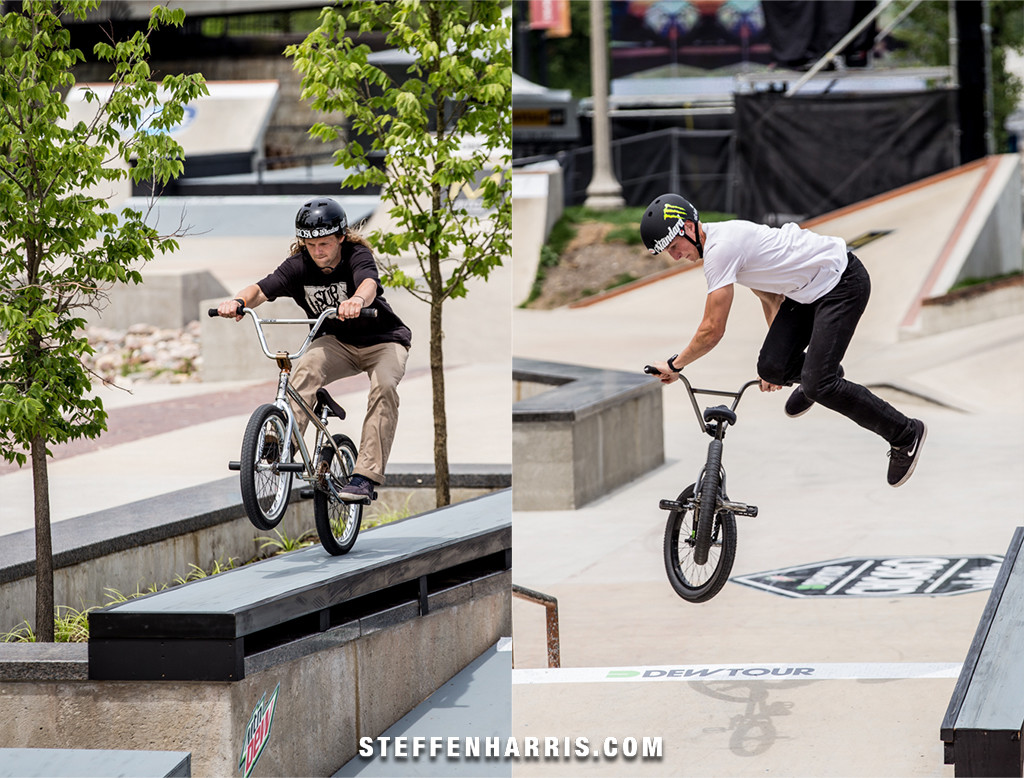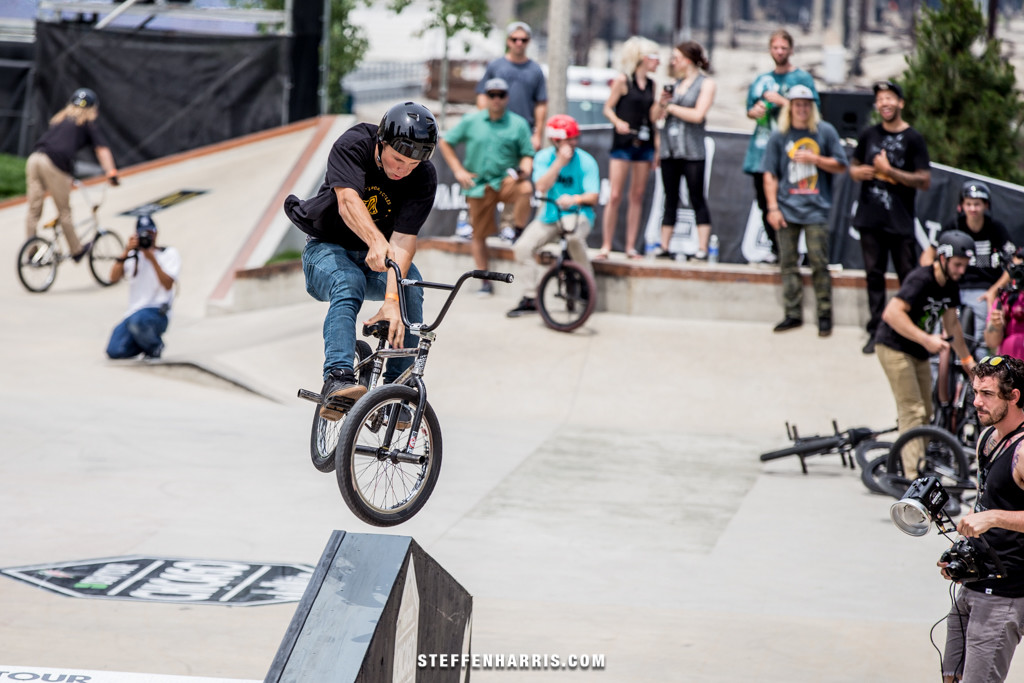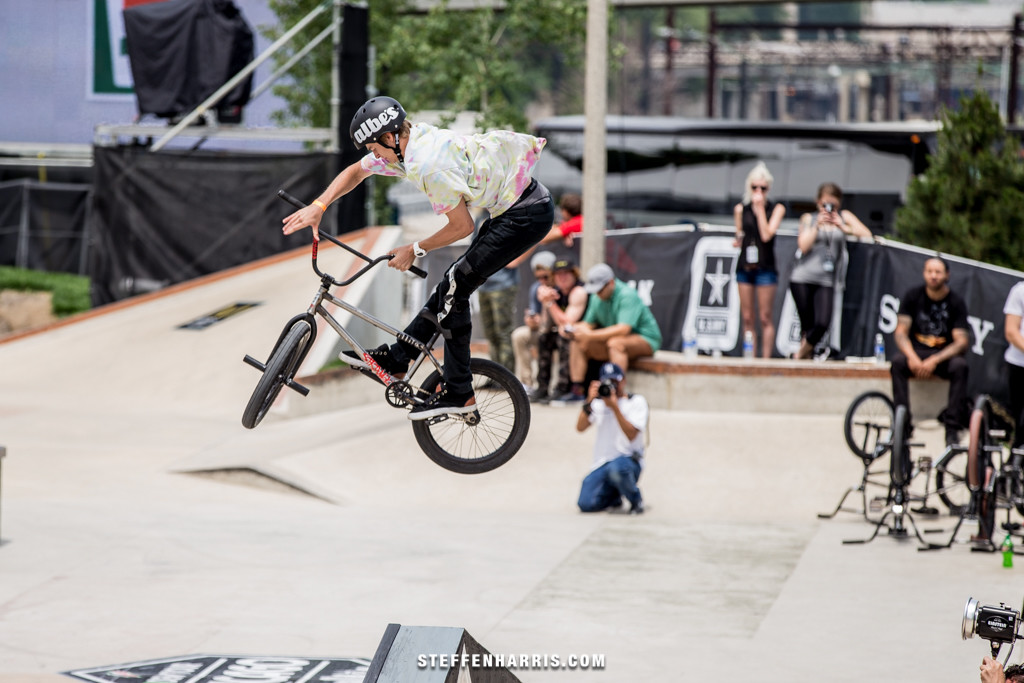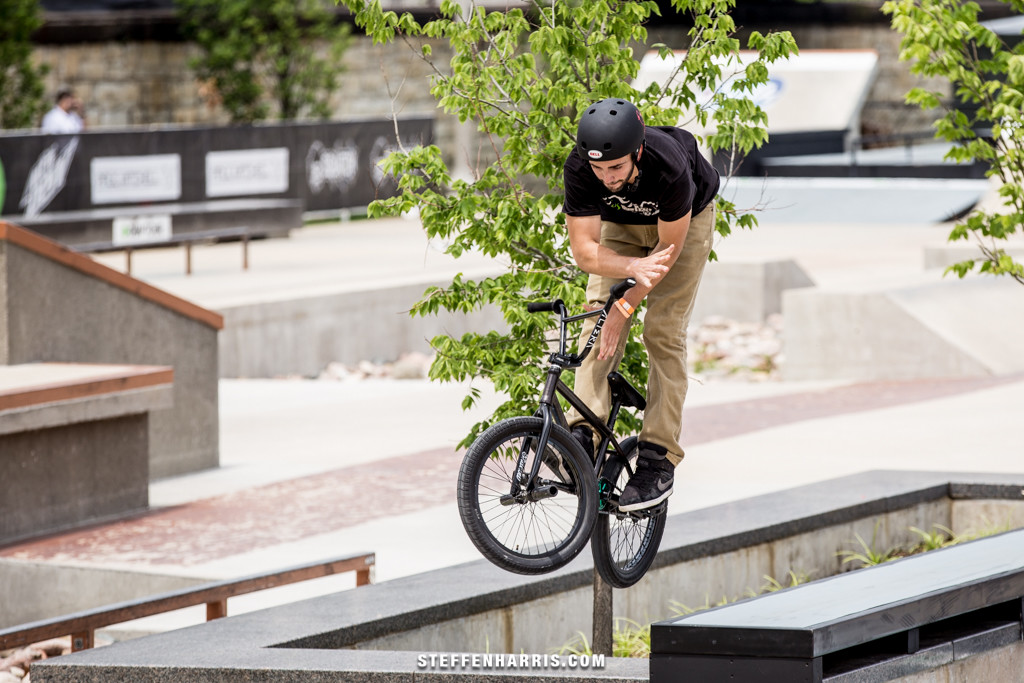 Comments
comments