We did Kayla and Jeff's second engagement session not too long ago and just weeks before the wedding we finalized a design for their engagement album. Fortunately, I was able to get the able produced and shipped before their big day and the Friday before, I received it. It's not too often that I deliver an engagement album at a wedding, but not going to lie, it was pretty cool watching Kayla flip through the pages as her hair was being taken care of. What a perfect day it was. Fall weather is finally here. With the wind, it was actually a bit chilly in the morning, but it turned out to be a perfect one. This was also a day with a lot of locations, but the timeline was so open that we were able to achieve all of these locations no problem. In the morning we started with hair and makeup at Branches in Effingham. After hair and makeup, we made our way to Jeff and the guys. After some preparation pictures of the guys, we drove out to the park to get pictures of them outside. This bought the ladies some time to finish hair and makeup and eat a little lunch. After the guys, we met Kayla and the bridesmaids at another house where they would get ready. The morning time went perfectly and could not have worked out better.
We arrived at the church with just a short time left before it would begin. After the ceremony we drove to the location of one of their engagement session spots, except this time, instead of an all green summery feel, it was fall and the oranges and yellows were starting to make an appearance. I mentioned this in their blog post, but at this location, we were able to use the magic of photography and make this little-wooded area look like a secluded forest (pretty much). Just behind the trees are buildings of offices, a daycare, and a college extension. Behind me was another building used as a business. After this location, we went to Tuscan Hills Winery to get some pictures out there. We may have crashed a wedding in the process (apologies 🙂 ), but we were only there for a couple minutes, no harm no foul, right? HA This was another location from their engagement pictures.
Then, the reception took place at Keller Convention Center. I've said it before, but I LOVE Keller weddings. Every reception we have shot there has been so smooth and the staff is always so great! Kayla and Jeff's reception was just that too, it went perfectly! The DJs were great to work with, Keller staff was great as usual, and the reception was coordinated to a "T" and went so smoothly and in an orderly fashion. I know it may not seem like a big deal to bring this up, but unfortunately, many receptions require us to do quite a bit of coordinating and planning to ensure they operate in a timely manner. For example, some receptions we've worked, events took place so late that most of the guests (even some family) had already left! A couple of DJs we worked with have gone missing at certain points throughout the evening and a couple, when asked about the timeline of the reception would respond with, "the couple will let us know when they want to dance." This kind of stuff doesn't happen at the Keller Convention Center. Because of this, the great weather and such an amazing couple (and wedding party) Kayla and Jeff's wedding day was a dream! We feel so honored to have had the opportunity to work with them over the past year or so. They were one of our first sessions after Liam was born, so it's been a pretty special experience for me especially to have spent this past year working with them! Congratulations you two!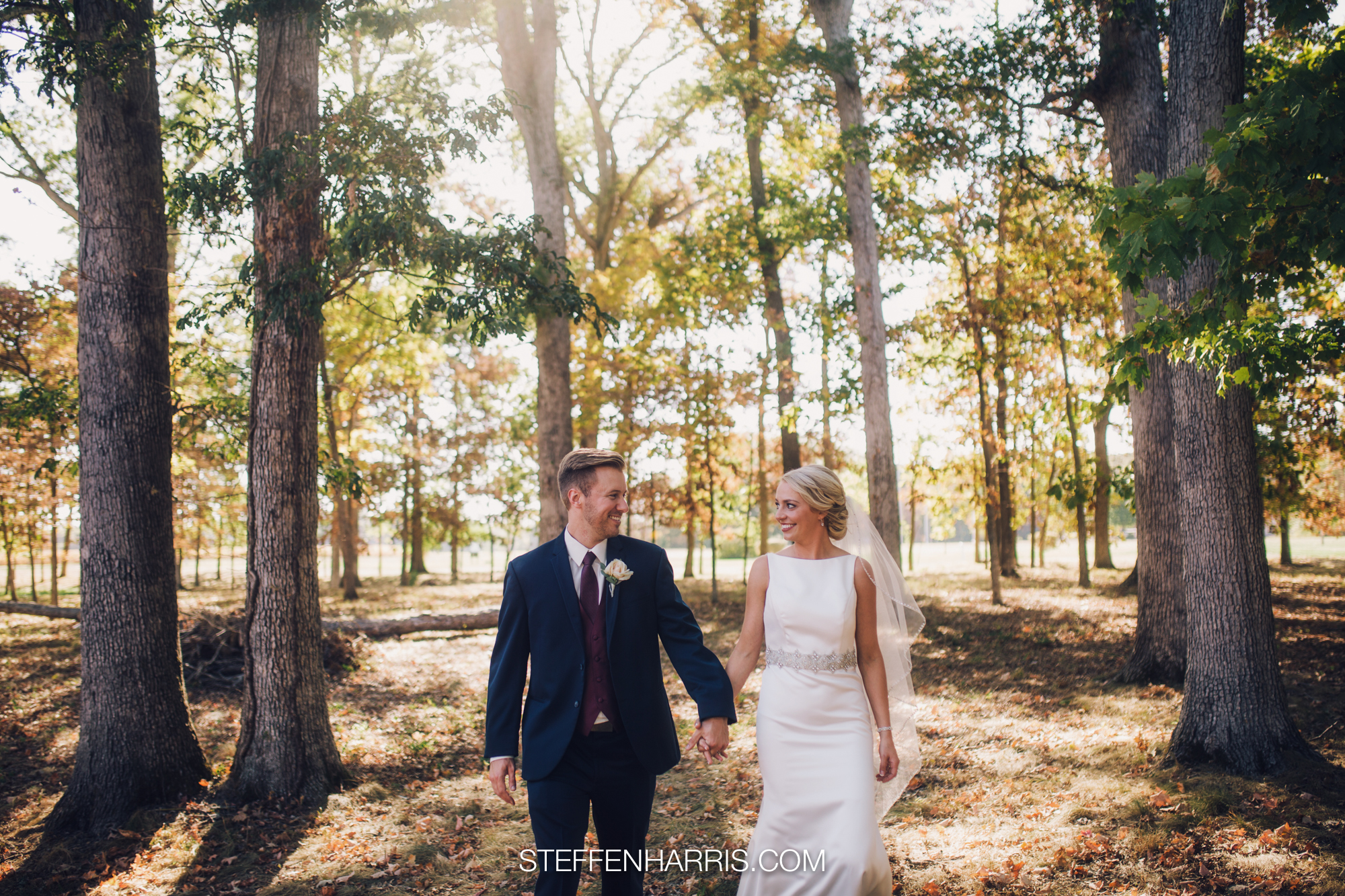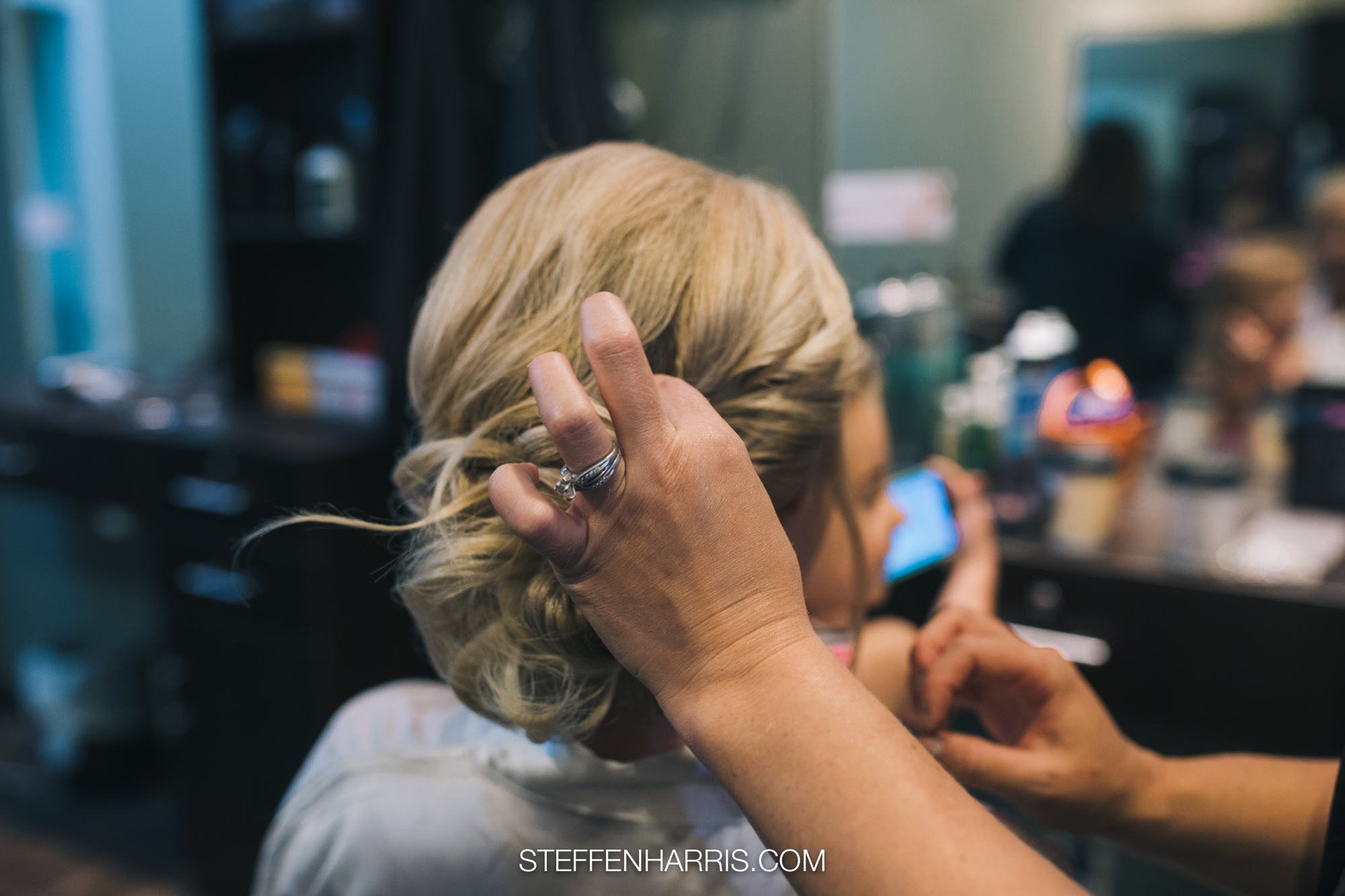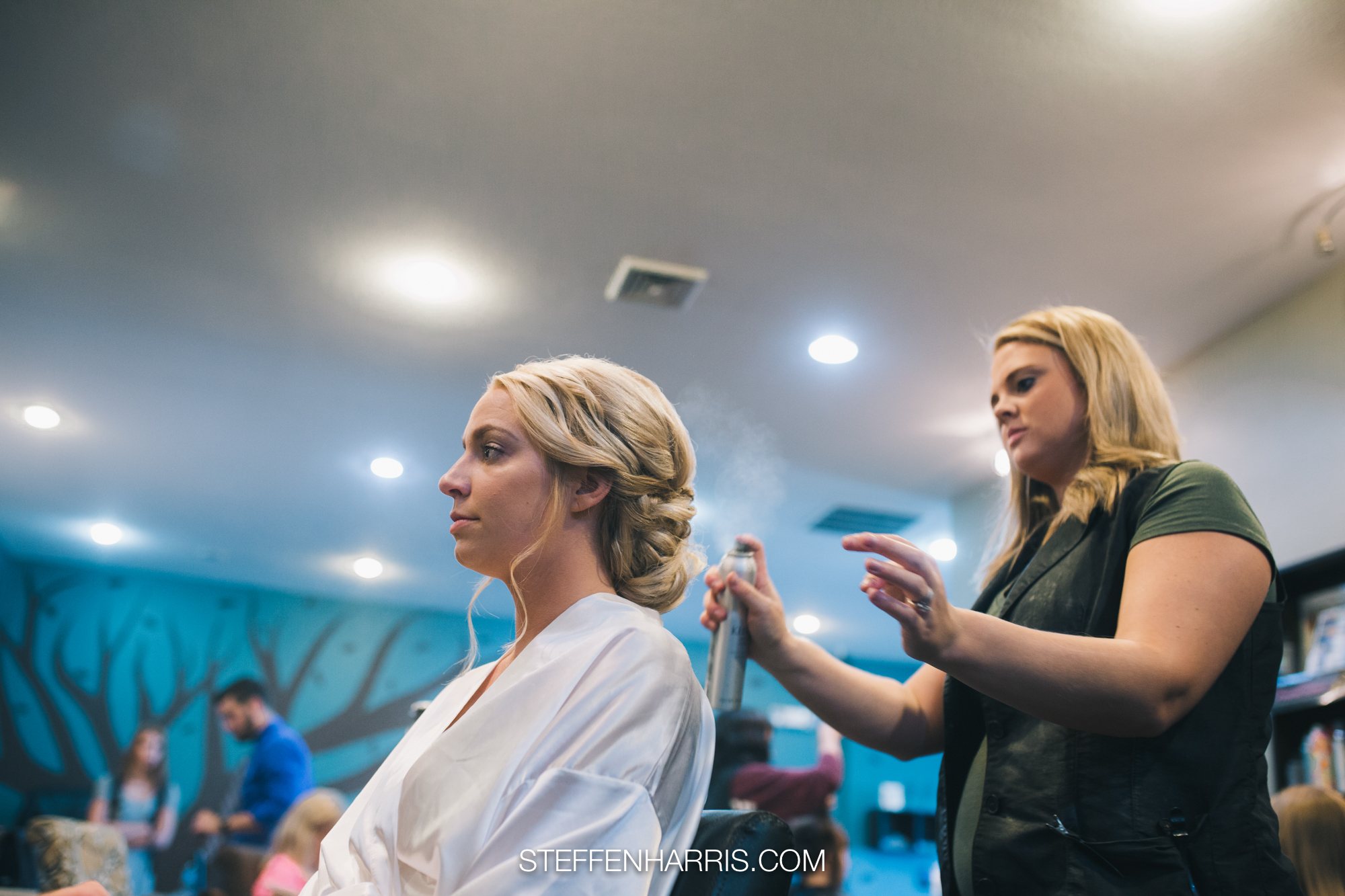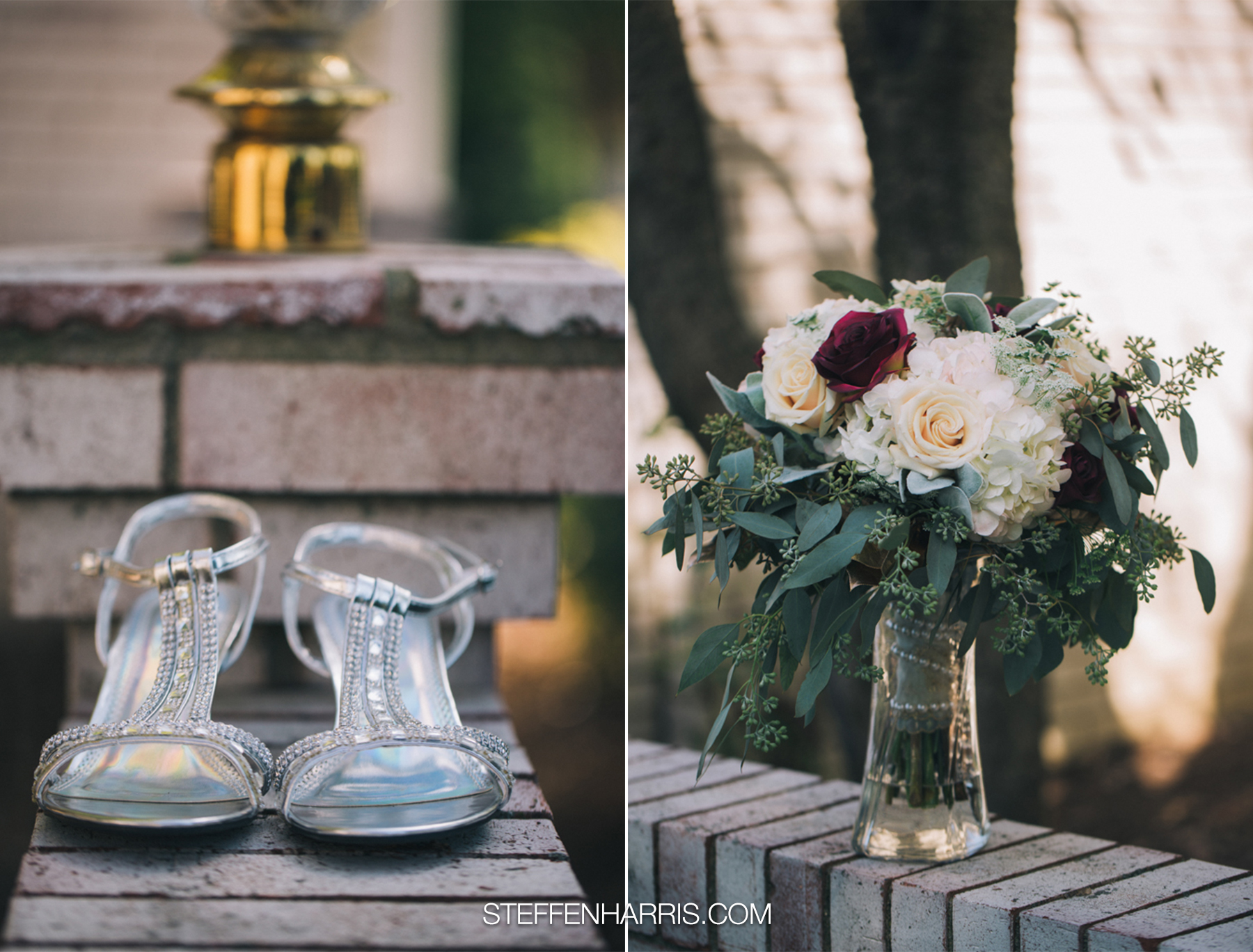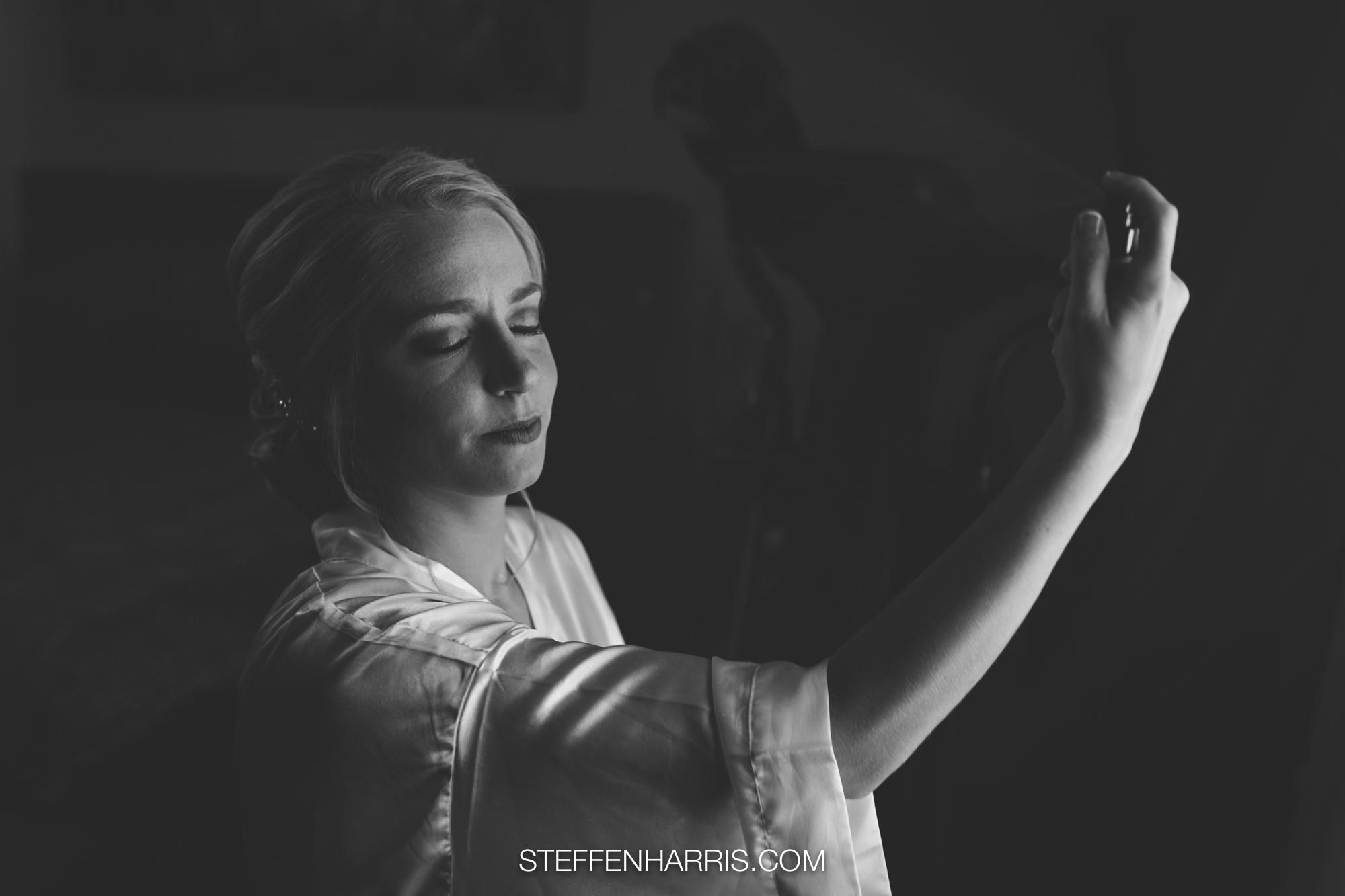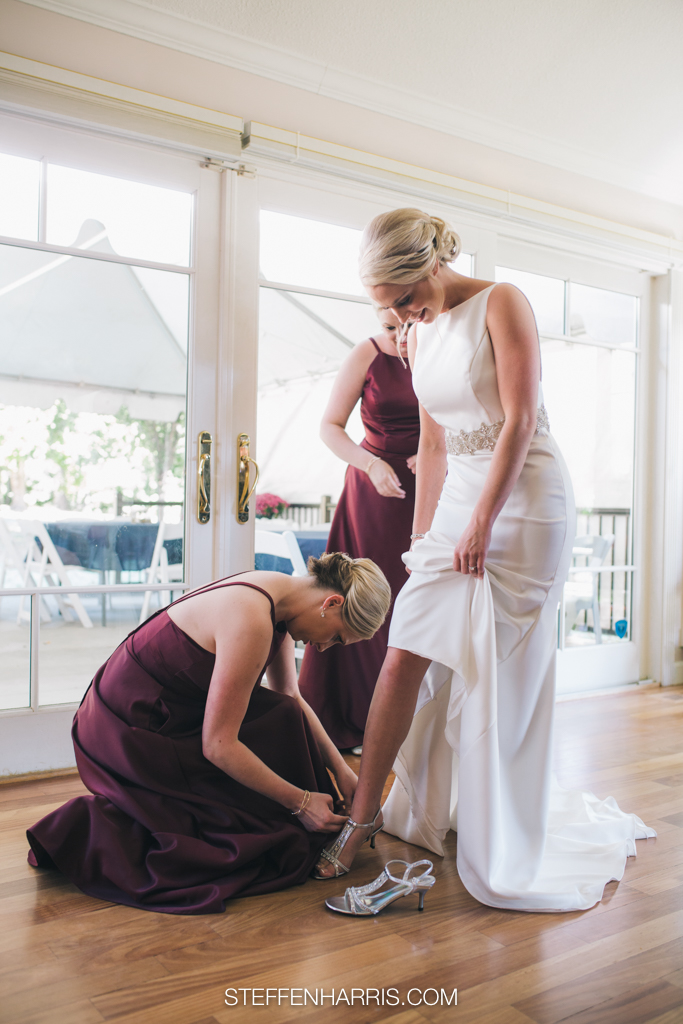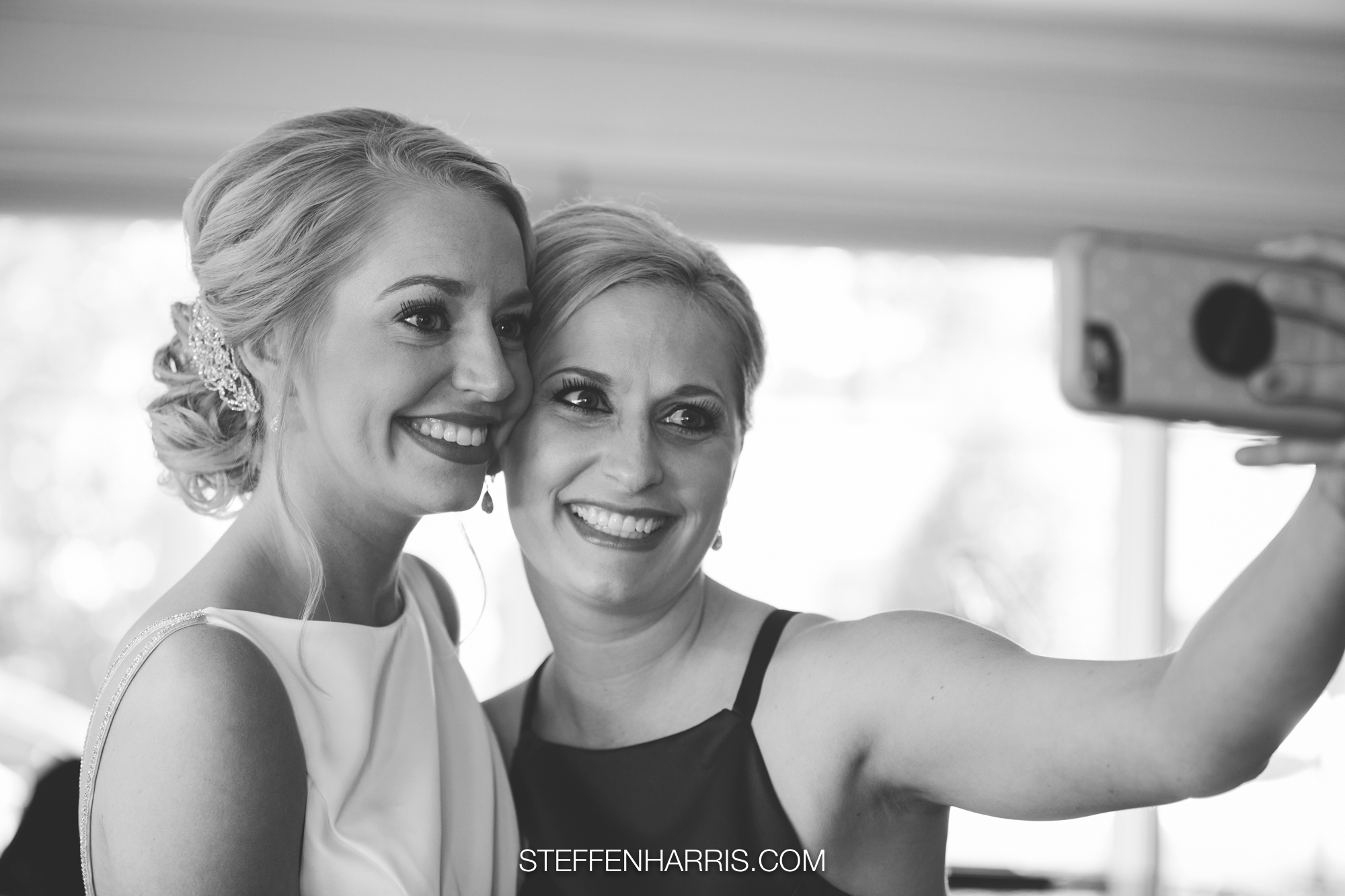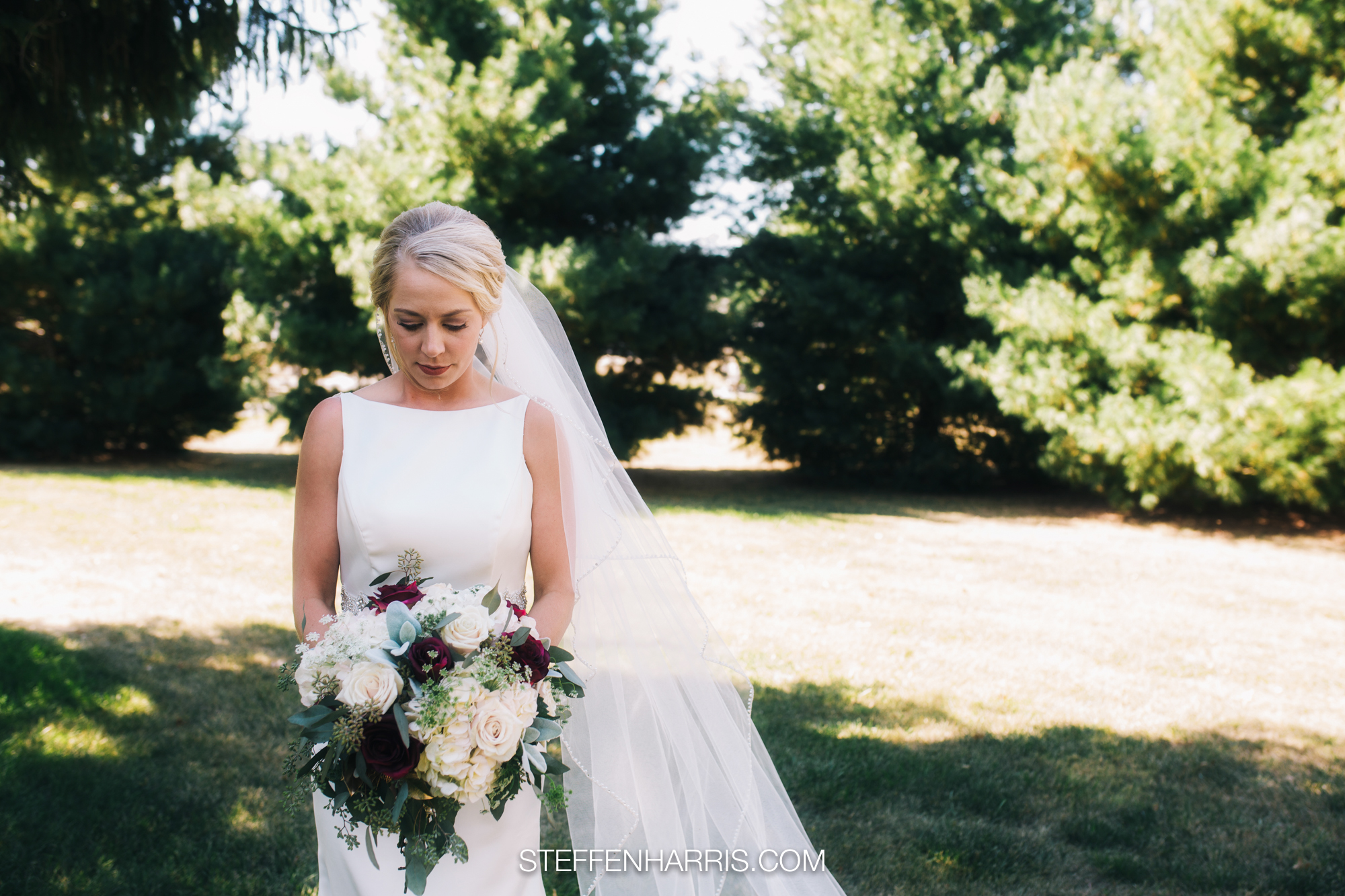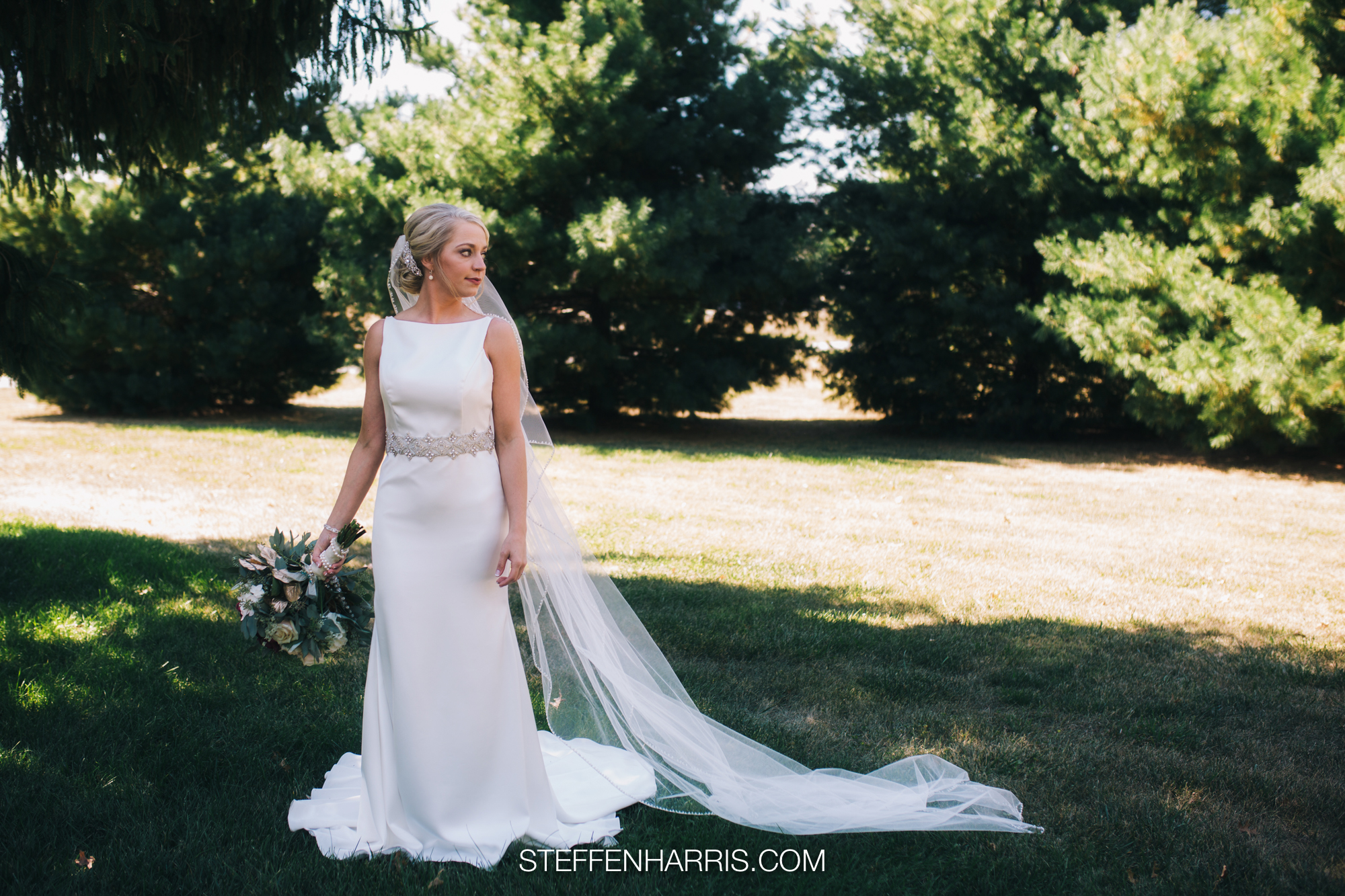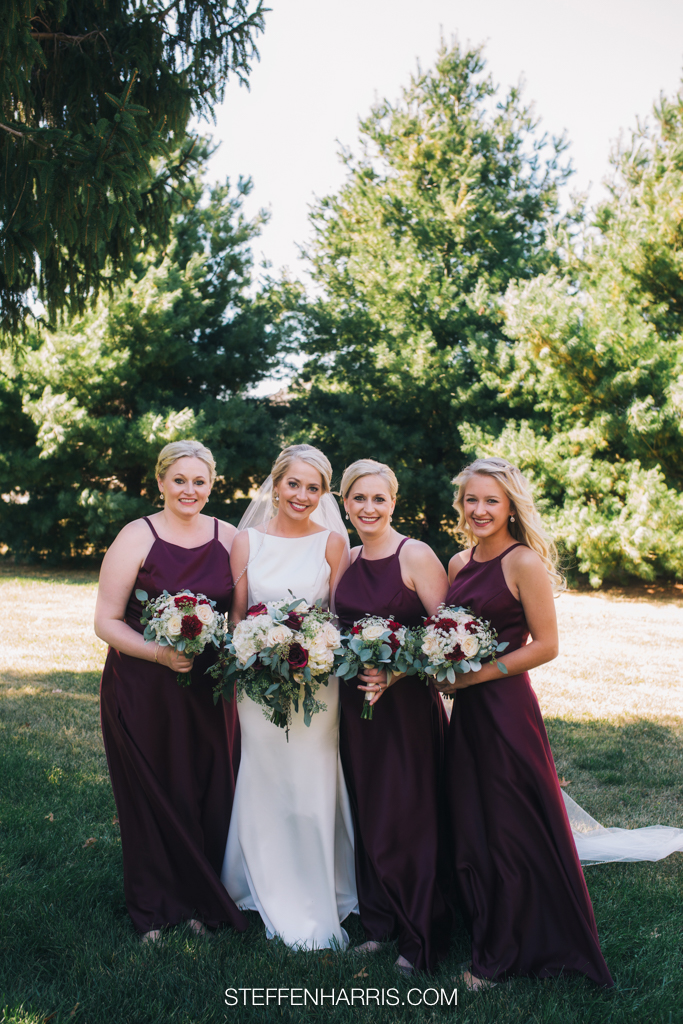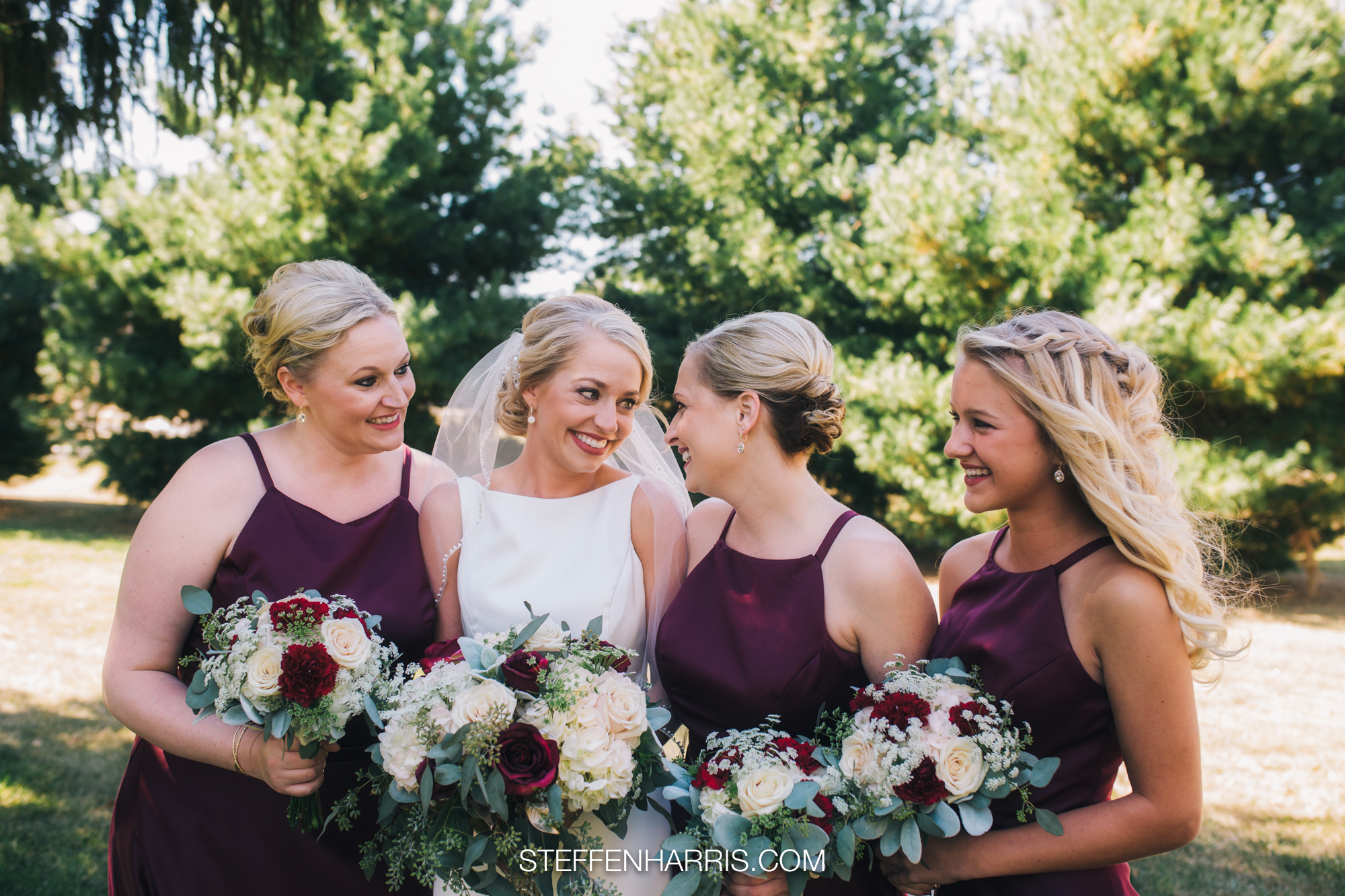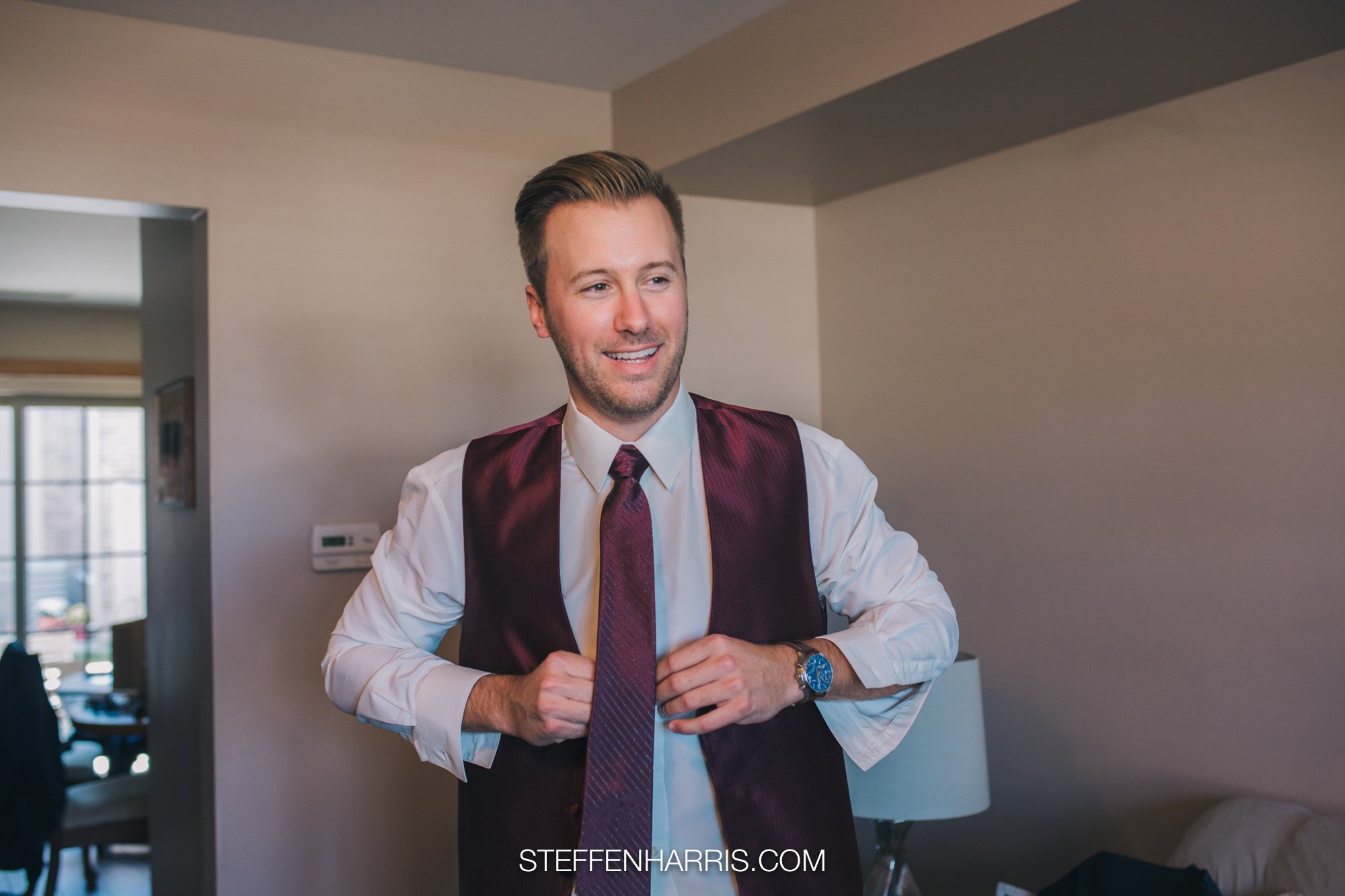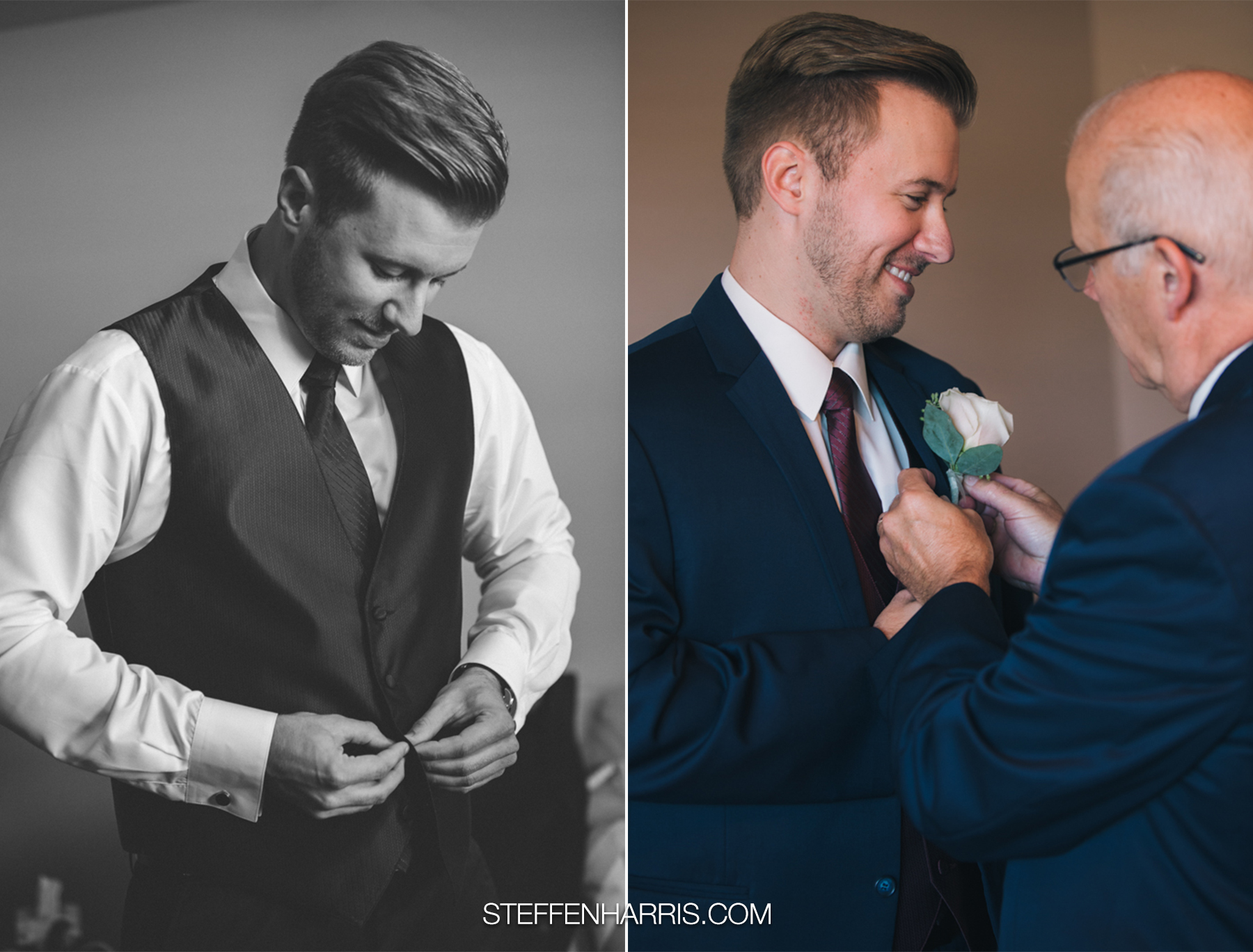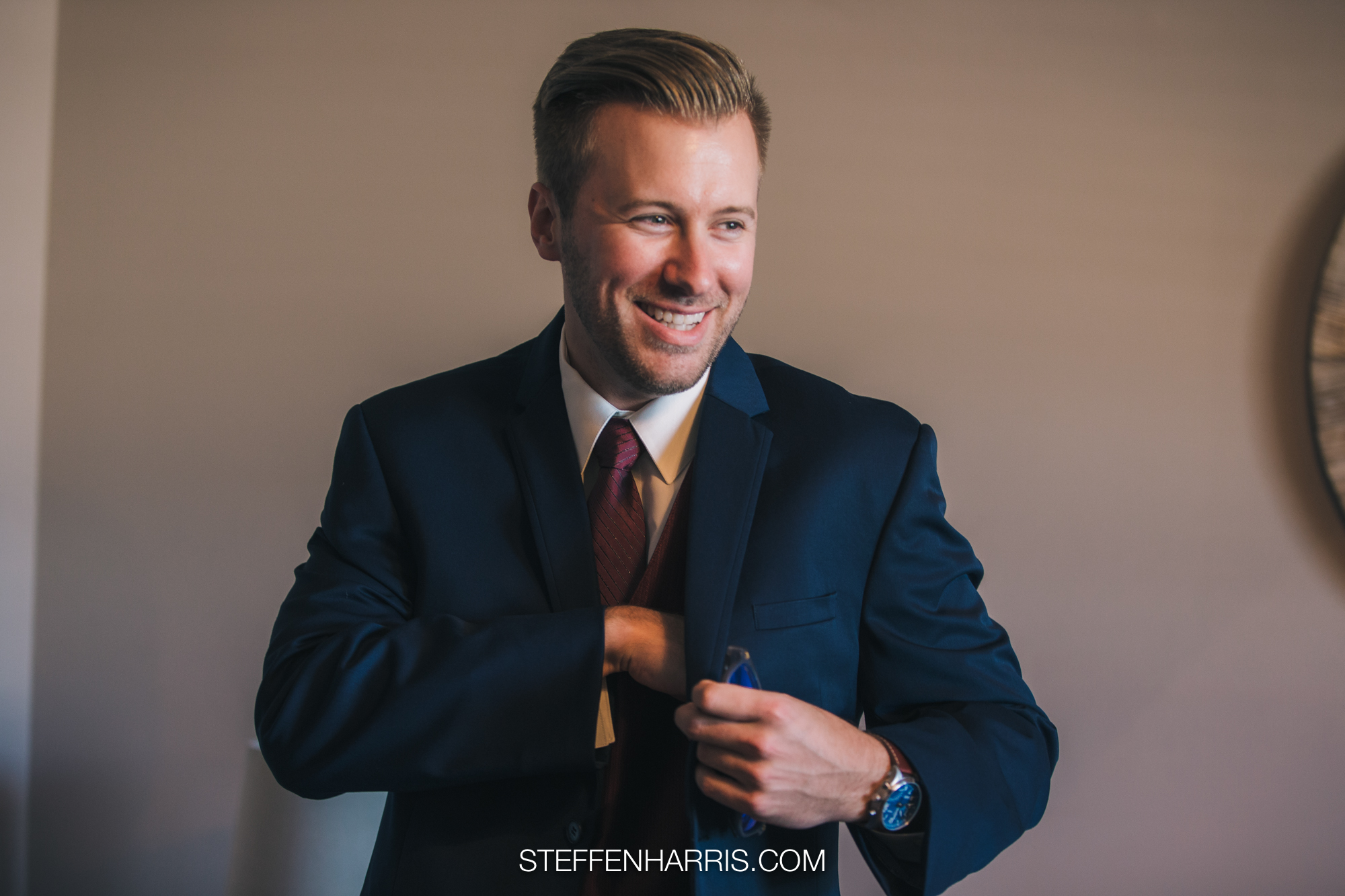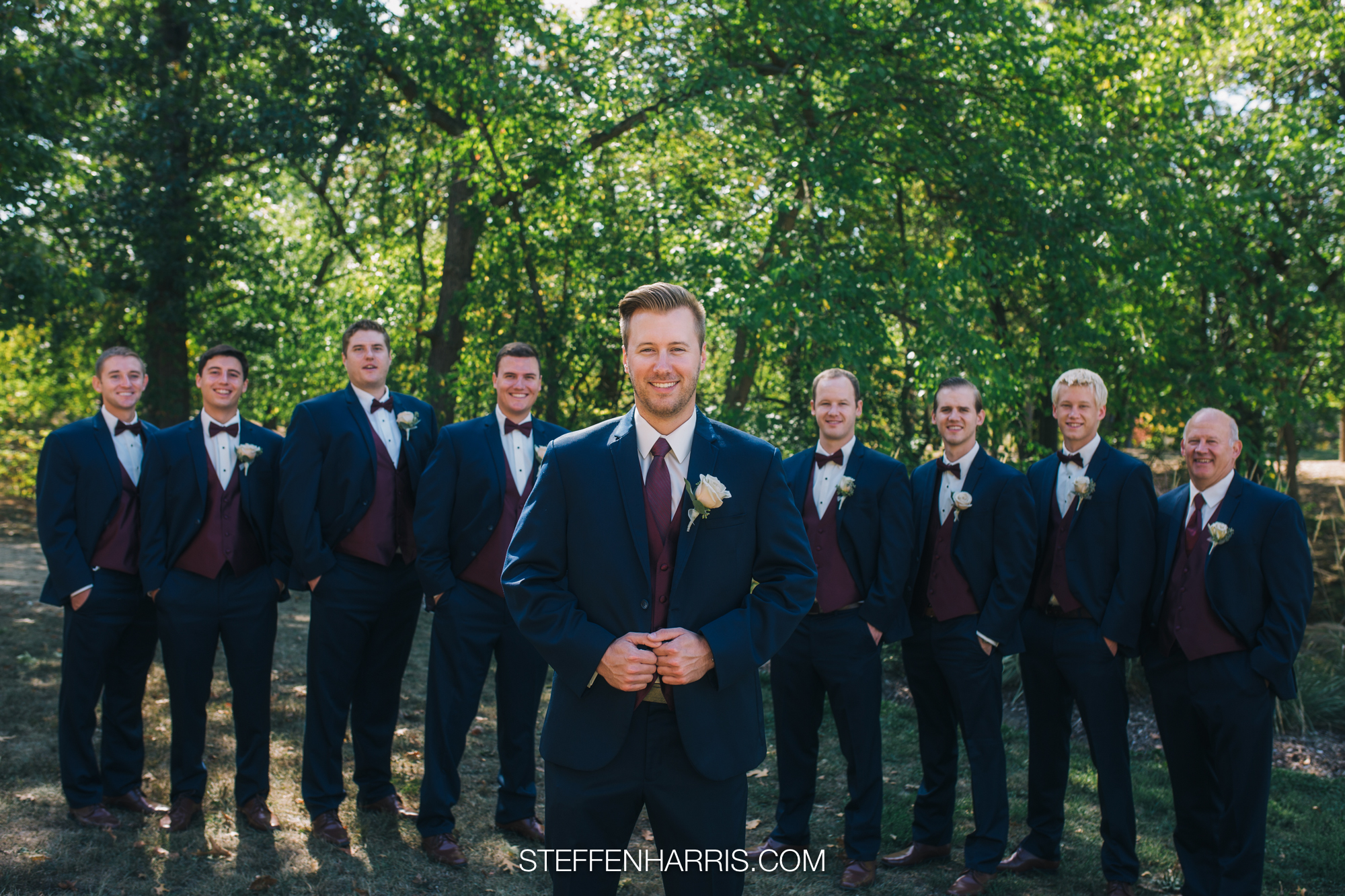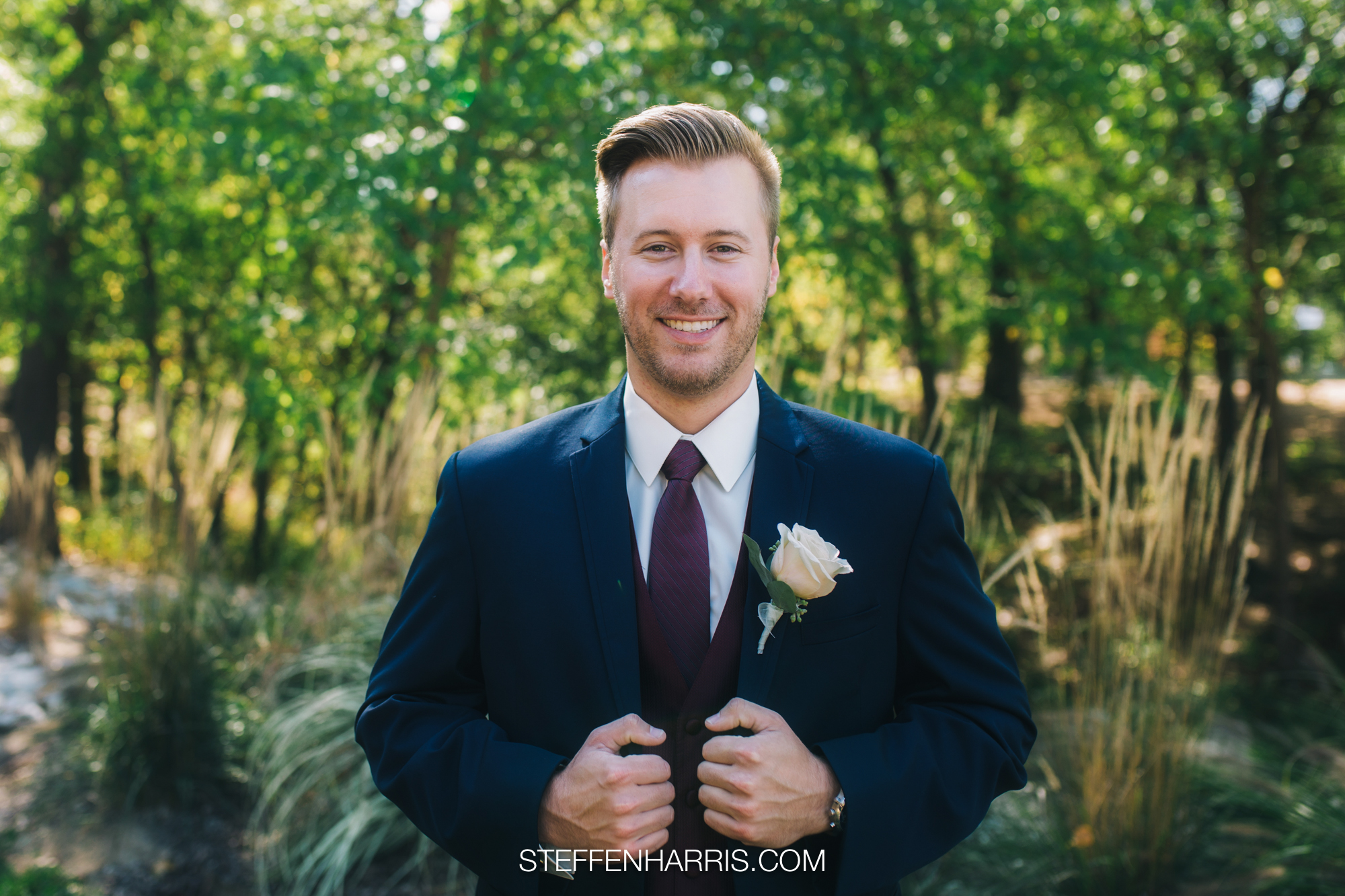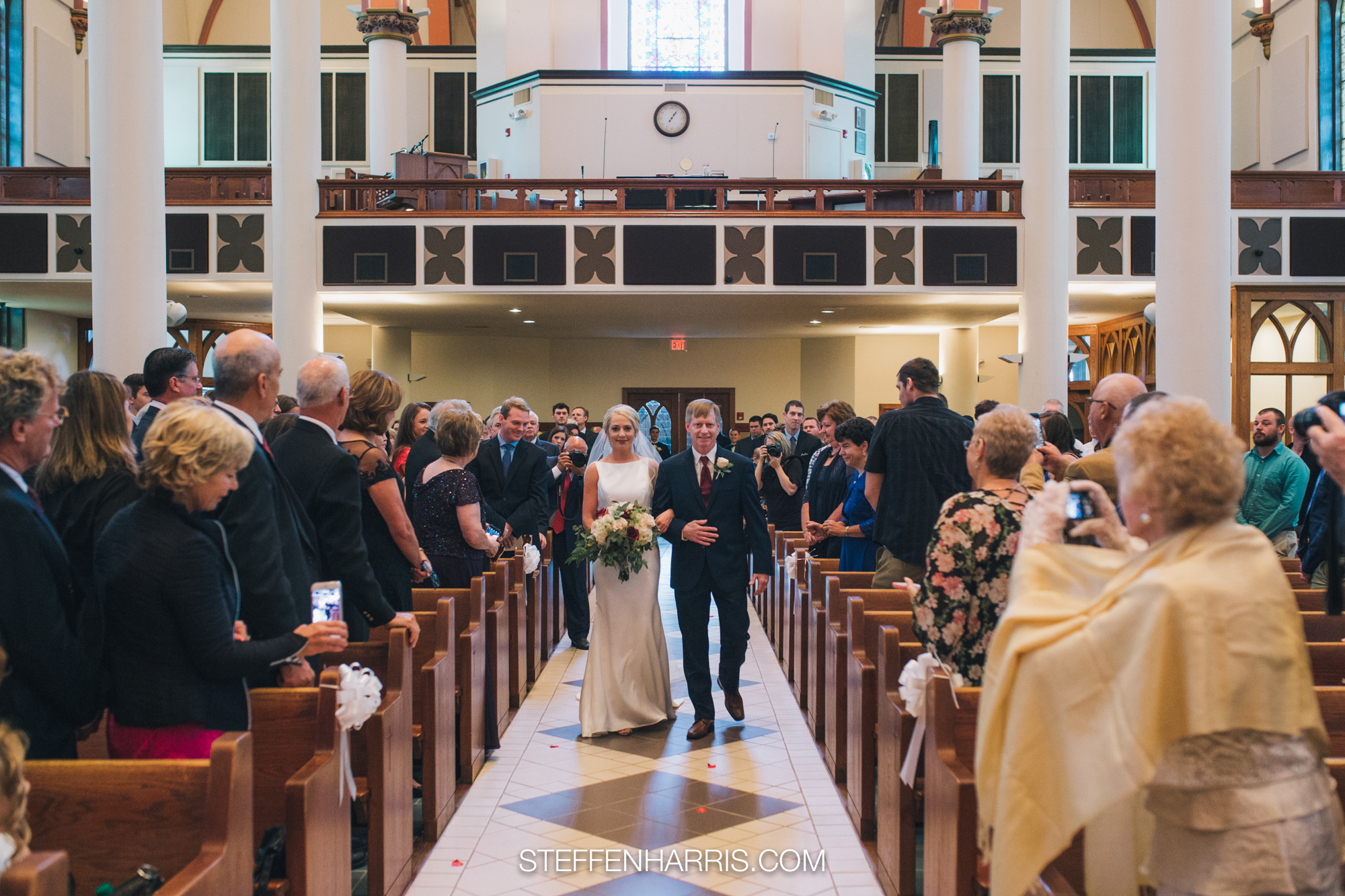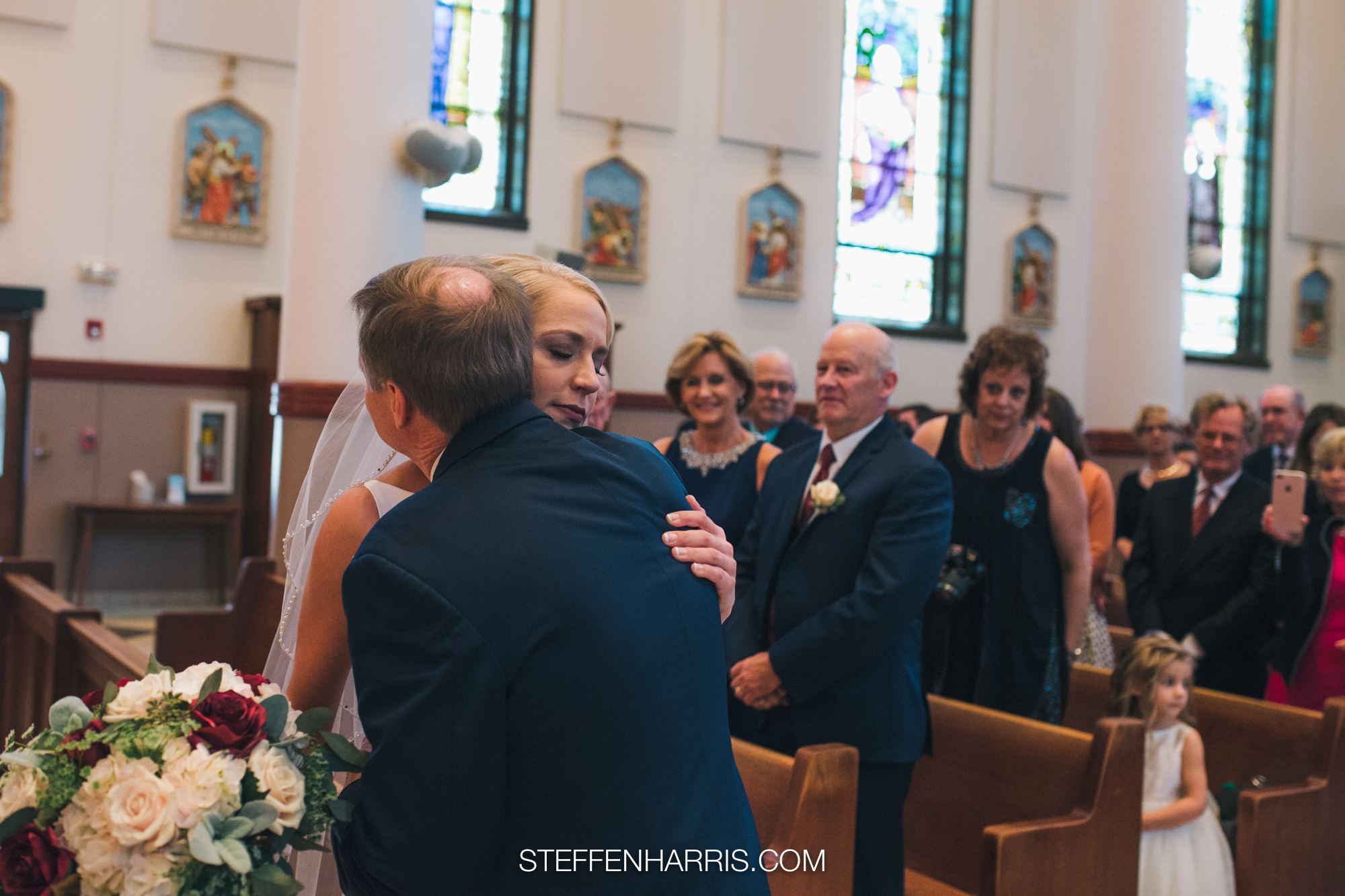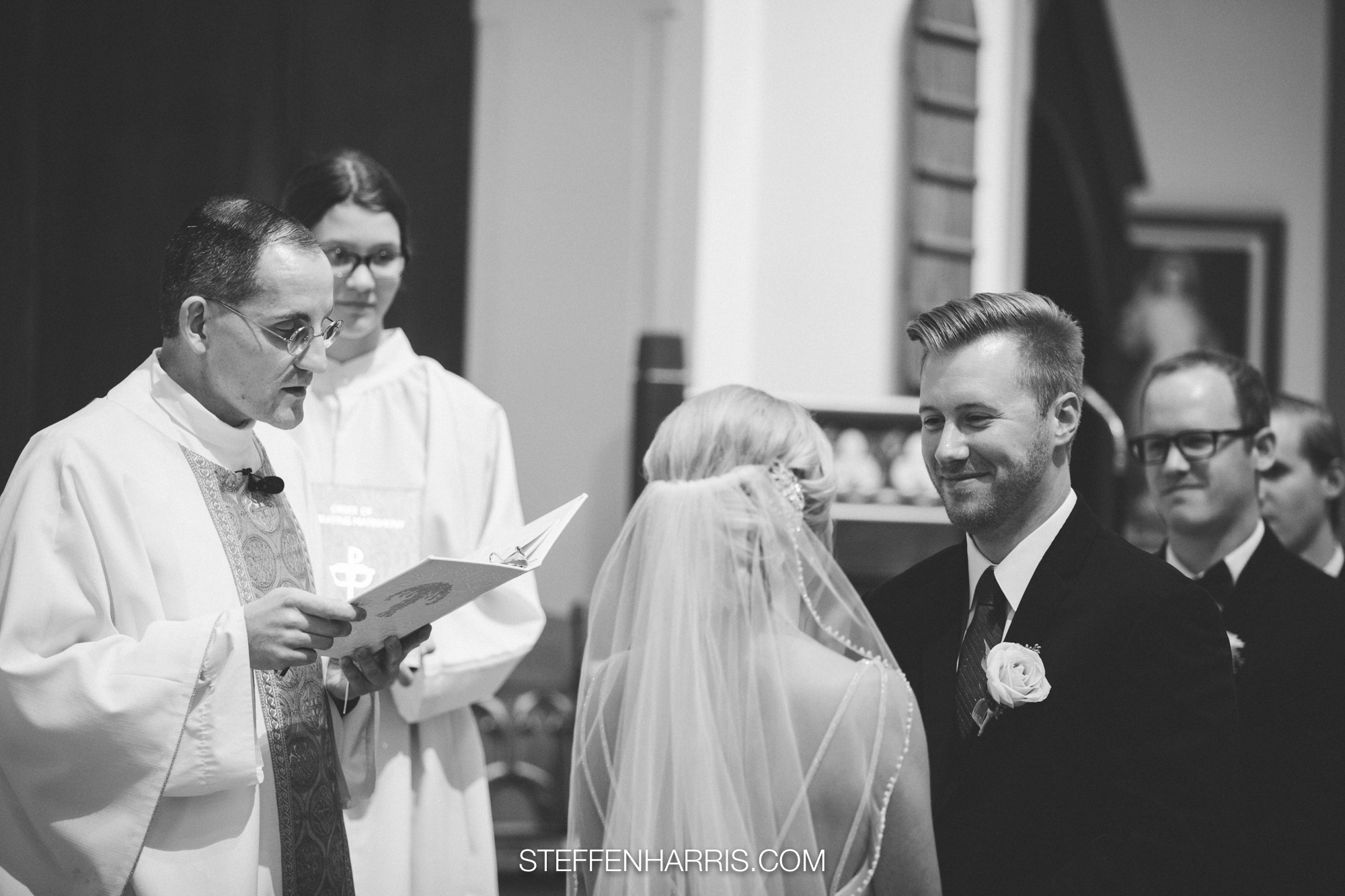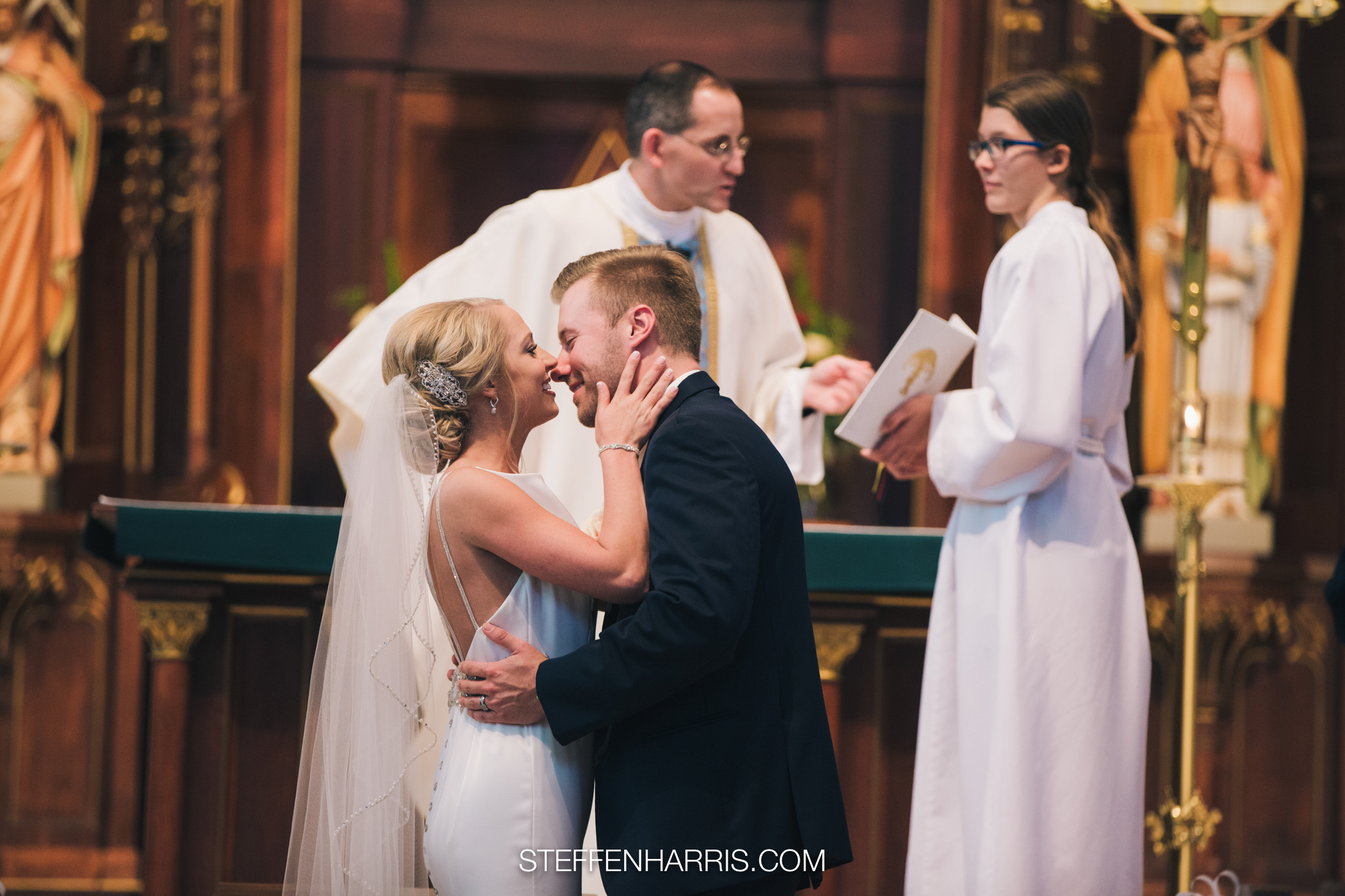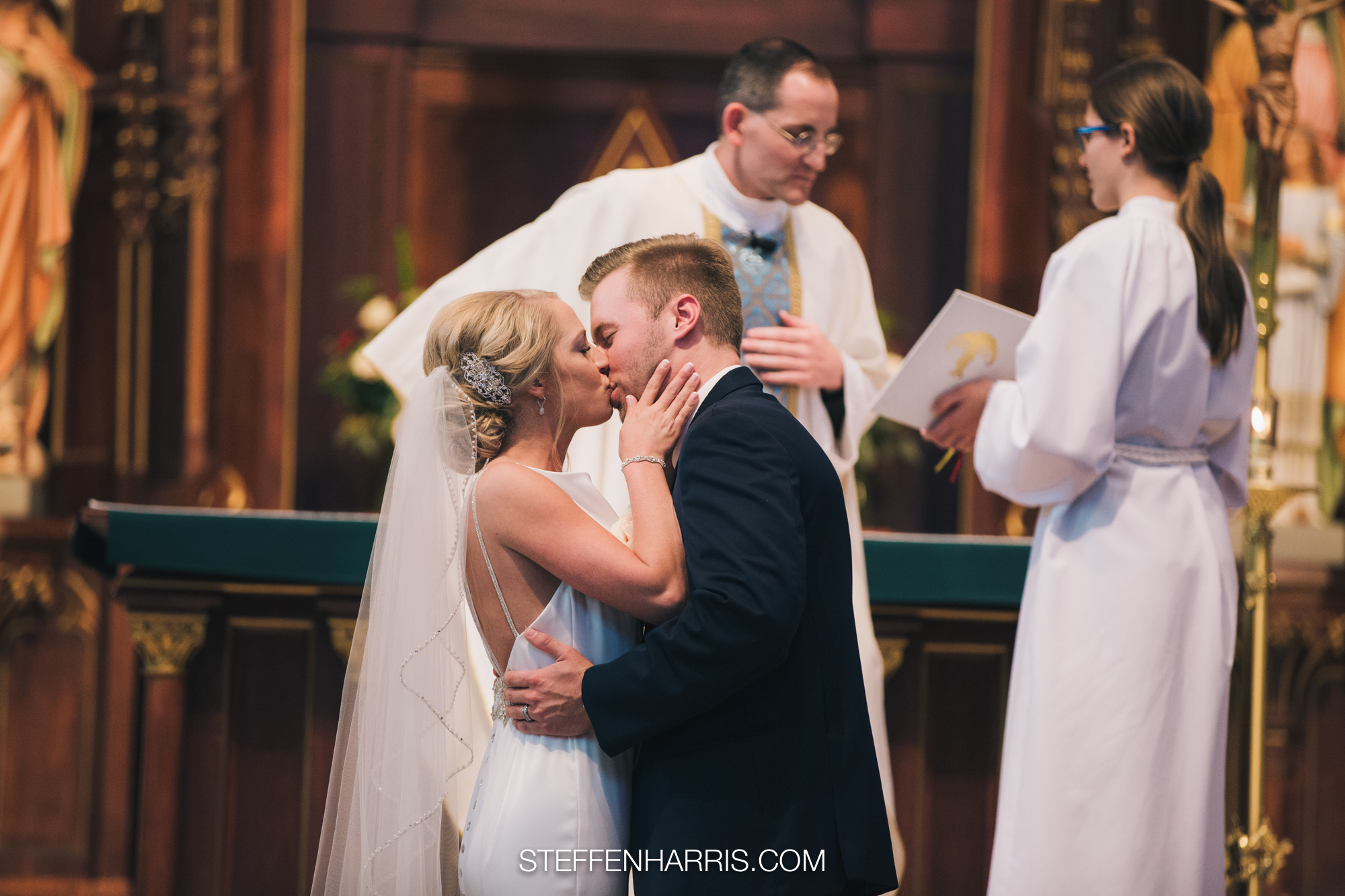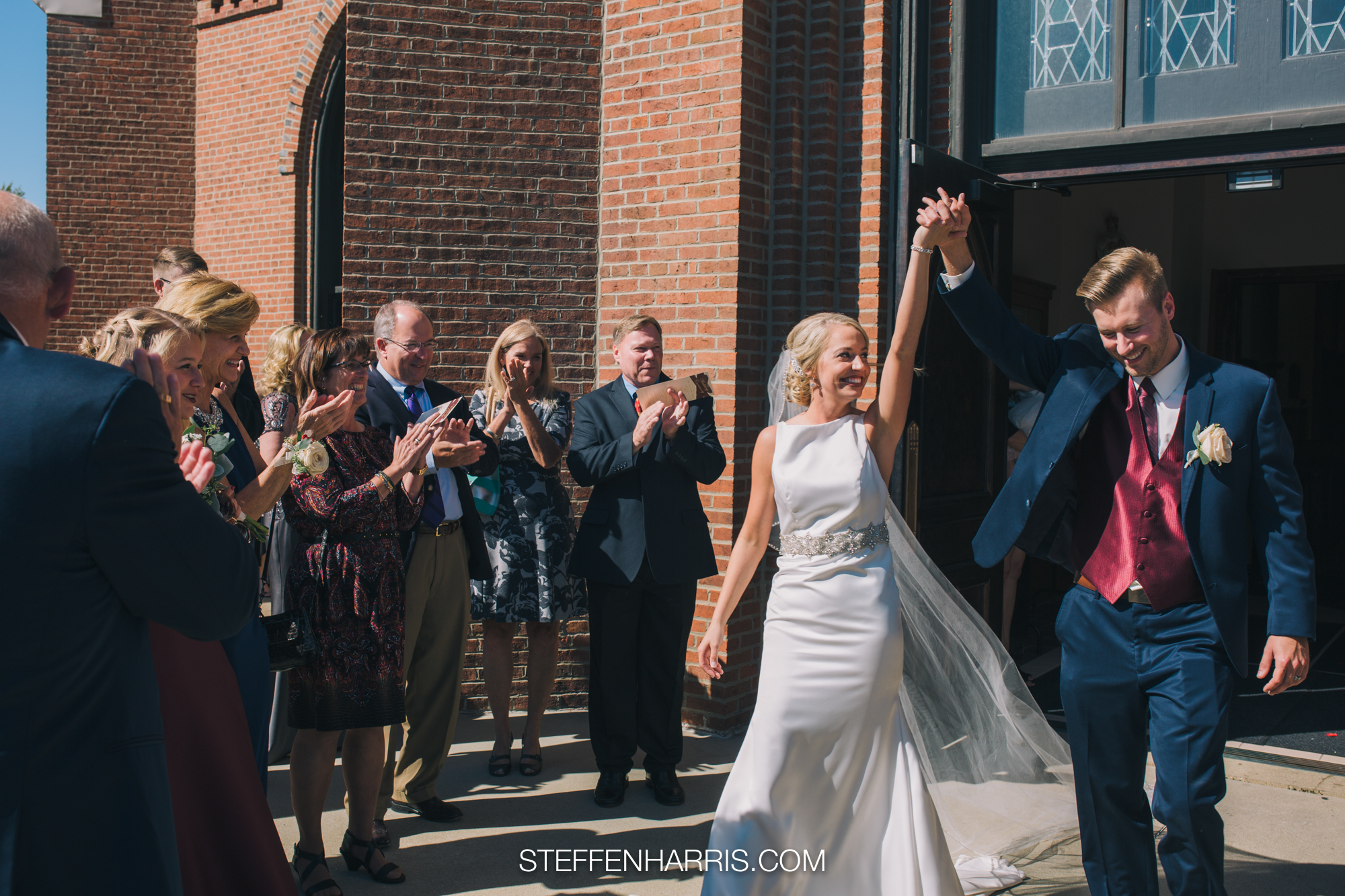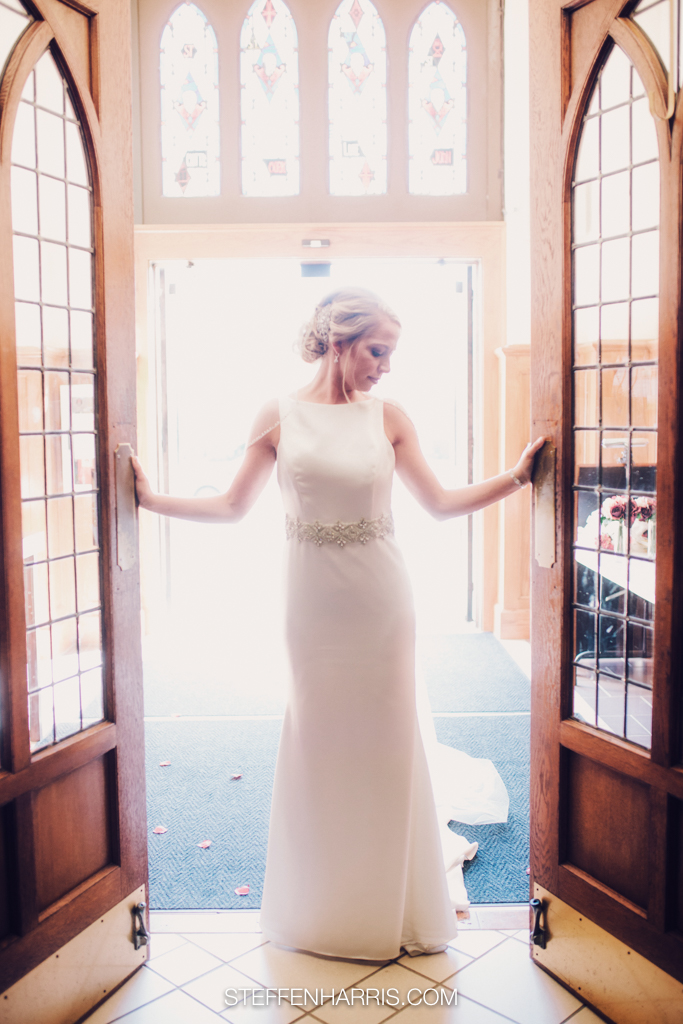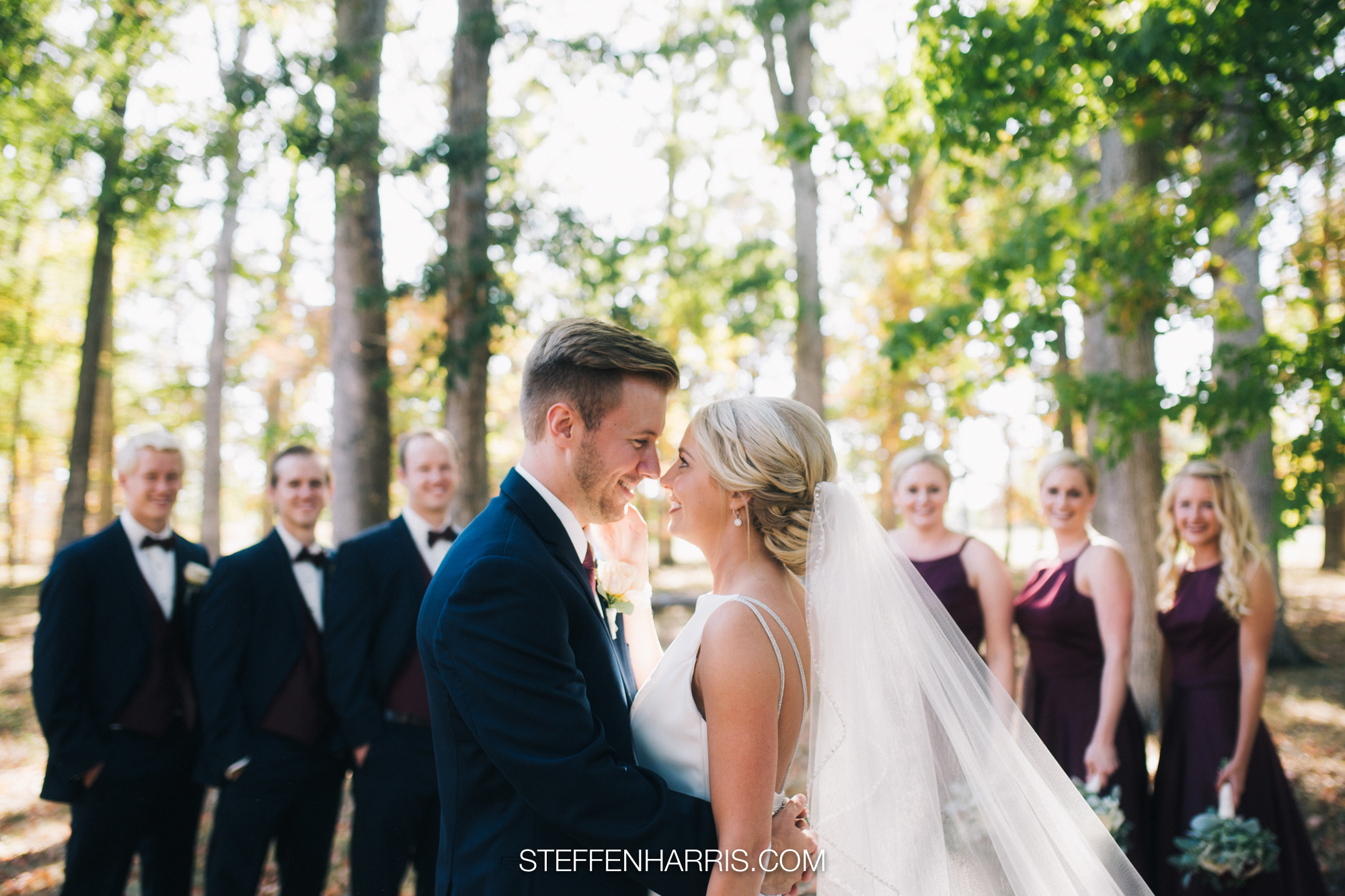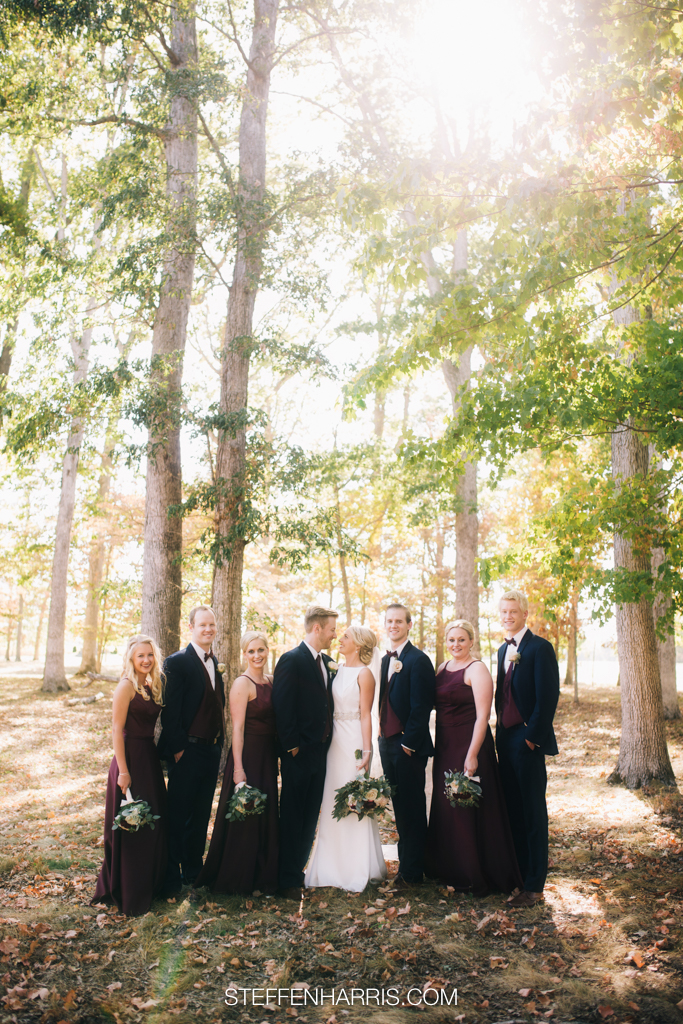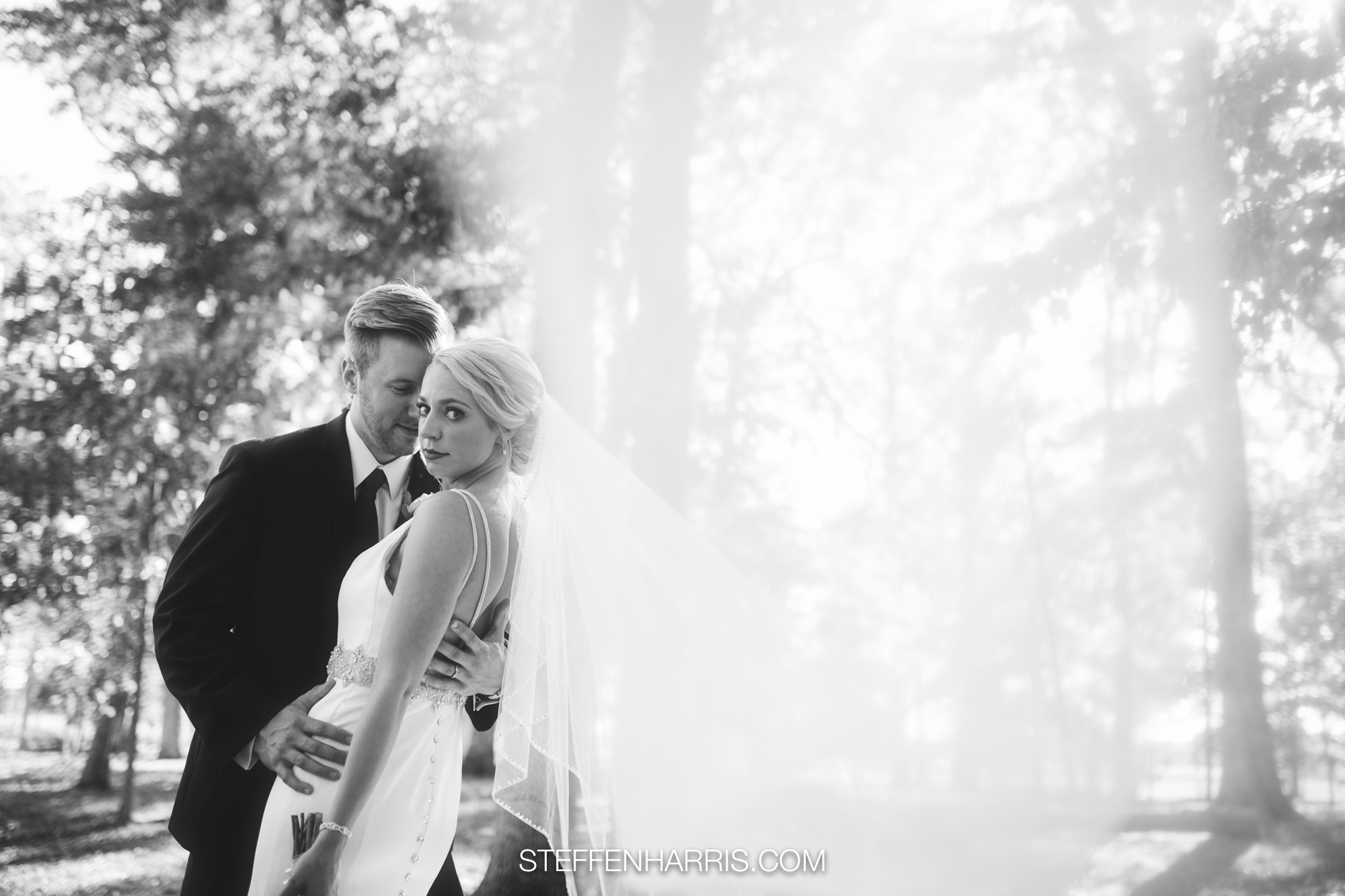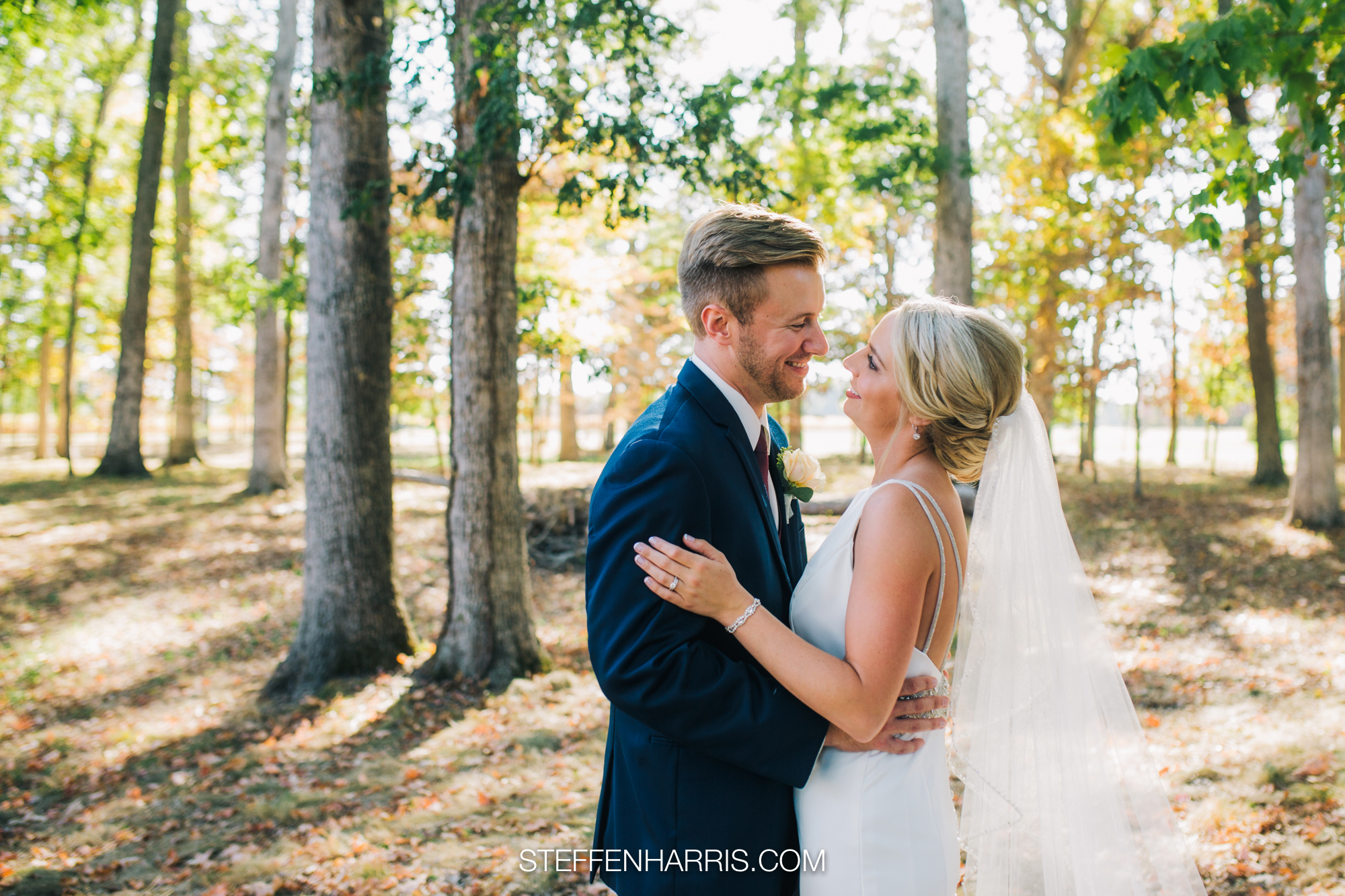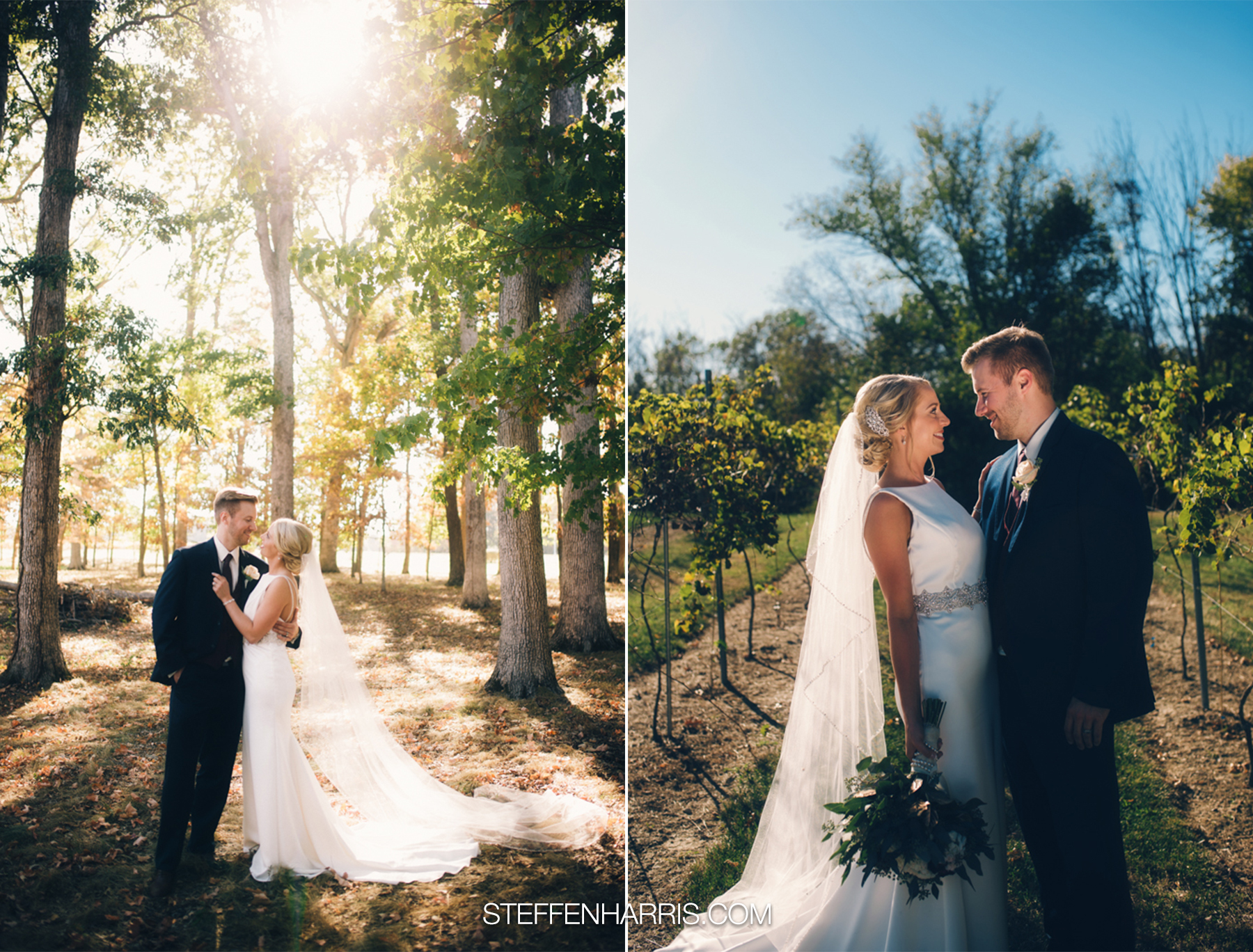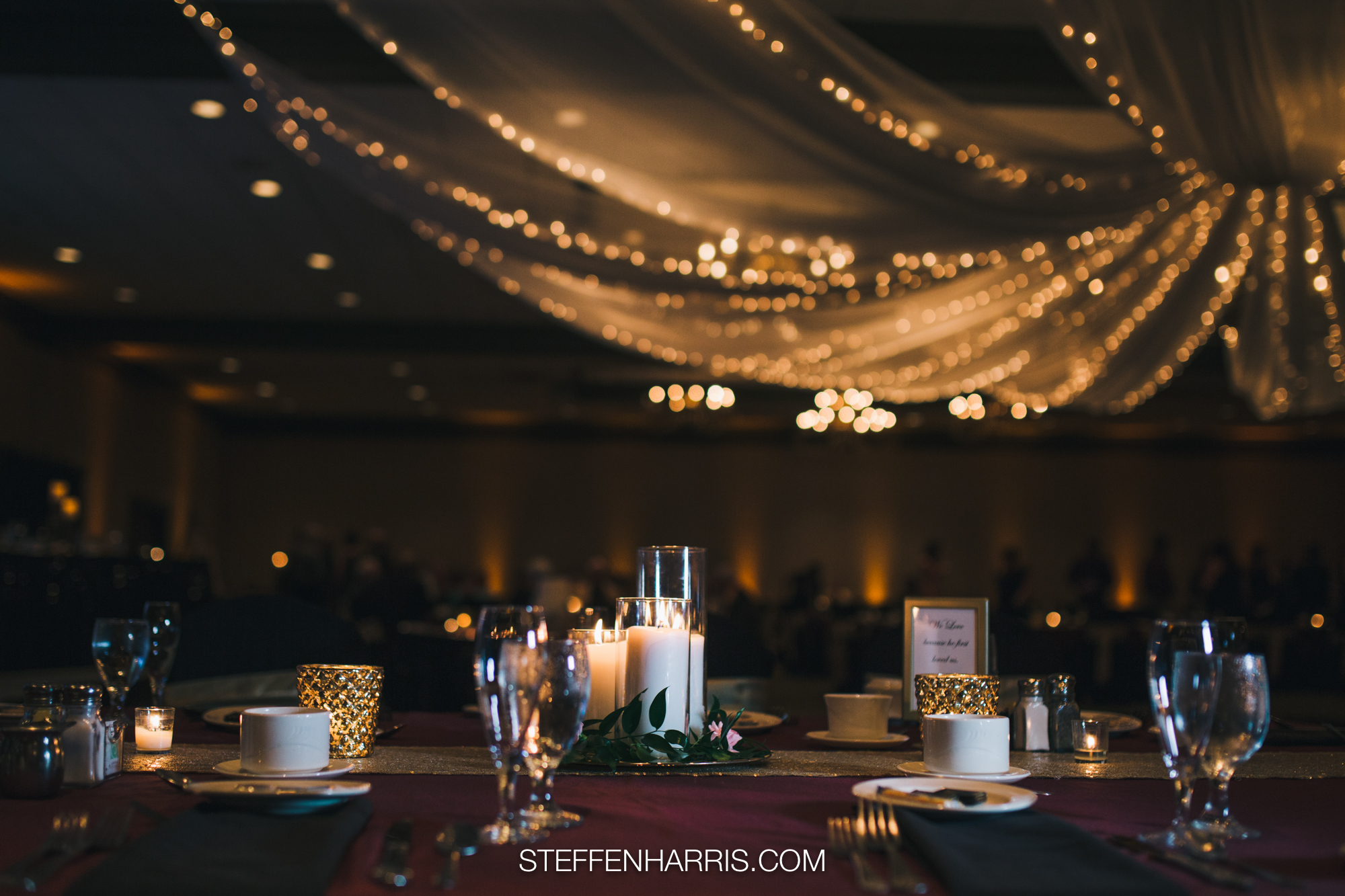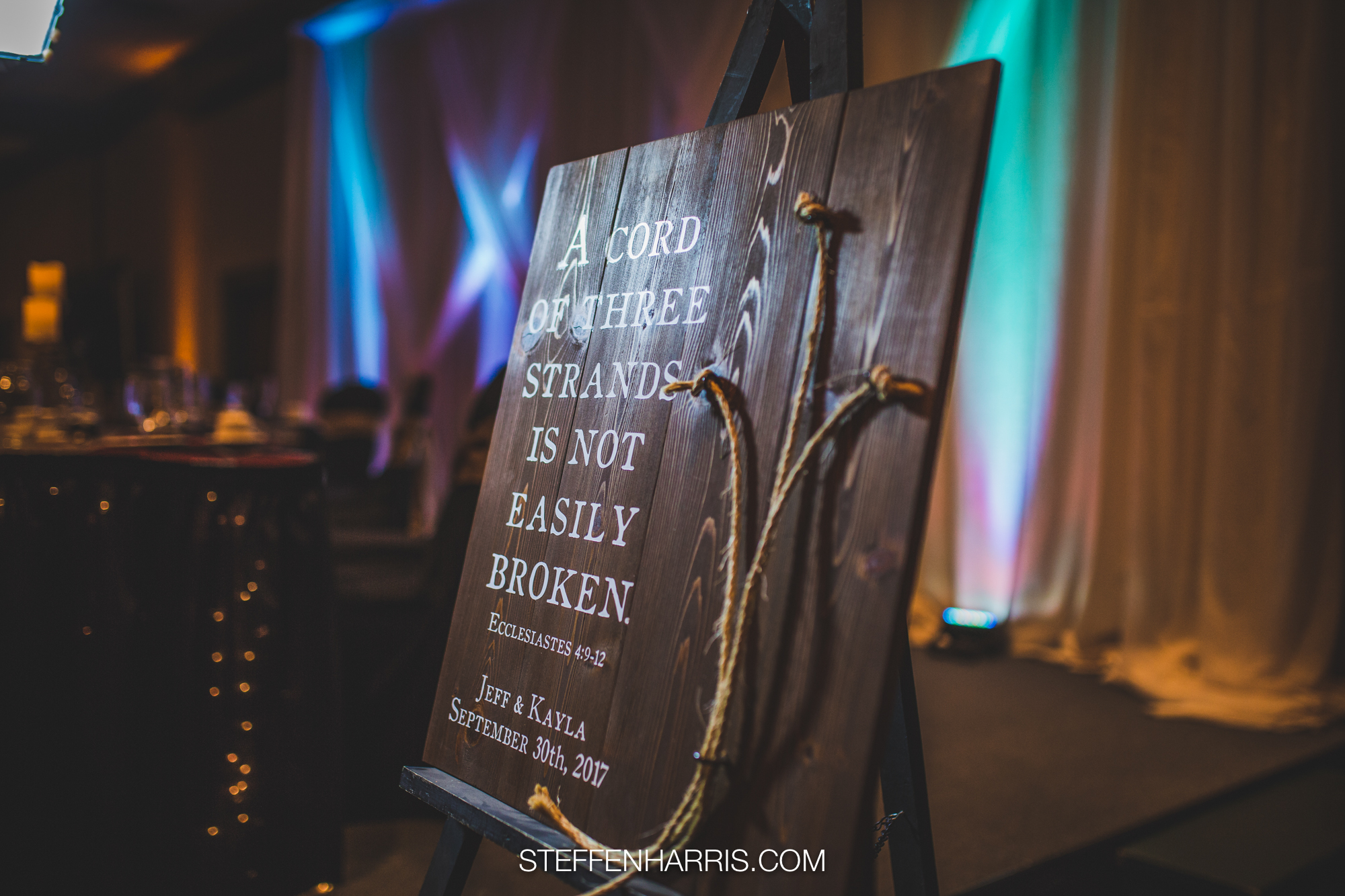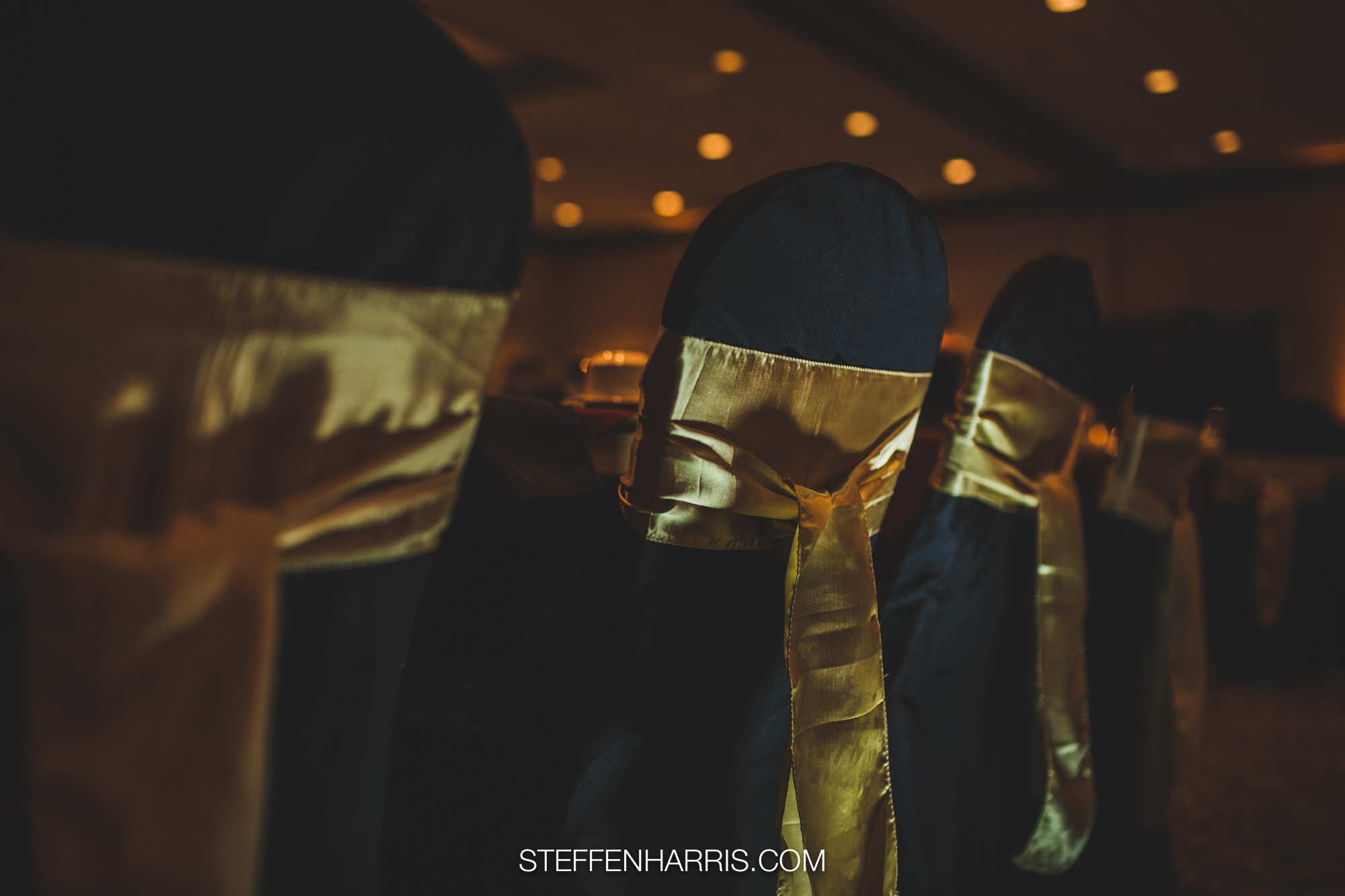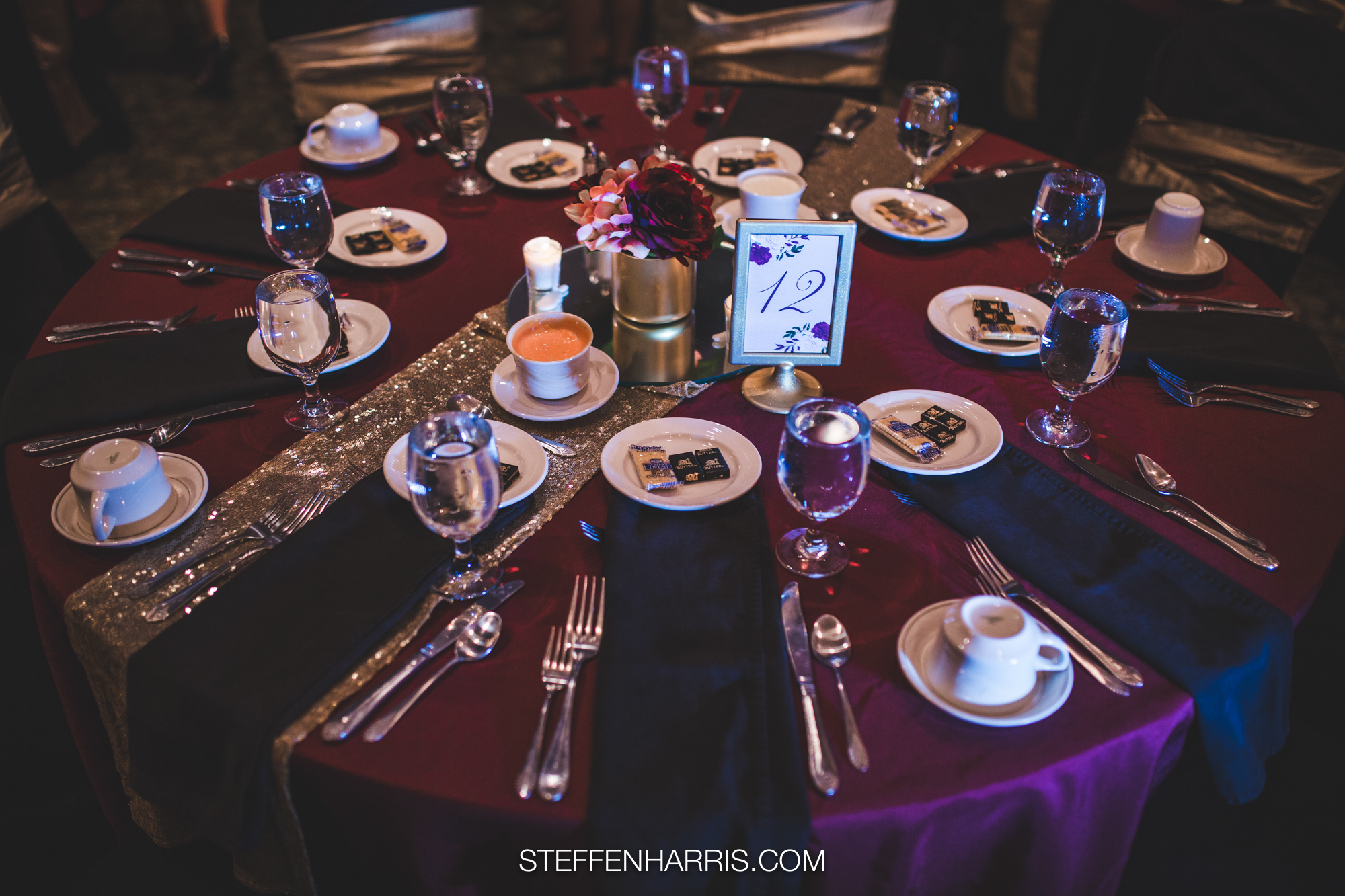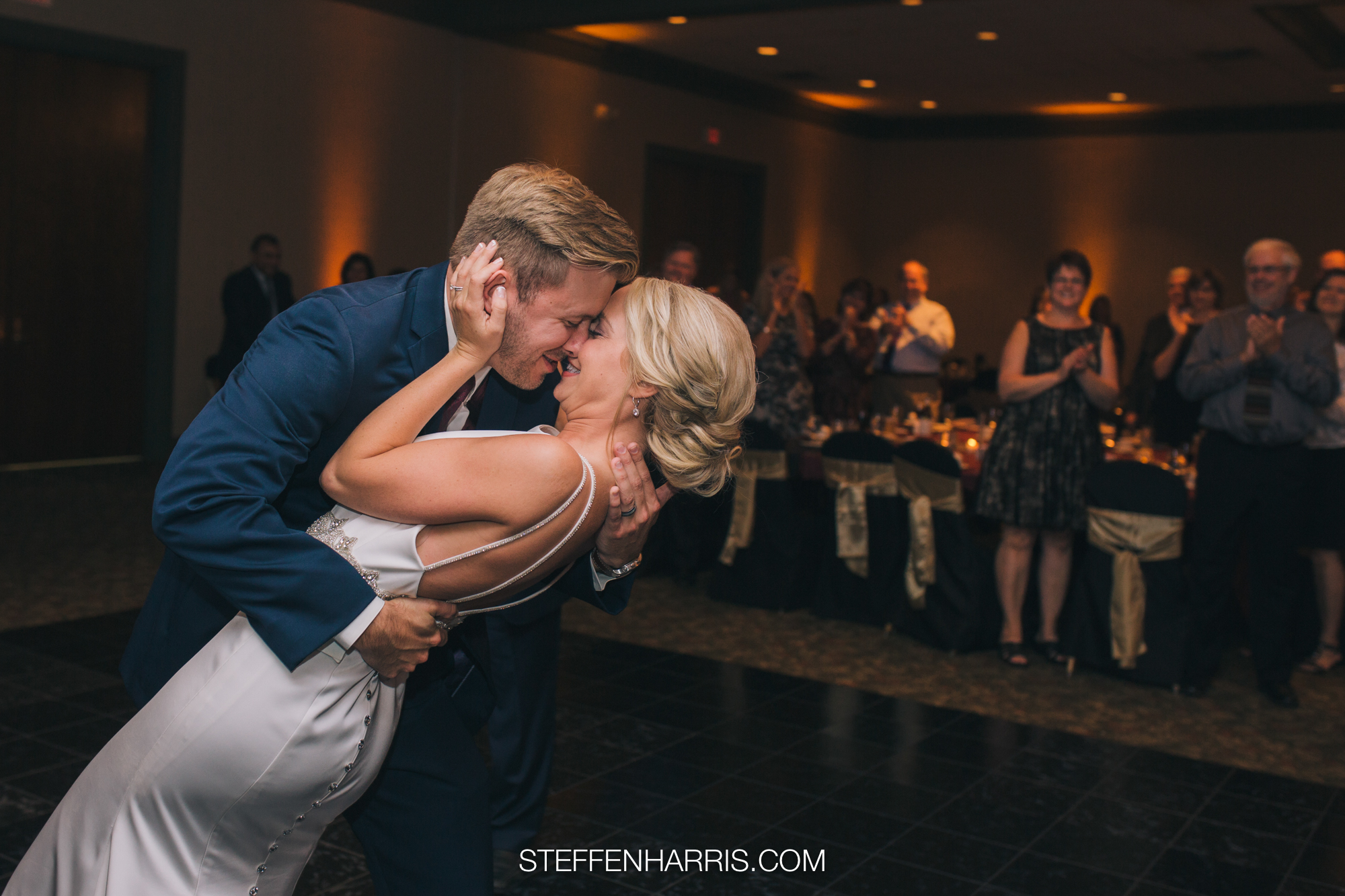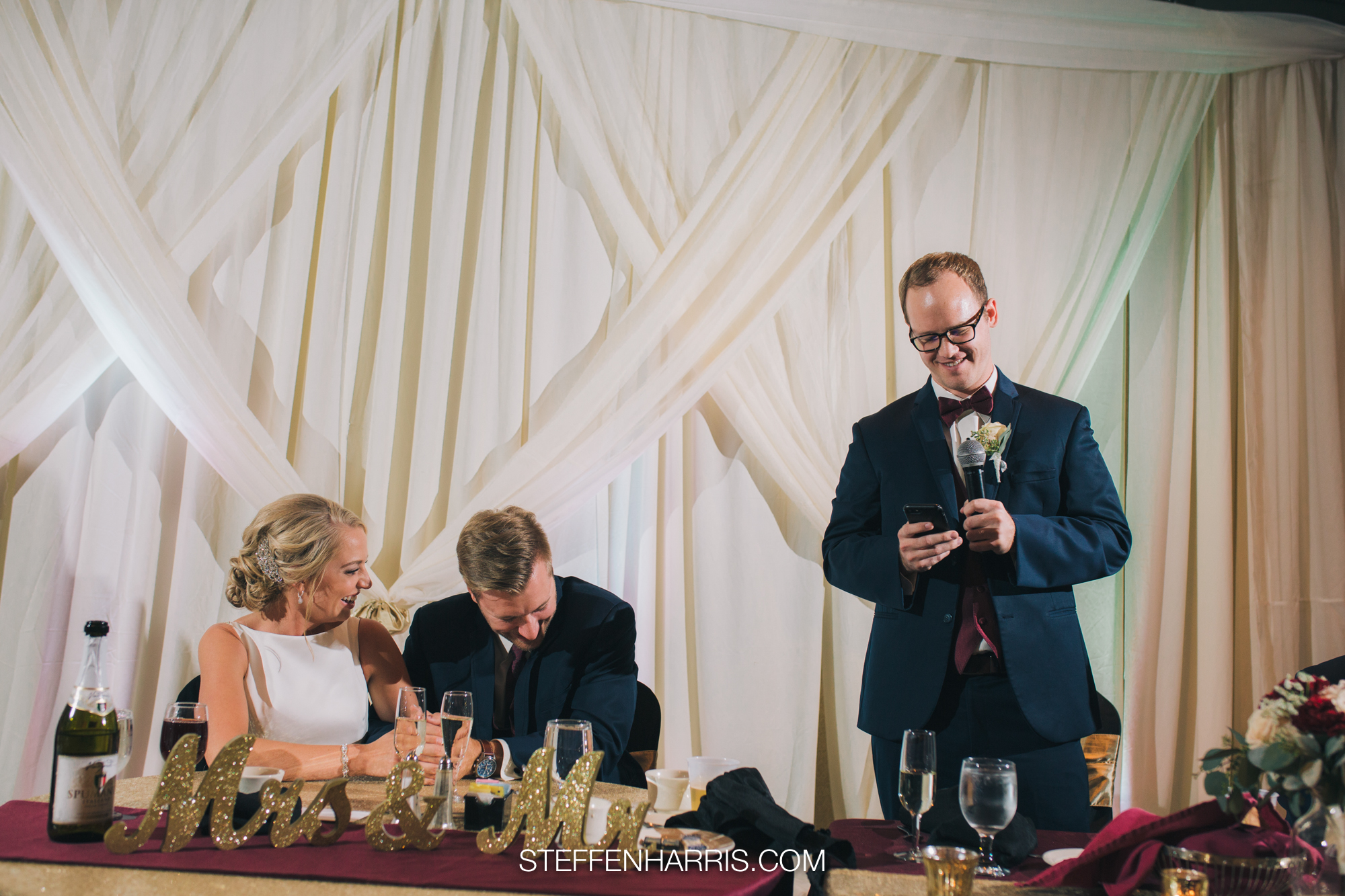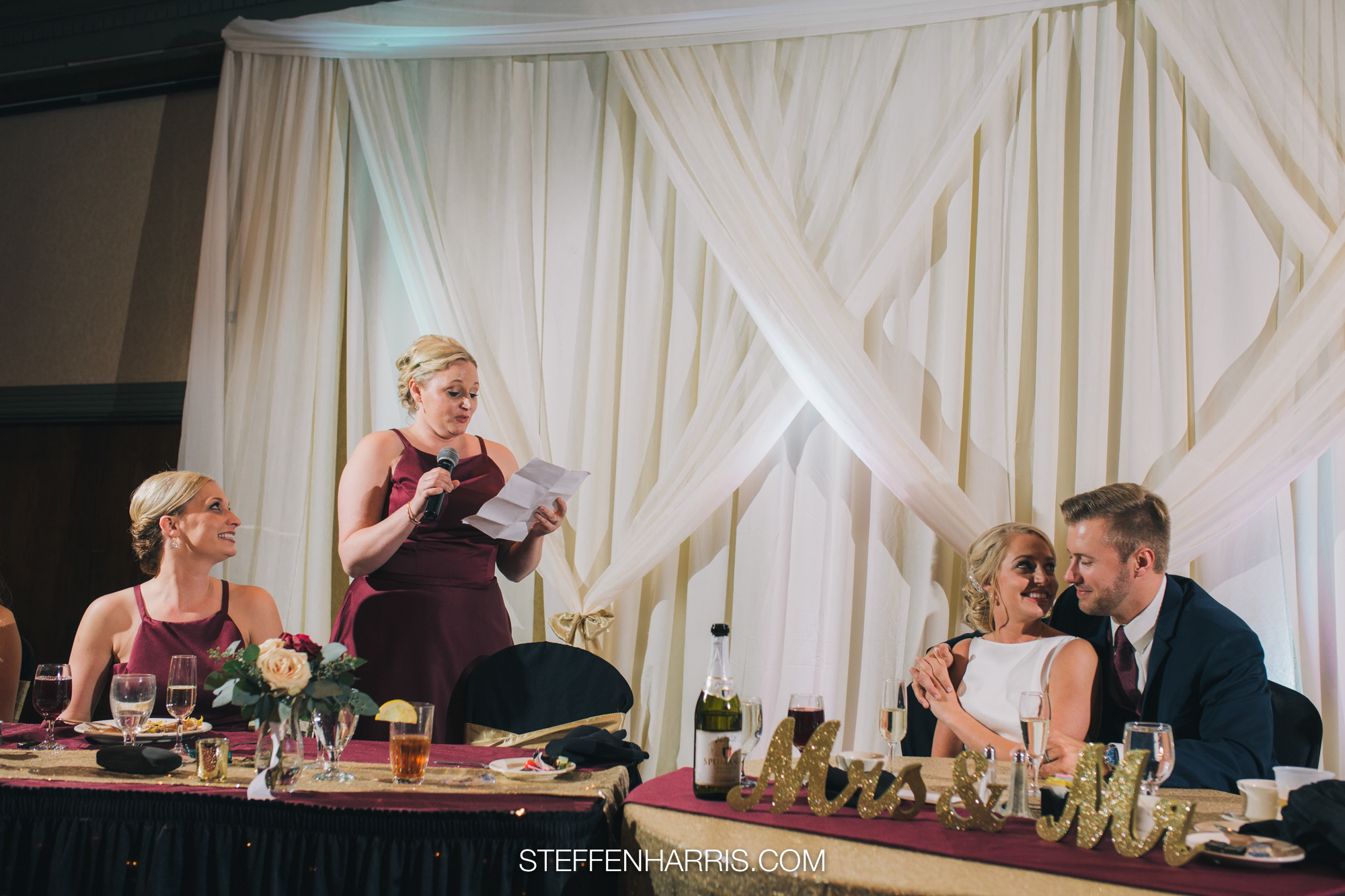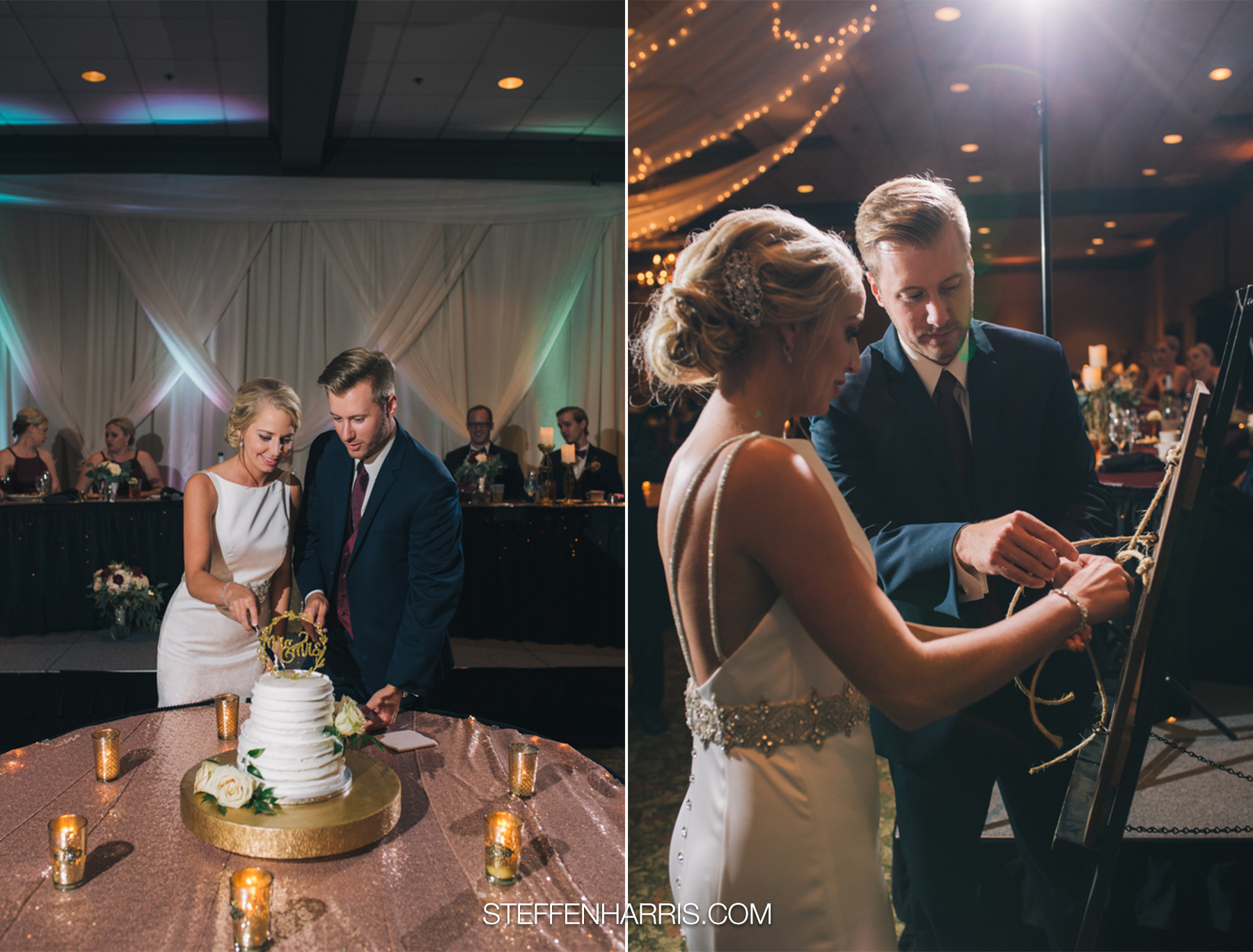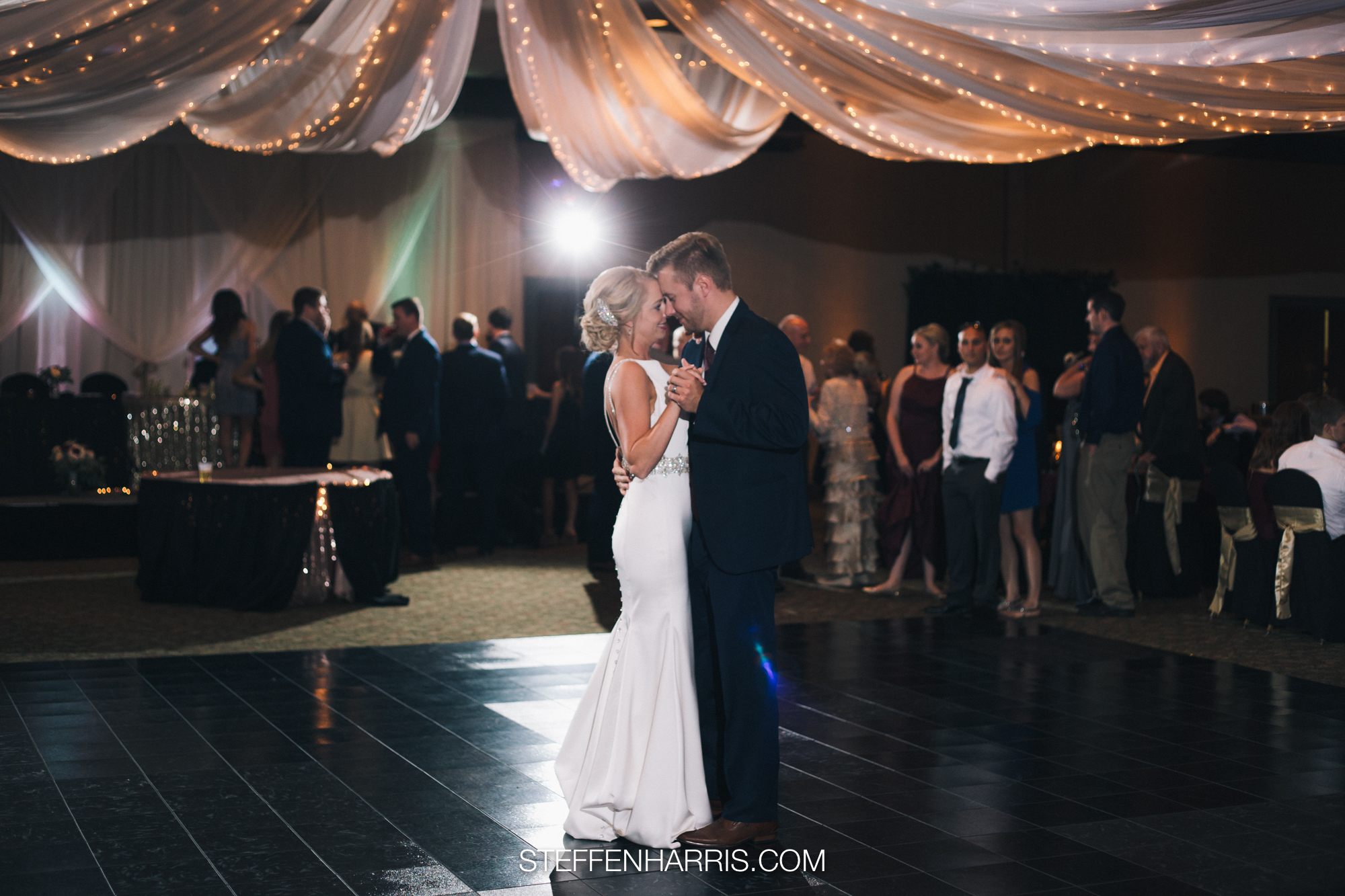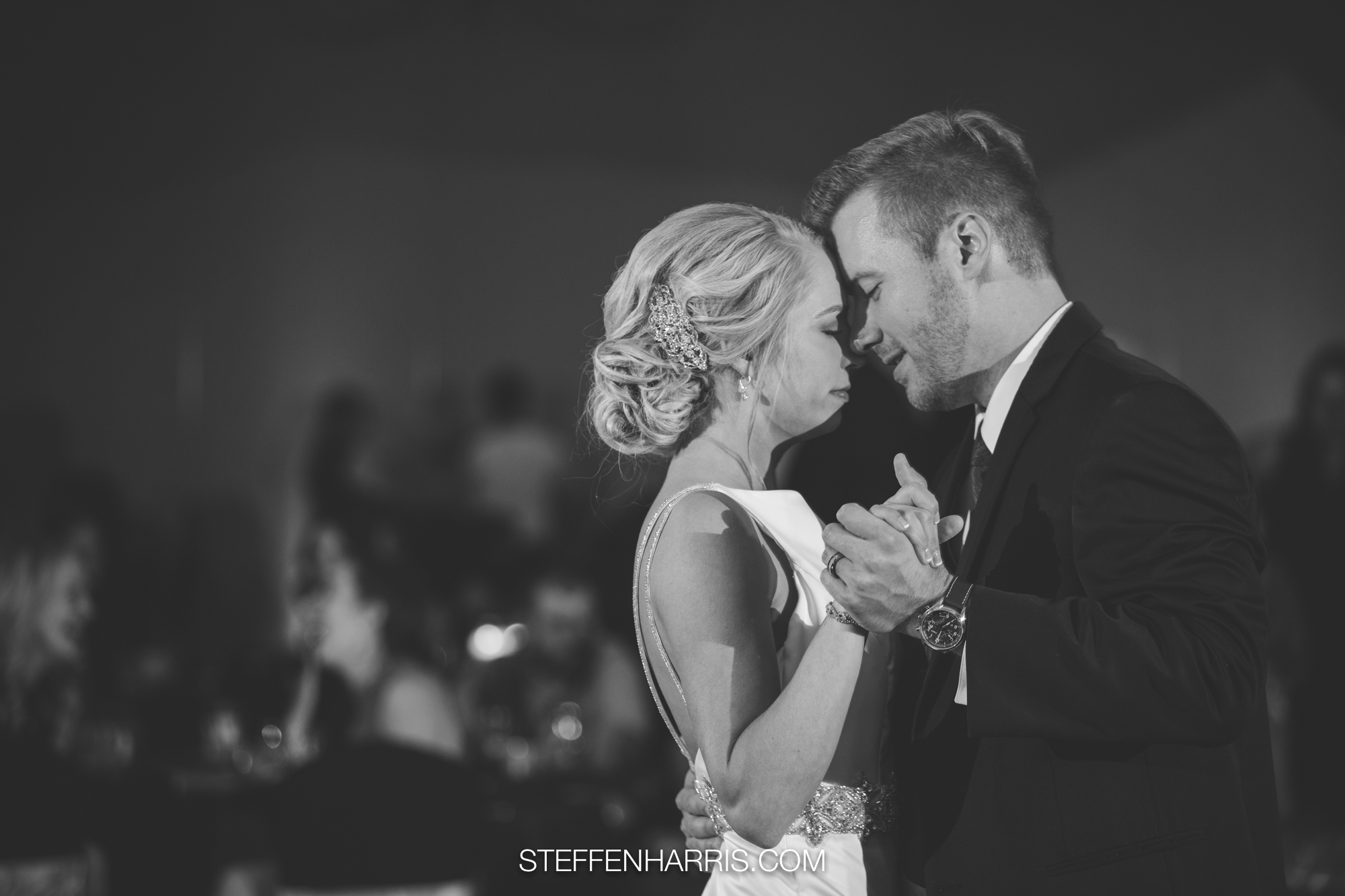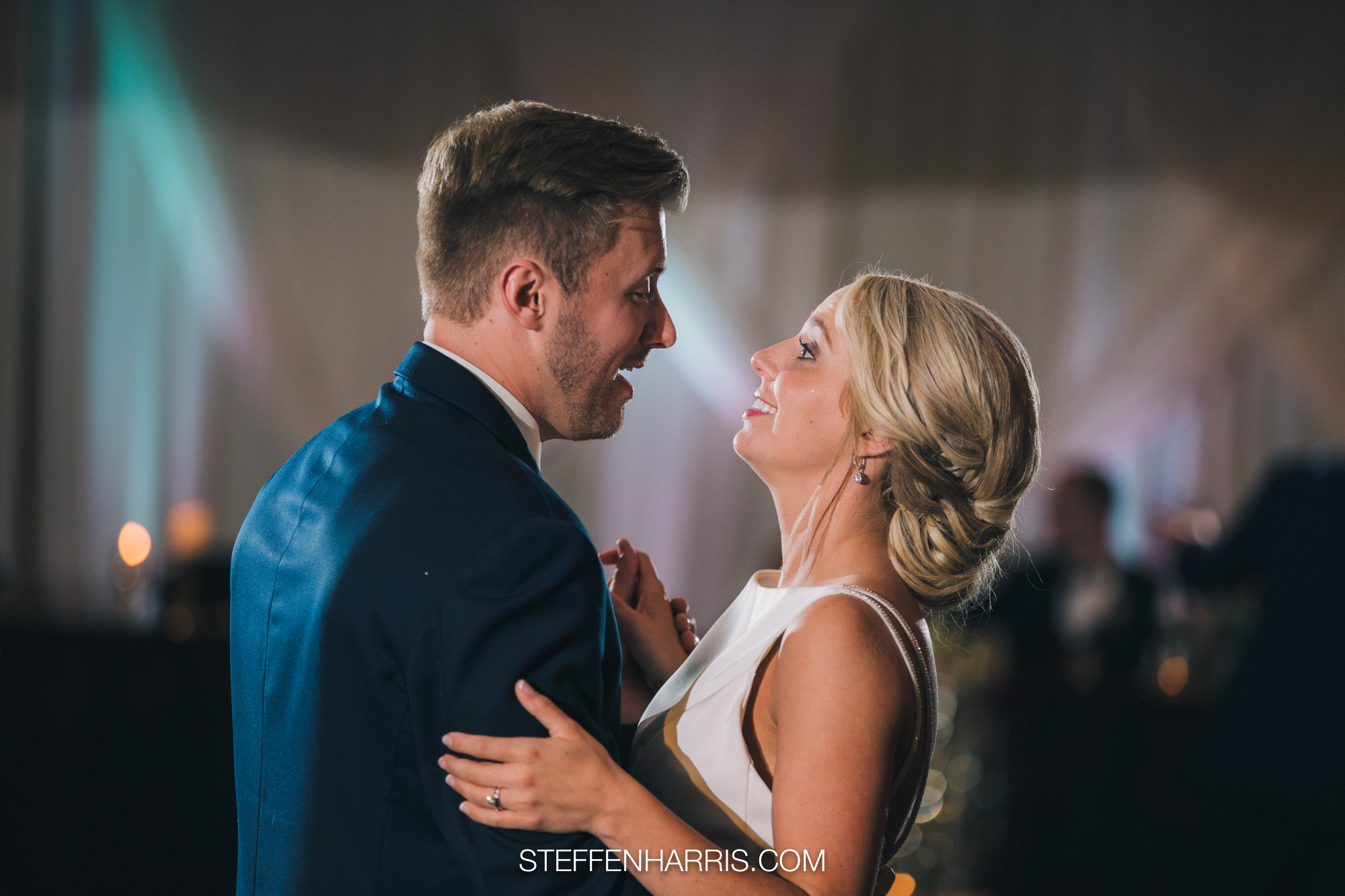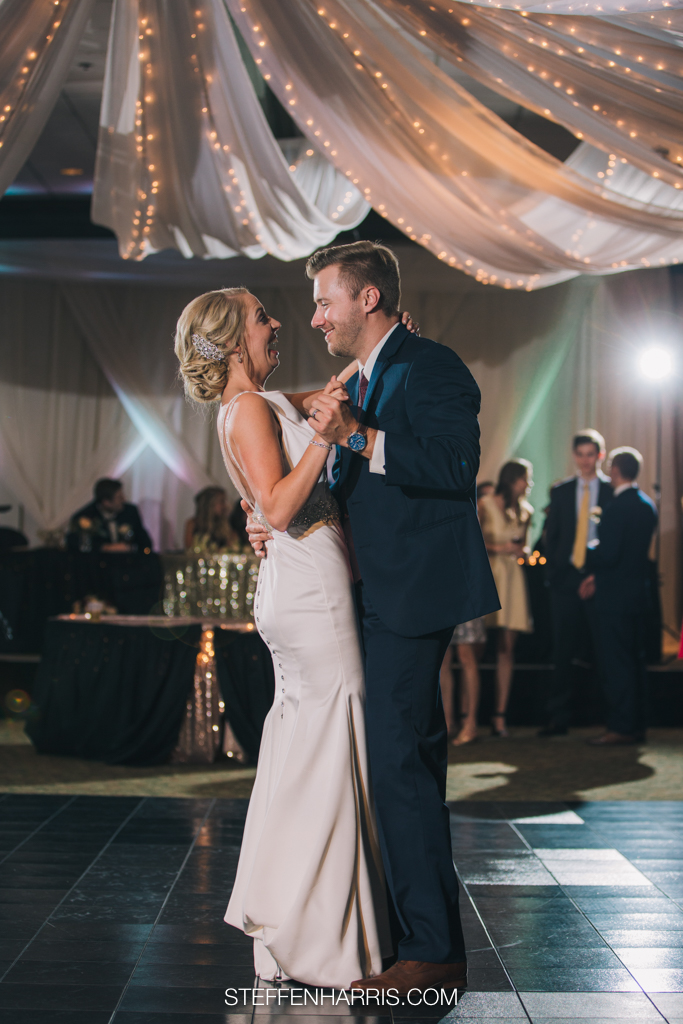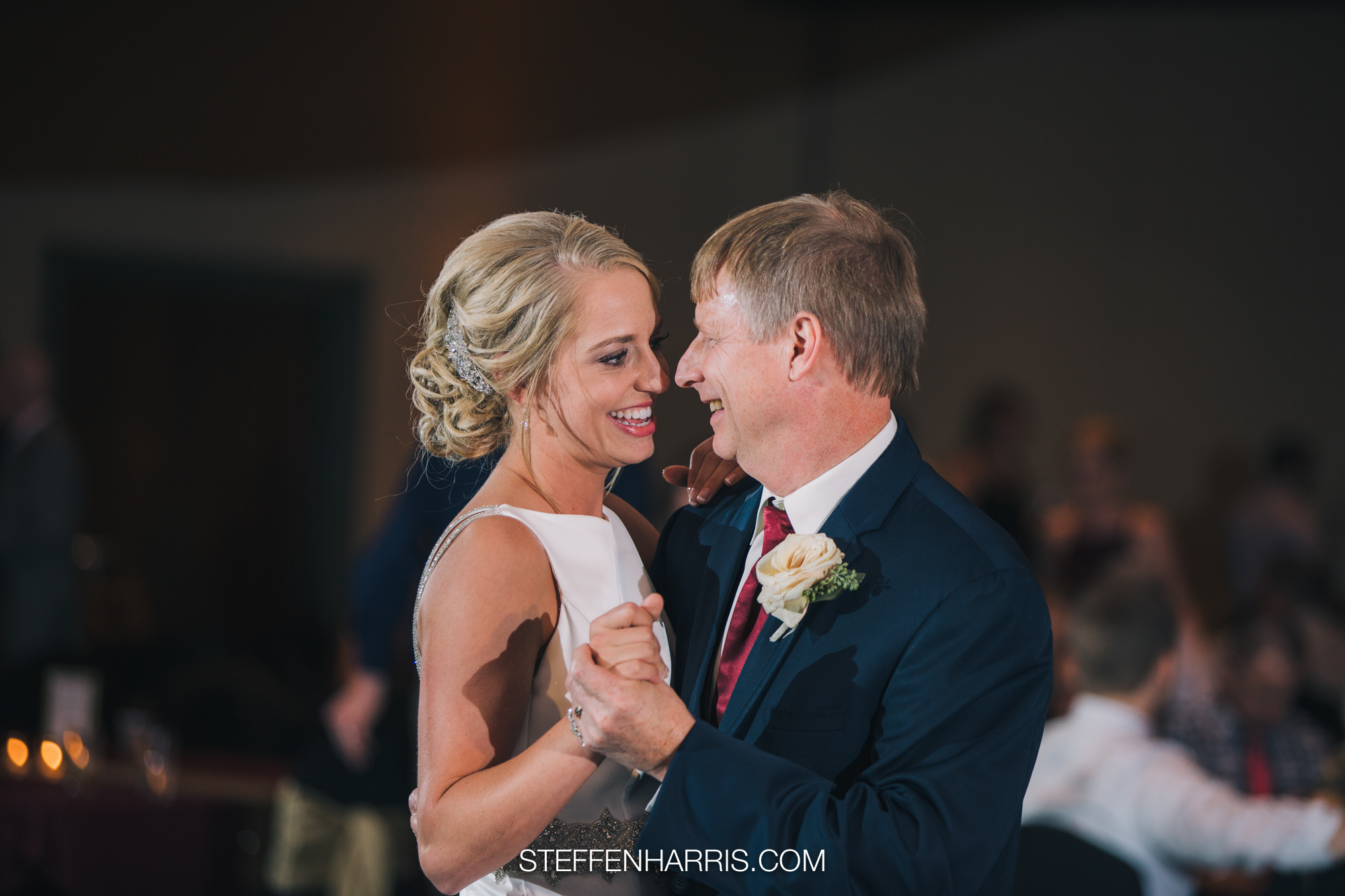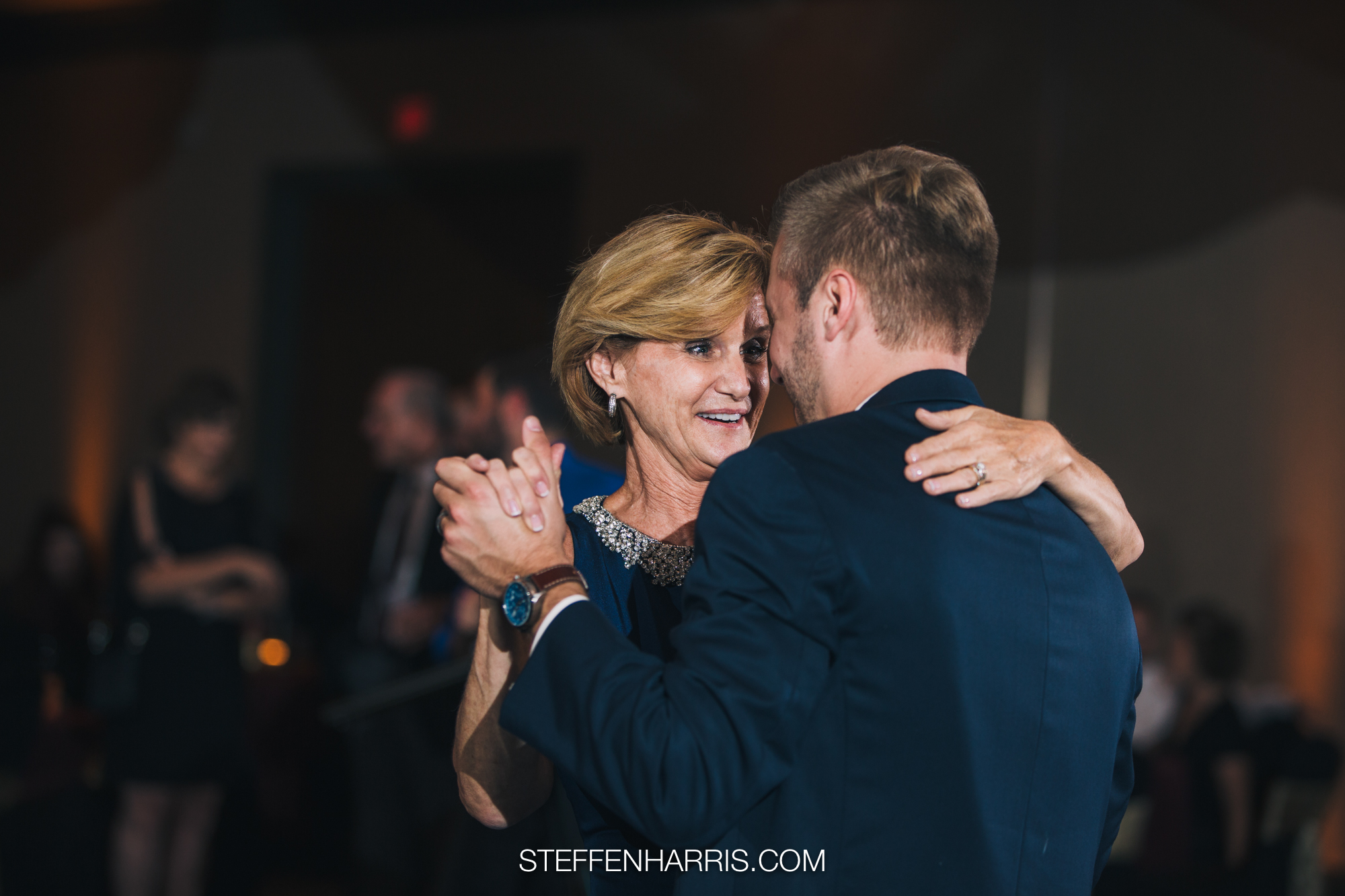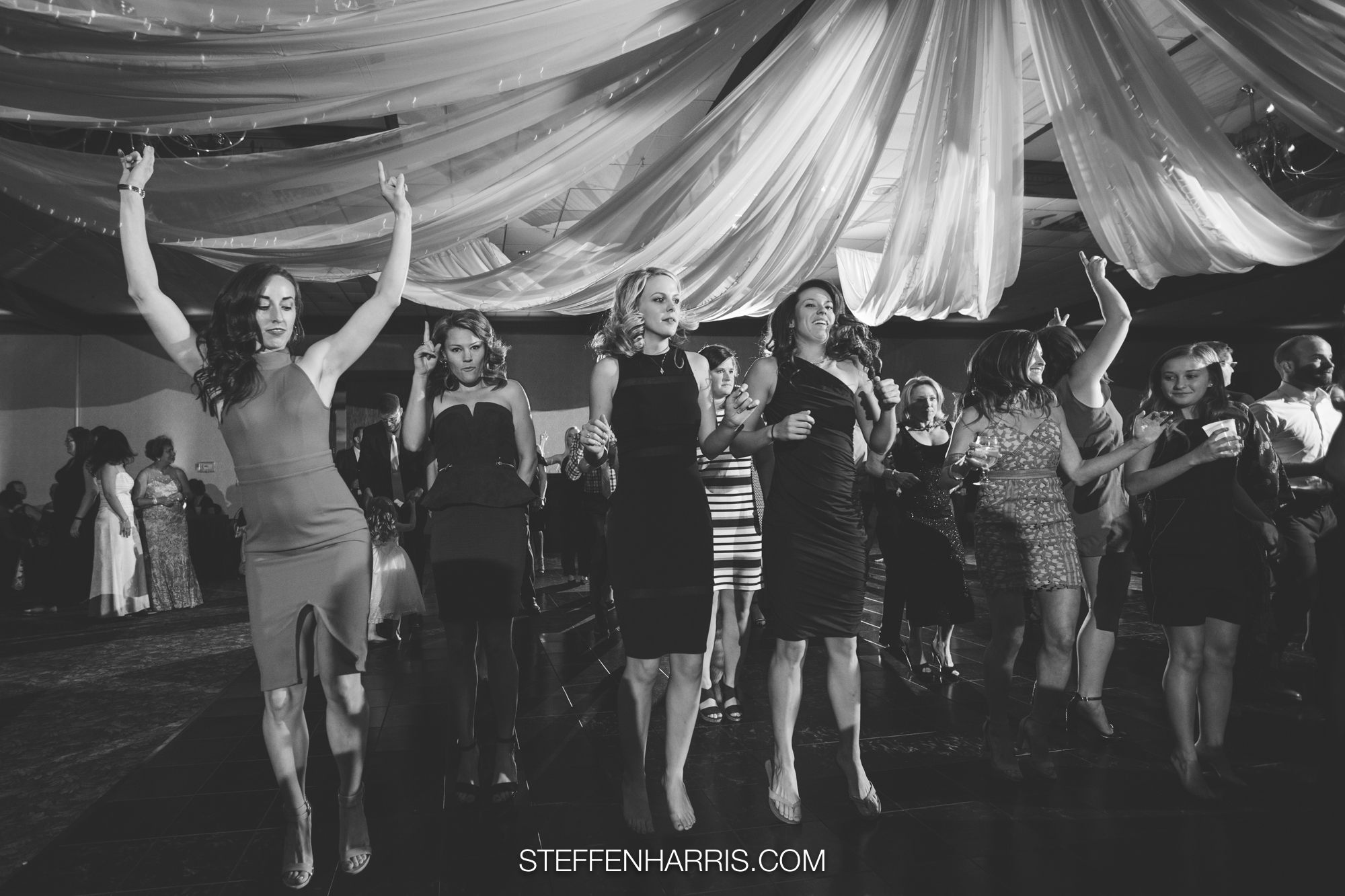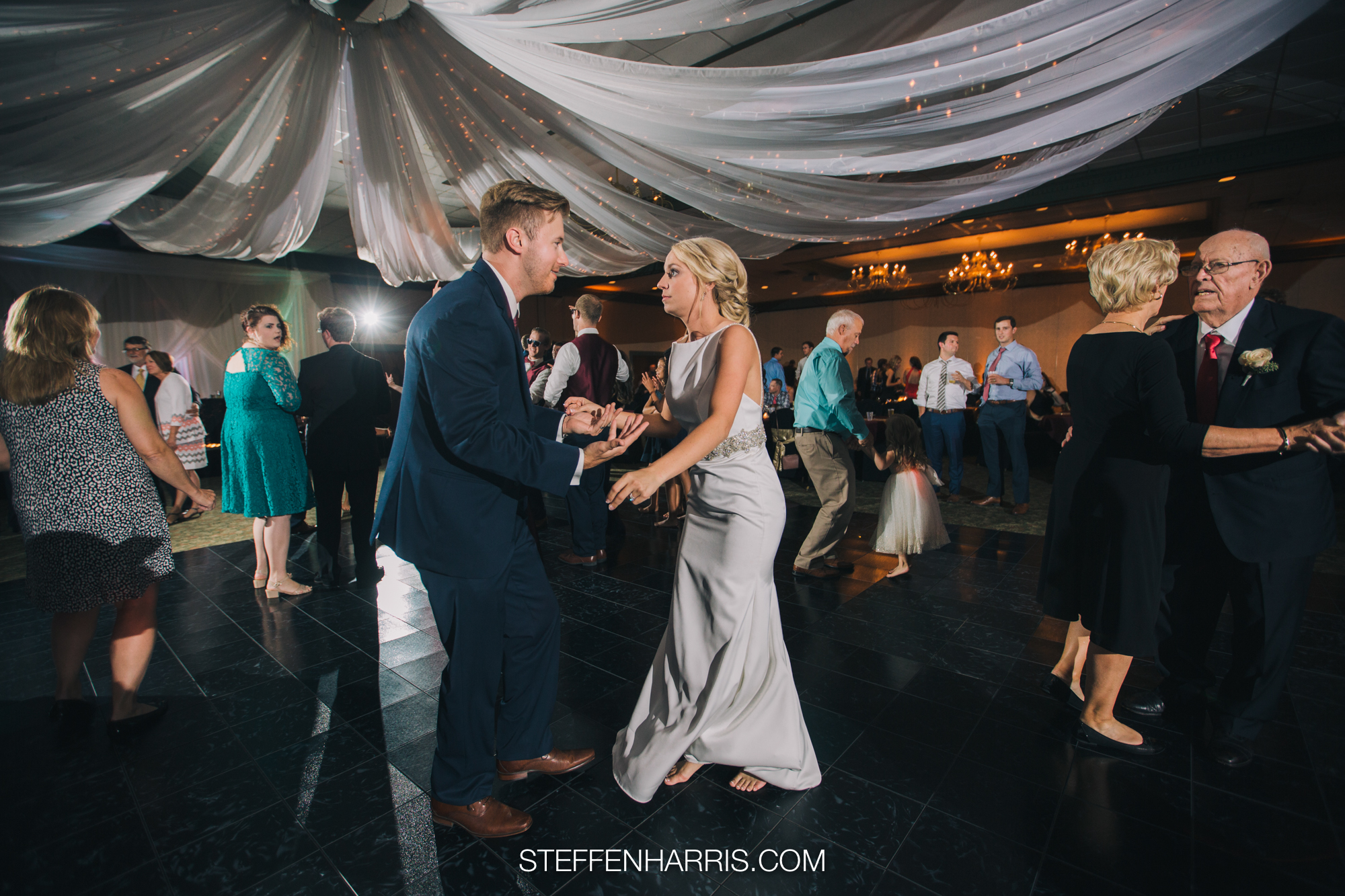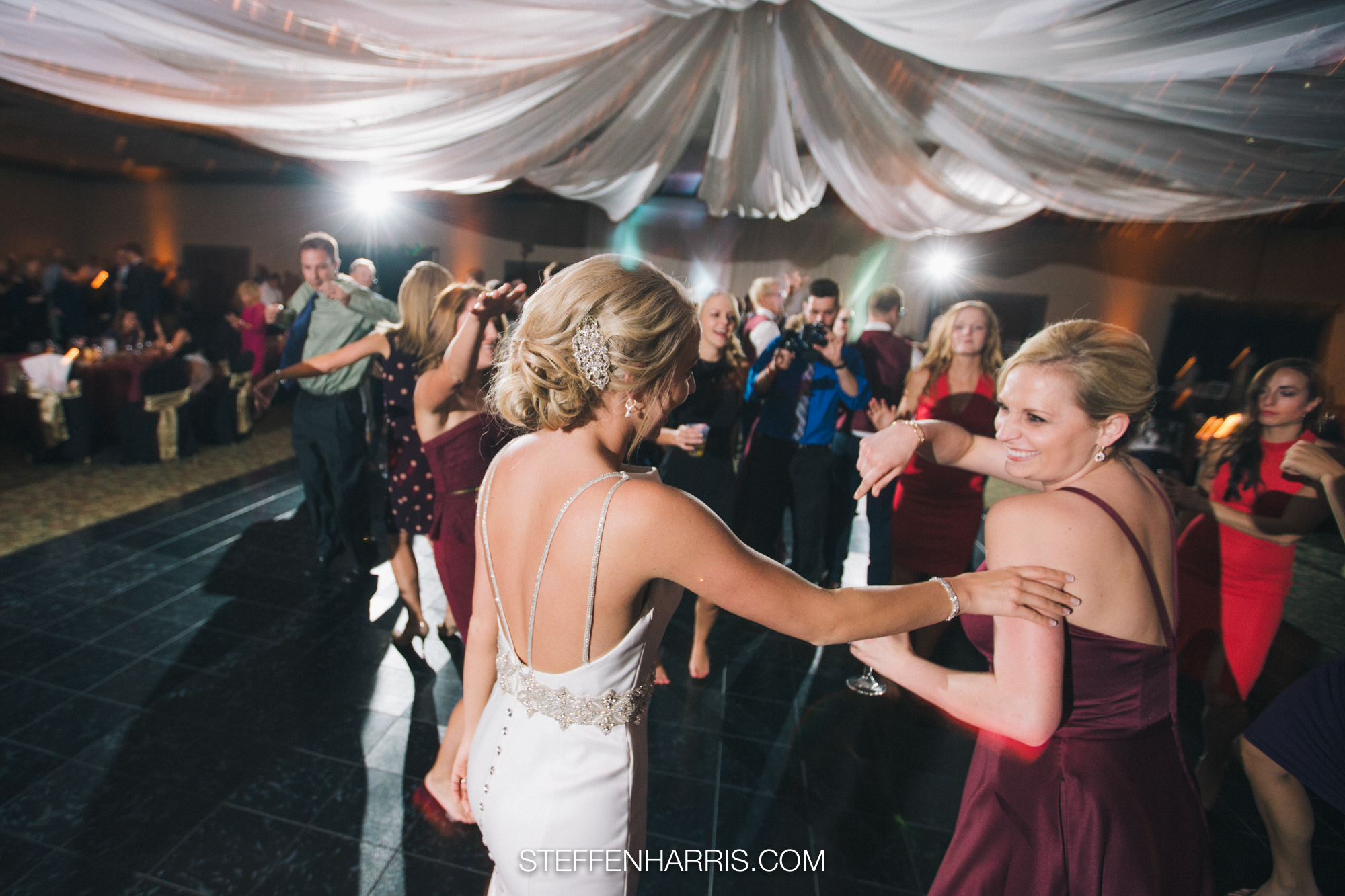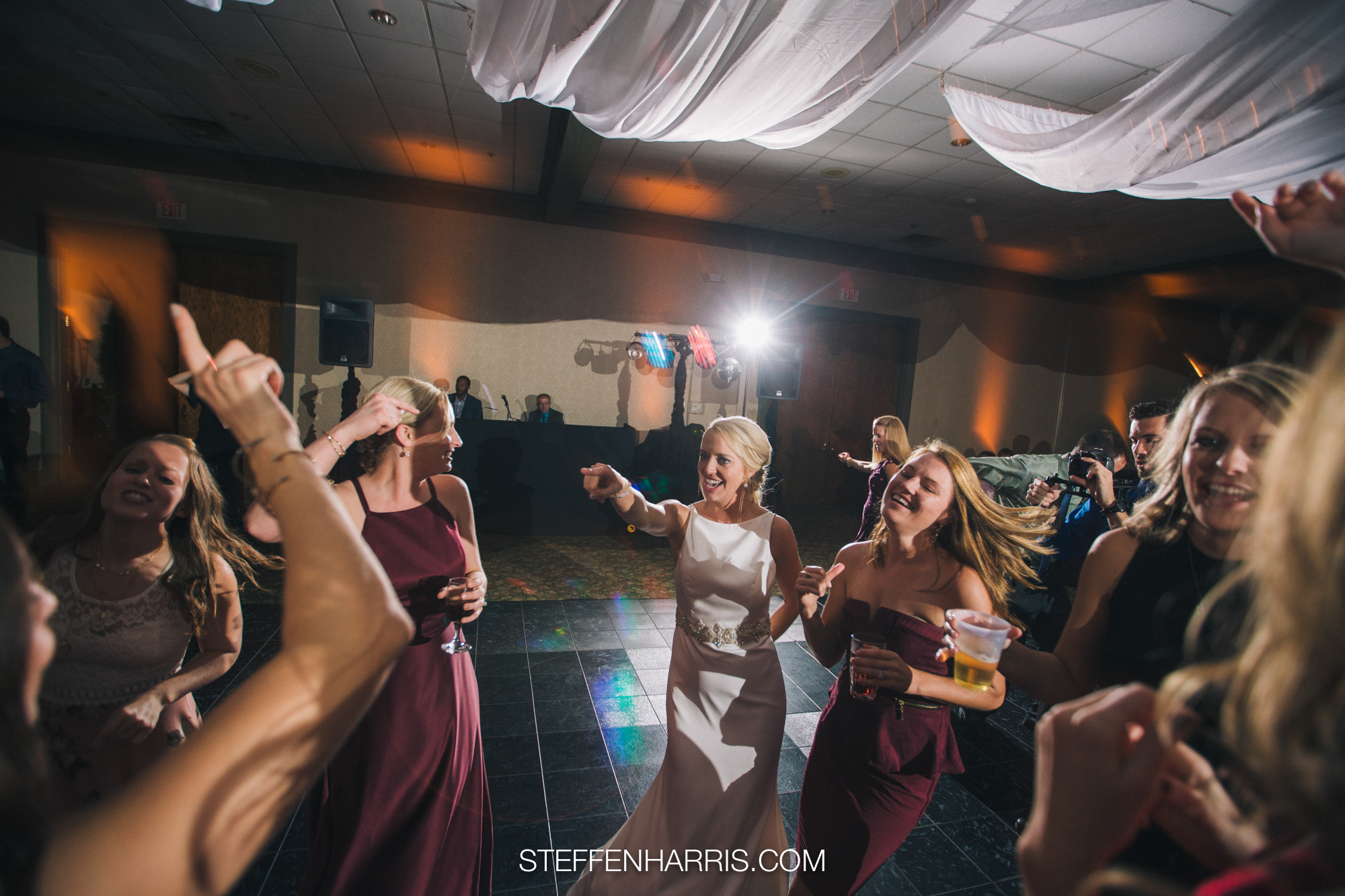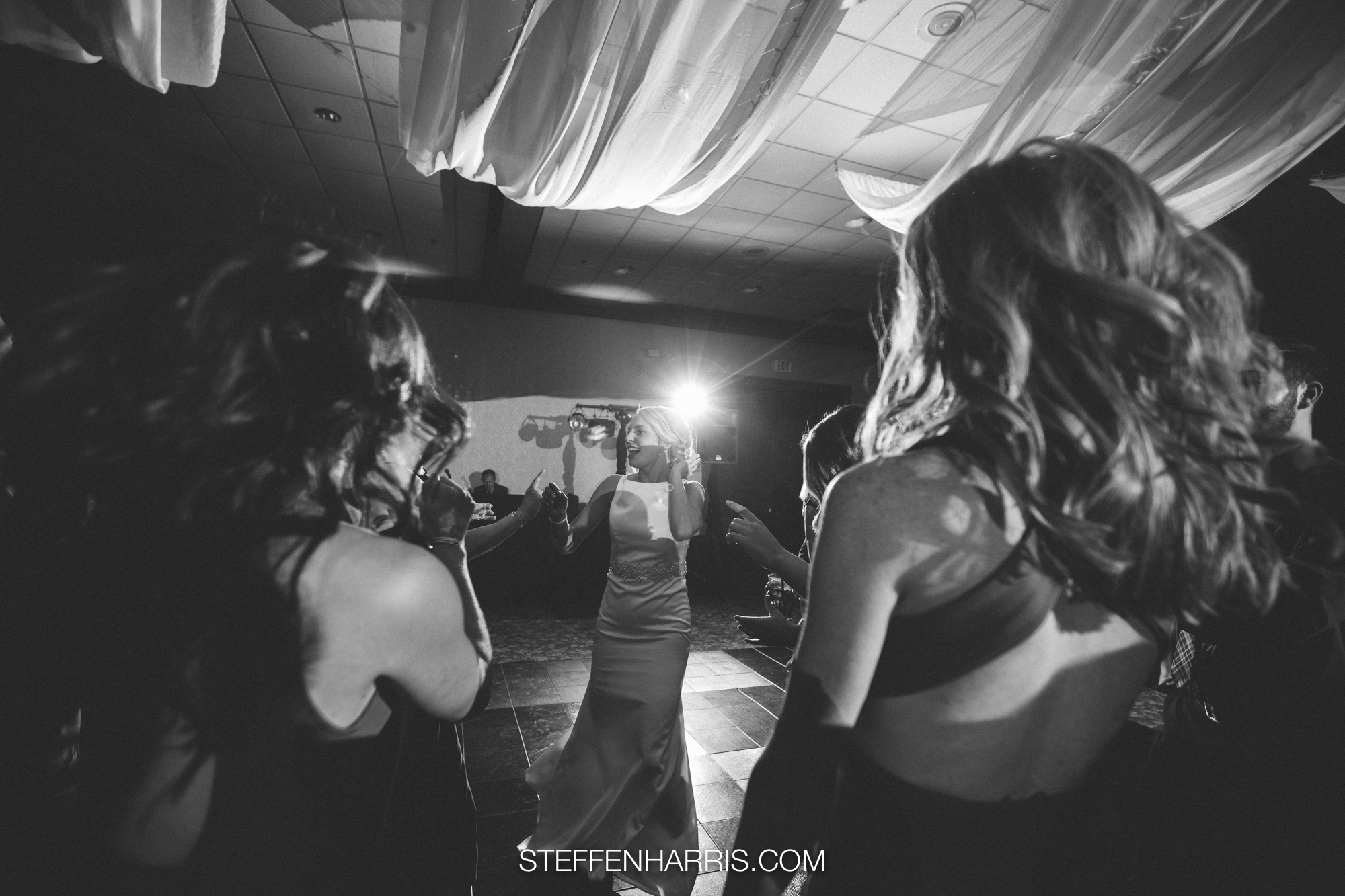 Comments
comments