It's that time of year. The snow is melting away, the temerature is rising, and nature starts to come alive. This means one thing… no, not baseball. It's time for engagement pictures! As if planning your wedding isn't enough, planning your engagement pictures can be a chore in itself, but only if you make it a chore. Engagement pictures are all about celebrating this time in your relationship, the time you are planning your wedding, the time you will remember the love you have for one another and where it got started, so your engagement pictures should be a reflection of that love and of course your personality. Every couple is different, from their likes and dislikes, the way they talk to one another, the way they joke around, what they do in their free time, etc. Your pictures, or rather, the scenery in your pictures, should be a reflection of your uniqueness. Do you two like the country? Let's go outside in the woods. Do you find yourself in the city during your free time? Let's do a shoot in the city. It can be as simple as this. Because no matter where you are, if it's something you both enjoy you two are going to be comfortable in that environment.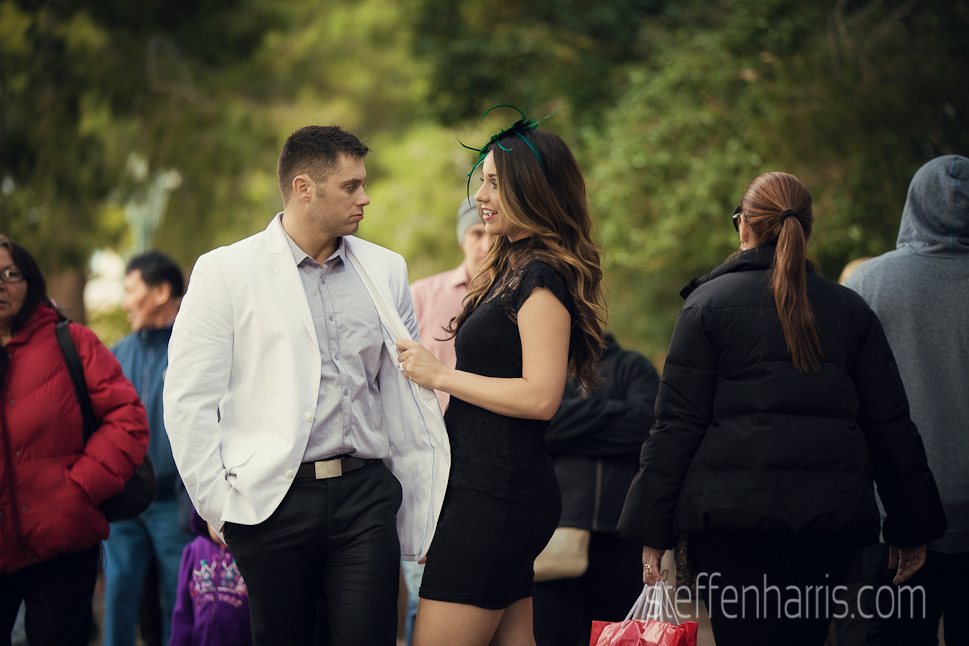 This is ultimately the most important thing when it comes to your engagement pictures; comfort. If you aren't comfortable, it will show. Now I know it can be hard because you are browsing pinterest and you see these amazing pictures downtown Chicago, but if you two aren't good around hundreds or thousands of people and if you aren't comfortable with all these eyes on you, downtown Chicago may not be the best place to go. So number one, pick an environment that you two find yourselves most comfortable.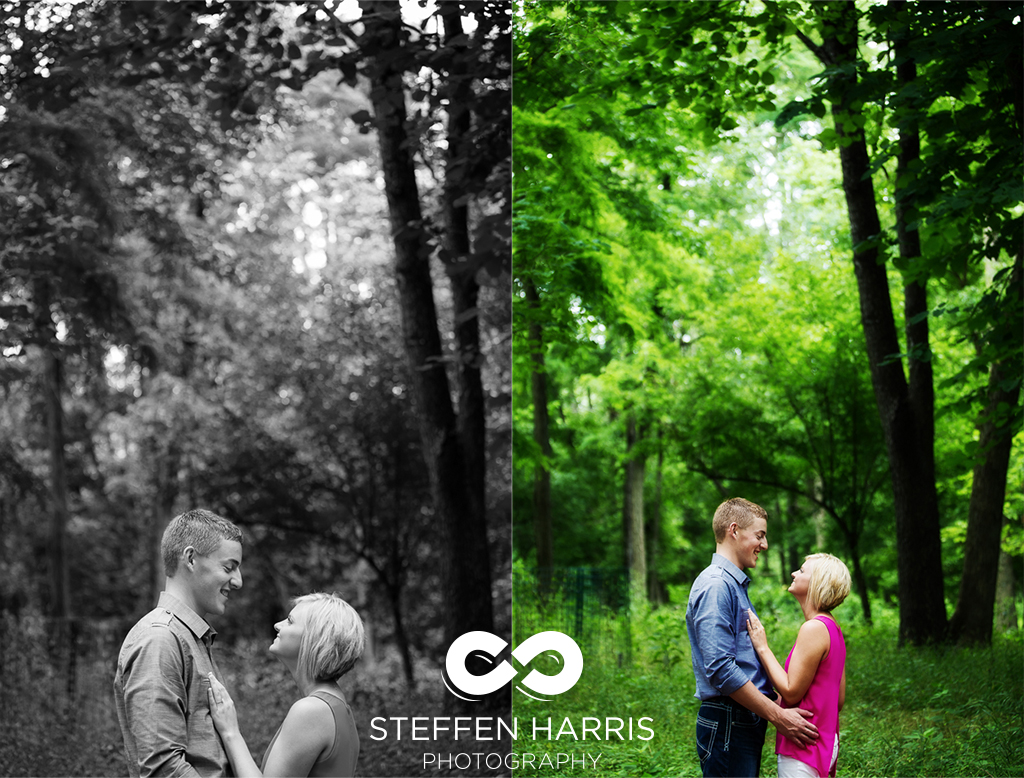 Your clothing. This is big one because there are still photographers out there that highly suggest wearing solid colors, no logos and/or designs because solid colors are timeless. First of all, solid colors are not timeless. Trust me, I've seen plenty of pictures from the 70s and 80s where the person is wearing a solid color and the shirt still looks goofy. But that's the great thing about photography. No, your shirt may not be the trend 35 years from now, but isn't it fun looking back at pictures and seeing the style you had back then? In my opinion, it goes with reason number one, wear what you are comfortable in… within reason, of course. Don't throw on the sweats for the engagement pictures, what I'm saying is, if you are the outdoorsy type and the only time you will wear a tux/suit is at a wedding, then let's maybe not wear a suit because like I said above, if you are uncomfortable or feel even slightly uncomfortable, it will show in the pictures.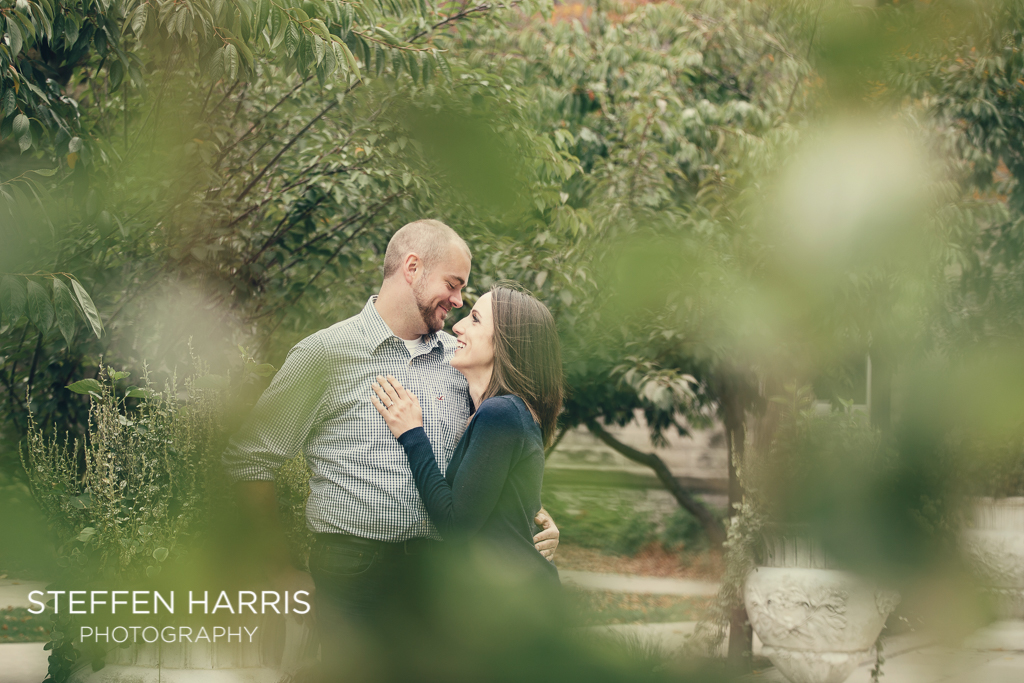 I could go one with so many more tips, but I'll limit it to one more, the big three. Lastly, keep it fun. Yes, the engagement pictures are a big deal. Maybe you are using them for save the dates or invitations. But more importantly, they are meant to capture the beginning of your relationship together, the beginning of the rest of your lives! We want to make sure to capture this exciting stage in your life and capture the love and laughter you two share. So no matter what you do, whether it's downtown New York City or in the 20 acres behind your house, kick back and have fun and don't stress. One way to accomplish this is to book a photographer you know you are going to have fun with. Sure, a photographer is just another vendor for your wedding, but you are working side by side with your photographer for up to a year or more and you want to be sure they are going to be someone that you can laugh with and just have a blast with.
Best wishes and congratulations to all you newly engaged couples!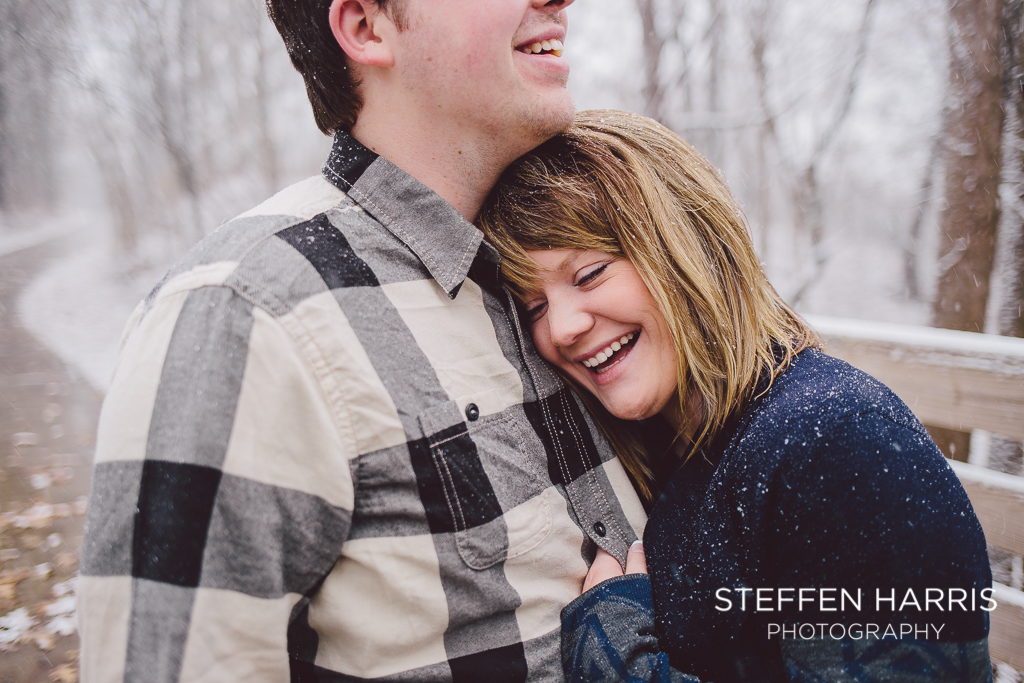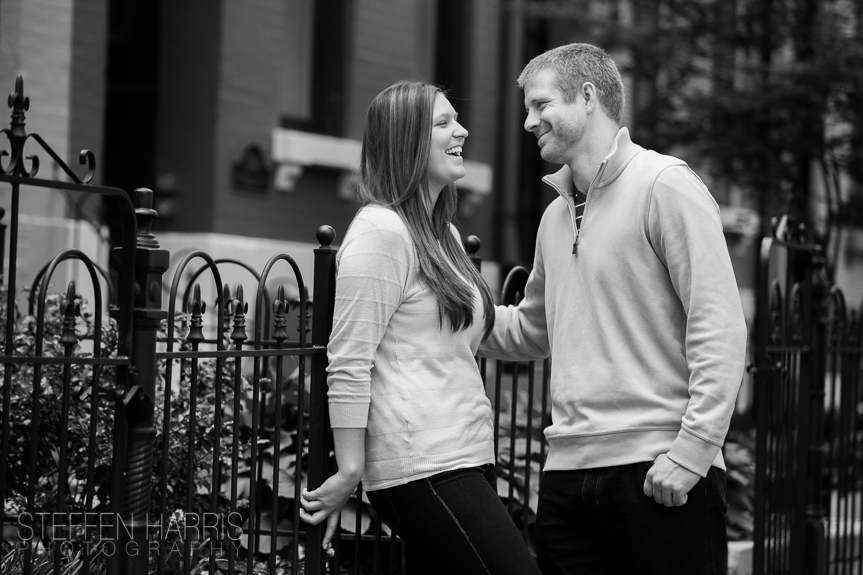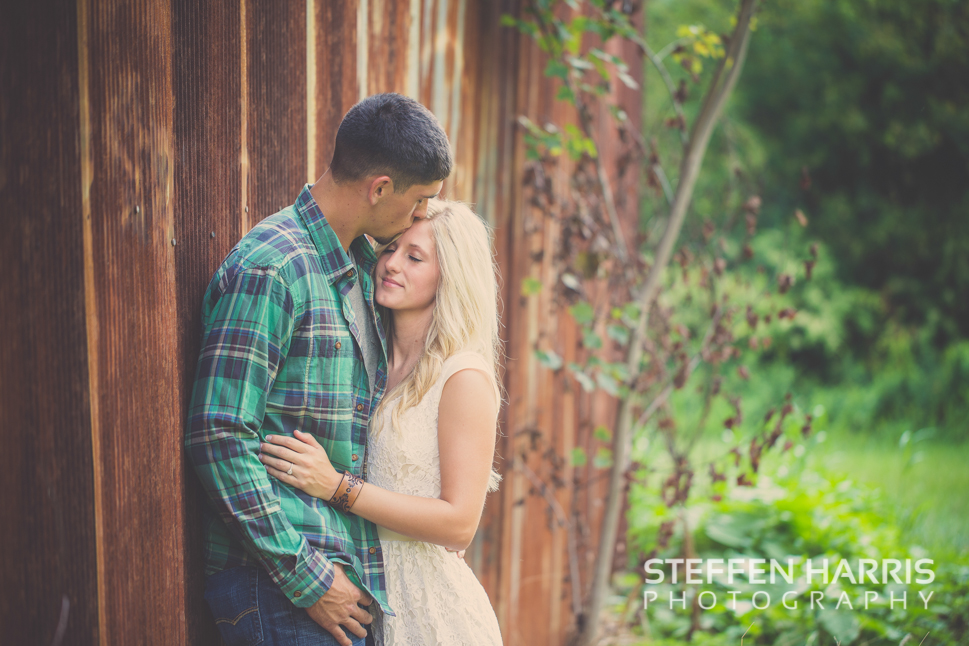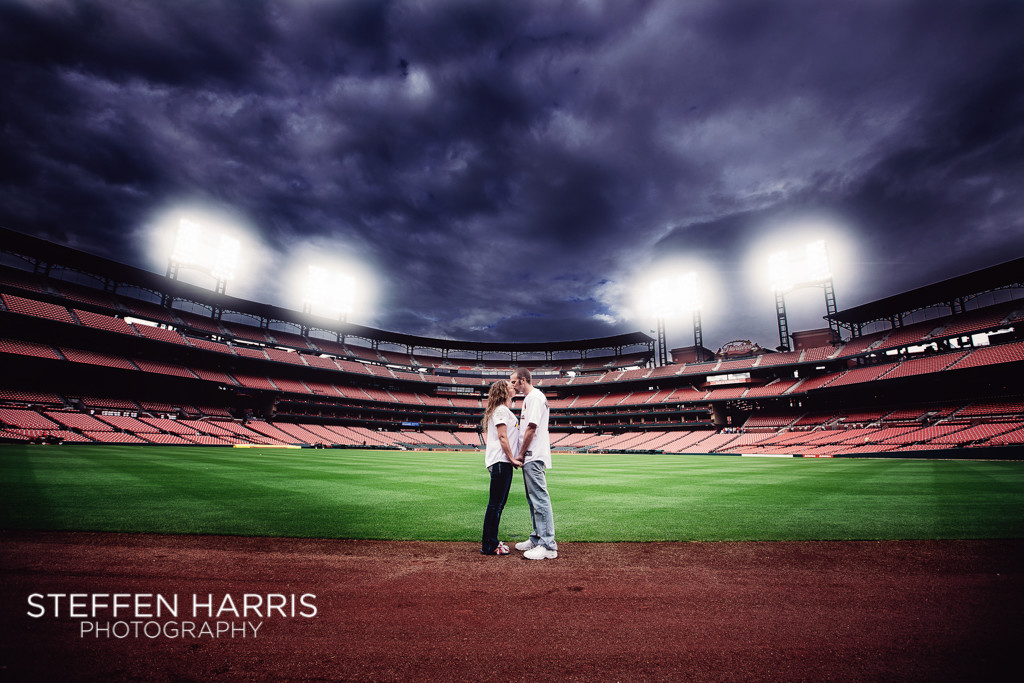 Comments
comments