After an amazing engagement session at Busch Stadium with Shelley and John, I was definitely looking forward to their wedding. Not going to lie, though, I did feel a certain level of pressure because the session in St. Louis was perfect and I was so thrilled with the way the pictures turned out, I knew I had to outdo what we did last year. This brings us to the wedding day. We started at Comfort Inn & Suites in Effingham where Shelley was getting ready. I've said it before, but I'll say it again, prep in a hotel room (or home) is seriously the best. Most churches just aren't set up for wedding prep and typically brides are put into a small room, a fellowship hall that looks like a cafeteria, a nursery, or an old smelly basement. I mentioned this to Shelley before the wedding day and since she was already going to be at the hotel I pointed out how the natural light for prep would look so much better than the fluorescent lighting in a small room at the church. She agreed and I'm SO thrilled with the way the pictures turned out. Prep is such a big part of the wedding day and there are definitely a lot of memories that come with it, so we definitely want to make sure we get great prep pictures.
After prep we arrived to the church to start the ceremony. Everything went without a flaw and before you knew it, John and Shelley were walking out of the church as a married couple. We went out to Ballard Nature Center to do pictures of the two of them and the wedding party. I'm still floored with how smoothly the pictures went. In fact, they went so smoothly that during the time of the shoot, I was thinking I forgot something because typically wedding party pictures involve quite a bit of coordinating – not that this is a bad thing though, I just didn't have to do much during John and Shelley's. So far so good, everything has gone perfectly. Pictures during prep, the ceremony, the creatives, the only thing remaining was the reception. Once we arrived and got some detail pictures, the wedding party was ready to make their entrance. The reception, like the rest of the day, went so smoothly as well. As soon as the meal was over, the DJ nailed down one thing immediately after the other, so there wasn't a long break in between events. In my opinion, this helps keep the guests involved with everything that's happening, and of course allows the party to start as early as possible. 🙂
All in all, it was a perfect day. The pictures turned out great and we had a fantastic time working with John and Shelley!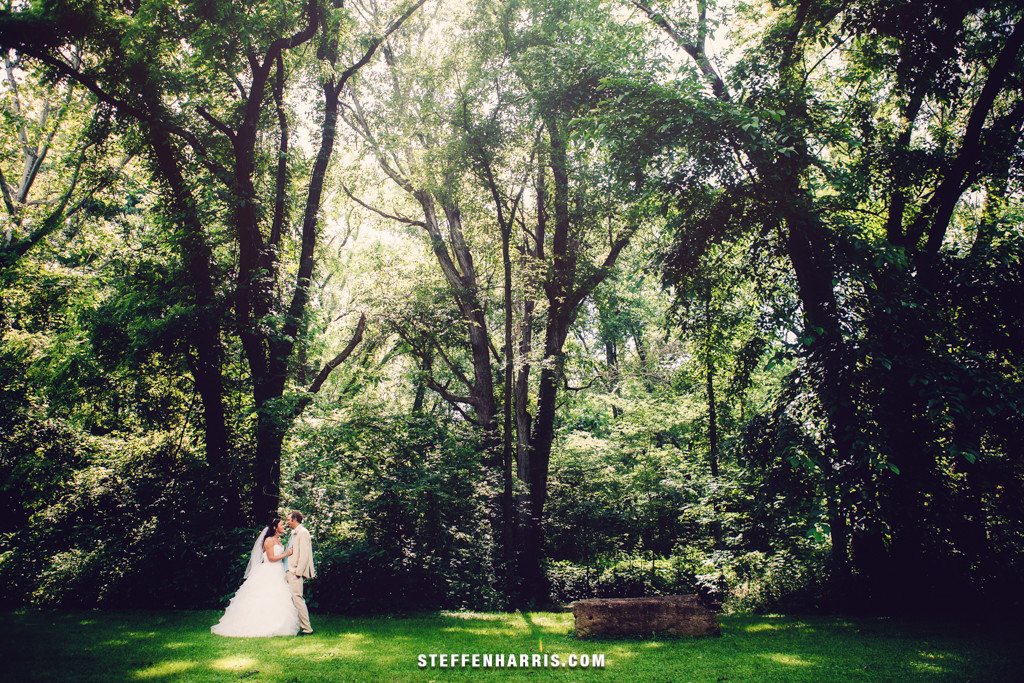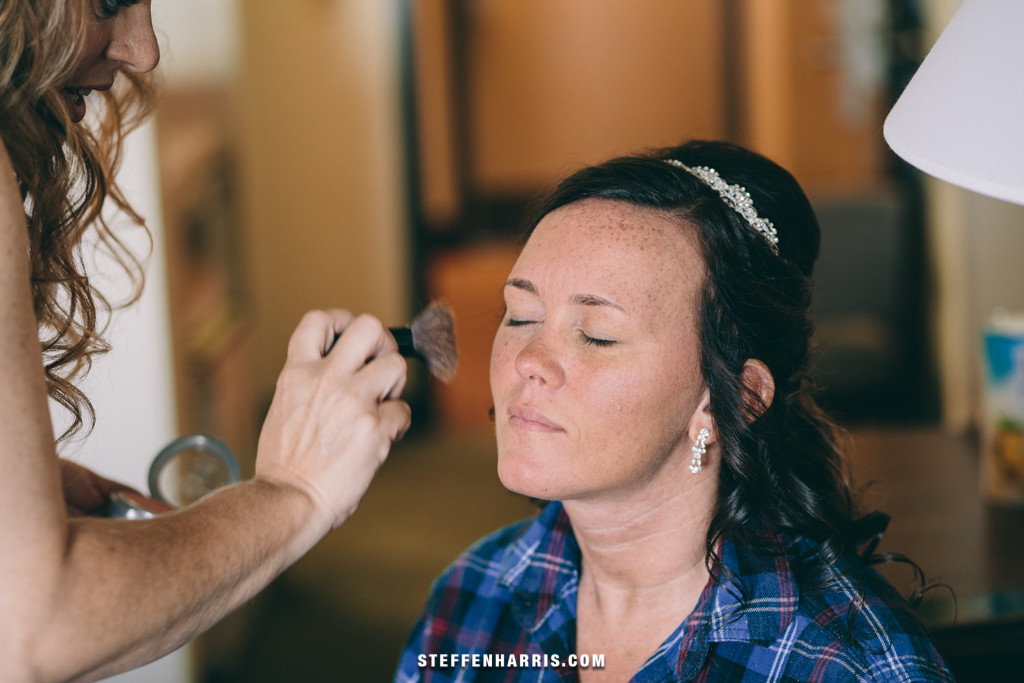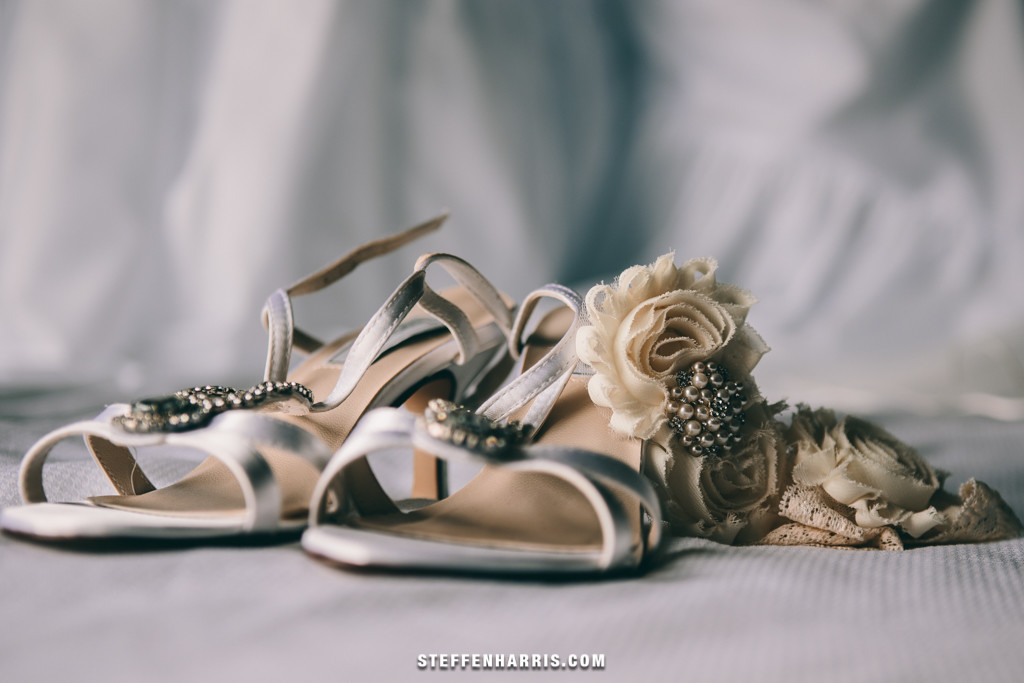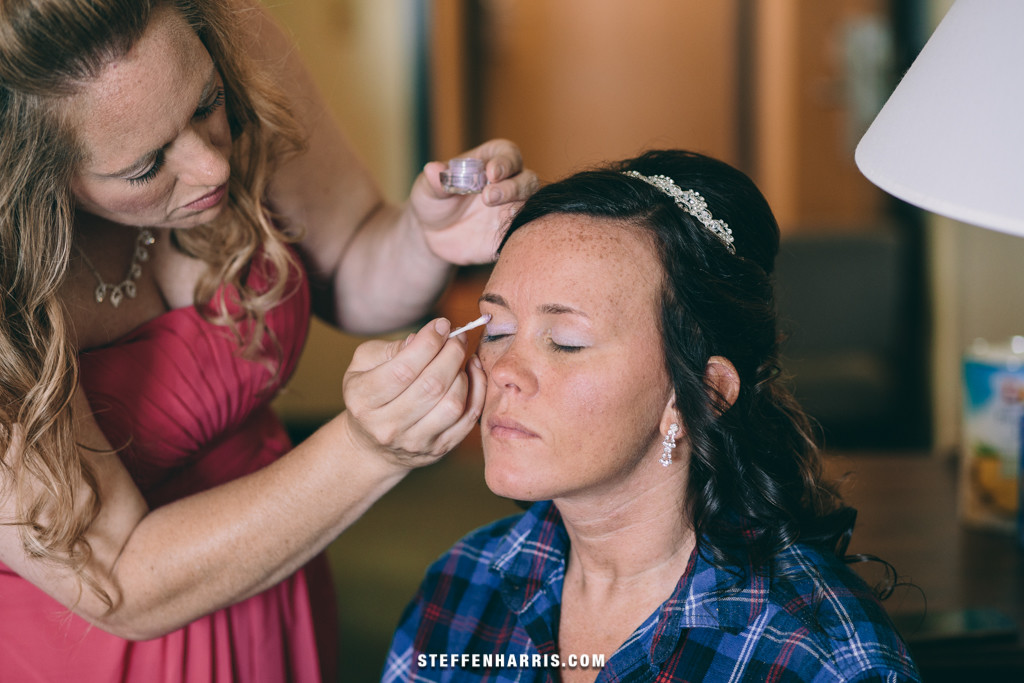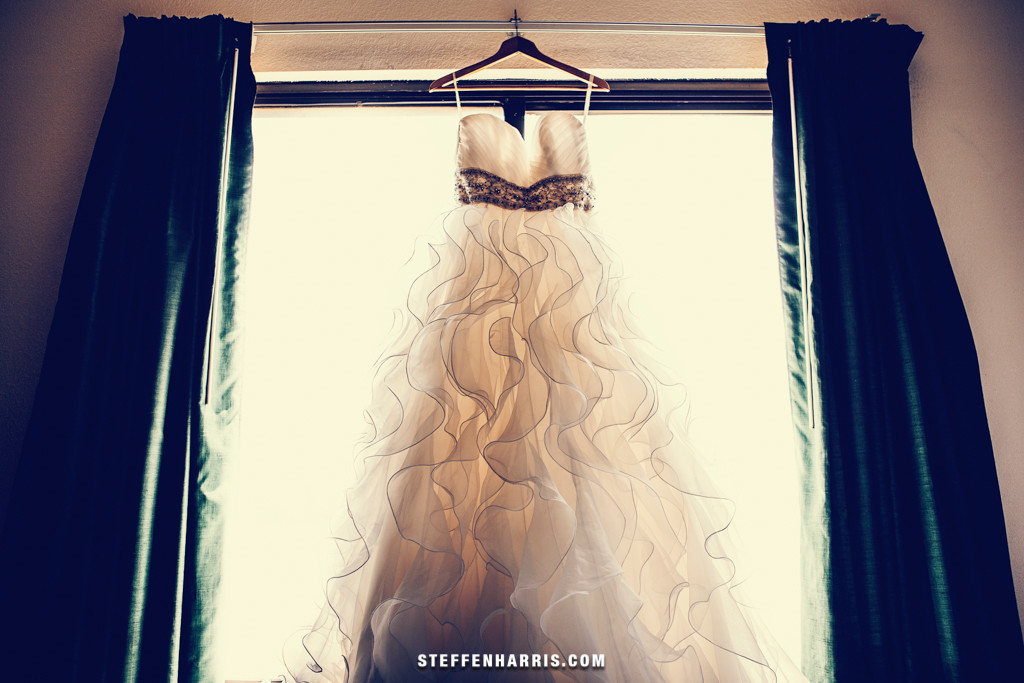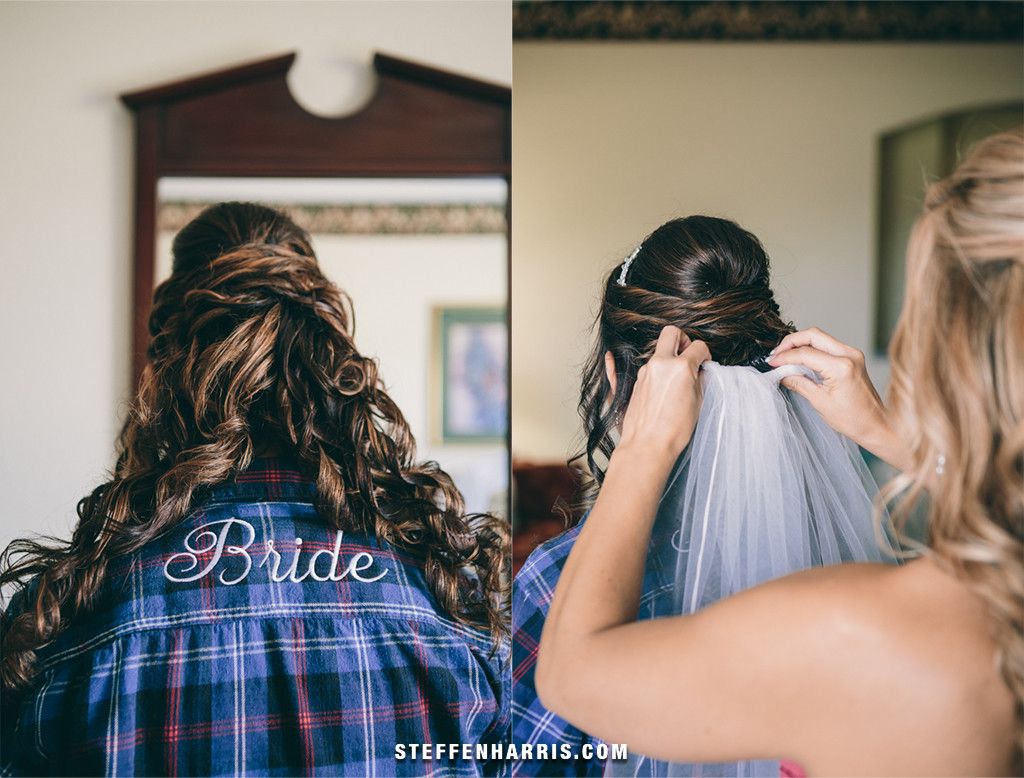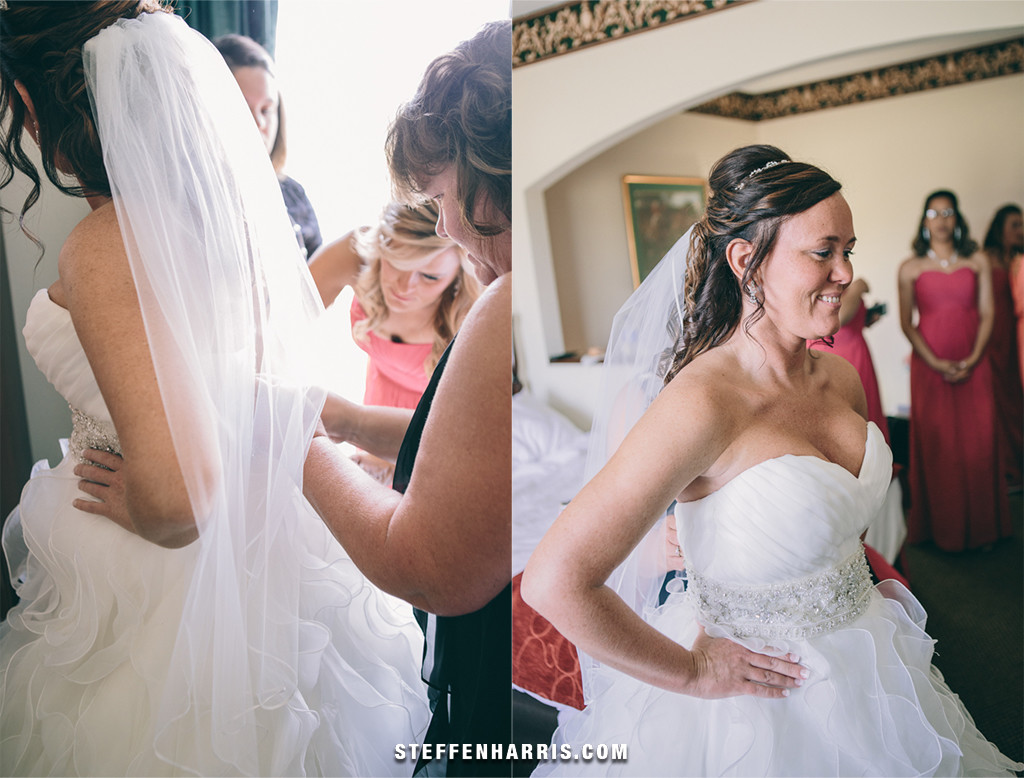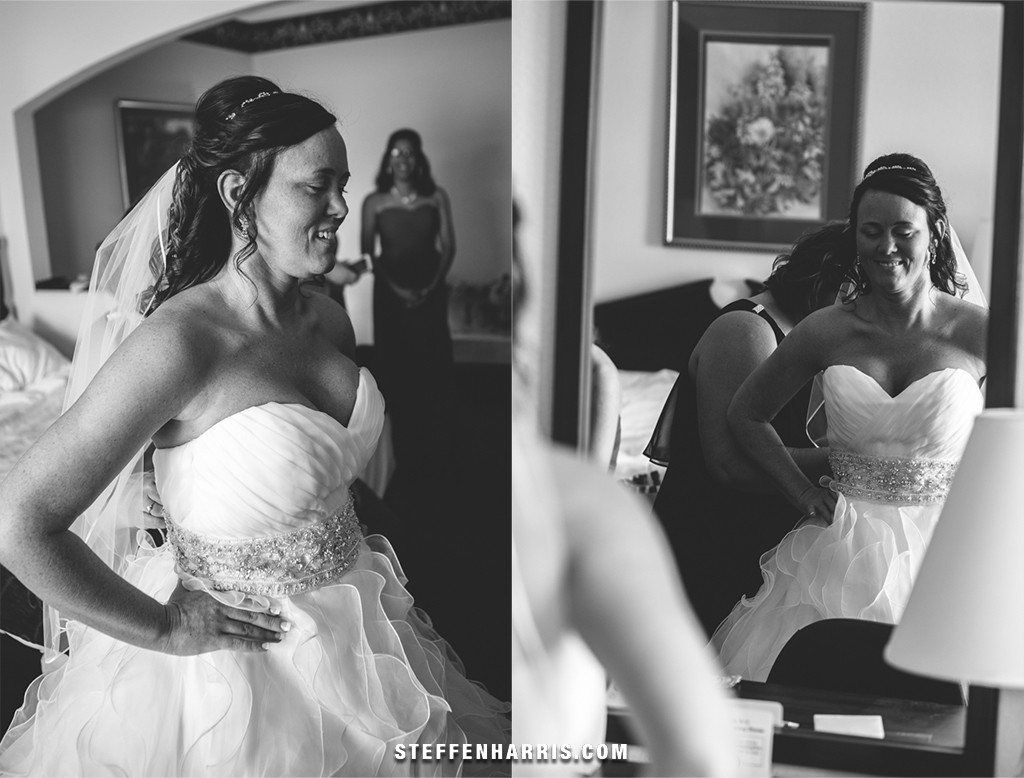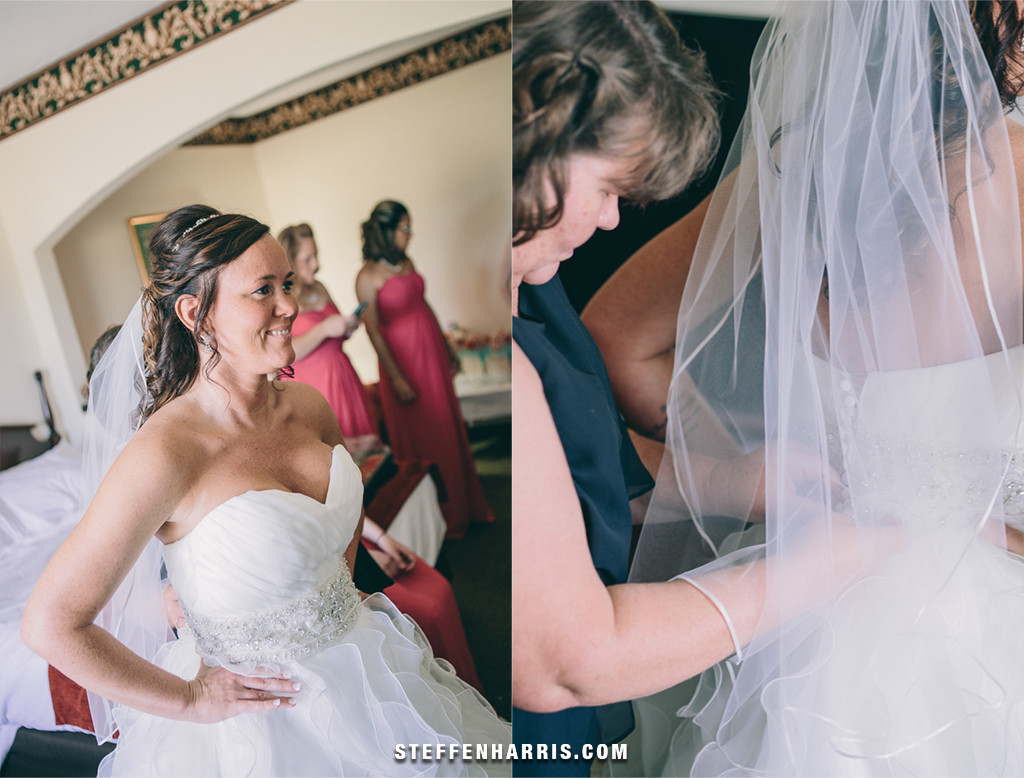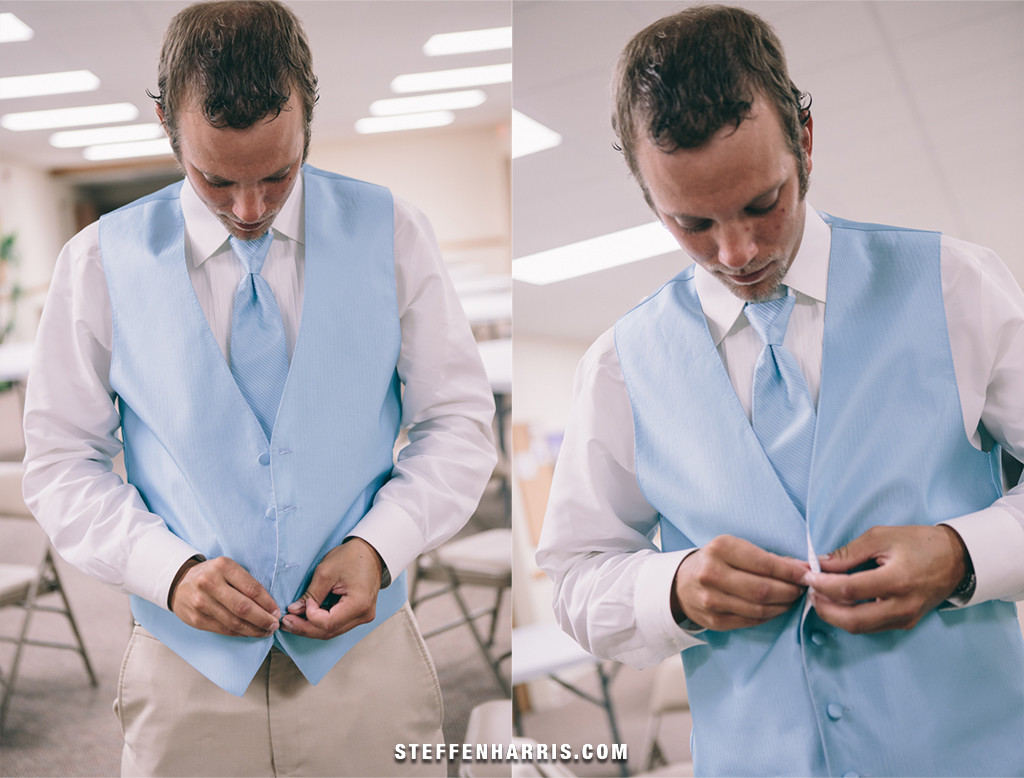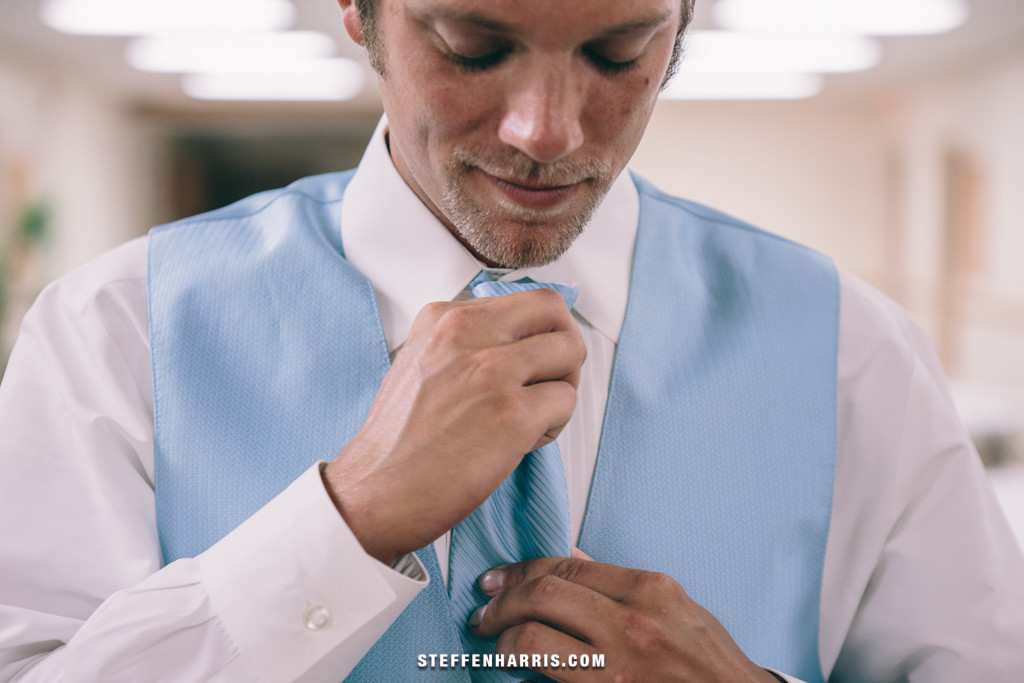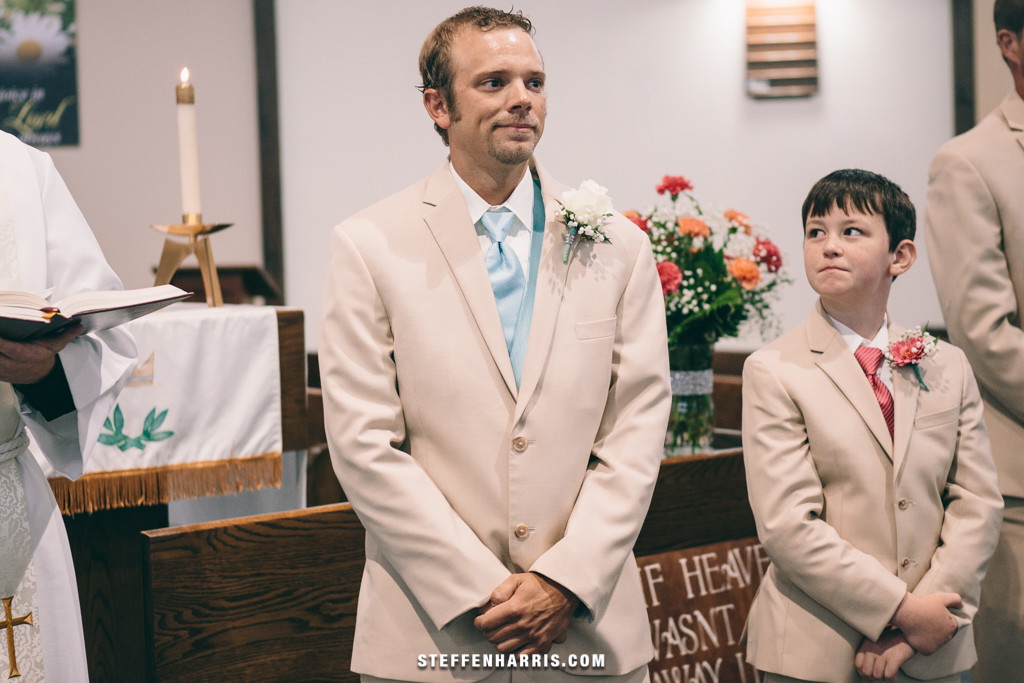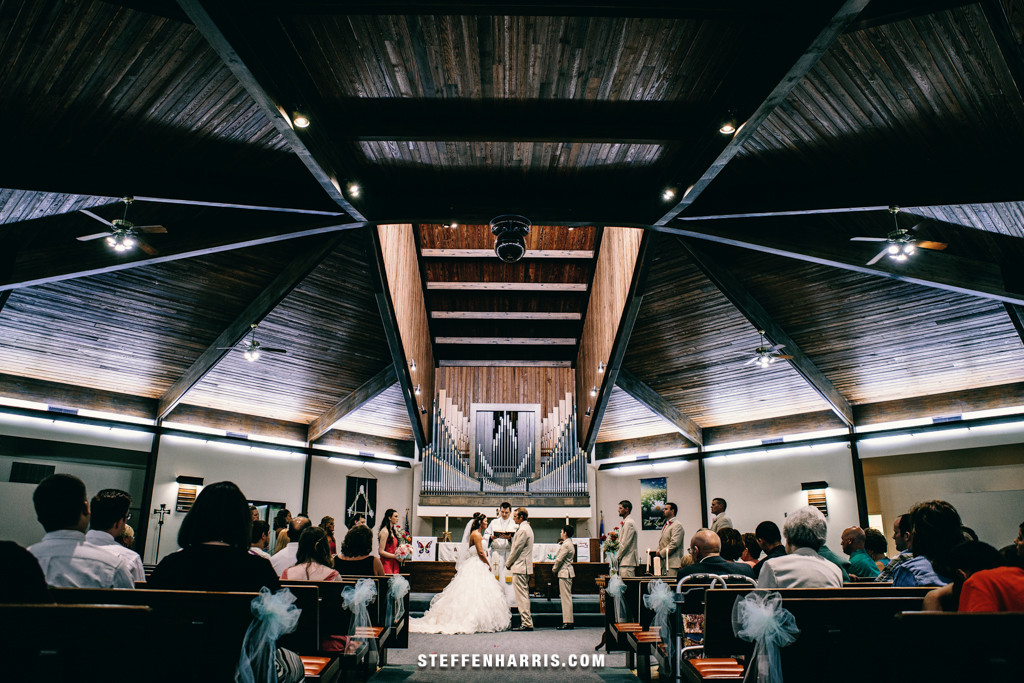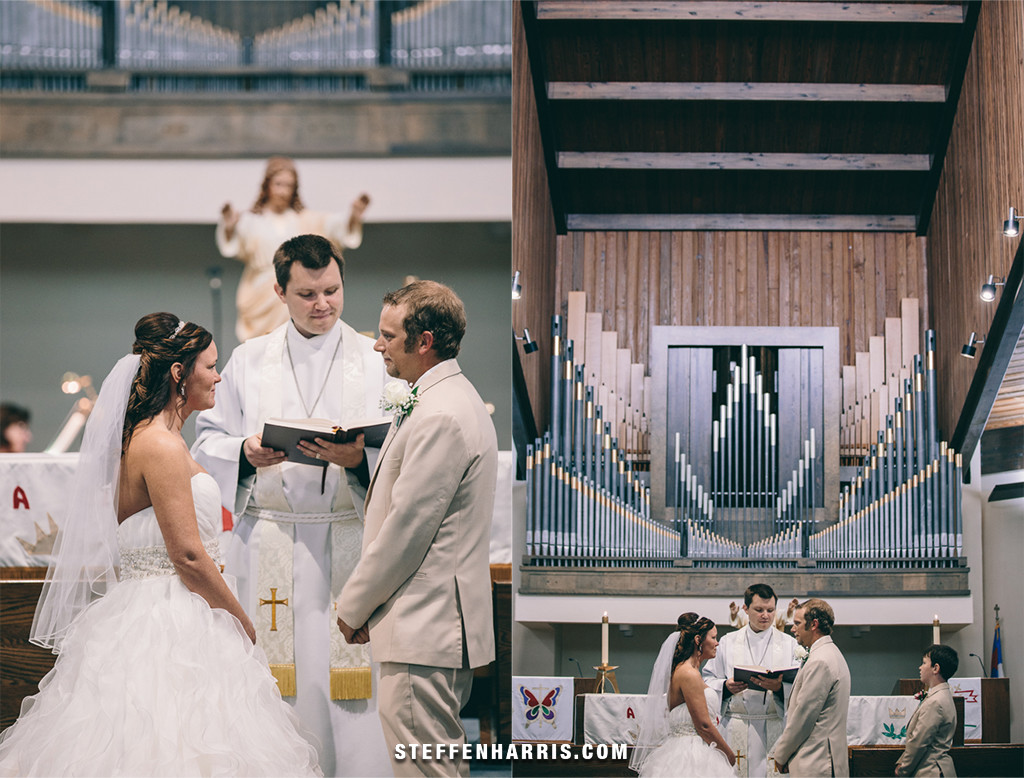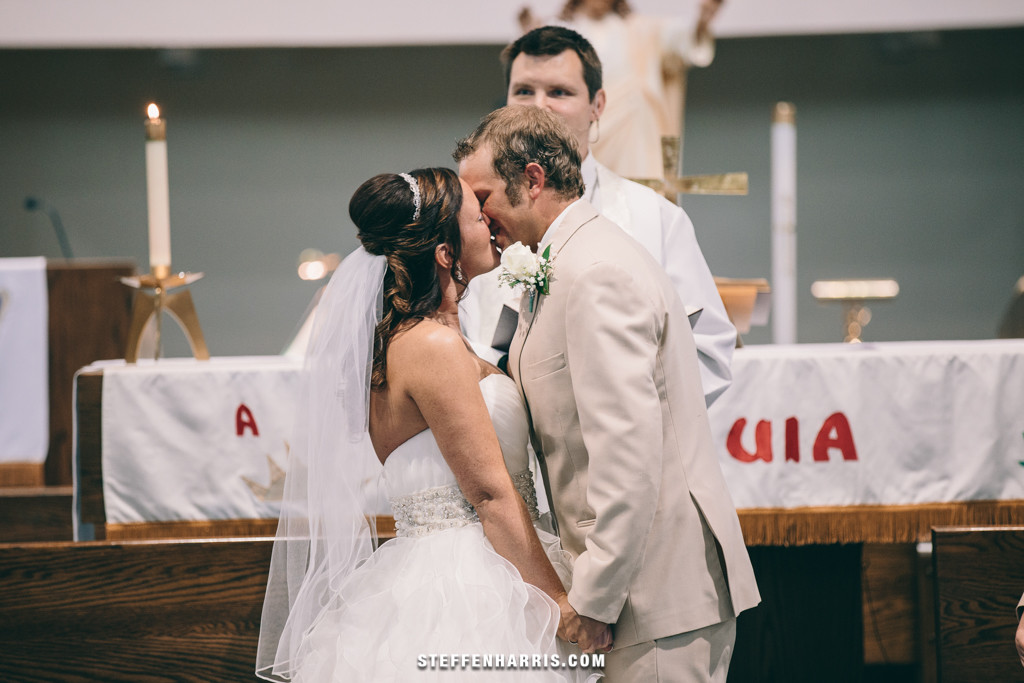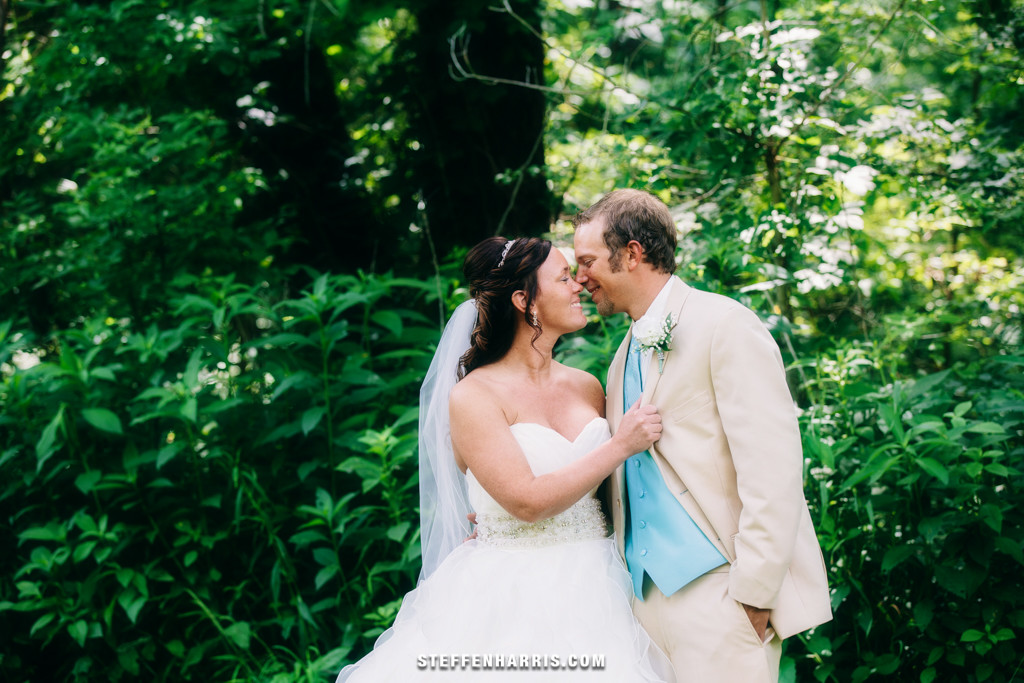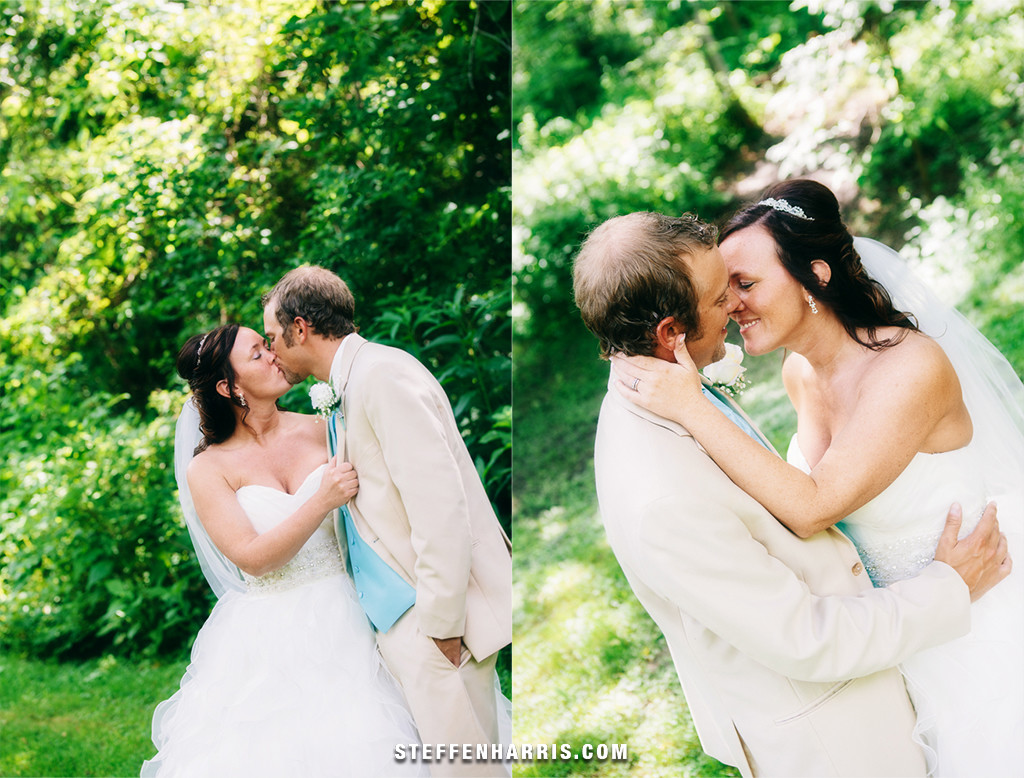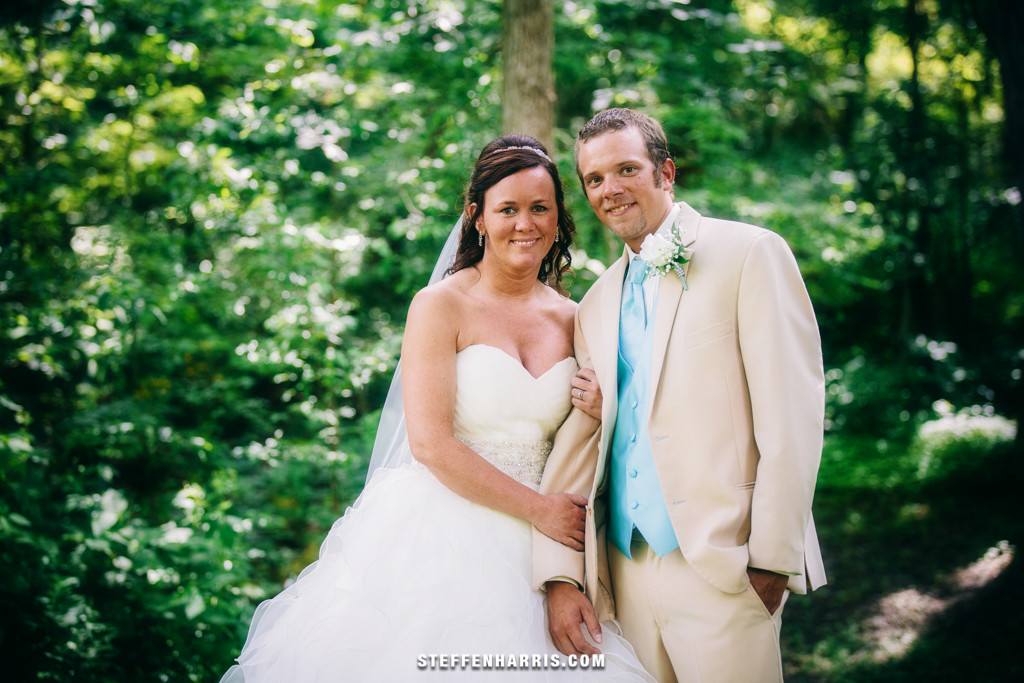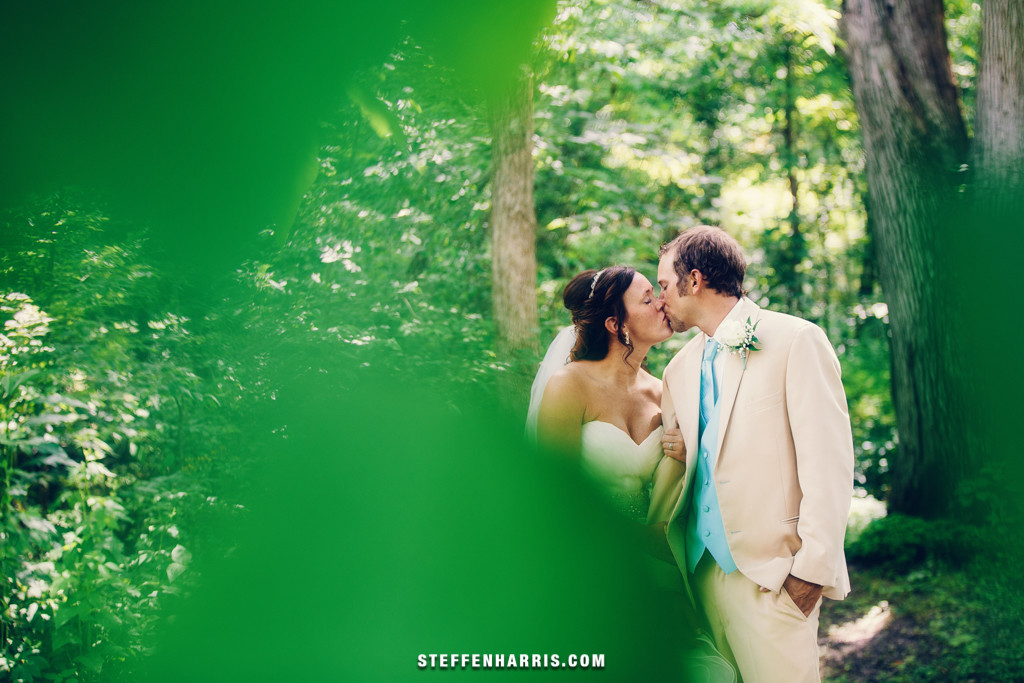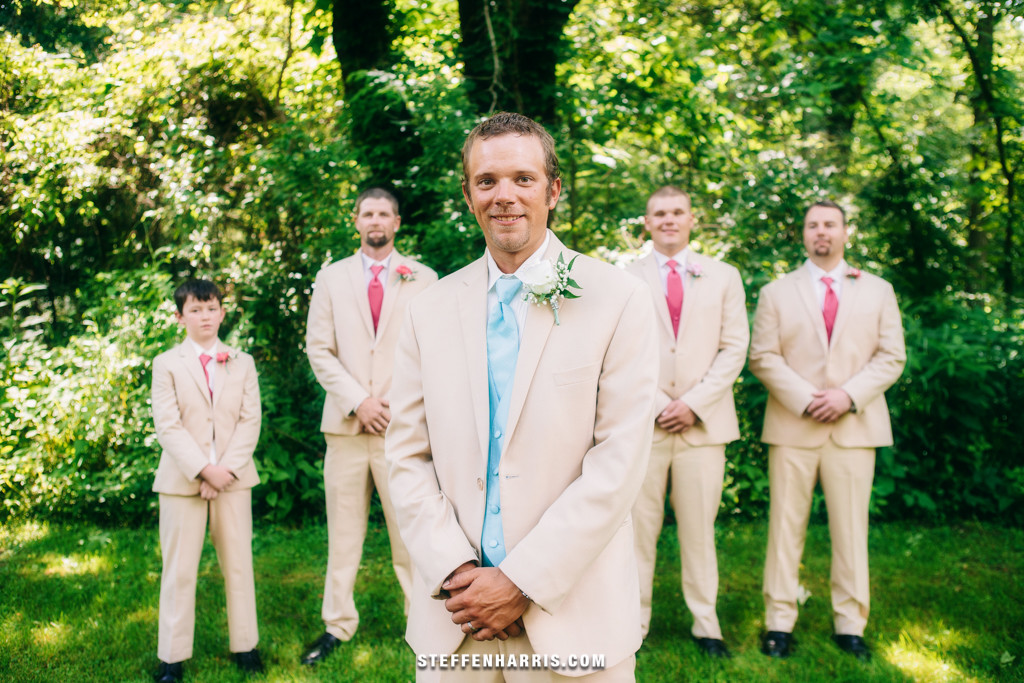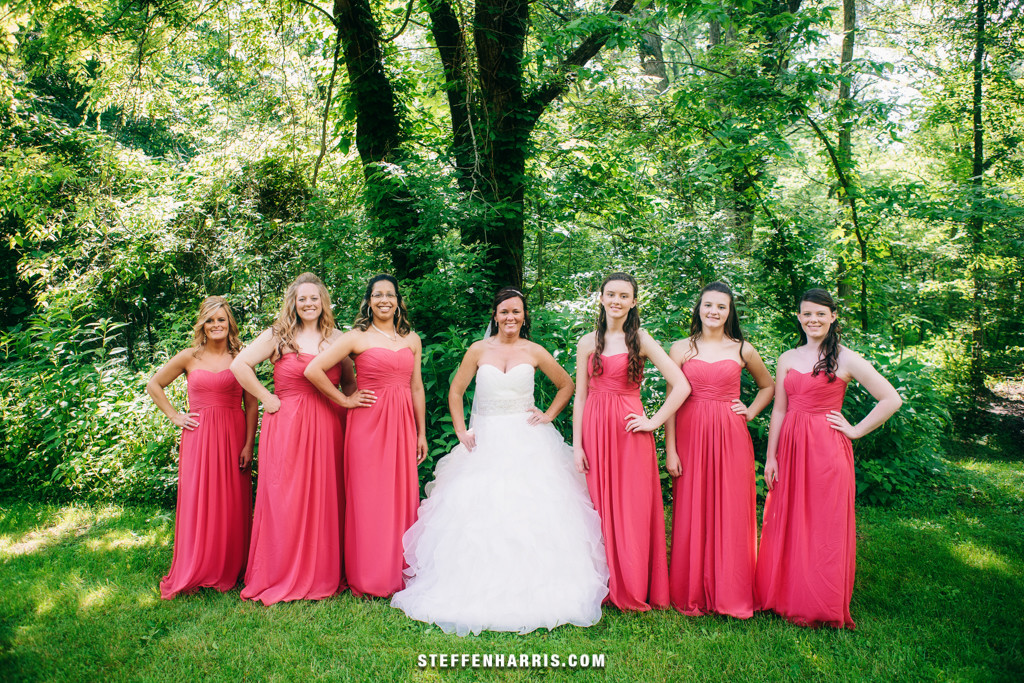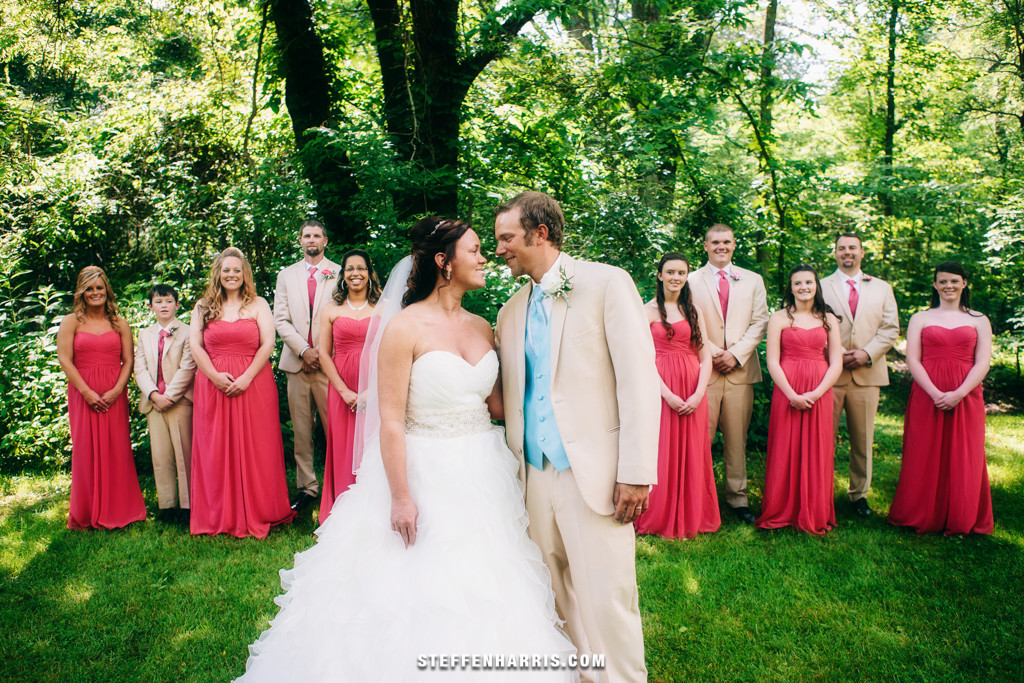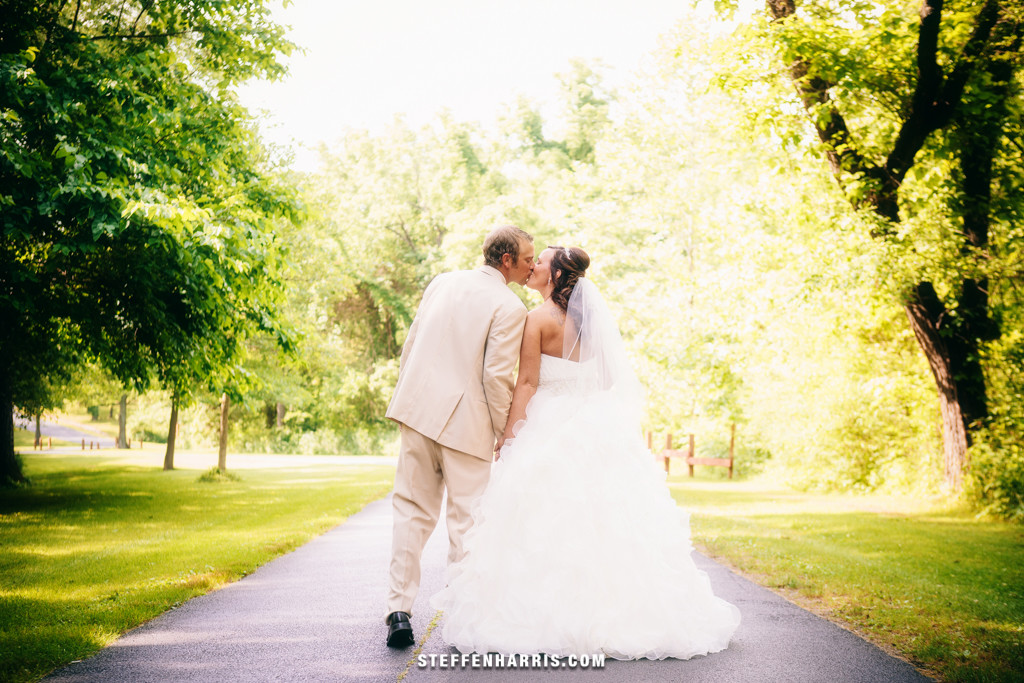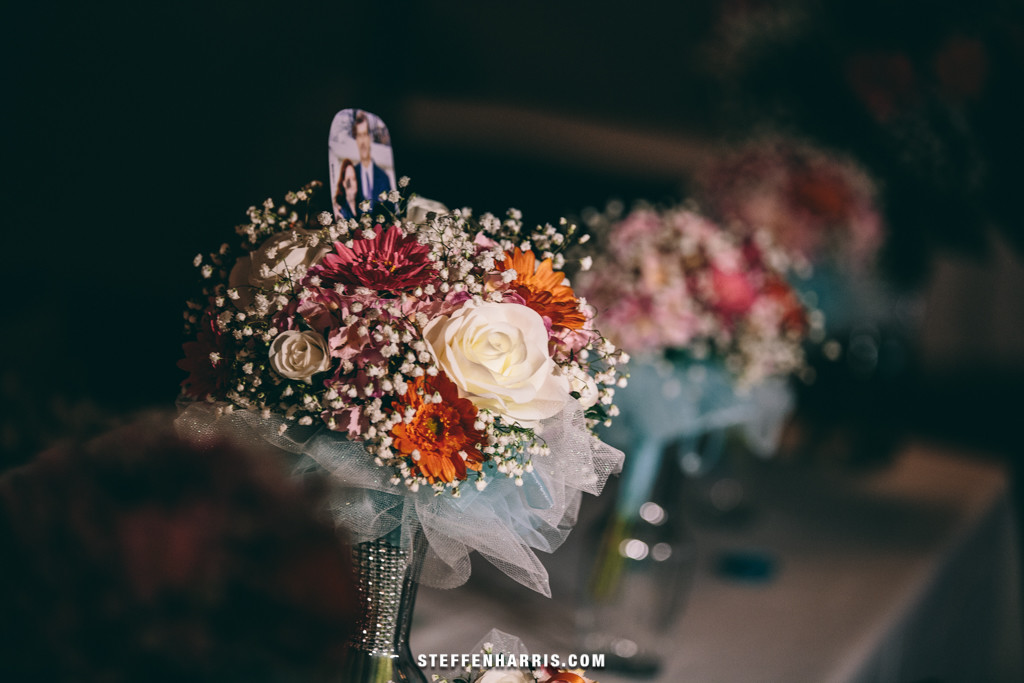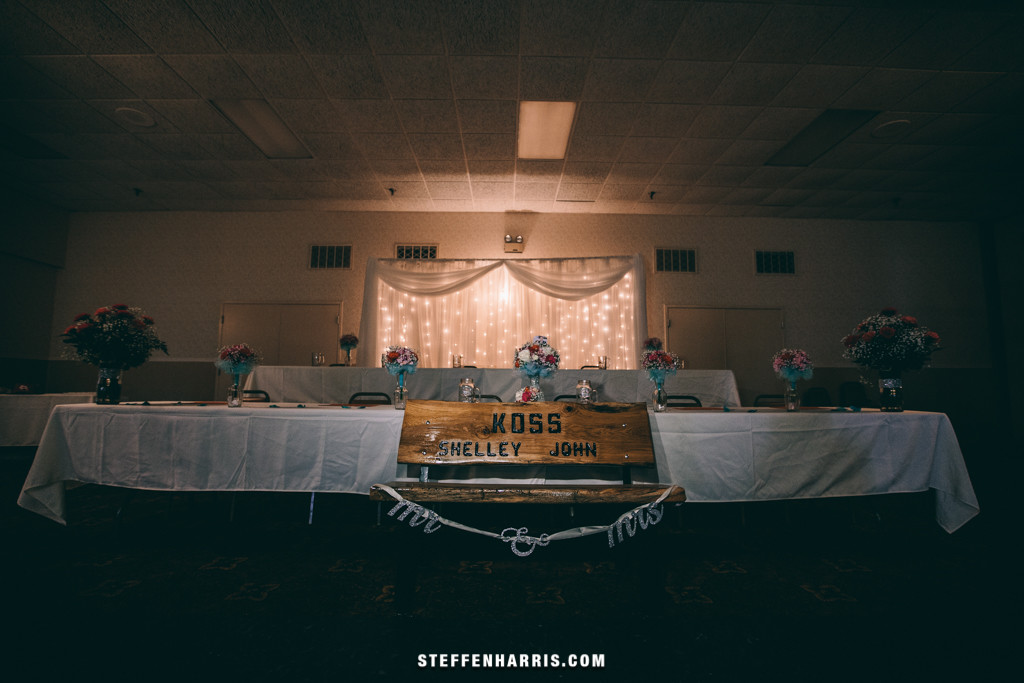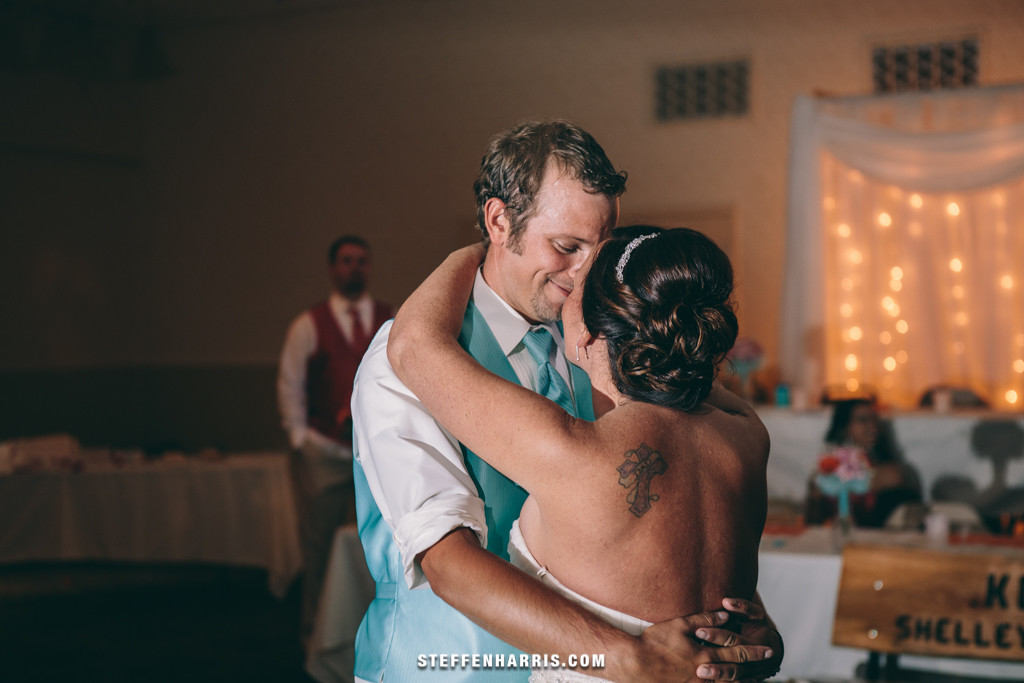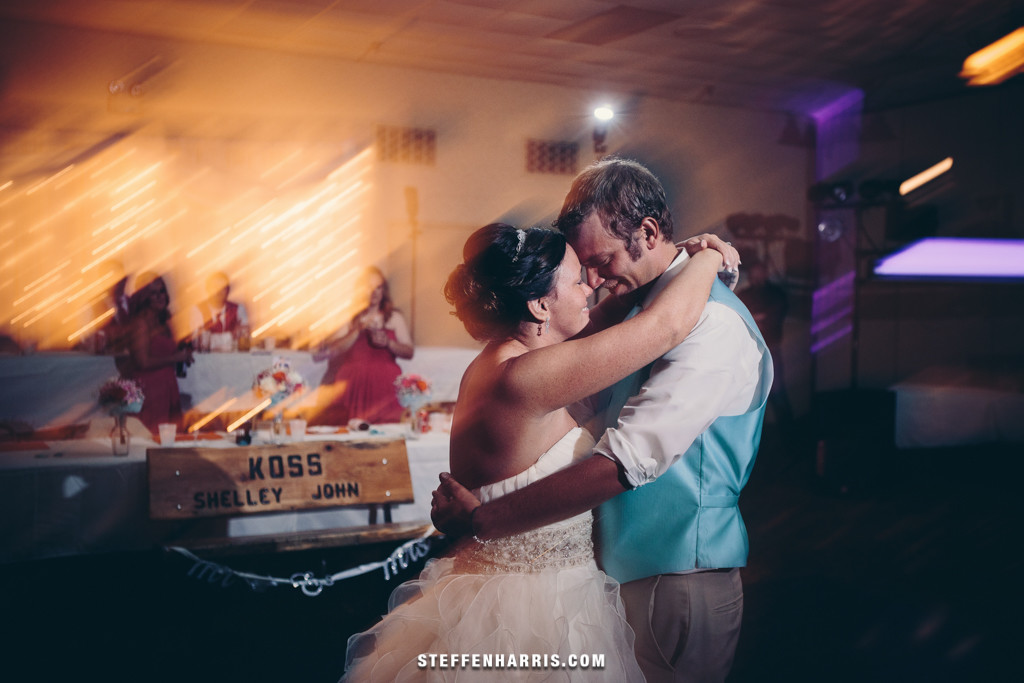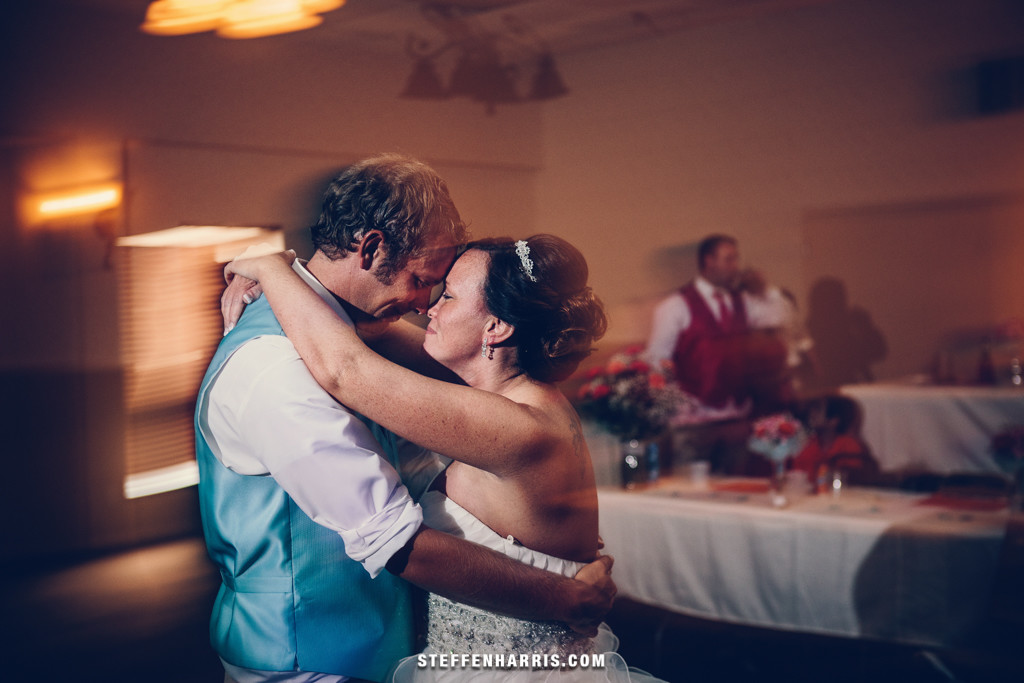 Comments
comments