I've said it before, I'm sure numerous times, but it's so true, it's always an honor to be asked to continue to do pictures for the different stages in life. Most of what we do, obviously, are weddings. But after the wedding day can eventually lead to a family, and I'm beyond thankful that we have had the opportunity to photograph Jordan's maternity pictures and now their family pictures! We were going to do their session on a Thursday and decided to plan for the weekend that we'd be having mini sessions. Unfortunately, rain was in the forecast for Friday and Saturday so I rescheduled our mini sessions, but there wasn't a chance of rain for Thursday, so Mahon's pictures were good to go. As I was driving to Trek Trail in Effingham, in my rear view mirror, it looked as if it was pretty dark behind me. I thought maybe it was just my window tinting, it was cloudy and sometimes the tinting makes clouds look darker than they actually are. I rolled down my window, looked behind me and saw what I didn't want to see, very dark rain clouds. Maybe they were going south of us?
I arrived to Trek Trail early. I opened the radar and my hopes of it going south were wrong. Seriously, in a 60-90 mile radius, there wasn't a green dot in view on the radar, except for one green/yellow blob and it's location? You guessed it, right on top of us. We started photographing in an open field with trees. After a few minutes, we started feeling rain drops and made our way to an overpass. It was just rain, not a storm, if it were a storm coming, trust me, we would not be standing under and overpass. As soon as we got cover, it poured for what seemed like an eternity. This time did not go wasted though. The overpass had a solid concrete wall and natural light coming in from both sides of the it. Because of the way the clouds were, the lighting was perfect, so we spent some time using the concrete wall as a backdrop.
After some time, the rain stopped and decided it was a good time to get pictures of their daughter by herself. If you follow my facebook or instagram page, you'll see the story behind some of these pictures, if not, here it is. For a while now, I've been hoping for a baby session where I could create some dreamy, full of wonder, type pictures. Babies look at their world with such big eyes taking in everything this world has to offer. Honestly, I wish my eyes were opened a little more to all of our surroundings, I think we take many of them for granted. As the rain clouds went by, they brought some humidity with them. It was pretty wild, because the temperature got cooler, but yet it felt very sticky and I noticed myself sweating quite a bit for not really doing anything. Because of the cool air, the humidity made my lens fog up just slightly. This fog helped create a very dreamy effect to the image. So I took advantage of this odd weather and used the fog on the lens to keep the effect going.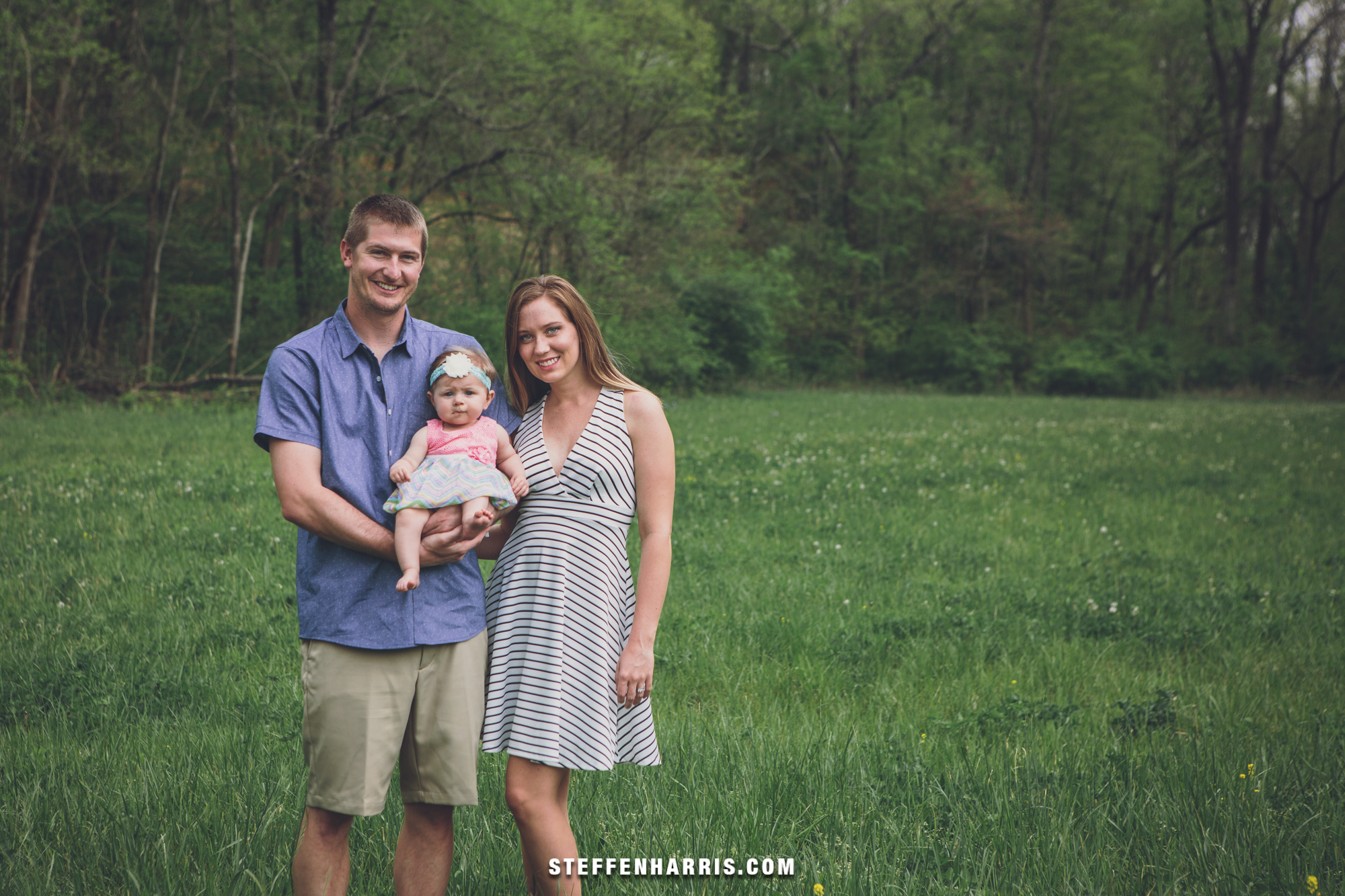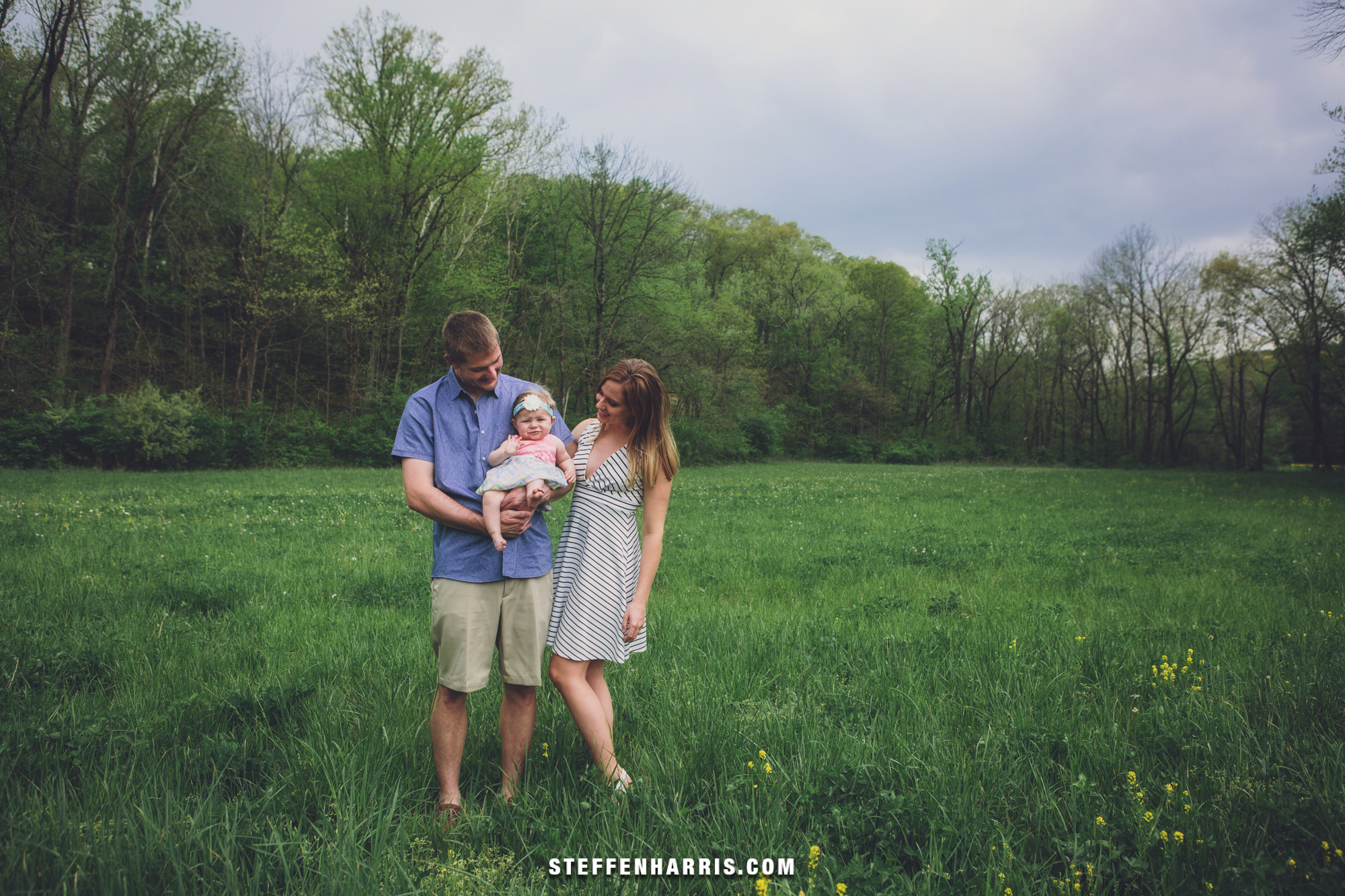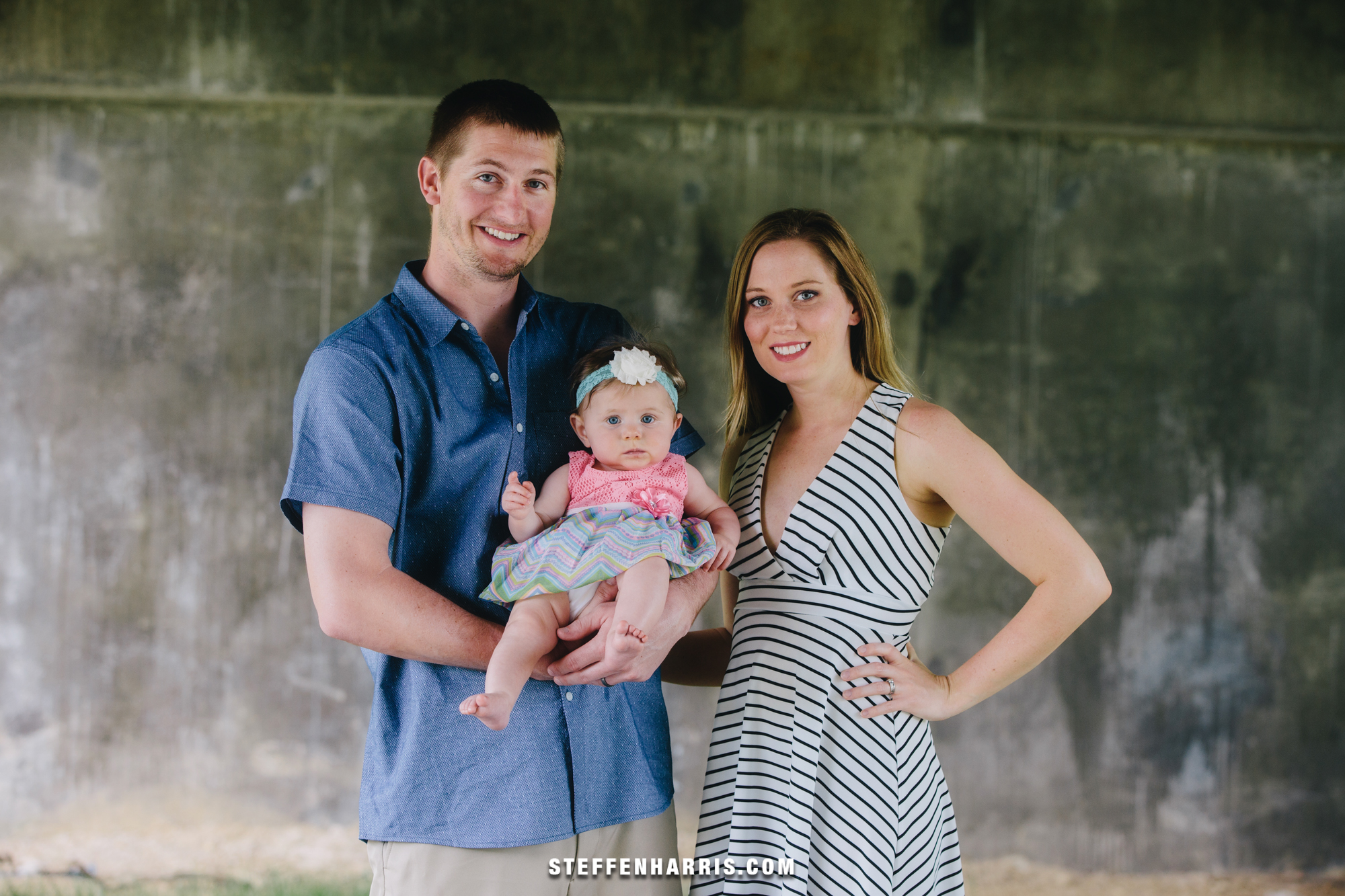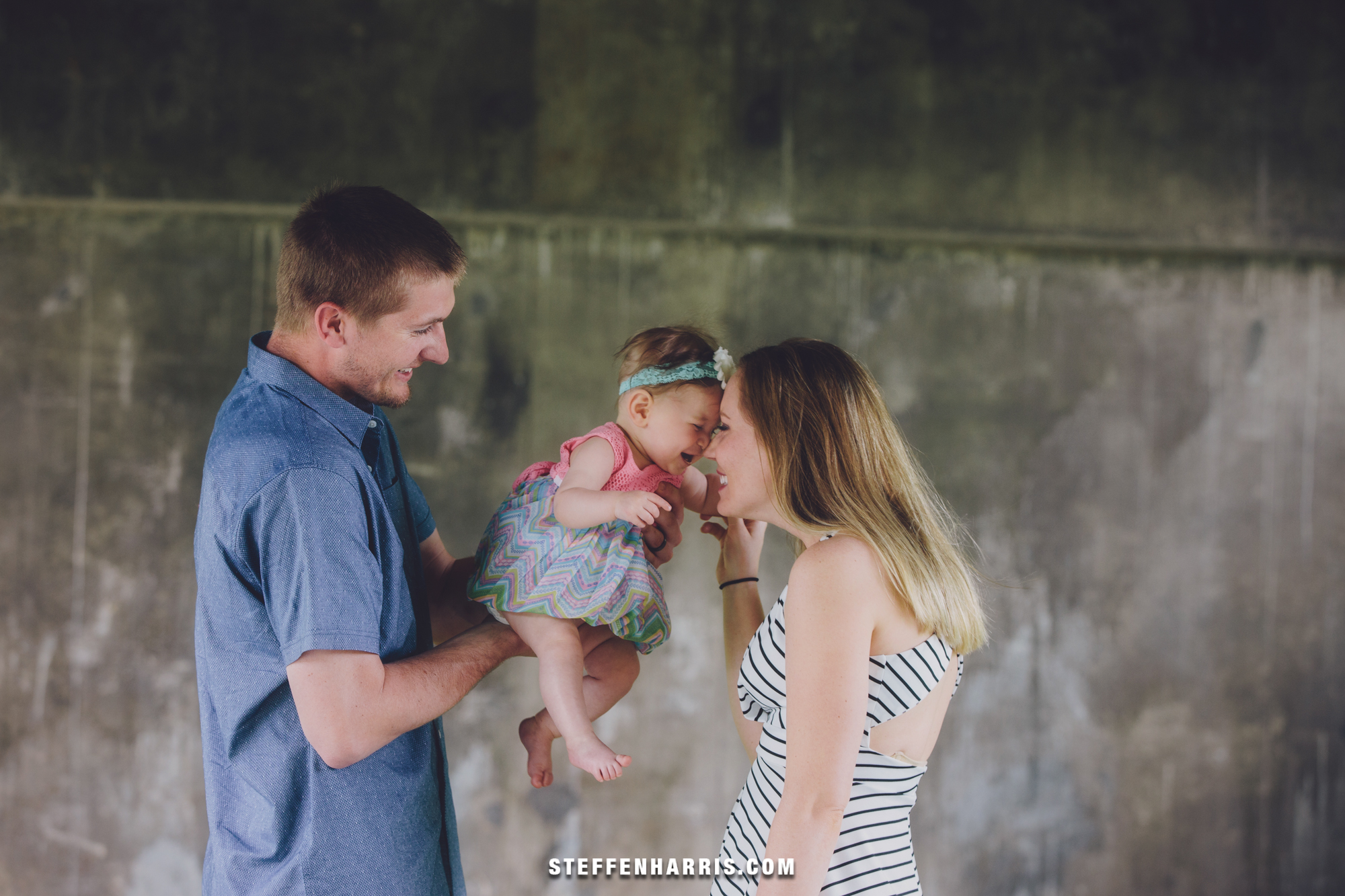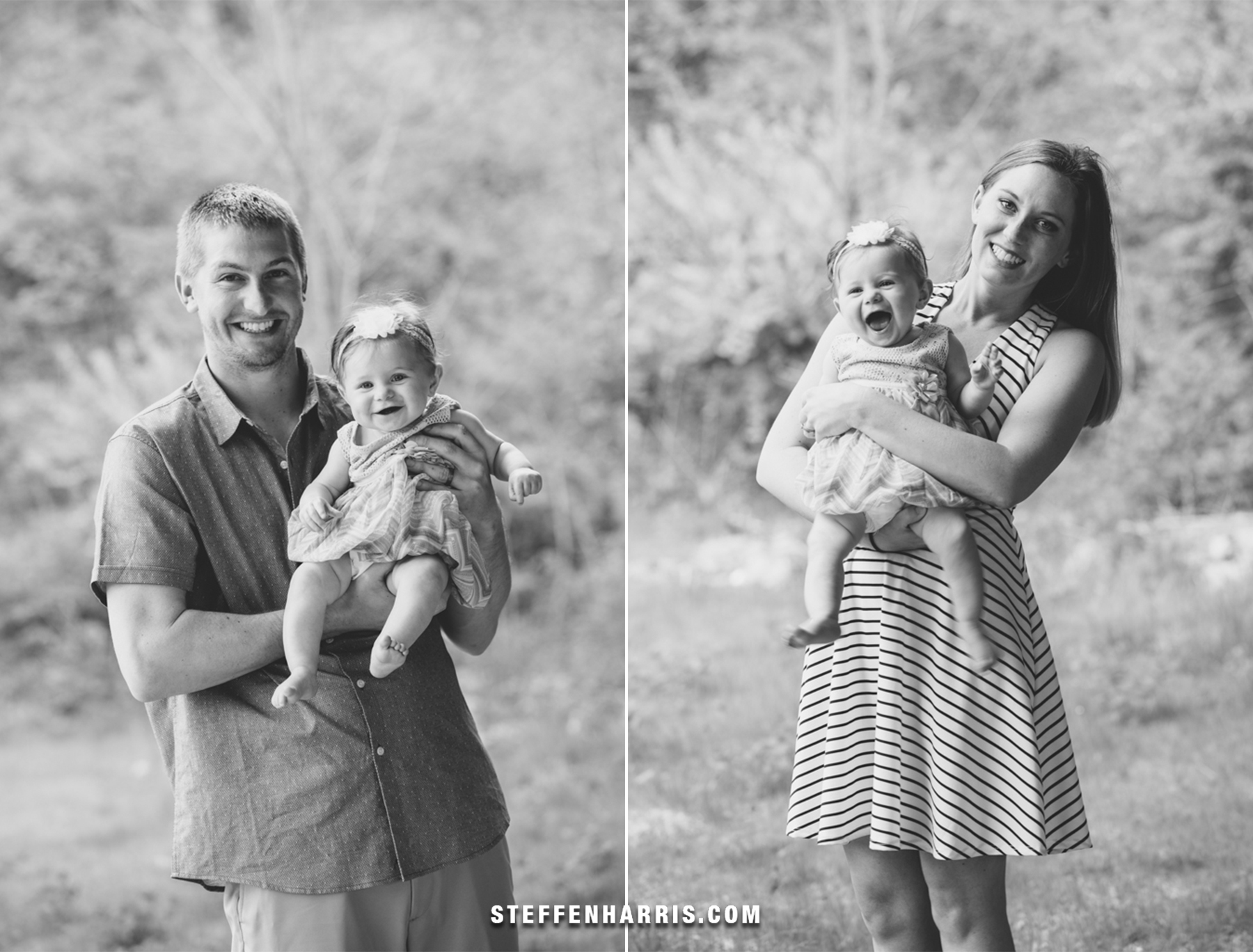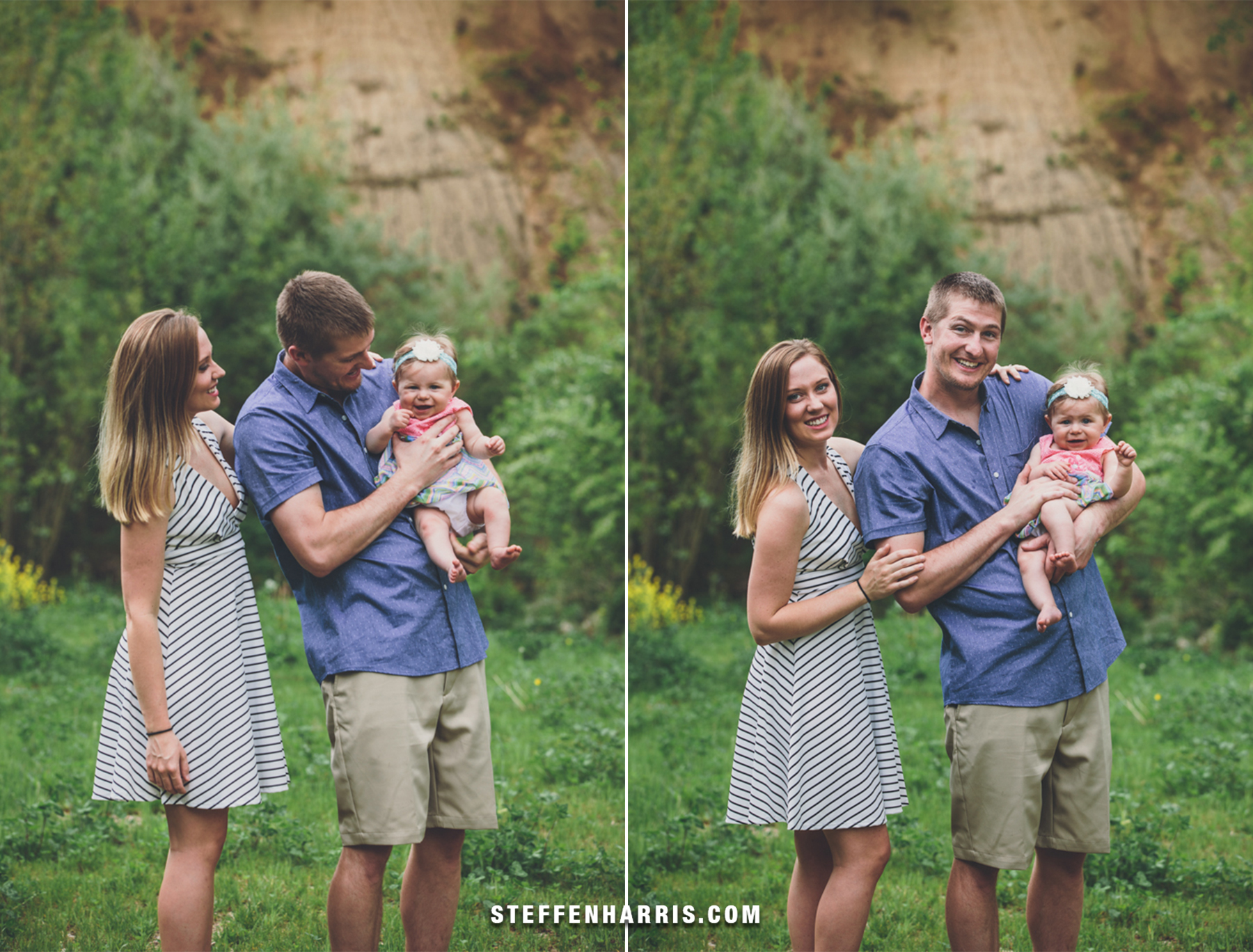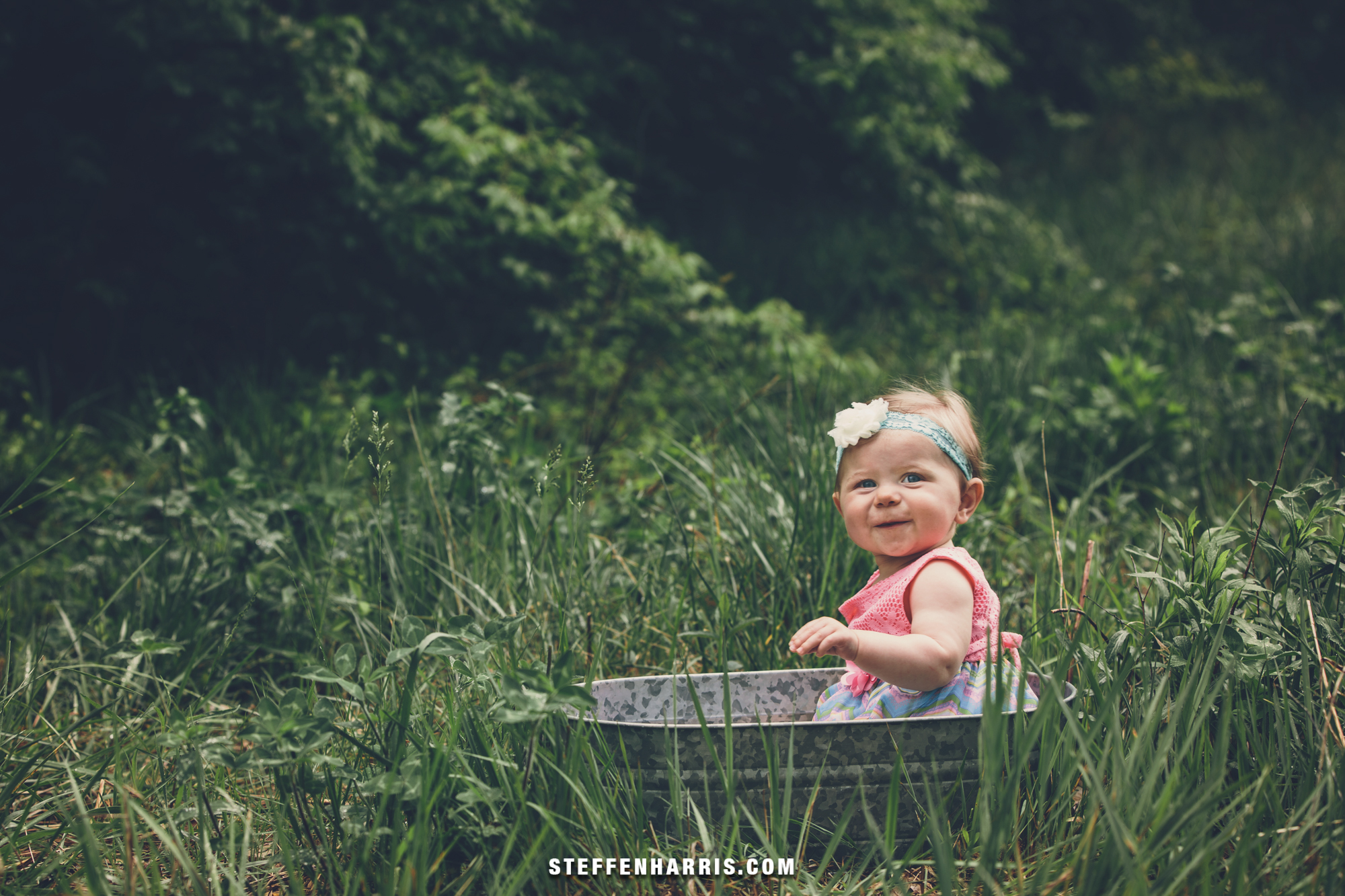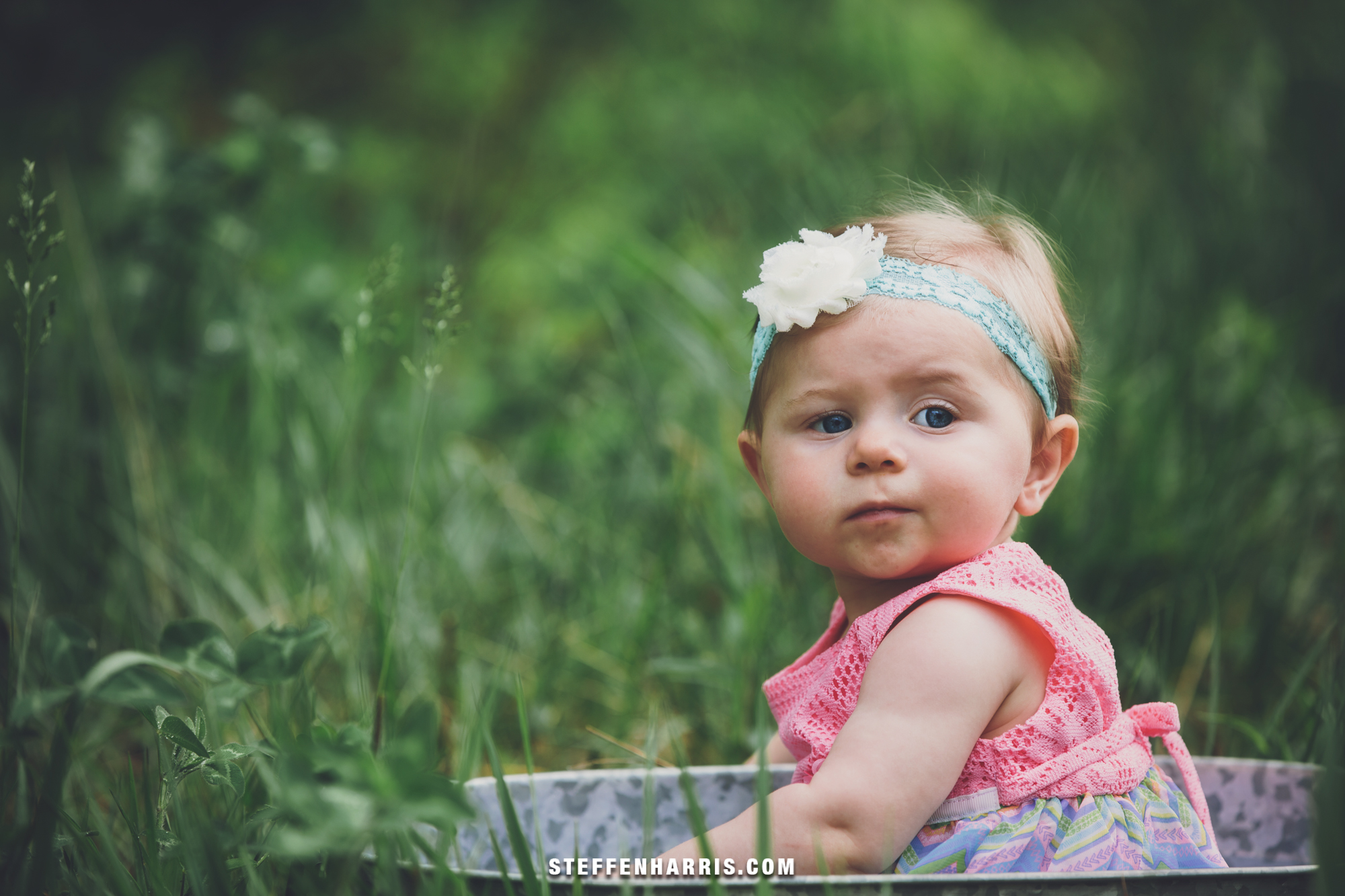 Comments
comments