I can't believe September is already upon us. Do y'all realize that means we only have three more months until Christmas?!! Where does time go? It seems like just a few weeks ago I was in Charleston, IL doing Megan and Cole's engagement pictures, but I guess I blinked and now it's time for the big day! The wedding took place at St. Charles Church downtown Charleston, and walking in was like a deja vu to the extreme. I knew I had been to this church before, everything seemed so familiar and it wasn't until we started with prep pictures that I realized I hadn't been to this church since my first full year of doing wedding photography back in 2010! Nearly five years ago to the day. Anyway, that's just a fun bit of information. I've mentioned it before in a blog, but this year has been the year of ultra smooth weddings! By that I mean the day goes by so smoothly that my mind isn't racing a 100 mph trying to stay on top of each part of the day. Part of this, I believe is in our scheduling. We like to leave plenty of time for any of those unexpected events that eat our time away and fortunately we haven't had any of those unexpected events this year, or at least nothing that's been too extreme, so it's opened up plenty of time for the couple to relax and for us to have a little extra time to choose picture locations.
After the ceremony, Megan did things a little out of the ordinary at least from what I've seen and I have been saying this for a couple years now that I wish would become a thing; upon exiting the church, Megan turned around and through a bouquet to a crowd of ladies, rather than doing this at the reception. In my opinion, this is how most movies portray the bouquet toss and I think it's a great way to exit the church. Usually after an exit, there's an awkward pause in the day with everyone wondering what to do now because half the people need to go back inside for pictures, so doing the bouquet toss eliminated that awkwardness because she threw the bouquet and everyone that needed to walked back inside. I love this and definitely suggest this to any future bride. Now, if I can just convince couples to do the first dance upon entering the reception, I'll be pretty happy in my wedding planning wishes. haha
This has also been the year of amazing wedding parties, and Megan and Cole's wedding party was seriously the best. They were so much fun to work with and even though it was a little warm outside, they were rockin' the pictures after the ceremony. As a photographer this is a huge relief, but I think for the couple as well, it makes the day so much more enjoyable when you don't have those close to you complaining about having to do pictures. We had a fantastic time working with Megan and Cole. Both of them were so nice and had such warm personalities, and it really show in the pictures. A lot of times I will pose couples in a way that results in a candid type picture, but with these two, I just told them where I wanted them and the posing seemed to come so natural. Maybe it's because we had a little practice during the engagement session, but I fully believe that they were so fixated by their wedding day that all that was on their mind was each other.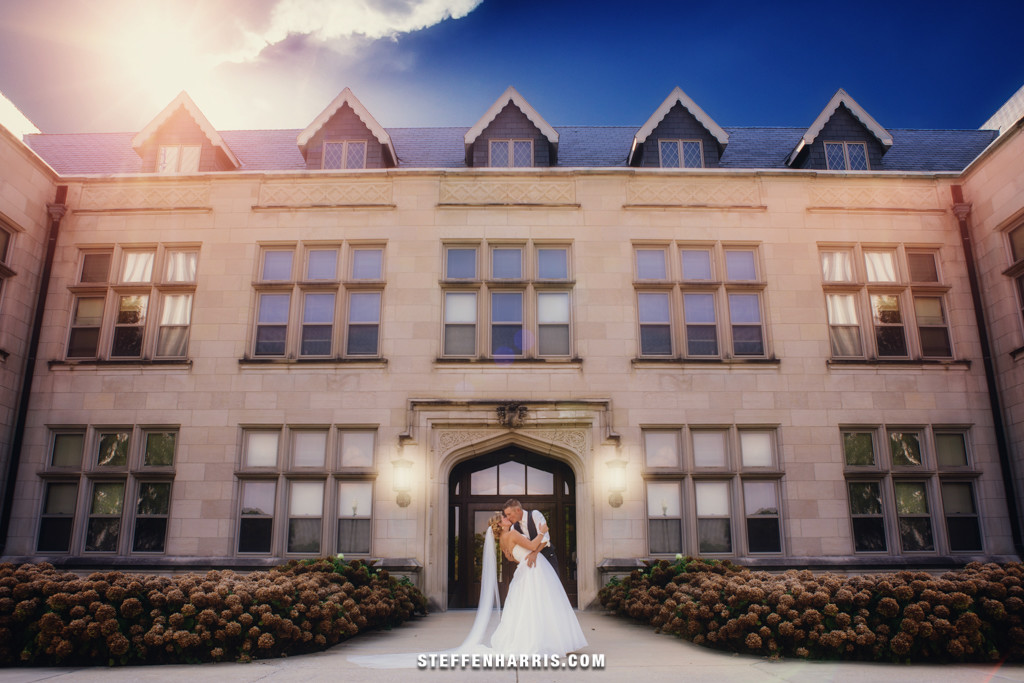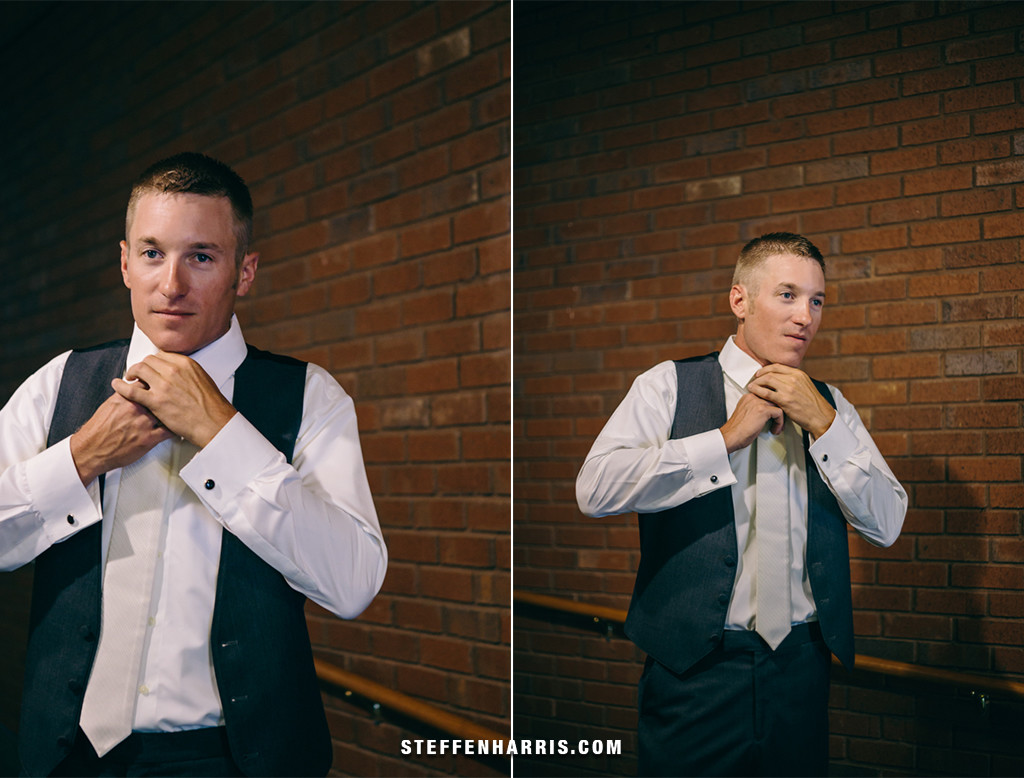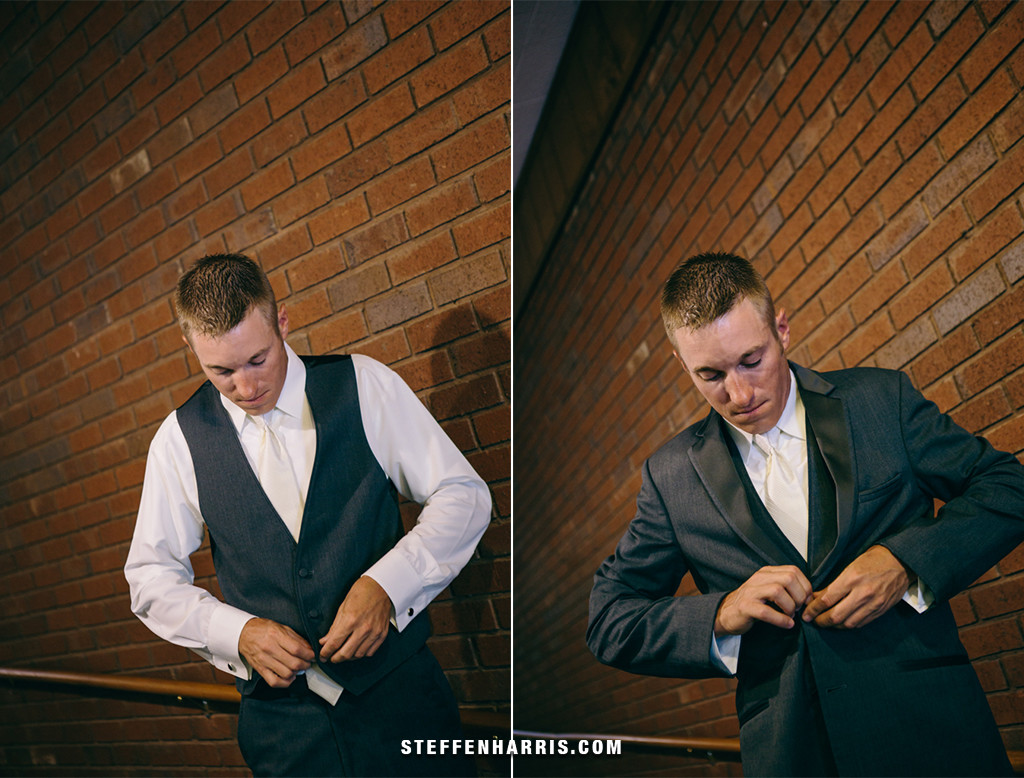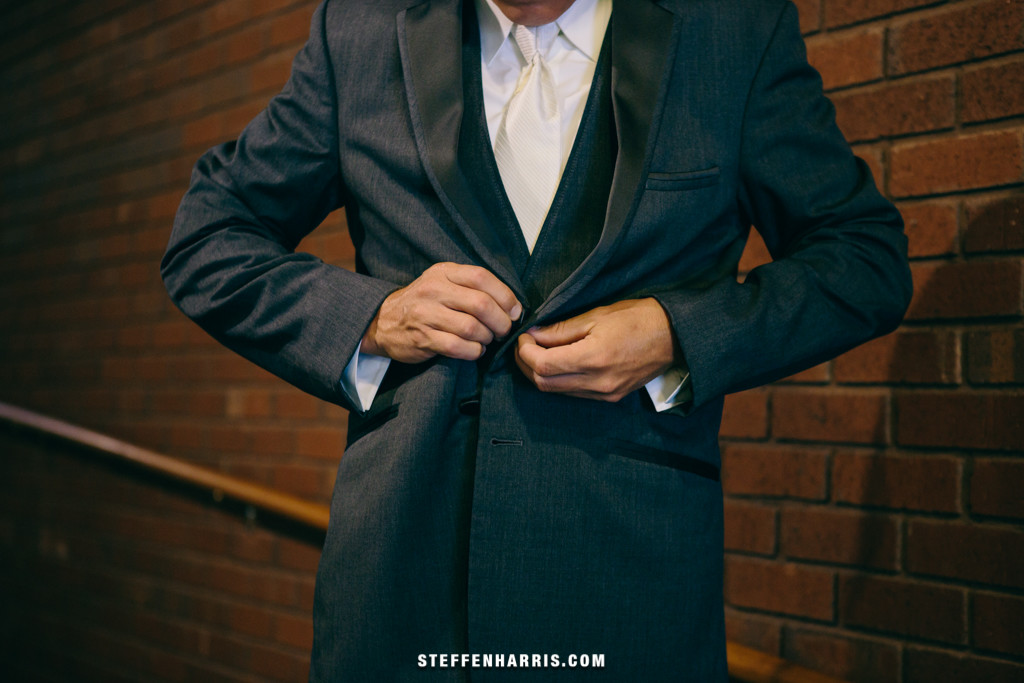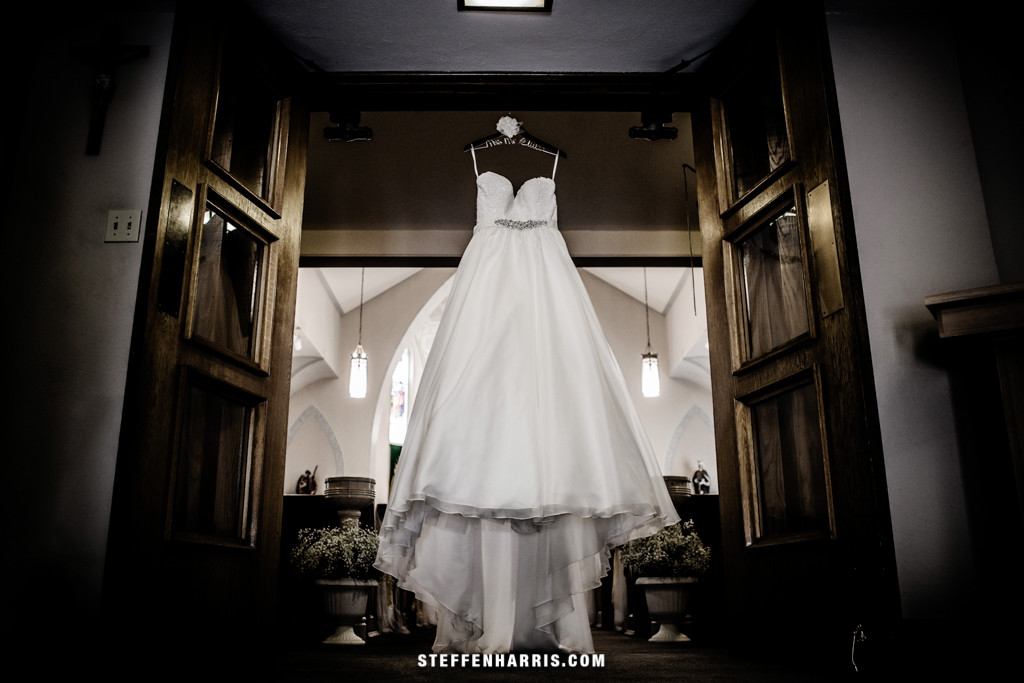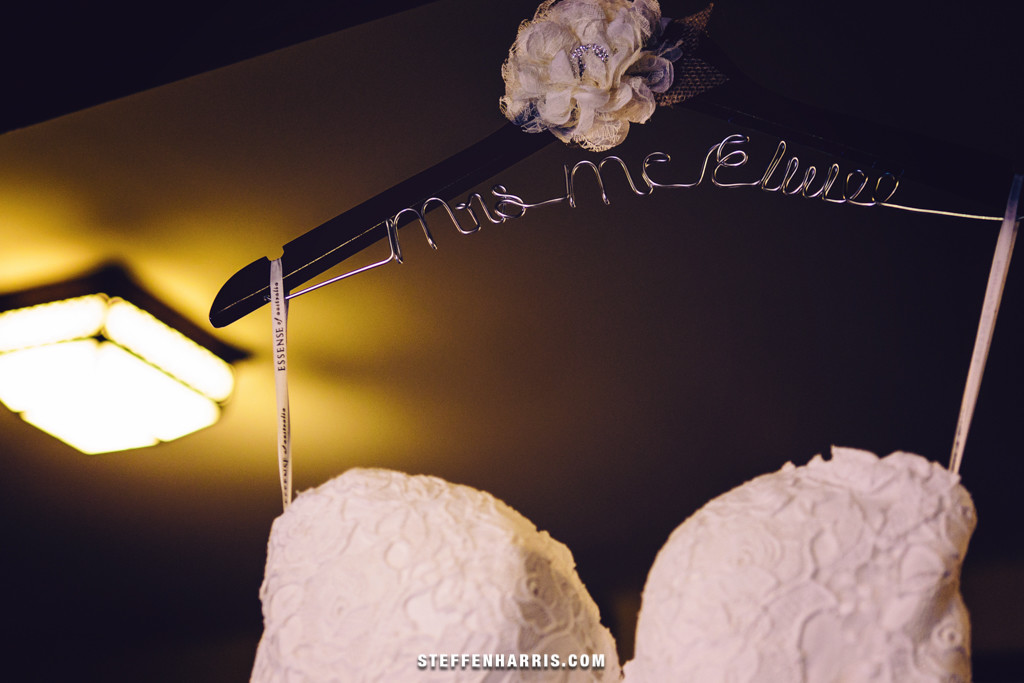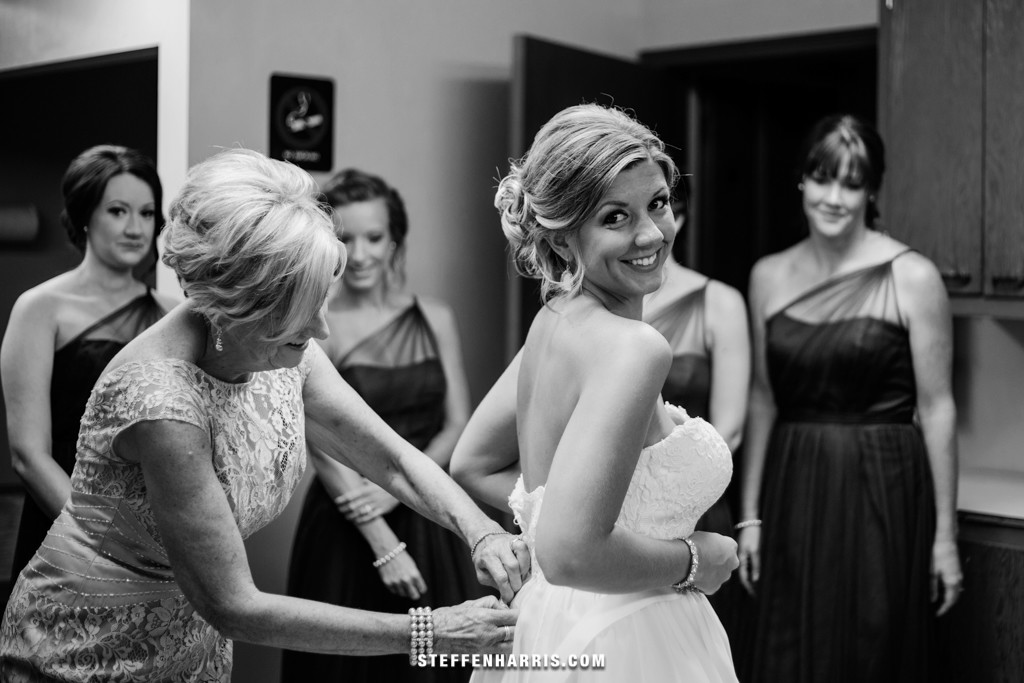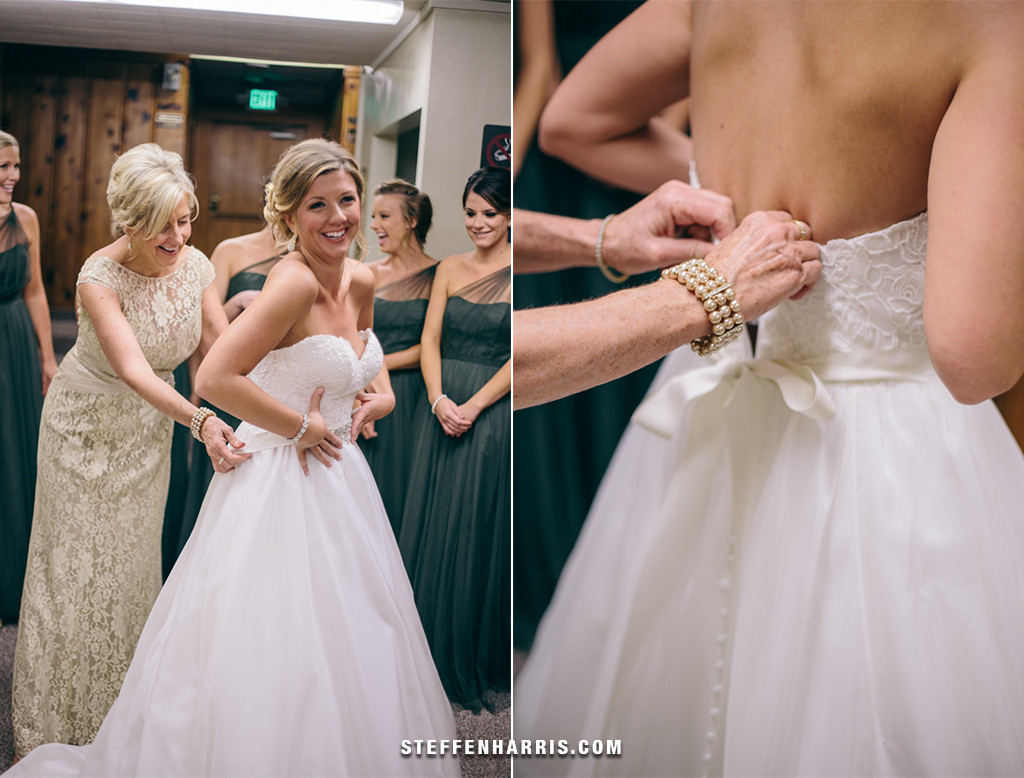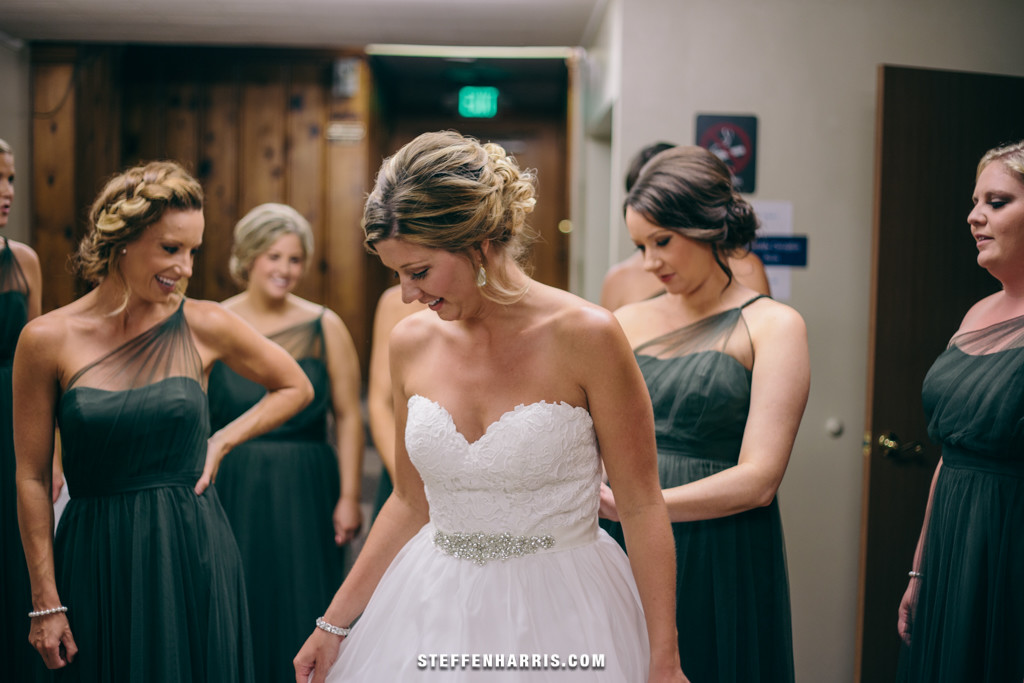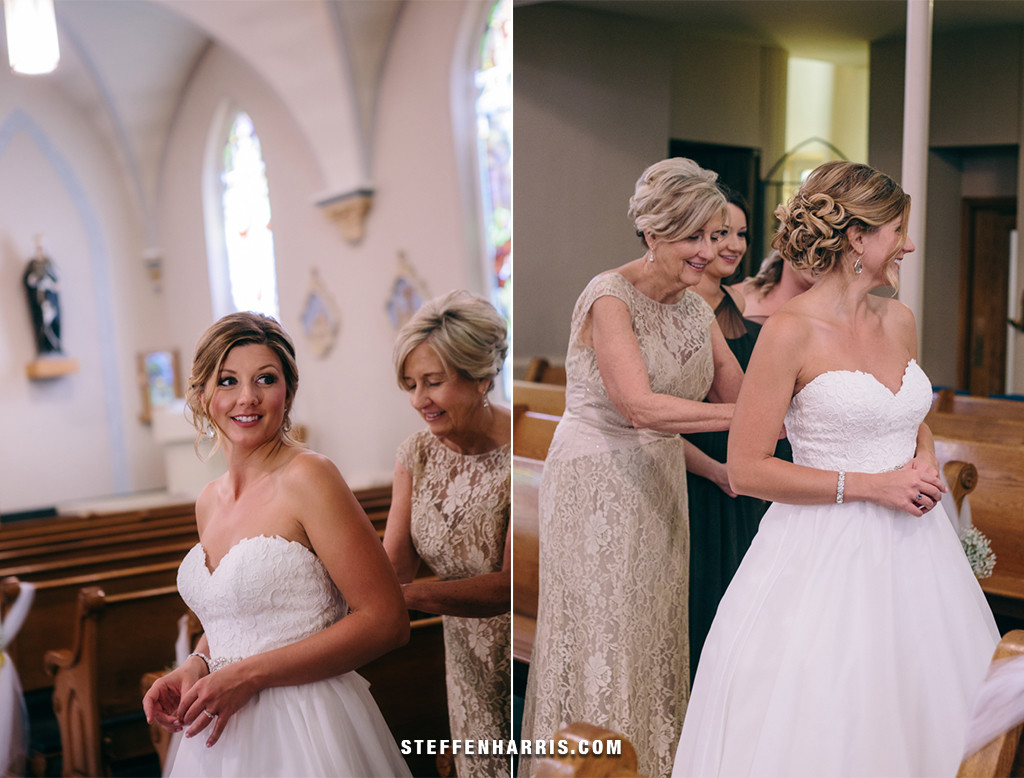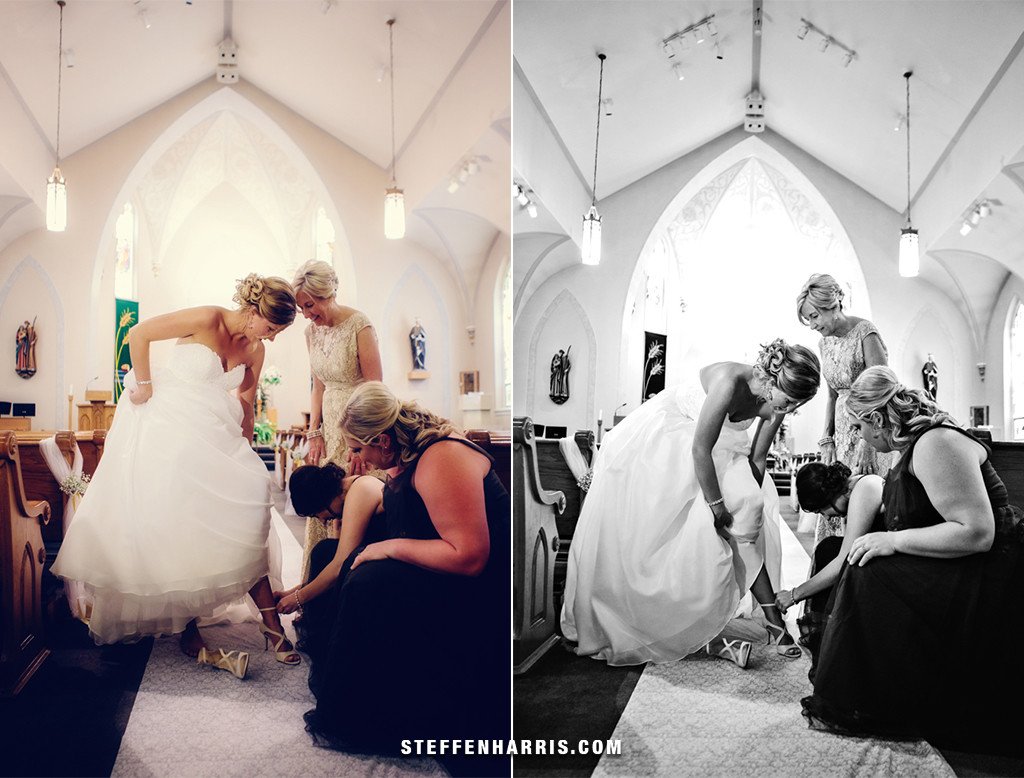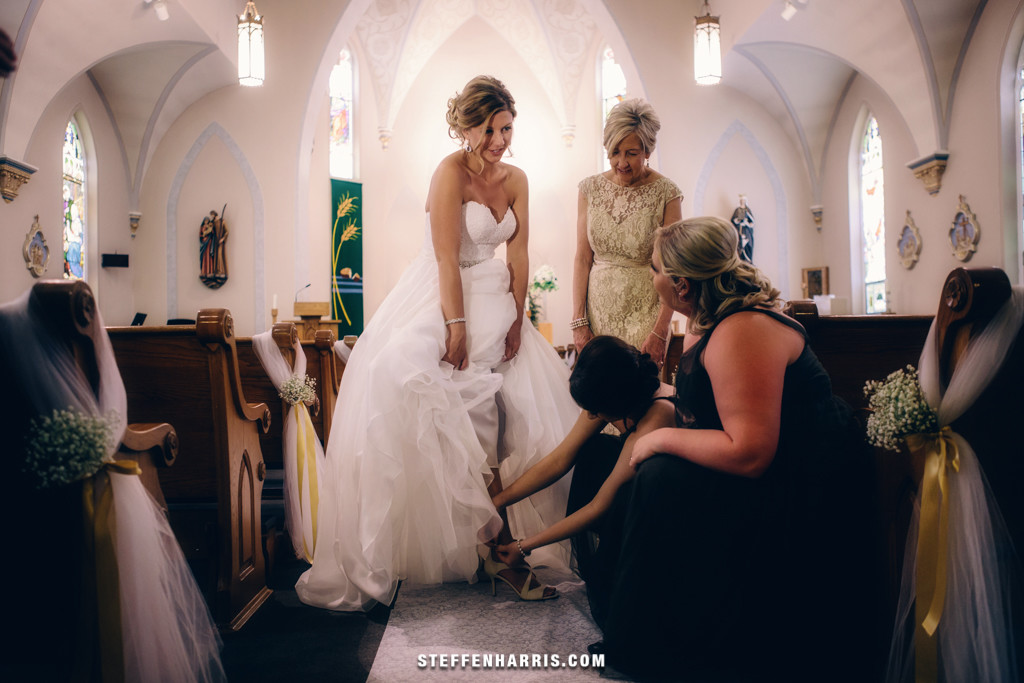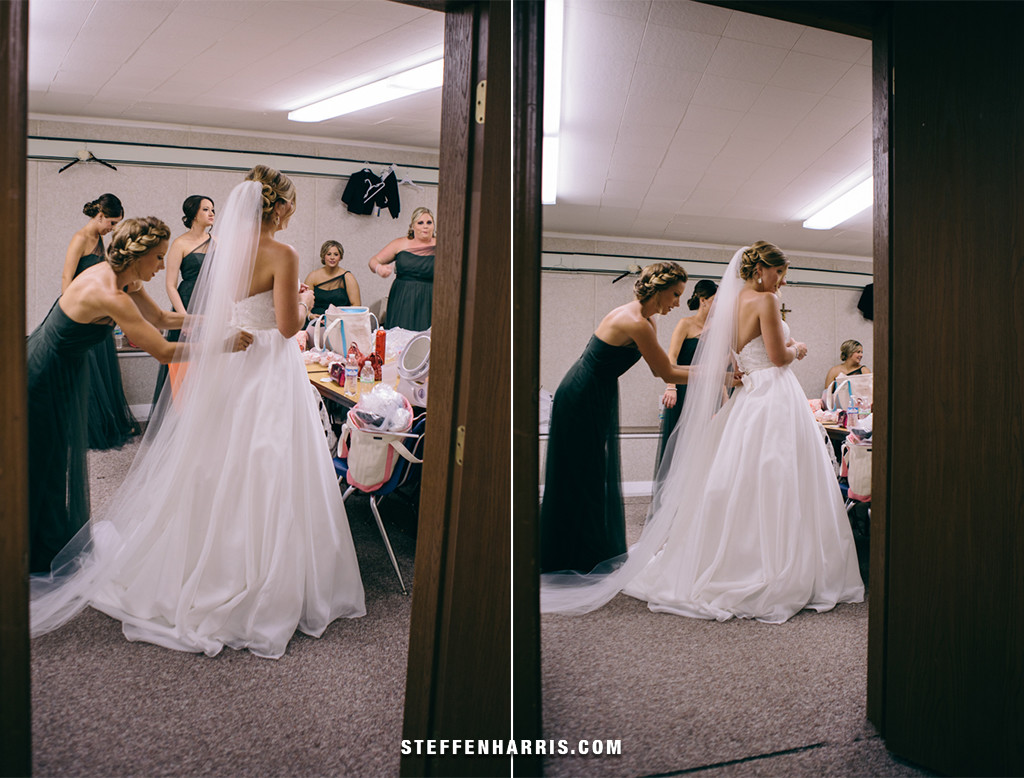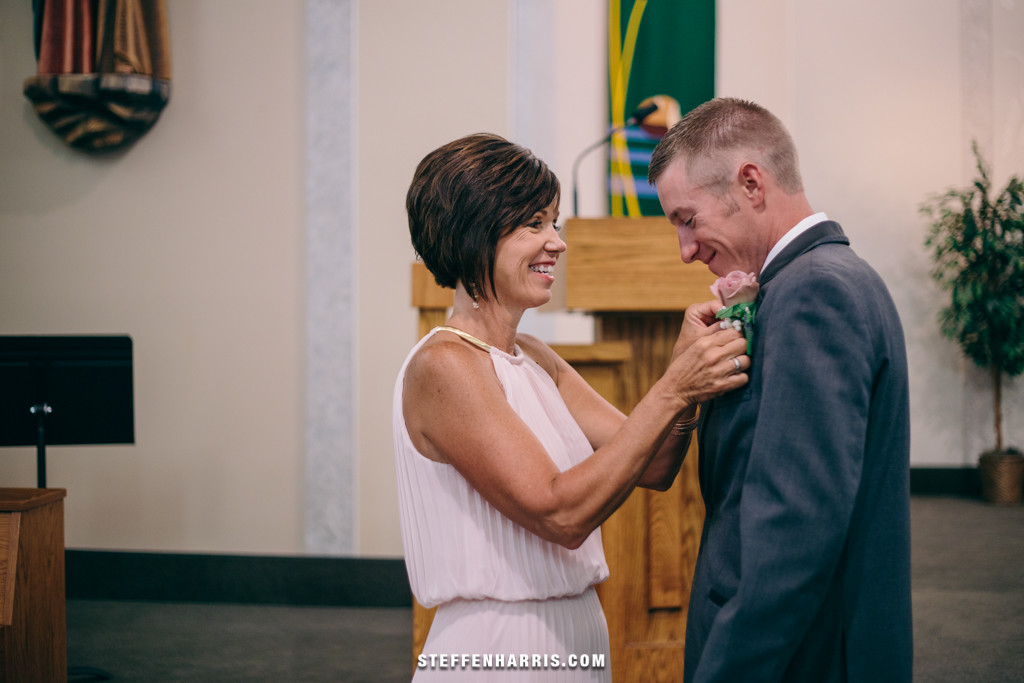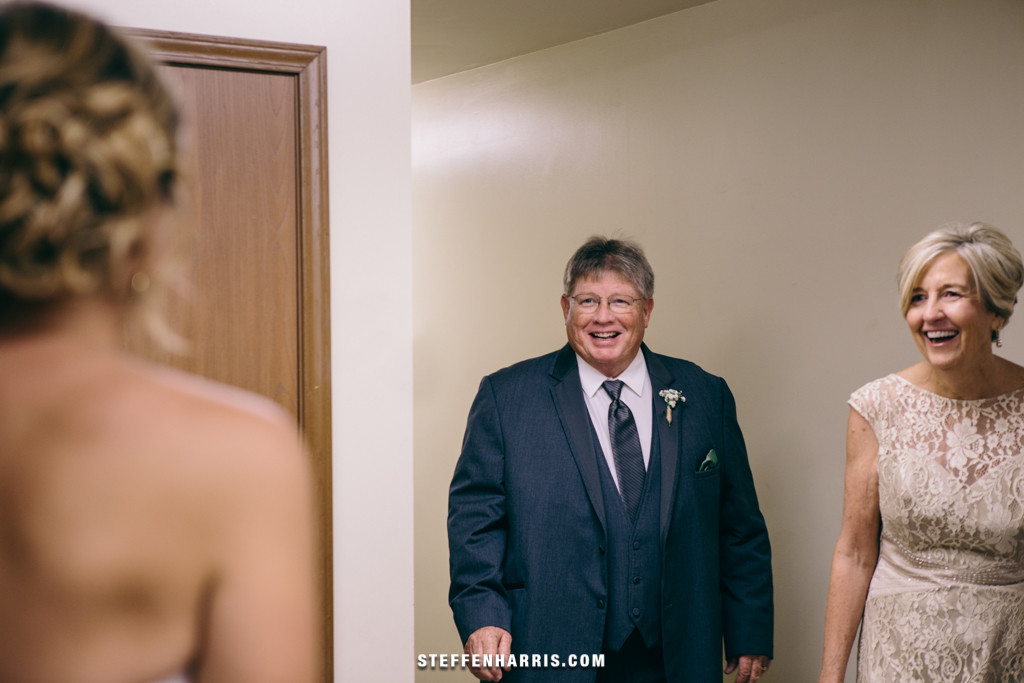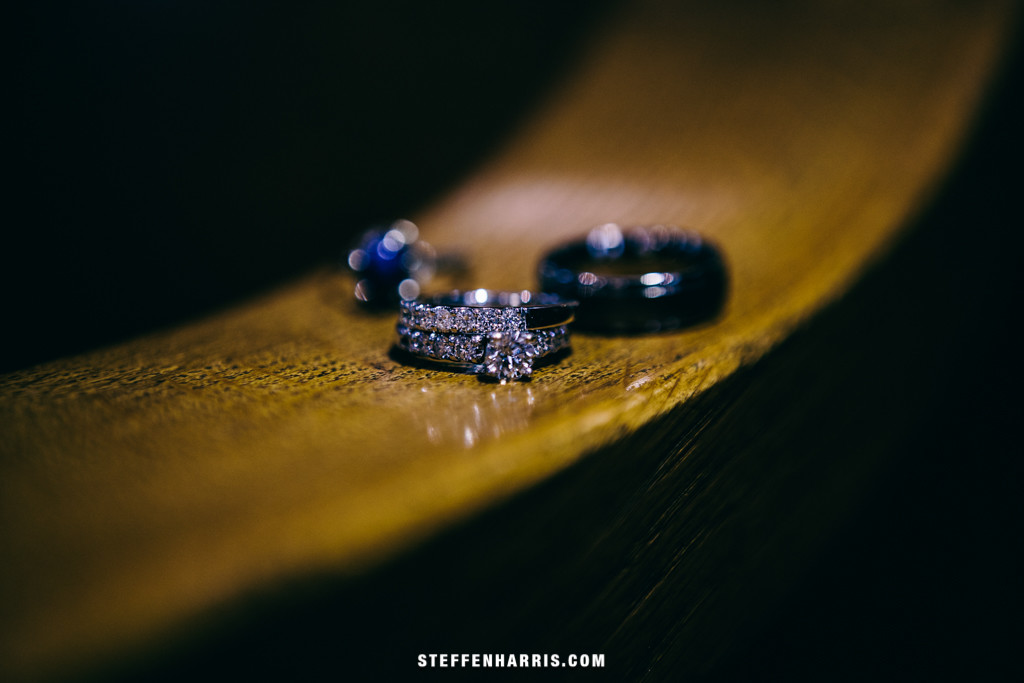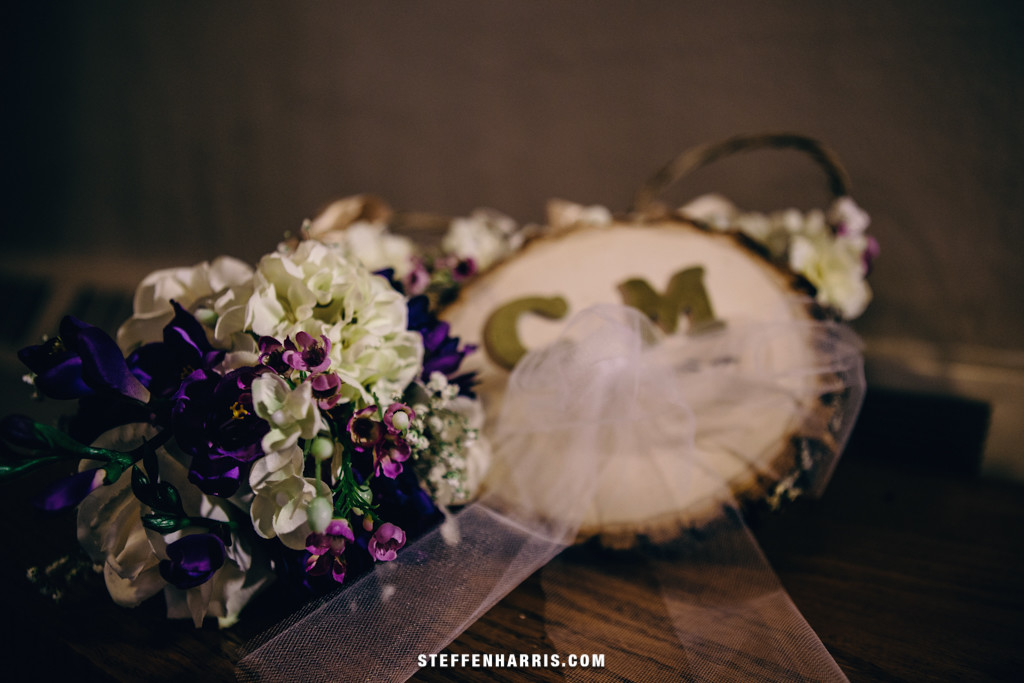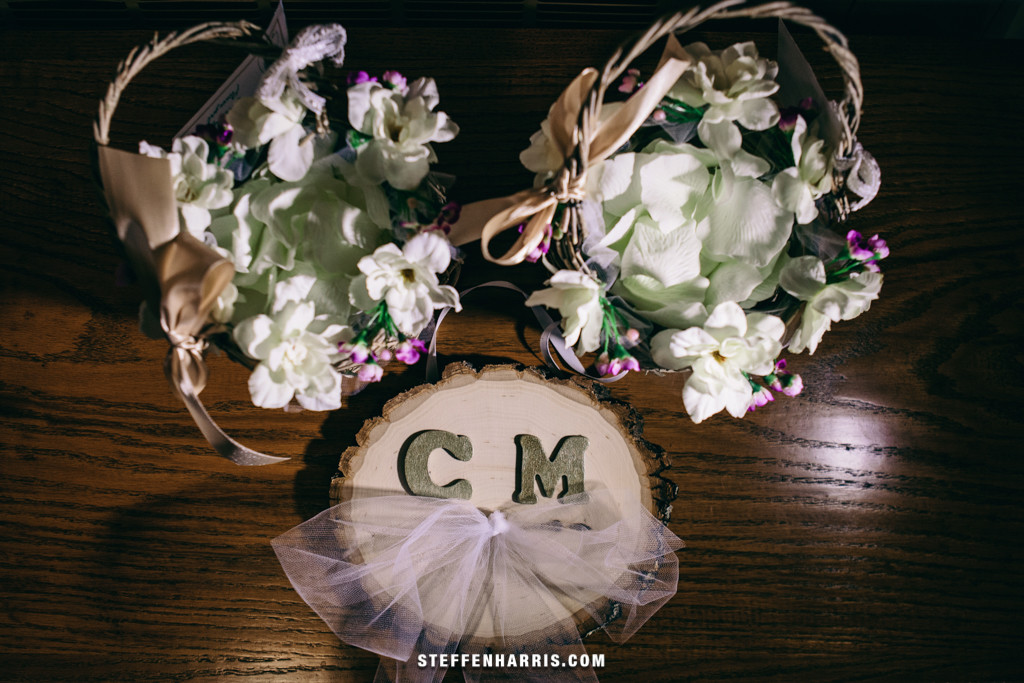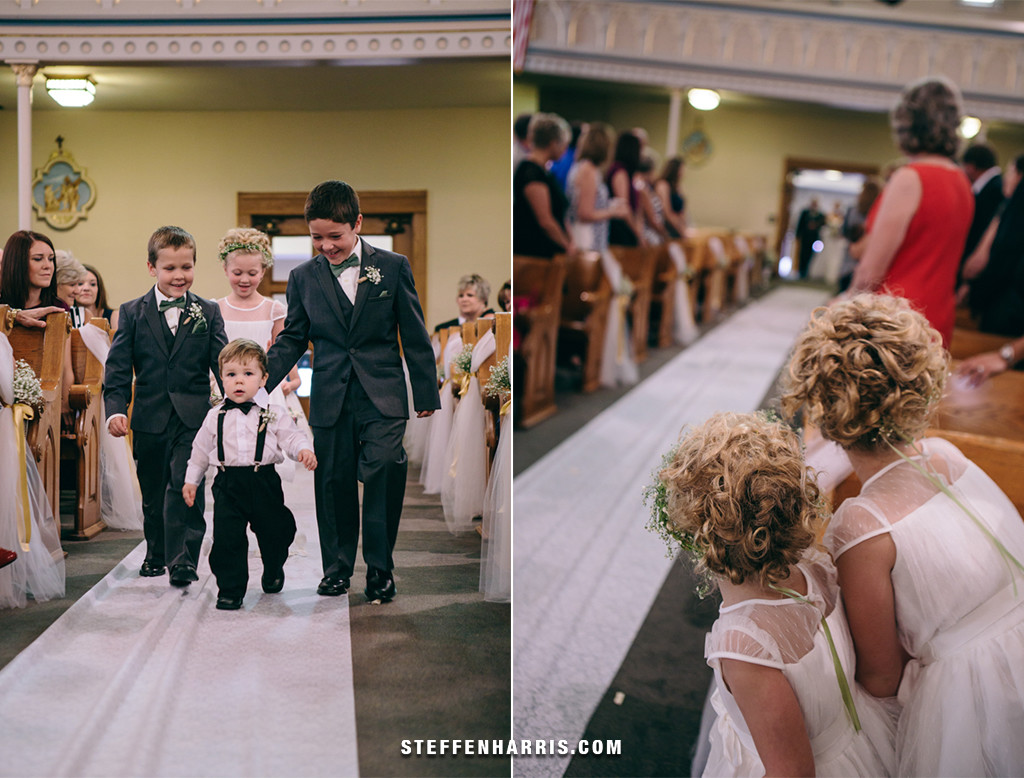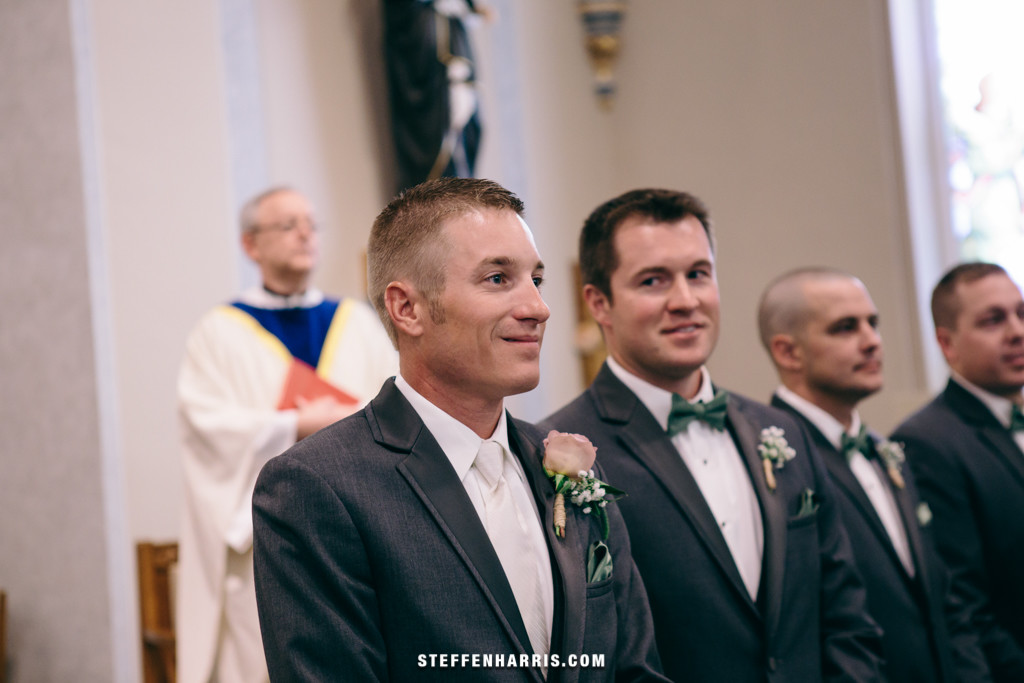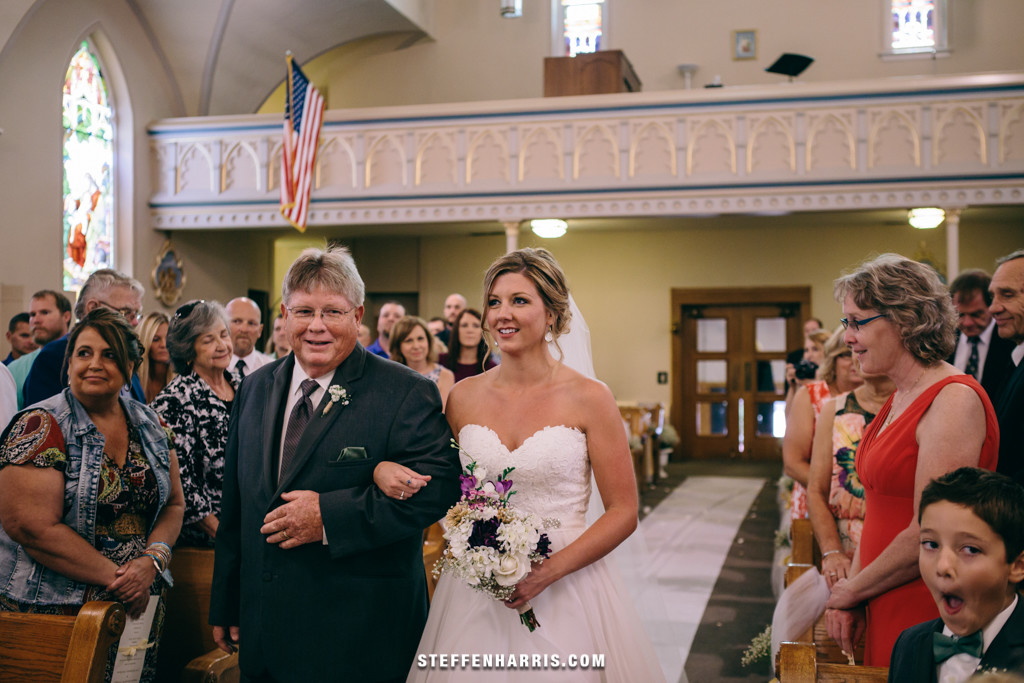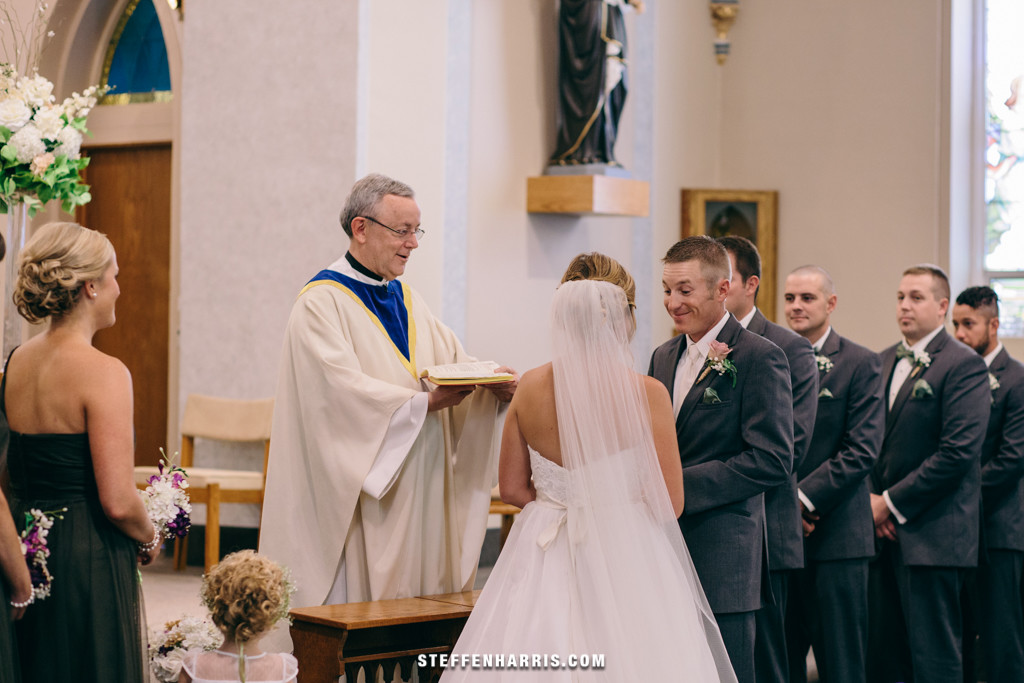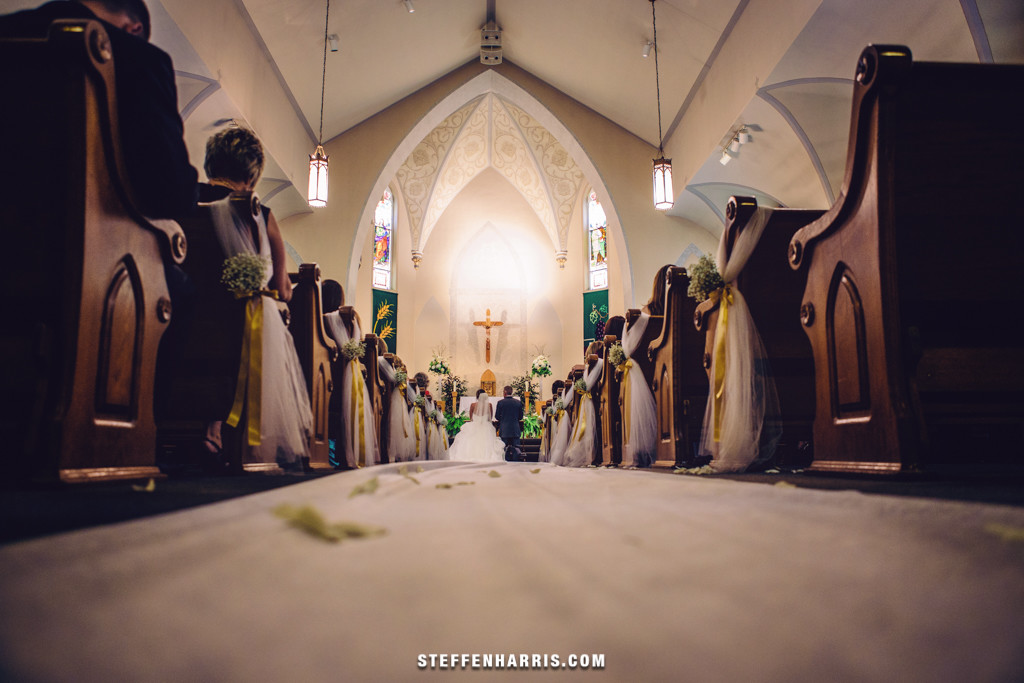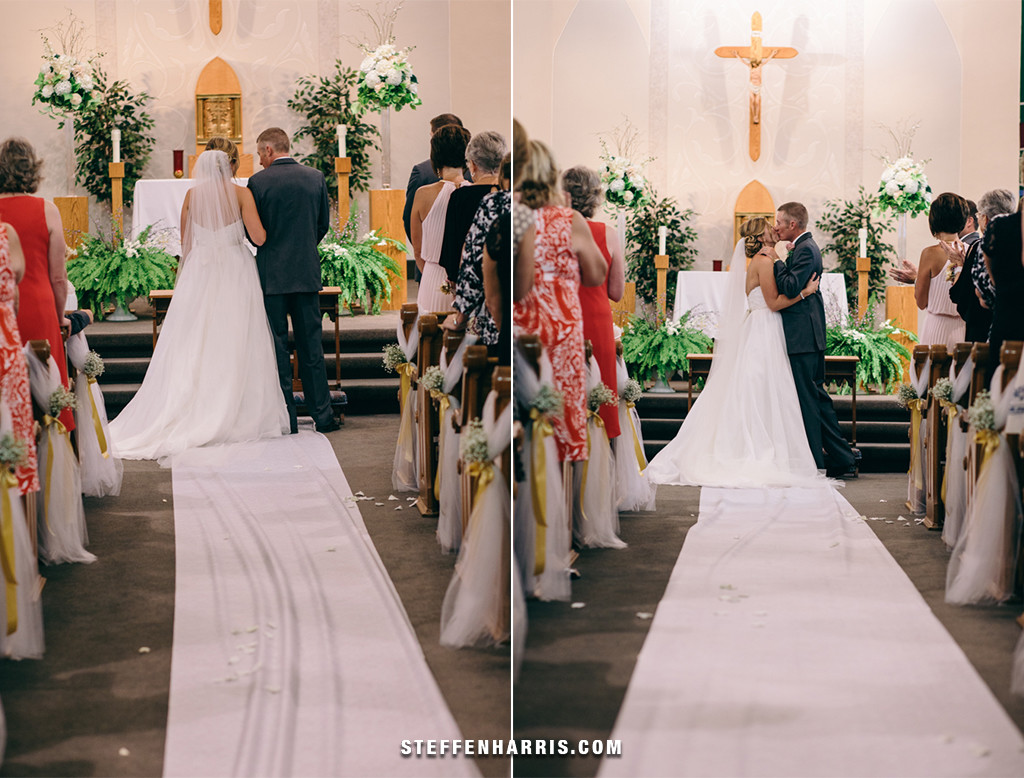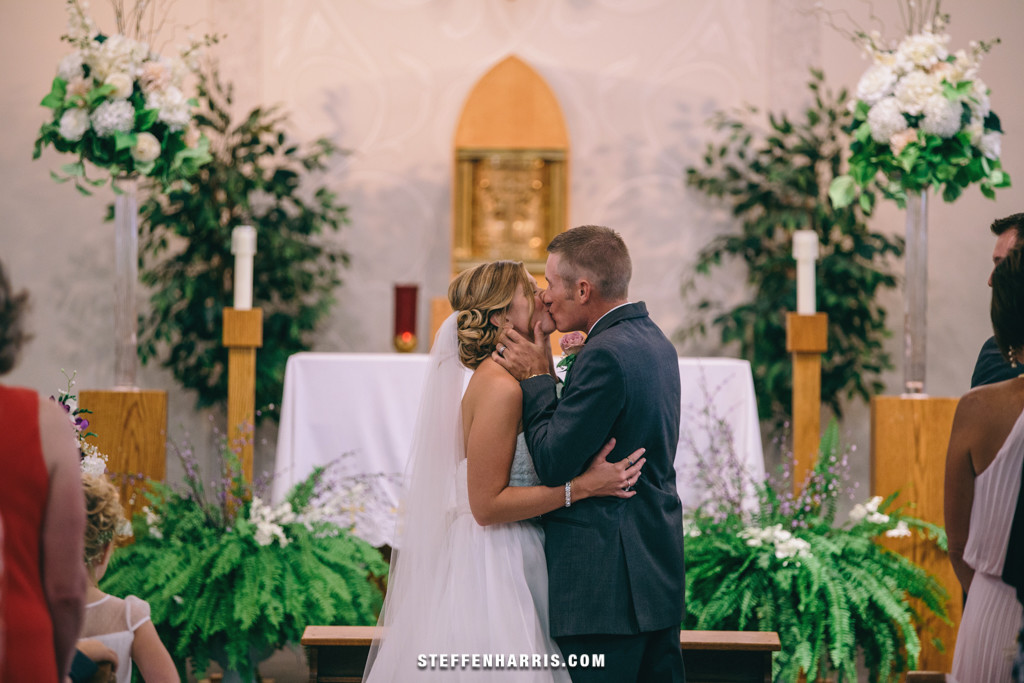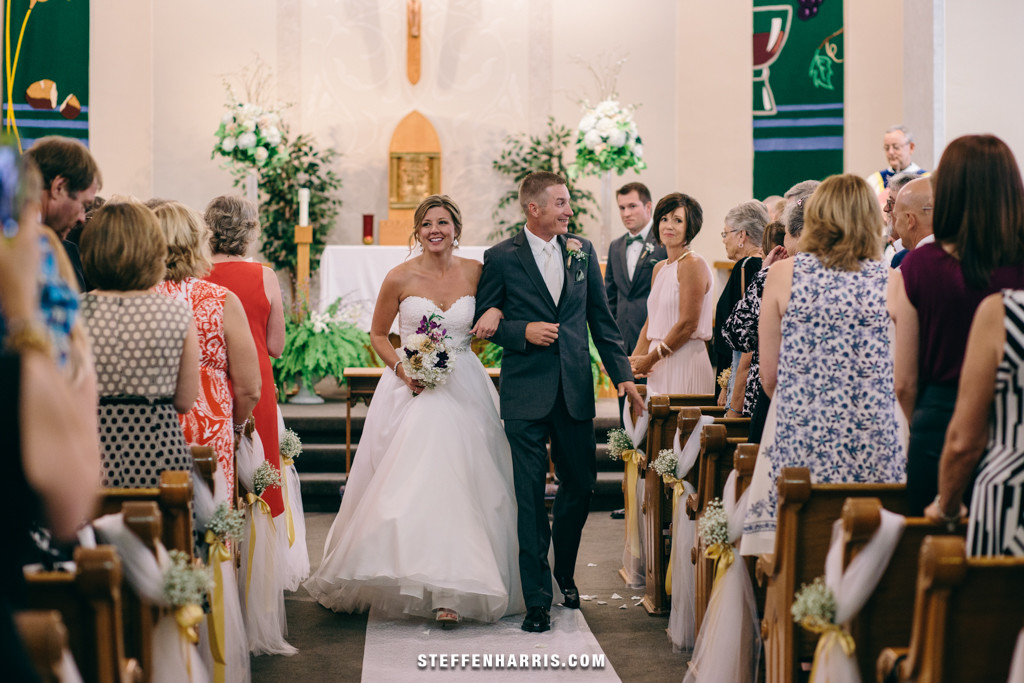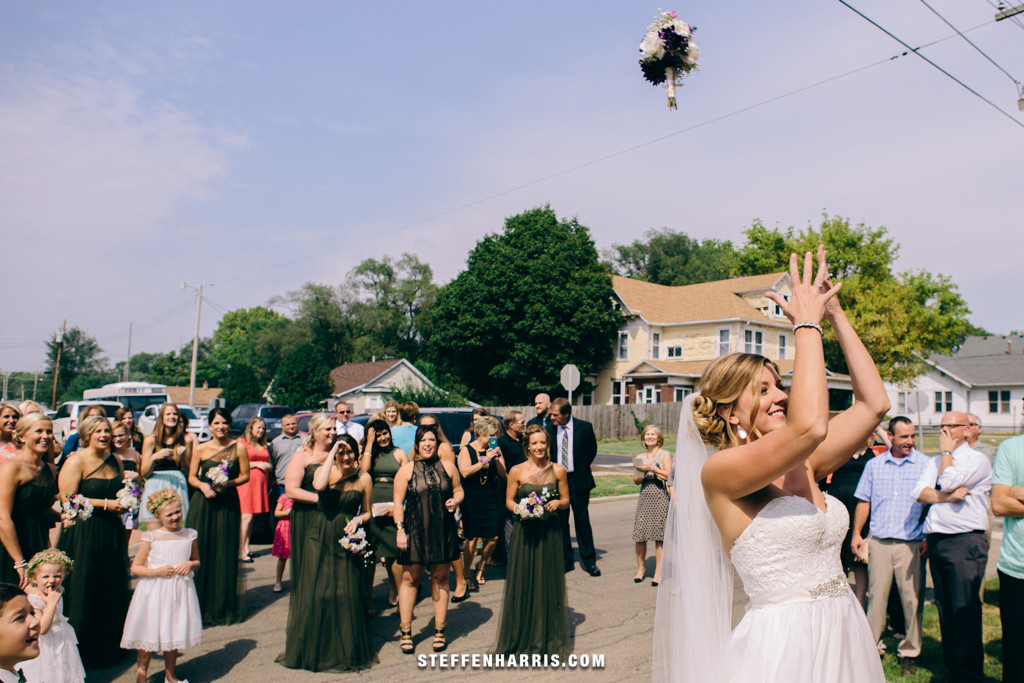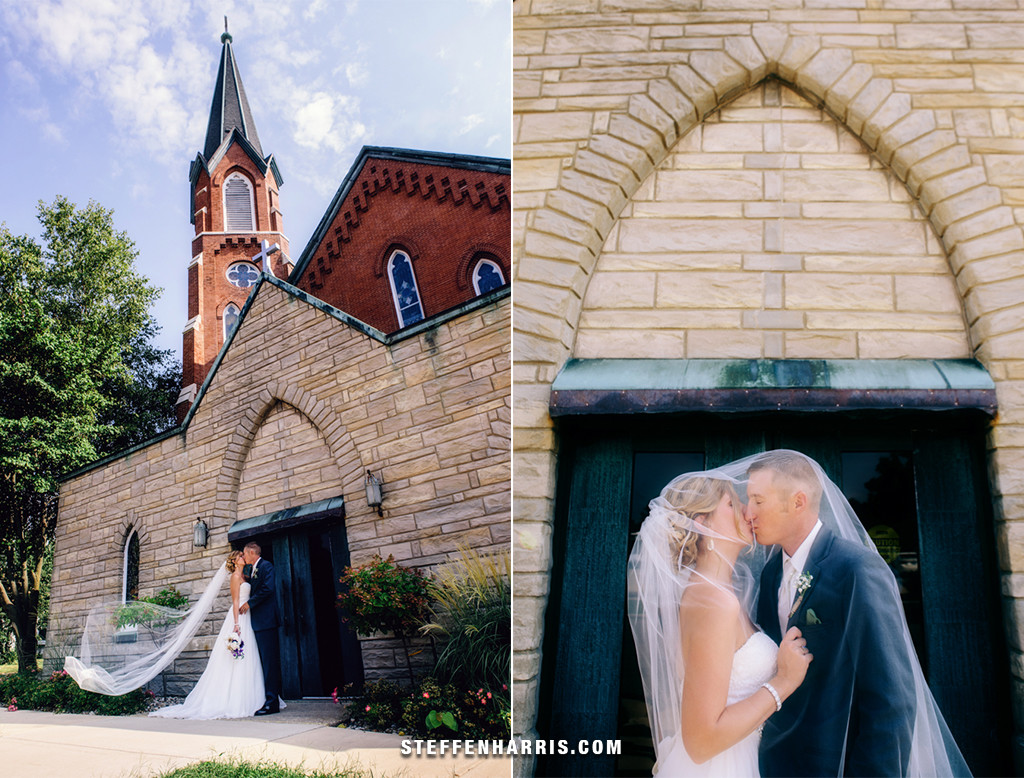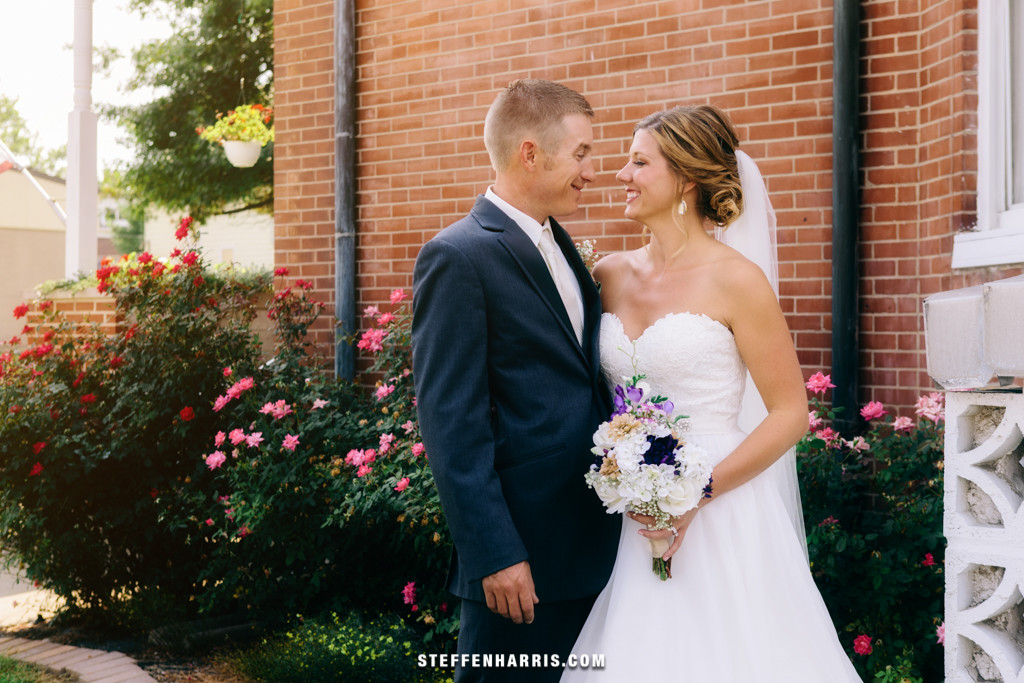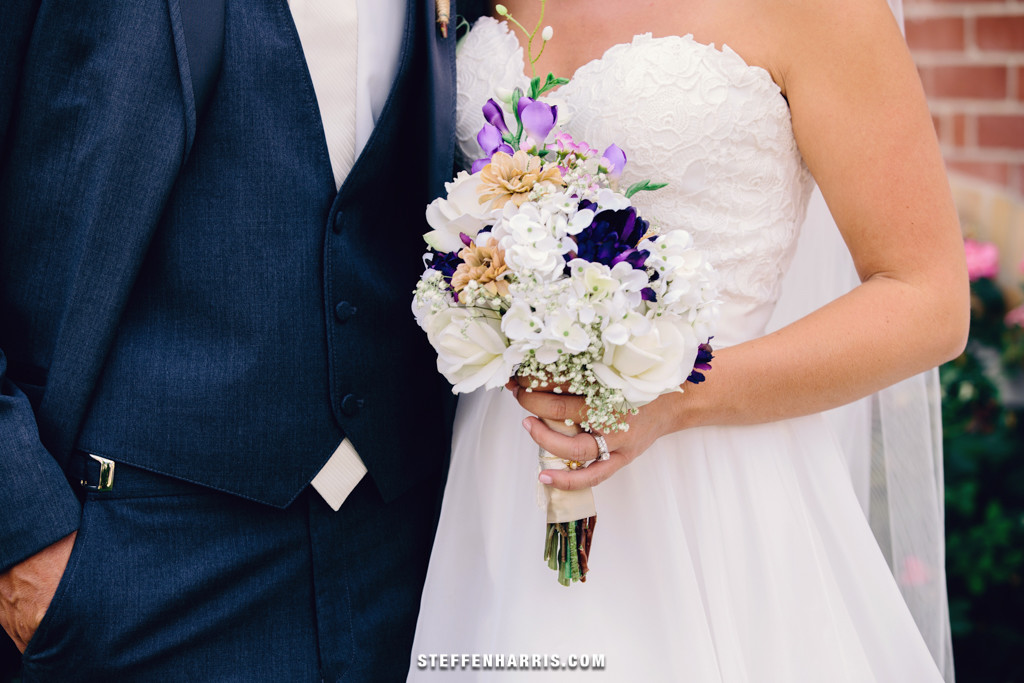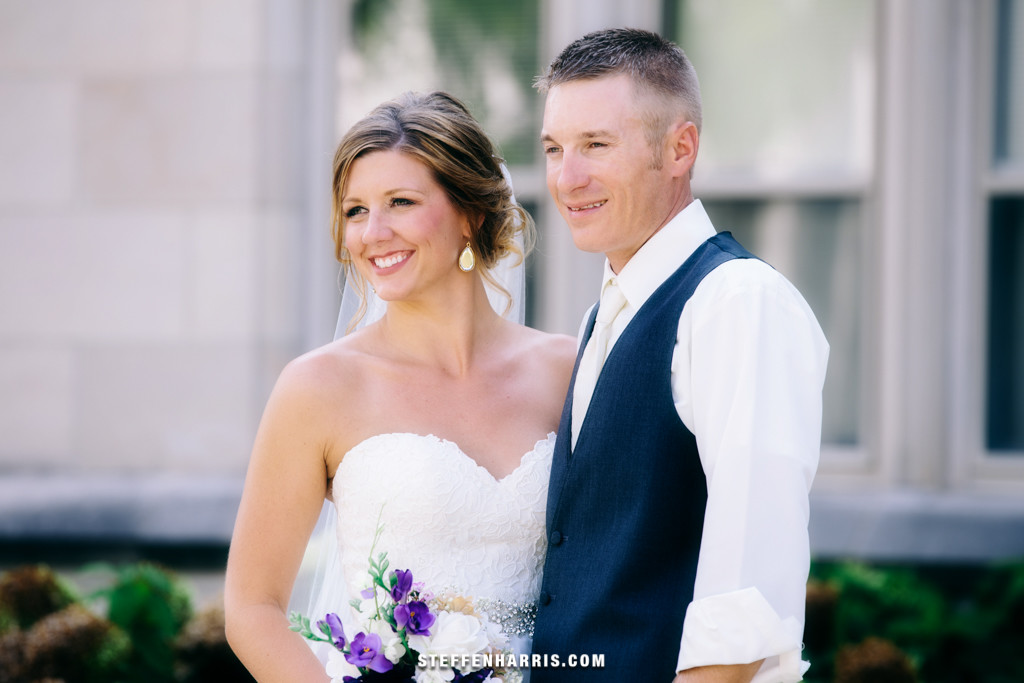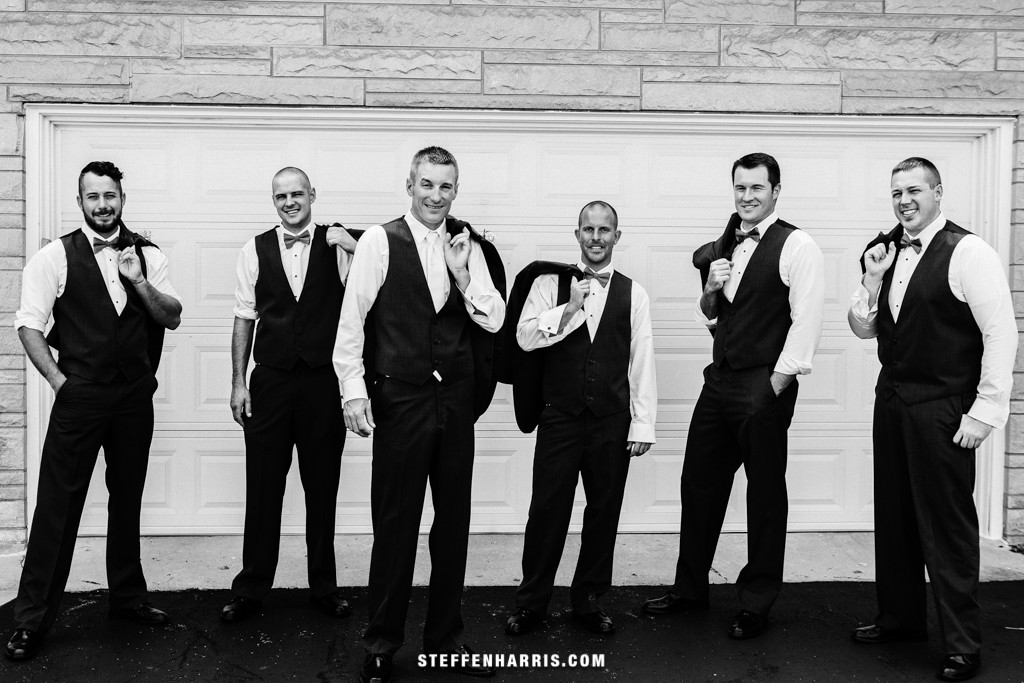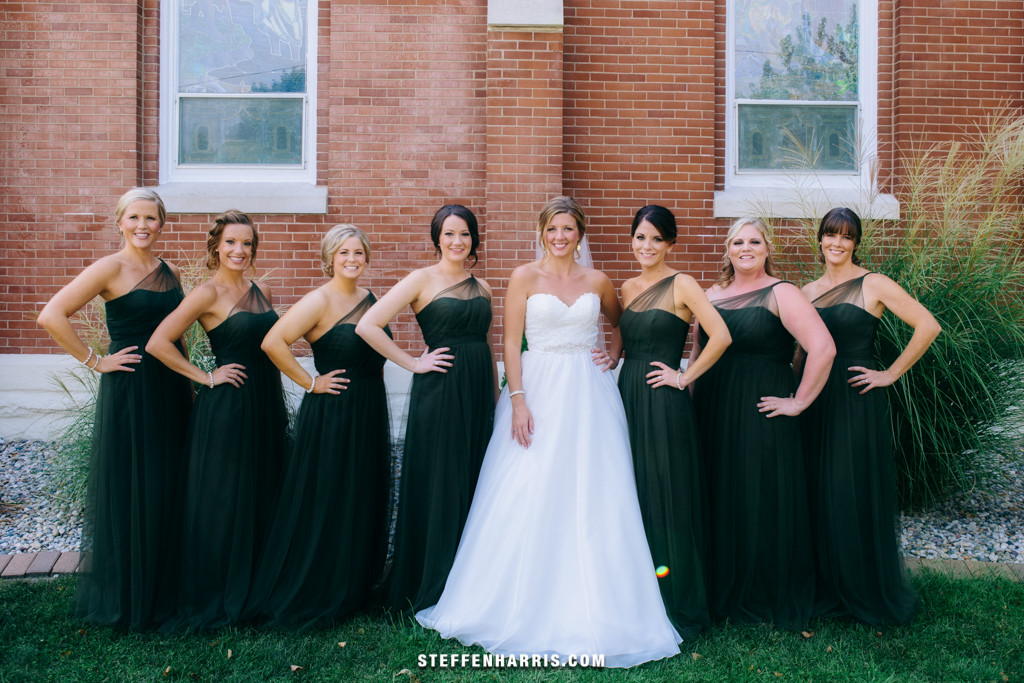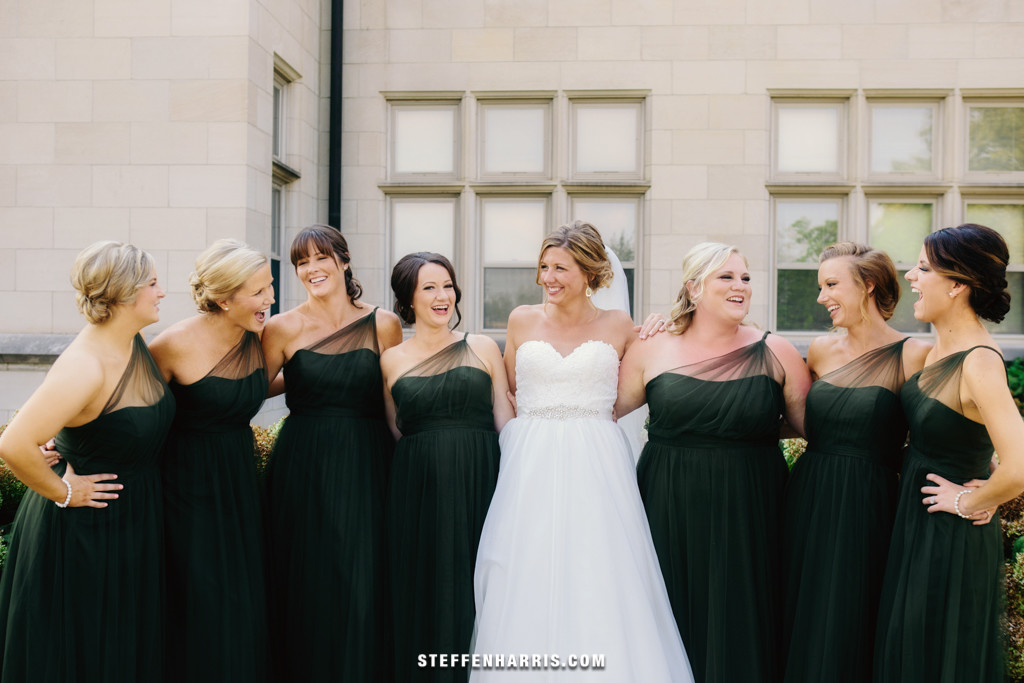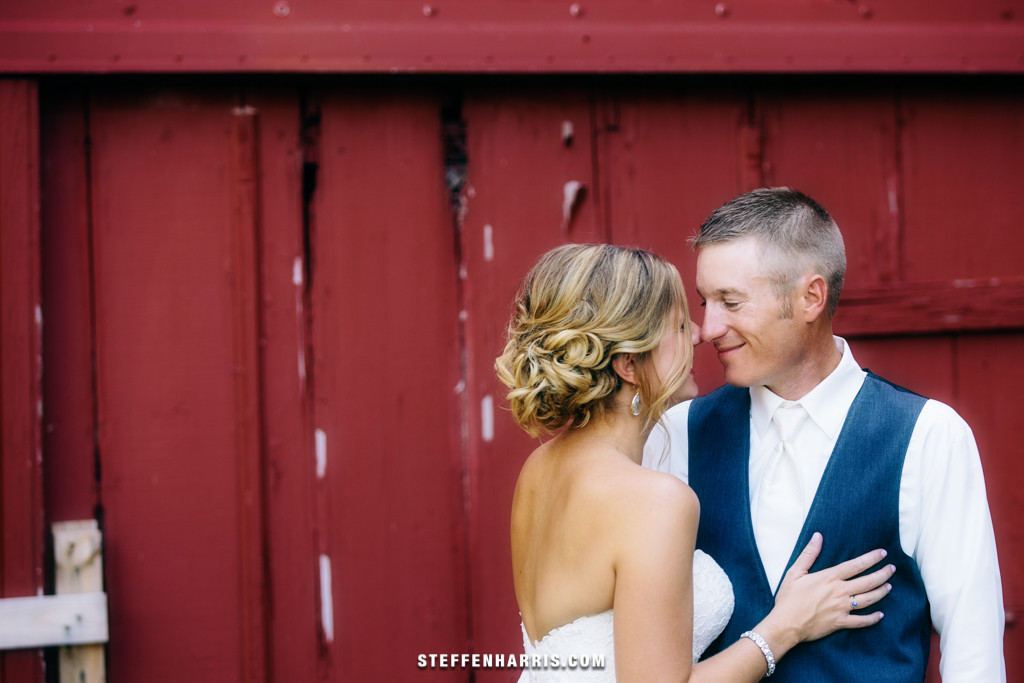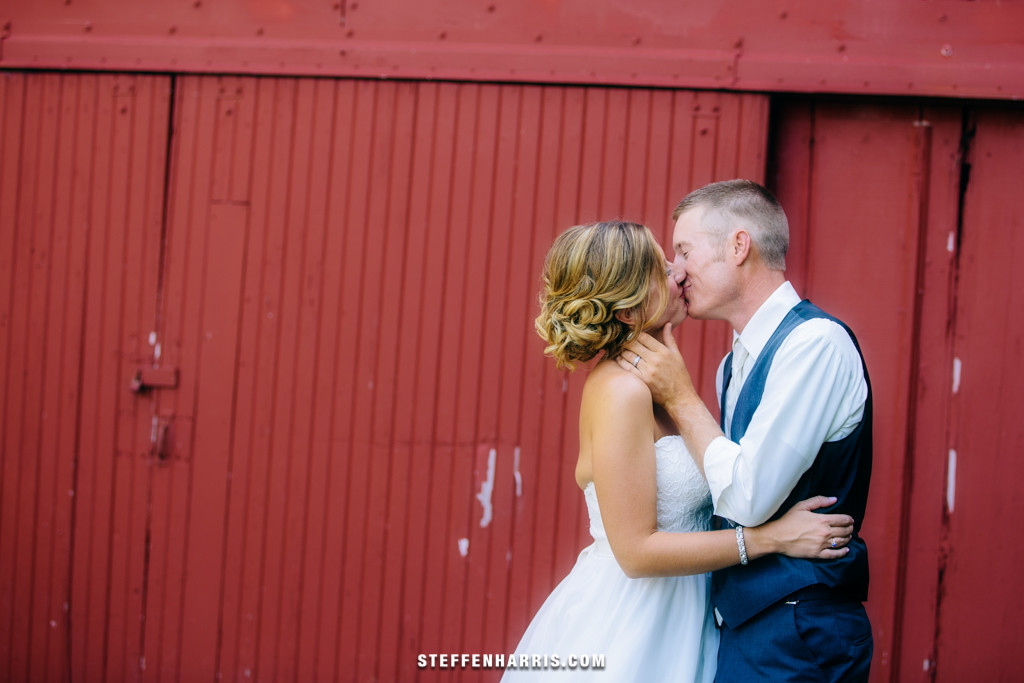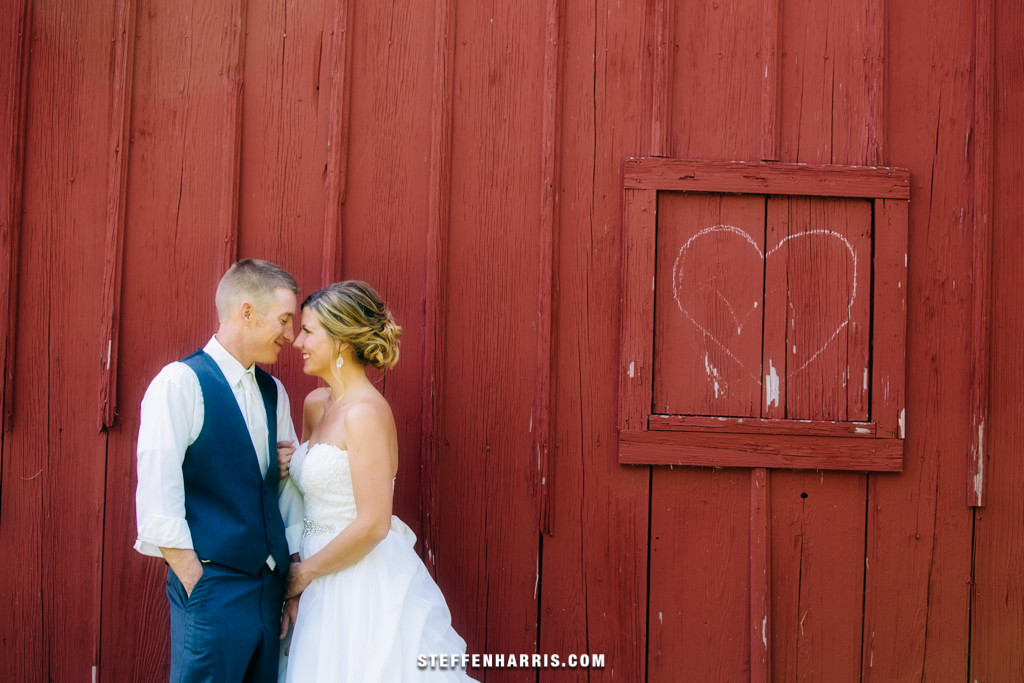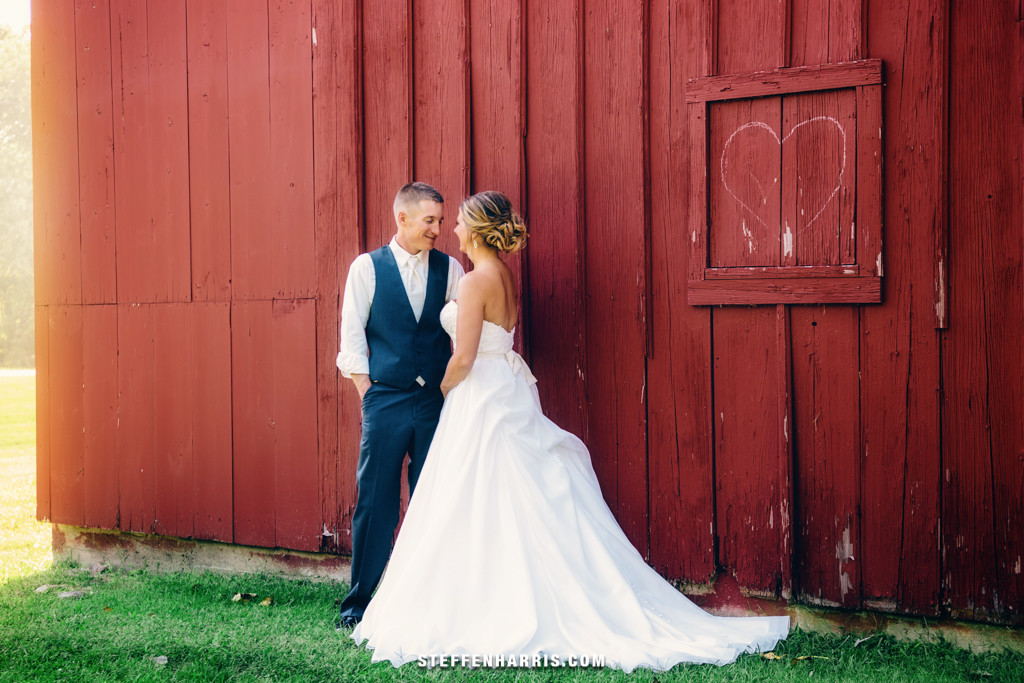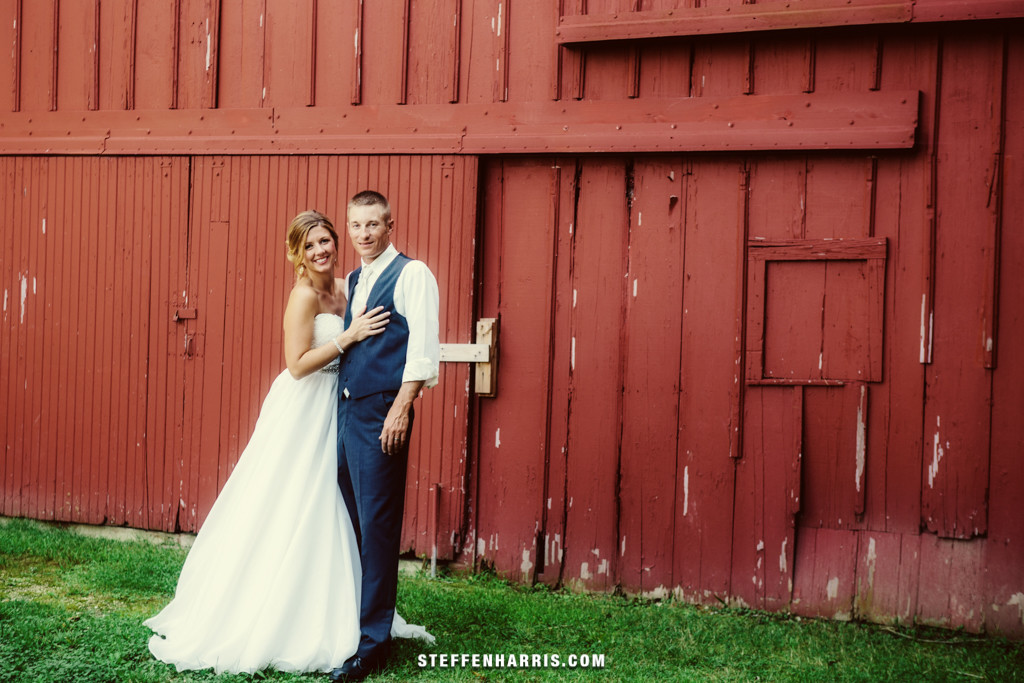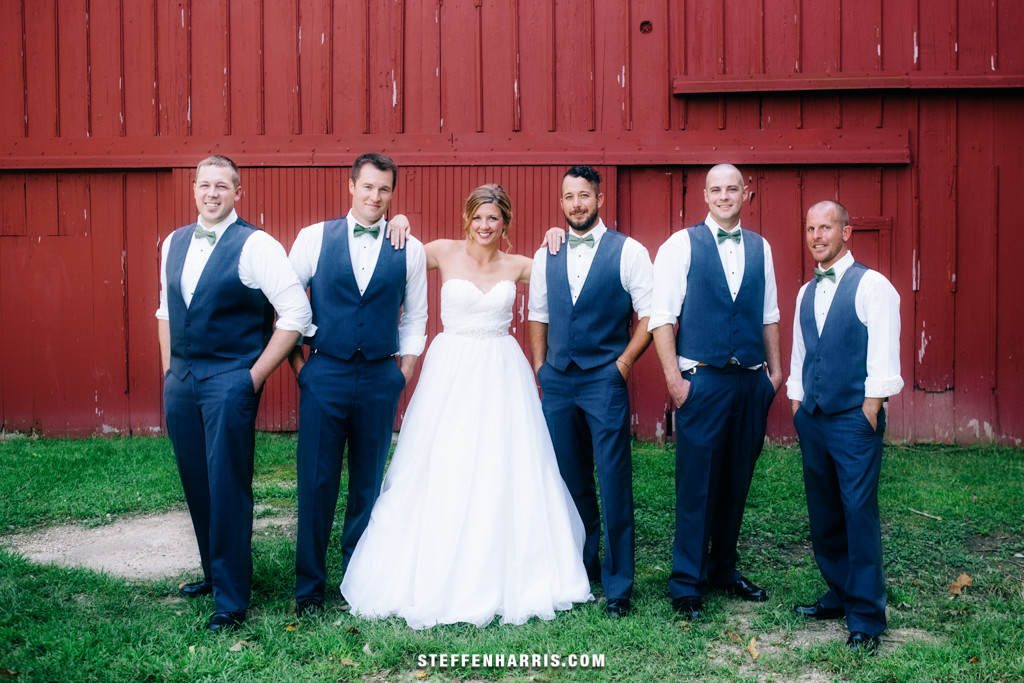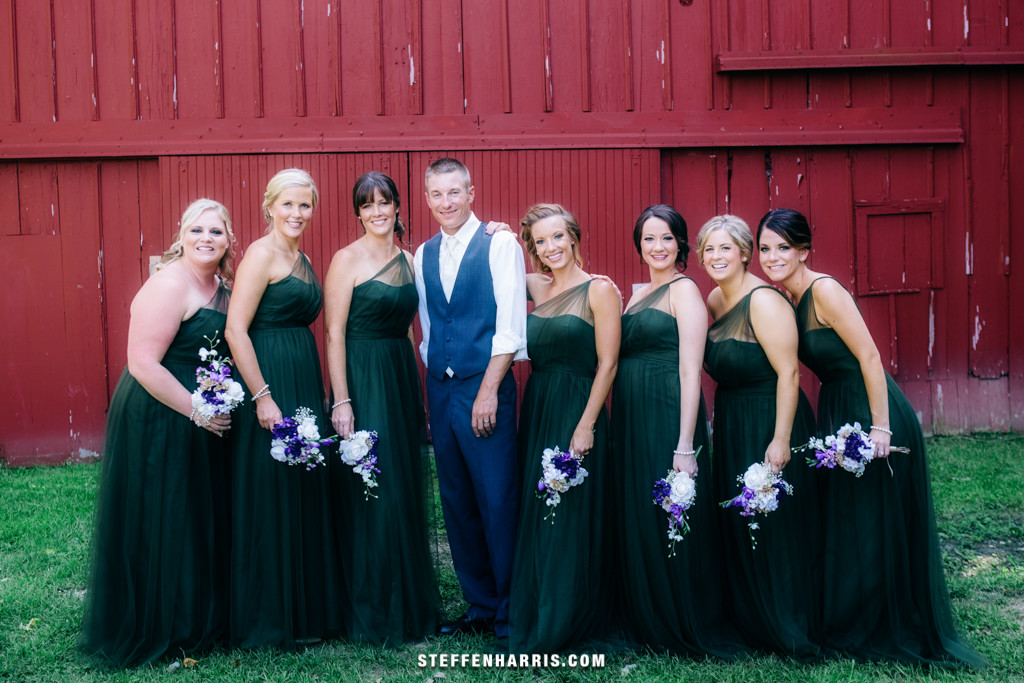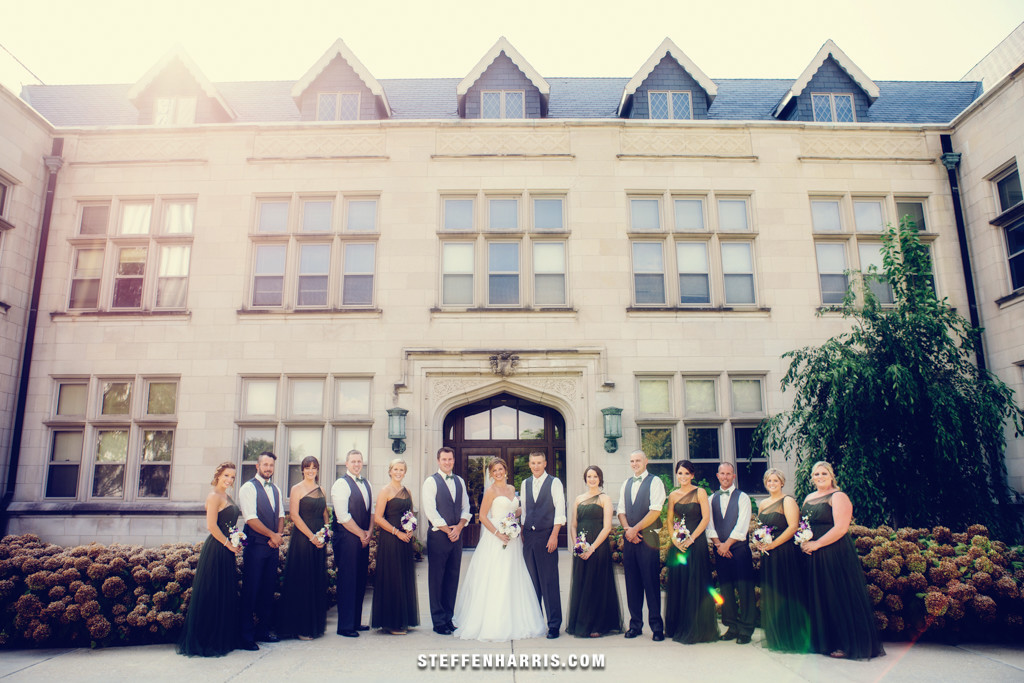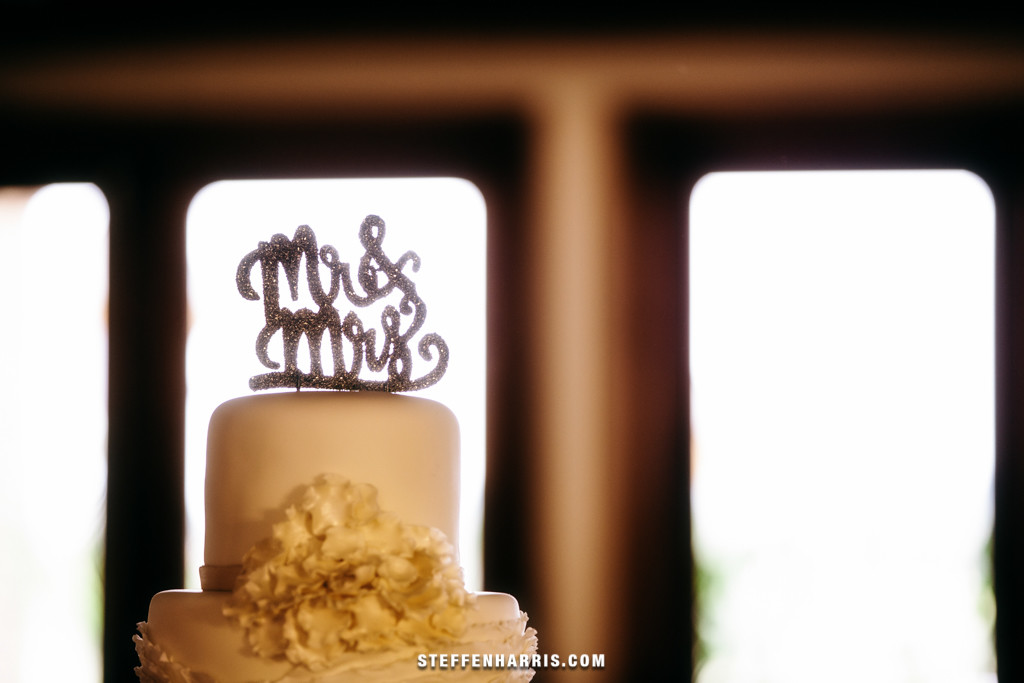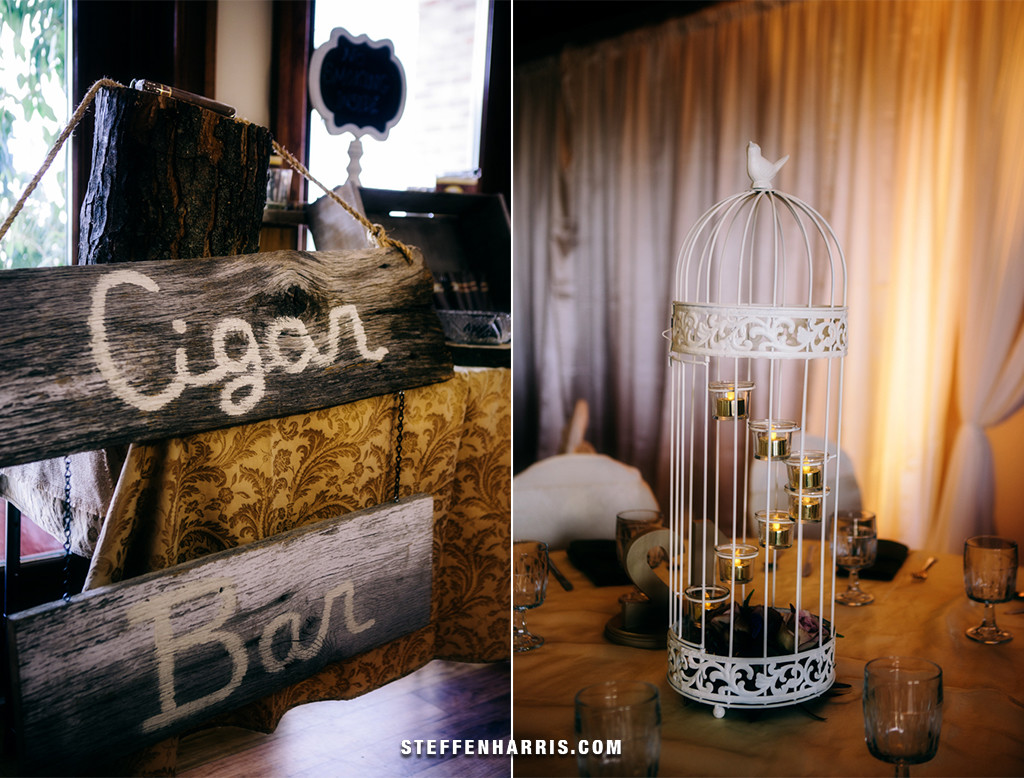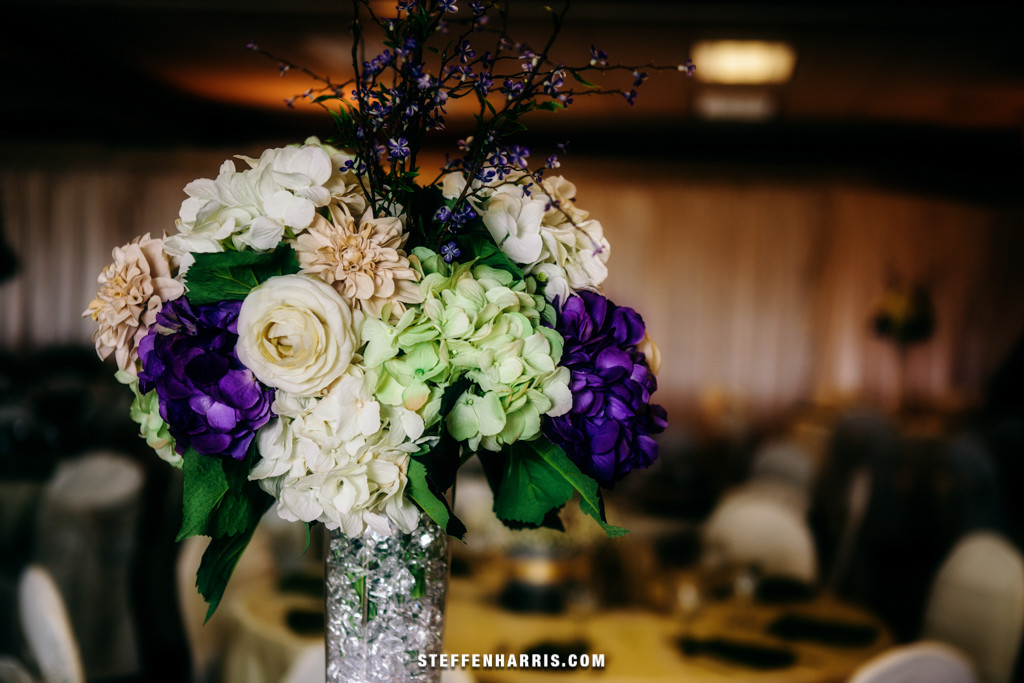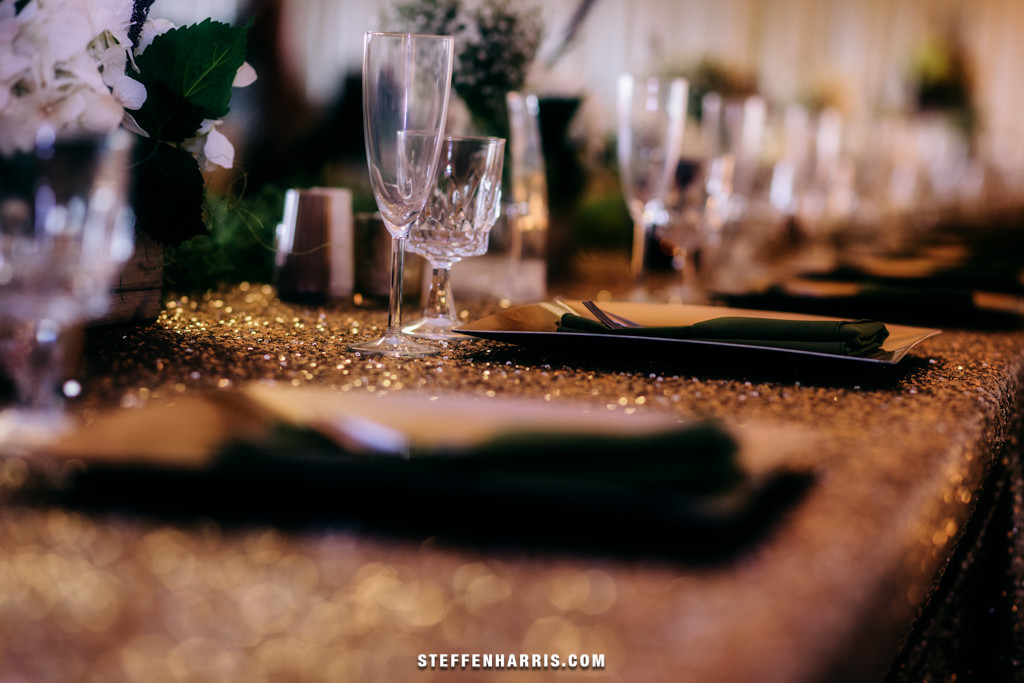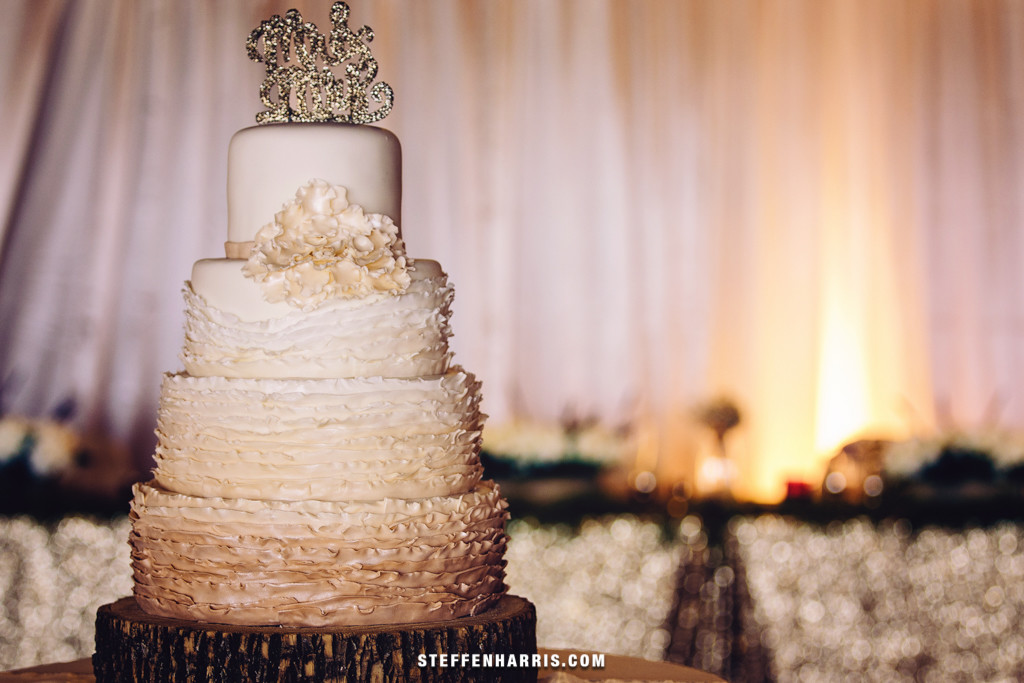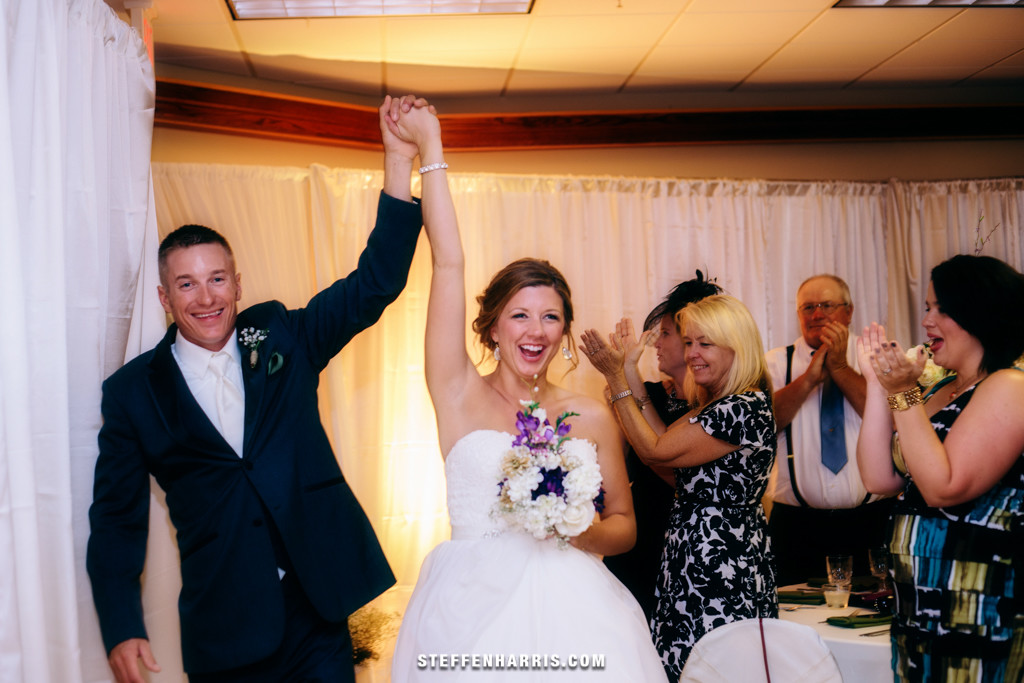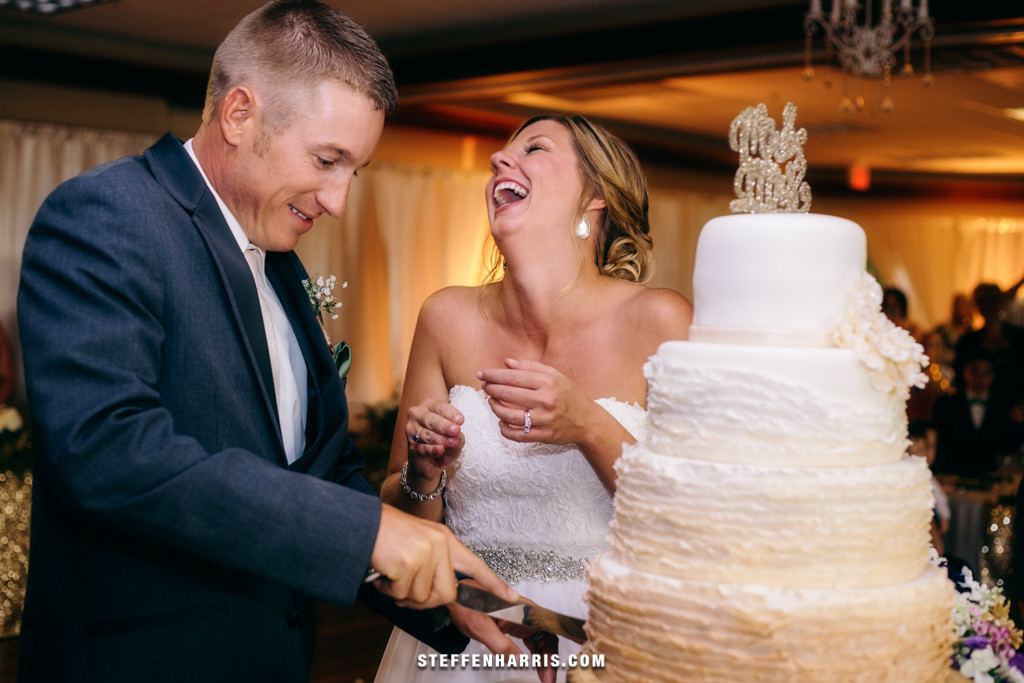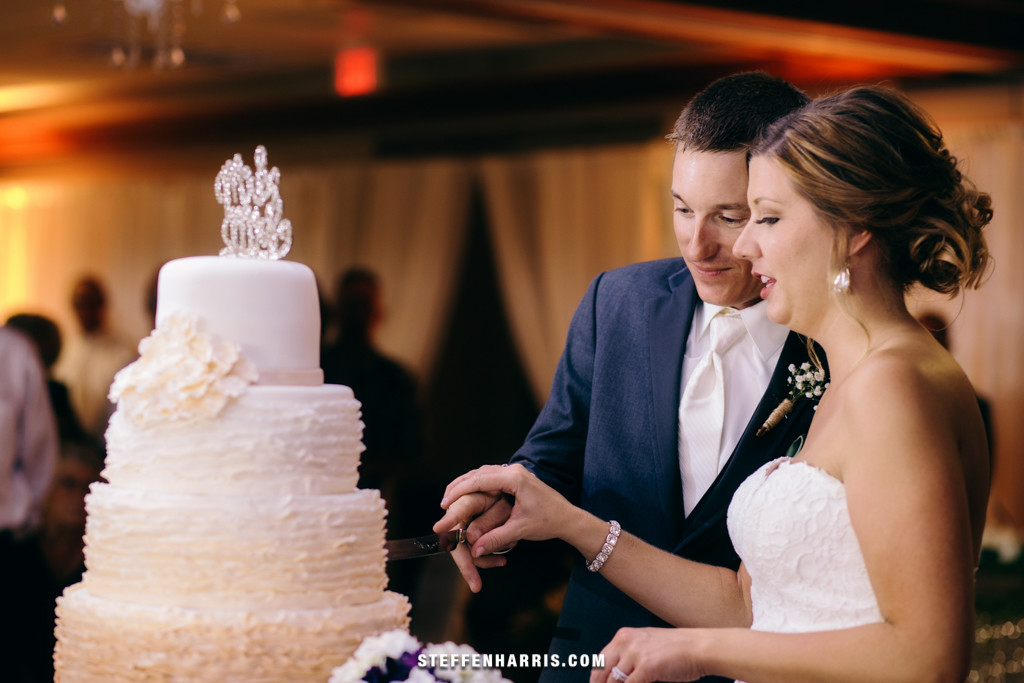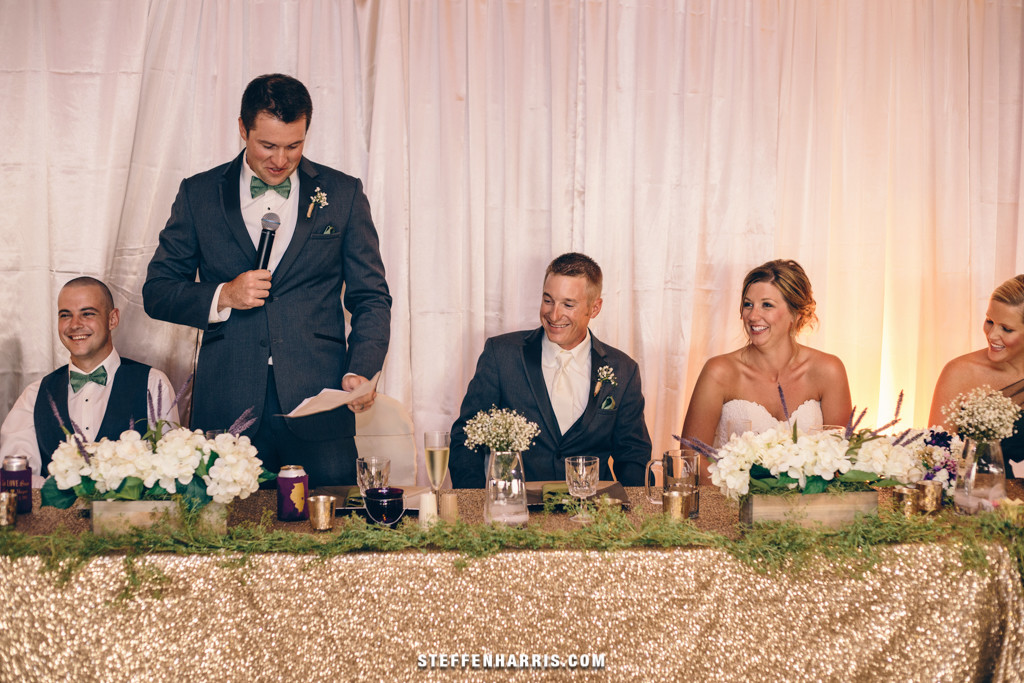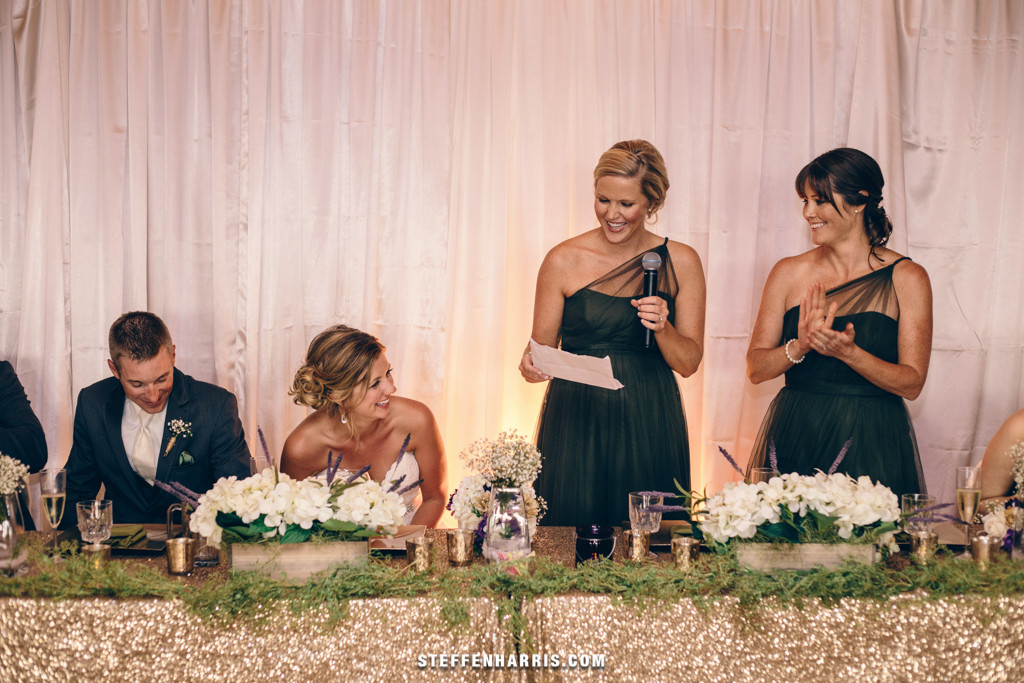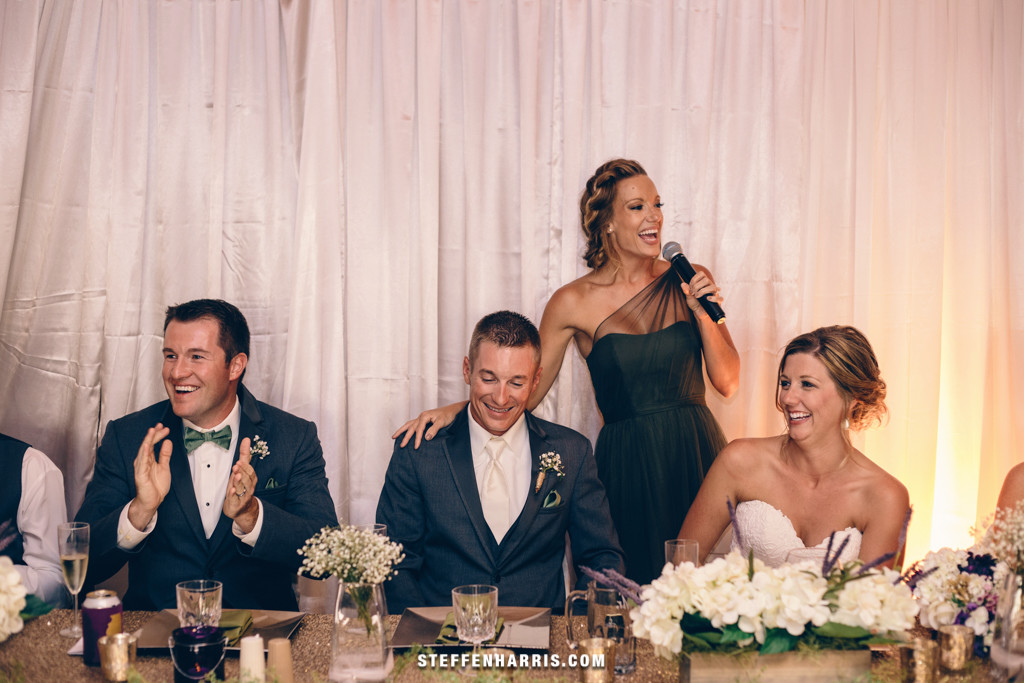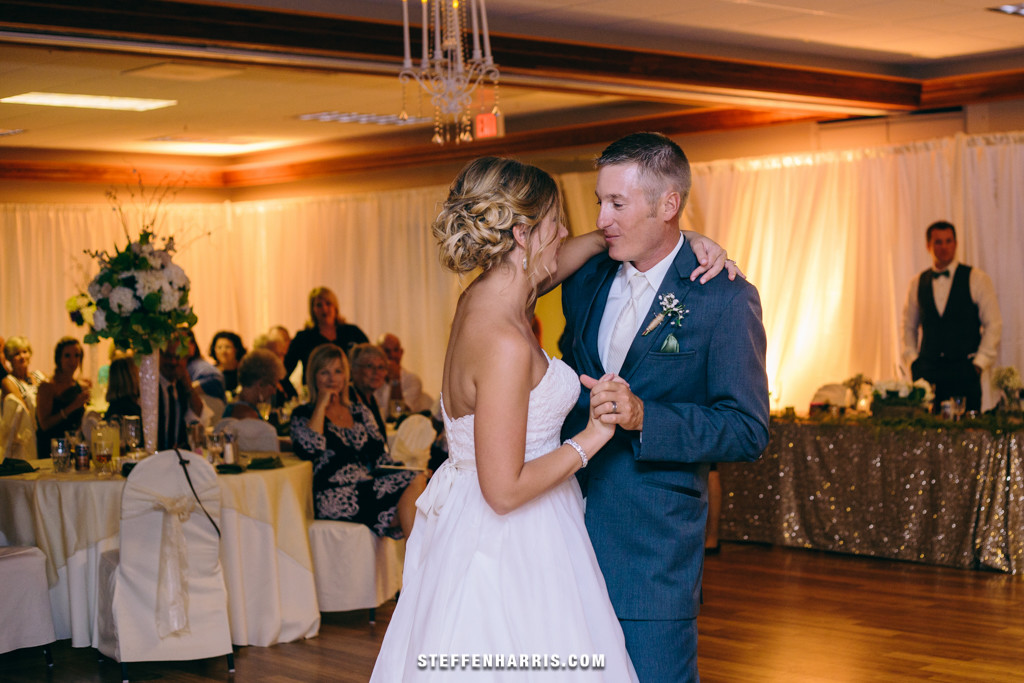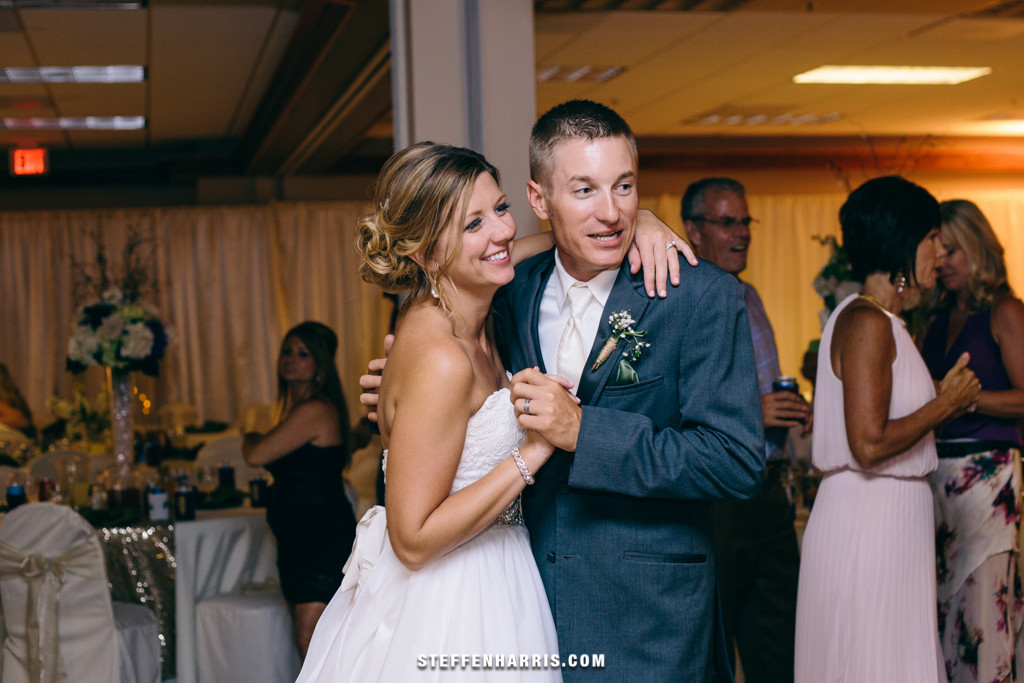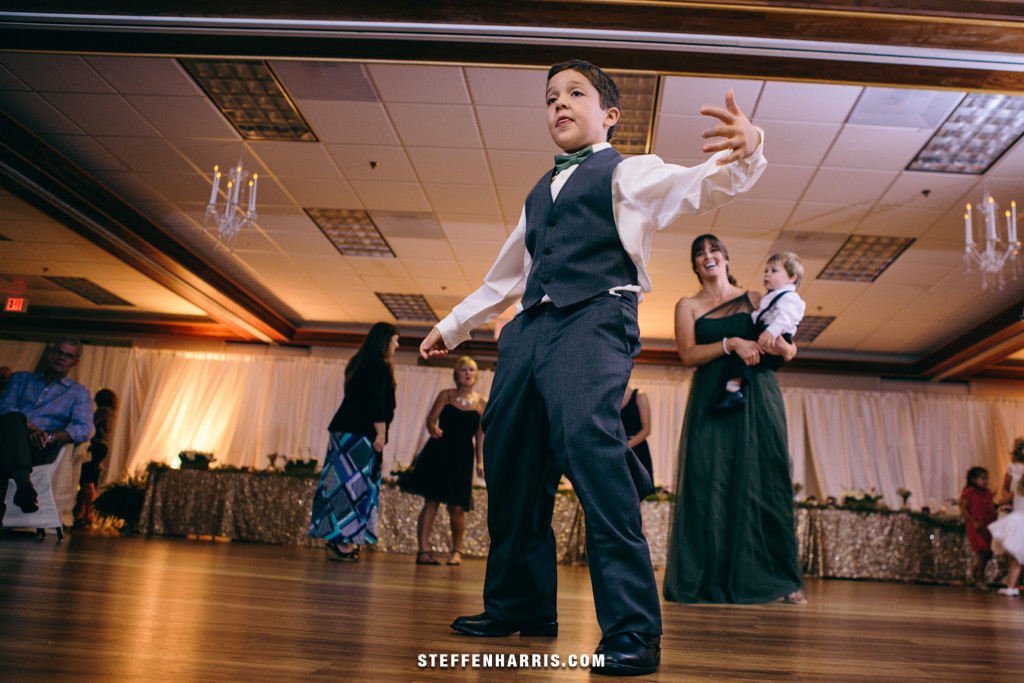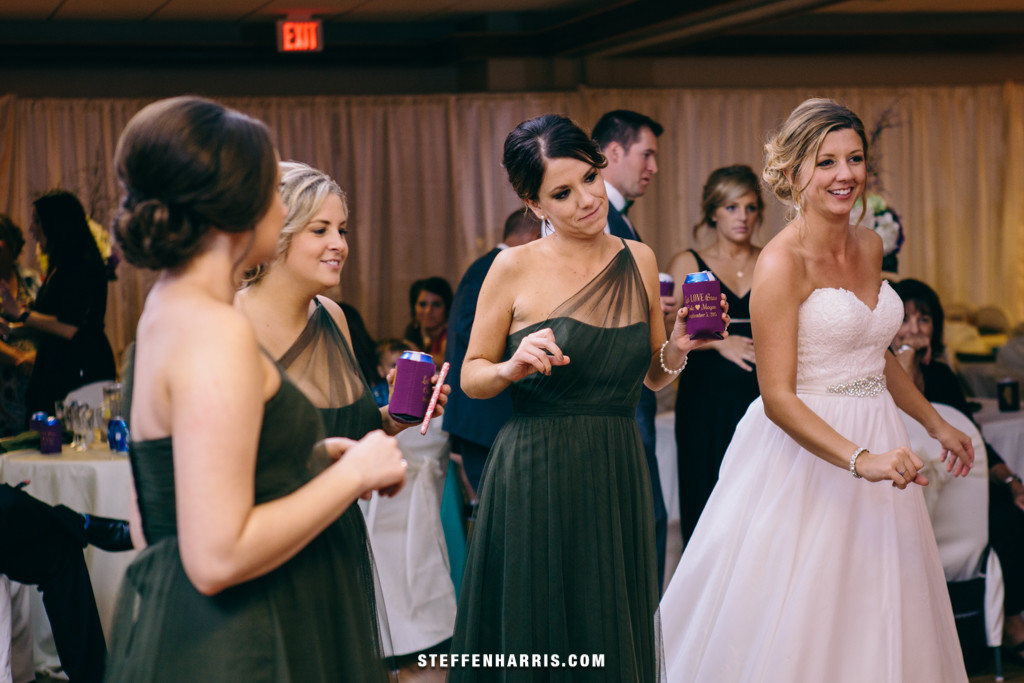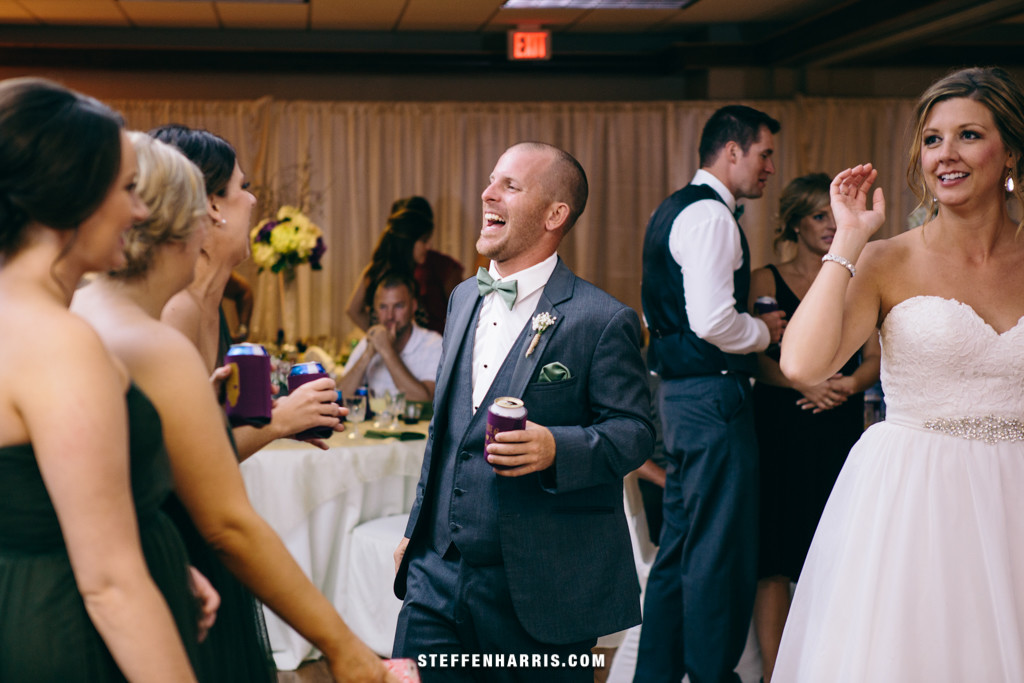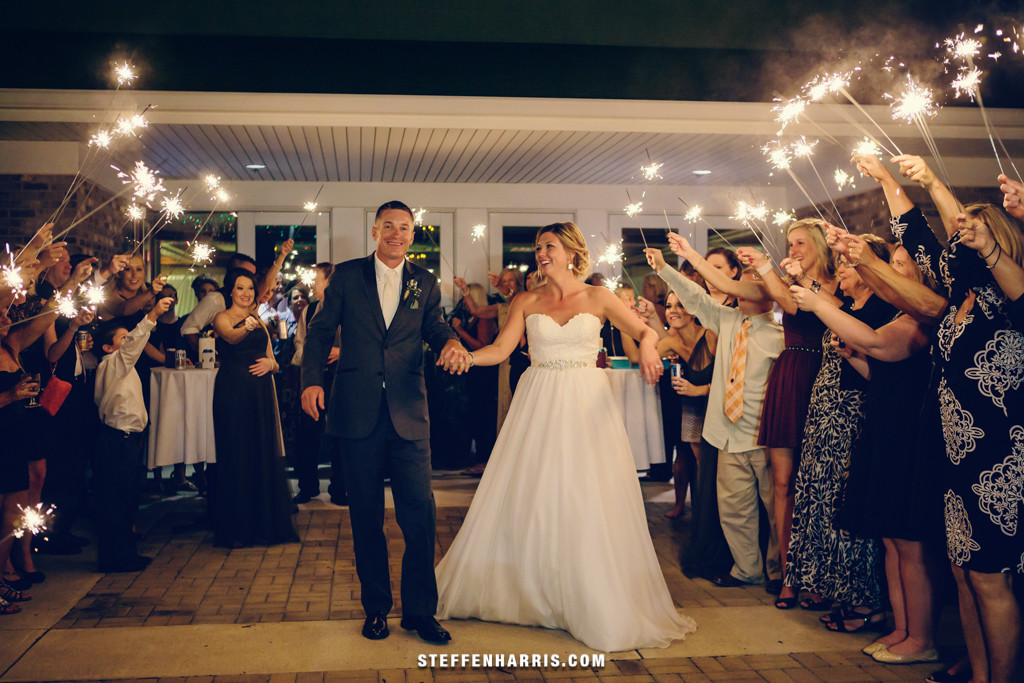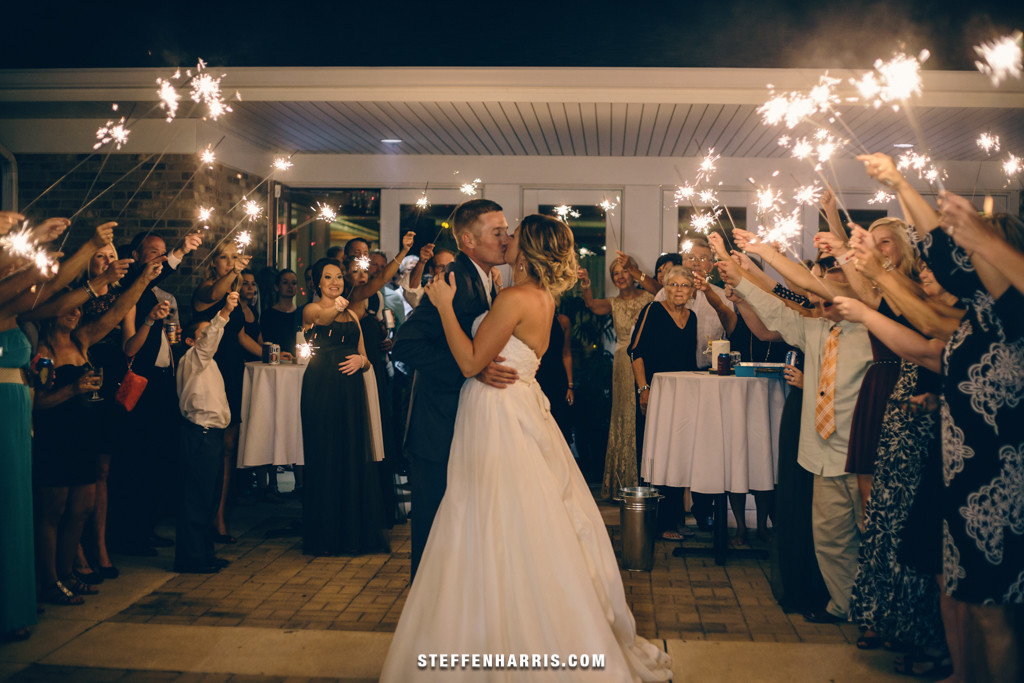 Reception Hall :: The Lifespan Center
Reception Decor :: I Do Events
DJ :: Jim McBride
Dress :: Michelle's Bridal
Hair :: Christa Hamilton (Hair) / Beth Bell (Make-up)
Lighting :: Z's Music and Sound
Wedding Planner/Coordinator :: Judy Hutti & Jan Samuels
Cake :: Cakes by Christine
Tux Rental :: Michelle's Bridal
Comments
comments