Back in Chicago for an engagement session and as we found parking I found myself very excited for this session. The sun was out, the temperature was perfect, and the drive up was actually not bad for once! As we meet Rachel and Blake and made our way to the first spot for pictures, the amount of people around was overwhelming. A very brief though came to my mind, are we going to be able to shoot anywhere today? Blake later told me he was starting to question how this would go too with so many people. I suppose it's summer break, so it made sense. Previous sessions usually took place during the week, so a summer weekend session was a little out of the ordinary for us. However, once we starting taking pictures, the thoughts of how this was going to work went away very quickly. In a lot of places you just have to learn how to shoot, let someone walk by, shoot, let someone walk by, repeat a couple hundred more times. These types of sessions are so much fun because it allows us all a chance to chat and get to know each other some, so it was cool getting to talk with Rachel and Blake more about their wedding day and life in general. A lot of times sessions only last a little more than an hour, so they are pretty quick, but in the city, when it takes 20 minutes just to walk to a new location (that might be exaggerated a bit), there's plenty of chat time.
Rachel told me that she likes to twirl, that her and Blake just like to have fun and that there was a considerable height difference that she wanted to have some fun with. With these kinds of personalities, I knew that this session was going to be so much fun!! And it definitely was! Rachel and Blake were such a fun and relaxed couple to photograph. I could tell them to sit at a particular location and before I had a chance to set up a pose after they sat, they were looking at each other, laughing together, flirting a little… I didn't even have to set  up a pose! They were naturals. Plus, I love capturing candid moments that look good any day over something ultra posed. Don't get me wrong, I love posing shots, but candids are so real and it's this real emotion that I love capturing as a photographer.
After our time downtown, the sun was starting to set, and it was perfect timing to head out to a location for skyline pictures. Fortunately we left earlier than I had initially planned because when we got to the Planetarium, the parking was blocked off! This happened last time with Michell and Jeremy's engagement pictures. No explanation, just a piece of paper saying "No Parking – Tow Zone from 1:00pm-11:00pm." No event was taking place either. On top of that, all of the parking lots surrounding this area were closed! There was not a parking lot within walking distance open. This didn't stop people from parking there though. So we thought we'd follow their lead, maybe all of those no parking signs were lies? It was about at that point that a cop parked at the planetarium and started going from car to car. Rachel and Blake were more than willing to risk it. We needed the picture, I mean, you can't do Chicago pictures without the skyline. No tickets were handed out, we got the skyline pictures, and it provided to be quite the experience doing so. Little things like this get me so excited for the wedding day! We loved working with these two and had such a fun time in the city with them.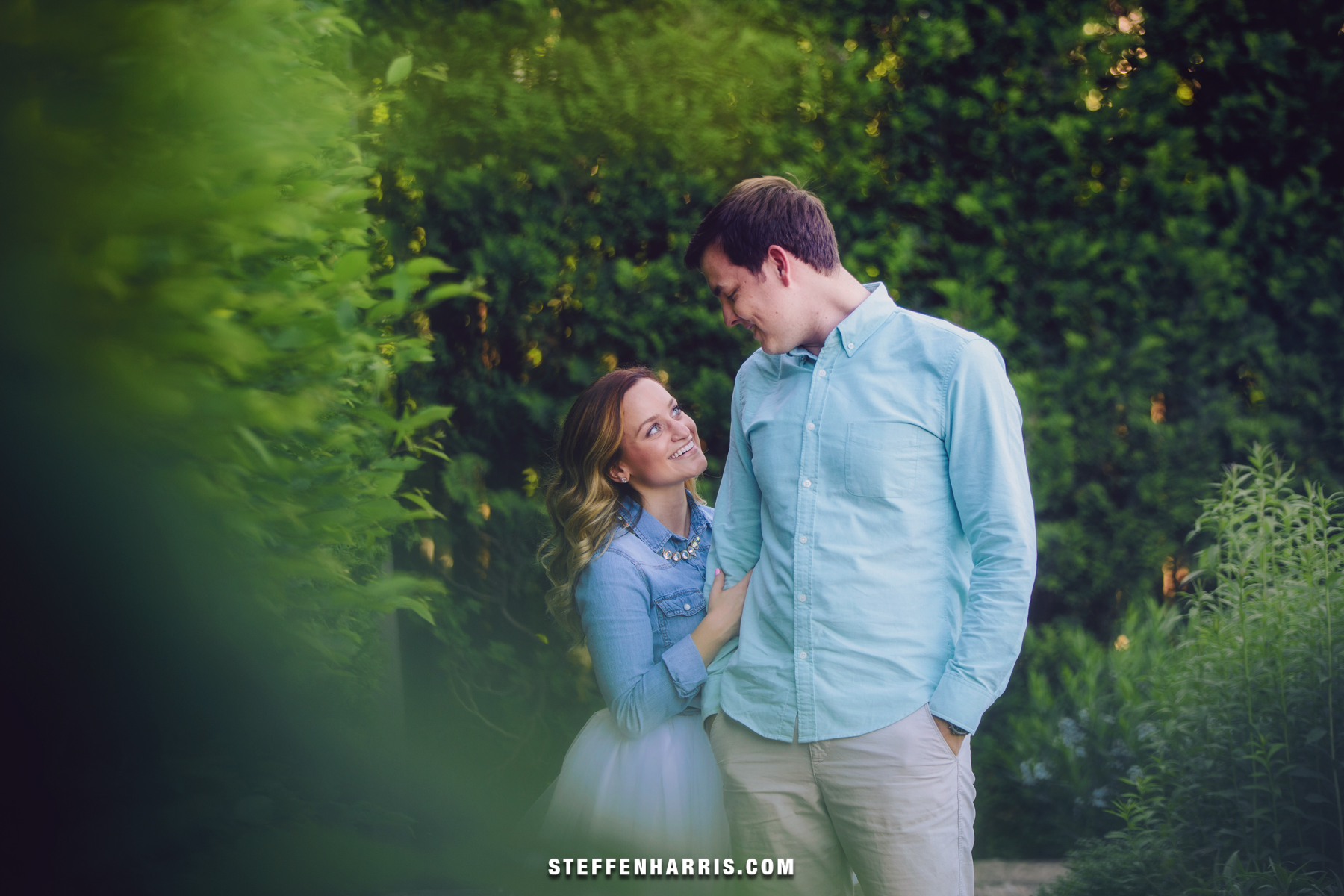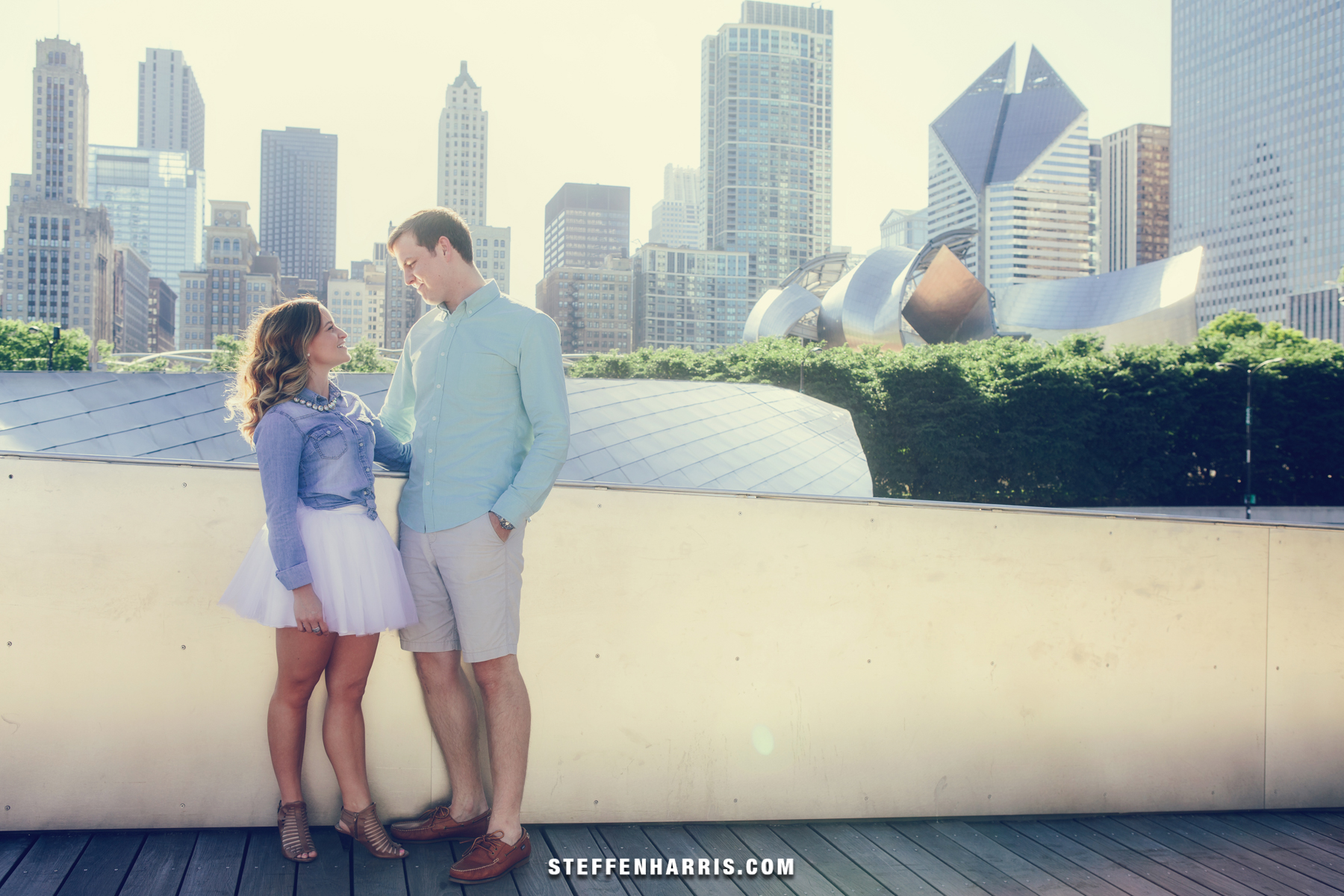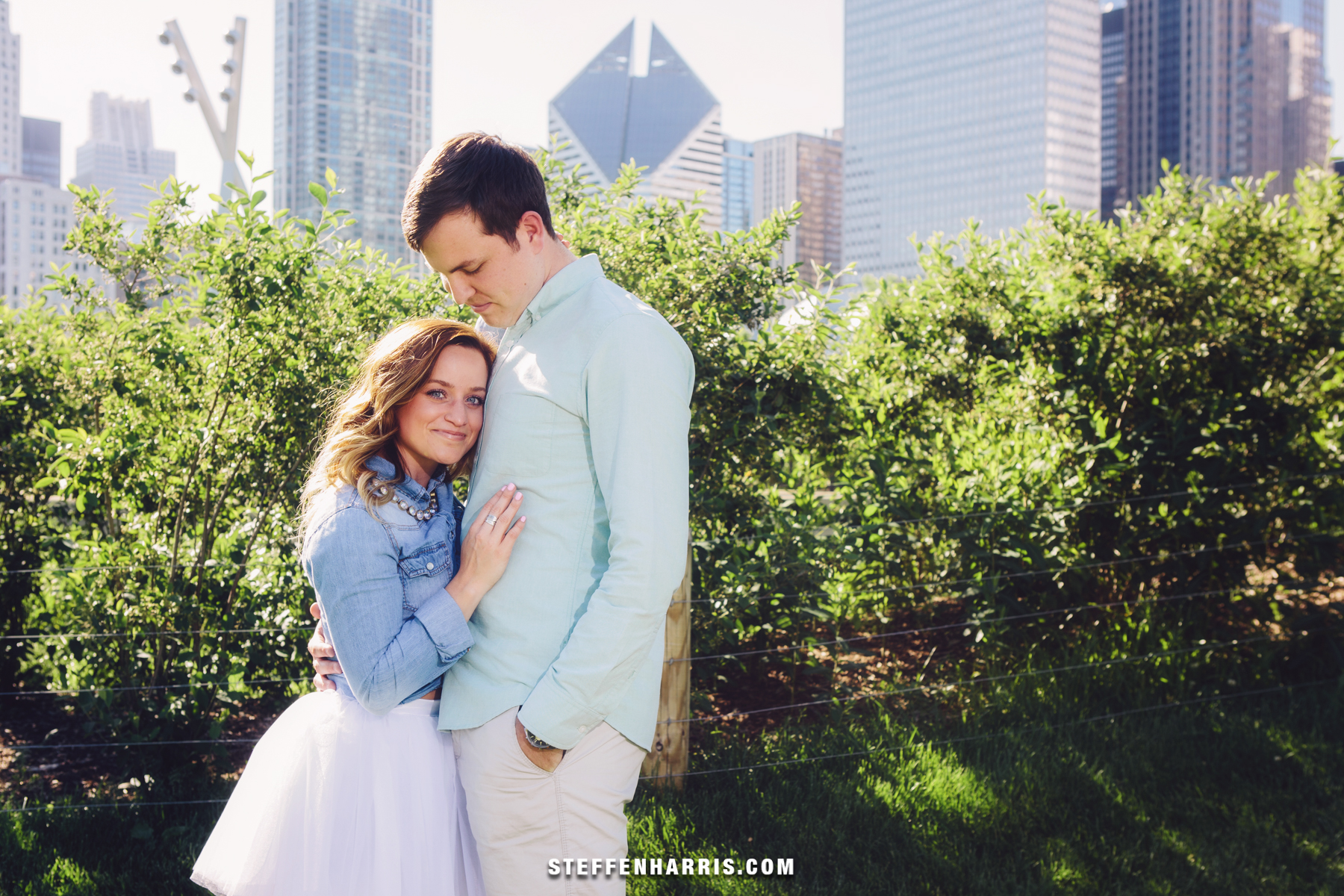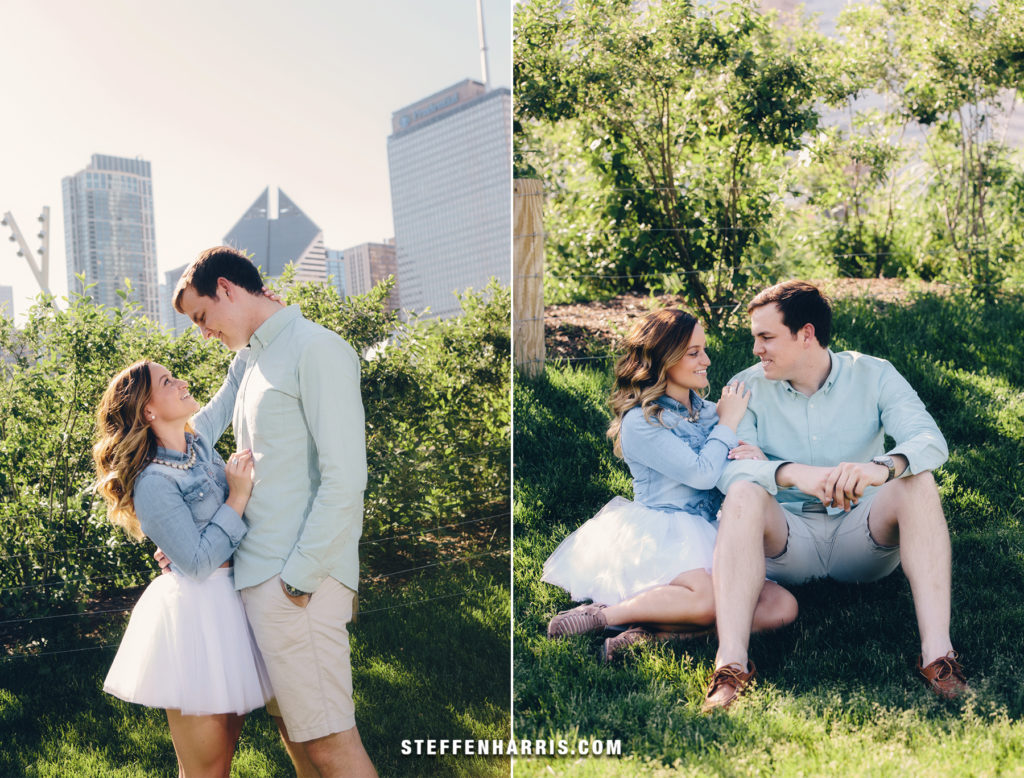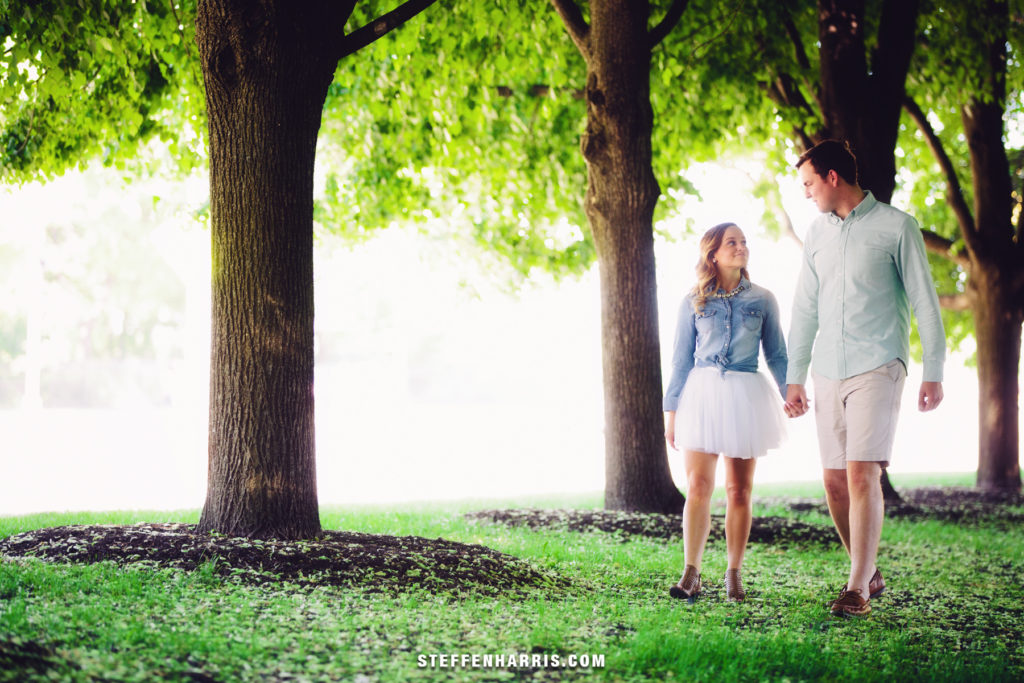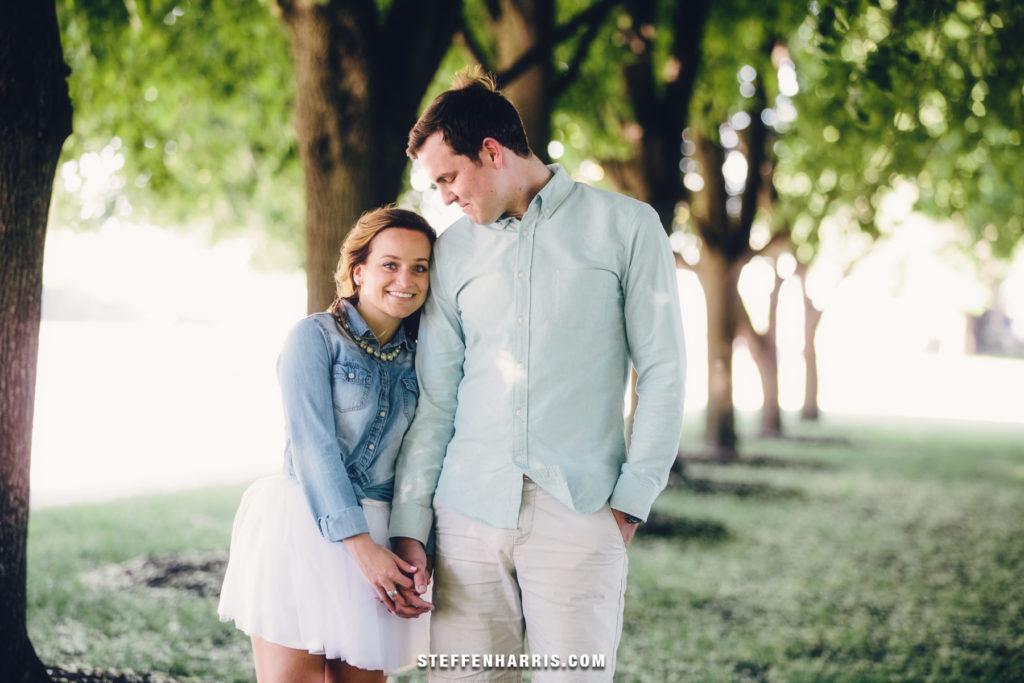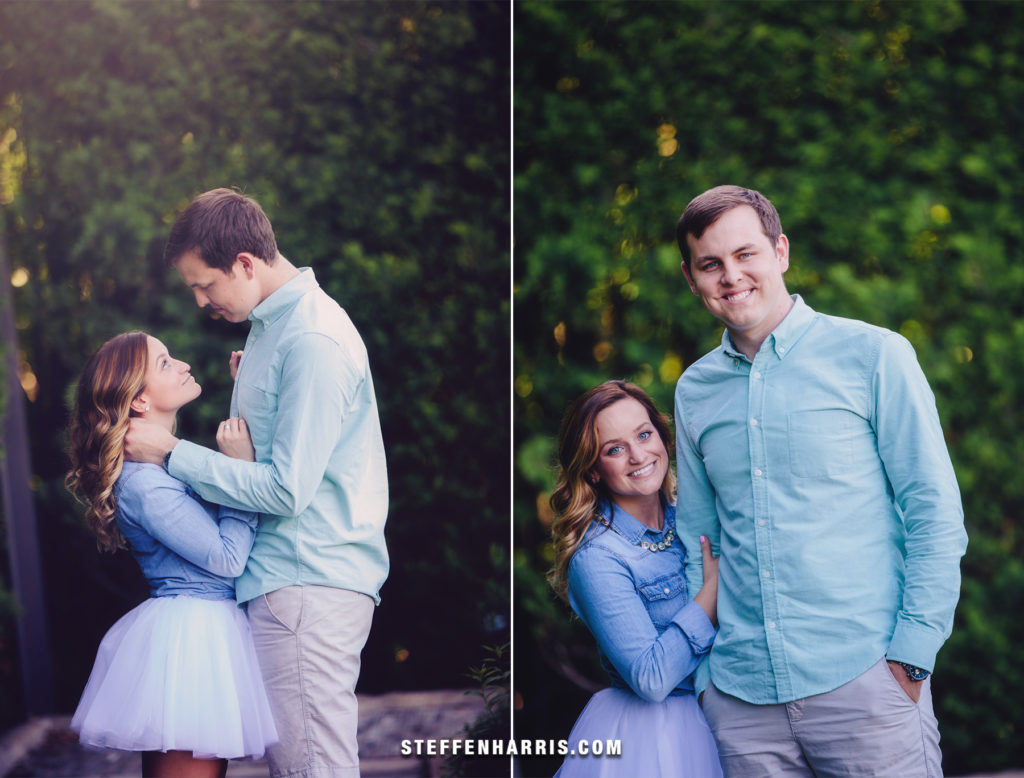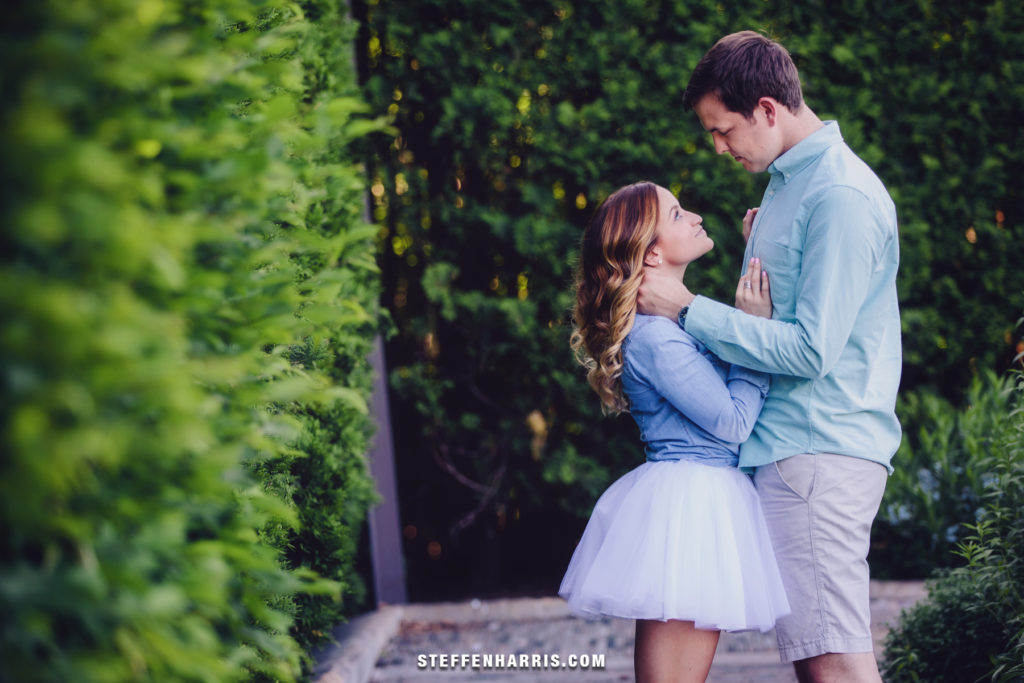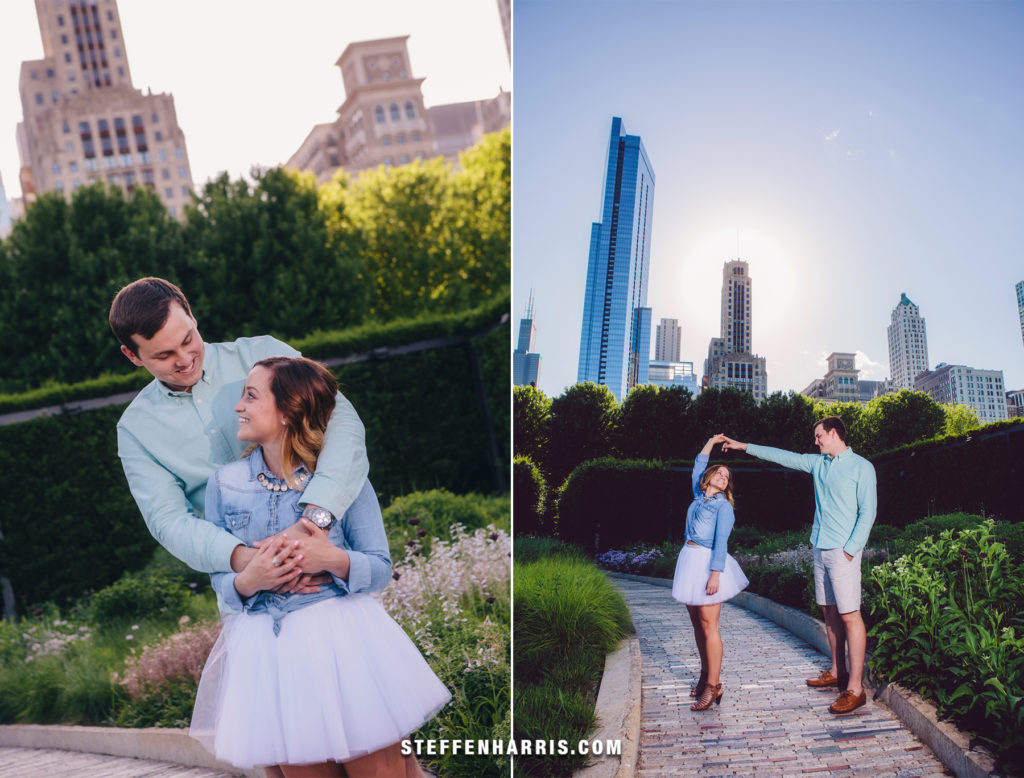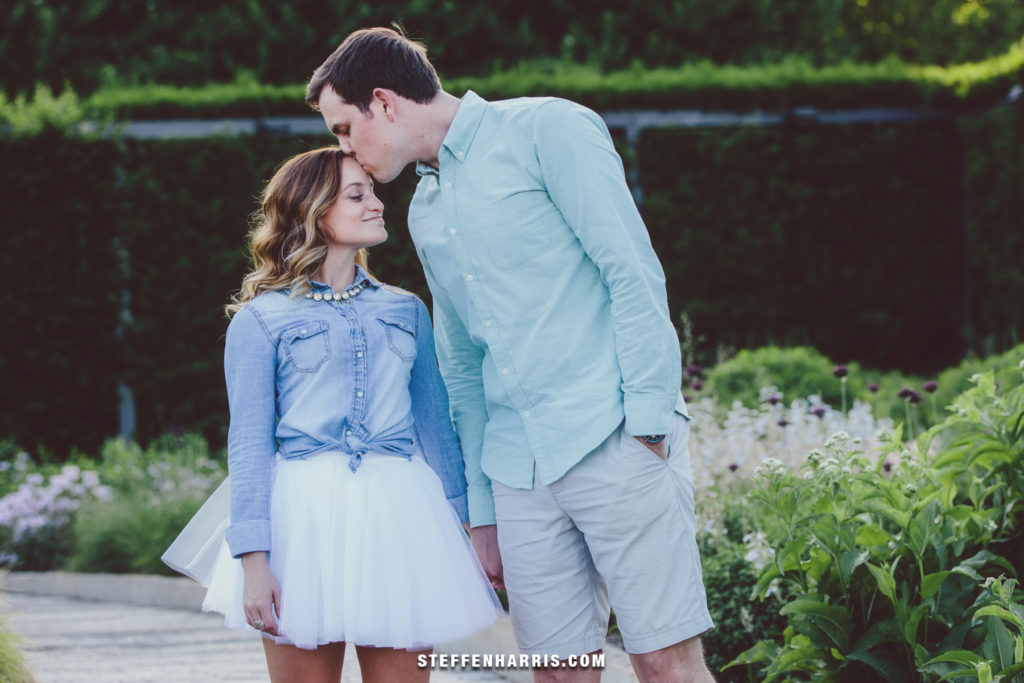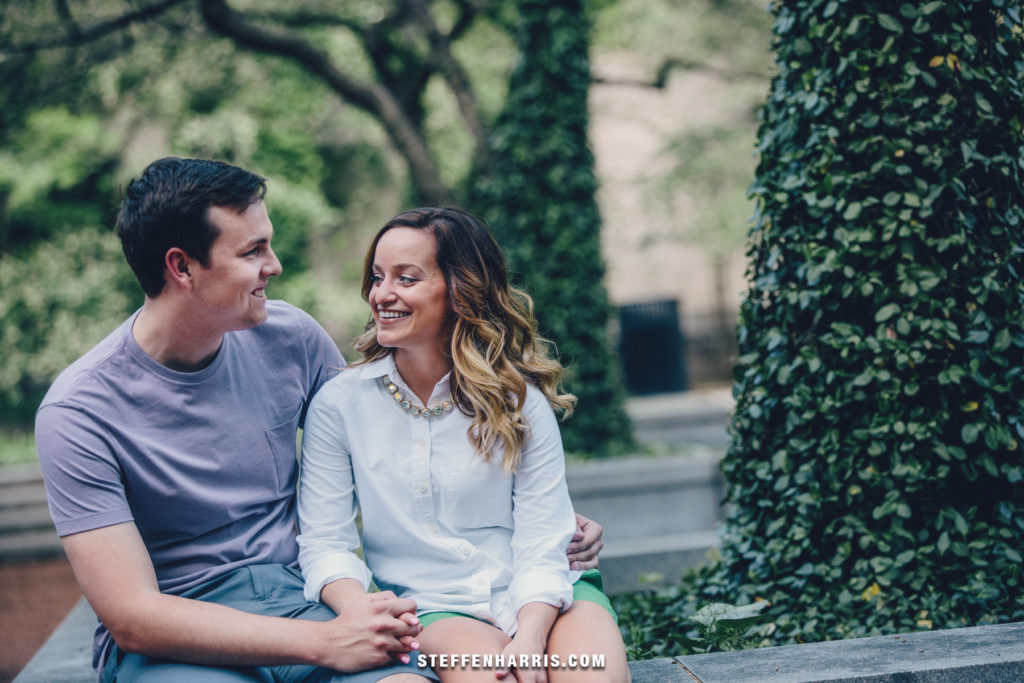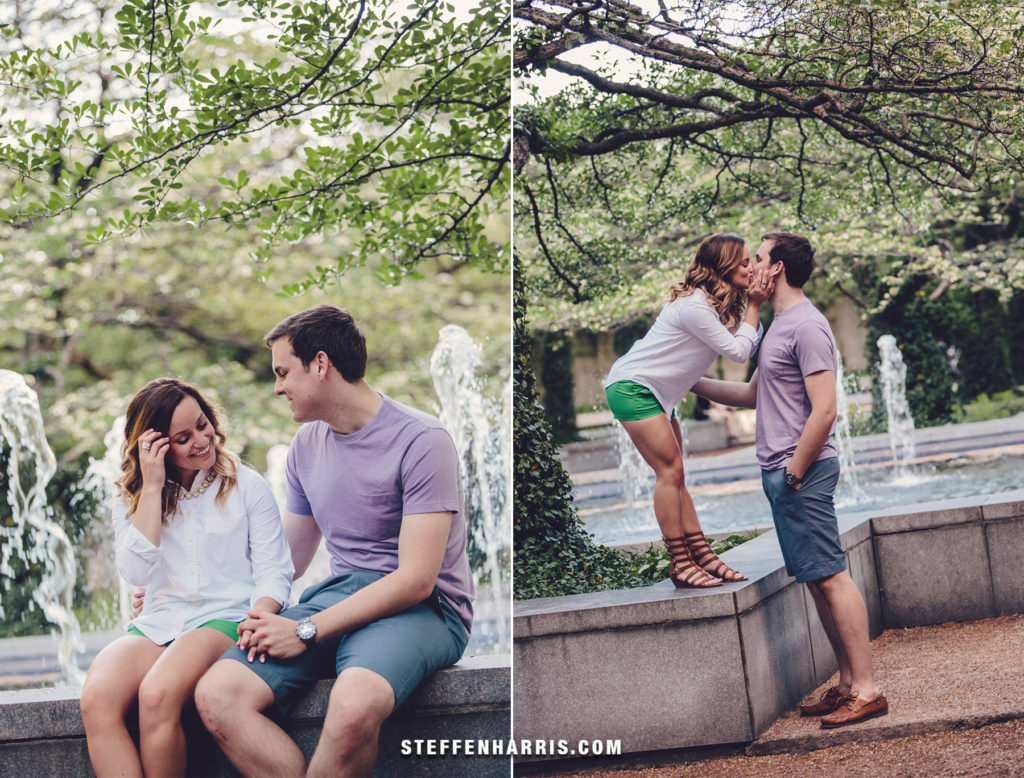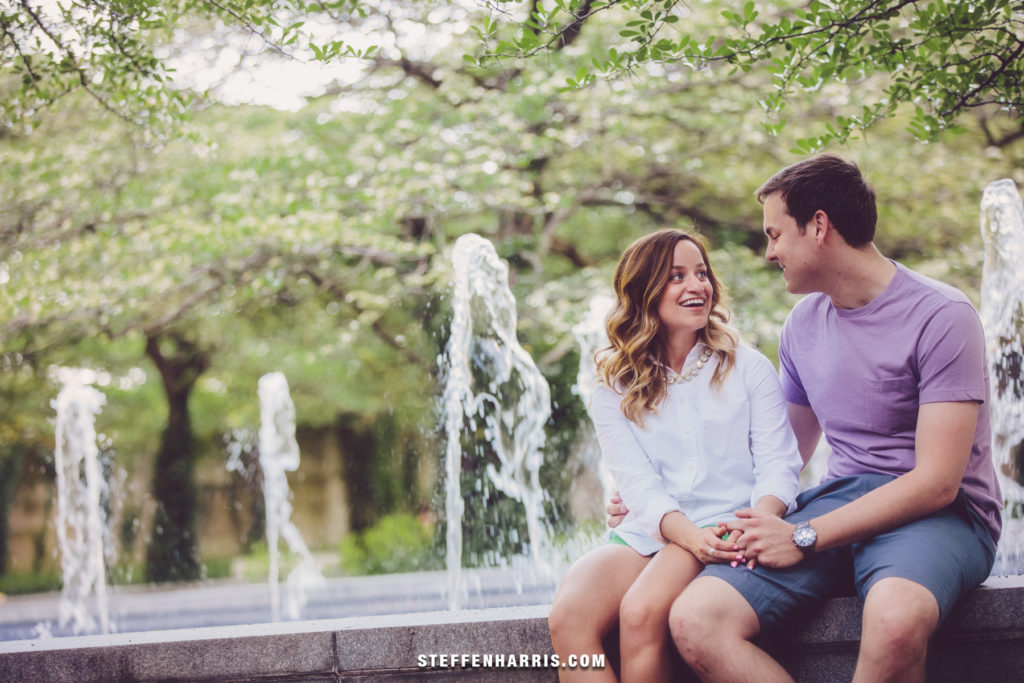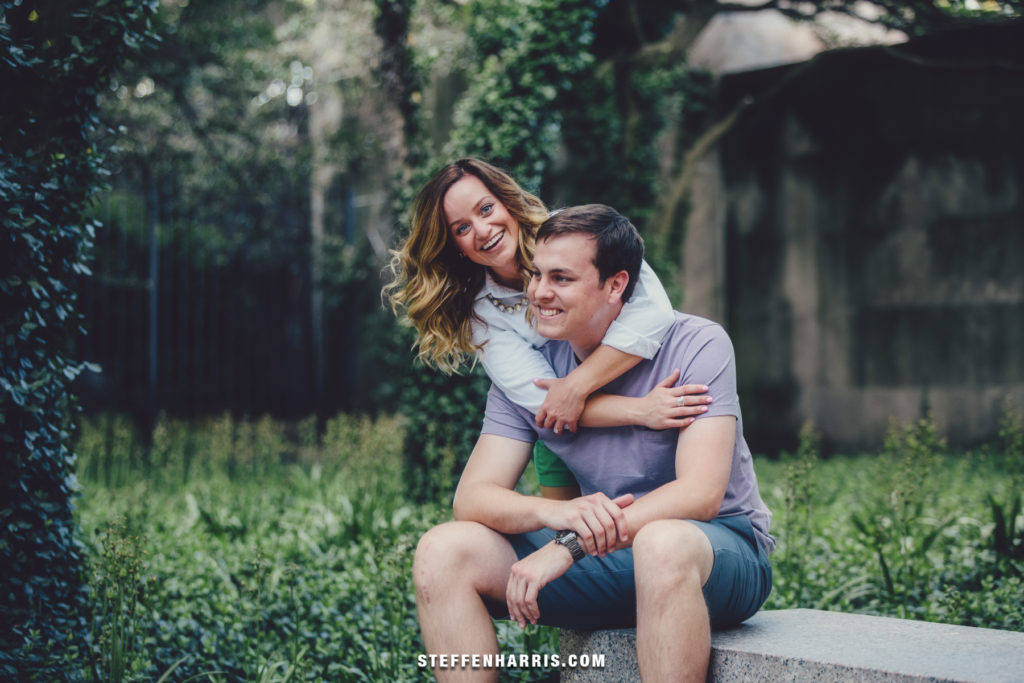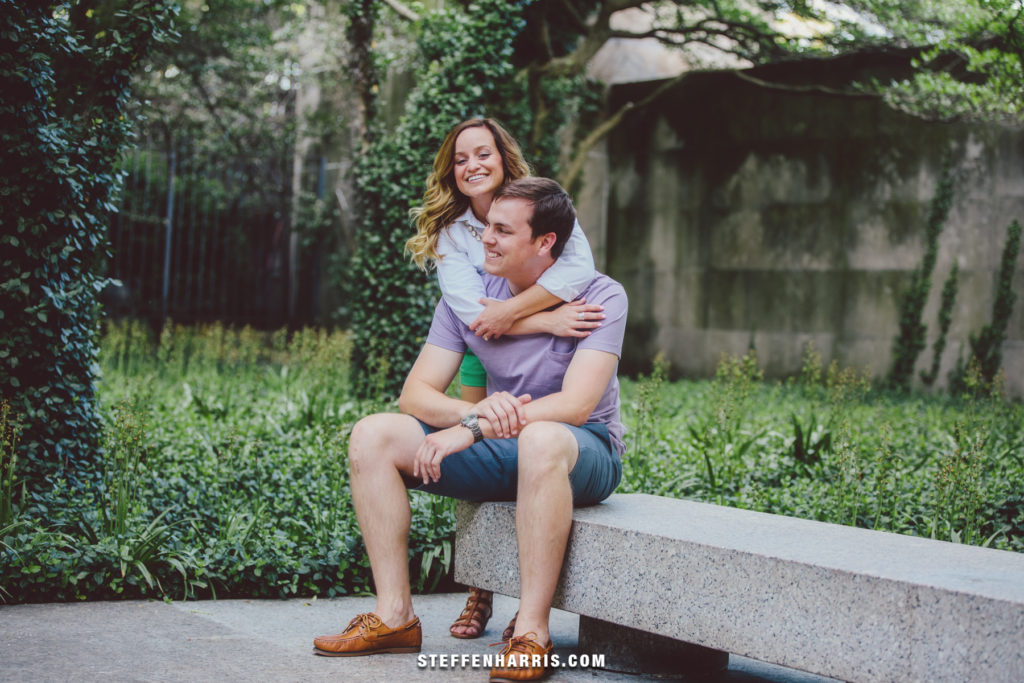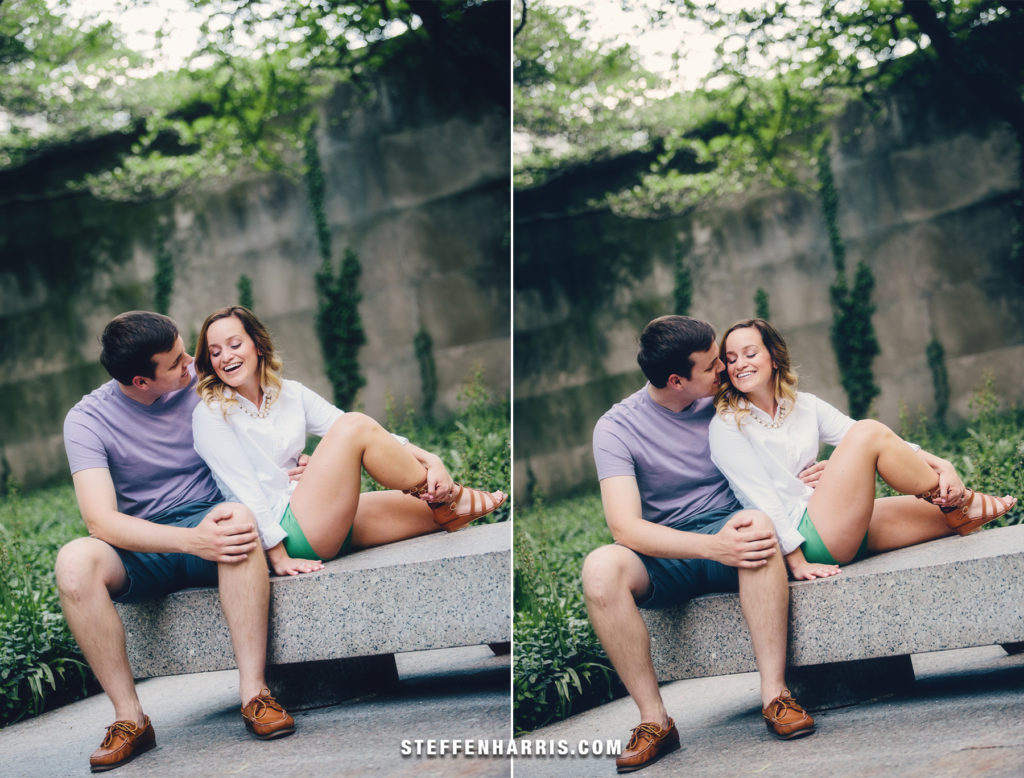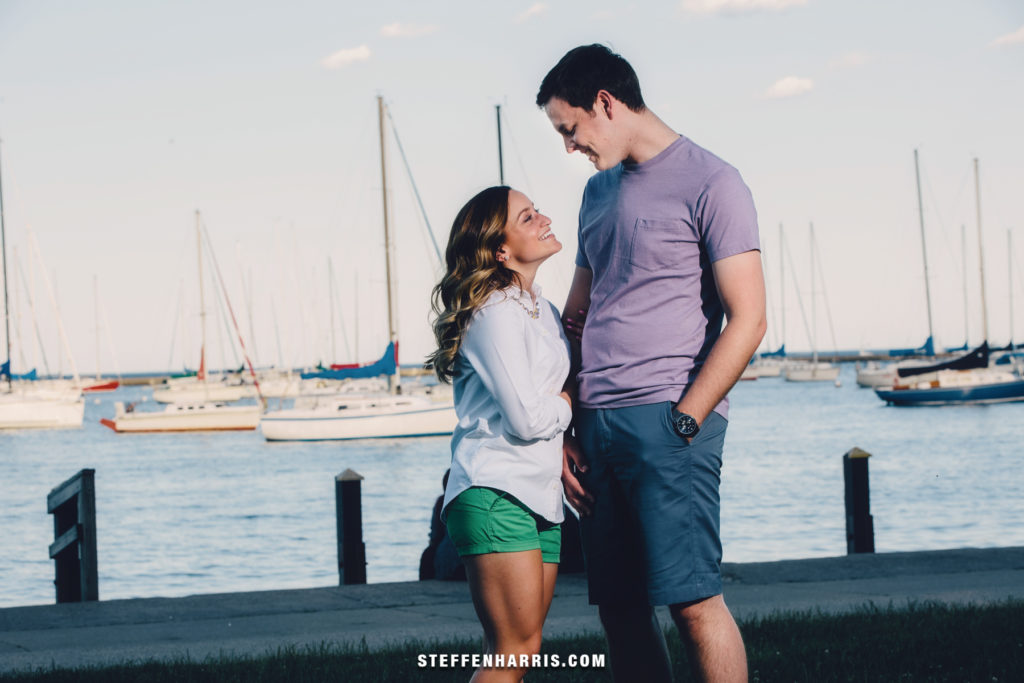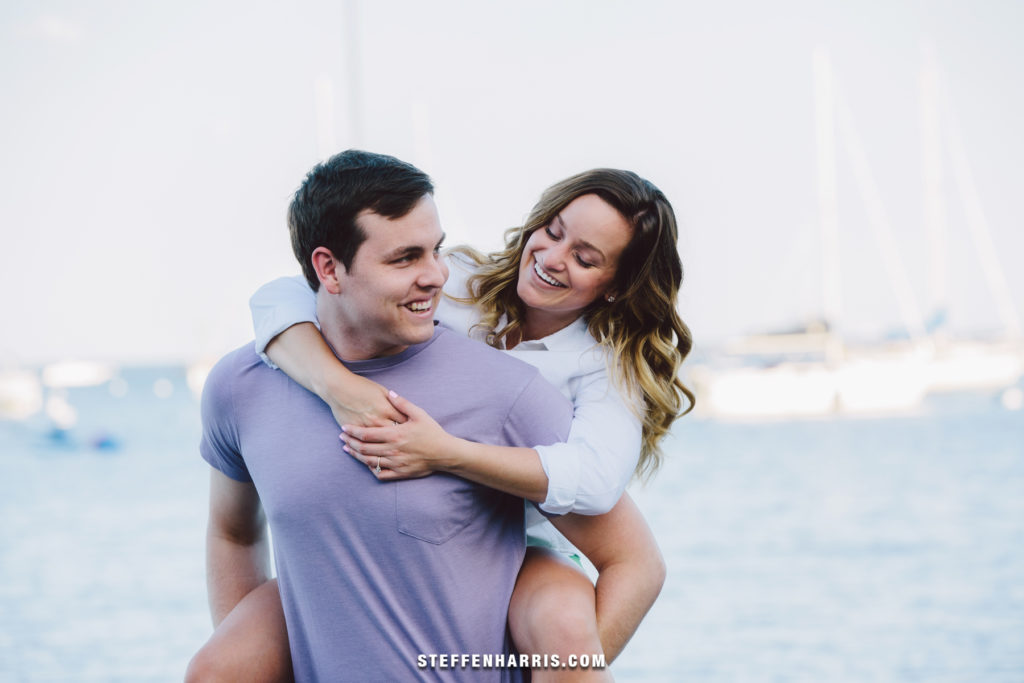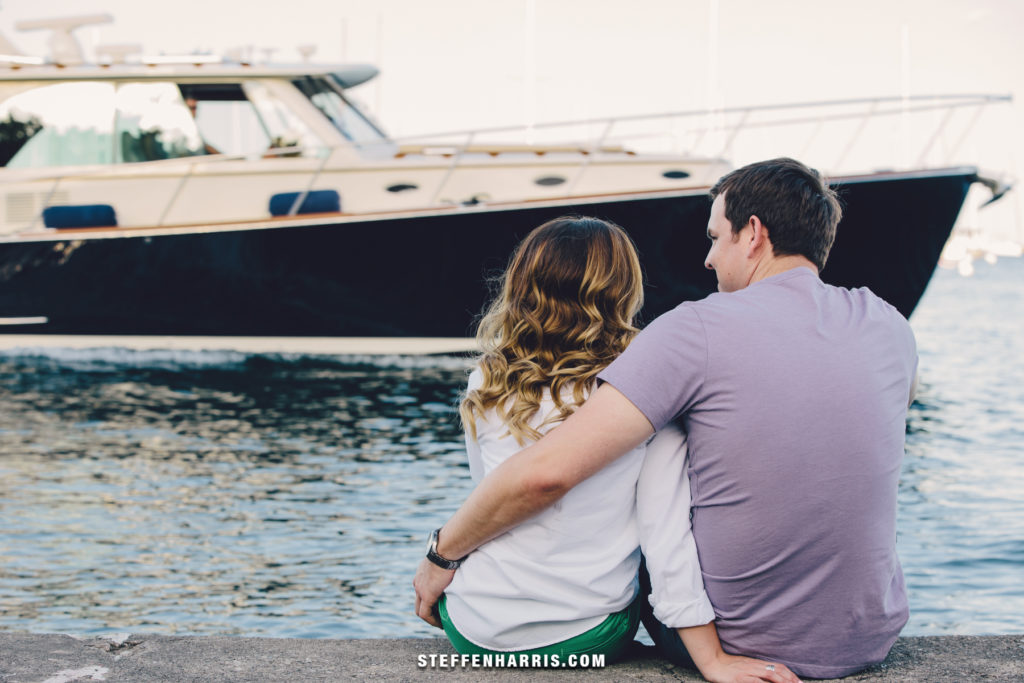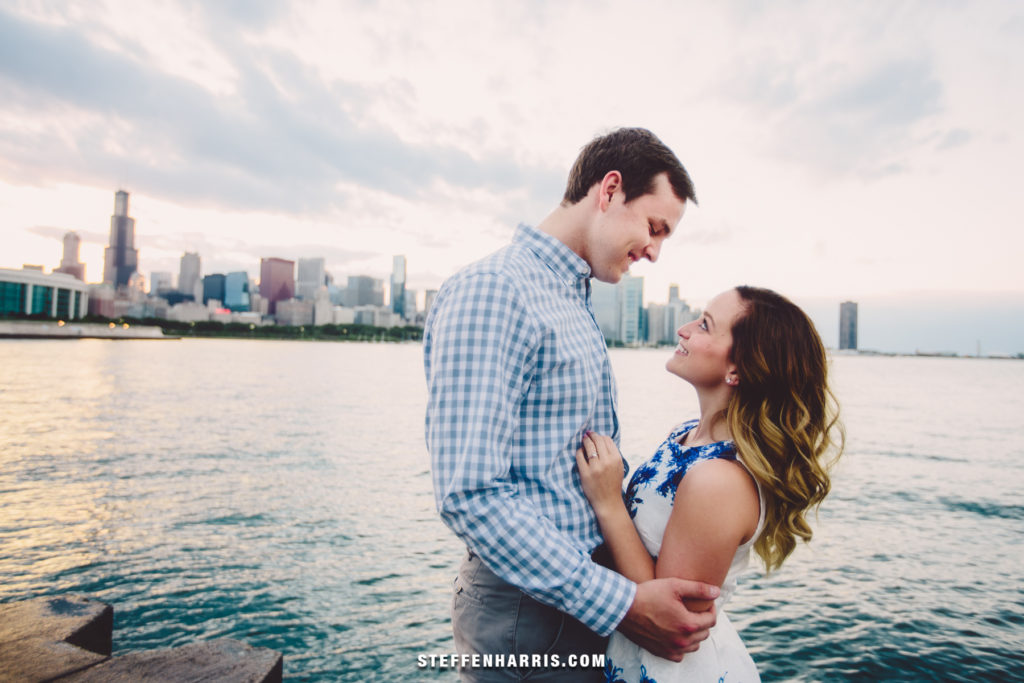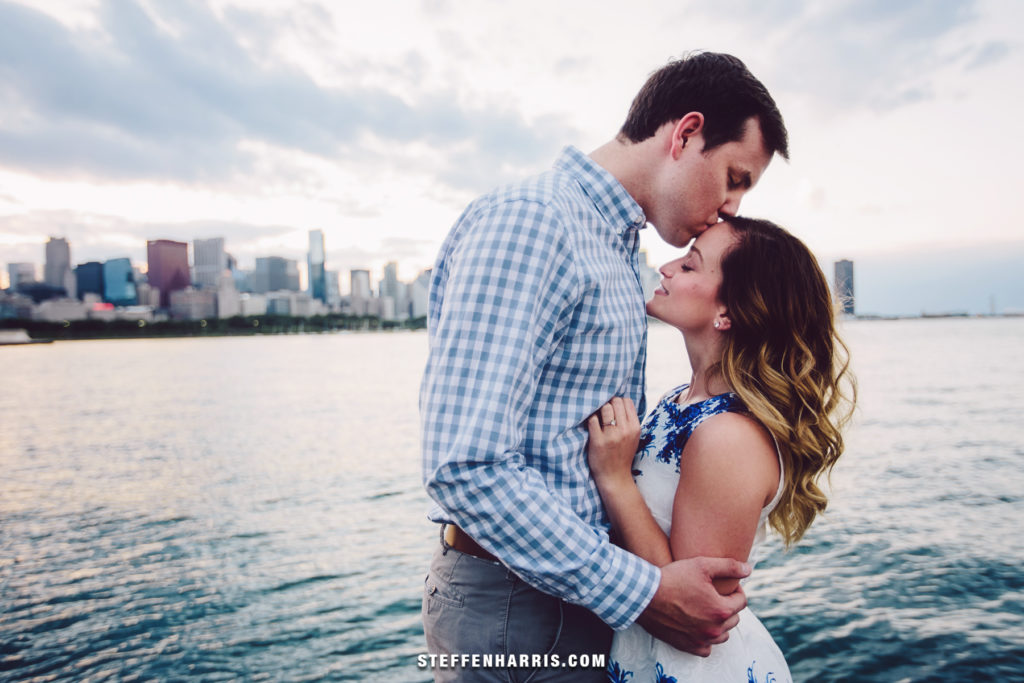 Comments
comments