As another school year comes to a close, it's that time of year where work, vacation, or just sleeping in begins to happen. It's also another day closer to your senior year in high school. Your last year until college or adult life kicks in. Your last year to spend everyday with your friends. Your last year to be in the comfort of what's known before you step out into the unknown. It's also that time of year for senior pictures! Sure it's that thing that's been happening since your parents were in high school, and while styles have changed, the meaning of senior pictures remains; a time to celebrate all the hard work you have put into your education and a time for you parents to remember this time in your child's life. Obviously, a quick google search will overwhelm you with options of photographers out there available to take senior portraits, so how do you make sure you not only have the best images possible, but you receive the best experience?
Why should the experience matter, you might ask? Senior pictures today are so much more than just sitting on a chair with your arms crossed and a photographer snapping a picture or two. This still happens of course, but only by few. Today, most photographers want to make sure that when you look back at your pictures, you remember a time where you had a blast working in a studio or on location with your photographer. Whether it was going somewhere unique or even just the laughter and joking around during the session. Ultimately this will bring back memories not only of your session but of the awesome time you had in during the "good ol' days" when you are 10, 15, 20+ years after high school. Think about it this way, when you get pictures at the school for the yearbook, what's your reaction? More than likely it's an annoyance to have to do so because the pictures are lame and the session consists of you sitting down, cranking your head to the side uncomfortably and forcing a smile. Senior pictures are obviously the complete opposite of this.
So how do you ensure you have a great session? First of all, you need a great photographer. A photographer is going to make or break the experience of the session and they can make or break the quality of images. Make sure you not only like your photographer's personality, but that you like their work. And remember, these are the pictures that you will be looking at for many many years to come. Parents, same thing; these are your child's last professional pictures before they enter adult life, so you want to make sure that the quality of work your photographer creates is top notch. Our studio specifically typically goes on location with the senior, which means whether it's your family farm, a park, traveling to the city or even the beach, our experience is that we do things on location. Of course the quality of work we produce is extremely important to us, because we realize these are the last professional pictures that you may get for a while, so we want to make sure that not only our quality of work is great, but the product we provide is equally as great!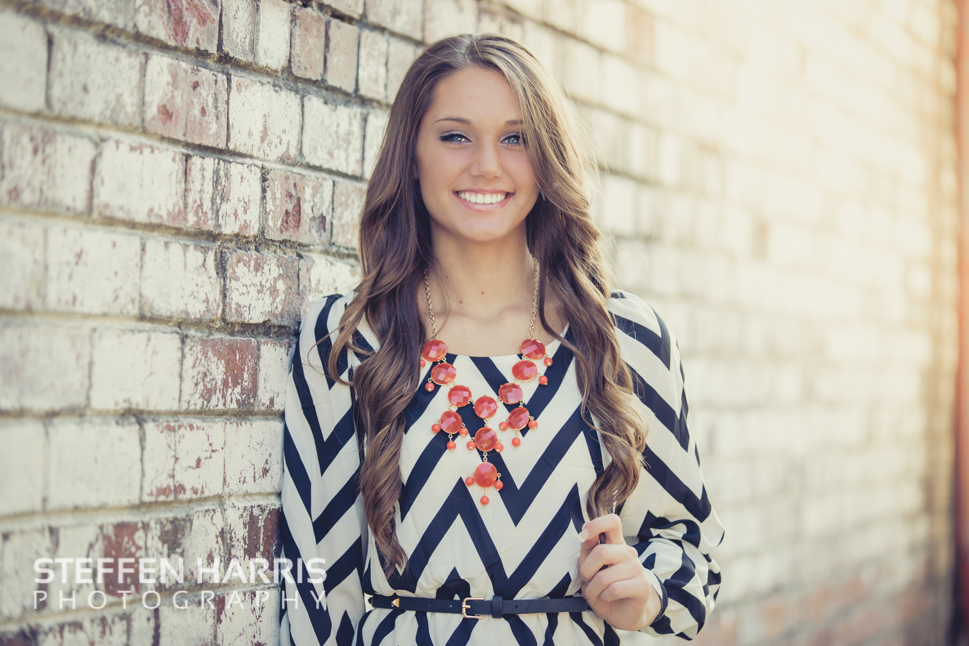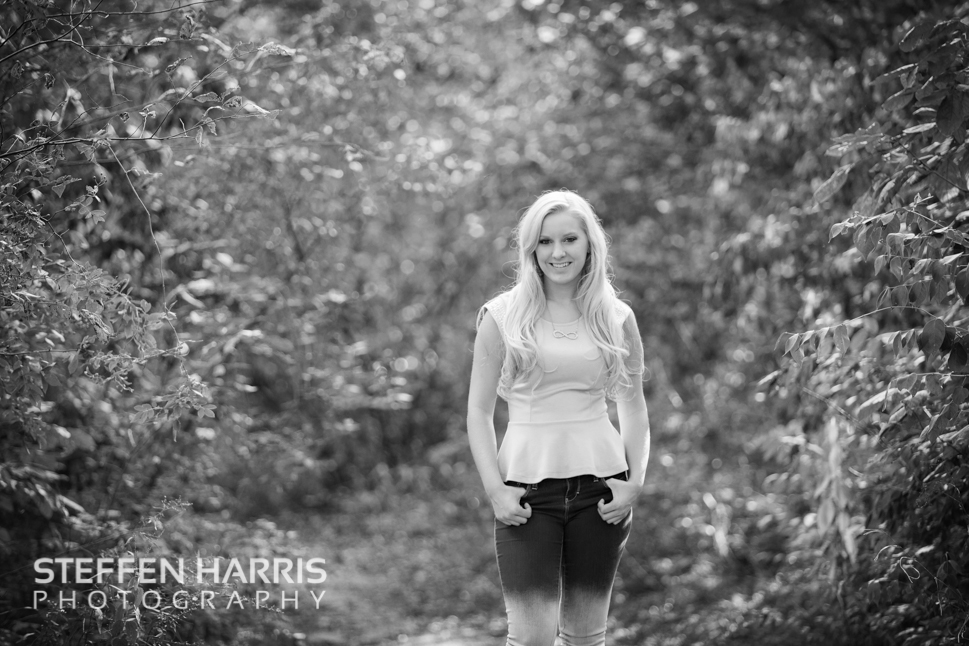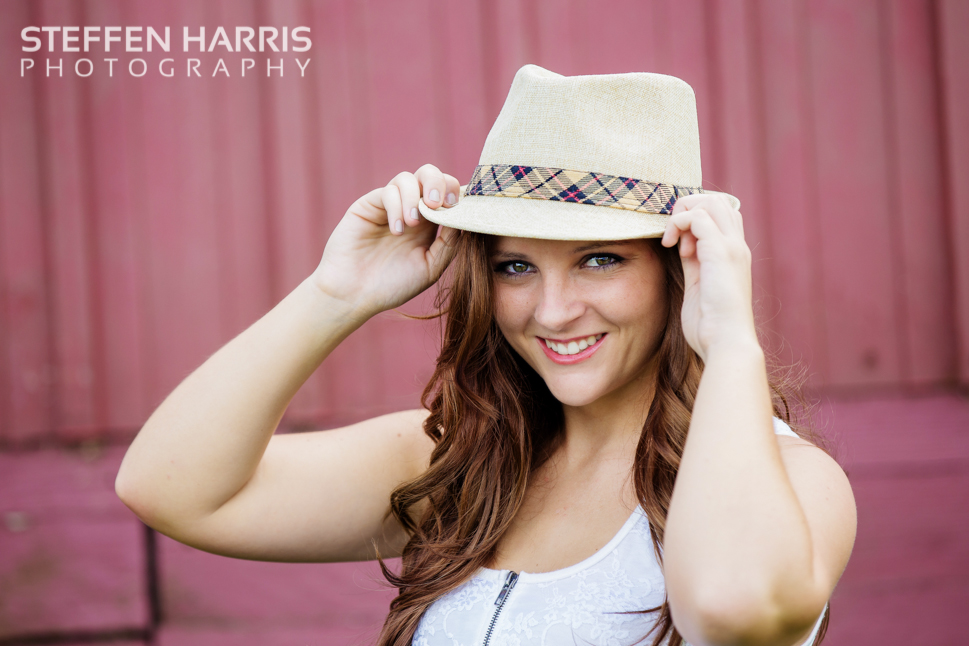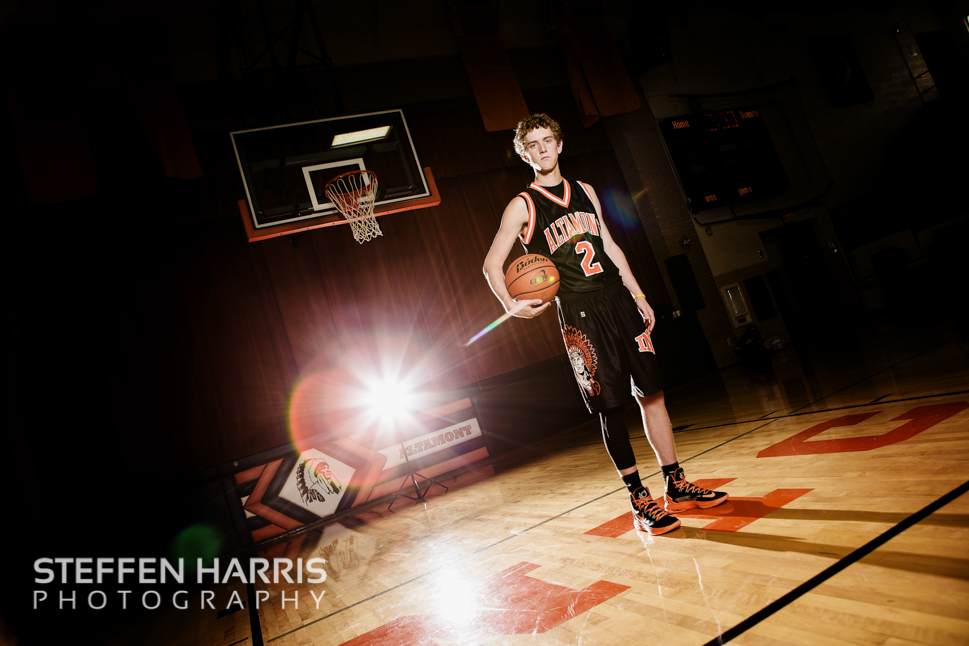 Comments
comments