First of all, unless you are a photographer you may not be aware of Shutterfest. Shutterfest is a 2 day workshop for photographers unlike any other available. For example, this year, there were over 2000 photographers, over 250 models and a ton of speakers all to help in further educating ourselves on new trends or practices and growing our portfolio. It's a jam packed 2-day event that many photographers and models actually spend extra time the days before and after to continue to shoot. Why do we do this? Our portfolio is rather large from weddings and portraits to working with places like Google and EIU and many commercial clients. From a portfolio perspective, it can never be too large. But it's the continuing education that matters most. Doctors are required by law to continue in their education as they practice, which makes sense, right? You don't want a doctor using civil war practices on you when you go in for surgery. Same goes for photography. Photography is an ever changing field and to stay current on those trends/practices and simply to feed into our creative beings, it's necessary. While it's not required for photographers to do this by law, in my opinion it should be required by the client that their photographer continue to educated themselves. We'll never know it all. There is always something to be learned – even the big time speakers were sitting in on classes to learn from others. It's a necessity if we want to continue to grow. So before I go any further, my encouragement to photographers who aren't doing conferences or workshops – do them! As soon as possible. If not, you'll find yourself doing the same thing over and over for many years eventually losing out on business. To those looking for photographers, ask them when the last time was that they attended one. There are hundreds if not thousands of educational events taking place throughout the year, so there's no excuse to attend one. Like I said, if I had a broken bone, I'm not going to go to the doctor who simply has a knife and saw – sure he knows what he's doing but I'd prefer to keep that limb.
Anyway, about Shutterfest. I attended last year as well and last year was the first year with a handful of speakers, about 400-600 photographers and 25 or so models. As I mentioned above, the amount of photographers was around 2000, models were at 250+ and at least double the speakers. In comparison it was huge. This year the event was held at Union Station in St. Louis, MO and holy cow! This place is a photographer wonderland – the architecture, colors, tile, flooring, walls, everything was absolutely amazing. I was blown away by literally everything about the event. I also got quite the workout in too considering my photography bag is about 50 pounds and we did a lot of walking… A LOT of walking!
Last year I attended more classes on website information from social media to search engine optimization. It was extremely beneficial and my google stats and social media stats became a lot better almost immediately after implementing some of the changes and information I learned. This year it was about the business. With going back into photography full time, it's a different ball game. Working a full time job on top of photography greatly limits what you are capable of doing from the types of shoots to the products you can offer. Now that 40+ hours a week is opening up, I'm so excited to be offering some new things to those I get to work with, so I knew I was going to need a refresher as well as updated on some of the new products and trends that are out there. Every class I attended was on business, pricing, products, etc. One in particular was a video editing class and with a wedding video a little over a month away I can't wait to put some of those bits of information into practice.
Lastly, the models. Holy cow there were so many. From brides, to couples, to seniors and fashion. The sky was the limit. Some of the outfits were far out, some were everyday outfits, Gothic and punk to dance and trendy. Anything we wanted pretty much was at our finger tips. Monday night when we arrived, I got on facebook to check out the shutterfest group to see what happenings were taking place. Immediately after unloading our bags in the room we were outside shooting with a number of photographers and models. This only set the tone for the next two days. Over all it was a great day! I love having these experiences where we can grow our portfolio and knowledge. Here's to the rest of 2015.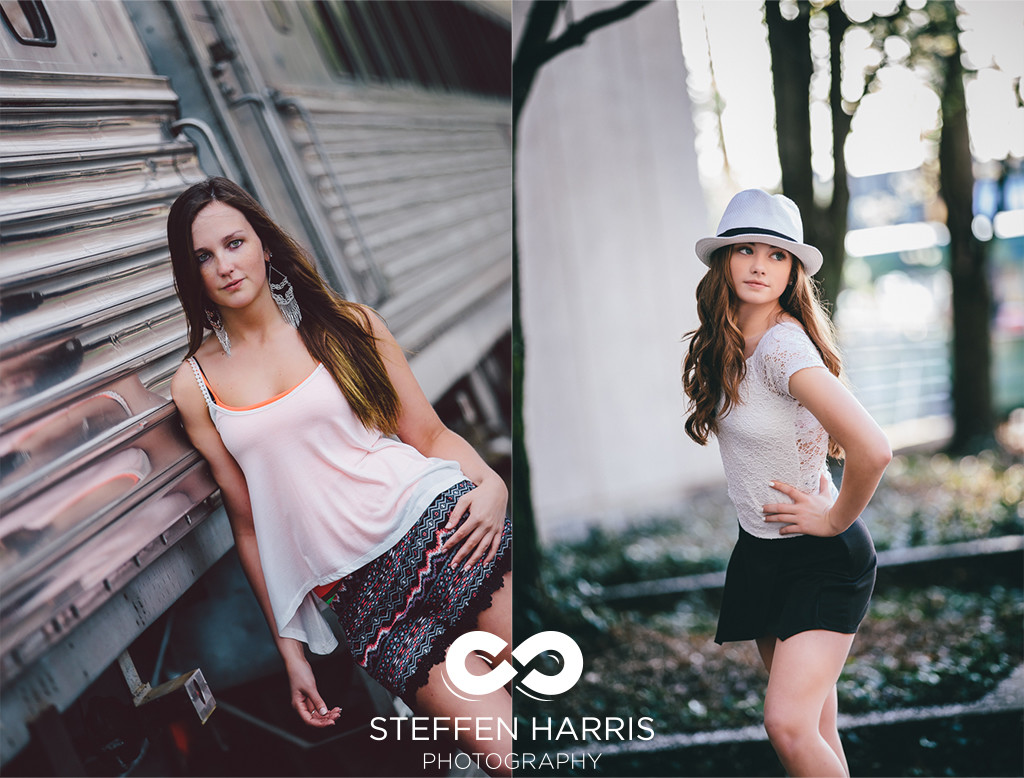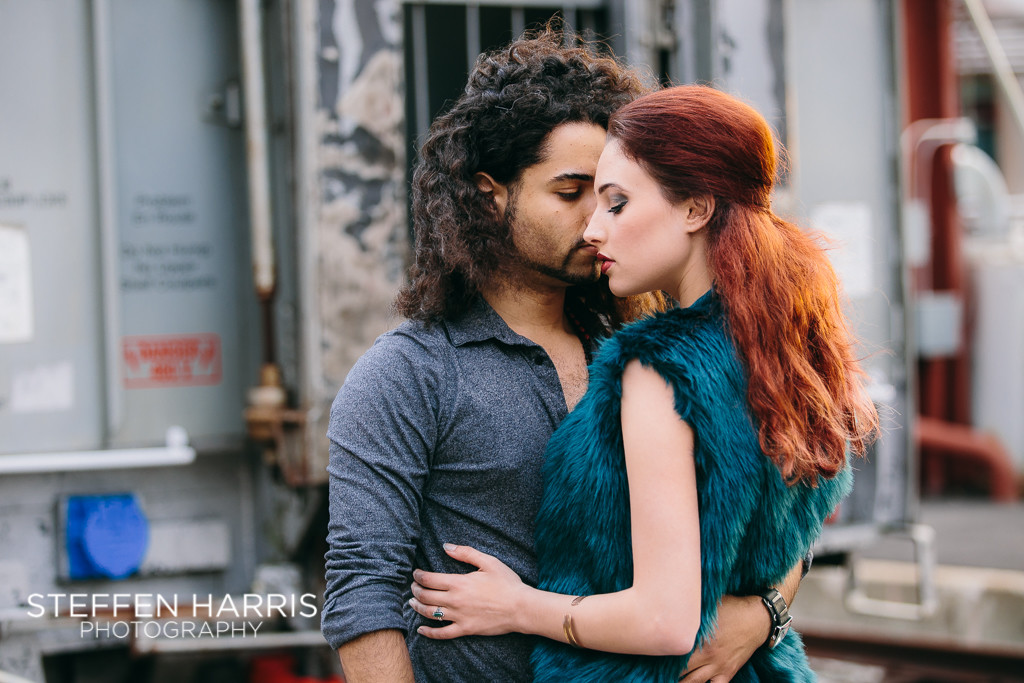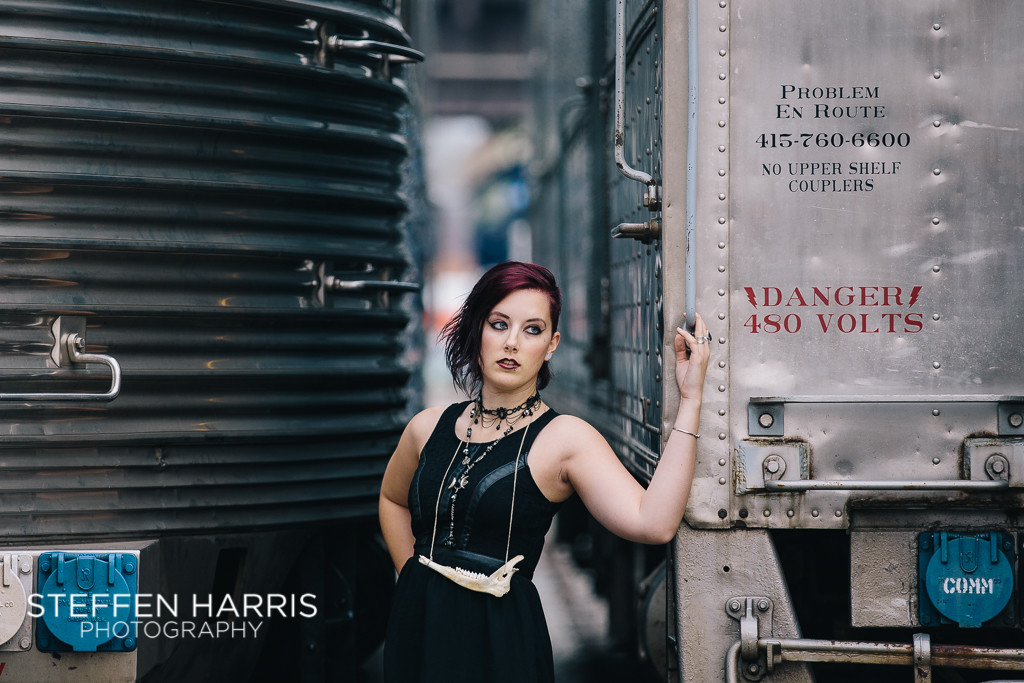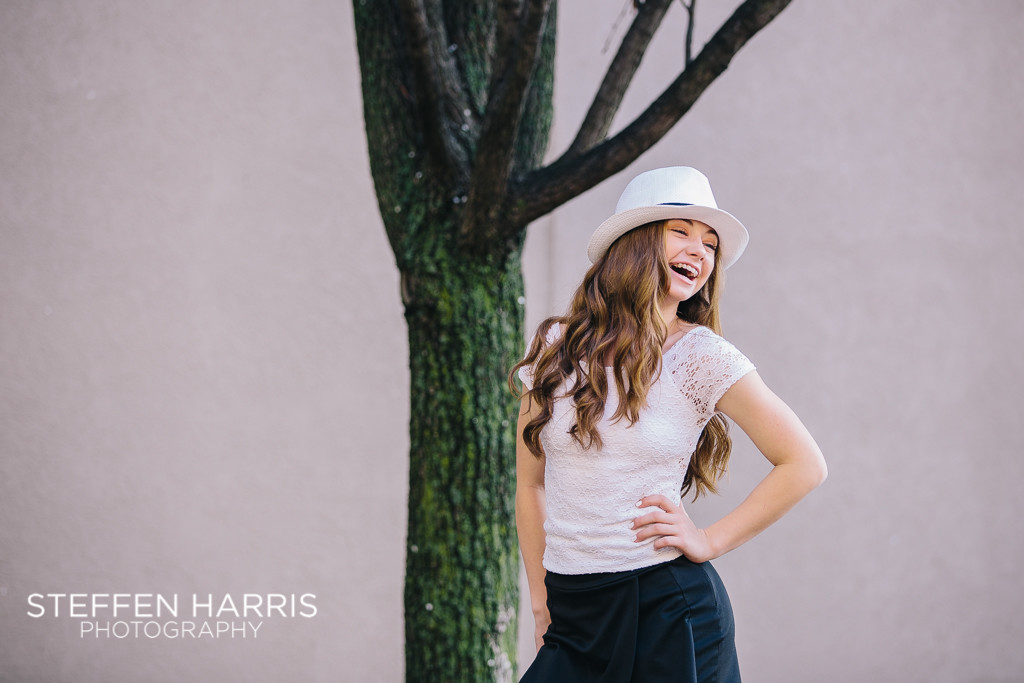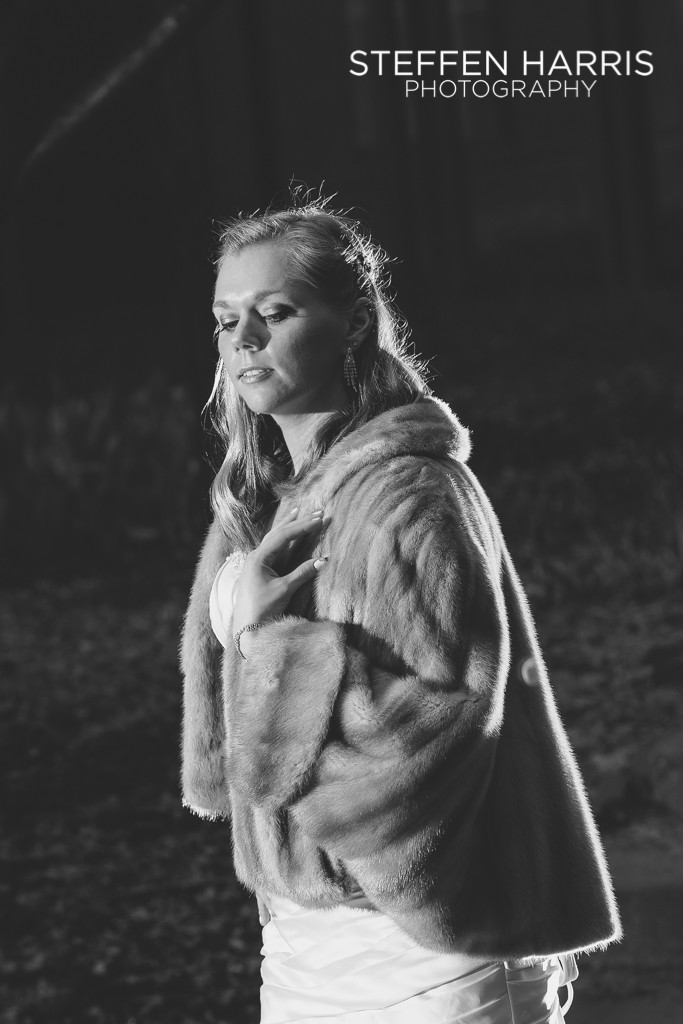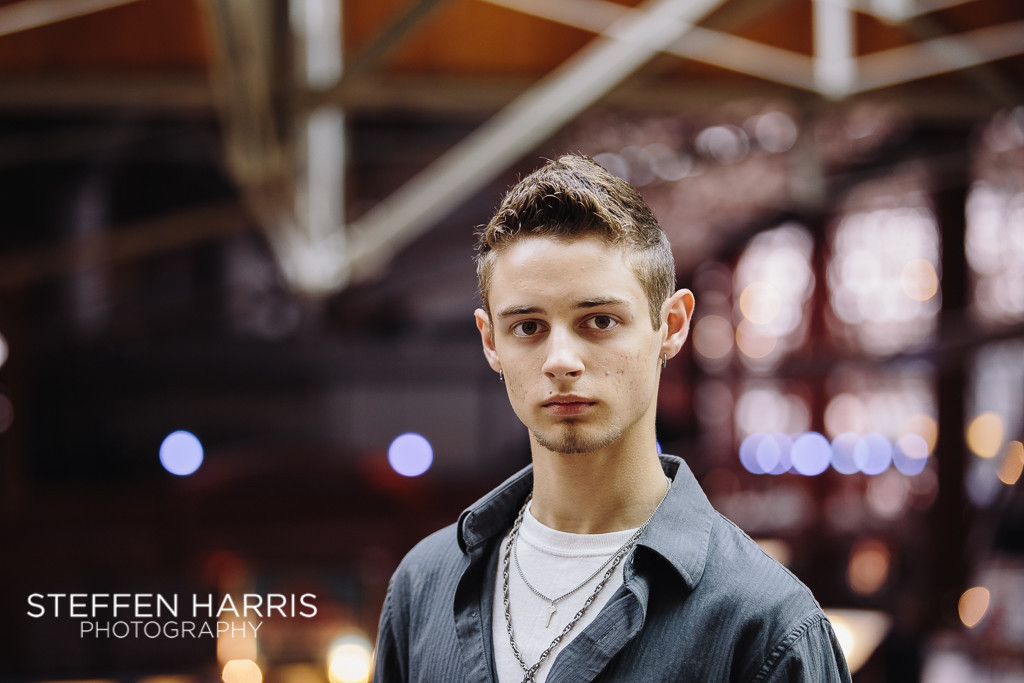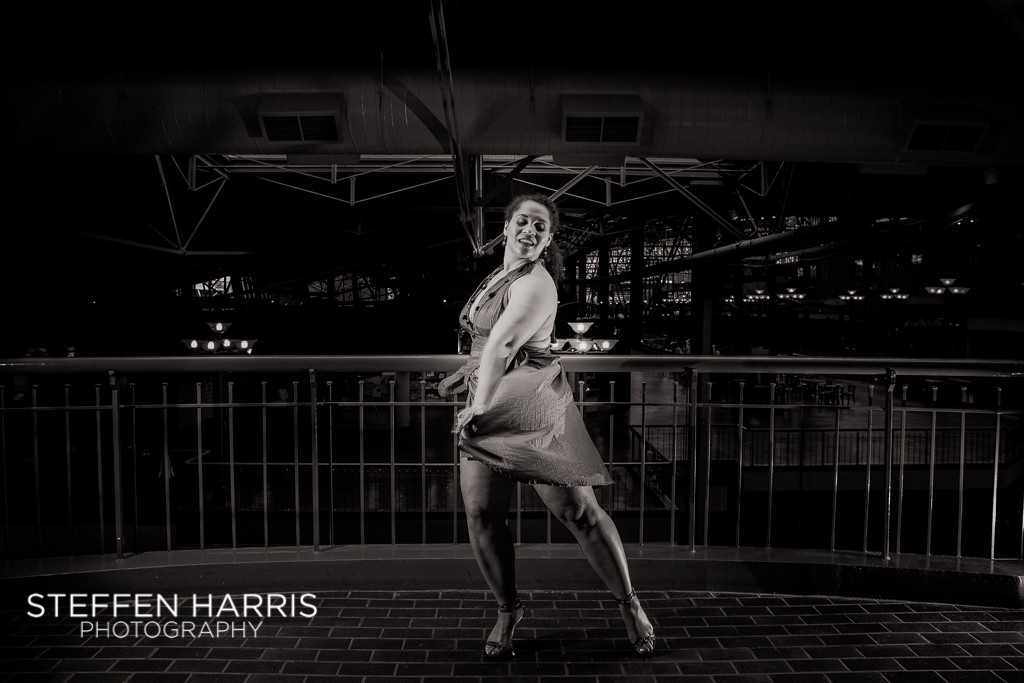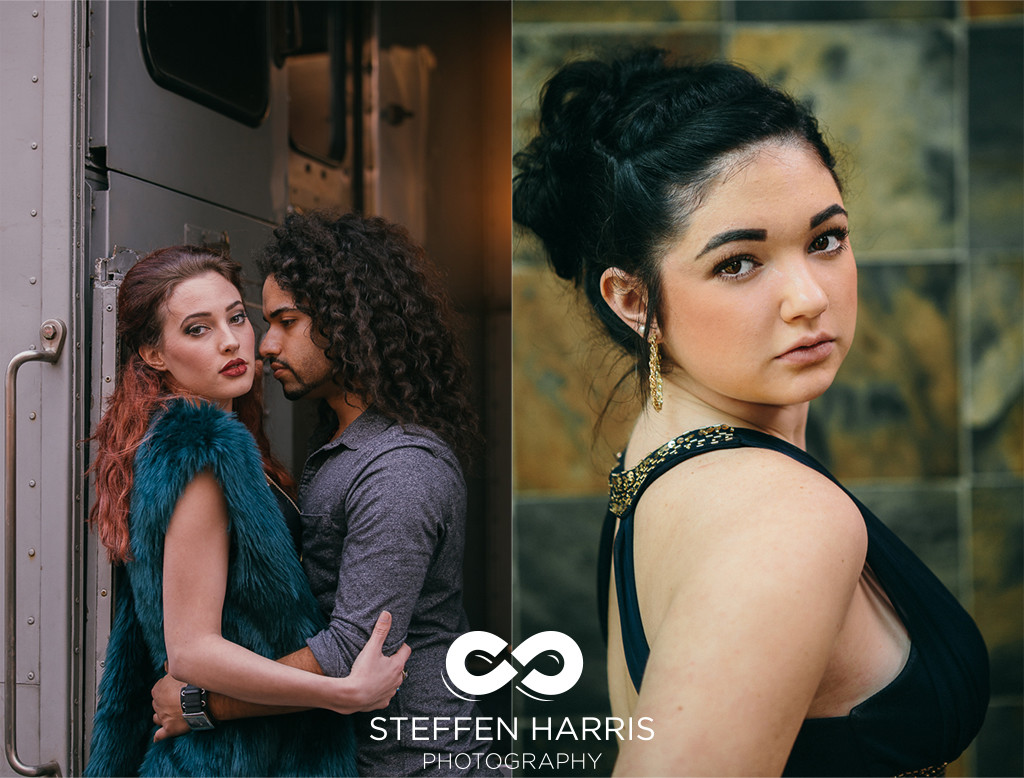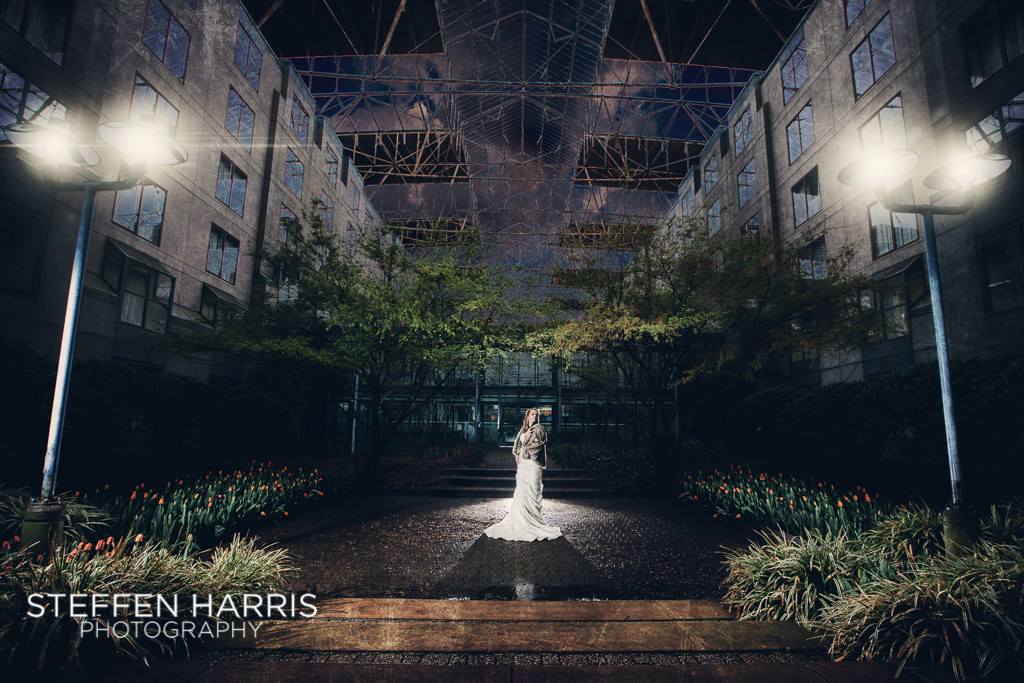 Comments
comments