For the past four years, we have had the incredible opportunity of spending part of Thanksgiving day with a family in Effingham. It's pretty much become a yearly tradition for us in the way that our own families get together for Thanksgiving, and it's one that we are always excited for. Four years ago, I walked into a house I was not familiar with to a family that I did not know, with the exception of knowing of Kristie and Niall Campbell as the owners of Firefly Grill. I was immediately welcomed in as if I had been a part of the family. When Kristie asked if I wanted to do the next year, I was definitely on board! Fast forward to this year, I no longer feel like a stranger with the family. Many of them I have seen for four years! In some cases, we'll carry on with conversations we had the year before.
On top of the relationships I've had the honor of making over the past four years with the whole family, the thing I love about this session is that it's not a traditional family session by any means. It's just a lot happening all at once, and I'm photographing it. I LOVE THIS! Don't get me wrong, posed family pictures are great, and you'll see below we definitely do them, because they are important. However, my favorite shots are of the family hanging out. It's real life and I have the opportunity of photographing it.
Another reason I love this session is if we think about our own family get-togethers, there is usually that one family member that has the camera, right? Think about all the pictures they take, they are never in any of the pictures. Most of their time is spent taking the pictures rather than enjoying their time with the family. I'm so thankful that they hire me to be this person and that I'm able to help them enjoy their family time while preserving the moments of them spending their holiday together.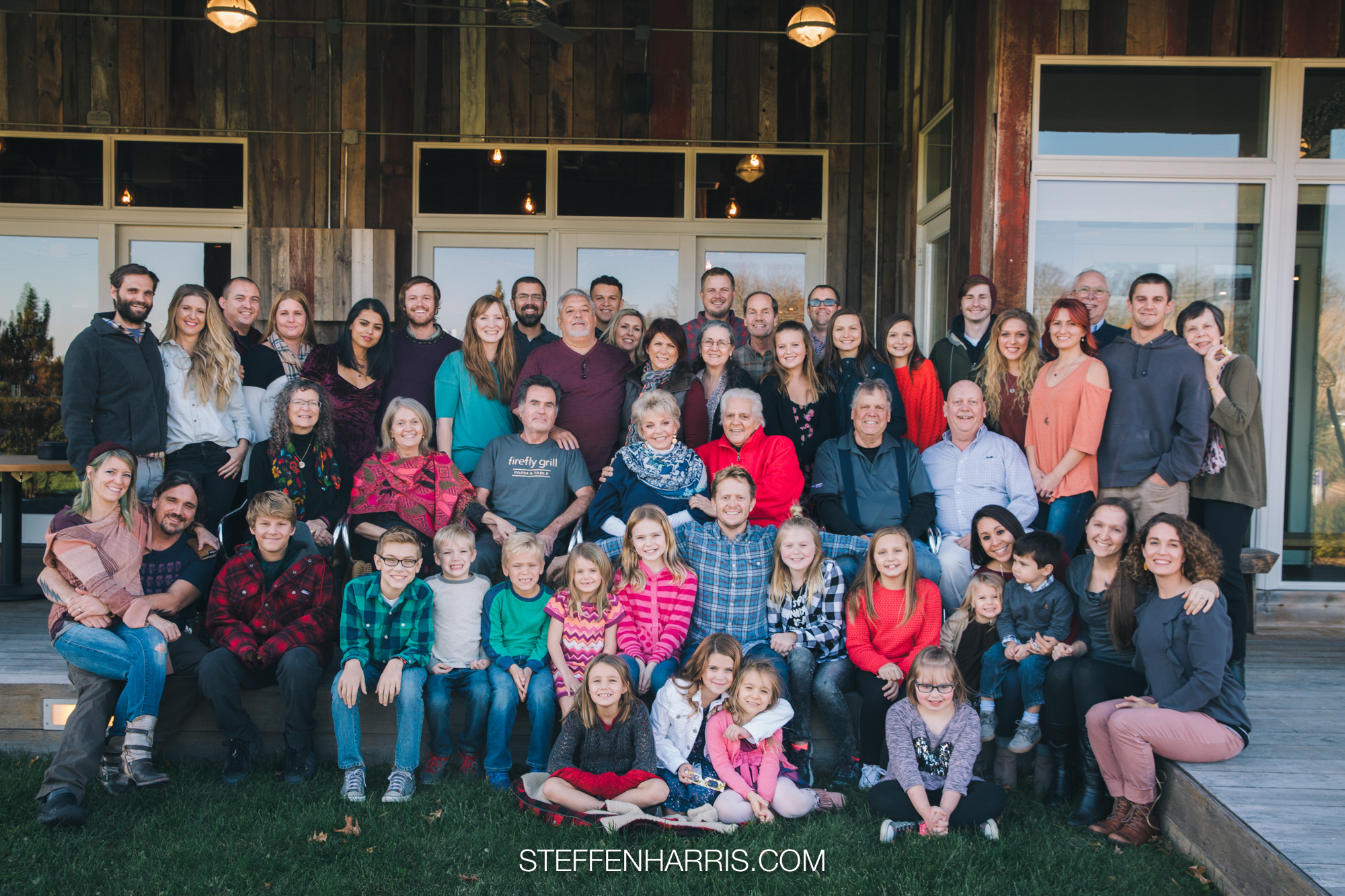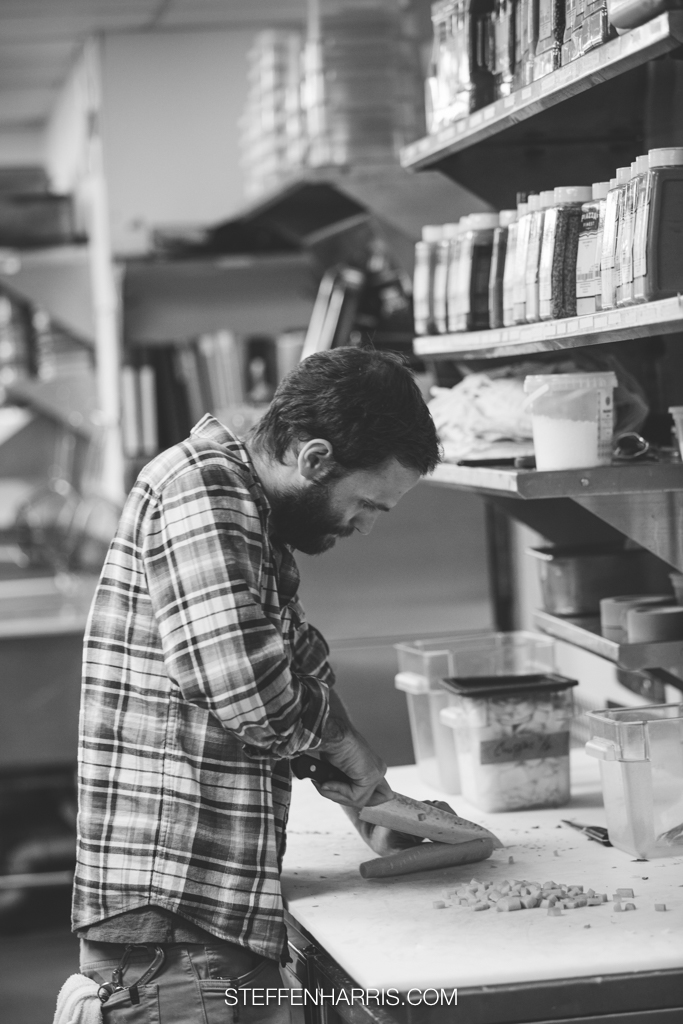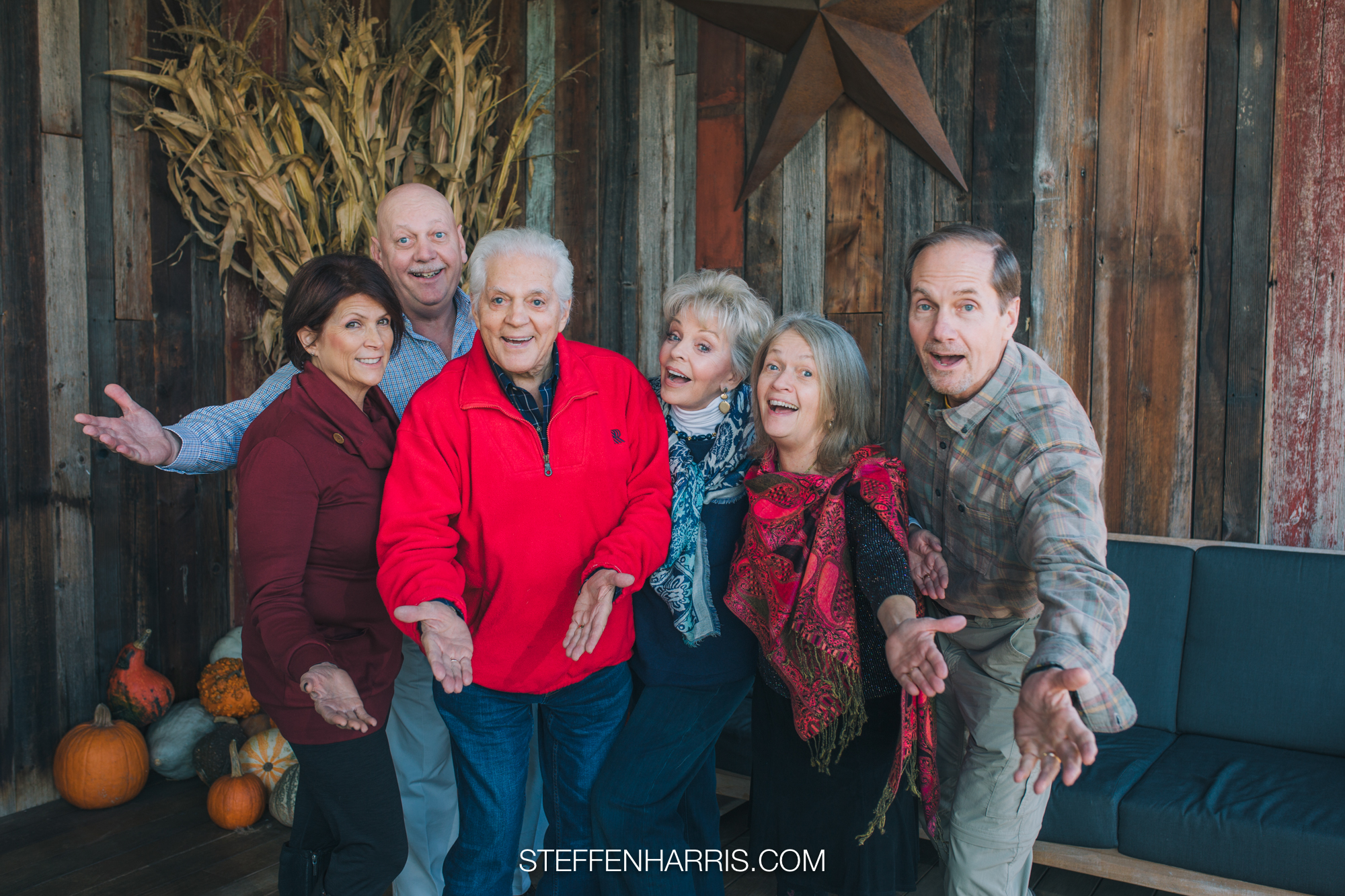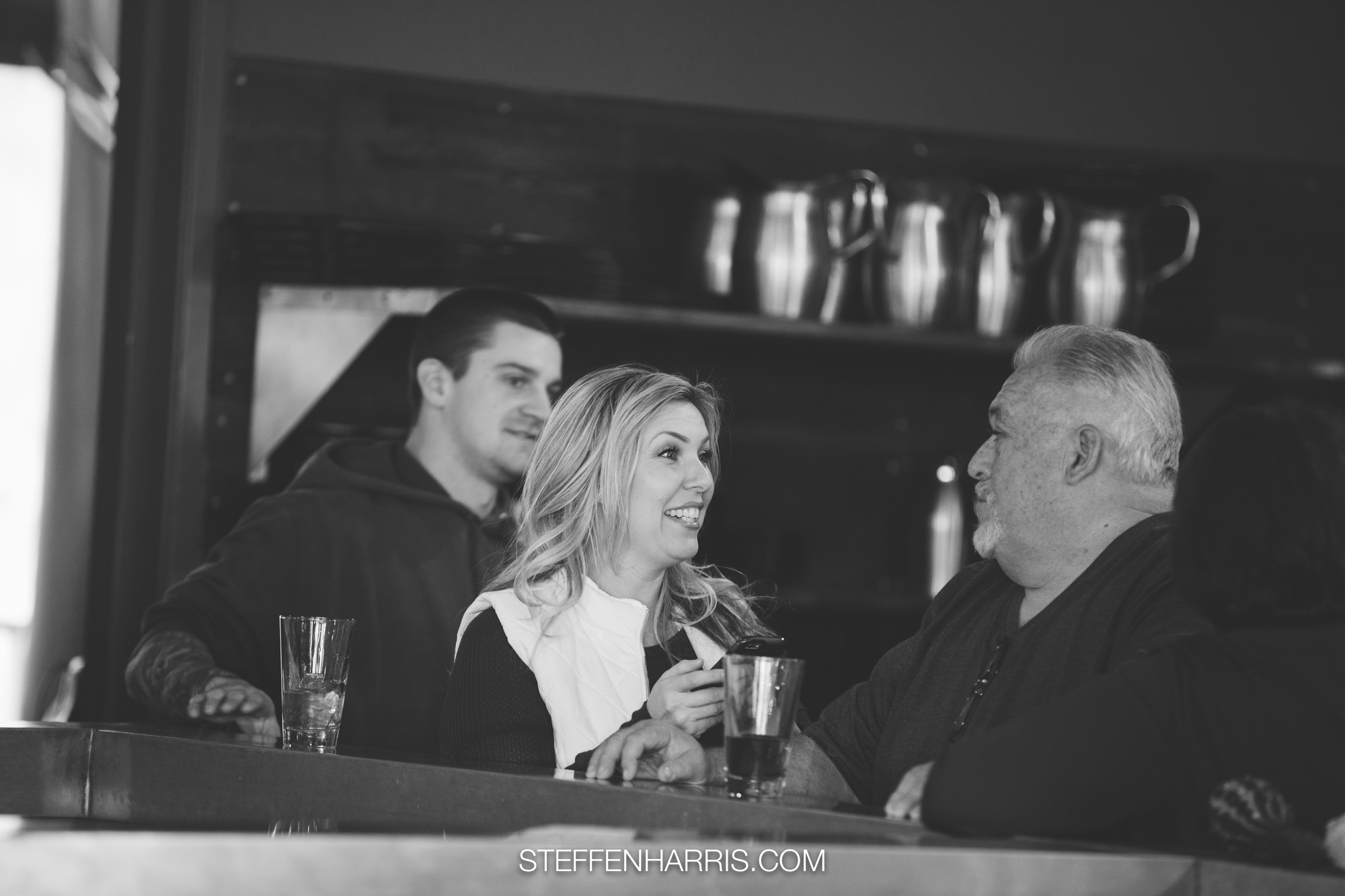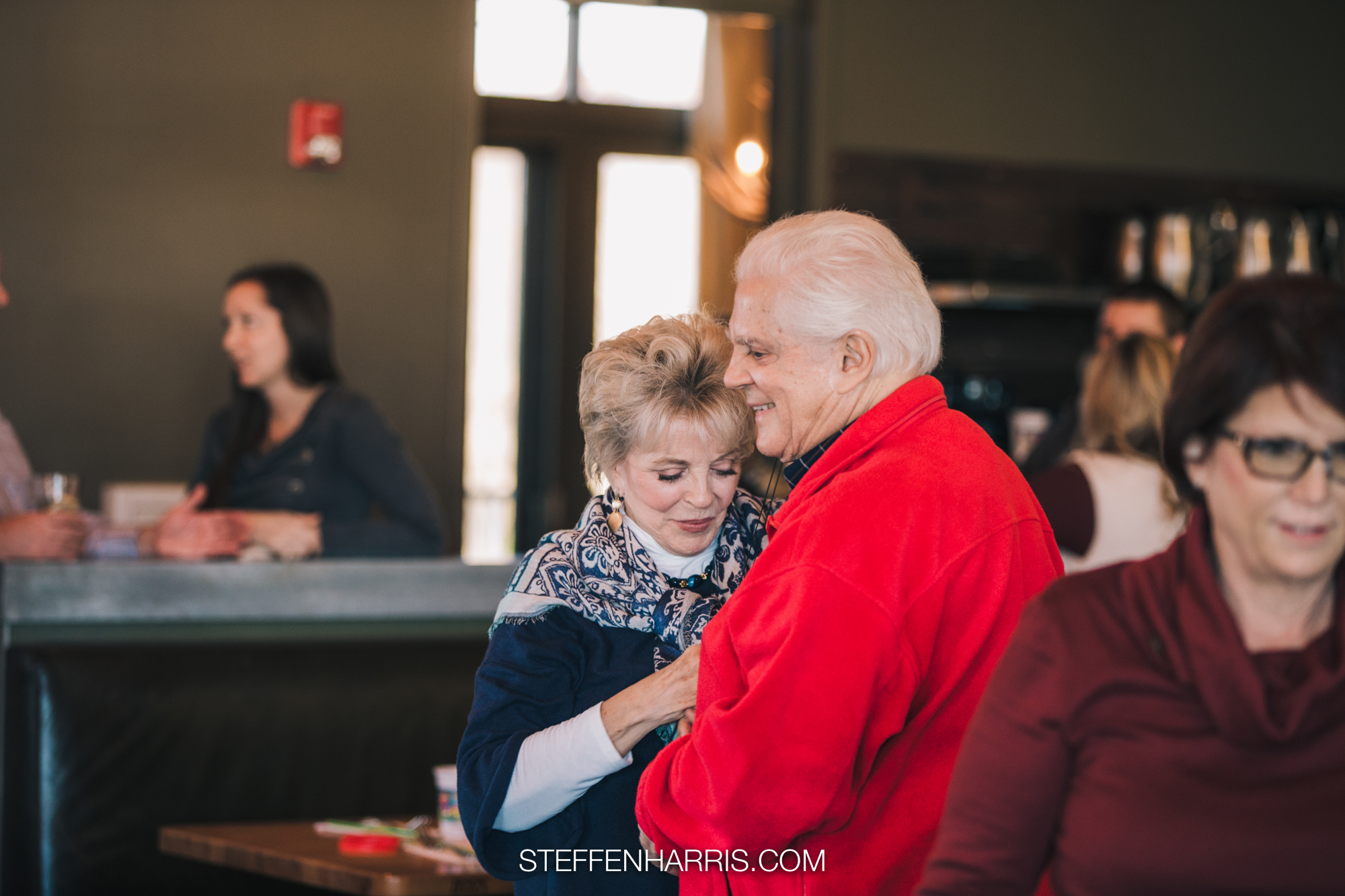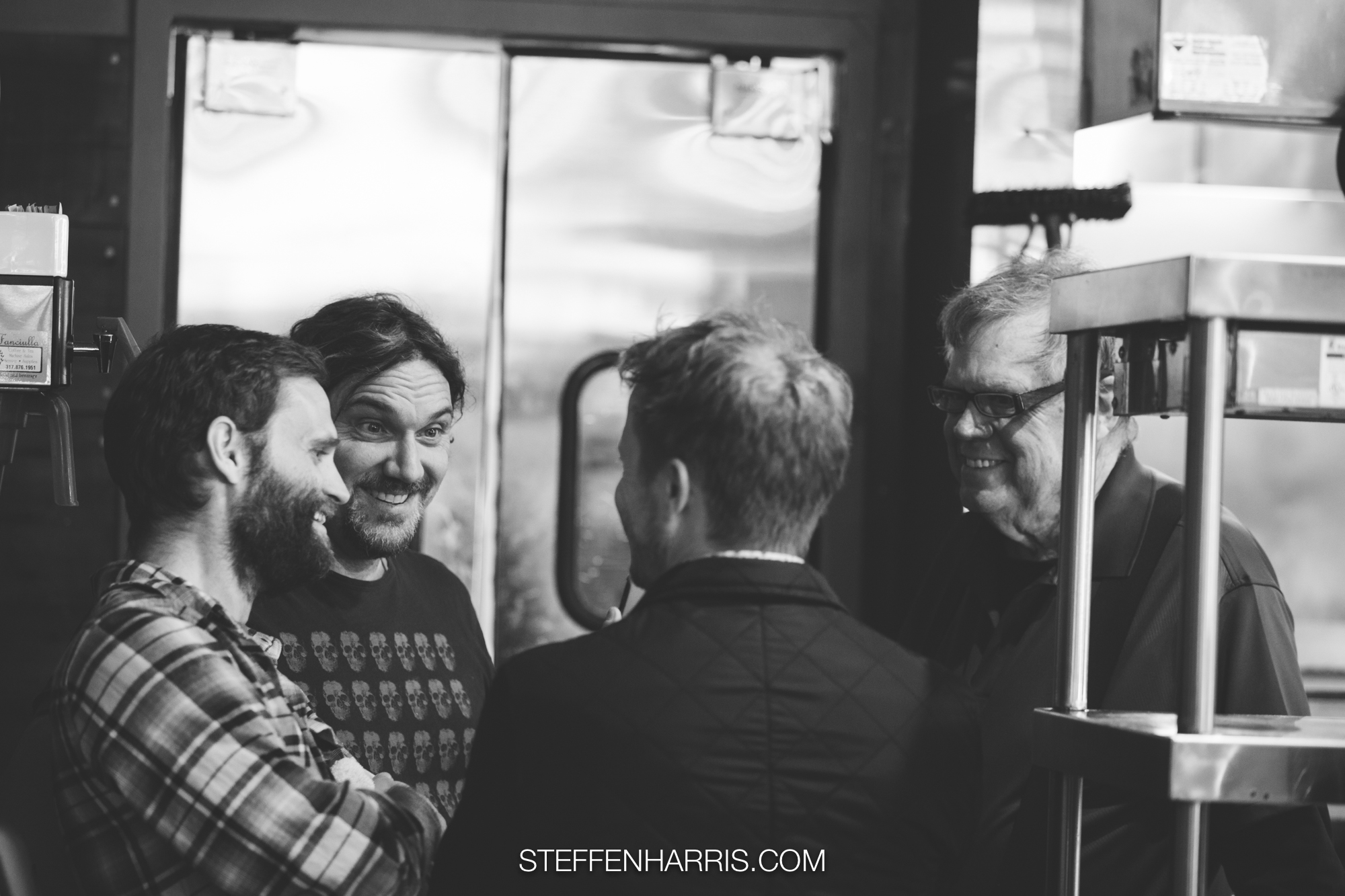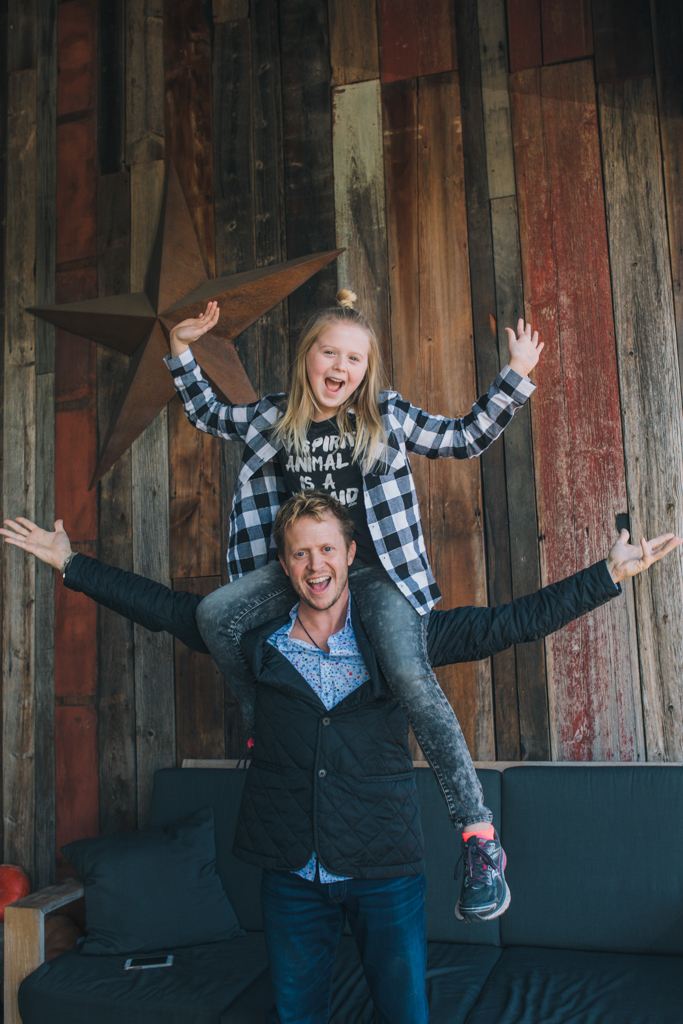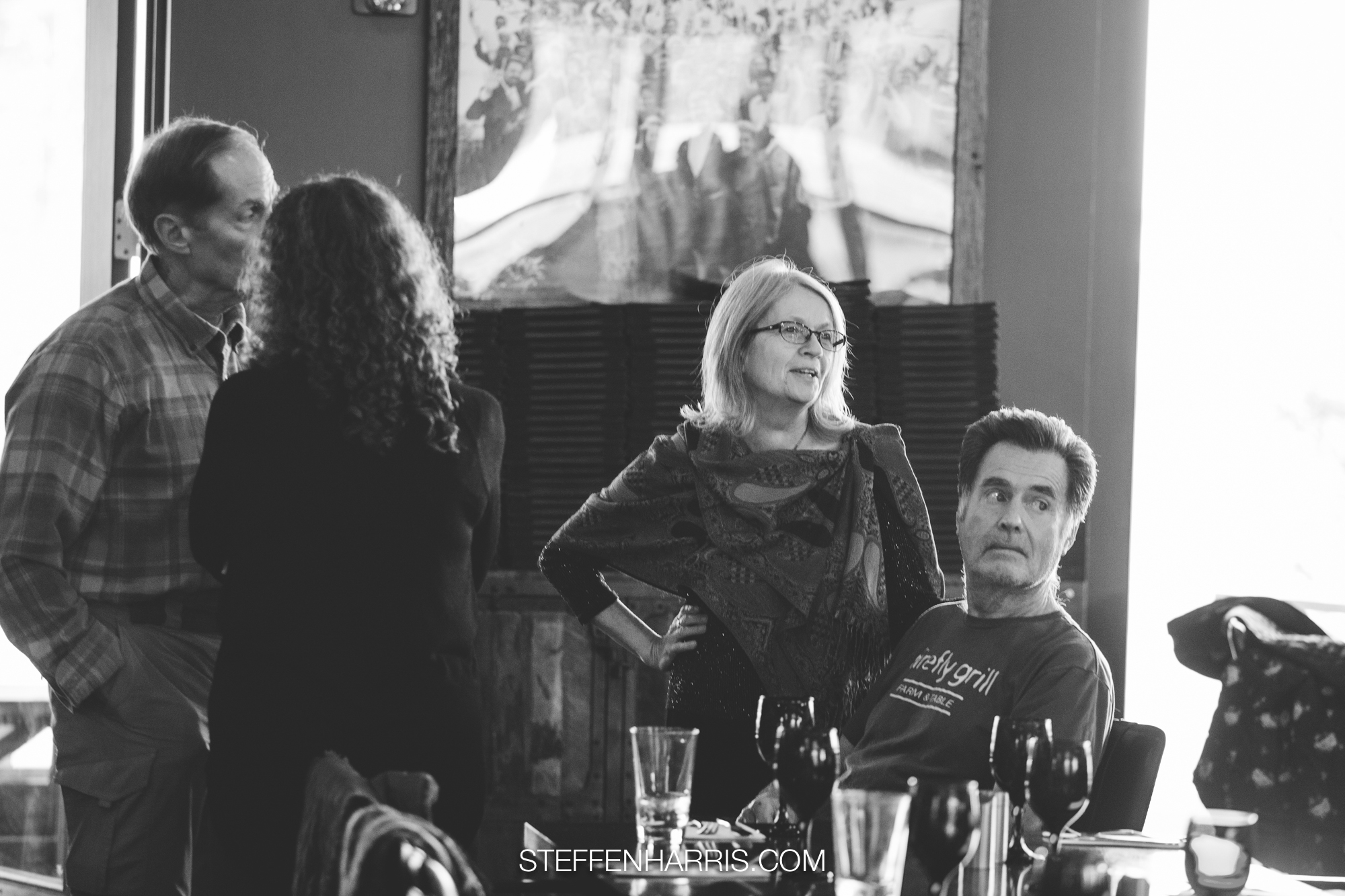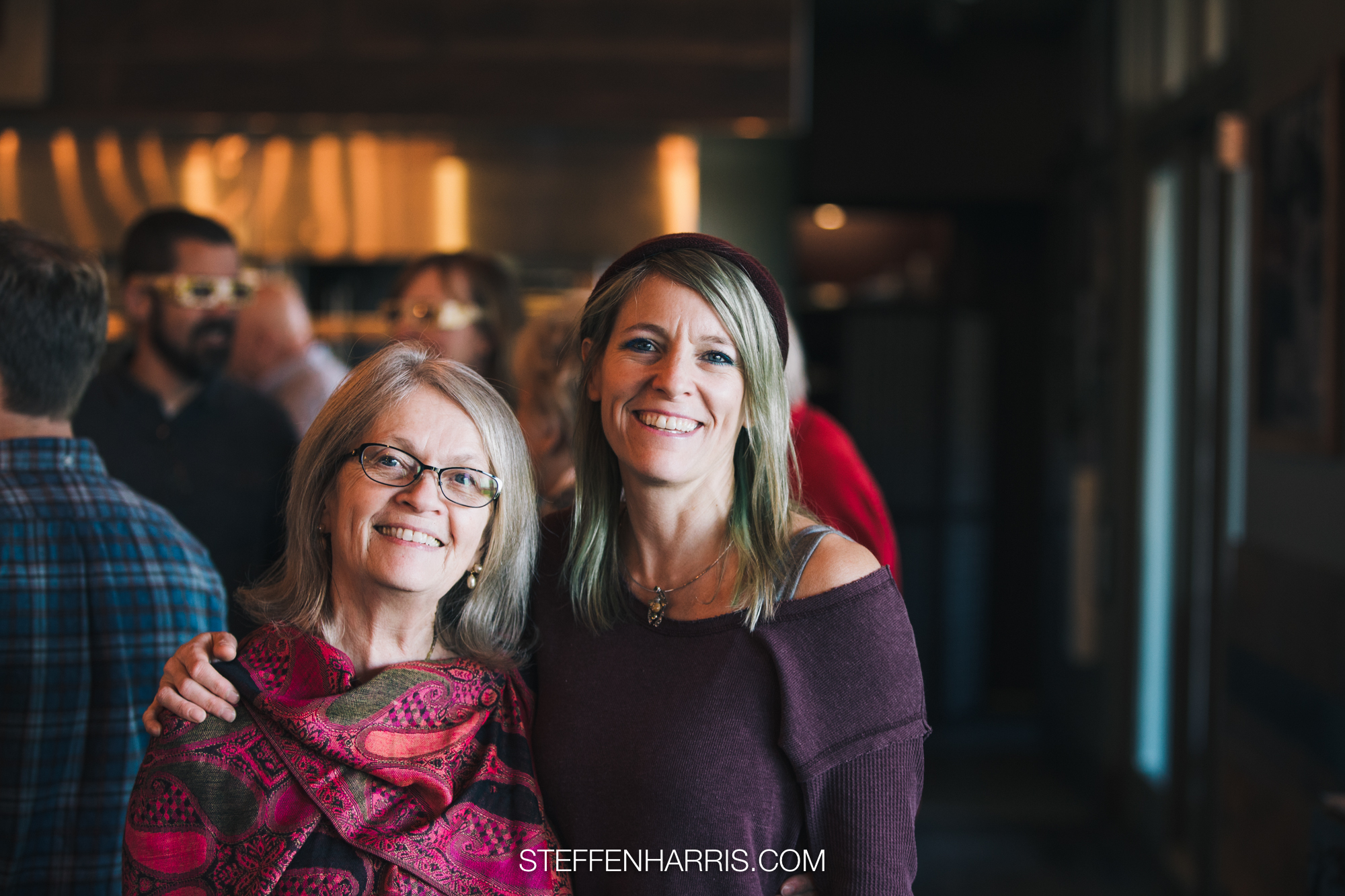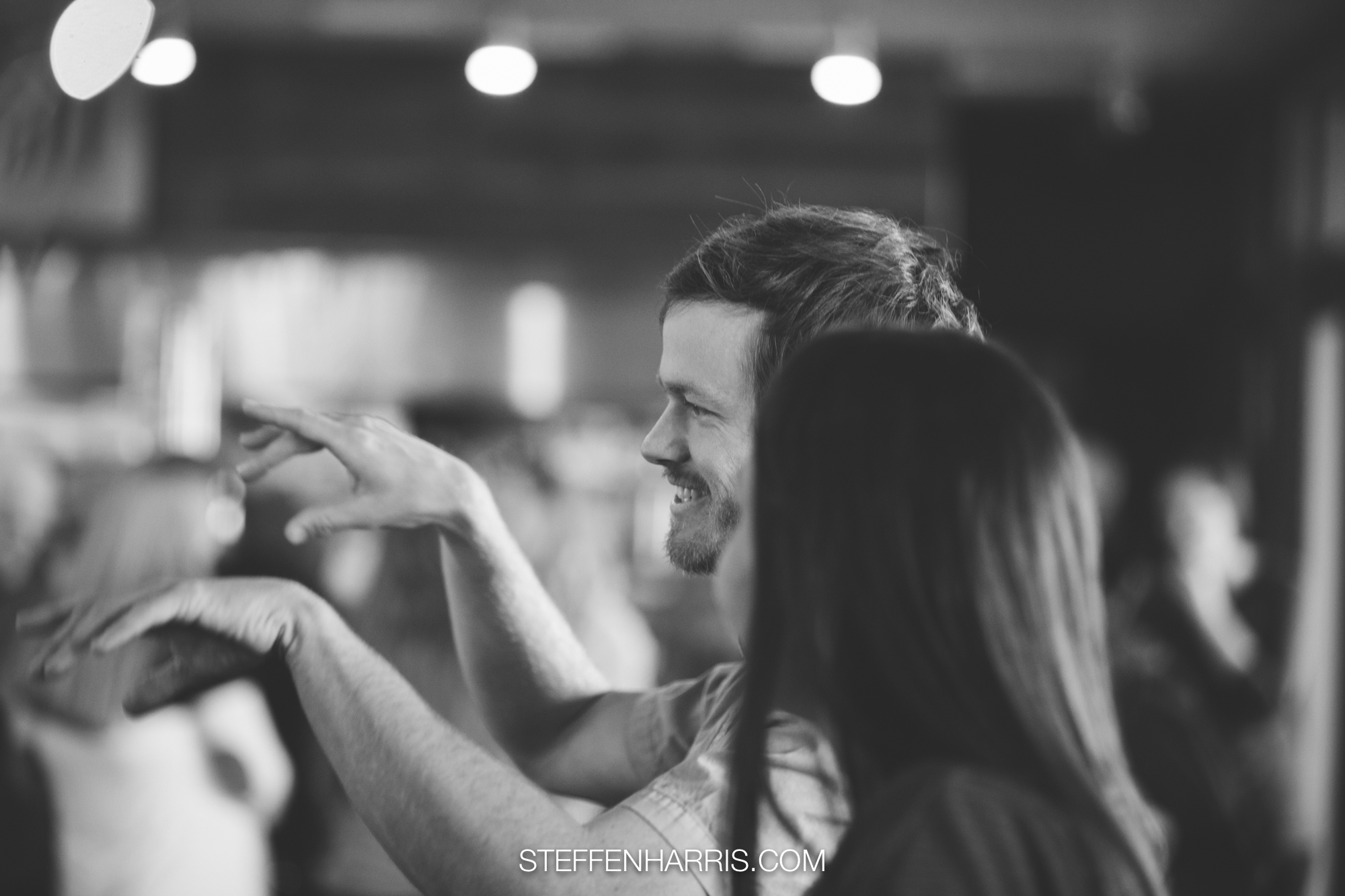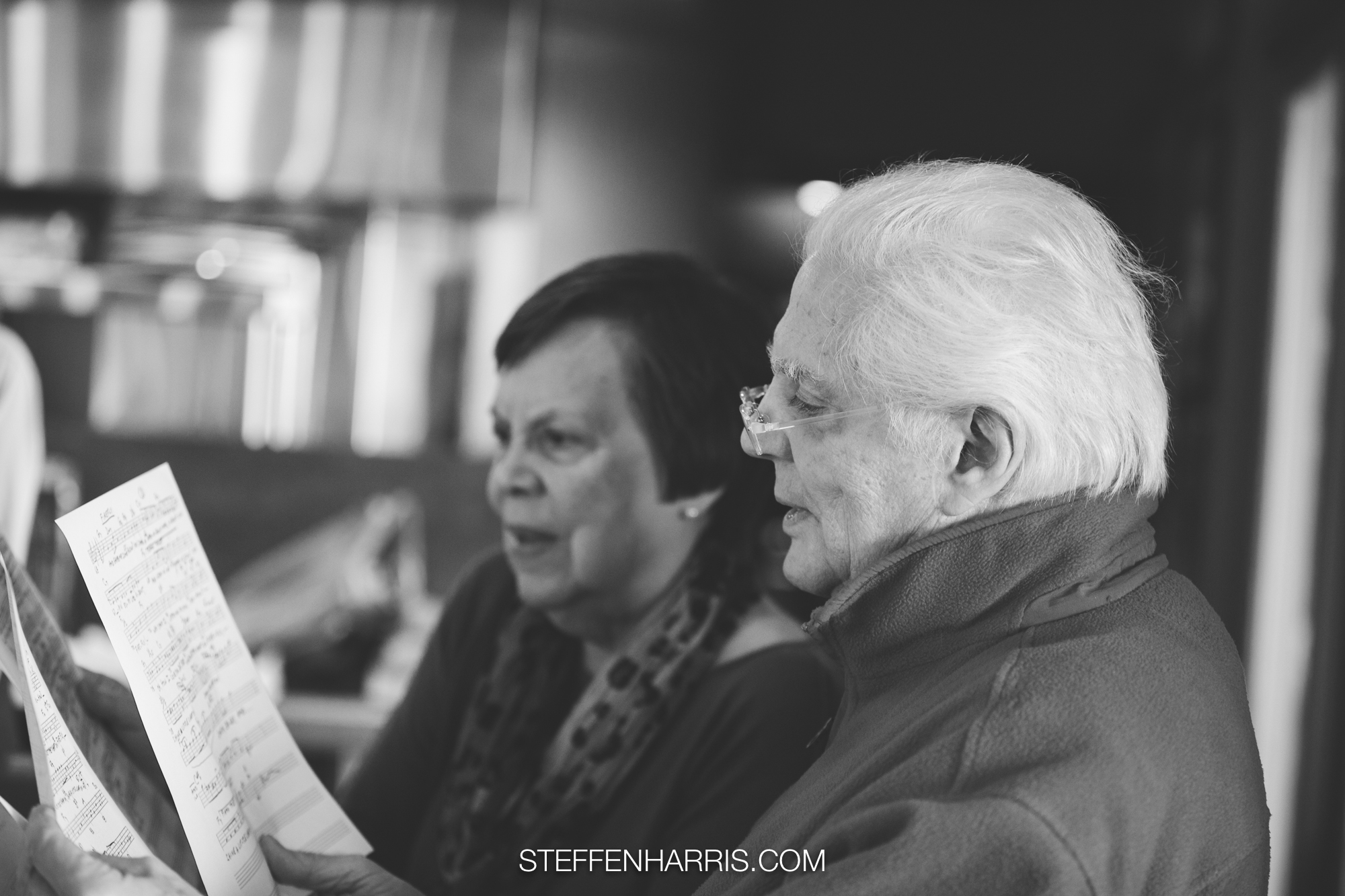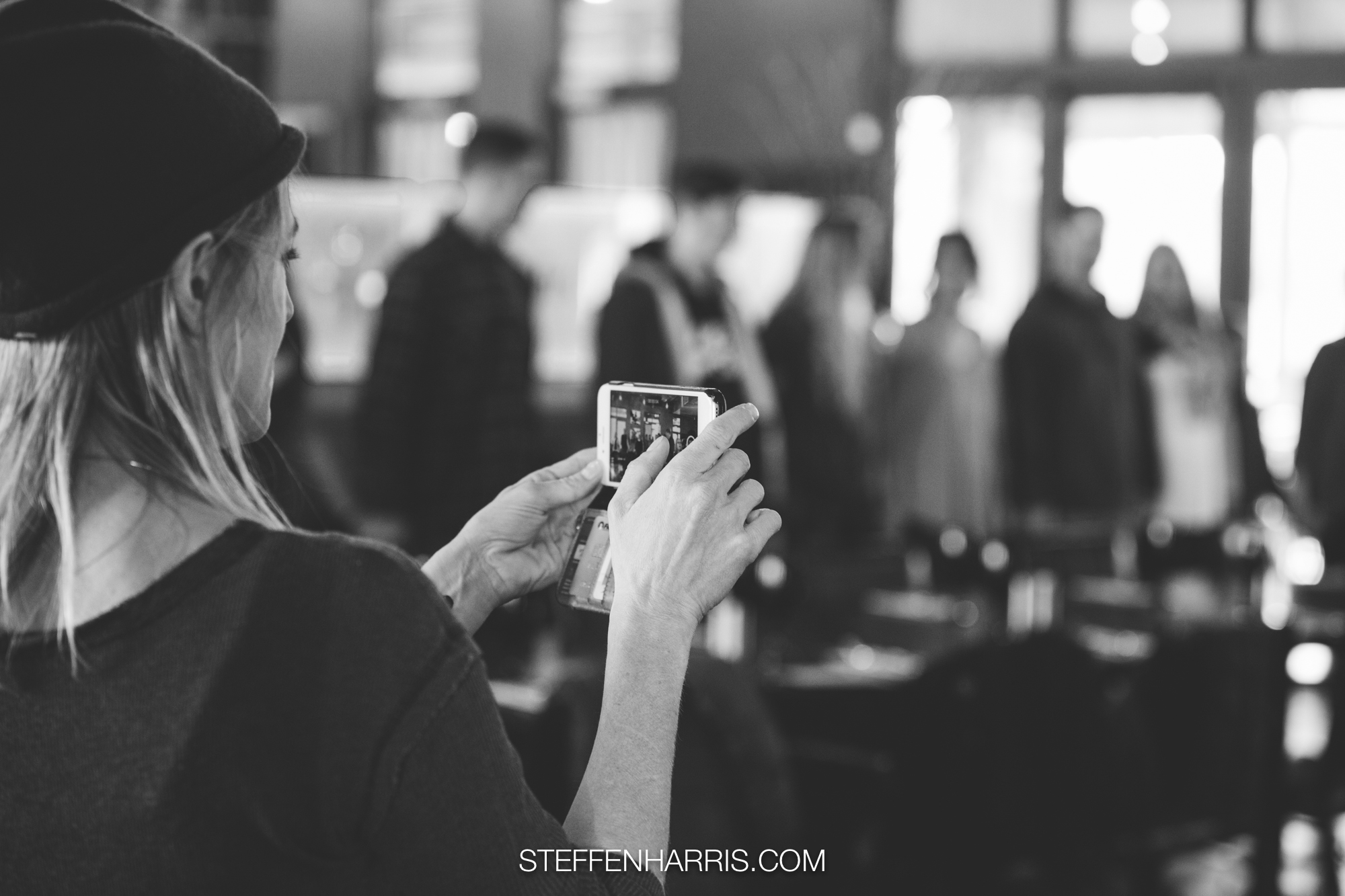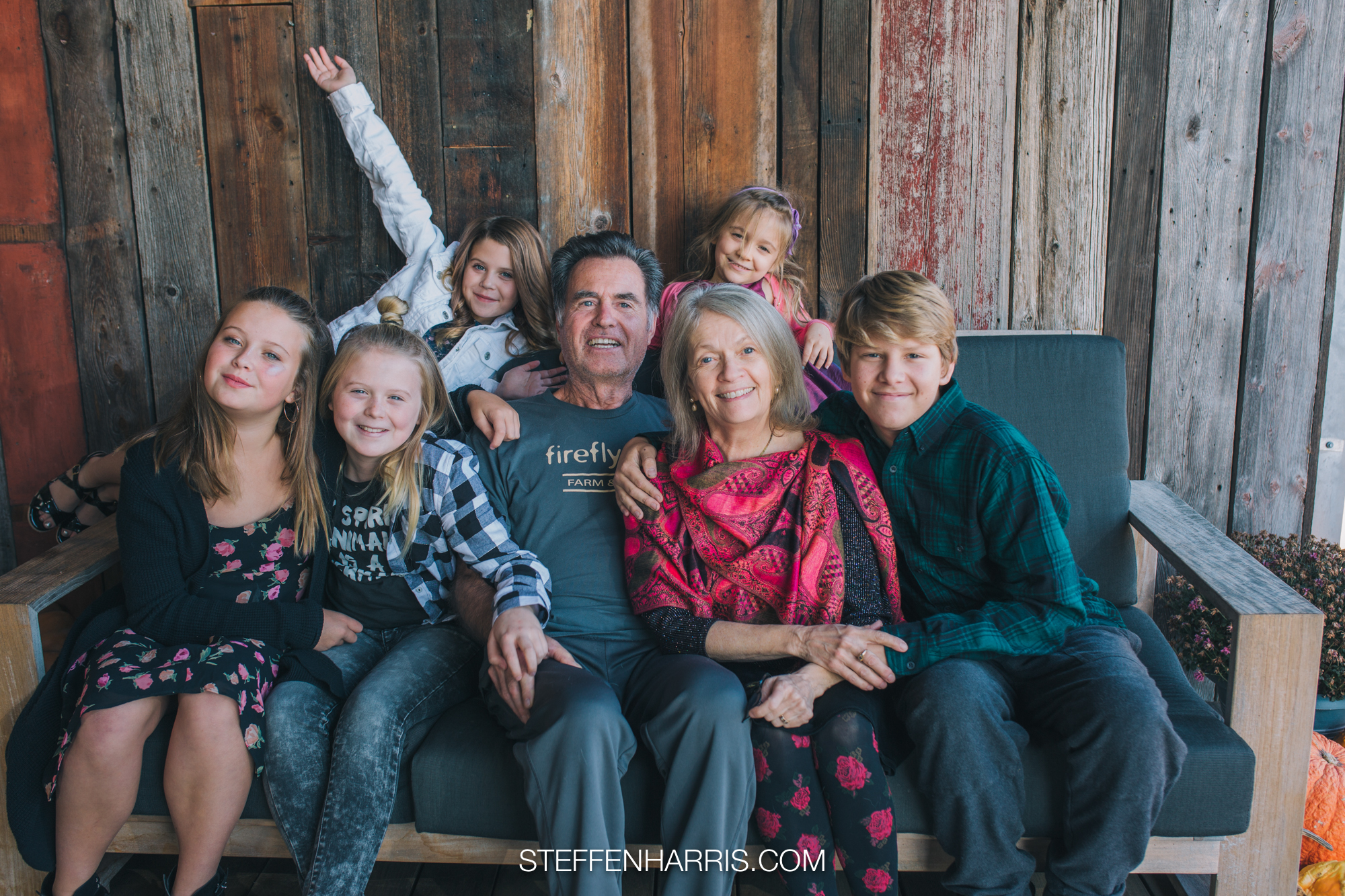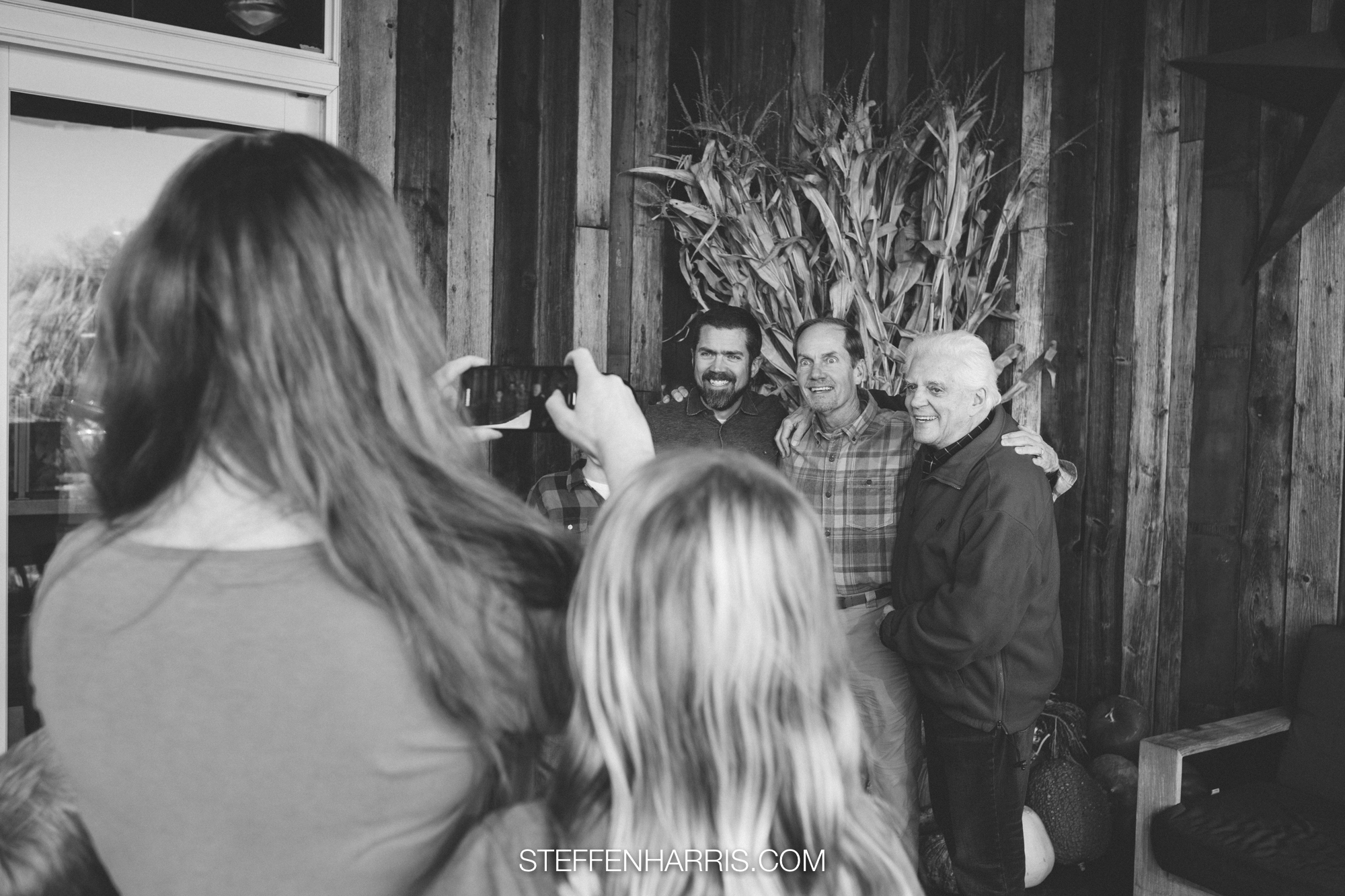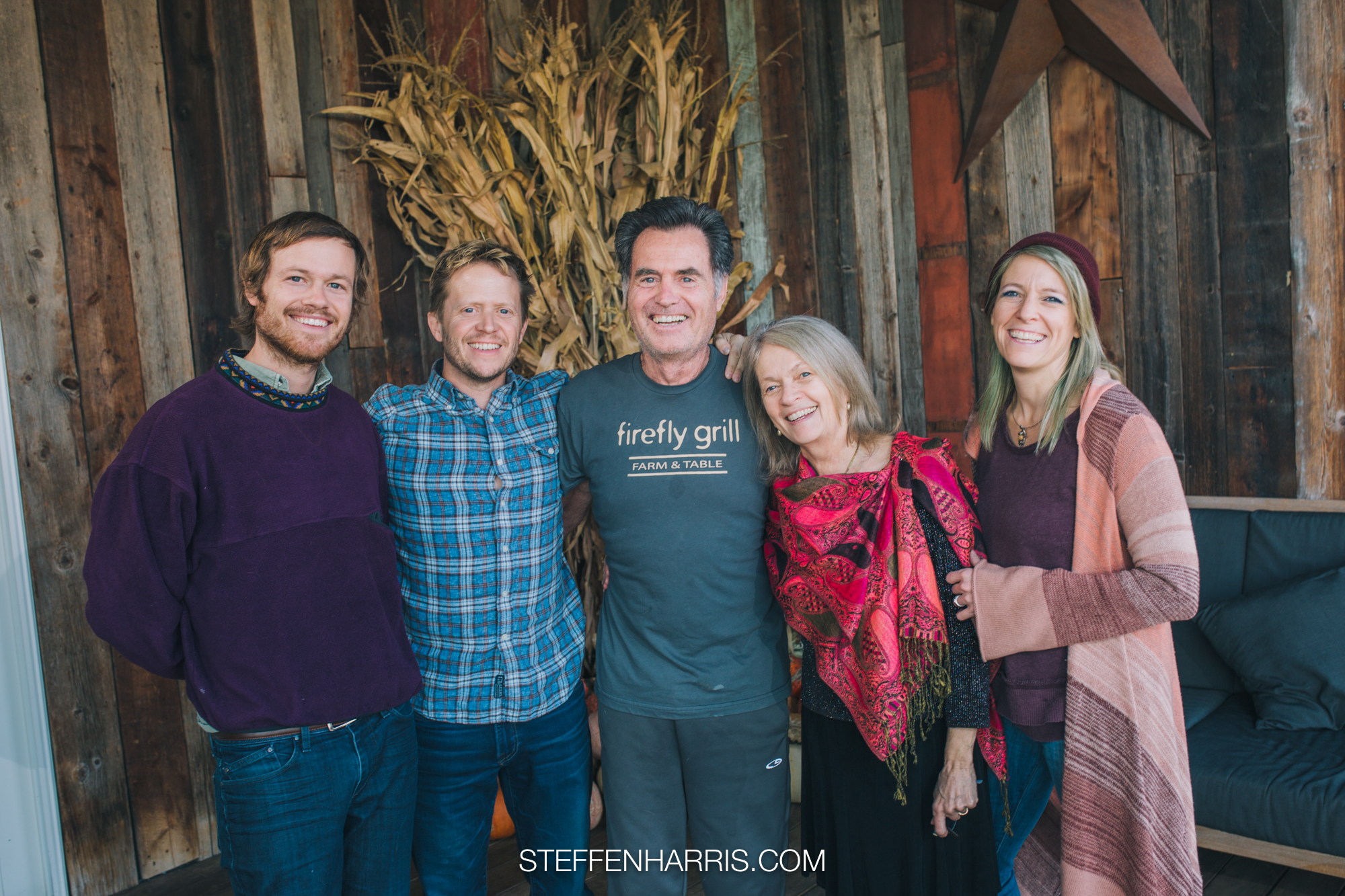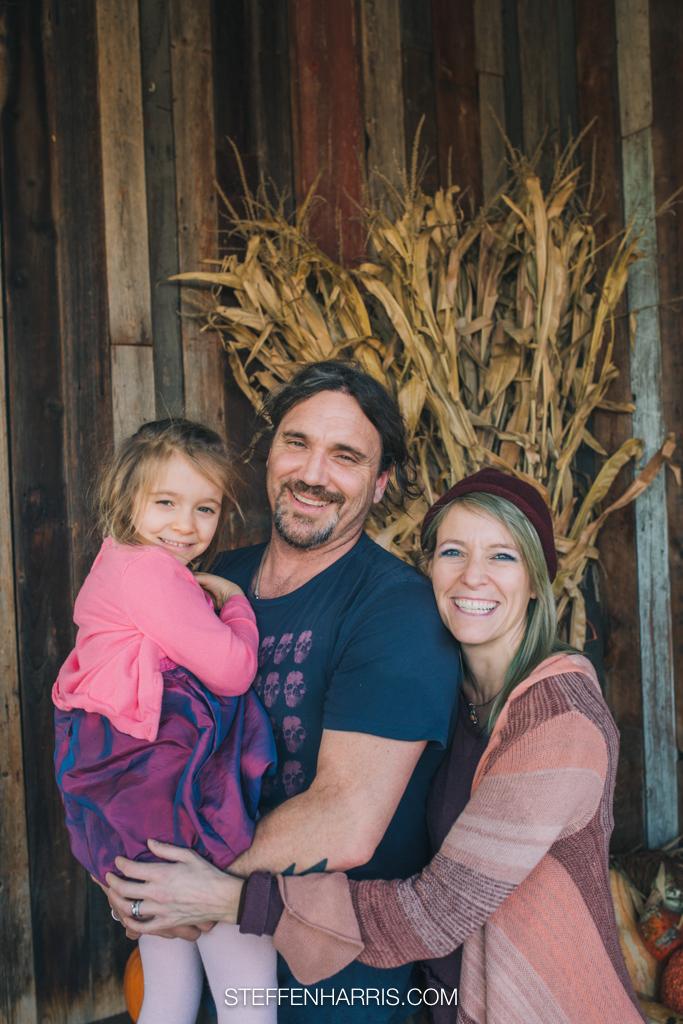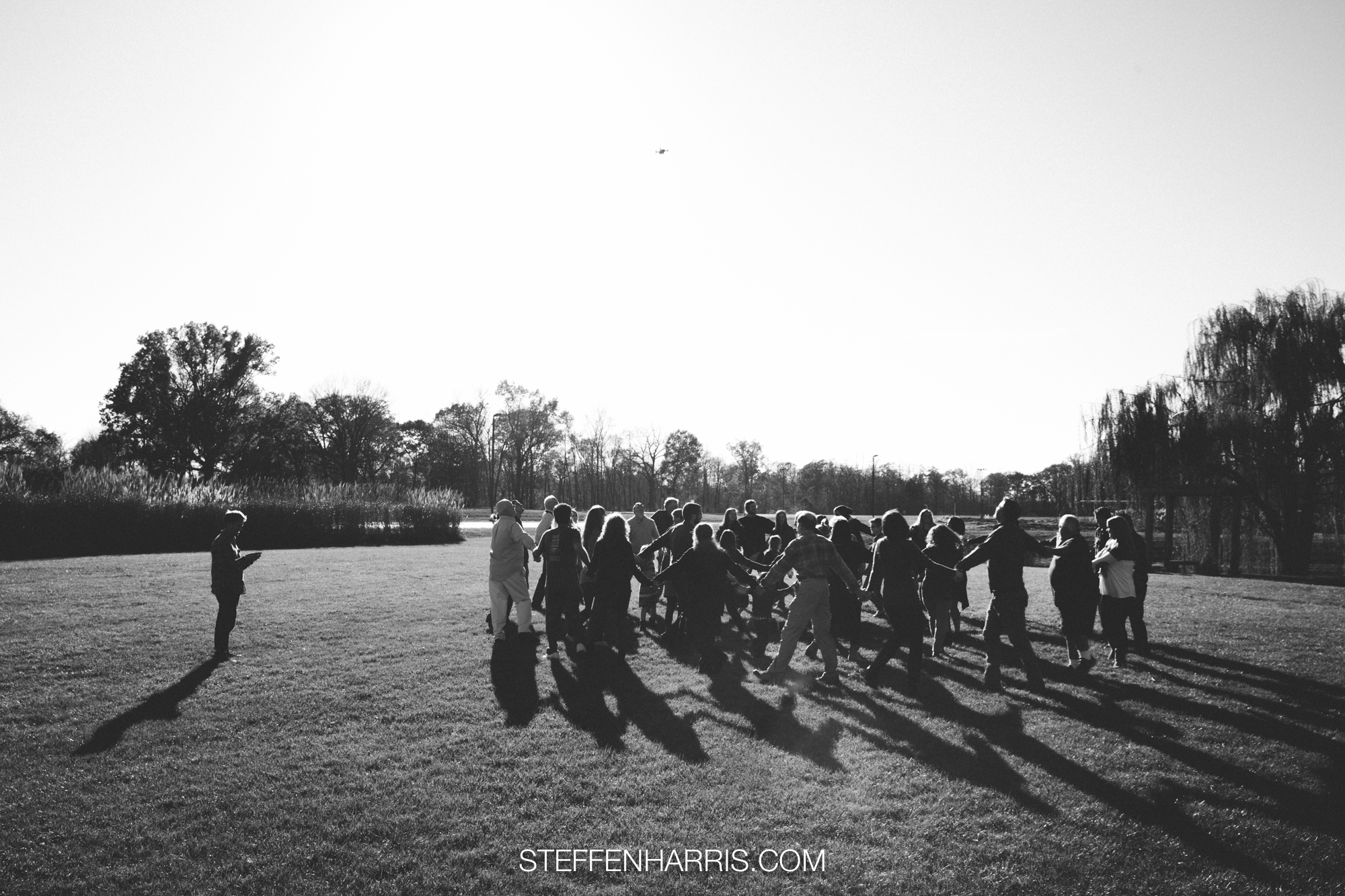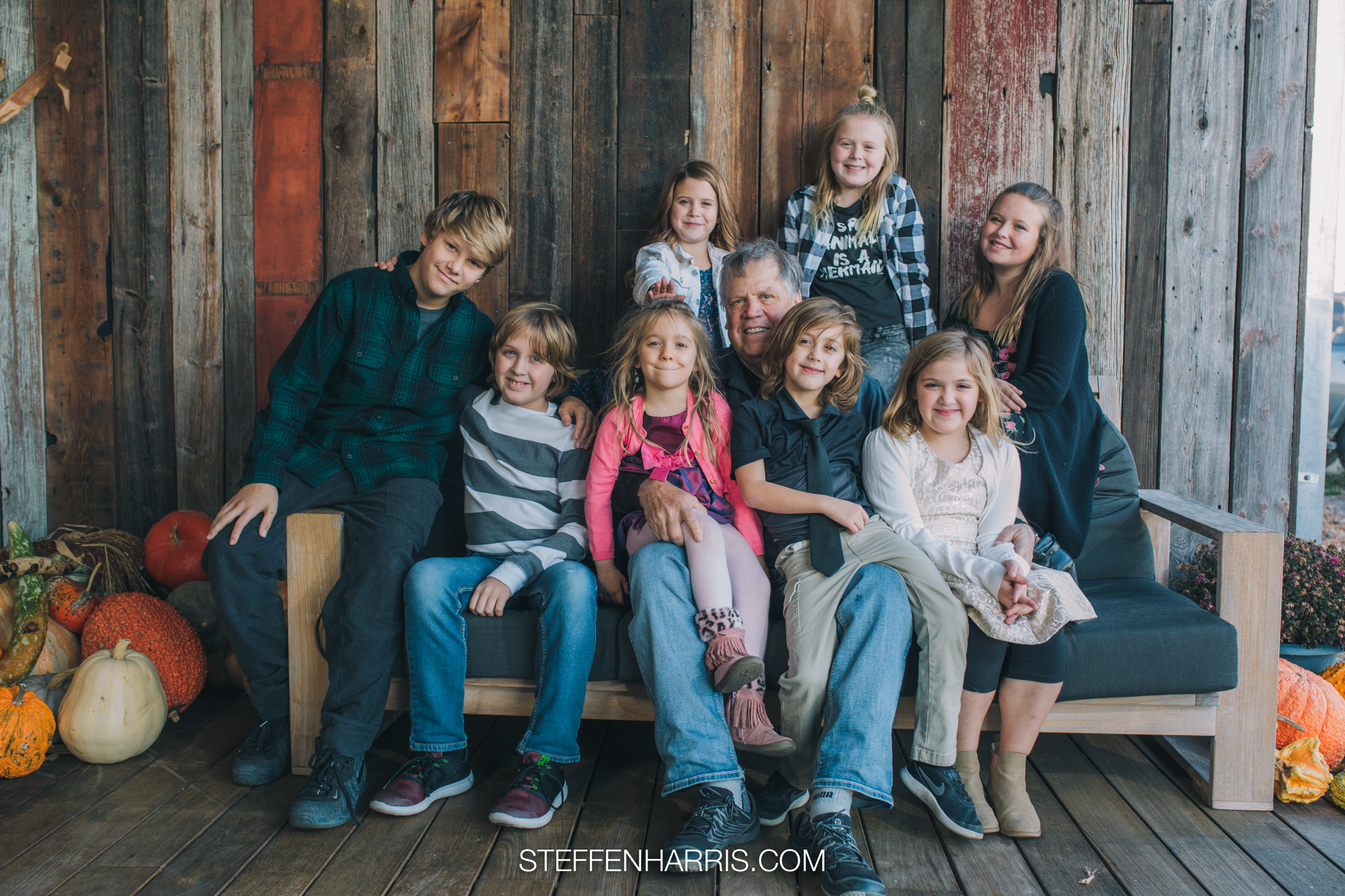 Comments
comments