For those who follow my blog may have noticed that it's been kind of inactive for the past week. I do not do many blog posts in advance, it's just not the way I operate, I like things to happen in real time on here, letting y'all know what's going on as it happens. This past week Natasha and I decided to go on a vacation to the state of Washington. We had a vacation planned for mid-August since the beginning of the year, where to we did not know. At the end of July we sat down to figure out where would be best. At first we were leaning toward the city thing, NYC, D.C. or LA. We went to NYC for our honeymoon, but everyday was pretty rushed so we thought it'd be cool to see it all and take our time. After a little thought, we decided that we have seen the city, we didn't want that. We already knew we didn't want the beach. We like to go out and see things and seeing sand and ocean for seven days did not sound appealing. this led us to deciding to go on a photographic vacation, something with amazing landscapes, but also amazing weather. We were thinking either Washington, Maine, or driving south east. It was then, that I remember we had a bride last year (Jessica) suggest if we ever go anywhere during mid-August to go to the Seattle area. We figured that was good enough for us, we booked the flight there and back and then realized we just booked flights without any plan at all.
I'm a planner and a hardcore researcher. I rarely do/buy anything without spending hours and days researching. For example, we don't even need a new car yet, but for the past 1.5 years I've been researching like mad, it's just how I operate. While I'm a planner, I never want a vacation to have a tight itinerary, such as everything is planned to the hour. To preface, our vacation itinerary for this week long trip was one or two sites planned for each day with no specific time of arrival, but I'll get to that in a bit. With flights booked, it was time to figure out where we would stay. We were staying in Seattle on the first and last nights of our trip and then in the Port Angeles area the rest of the trip. I started looking at hotels downtown Seattle and phew! Forget that. We just needed a bed to sleep on and for $500/night? No thank you. It was then, I thought to check out Airbnb. We had never done this before, but I found a guy who had his apartment available, and the location was absolutely perfect. Just a few miles out of the city in a quiet neighborhood with plenty to offer. I booked it for our first and last night there. Then I looked at hotels in Port Angeles. They were pretty average, running from $75-150 per night. Again, we weren't going for a hotel stay experience, we needed a bed, and more importantly we wanted a kitchen area because we did not want to eat out every night. Seattle has the Pike Place Market, we wanted to buy our groceries there and cook most every night. Again, Airbnb came in handy. We found a couple who offered their guest house (and pool). It was a 1 bedroom home with laundry and a kitchen available to us! Booked! Before I go on about the trip, let me just say, if you are looking to go to the Seattle and/or Port Angeles area, click the links above for these two places through airbnb! Both were amazing expereinces. The Seattle location was such a quiet and safe neighborhood. So much so we left all our bags in the car parked on the street without much fear of anything happening. It was absolutely perfect. The other place in Port Angeles provided such a comfortable stay during our trip. You know how after a few days in a hotel, you just want to be home? We didn't have that feeling with either of these stays! In fact, we didn't really want to leave.
So… to get started on the trip. Like I said, our first day took place downtown Seattle where we visited the market place for a while just to get a feel of what the place had to offer. Afterward we made our way to Queen Anne in Seattle. Seriously, this place is amazing. The average home sells for around $500k and they look so much like a hollywood movie set. We found a nice little coffee shop to sit down and relax before checking into the apartment we would stay. We walked quite a bit in the neighborhood and stopped at a few parks that had amazing views of the city and of the mountainside we would soon be visiting. We knew the trip was going to be a lot of hiking so we wanted to rest up. Day two, we did some grocery shopping at the market, just for the experience and it was well worth it. We got a great deal on our groceries! Then, we took the bainbridge island ferry to make our way to Port Angeles. With a few stops on the way in small towns, day two didn't really have a whole lot other than driving. For the majority of the trip, though, I had two canon cameras to shoot the landscape and a Panasonic GH4 to shoot 4K video just because. Most of my pictures in this post are from my iPhone as we didn't do a lot of DSLR photography, but the next couple posts will be very picture/video heavy.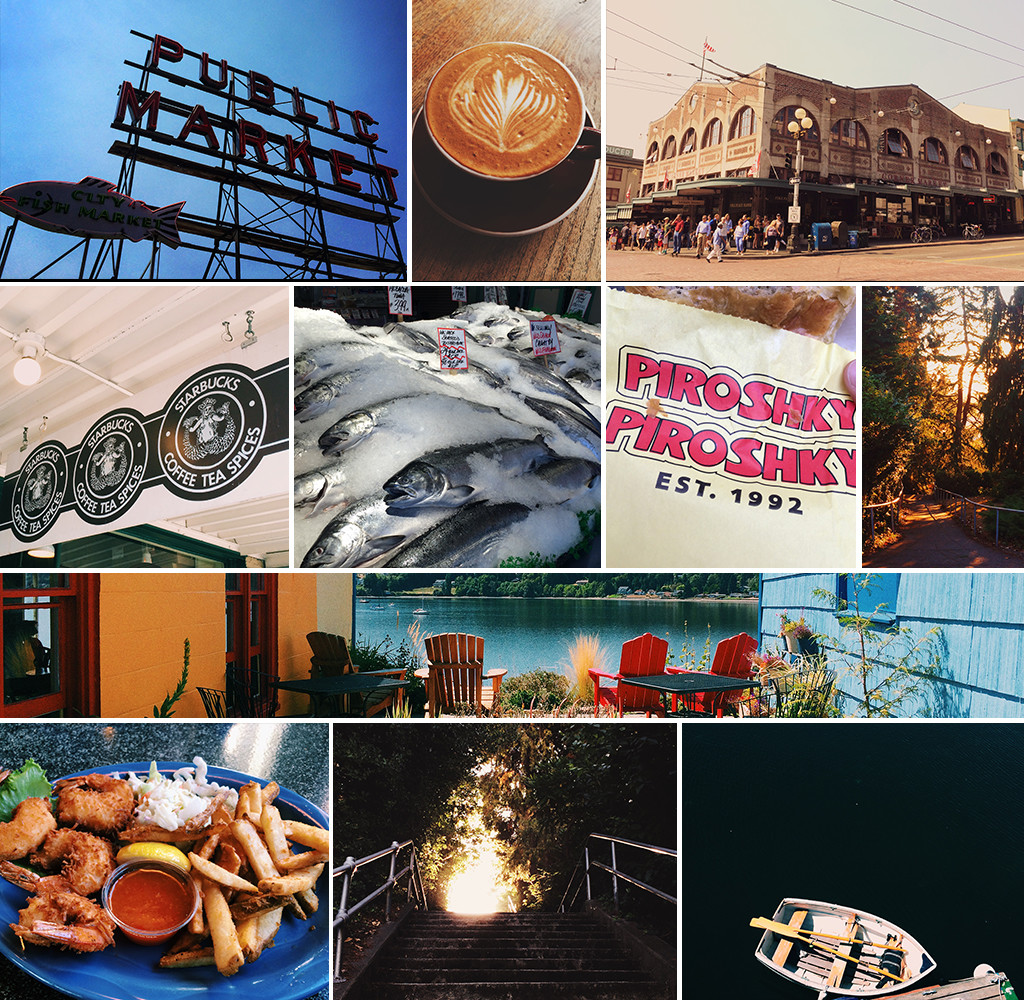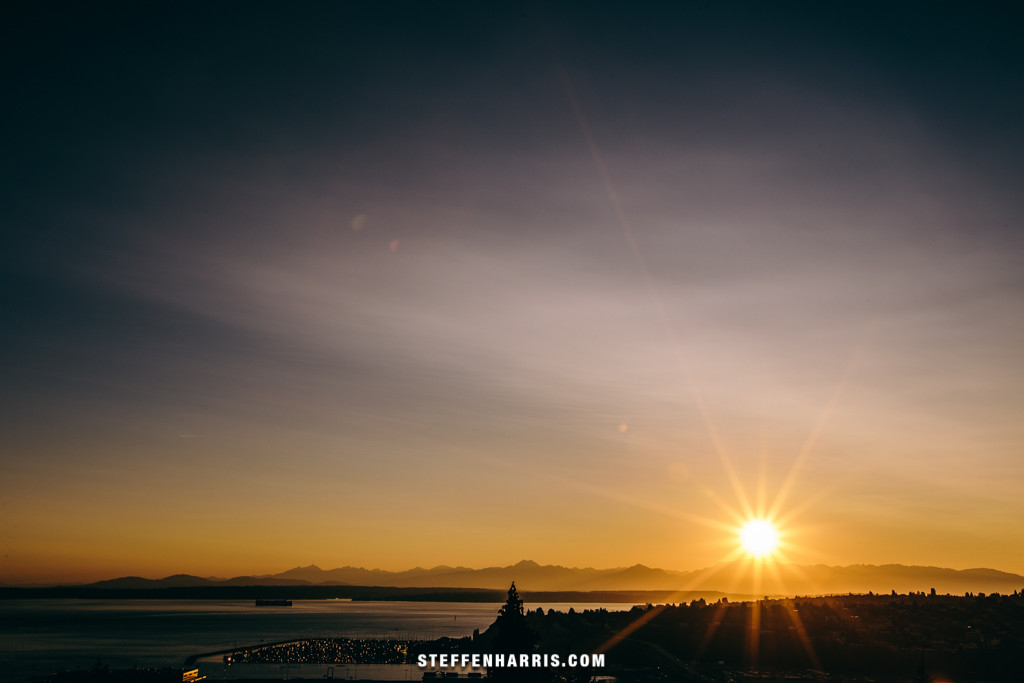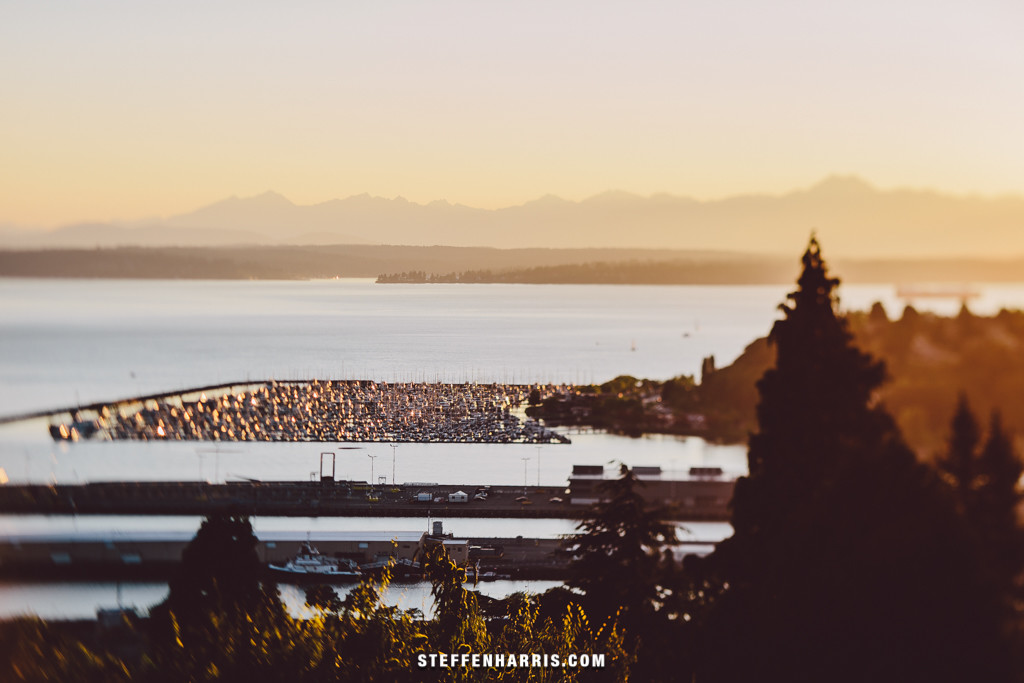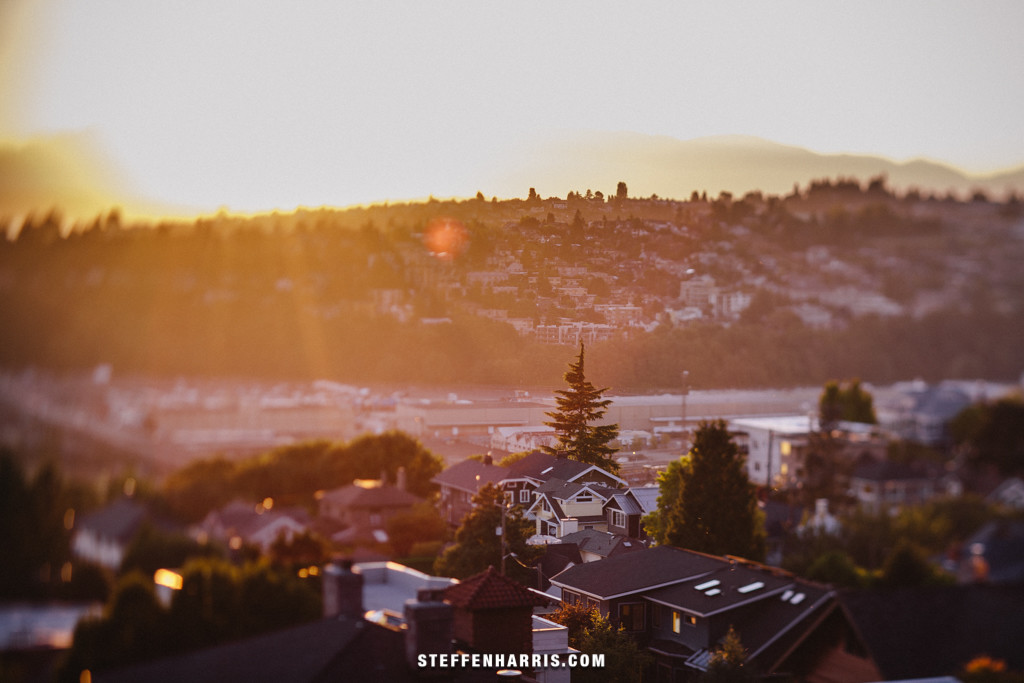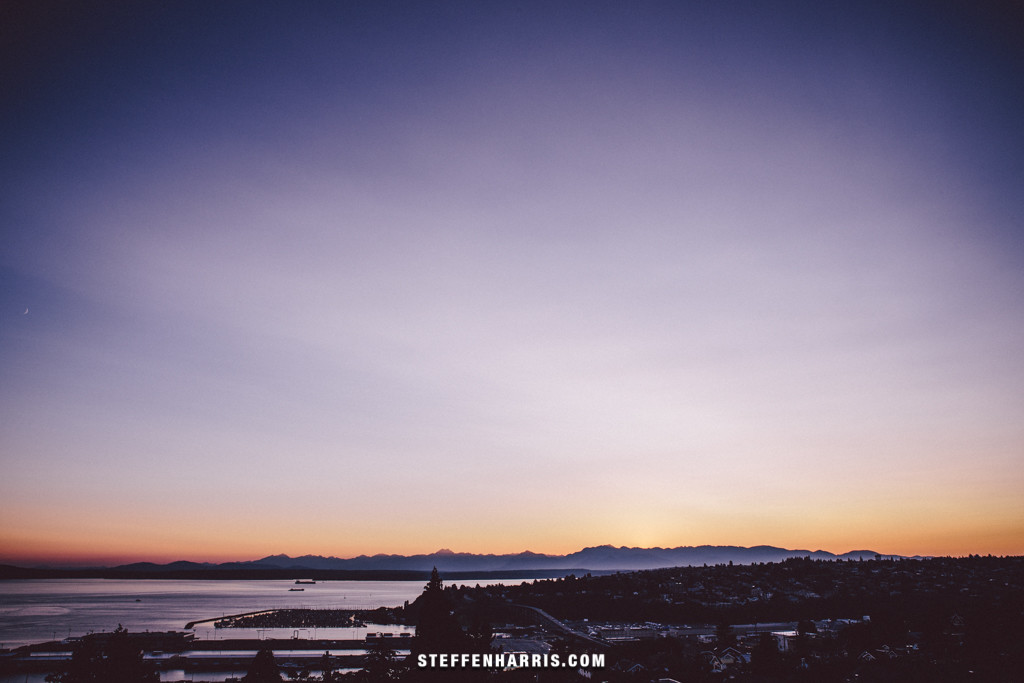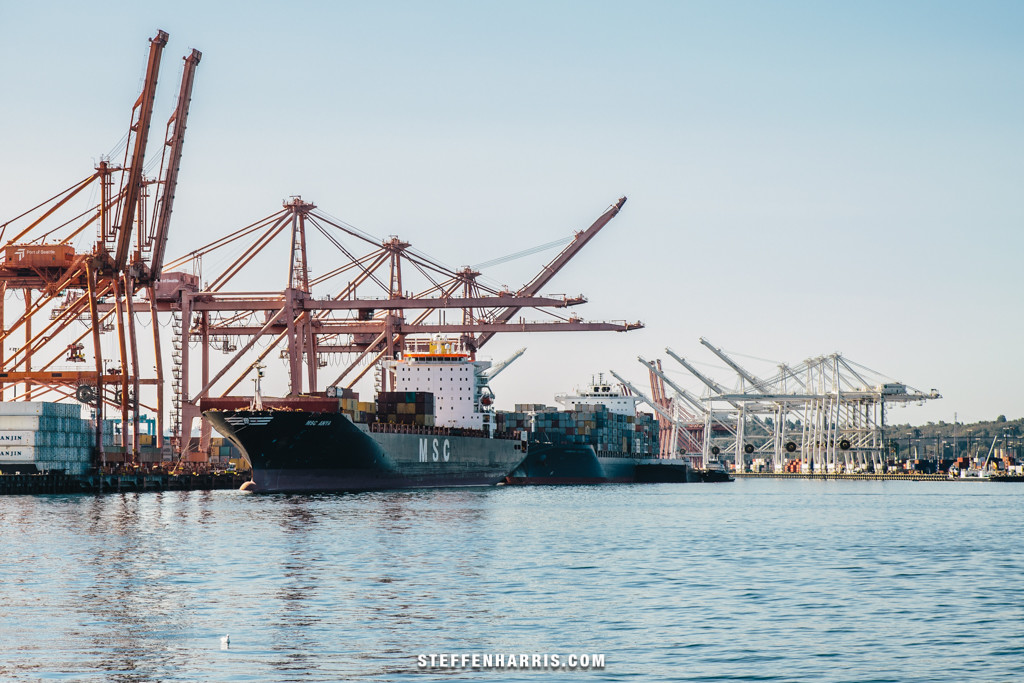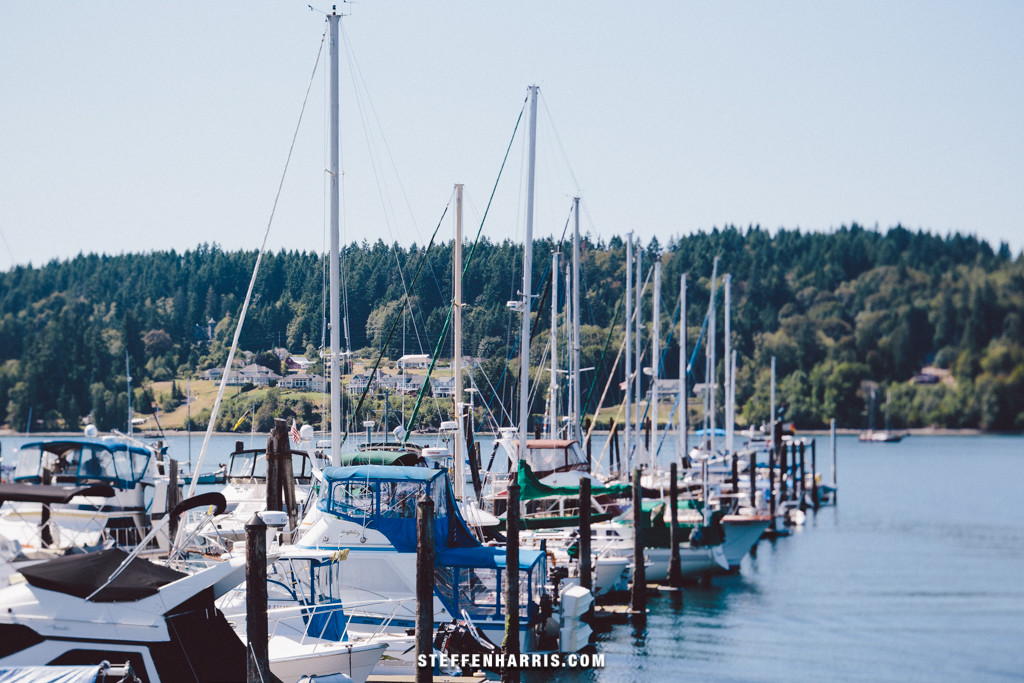 Comments
comments