Now we are getting to the bulk of the photography. This was the part of the trip that we spent the most time taking pictures while out hiking. I named this blog "The Perfect Vacation" because it really was. In a span of 7 days, we were in the city, mountains, rain forest, beach and ocean. With the exception of the desert (although we flew over one) we saw pretty much every type of landscape. As I mentioned in the previous post, we did not have a strict itinerary. We had one or two things scheduled for each day. The first day we were in Port Angeles we had scheduled to visit Sol Duc Falls. This was about a 1.5 hour drive, 30 minutes of it driving through the curvy roads of the mountain. When we reached the end, we hiked a little over a mile to our location where the sol duc river falls quite a ways. Because it was middle of summer, the river was low. There is typically 3 falls, but during our time there, there were only 2. However, this allowed us to go out into the rocks where the water came from to get some pretty cool pictures out there as well.
The next day, we had Hurricane Ridge scheduled as our destination. Little did we know that this would be the most physically trying part of our trip as we hiked around 5 miles at one point climbing 500 feet. I had my photography bag with me weighing around 35-40 pounds and Natasha had a bag that had considerable weight as well. so it definitely took it out of us walking the trails, but it was so worth it. The views were amazing. We could see everything from Mount Olympus to Port Angeles, and had the skies been clear we would have seen Canada from the point we were at. Day five of vacation took us to Cape Flattery. This was about 2.5 hours away primarily because of the slow twisting roads we had to take. However, while slow, I was so impressed with Washington's road system. It was kind of funny at one point, they had signs out saying "rough roads ahead." We prepared for the worst. These roads were literally smoother than the newly paved roads we drove in Illinois on our way home from vacation! No exaggeration! From the mountain roads to city roads, Washington was clean and so smooth! Cape Flattery was the most Northwestern tip of the lower 48 United States! The scenery was amazing. First our hike looked more like a jungle than anything, and the cliffs and sea caves provided quite a visual for pictures. However, Cape Flattery would be the place that ended up costing us a lot of money. While taking pictures, I turned my back for a moment and my trip decided that it was tired of standing and took a plunge head first into the ground. The ground was full of soft dirt and vegetation, but the place it decided to land was on the small area of roots that were sticking up from the ground, thus claiming the life of my 16-35mm lens.
Day 6 of vacation, our last full day in Port Angeles, and it was a packed one. We took off a little later in the day because we knew we wanted sunset pictures. Our first location though was the Hoh Rainforest. Inside was a place called the Hall of Mosses, where everything, mostly, was covered in moss! It was such an incredible view. On our way into Hoh Rainforest, we noticed the river was really low and decided to stop to go do into where the river would be after hall of mosses. From the road, it looked like a pretty narrow river, as you walk around on the river rock and look around, you notice just how massive this river is when the water is up! It took a couple minutes just to walk from one end to the other. After Hoh Rainforest, we drove out to La Push beach, which if you are a fan of the Twilight moves, you'll know that this is the beach where Bella and Jakob walked. That's not so much why we went out, but the view is amazing. Towering rocks sit out in the ocean creating quite a view. We arrived a couple hours before sunset so we had to wait a little while, which wasn't a problem. There was so much to take pictures of. After sunset pictures, we had just enough daylight left to make the mile hike through the woods again back to our car. This wouldn't be a huge deal except that every park entrance we entered had bear and cougar warnings, and night time is typically when predators like to come out, so that added a new level of fun to our hiking.
Our last day on the vacation we made our way back to Seattle where we did a little souvenier shopping at the Market. I decided to get a tumbler from the original starbucks… this ended up being a 30 minute wait in line, it's incredible how busy that place is! After that we made our way back to the same place we stayed the first night through airbnb. It was kind of cool going back to the same place. Walking up the stairs to the room we were staying in, it felt like the last five days just didn't even happen, it was kind of weird and trippy, but definitely cool coming back to a familiar place. Overall, this was a GREAT vacation and definitely the best one we've been on. If you've not been up to Washington, I HIGHLY recommend visiting some of these places. Olympic National Park was simply amazing and while the drives were slow, as long as you don't pack your schedule and kick back and take your time, it's such a relaxing vacation. I will have one more blog about vacation, but it will be a review of the Panasonic GH4 with a vacation video.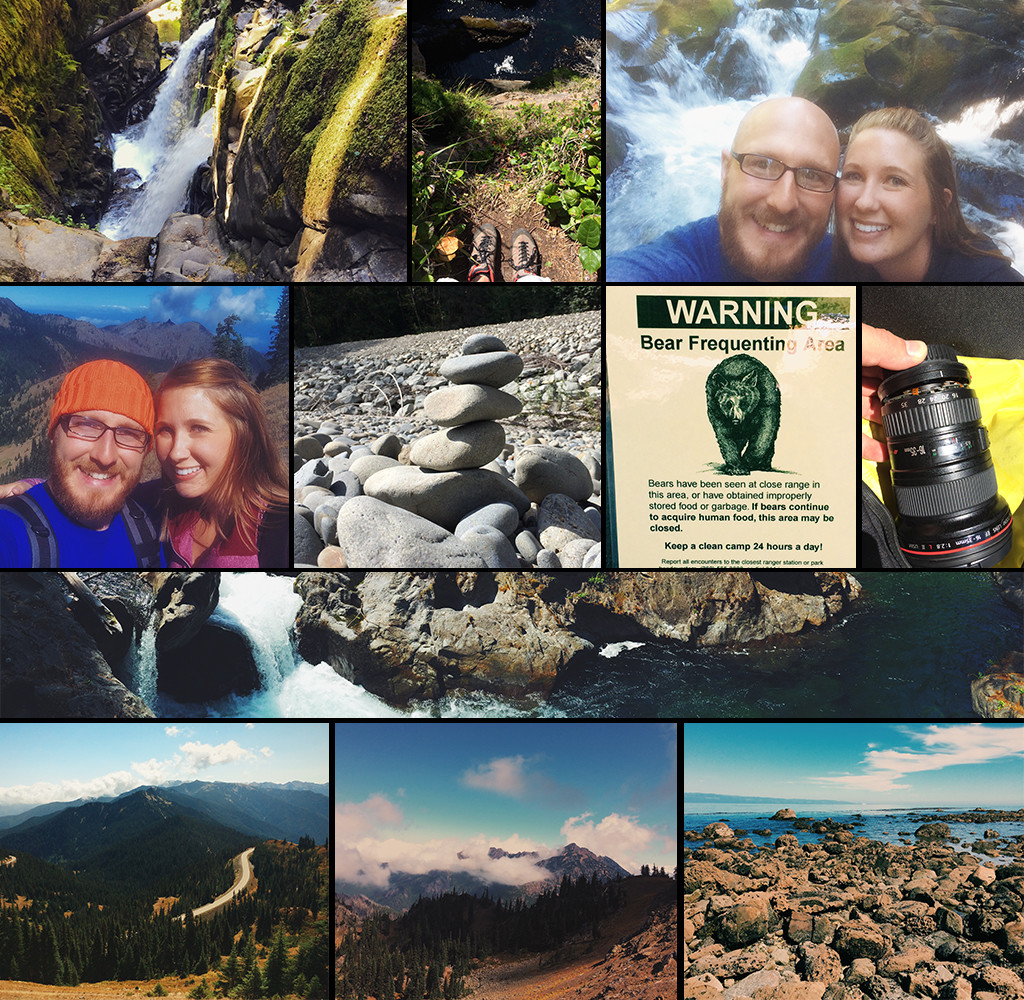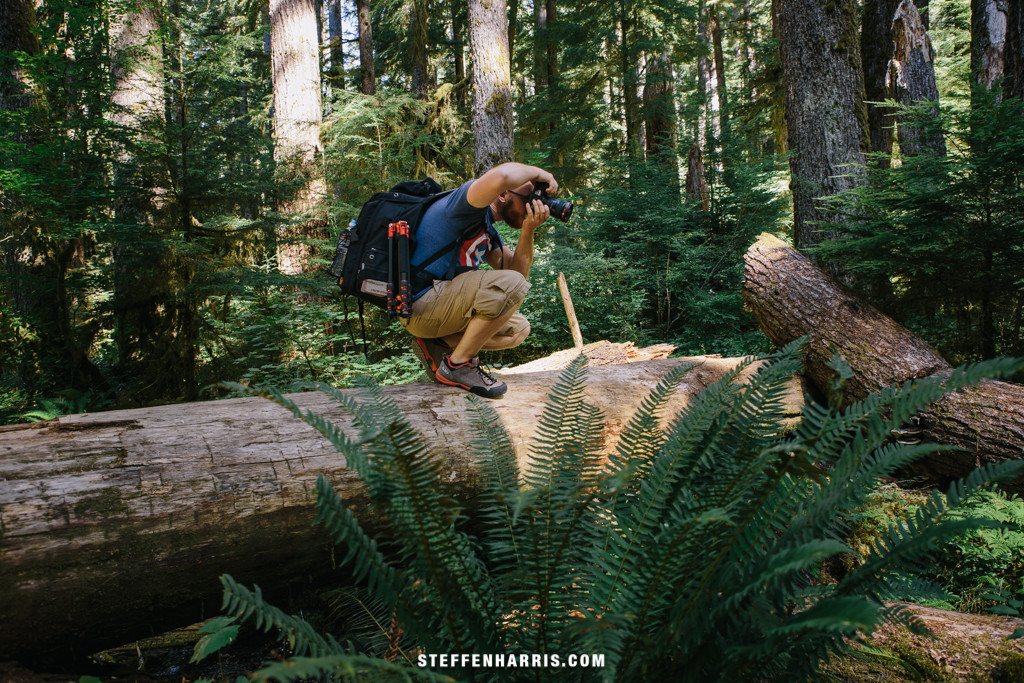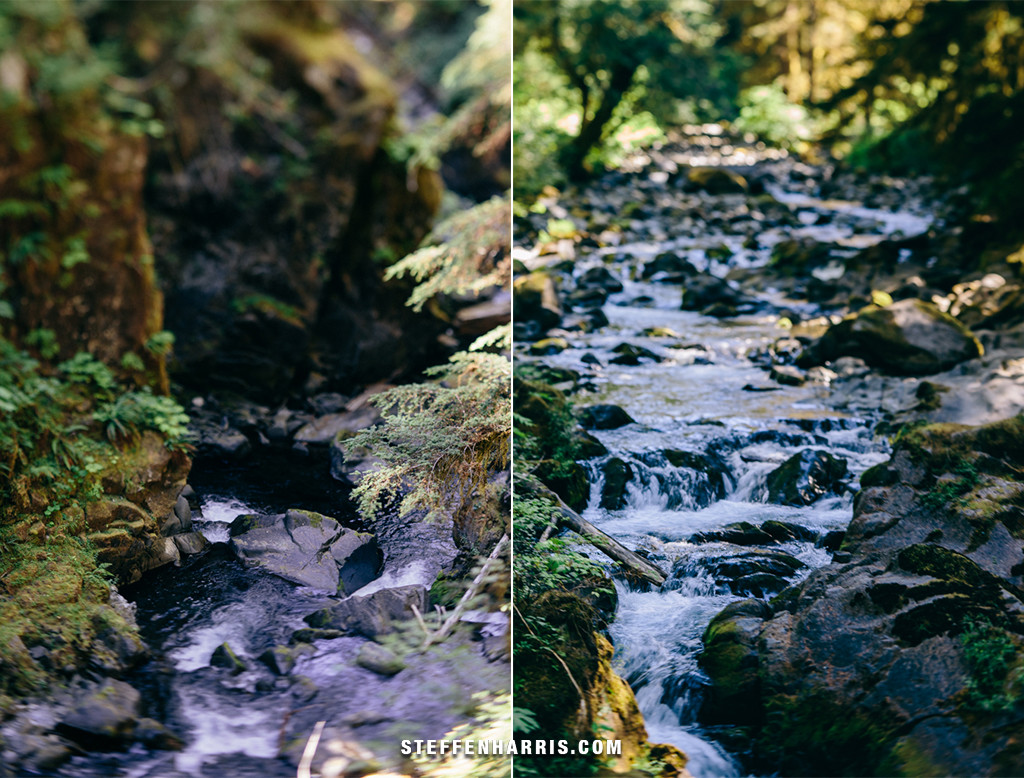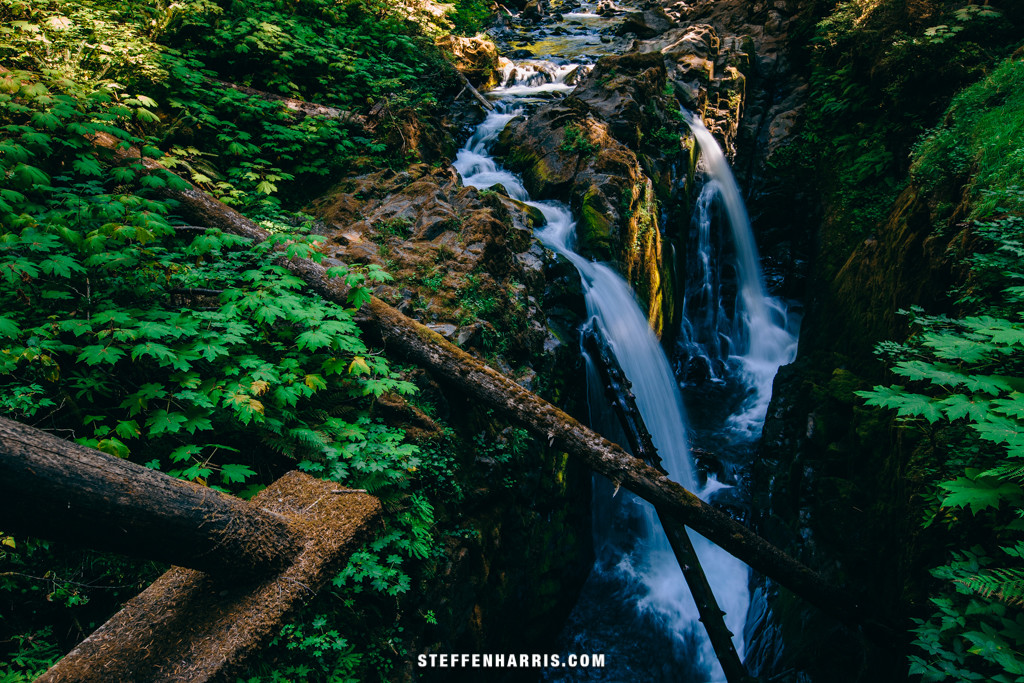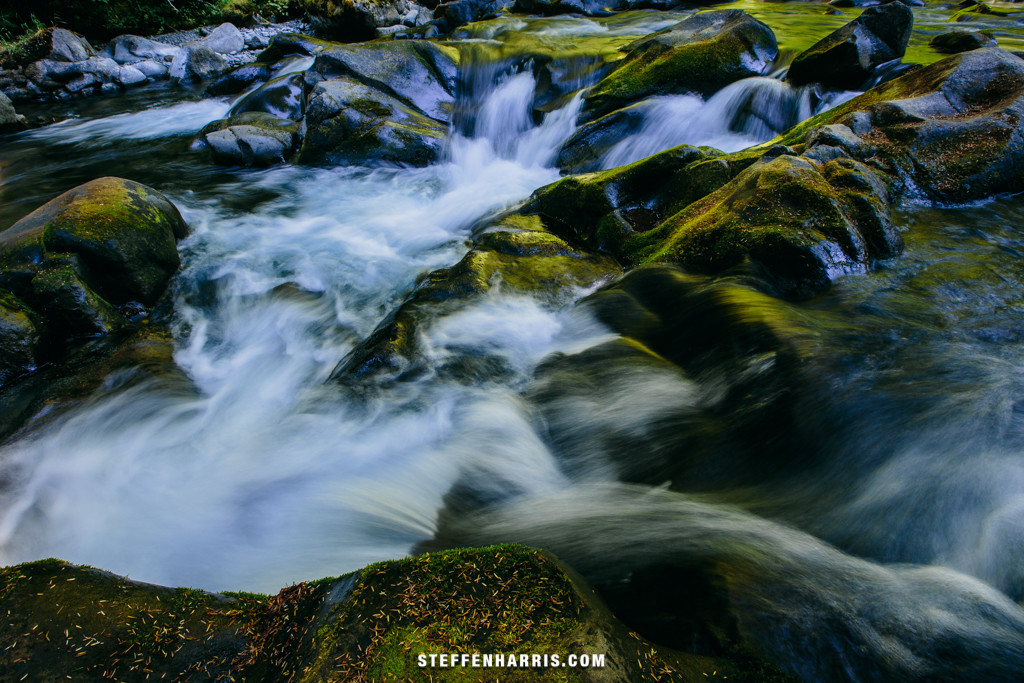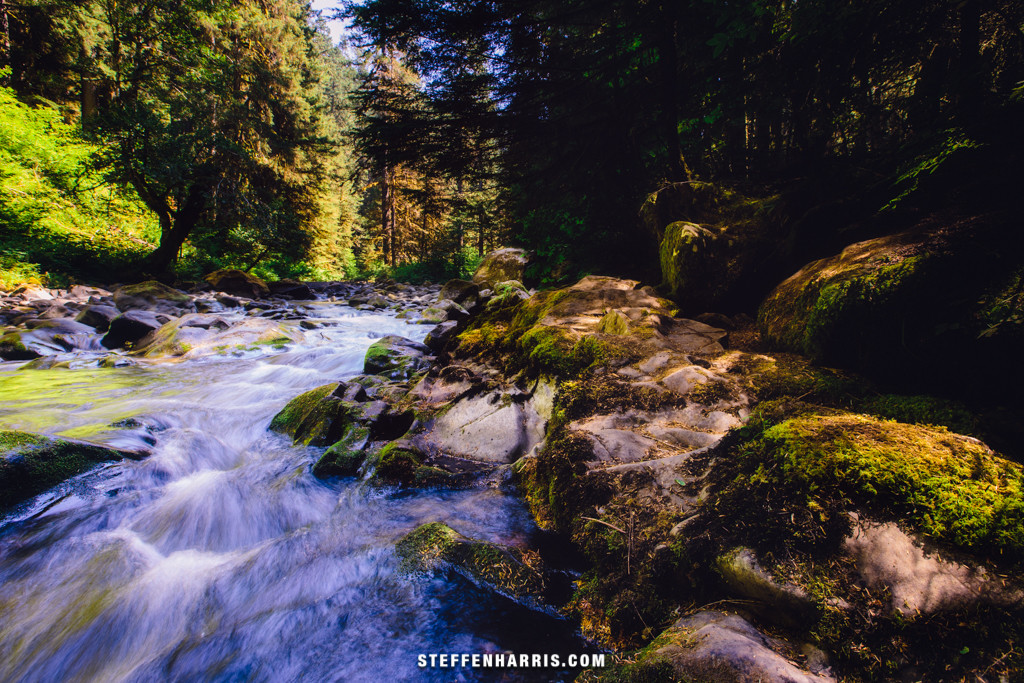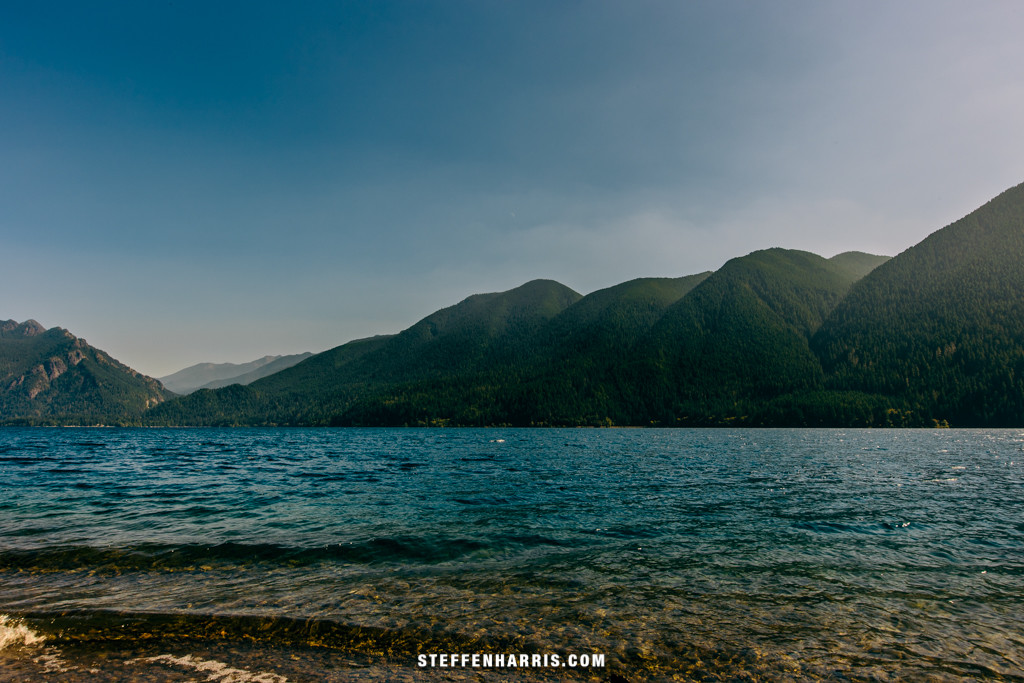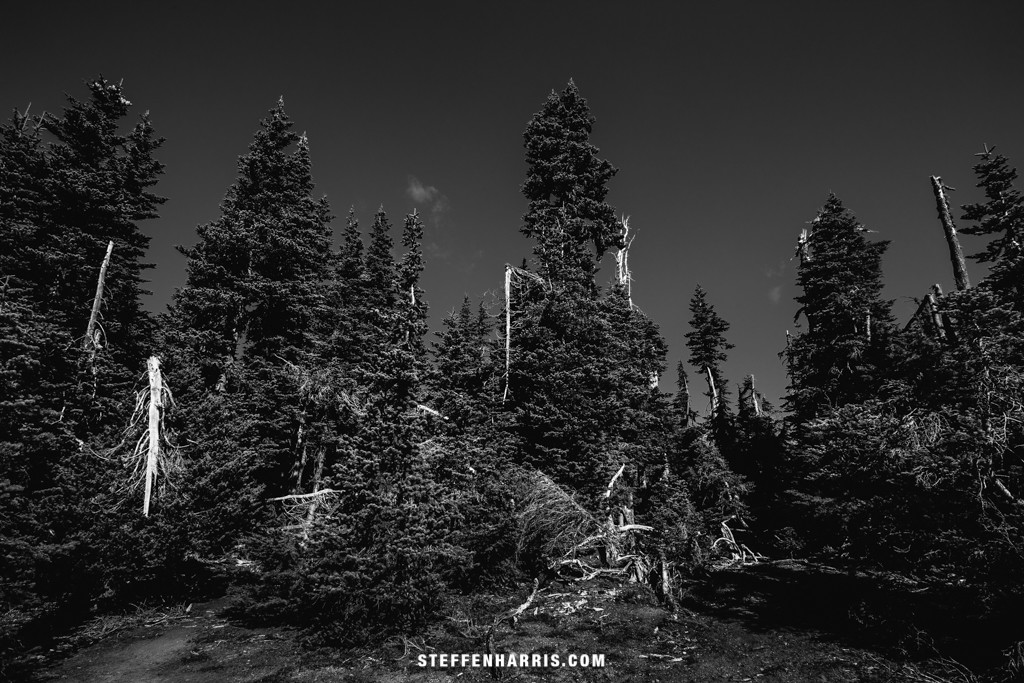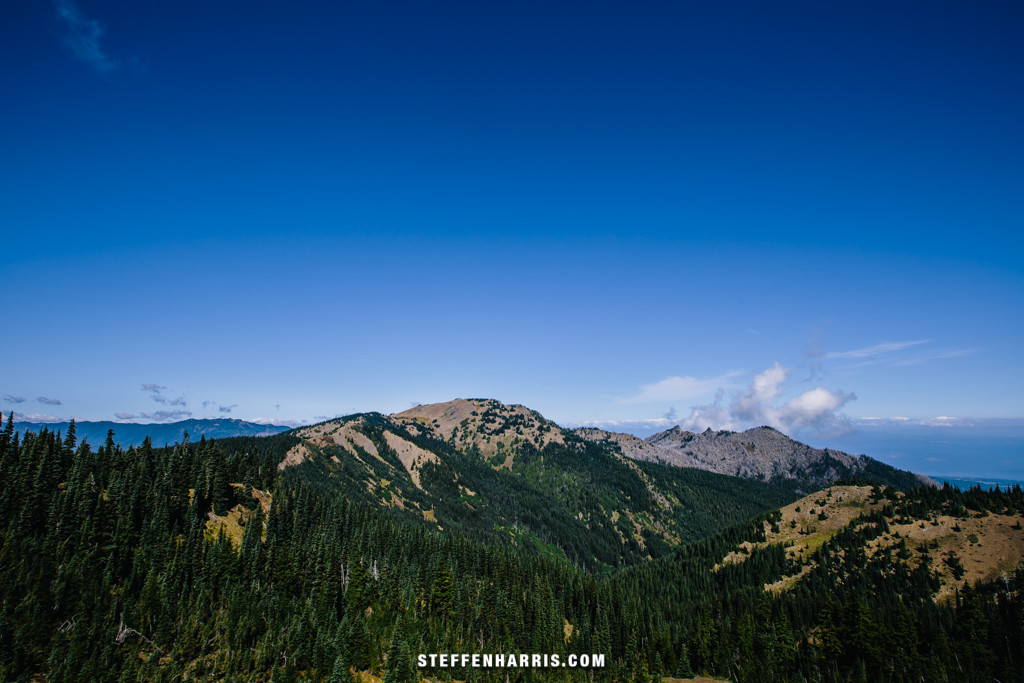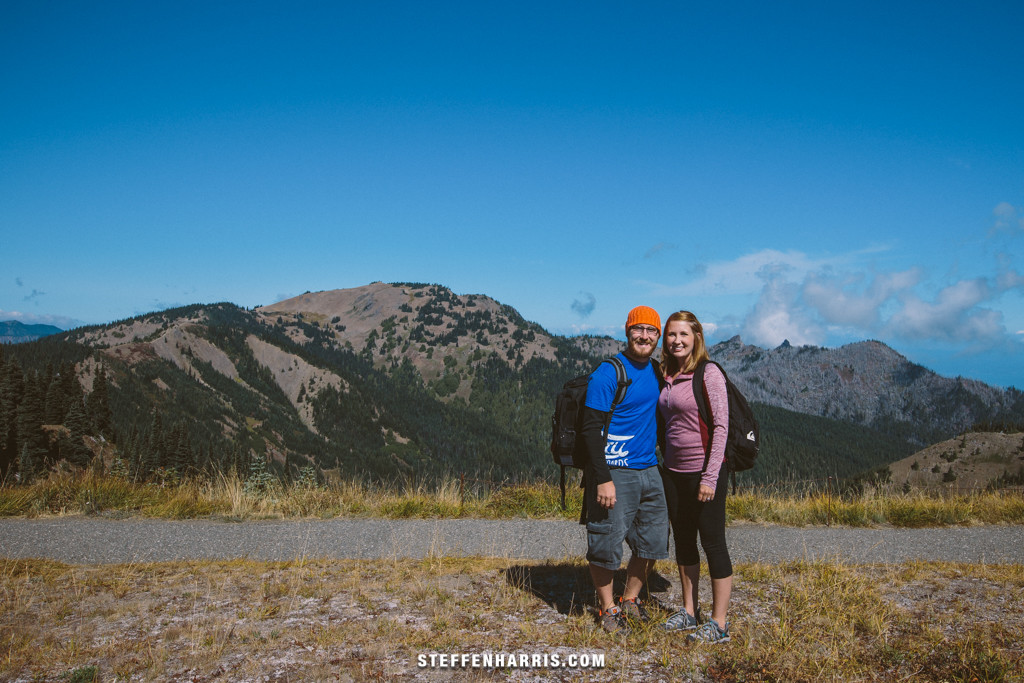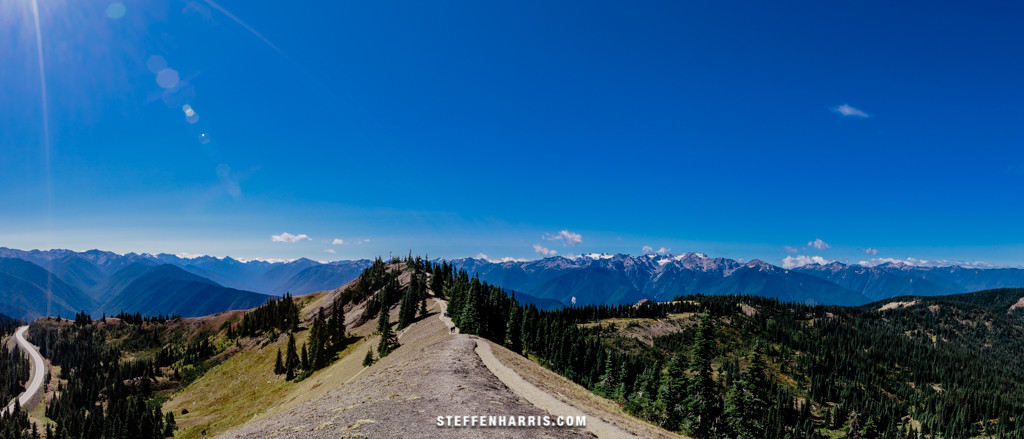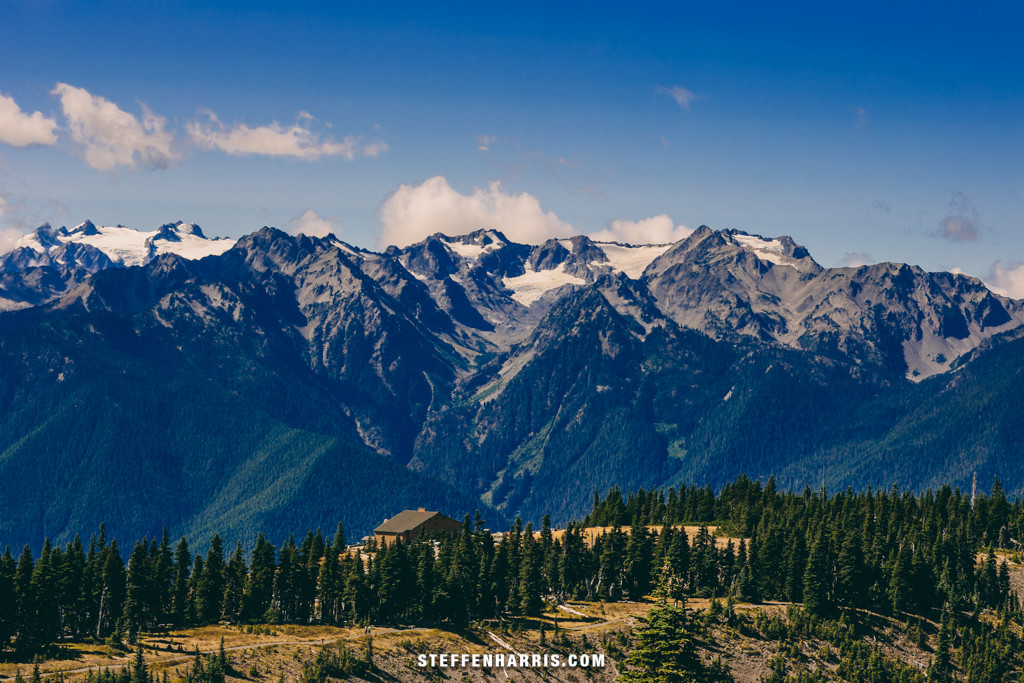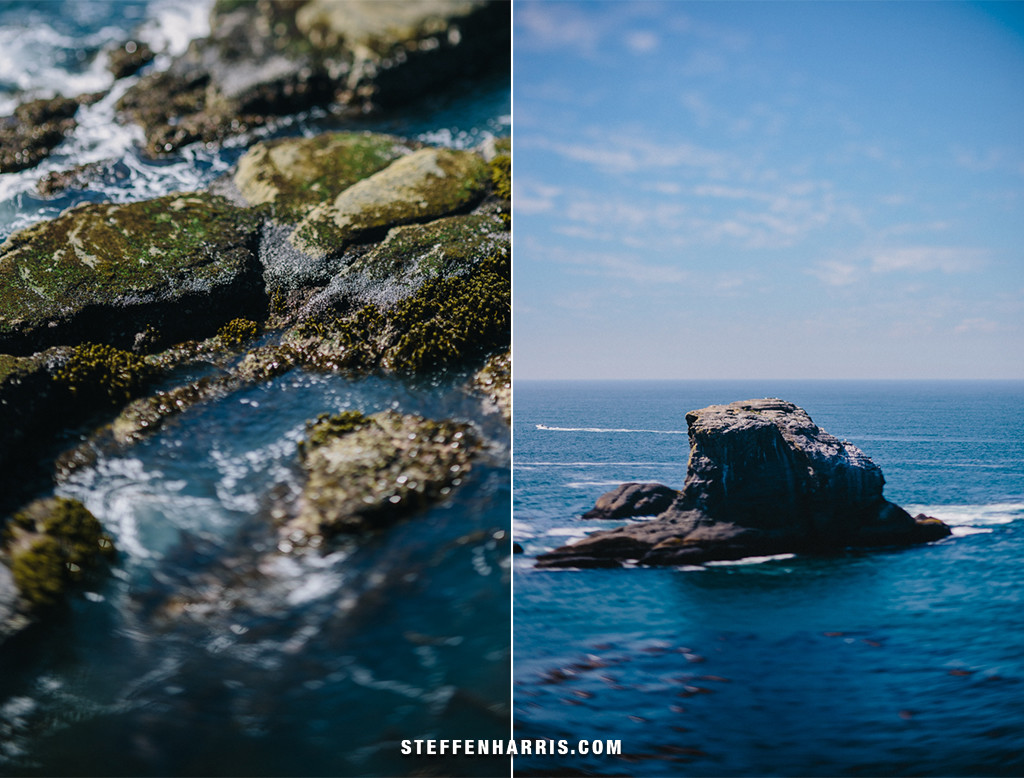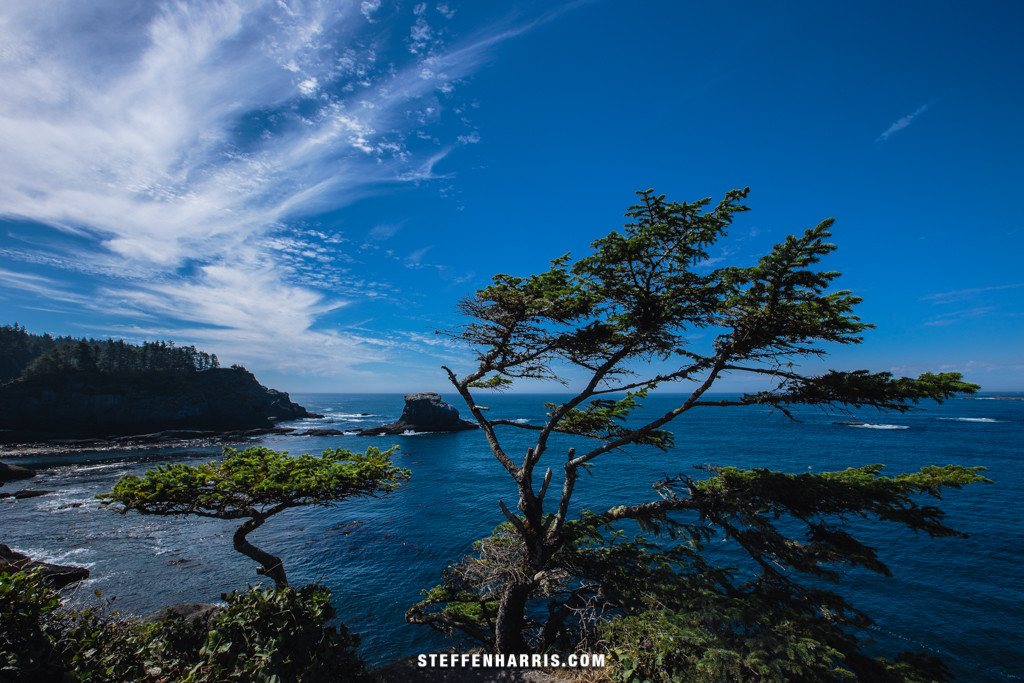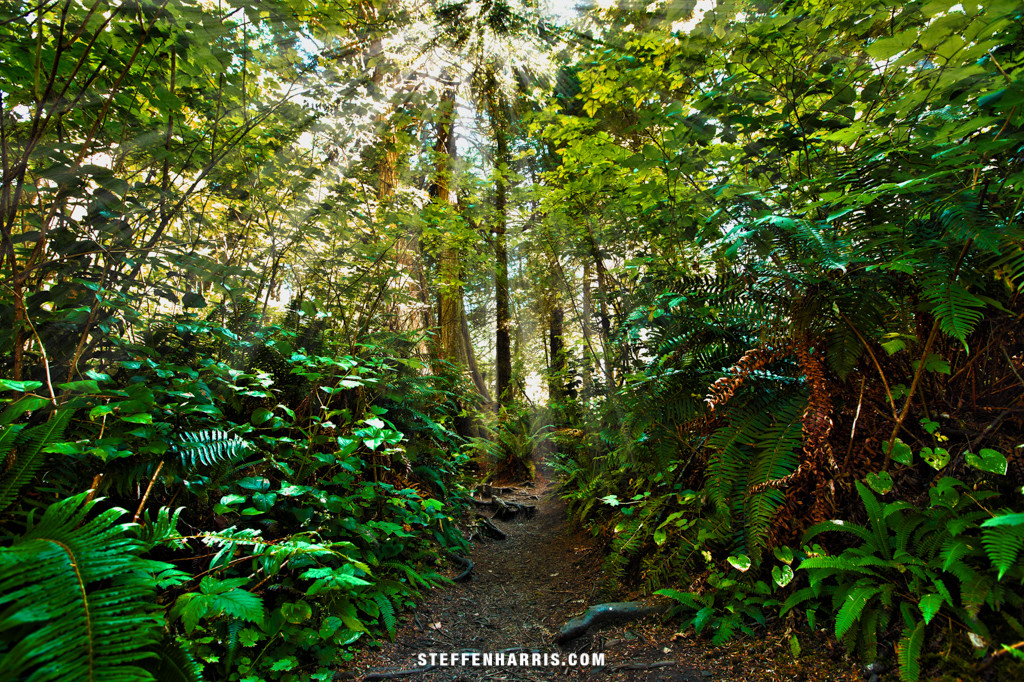 Comments
comments