Greetings from the Thelma Keller Convention Center… Sit down and stay awhile! We are beyond thrilled to be a 'guest blogger' on Steffen Harris Photography's blog. Have you seen his work? Incredible.
Let us formally introduce ourselves…
We are the Thelma Keller Convention Center, one of Central Illinois' premier meeting destinations, offering event space for business meetings, conventions, weddings, class reunions, baby showers, and much more.   We offer today's meeting participants a relaxed atmosphere, quality service and tempting cuisine designed to make every meeting impressive and productive. No matter what size event you are planning, we have a room just right for your needs.   In fact, we have over 20,000 square feet of meeting and event space that can be customized for your perfect event.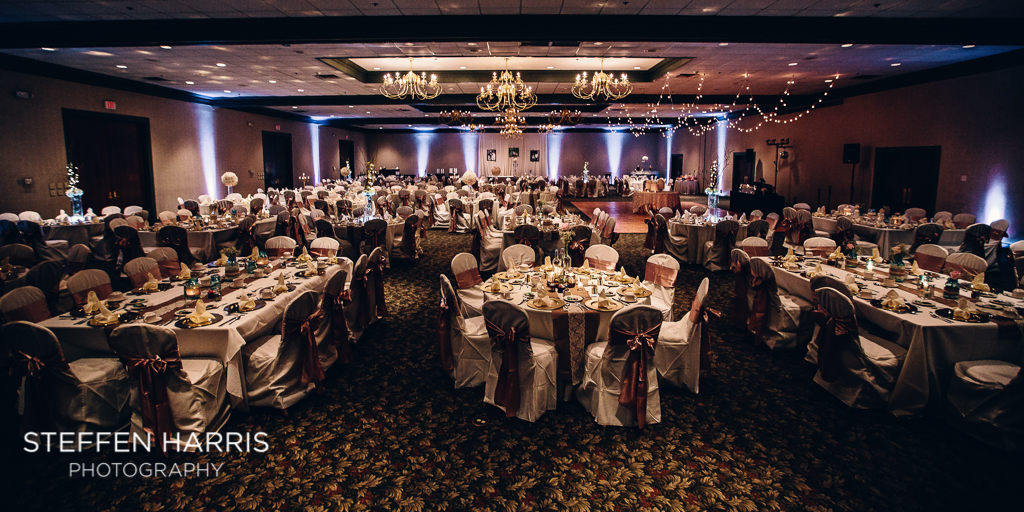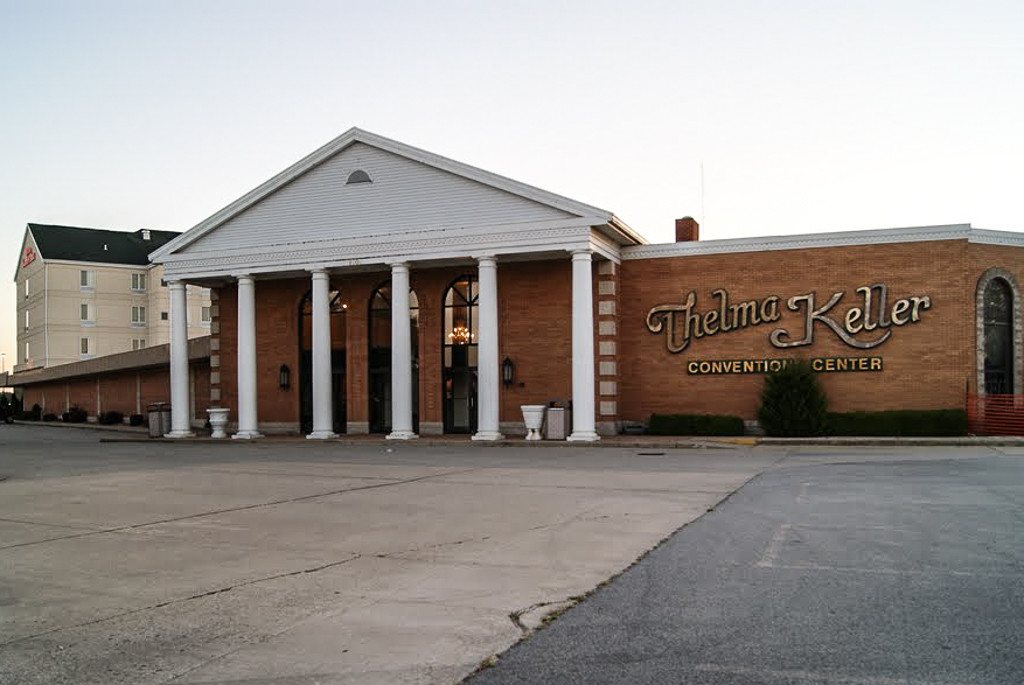 (picture courtesy of Keller Convention Center)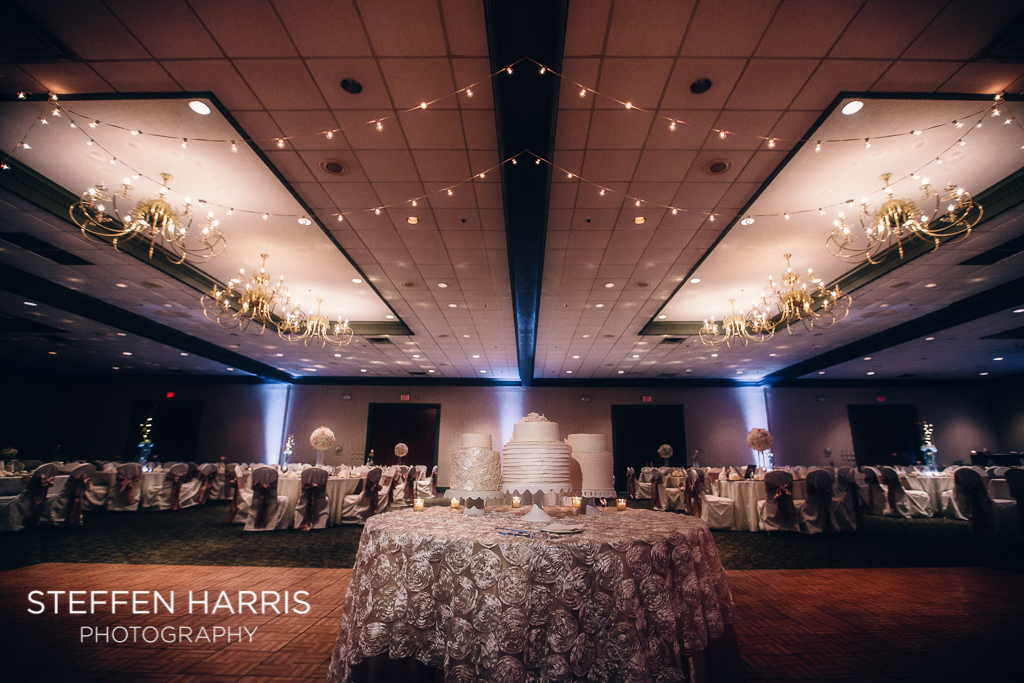 The Keller Convention Center is attached to the award-winning Holiday Inn in Effingham.  Completely renovated in 2014, the Holiday Inn has a variety of room types.  The hotel also offers several amenities including an indoor pool, workout facility, full service restaurant and bar as well as a cozy lobby.   Hosting a meeting or event at our facility?  We can offer your guests a special discount in the hotel – Another great perk!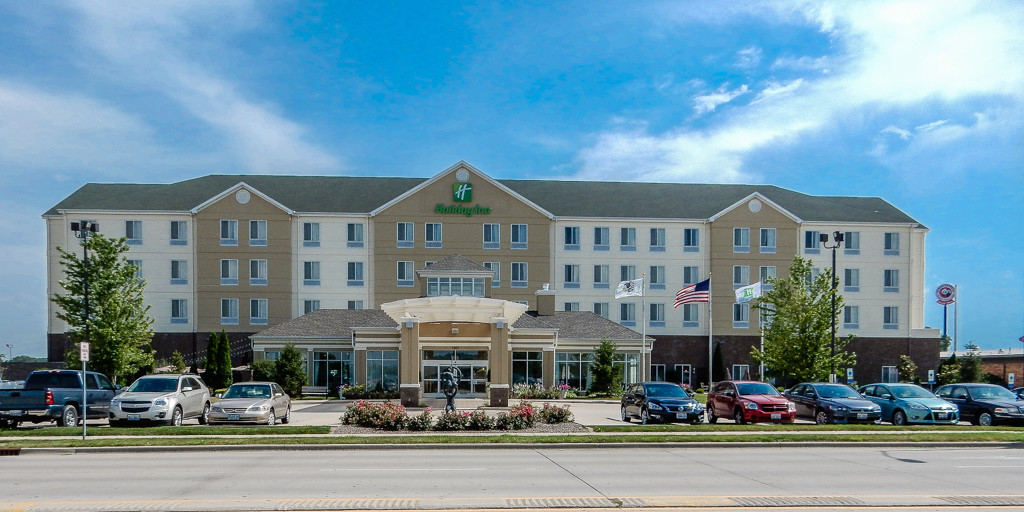 (picture courtesy of Keller Convention Center)
Meet our Sales team…
Greene, Director of Sales, has been with our facility for over 25 years.  Patty is your contact for business conventions and tradeshows as well as charity and social events.
Katie Koester, Director of Weddings & Events, has been with our facility almost 2 years.  Katie handles all weddings as well as class reunions, baby and bridal showers, and proms.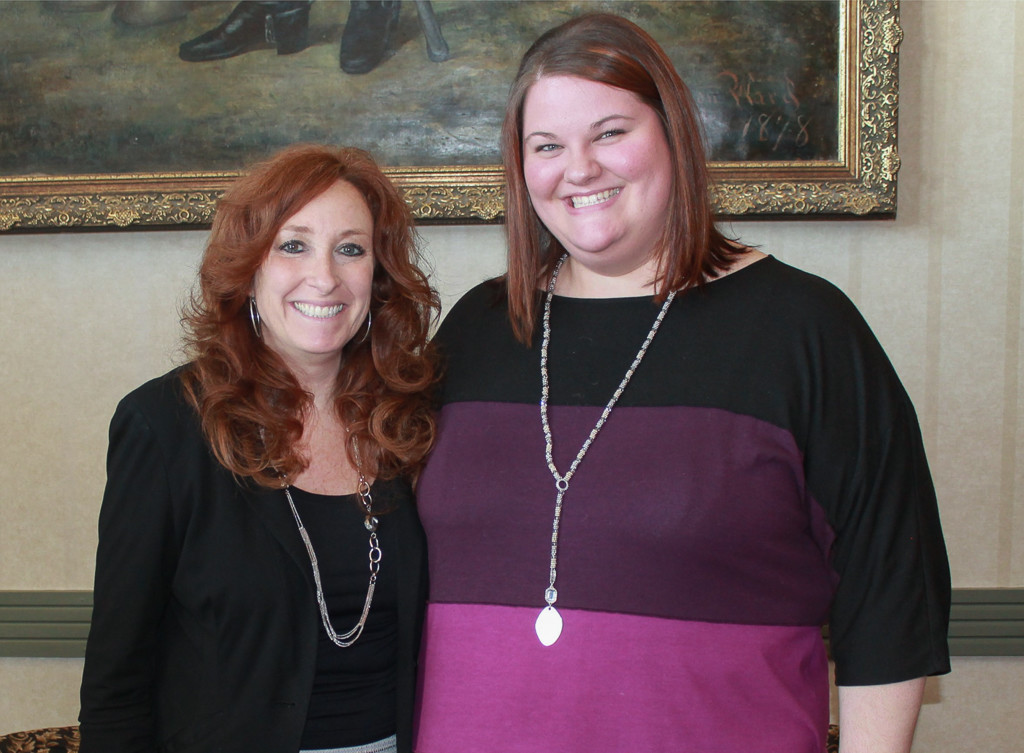 (picture courtesy of Keller Convention Center)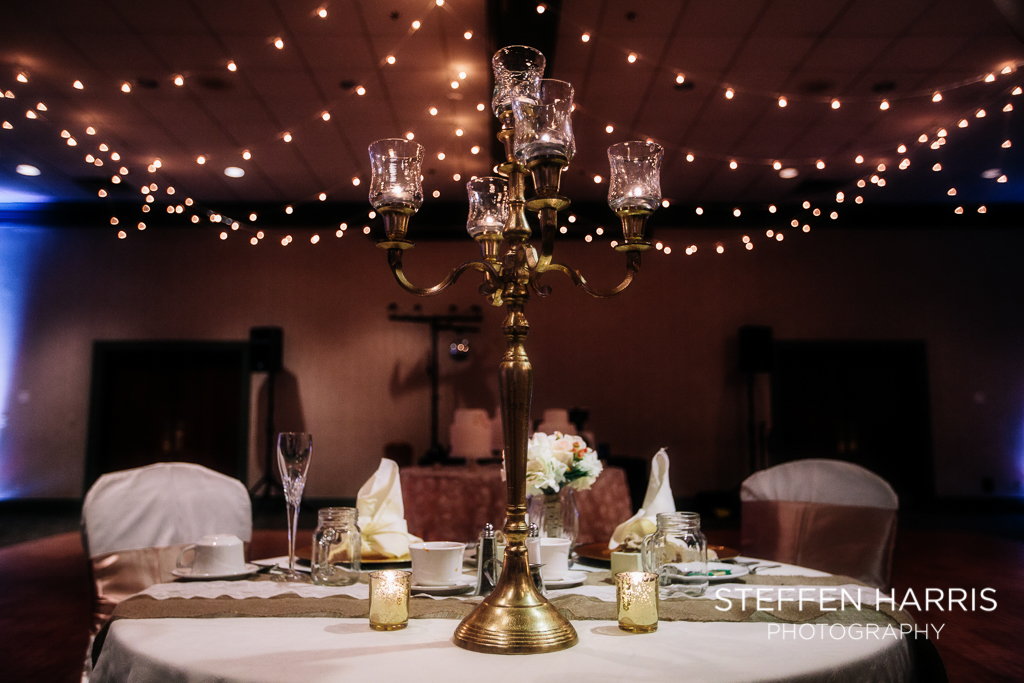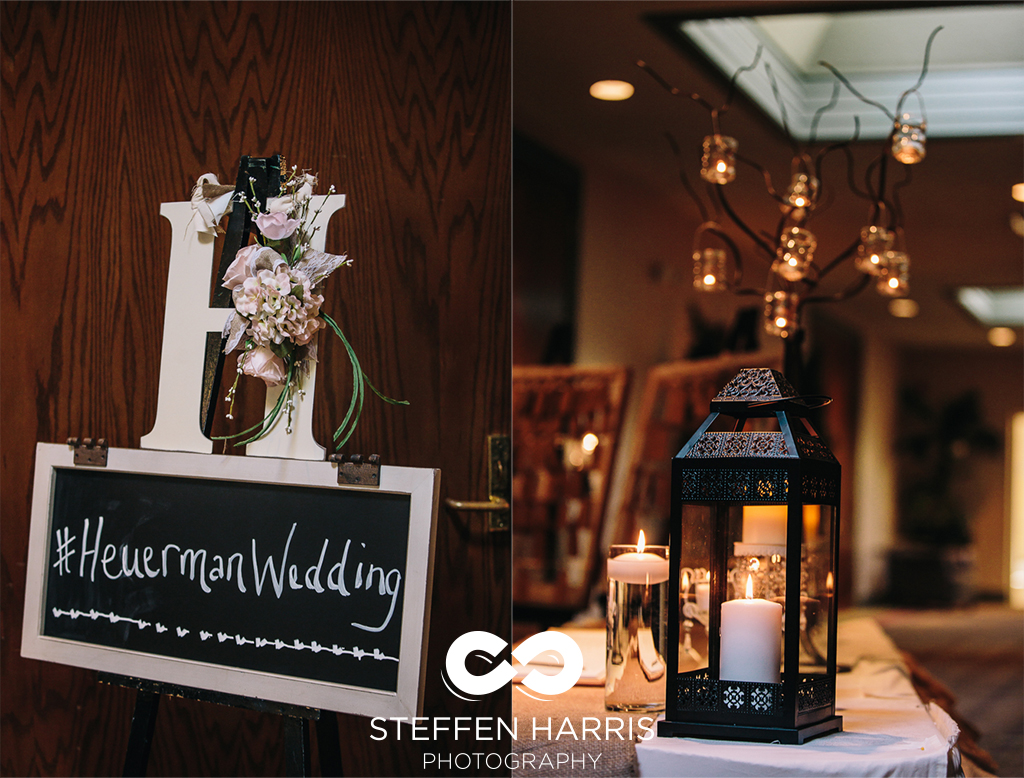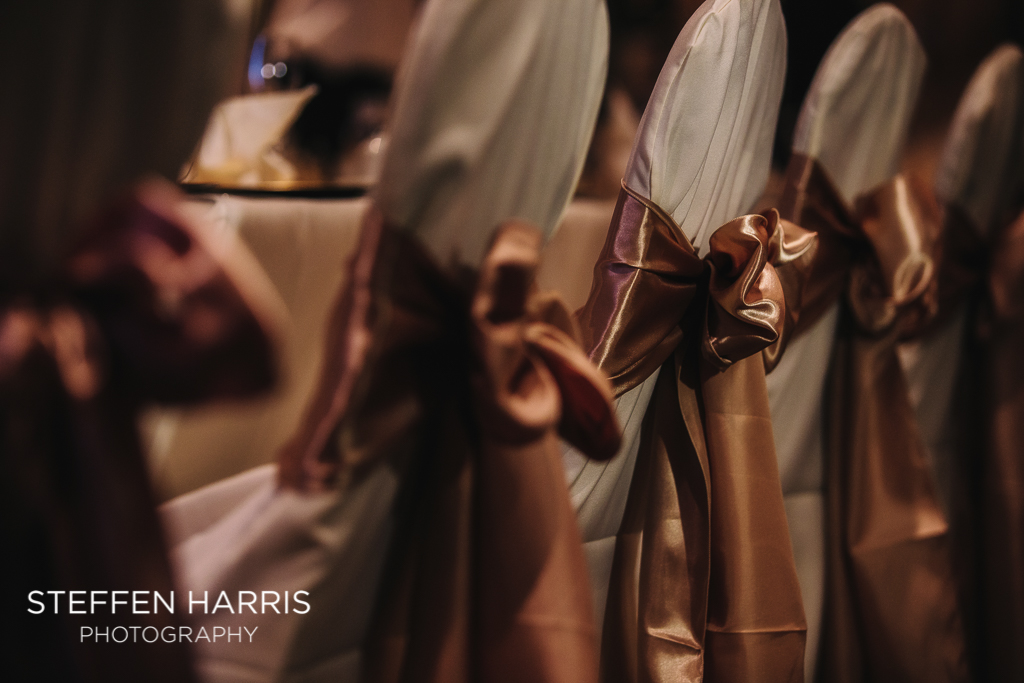 Contact us today for all of your event and catering needs!   Visit us on the web at www.kellerconventioncenter.com or give us a call at 217-347-5115.  Also, check us out on Facebook for promotions and the most recent pictures of our events.
Comments
comments