I'm going to try and contain my excitement as much as possible with this blog post to keep it relatively short and readable so that you can get on to the images. Oh my, what a fun day this was. Kierstyn and Chase could not have been any more fun to work with, and with how excited they were throughout the whole day, it was evident that this was truly a celebration of the love that they had for each other. Of course, every wedding is a celebration of love, but there was something different with these two. It seems like every time they walked into a room, whether it was prep or reception, there seemed to be a wave of excitement, emotion, and plenty of cheers! This made photographing their day something very memorable and the images that we were able to produce for them, I couldn't be more excited to share. As the wedding day approached, it was hard to believe that the end of the year was already near! Could 2018 really be in view? Looking back through 2017, it seems like it went by way too fast, I feel like we just did their engagement pictures not that long ago! Even though the day approached way too quickly, I was definitely VERY excited to photograph the big day. On top of that, we were doing video as well, so I was doubly excited!!
The day was also perfect! It's not too often that we are able to go outside any during a later part of the year wedding, but on their wedding day, it was warm enough to go outside and stay outside for some time. Warm enough, in fact, that we did family pictures outside rather than in the church. I LOVED THIS! After family pictures, we had SO much time available for wedding party images and video. We spent a lot of time out by Lake Sara in Effingham photographing and filming the wedding party as well as Kierstyn and Chase. I believe with the amount of time we had available, it made for such a relaxed time for pictures. We weren't rushed on time, so this allowed us to work with different groups (bridesmaids, groomsmen, the two of them, and the whole group) for enough time to give everyone some time to chill outside and enjoy themselves. It's really a win-win situation for everyone! After this time outside, we still had plenty of time to set up at the Keller Convention Center in Effingham. So much time that we were the first ones in the reception hall to take pictures of unobstructed centerpieces and decor! I love this too! It's not too often that we have this opportunity because usually by the time we arrive at a reception hall, the tables have been taken over by guests, purses, baby bags, hors d'oeuvres, and drinks.
As the reception kicked off, after Kierstyn and Chase's first dance, Kierstyn's father-daughter dance took a little different spin. Right before they got ready to dance, Kierstyn's dad made something of an announcement that he was going to kick things off a little differently with a dance with Chase's dad! Hilarious! As they started their dance to a slow song, the record spun and it broke out into a choreographed dance where the two of them and later followed by the wedding party broke out into a dance. This was too funny, and just another reason that this wedding was one for the books because everyone in the family and wedding party was celebrating on a whole different level! It was pretty amazing. The rest of the evening kept them same momentum. It was a fantastic wedding day, and I feel so honored to have been given the opportunity to photograph it!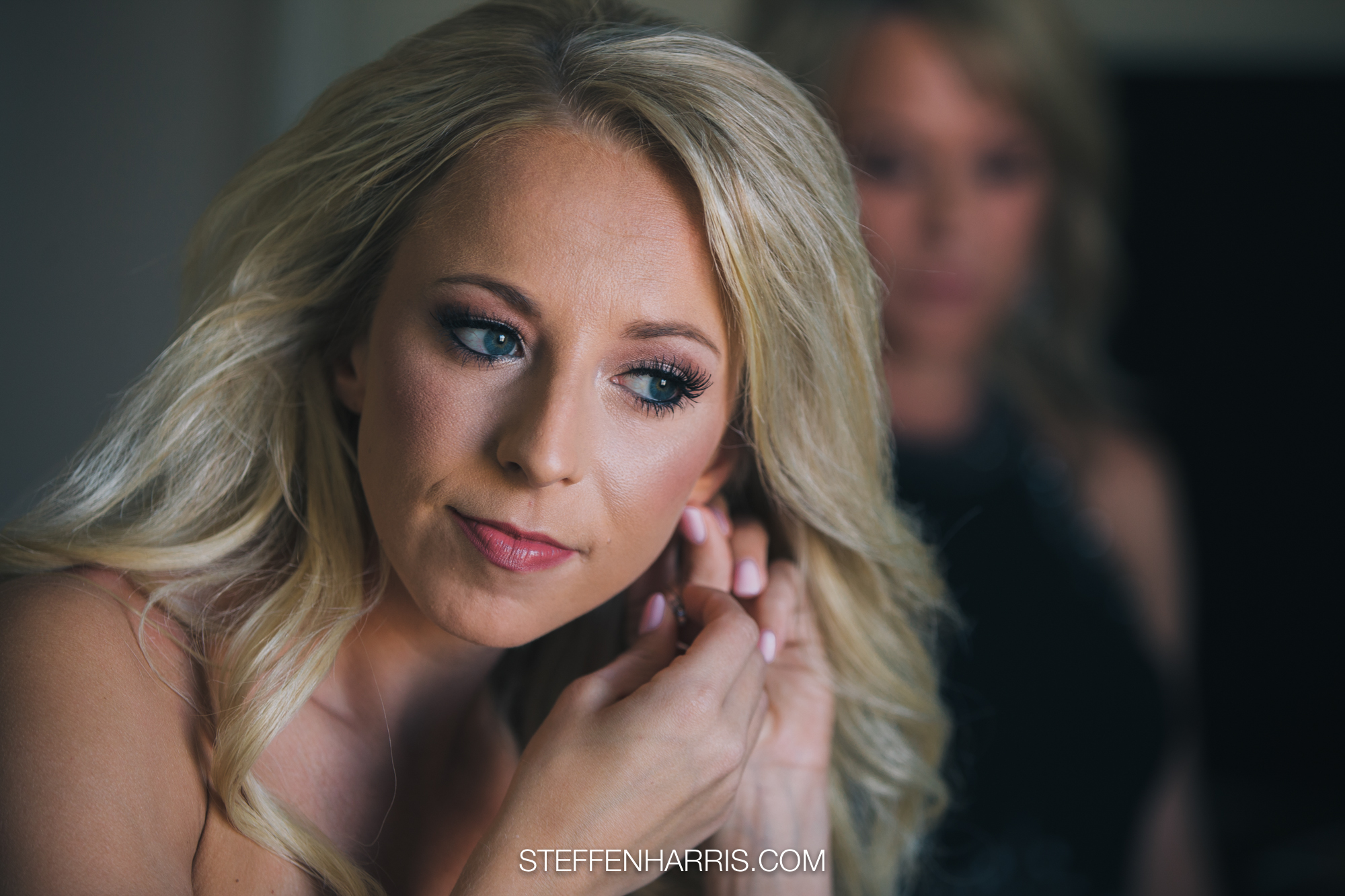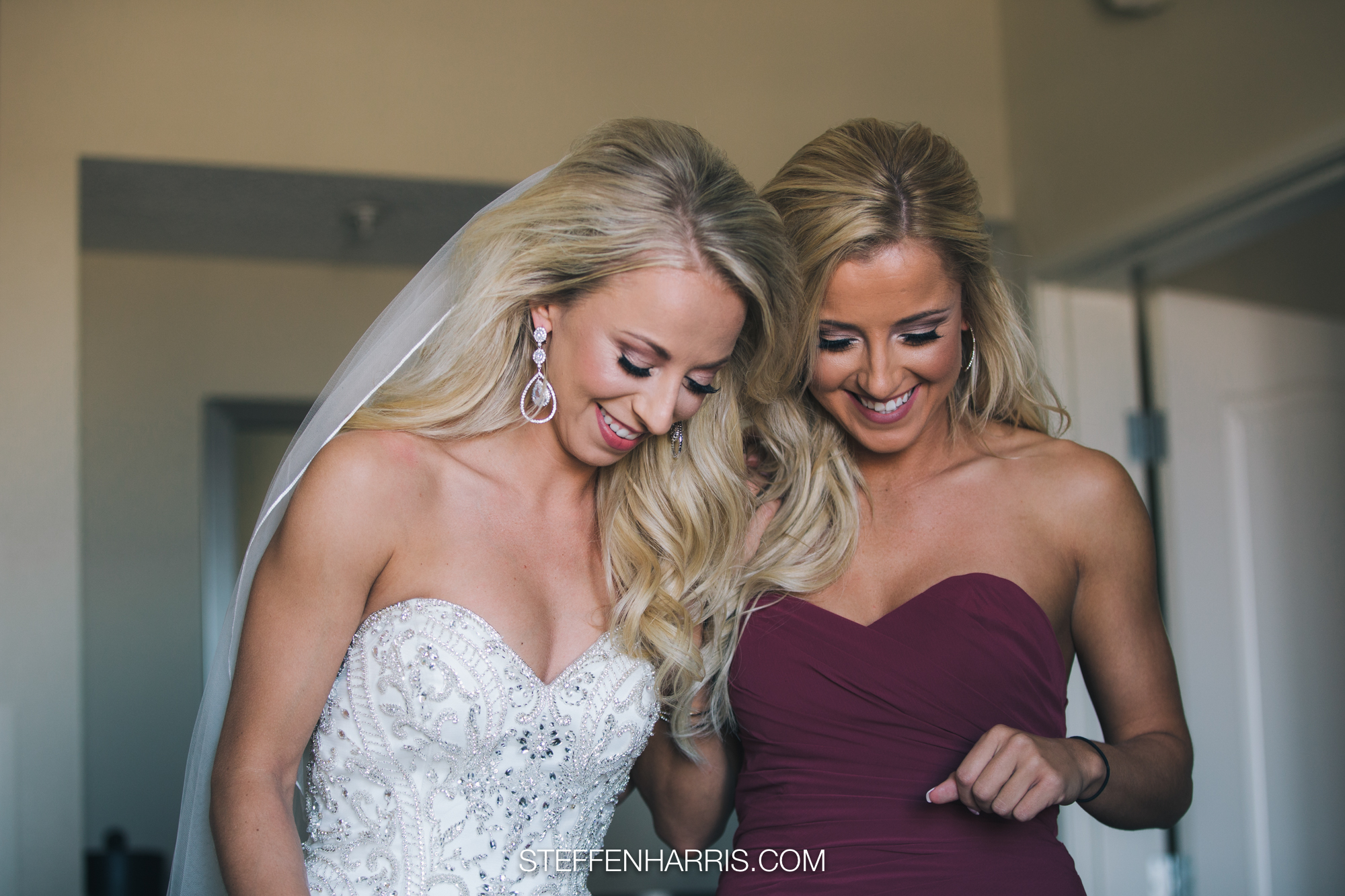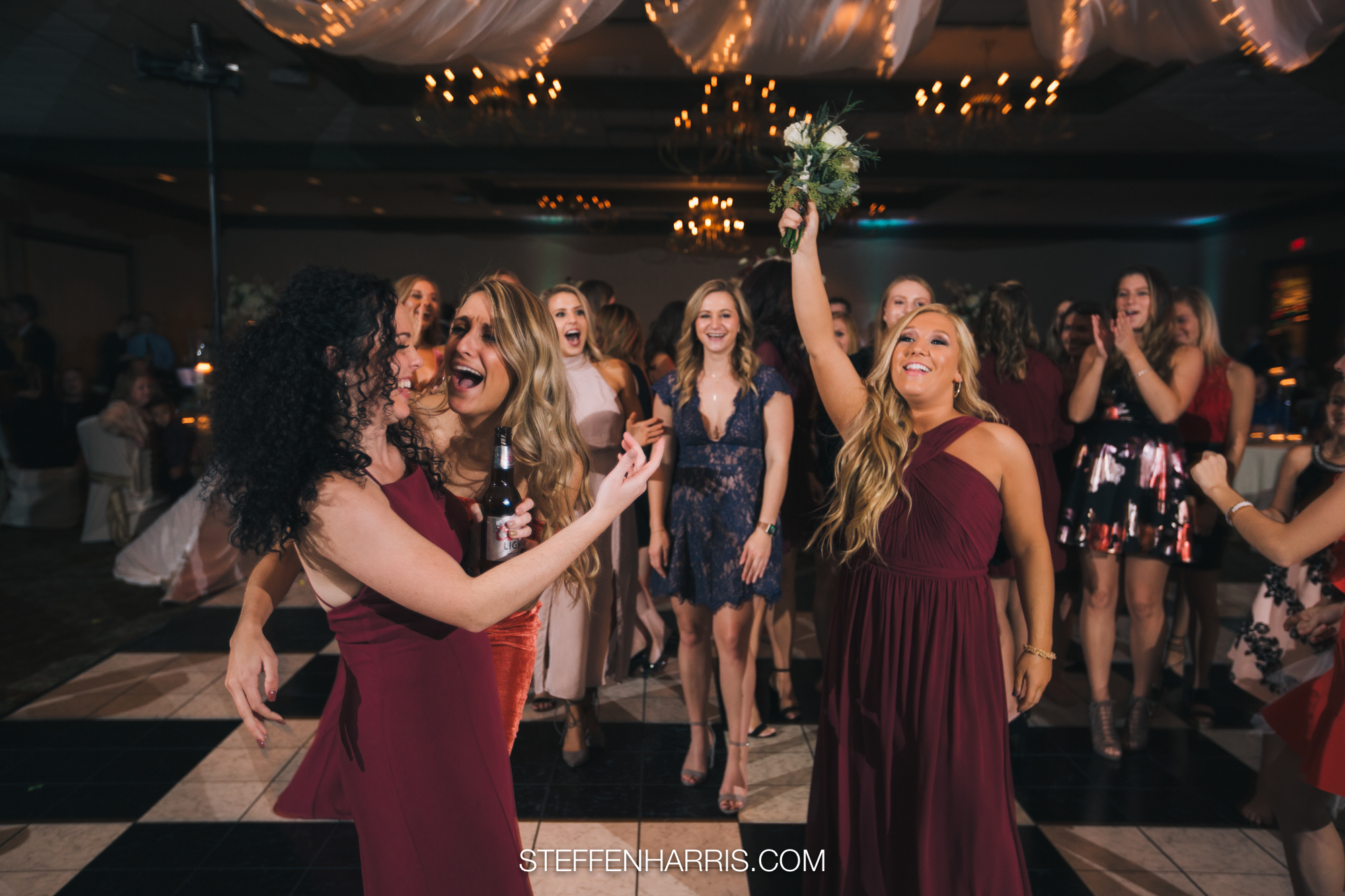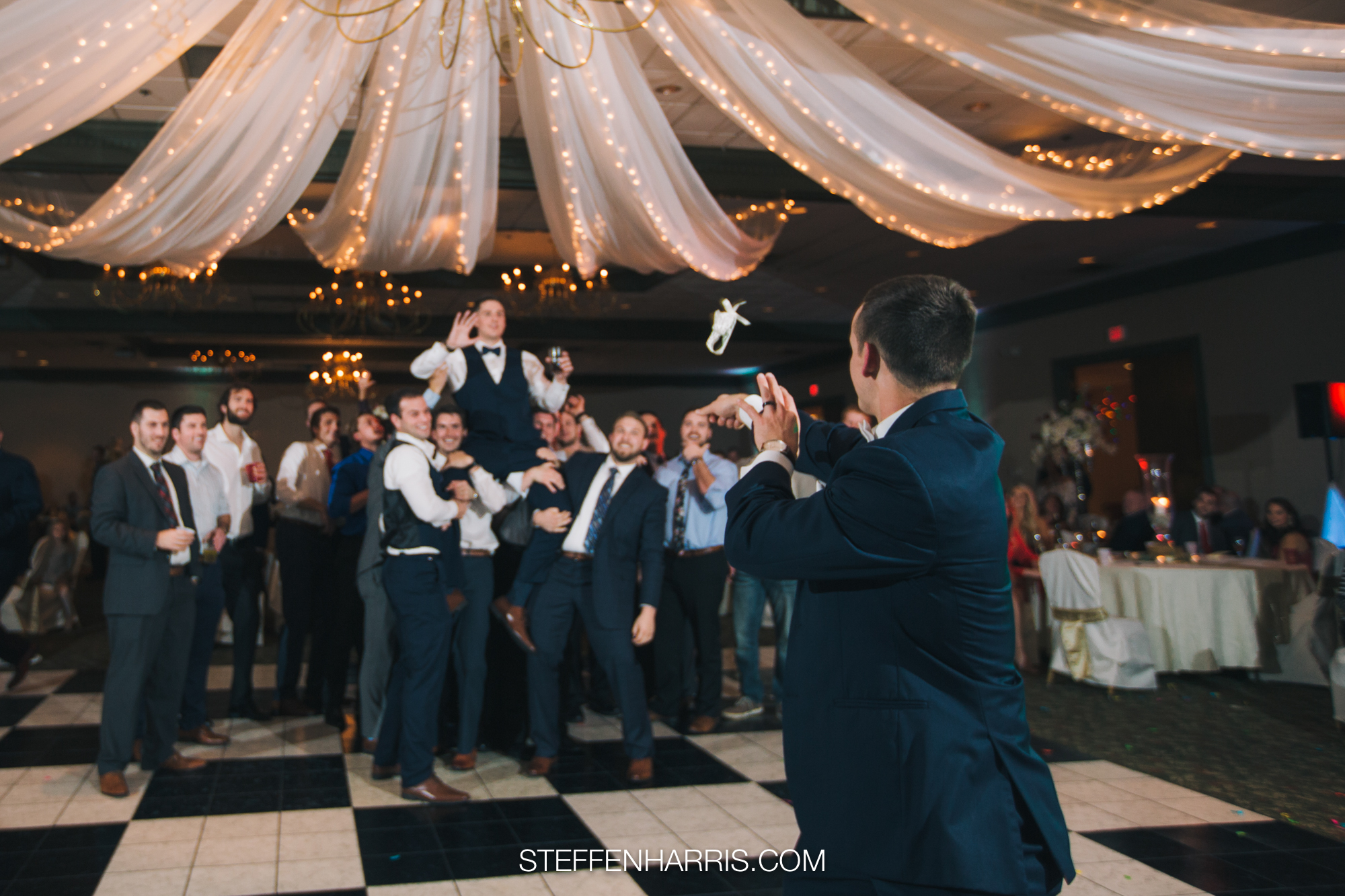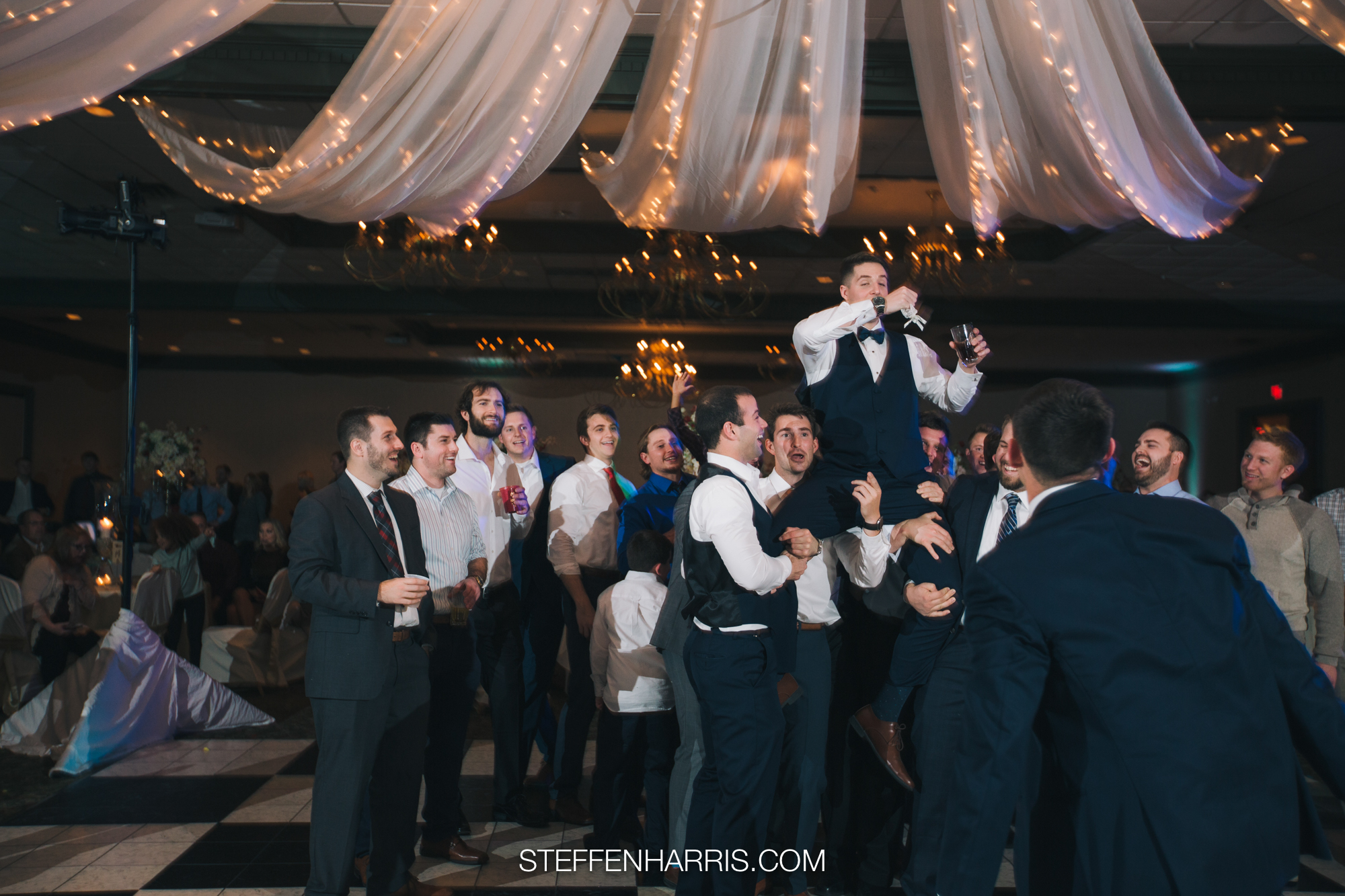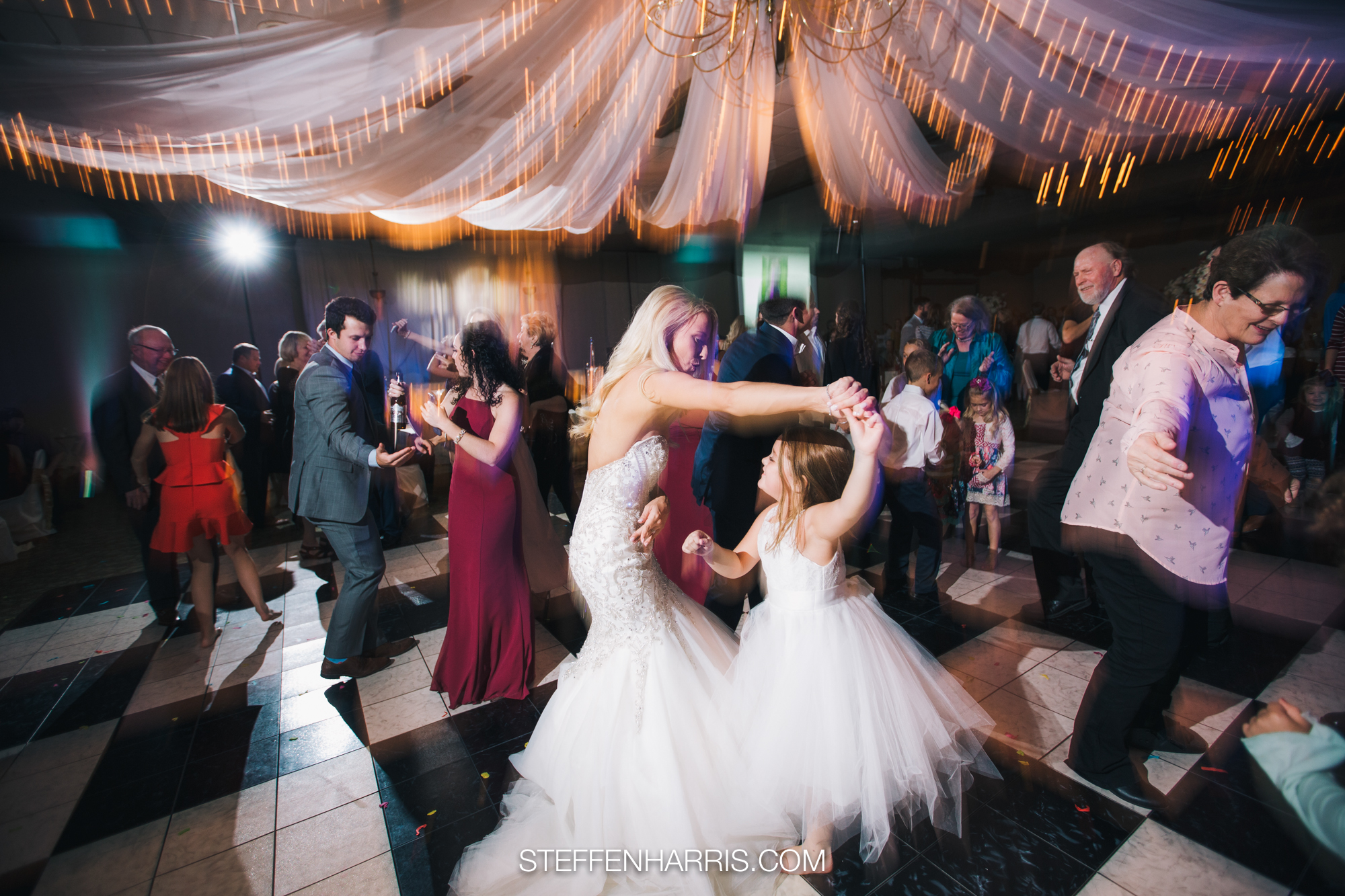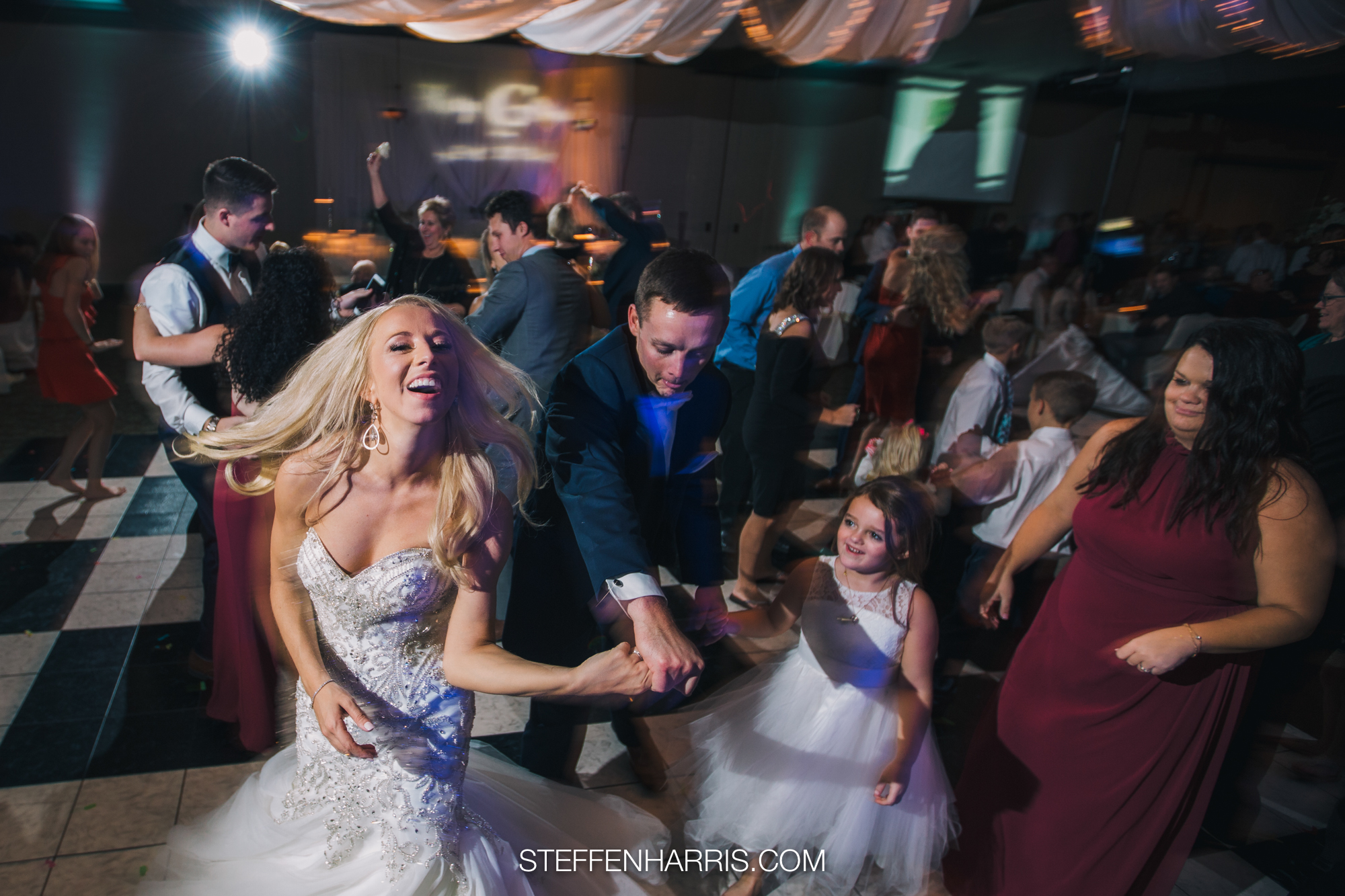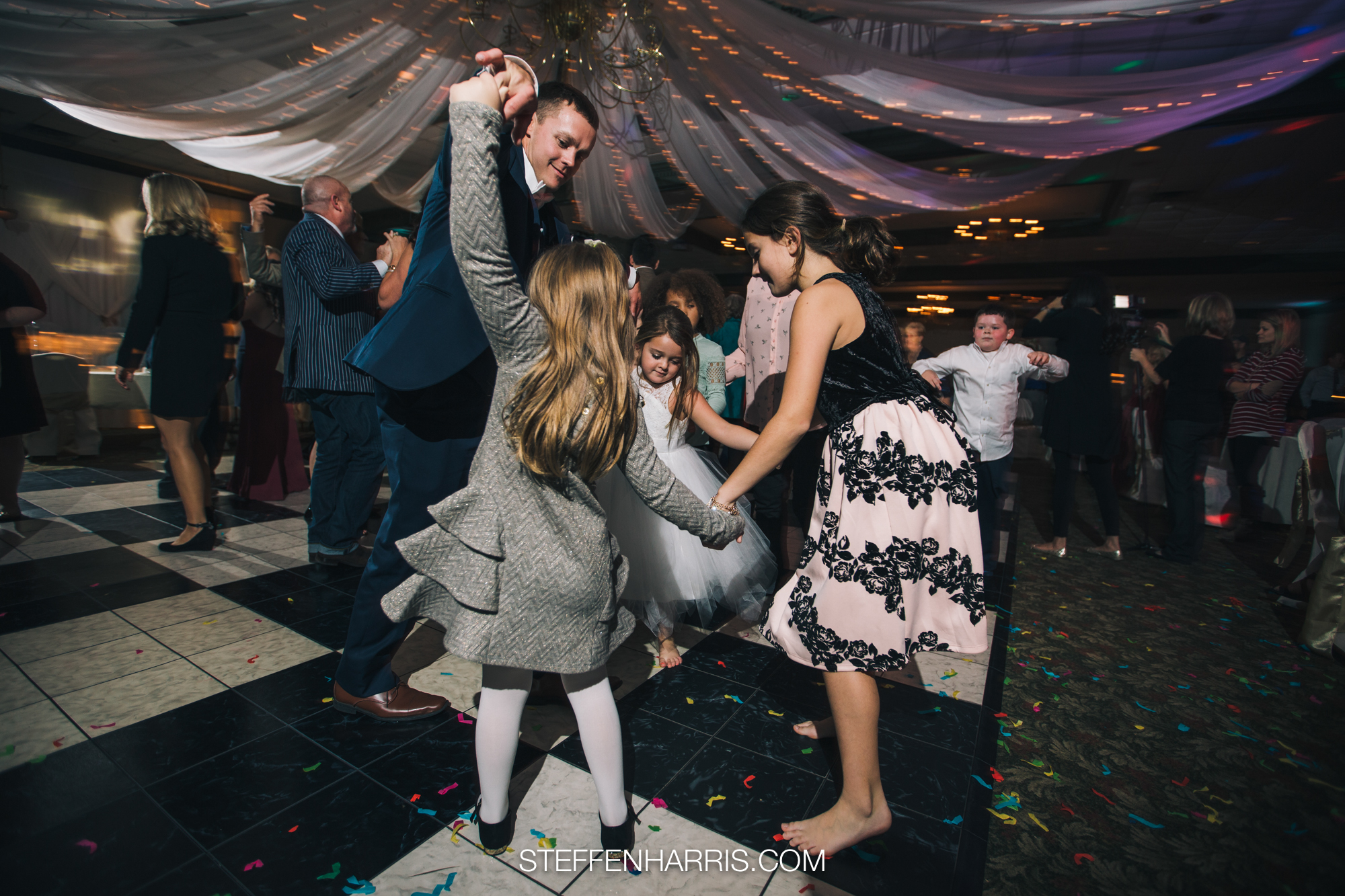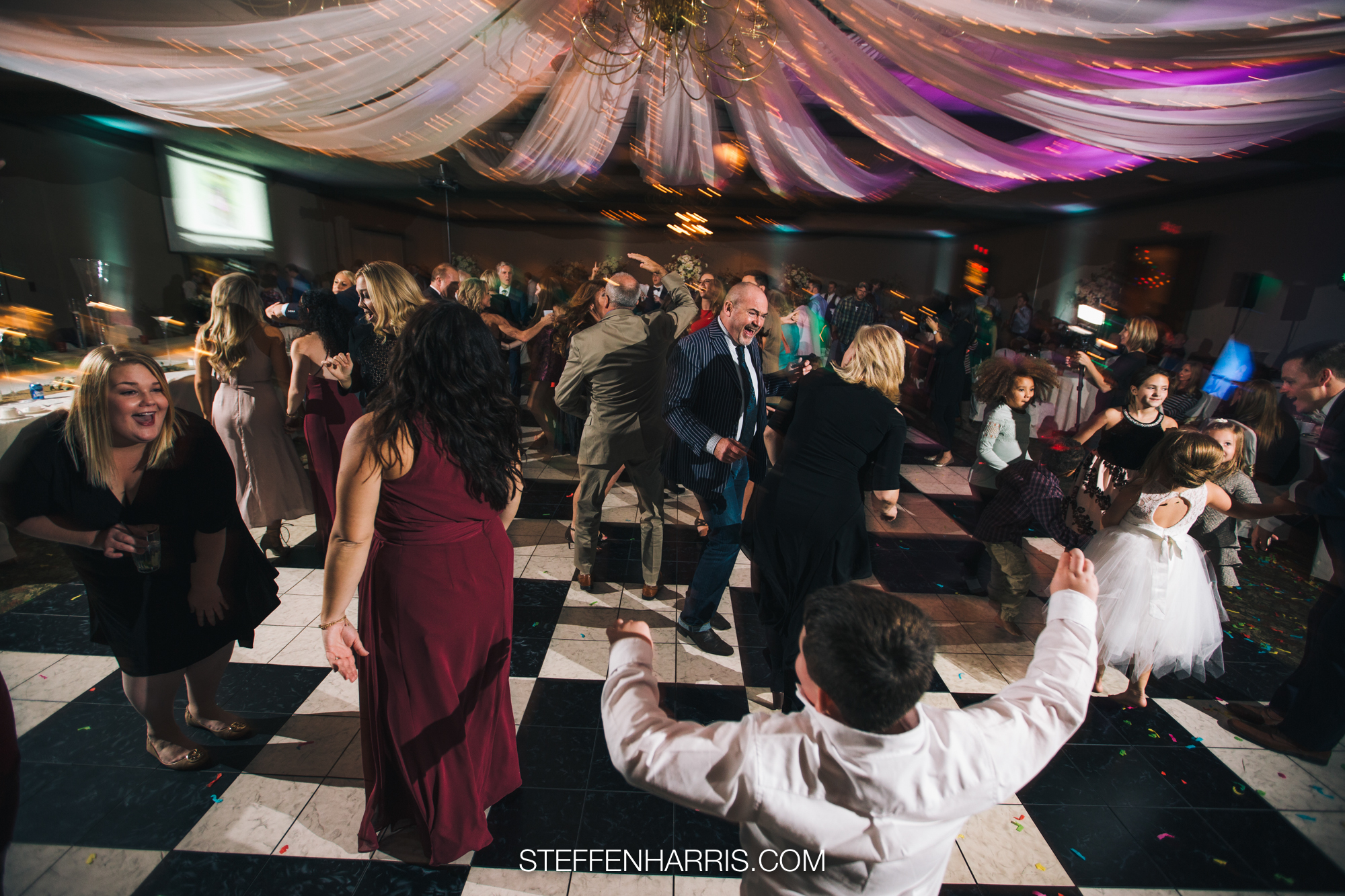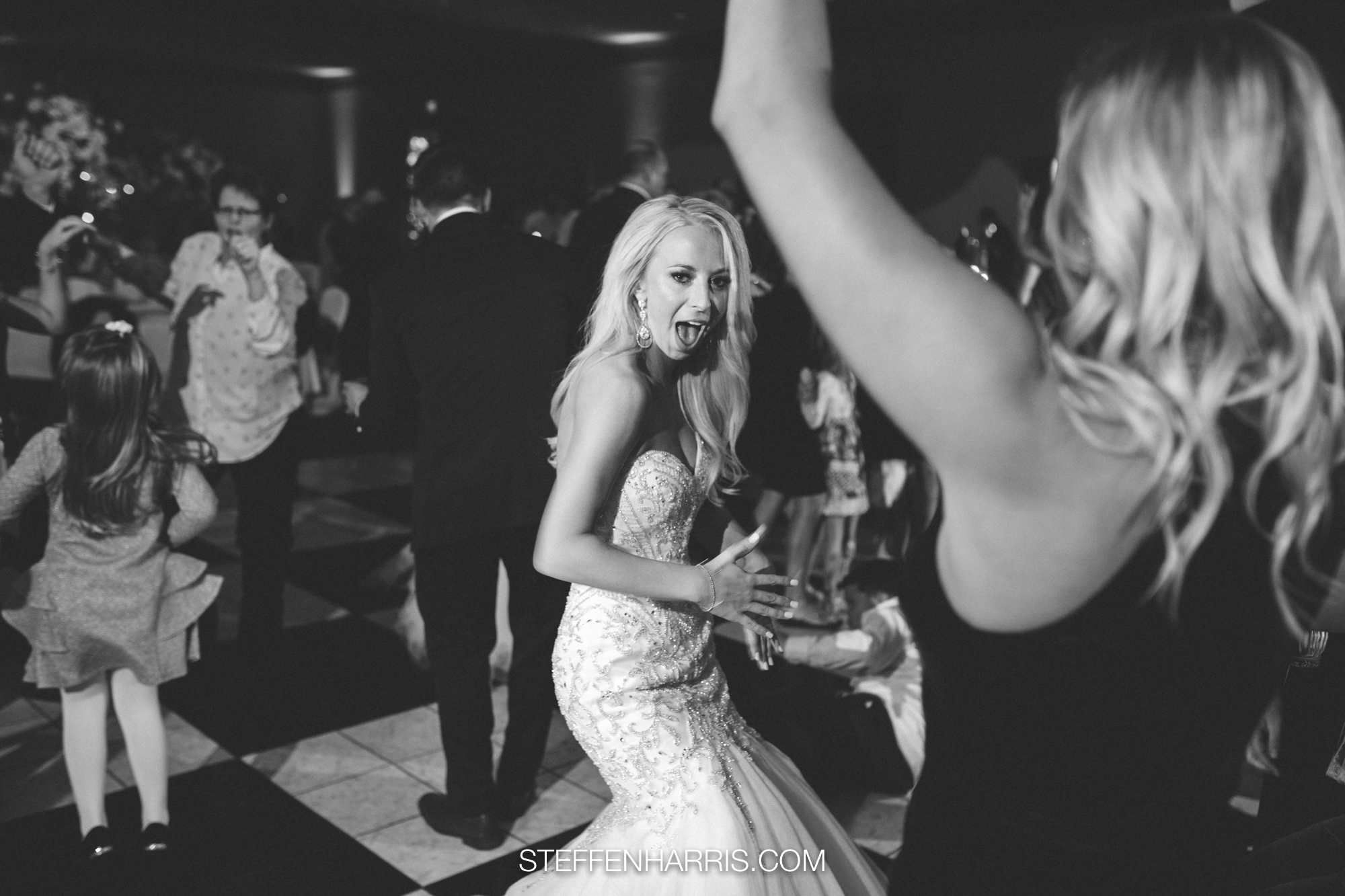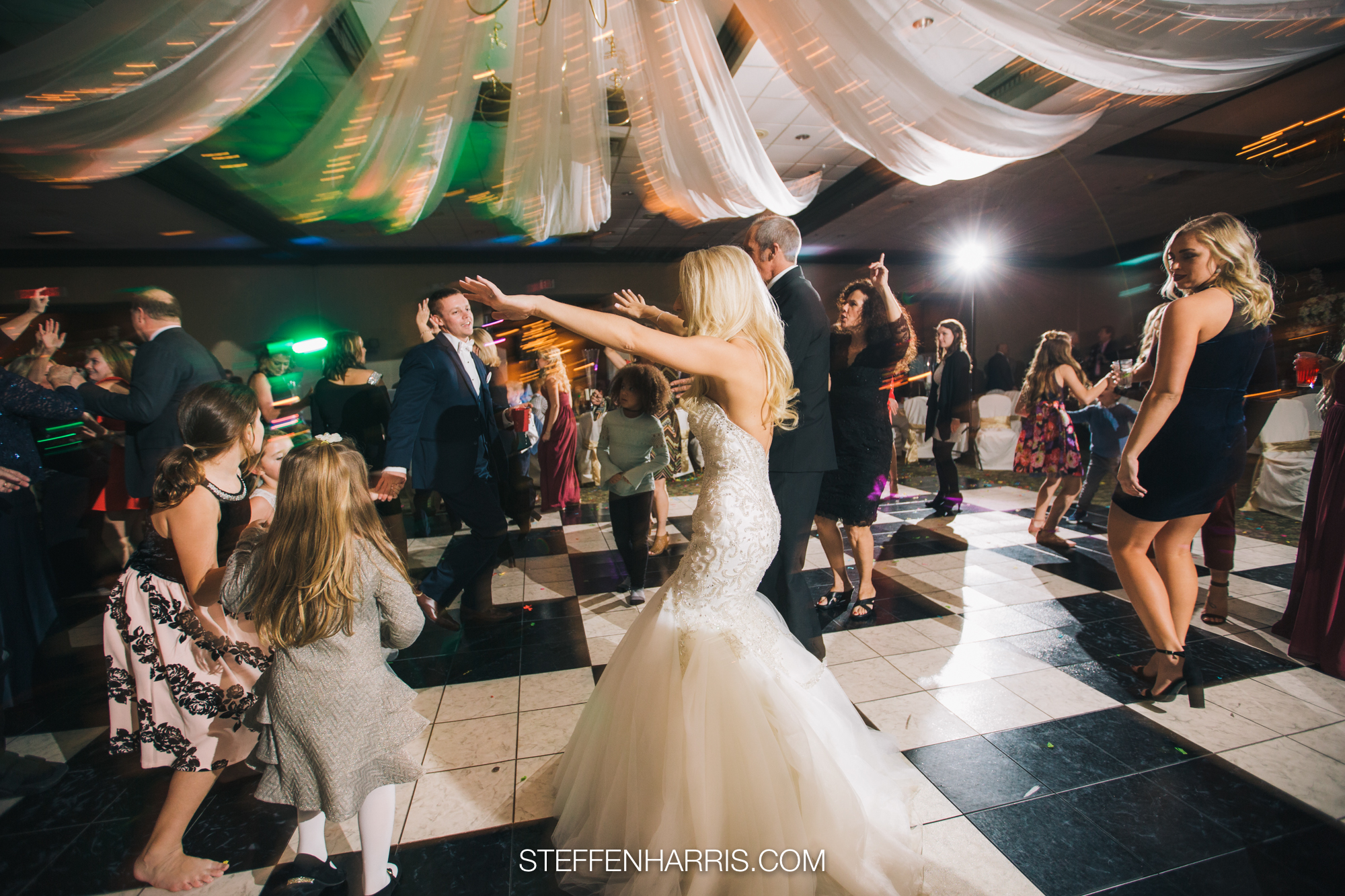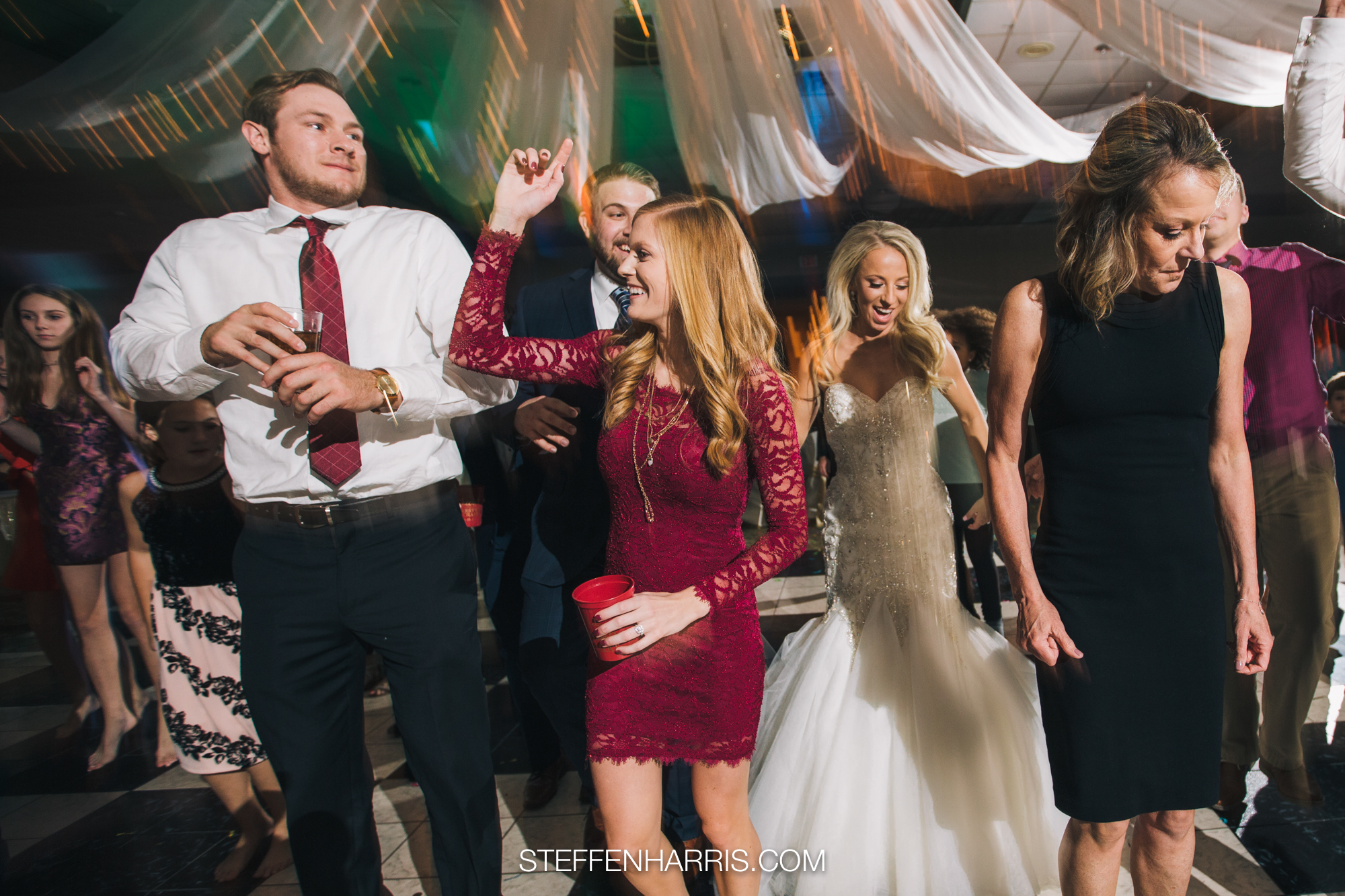 Comments
comments