It's our first warm wedding of the year! At least, that's what the weather channel predicted. So I was mentally preparing myself to sweat. Fortunately, the sweat never really came! We had a great day for Nikki and Jon's wedding day. Having the opportunity to do wedding photography is such a huge honor, and with every wedding that we photograph, I'm reminded just how important our job is, and I do not take this responsibility lightly. Nikki and Jon were a fantastic couple to photograph. Through weddings prior we have had the opportunity to sort of work with them, and along with their wedding brought a lot of familiar faces, it's always great having a chance to catch up with people that we've worked with in the past!
On their day, in particular, we had a pretty open timeline. In the morning we had plenty of time, more than we needed. We used this extra time to do pictures of Nikki and her bridesmaids and Jon and his groomsmen. As if we needed to do this because, after the wedding, we had a solid three hours or more before the reception began. I figured this would at least allow us a good opportunity to spend quality time with Nikki and Jon and really create some cool imagery! I'm pretty excited with how these turned out, and they were able to turn out the way they did because we were far from rushed. I always suggest having ample time between ceremony and reception so that we have an opportunity to create amazing imagery for couples, and when we are given that chance, we do everything to go above and beyond!
At the reception, like the rest of the day, we had plenty of time to create images of the reception details. It's not often that we have a chance to photograph reception details before the guests have made a mess of things, but because of the large gap of time between ceremony and reception, we were able to get plenty of pictures of untouched reception details! Like the rest of the day, the reception was absolutely fantastic! The speeches were great, the dance floor was full, and the guests were having a great time. All of this makes for some great images! Nikki and Jon's big day was such a fun one to photograph, and we are so thankful we were given the opportunity to work with them!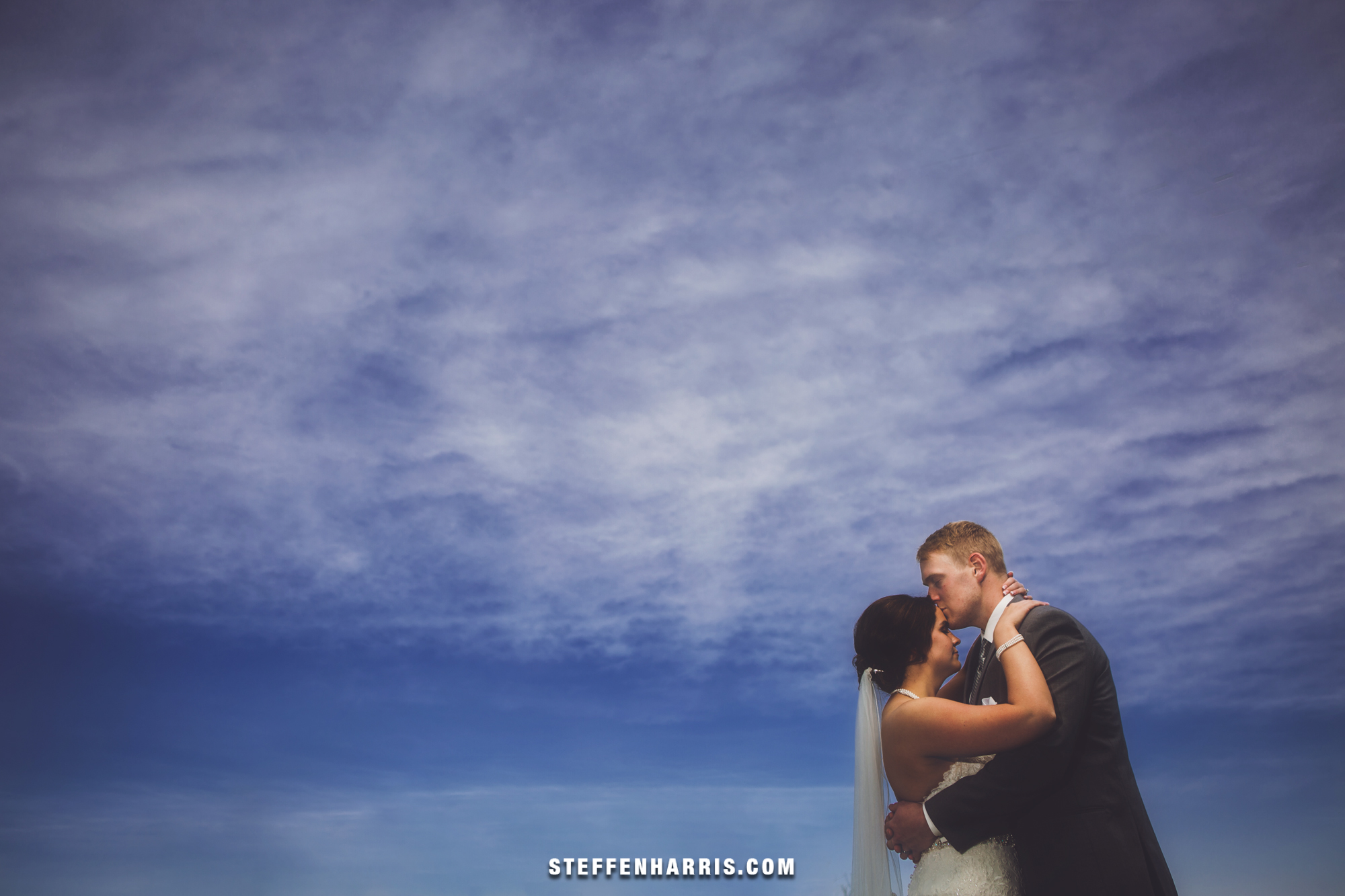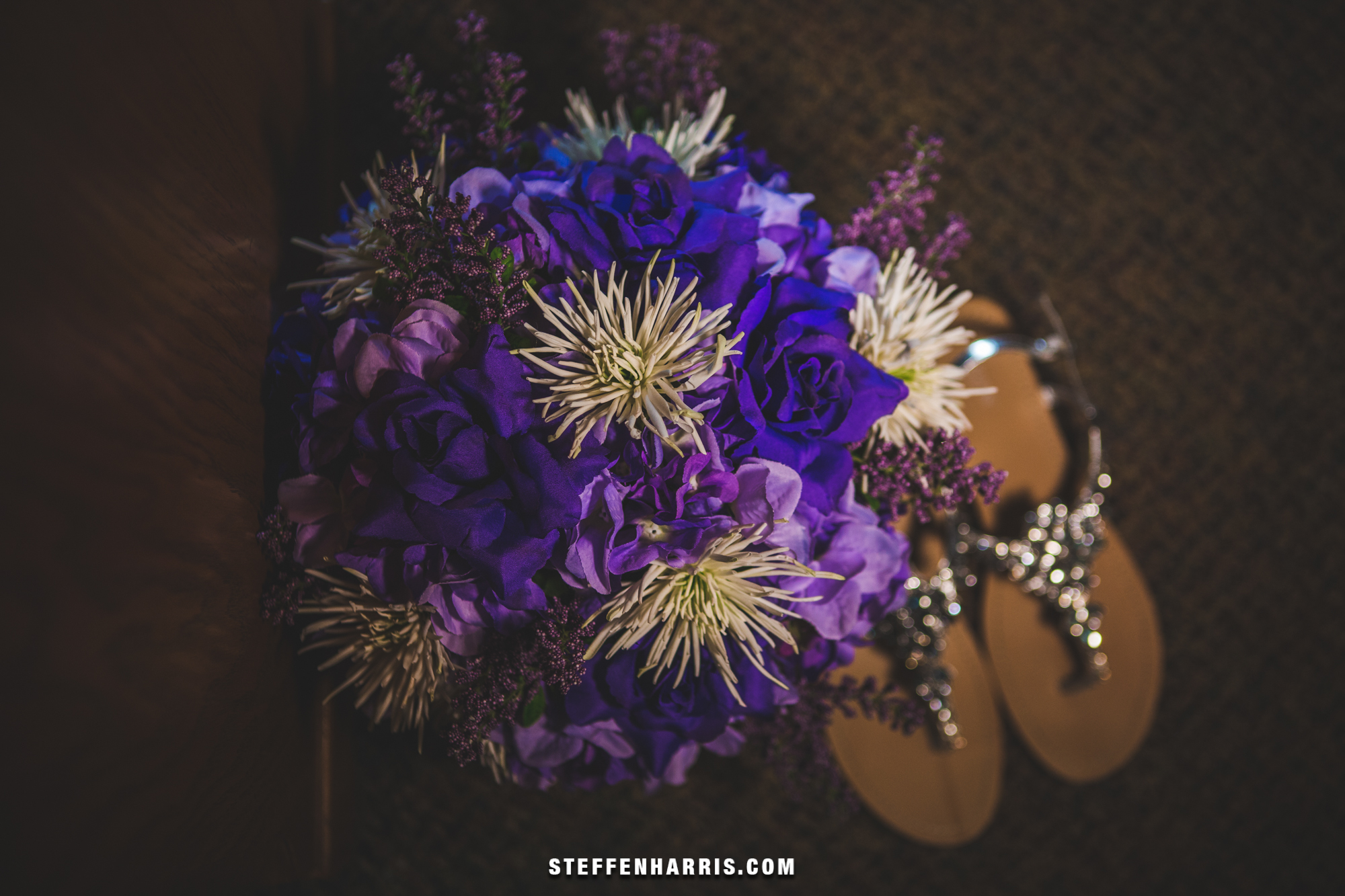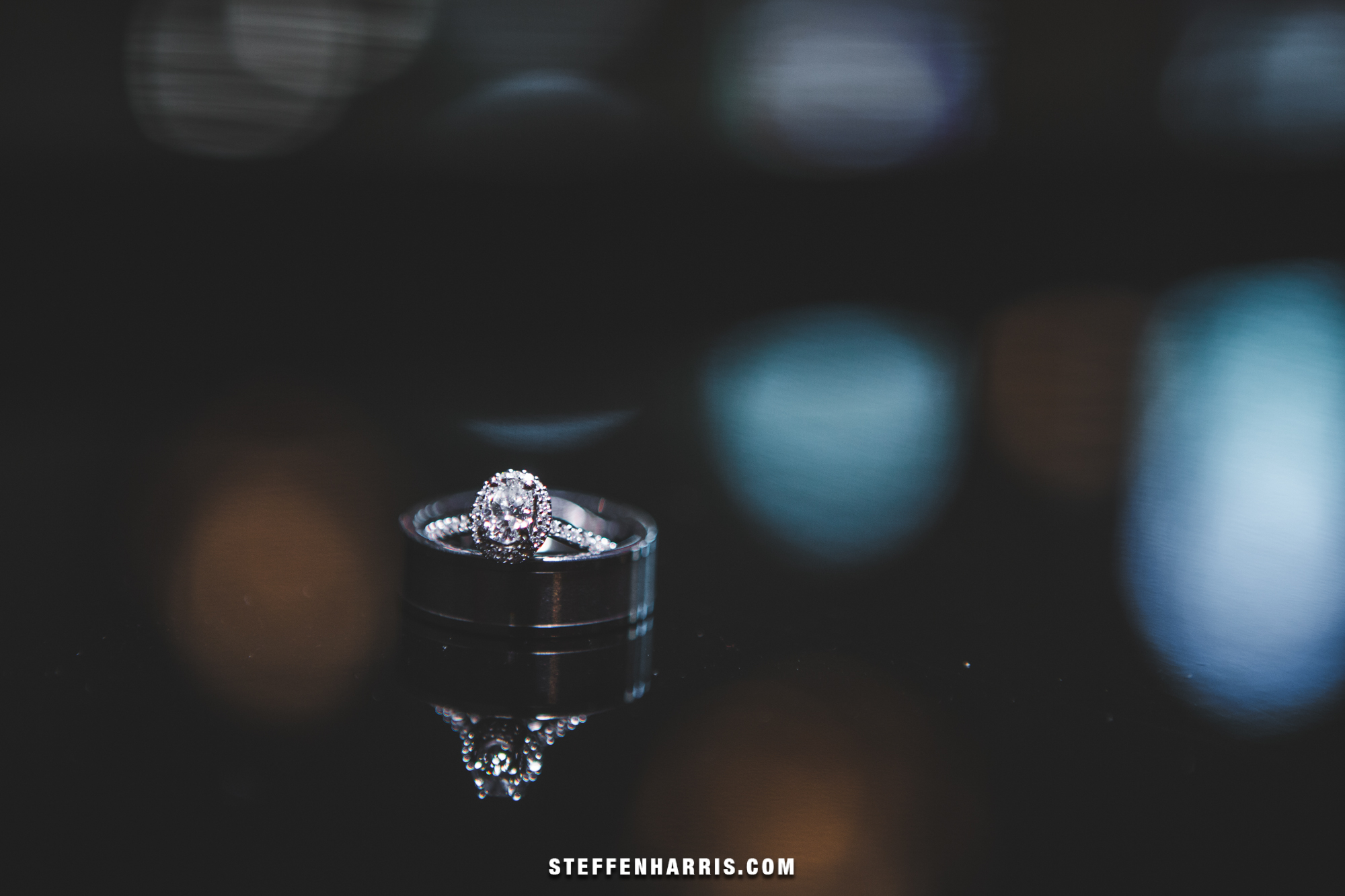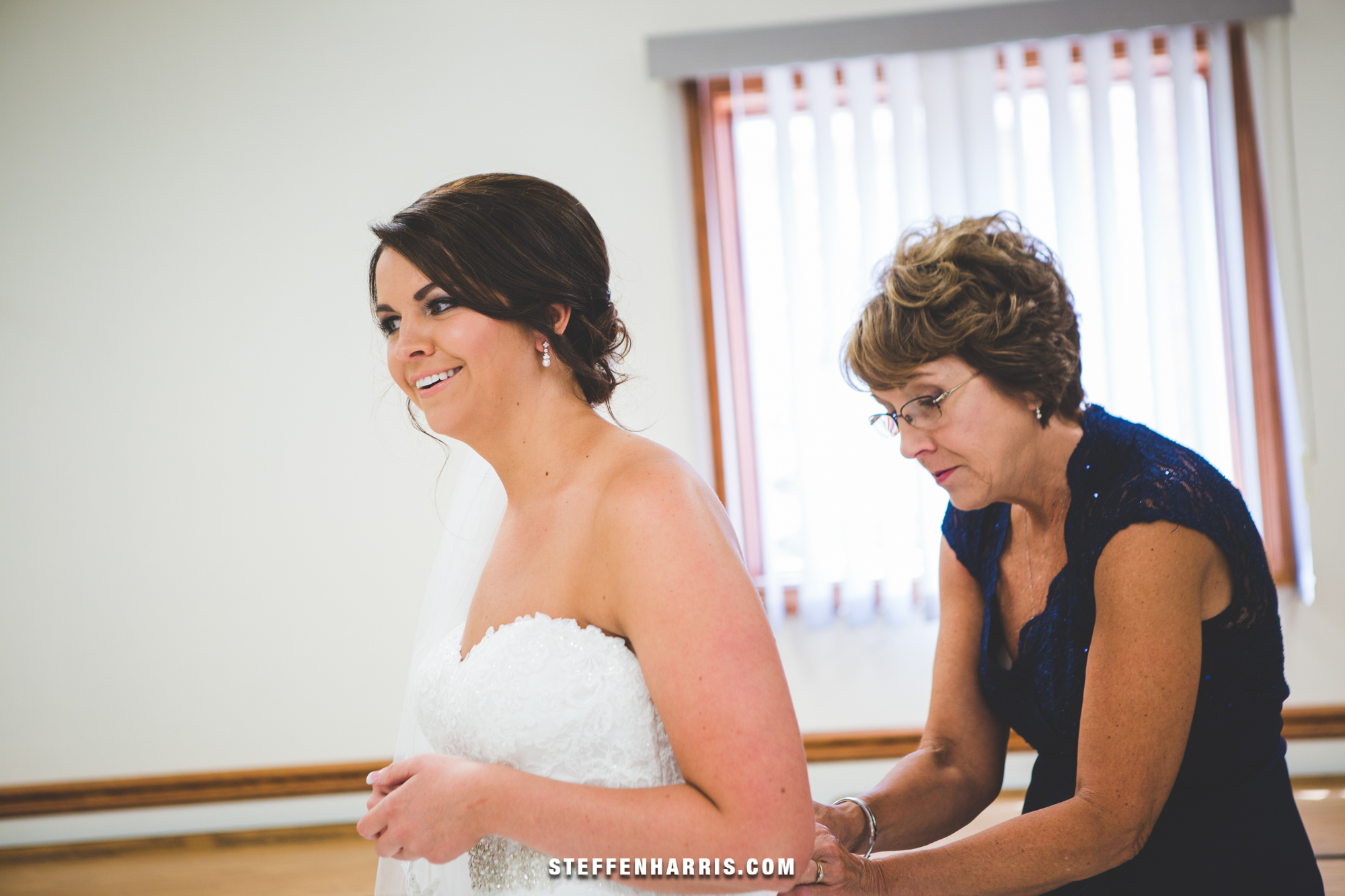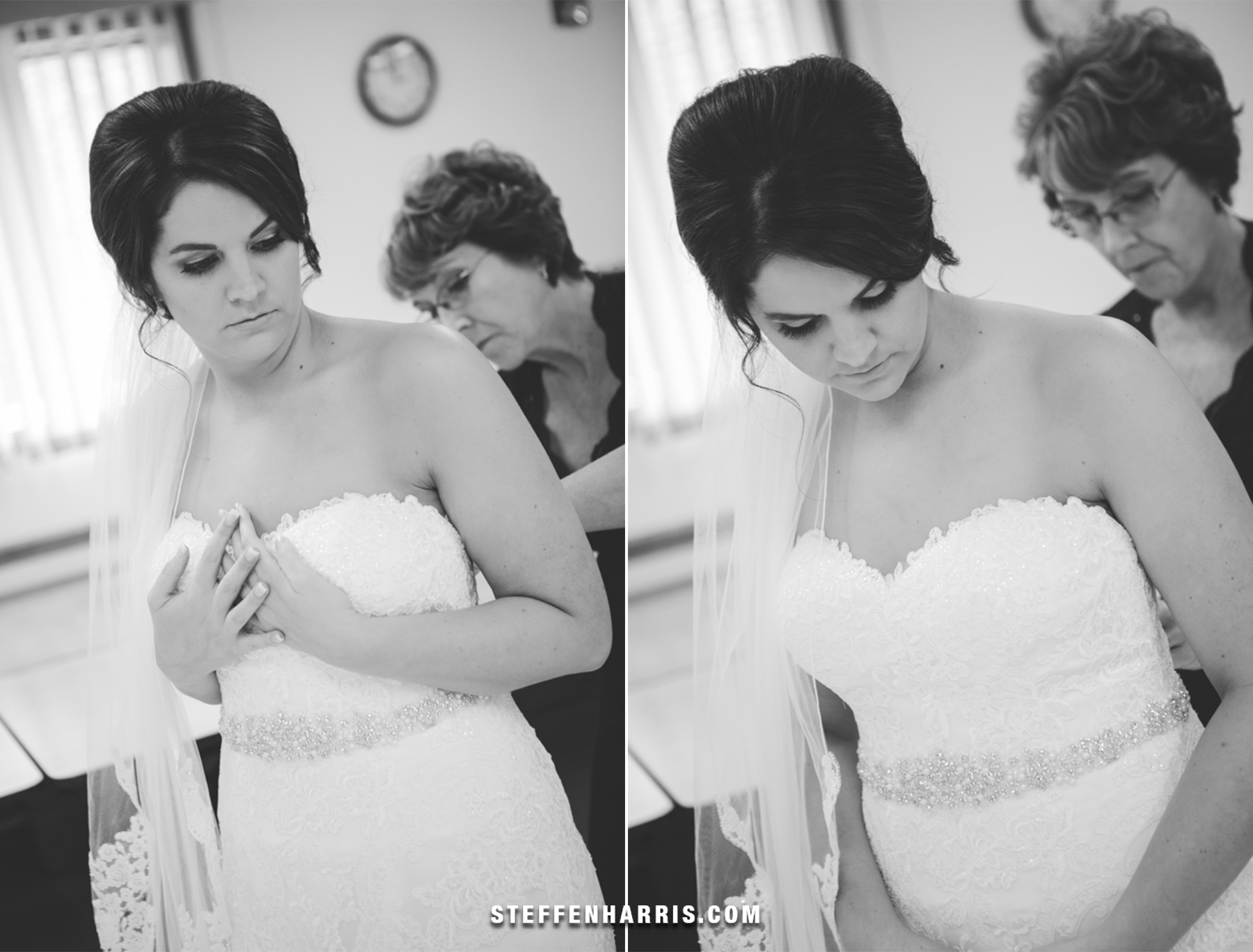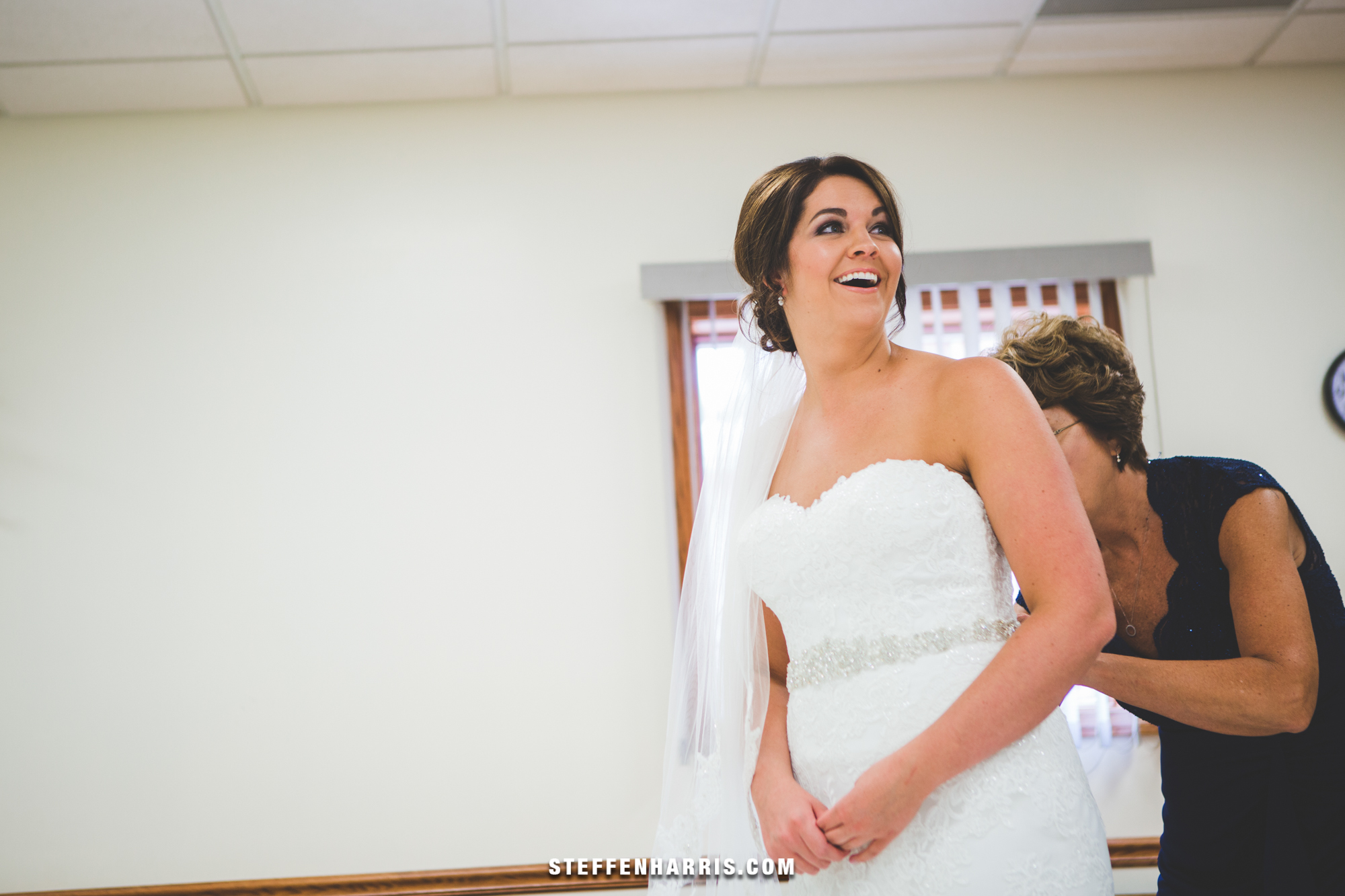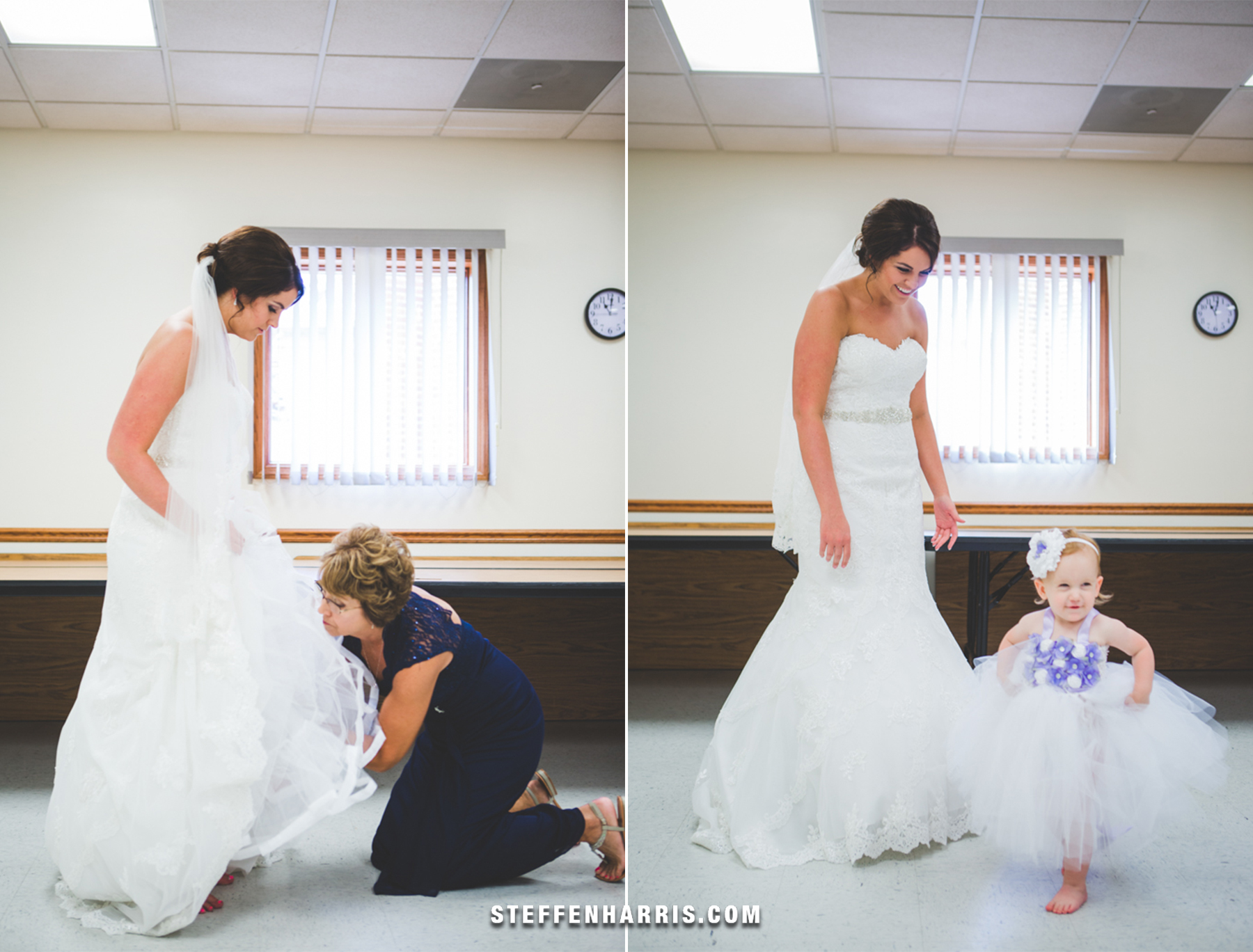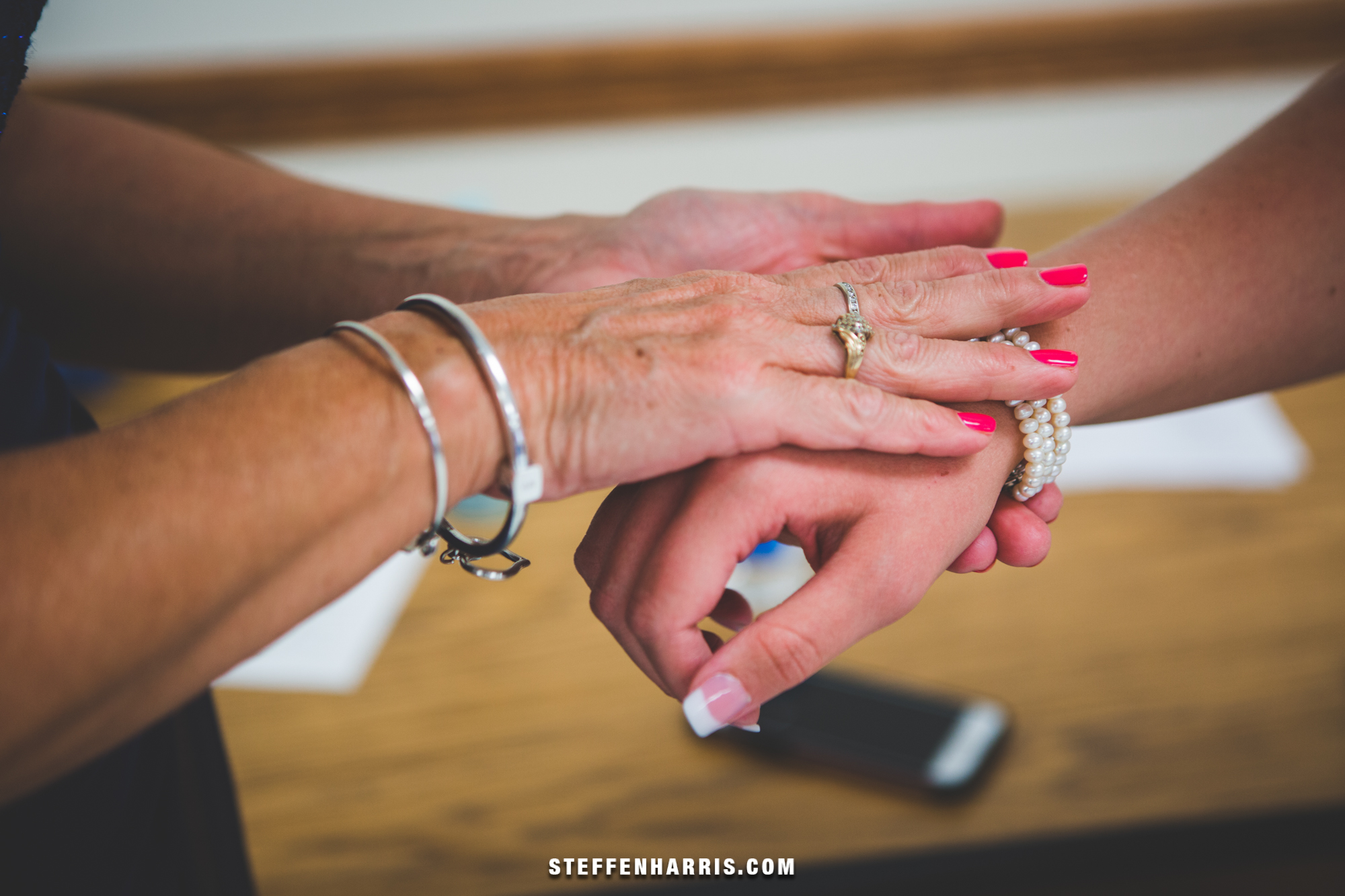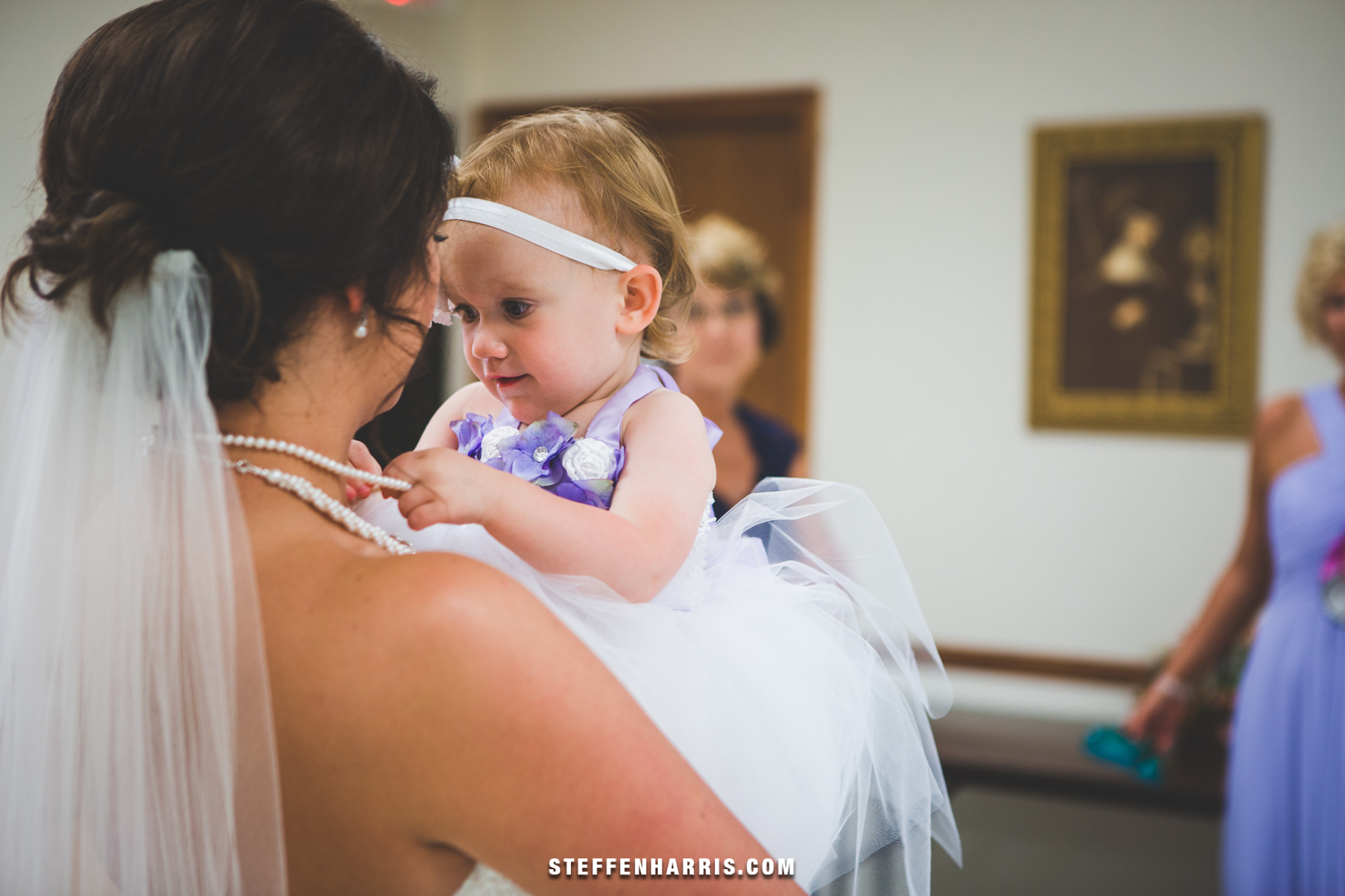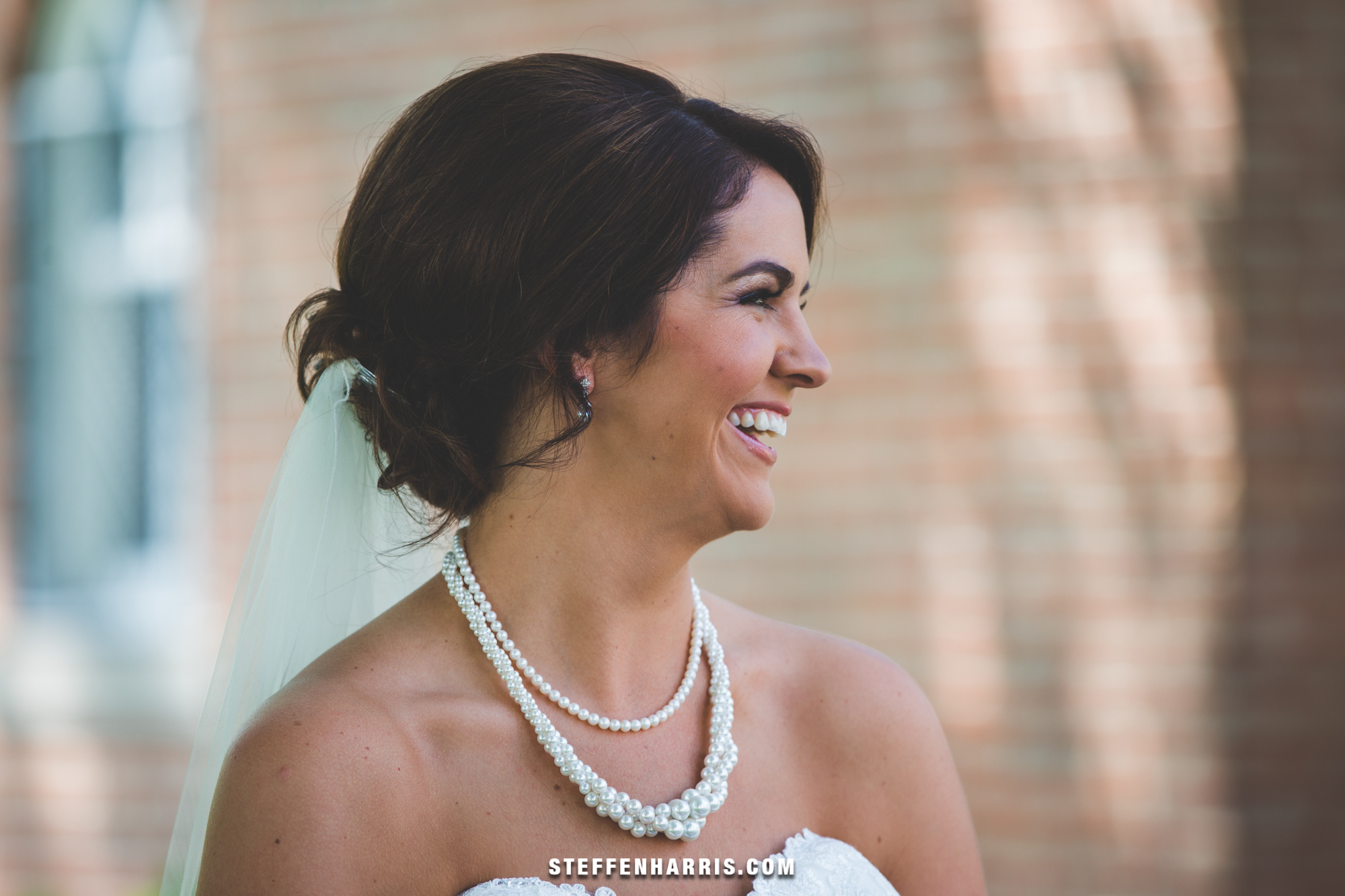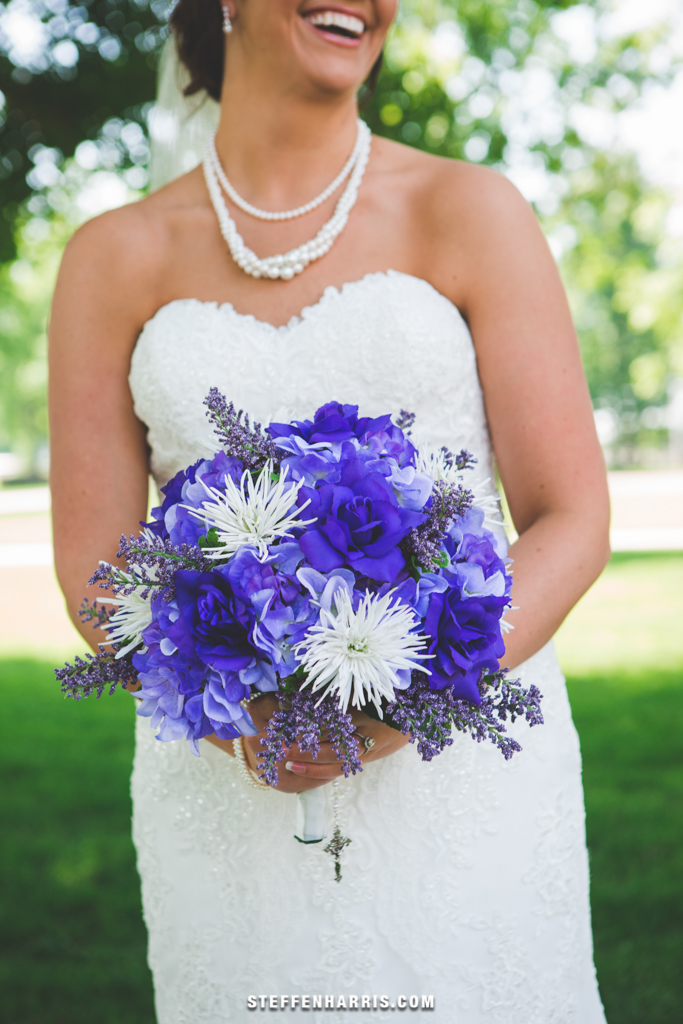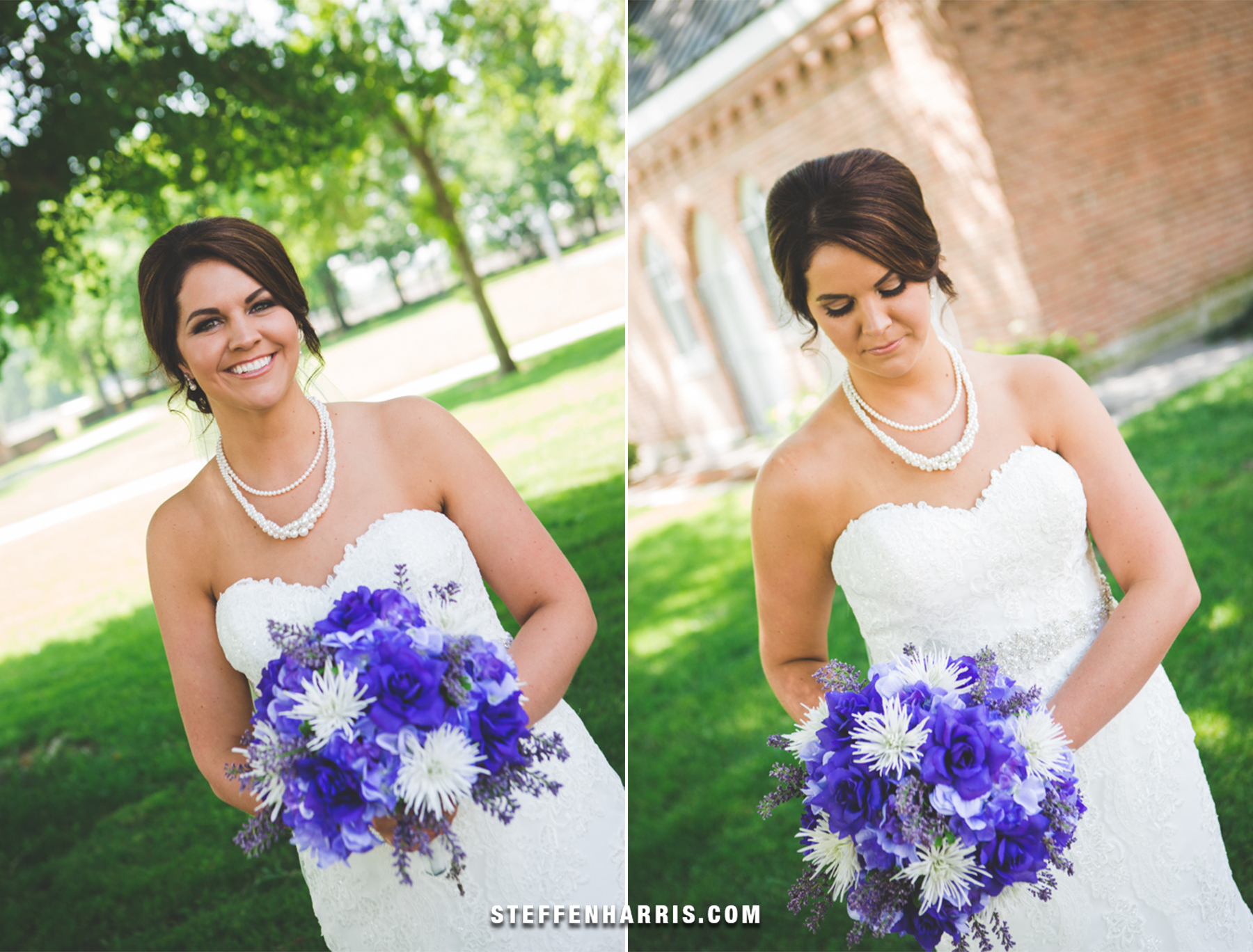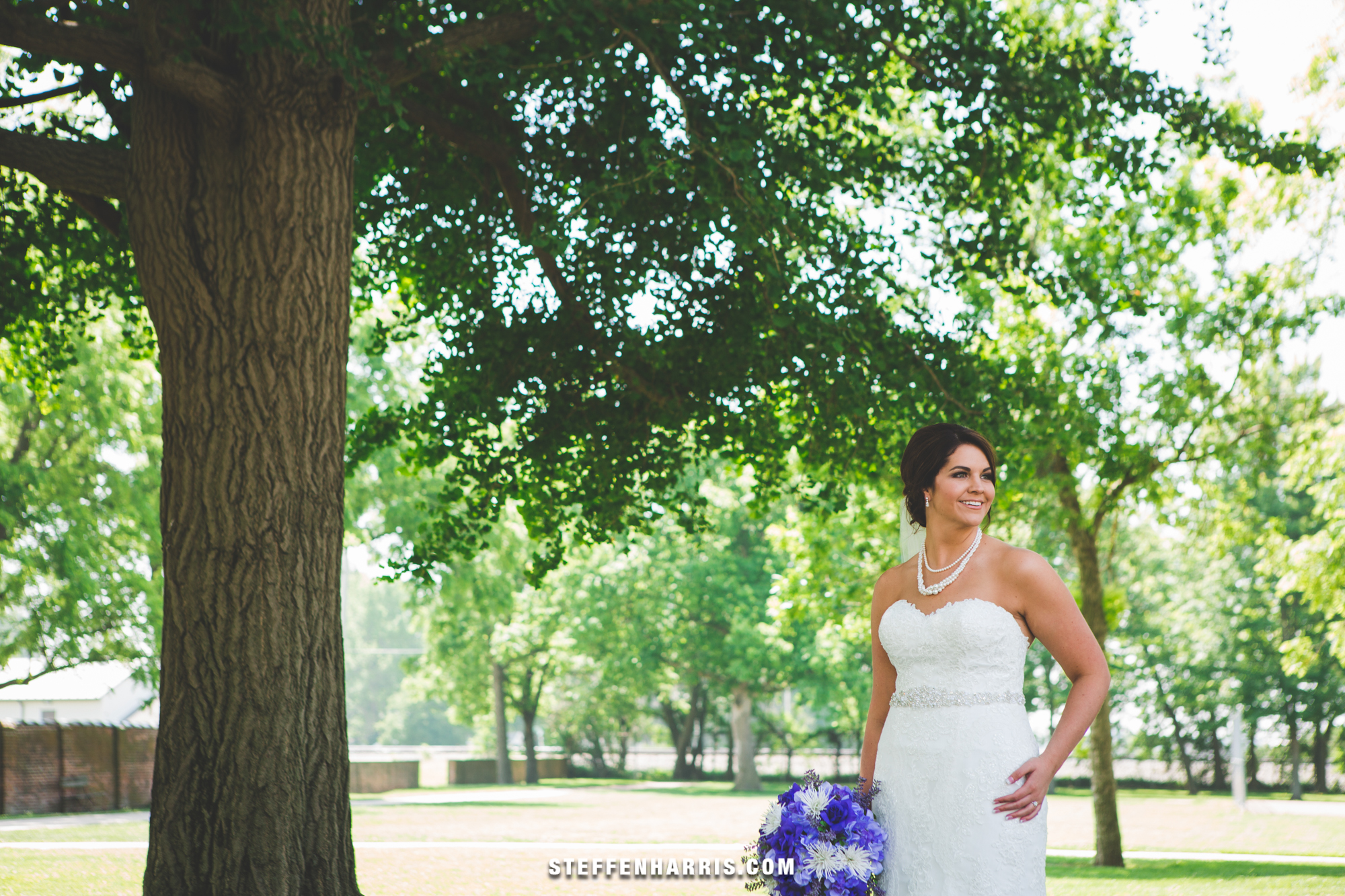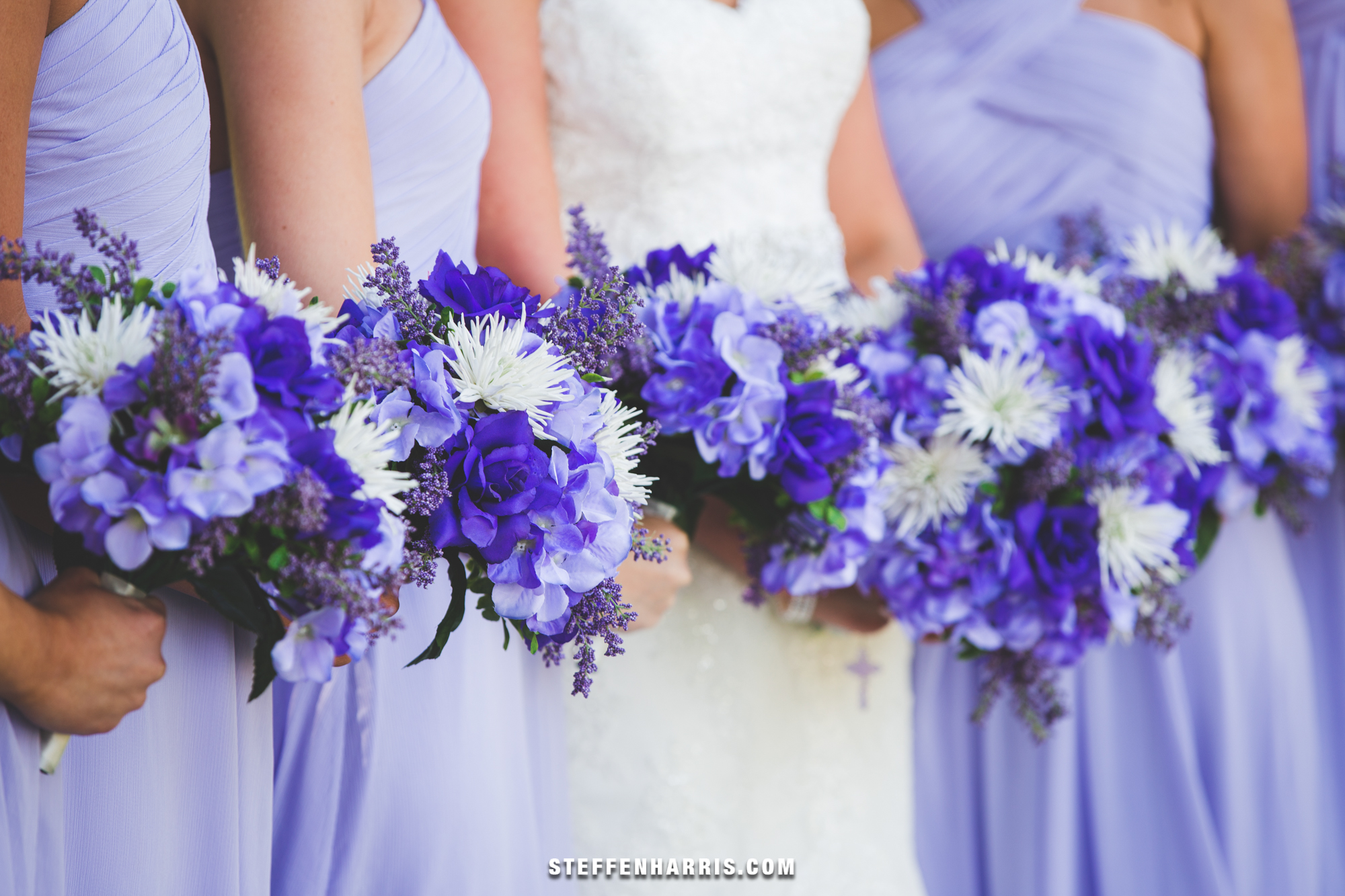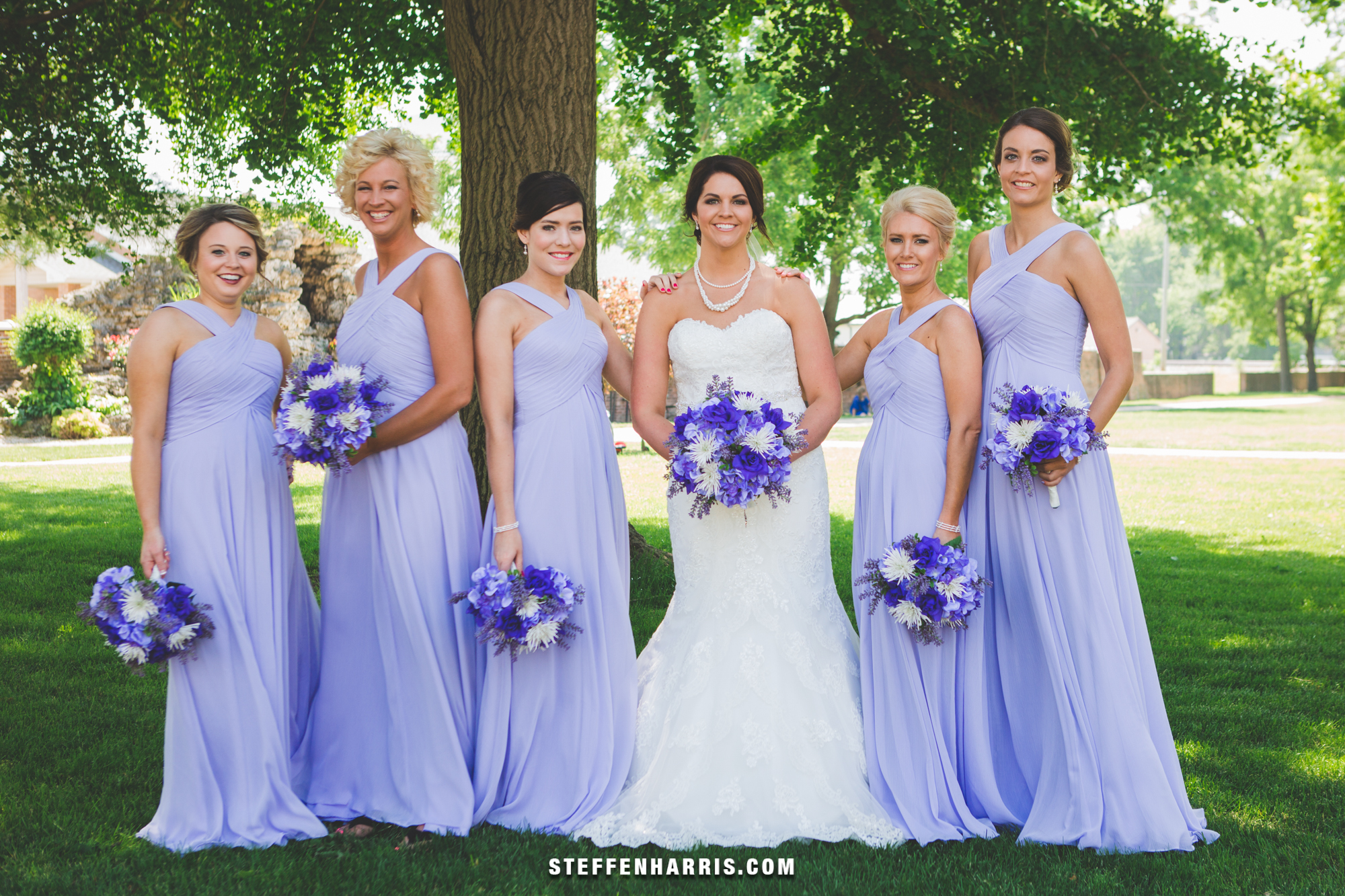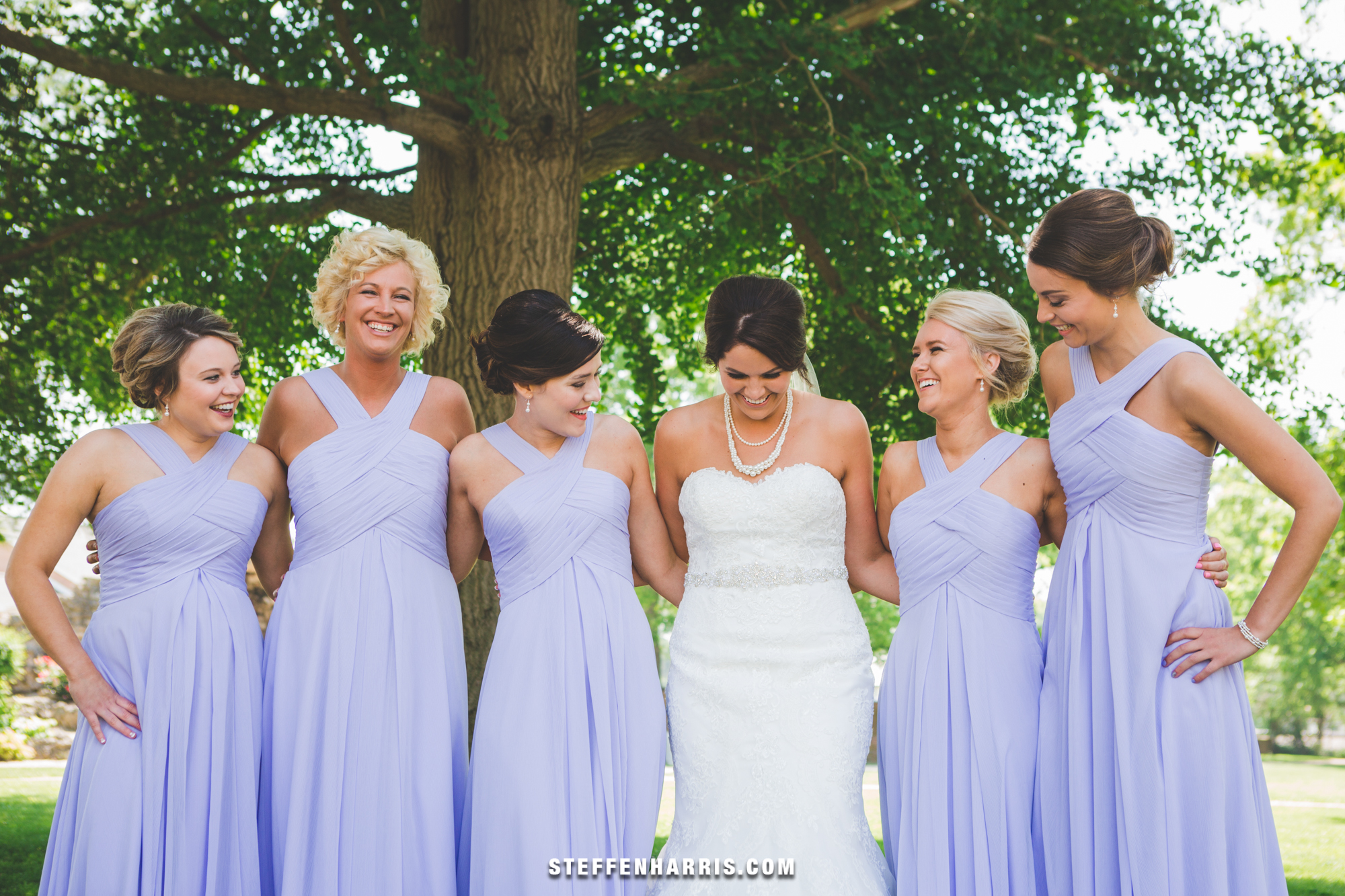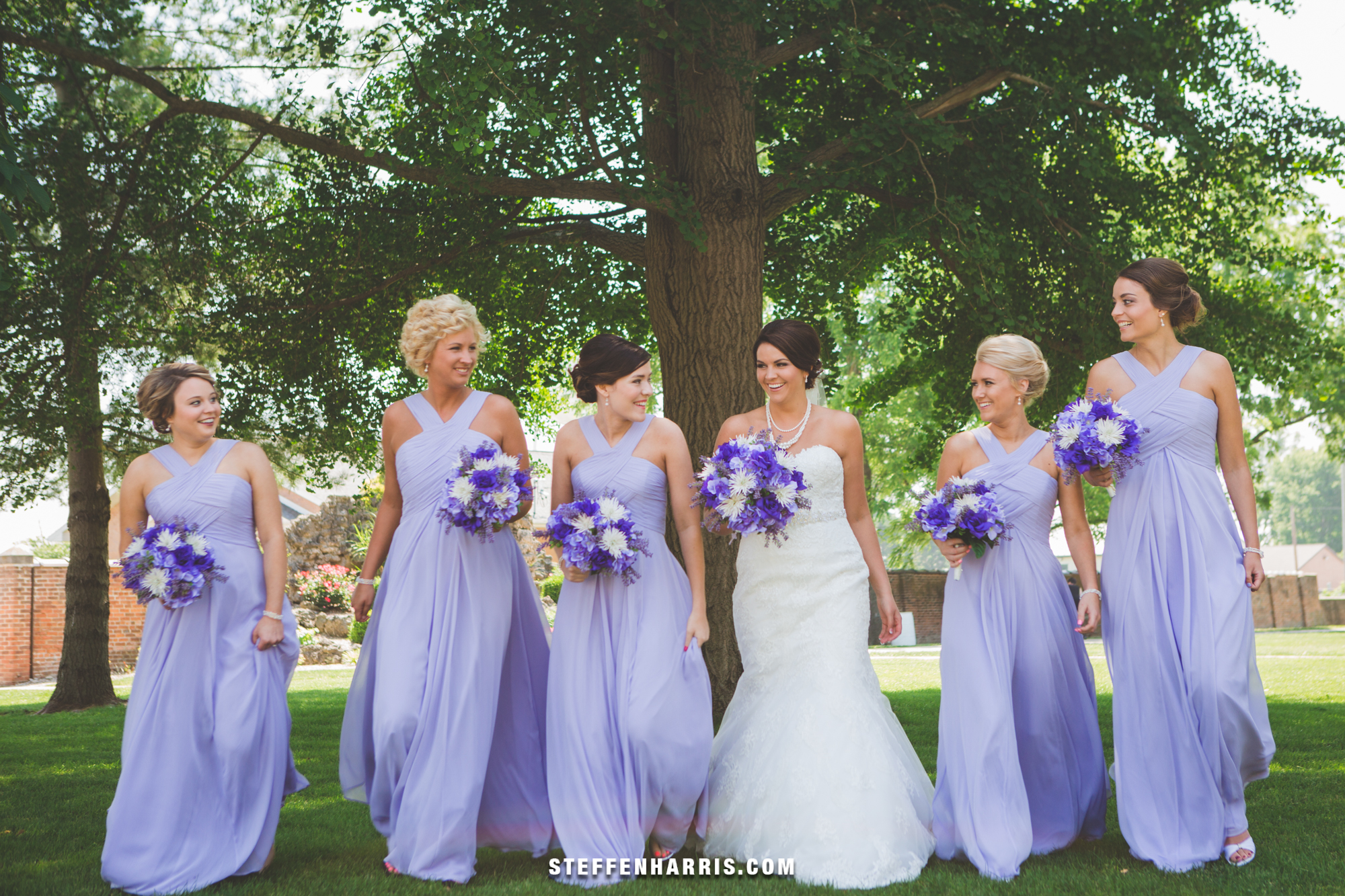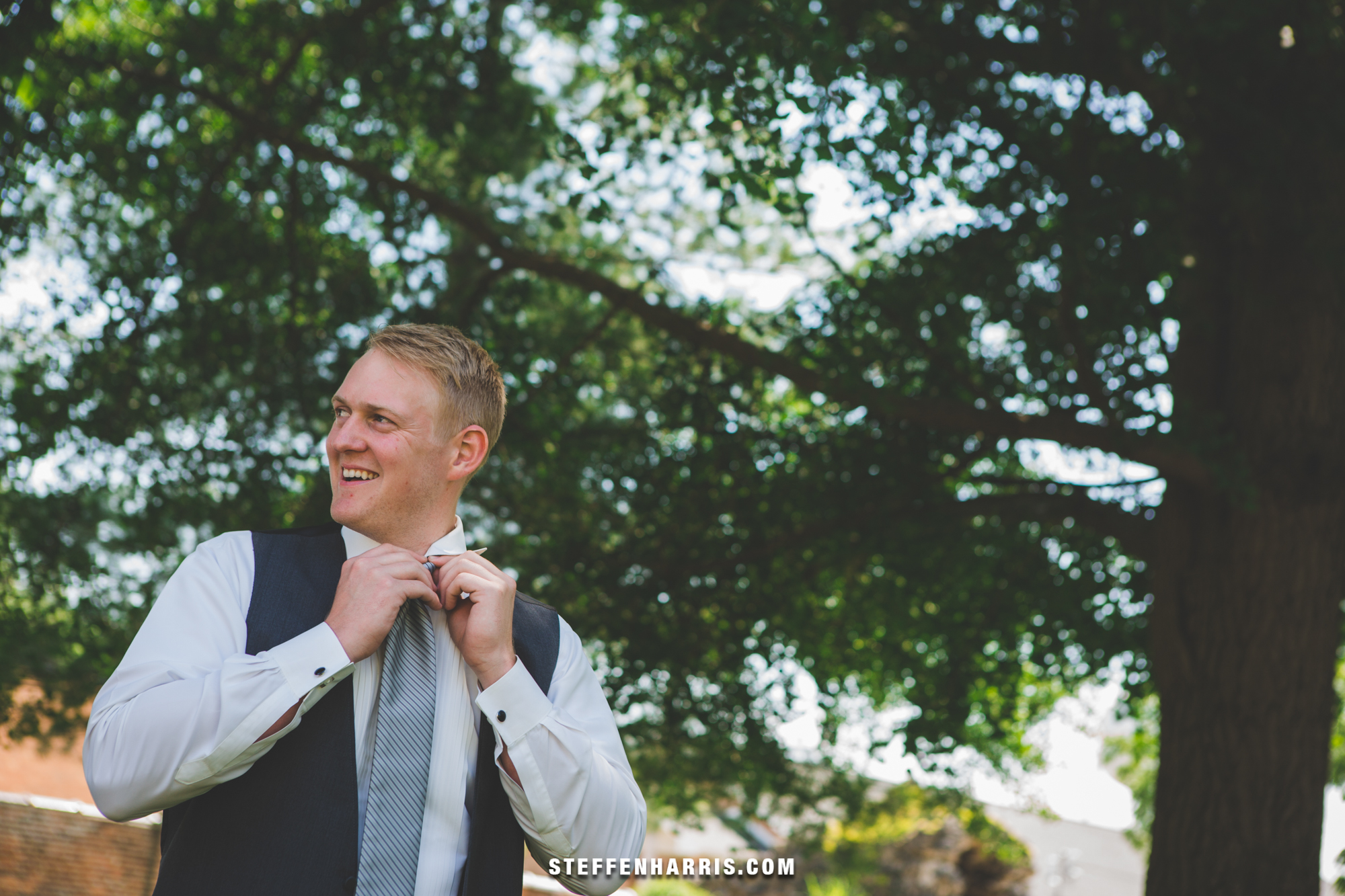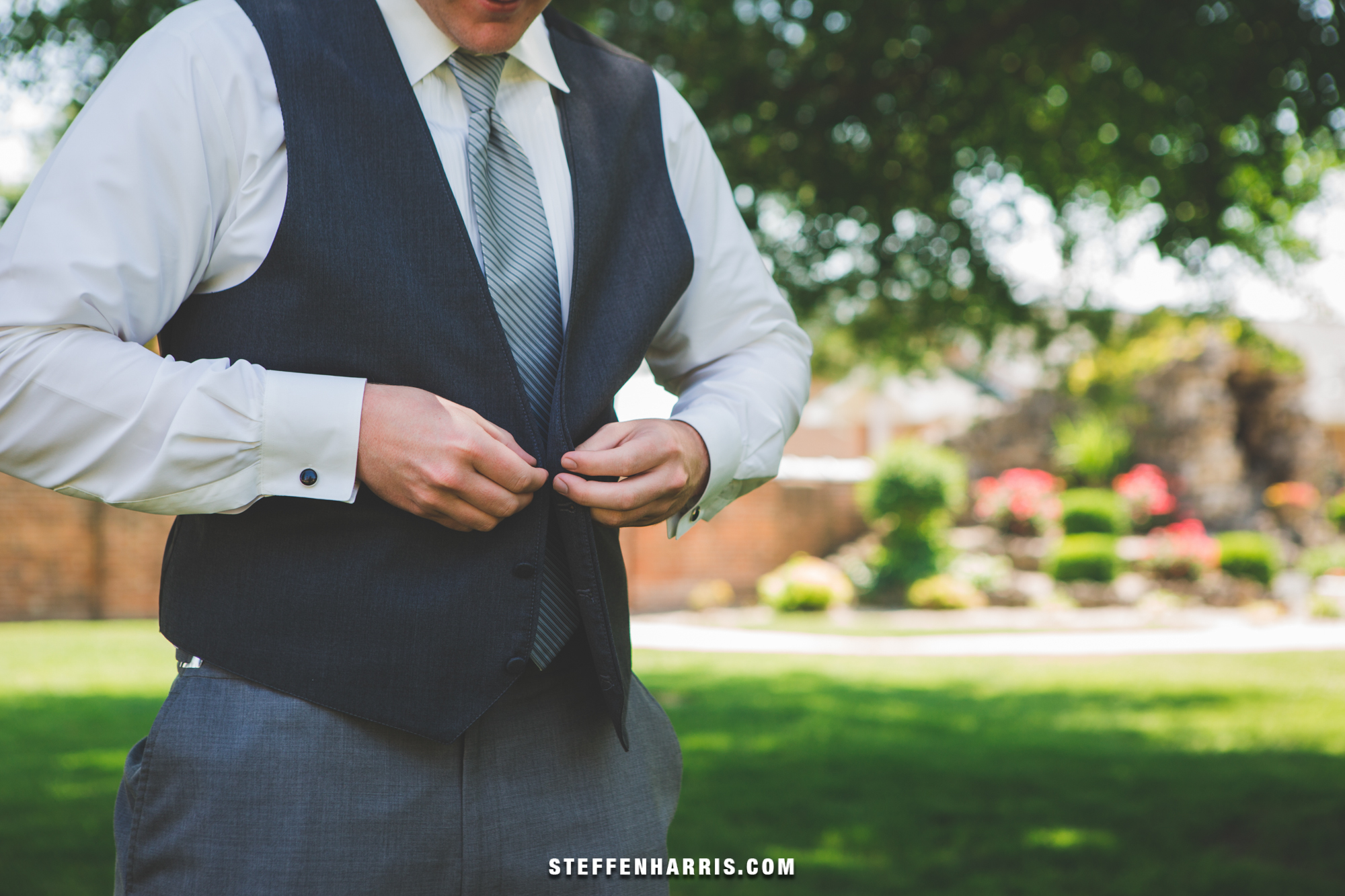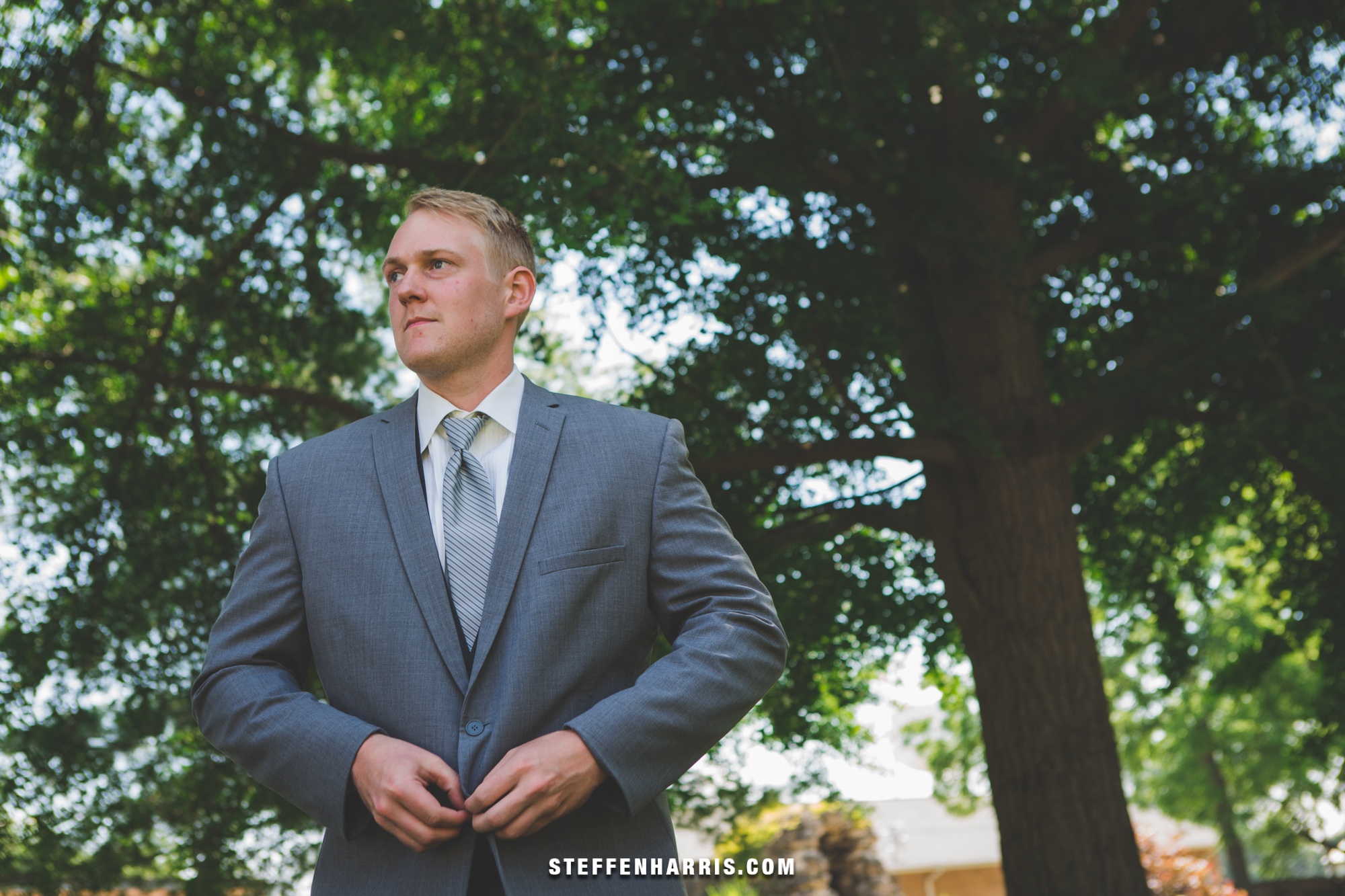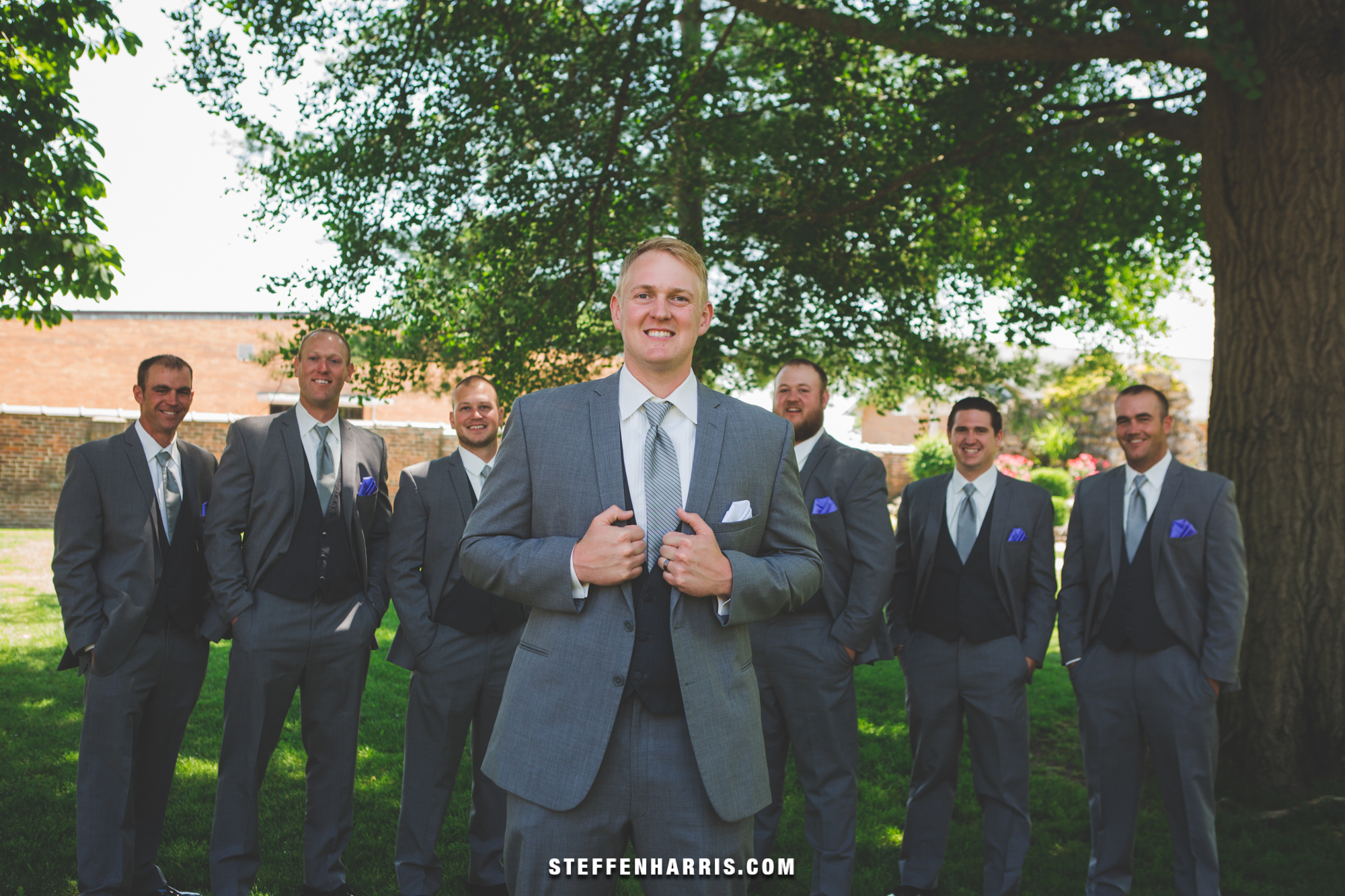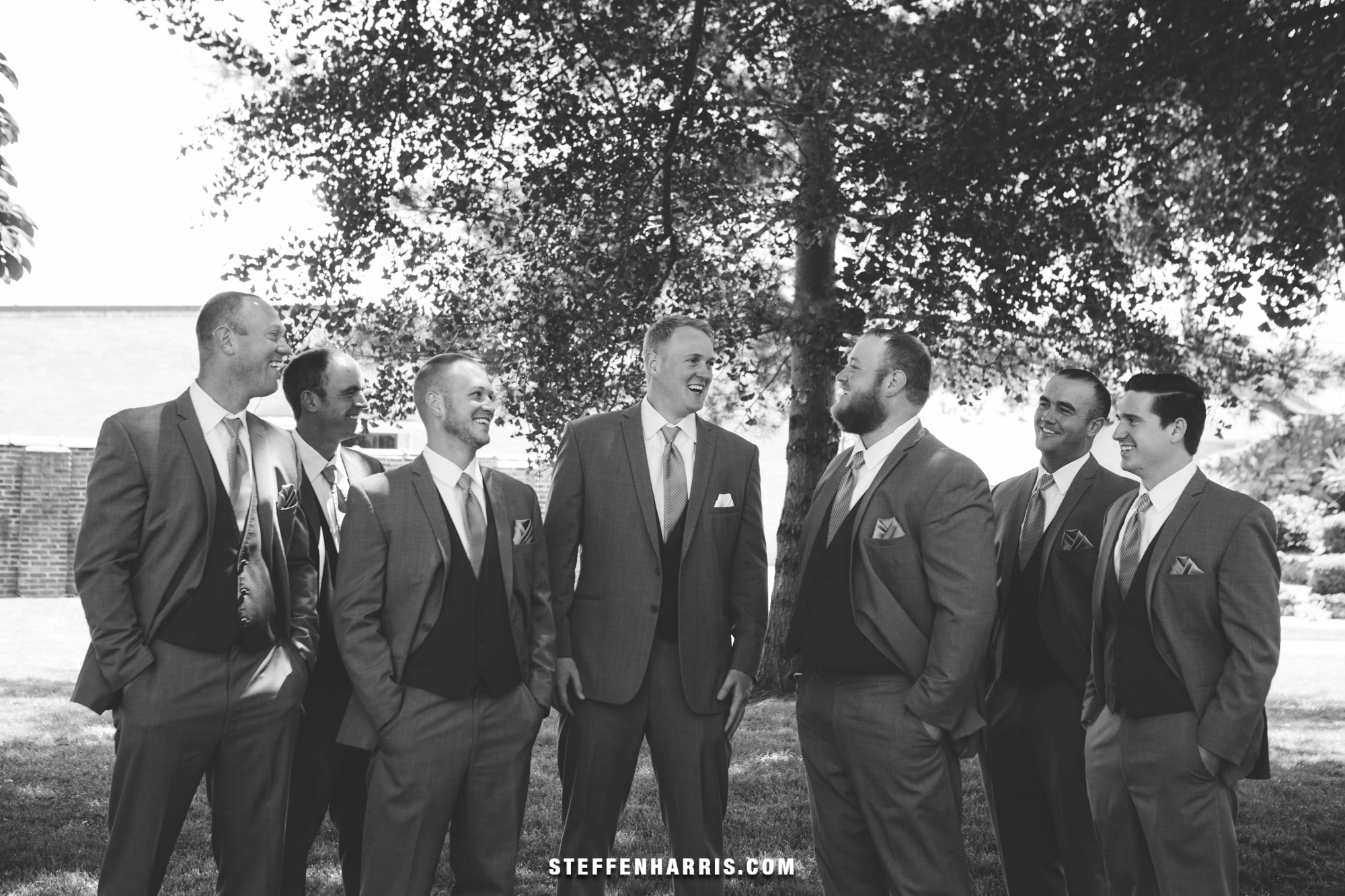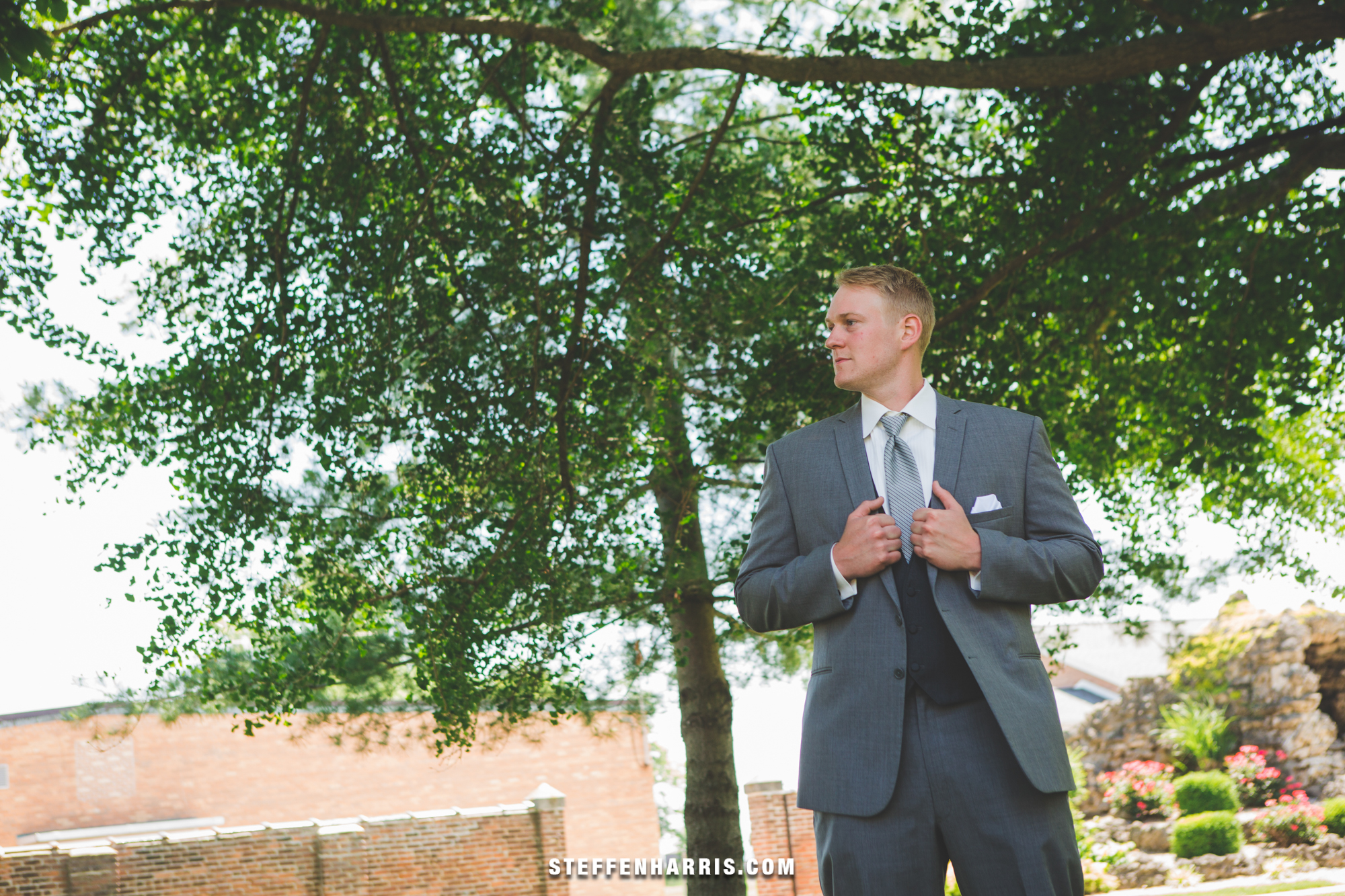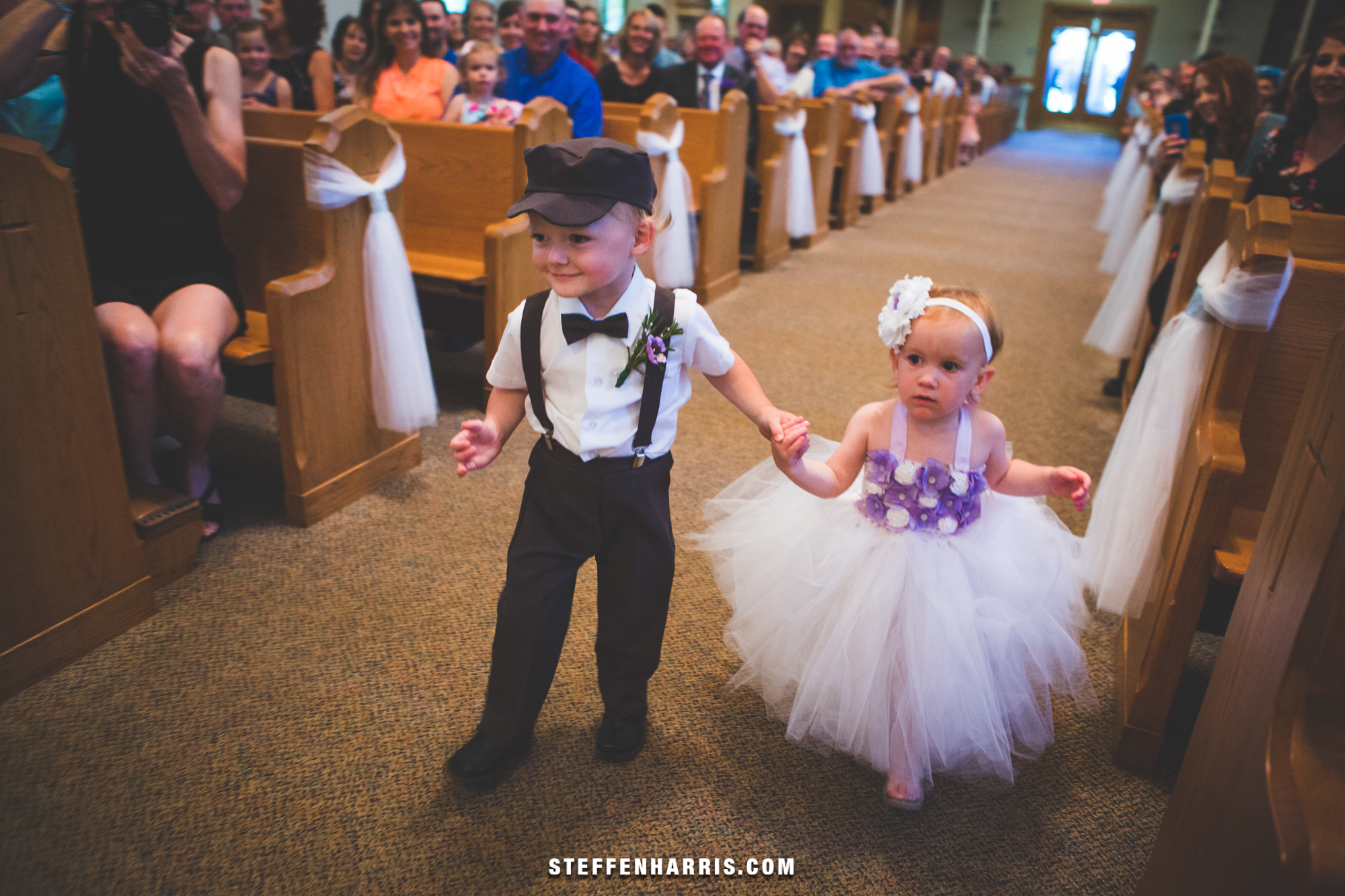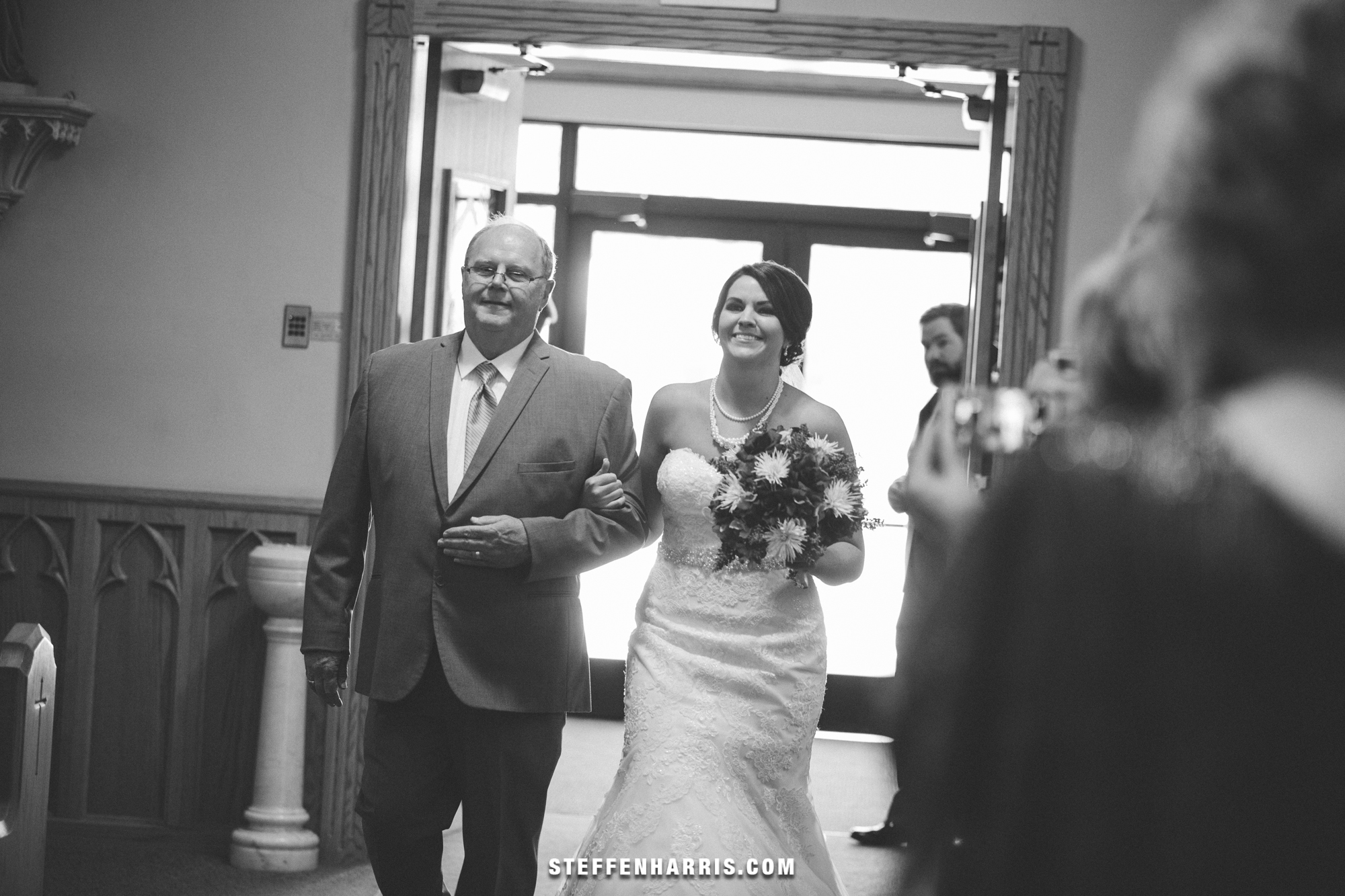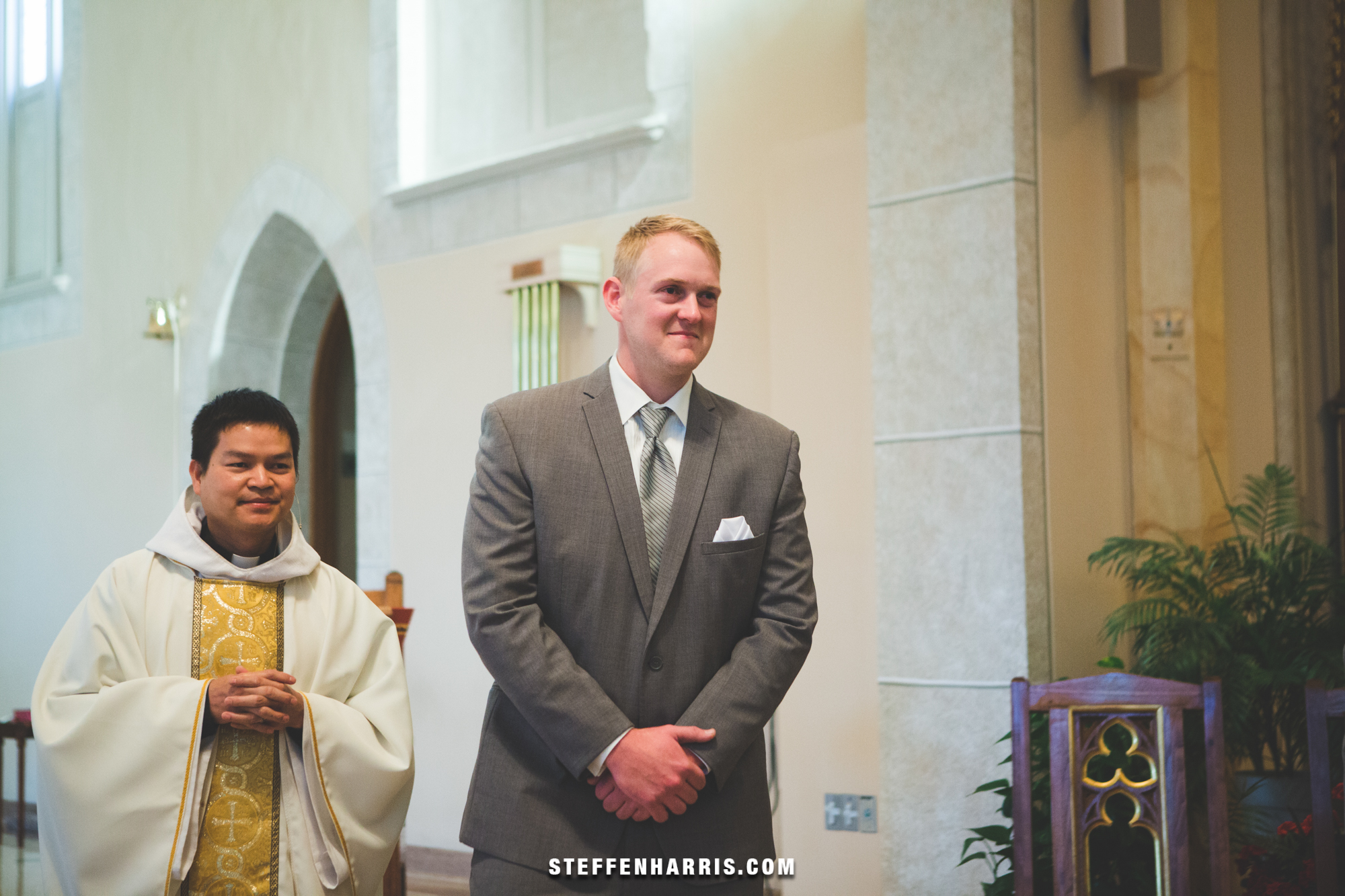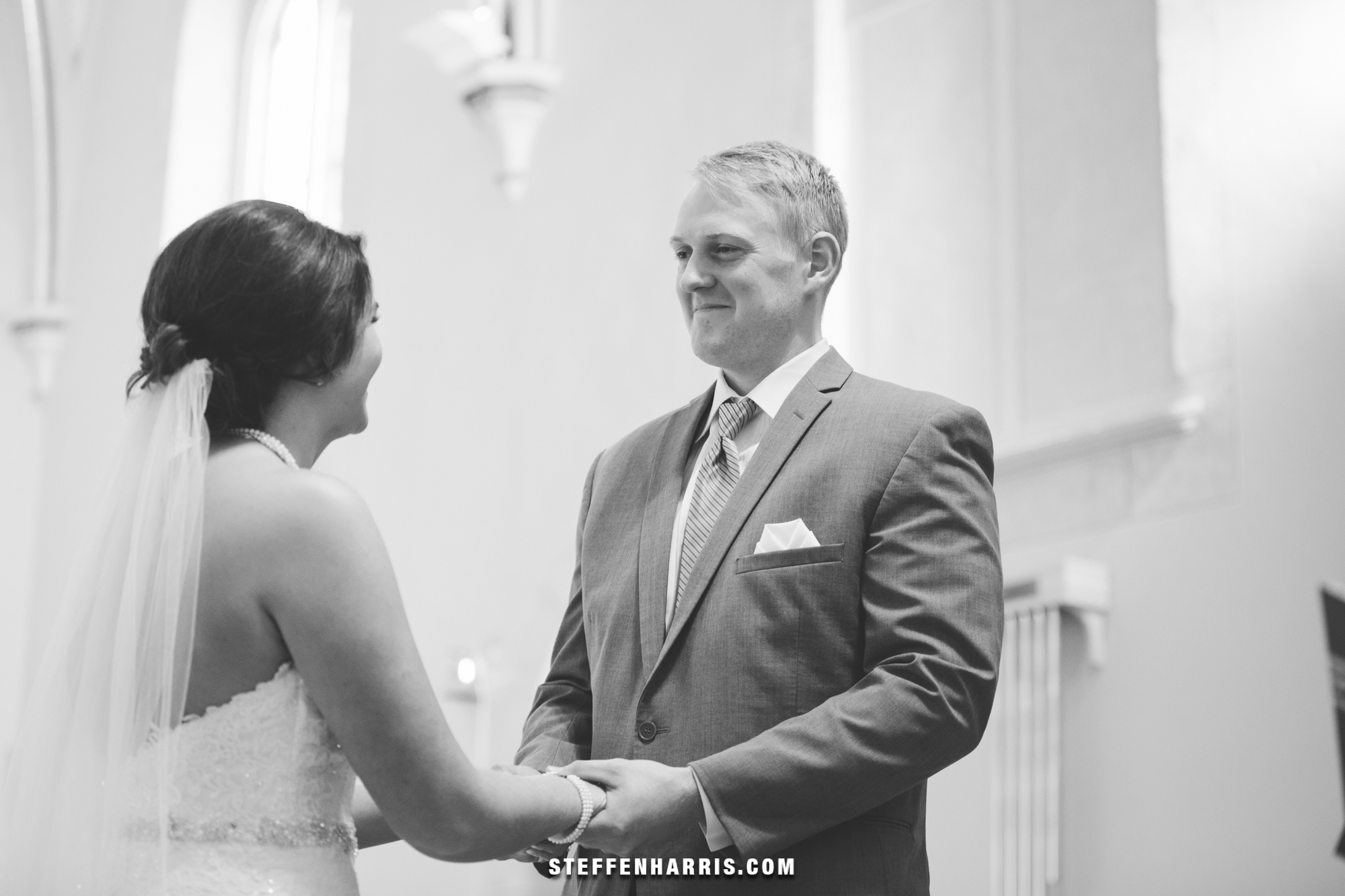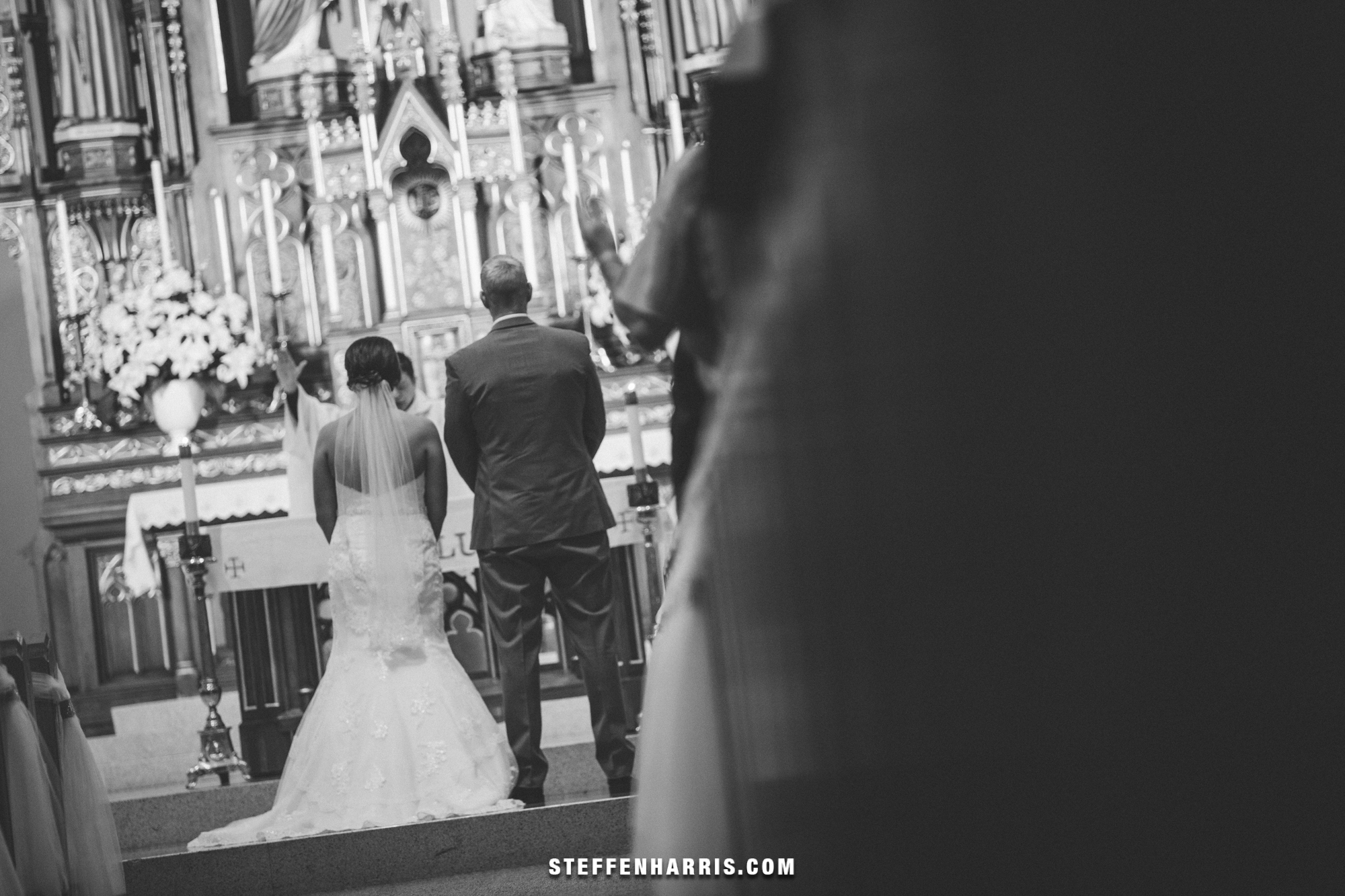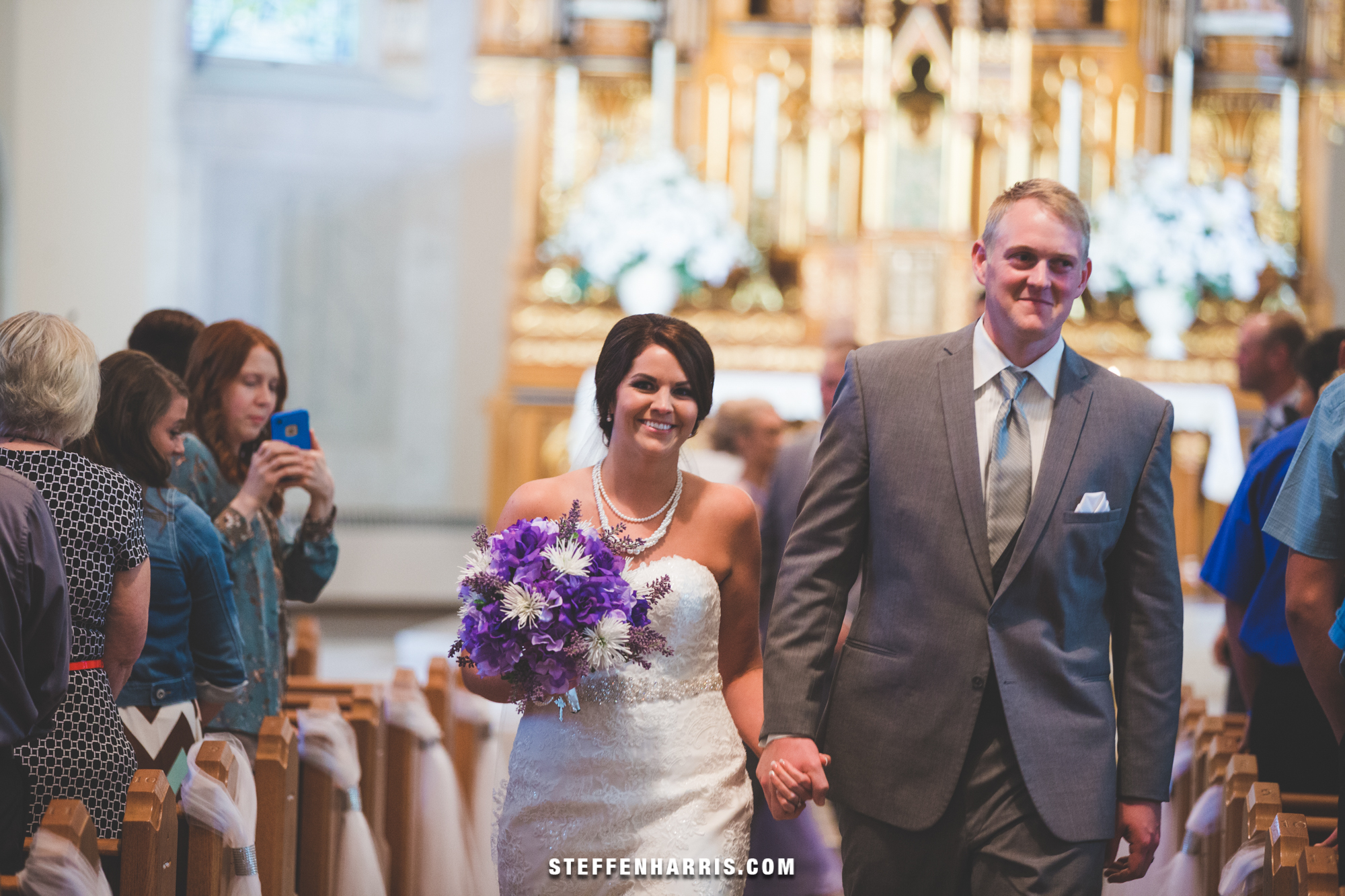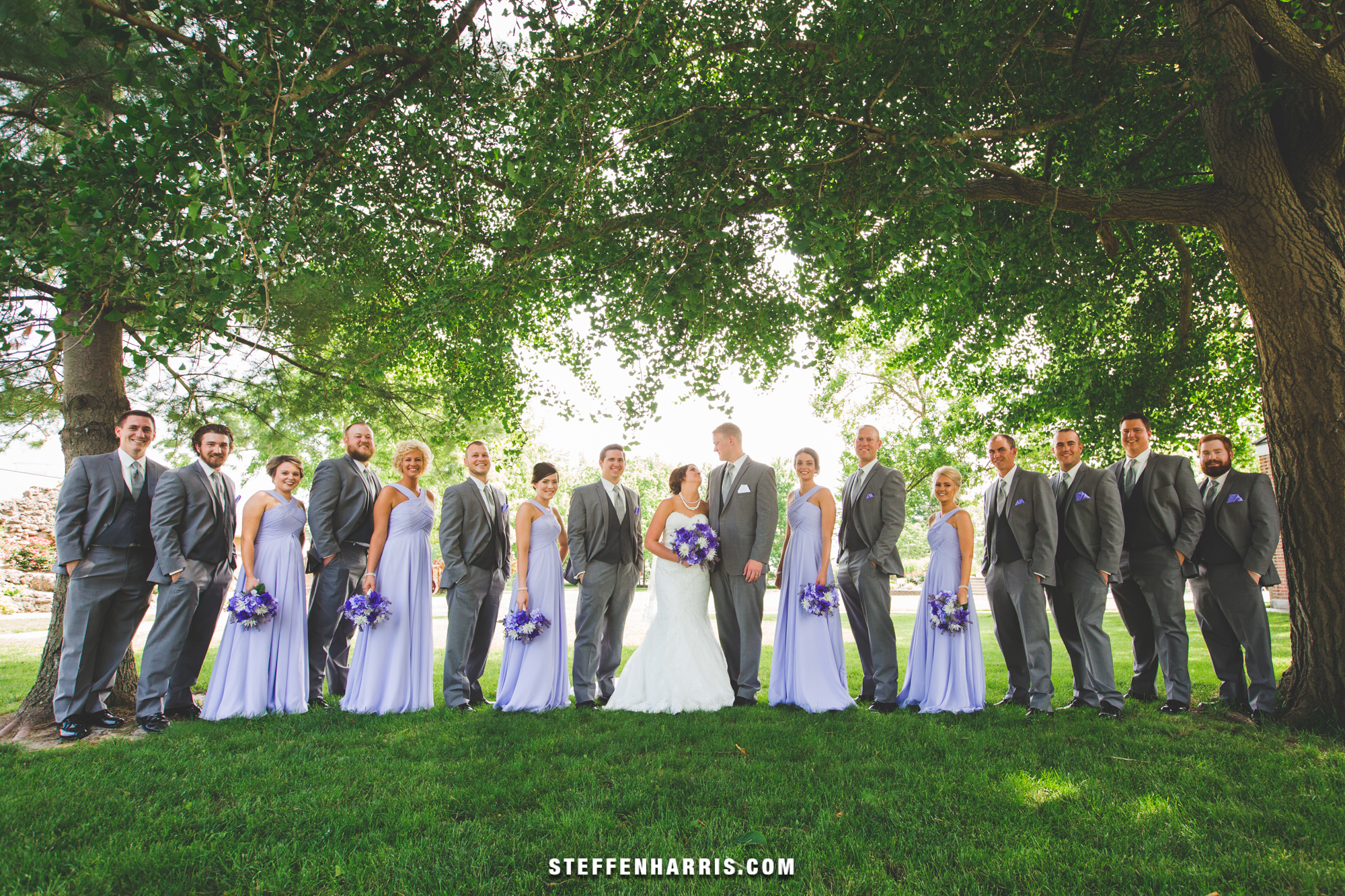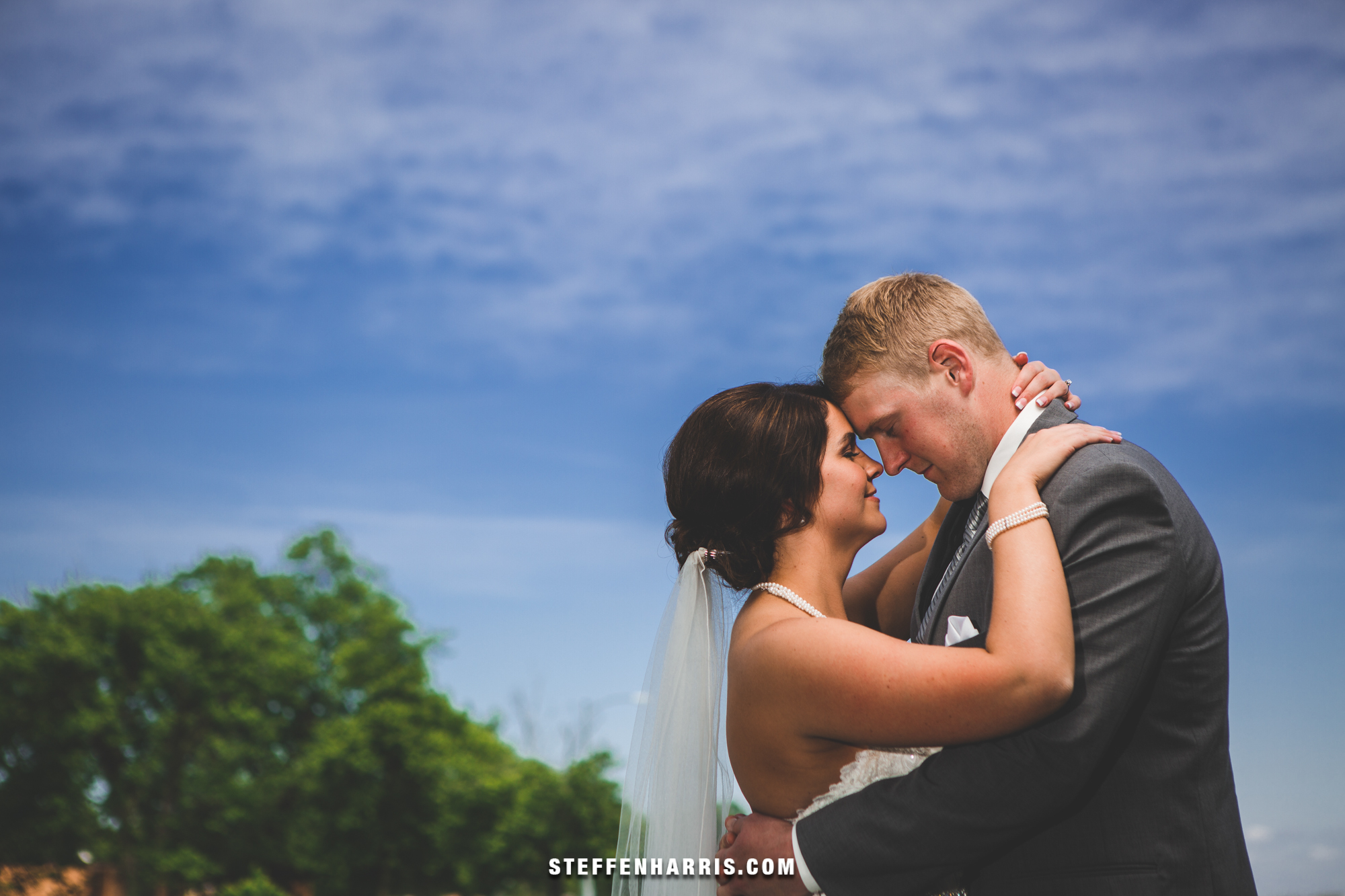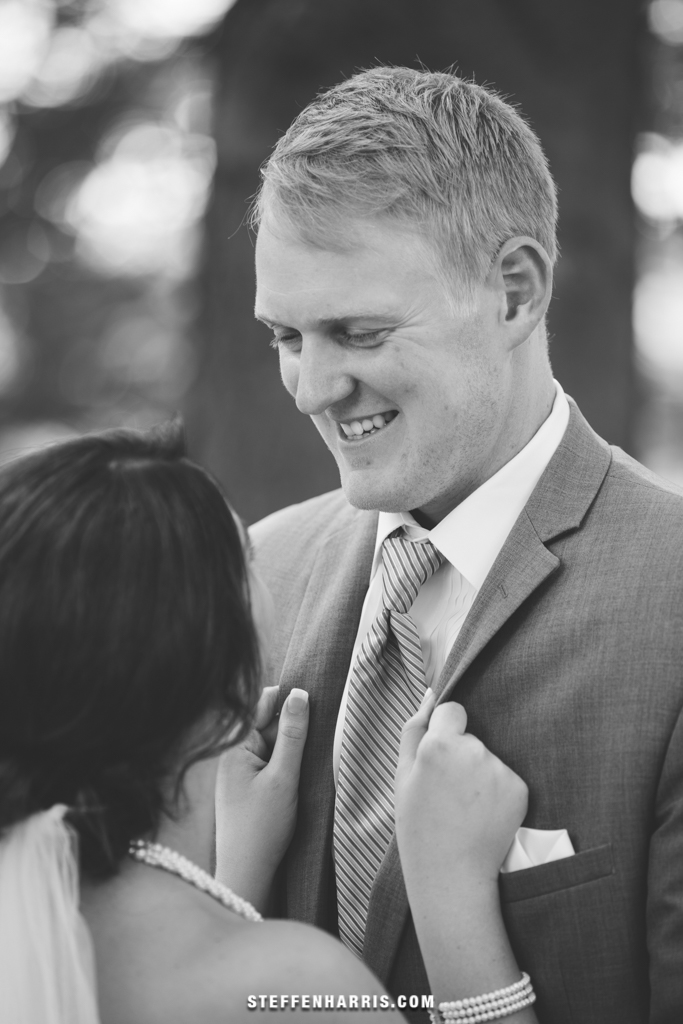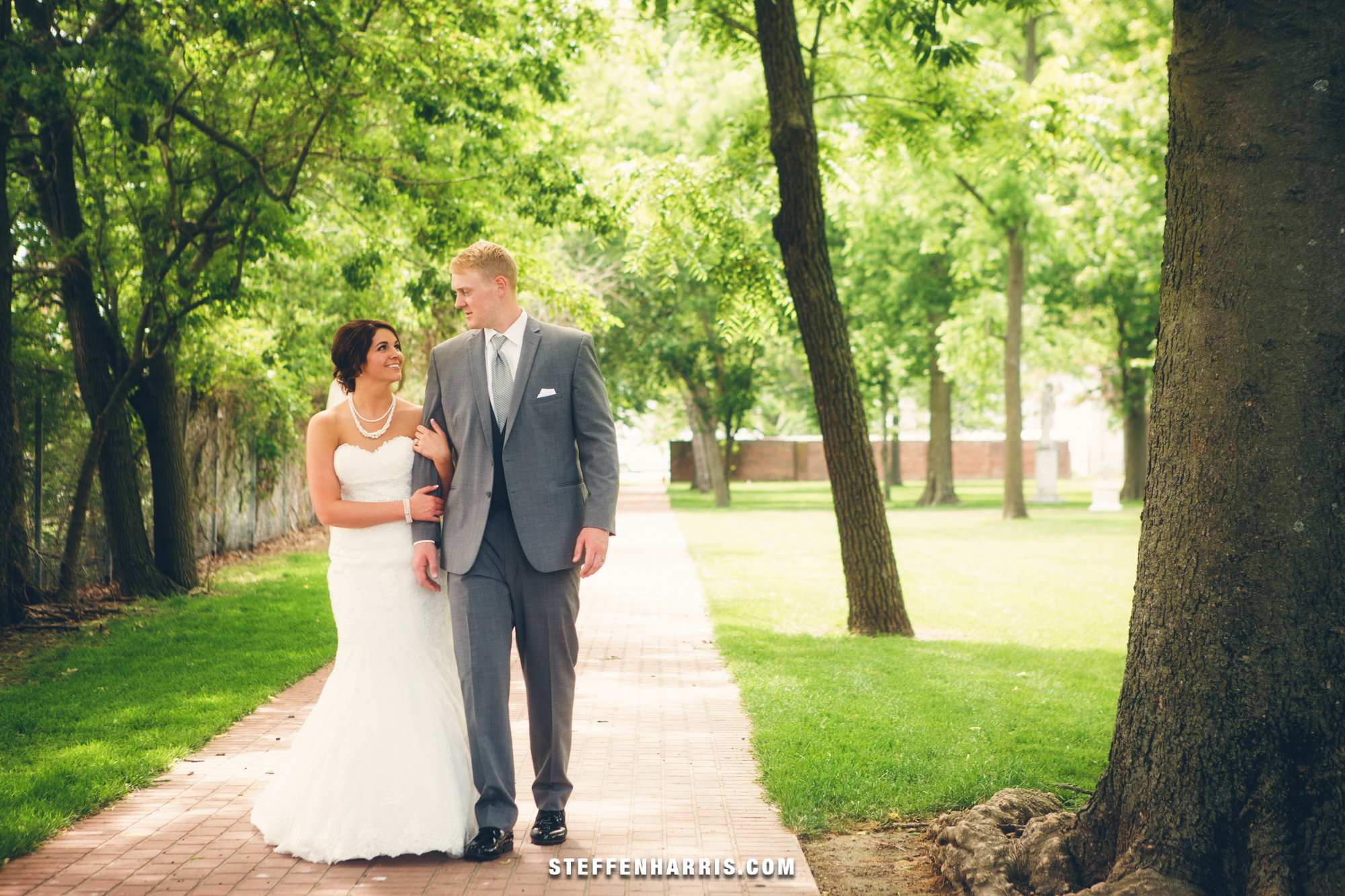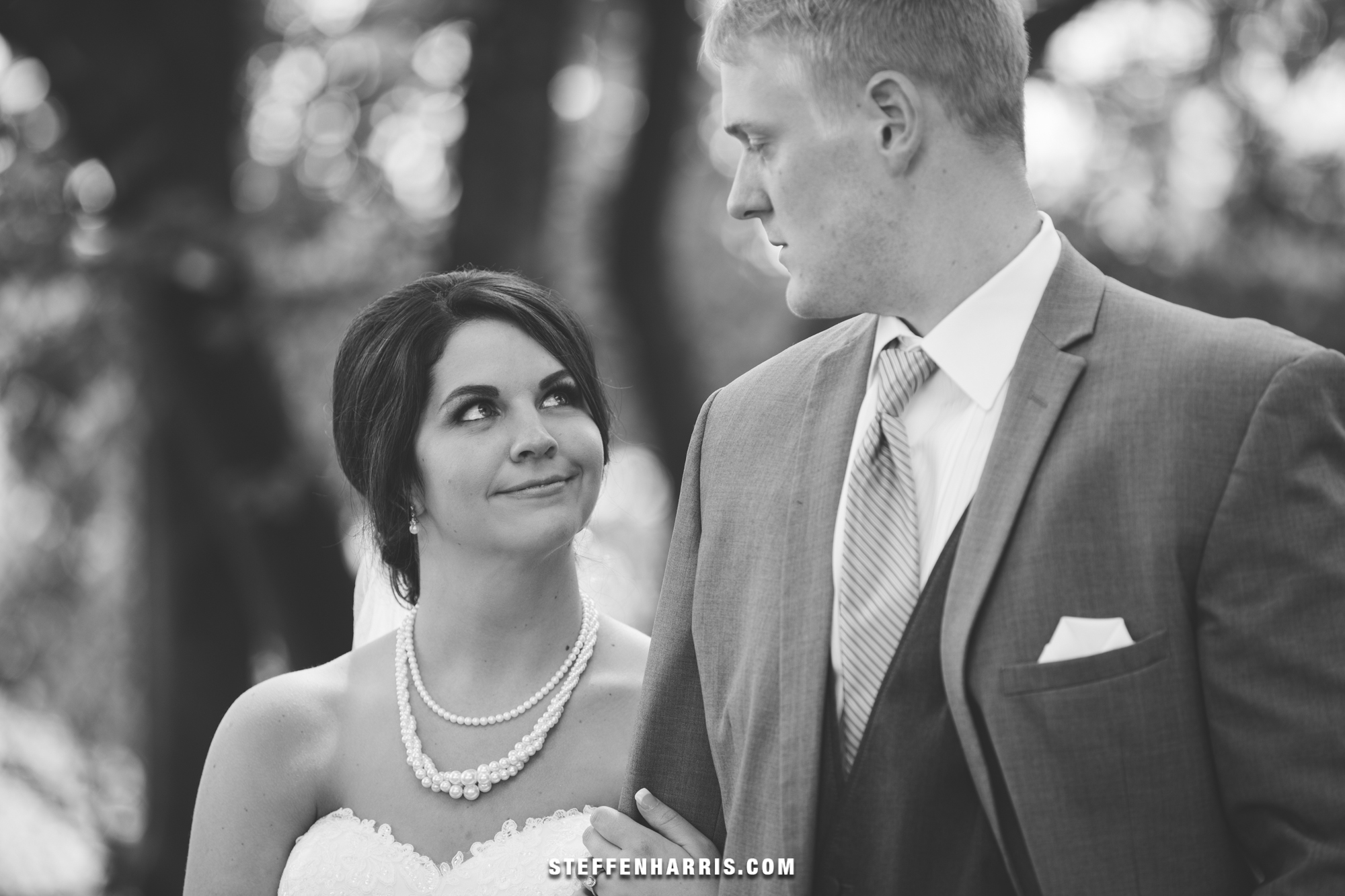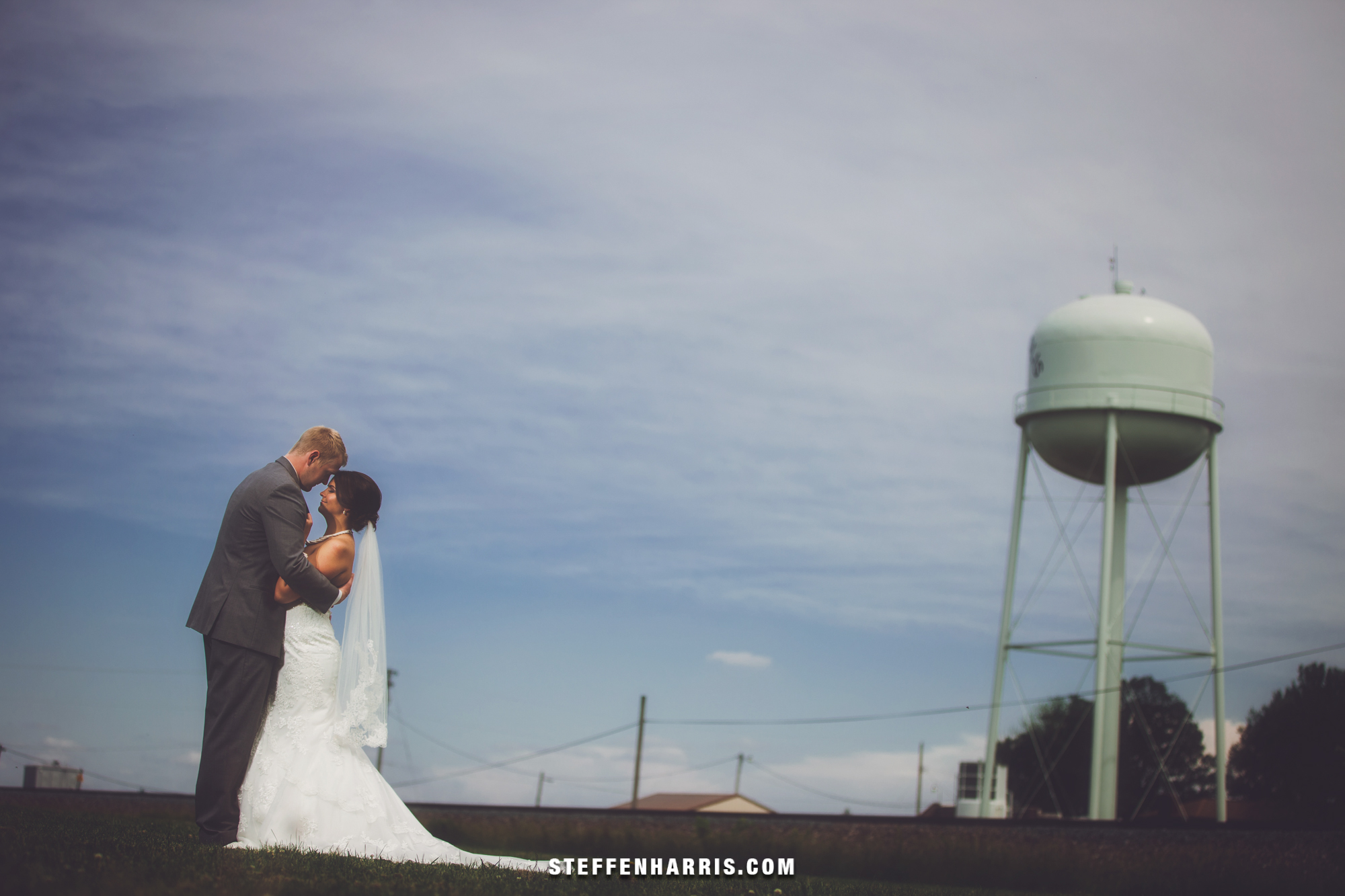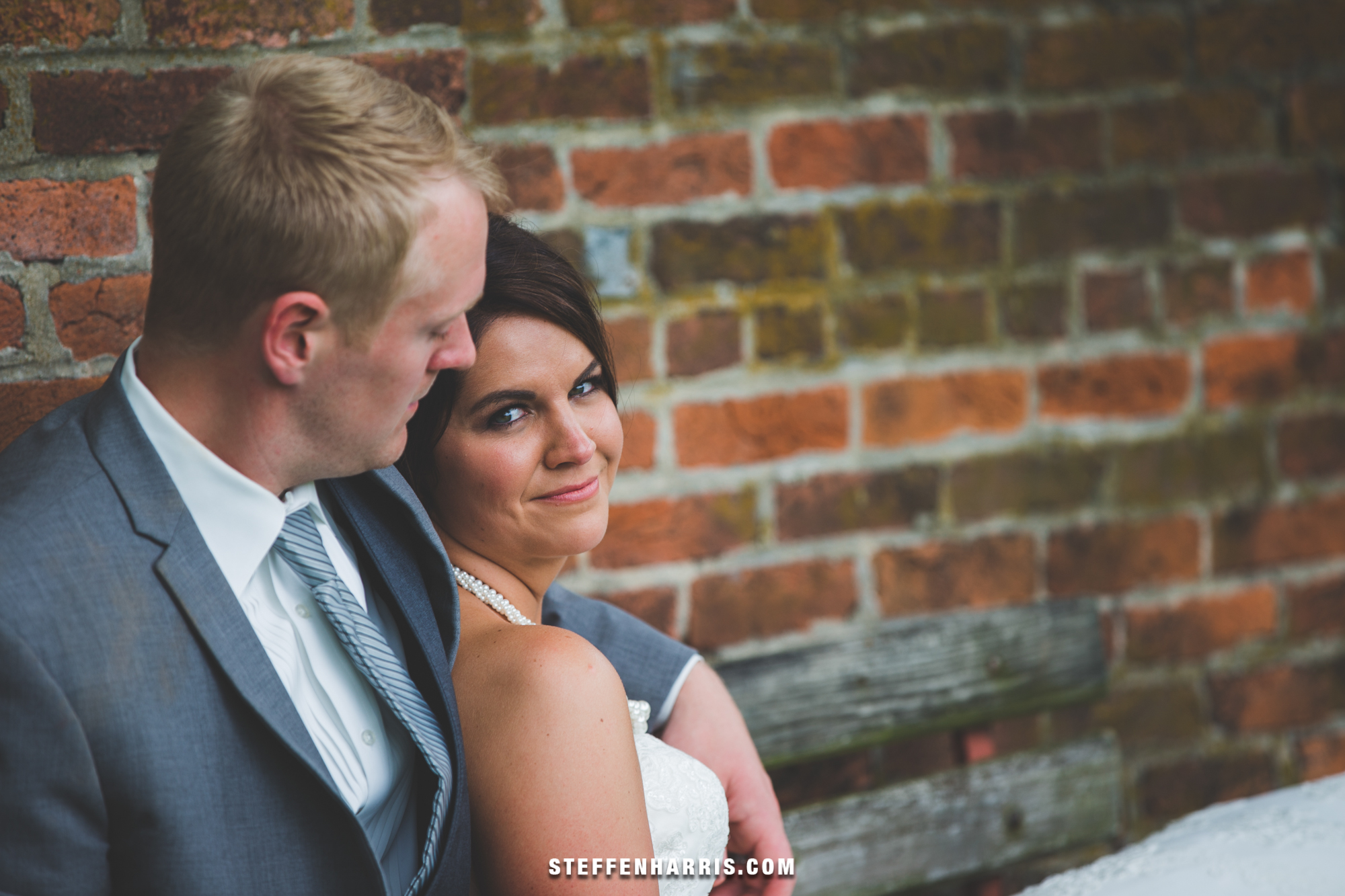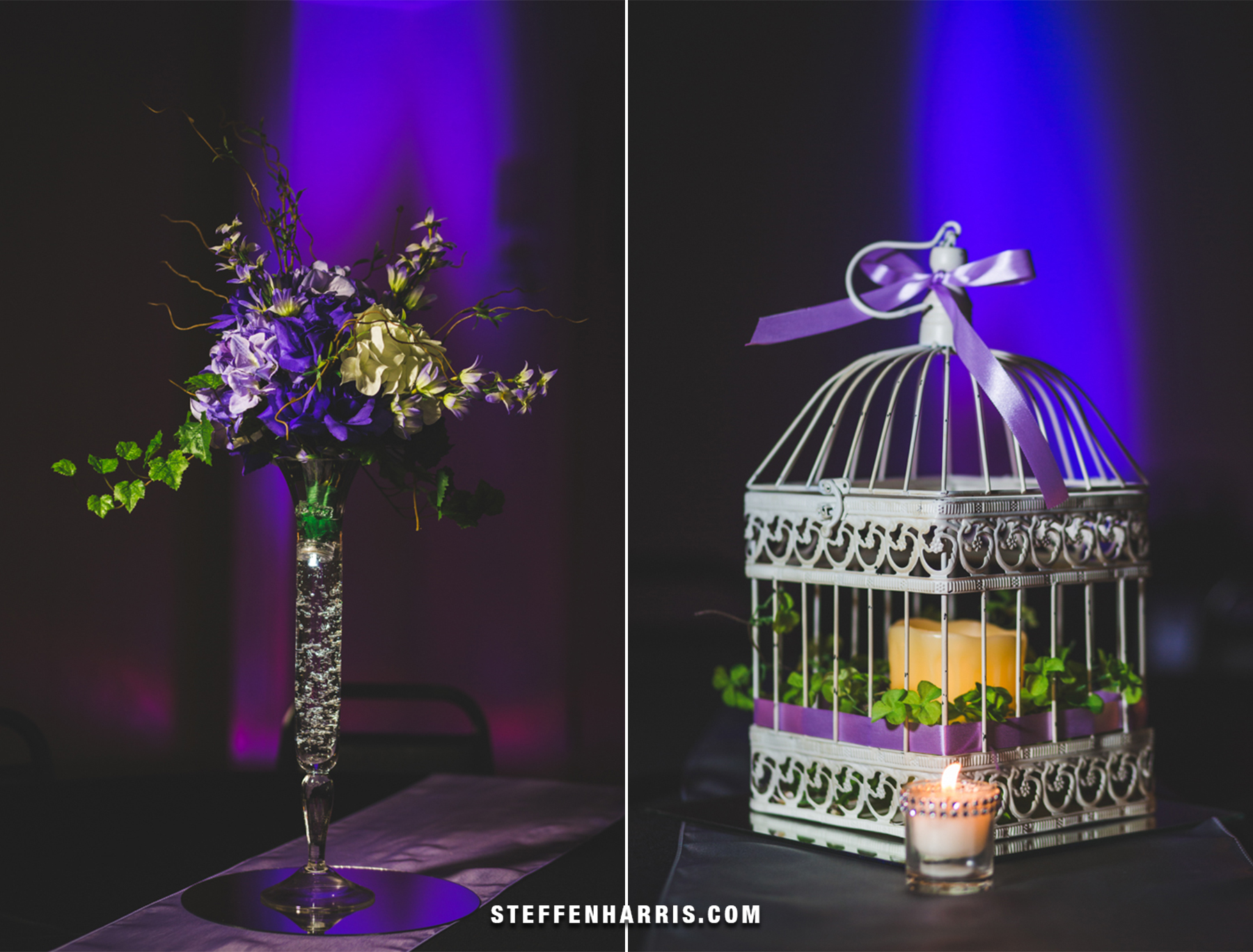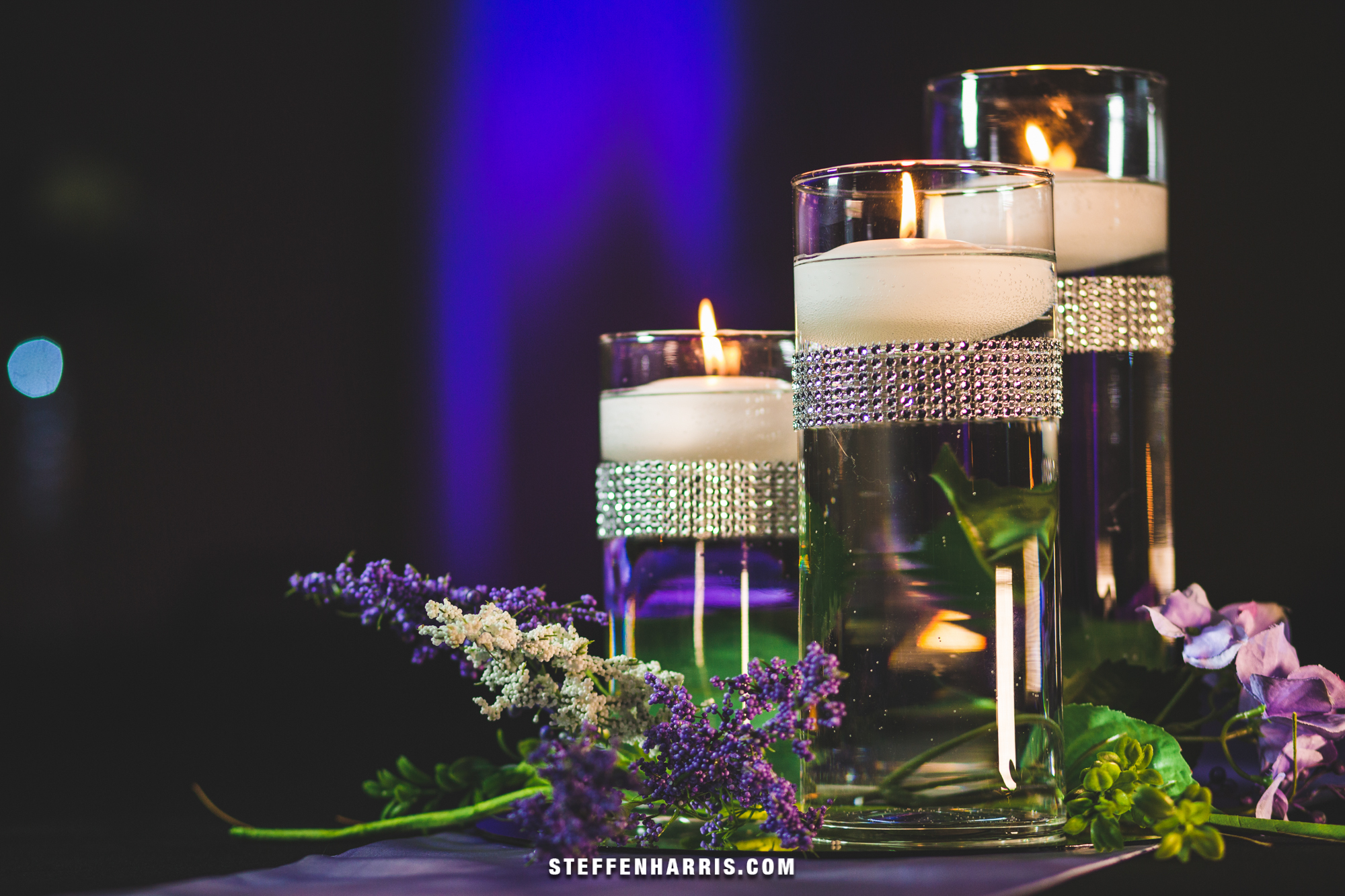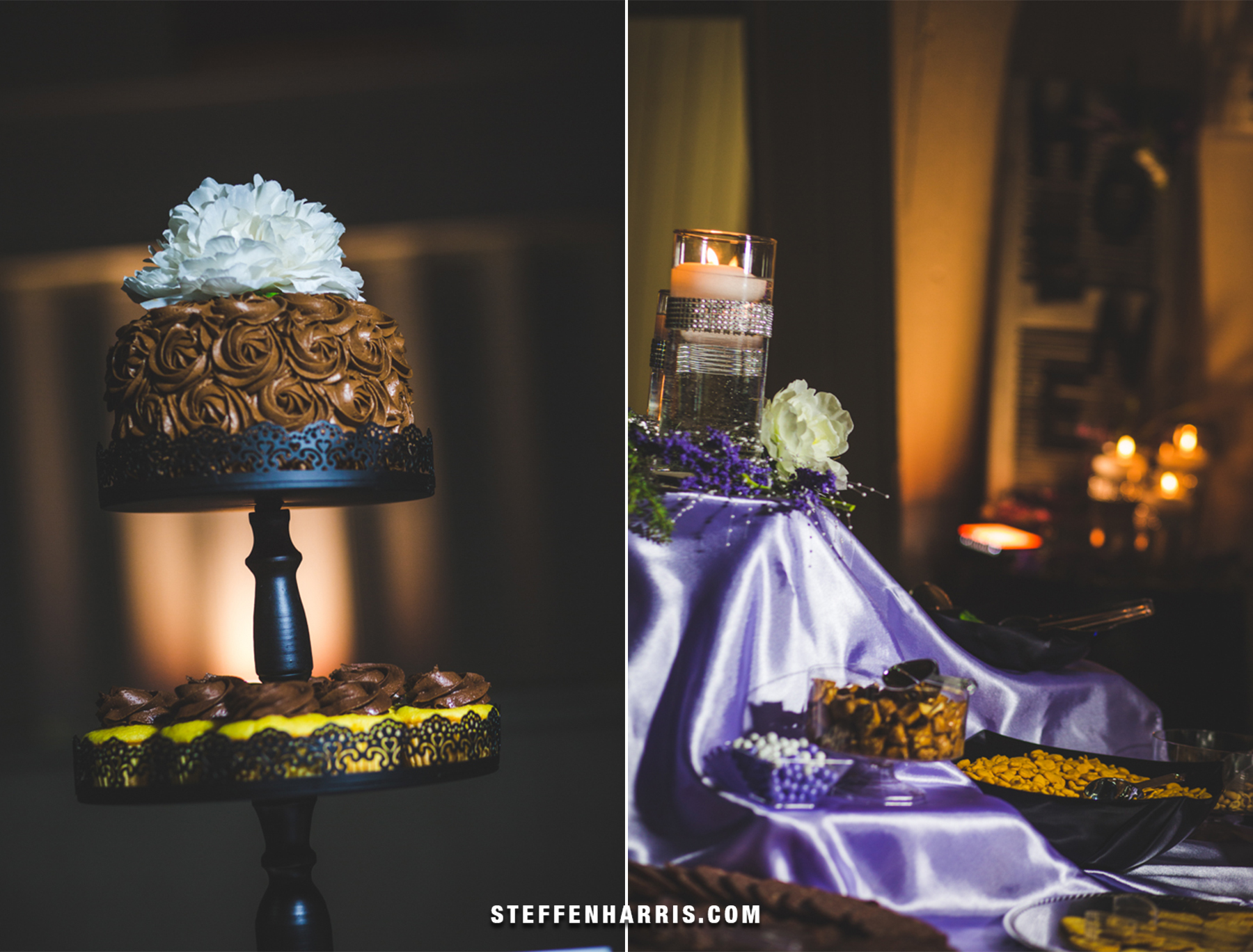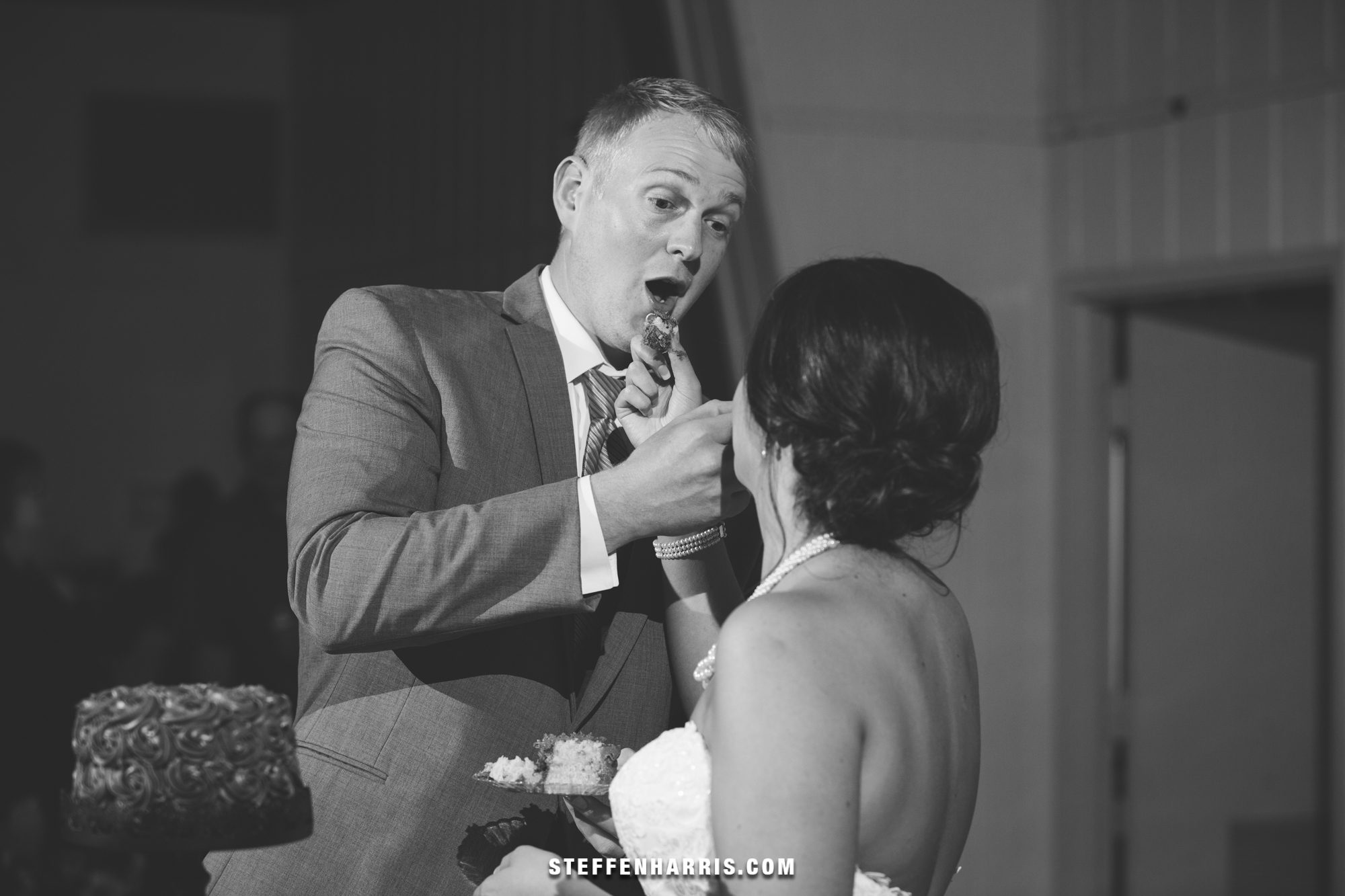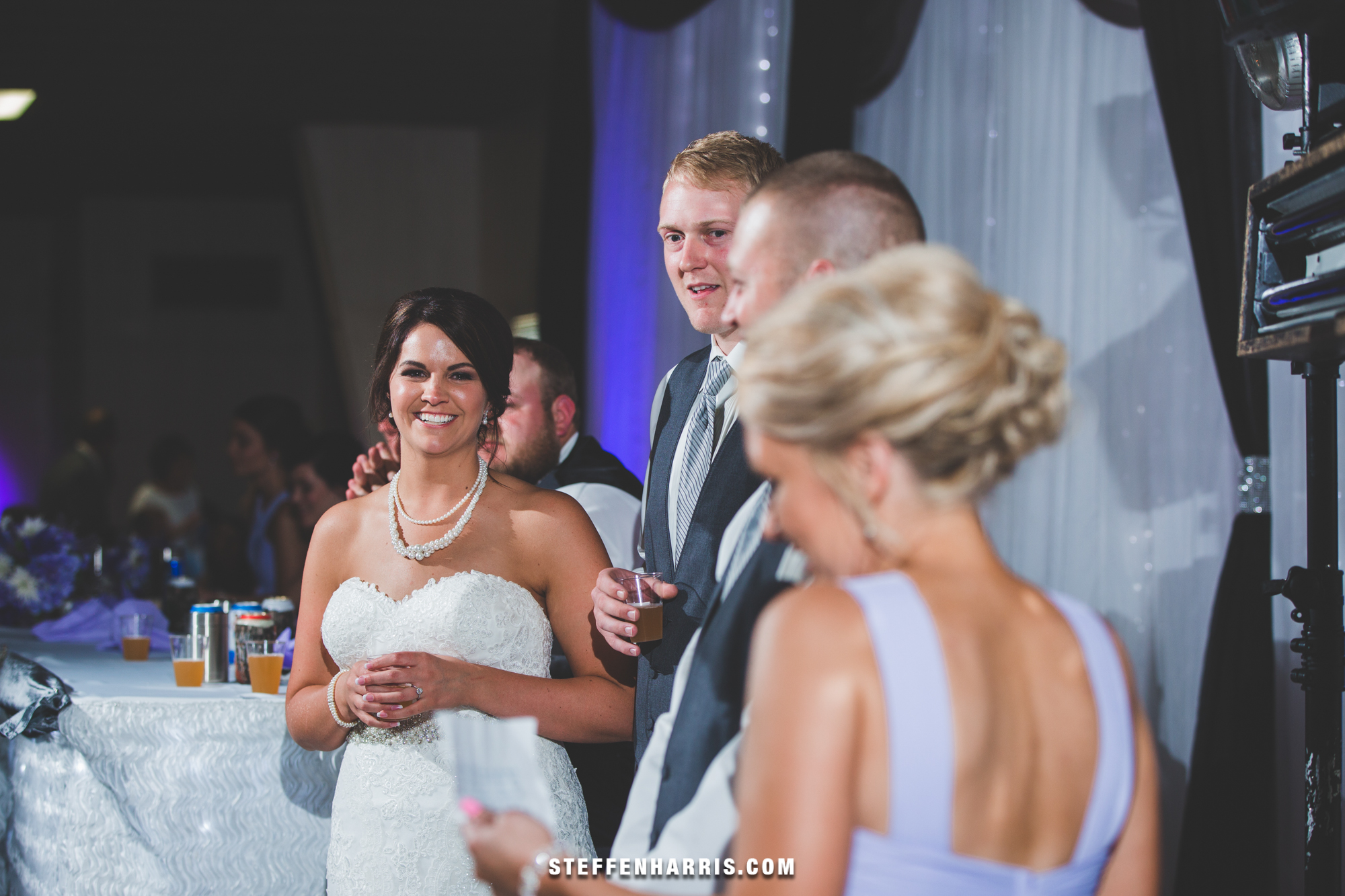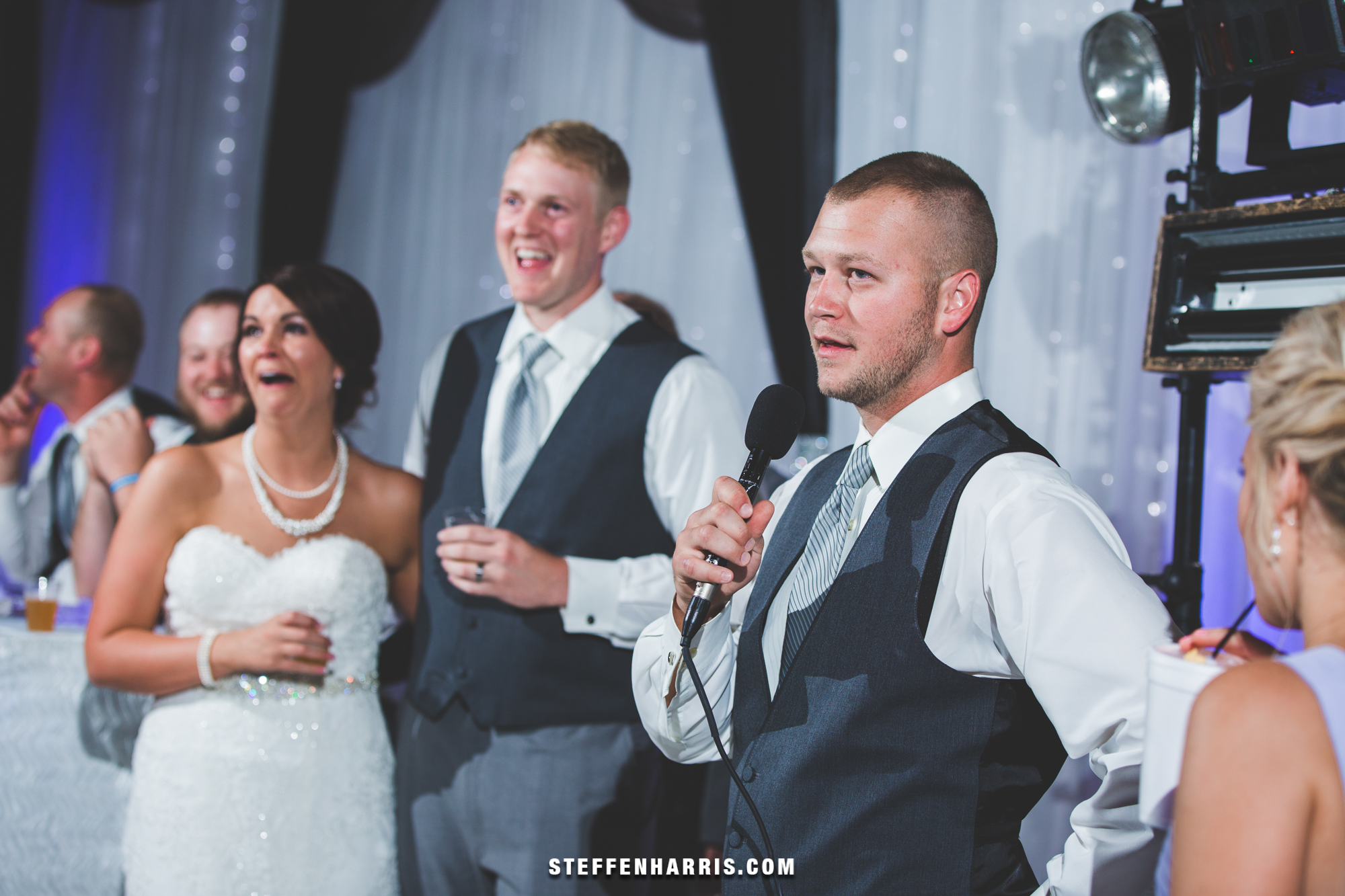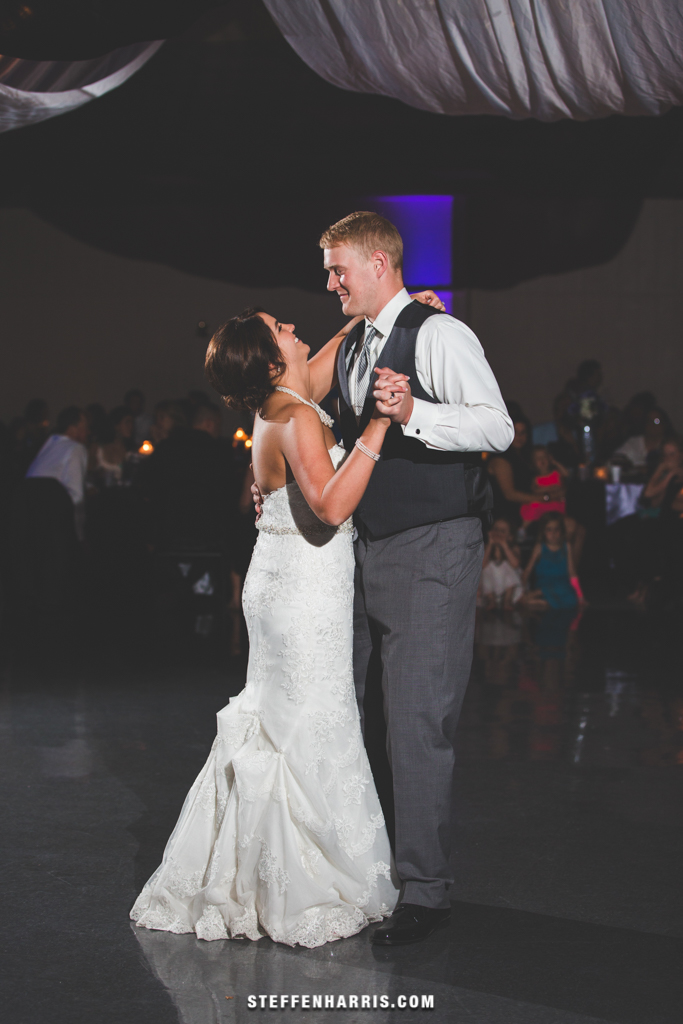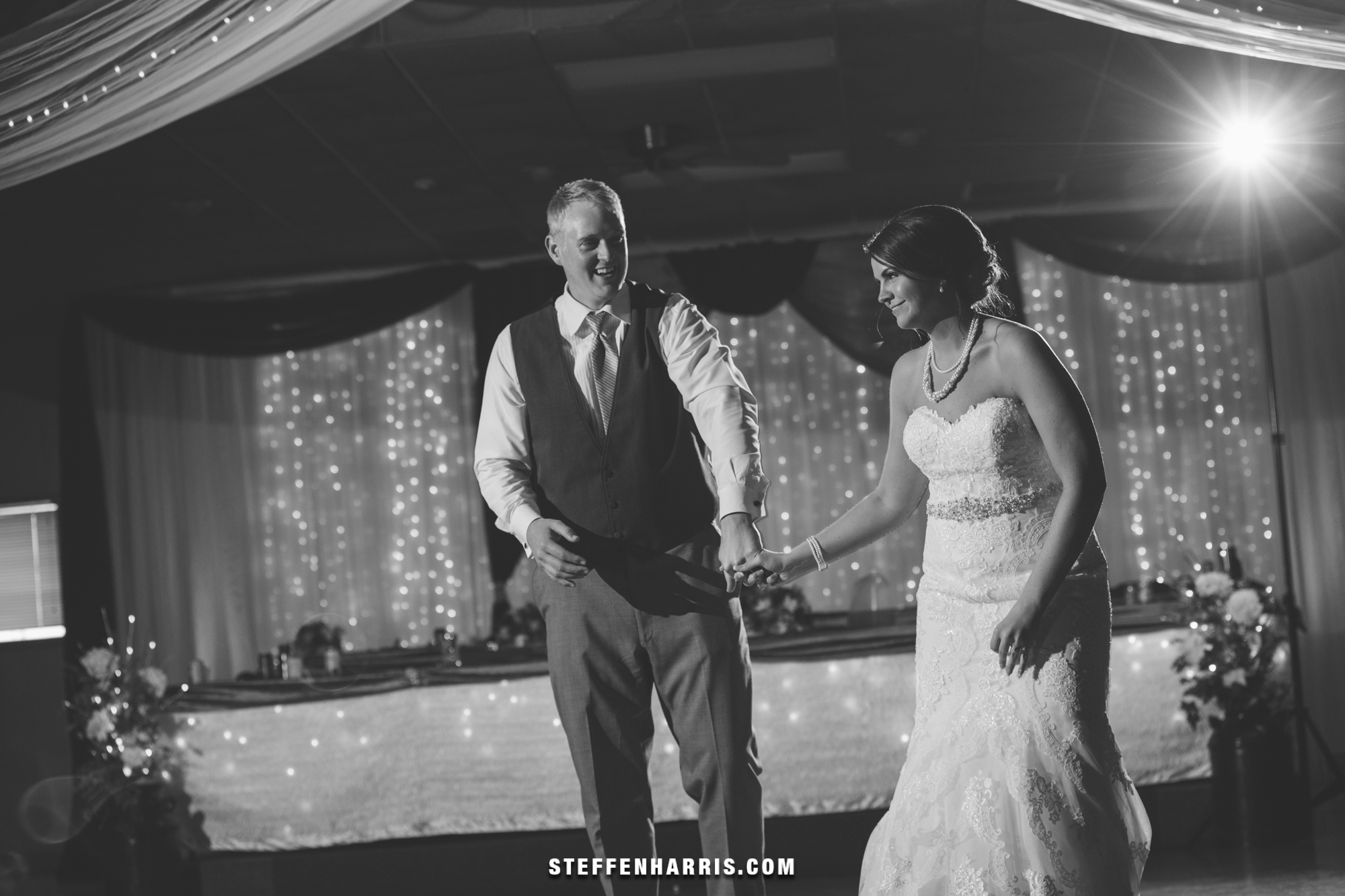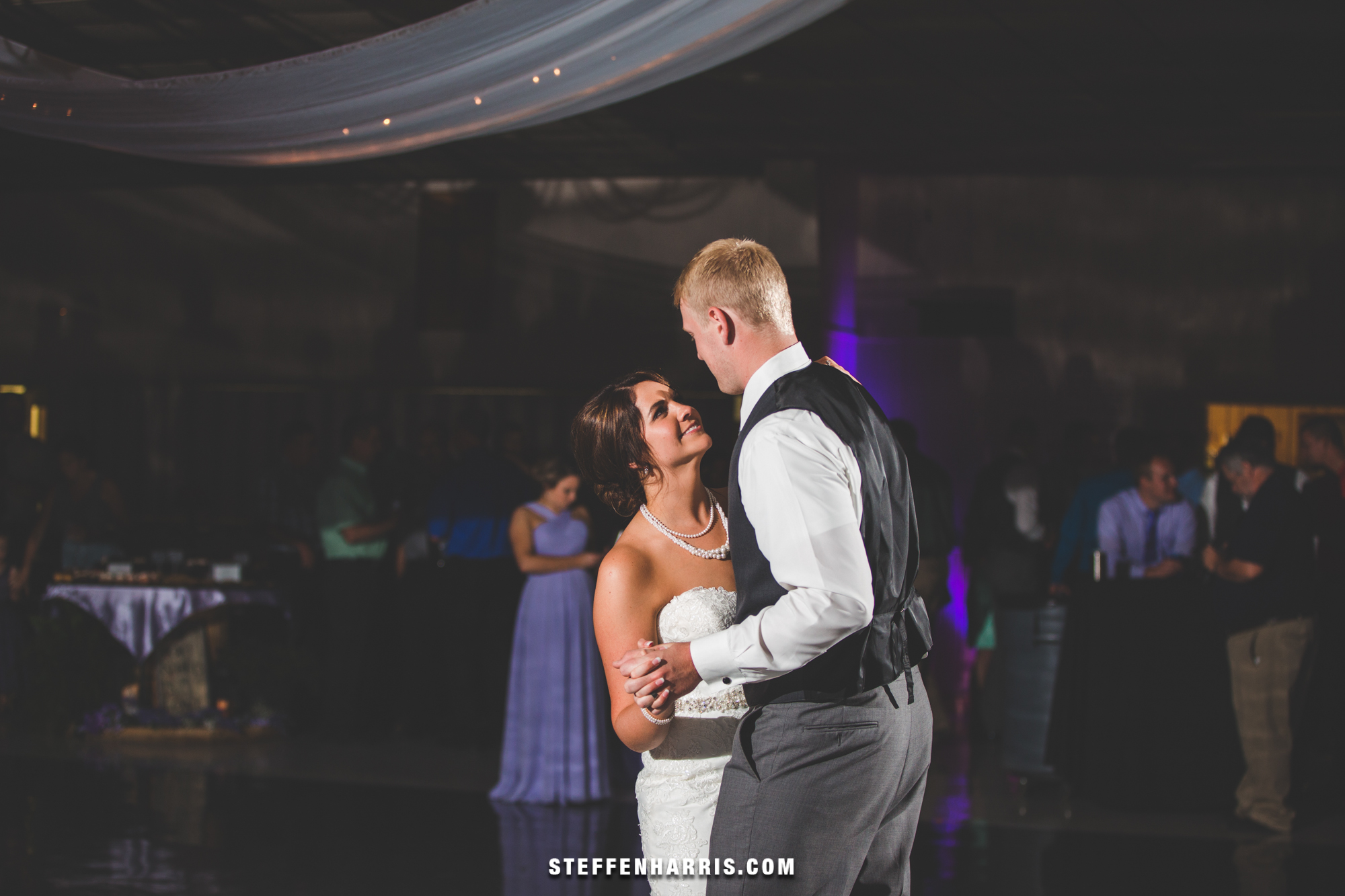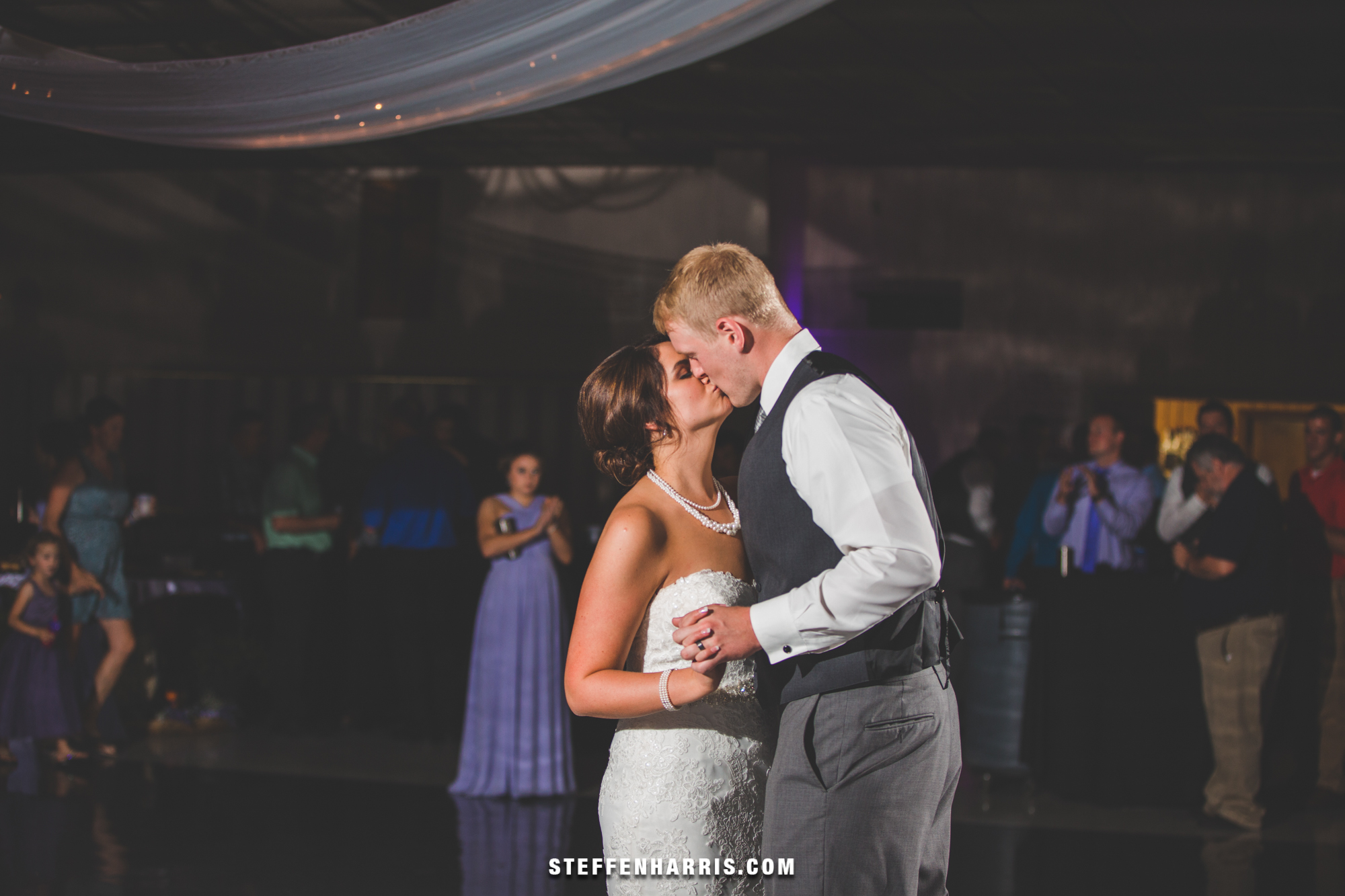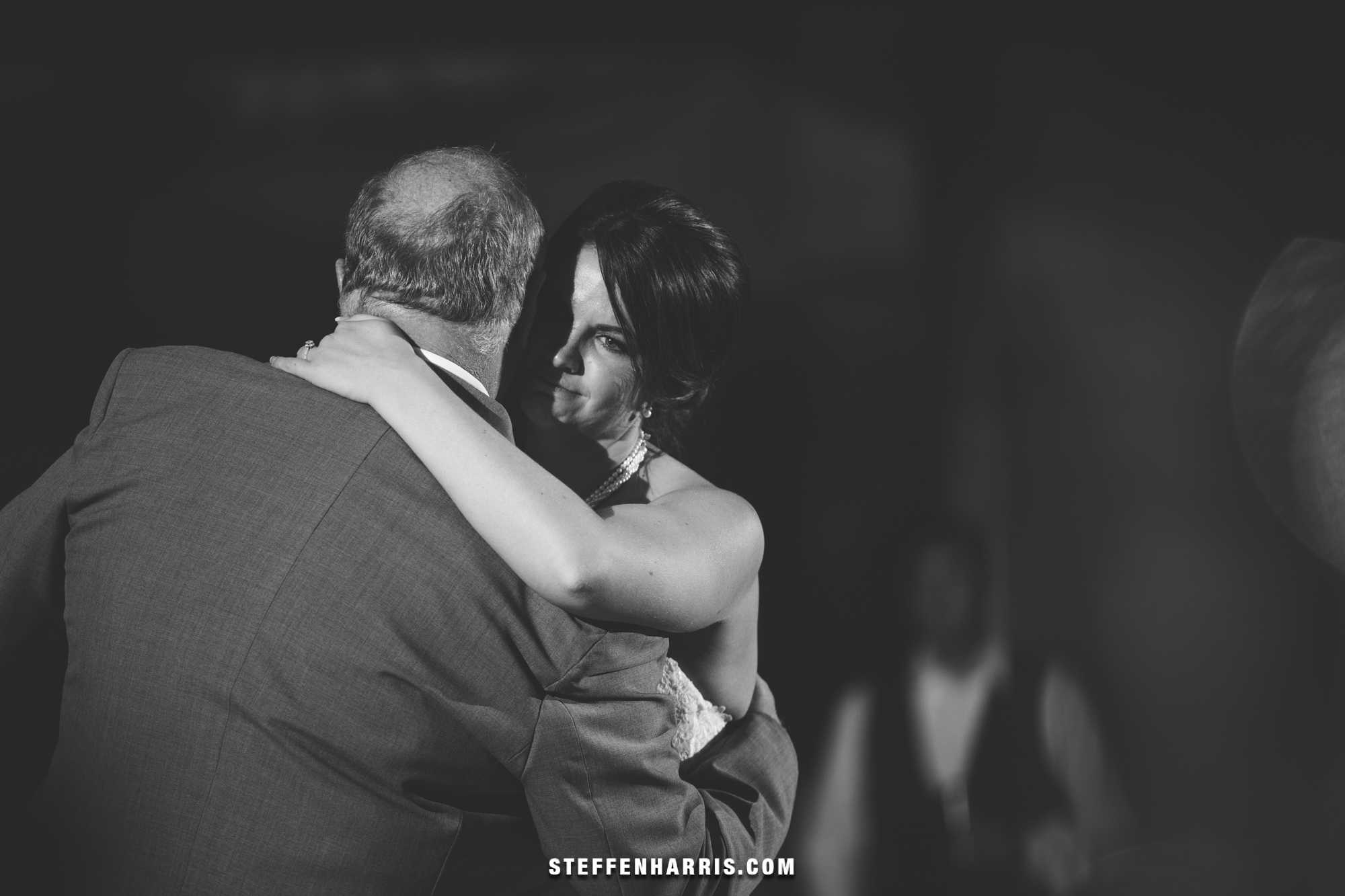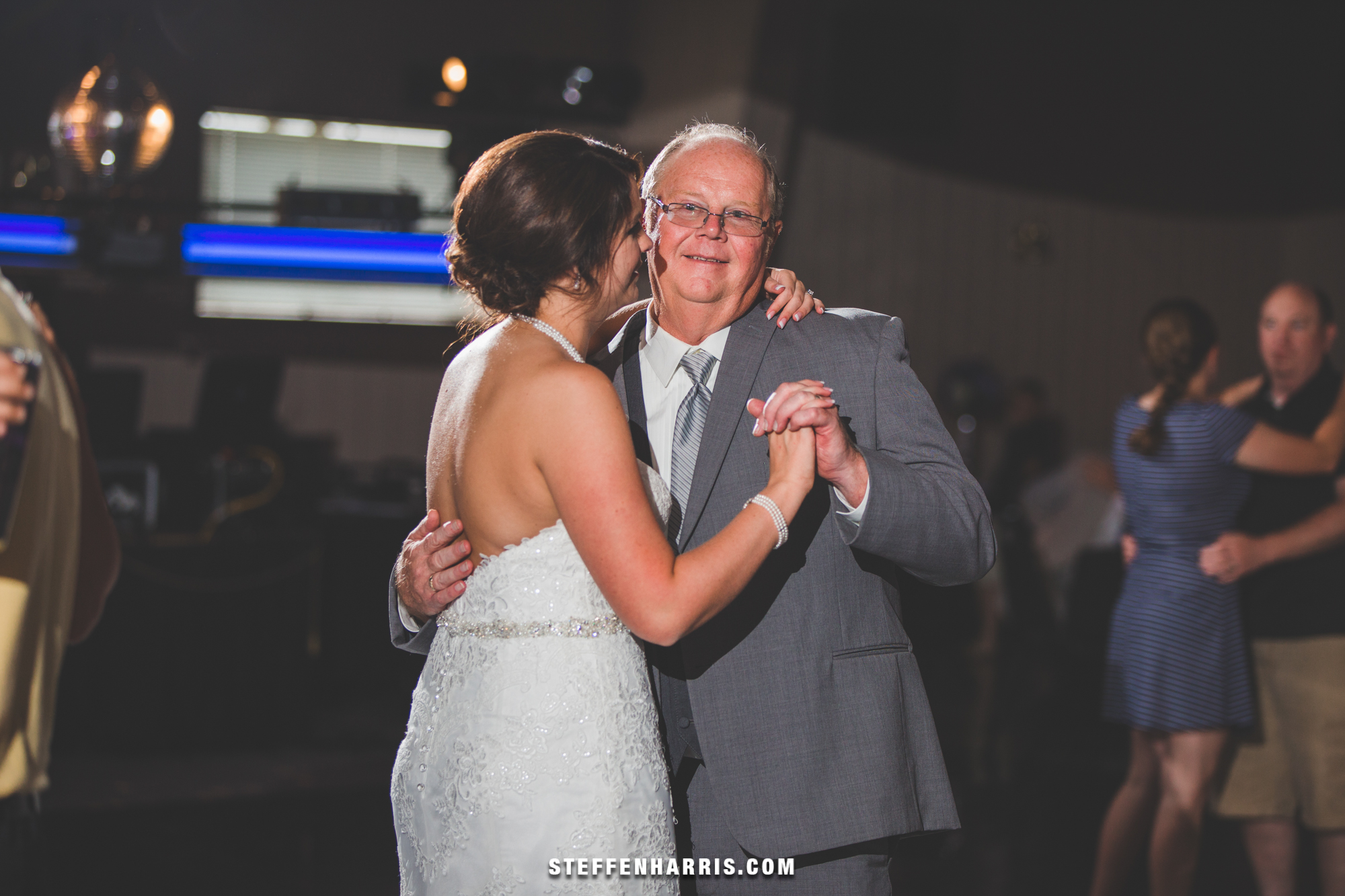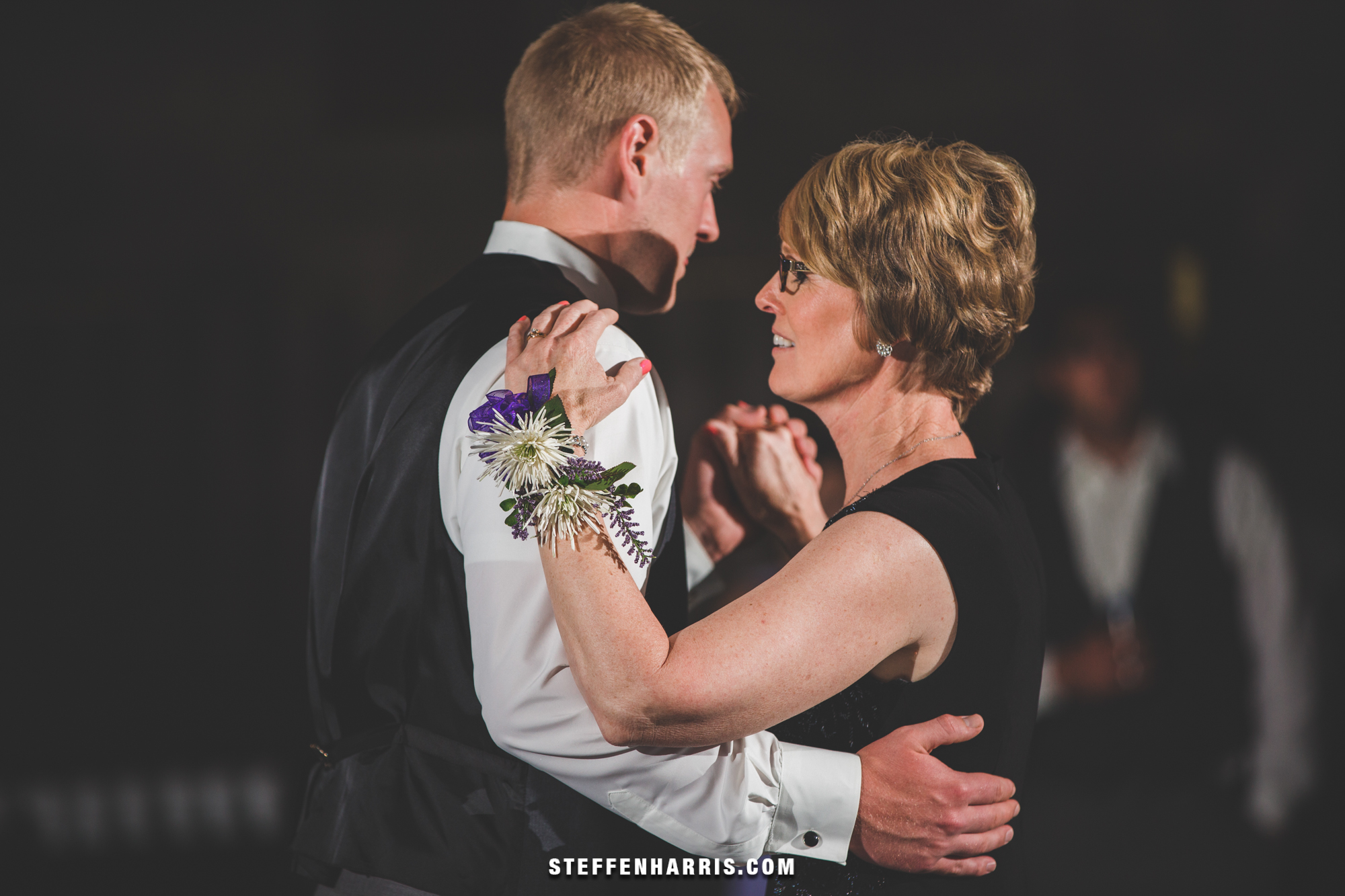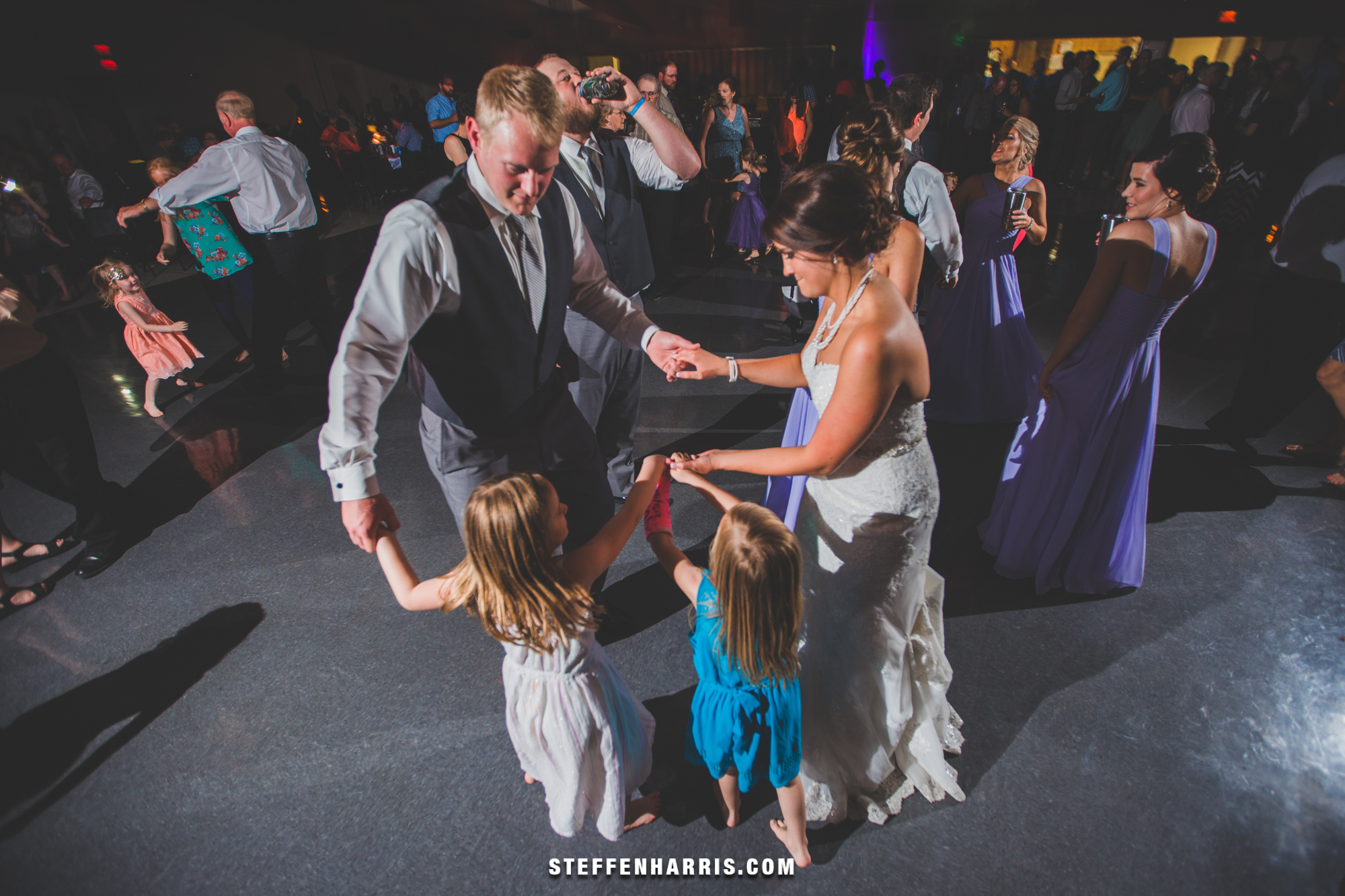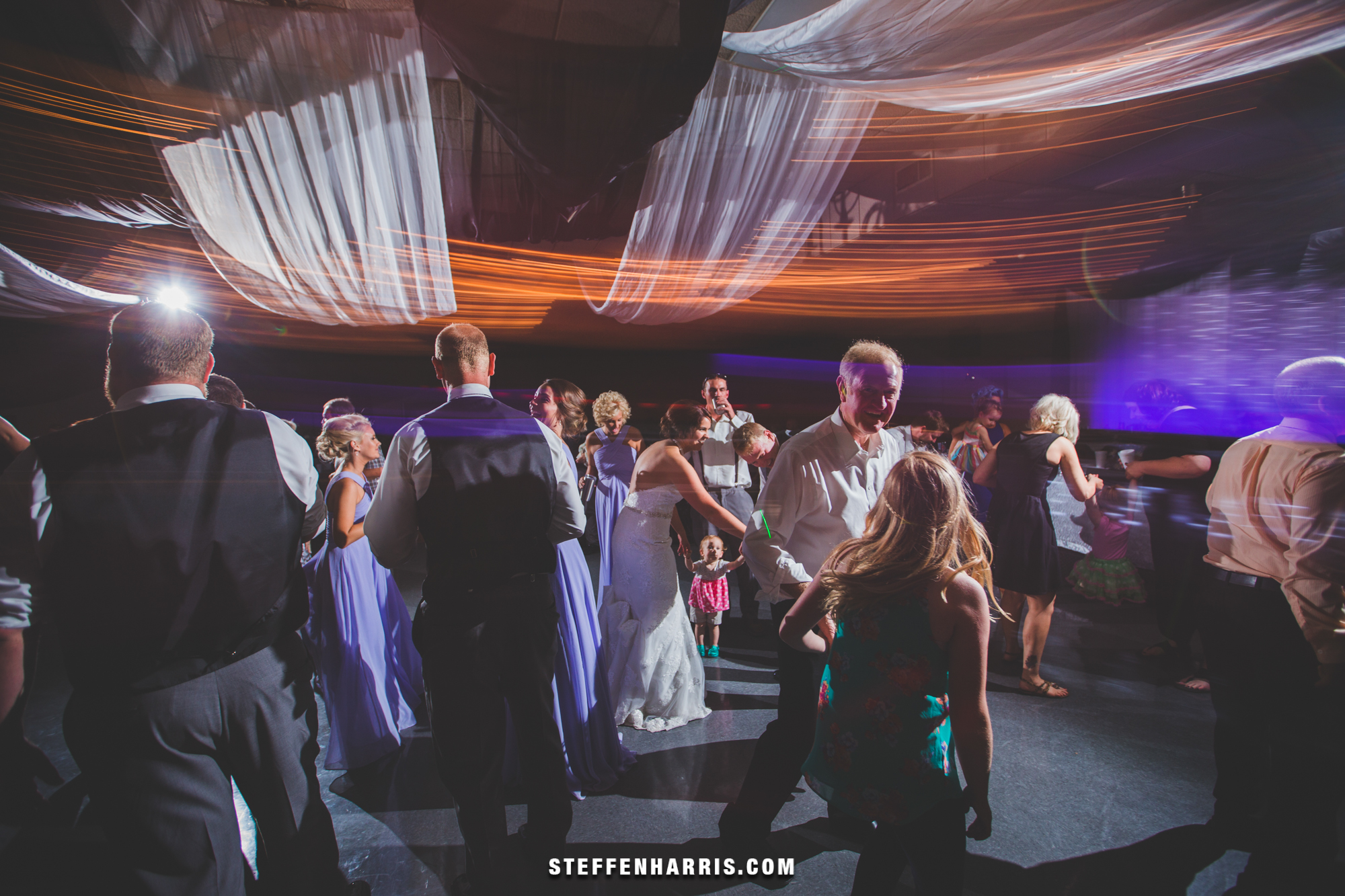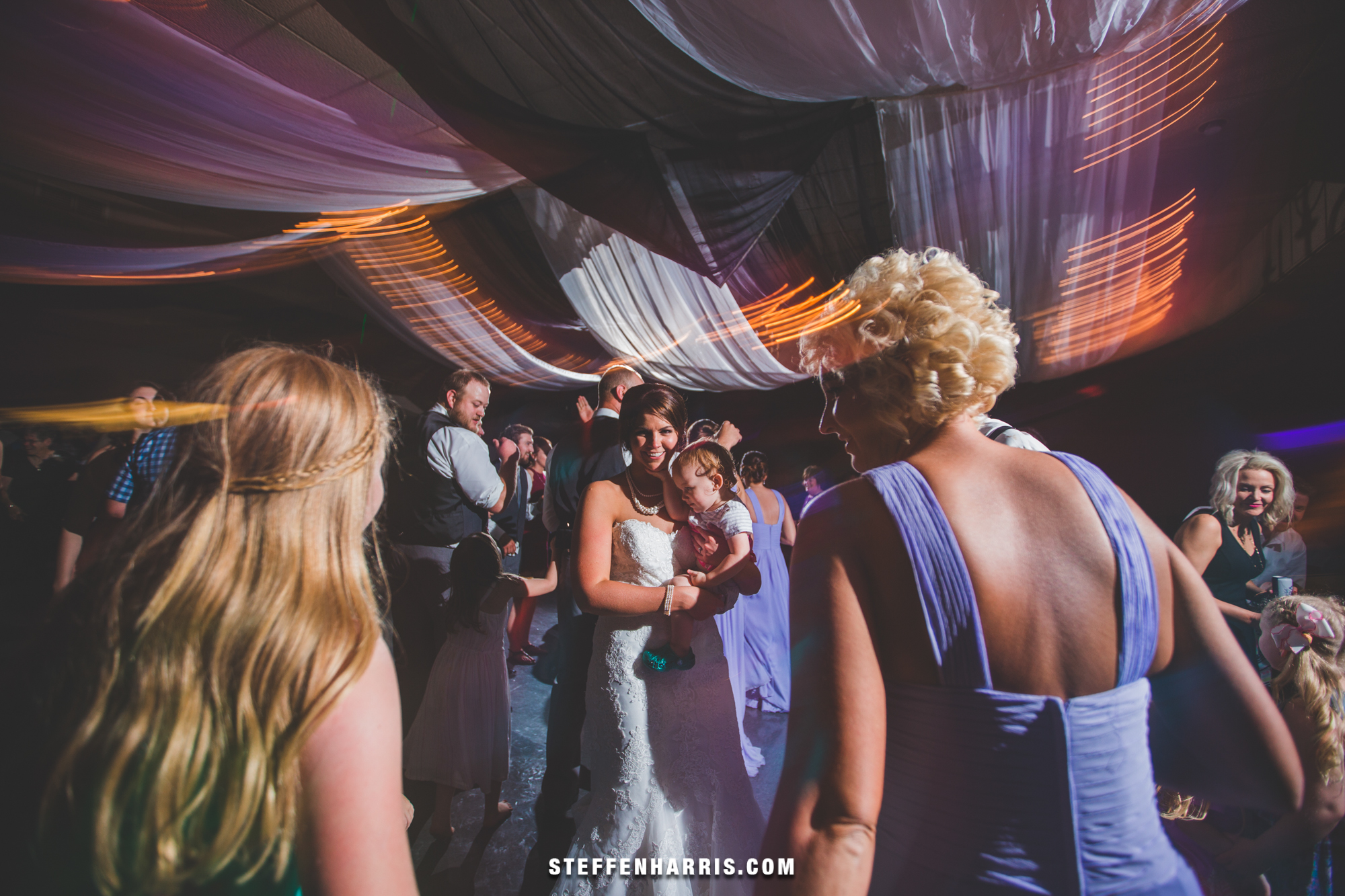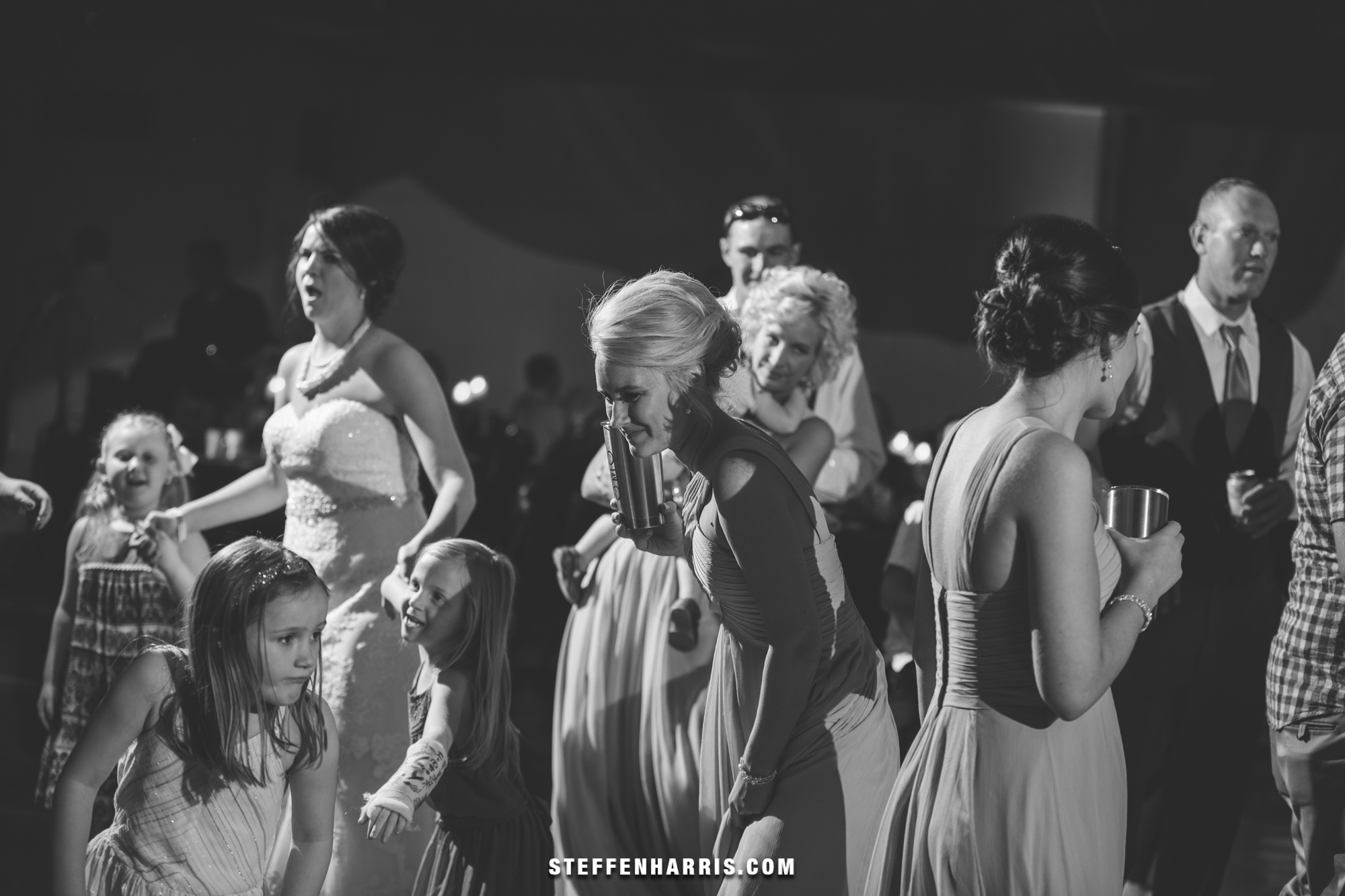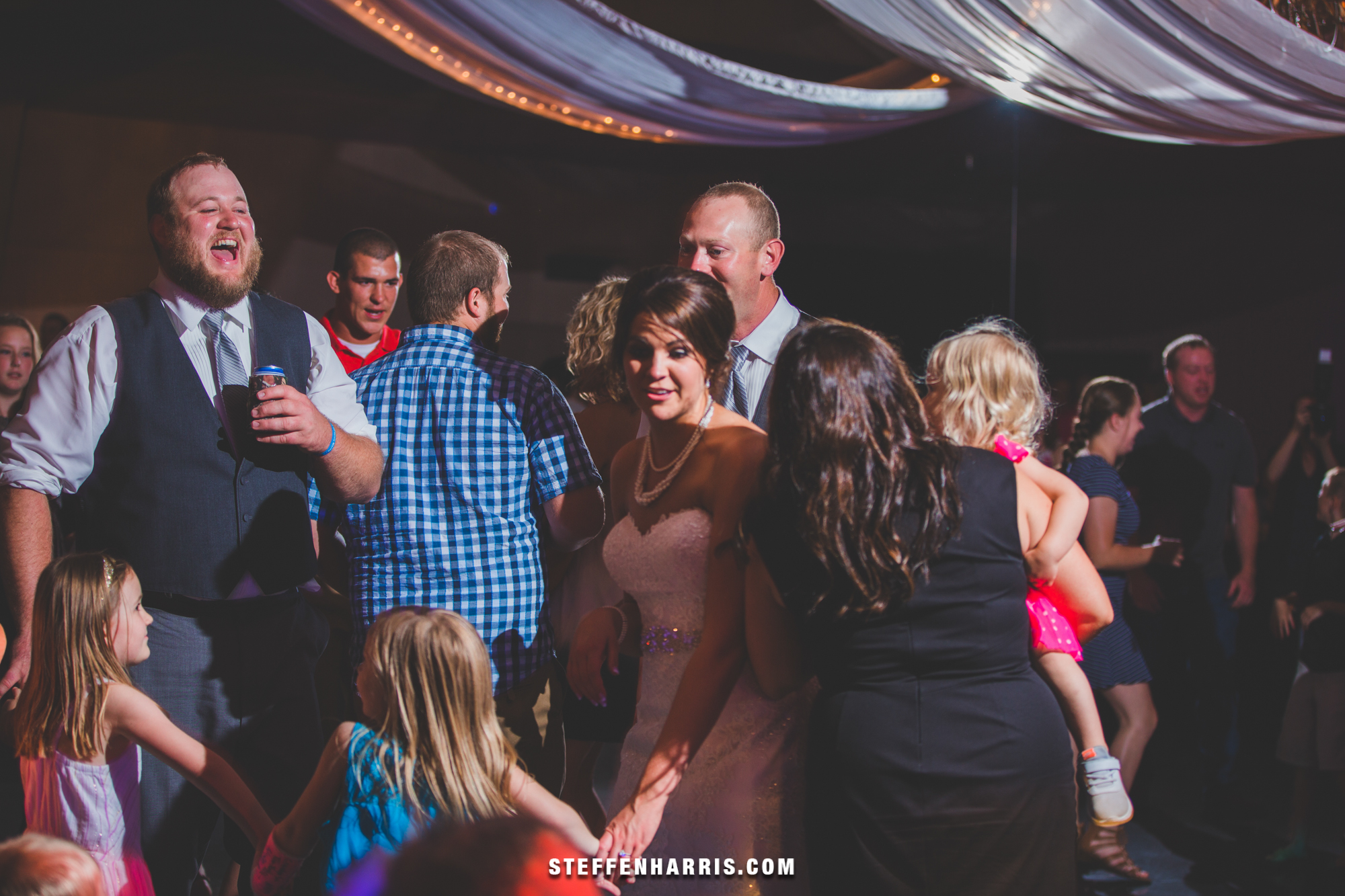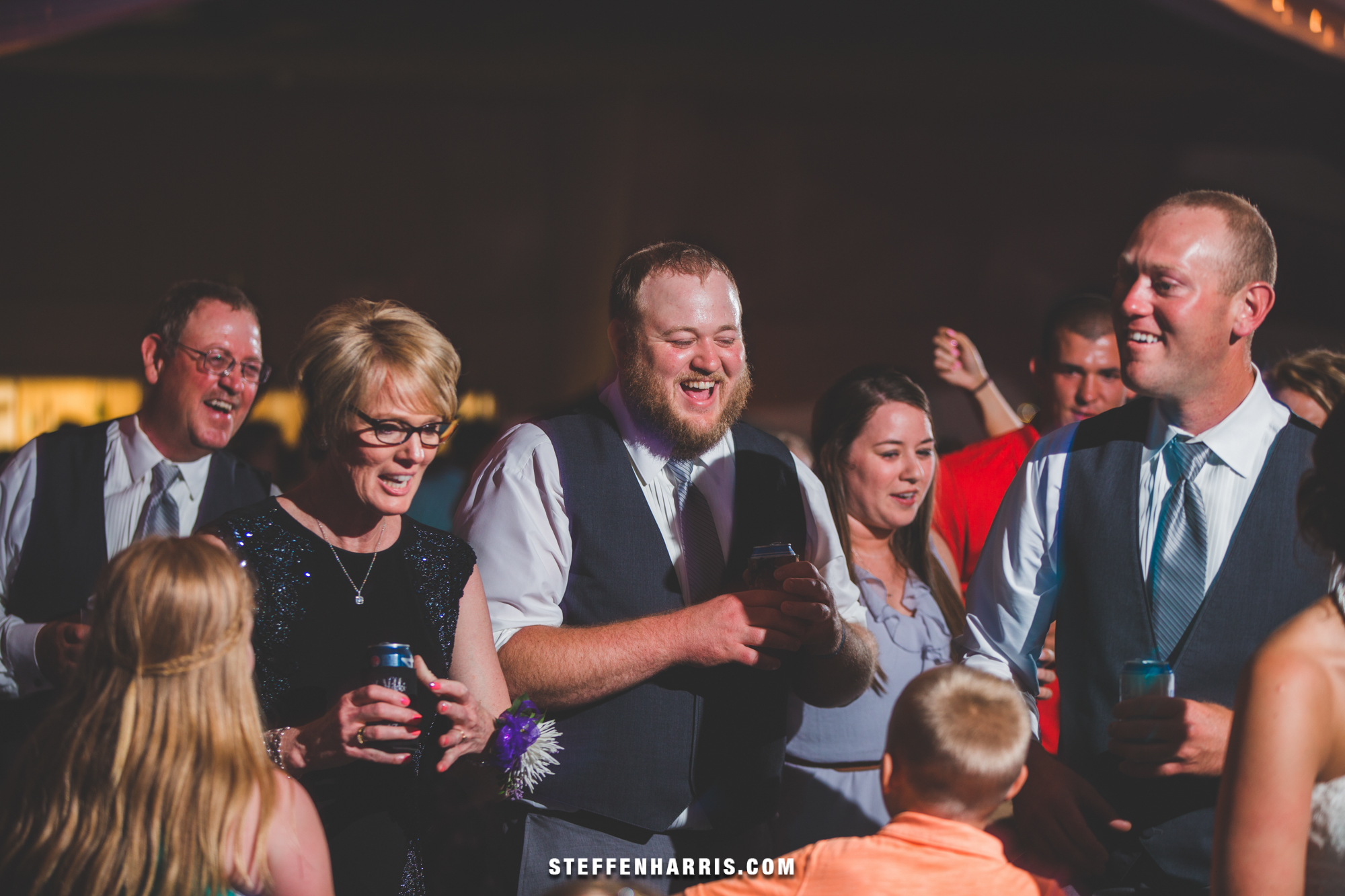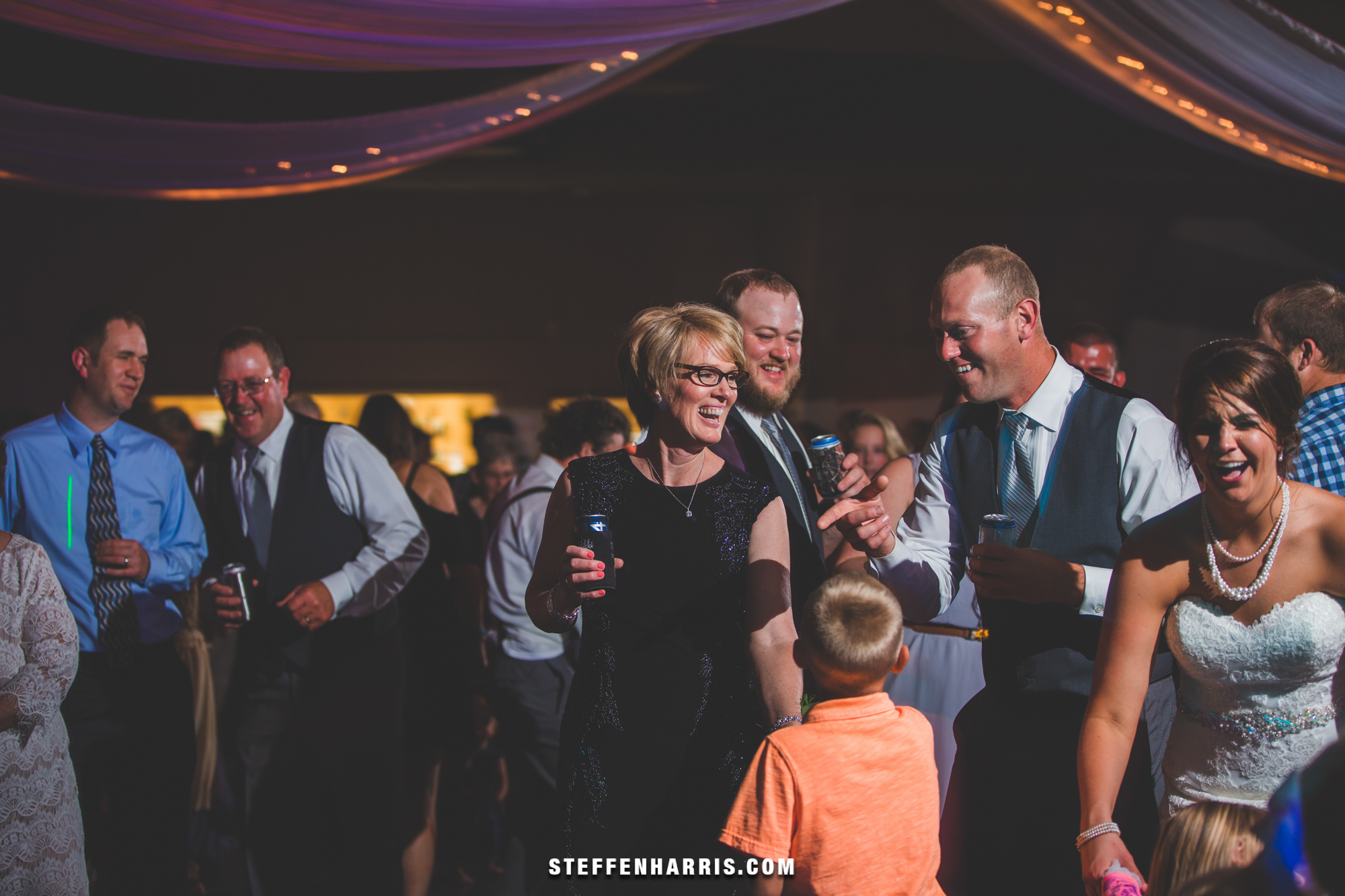 Comments
comments