The last wedding of 2017 for us, and what a way to end it. As I reflect on 2017, I'm just blown away by how the year went. Our wedding season started in Florida and ended in New York. I'm thinking 2018 needs to take us to the southwestern and northwestern part of the States. Maybe Hawaii and Alaska?! I was super excited about this trip because the trip was starting out with me landing in Boston. I try to avoid flights with connecting flights, especially when I have photography equipment involved. I flew from St. Louis to Boston, where it just so happened that the Bruins played that night and I've been wanting to a Bruins game in Boston for a long time. I've seen the Celtics there and the atmosphere is amazing. However, after nearly two hours driving around the city looking for a parking spot (due to construction), I decided it wasn't going to happen. It was getting later in the afternoon at that point and I really just wanted to be at my hotel so I could get used to where I would be working. Troy is a little over three hours away from Boston. I also failed to check the weather prior to flying out. I mean, I figured it would be cold, but I did not pack for 5 degrees cold. When I left St. Louis it was still in the 40s and 50s. Whoops! More on the cold in a minute. Troy, New York… let me tell you, most confusing road layout I've ever driven. Signs that led you to believe your entrance was just ahead, only to find out "just ahead" was a one-way road and you were going the wrong way. Dead ends at 4-way stops with no signs to say "dead end." And the main strip with a stop light a literally every intersection where the lights would be opposite of each other. For example, you get a green light, but a block away it would remain red until your light turned red. The length of time it took to drive one mile on this road was nearly 20 minutes! It was torture when I found myself in a hurry just to drive half a mile!
Regardless, it experiences like this that make traveling for photography so much fun. Sure, traffic was a headache at times, but it's a totally different experience and this change of scenery and experiences make what I do that much more fun! I love having these opportunities. I photographed Erinn and Eric's engagement session earlier in the year. When they asked if I would be interested in traveling out to New York to photograph their wedding, I immediately said yes! No question! The location of their wedding and reception was at Revolution Hall at Brown's Brewing Company. This location was absolutely amazing. The stage was perfect for their ceremony, and the rooms upstairs, the areas outside, all if it was so cool and unique for pictures. Remember when I said it was five degrees out? Erinn and Eric's wedding party toughed the cold like no other wedding party. I felt so bad for the bridesmaids and Erinn. No sleeves, windy and cold. I had a coat and beanie on and I was freezing! What a great group they were. I didn't keep them outside long though, for obvious reason. After the wedding party went inside, Erinn, Eric, and I explored the grounds a bit to take pictures. Starting with an old phone booth and a patio that looked too perfect for picutres. The front of the building was colorful and had tons of character.
When the reception started, these two entered in a way I have been hoping a bride and groom would for such a long time. Upon being introduced as the married couple, they immediately went into their first dance. I loved this!! Once the dance floor opened up to guests, the party got started and was still going strong when I left. Their DJ, I swear, was the best DJ I've ever worked with in nearly nine years of shooting weddings. It's too bad he's all the way in New Yor because I'd totally recommend him! He kept the party vibe on level 10 the entire night. It was non stop music, the dance floor was packed, and the guests appeared to be having a great time. This was a dream reception to photograph! This was a dream wedding to photograph. I'm so thankful to have been given the opportunity to travel out to New York to do their wedding, and I feel so honored they trusted me with the responsibility of photographing their big day.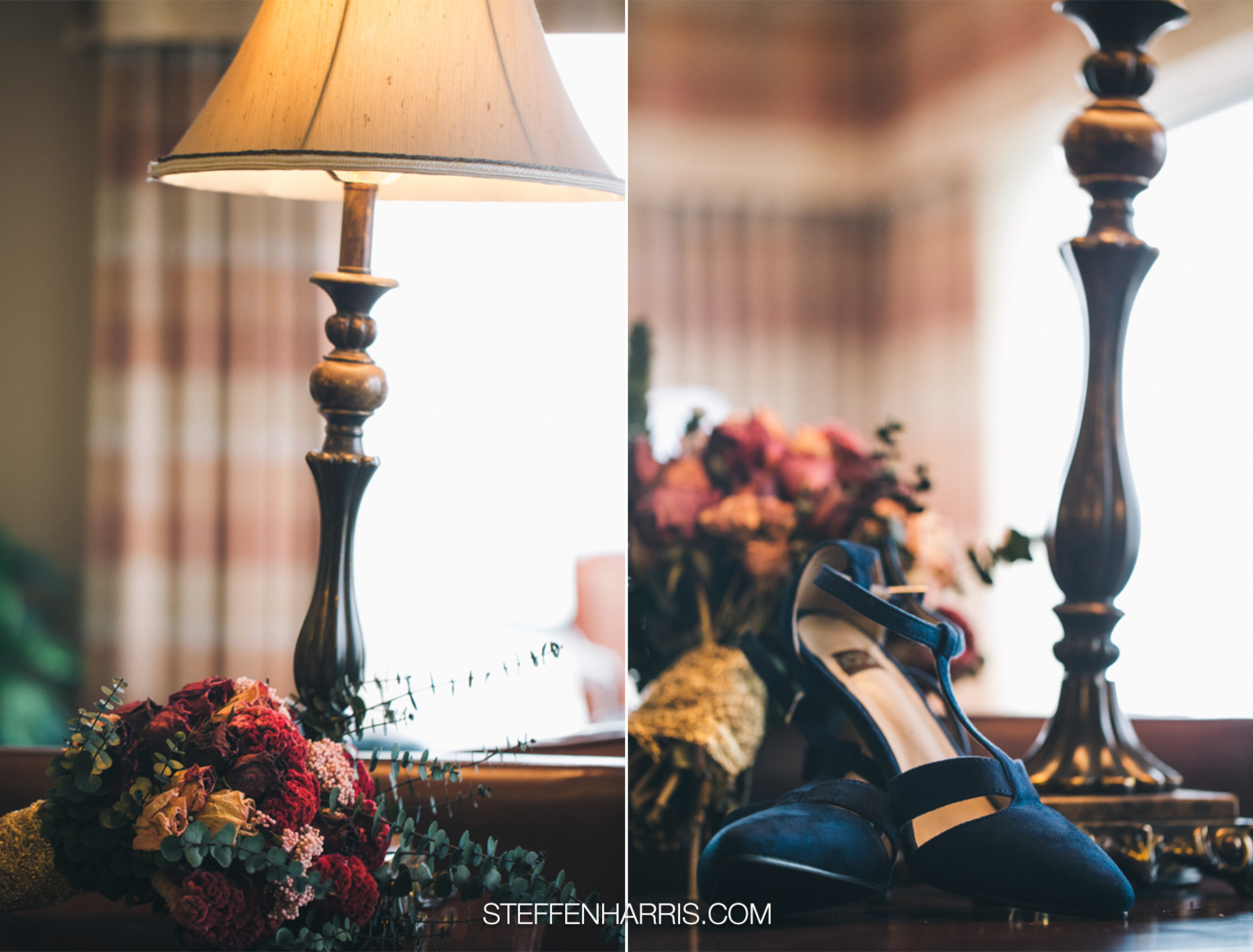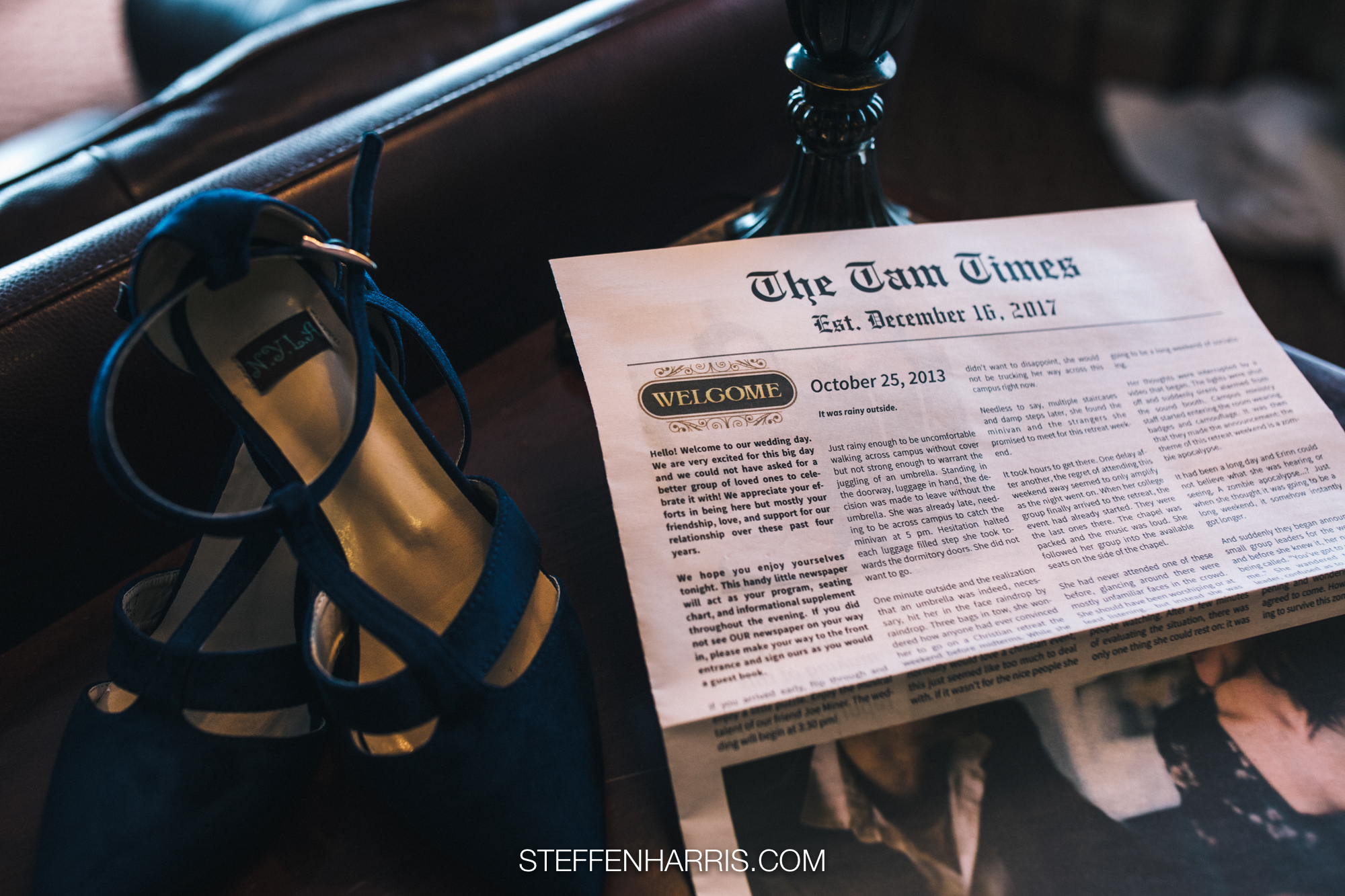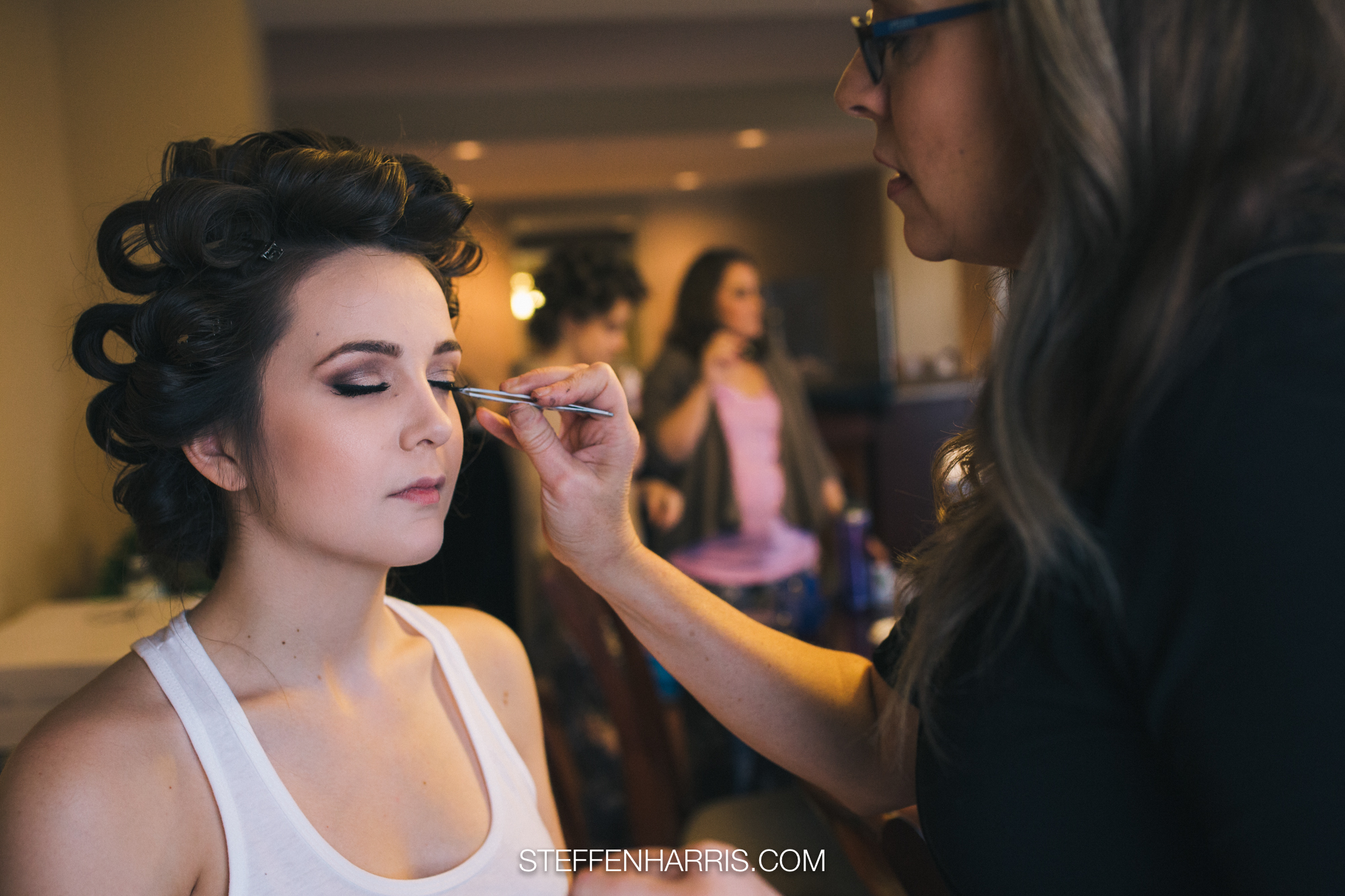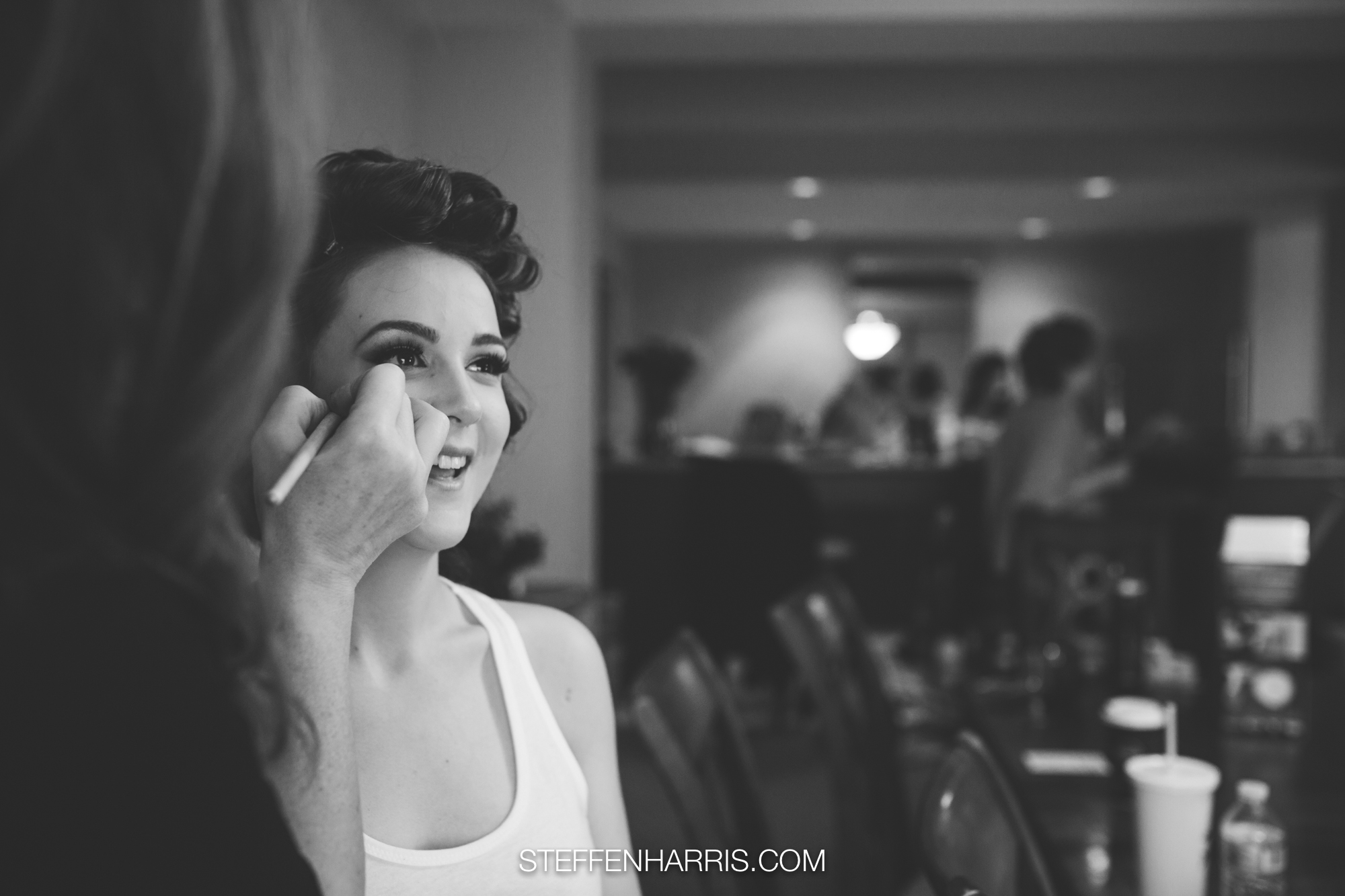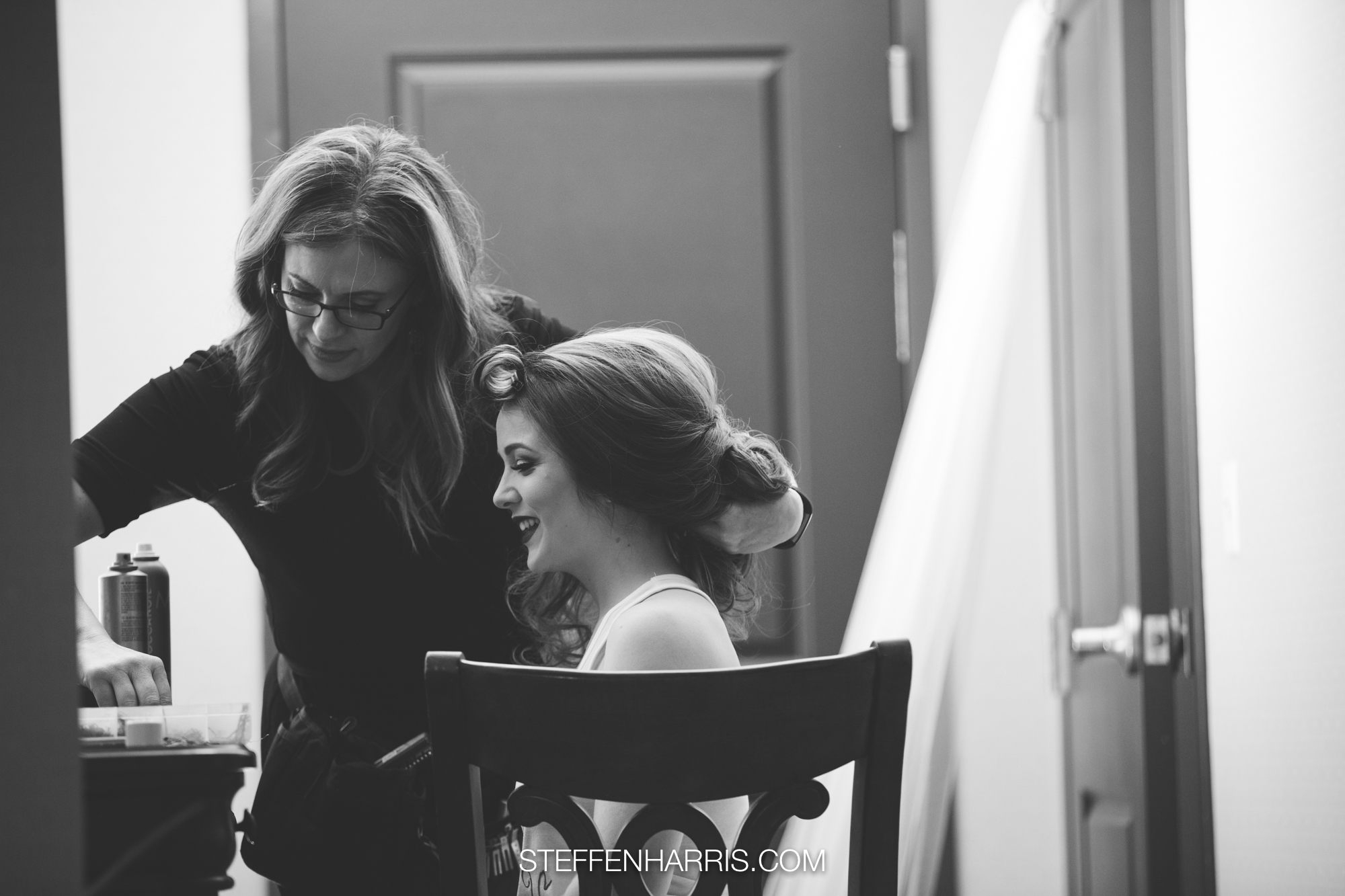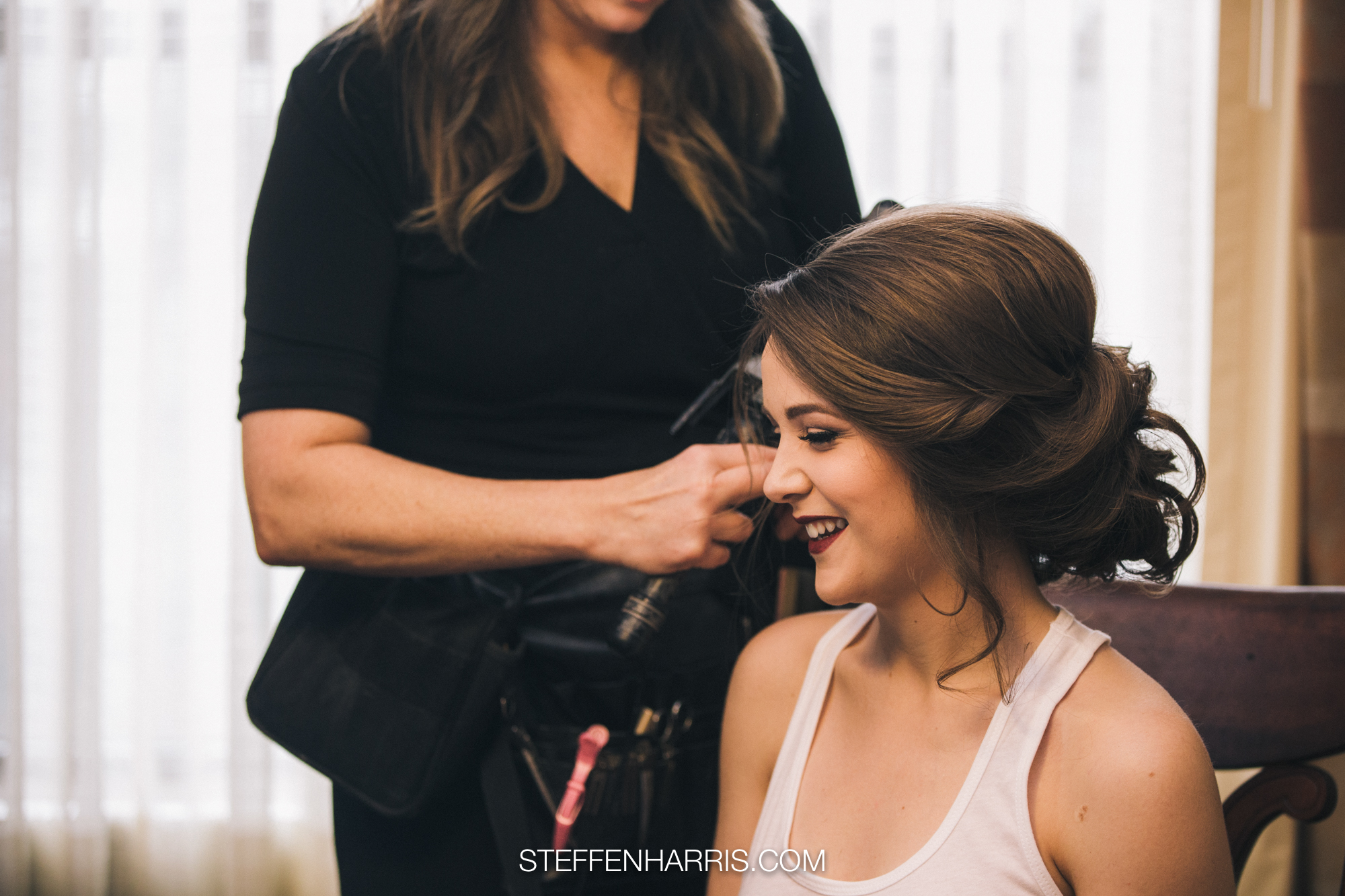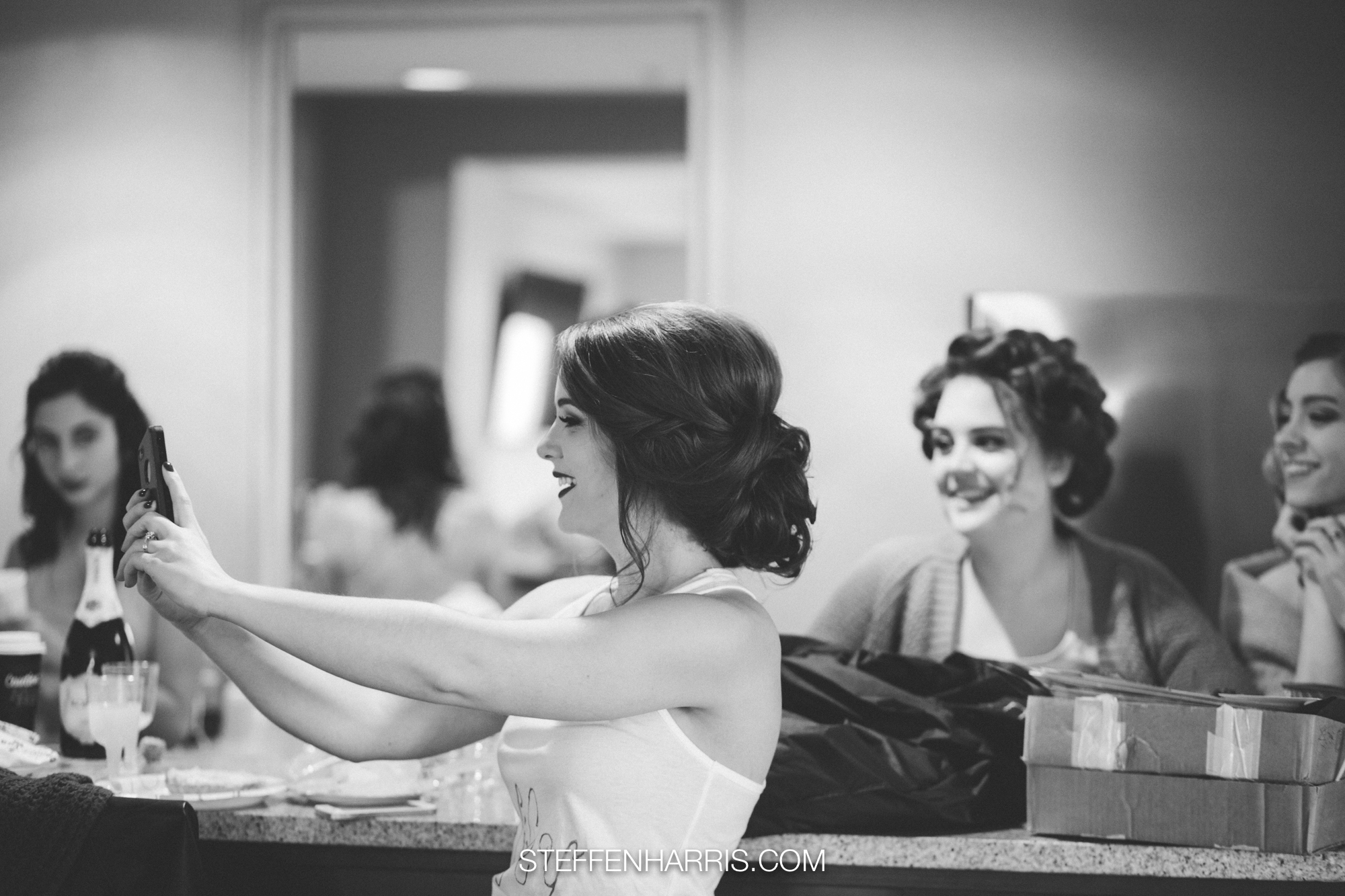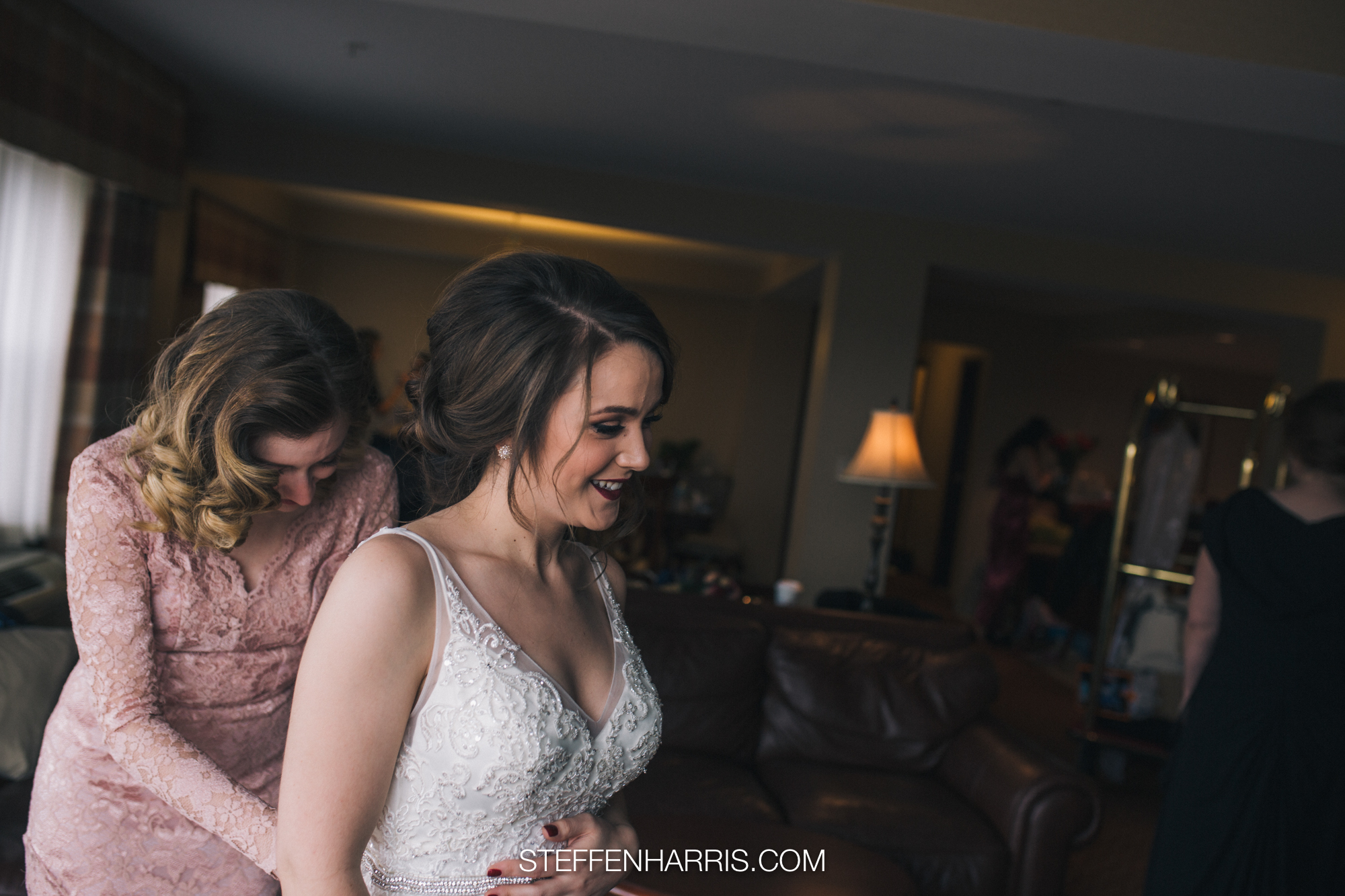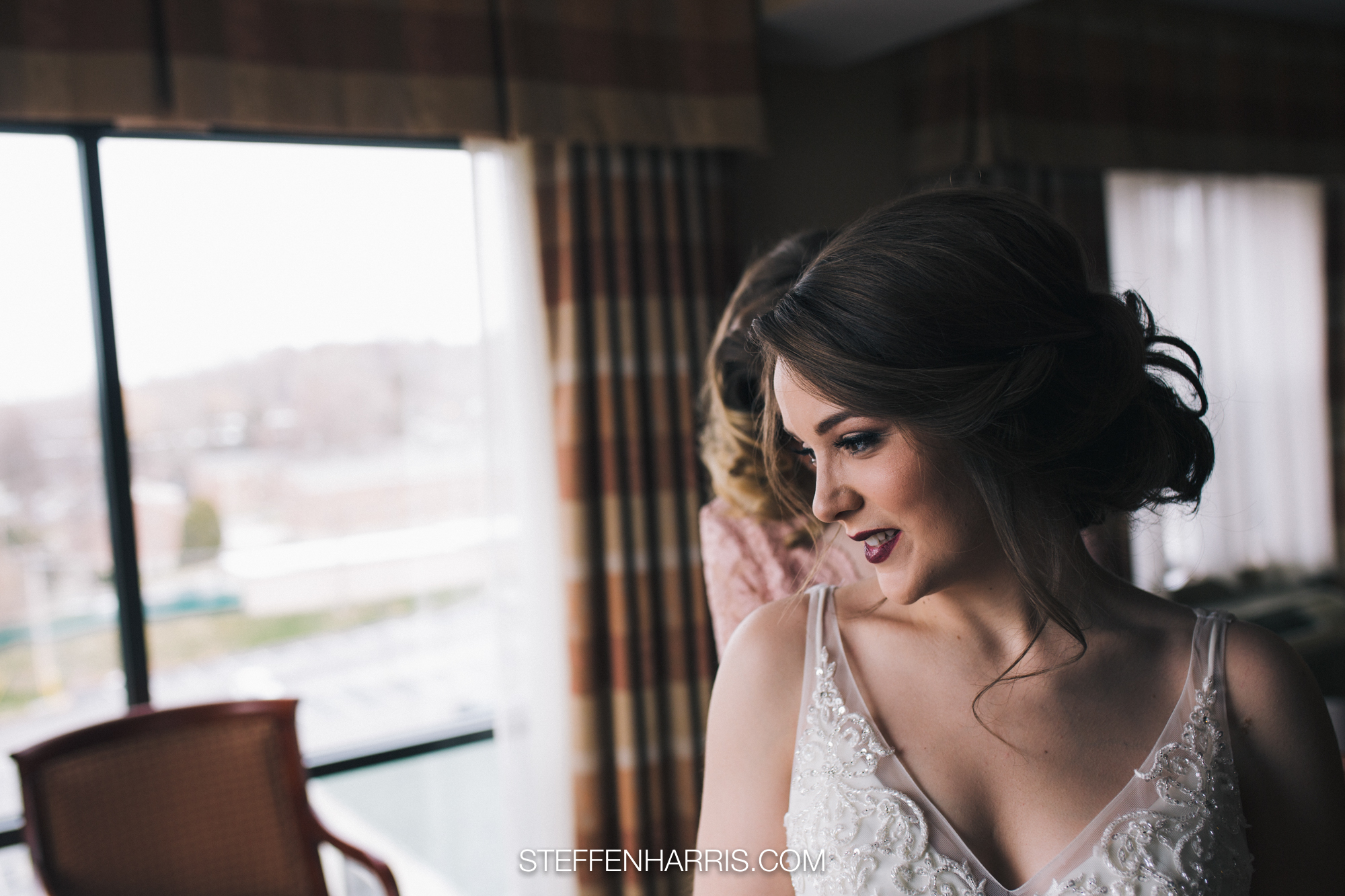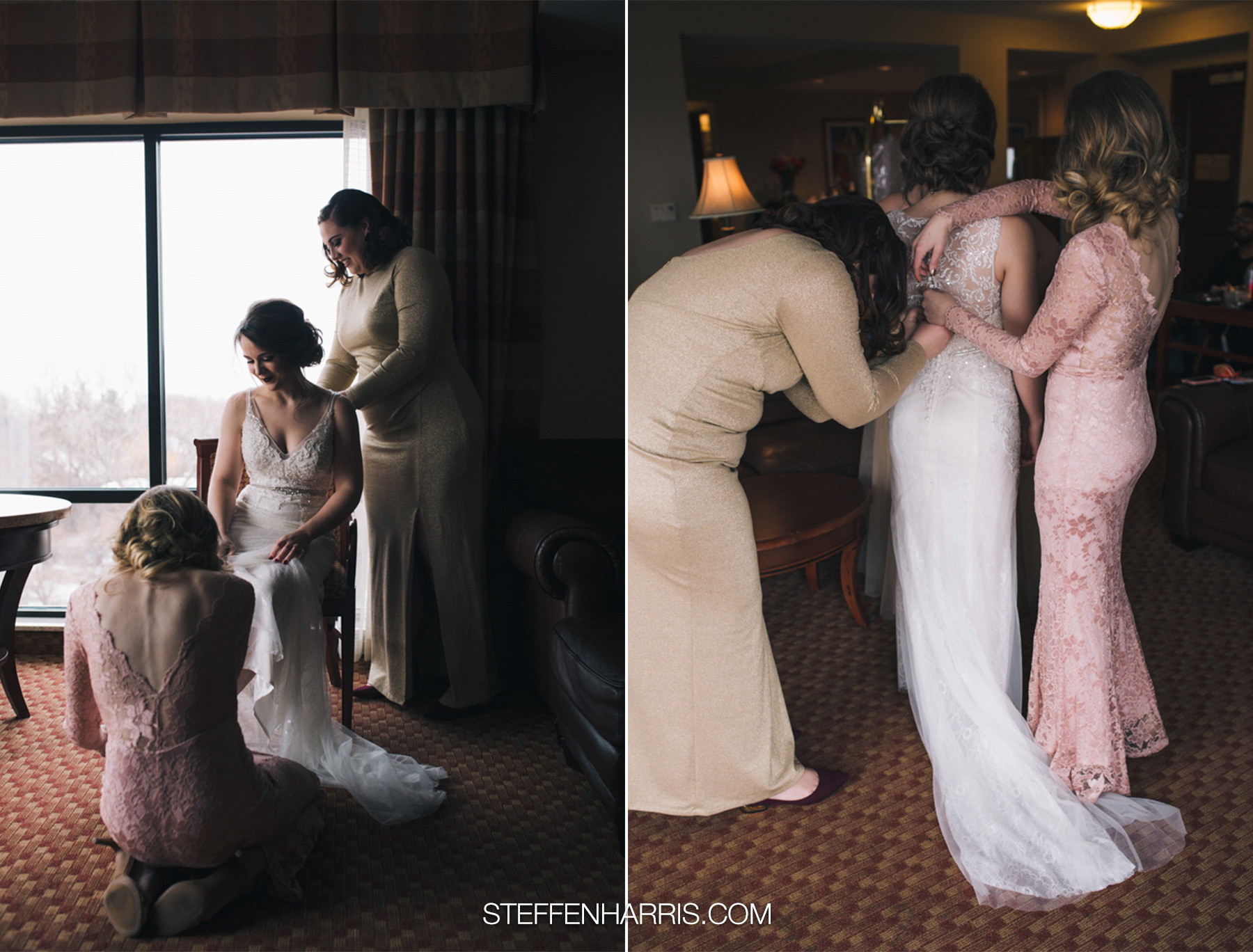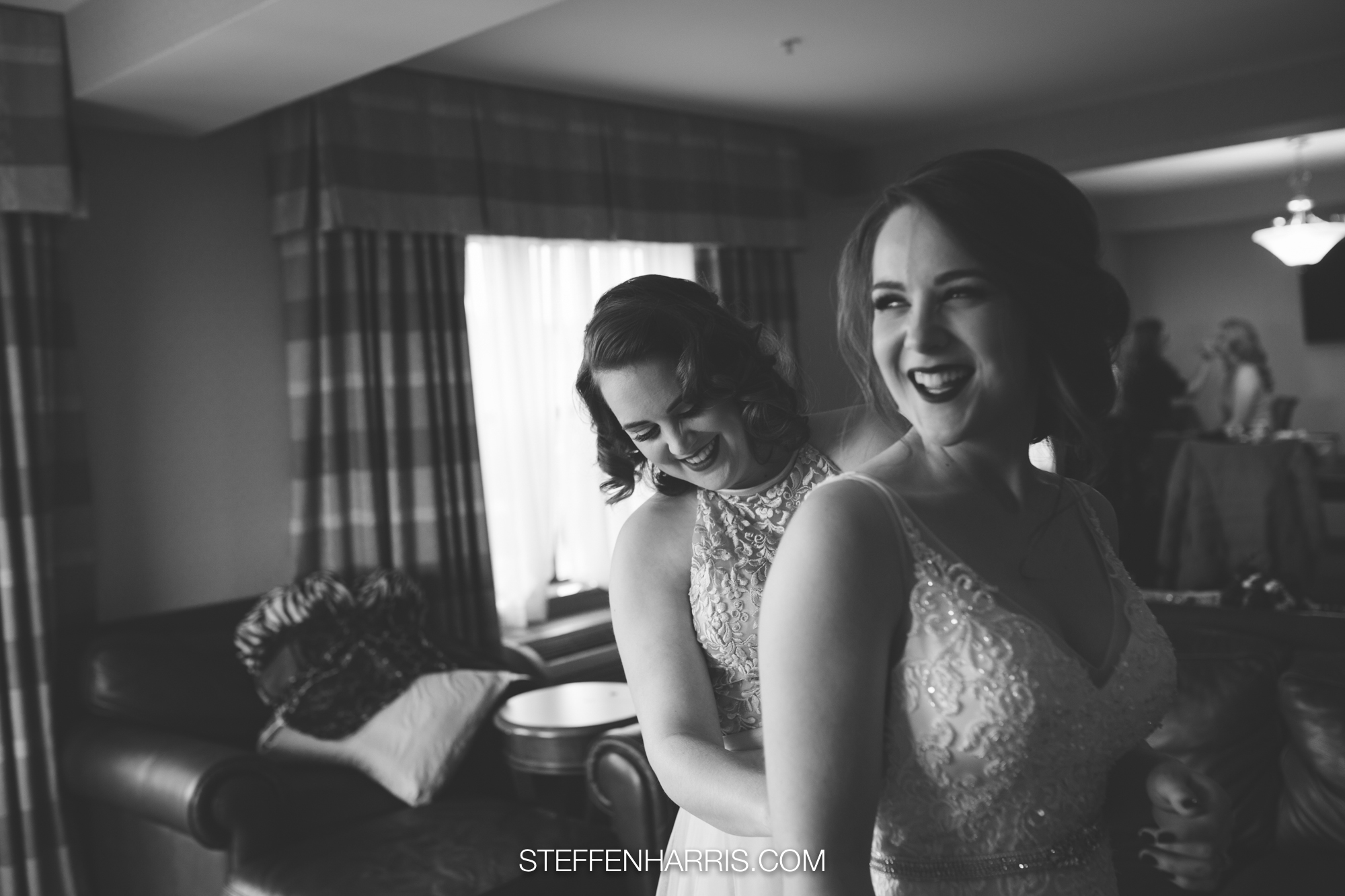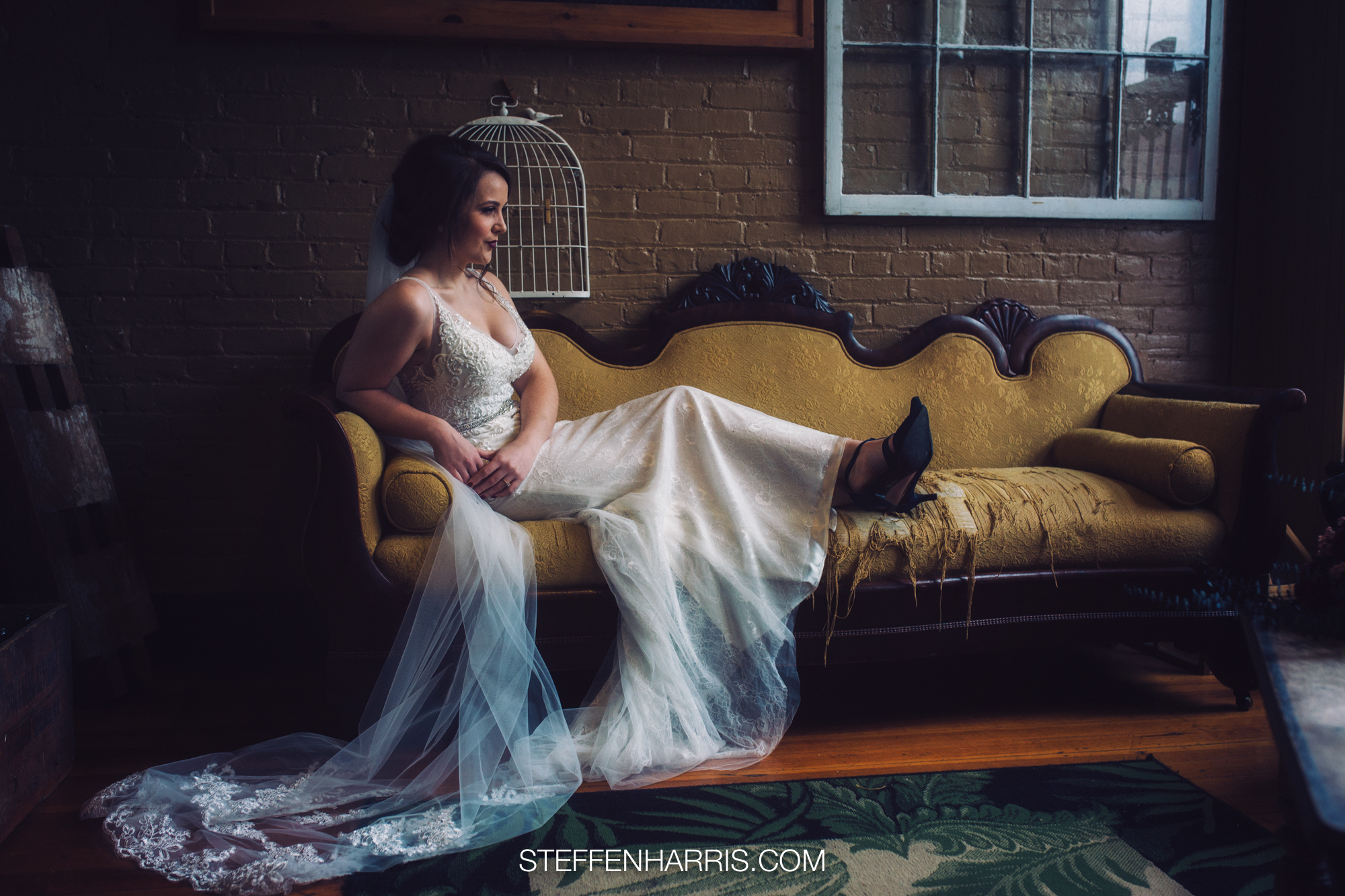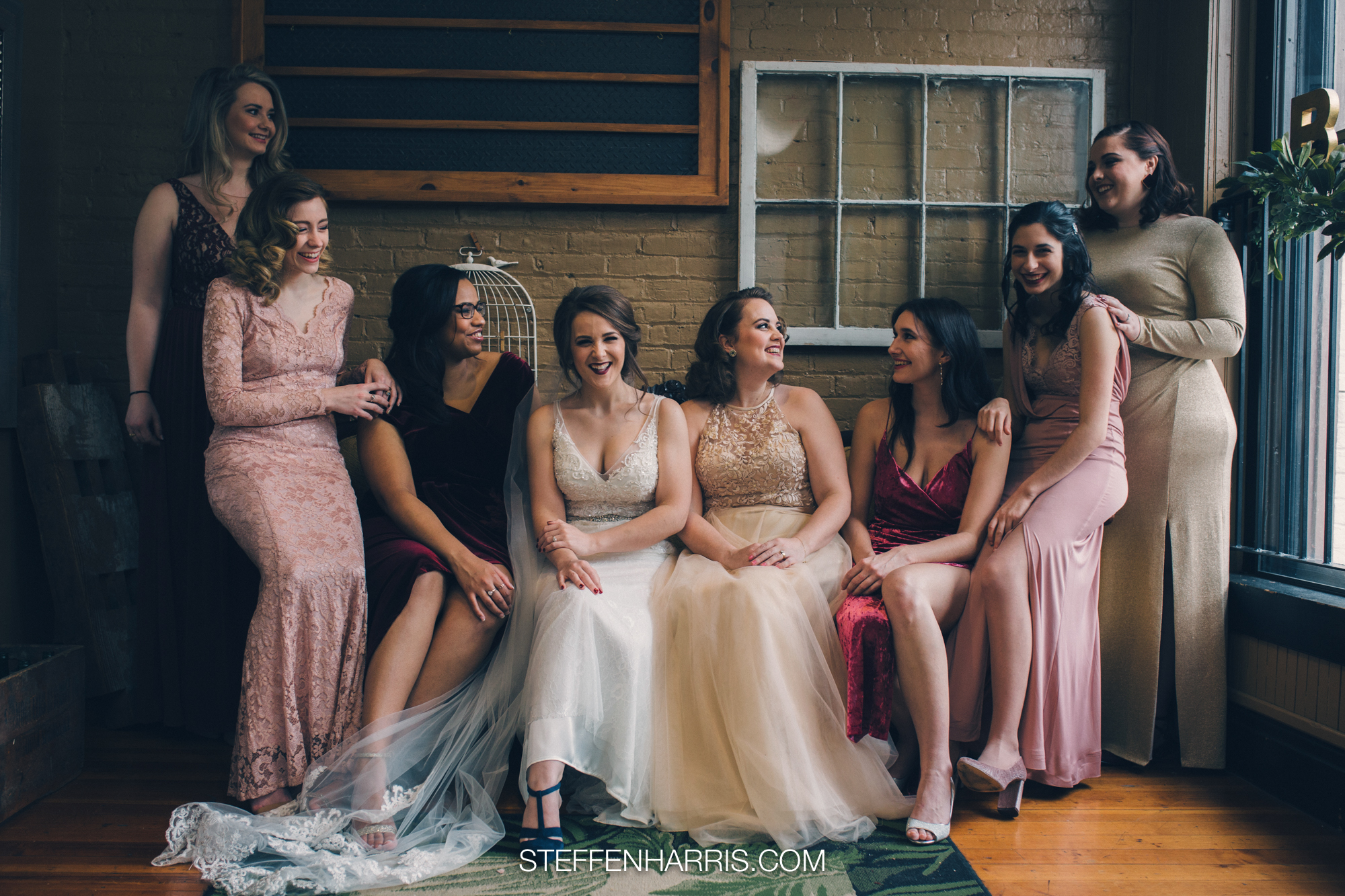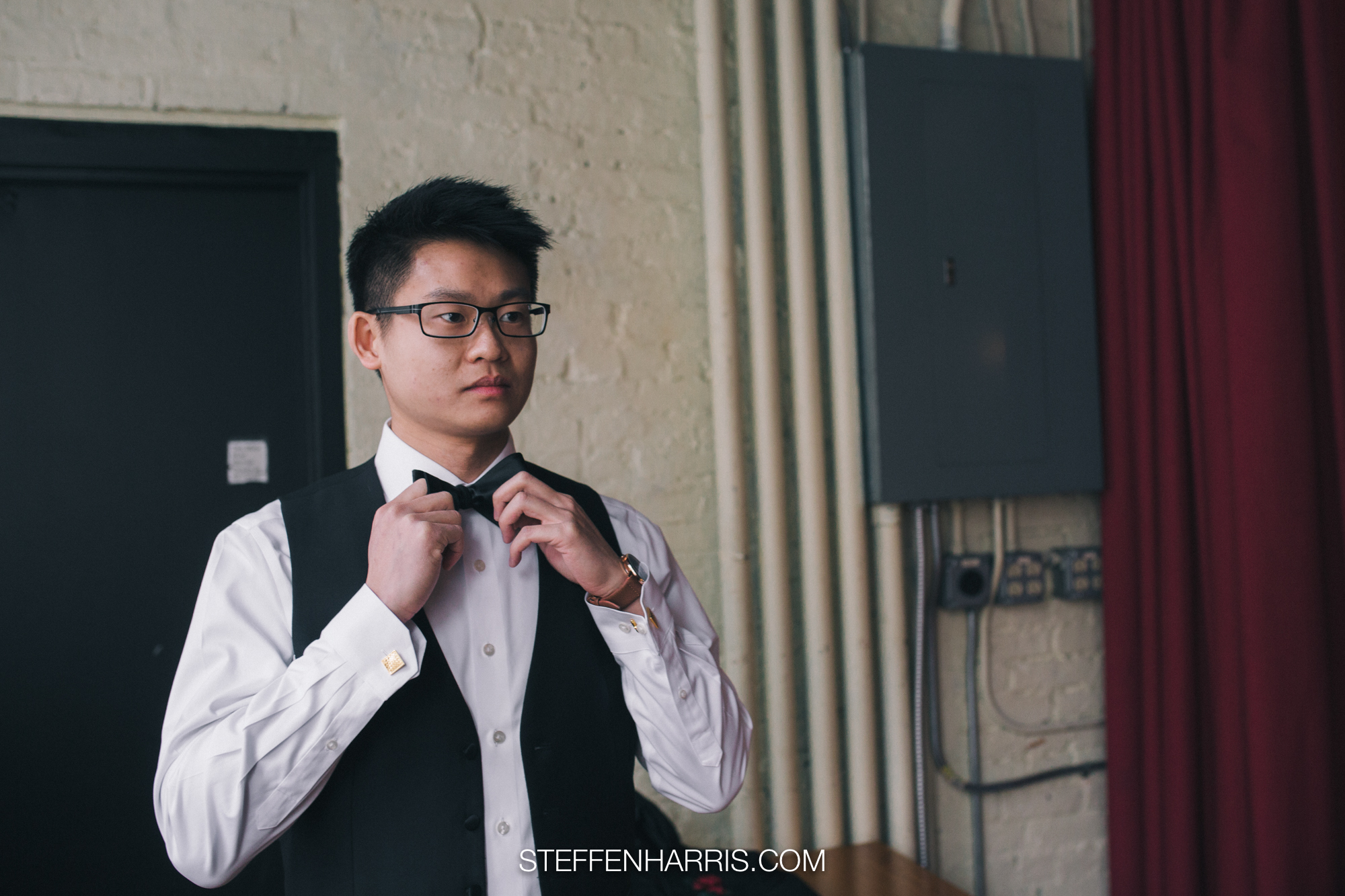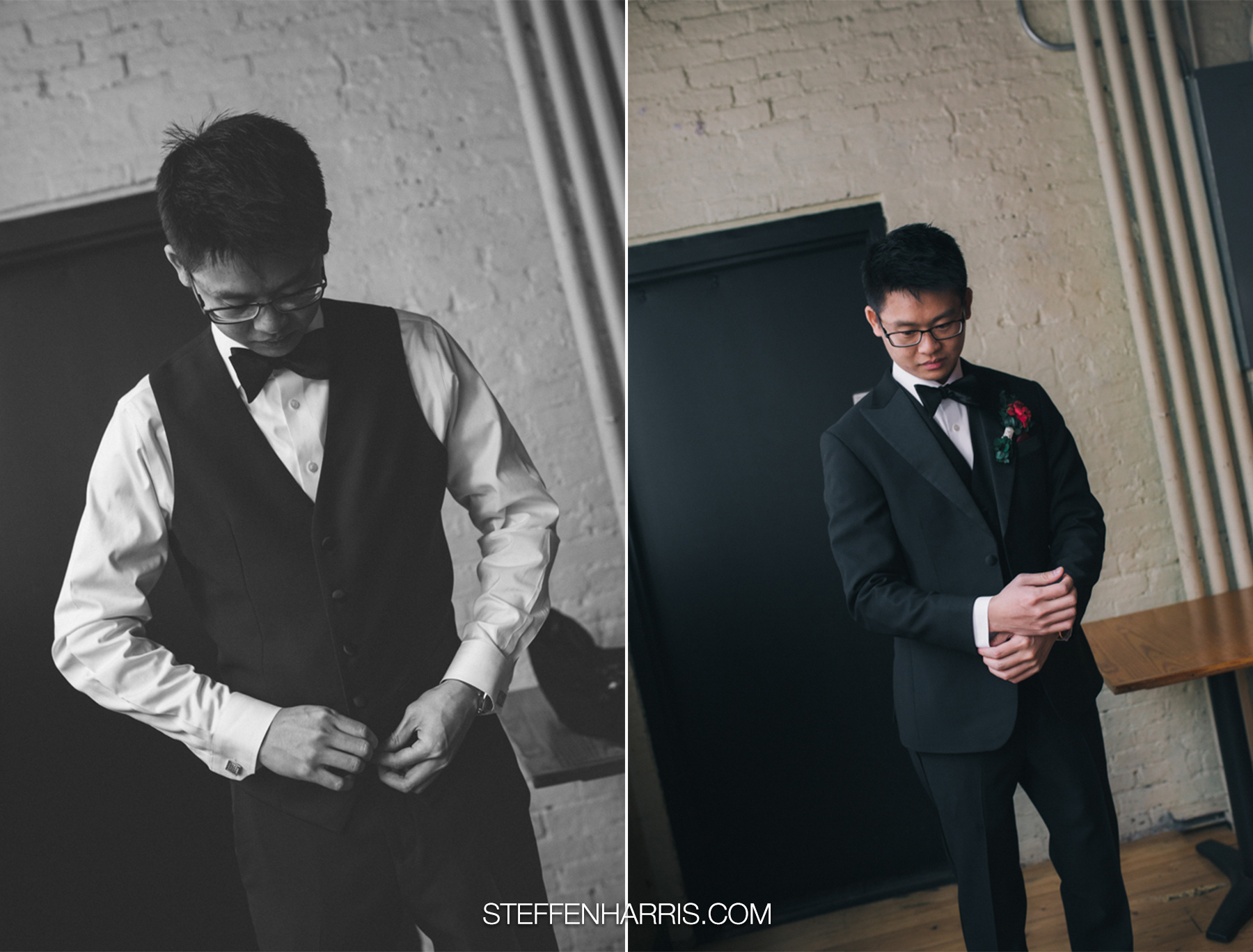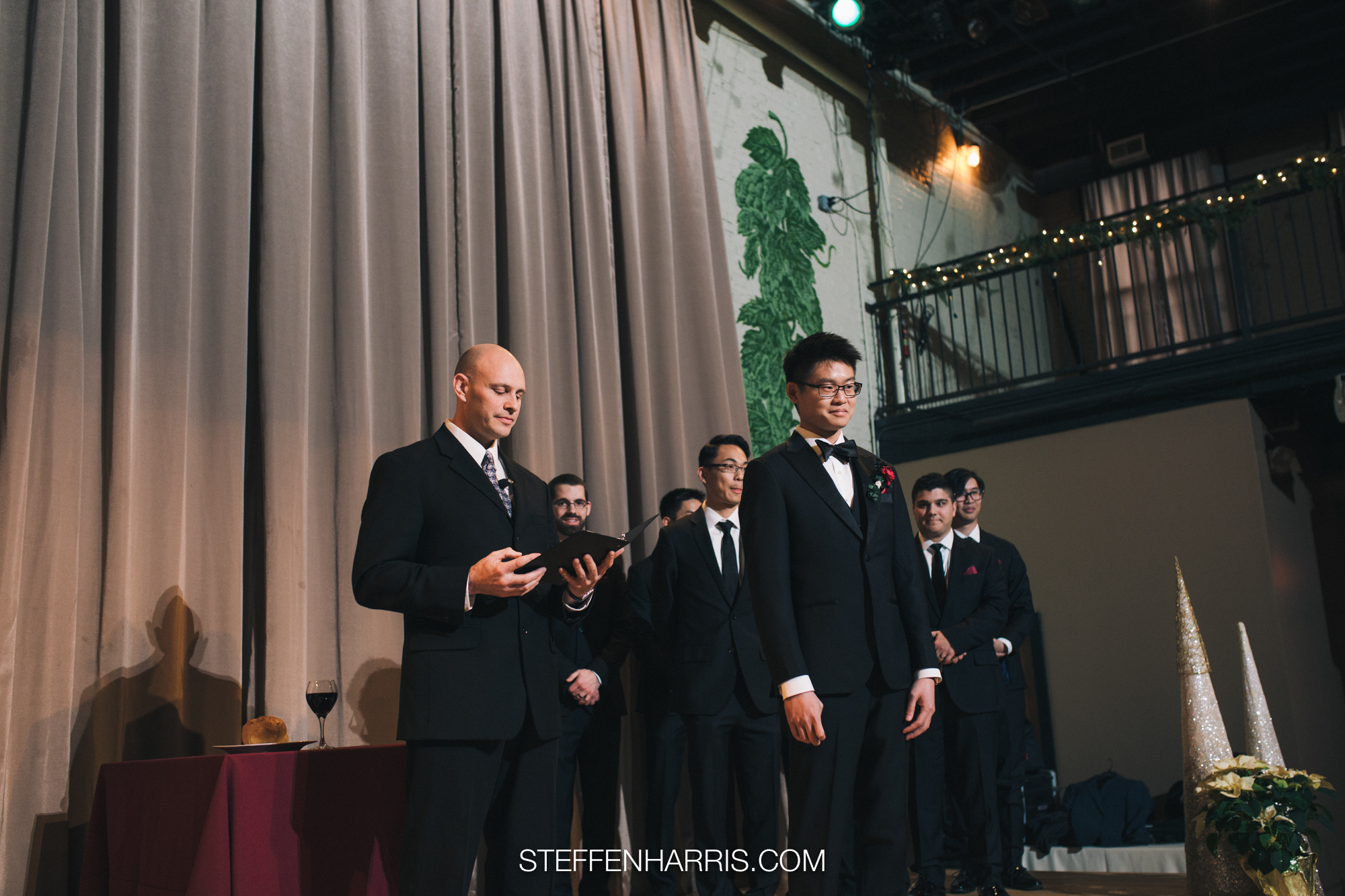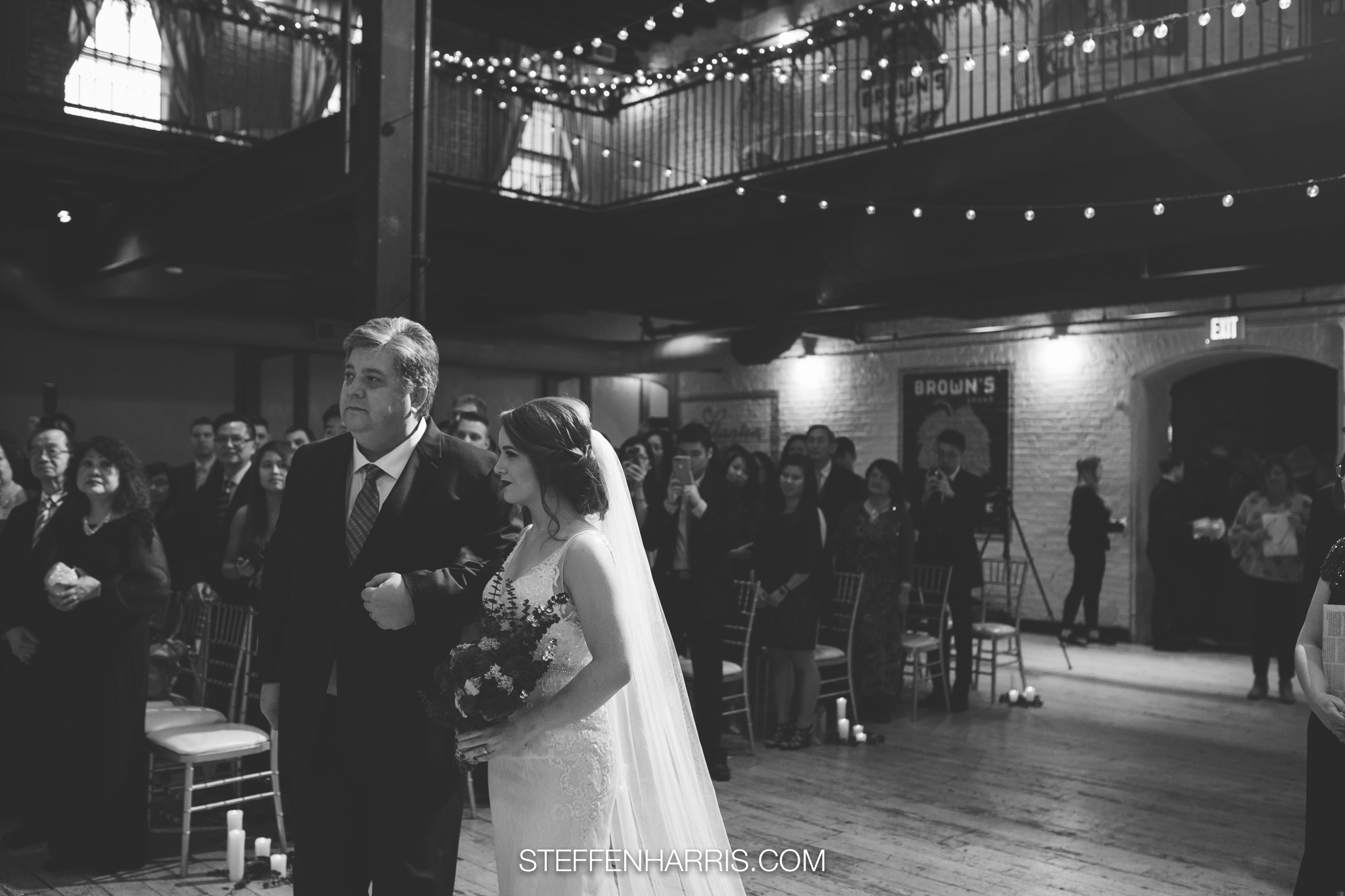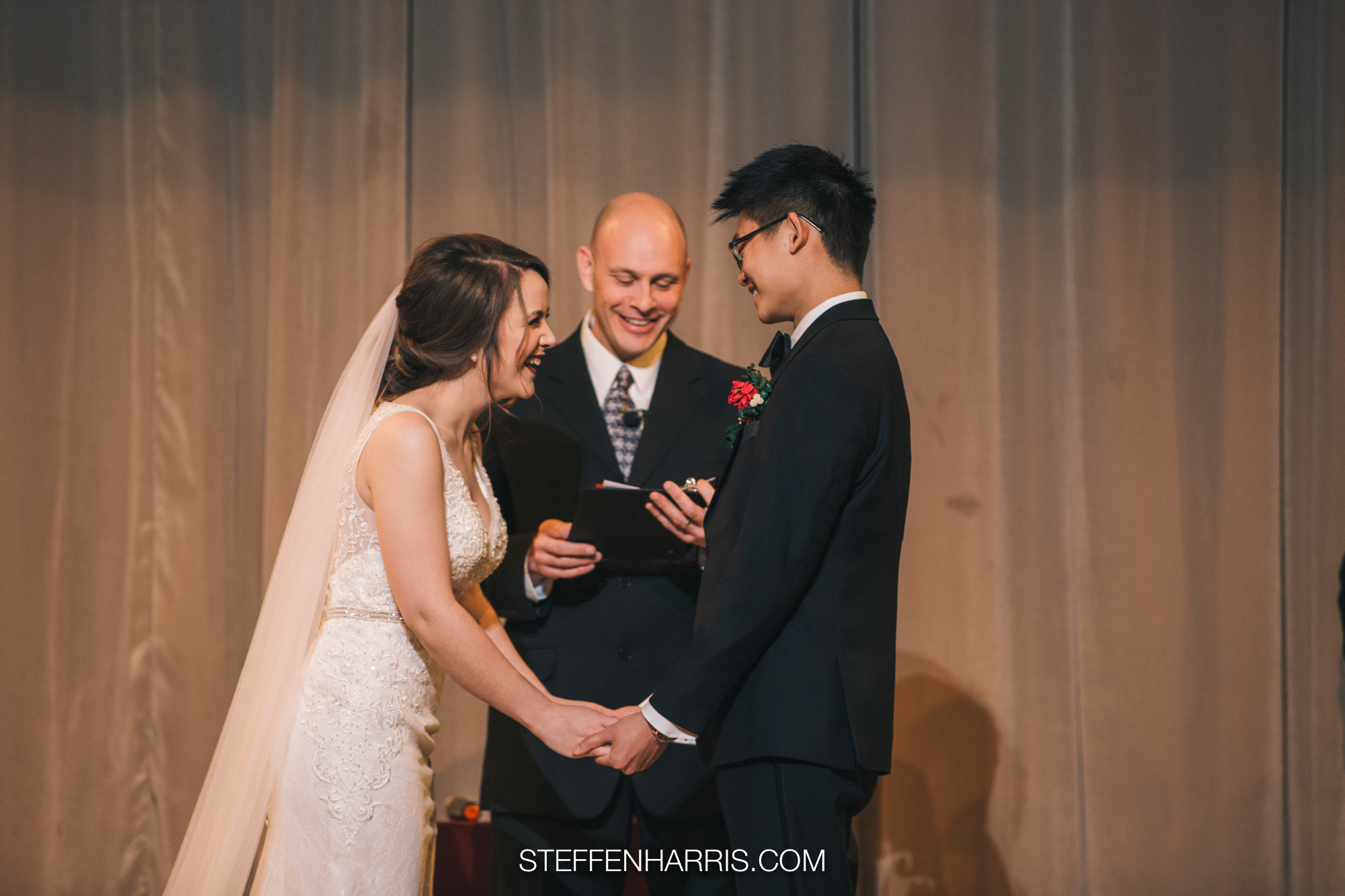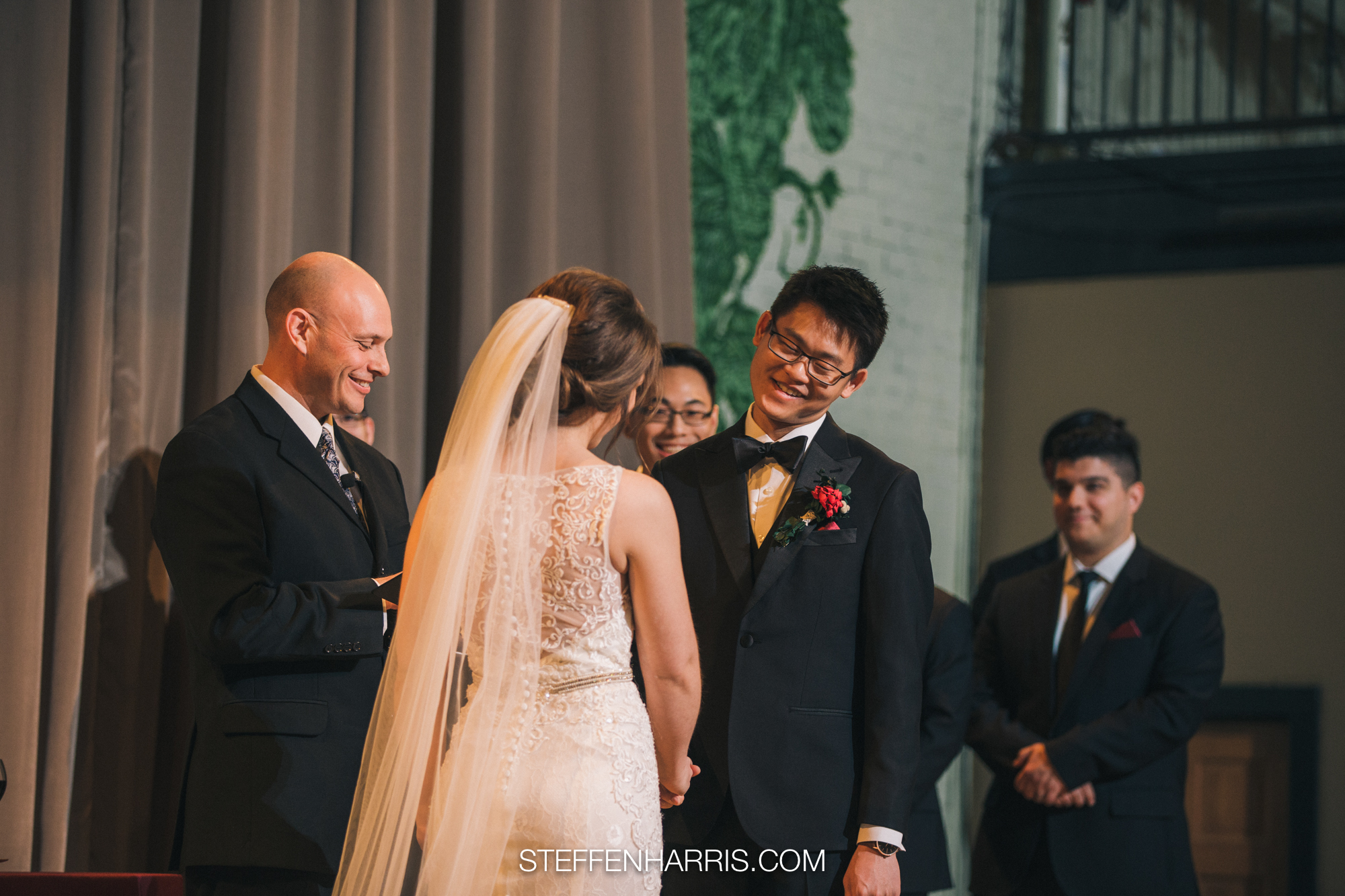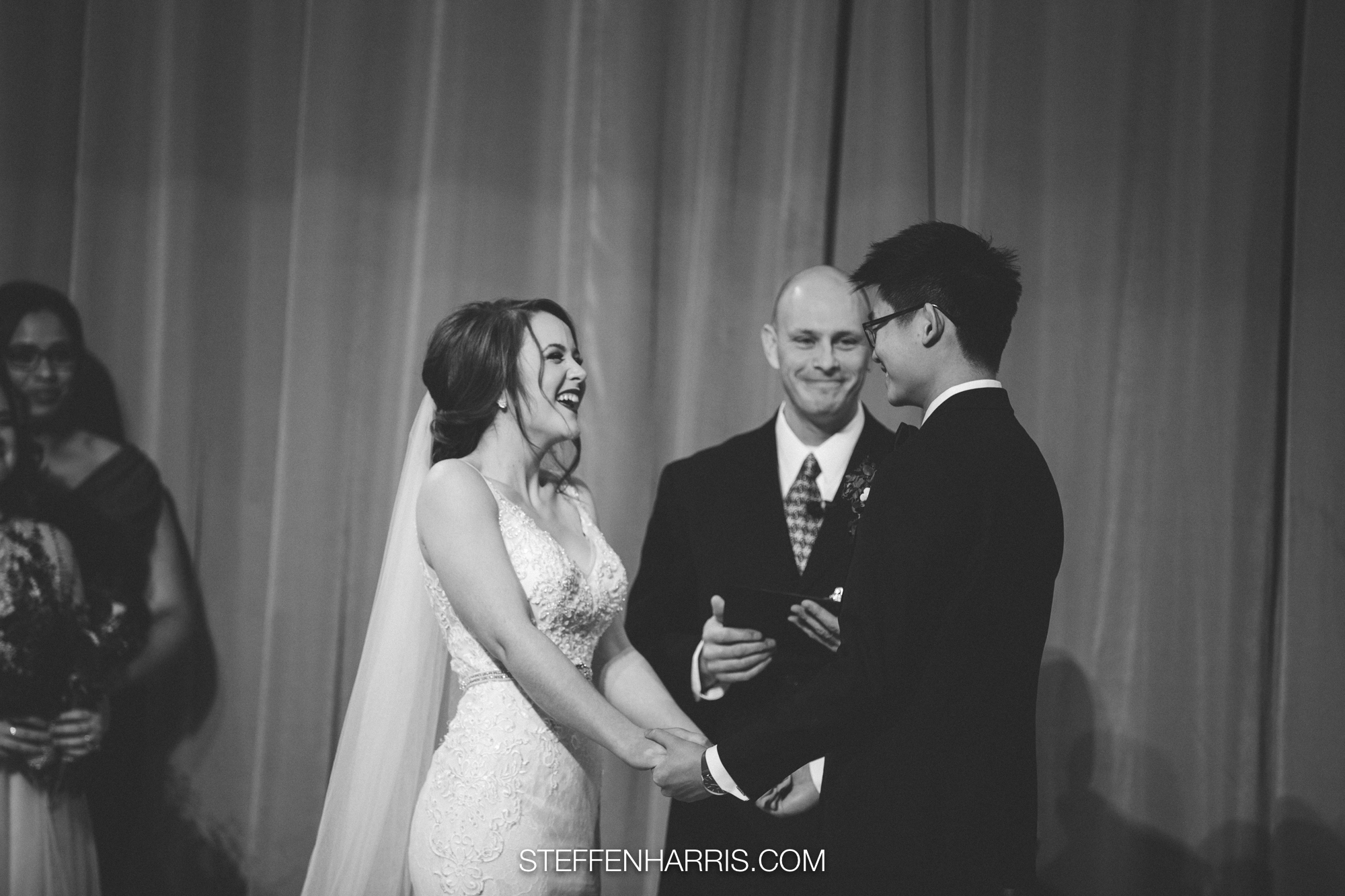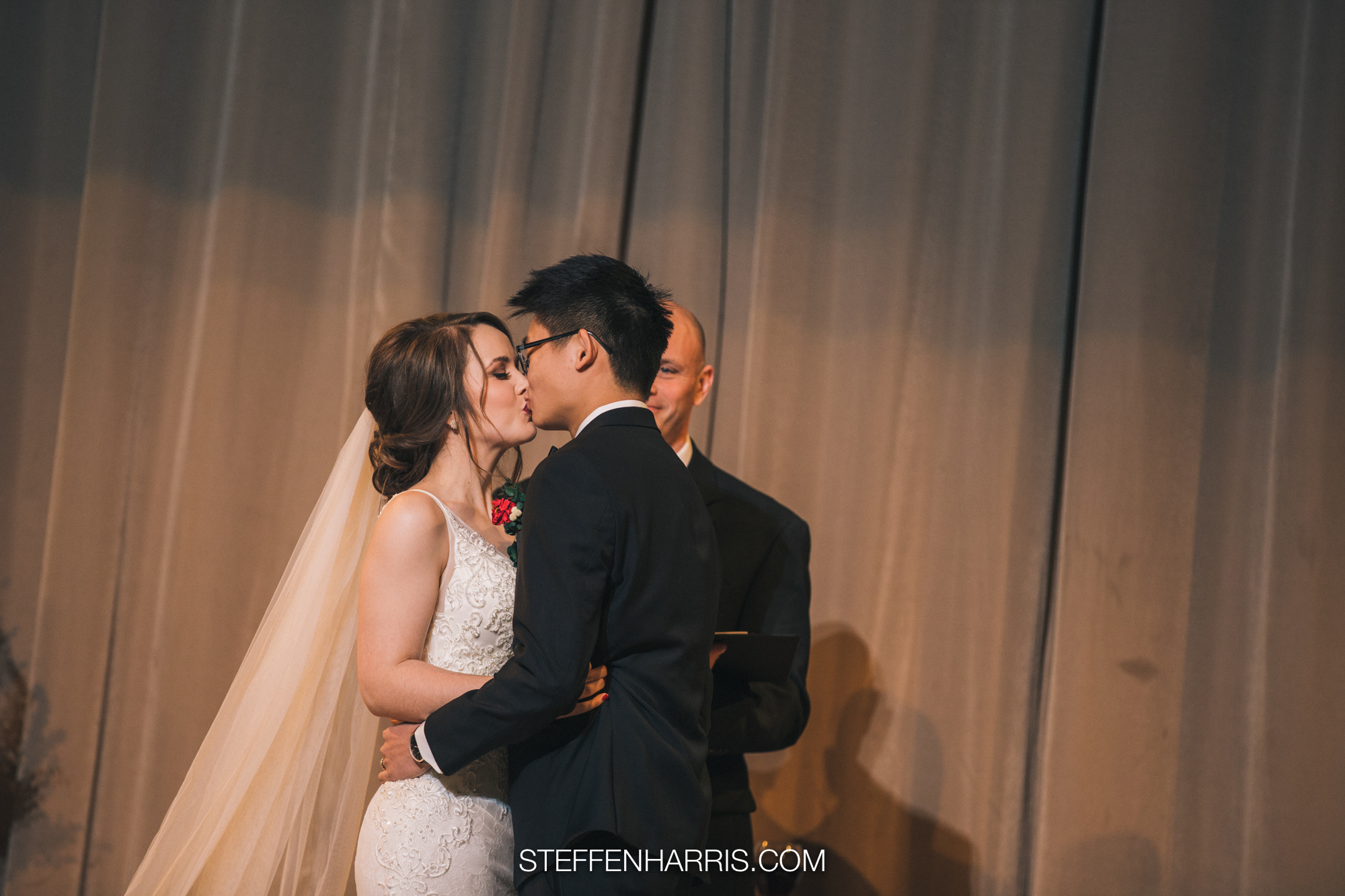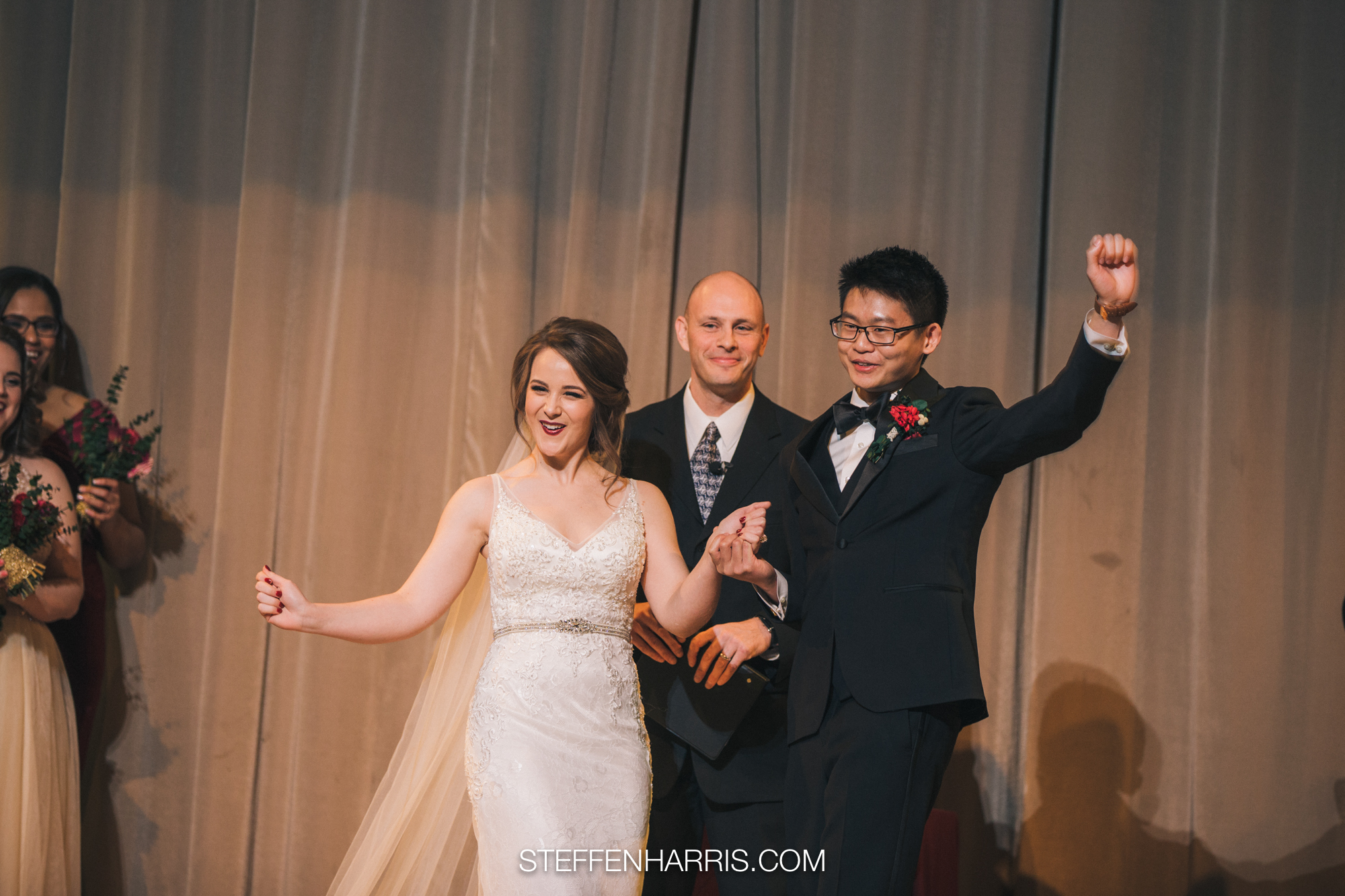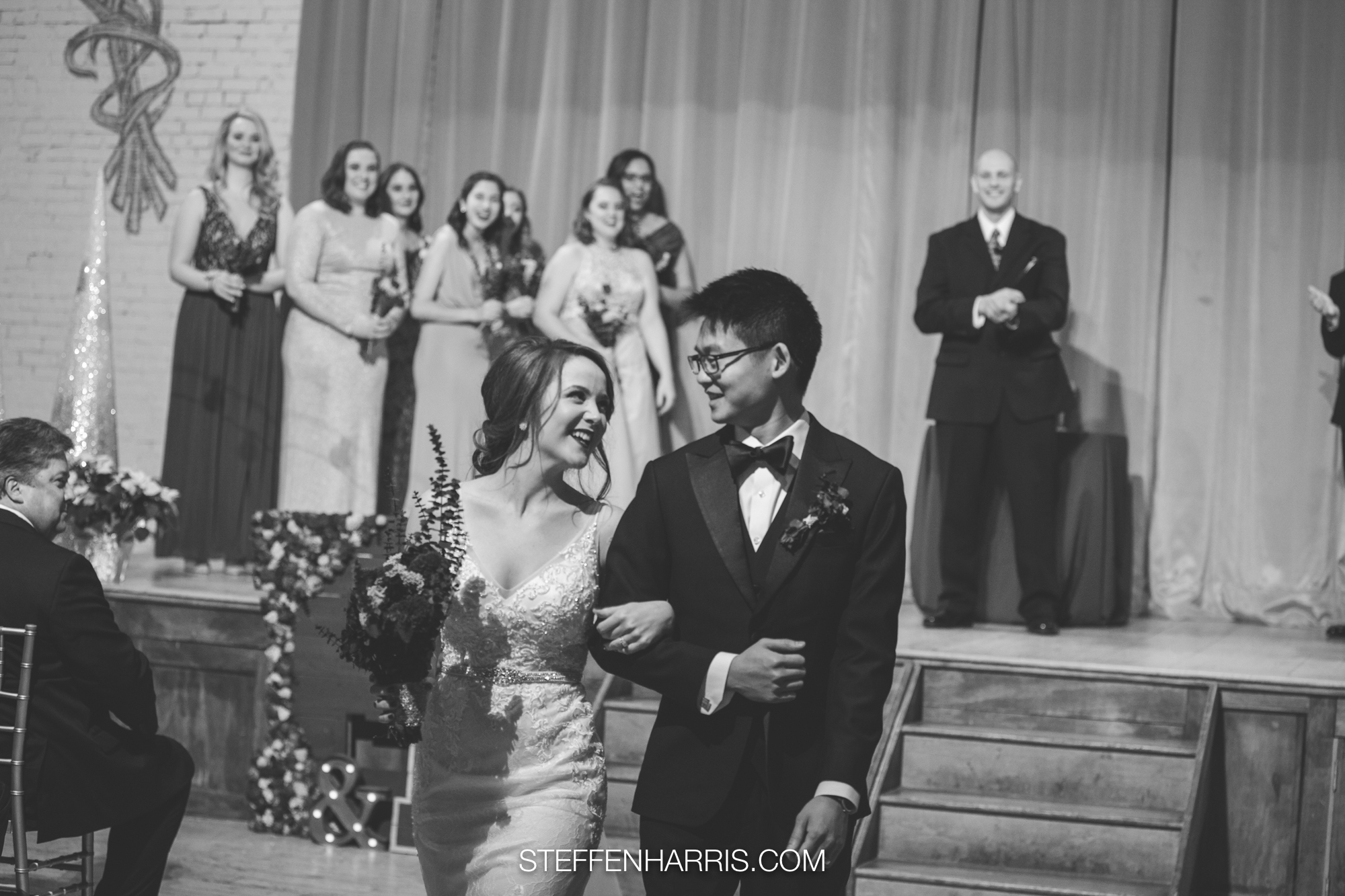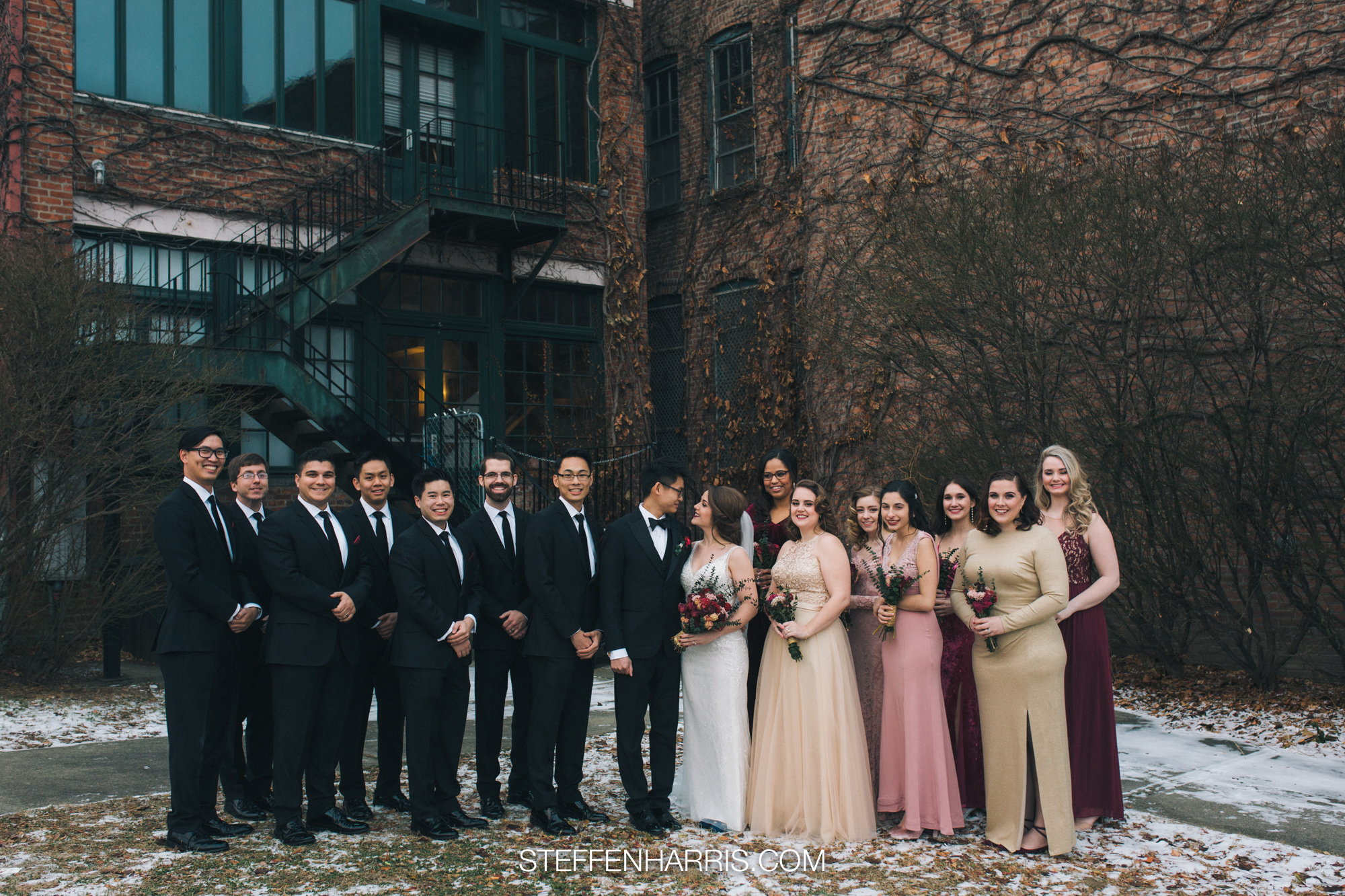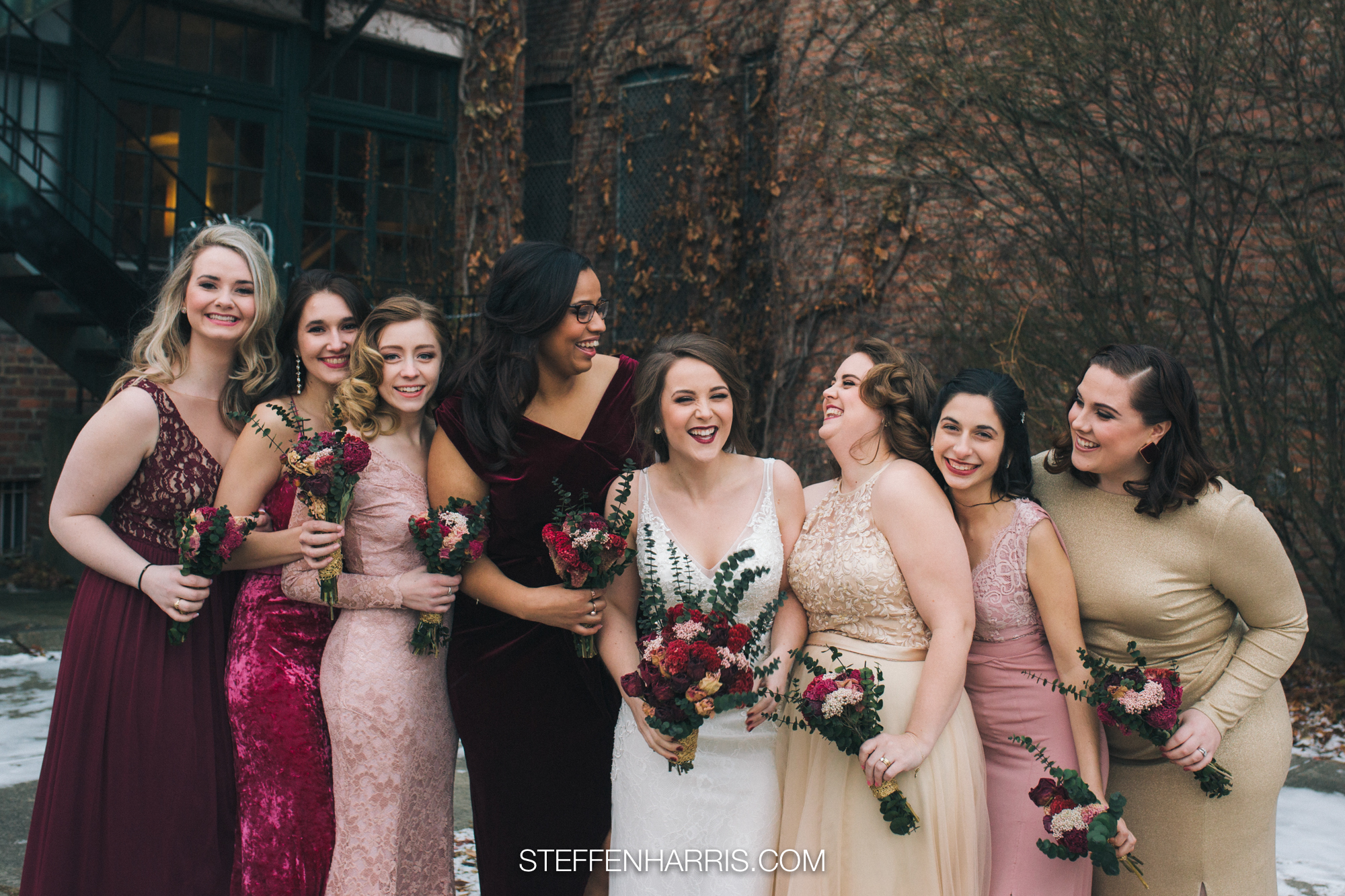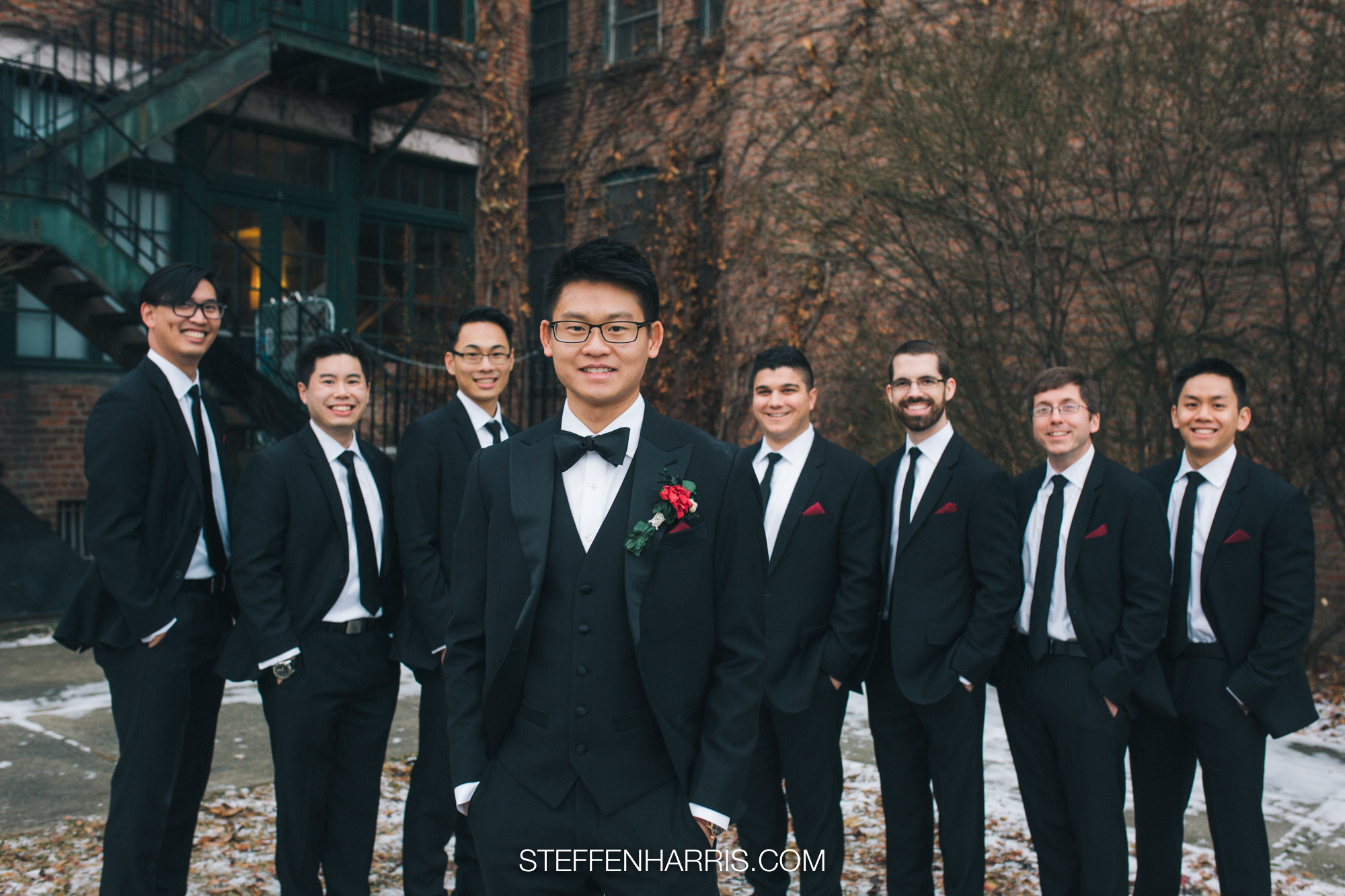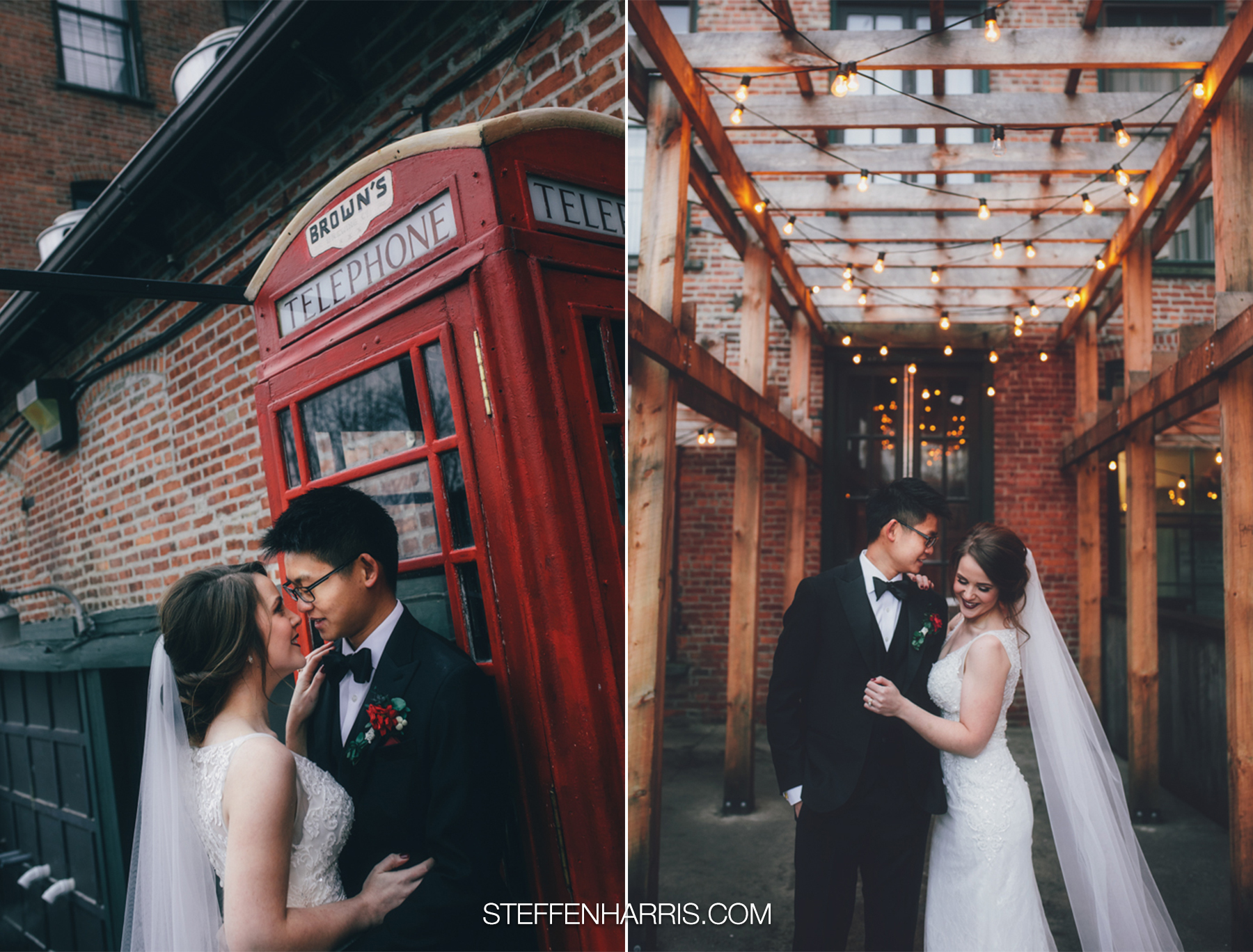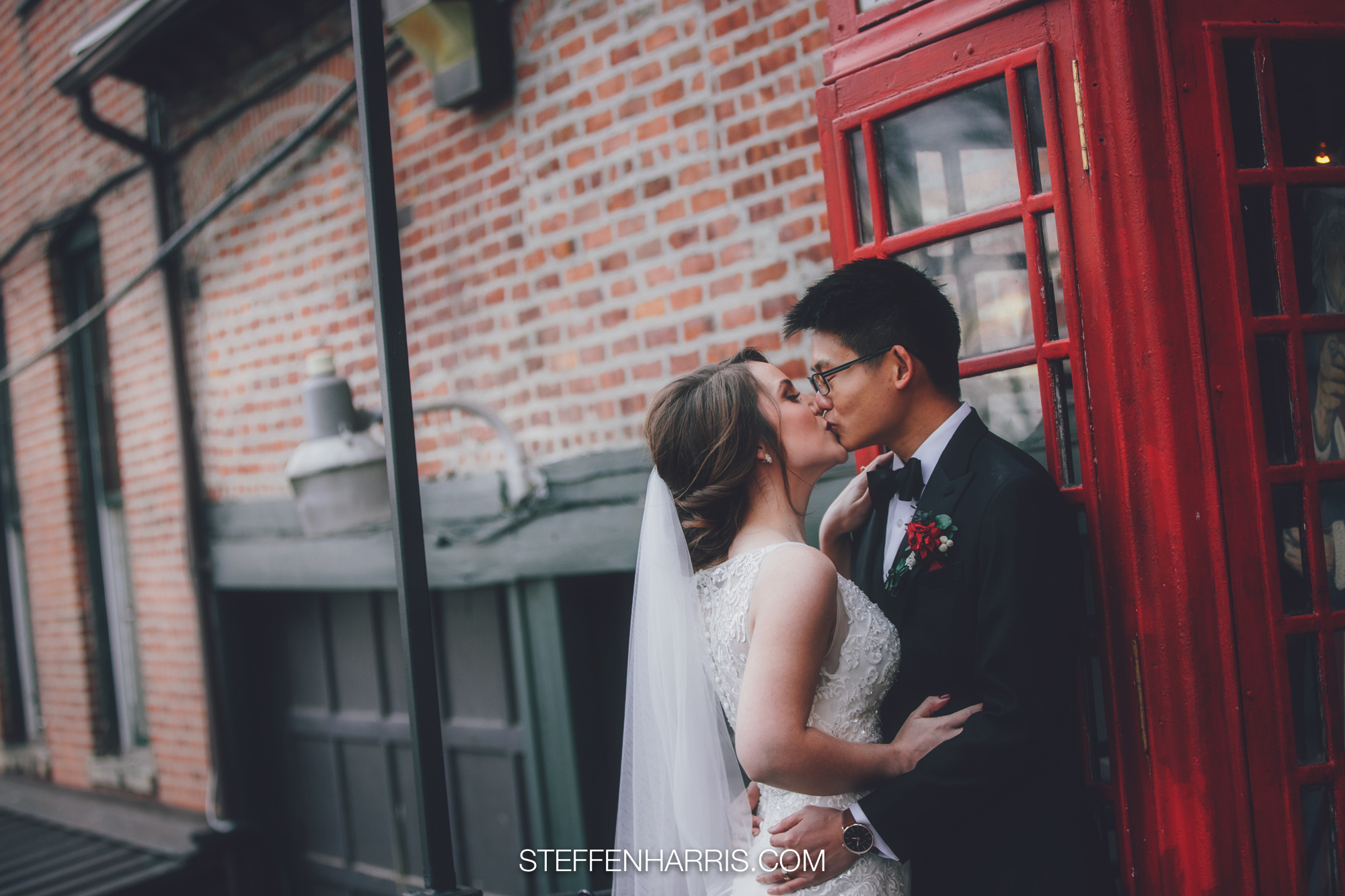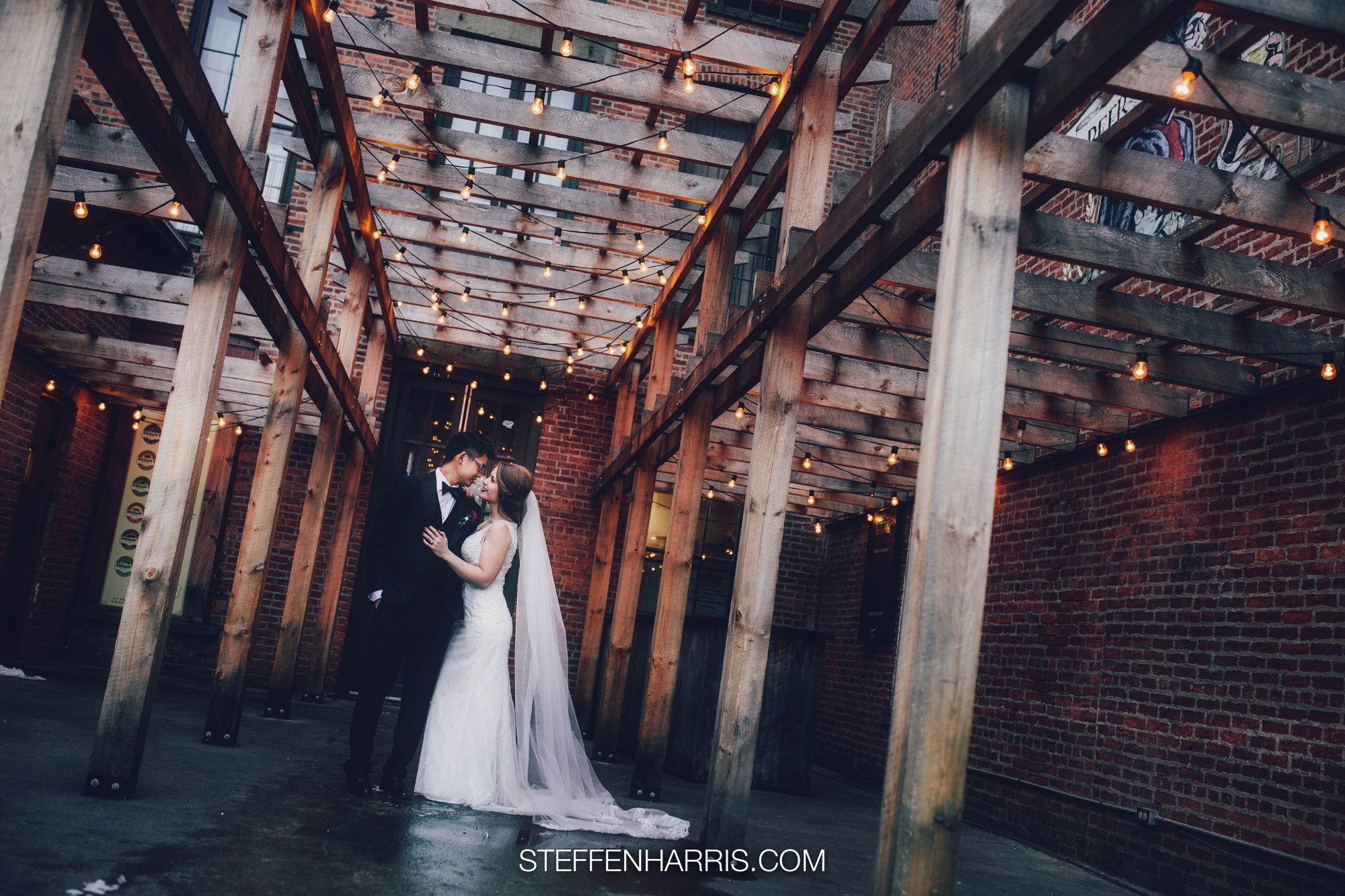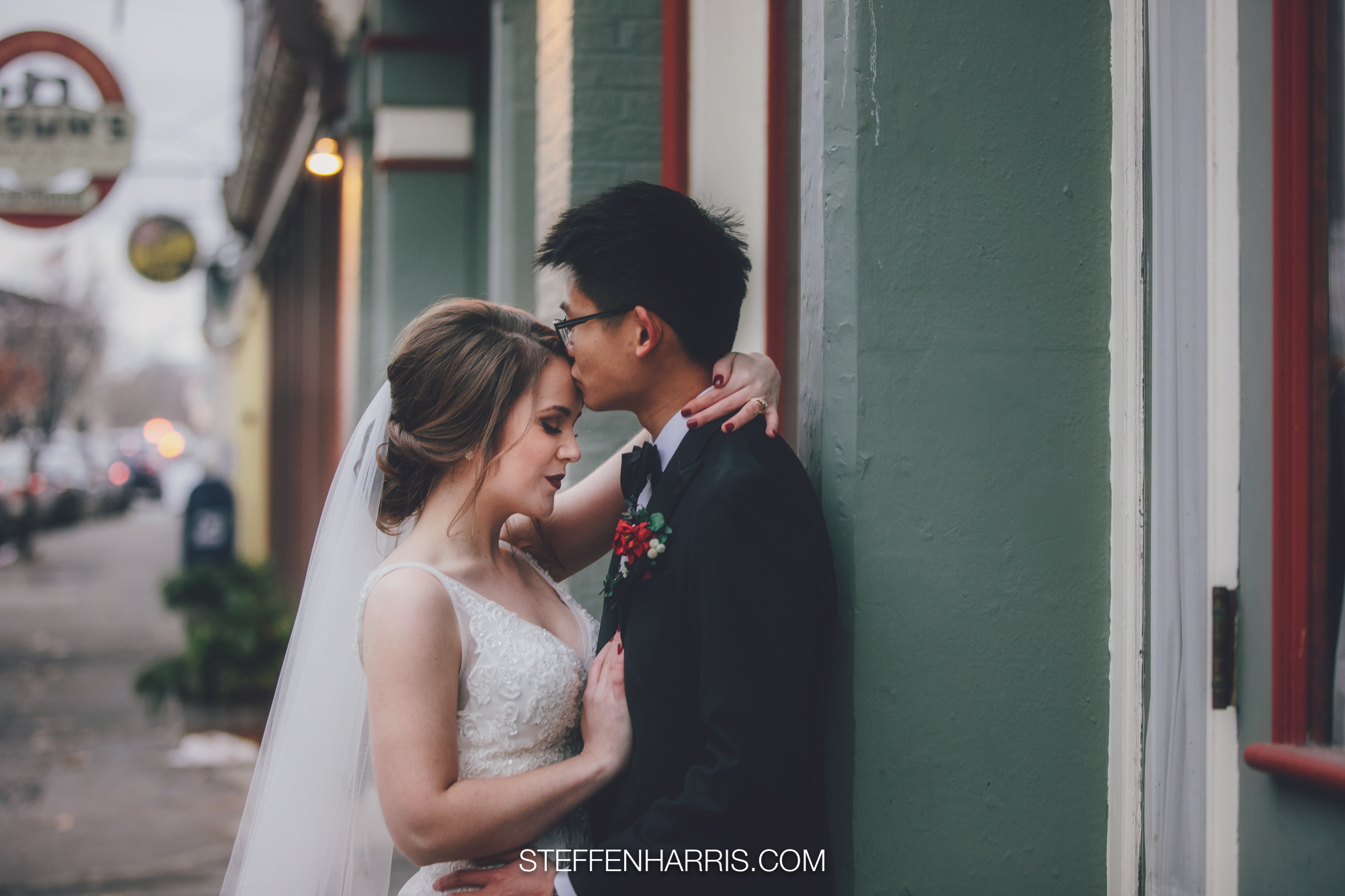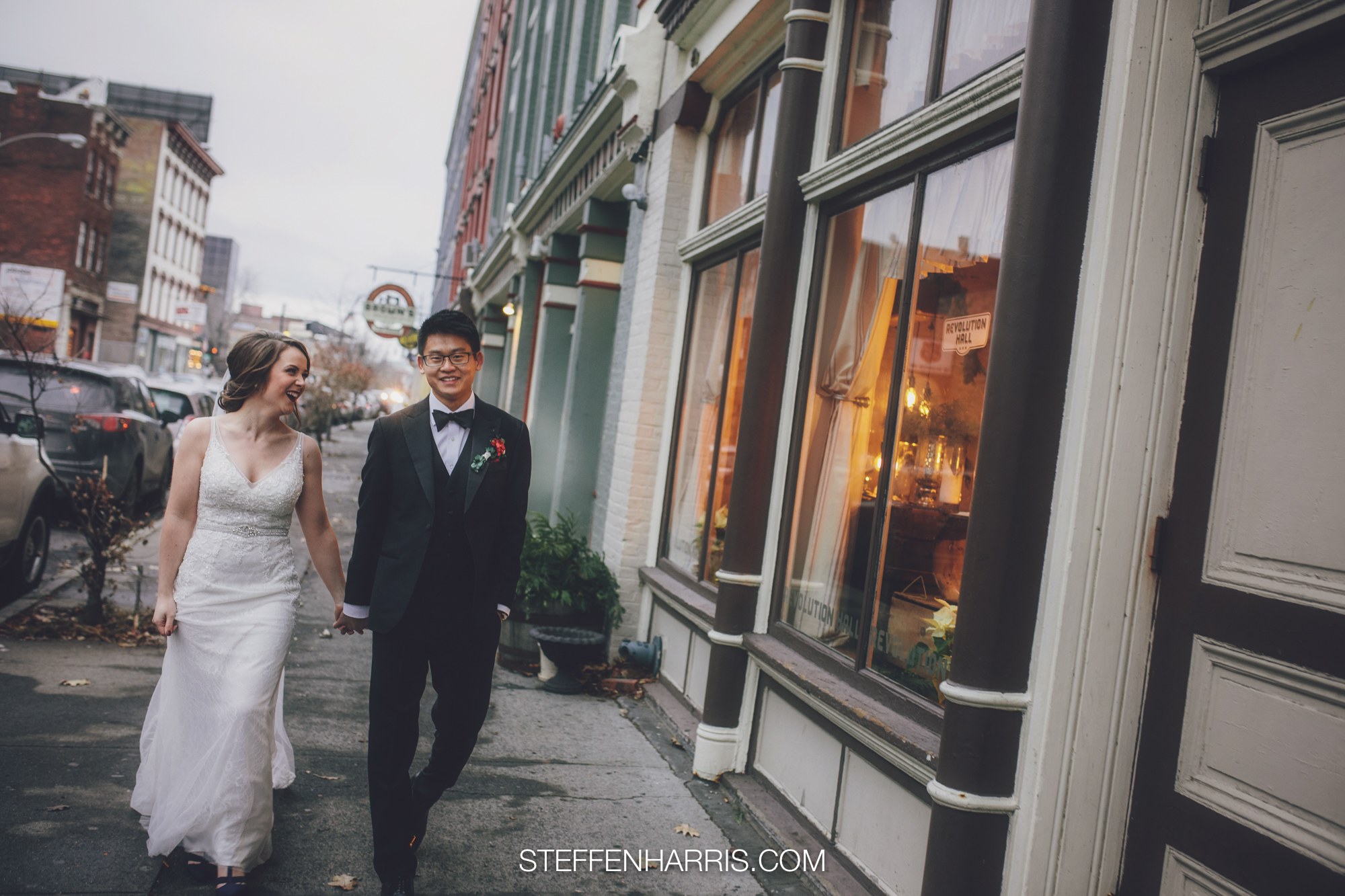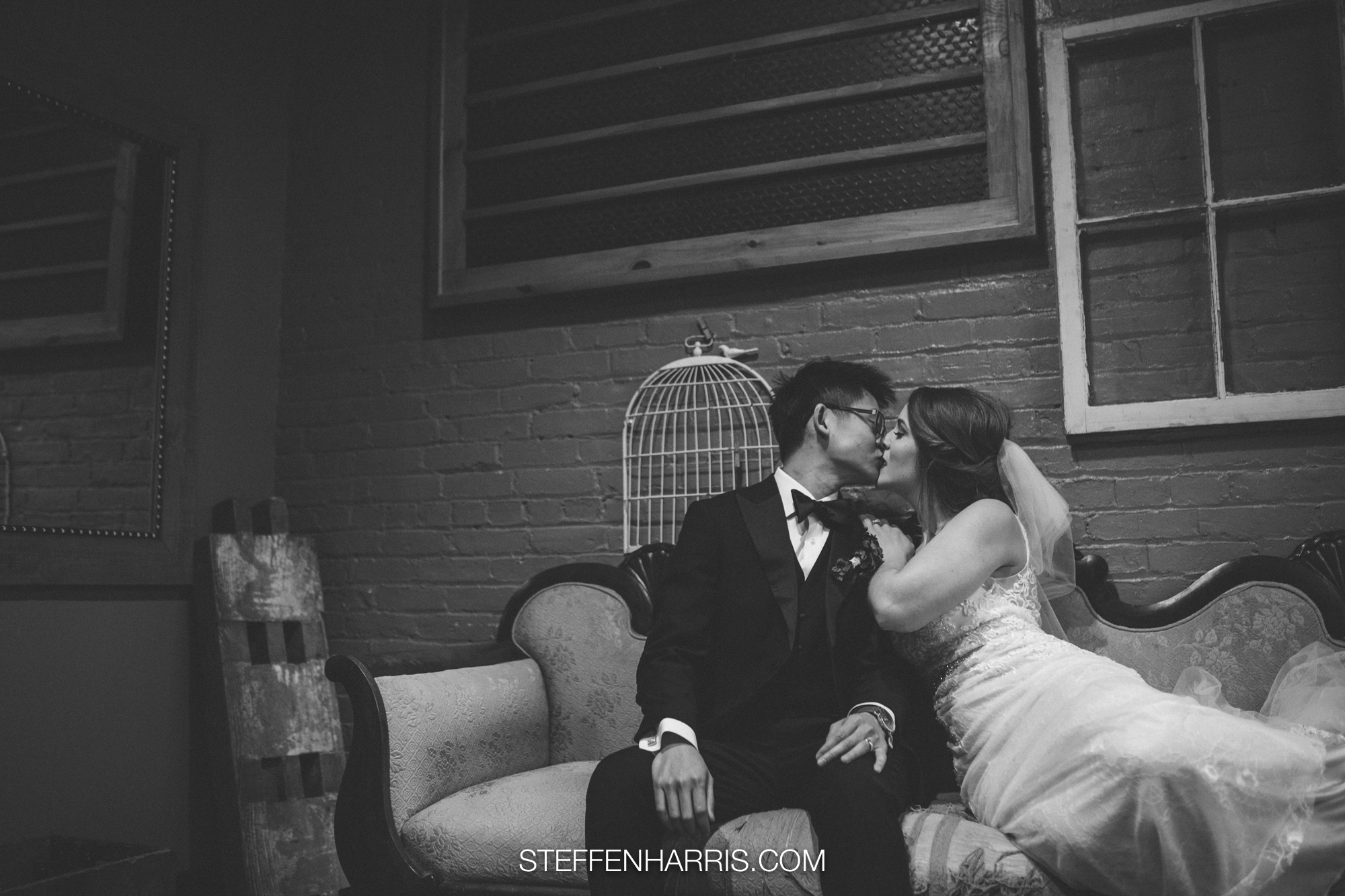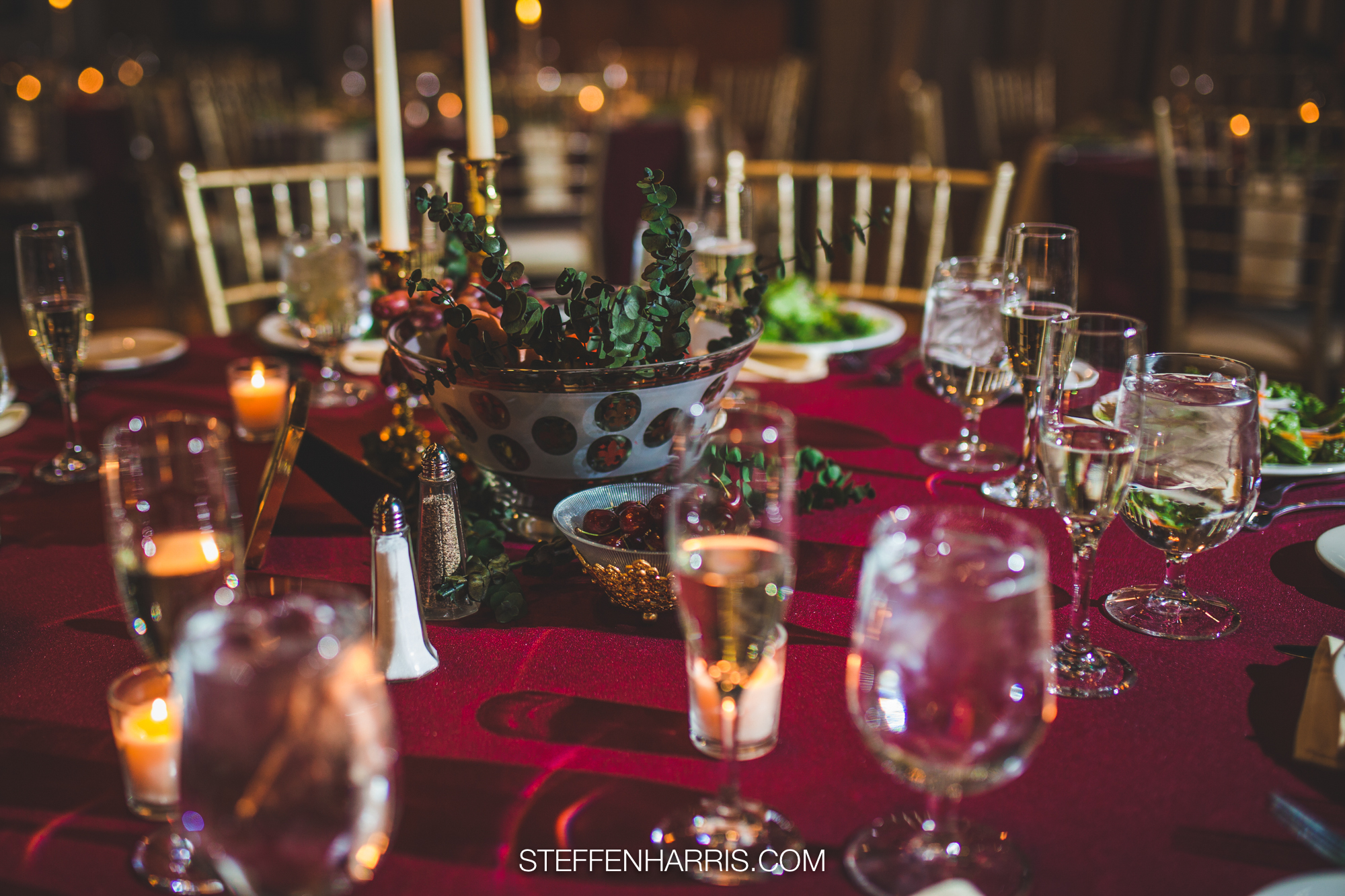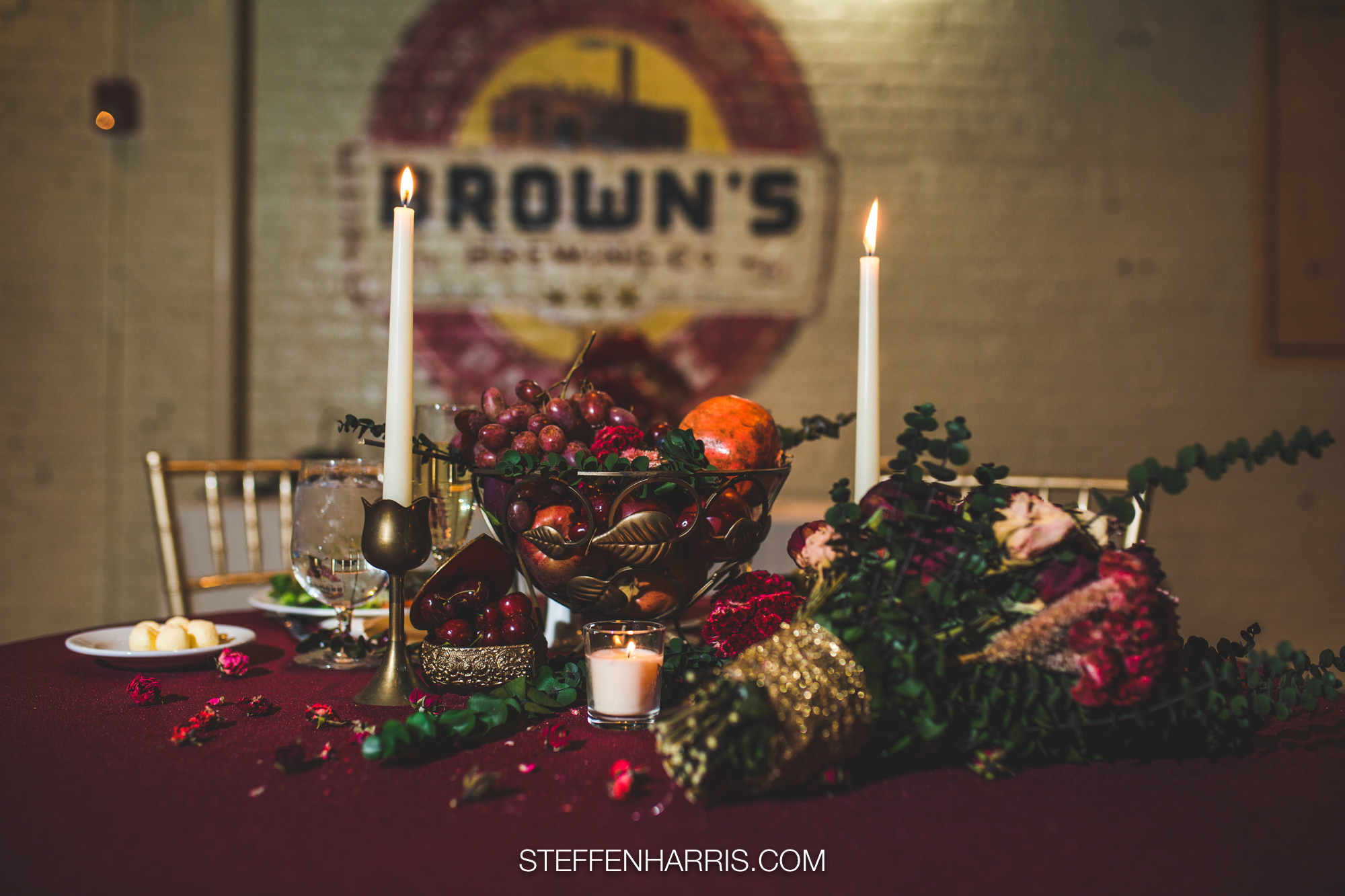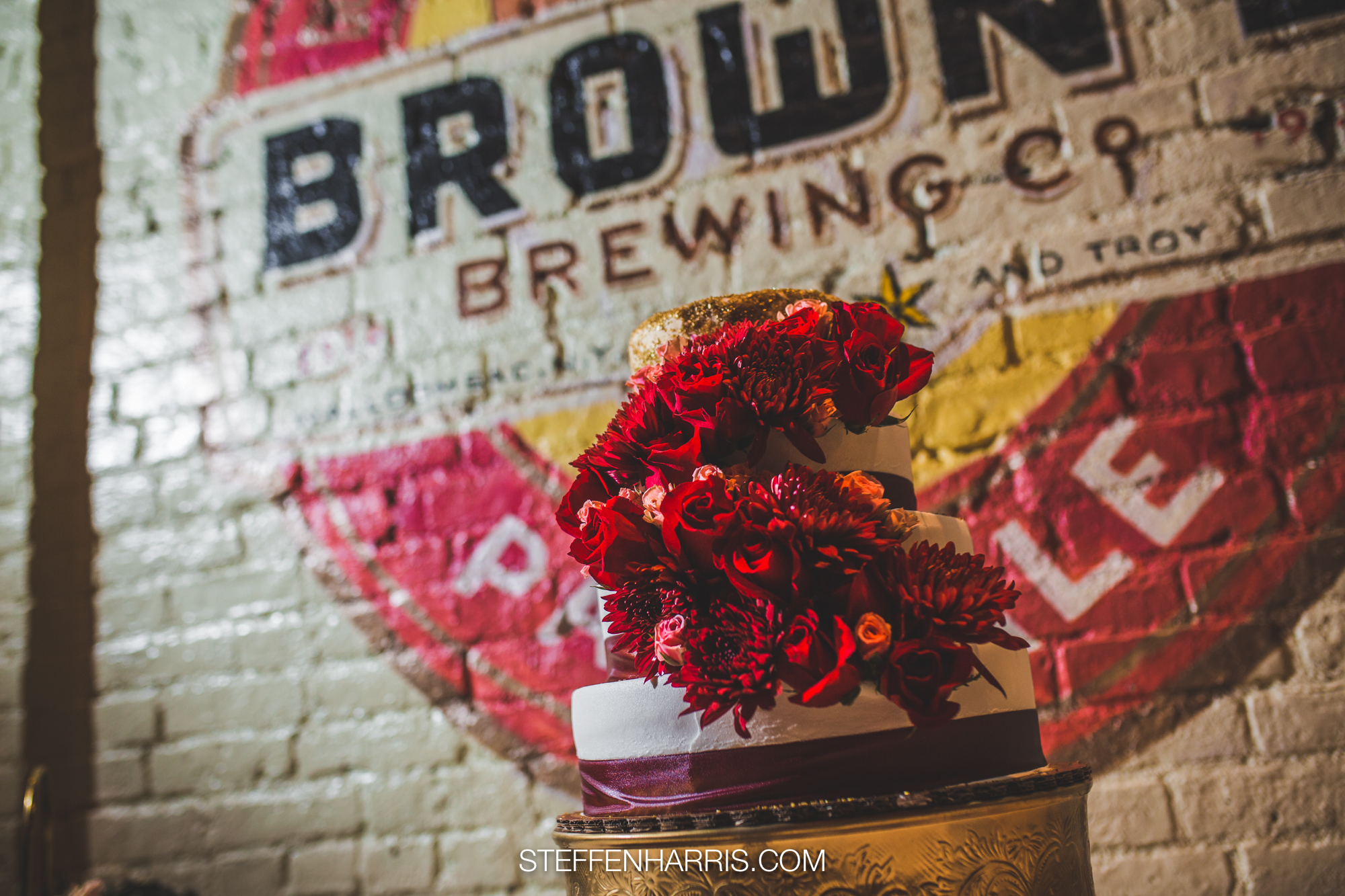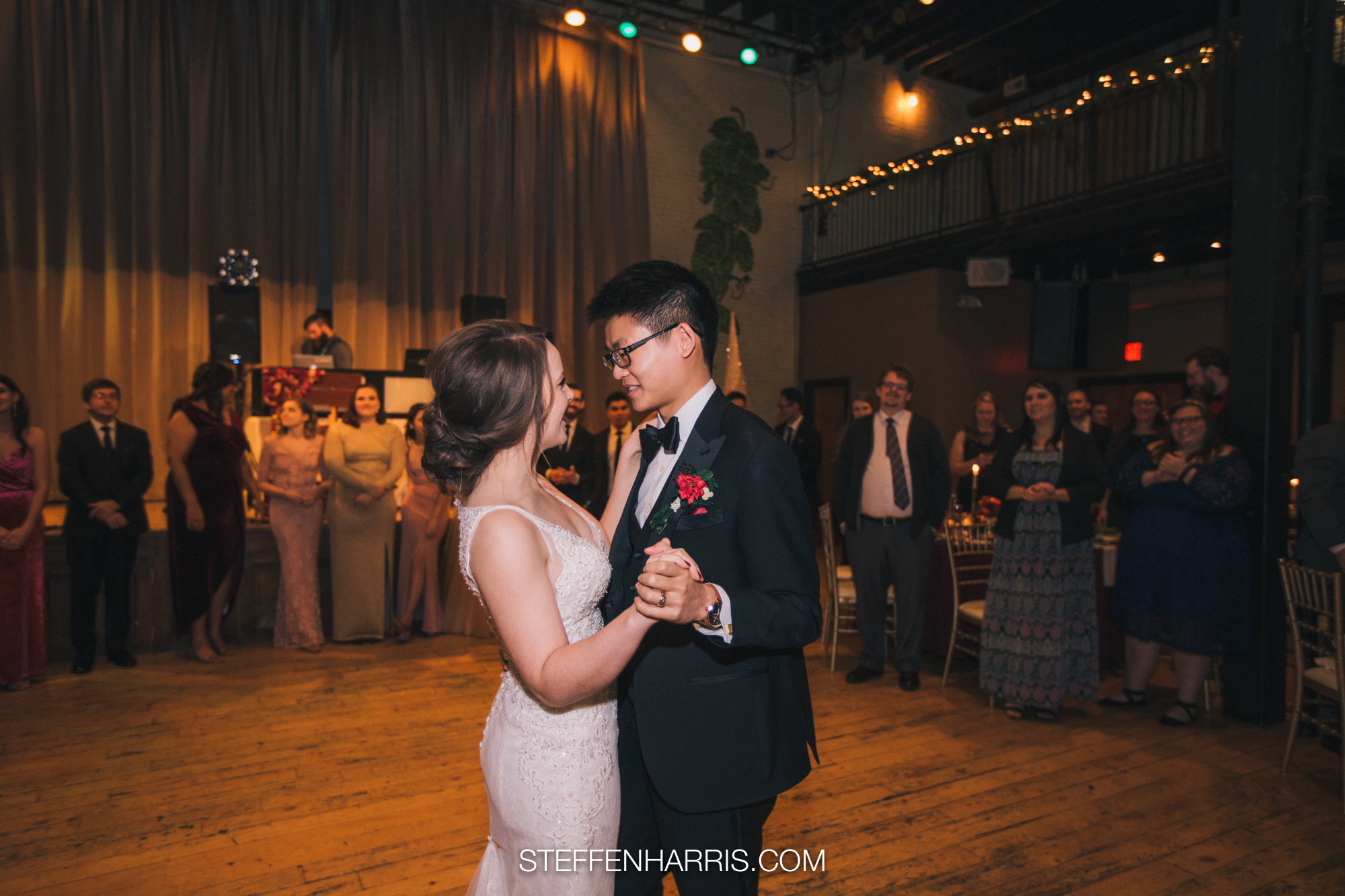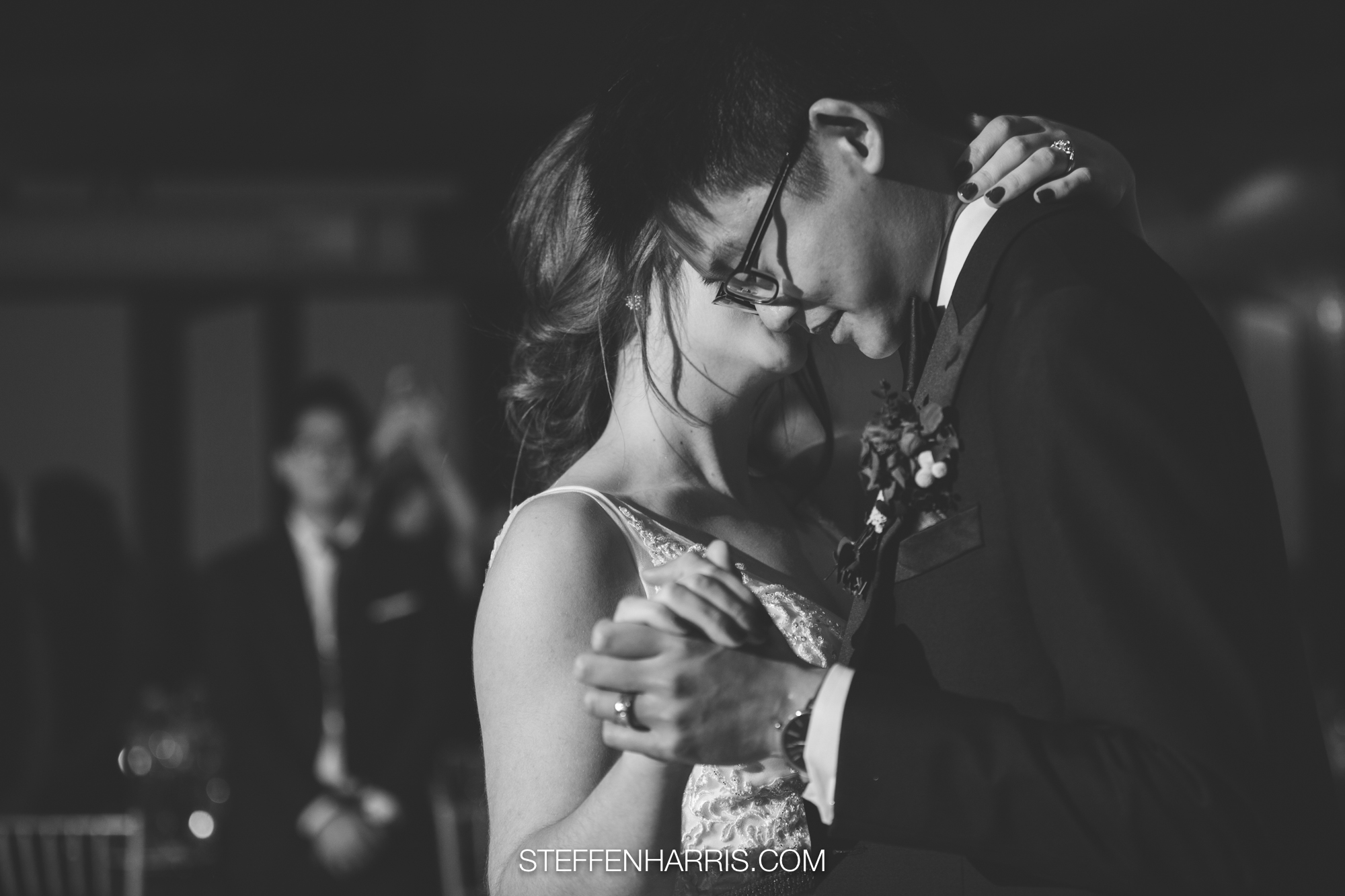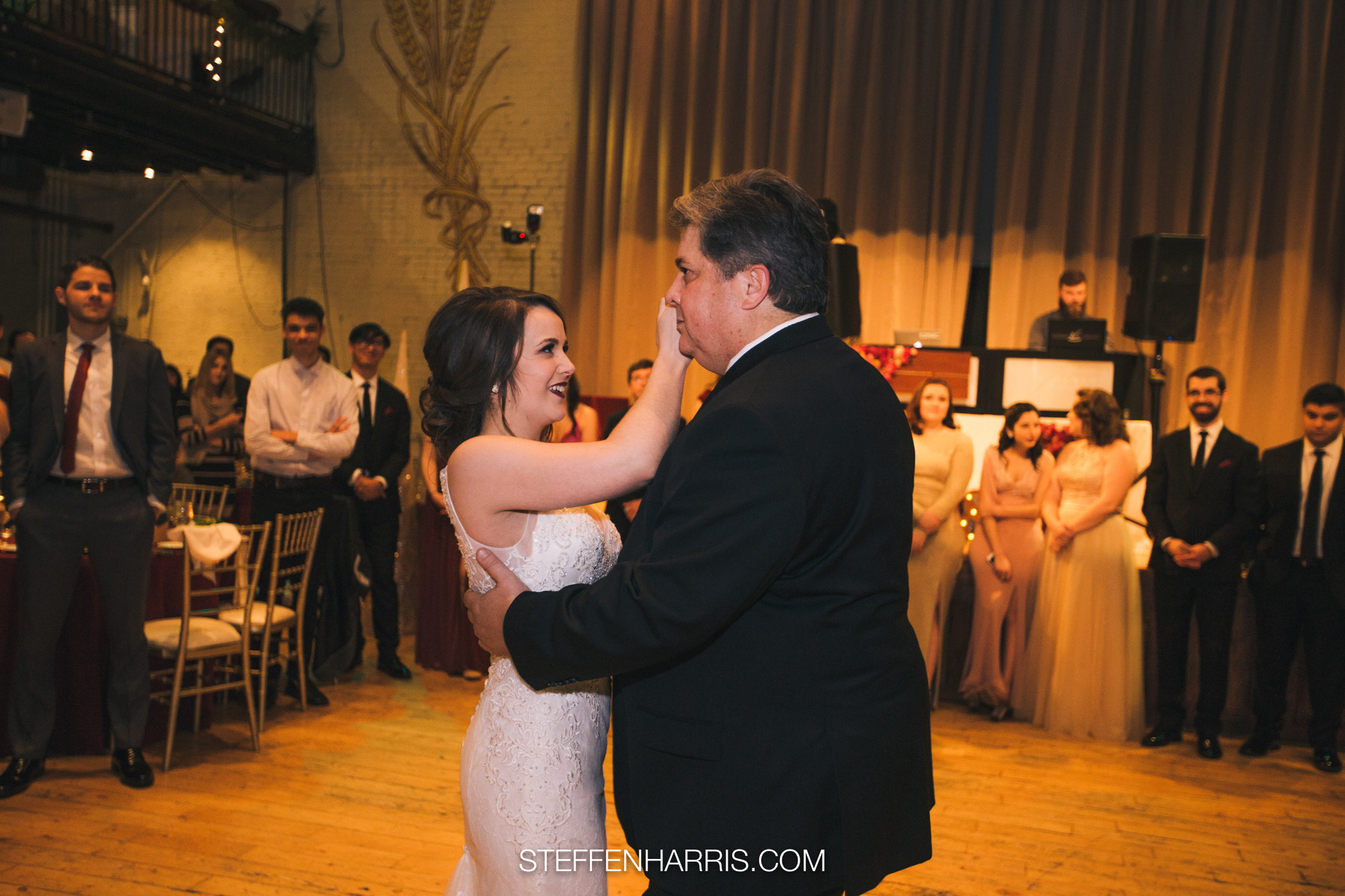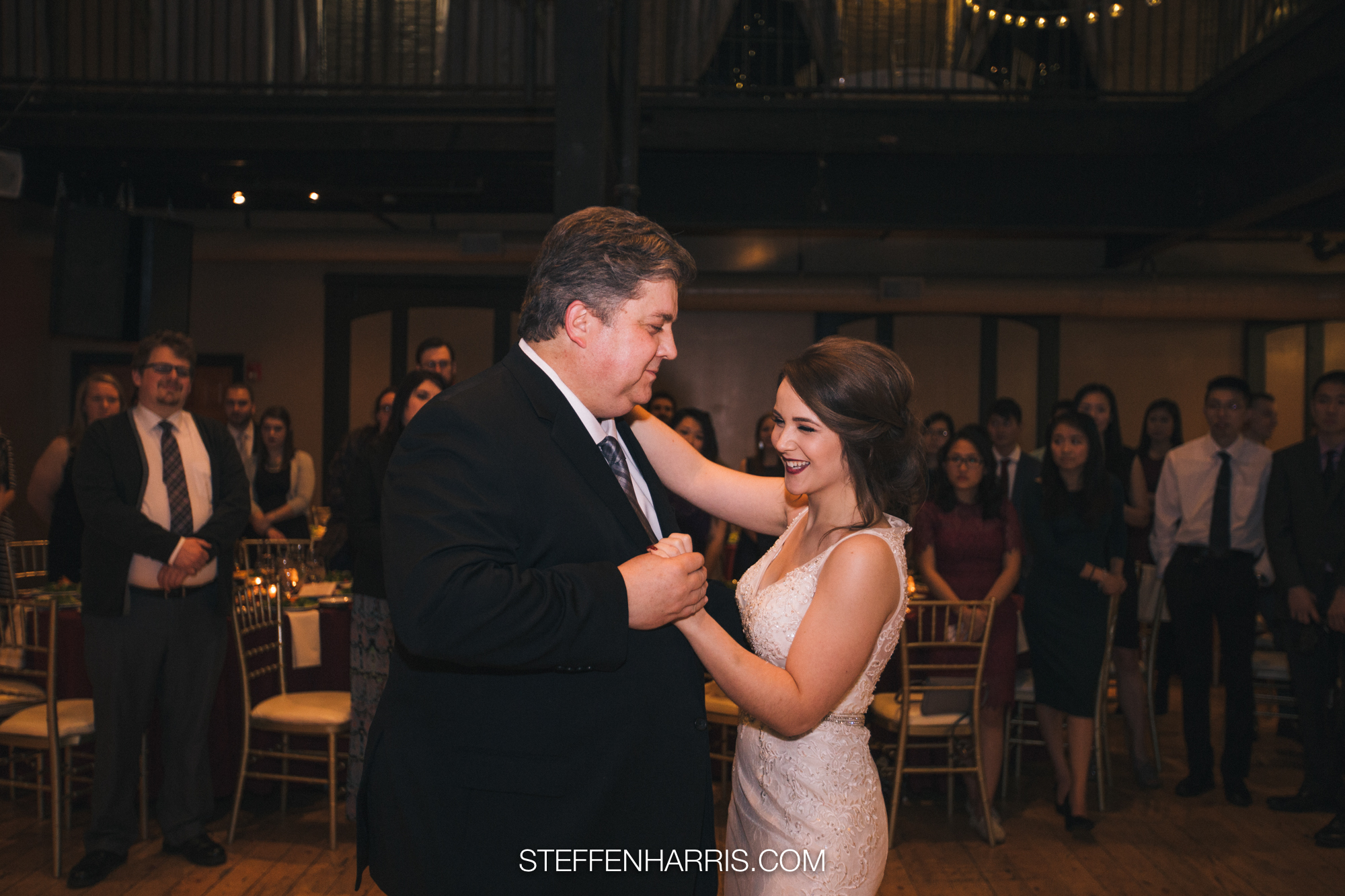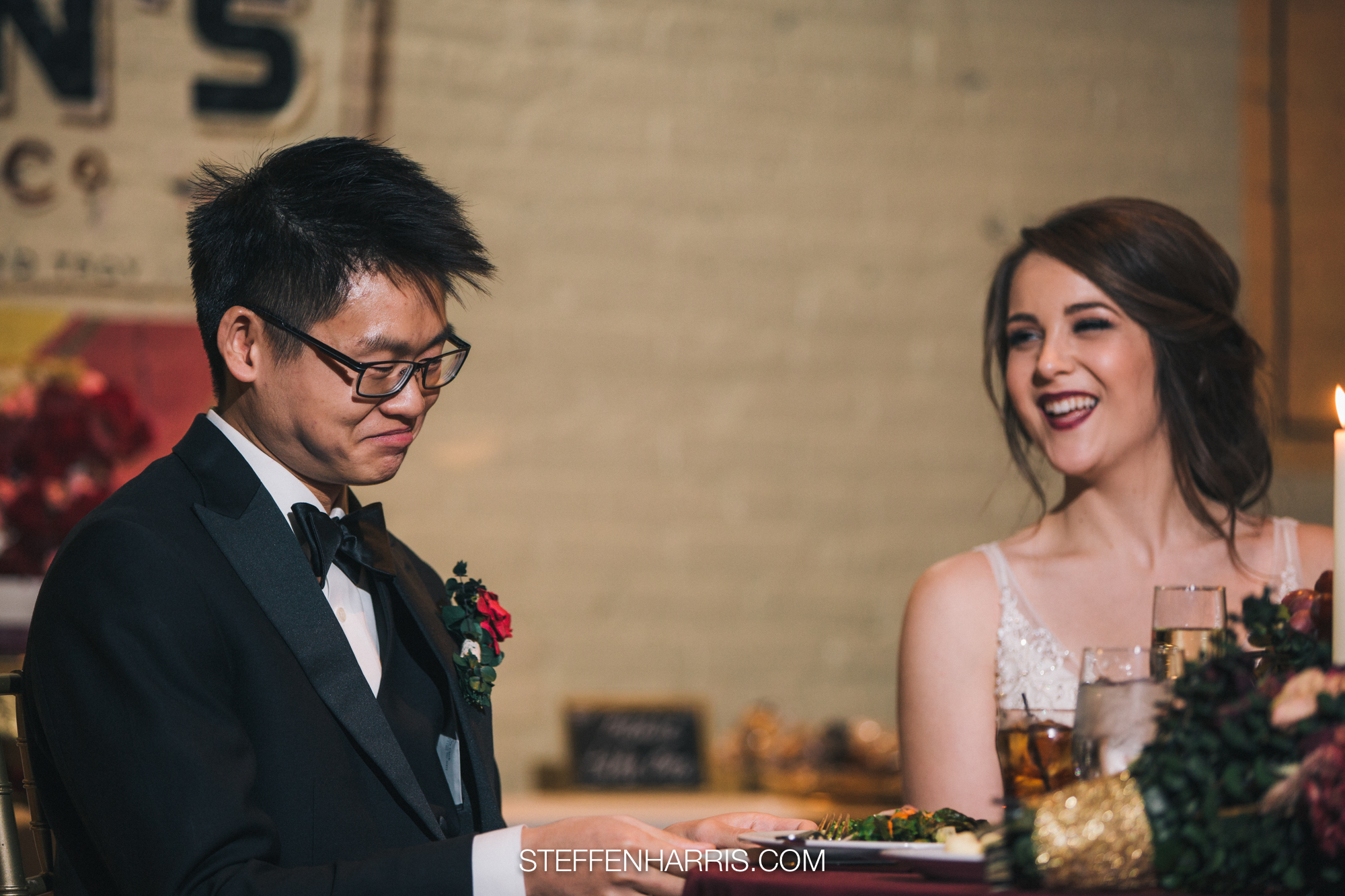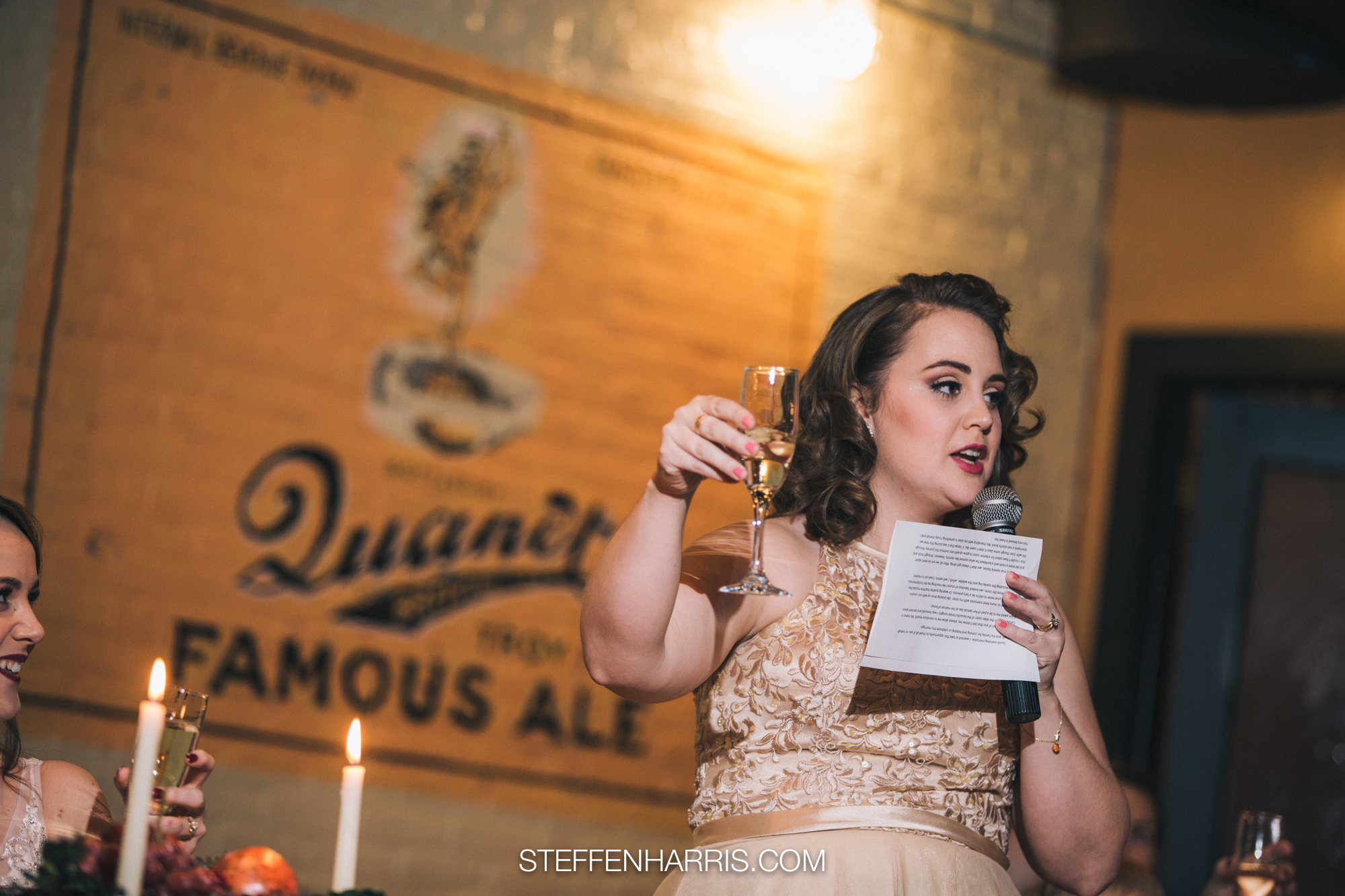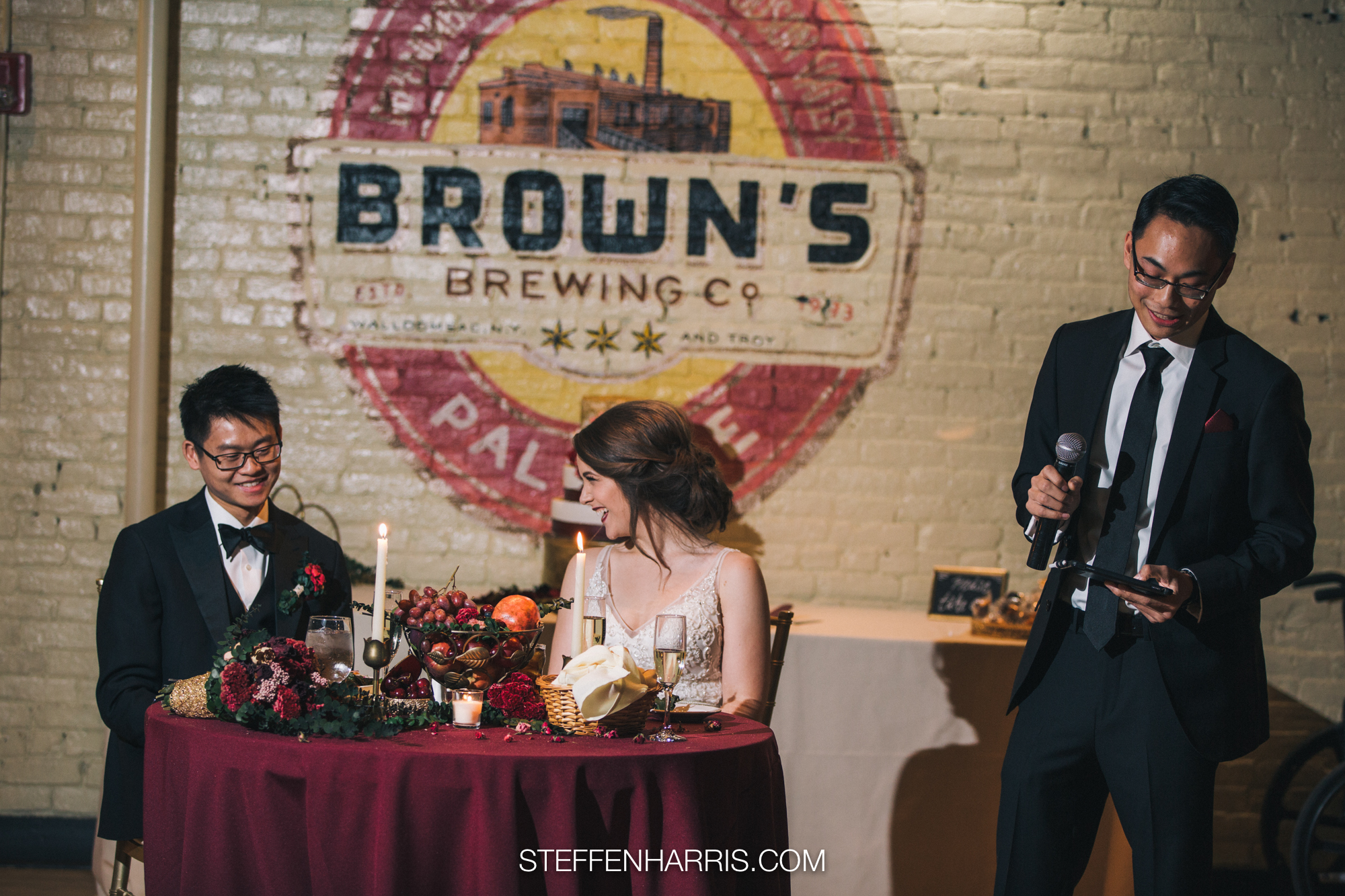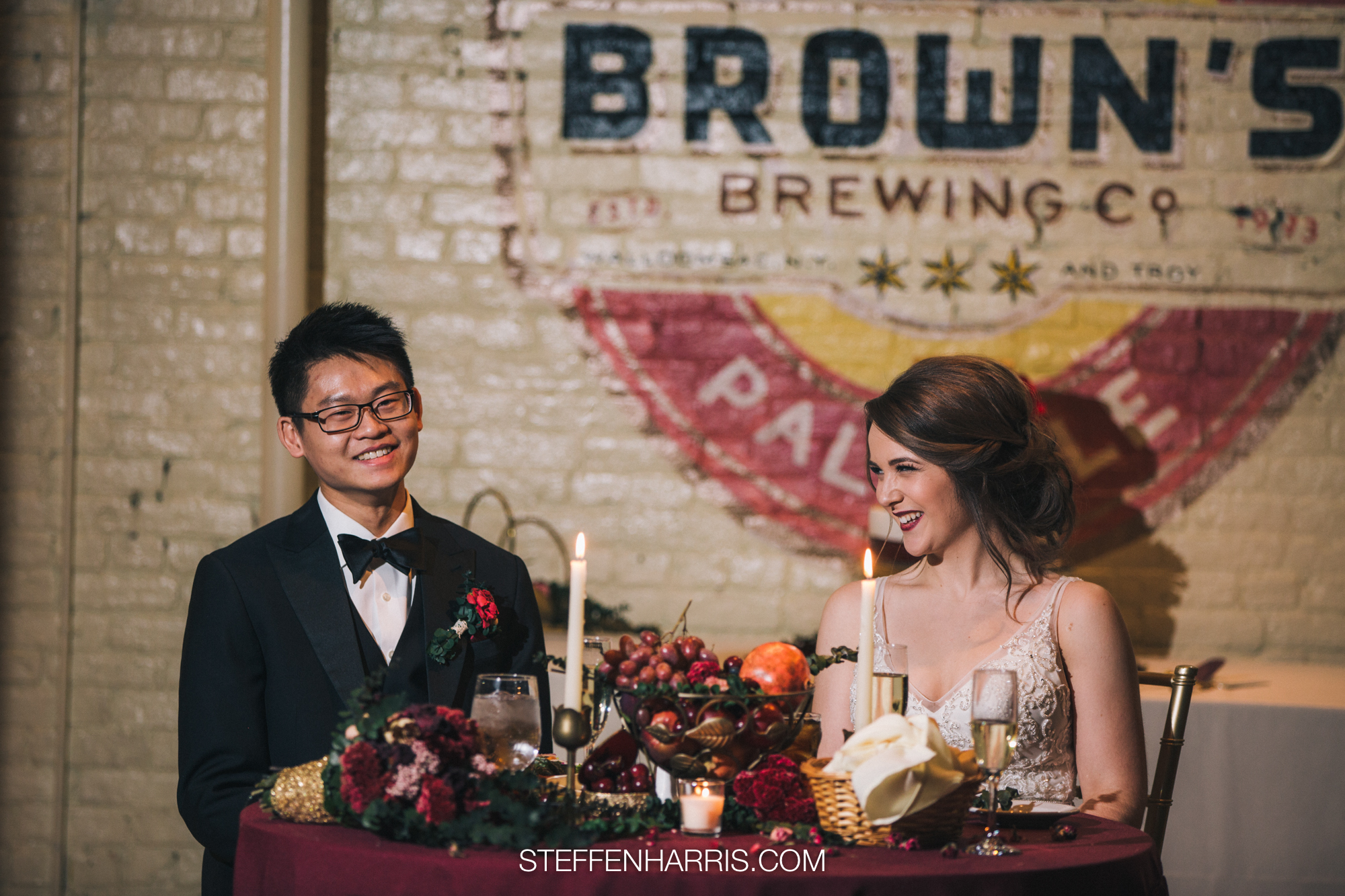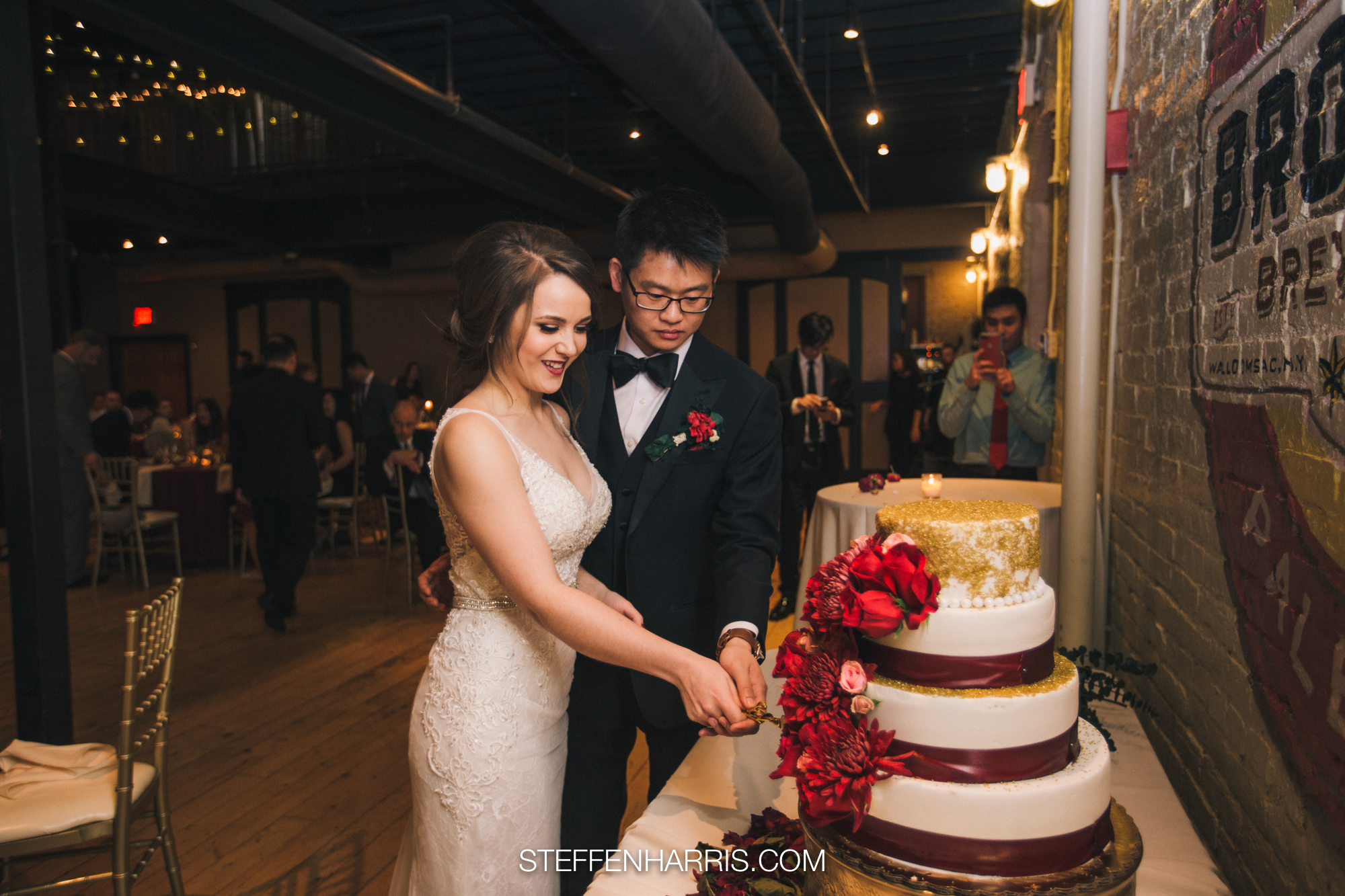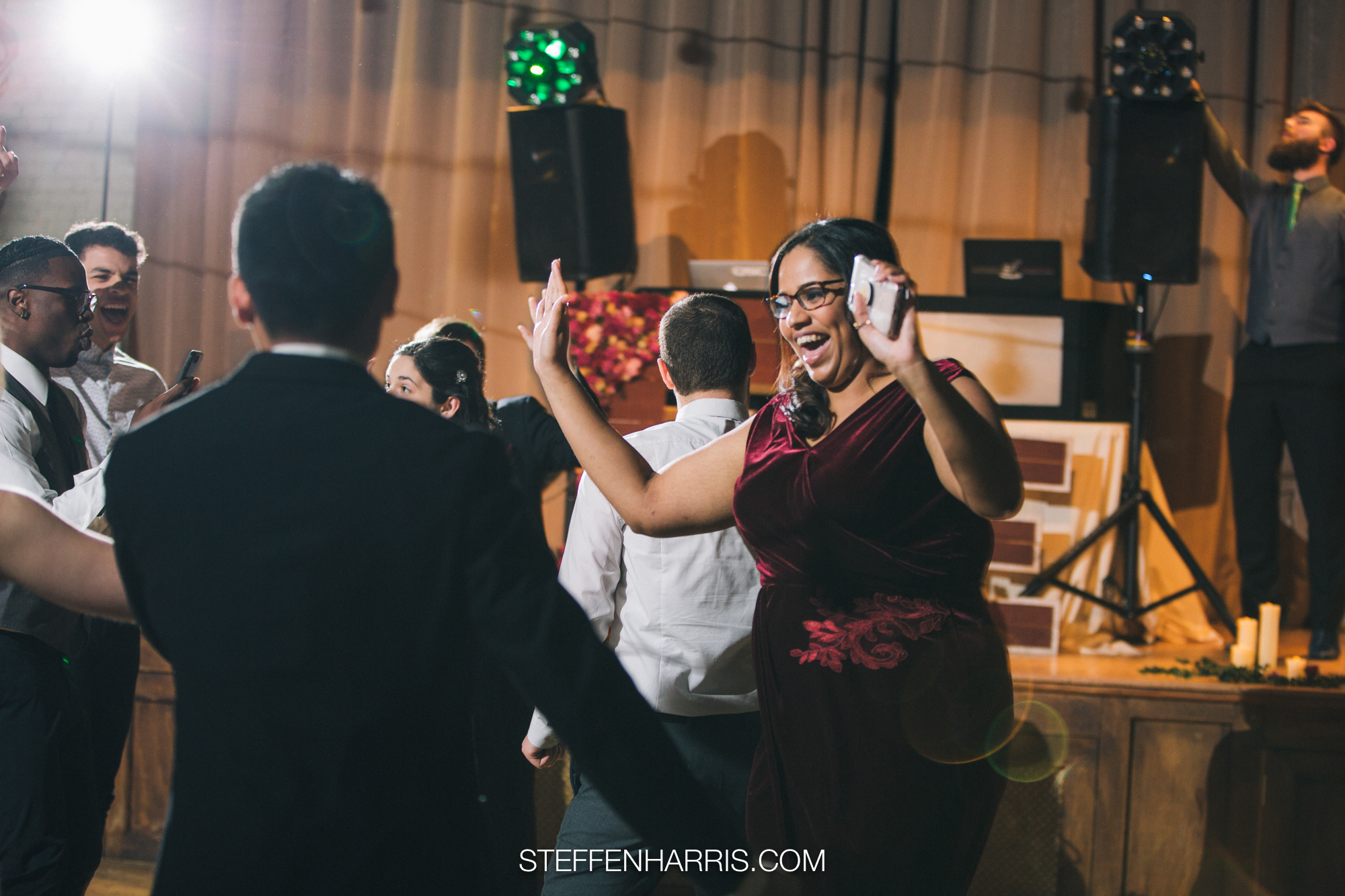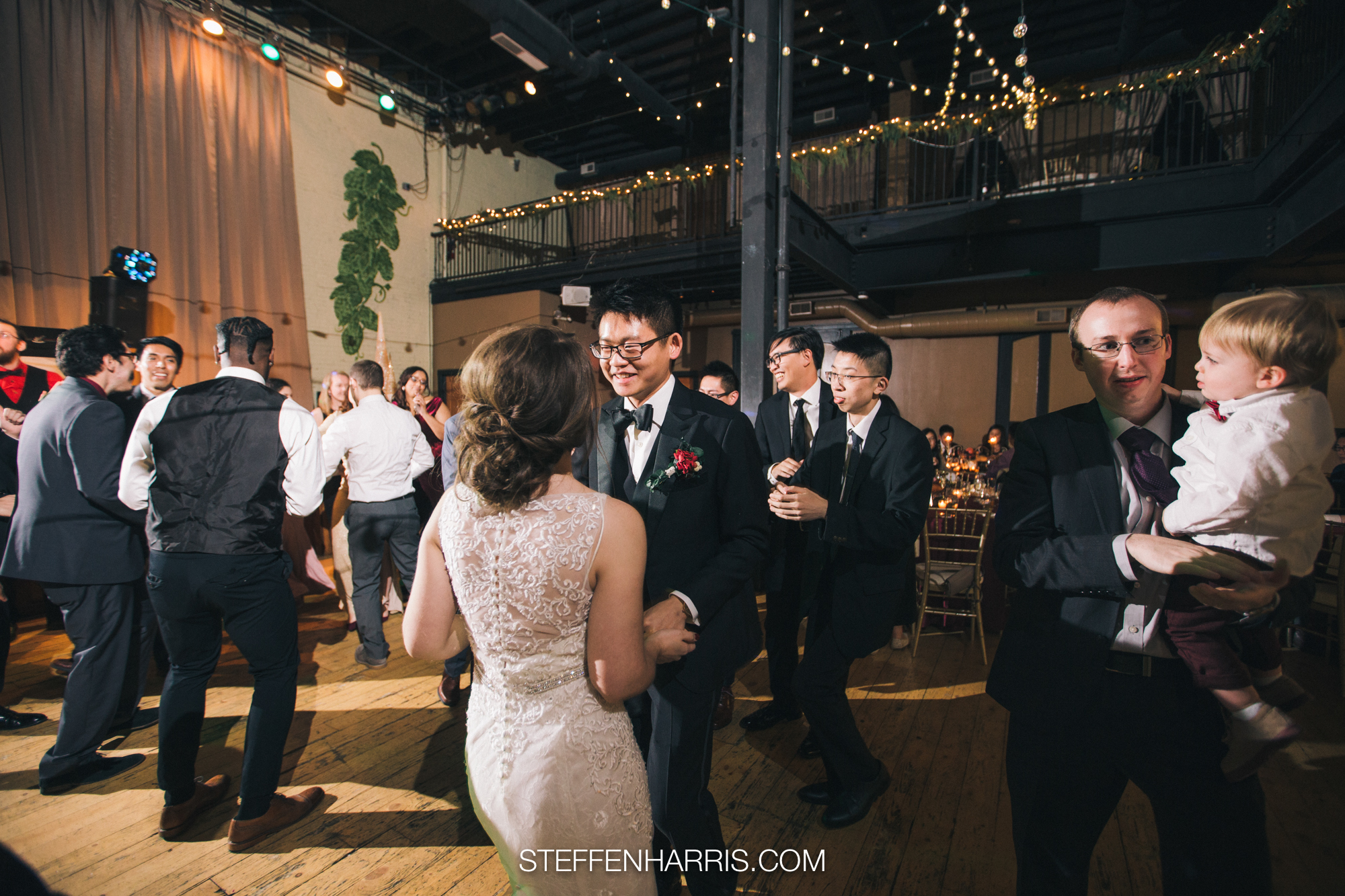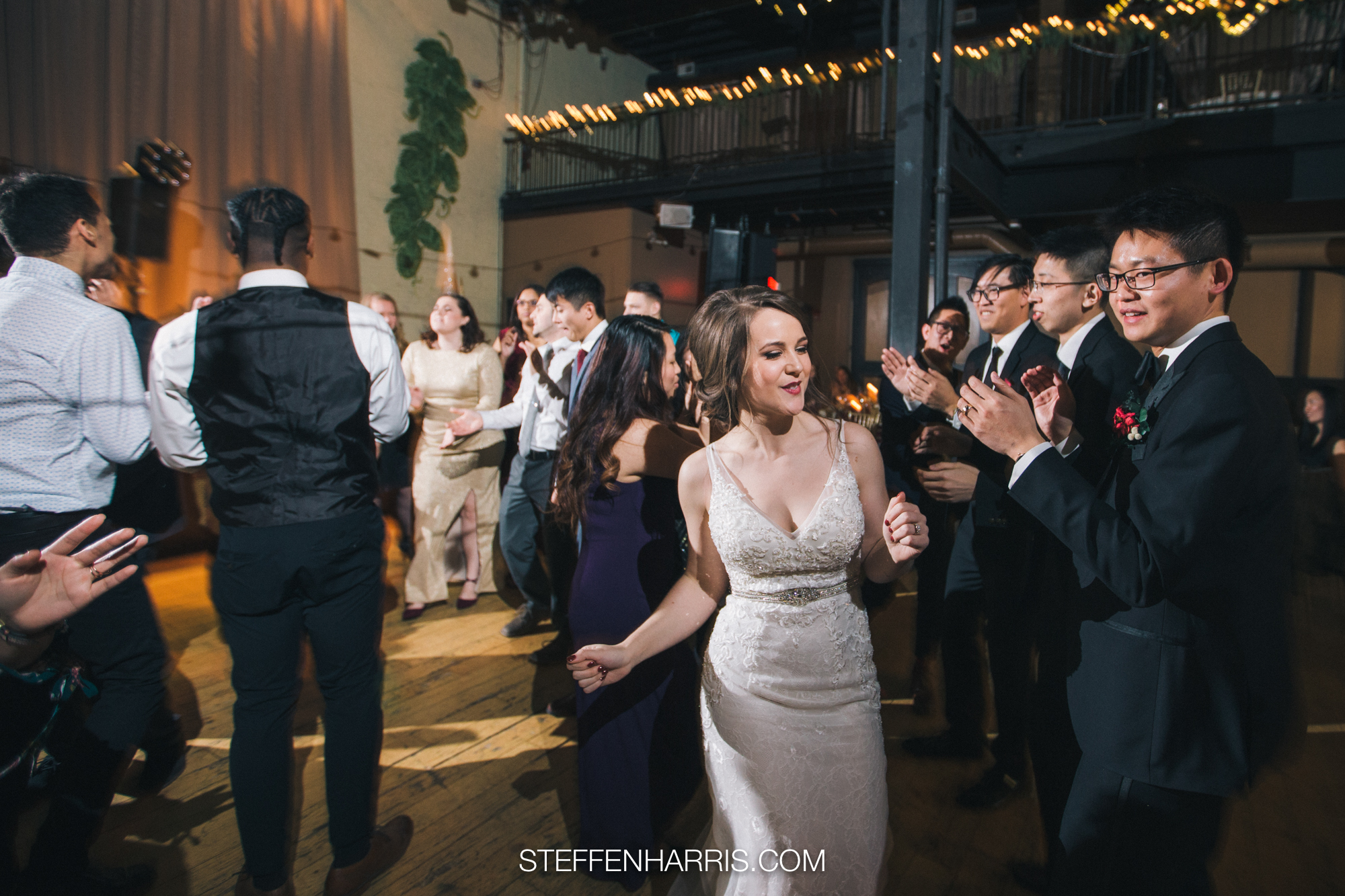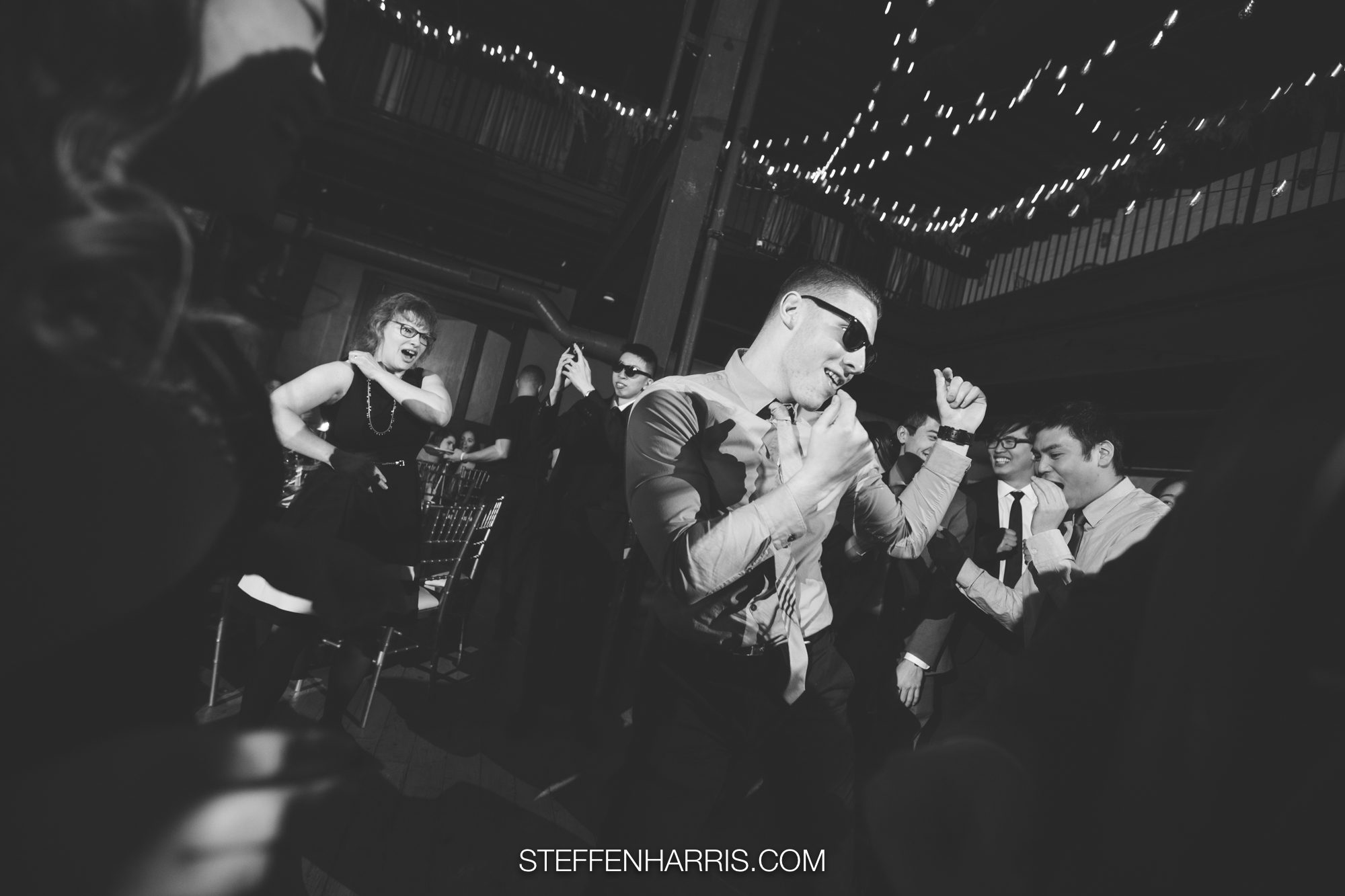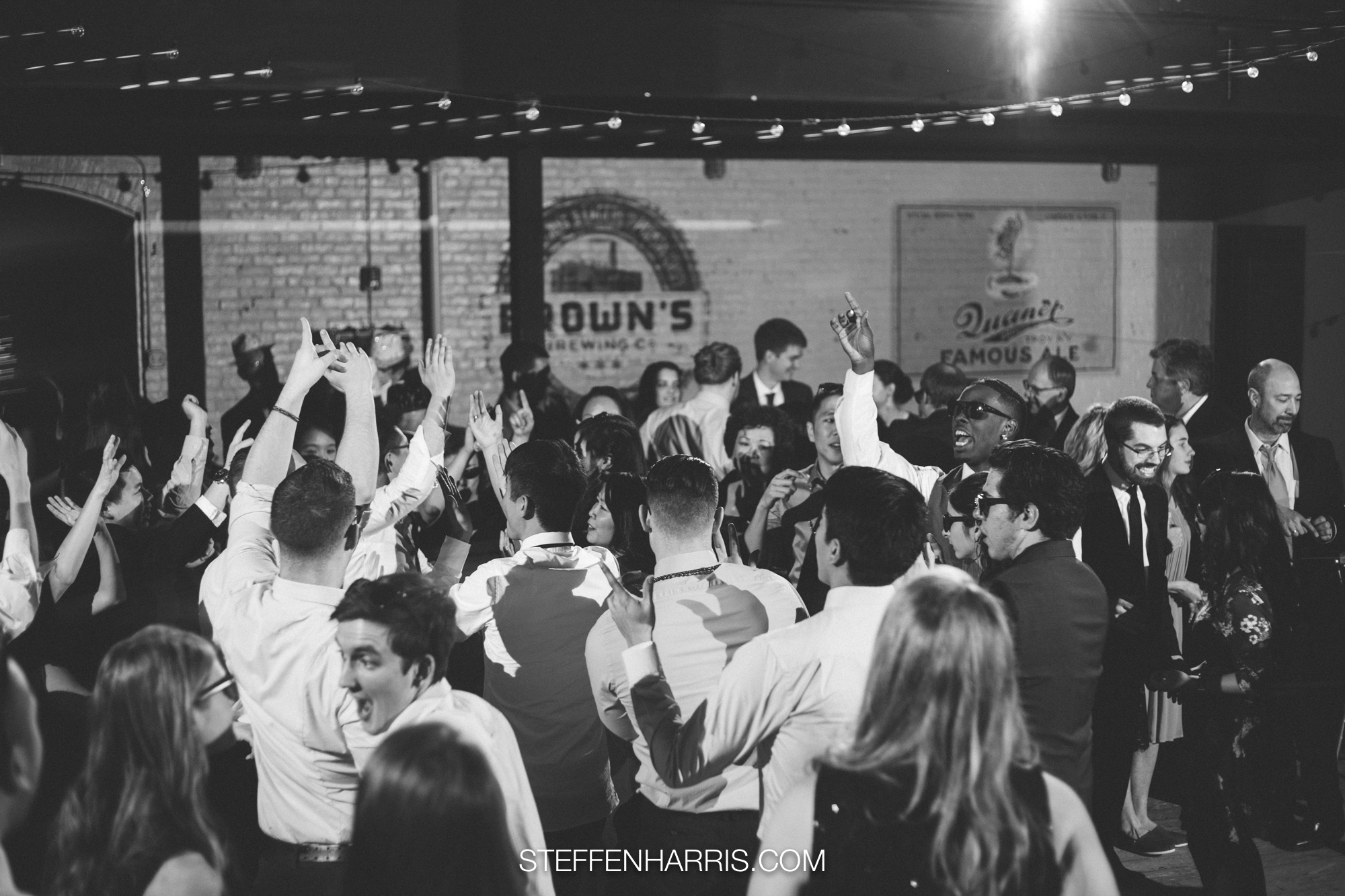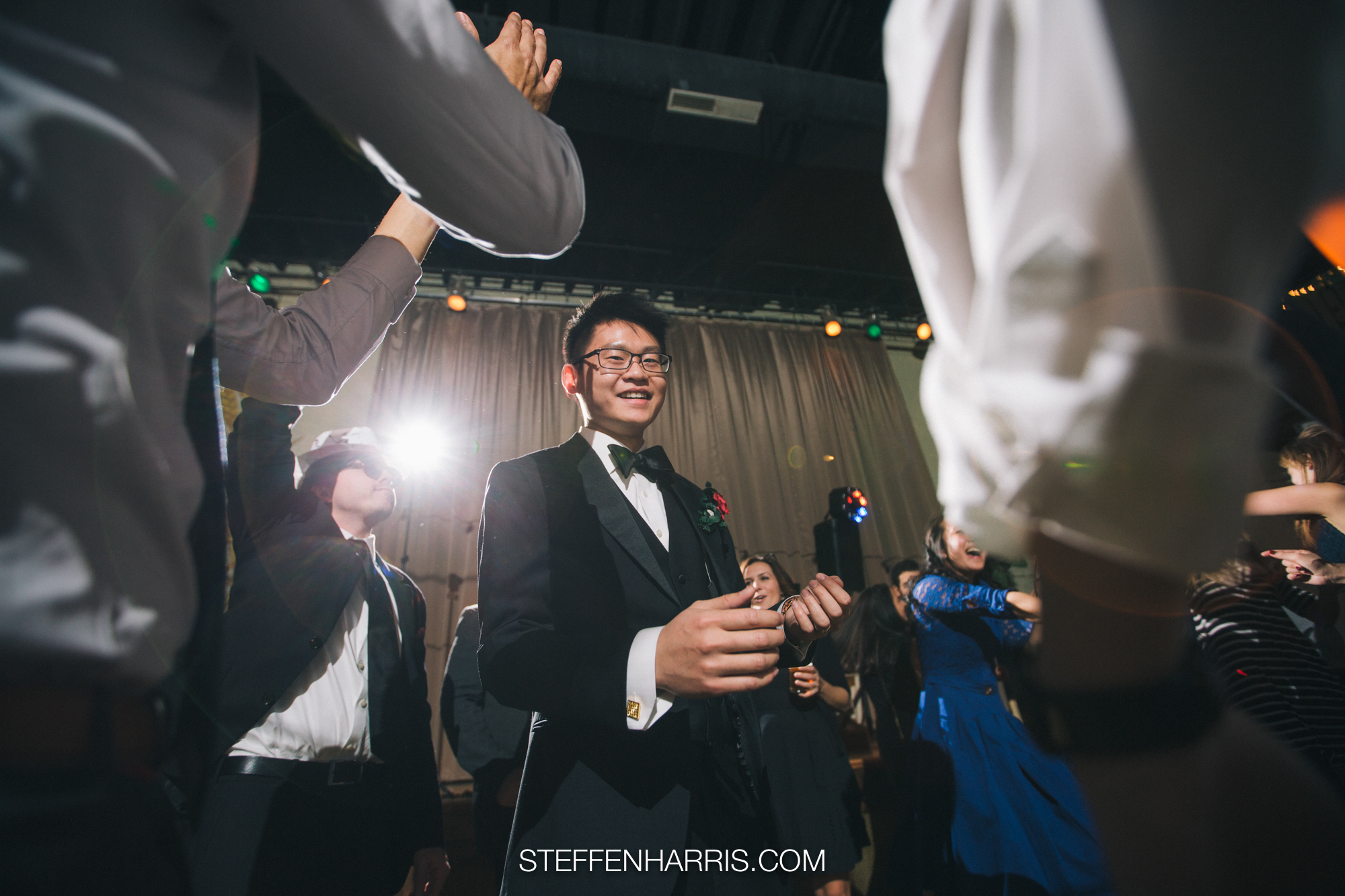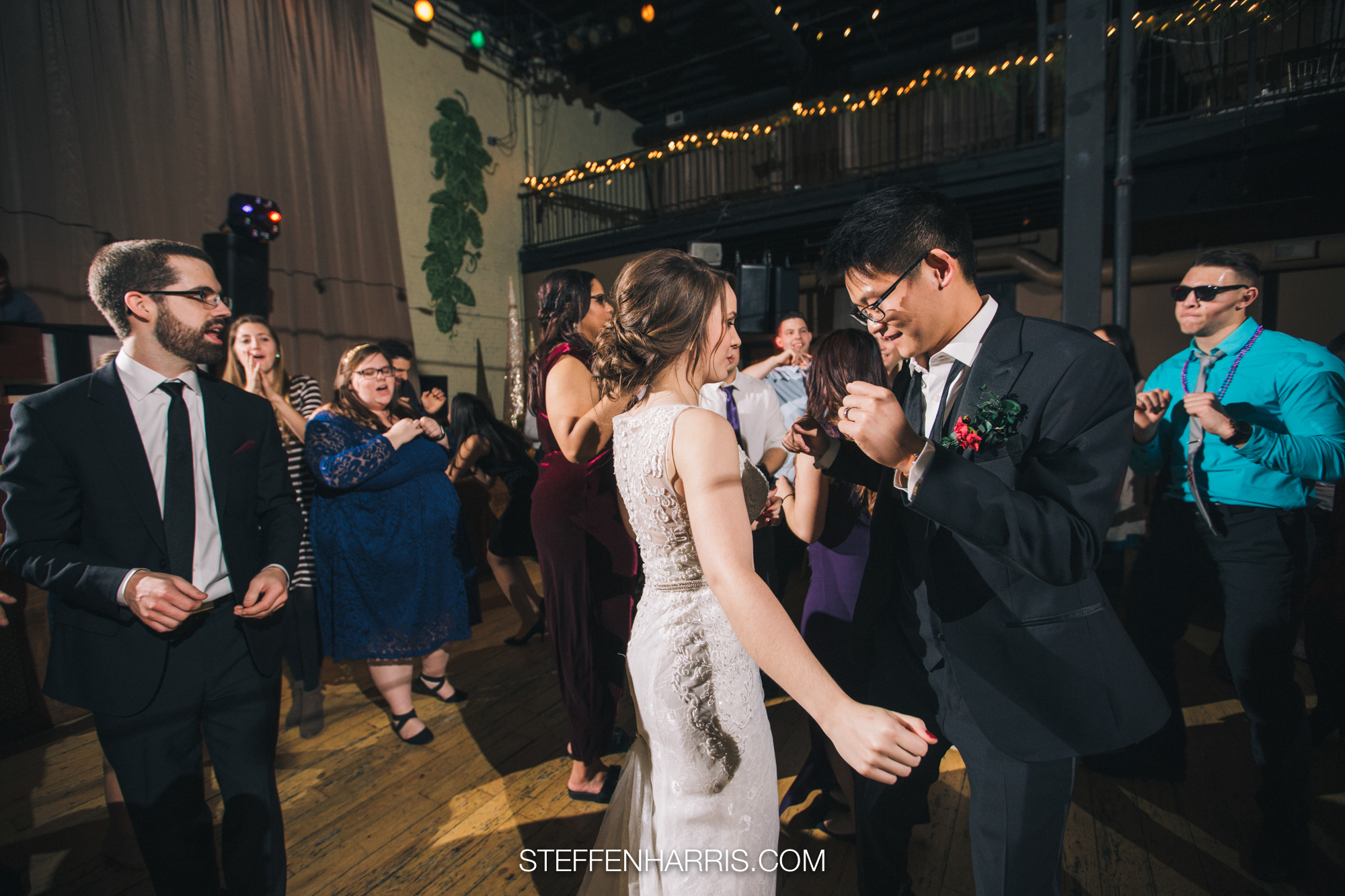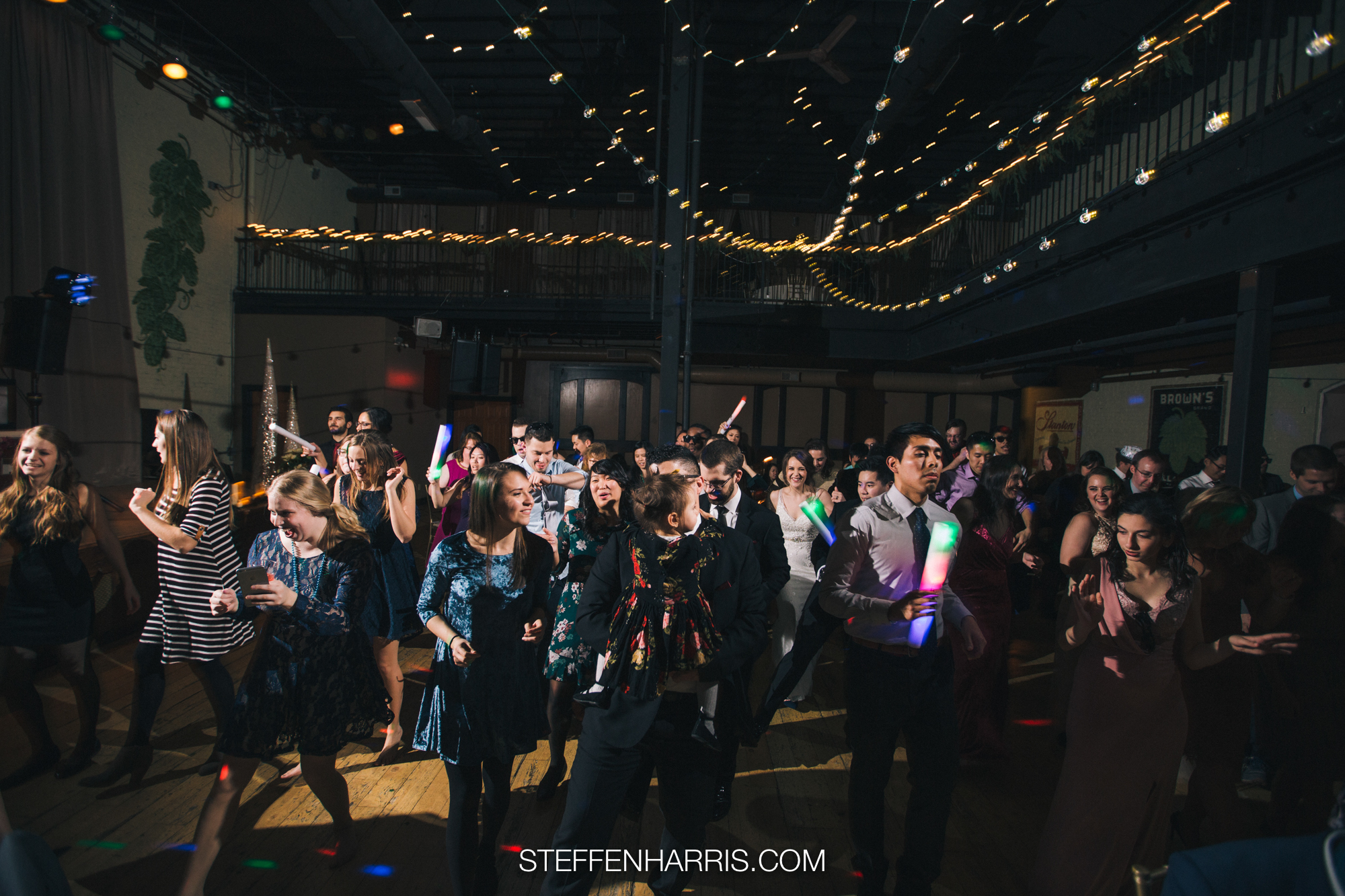 Comments
comments