Things are changing in the portrait department for Steffen Harris Photography. For the past few years we have been focusing more of our efforts on weddings and engagements and by no means are we going to slack away from those… not at all, but we decided that 2015 would be a great year to start picking up family portraits and offering some fun deals and contests for family sessions. You read right, we are going to be doing contests, and I don't mean the typical kind of contest where you have to book a session with us in hopes of winning (although there might be one or two of those), and I don't necessarily mean contests that end with you winning a free session. Some of the contests and deals we have planned may or may not involve baseball tickets (watch out for Father's Day 🙂 ), maybe some gift cards for a family night out, who knows? Sky's the limit I guess. Ultimately we want to celebrate the family unit and allow you to not only have a great time during a family shoot, but a great time bonding as a family and sometimes that may mean spending a night out doing something different.
So with this in mind we wanted to kickstart our family portraits in 2015. On top of the mini sessions, deals, contests, etc that we might be having we also have a pretty awesome new album for families that 1. is extremely unique and 2. is a great (and affordable way) to display many of your family pictures. See below our pictures for the new family book. This thing is absolutely amazing. It just released December 2014 and the timing worked out perfect that I was able to make my sister an album of her family and how much it has changed in just a couple years, ranging from the maternity session and going through to Christmas pictures with two kids. Obviously these albums don't have to serve the purpose of a changing family. They are fantastic even for a single session, and a great way to show of your family unit and the personality each of you bring to that unit. I'm not even exaggerating when I say that these albums are the bee's knees!
So keep an eye out for the upcoming specials and contests for family portraits because they are coming and keep in mind, they will be very limited. When the deal/contest is over, it's over. You will not want to miss out.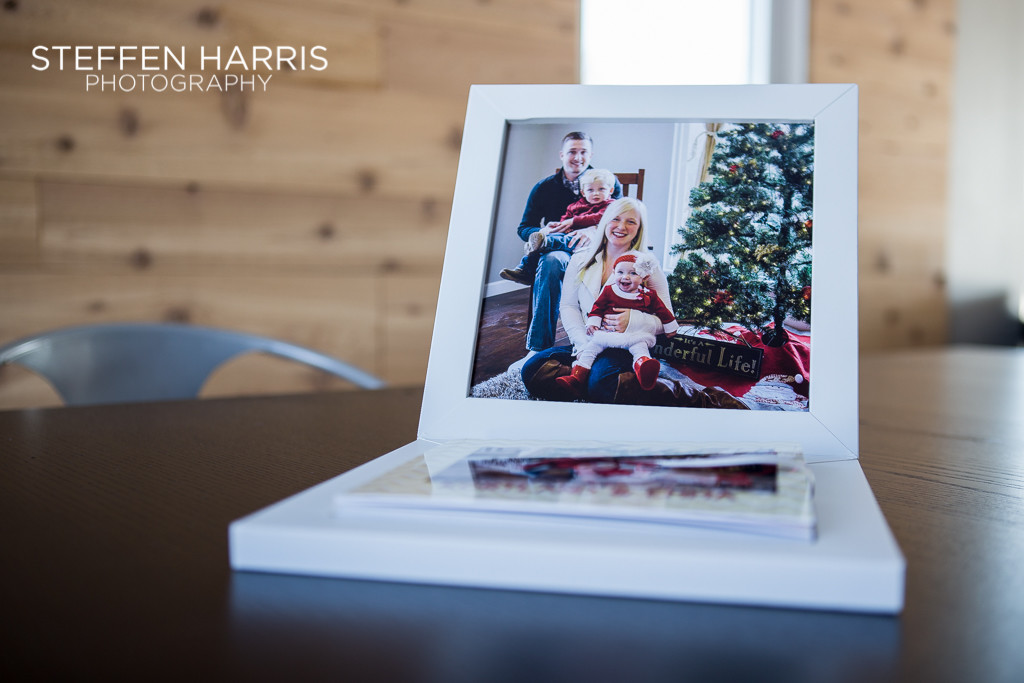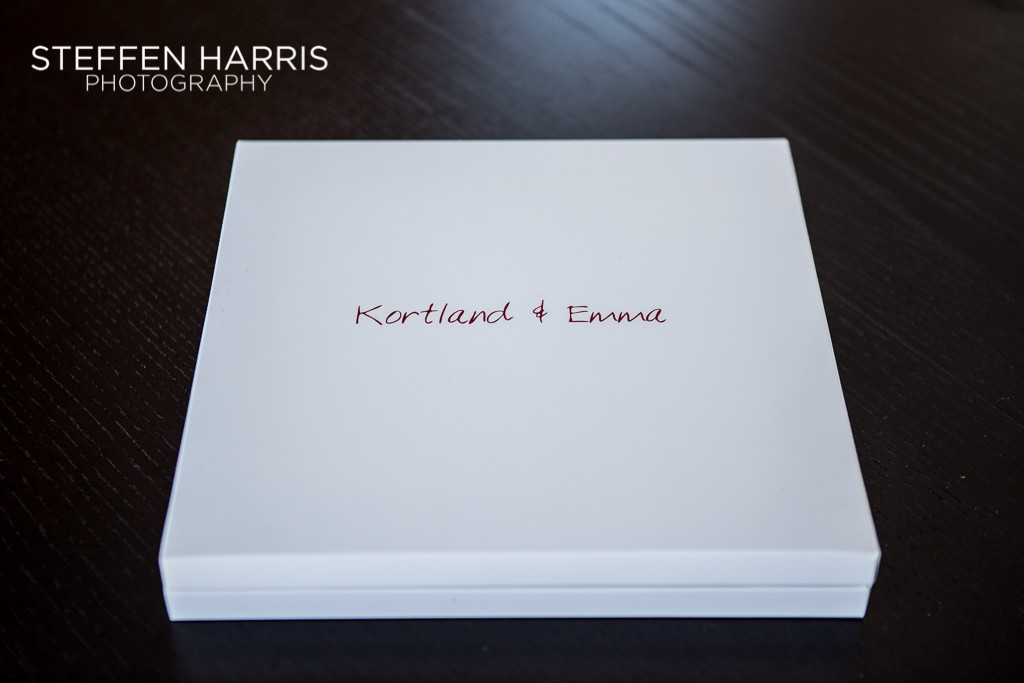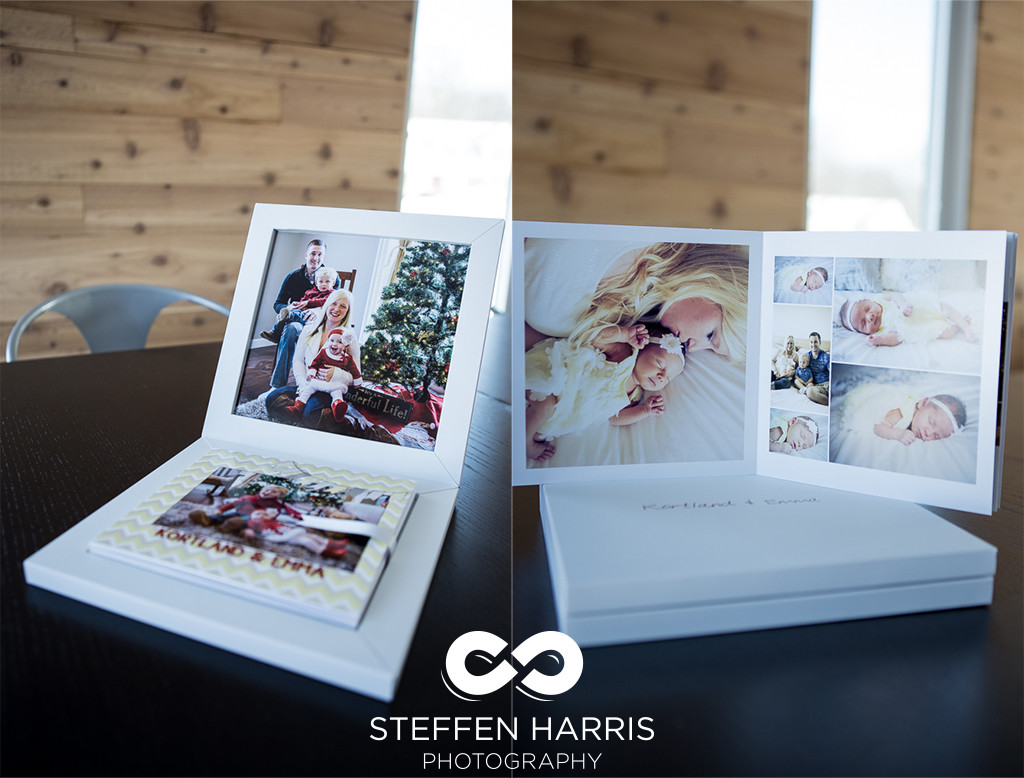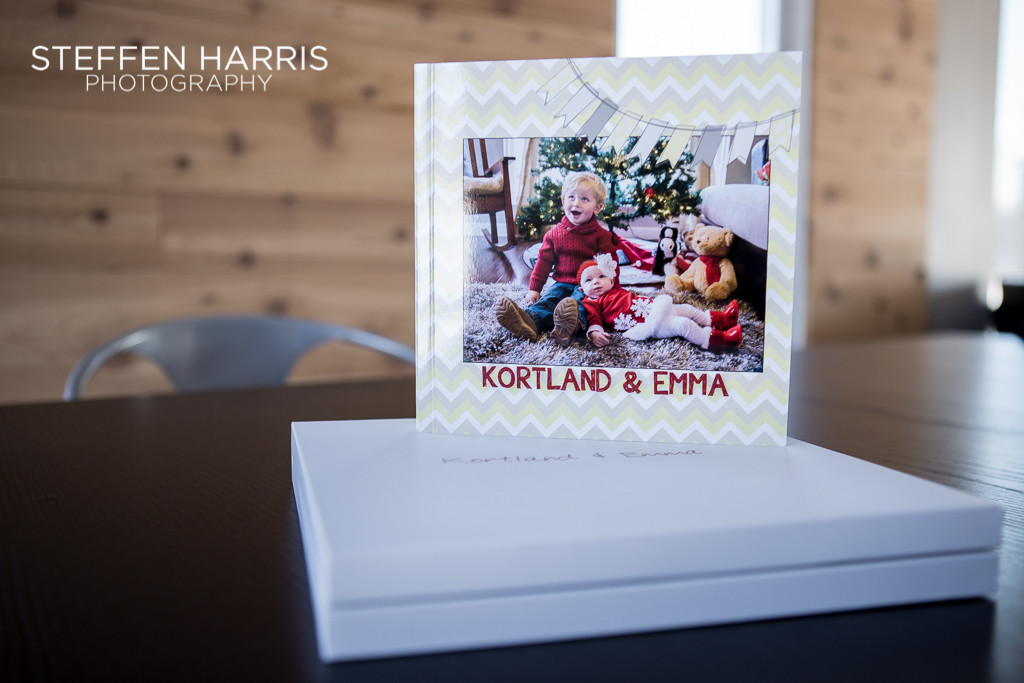 Comments
comments