This was my second year photographing the Ham City Jam, and this year we stepped it up. Not only pictures, but video as well, and over the next few months we'll be producing quite a video of the event. Being local to the area and seeing just how big this even is for having a smaller skatepark, I took a responsibility, no only to get amazing pictures for my own portfolio but to capture images and video that will encourage growth in the event for years to come, resulting in more sponsorship and more tourism to Effingham, IL. With the amount of sponsorship we had this year, it's only going to get bigger and better in the future.
This year featured a new ramp in middle of the park. The guys put a lot of work into this and it looked great! It was pretty cool seeing some of the locals come together to help put it together too. This isn't just a skate park that the city puts up and that's that, the riders come out and get a little sweaty keeping the place looking nice and keeping it fresh. I've said it before, but I just love actions sports. The community that they have not only to push one another to get better or complete a trick, but to come together and clean the park, add new ramps, or whatever needs to be done, they are there to do it. I said it last year, but I think a lot can be learned from the skate park, and it's extremely inspiring for me as a photographer and a business owner. These athletes all have dreams of making it big, or completing a new trick, winning the competition, or simply not wiping out and there are so many obstacles in their way. Maybe it's that they are from a smaller market where visibility is less, maybe they need to practice a little more, maybe they don't have access to the right equipment, maybe there are others better than them that they are going to have to surpass in order to win… you start to think about it, and all of these obstacles are things that we all face in life. Except in life, you see a lot of people give up, they don't want to put in the effort because it's hard, you can get hurt, you might fail. On the skate park though, when these guys are pushing themselves, getting hurt, failing, etc they still continue to push forward because they are set on achieving their goal. As I said, this is so inspiring for me, it pushes me to do better at what I do and to continue to pursue my goals and dreams no matter how tough the journey.
The Ham City Jam featured beginning, intermediate and expert level events and wow! I was floored by the amount of skill that was showing in each event. There are some highly skilled skaters in the area and it was such an honor having the opportunity to work with them, and I definitely look forward to the future of skating in this area. There were so many sponsors too! I can't get around to naming them all but from drinks to clothing and skateboards, and then the volunteers for the day were amazing as well. It was right around 100 degrees and so many people volunteered their time to help. Like I said, this community of athletes and fans is awesome, and I couldn't think of a better way to spend that Saturday than to capture everything about the day.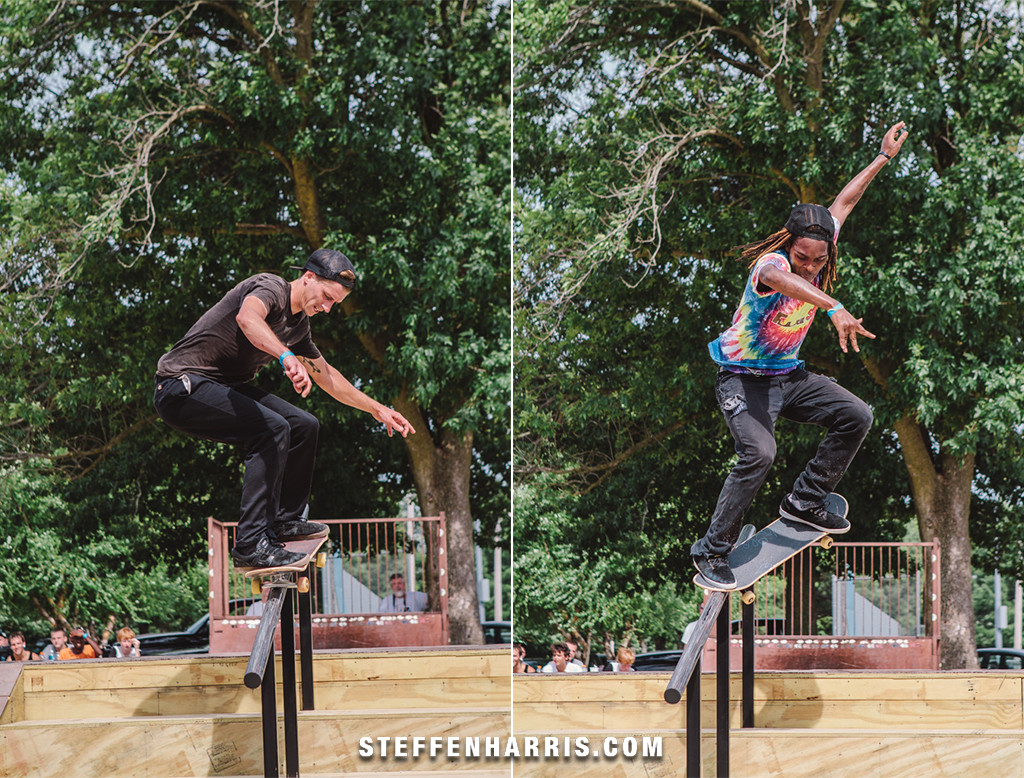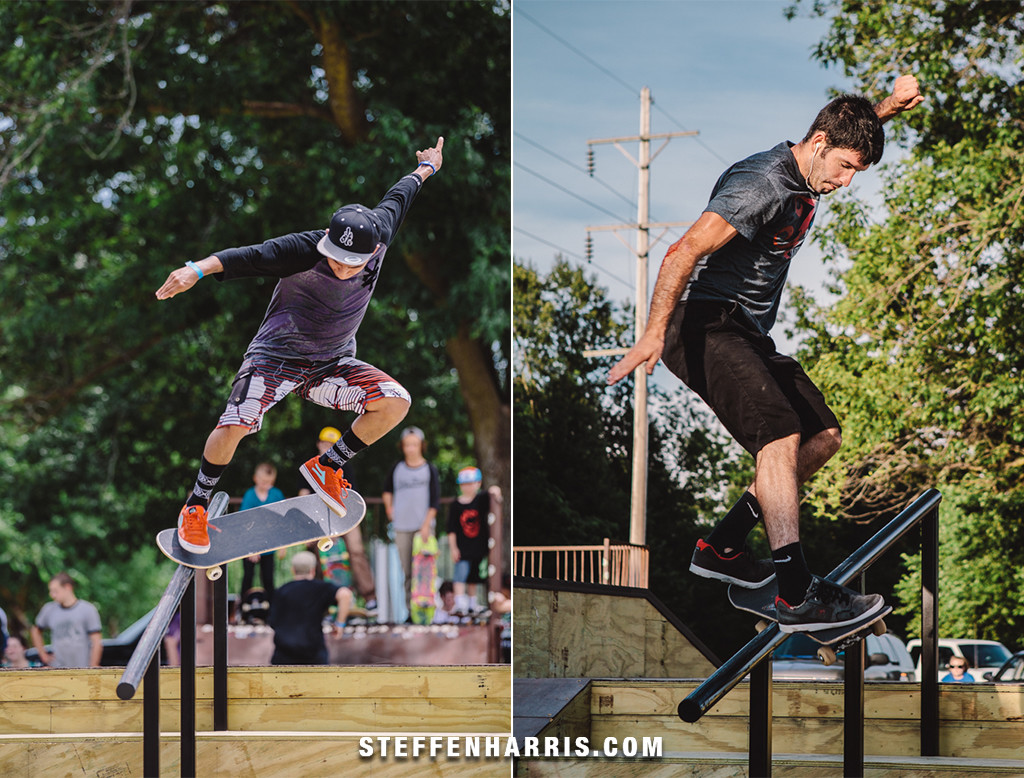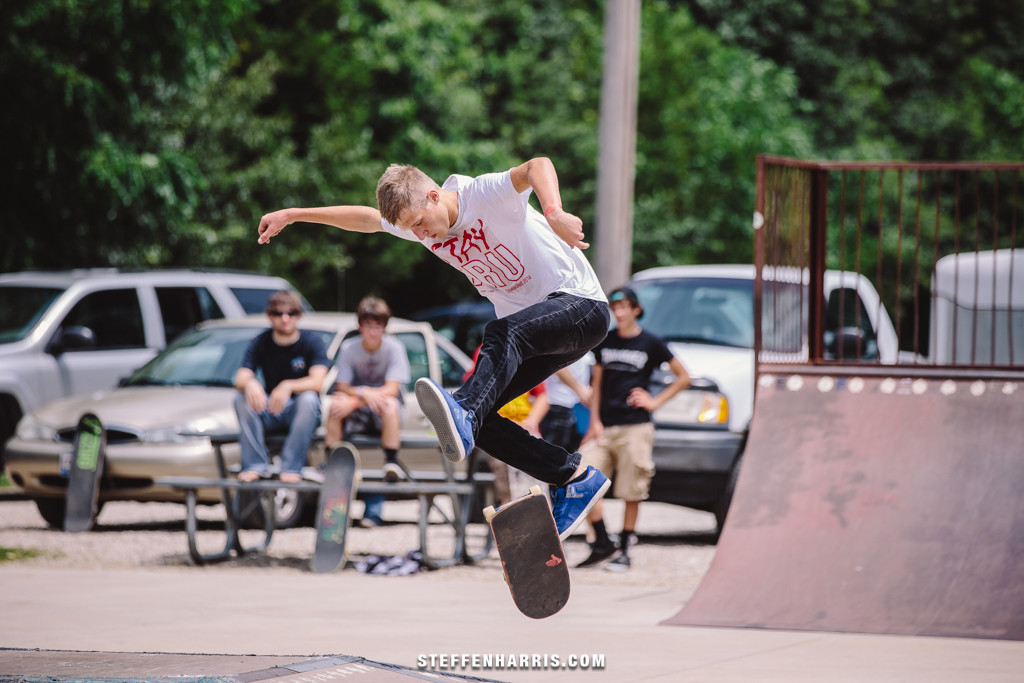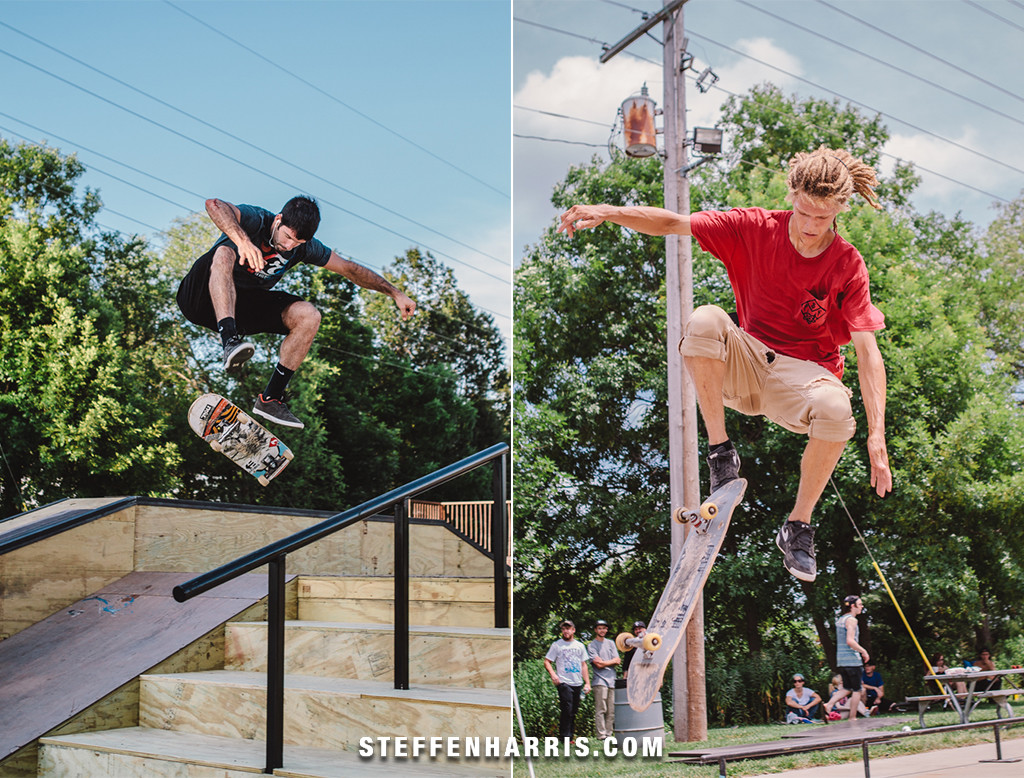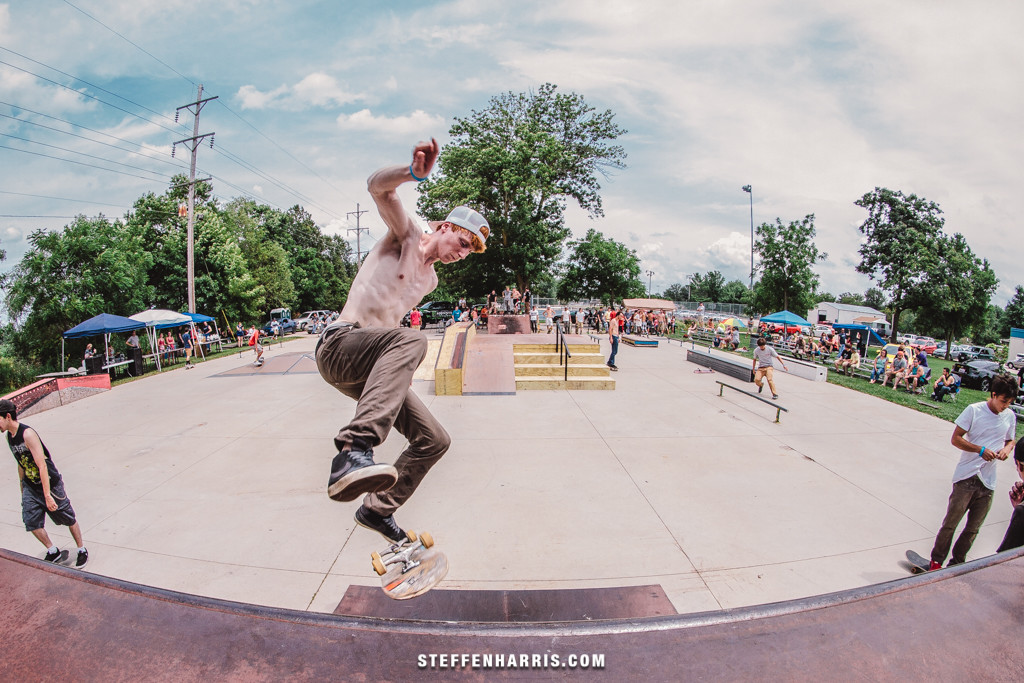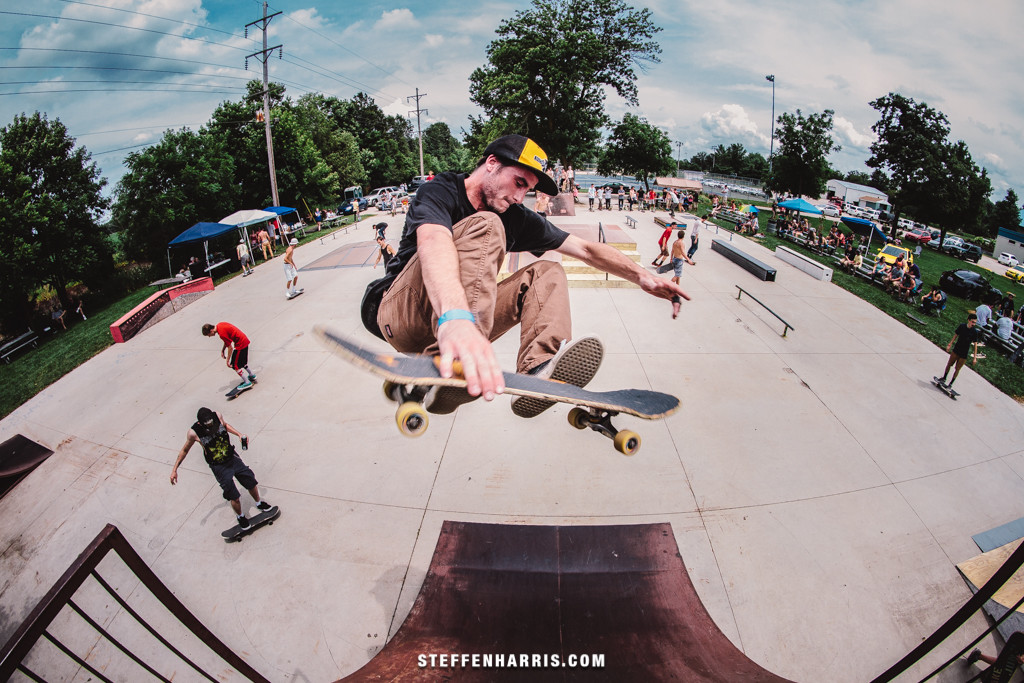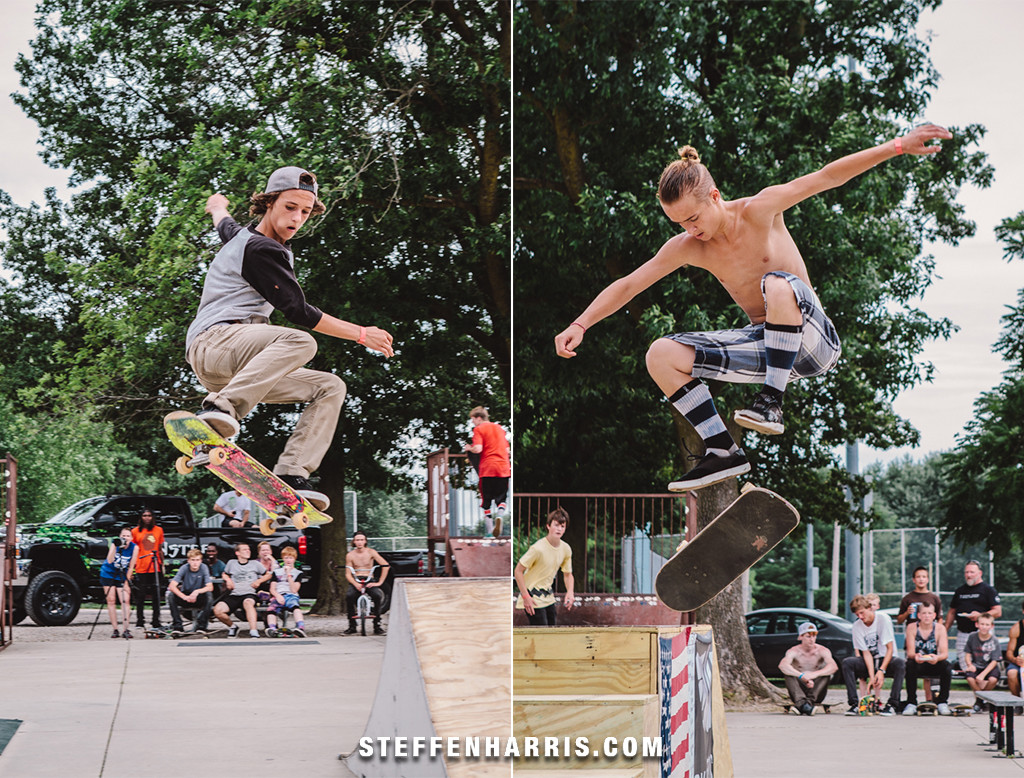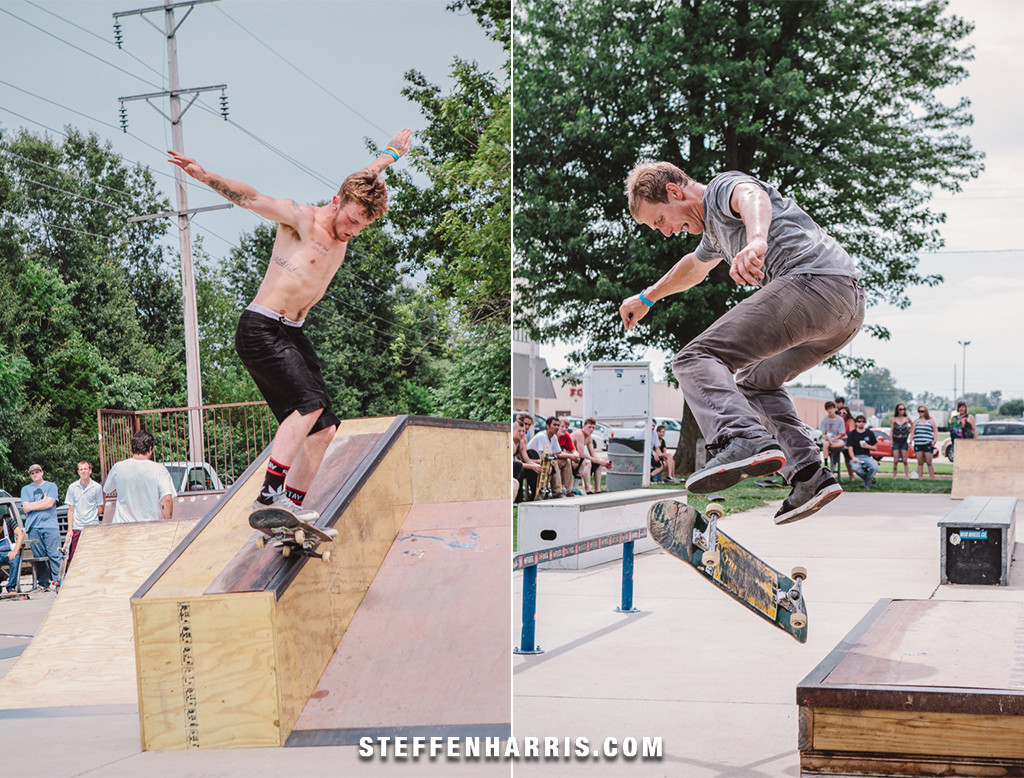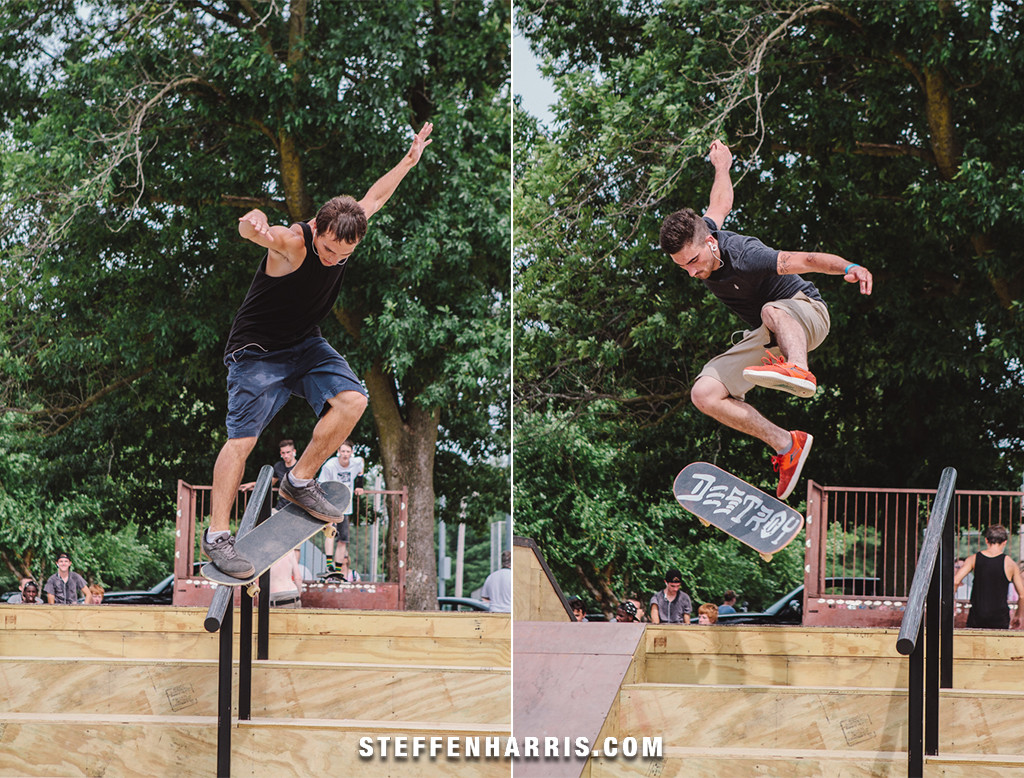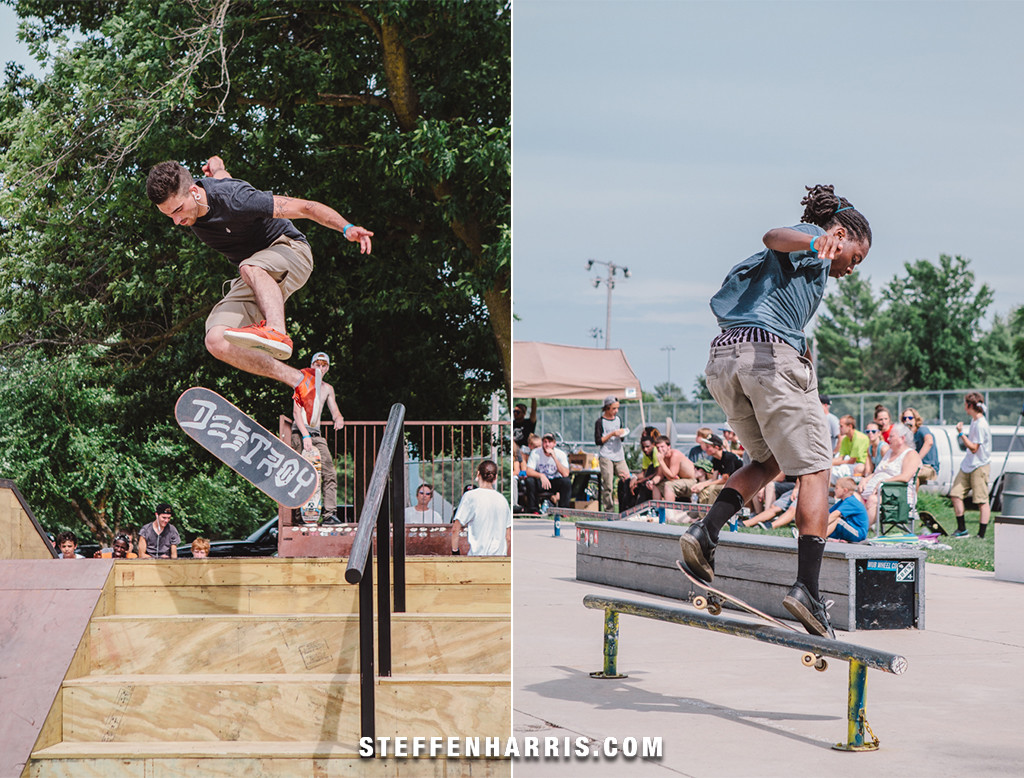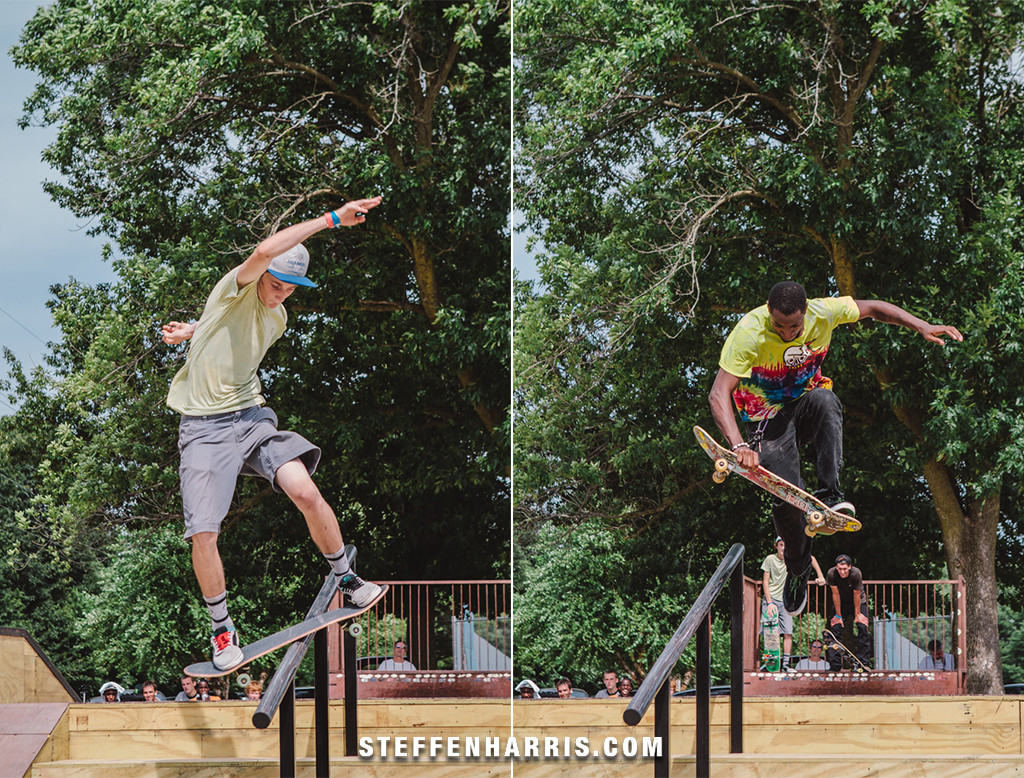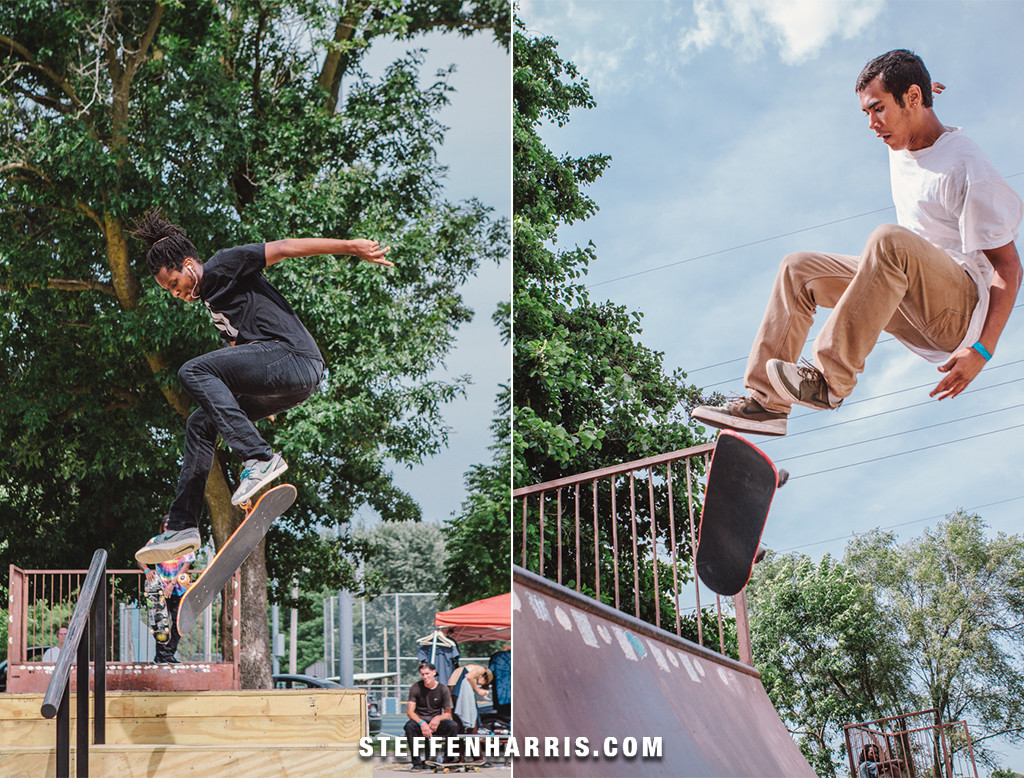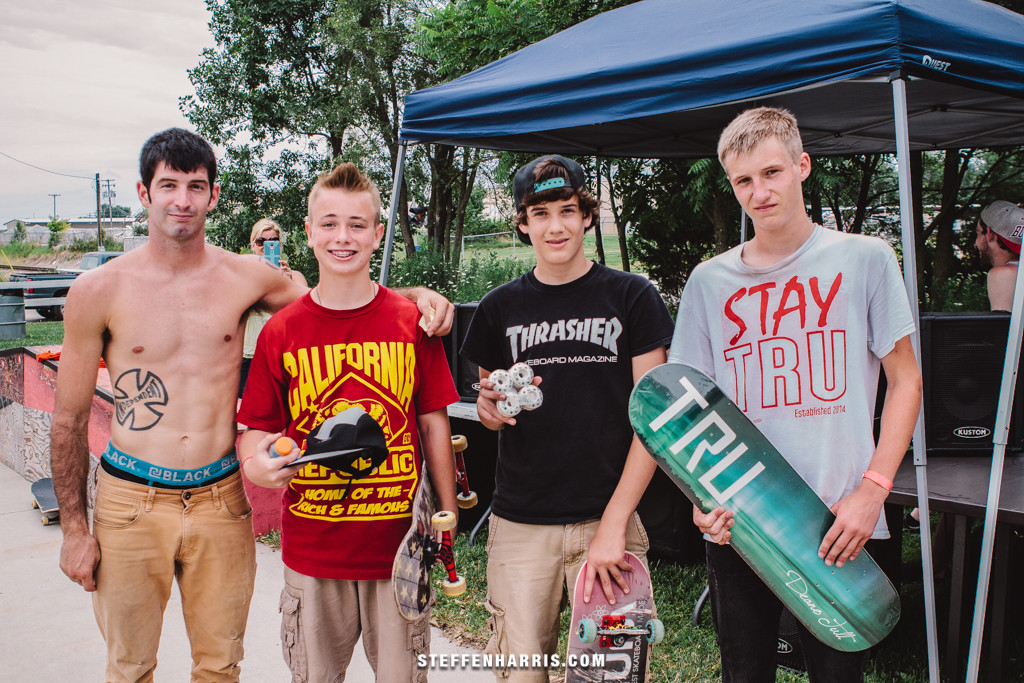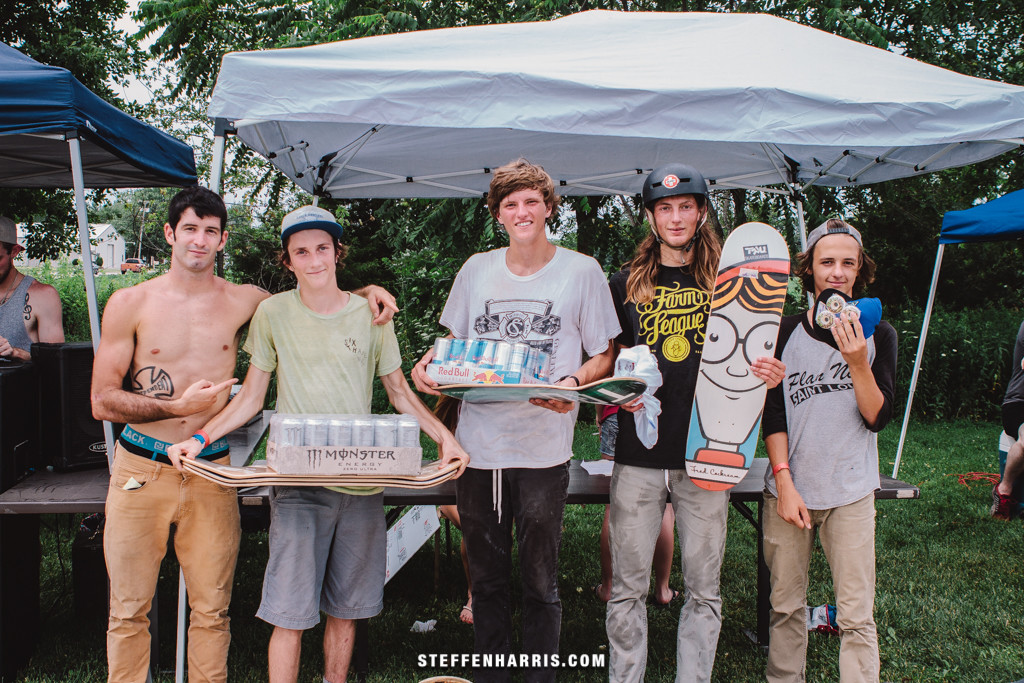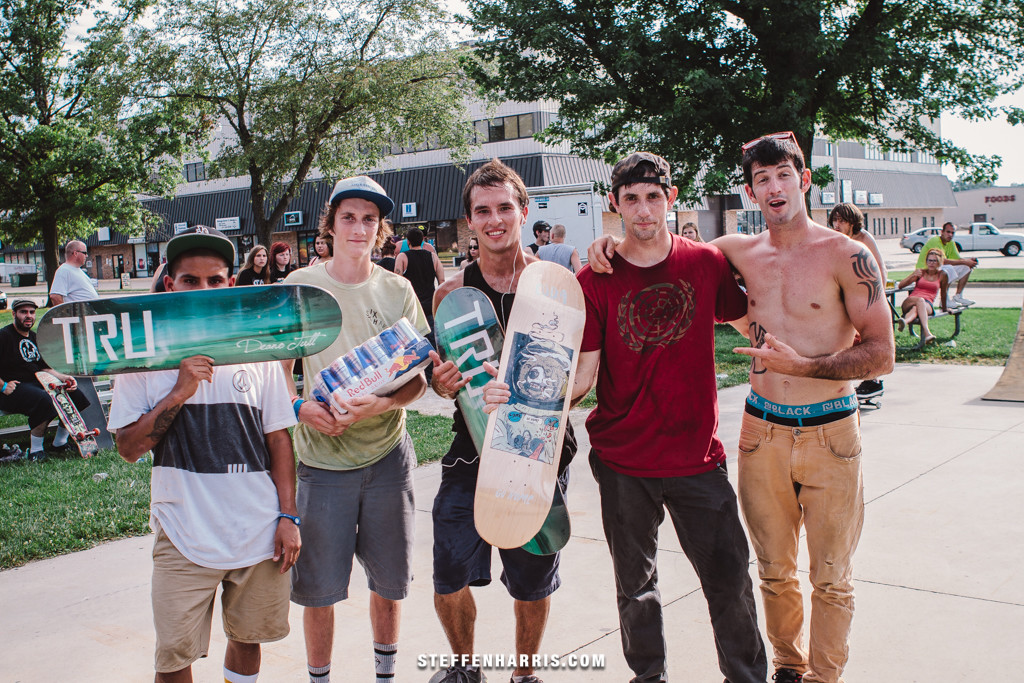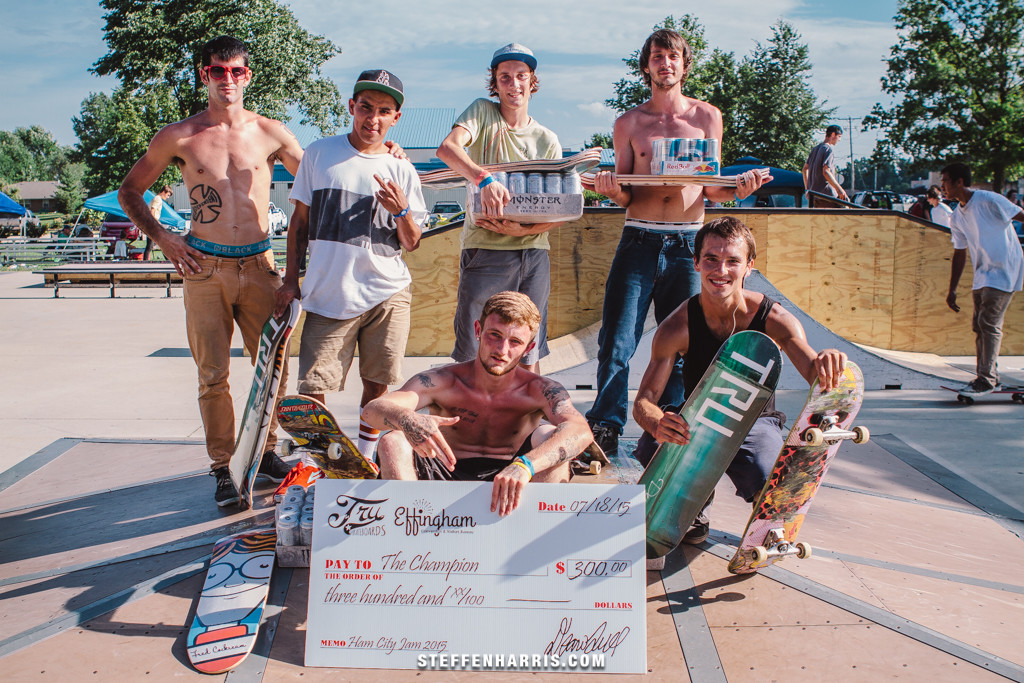 After 9 hours of working in the sun an heat non stop, we finally called it a wrap.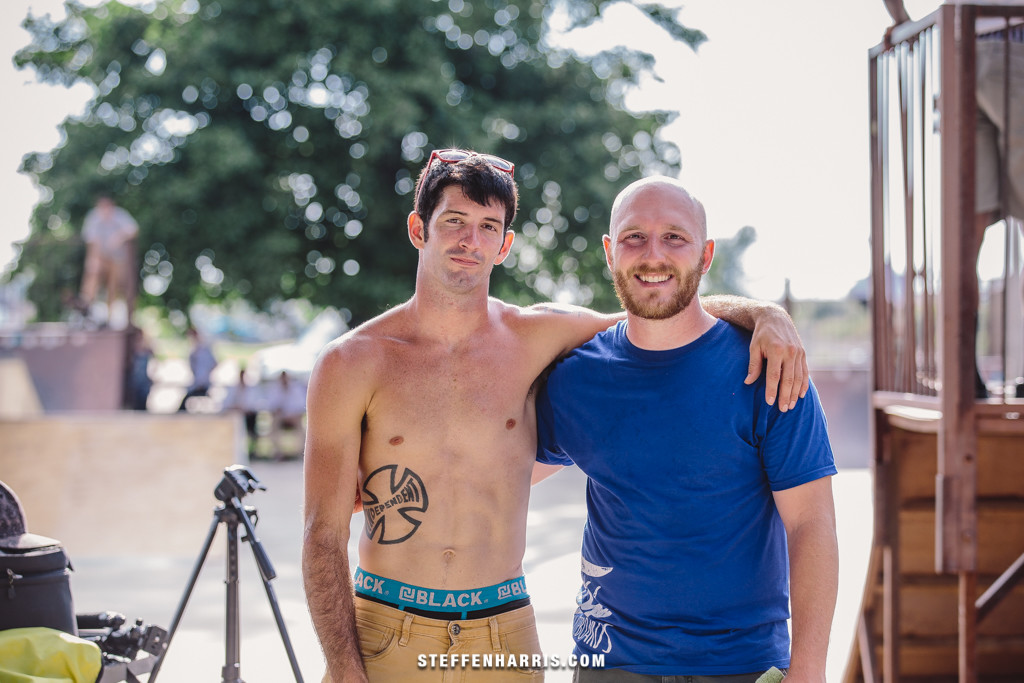 Comments
comments