The end of our wedding season has come to a close with Jordan and Logan's wedding, and what an absolutely perfect day we had. According to weather.com it was going to be a lot worse, as the chance of rain was over 60% throughout the whole day, and it definitely looked like it would rain at any moment. However, we were extremely fortunate, with the exception of maybe 2 light drizzles in the morning we didn't get any rain until later that night! We also had a pretty tight timeline, I typically like to keep it open as you never know what will happen on wedding day. Again, we were so fortunate, everything went on time or even ahead of schedule where we were able to get all the pictures needed and have a little extra time for wedding day hiccups (which we didn't have!). Overall it was a great day to wrap up our wedding season.
Preparation that morning took place at the Austin Mansion in Effingham, IL. What a fantastic location to get ready in. There were so many rooms that were picture perfect, from the dress going on to some solo shots of Jordan. We could have spent the entire morning at the mansion taking pictures of Jordan, but being mindful of the ceremony start time, we decided we should probably get onto pictures of the wedding party as well. The grounds around the mansion were perfect as well, and the mansion provided a great backdrop for many of the pictures with it's classic look. After an awesome first look and session with the members of the wedding party, we departed for St. Elmo, IL where the wedding would take place. After the wedding we stopped at Ballard Nature Center in Altamont, IL for a handful of pictures with just Jordan and Logan.
The reception took place at the Thelma Keller Convention Center. I've mentioned it before and I'll keep mentioning it, I LOVE weddings at the Keller!! Seriously, every single reception is perfect! The timeline runs smoothly, everyone is happy, and the food is so delicious! We love working at Keller, because as the photographer, all I have to worry about is taking pictures. This may sound like an obvious statement, but there are many receptions where the DJ will ask us to tell the couple when certain events will happen, and while I don't usually mind because I like having that control it does take away from any moments that I can be taking pictures of. For this reason, plus SO many others, this is why we love Keller weddings.
Now that wedding season is over for us, we have a couple months to reflect on the past year to make any changes, updates and of course mentally relax and recharge for a little bit. We had such a fun time working with Jordan and Logan, and we can't wait for 2016!!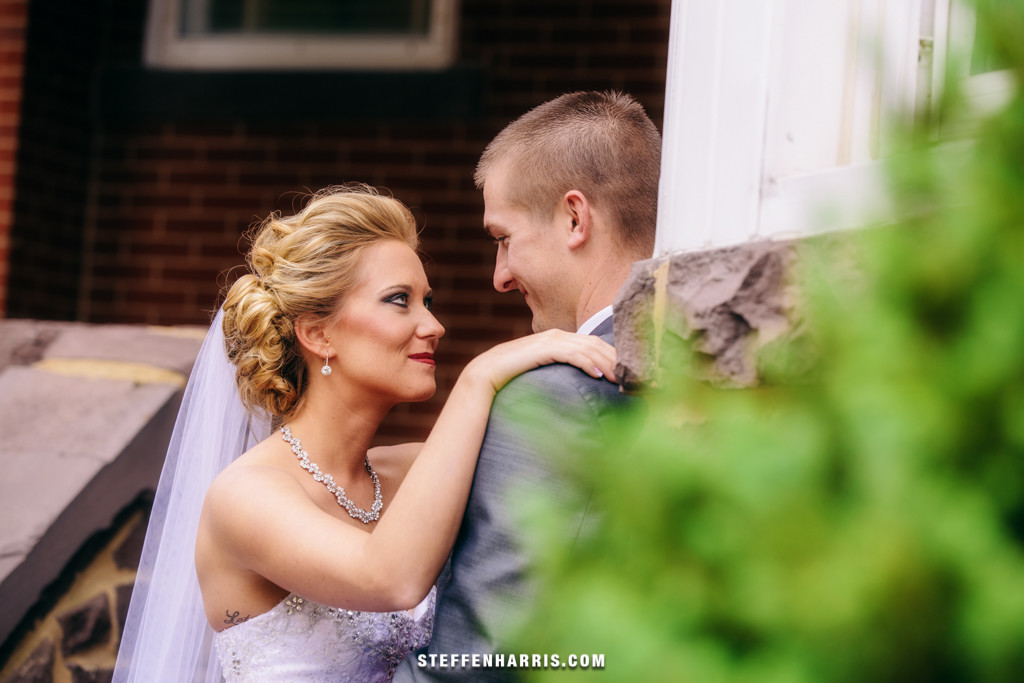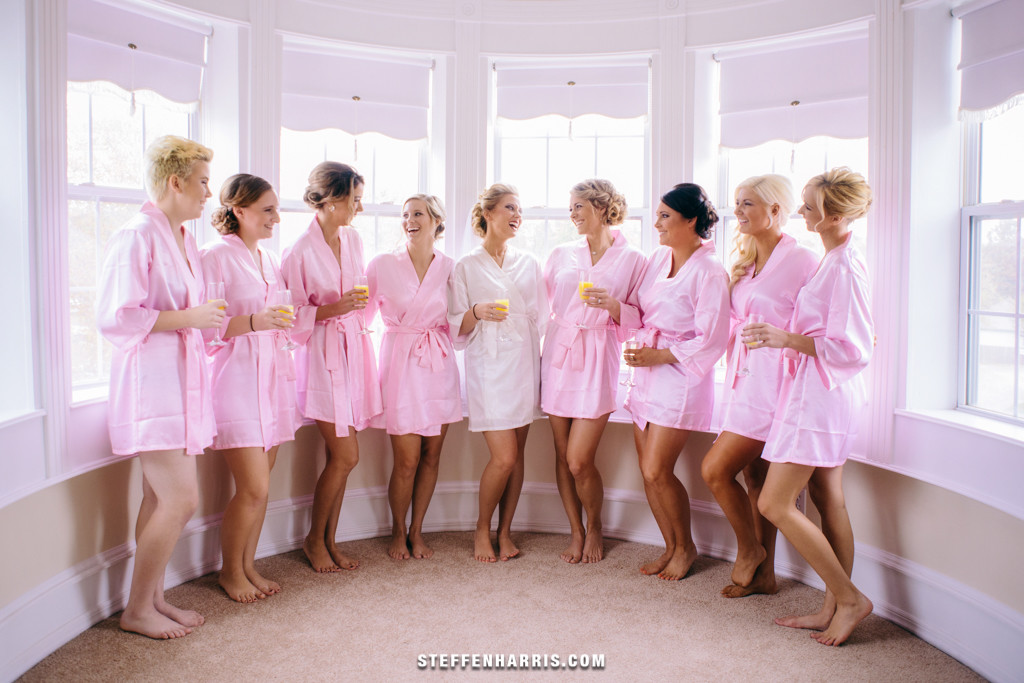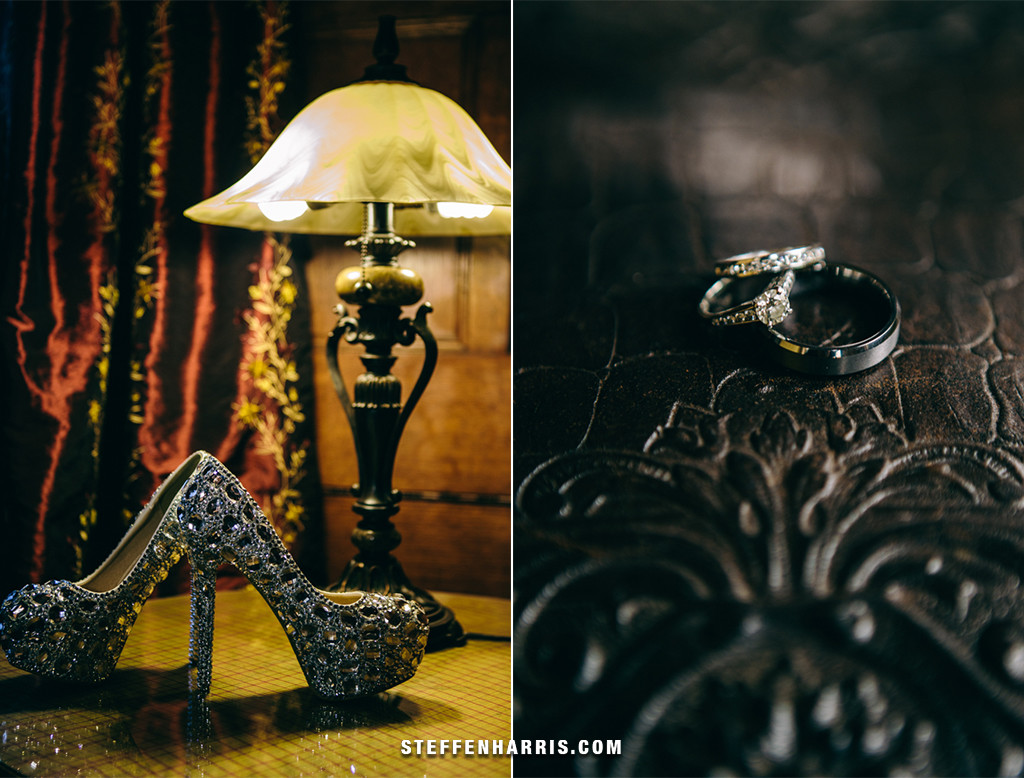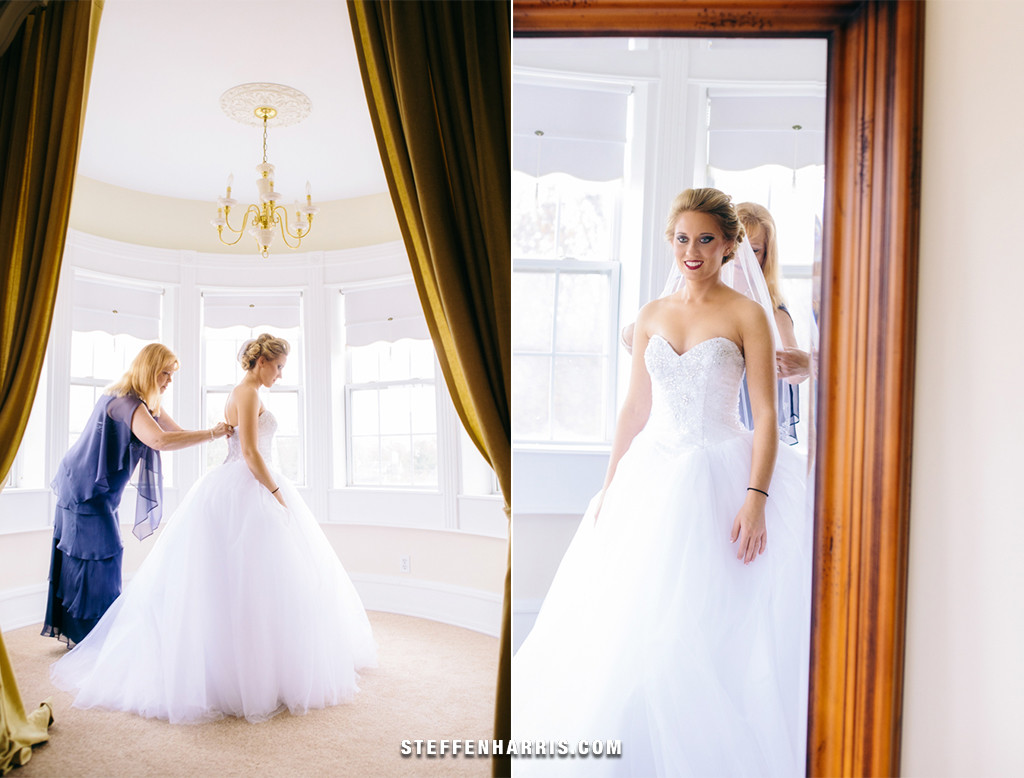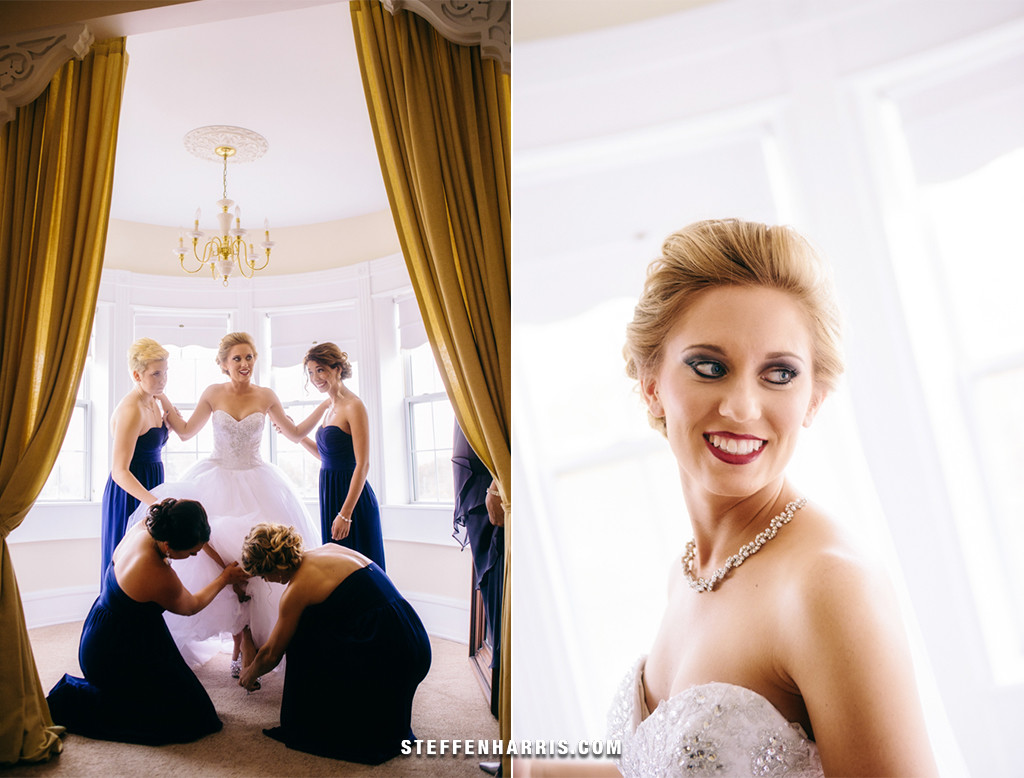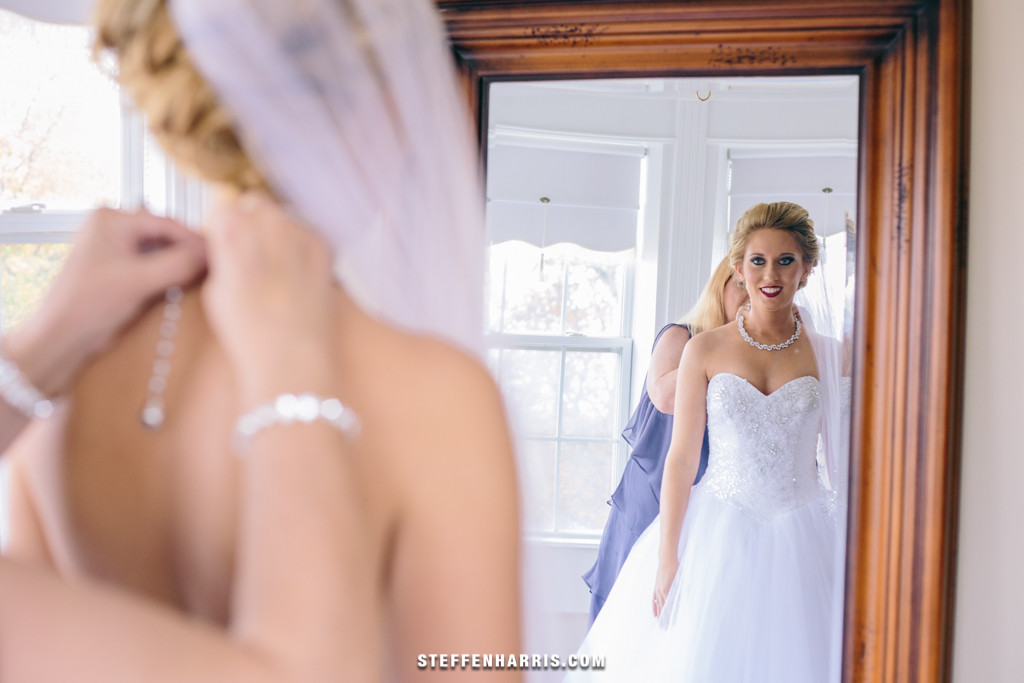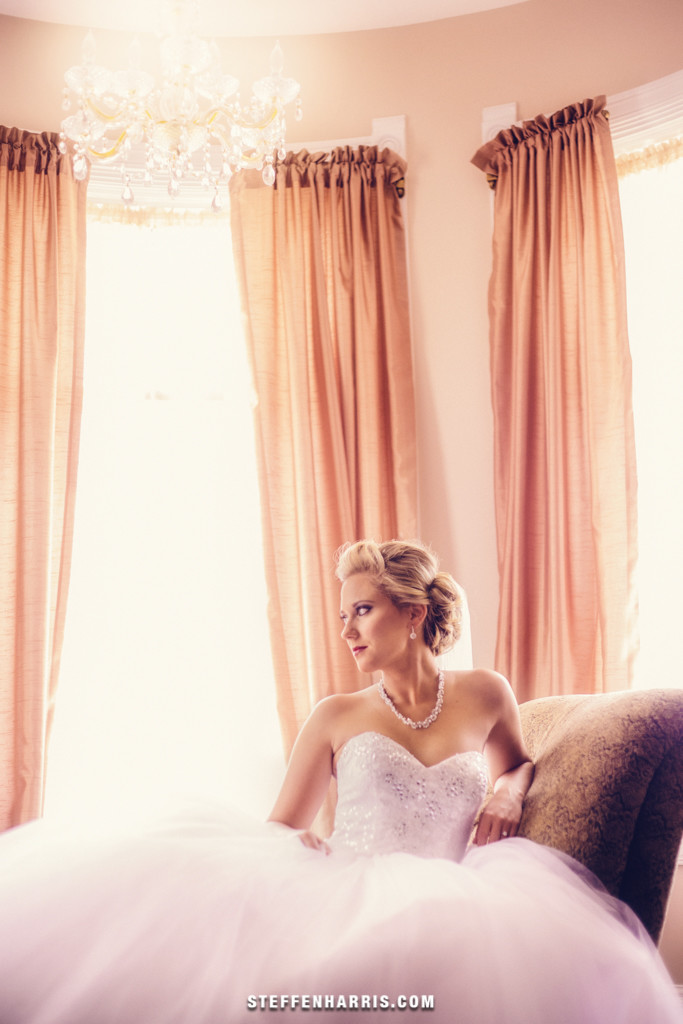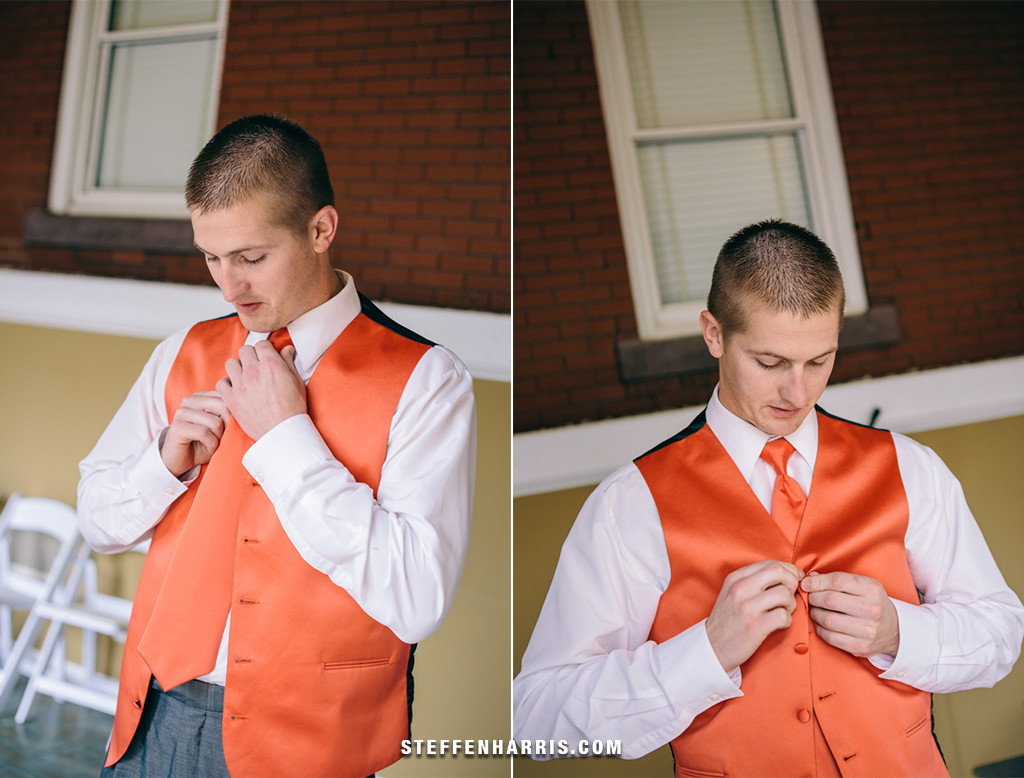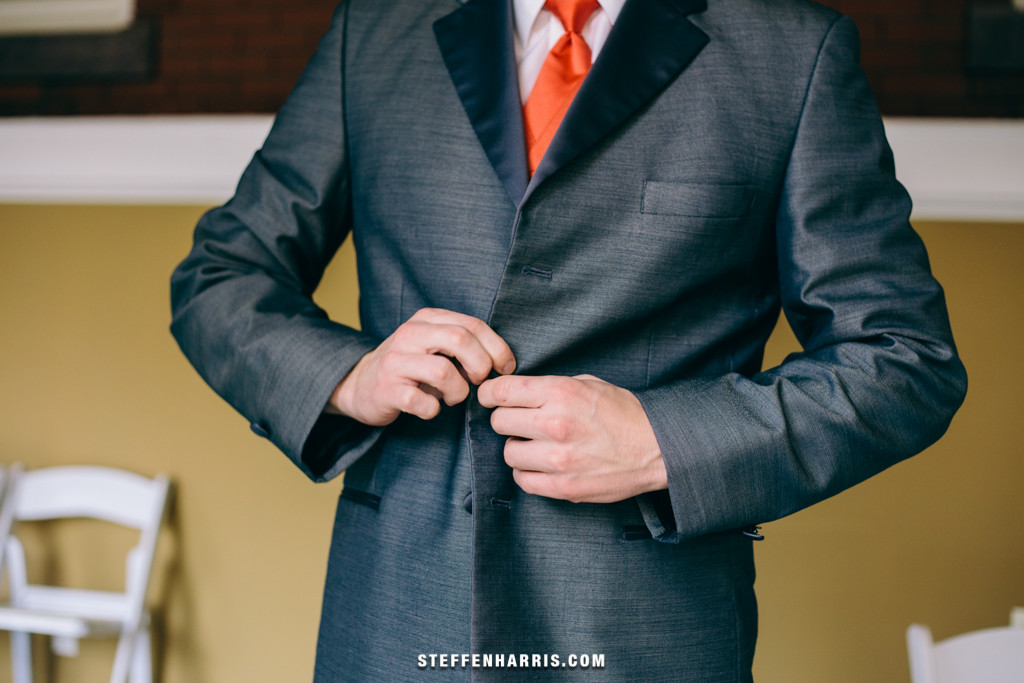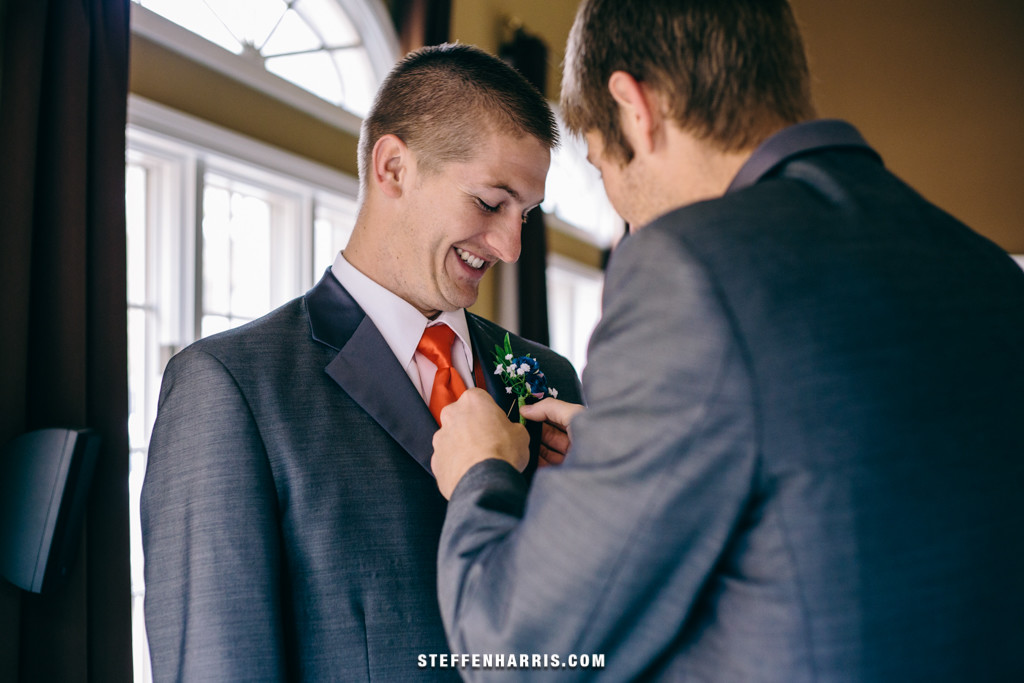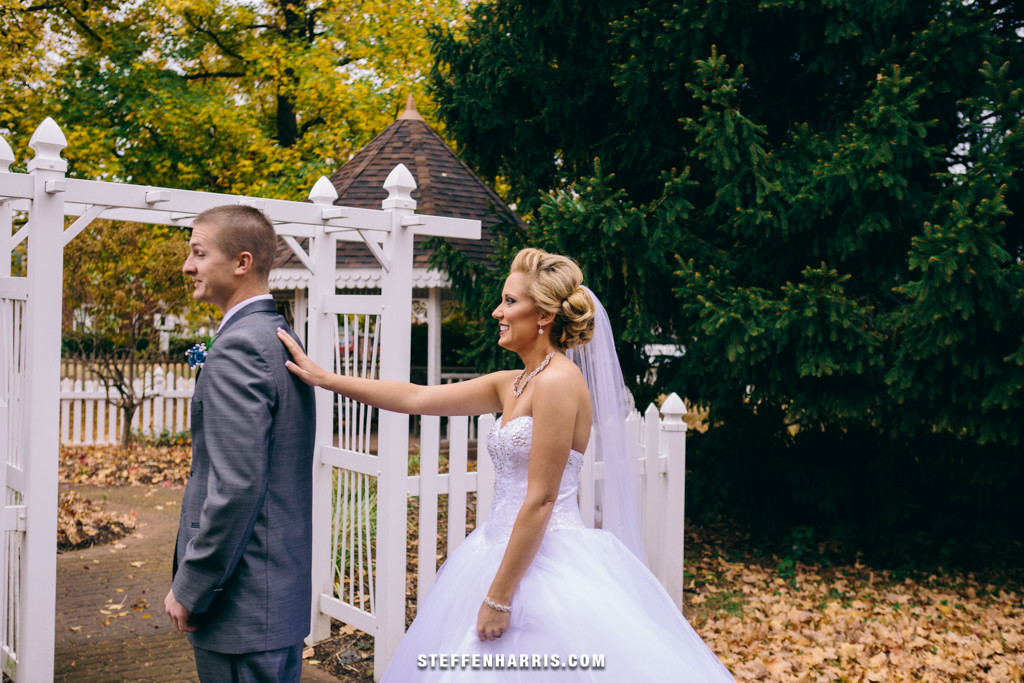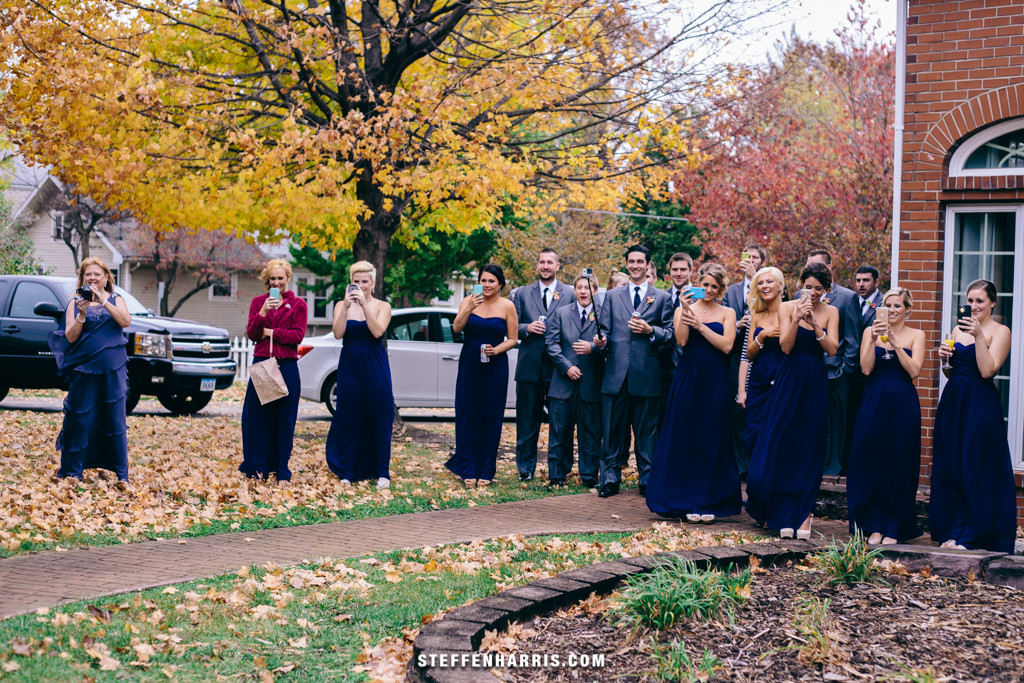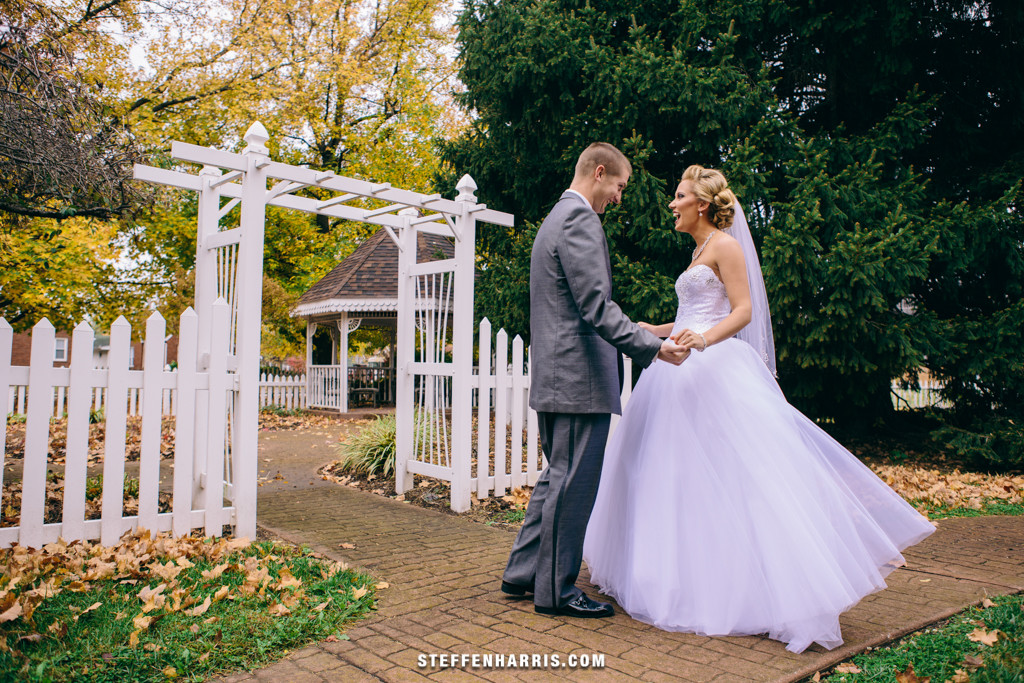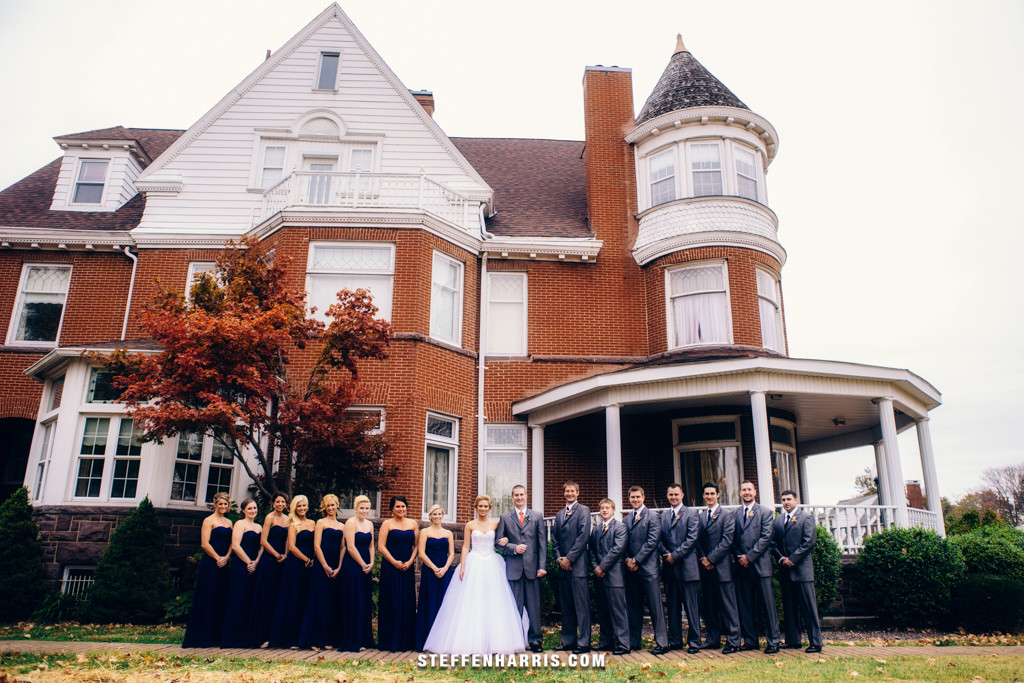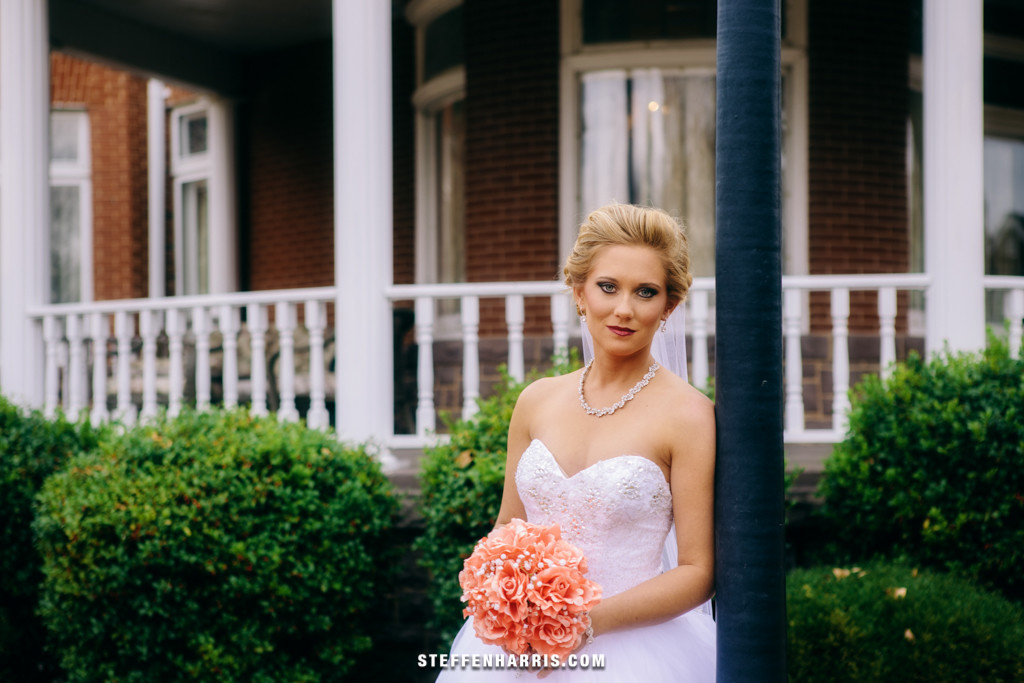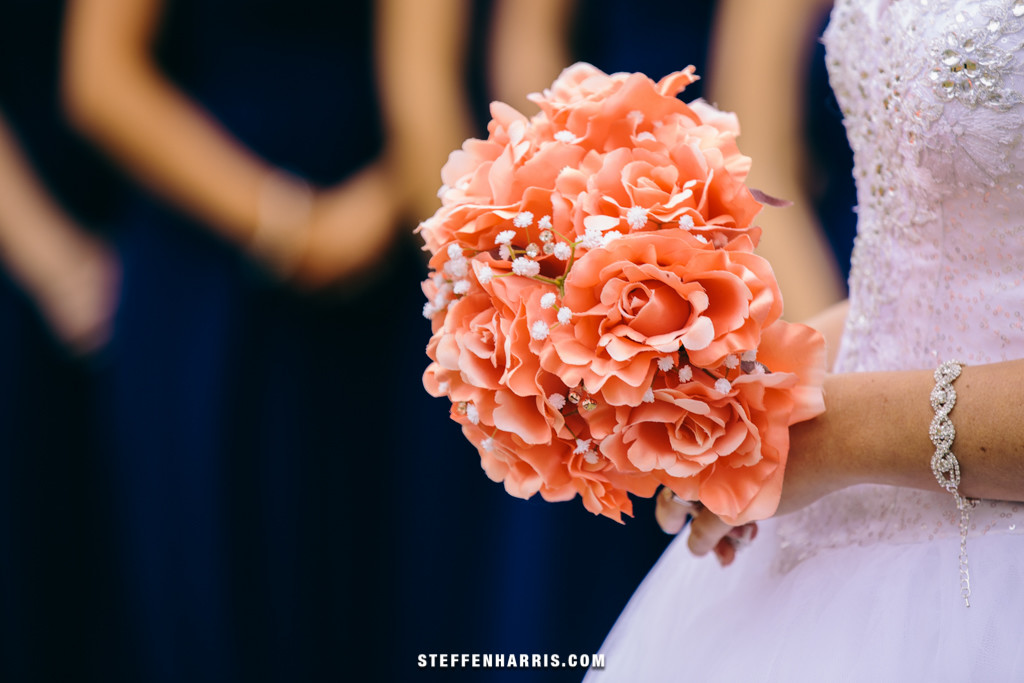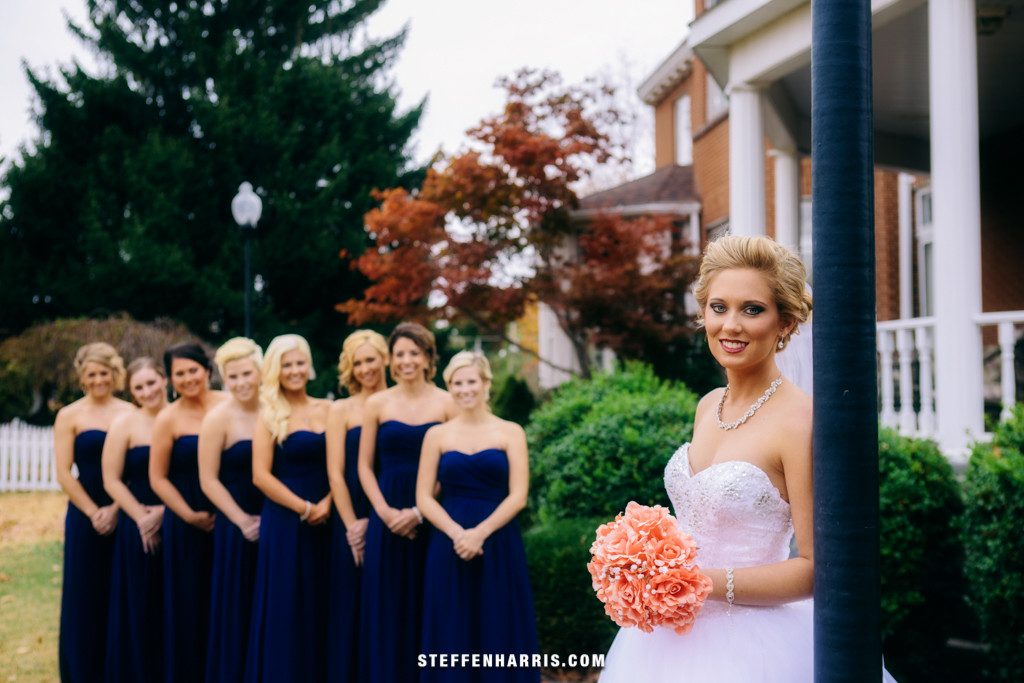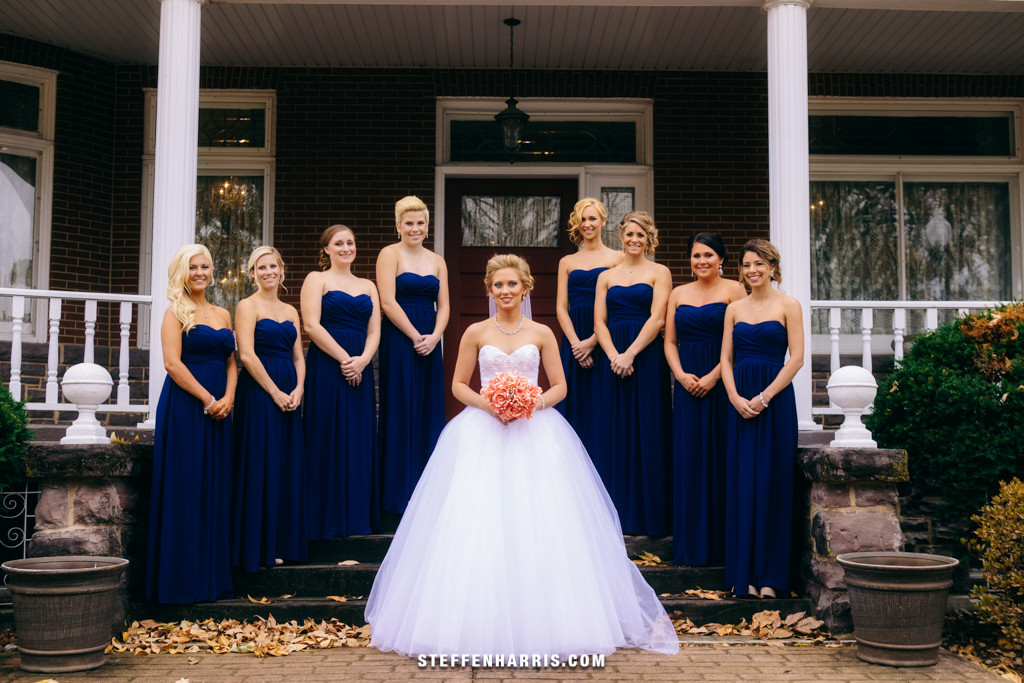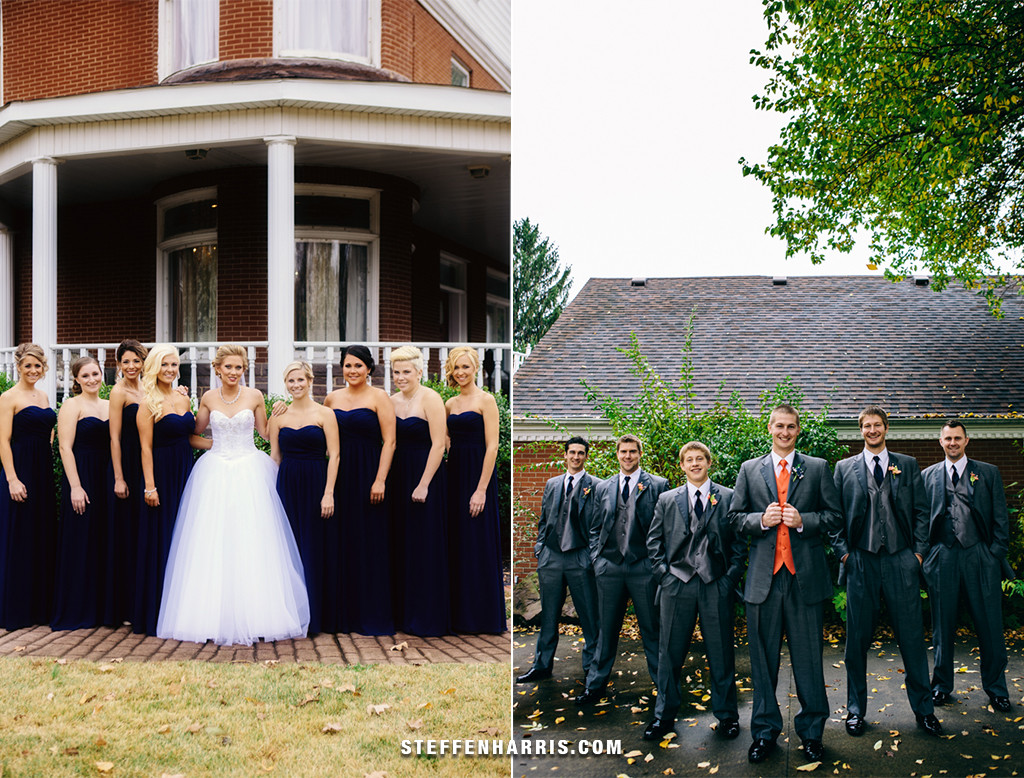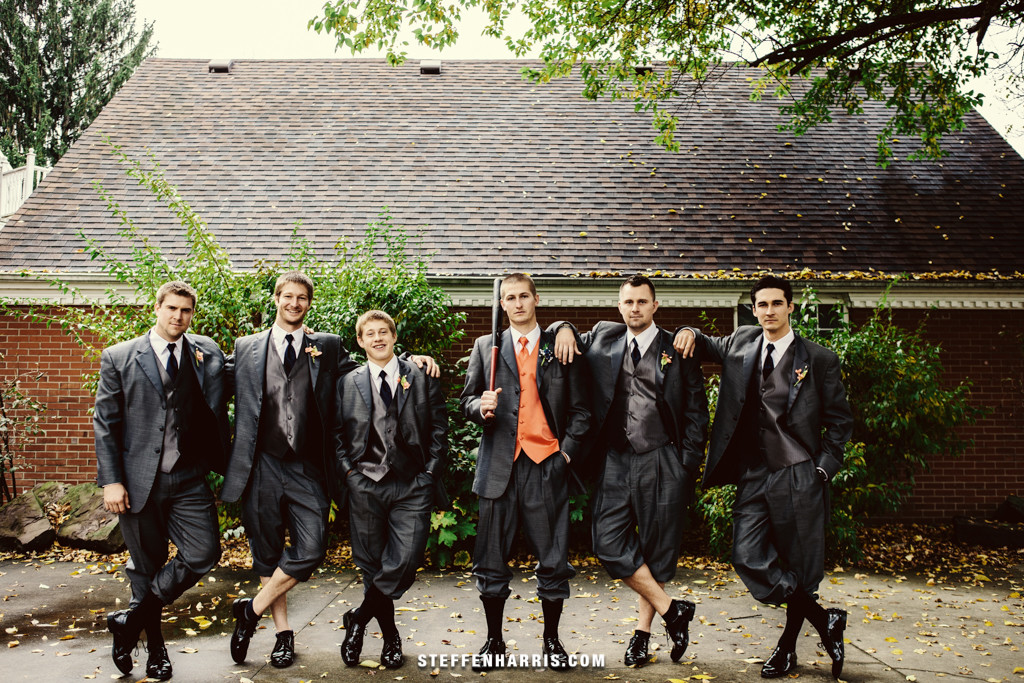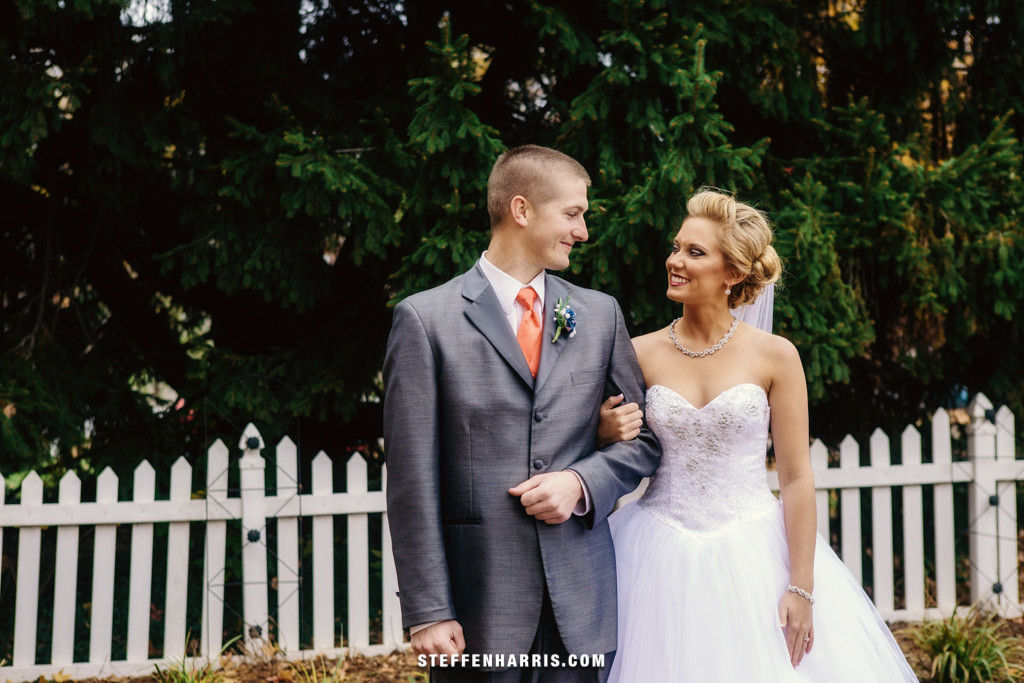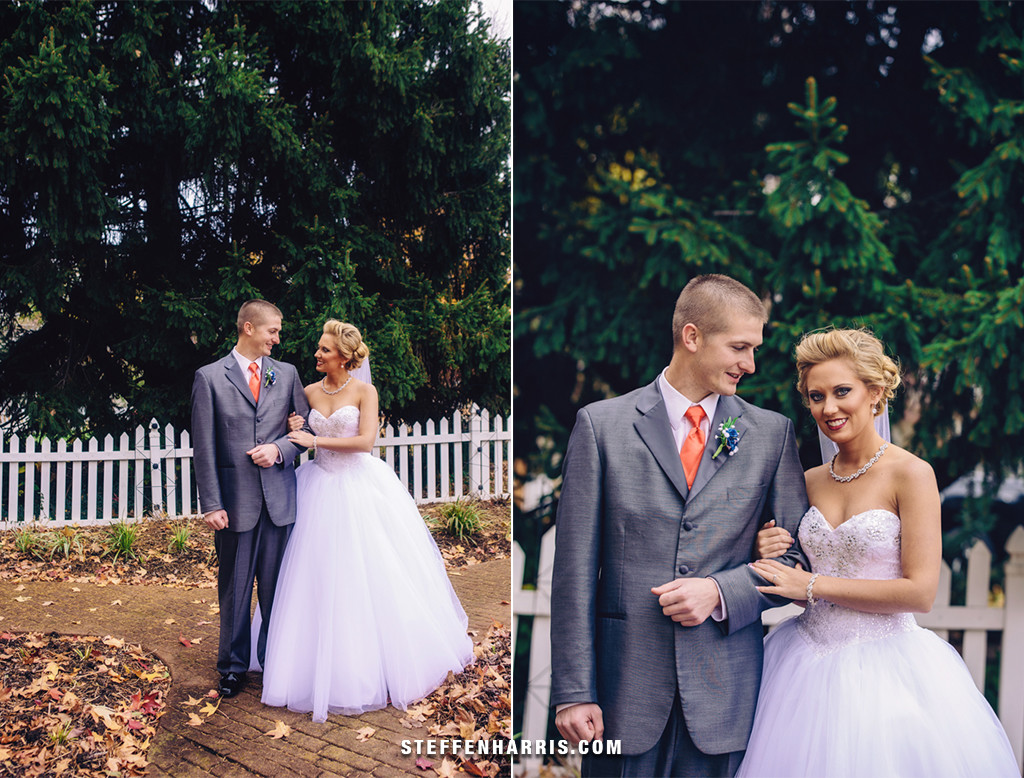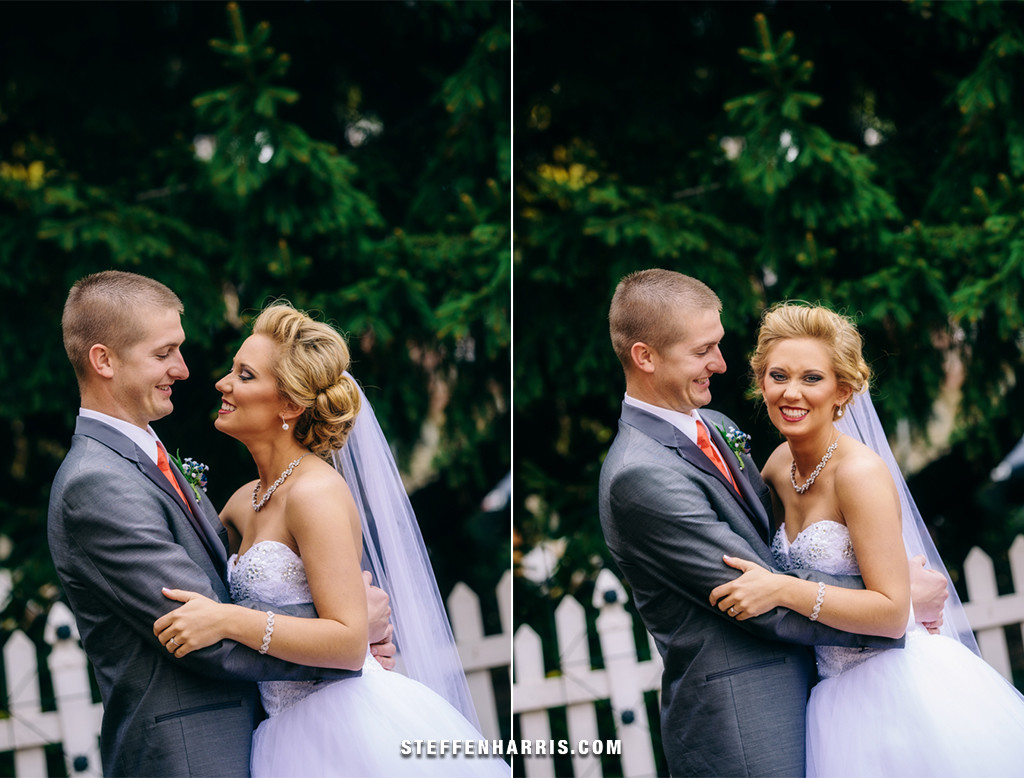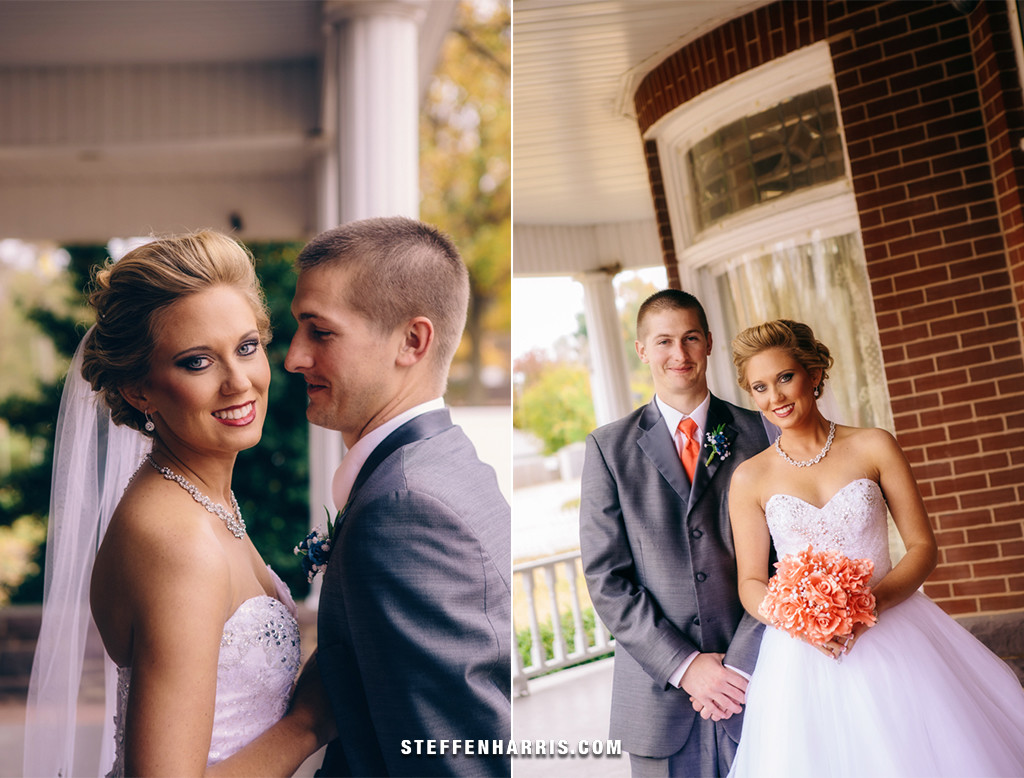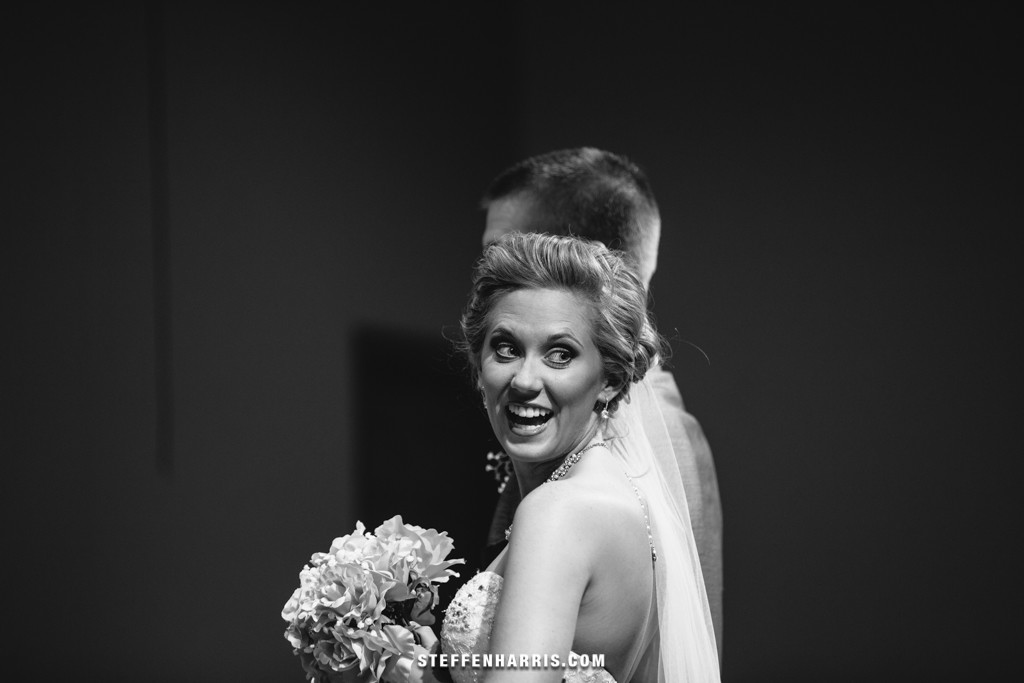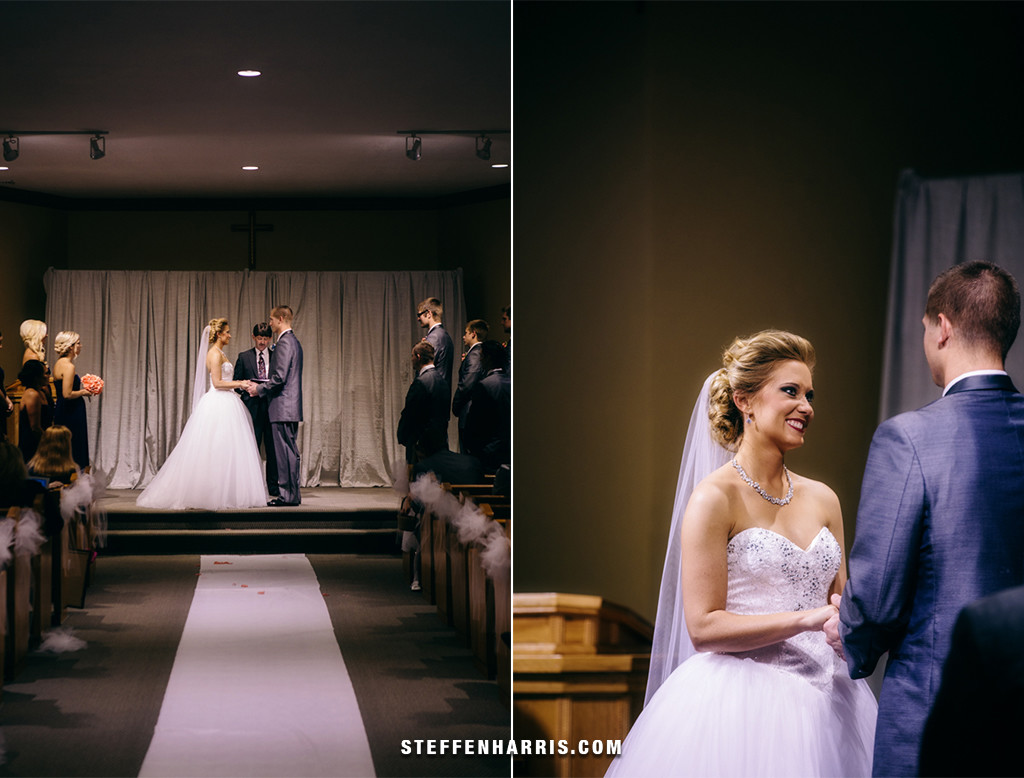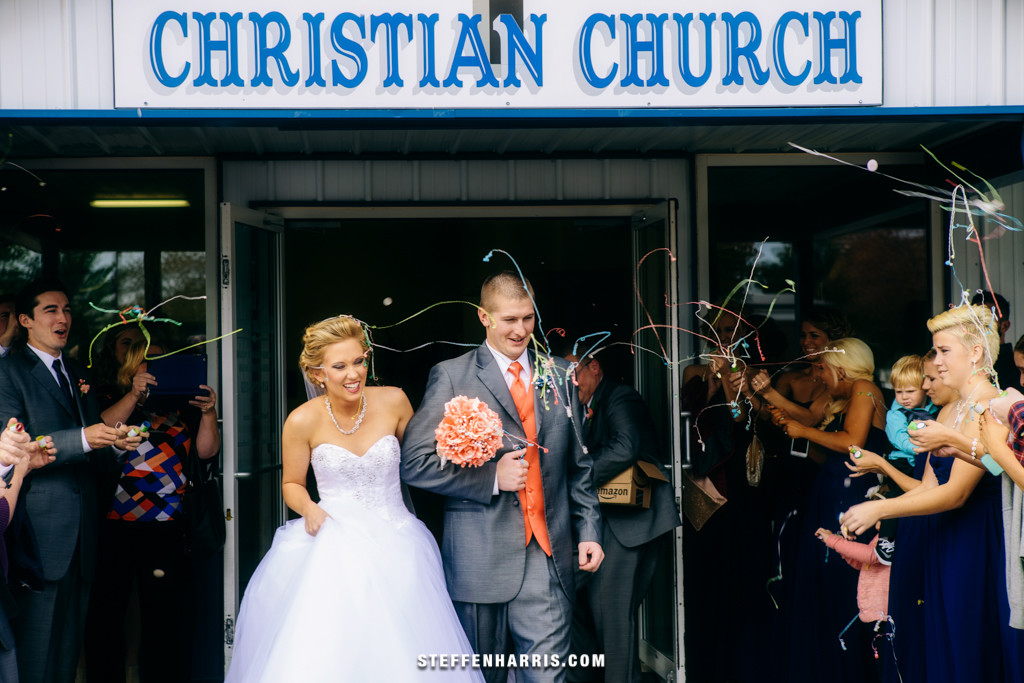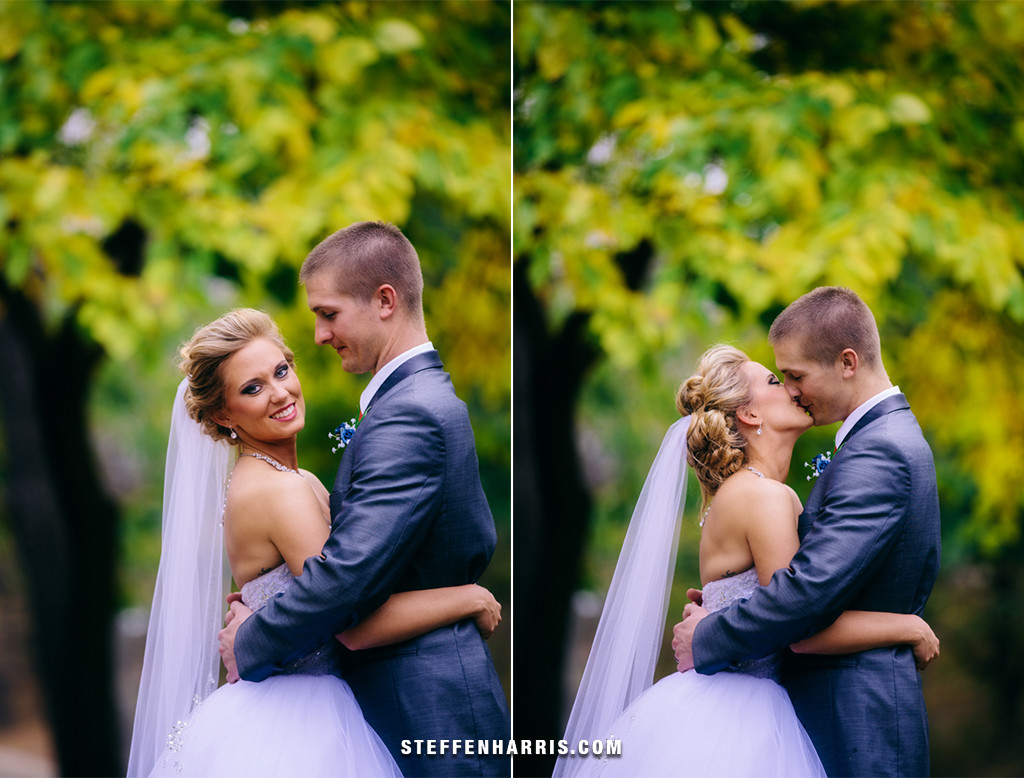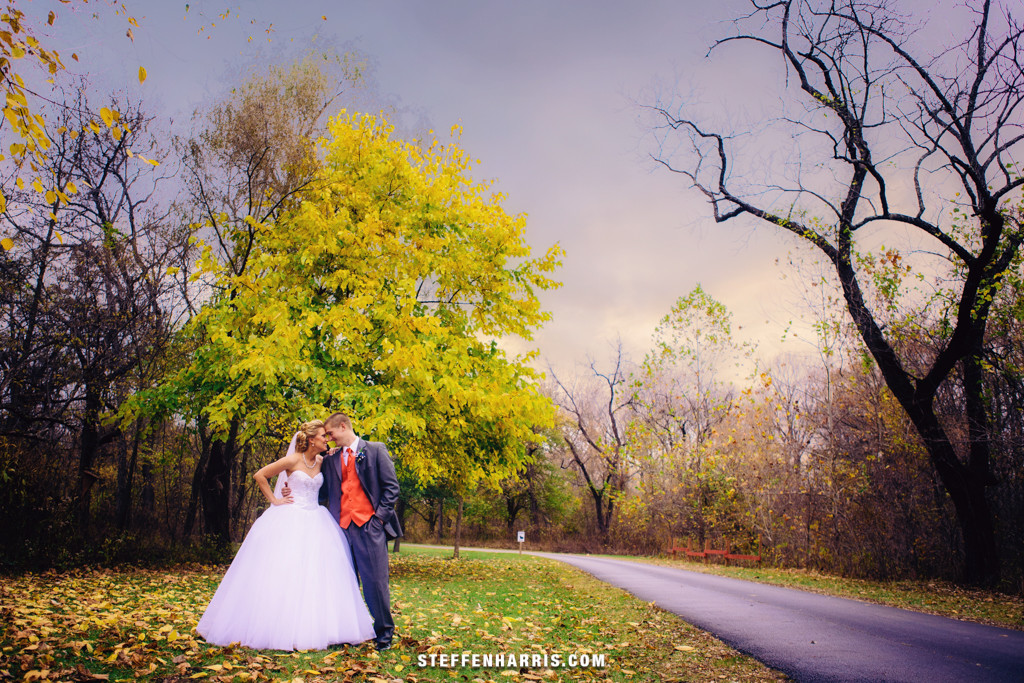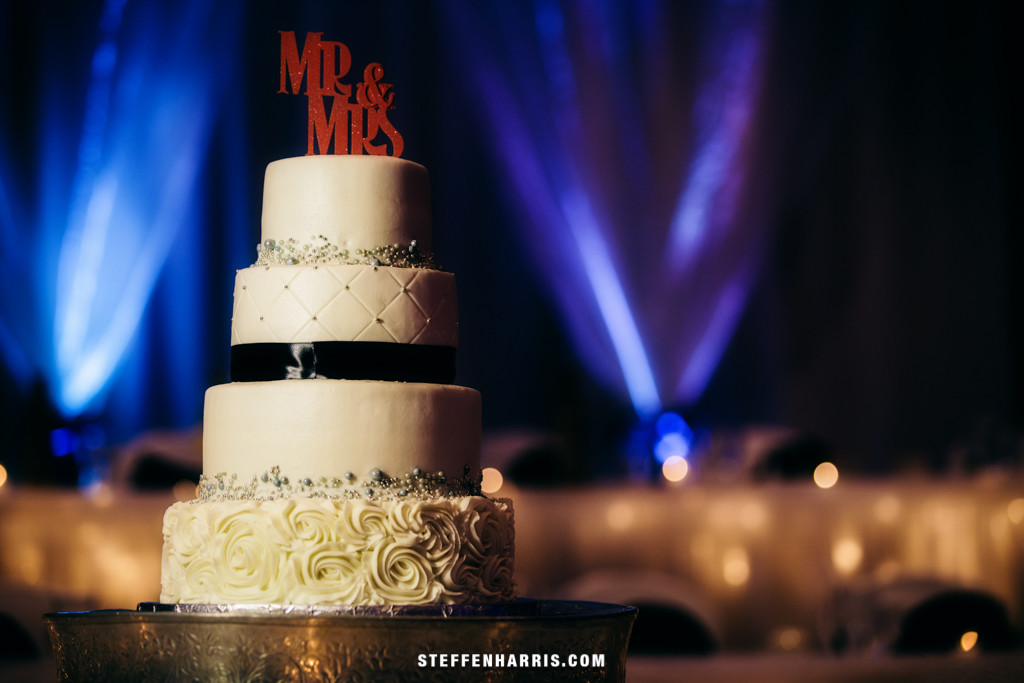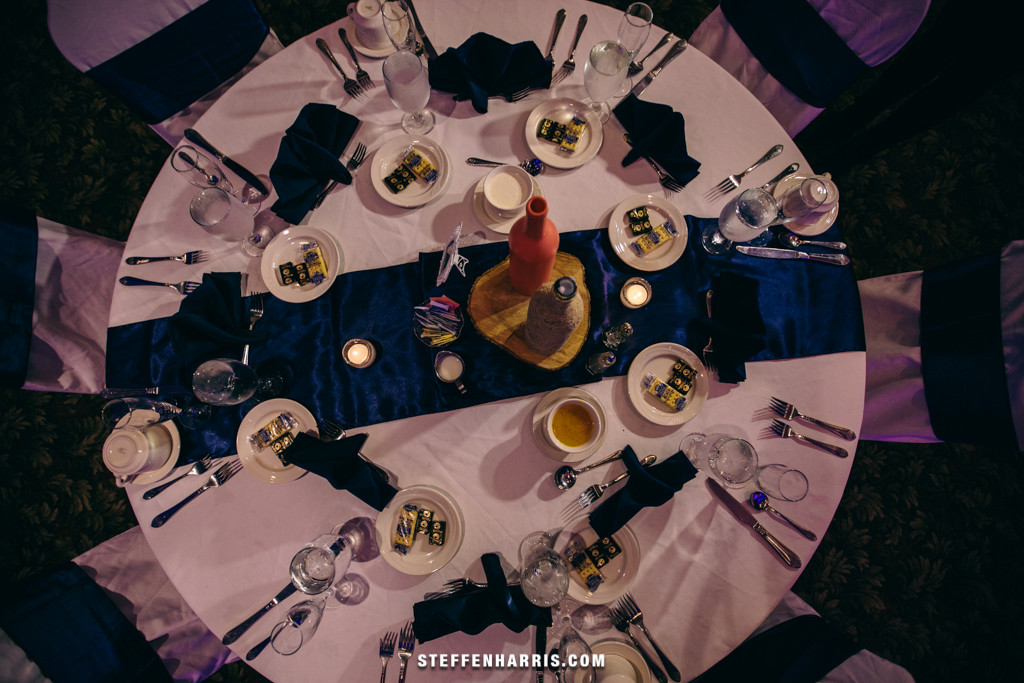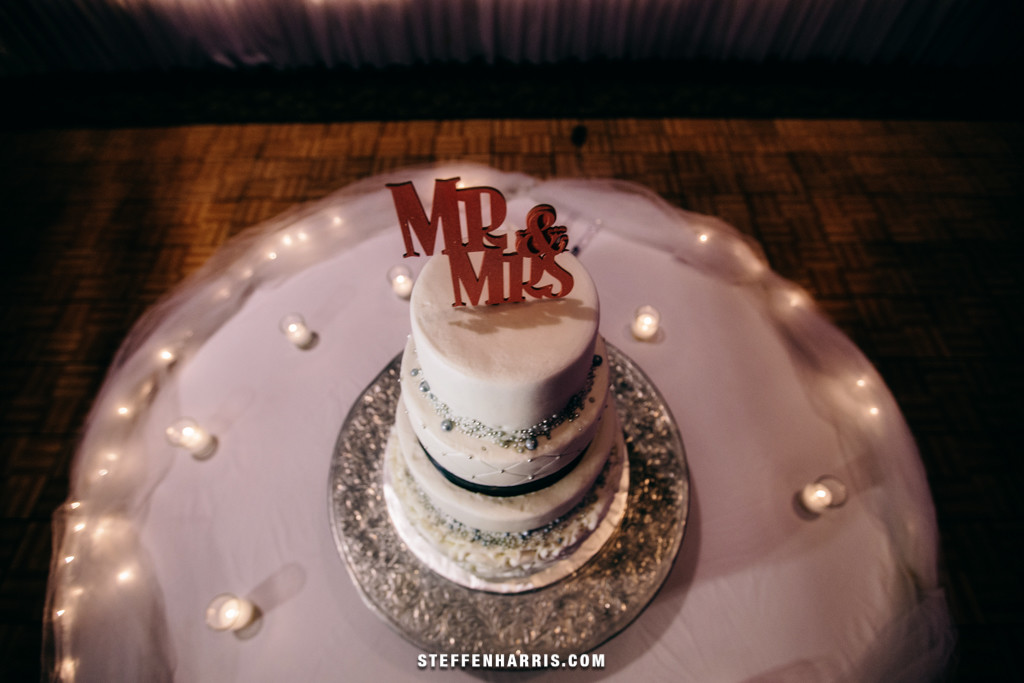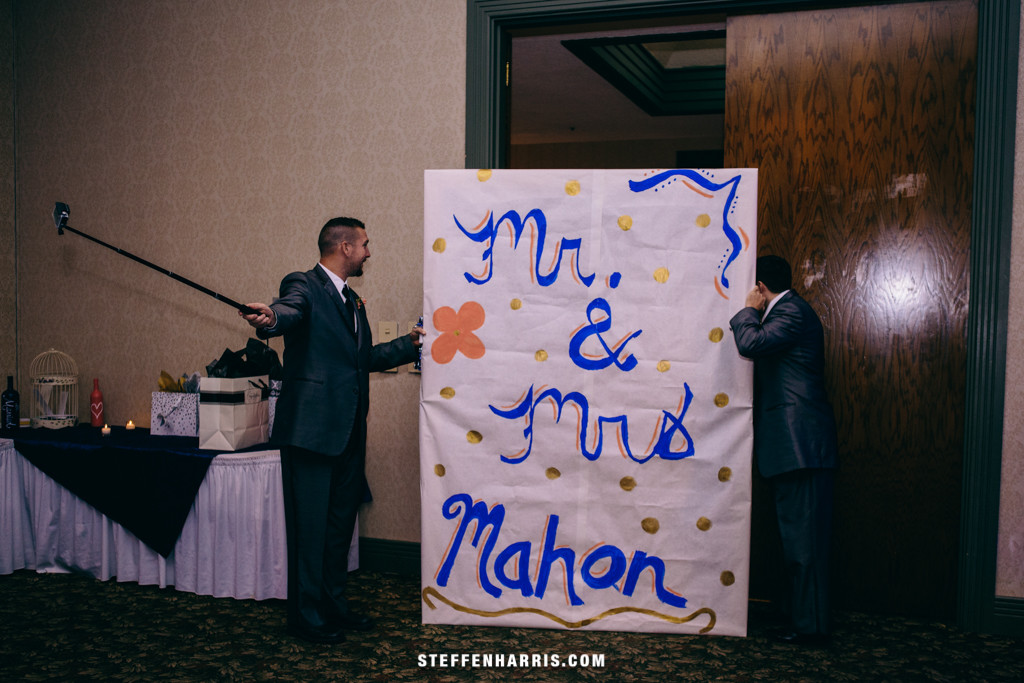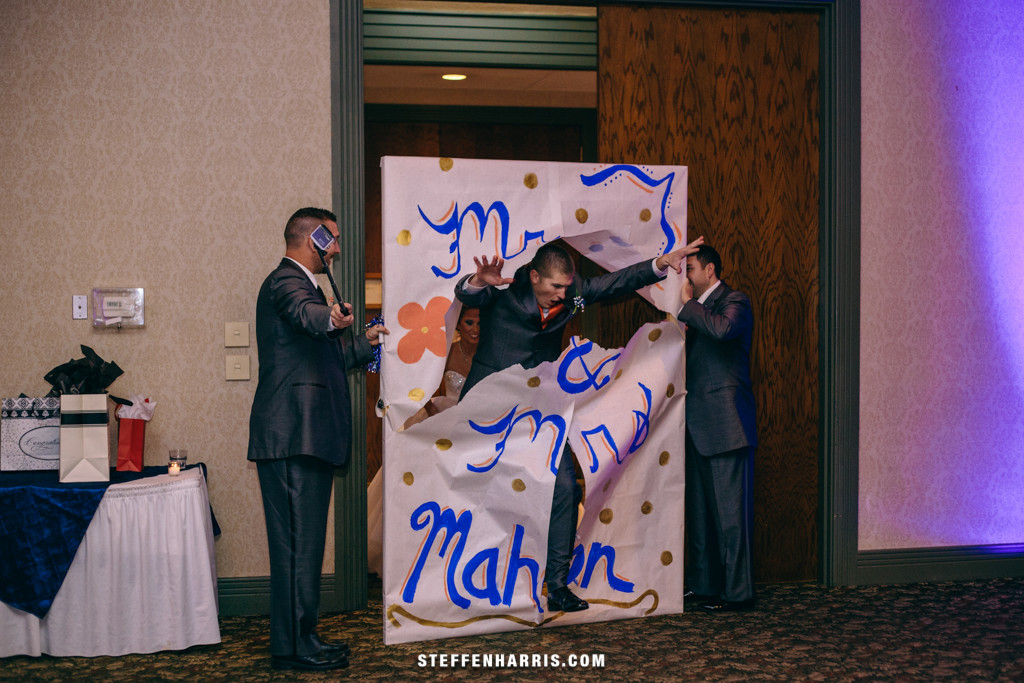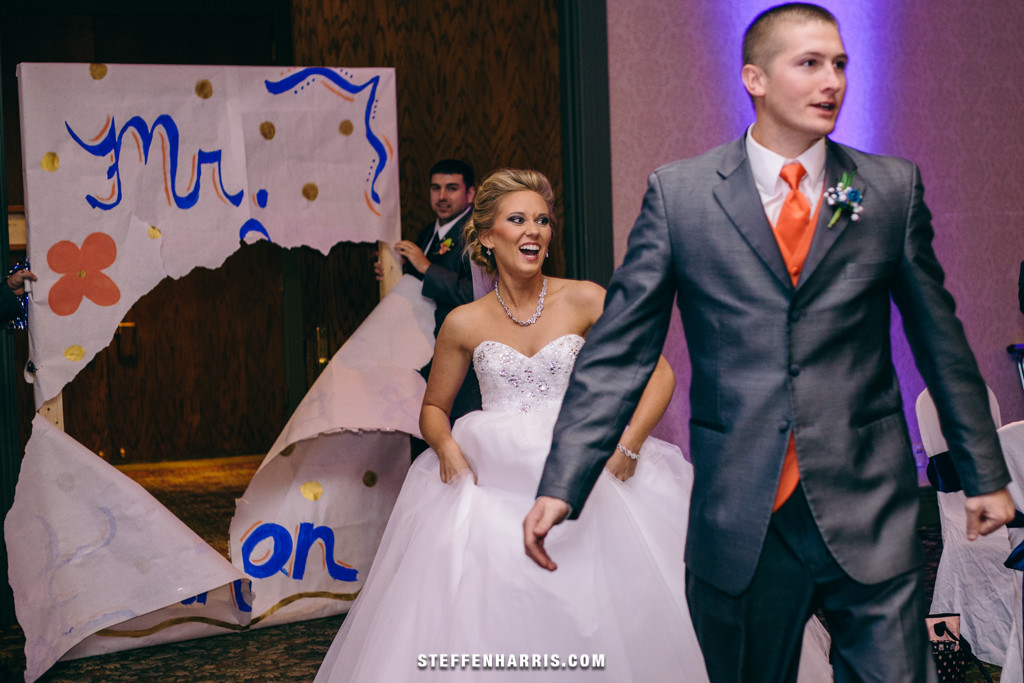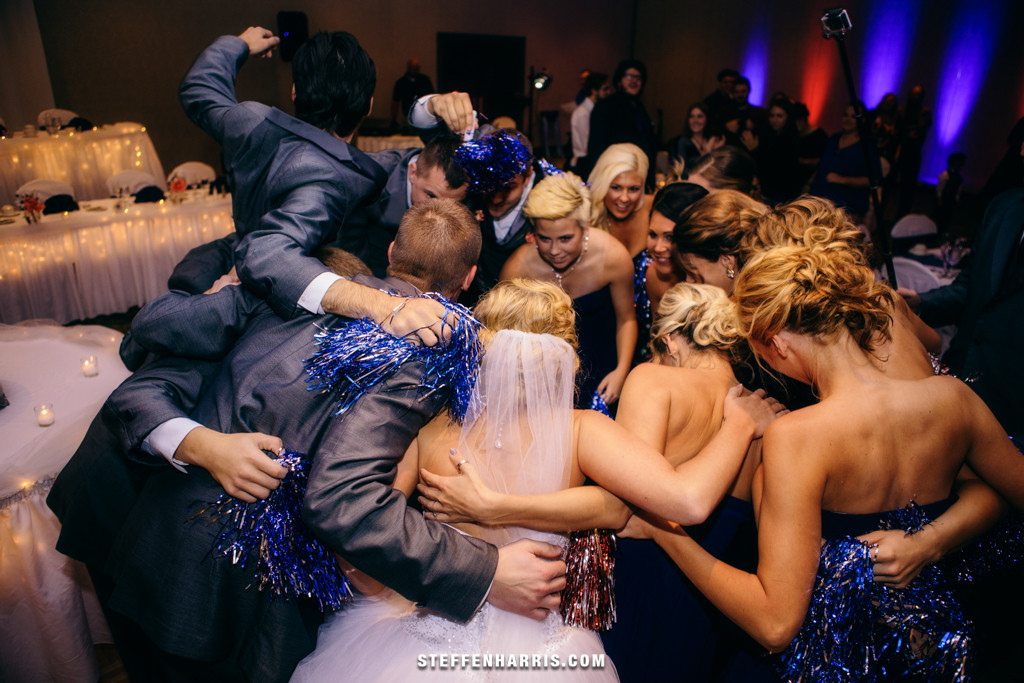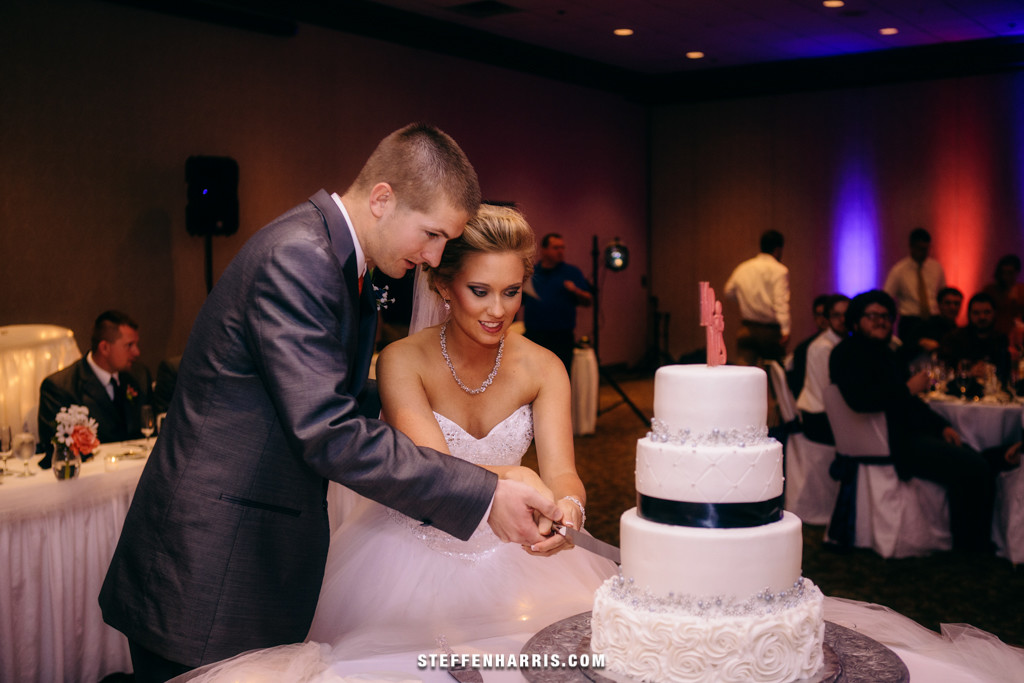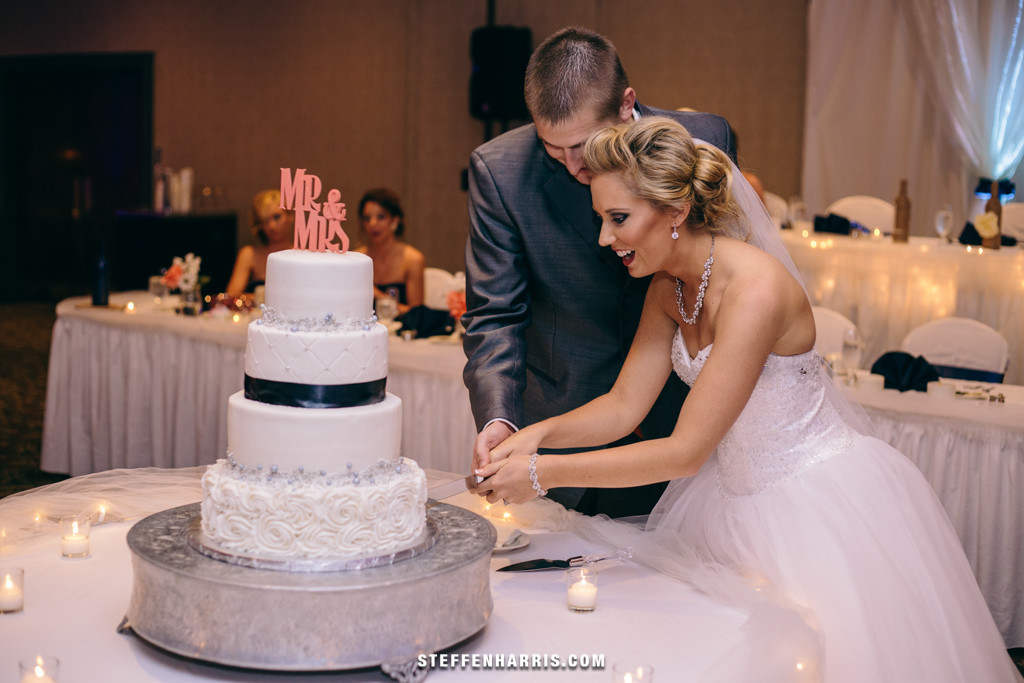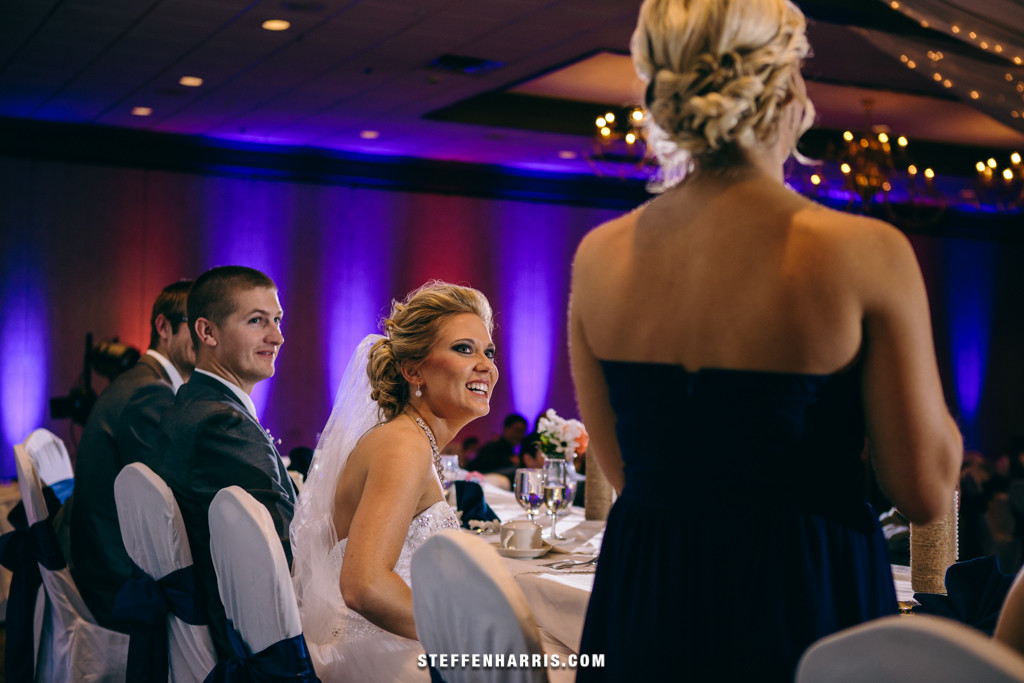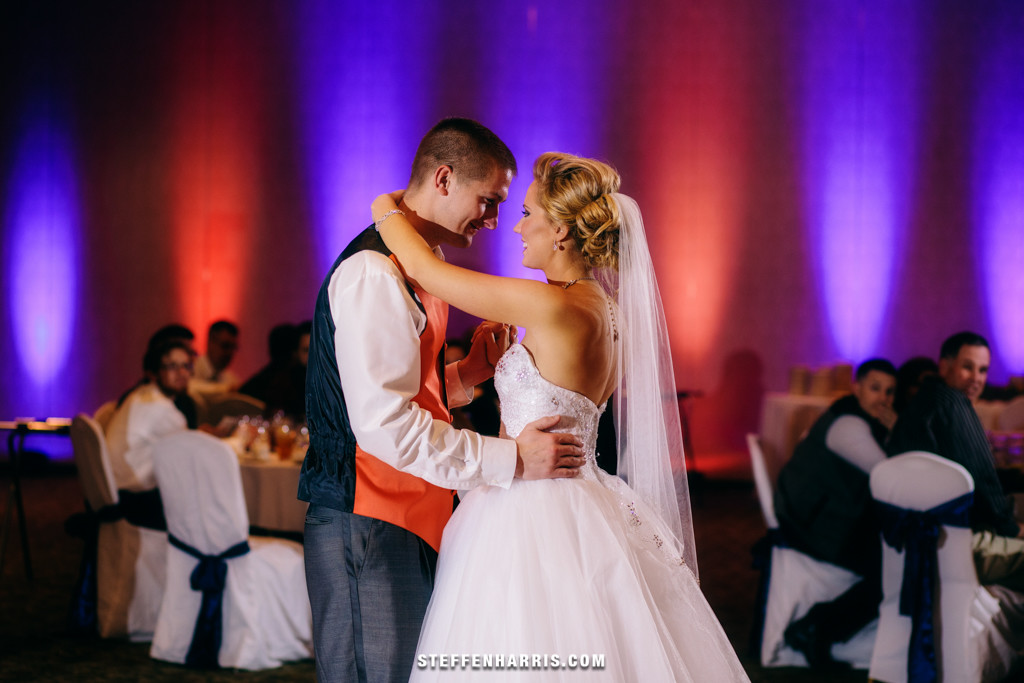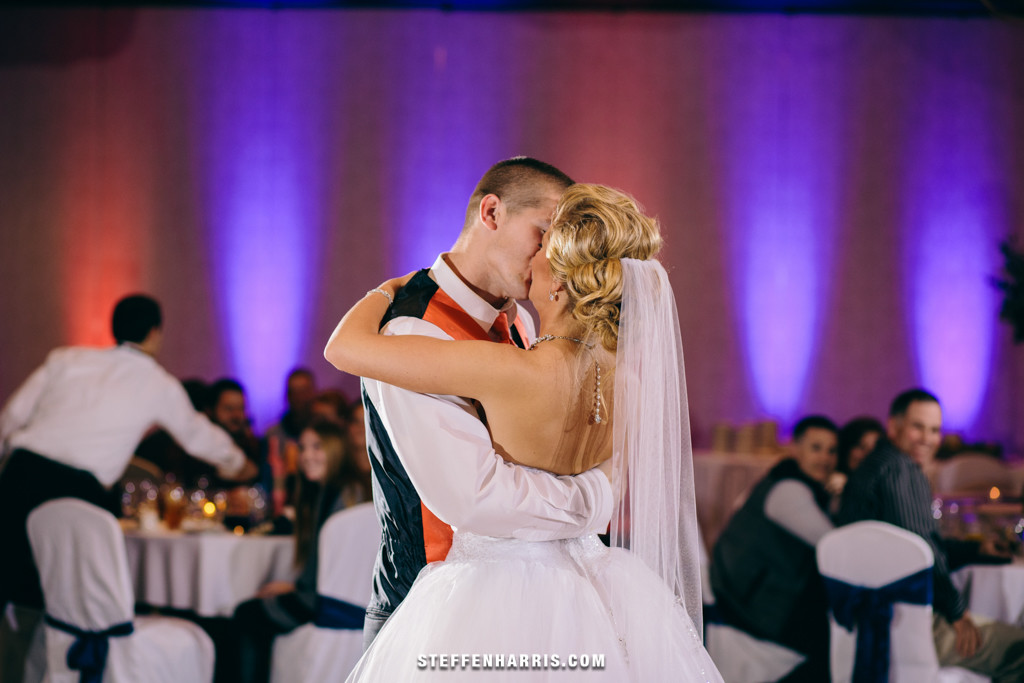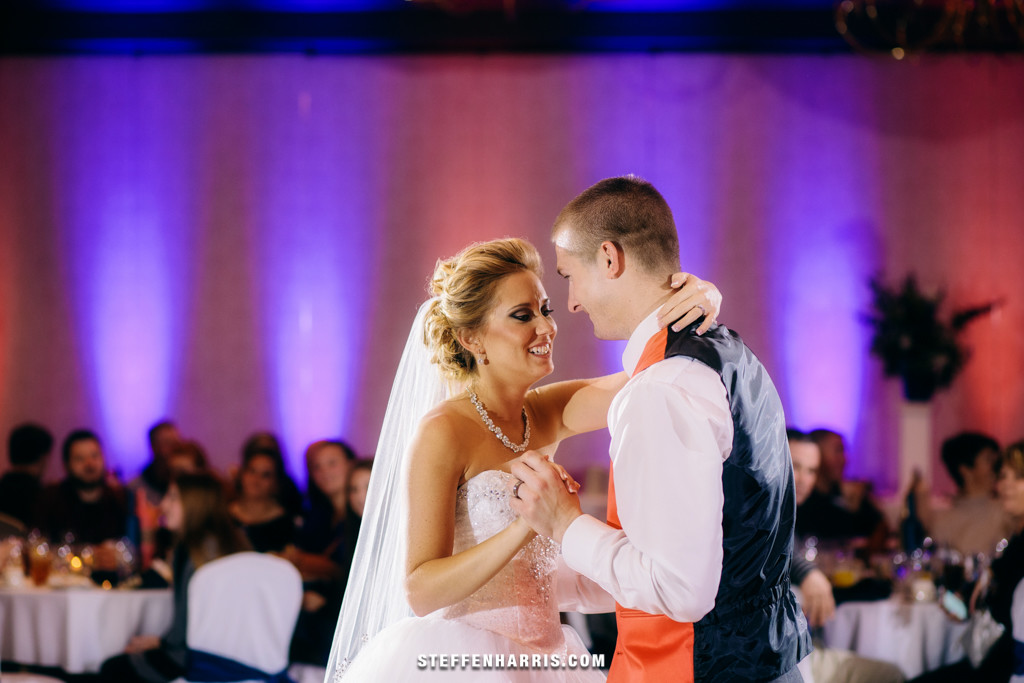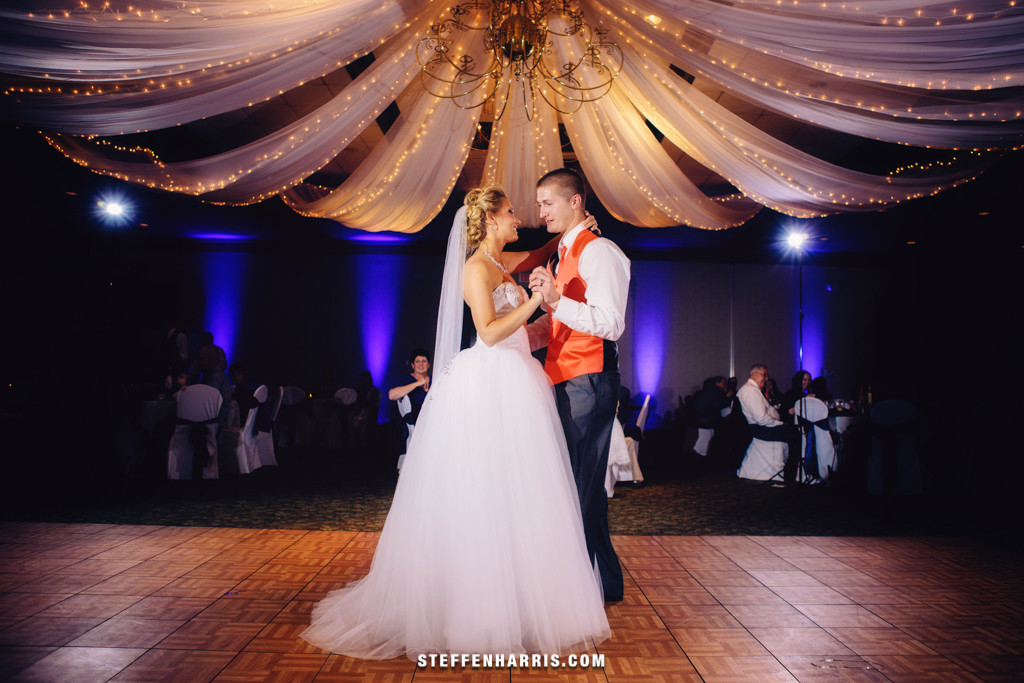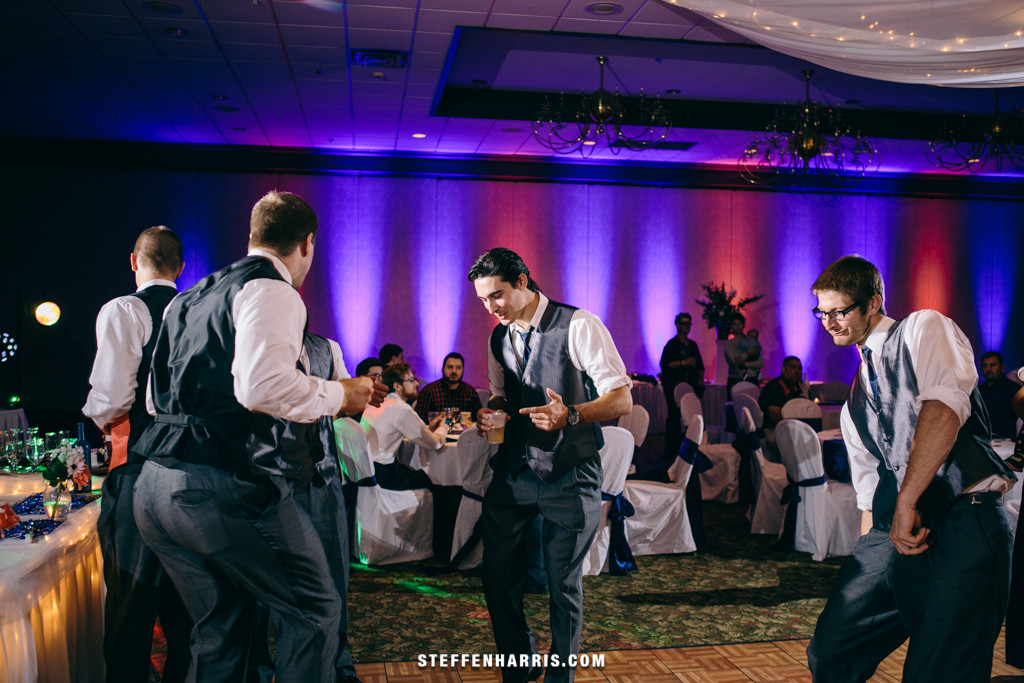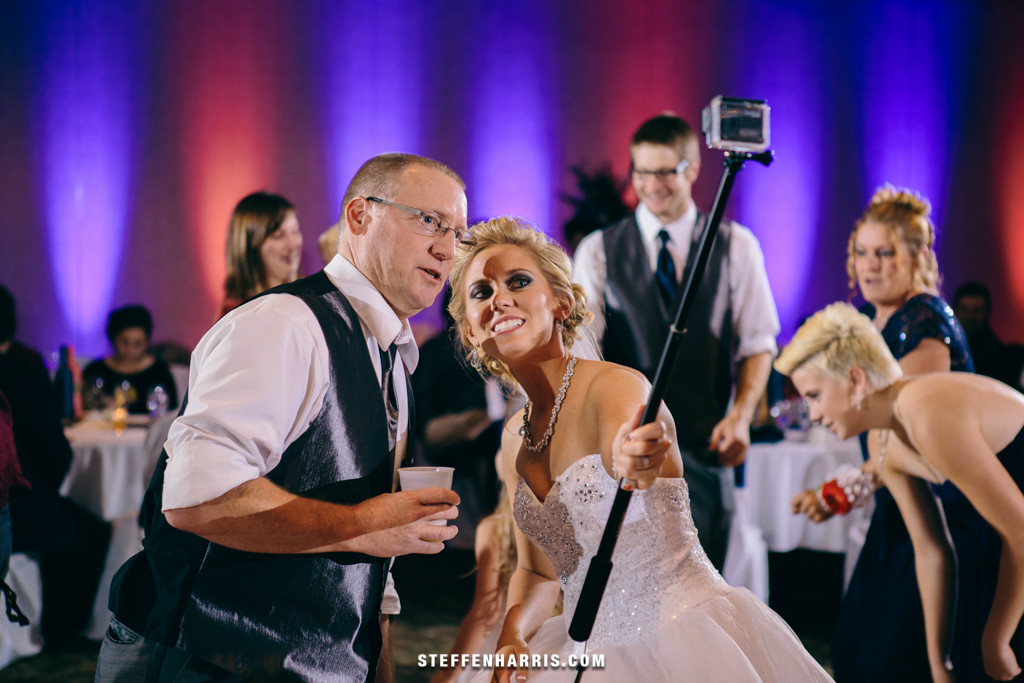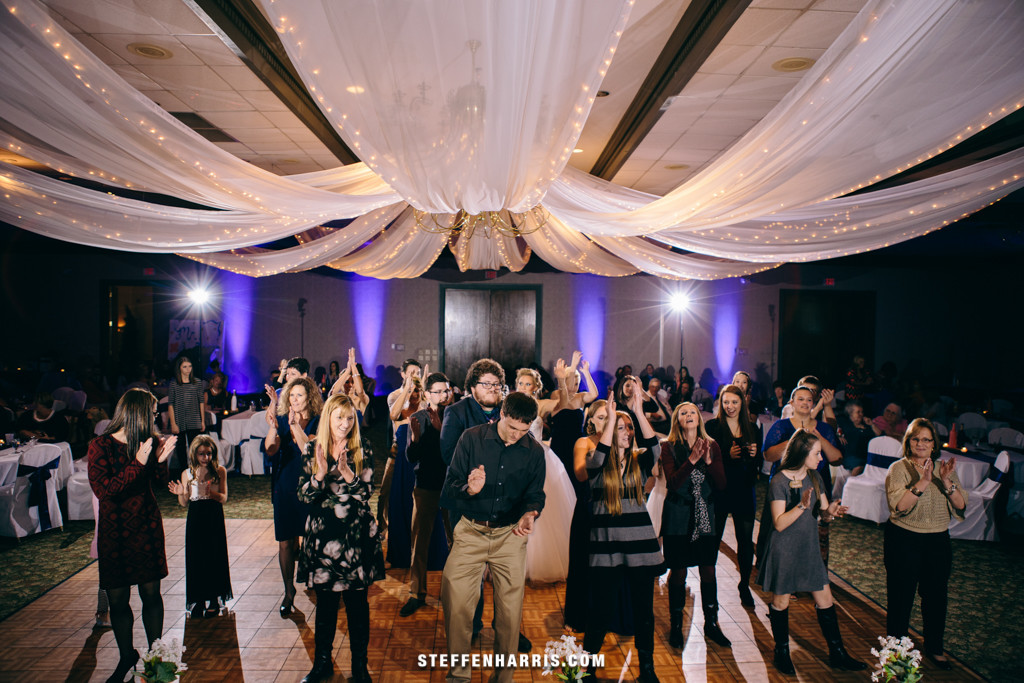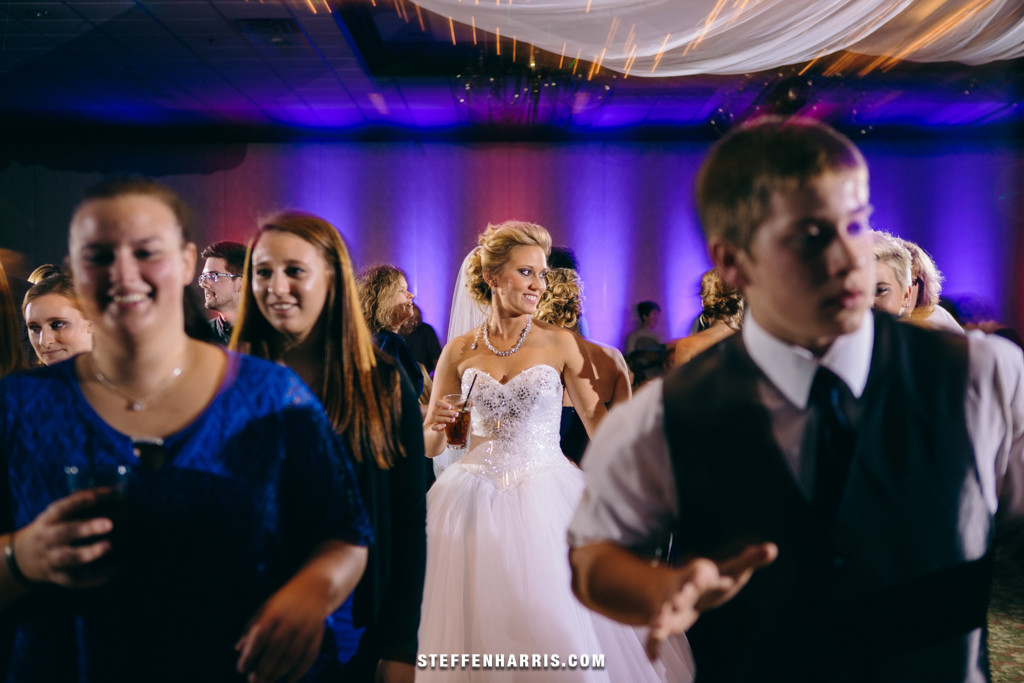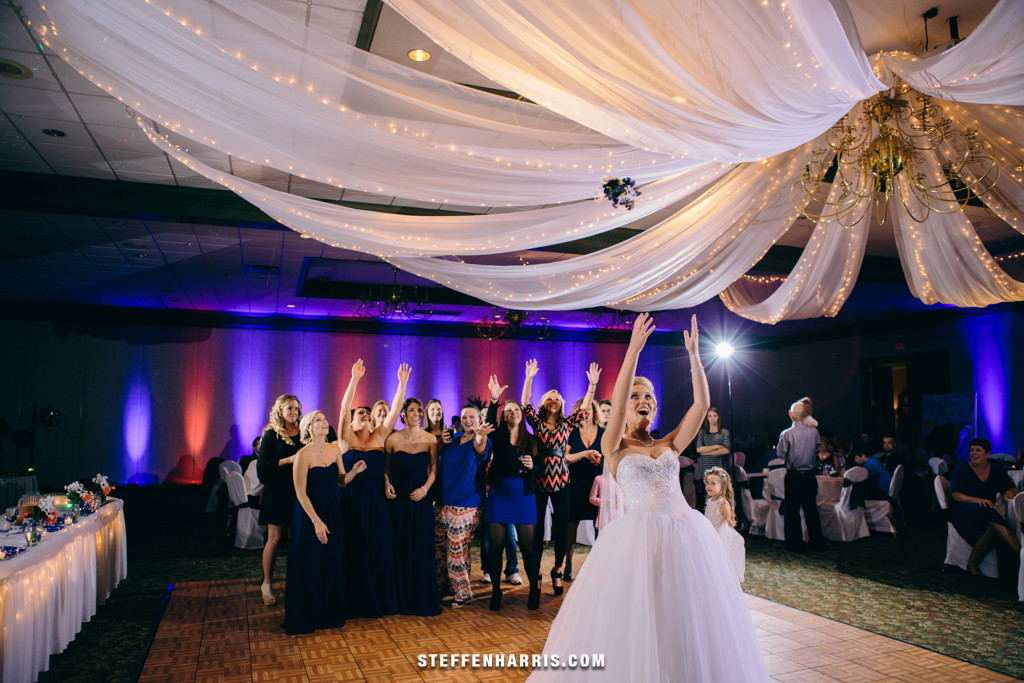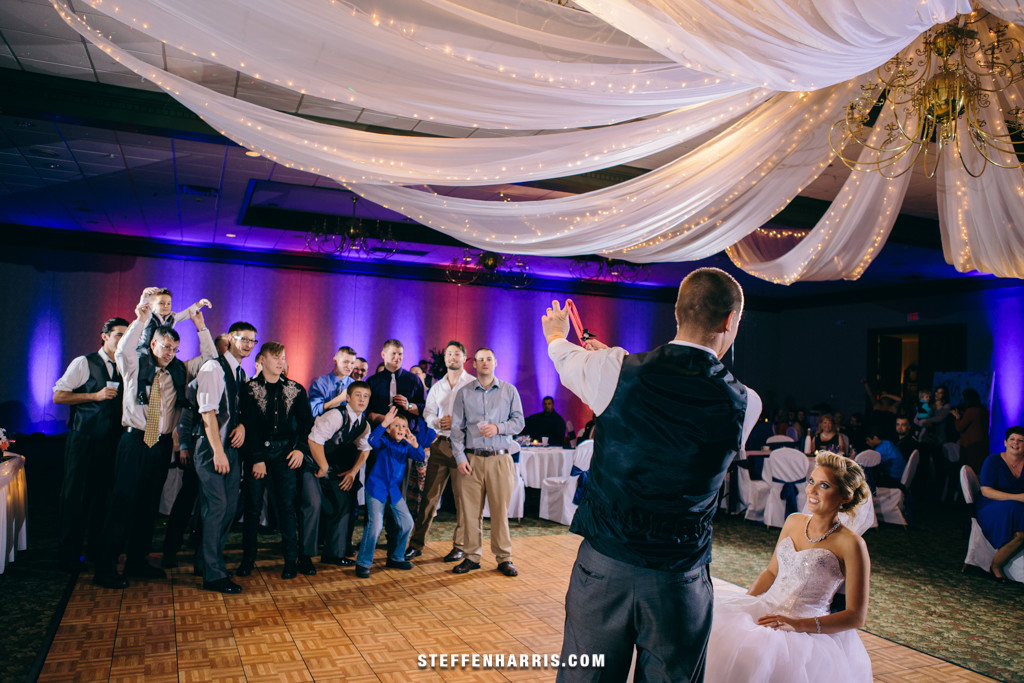 Reception Hall :: Thelma Keller Convention Center
Reception Decor :: Thelma Keller Convention Center
DJ :: Spin Master DJs
Lighting :: Spin Master DJs
Dress :: David's Bridal
Cake :: Holli's Flour Shop
Tux Rental :: Guffey's
Comments
comments