It's February and it felt like Spring! As we made the drive to Urbana, the morning sun was shining and we knew it was going to be a great day. As we arrived to the I Hotel and Conference Center, we were welcomed by their staff and noticing our gear they asked if were were there for the wedding and we were escorted to where Kaylea was getting ready. Already, our first experience of the day was awesome. We arrived a little bit early, but that wasn't a problem as today we weren't only doing photography but we were filming for a fusion video too. The prep time went smoothly, with having a little extra time since we showed up early, Kaylea was able to kick back and relax a little while longer. I love when we are able to have this extra time for the bride because there is a lot going on that day. However, Kaylea was such a relaxed bride, I think she would have been fine either way. Next up for prep was David and immediately following his prep we went down to the lobby for a first look of the two of them. This hotel, being in the middle of Illinois, offered some pretty cool spots inside for pictures. For the first look we had a lounge area with a large painting and the lighting was just perfect for pictures during the first look.
The ceremony took place at St. Patrick's church in Urbana, IL as well. The church appeared to have gone through quite a bit of remodeling and we were told that this was the first wedding to be held after the remodel. Even though it was a new addition to the church, they were able to mix the old with the new in a way that flowed as if that's how it was supposed to be all along. It was definitely a beautiful church and a great location for their ceremony to take place. Afterward, we made our way to The Blind Pig Brewery for pictures of the wedding party. The black and gold entrance of the brewery made for some great pictures of them, and although a little cold at this point, we were able to spend quite a bit of time with the wedding party. Then, we left the wedding part at the brewery, and we went out to the University of Illinois arboretum for pictures of just Kaylea and David. As a photographer, let me just say, I LOVE this! Having alone time with the couple to do pictures makes it so easy not just for us as the photographers, but for the couple. The wedding party gets to enjoy themselves elsewhere while we have a time to ourselves to create pictures without any craziness going on.
Because of our timeline, we had enough time to get to the reception before they opened to doors to their guests. We were able to create images of the decorations that we typically don't have the opportunity to do because by the time we usually arrive the guests have claimed their tables. After guests were allowed in and Kaylea and David were announced in, we had a time of celebration with Felix and Fingers dueling pianos. This was our first experience working with dueling pianos, and wow! This was awesome. I love live entertainment at weddings, something about having a "show" with your celebration is awesome. And the dance floor was packed all night long too. I would HIGHLY recommend looking into these guys as they providing great entertainment and were super professional! It was a great night, and we were thrilled and honored to have been a part of Kaylea and David's big day!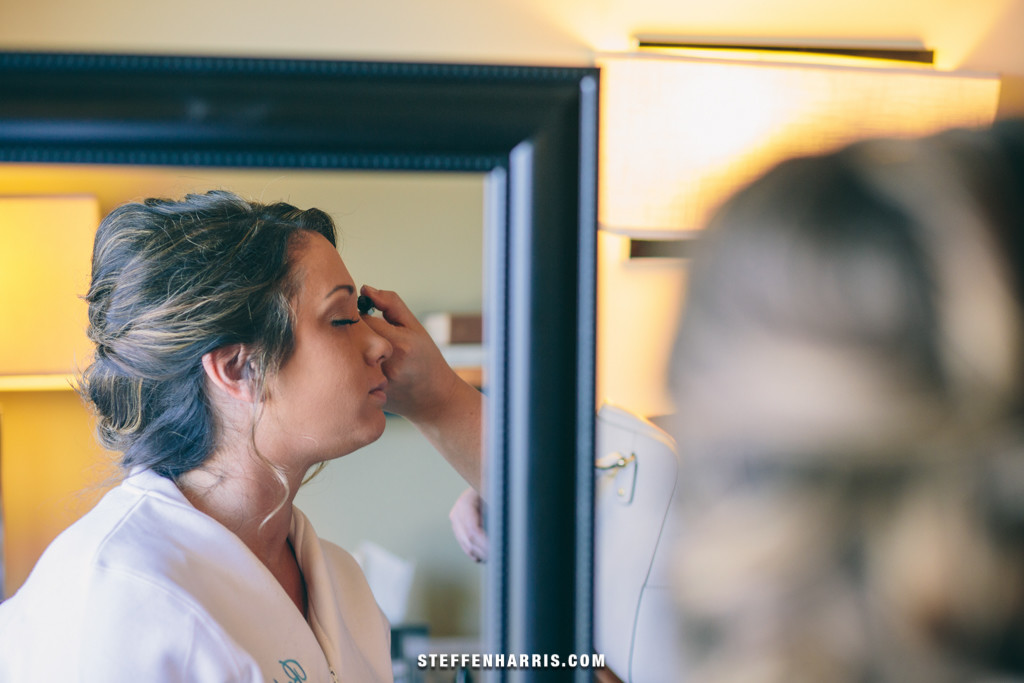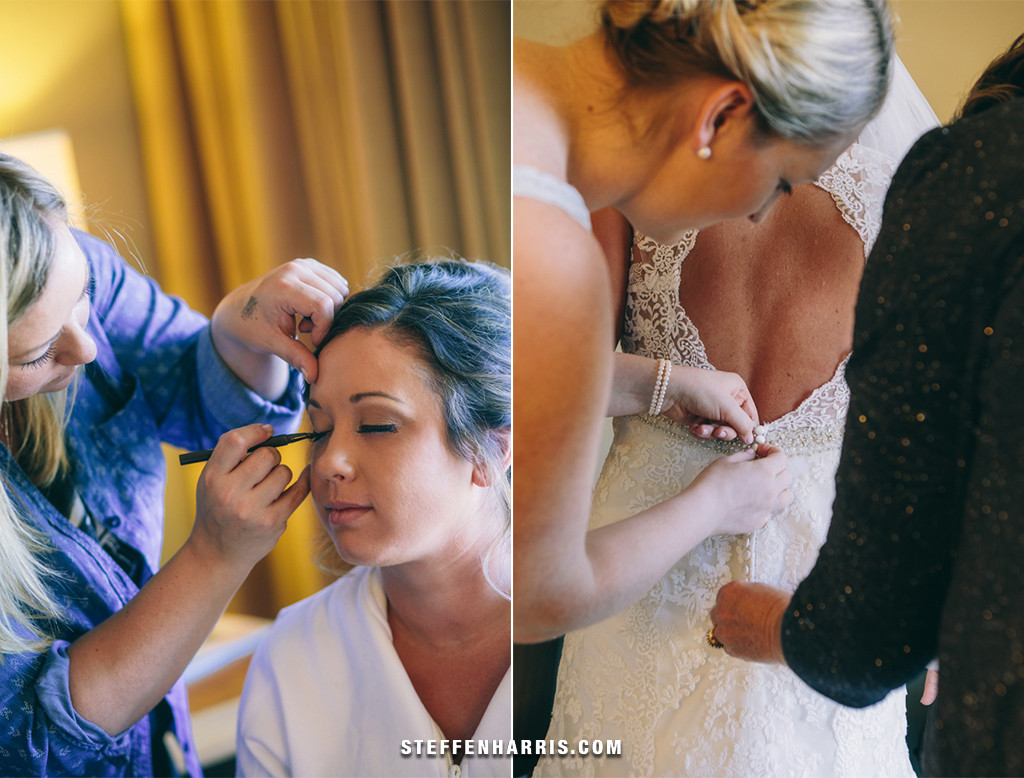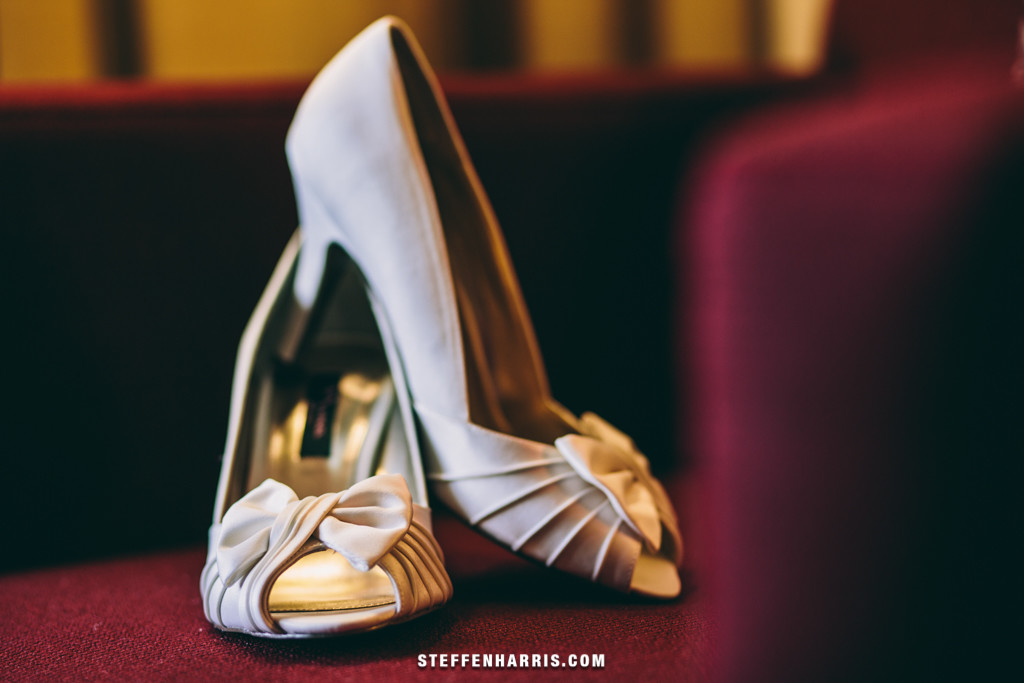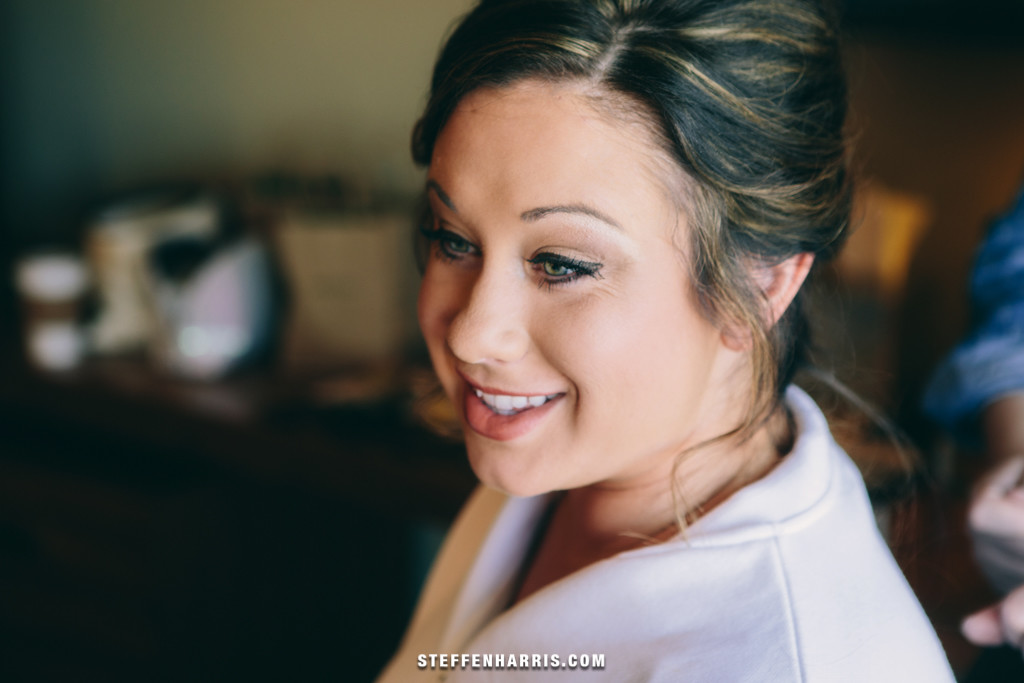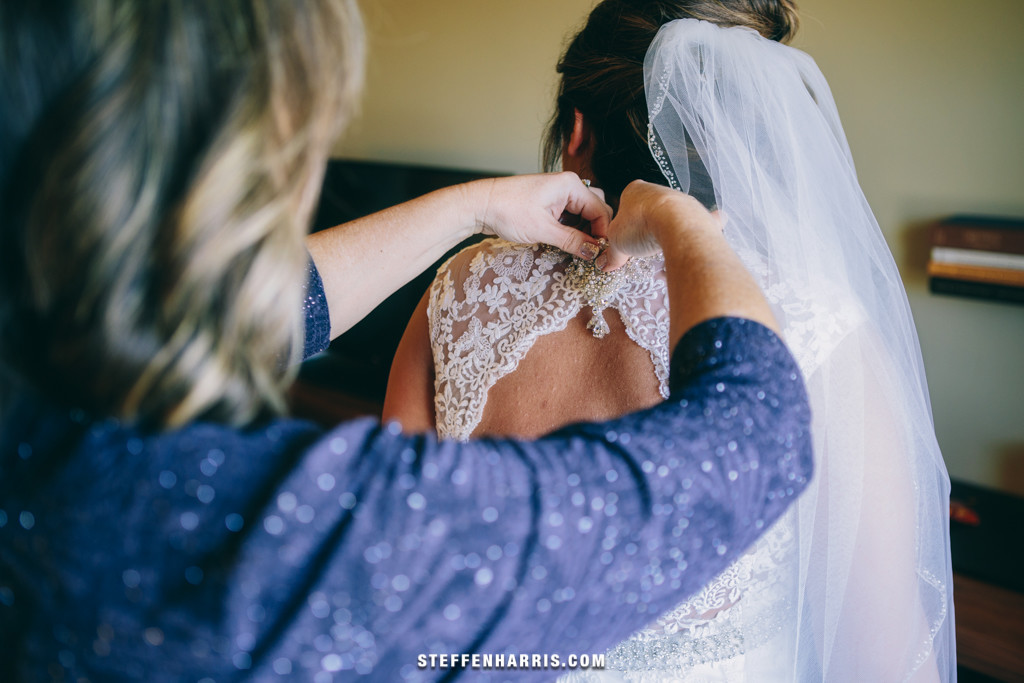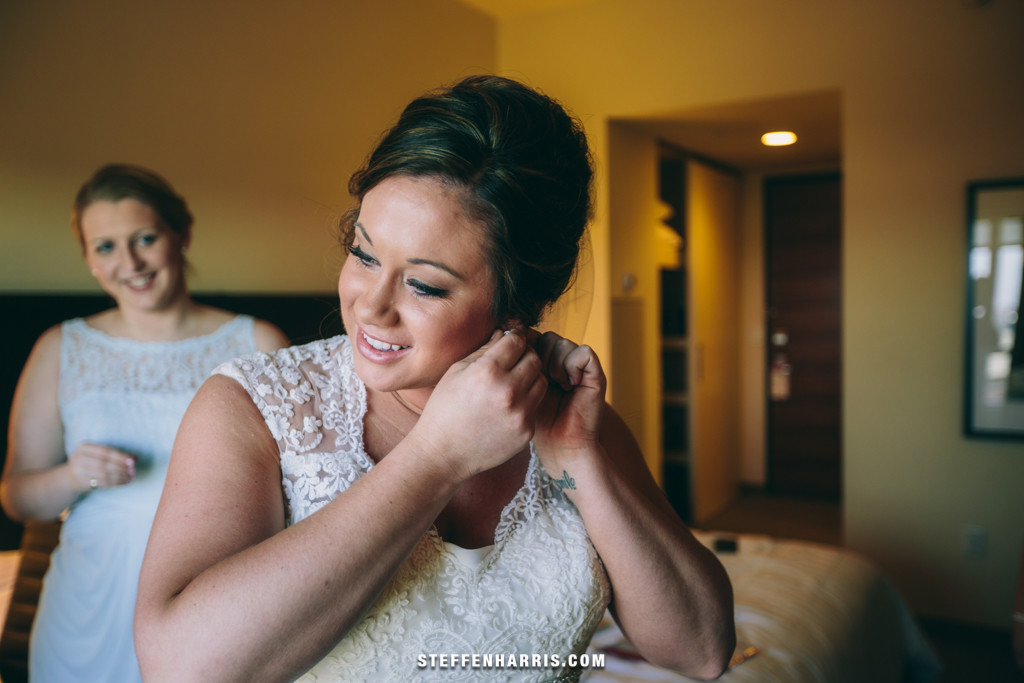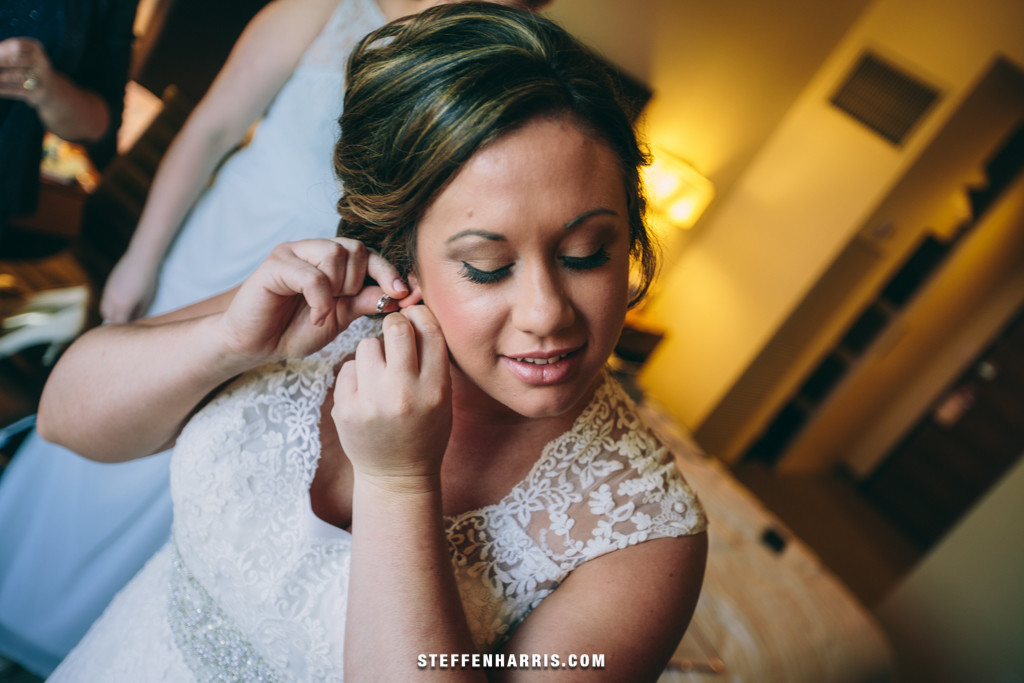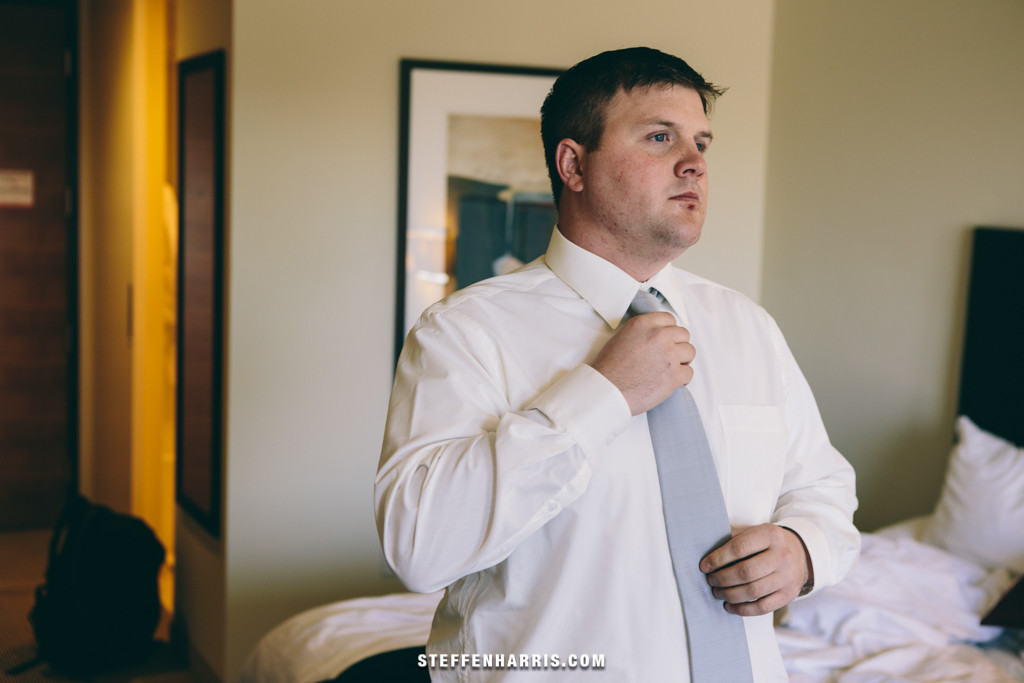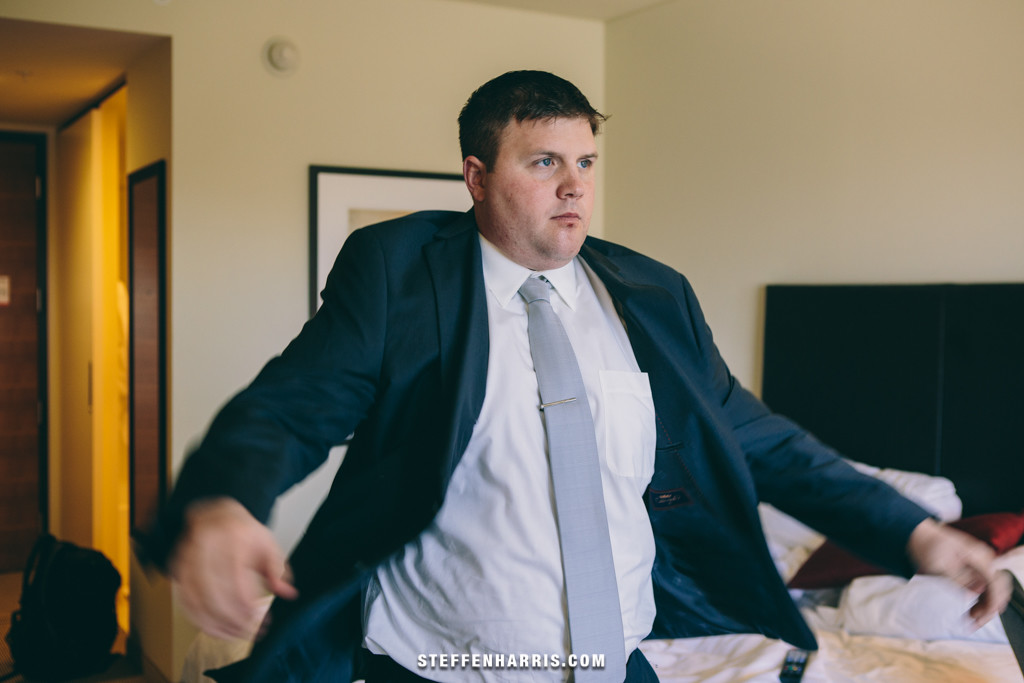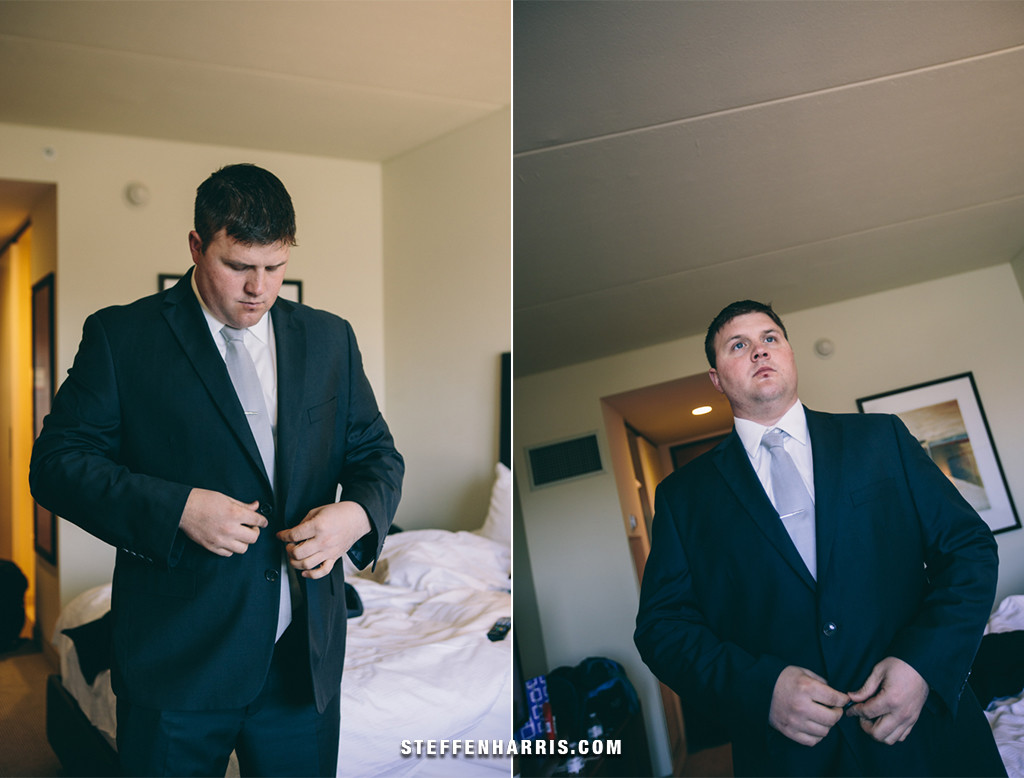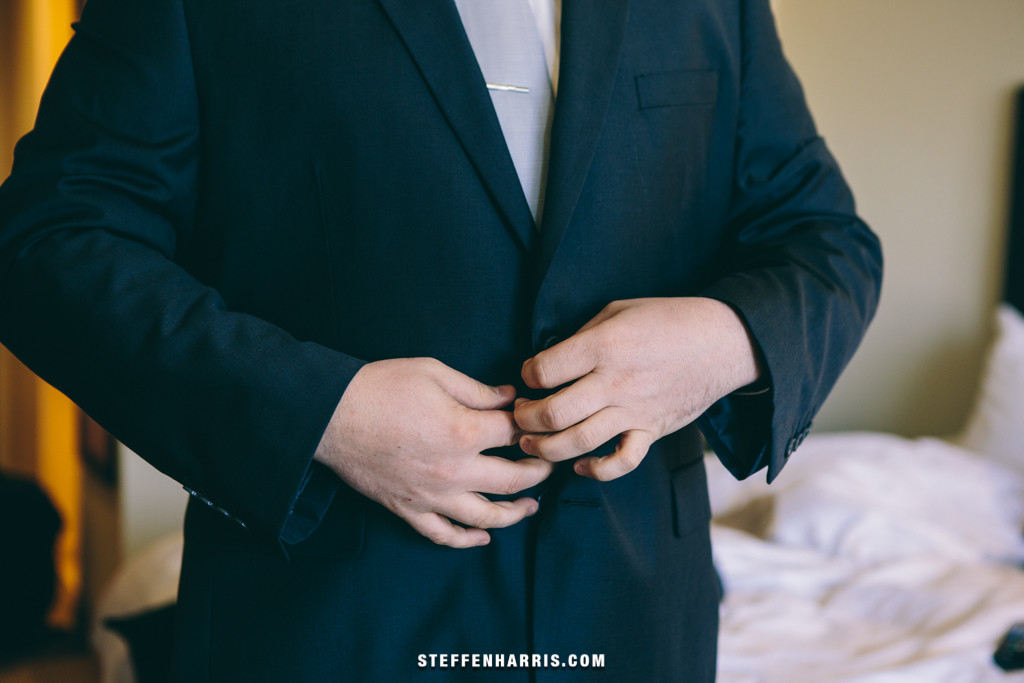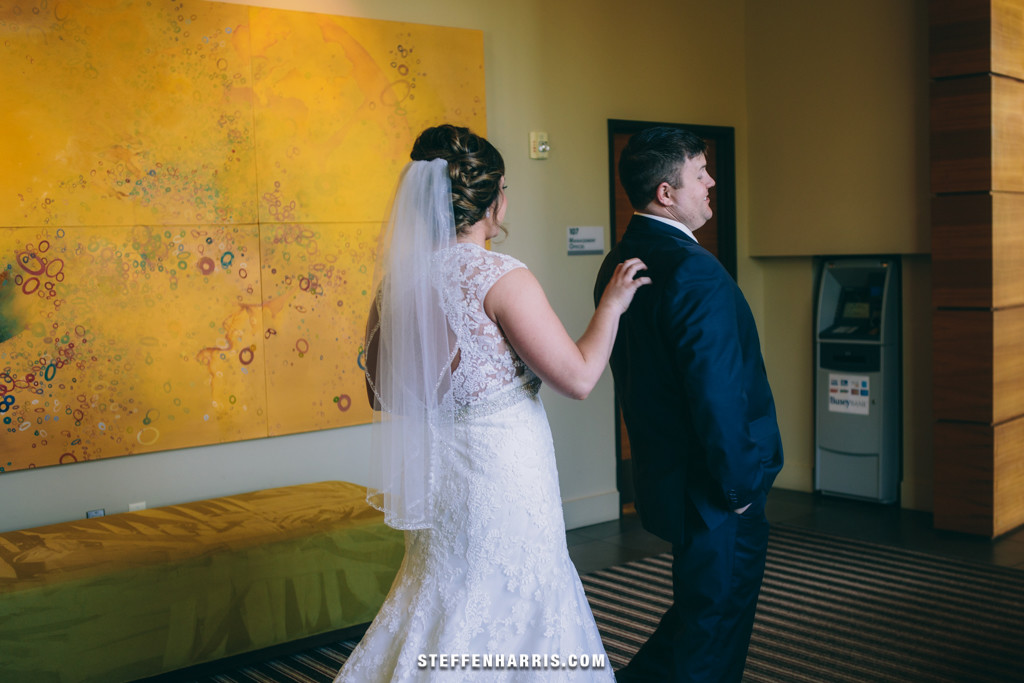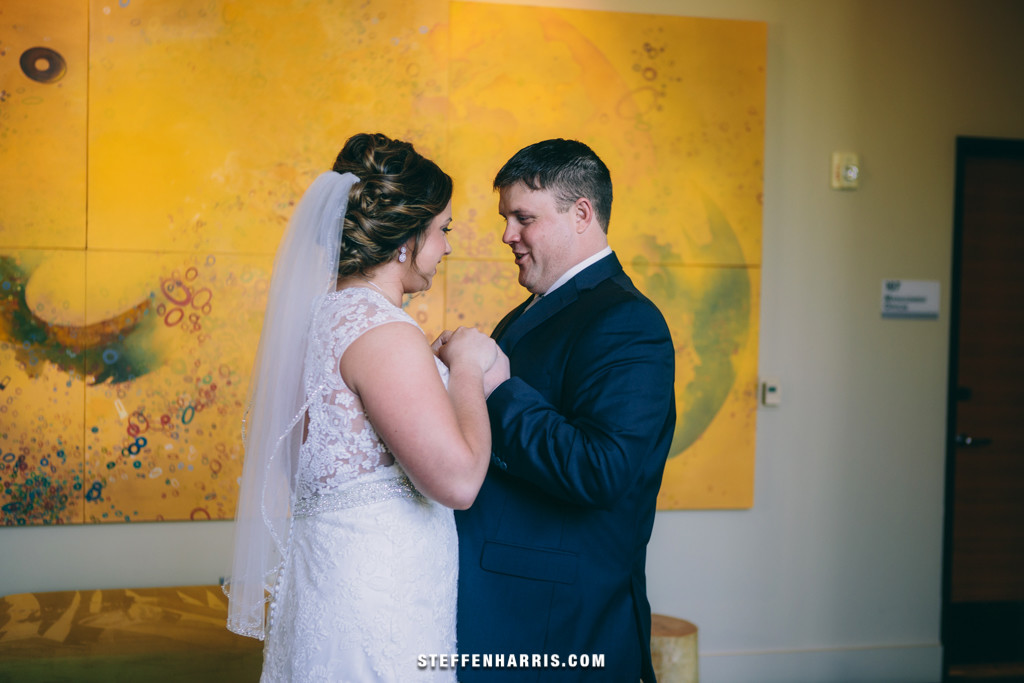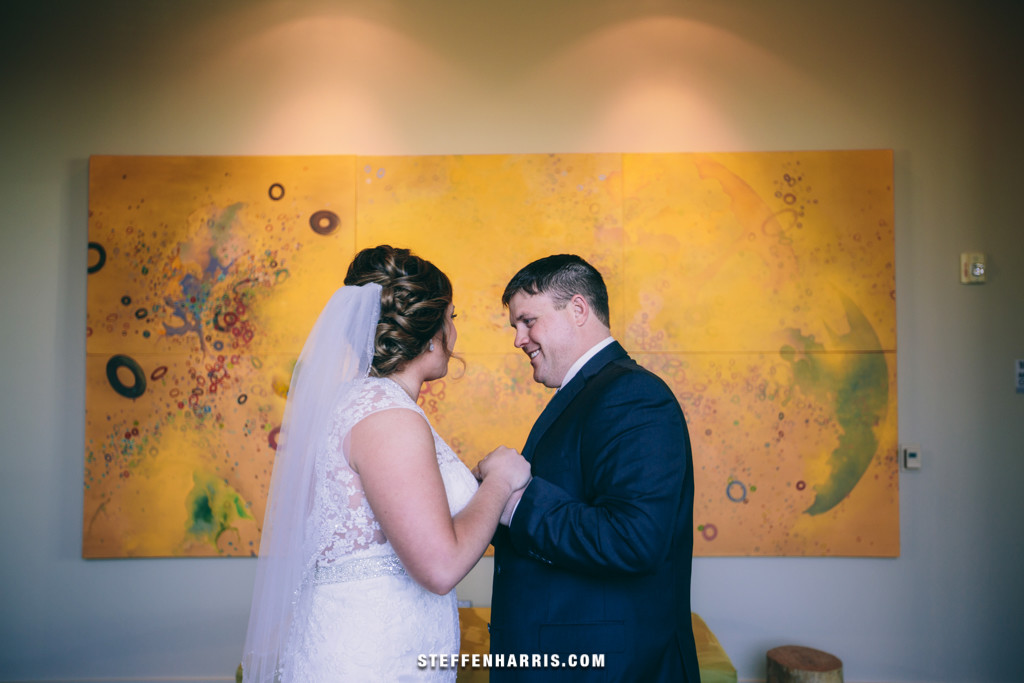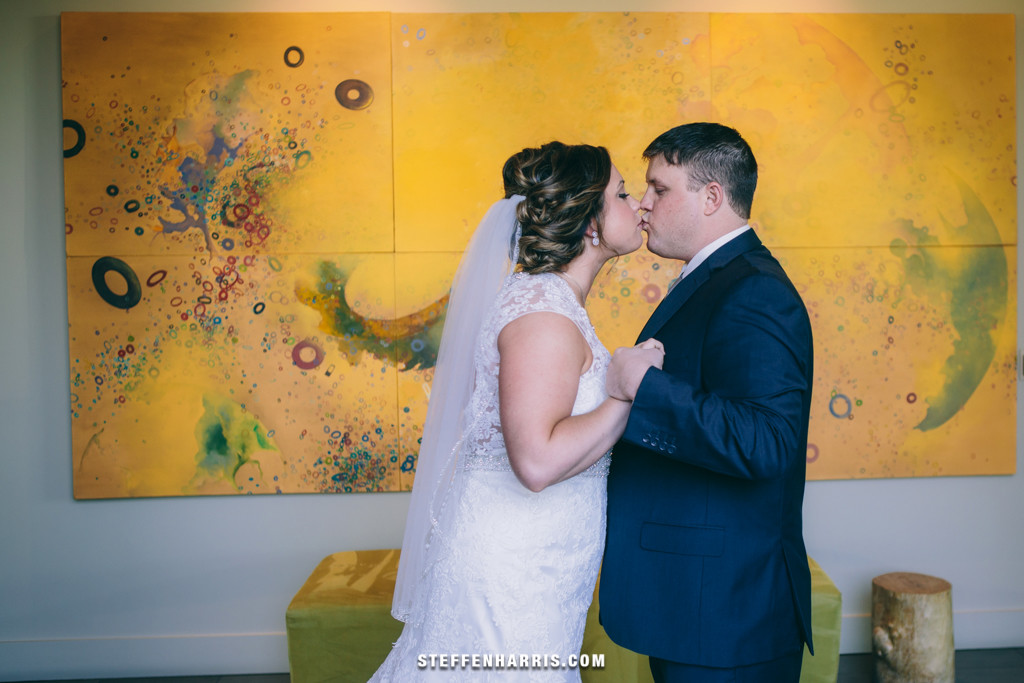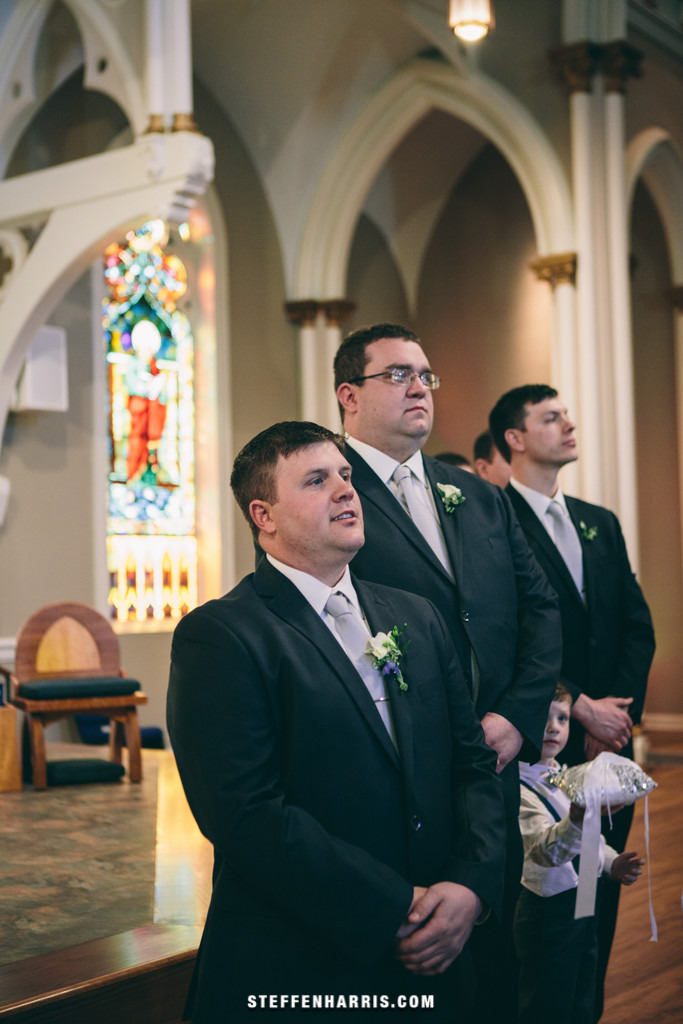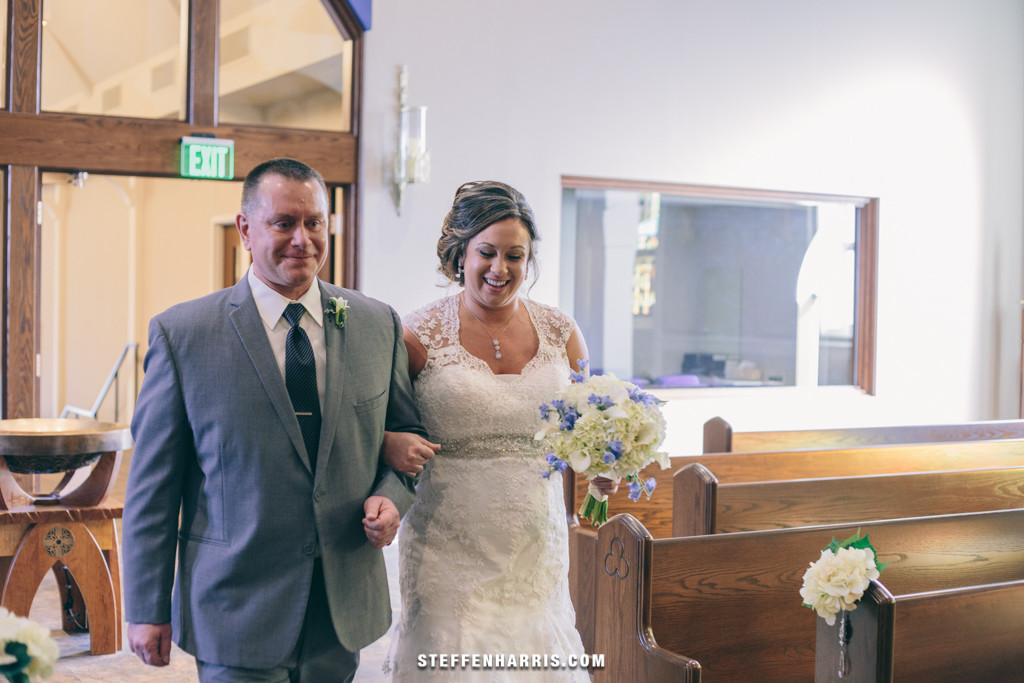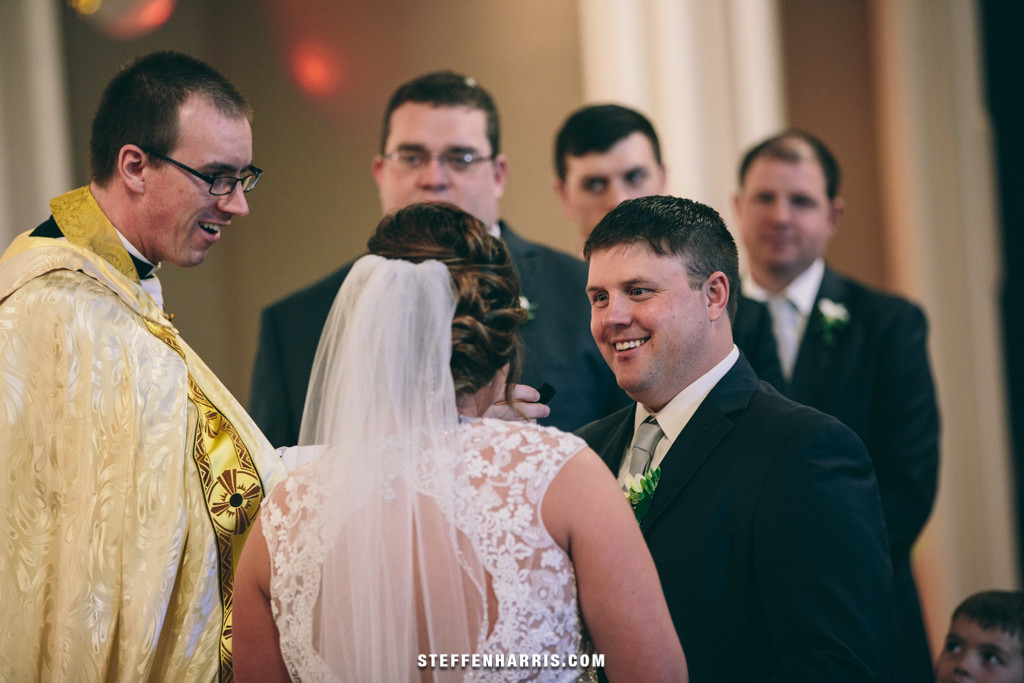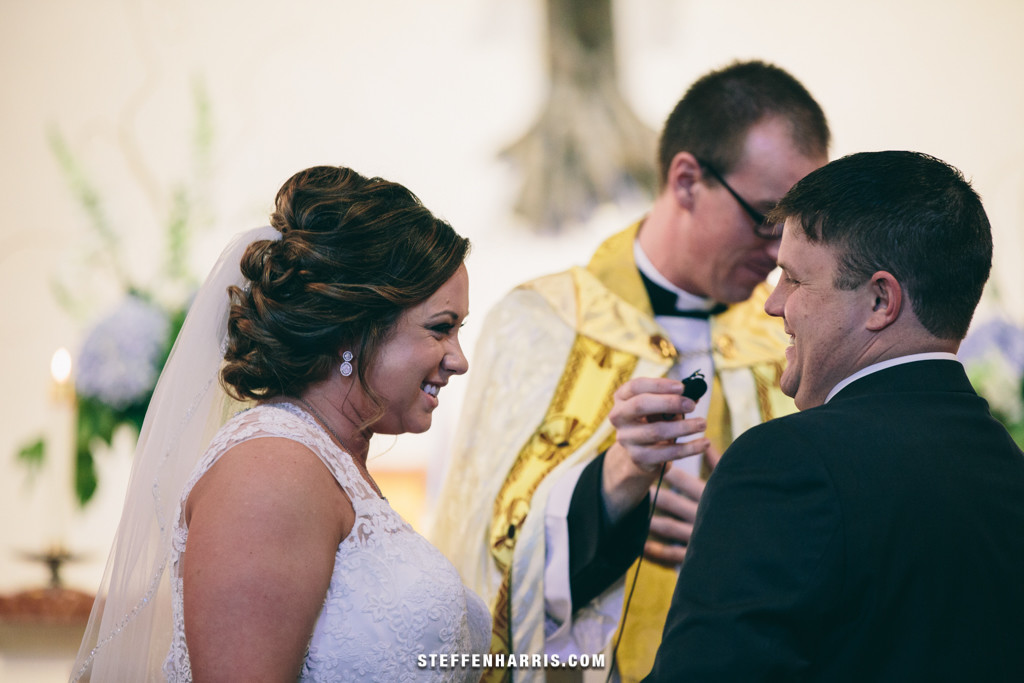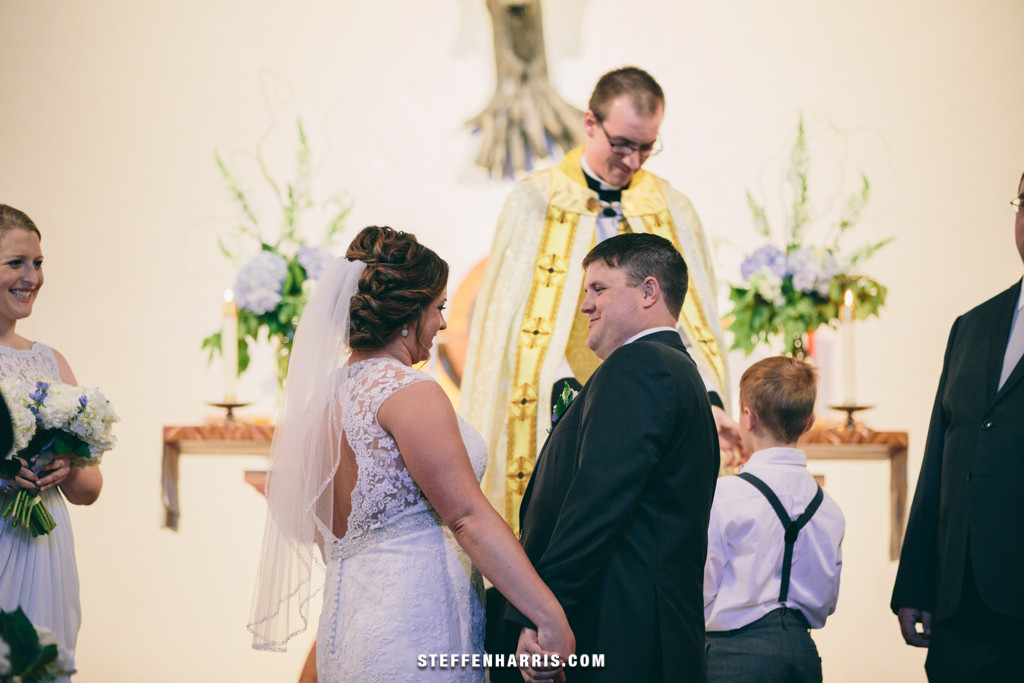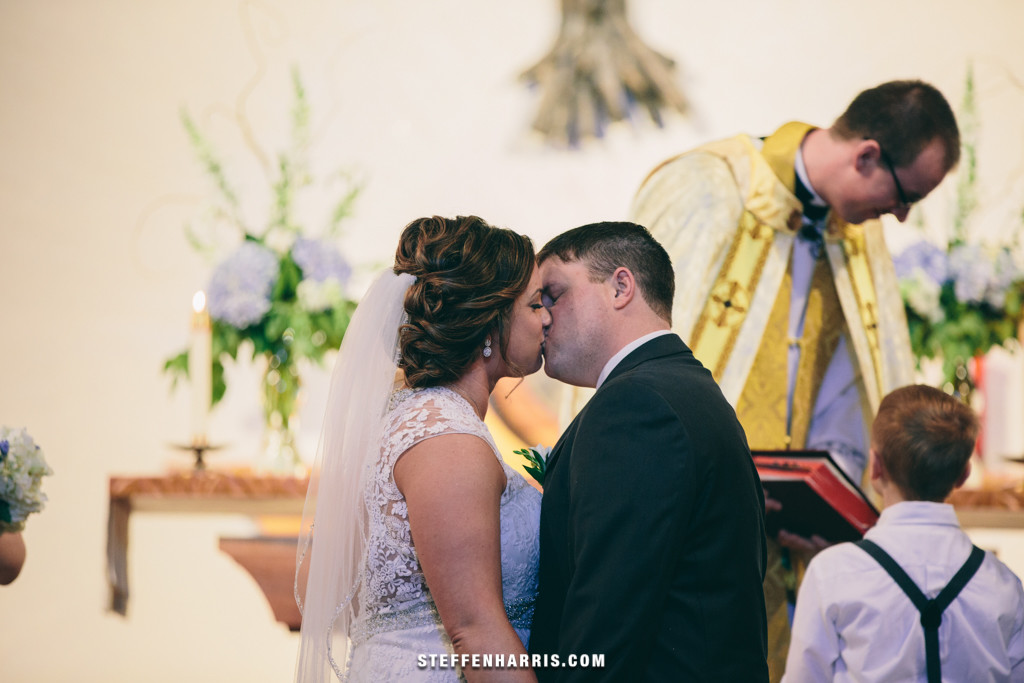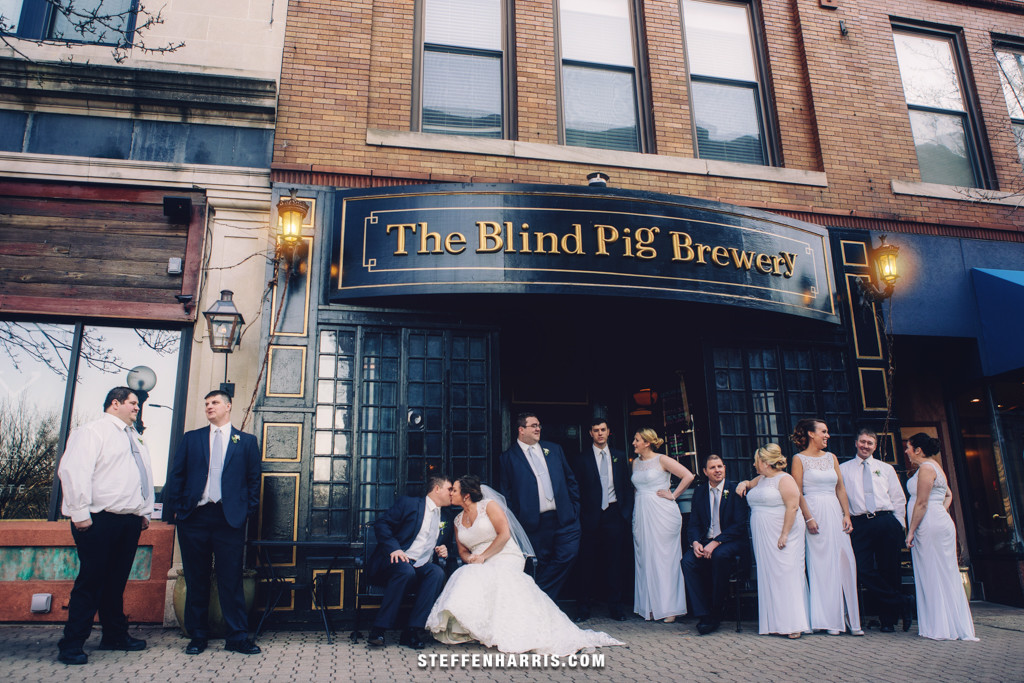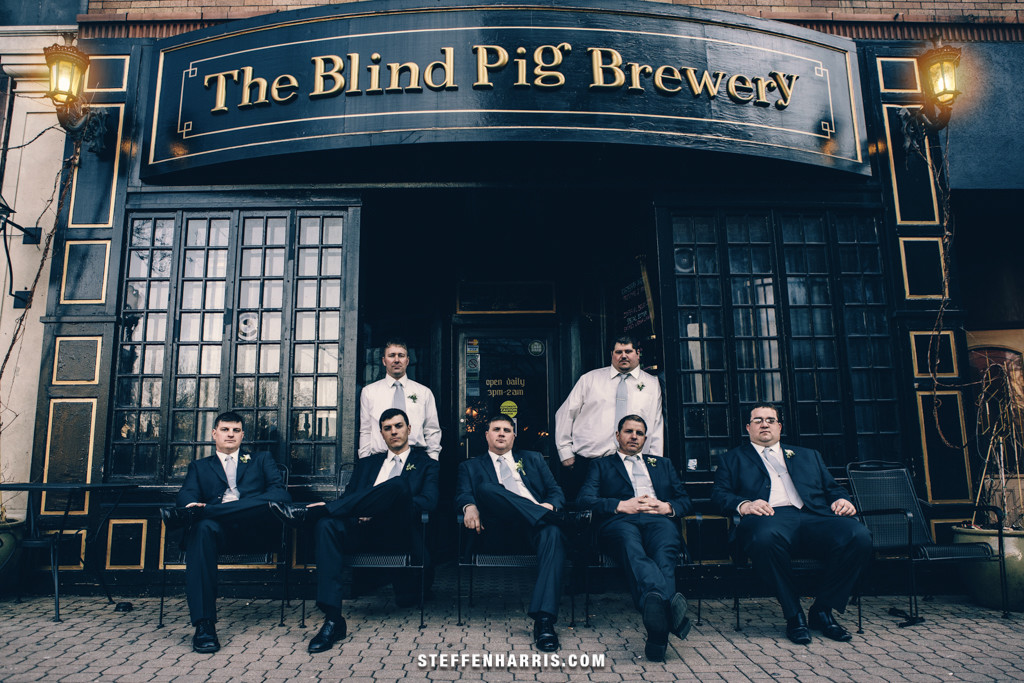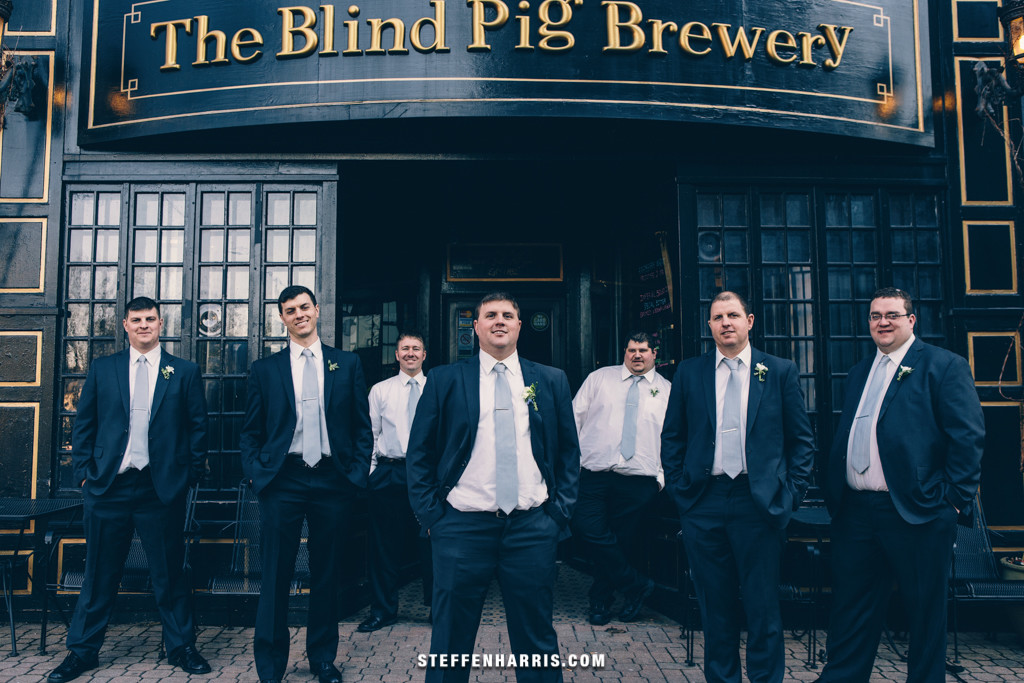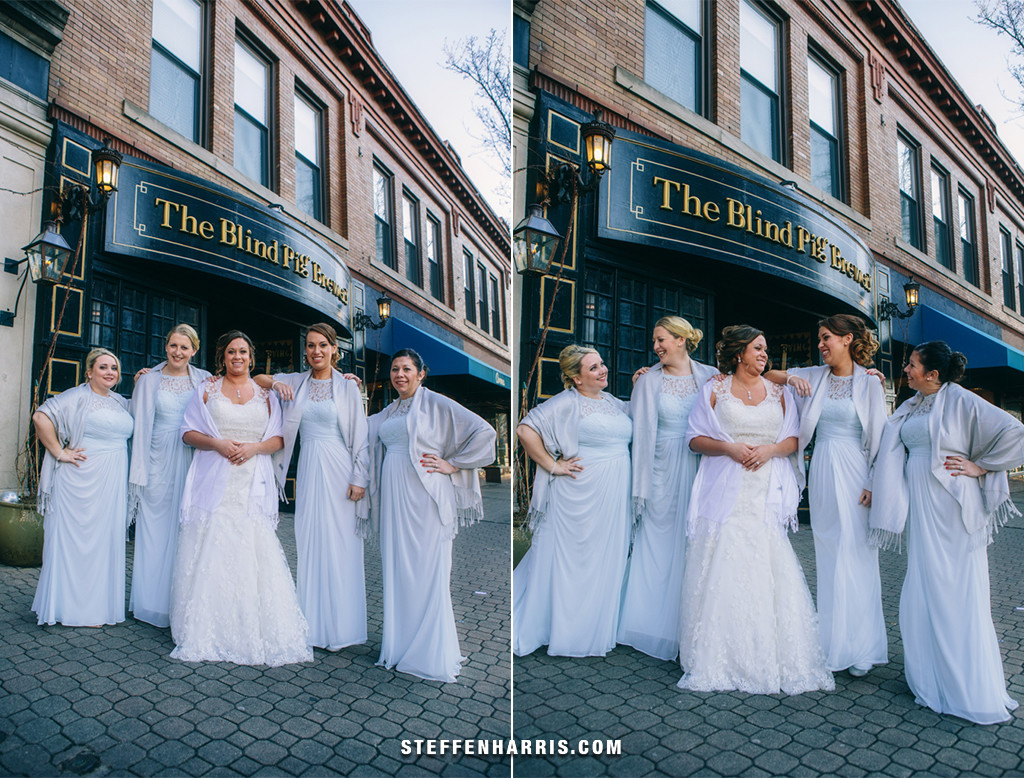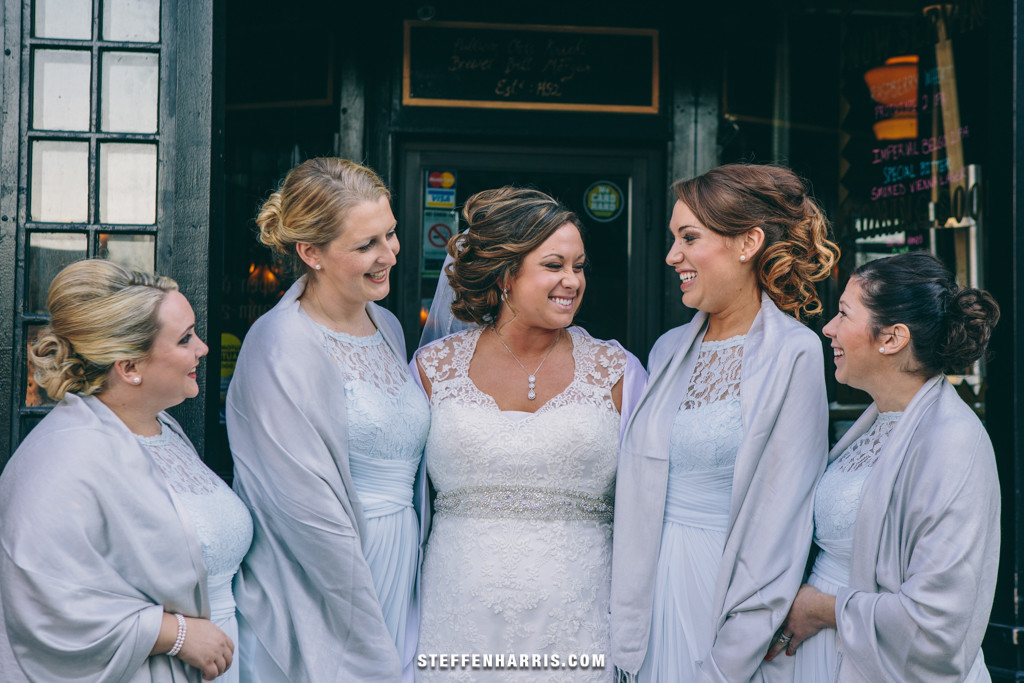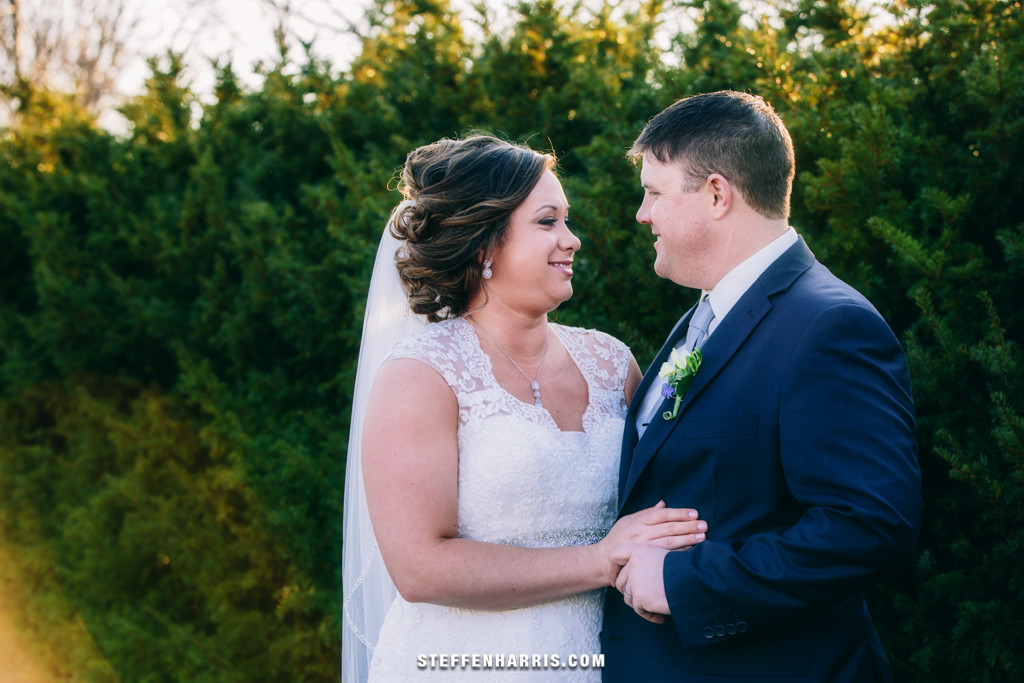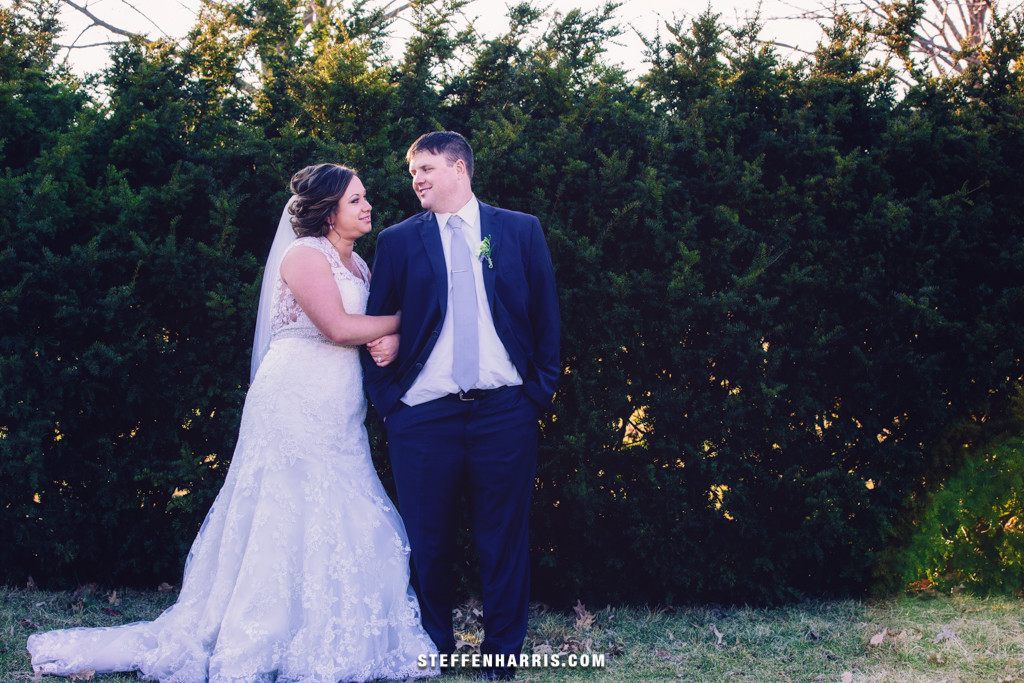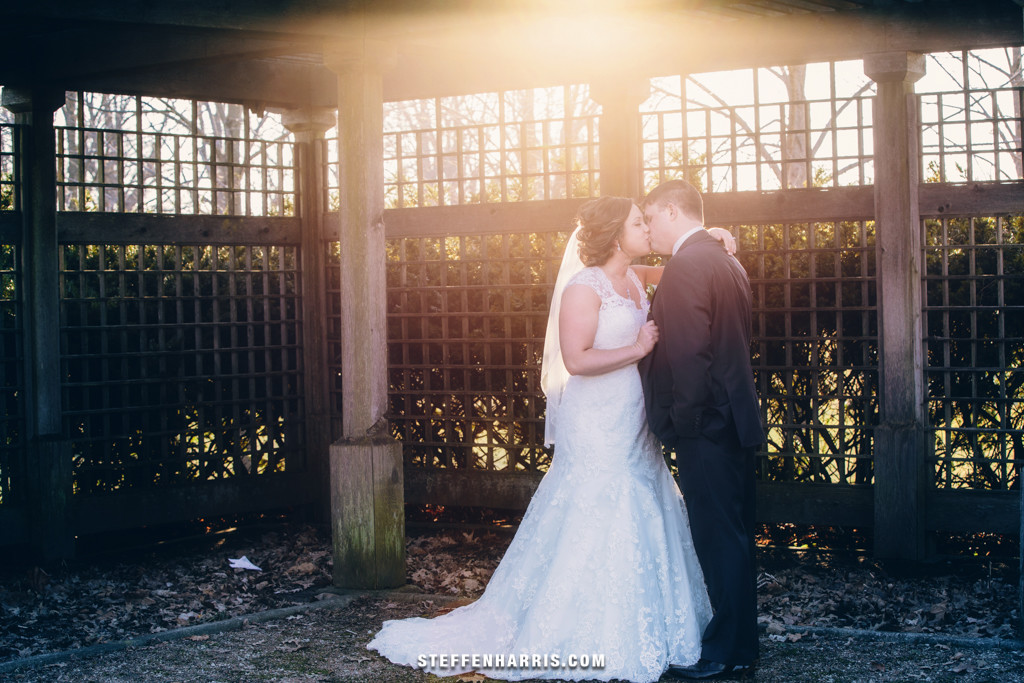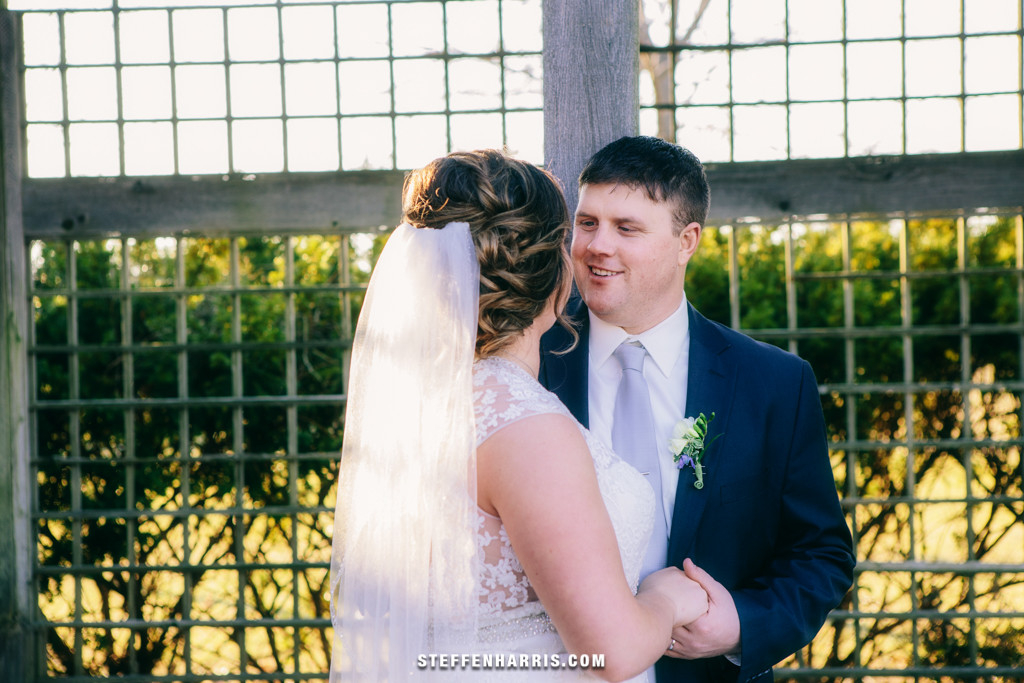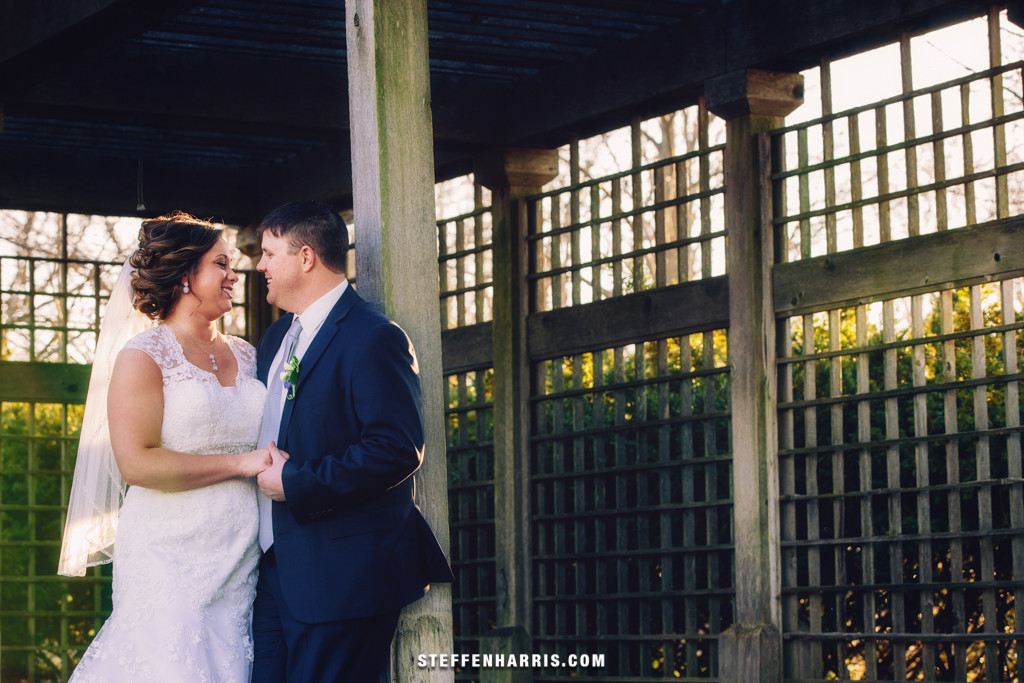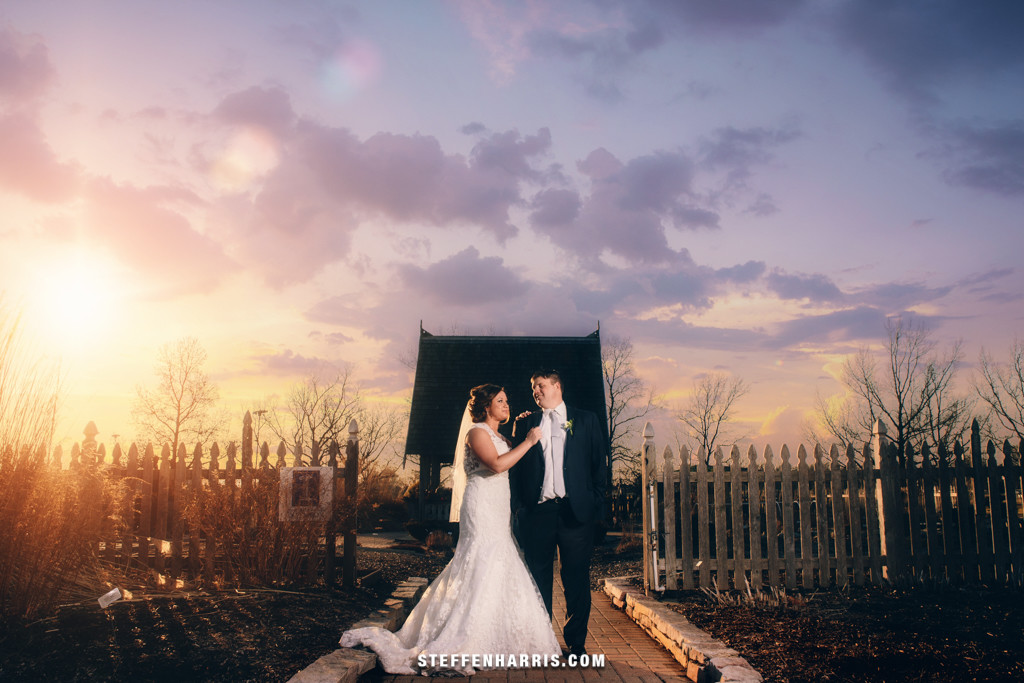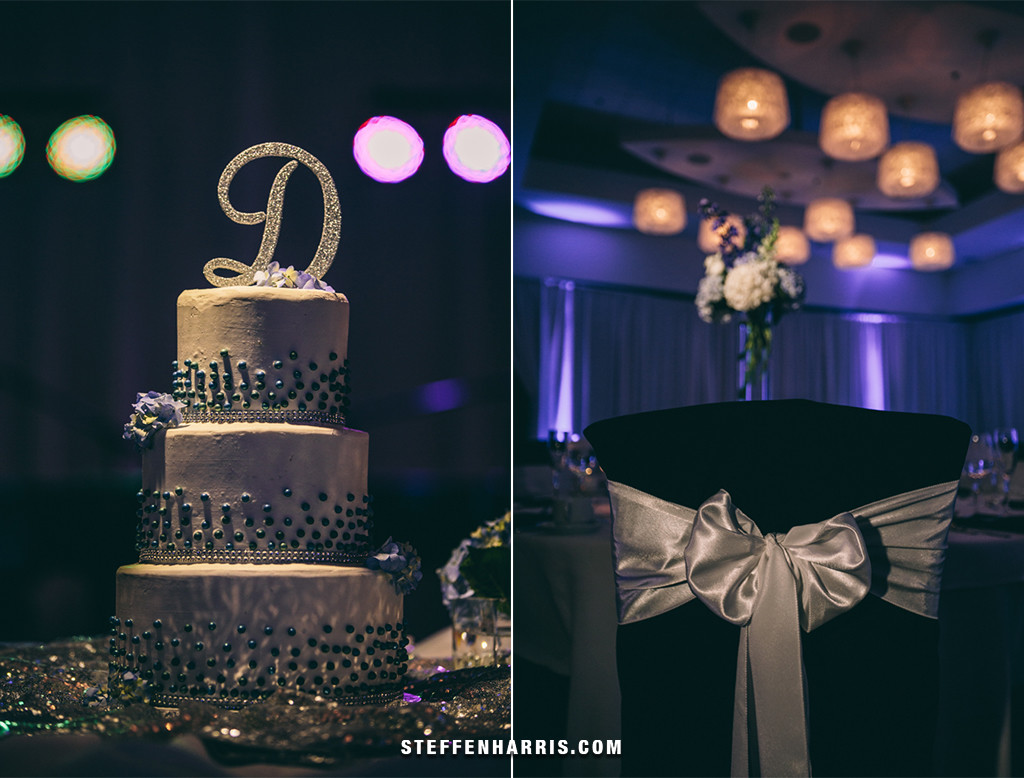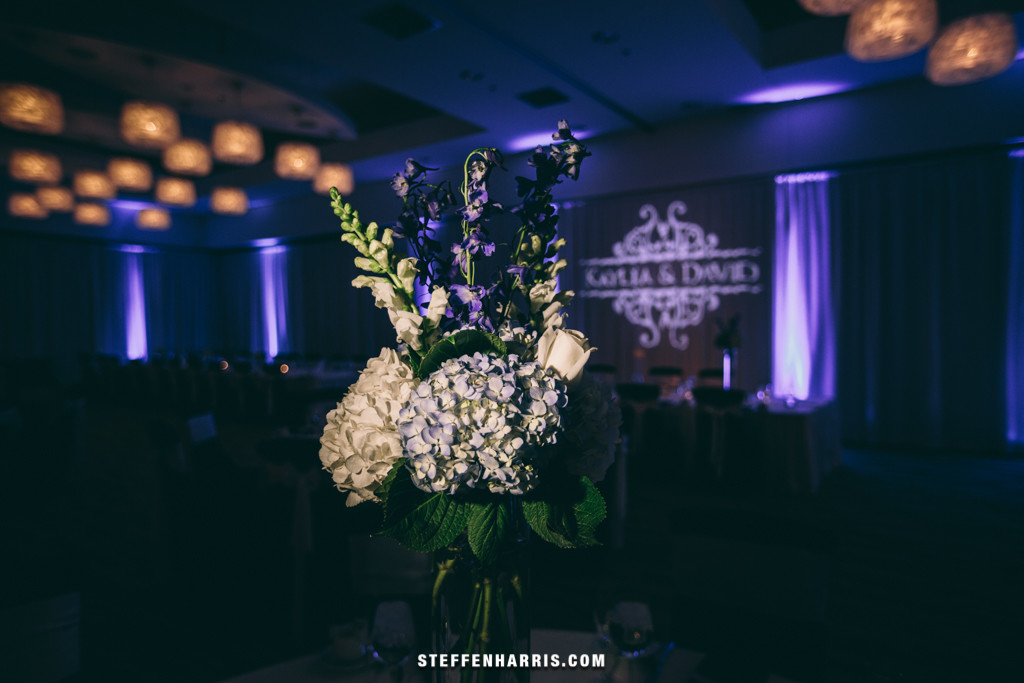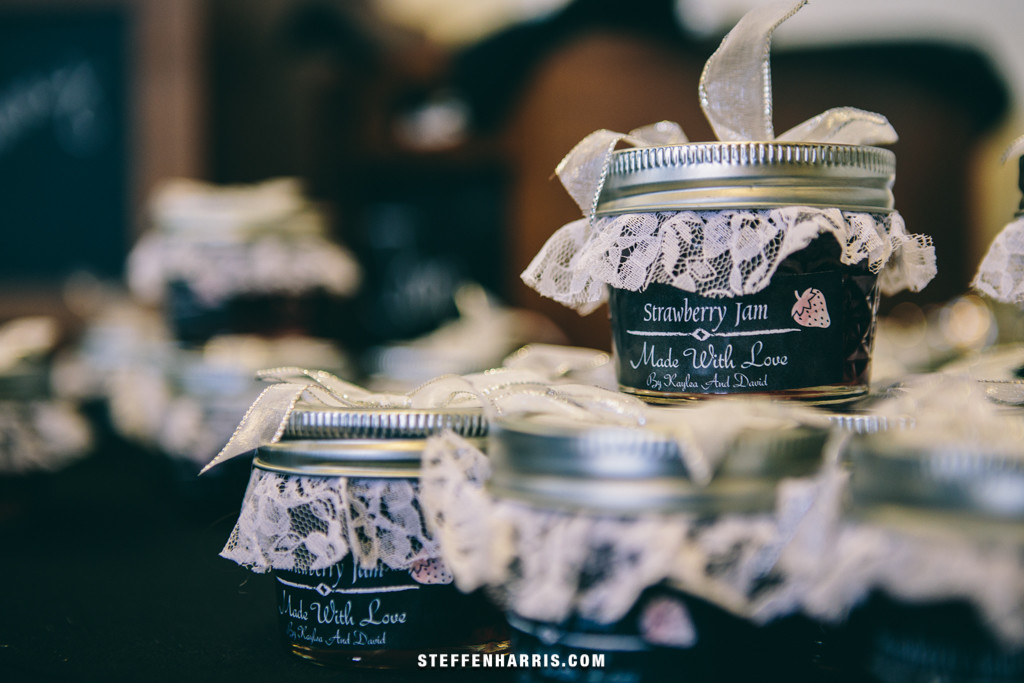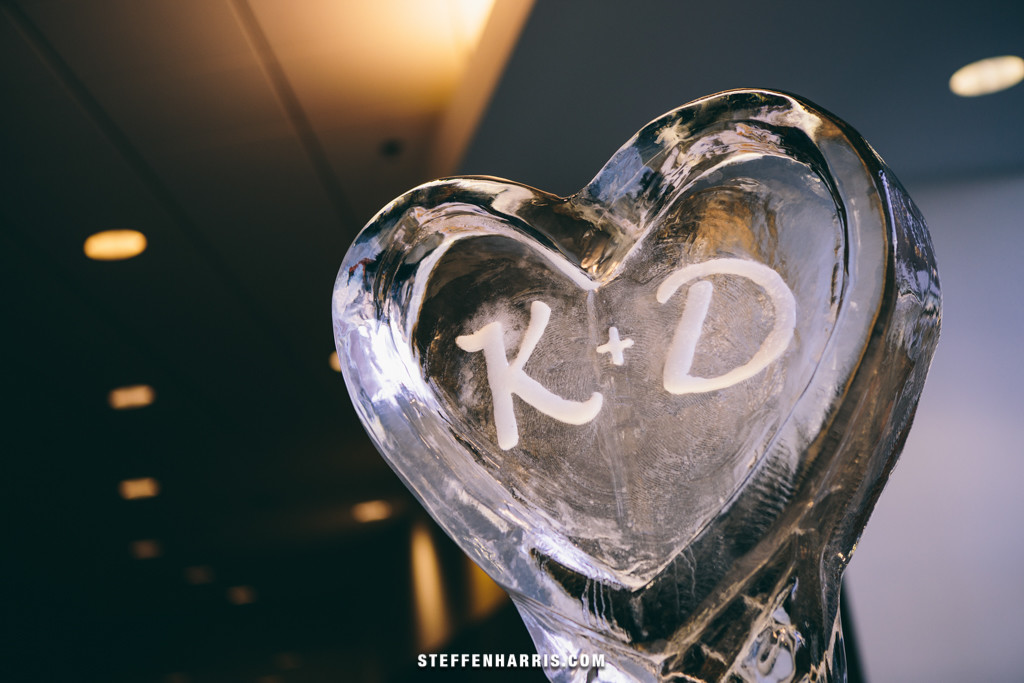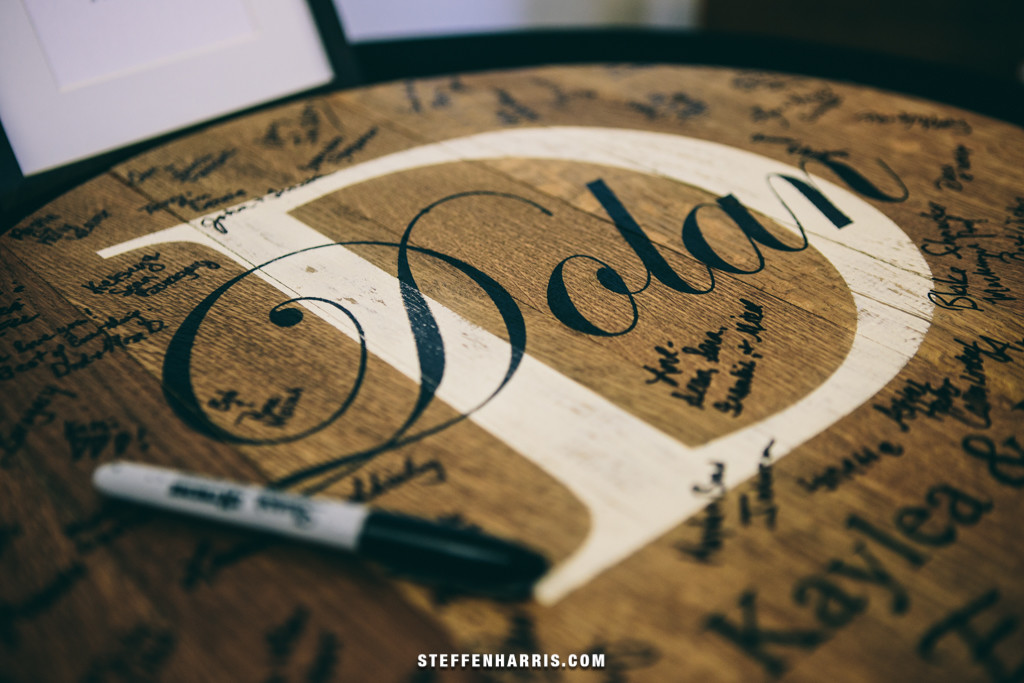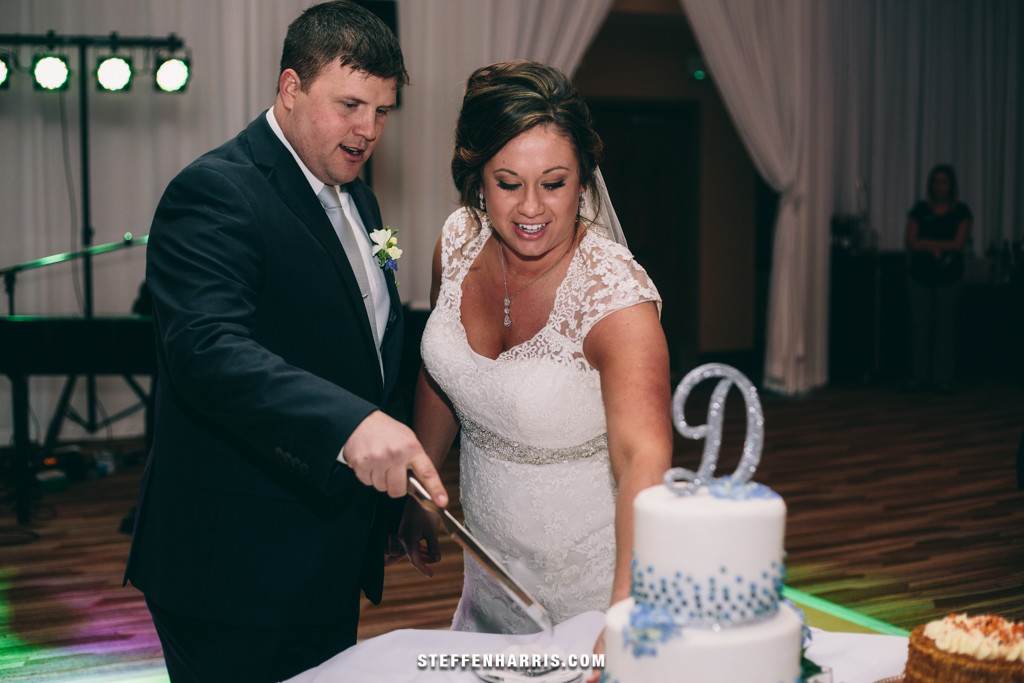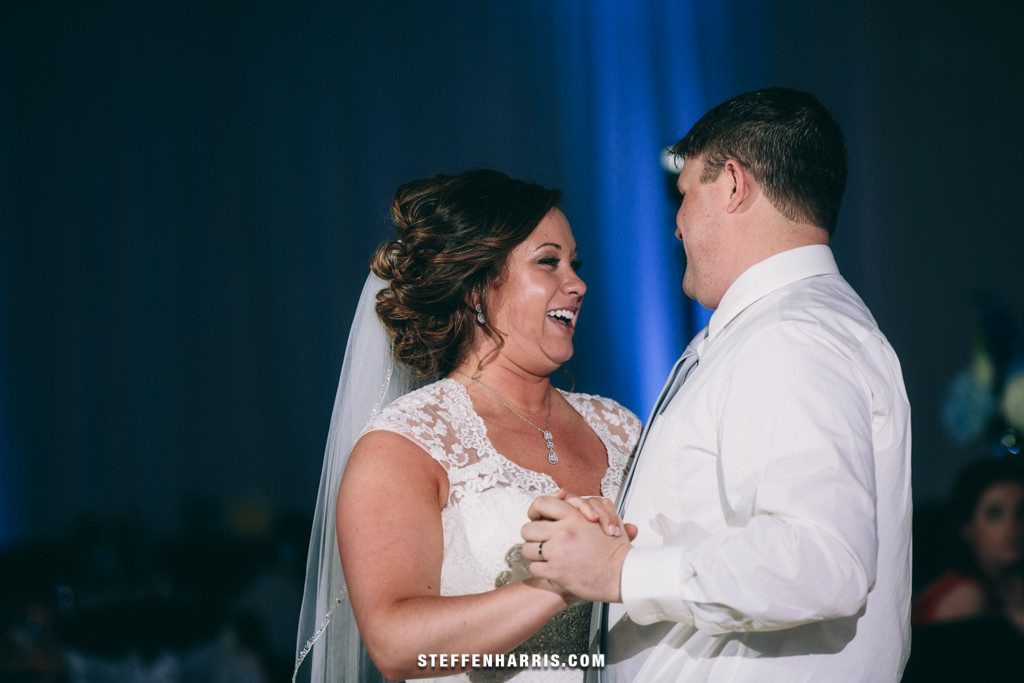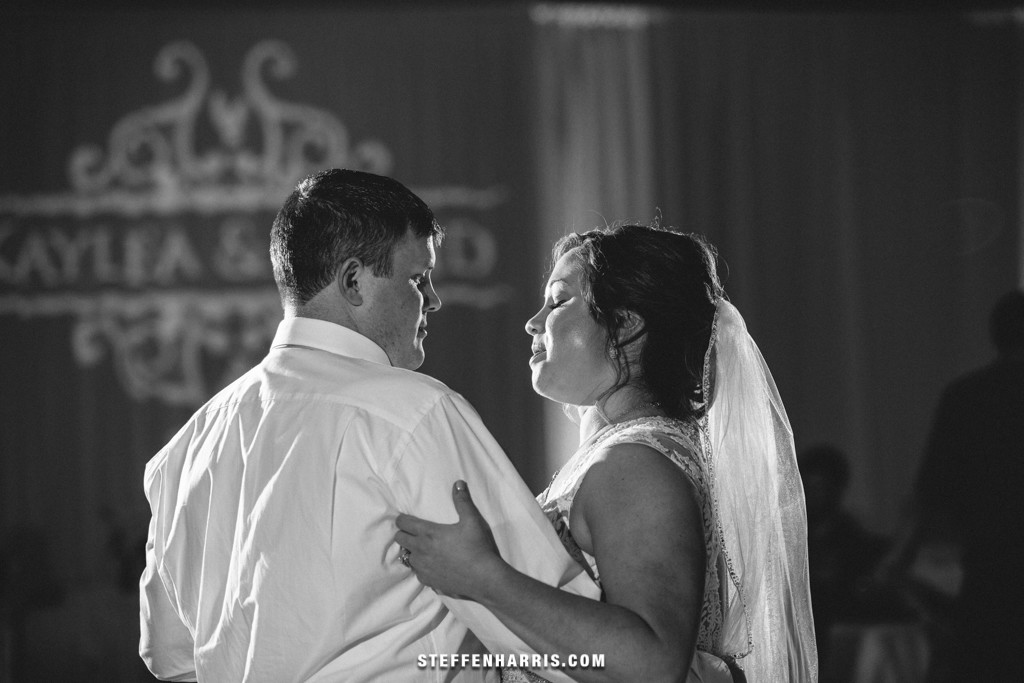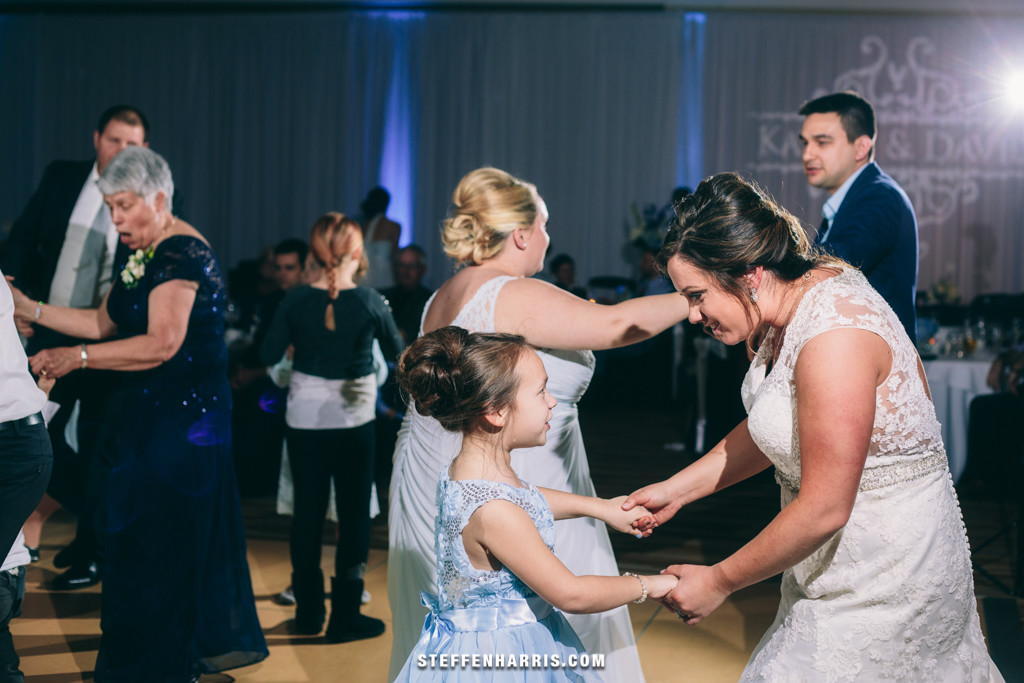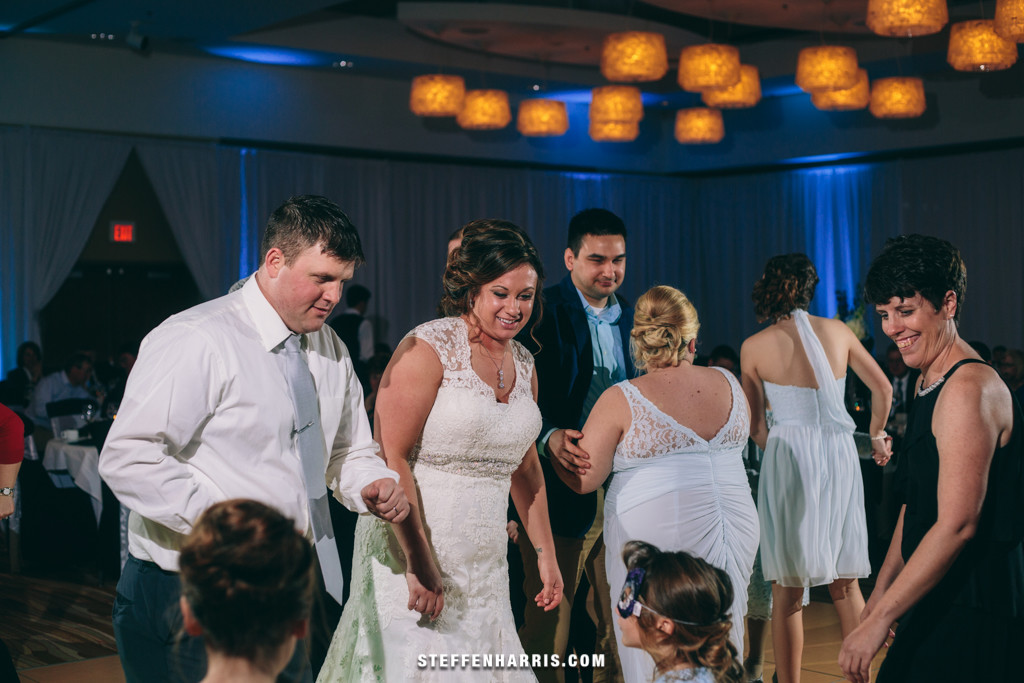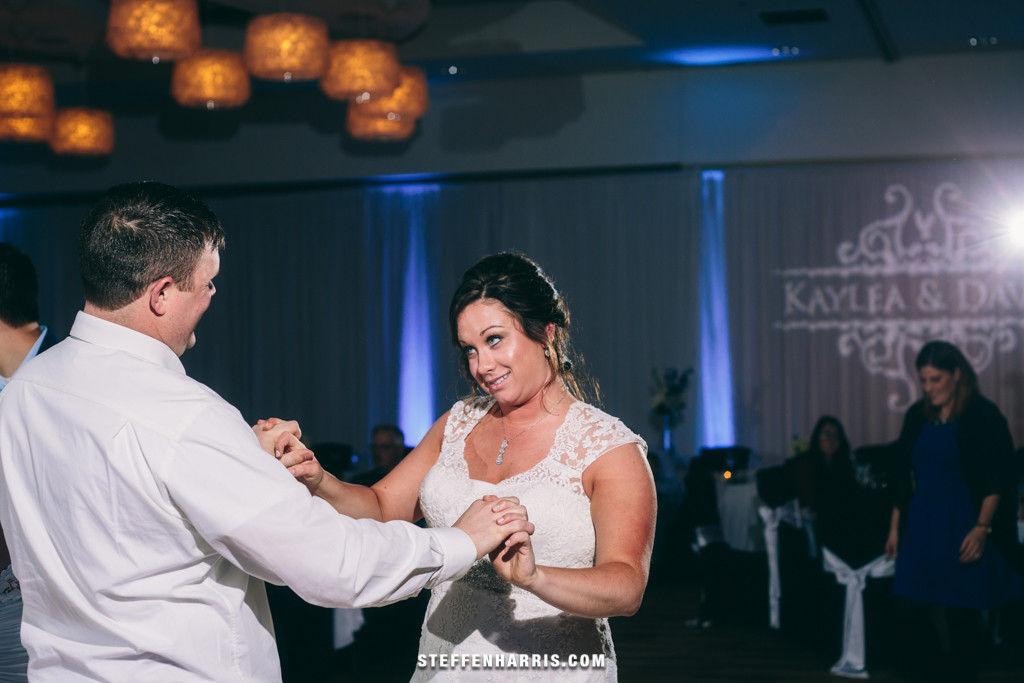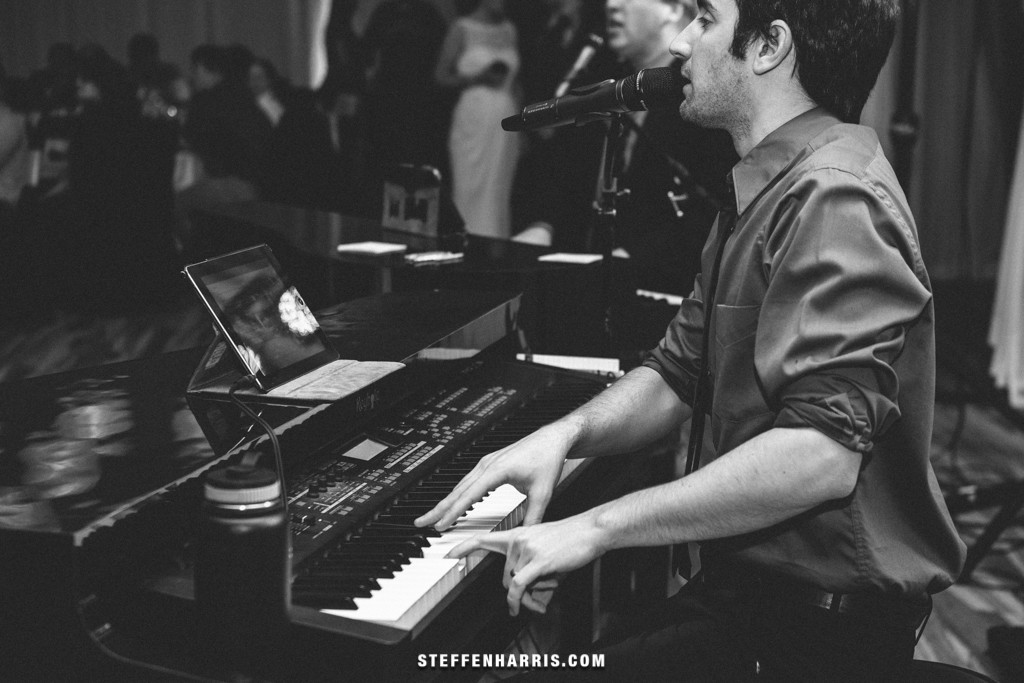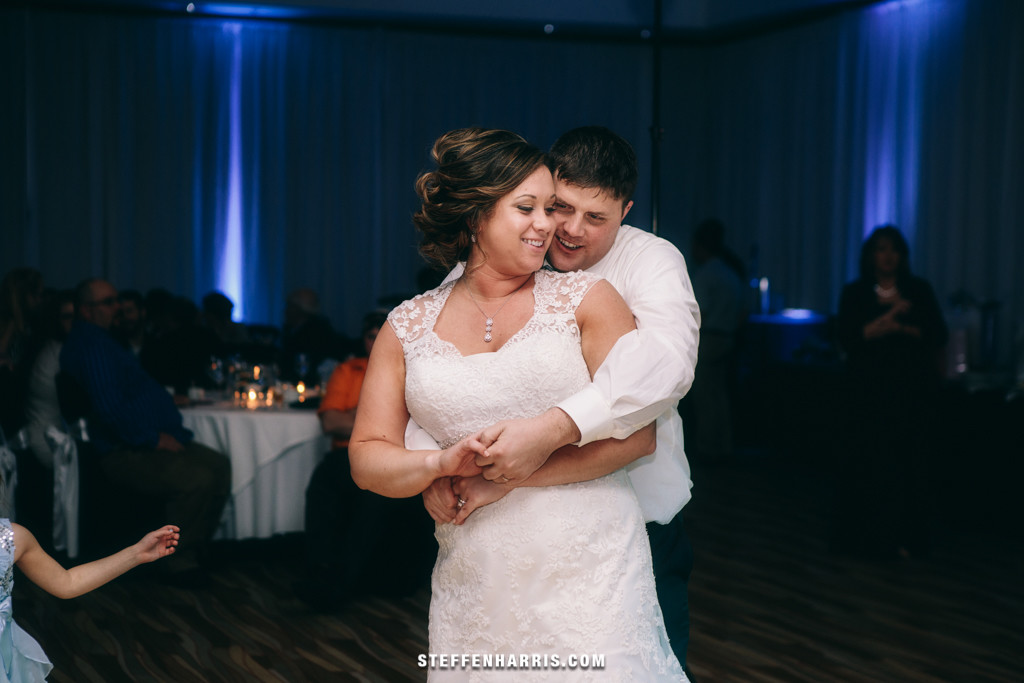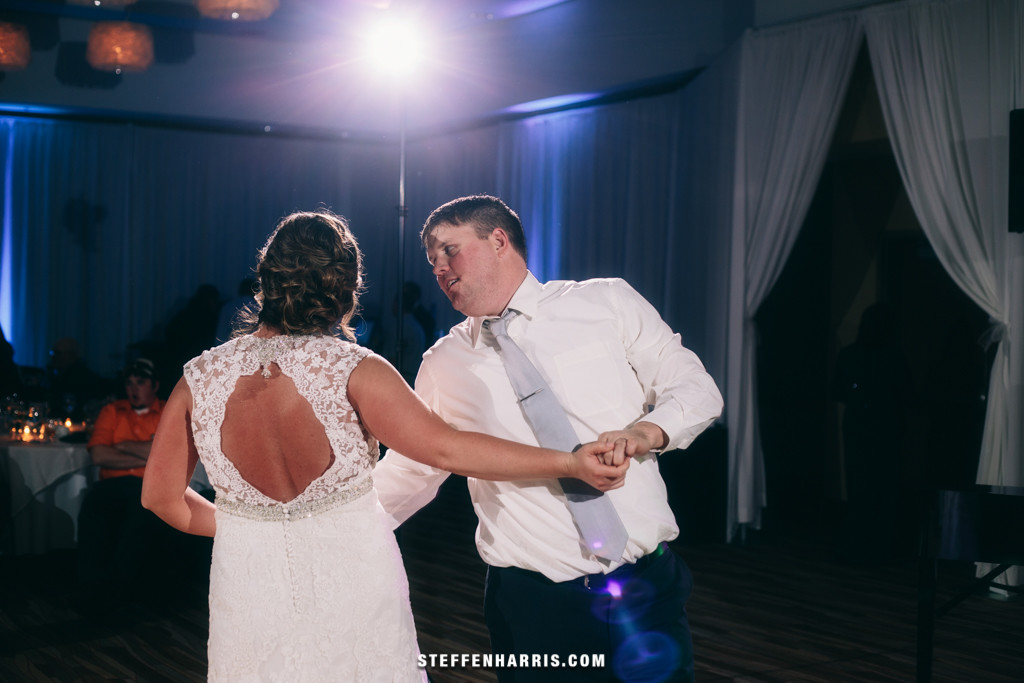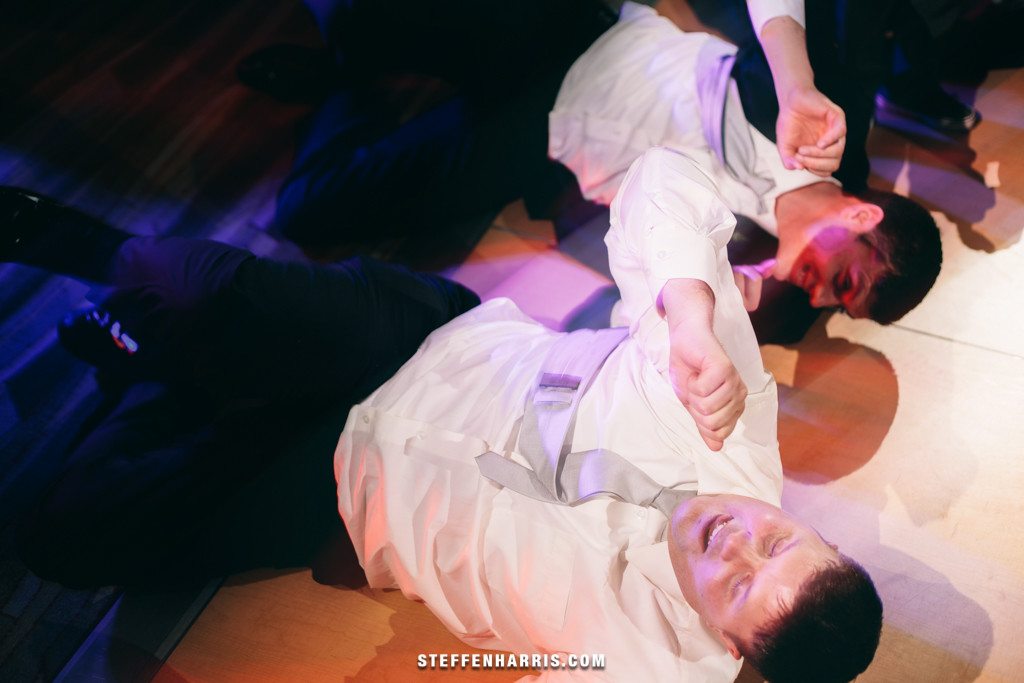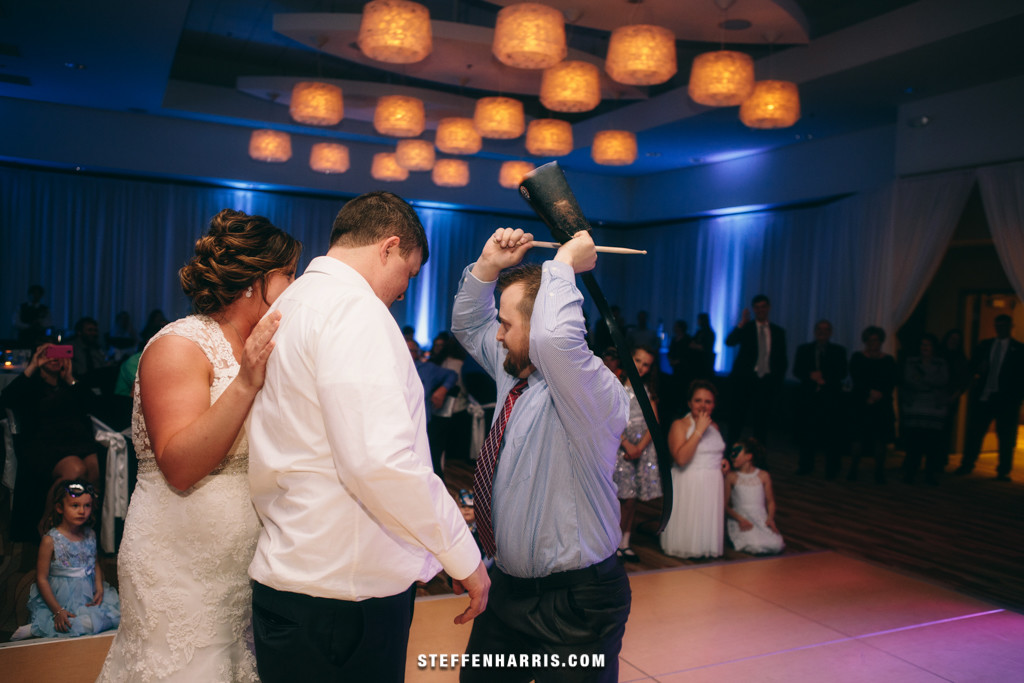 Comments
comments