Just six days ago I was taking this same I-70 route to Hermann, MO for a wedding, except Kelly and Clayton's had me going double the distance this time to Kansas City where their wedding was held at Alexander Majors House and Barn. This venue was a hidden gem in the middle of what seemed liked a busy suburb. When I saw the name of the venue, I thought for sure it would be out in the middle of nowhere, I was totally surprised to find it wasn't. The fact that it was in the middle of such chaos of busy streets and suburbs made this place even better because we were able to get pictures that would make you think of the country or a farm, but still in the convenience of being in the city.
On top of travels, this wedding was a pretty interesting day too. Clayton is Natasha's brother, however, at the time of their wedding Natasha was 37 weeks pregnant. Because of the distance, our doctor told her it would probably be best if she stayed home. So it was just me, and pretty much her entire family at the wedding, as if this didn't add any extra pressure not to have a baby while everyone is away. 🙂 Now, if you saw one of our previous blogs, you'll see we had our baby, funny thing was, he came just three days after Clayton's wedding. Fortunately, she was able to watch the wedding via FaceTime, who doesn't love technology.
Anyway, the ceremony was absolutely fantastic. Everyone was laid back and very relaxed. The day was cool and cloudy, absolutely perfect! The wedding took place outside the barn, this provided a perfect backdrop for the big day. Then, after the ceremony, the reception was held inside the barn and a tent to accommodate for all the guests present. Overall, it was a great wedding, and such an honor to photograph their special day!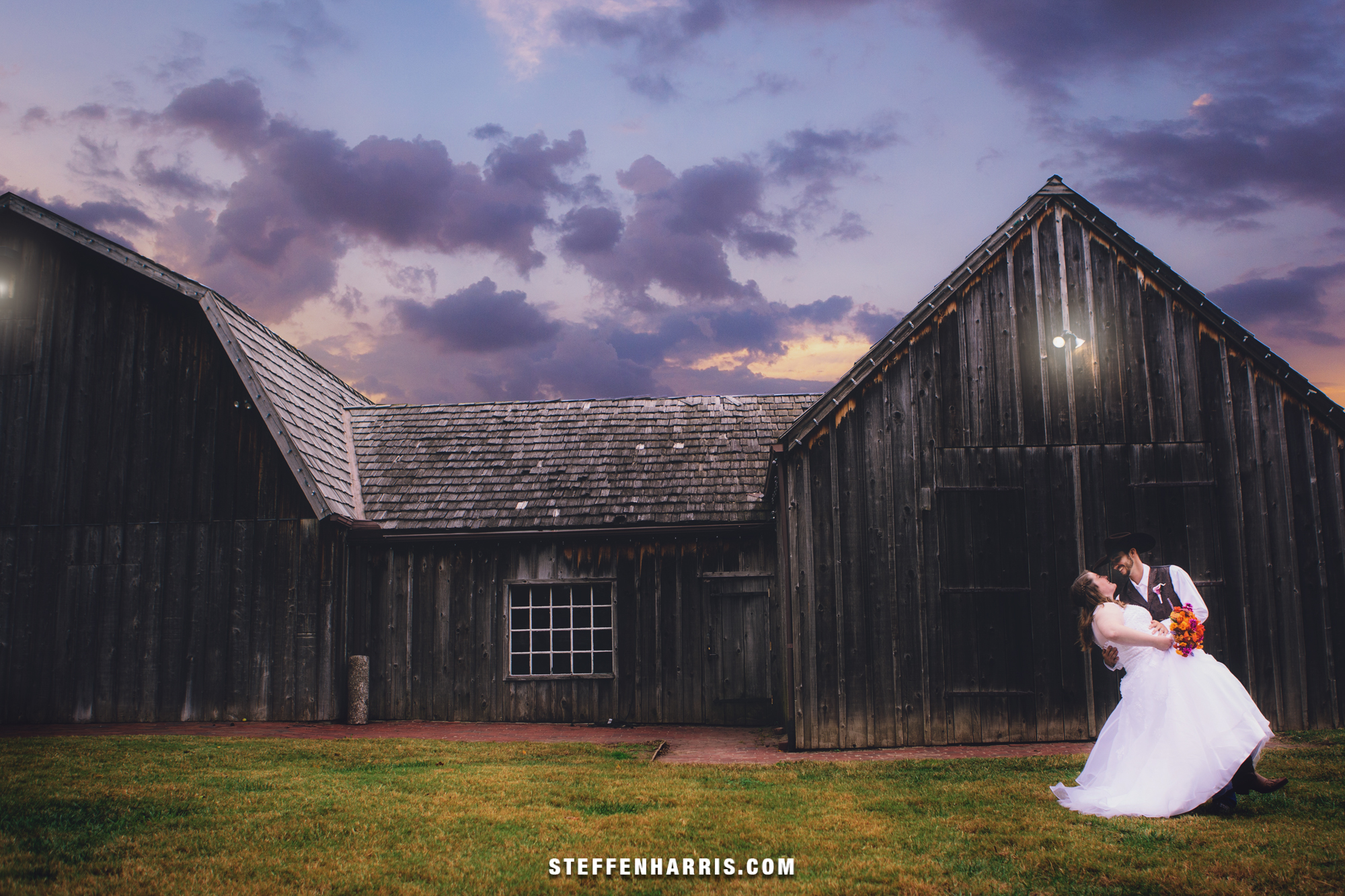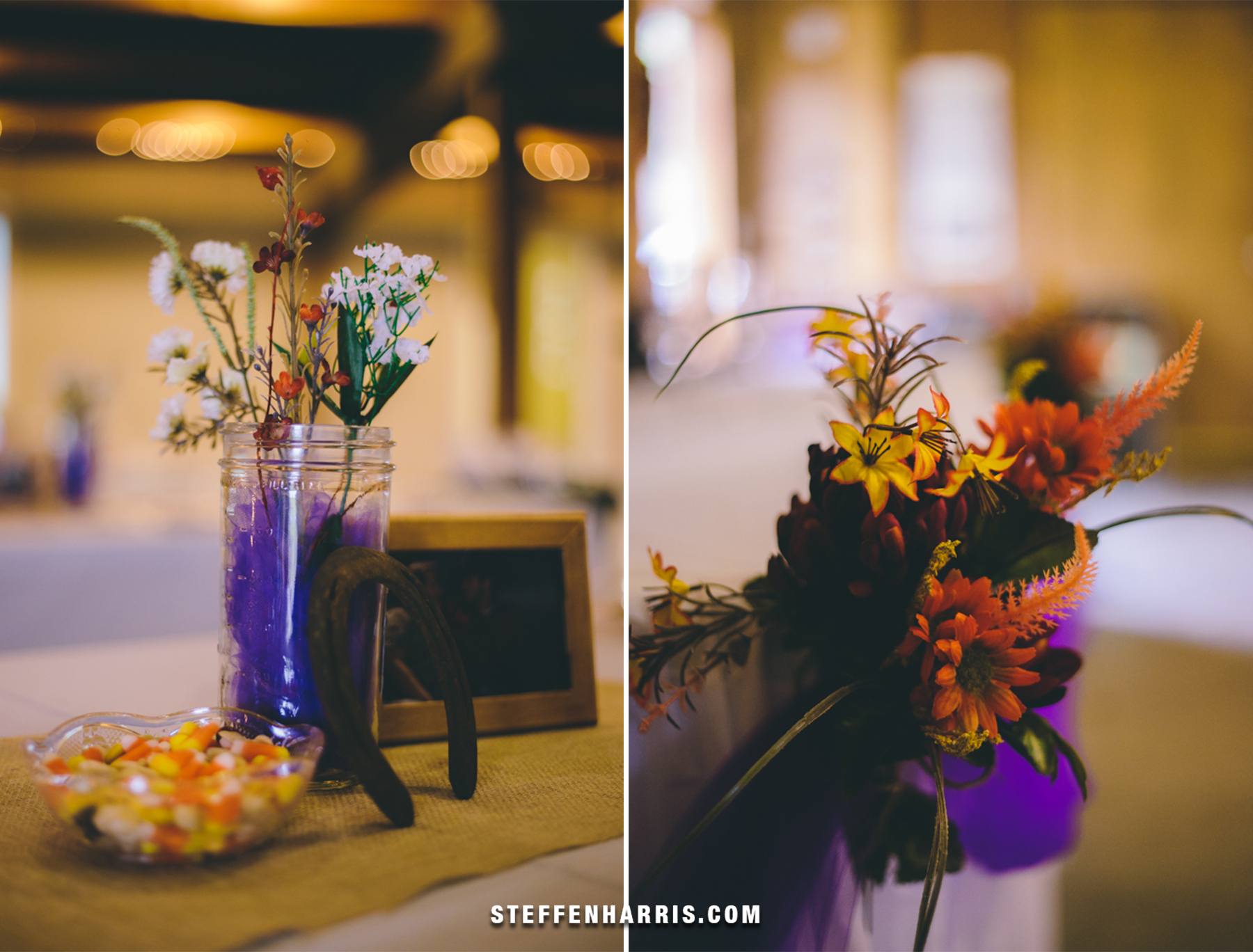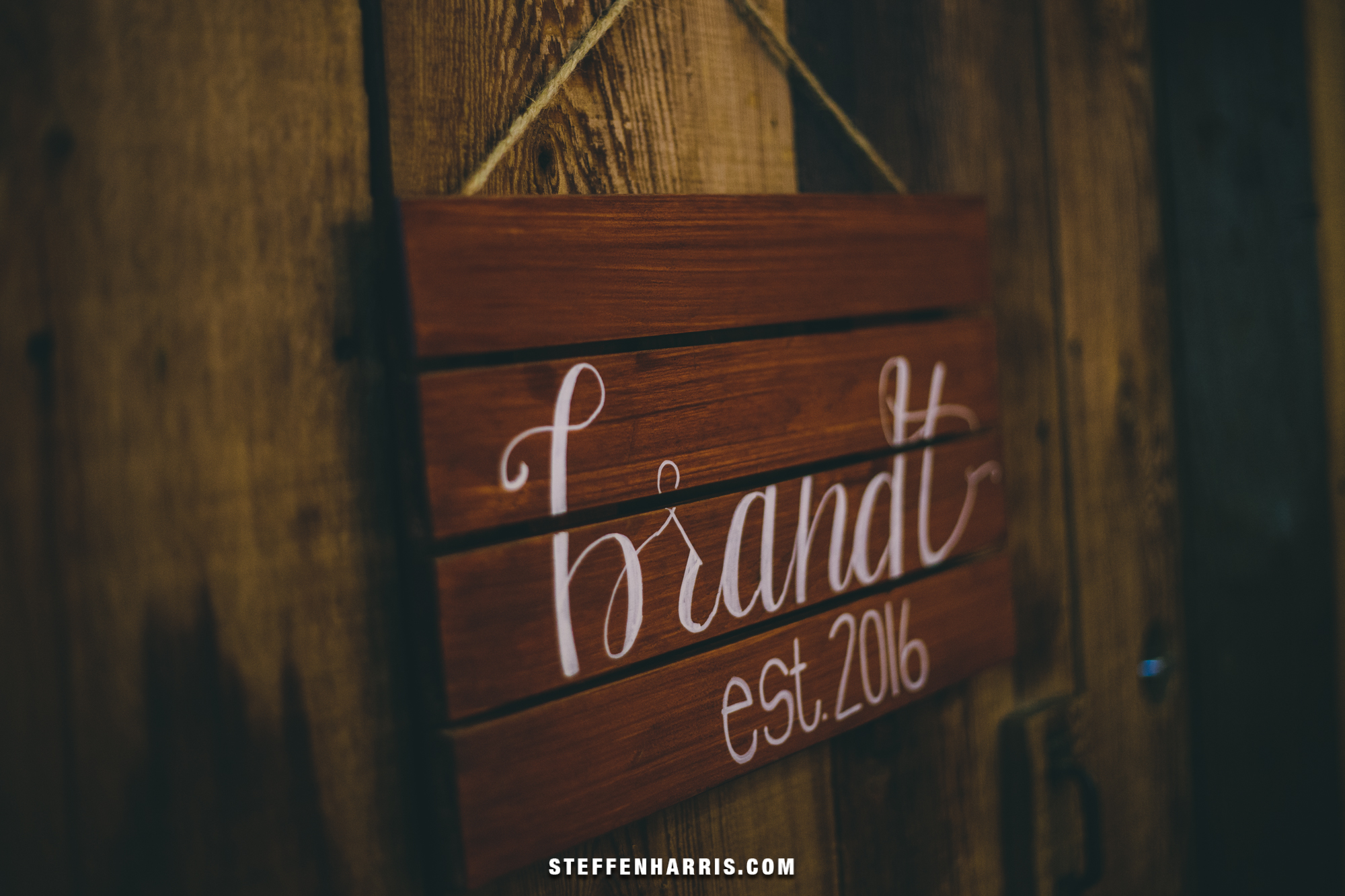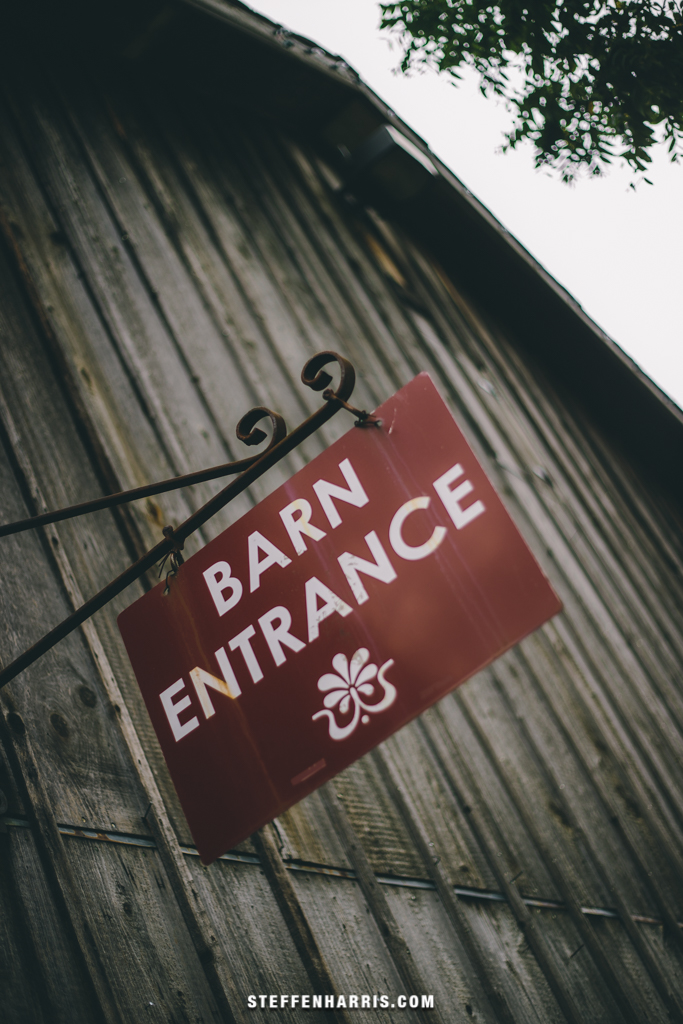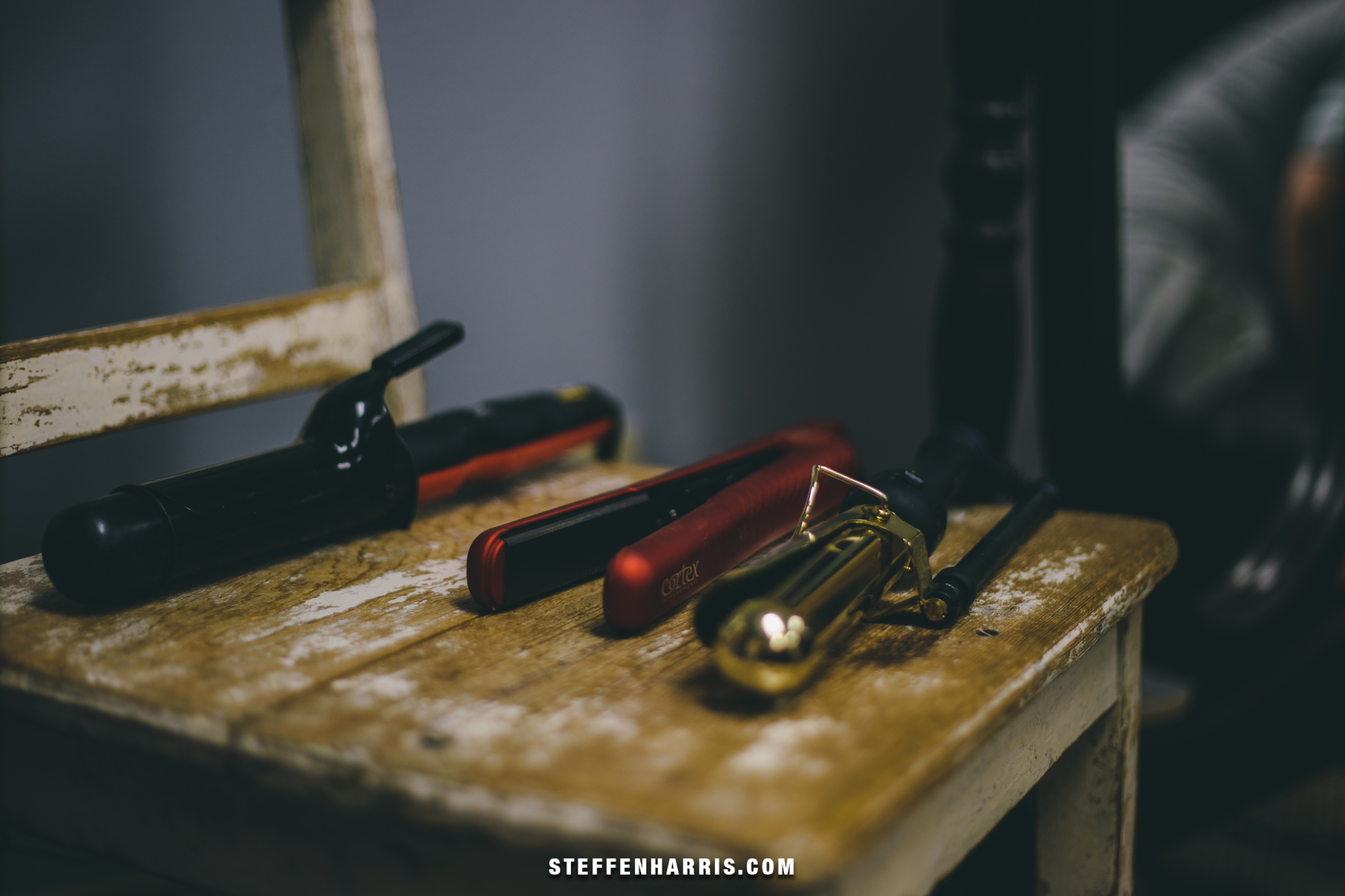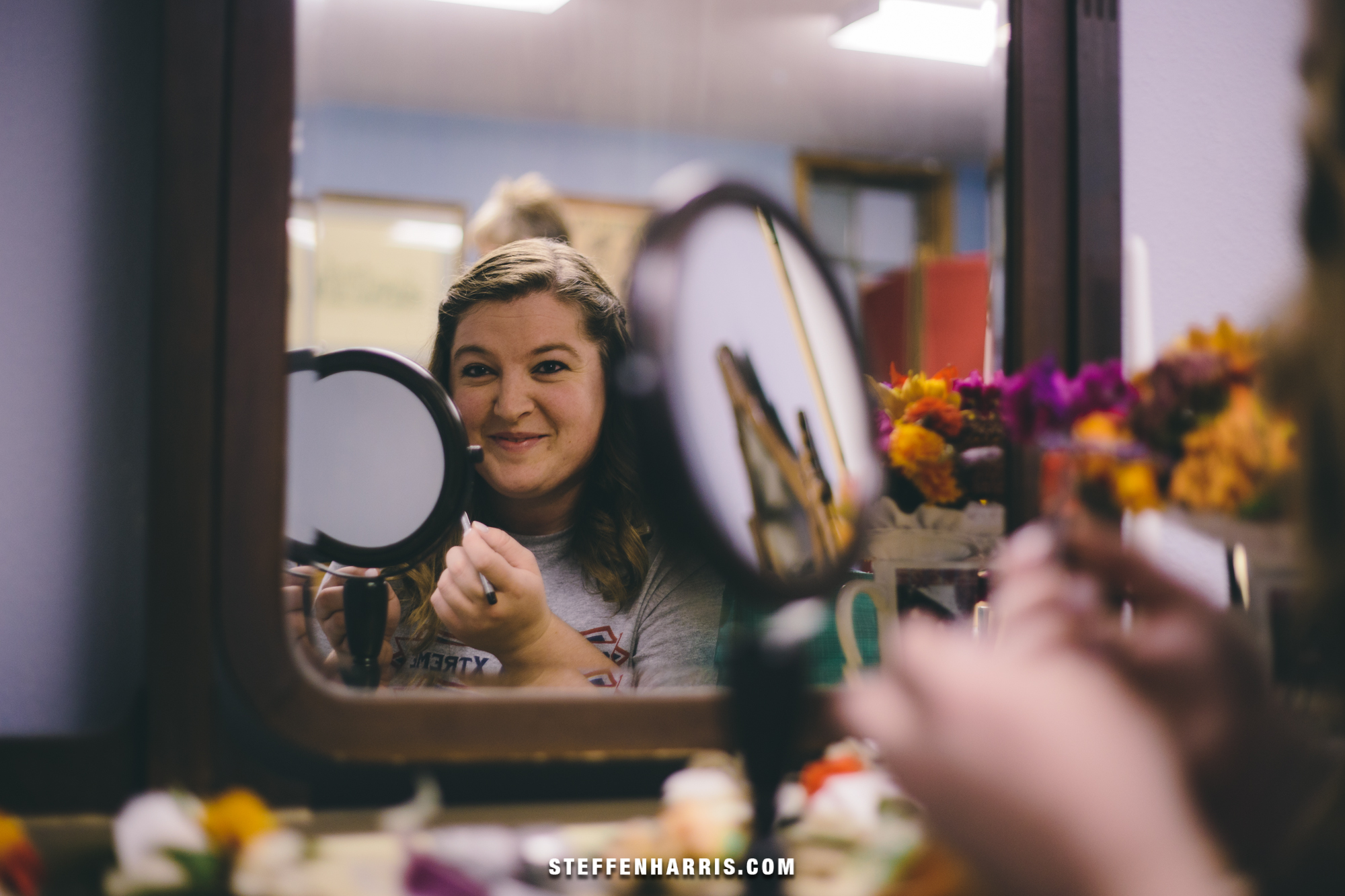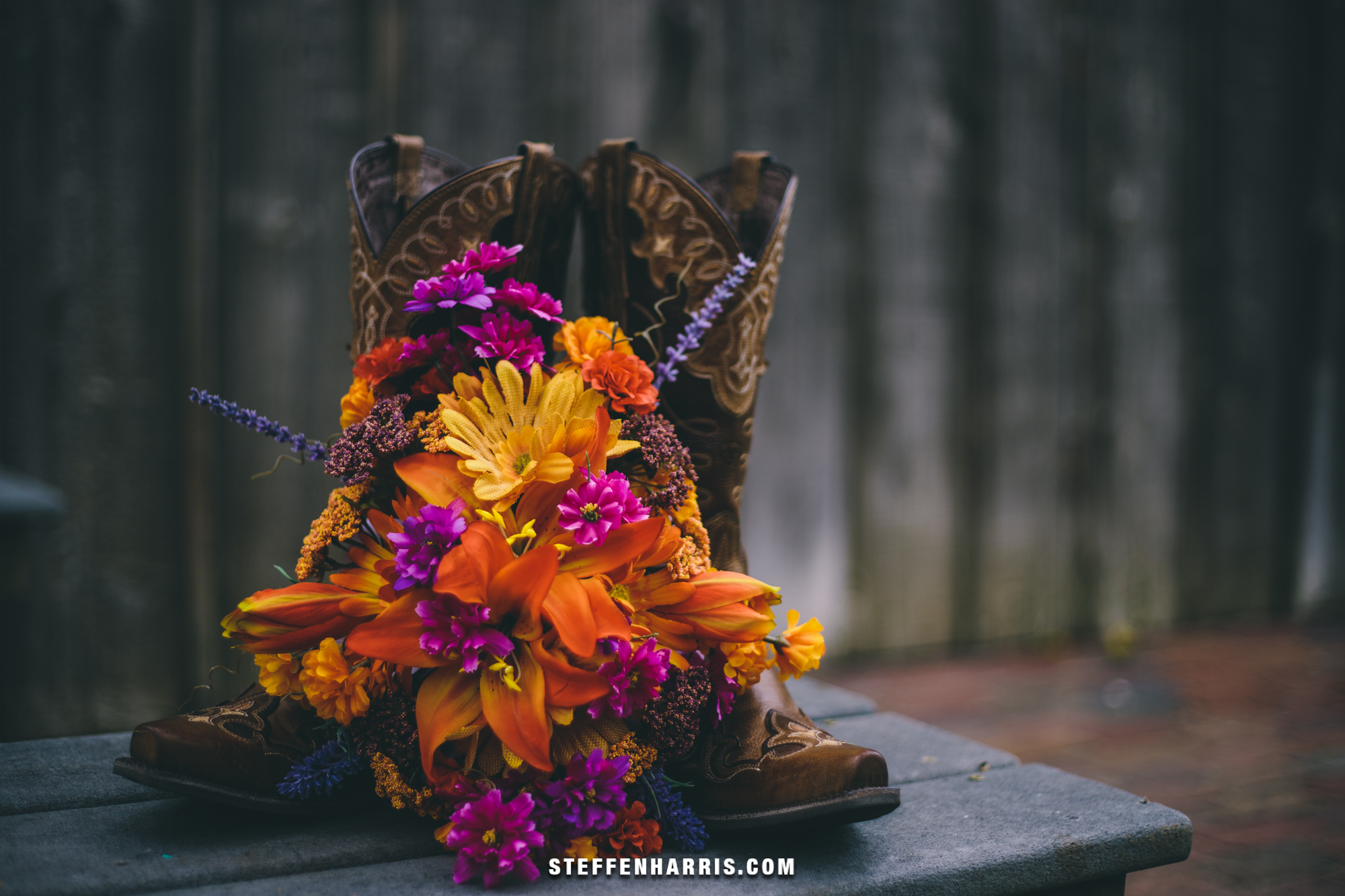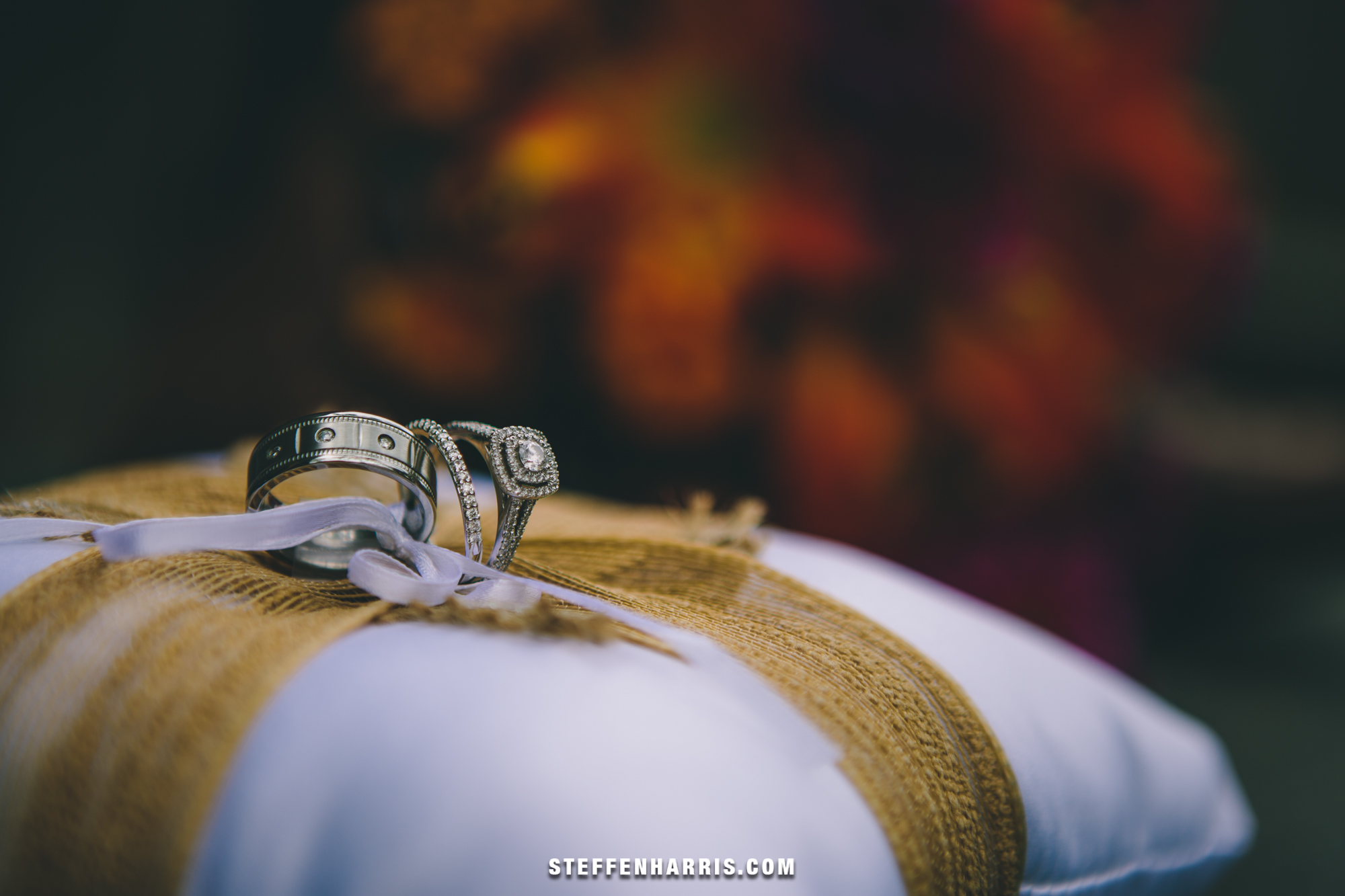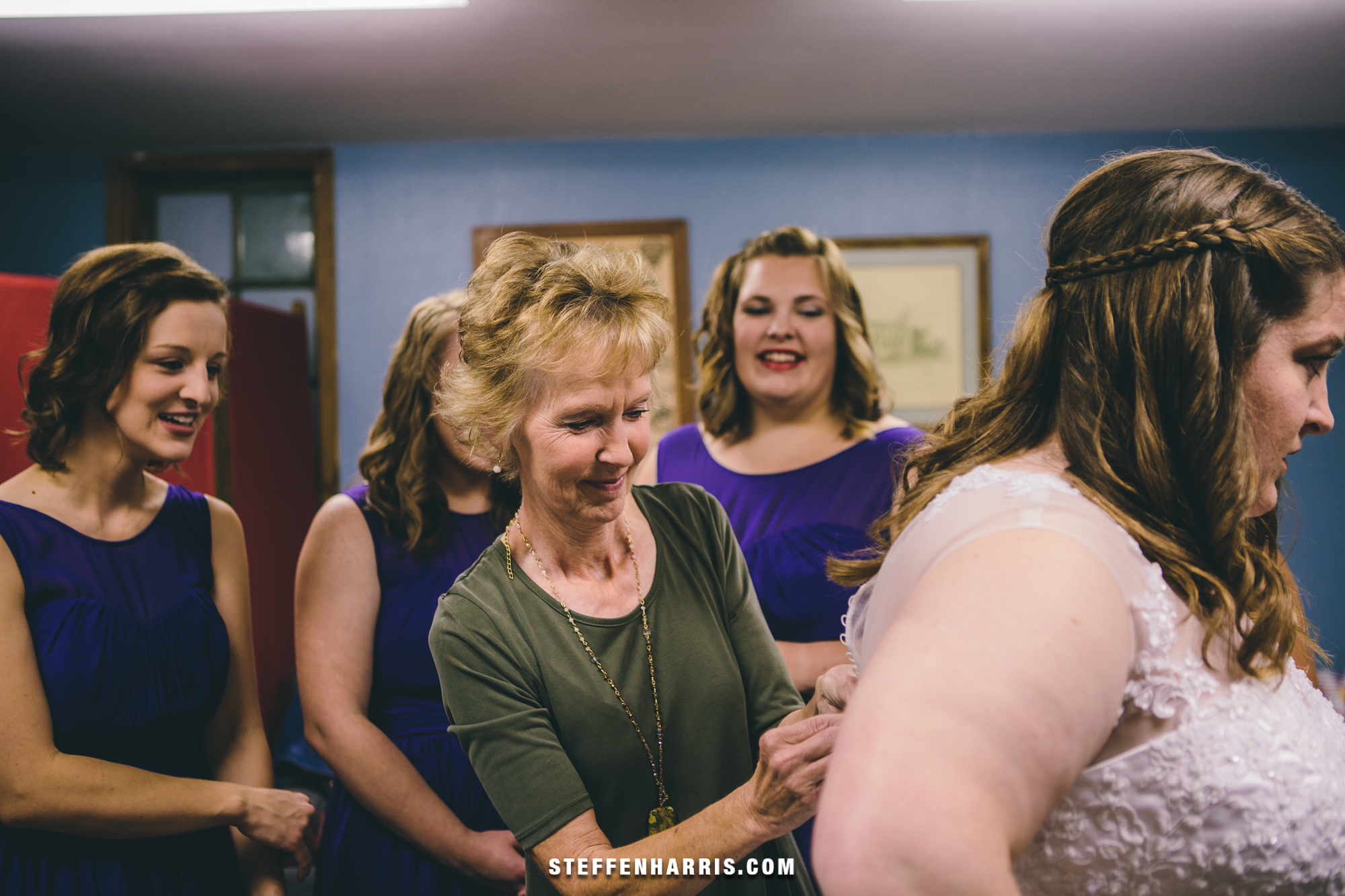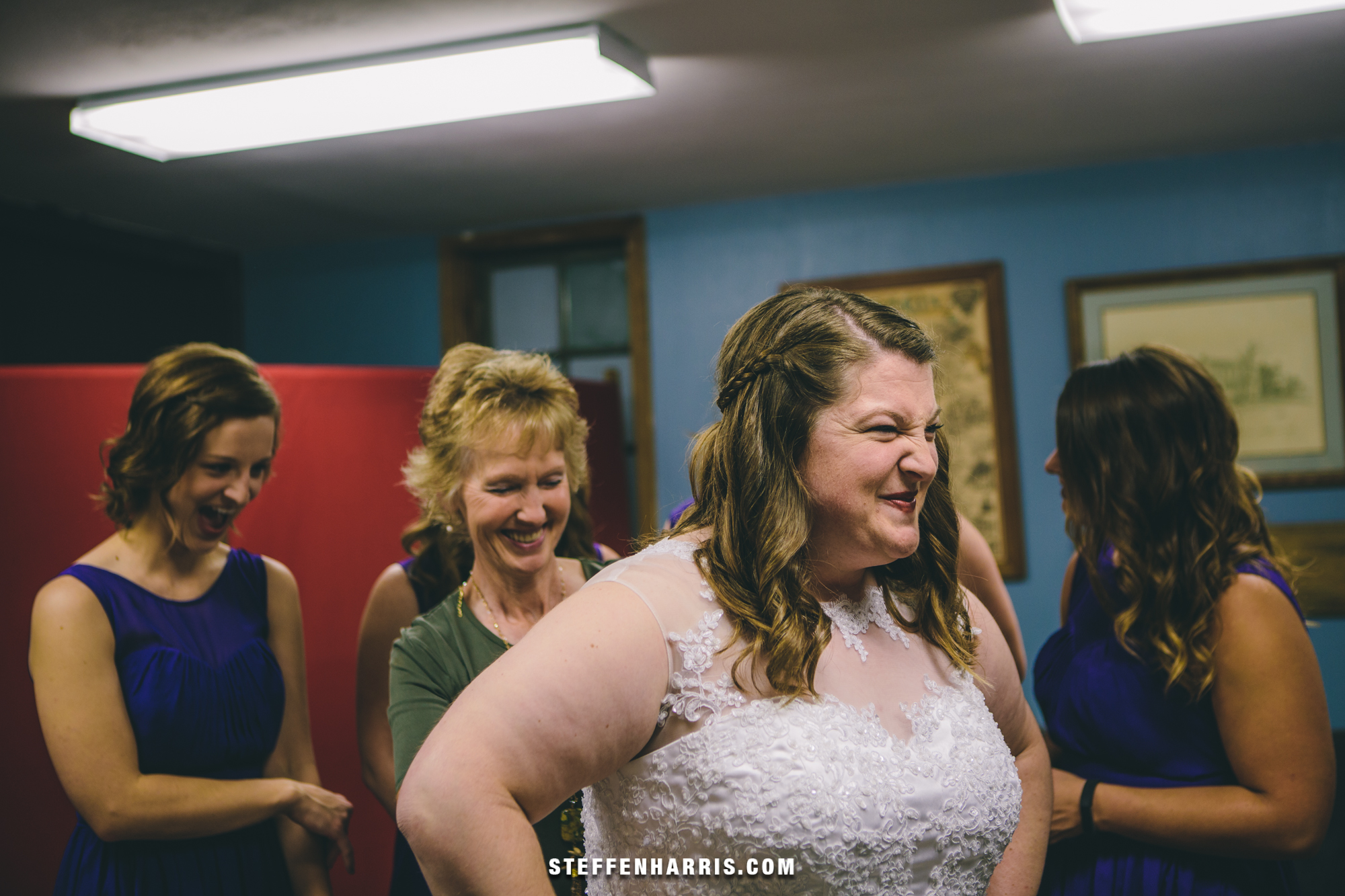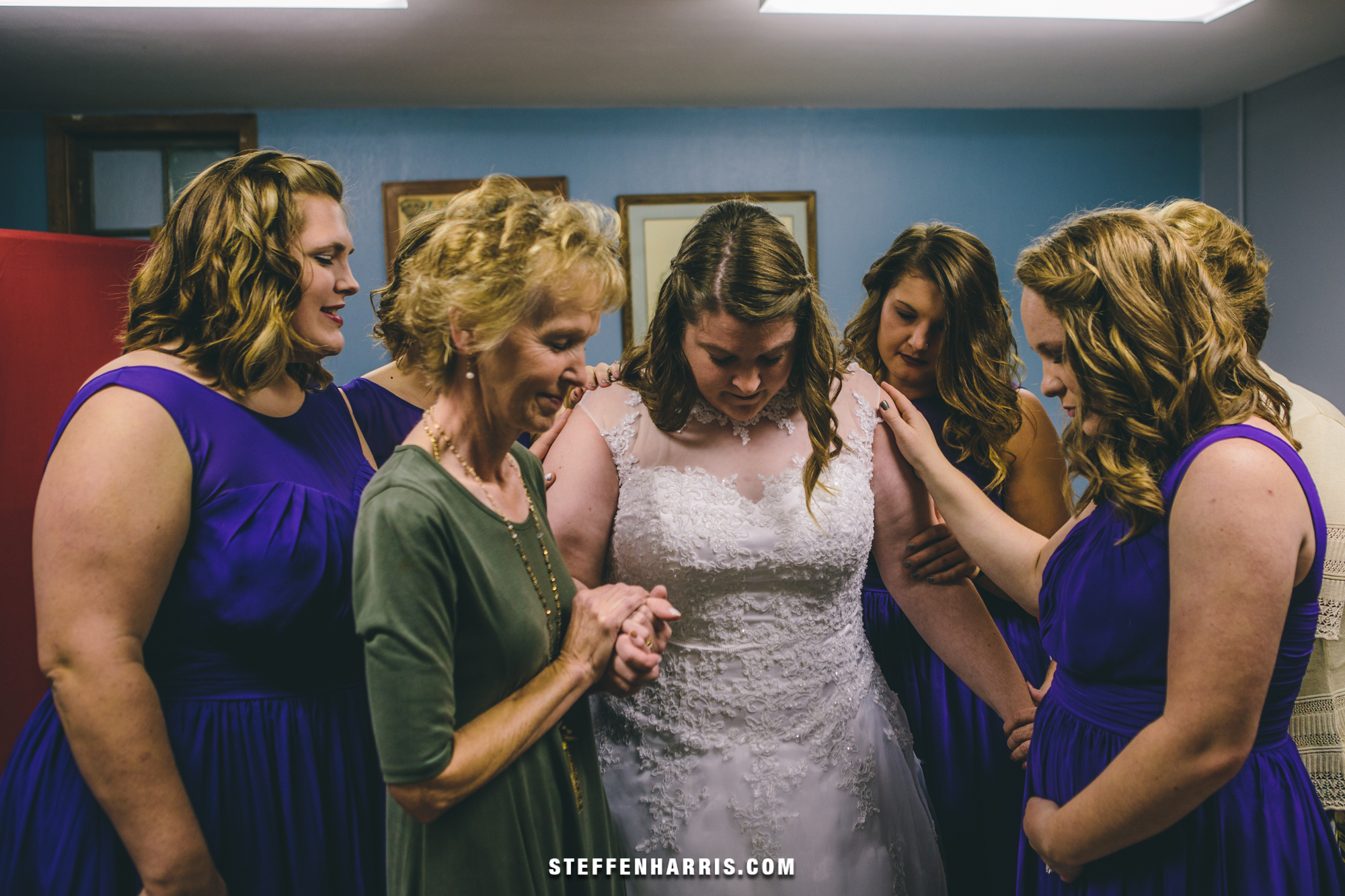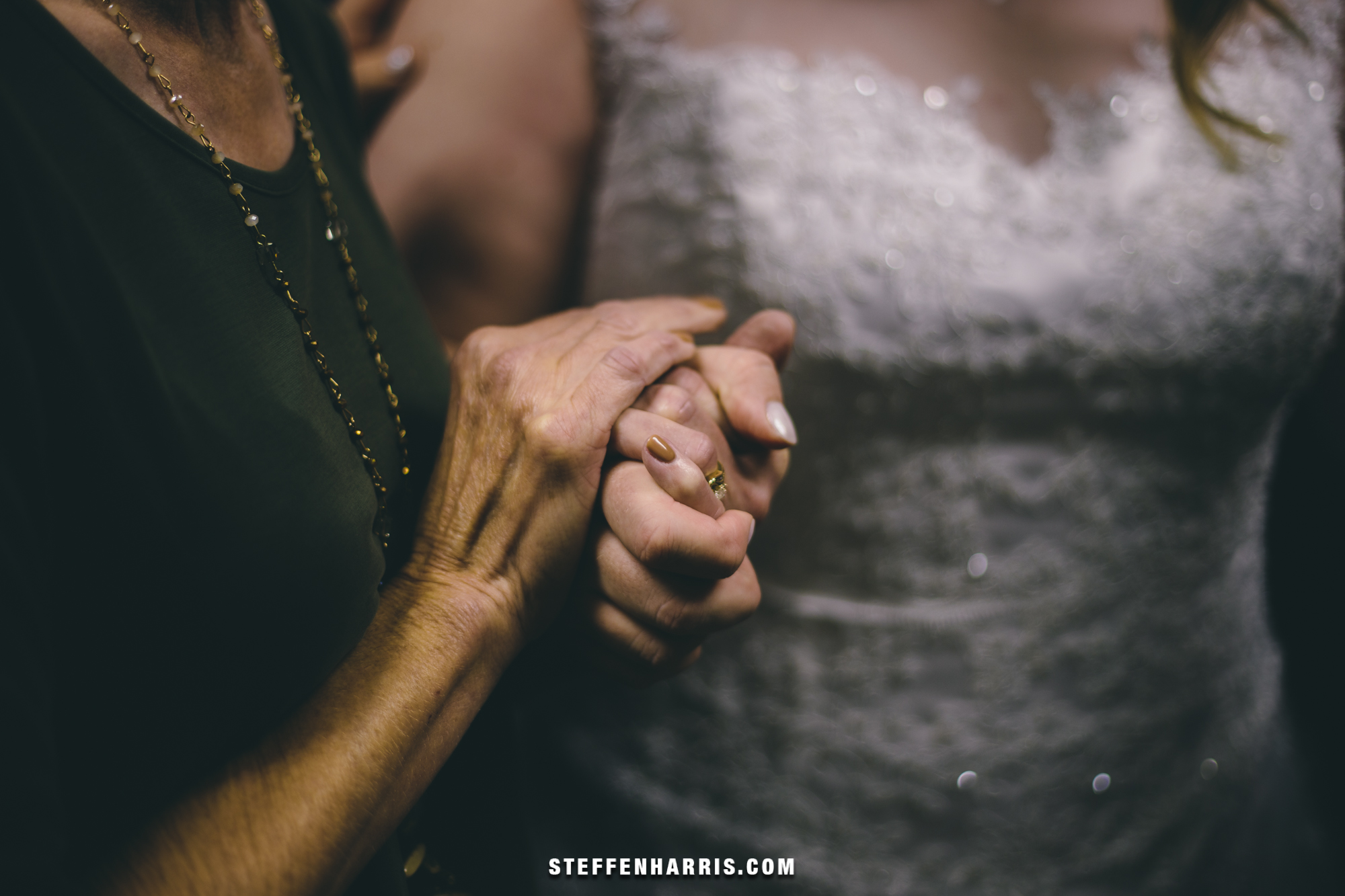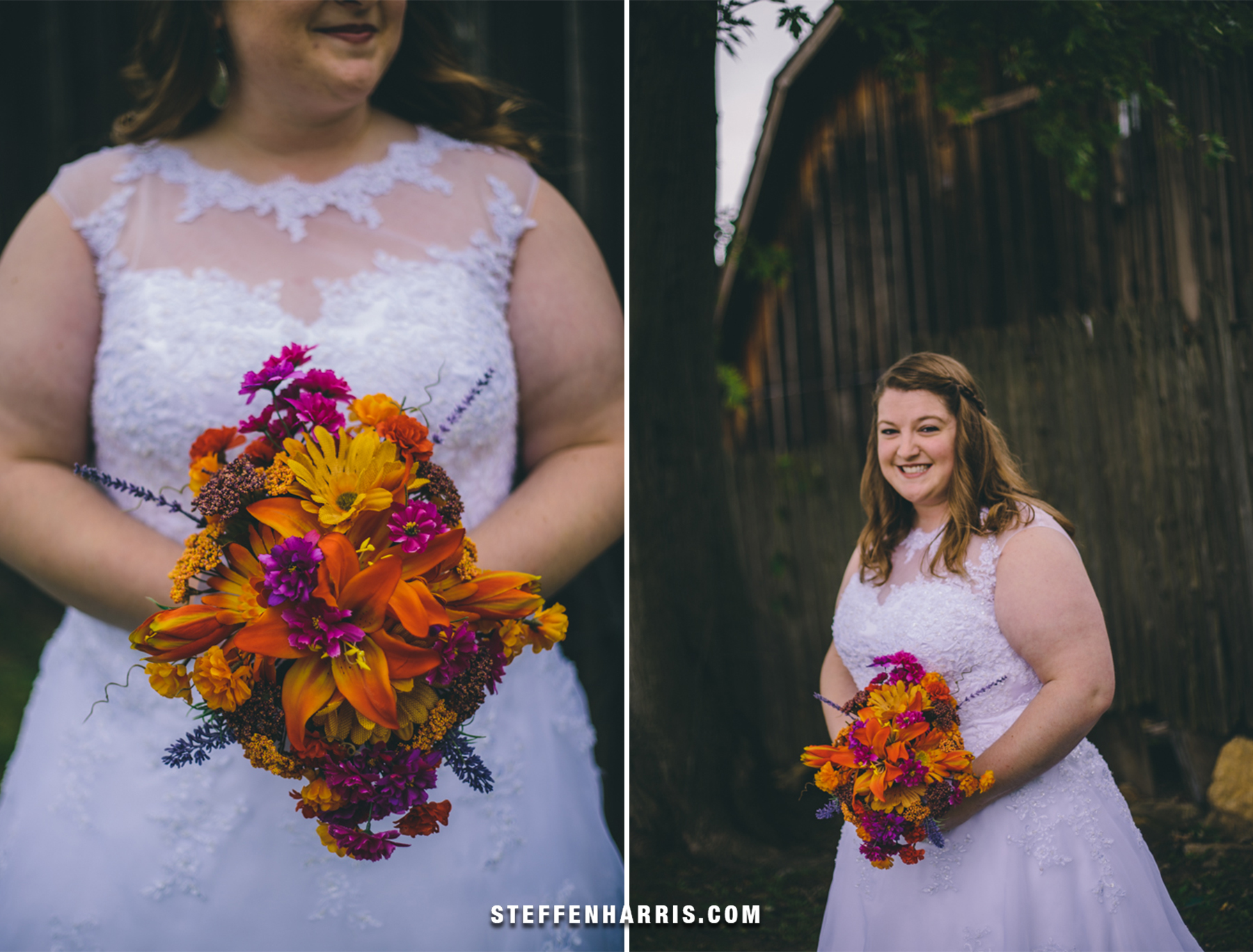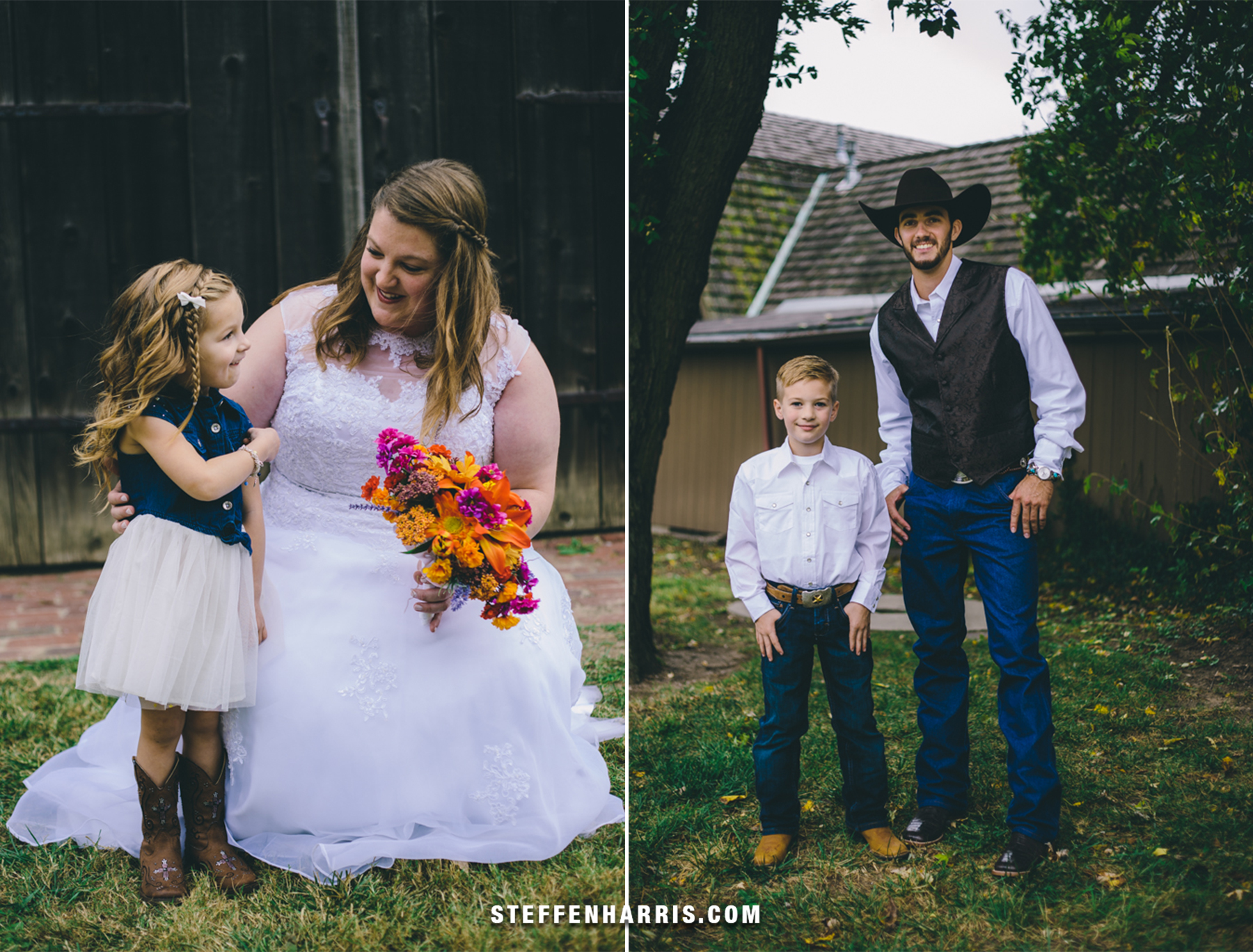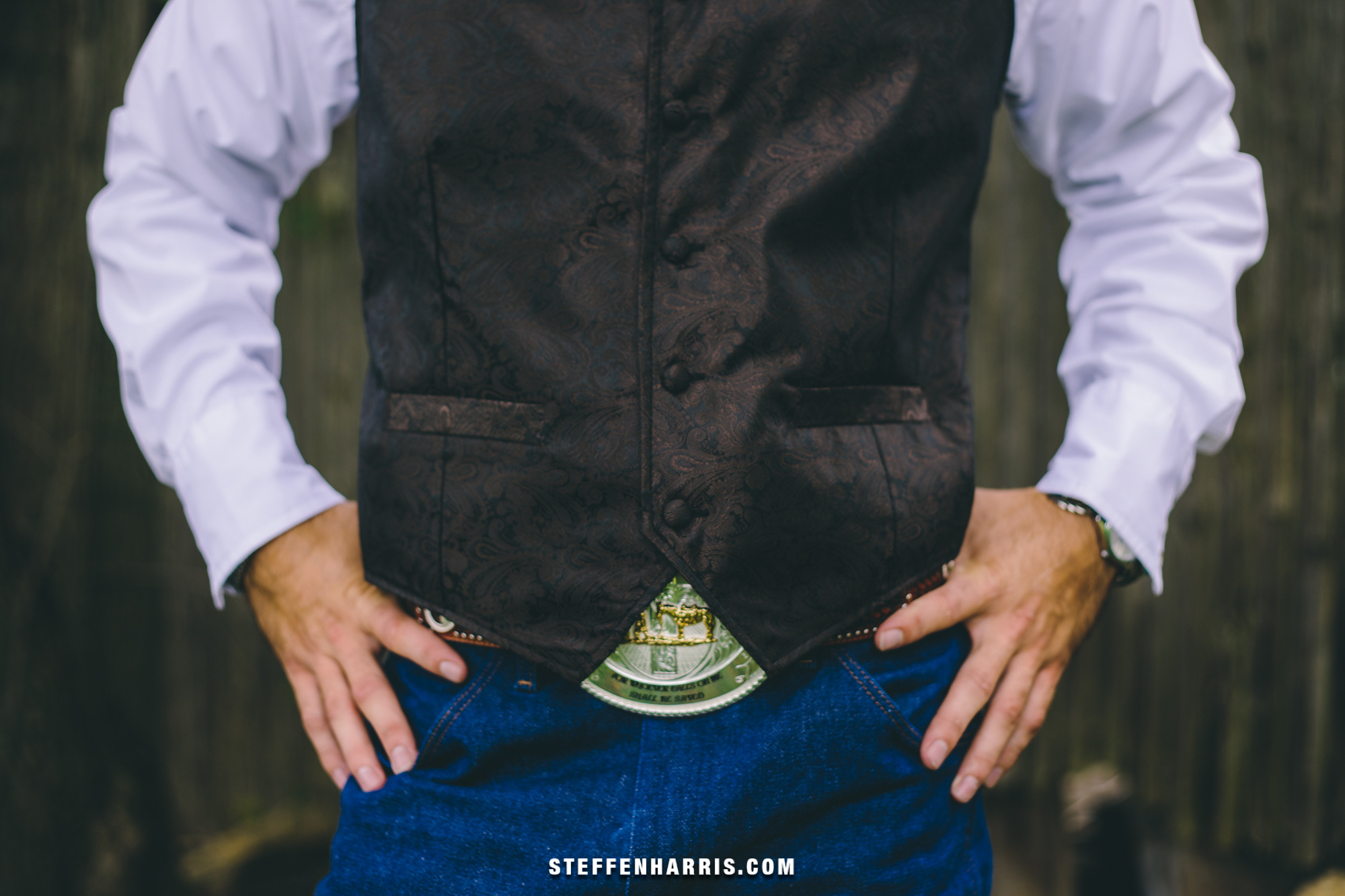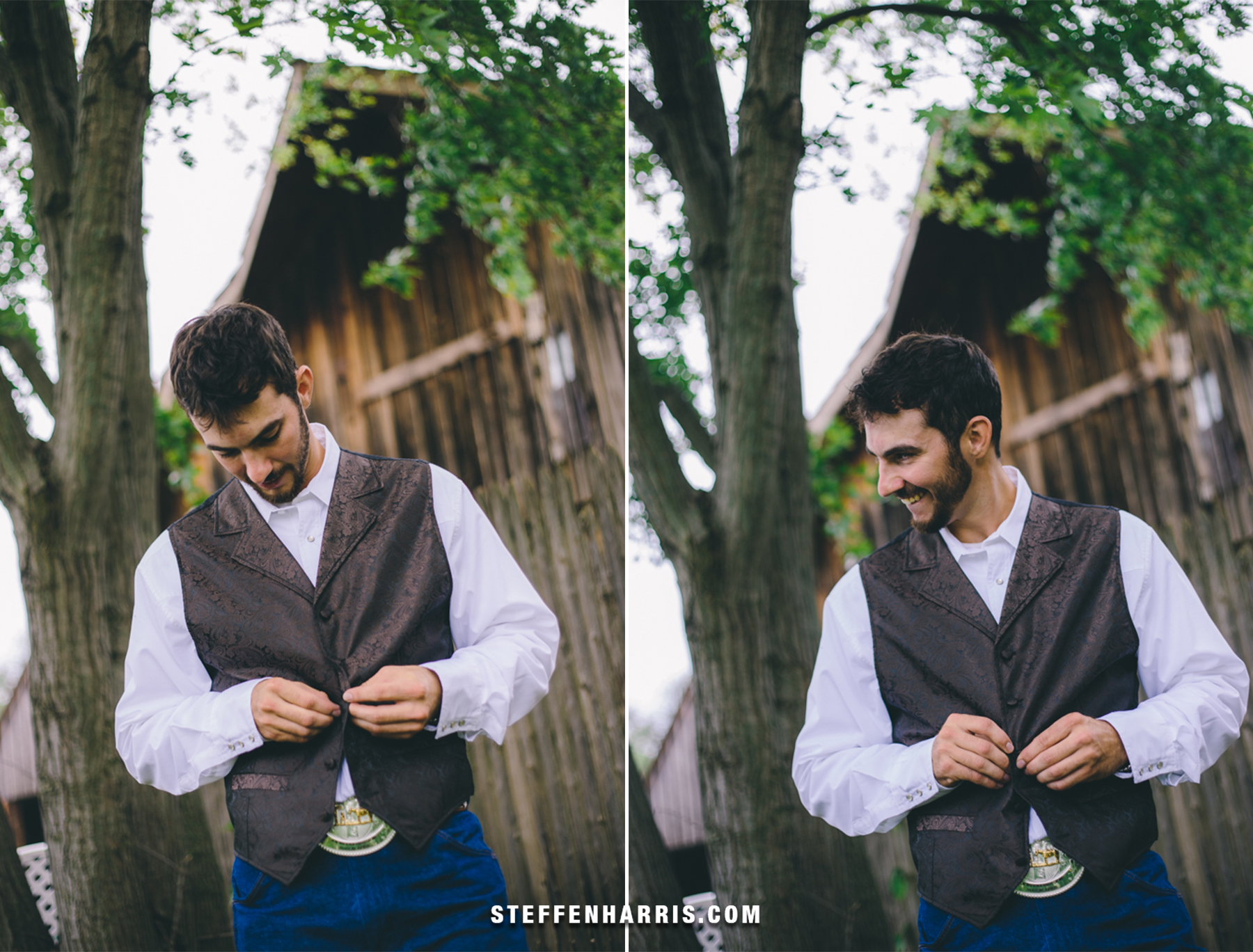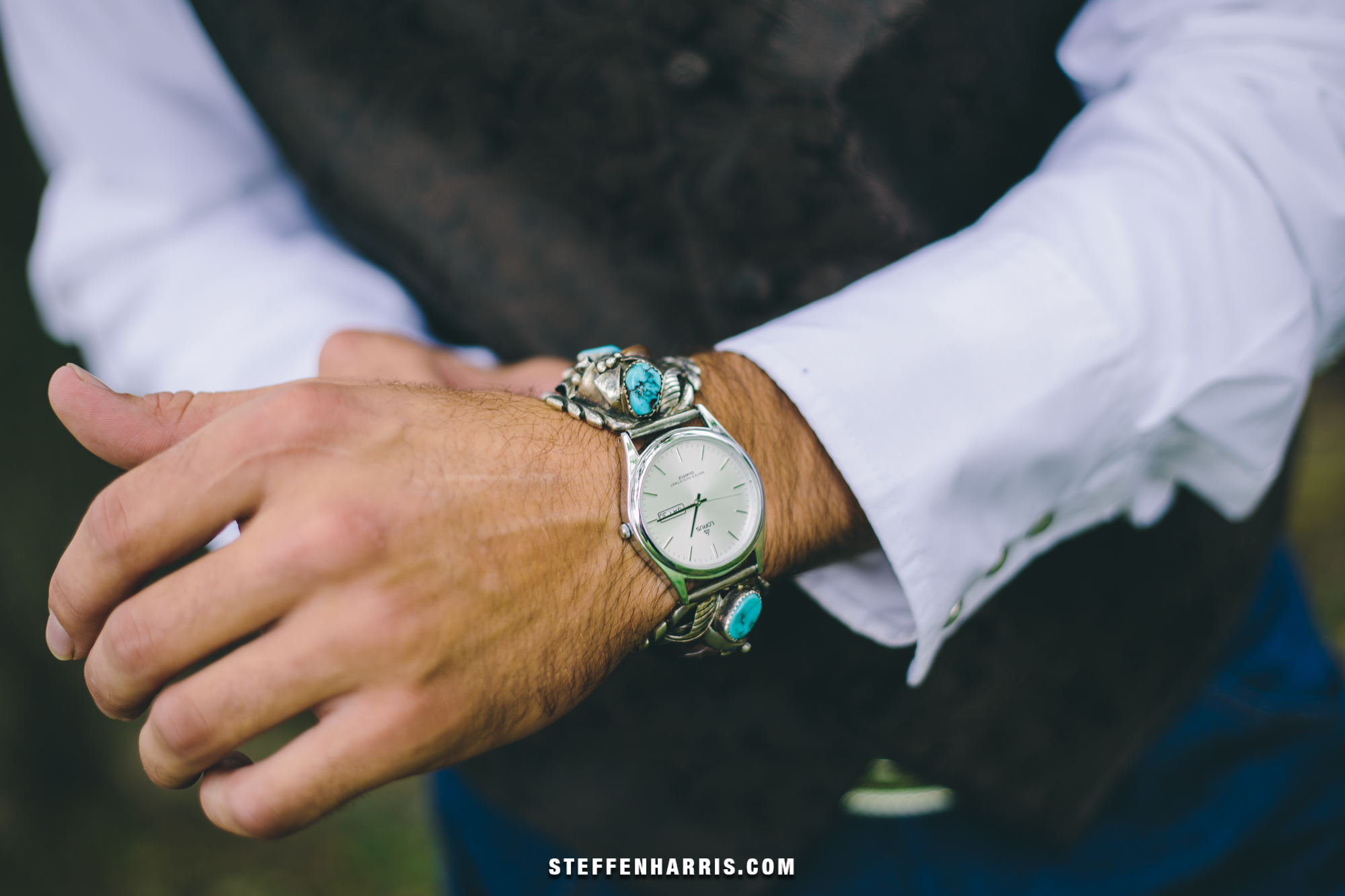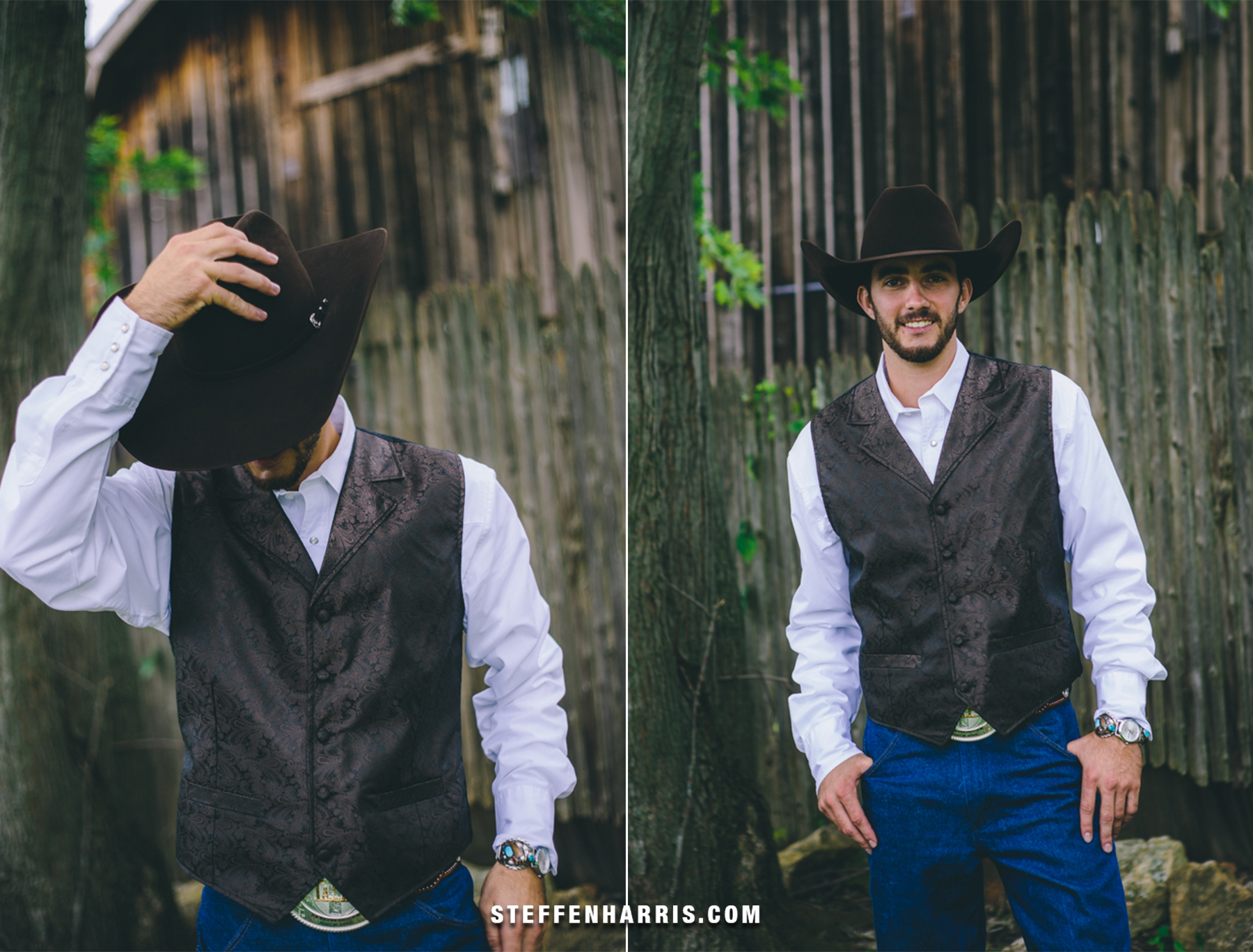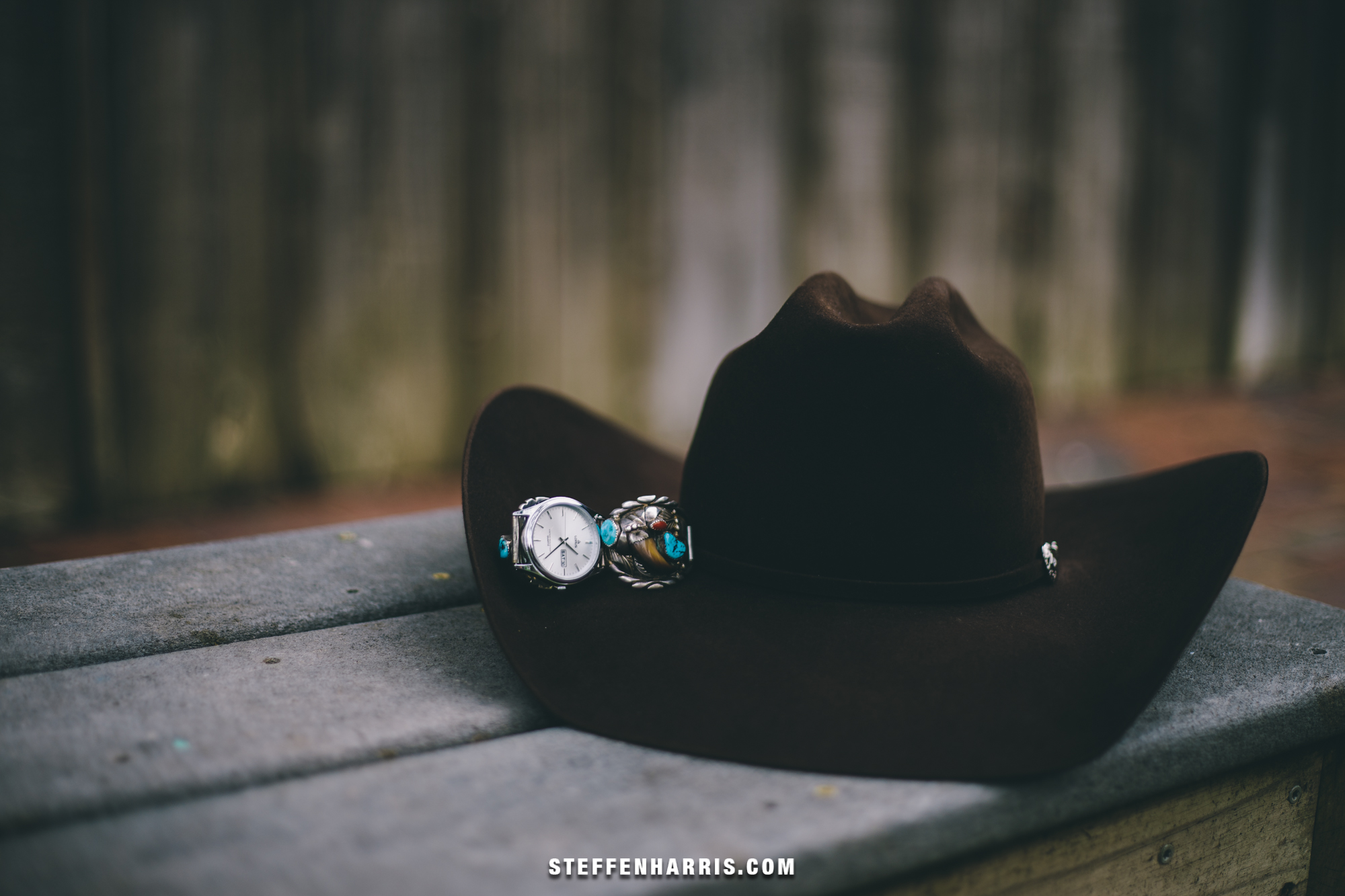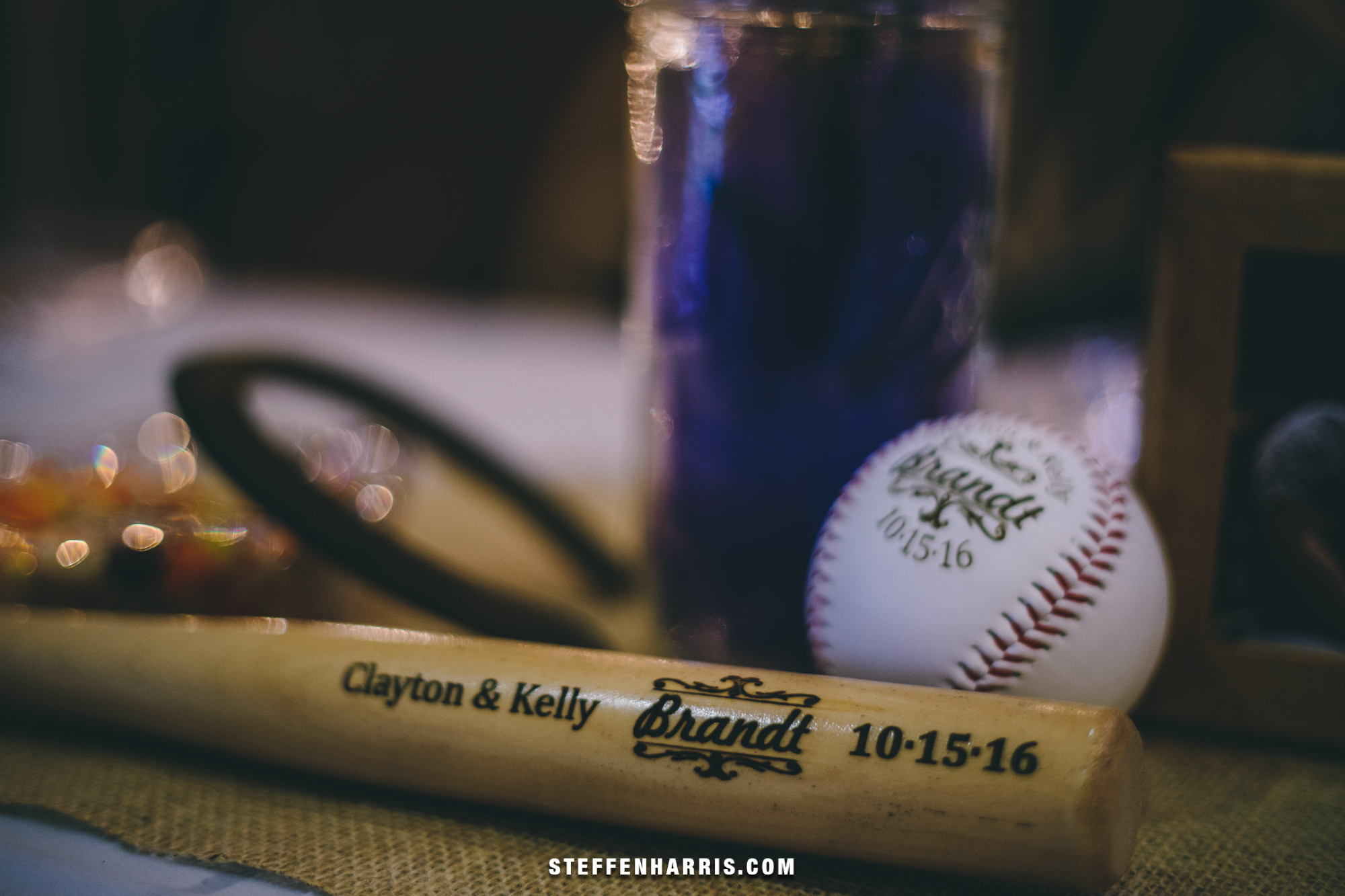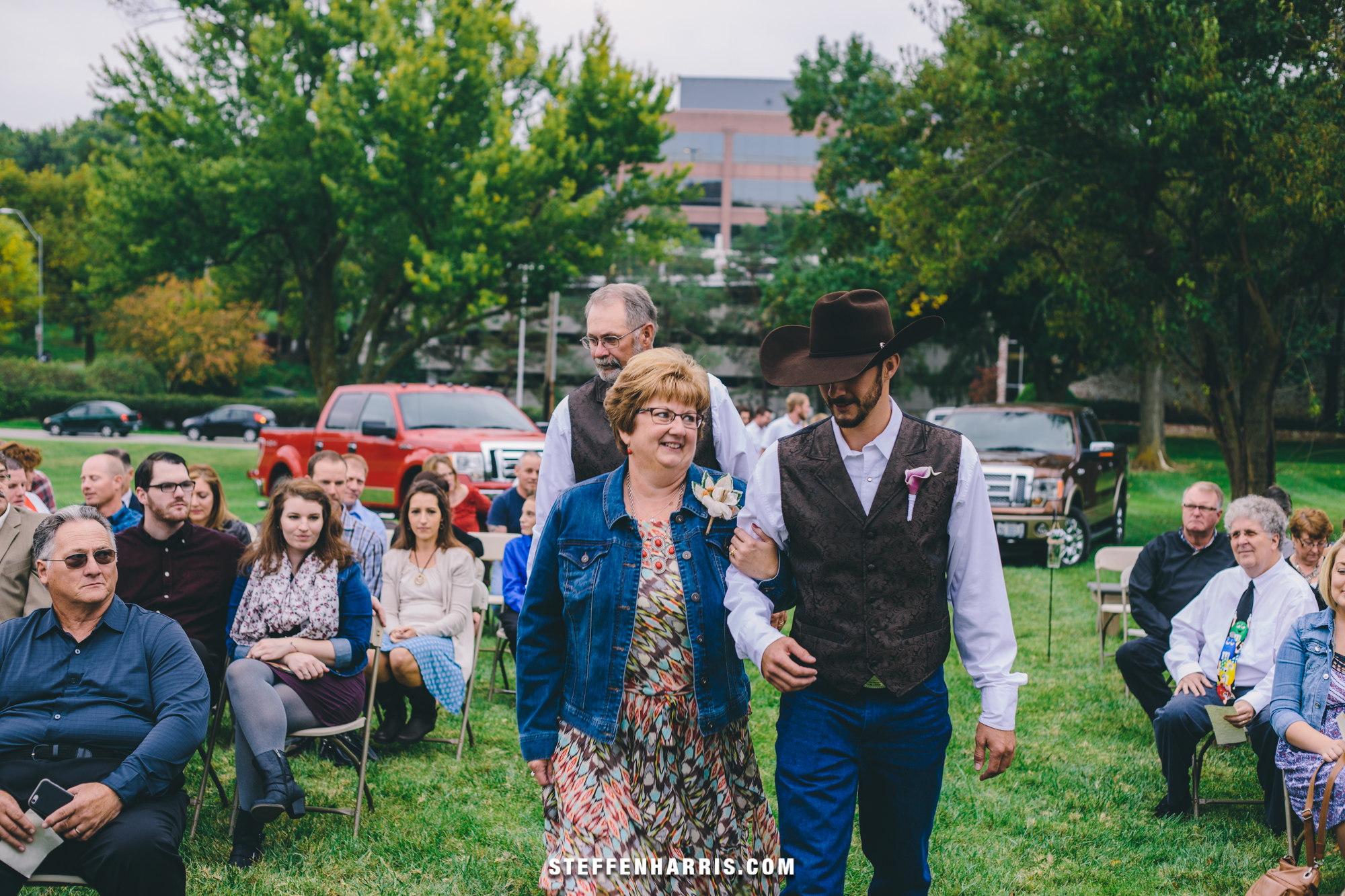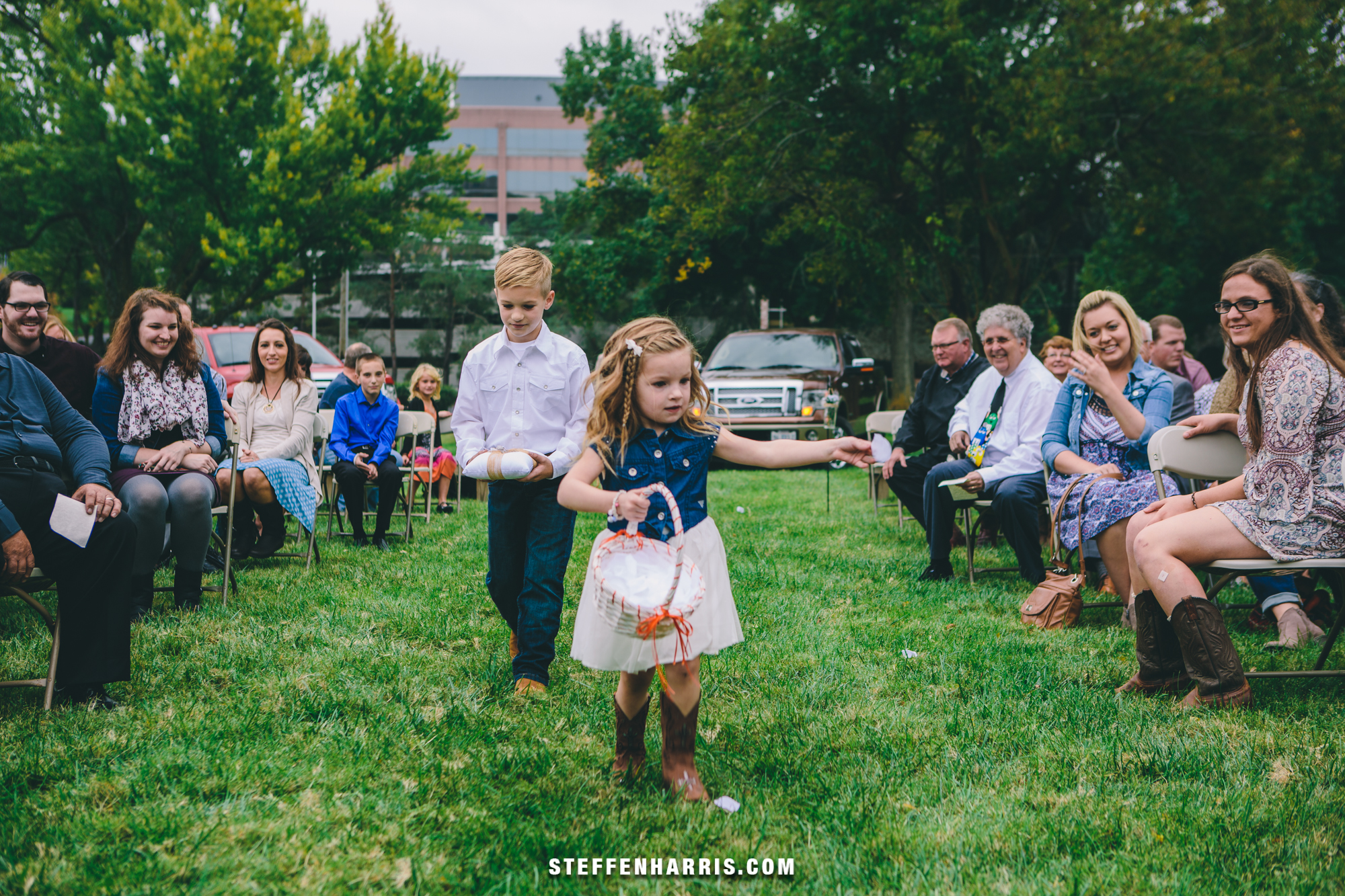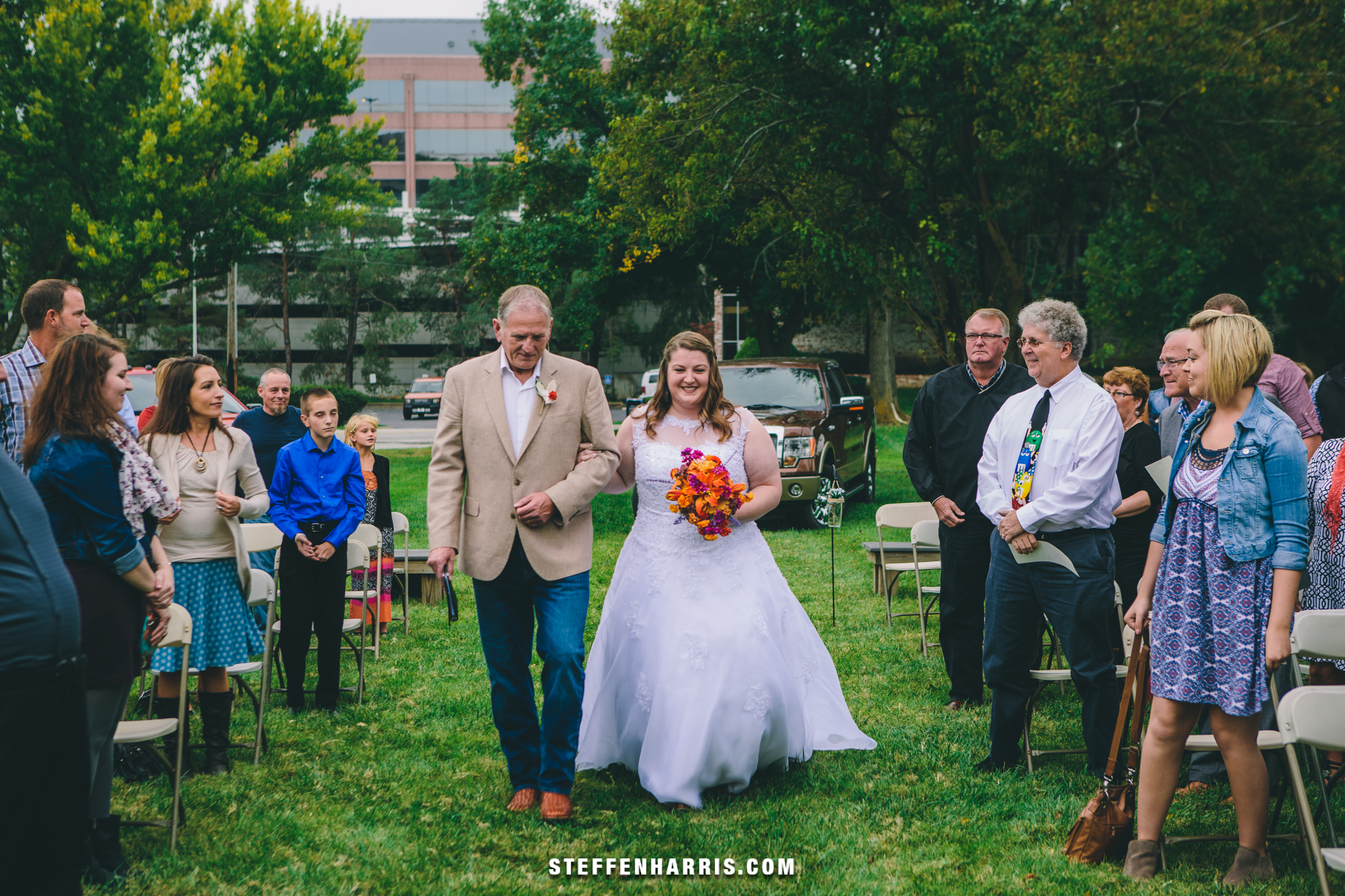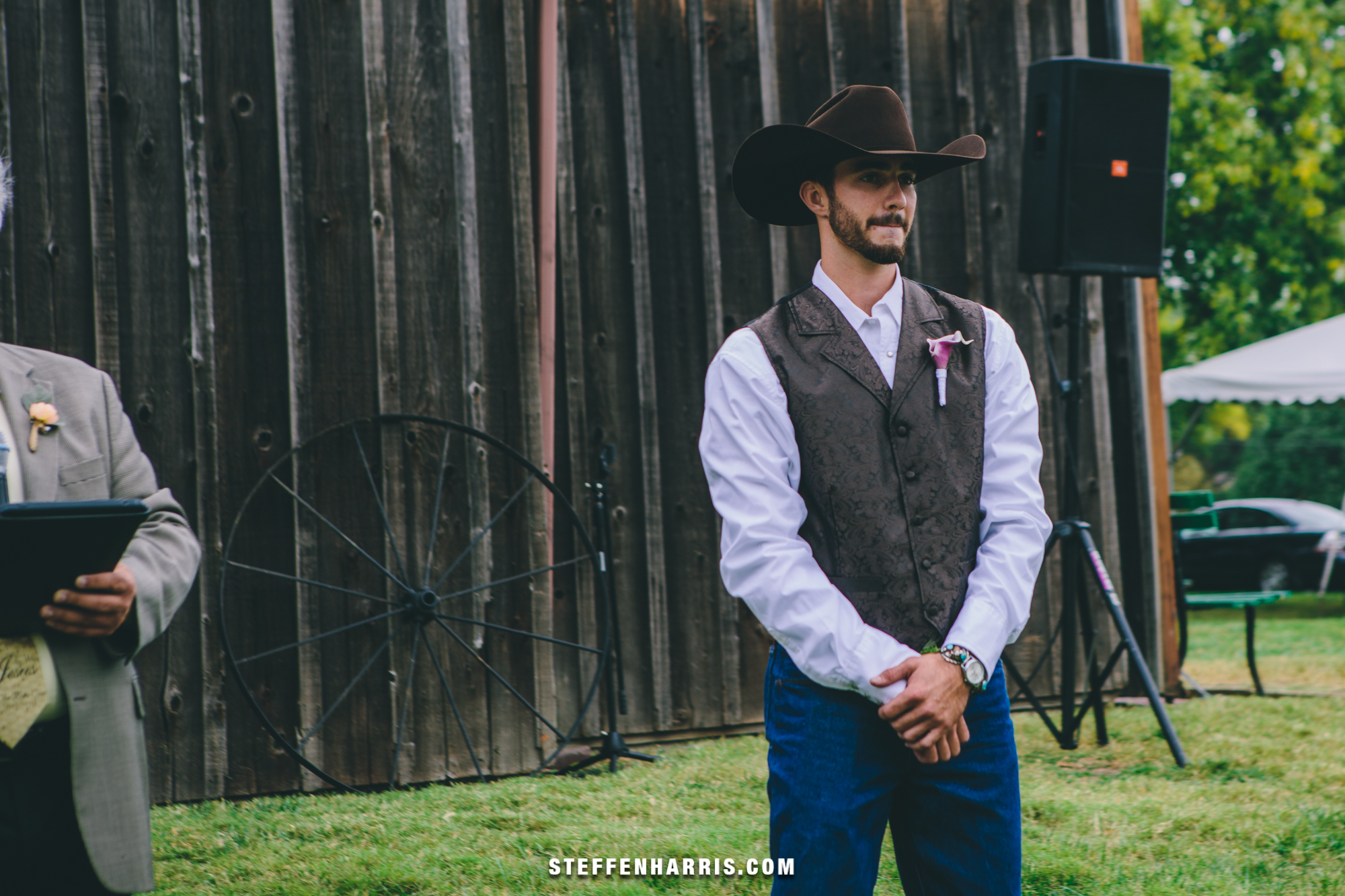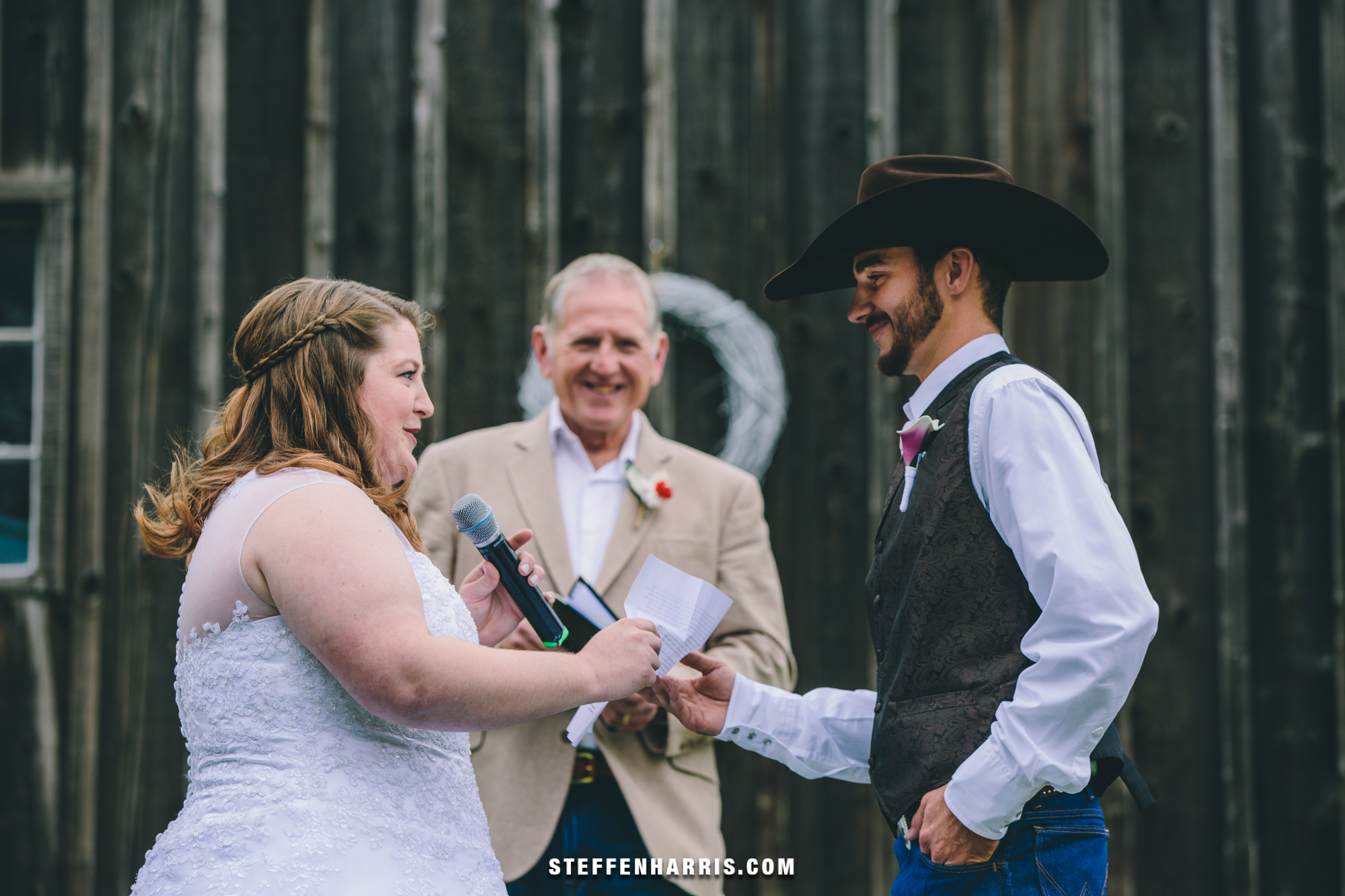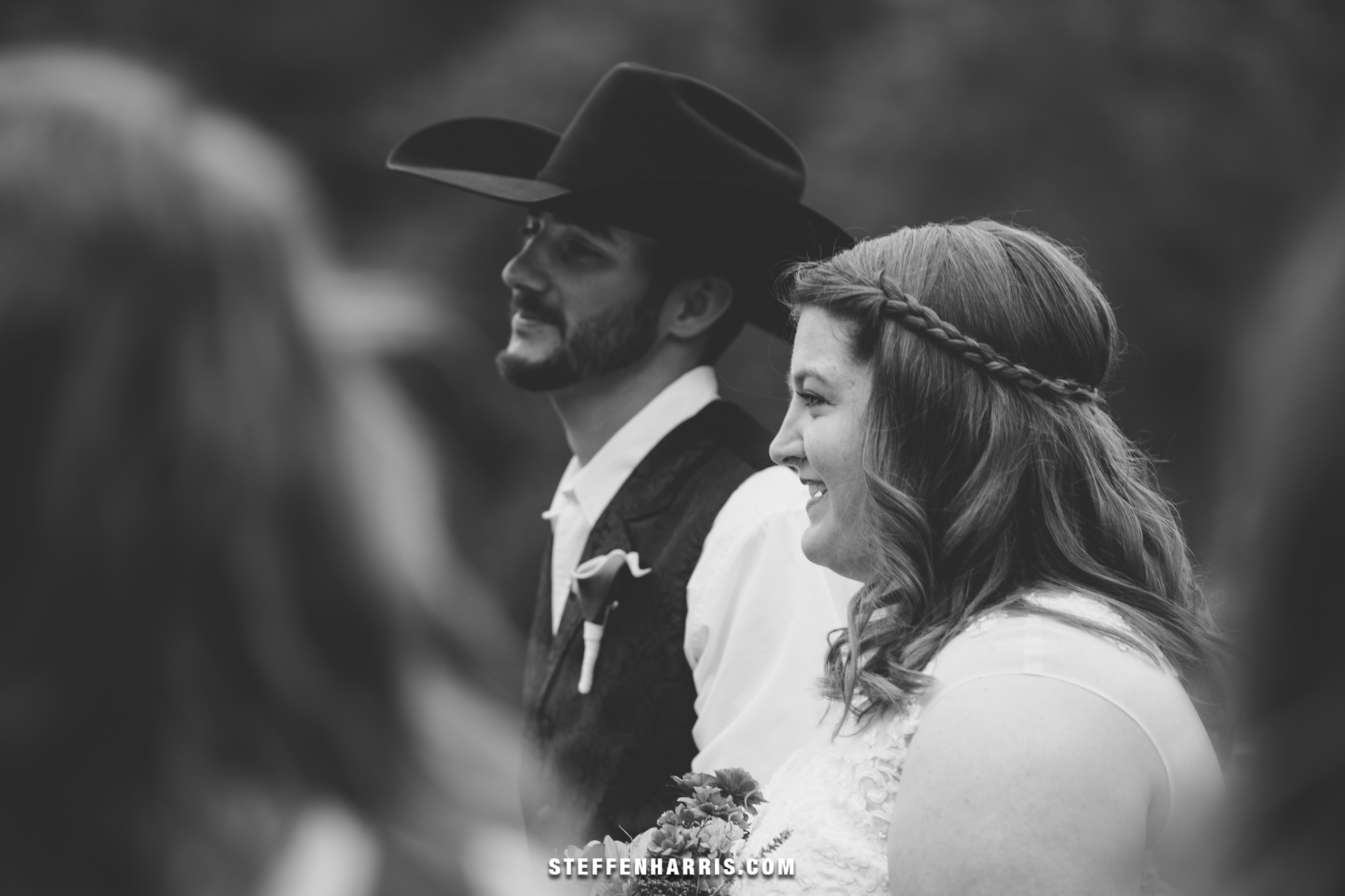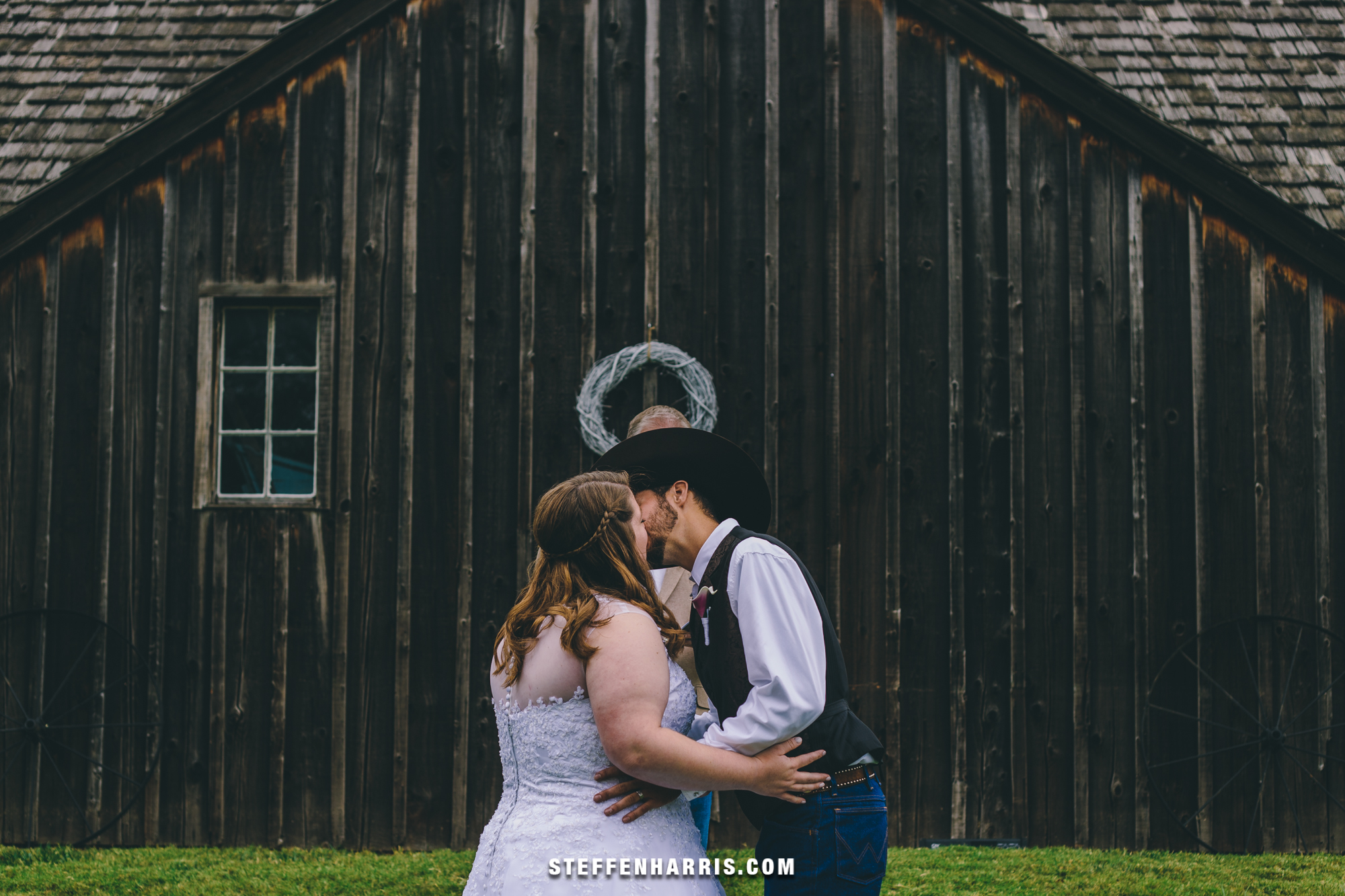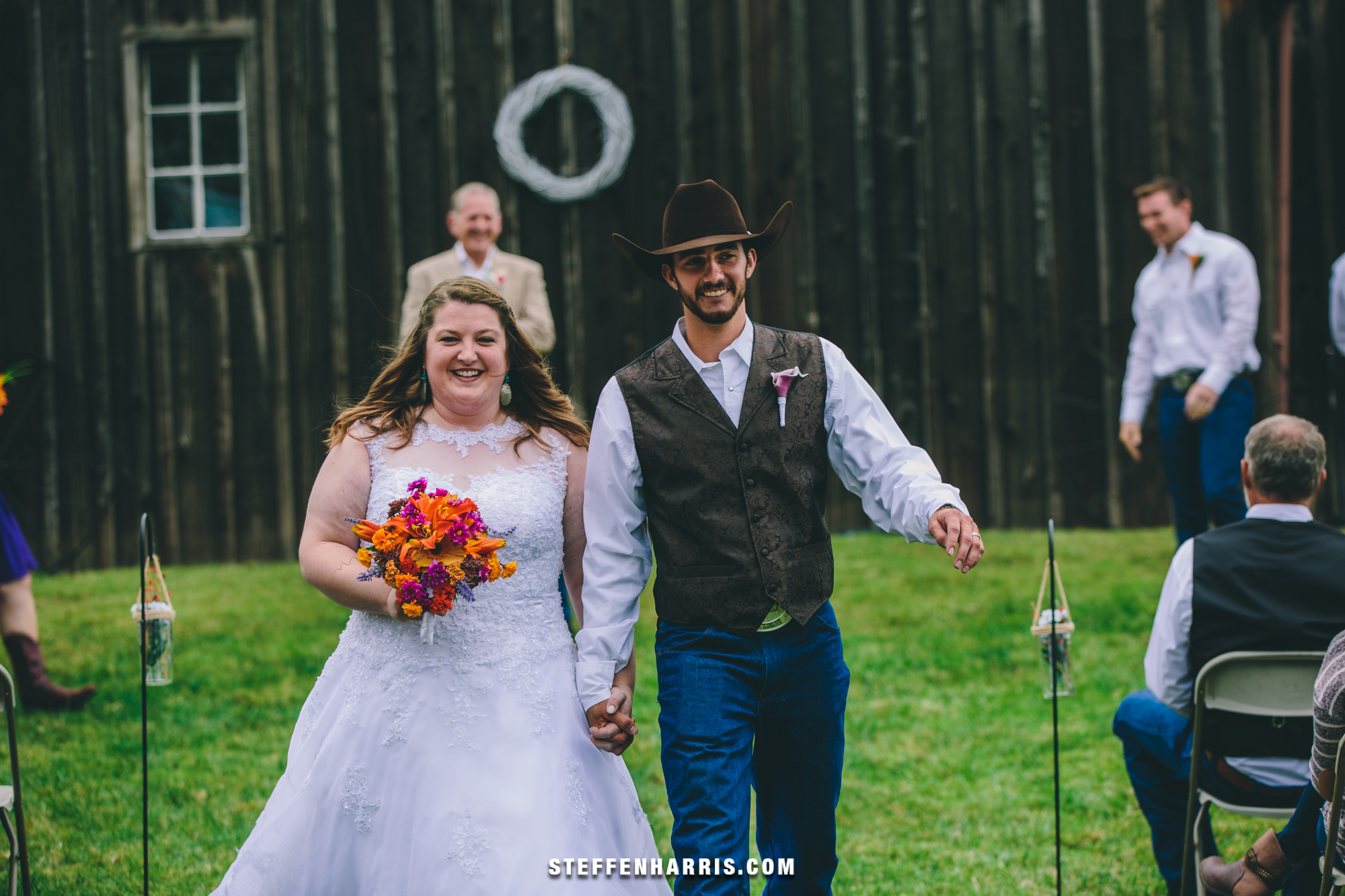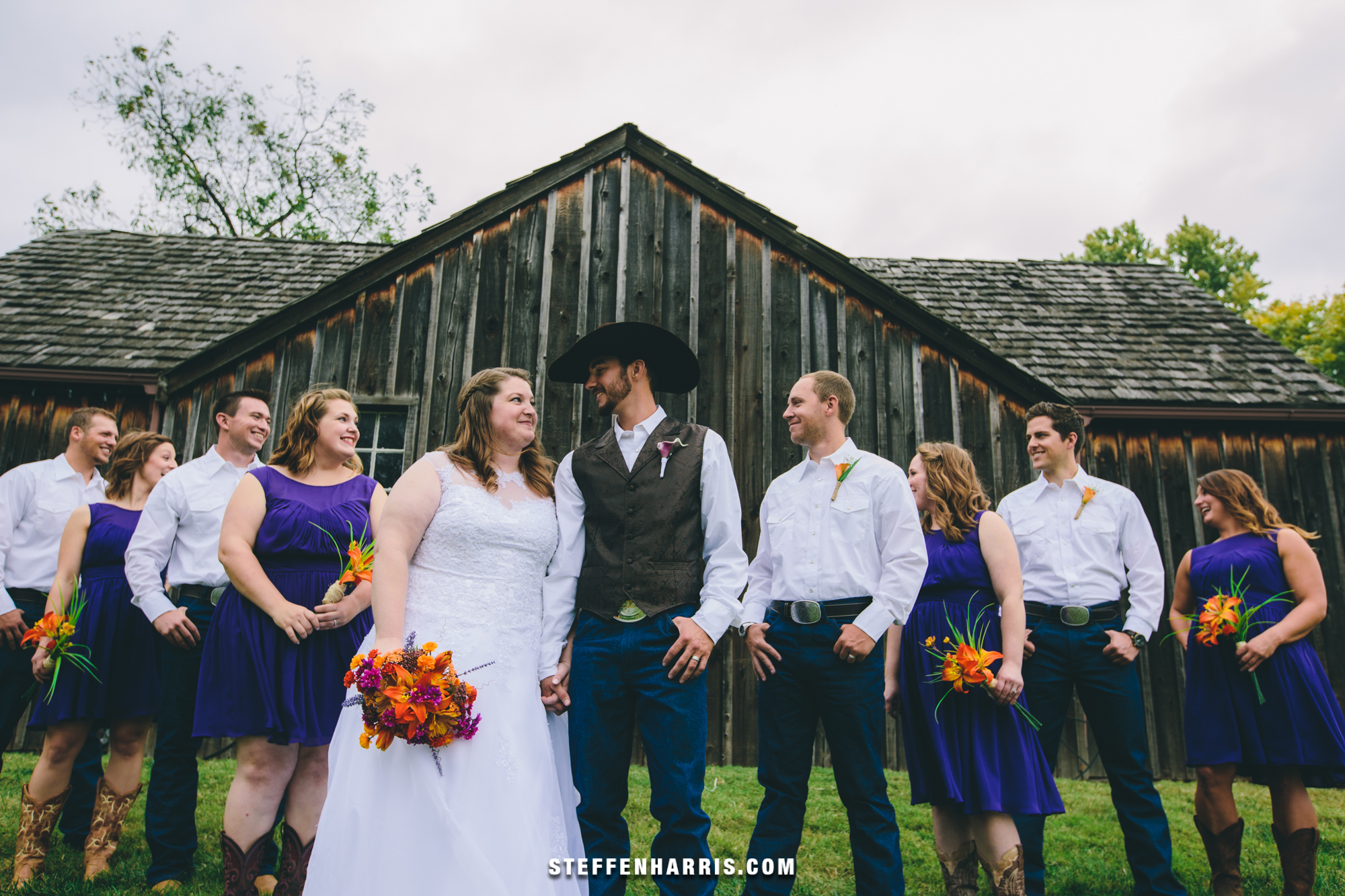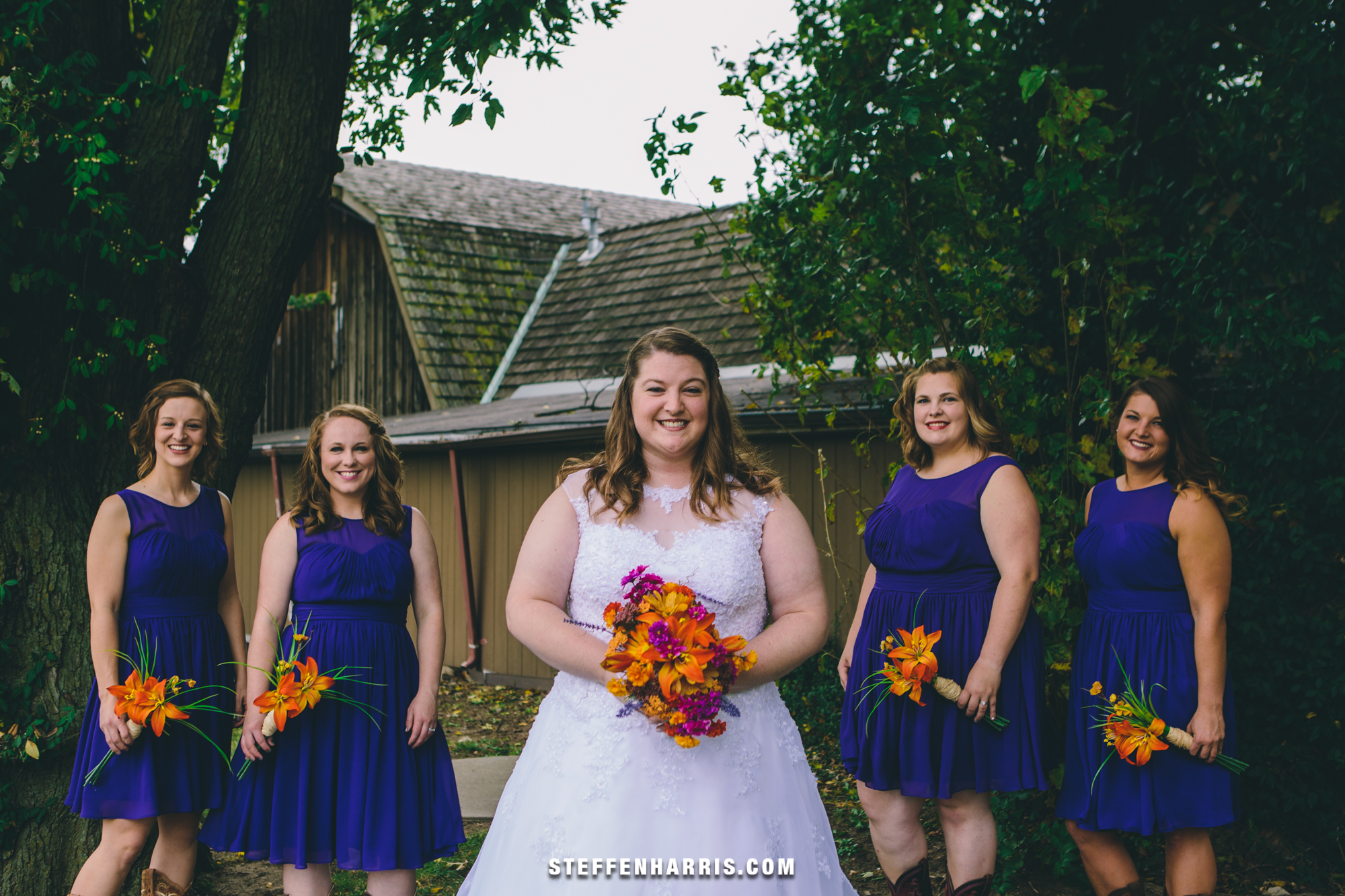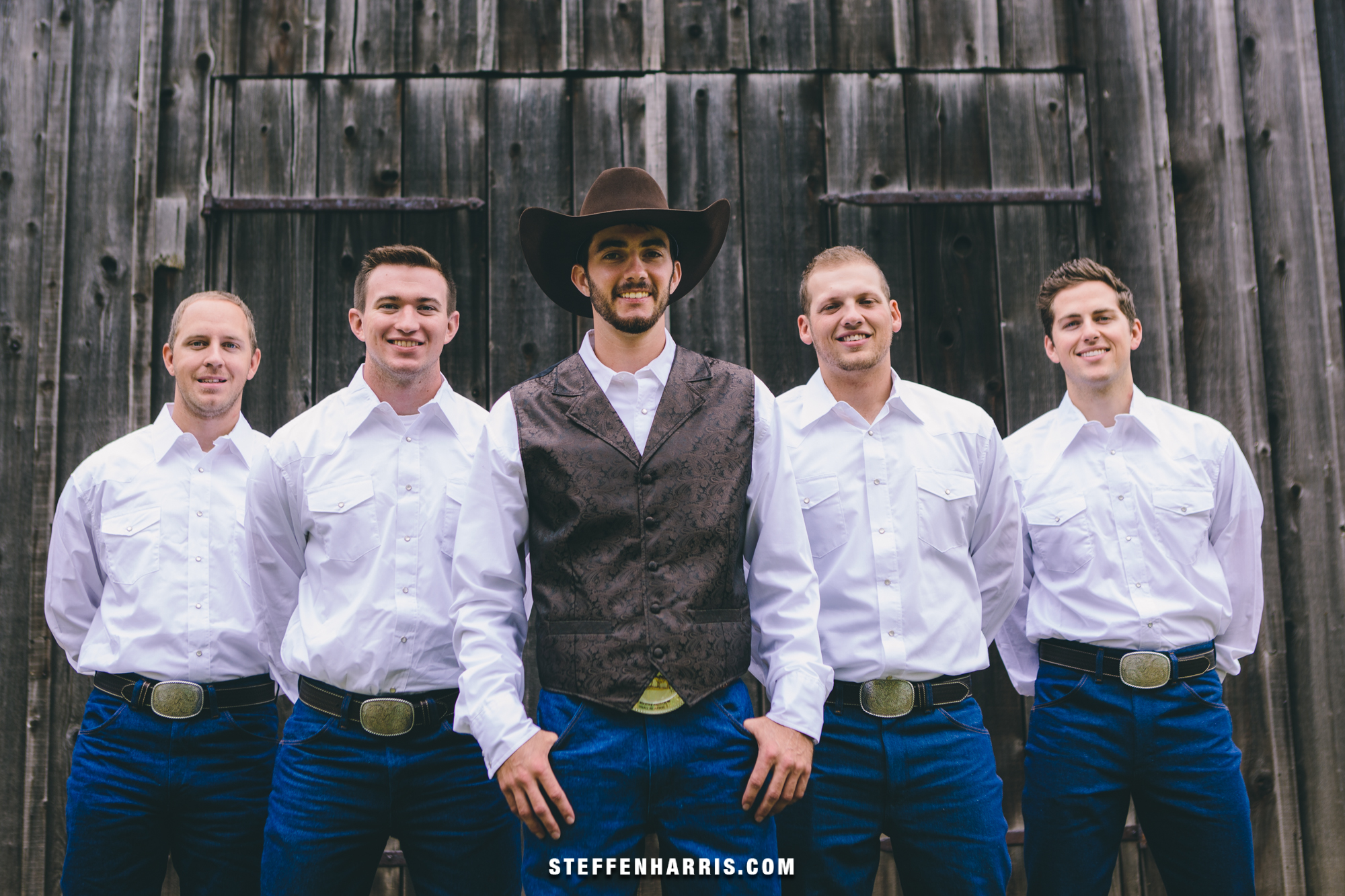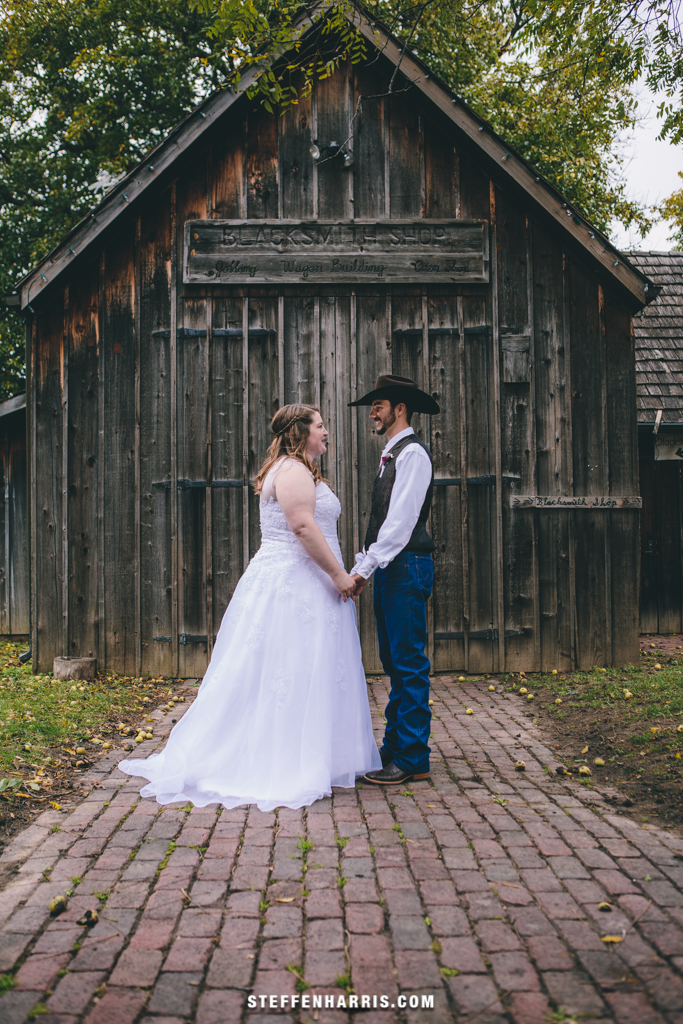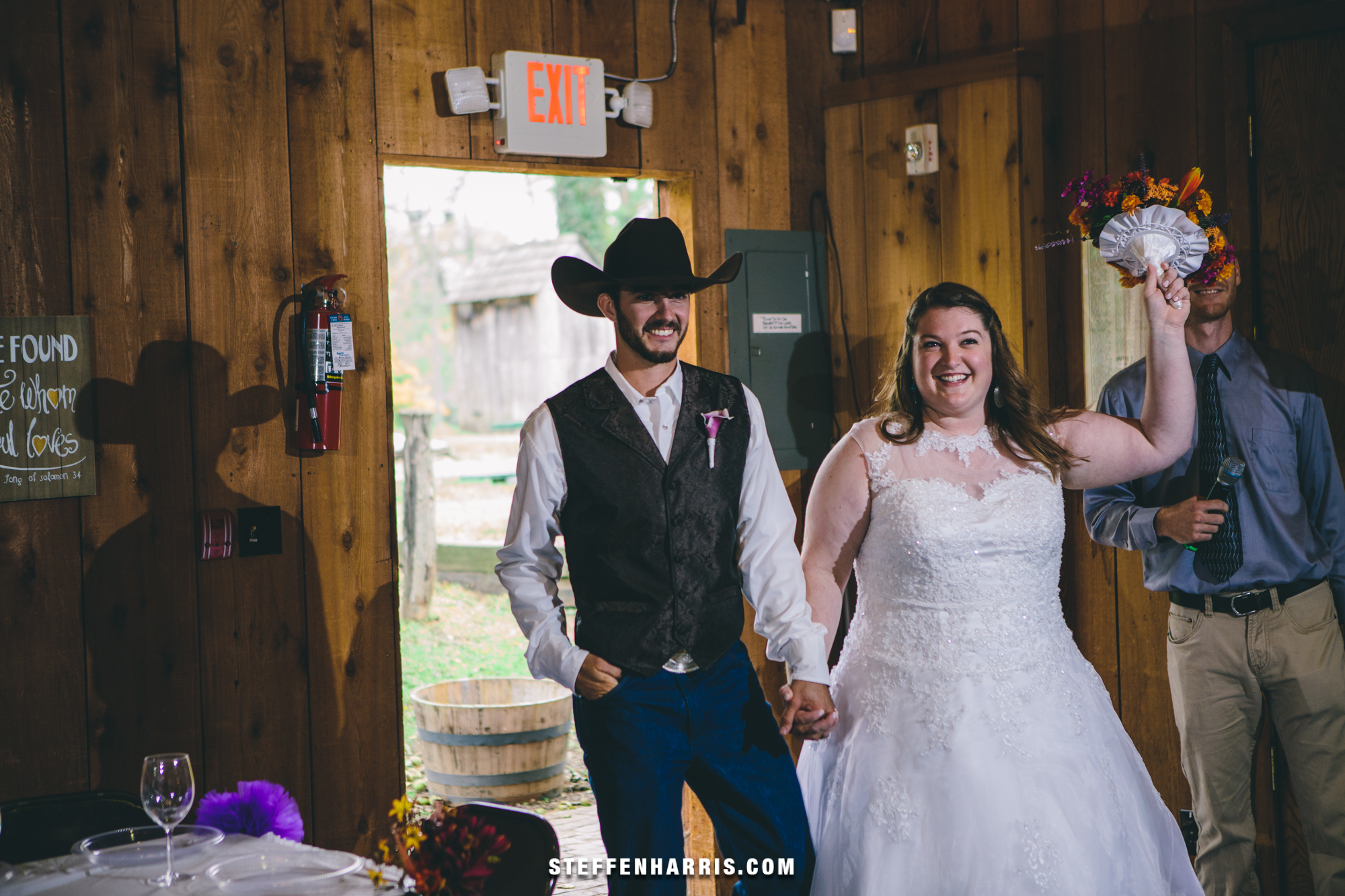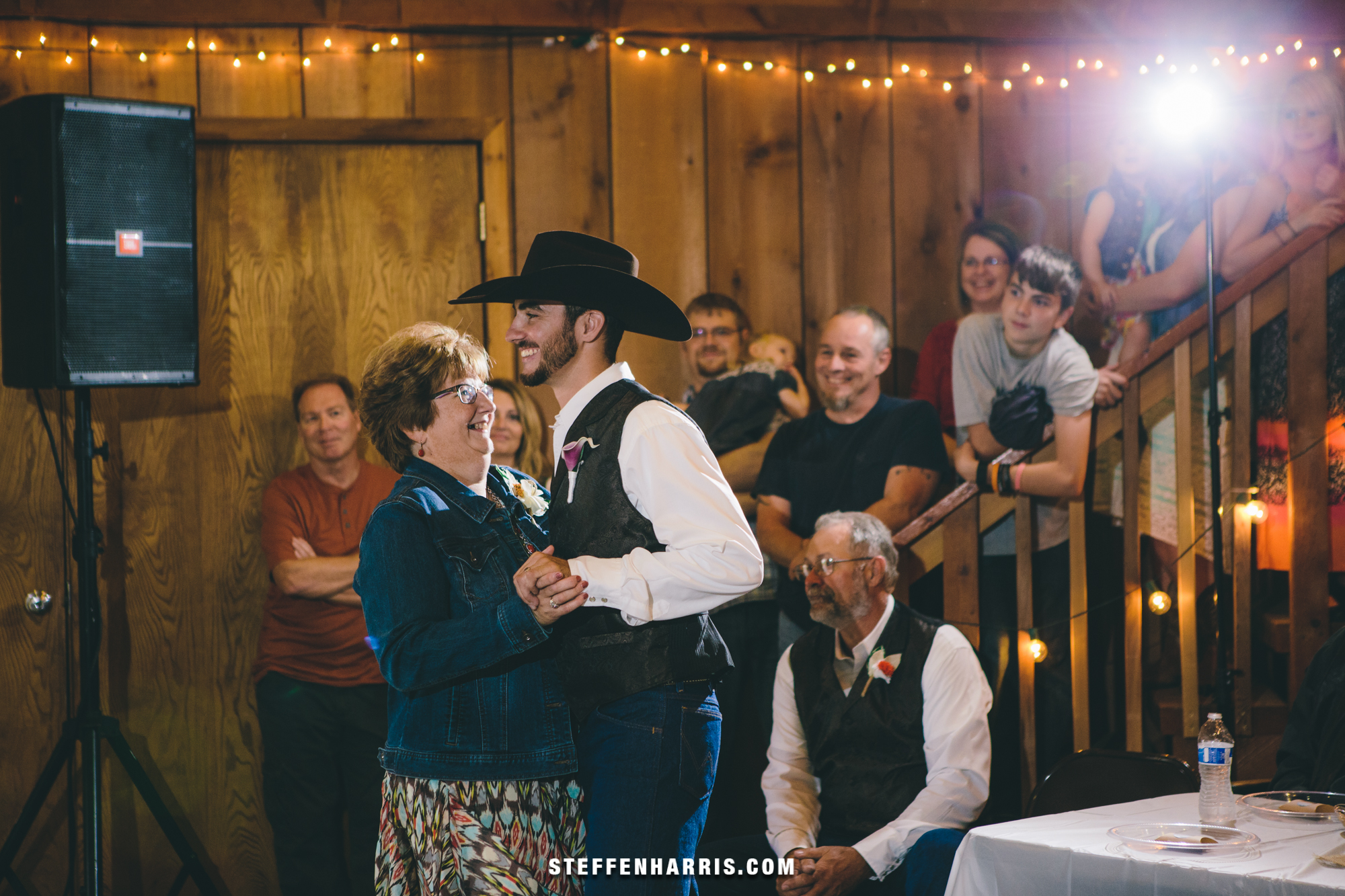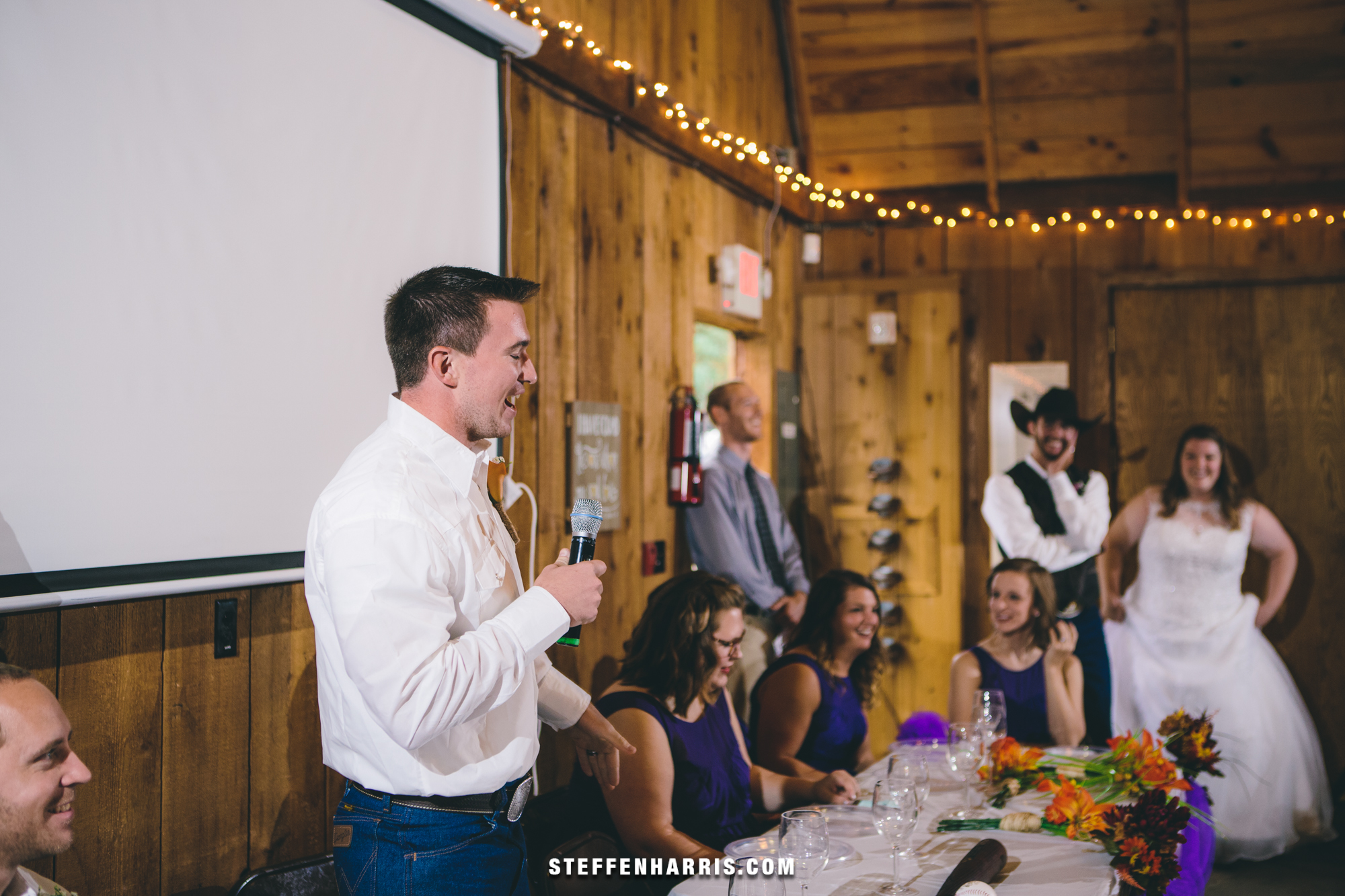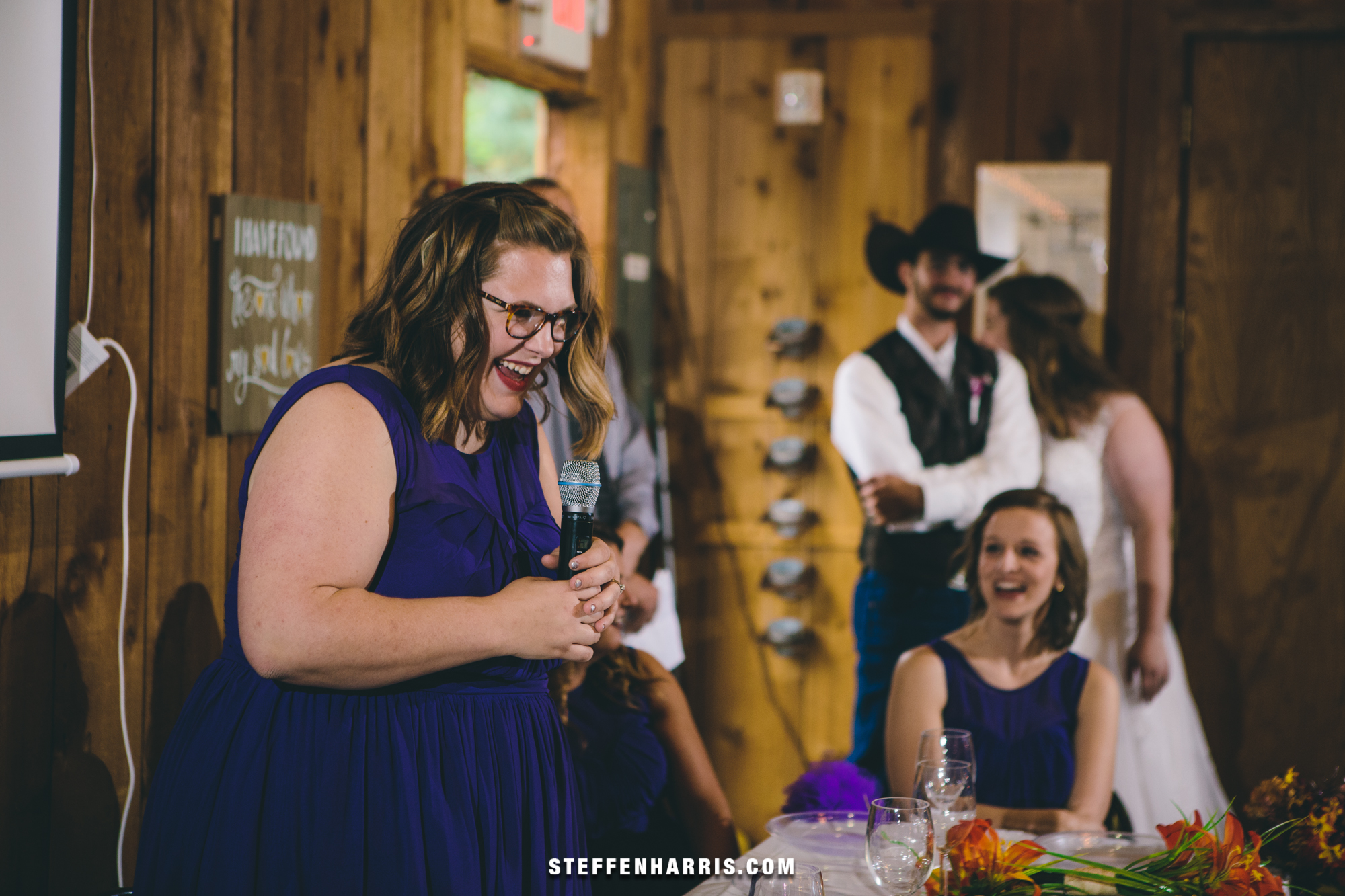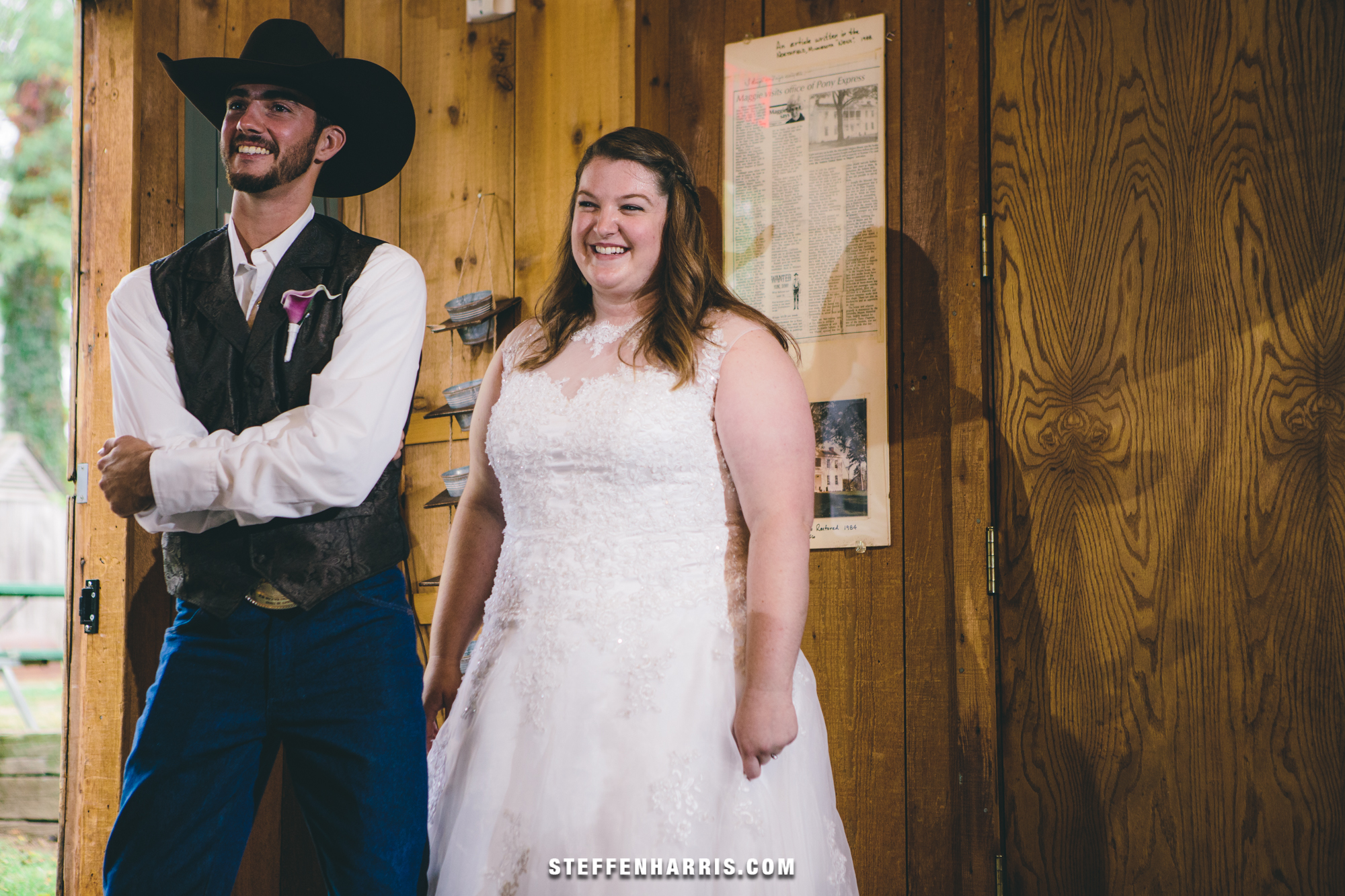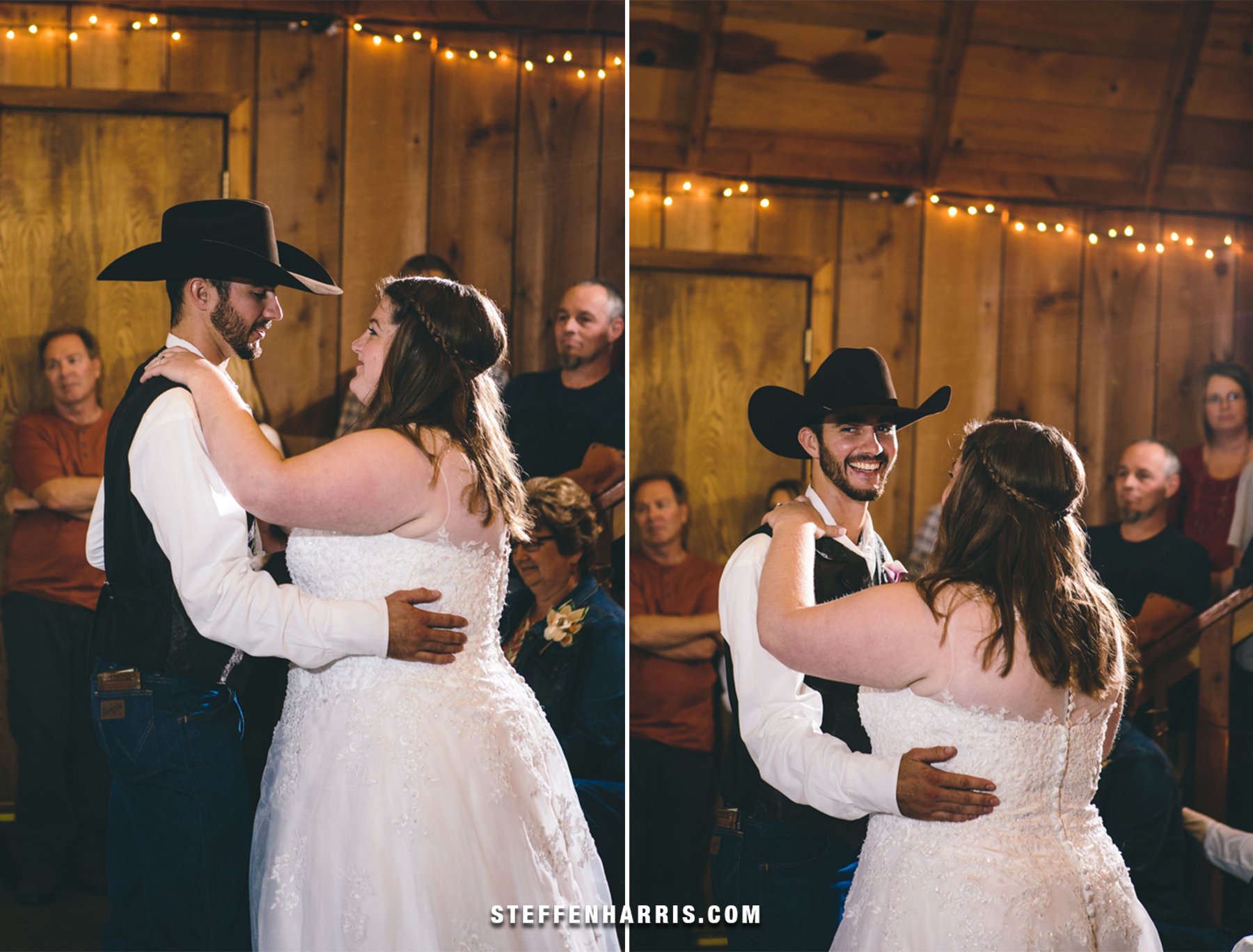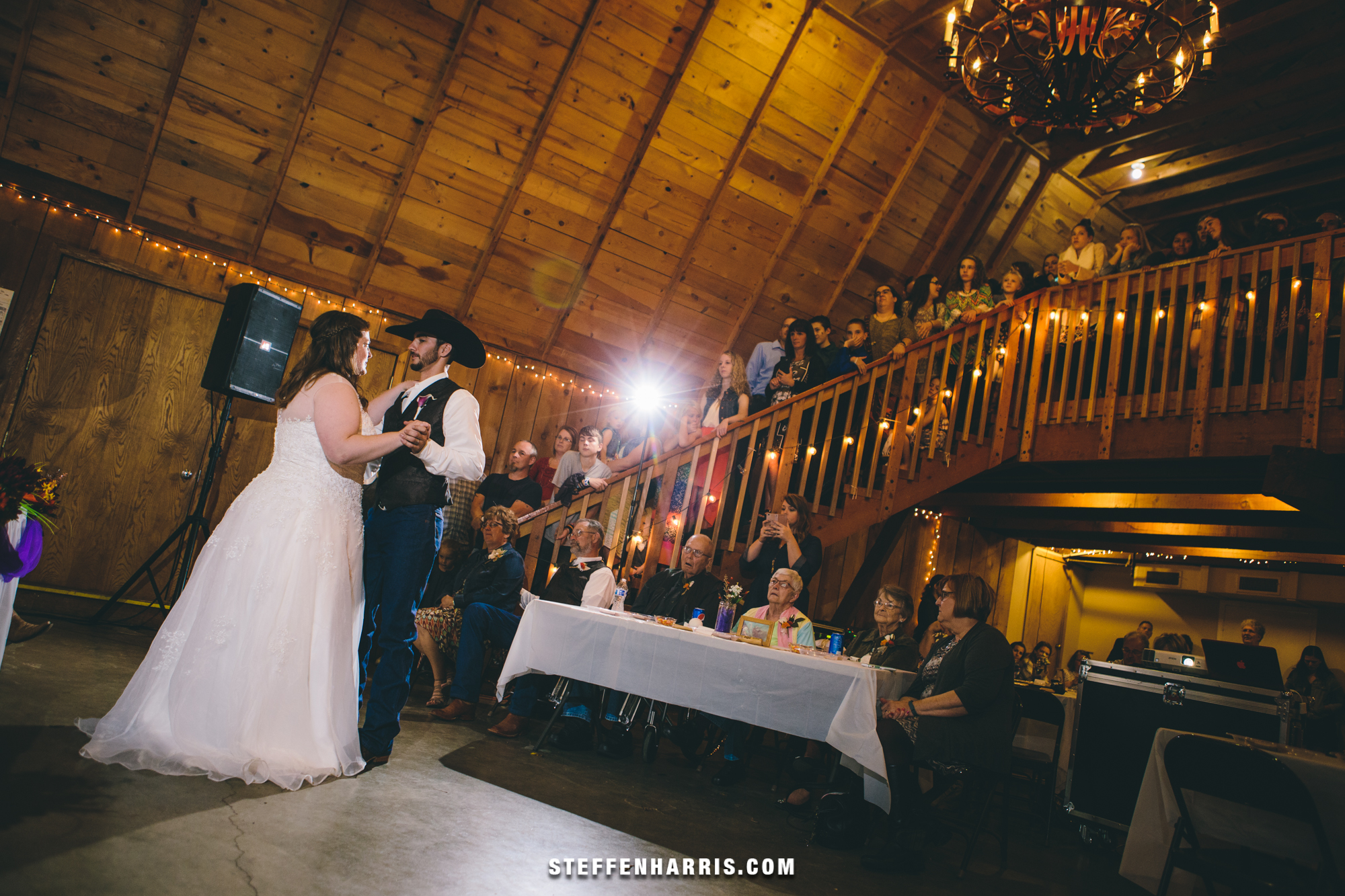 Comments
comments