We've been a bit silent over the past week or so on social media, our blog, and so on. Here's a birth story… A week ago Monday, October 17, we had just been at my sister's house for a meal celebrating my dad's birthday. As we were leaving, Natasha said she was feeling tightening or contractions, but she couldn't tell if that's what it was because it wasn't really hurting her. I offered to driver her to the hospital just to check, but she felt fine and we decided to go home and see if it continued. I did a little work on my computer as she sat on the couch watching the time to see if the tightening was consistent. Every five minutes, it was happening. After about 30 minutes I said that we should at least go check and see what the hospital says. Natasha still felt fine and wanted to wait a little longer. In the meantime she called the doctor and the doctor said it wouldn't hurt to come in and see. Still, Natasha wanted to waited. We decided to give it until the Bruins game was finished (committed fans, right?). As the game went on, she timed the contractions, every five minutes still. After the game, she wanted to give it 30 more minutes. Throughout those 30 minutes, she started pushing the 3-5 minute mark. We decided it would be best to at least find out if we can rest easy at least knowing what was happening.
We arrived to the hospital around 10:30 pm, not knowing in just a few hours our lives would be forever changed. They set up the monitors, and confirmed that it was indeed contractions, and they were still at 3-5 minutes. Still, Natasha was doing fine. Even at that point, both of us kind of thought we'd be going home. They ordered an ultrasound to check everything because our baby was breech, so they wanted to see if perhaps he flipped. Doctor checked, and he was still breech and she proceeded to tell us that she would be having a c-section that night. In a brief window, Natasha and I looked at each other probably thinking the same thing. No way is this real, it's happening way to fast, a wave of excitement and fear came upon us. This is real. Yet, at the same time, we have so much still to do, from work to setting up his room, to cleaning up the house. Seriously, we left our house that night with intentions of coming back and cleaning everything up. We had dishes, vacuuming, laundry and cat litter to take care of. His room still needed a couple of shelves made and decorations were laying in his crib and changing table waiting to be hung. At the same time, it's almost as if none of this mattered, ultimately we were excited to finally meet him.
At 1:23am Liam Jeremiah Harris was born. Our little bundle of joy. That first night, we got zero sleep. With his birth and all the checks on Natasha throughout the night, we were up all night. Early morning came and our families were on the scene to check out their new grandbaby, and over the course of that first day we had a lot of visitors. It was kind of nice having so many people come by. It helped keep our minds off of how tired we were, I won't lie though, I did squeeze in a few 10 minute naps. Over the next couple of days we spent time in the hospital getting acclimated to what parenthood might look like. Throughout this time, I had a handful of sessions that needed to be rescheduled. We were hoping for him to make it just one more week after the bulk of our sessions were finished, but Liam had his own plans and decided to add a little stress to daddy's work life. 🙂 It worked out fine, thankfully we have some awesome people we are working with who were more than understanding and had no problem rescheduling.
Now that we are just over a week out, Natasha and Liam are doing great. He's seriously the best baby! I know, every parent says this, but he sleeps a LOT, even through the night except when we wake him for food and diaper changes. Even though it was just a reaction to me touching his hand, we've already pounded fist with an explosion. HA! I love watching him looking around when he's awake. He's so calm and quiet, but you can tell he's just soaking in everything about this world and he's very attentive to light, to which I say we've got quite the photographer in the making. With all that said, this is the reason we've been a little absent lately. During the first couple of days home I tried to catch up on some work, but I realized I needed some time off to try and get in a home routine with a baby before I try and do home and work at the same time. We'll be back to the daily grind Friday, October 28, which ironically is the day that Liam was supposed to be born. I just want to give a shout out to our family and friends who have helped and/or encouraged us through this time of change, as well as a shout out to those we have and are working with for your understanding and patience. Now for some pictures of the little guy.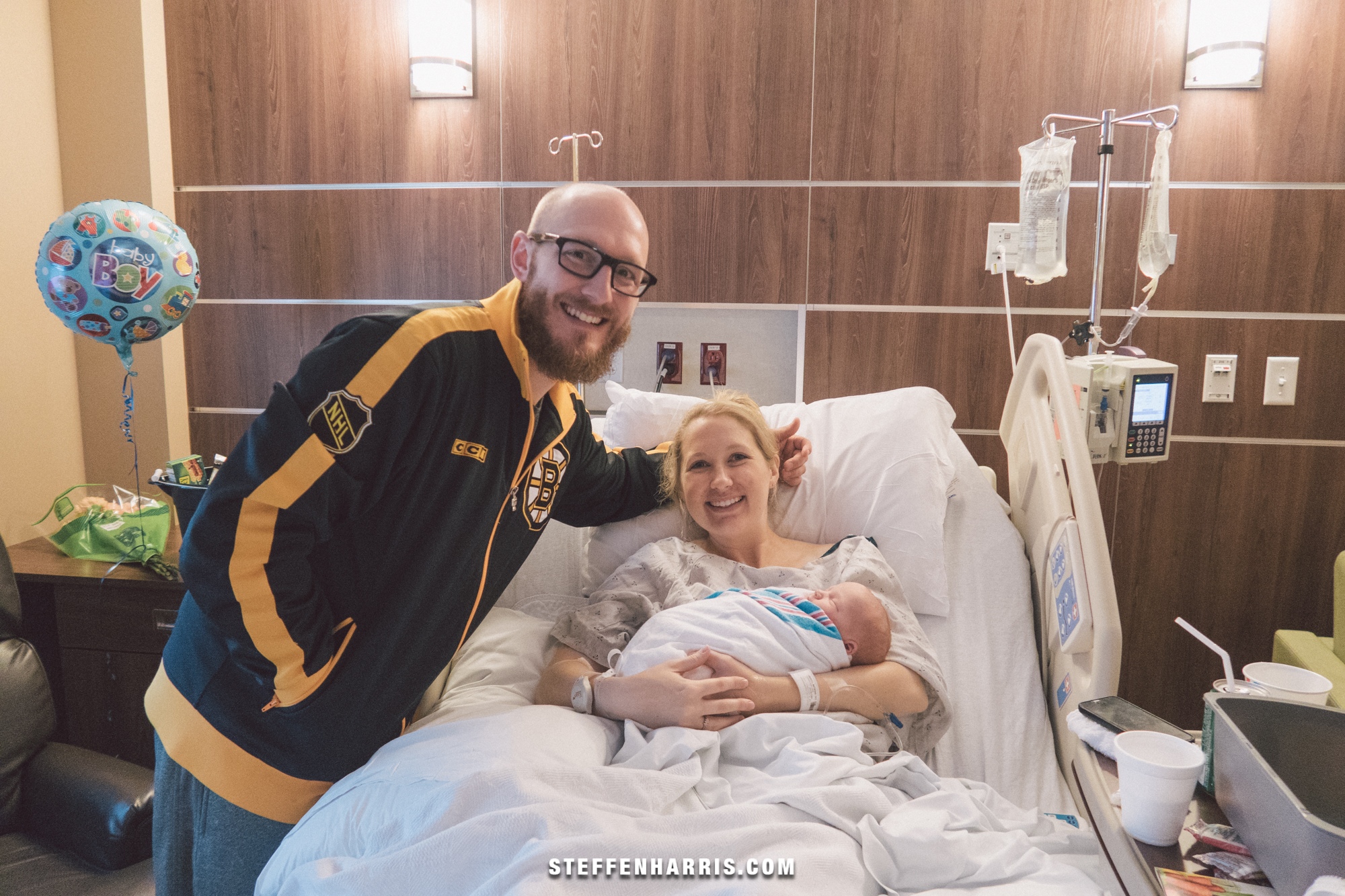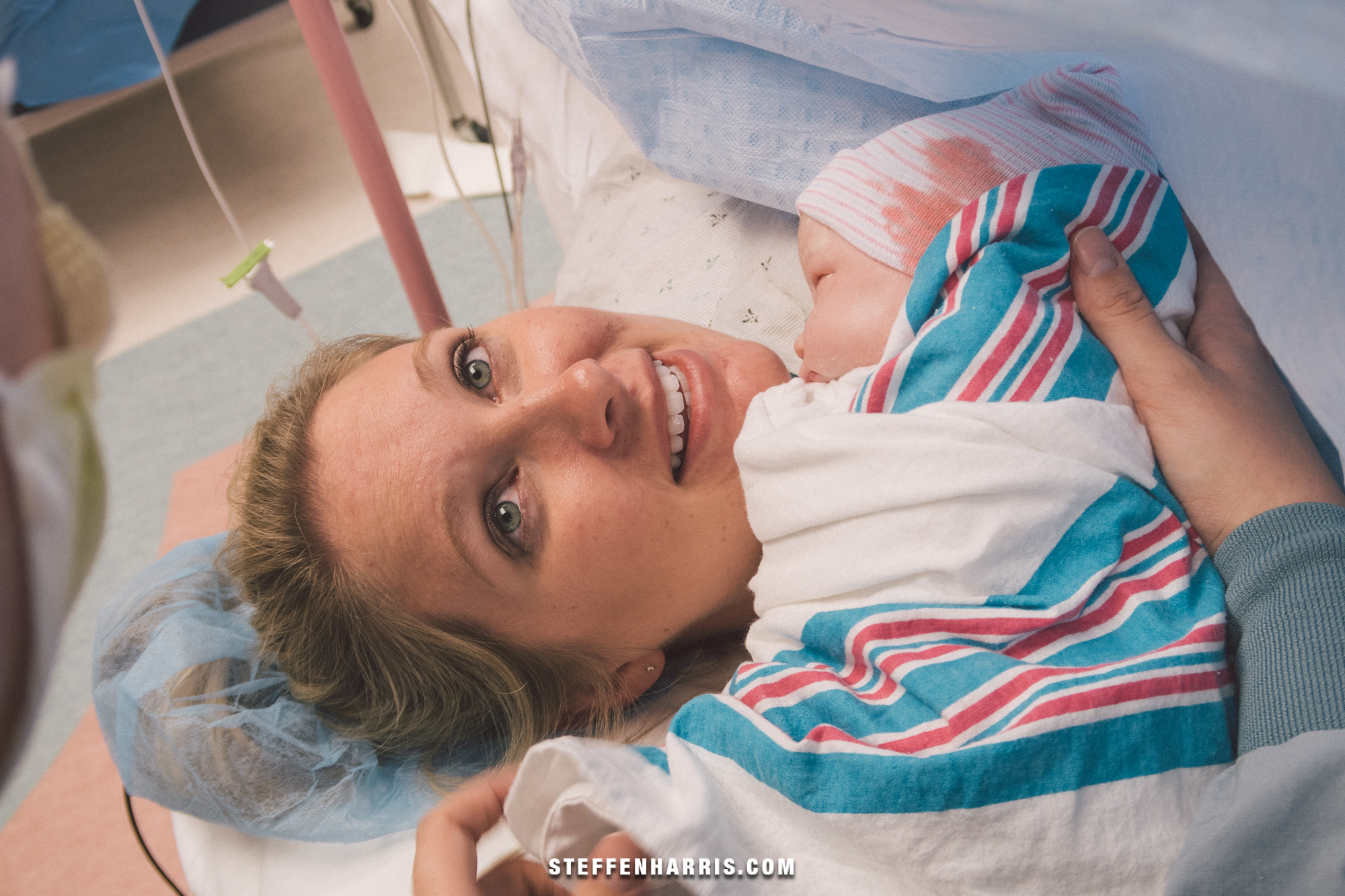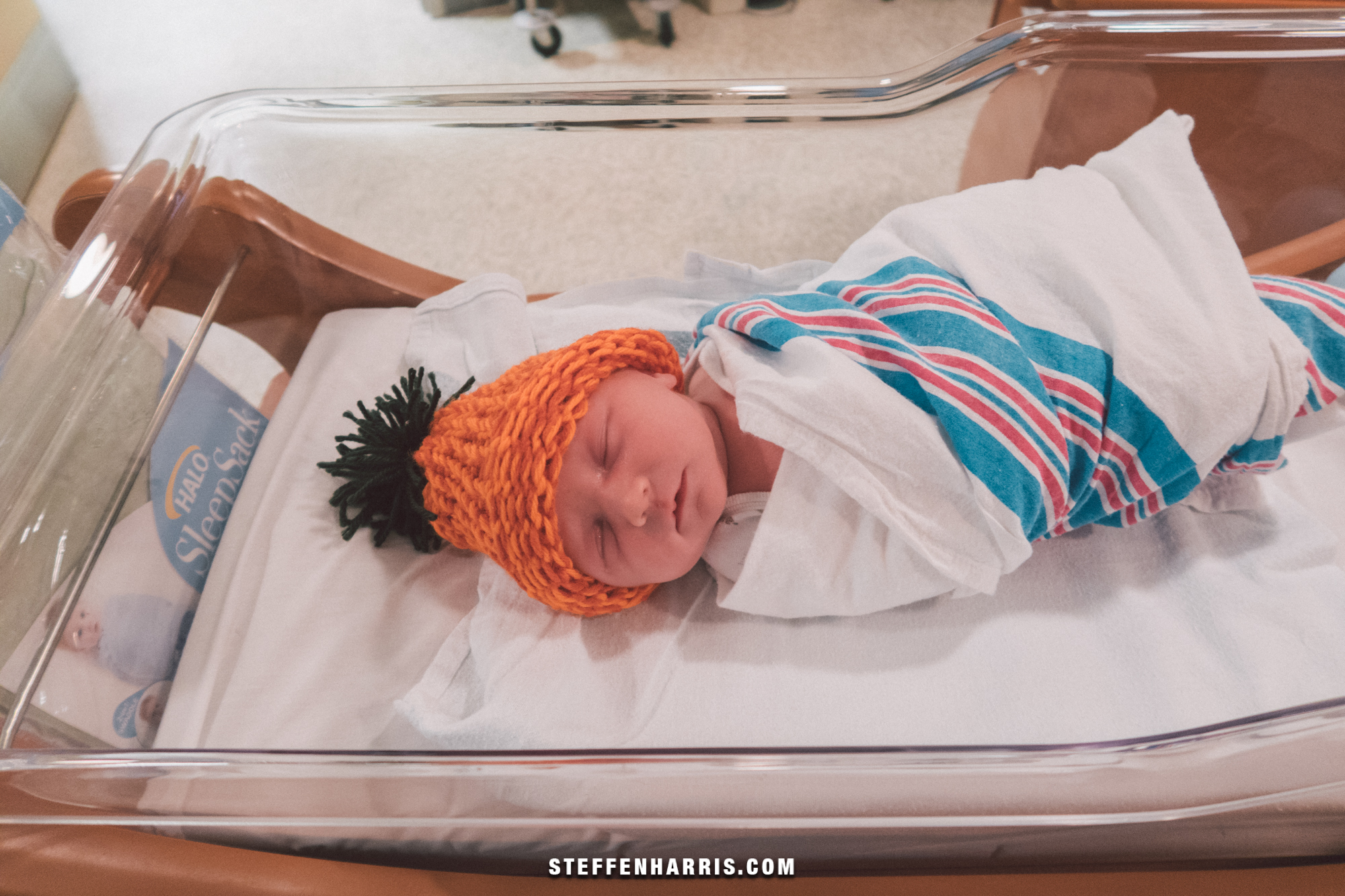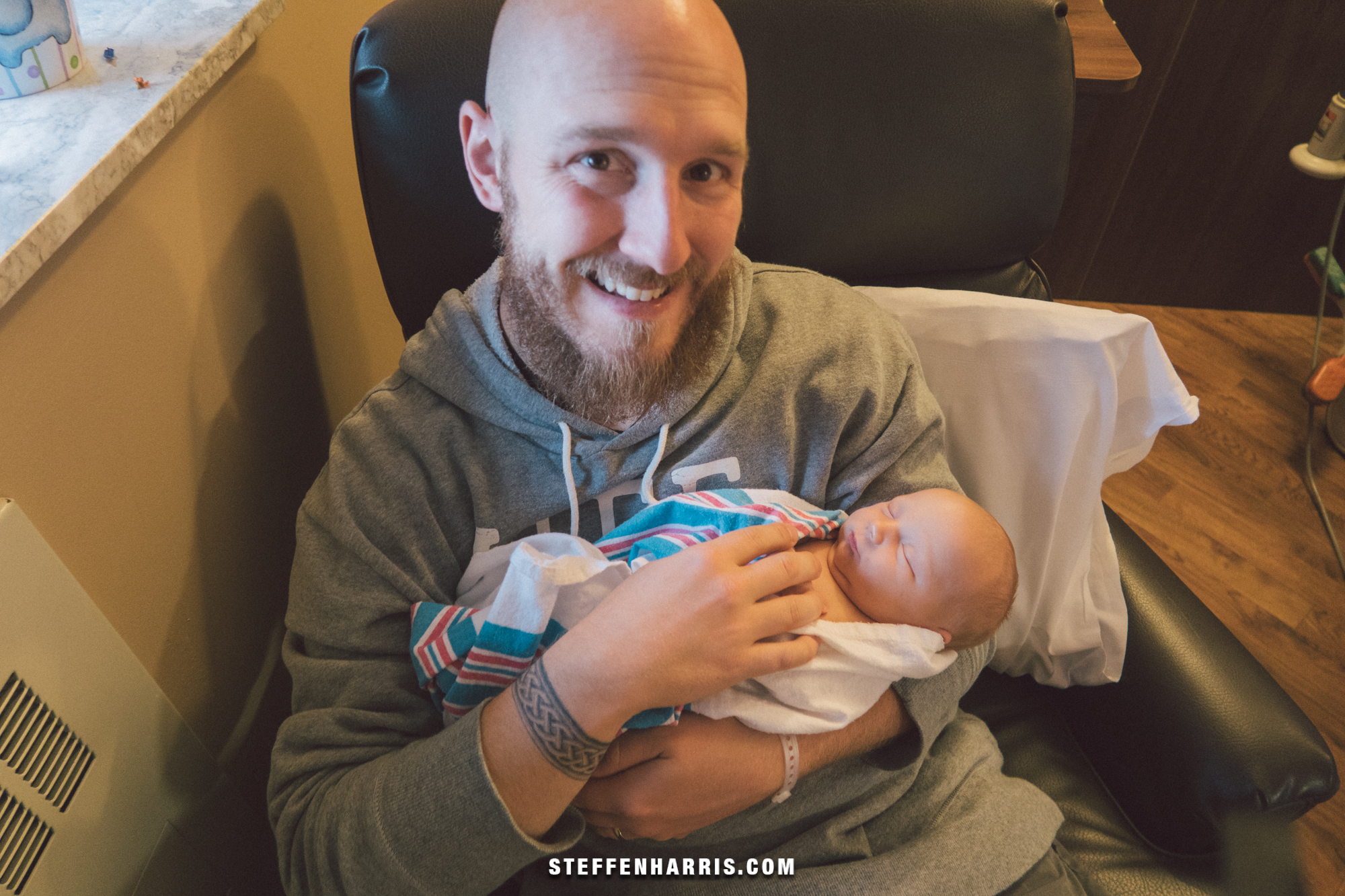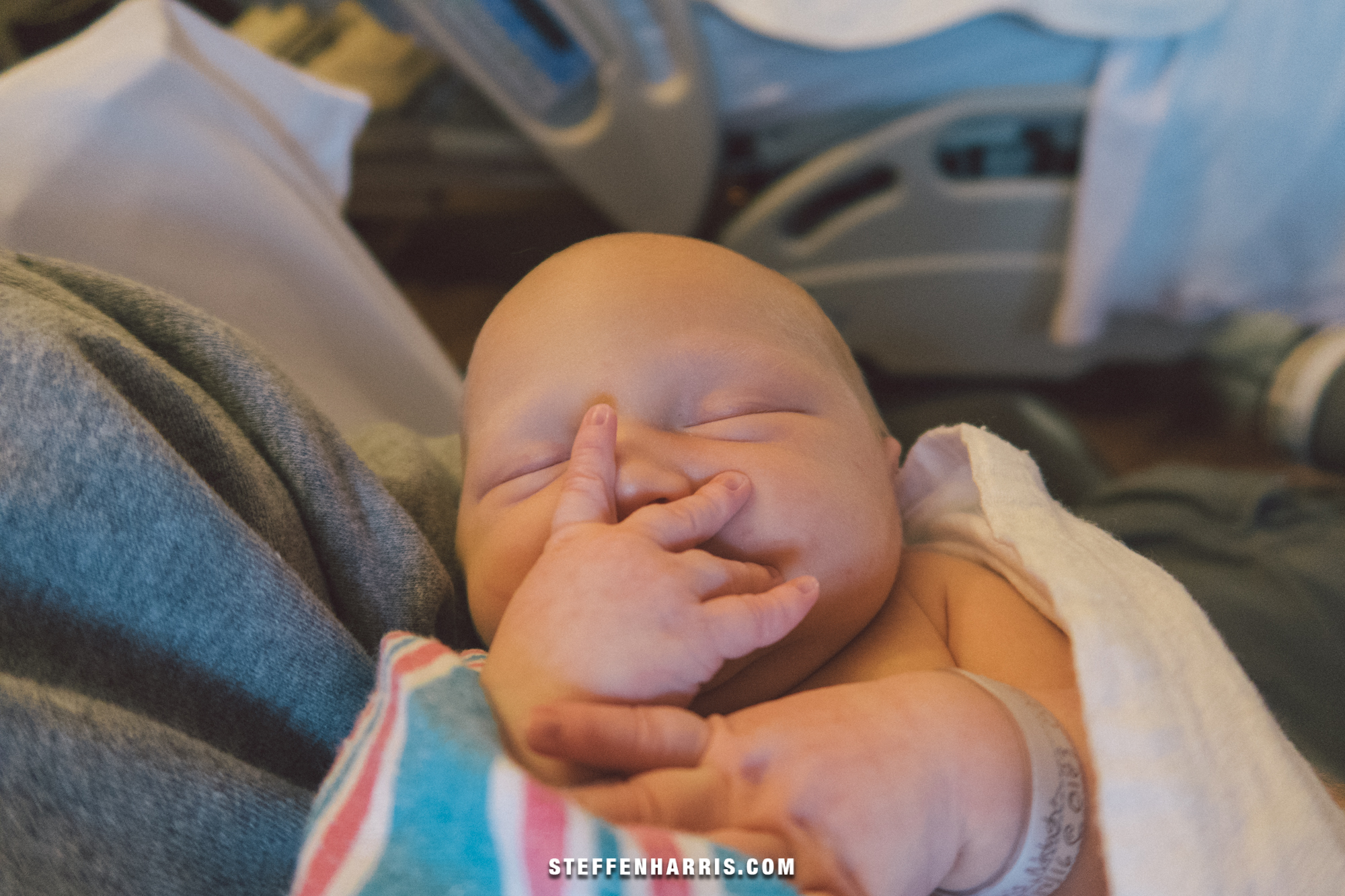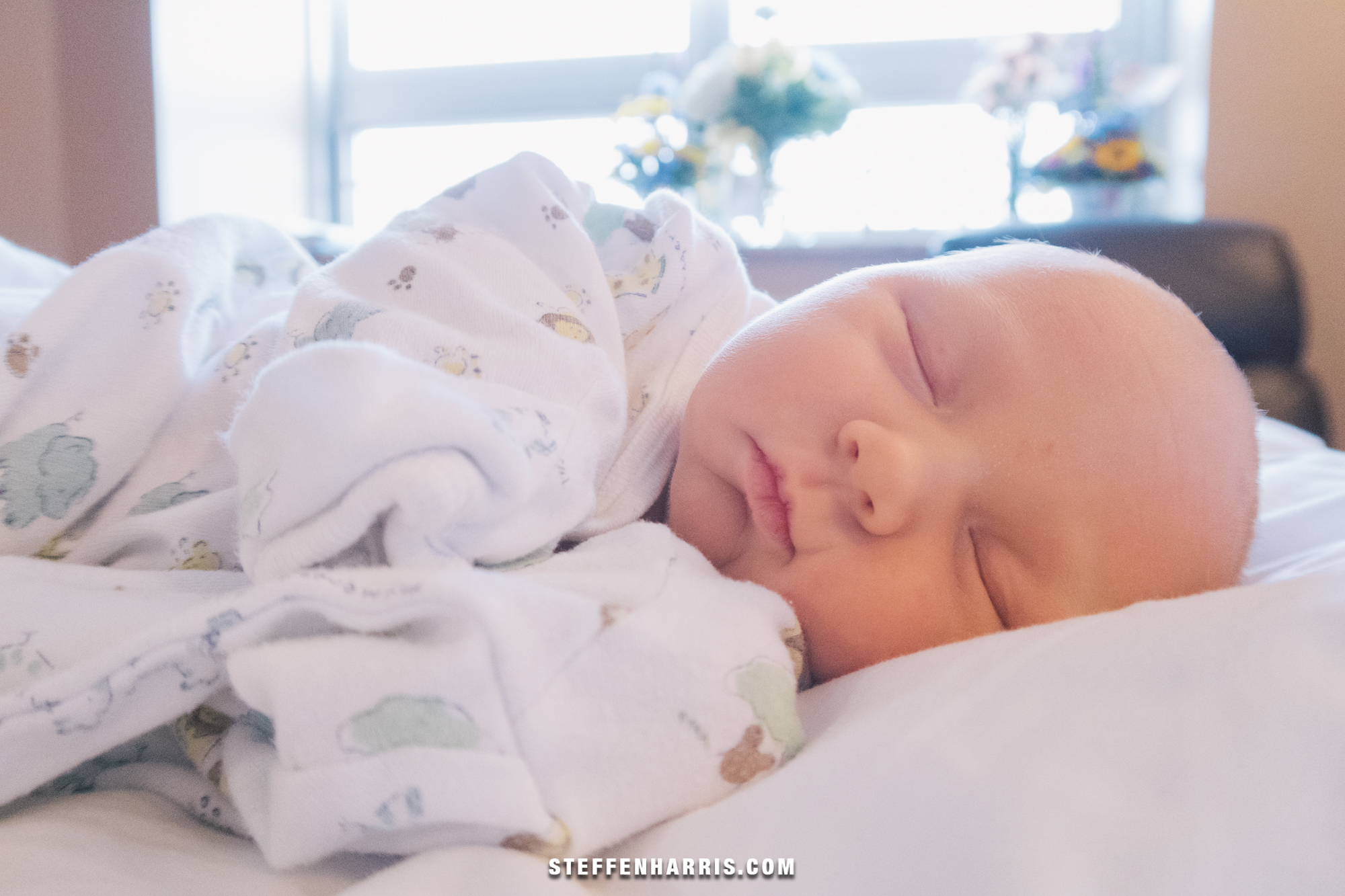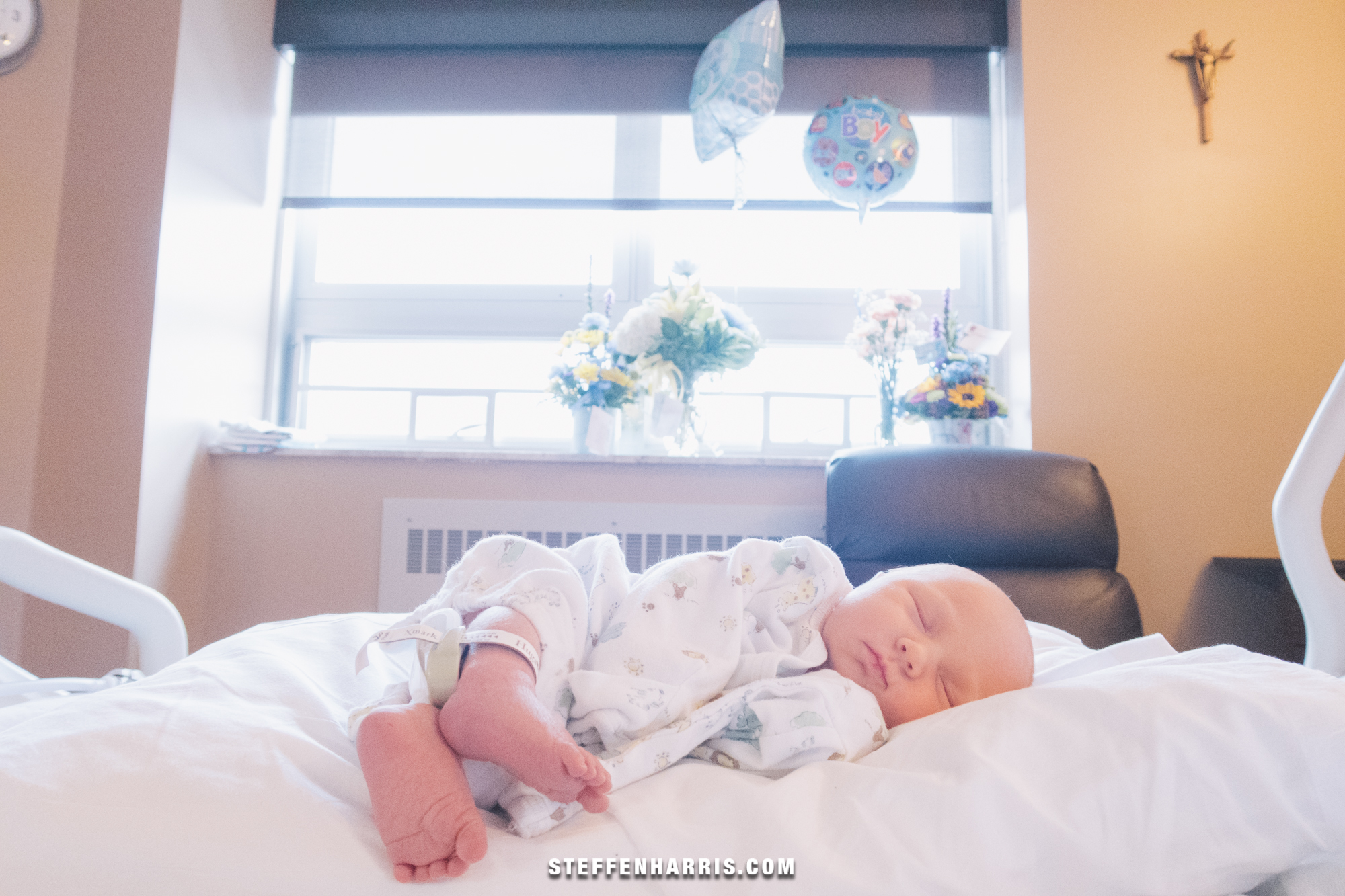 Comments
comments